Personality and trophies marked out Ray Clemence as the greatest English goalkeeper of a generation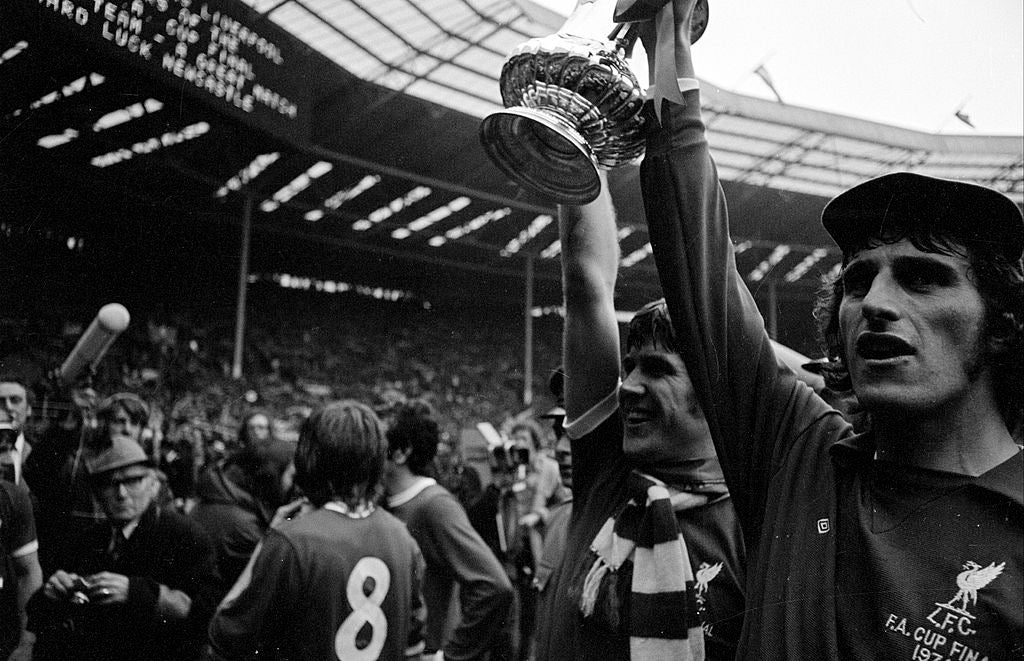 The reasons were never fully explained and Merseyside was awash with scurrilous rumours. The convivial goalkeeper was approachable and enjoyed the city's nightlife, which made it easy for gossip to spread. The most likely explanation is that he received a substantial pay rise for moving south.
The medals still piled up. Clemence won his second FA Cup trophy with Spurs – his first came in '74 with the Reds – and helped bring home the Uefa Cup to White Hart Lane.
After retiring he joined the coaching staff at Tottenham and then managed Barnet. He became a member of the England setup in 1996 and remained involved until he retired seven years ago, even after he was diagnosed with prostate cancer in 2005.
His contribution to the national side as a coach and head of the development teams far outweighed his impact as an player. He might not have fulfilled his potential in an England shirt but in every other aspect of his life he exceeded expectations. Clemence was a Liverpool great, a Tottenham hero and a man who did his country proud.
Source: Read Full Article