Manchester City transfer news: Leroy Sané refuses to commit future to Etihad amid Bayern links
Leroy Sané has refused to either commit his future to Manchester City or comment on speculation linking him with a move to Bayern Munich.
Bayern hope to bring Sané back to his native Germany following the departures of veteran wingers Arjen Robben and Franck Ribery at the end of the season.
Sané found himself in and out of Pep Guardiola's City side last year, but the club are hopeful of tying the 23-year-old down to a new contract.
We'll tell you what's true. You can form your own view.
From
15p
€0.18
$0.18
USD 0.27
a day, more exclusives, analysis and extras.
When asked about his future after scoring Germany's final goal in their 8-0 win over Estonia on Tuesday night, Sané gave little away.
"I'm going on holiday now," he told reporters. "Everything else will be seen. That's it with the questions about Bayern Munich."

Manchester City 2018-19 player ratings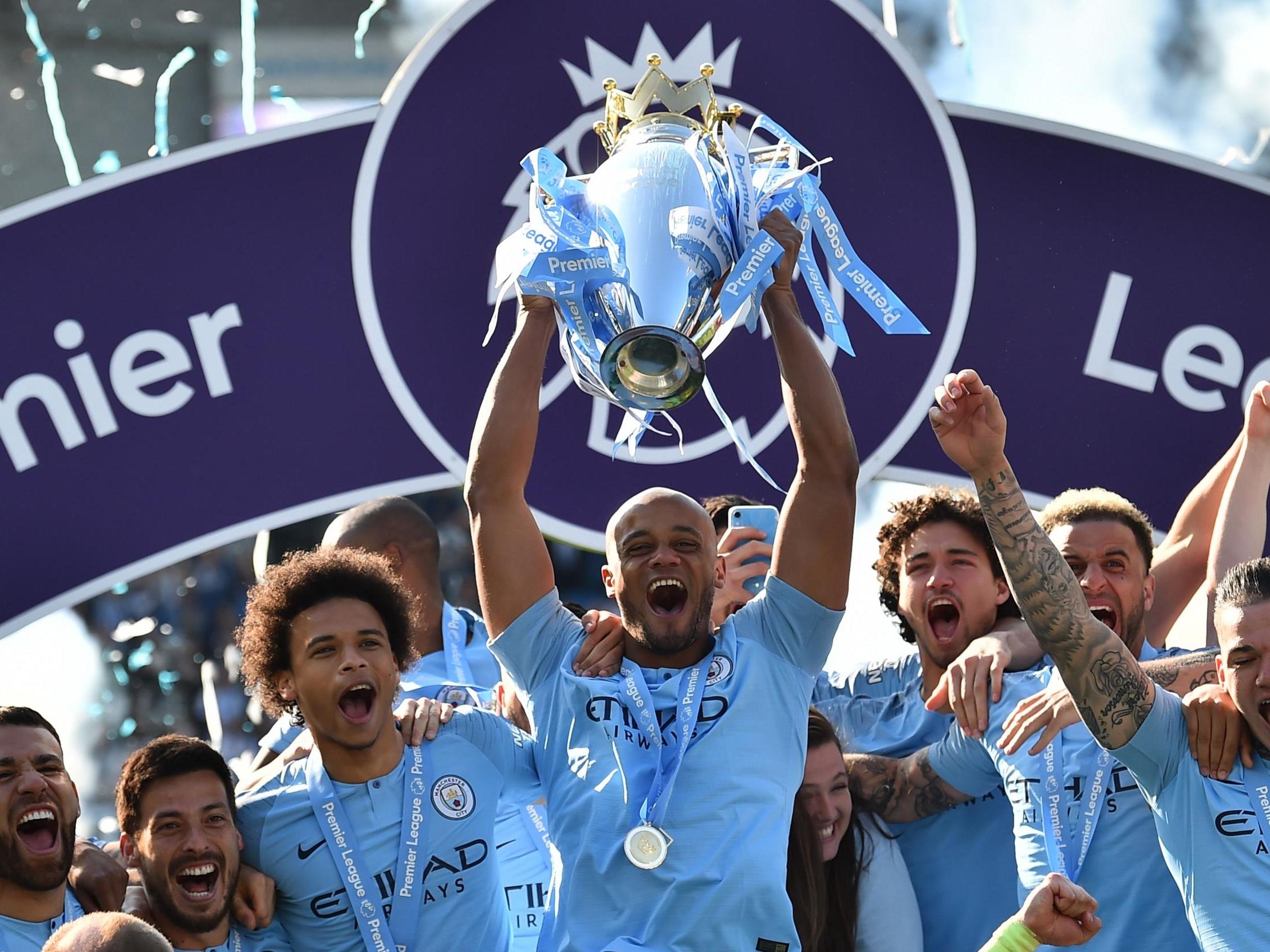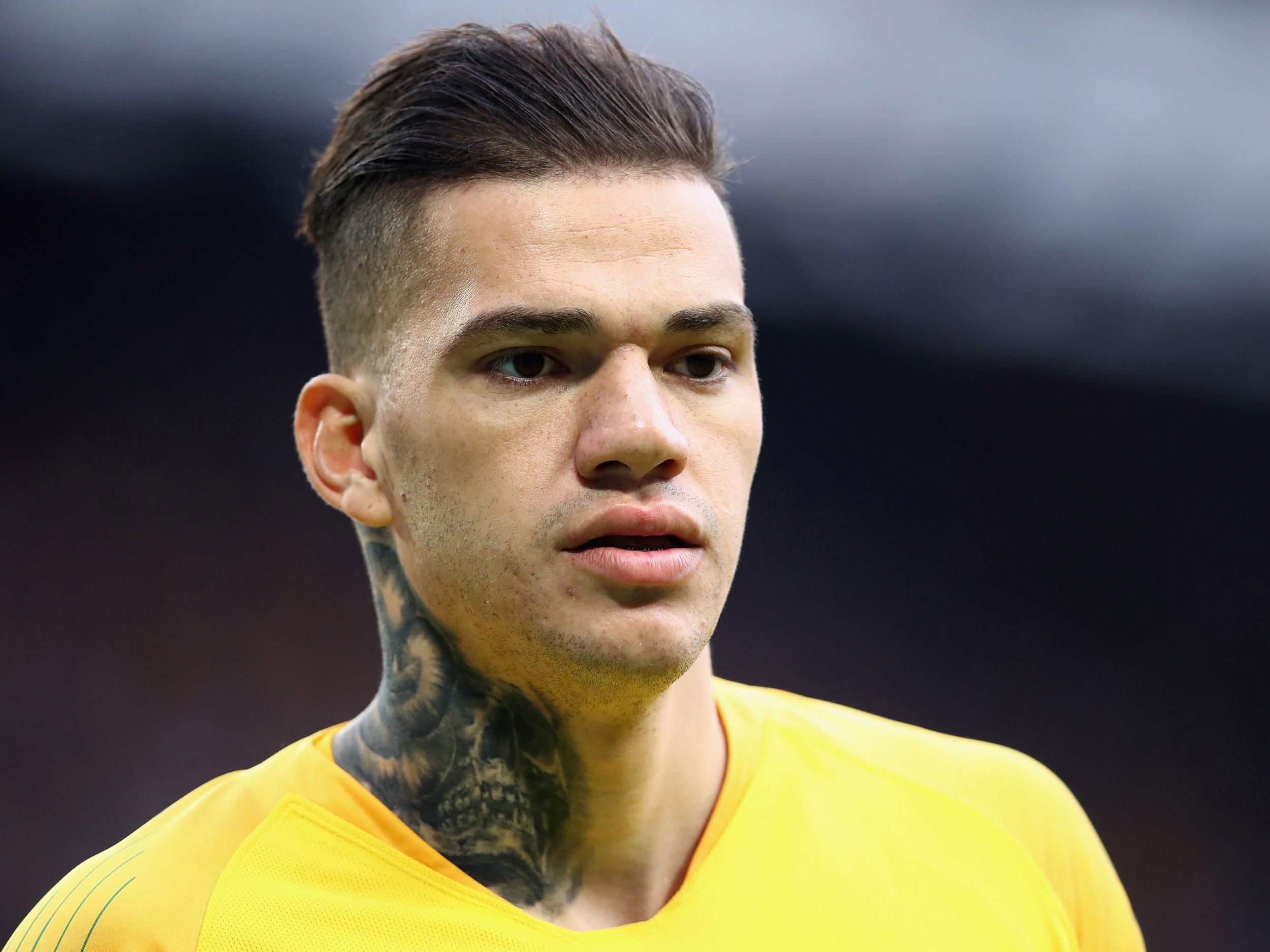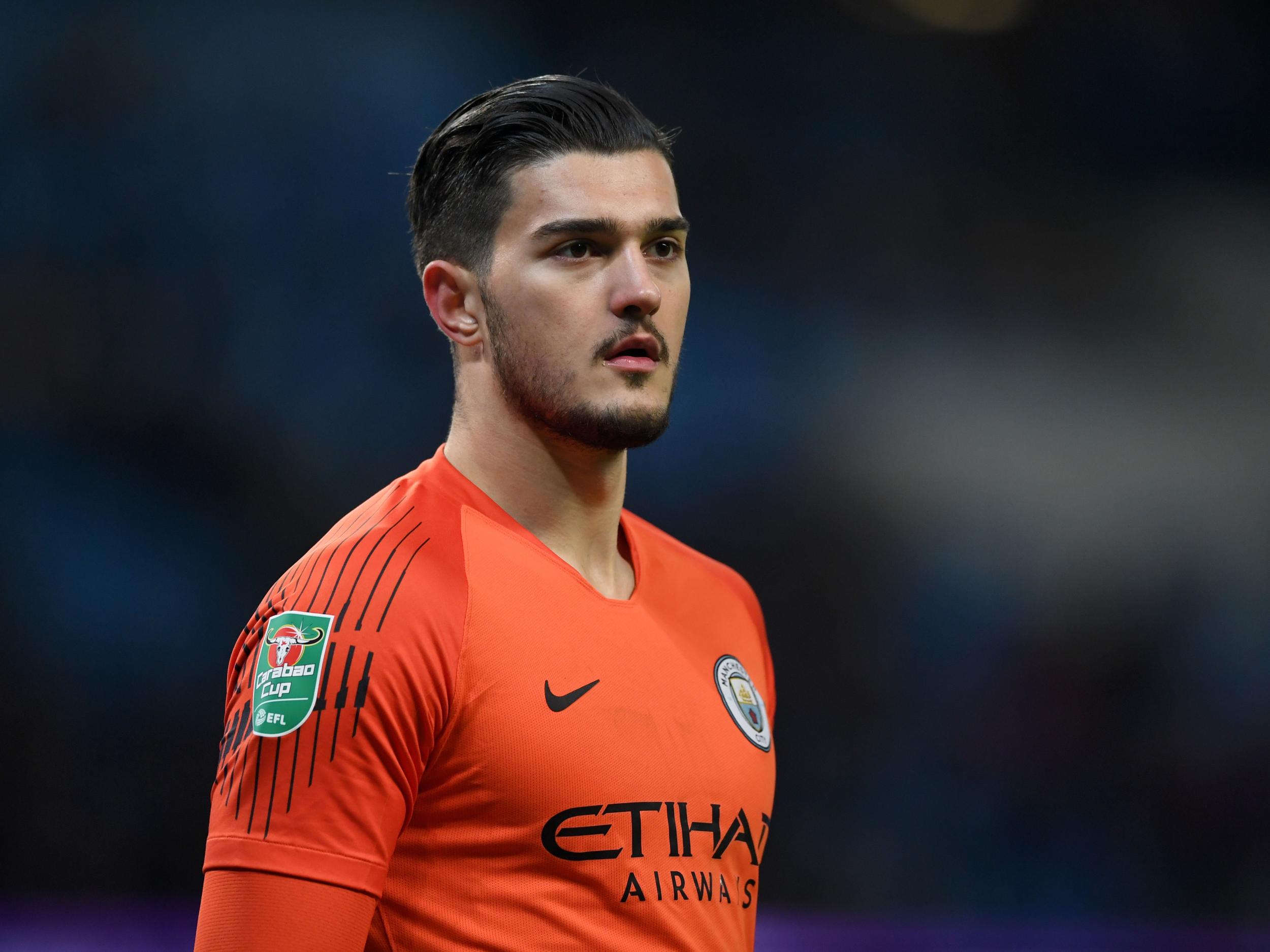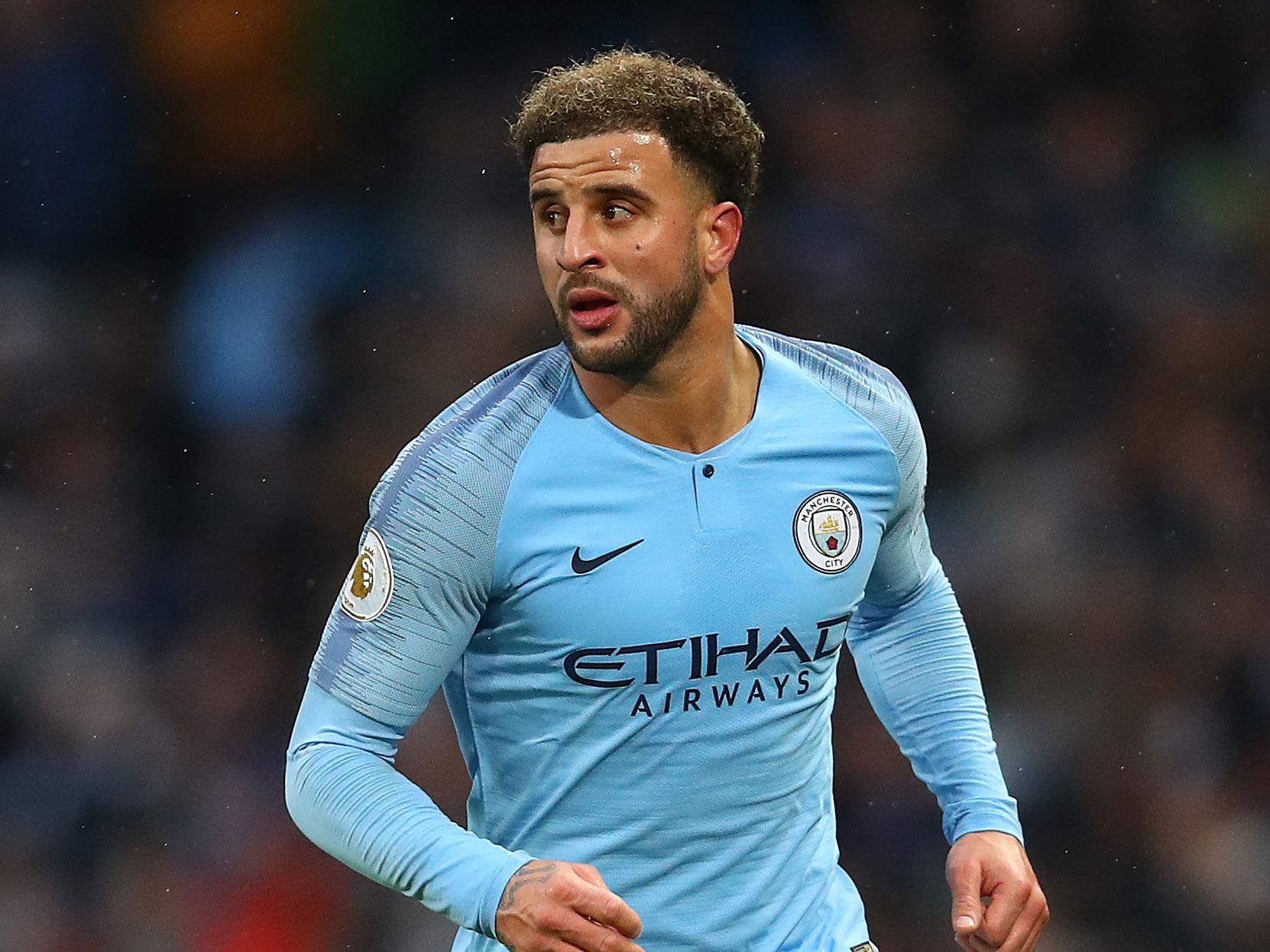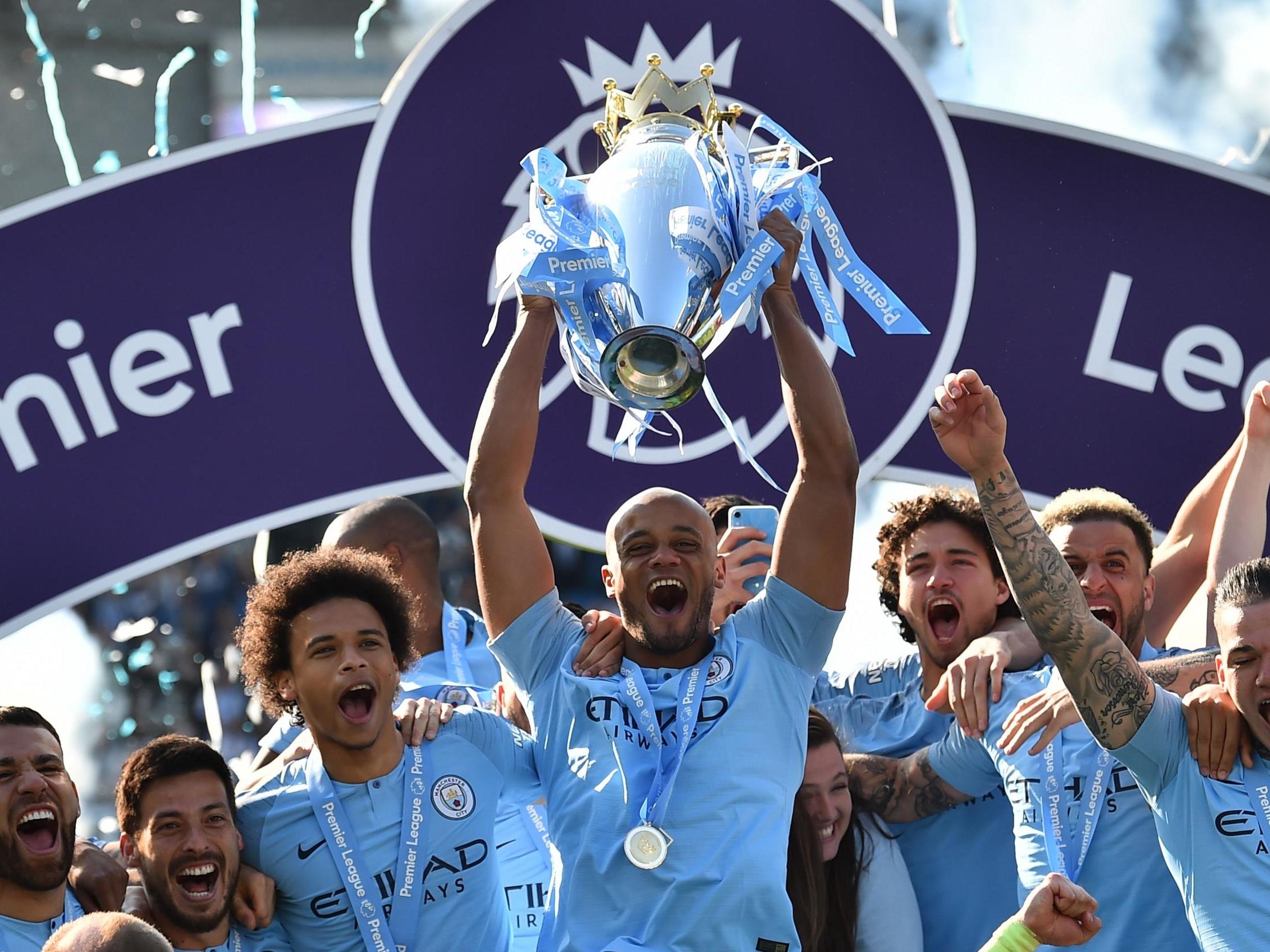 1/24

Manchester City 2018-19 player ratings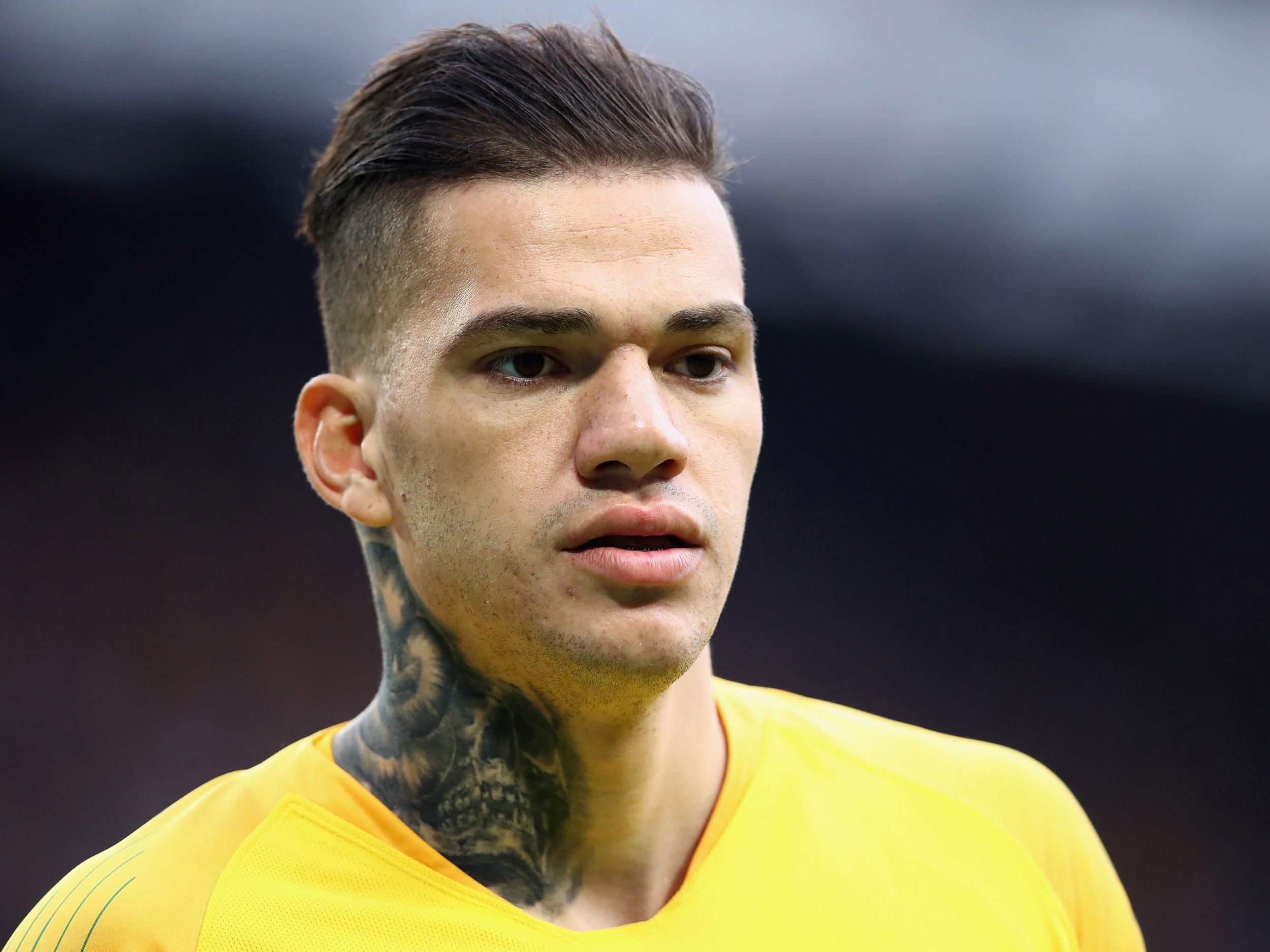 2/24

Ederson – 8.5/10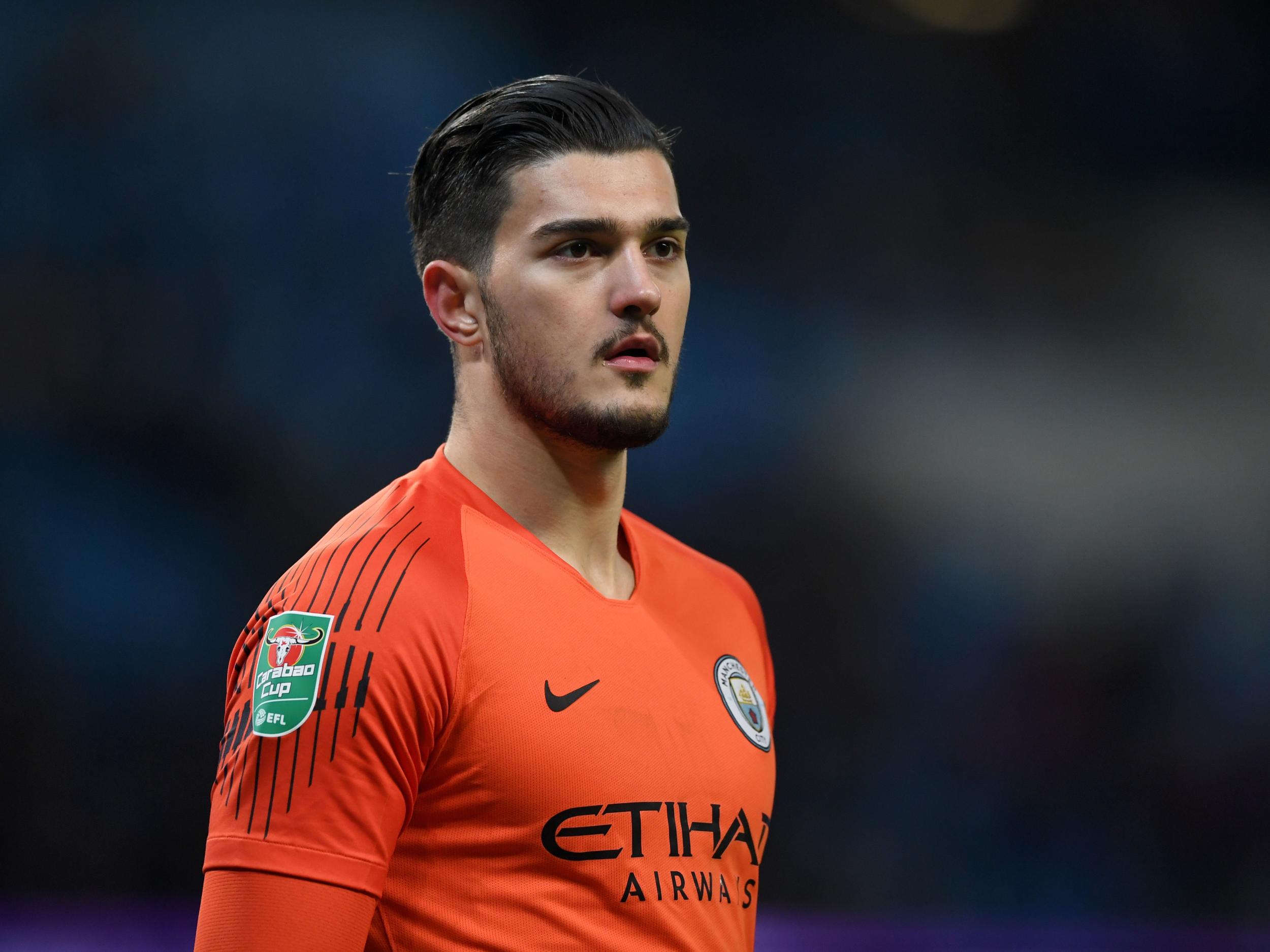 3/24

Aro Muric – 7/10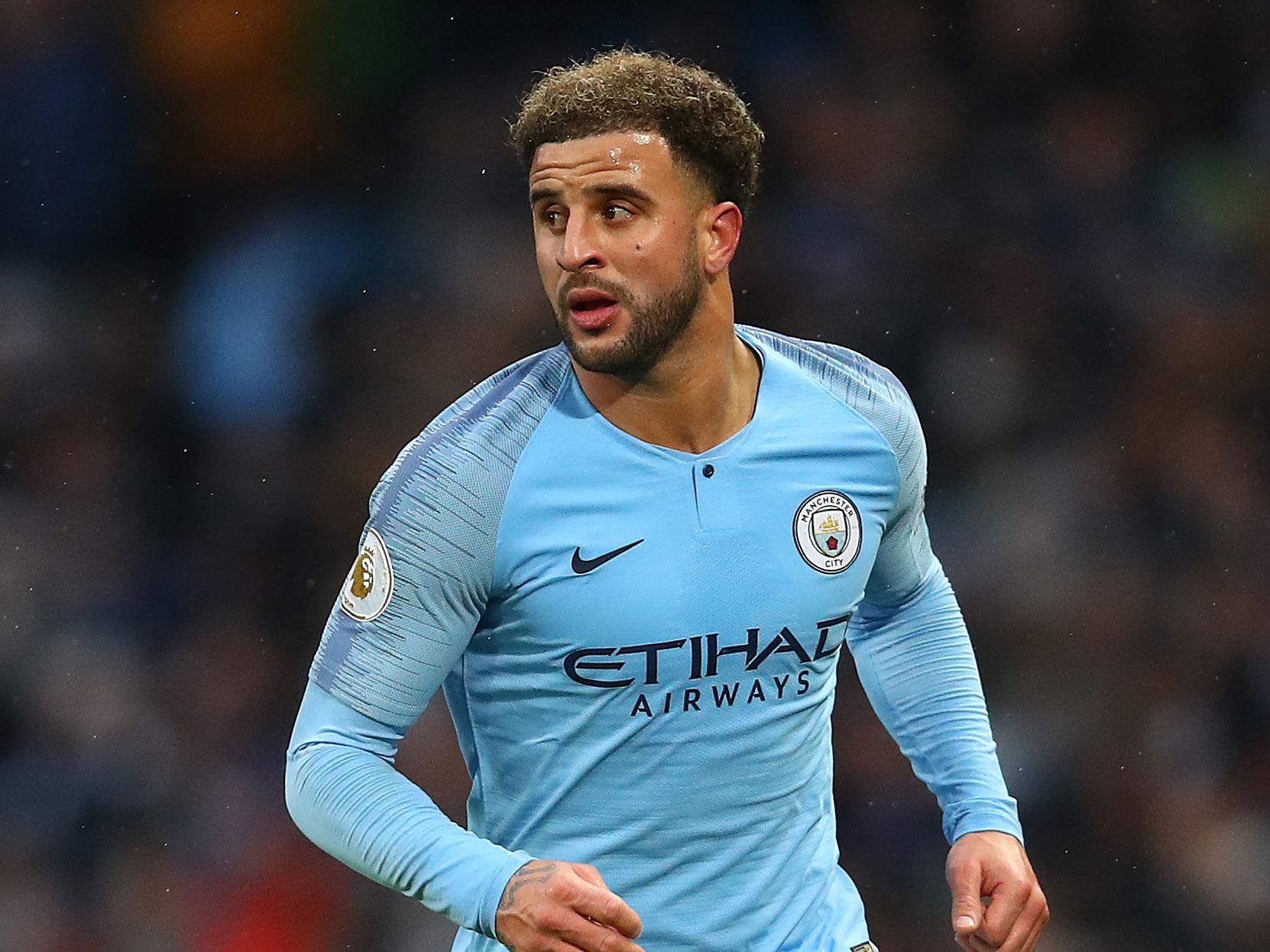 4/24

Kyle Walker – 6/10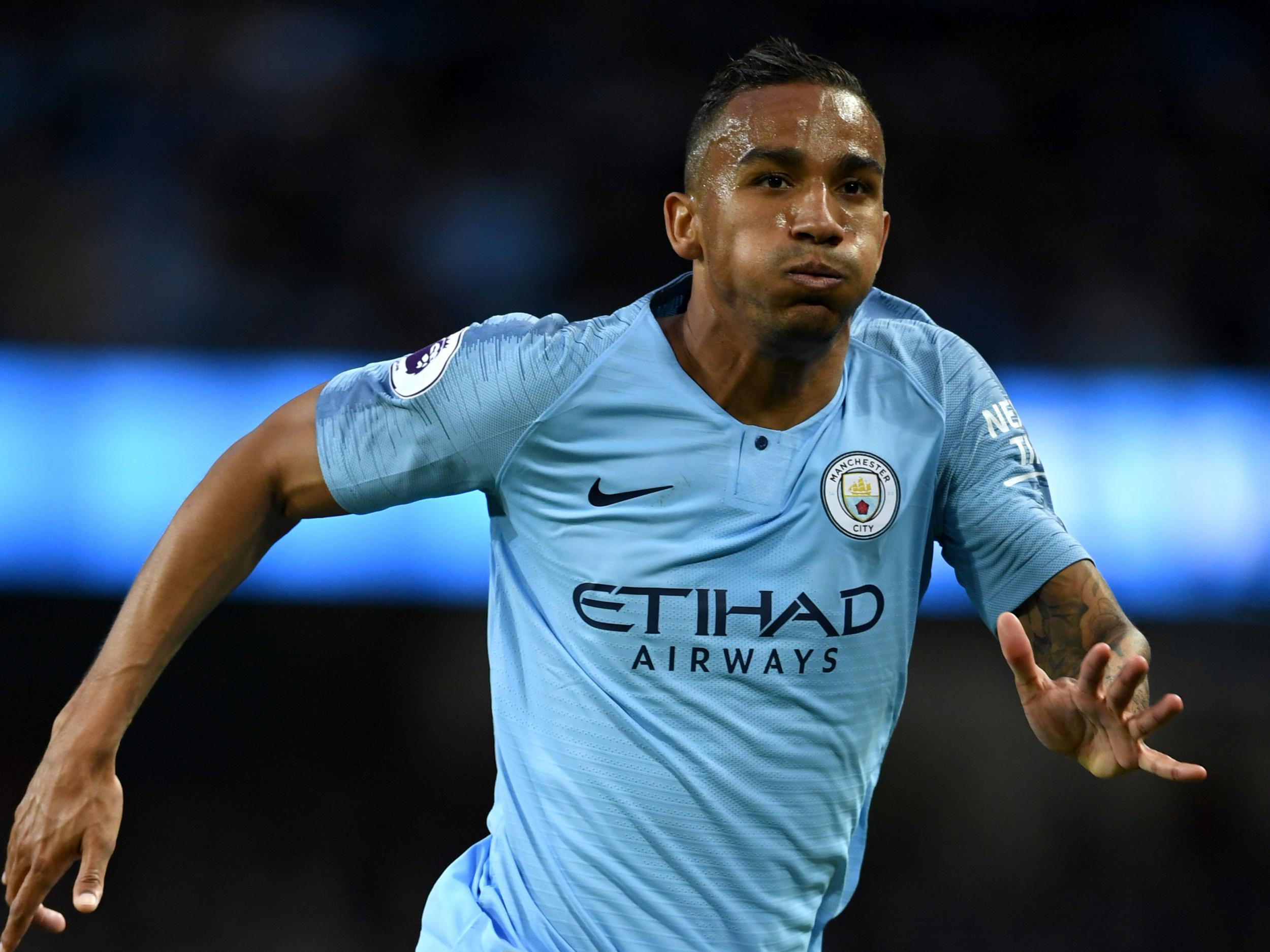 5/24

Danilo – 6/10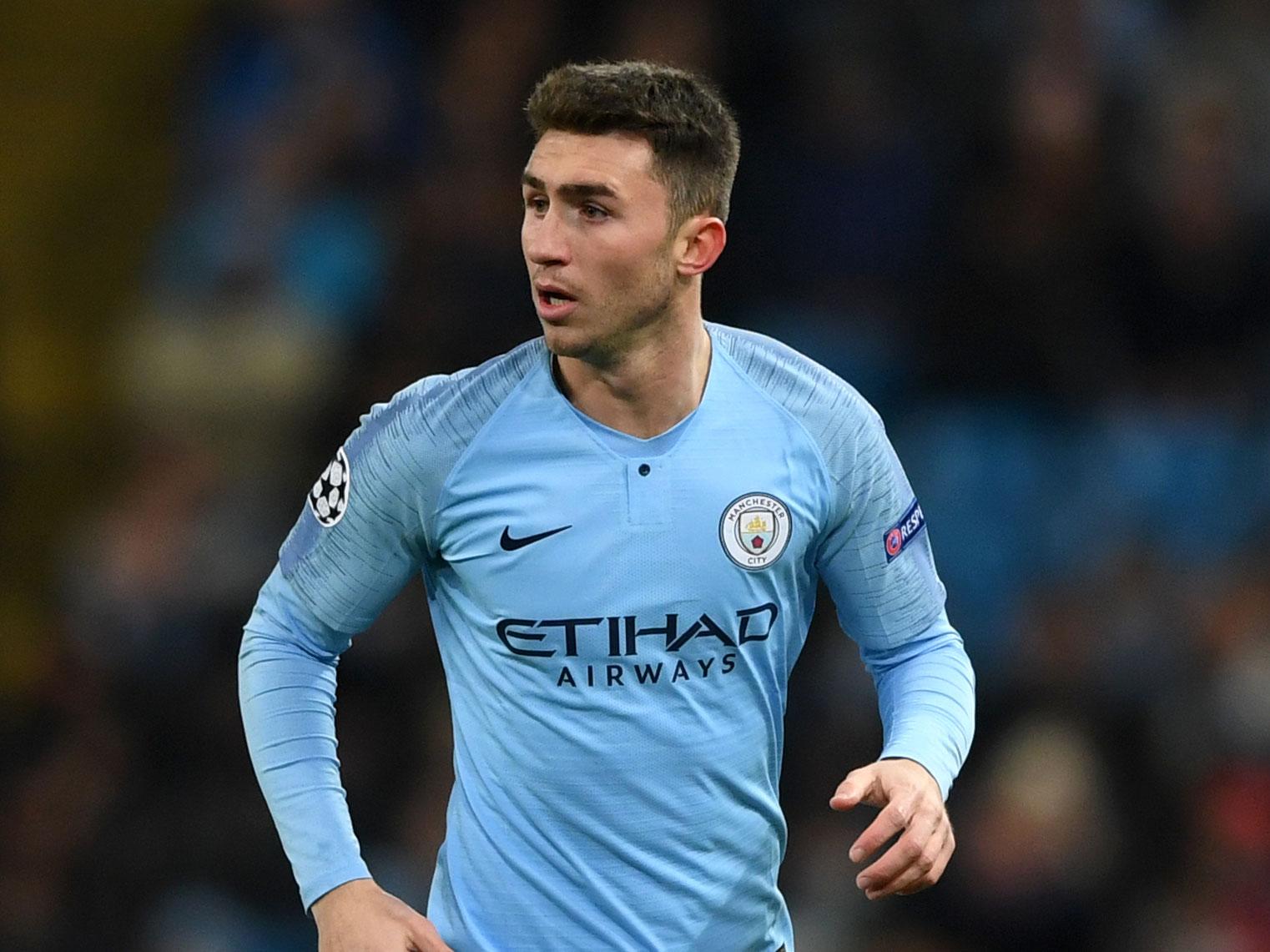 6/24

Aymeric Laporte – 9.5/10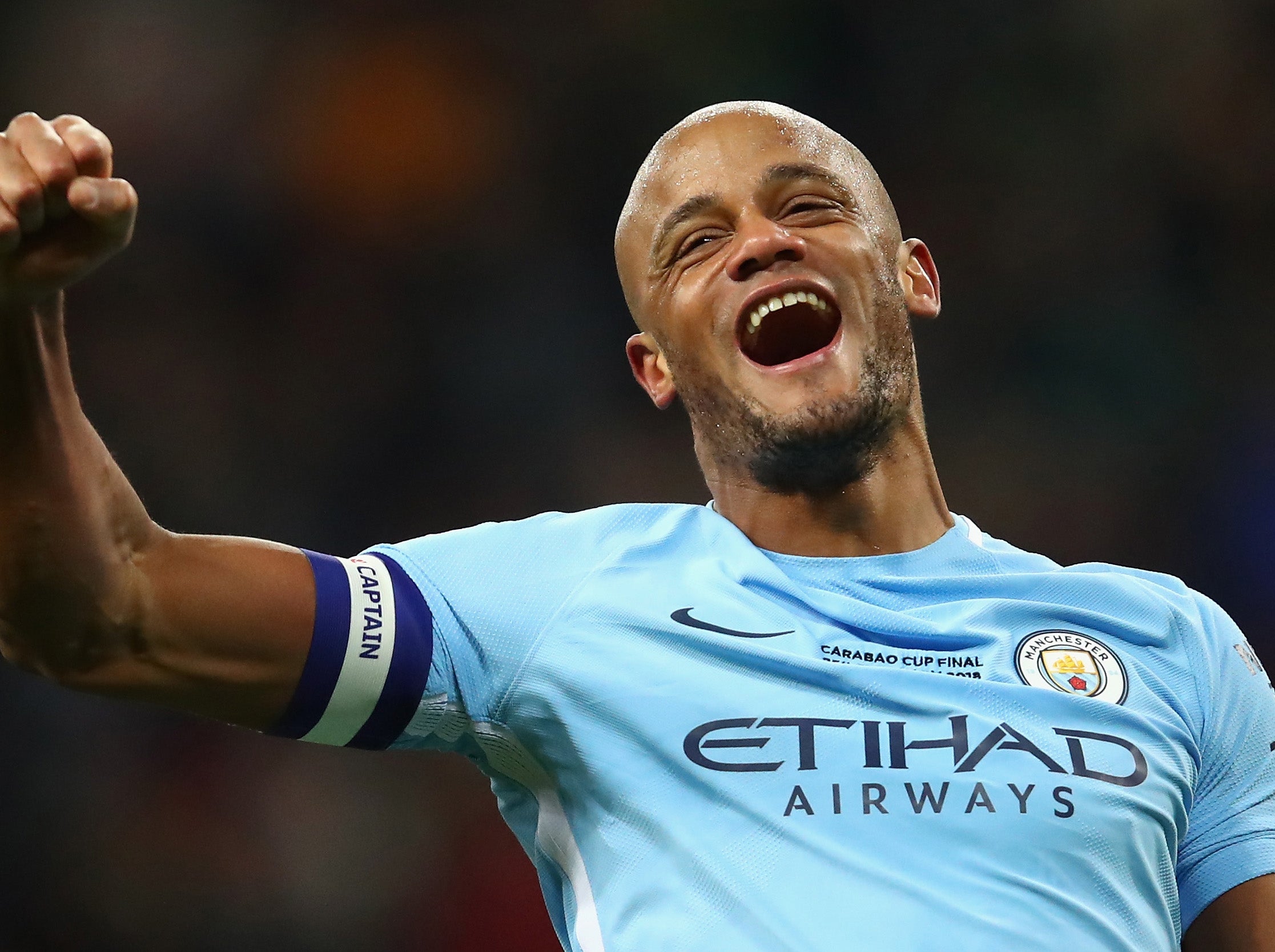 7/24

Vincent Kompany – 8/10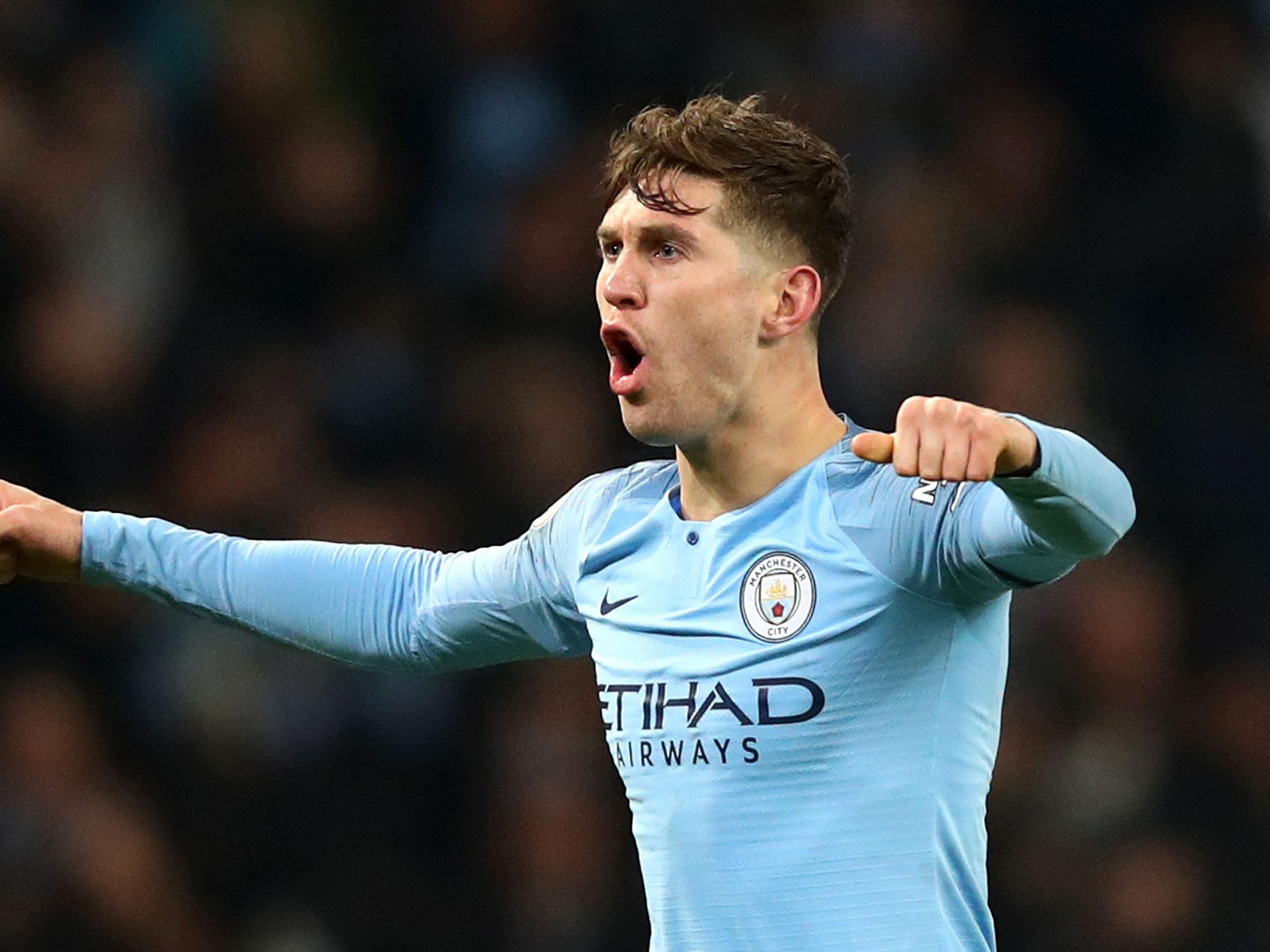 8/24

John Stones – 6/10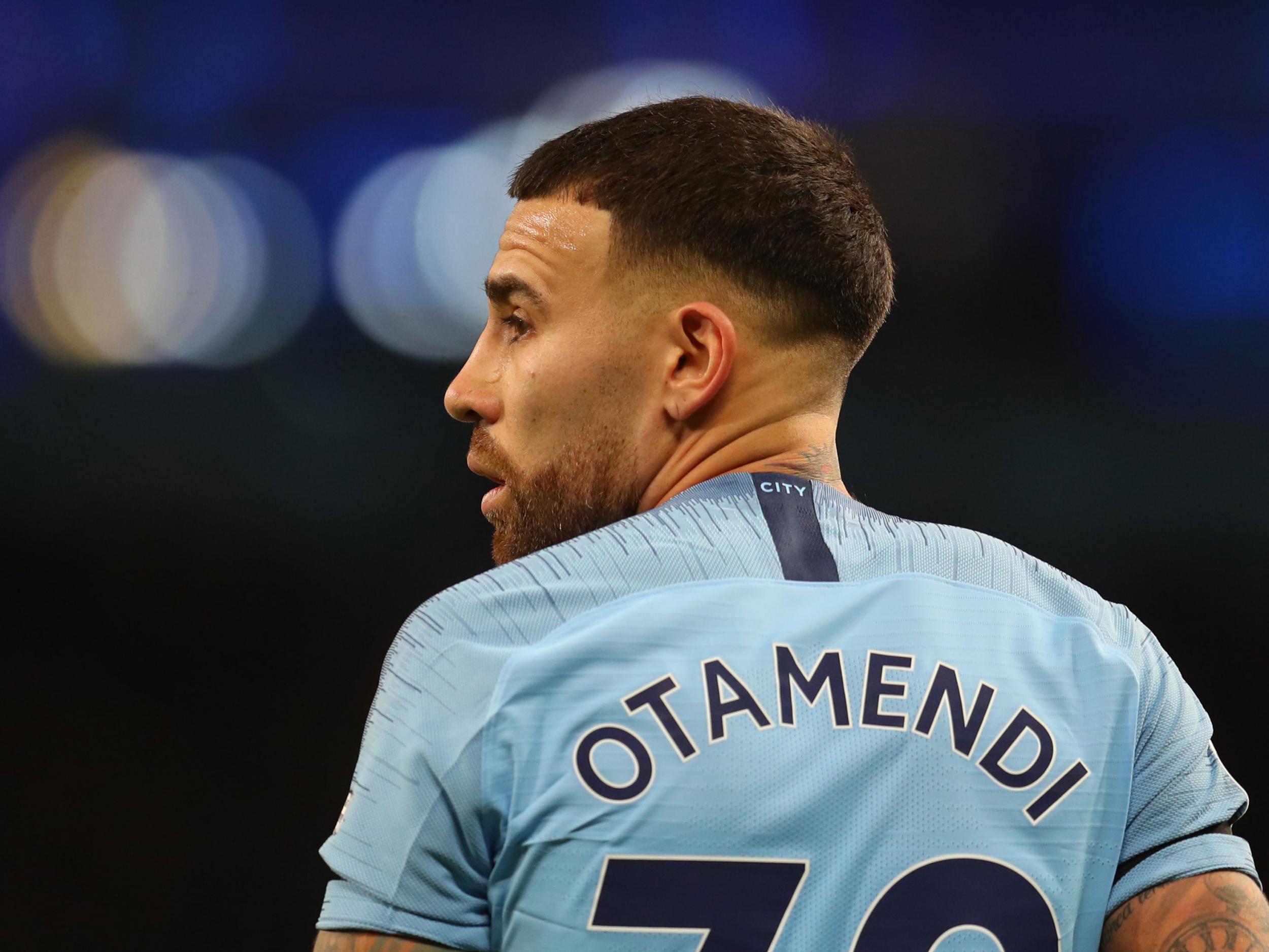 9/24

Nicolas Otamendi – 6/10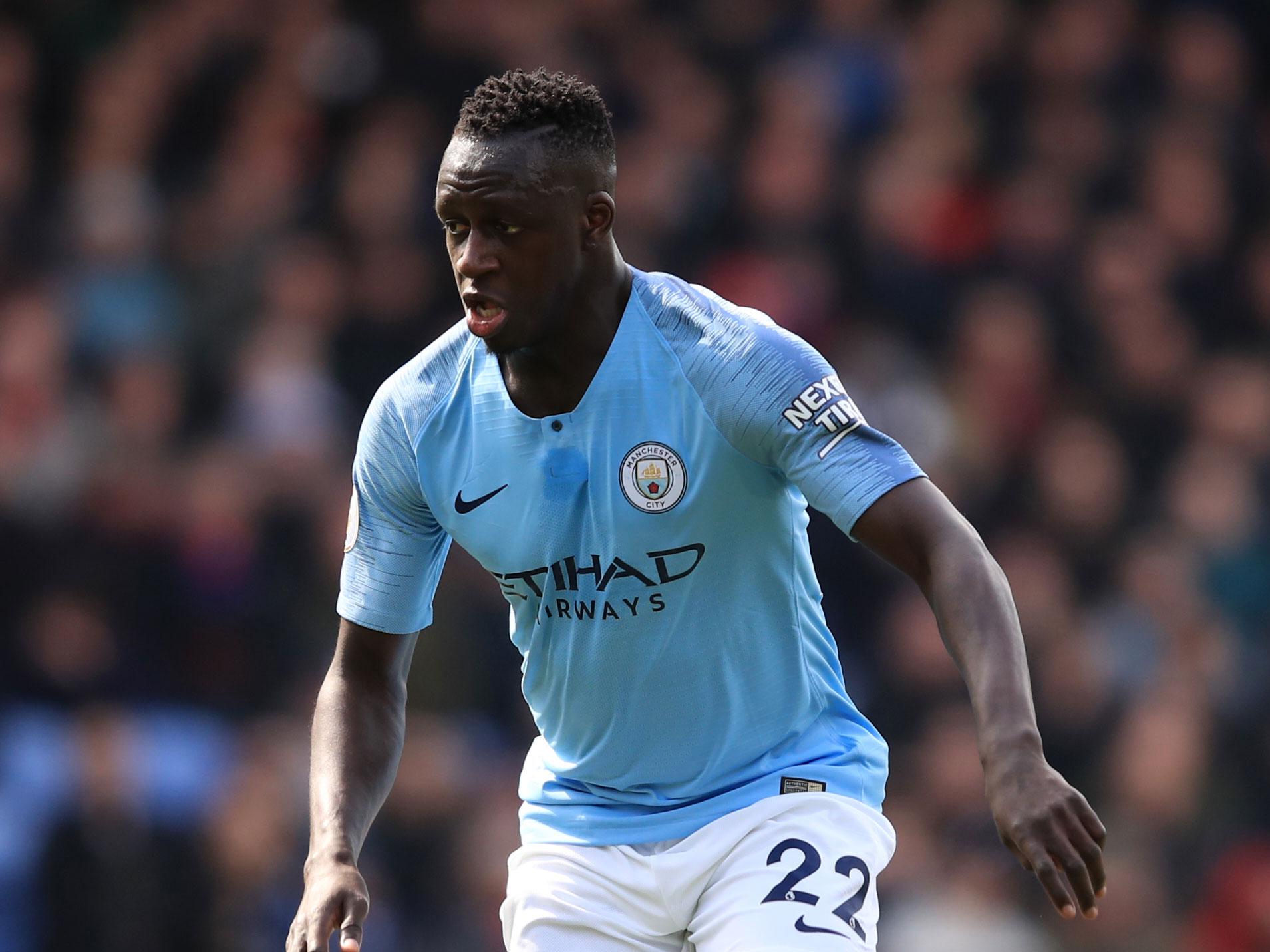 10/24

Benjamin Mendy – 4/10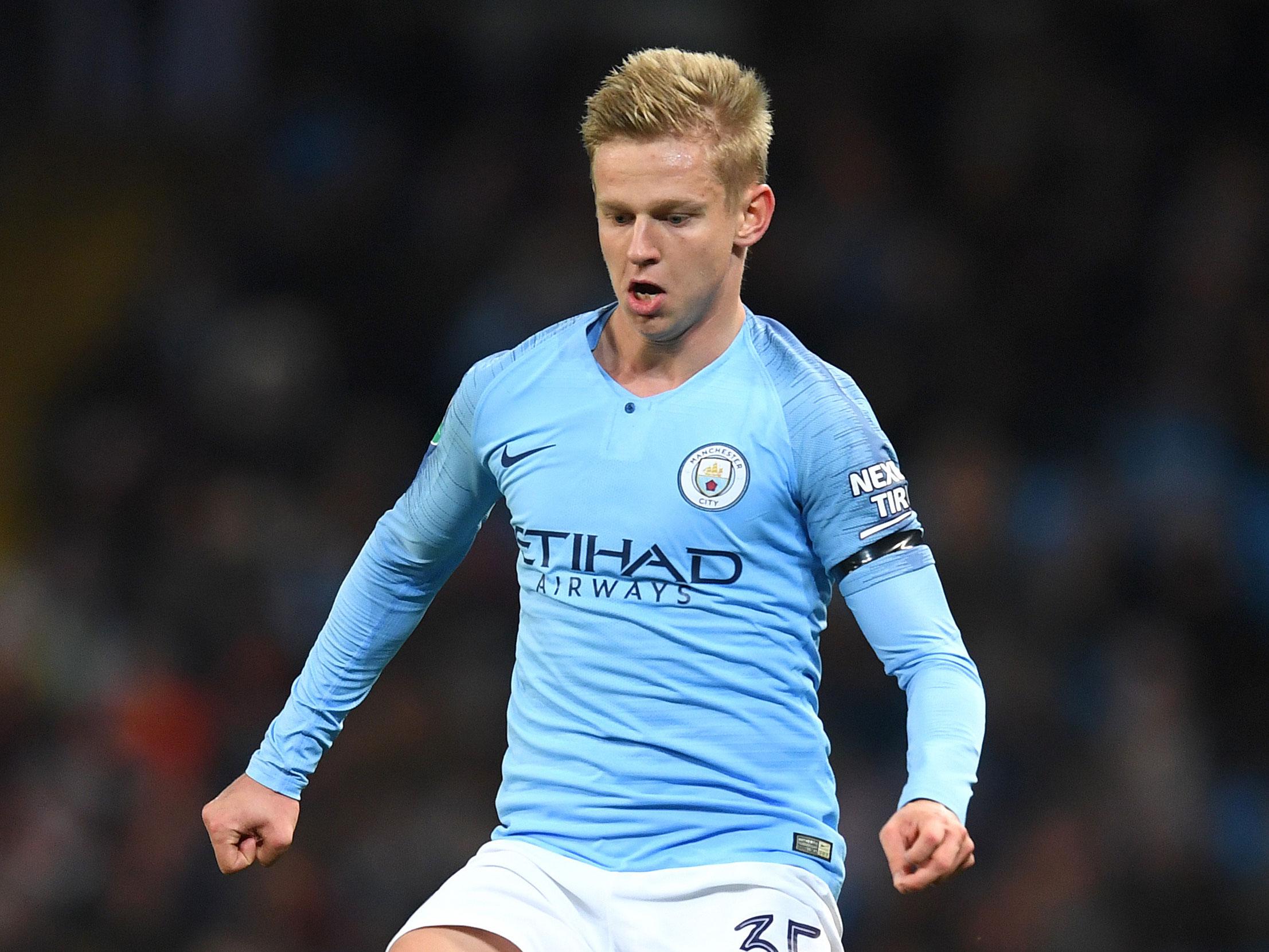 11/24

Oleksandr Zinchenko – 8/10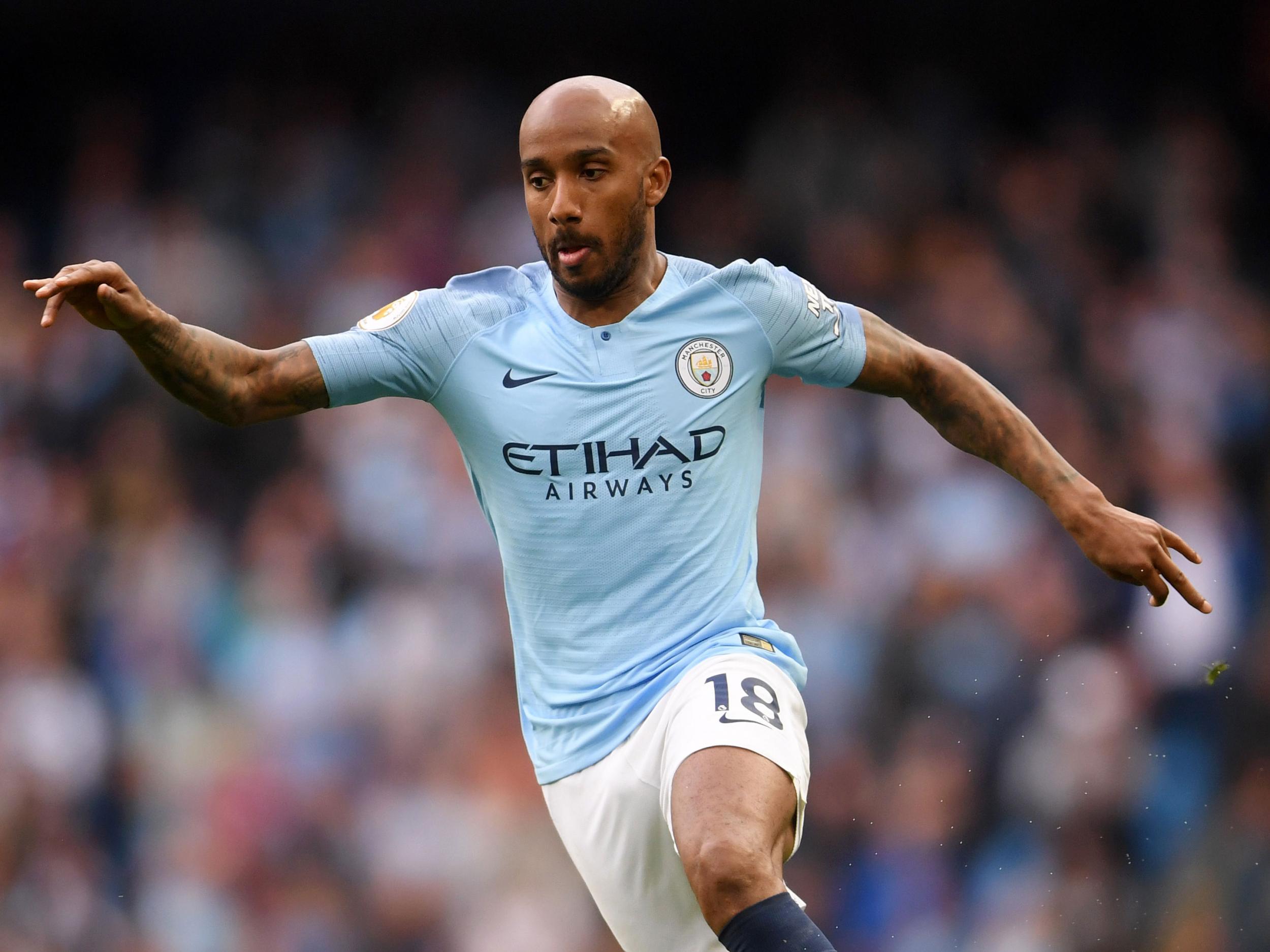 12/24

Fabian Delph – 5/10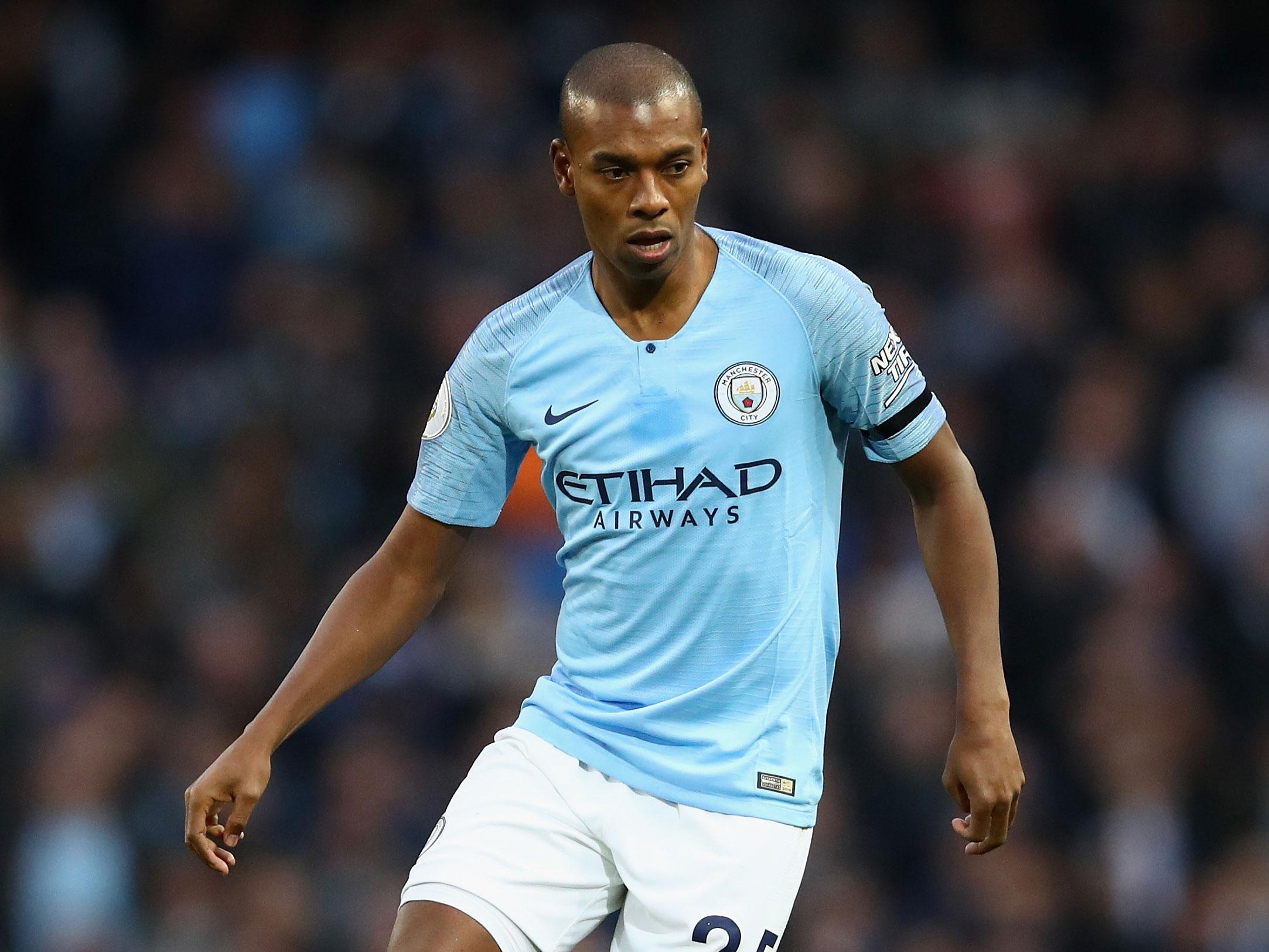 13/24

Fernandinho – 8.5/10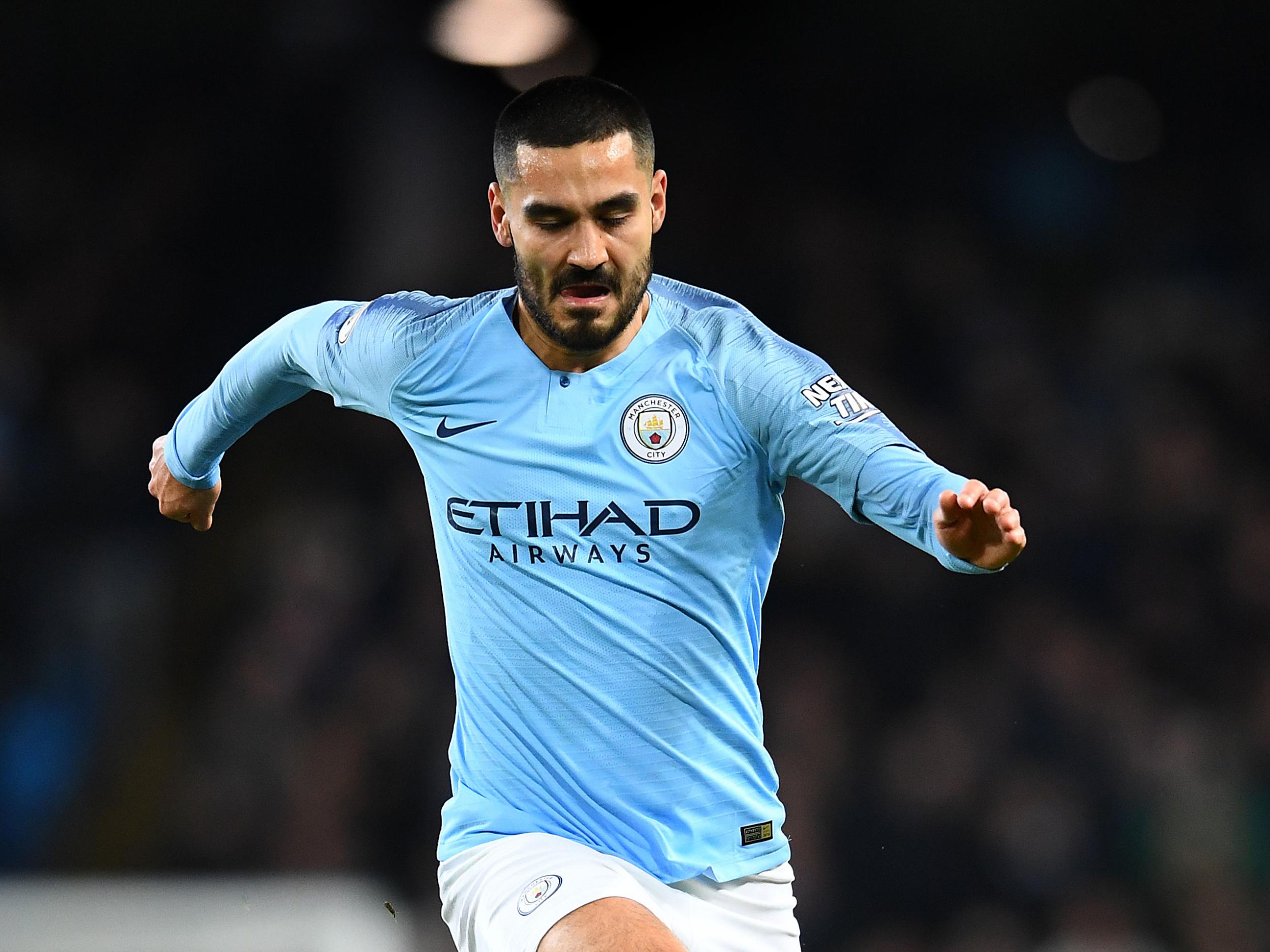 14/24

Ilkay Gundogan – 8/10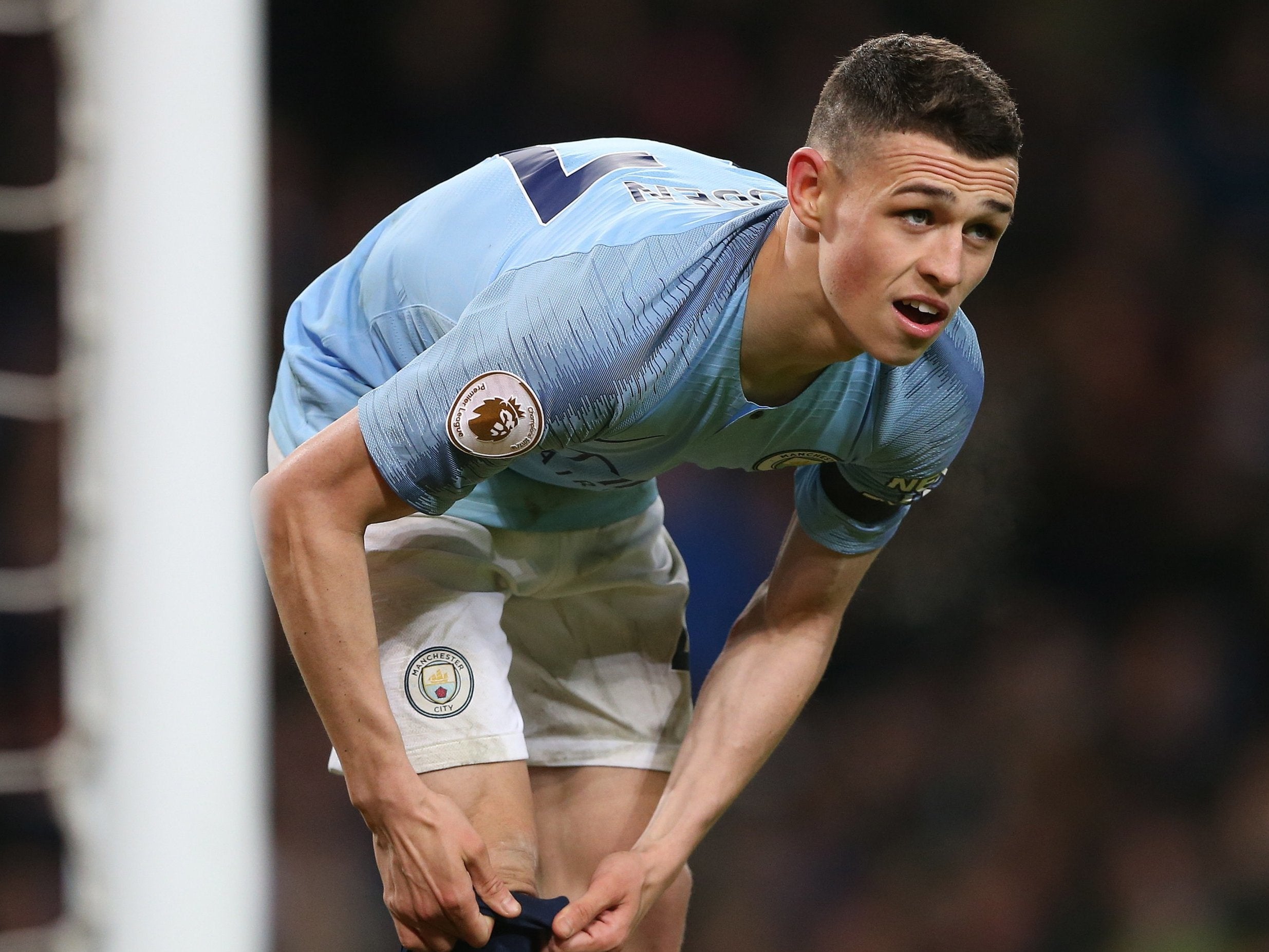 15/24

Phil Foden – 7/10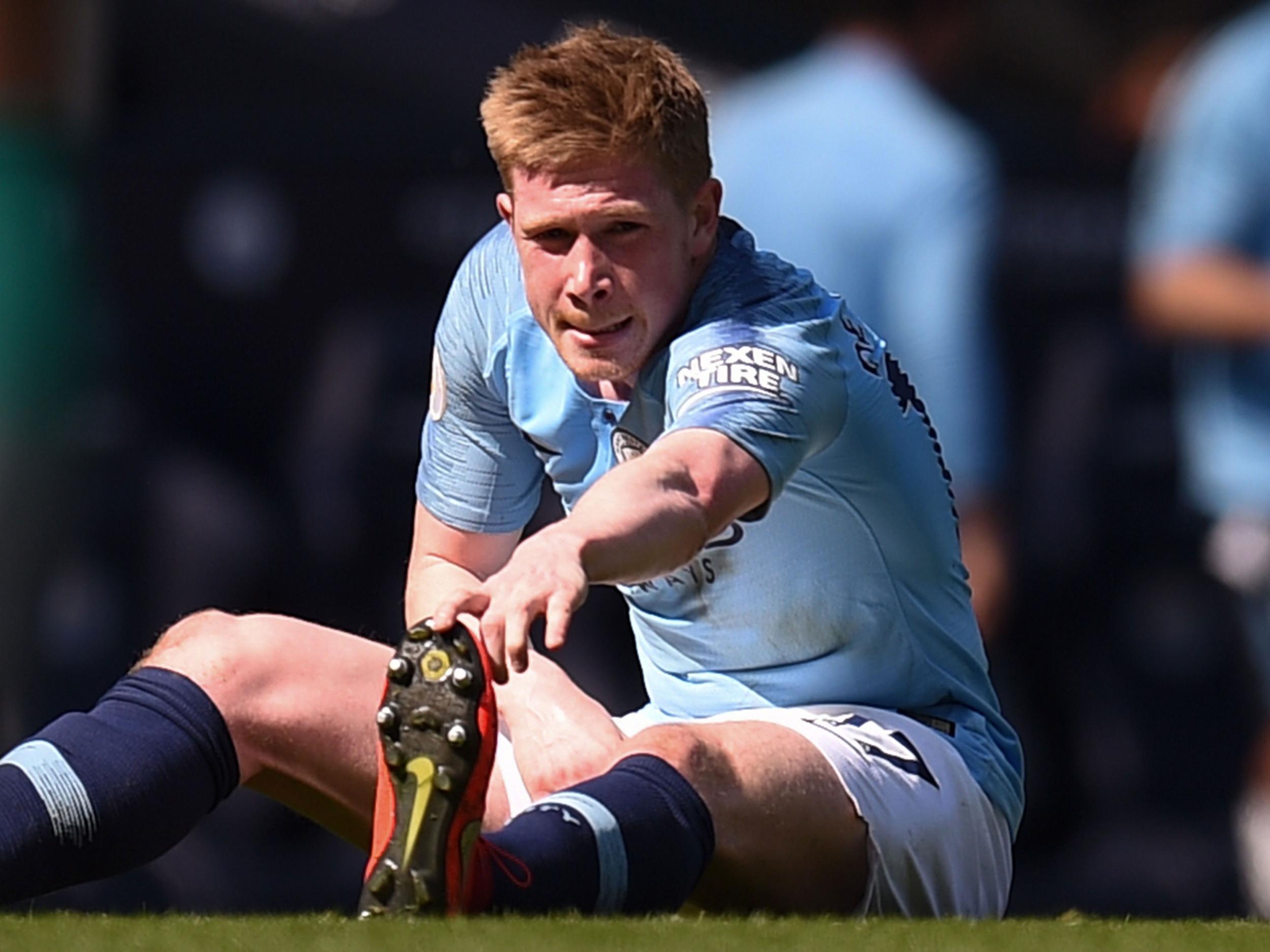 16/24

Kevin De Bruyne – 6/10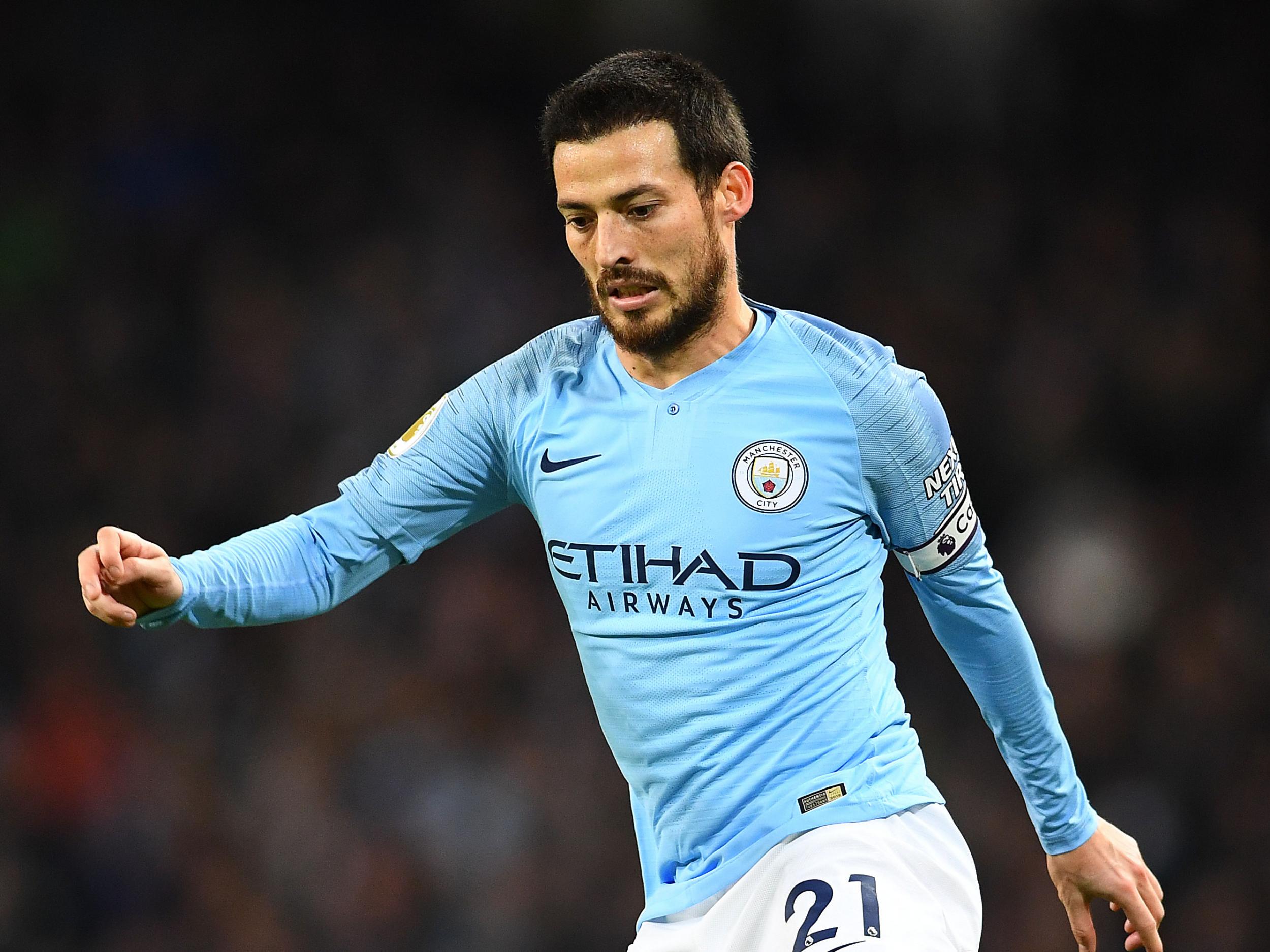 17/24

David Silva – 6/10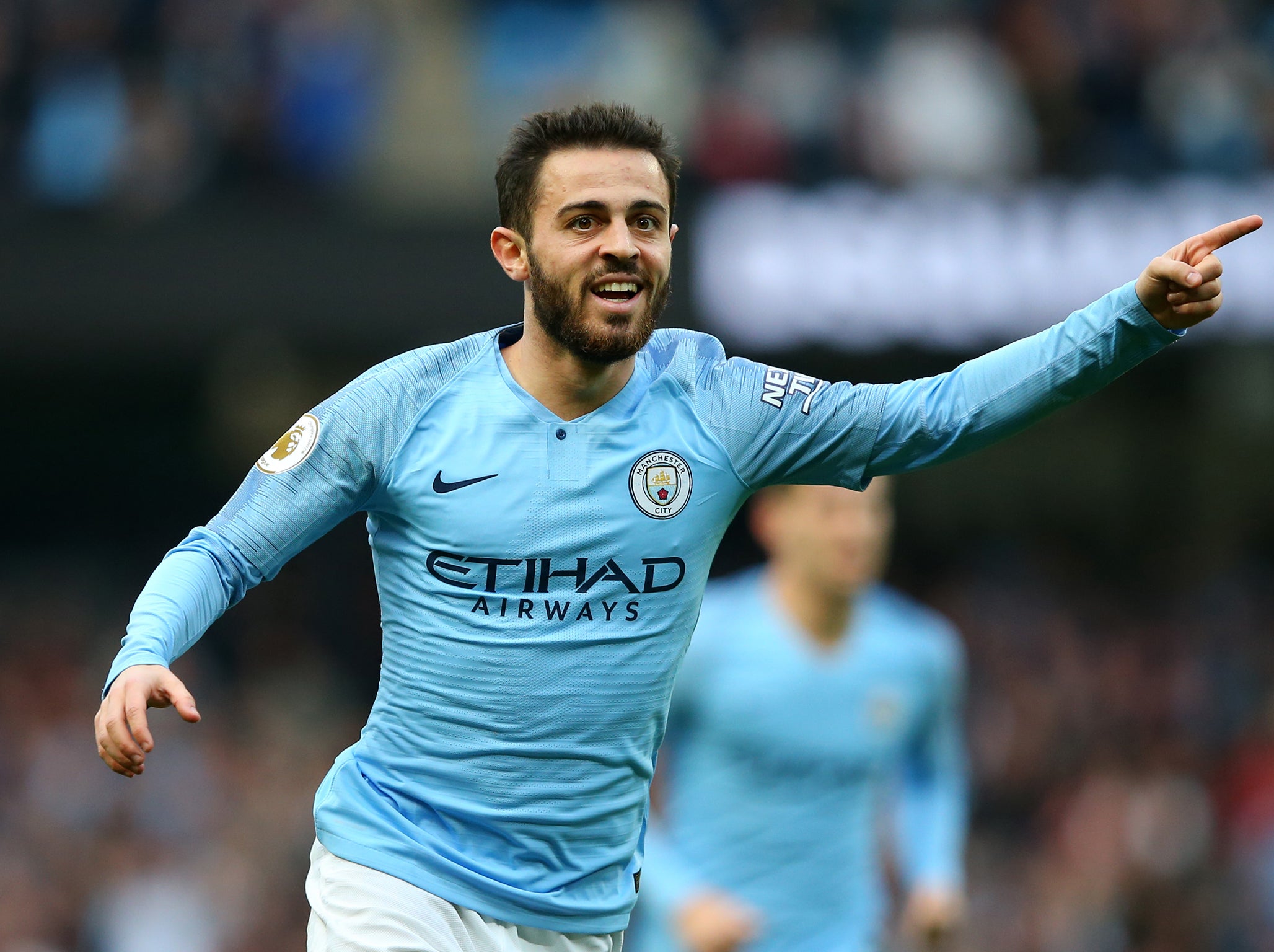 18/24

Bernardo Silva – 9.5/10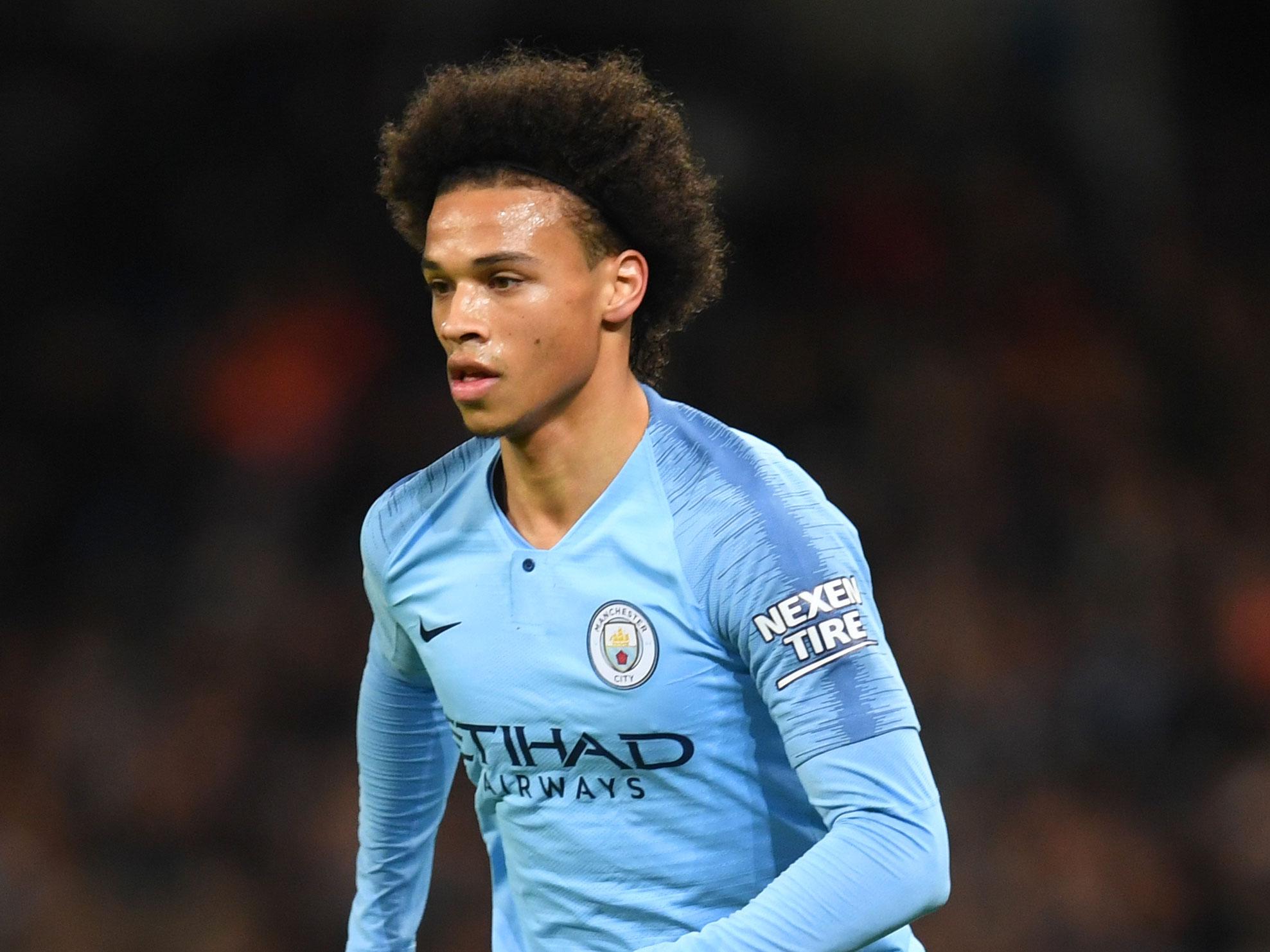 19/24

Leroy Sané – 7/10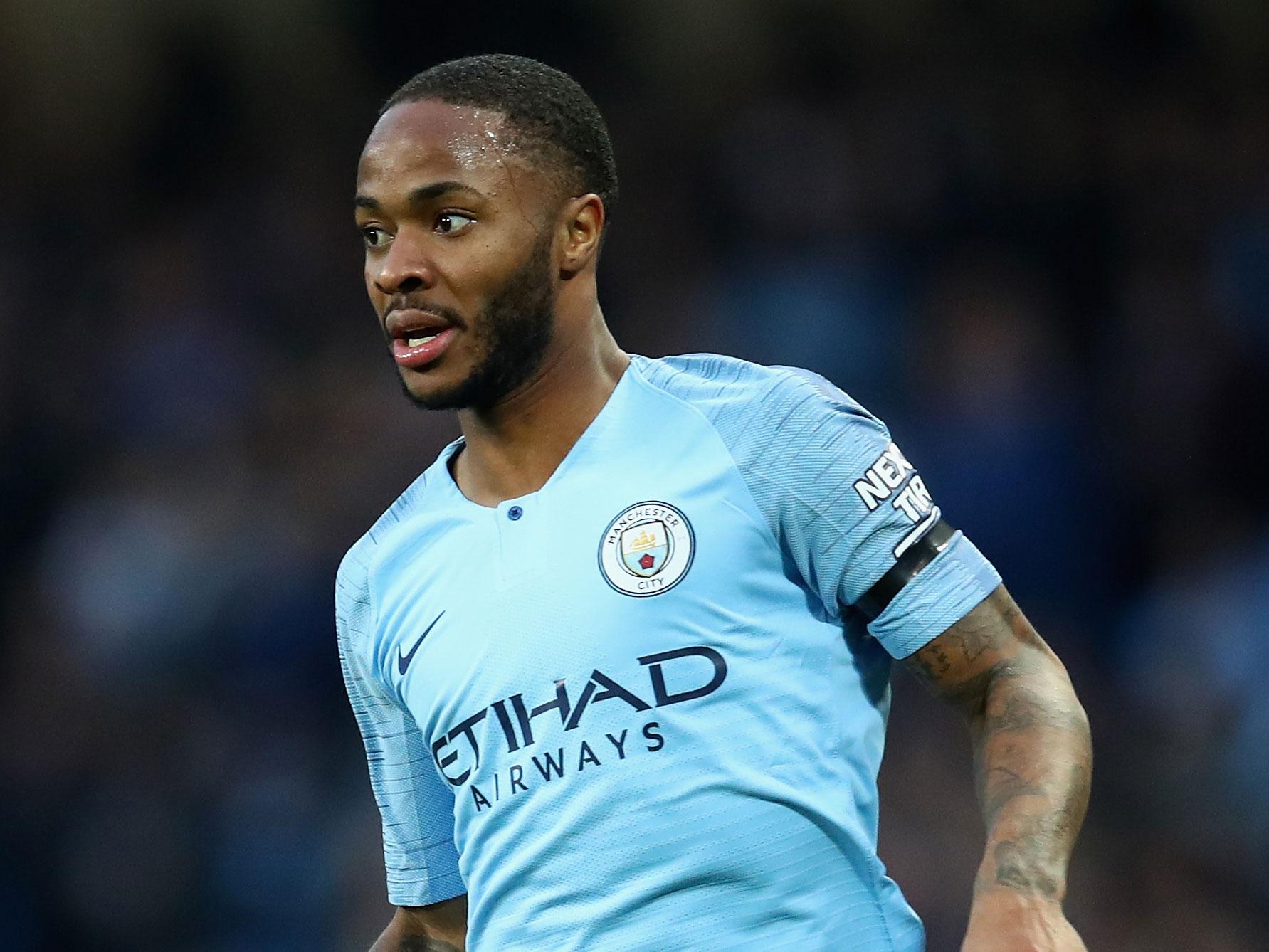 20/24

Raheem Sterling – 9/10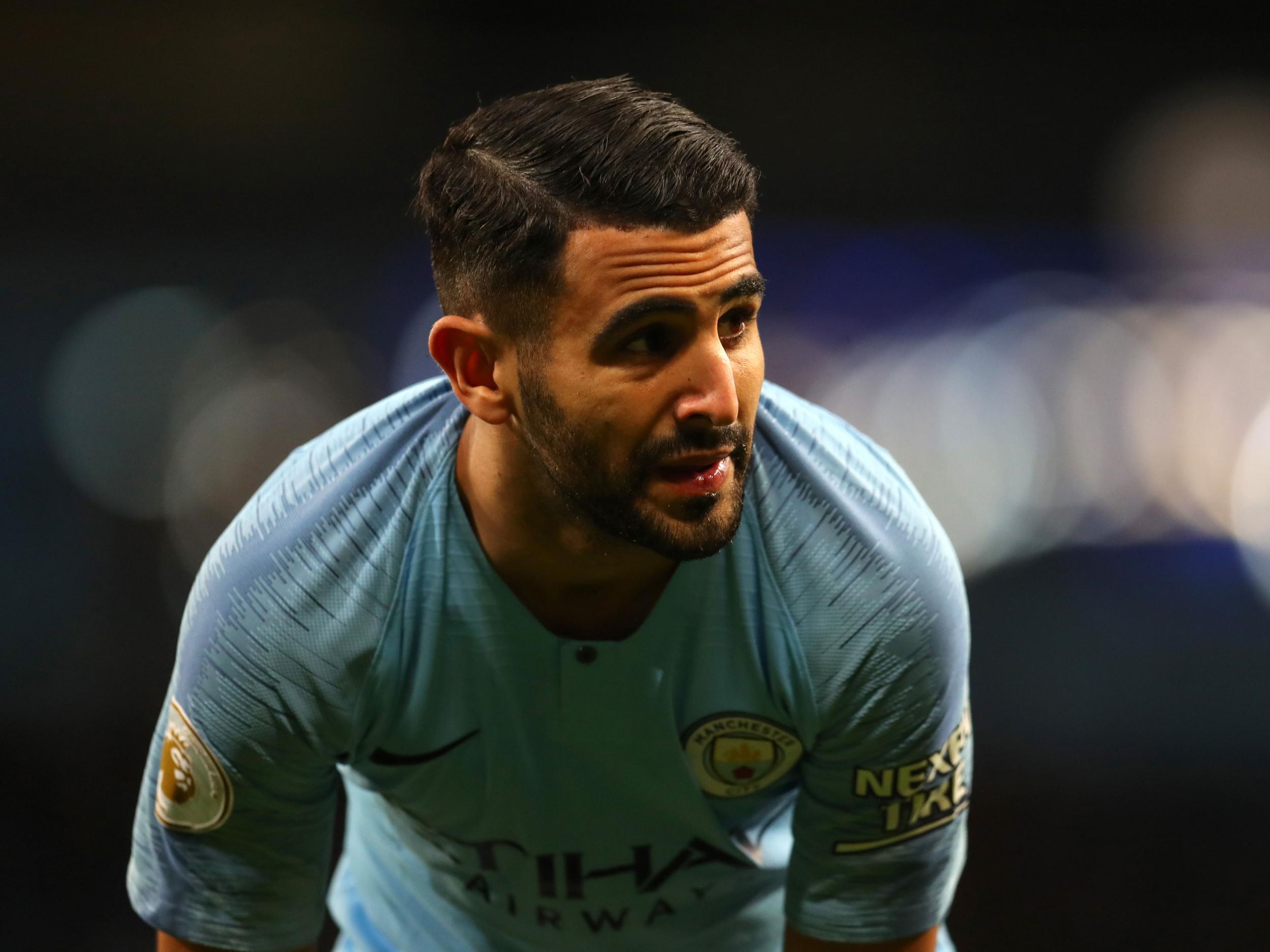 21/24

Riyad Mahrez – 6/10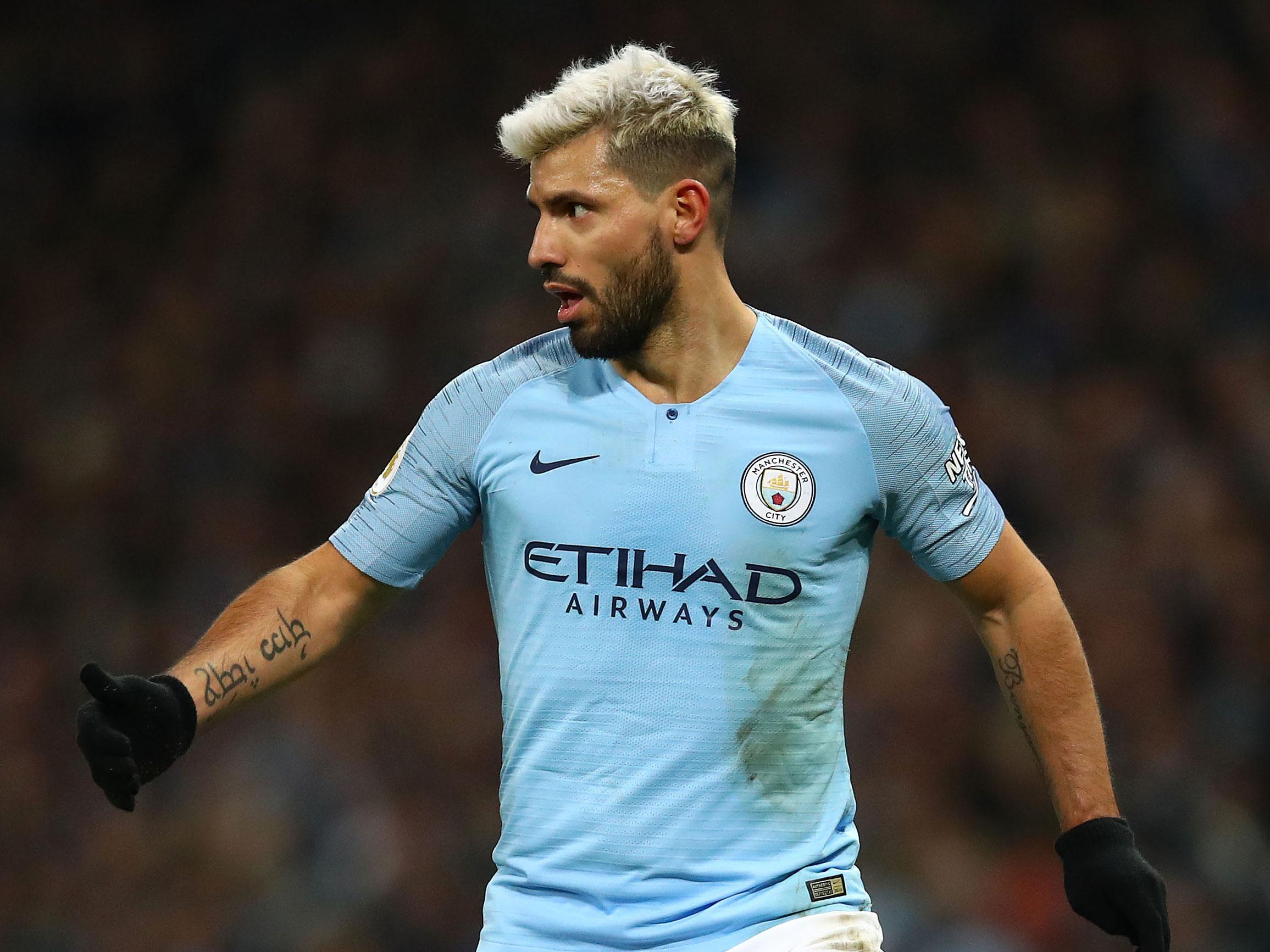 22/24

Sergio Aguero – 9/10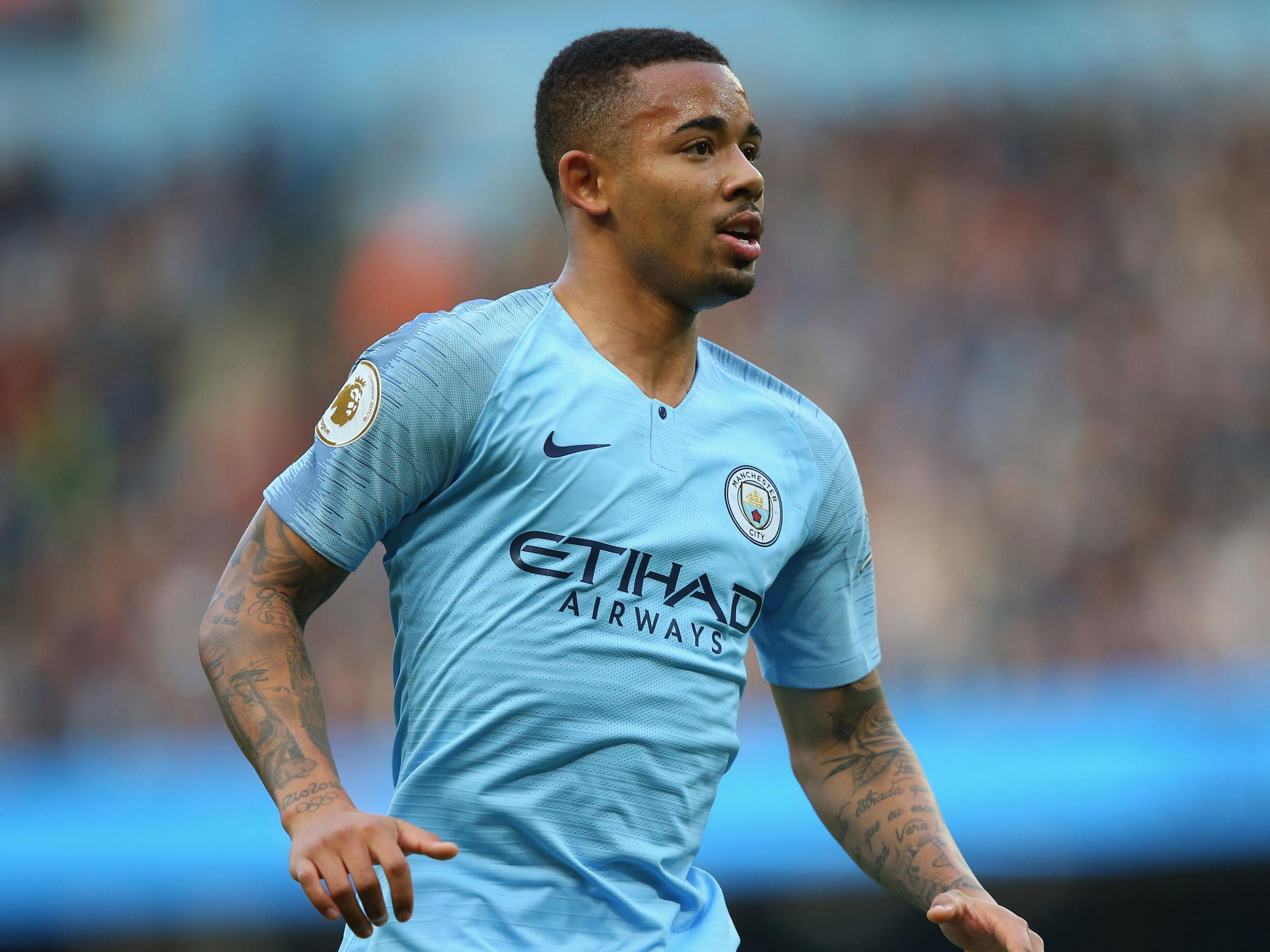 23/24

Gabriel Jesus – 5/10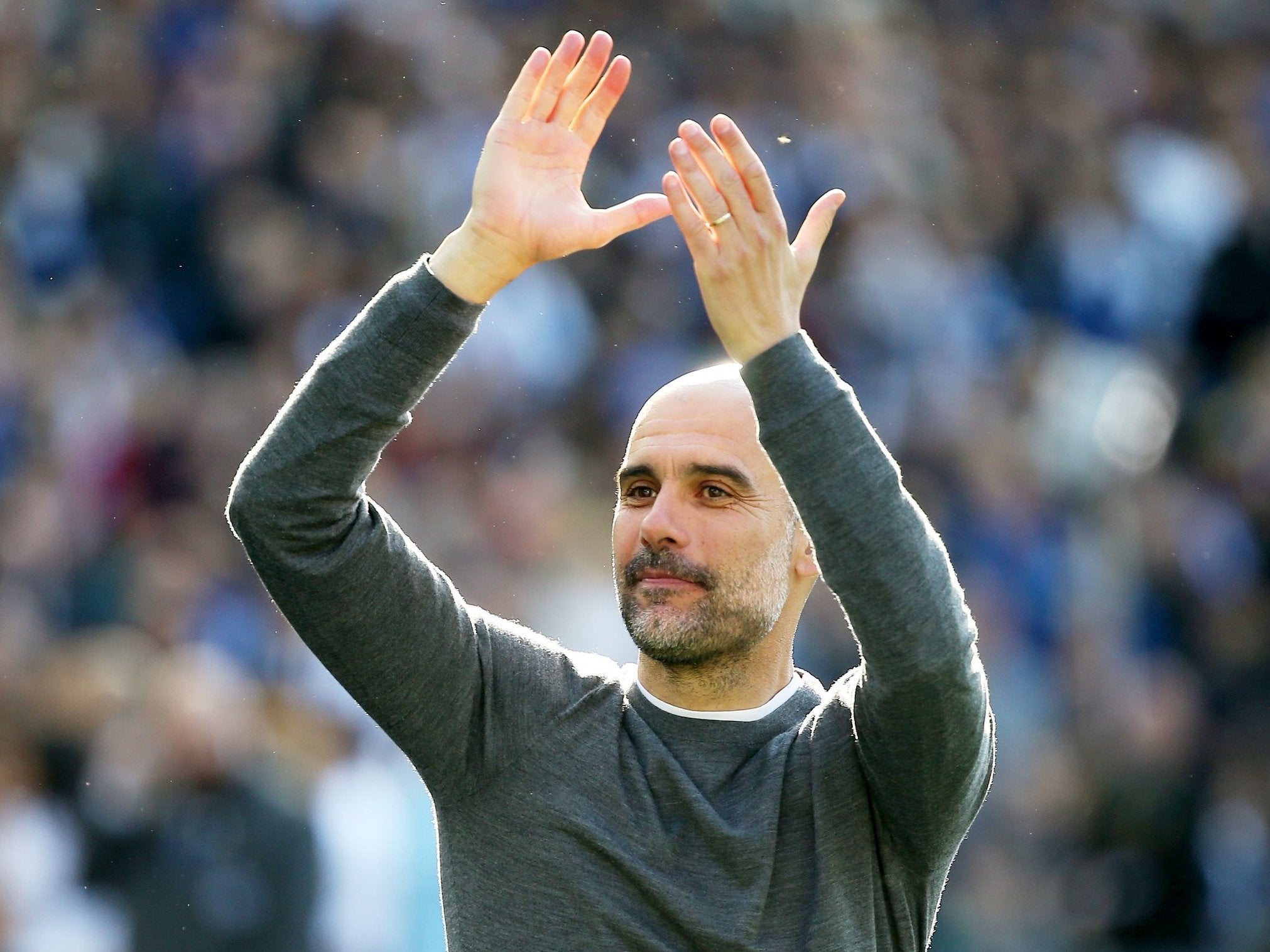 24/24

Pep Guardiola – 9/10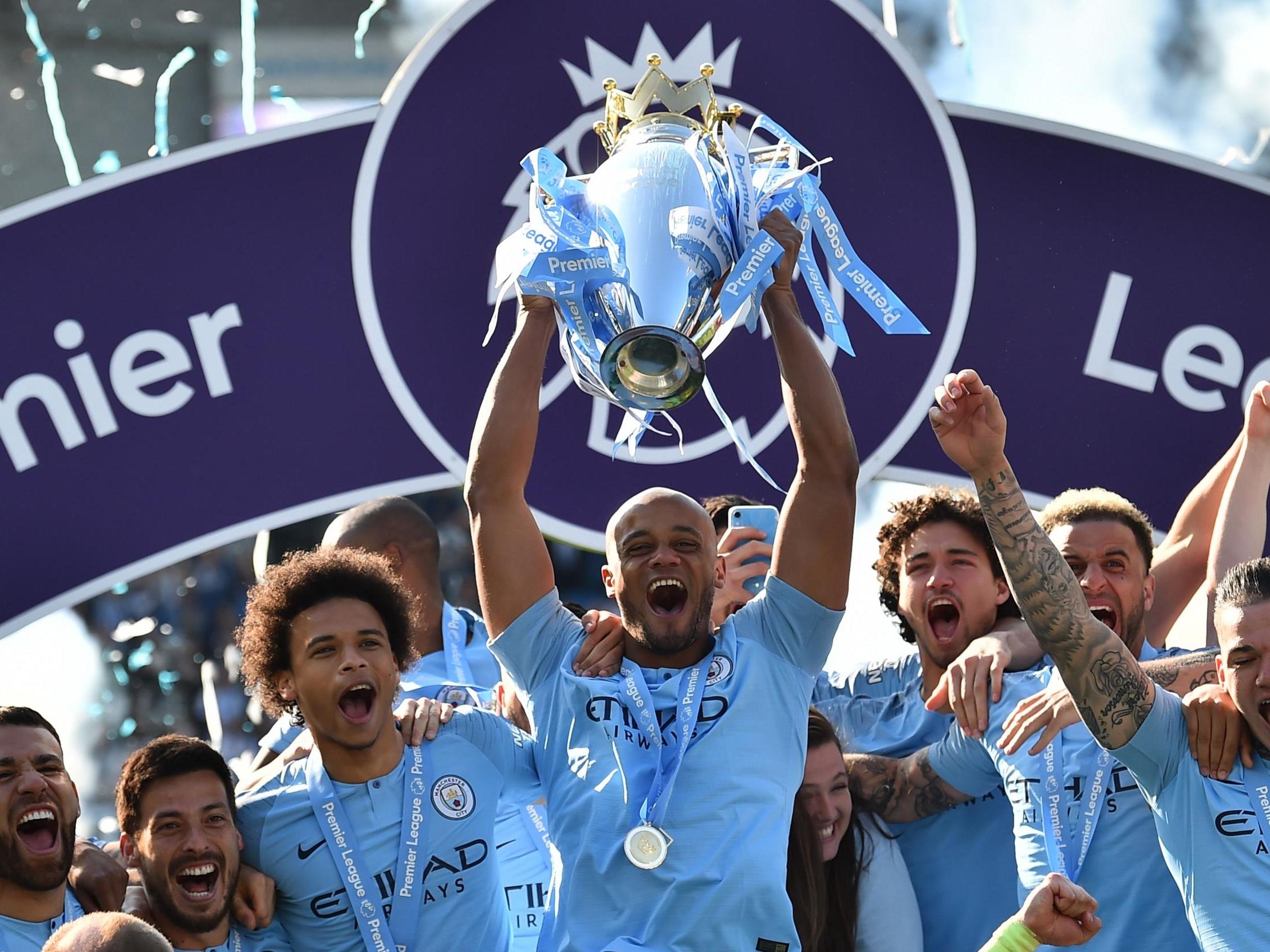 1/24

Manchester City 2018-19 player ratings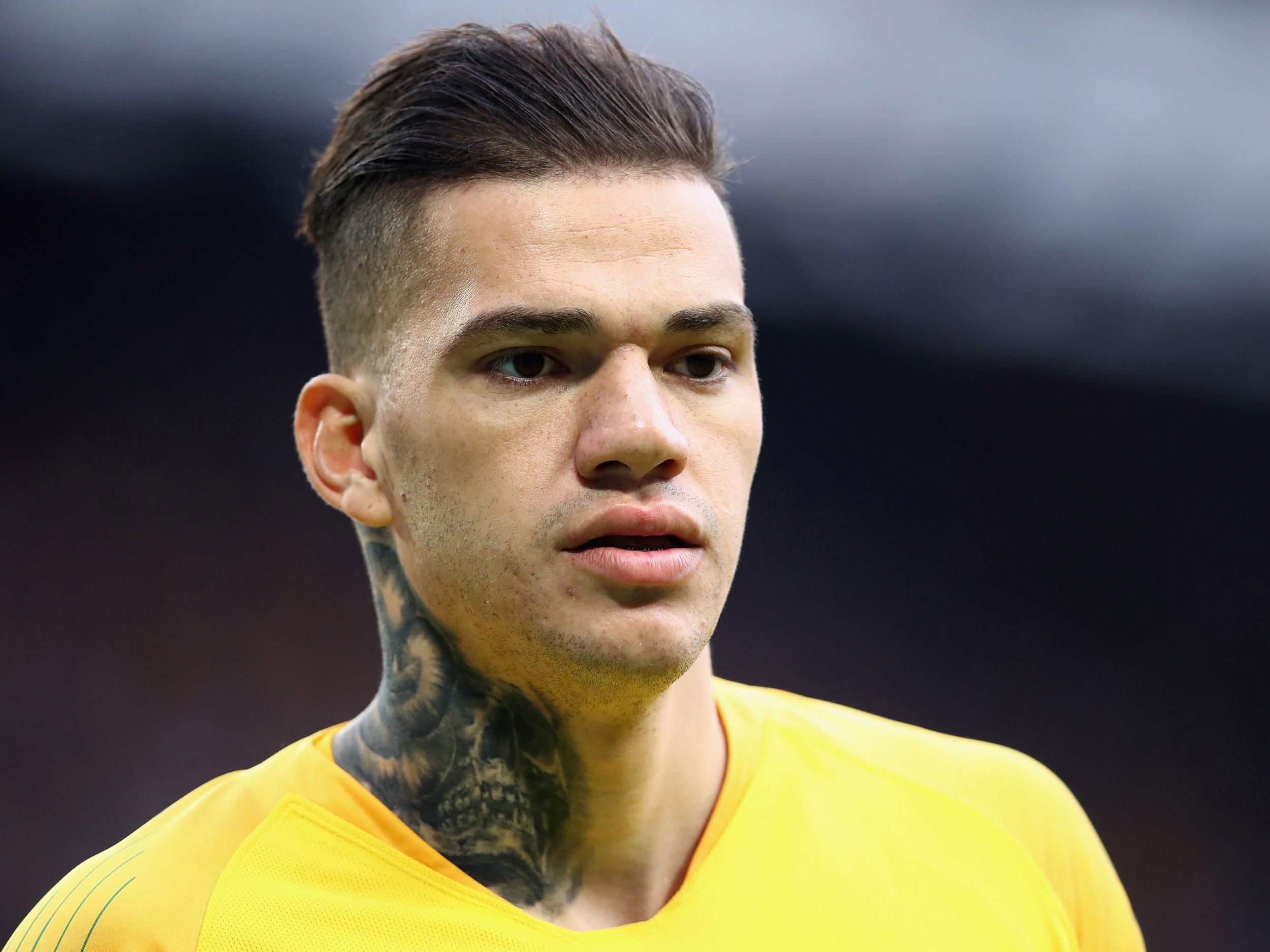 2/24

Ederson – 8.5/10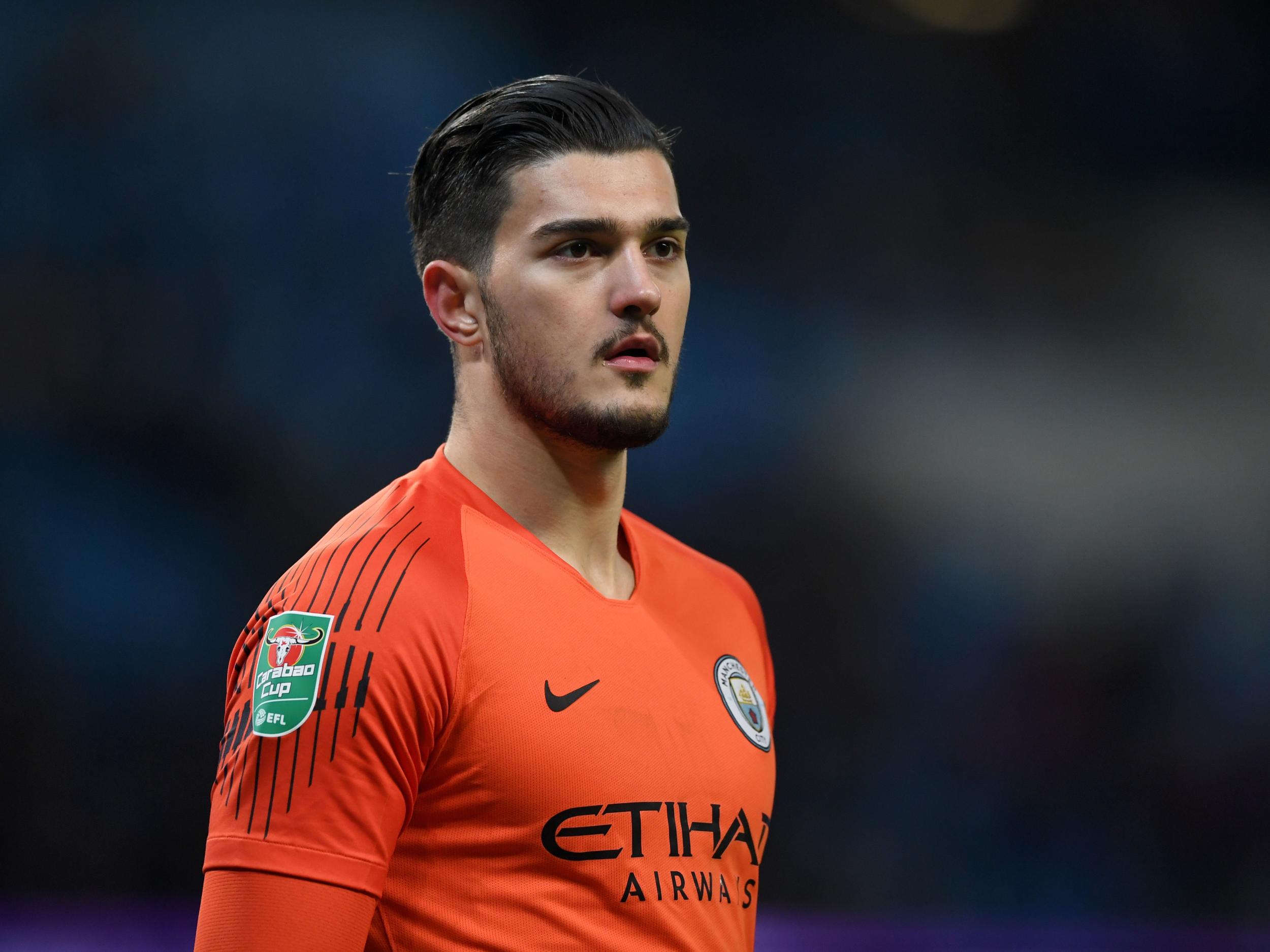 3/24

Aro Muric – 7/10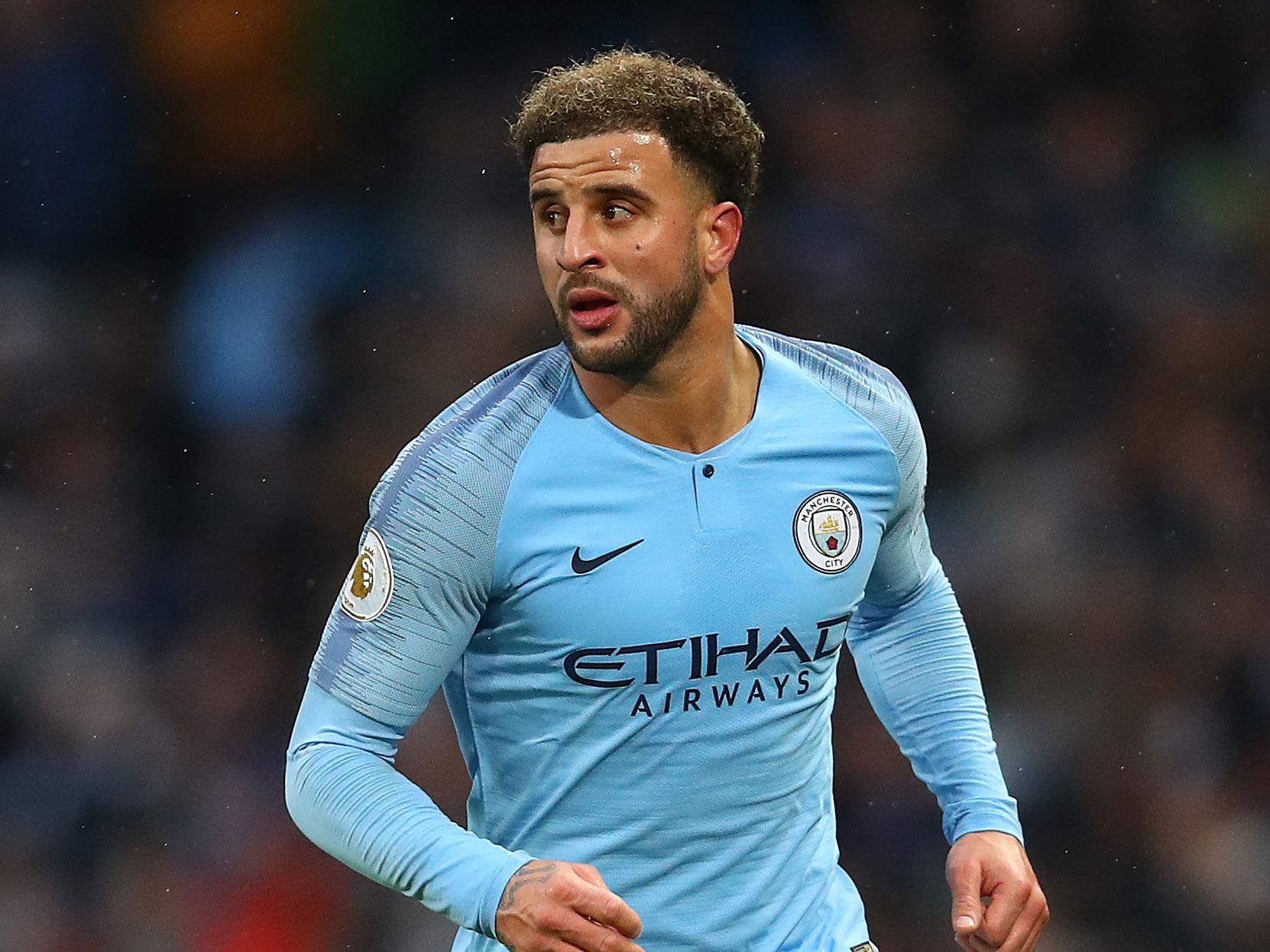 4/24

Kyle Walker – 6/10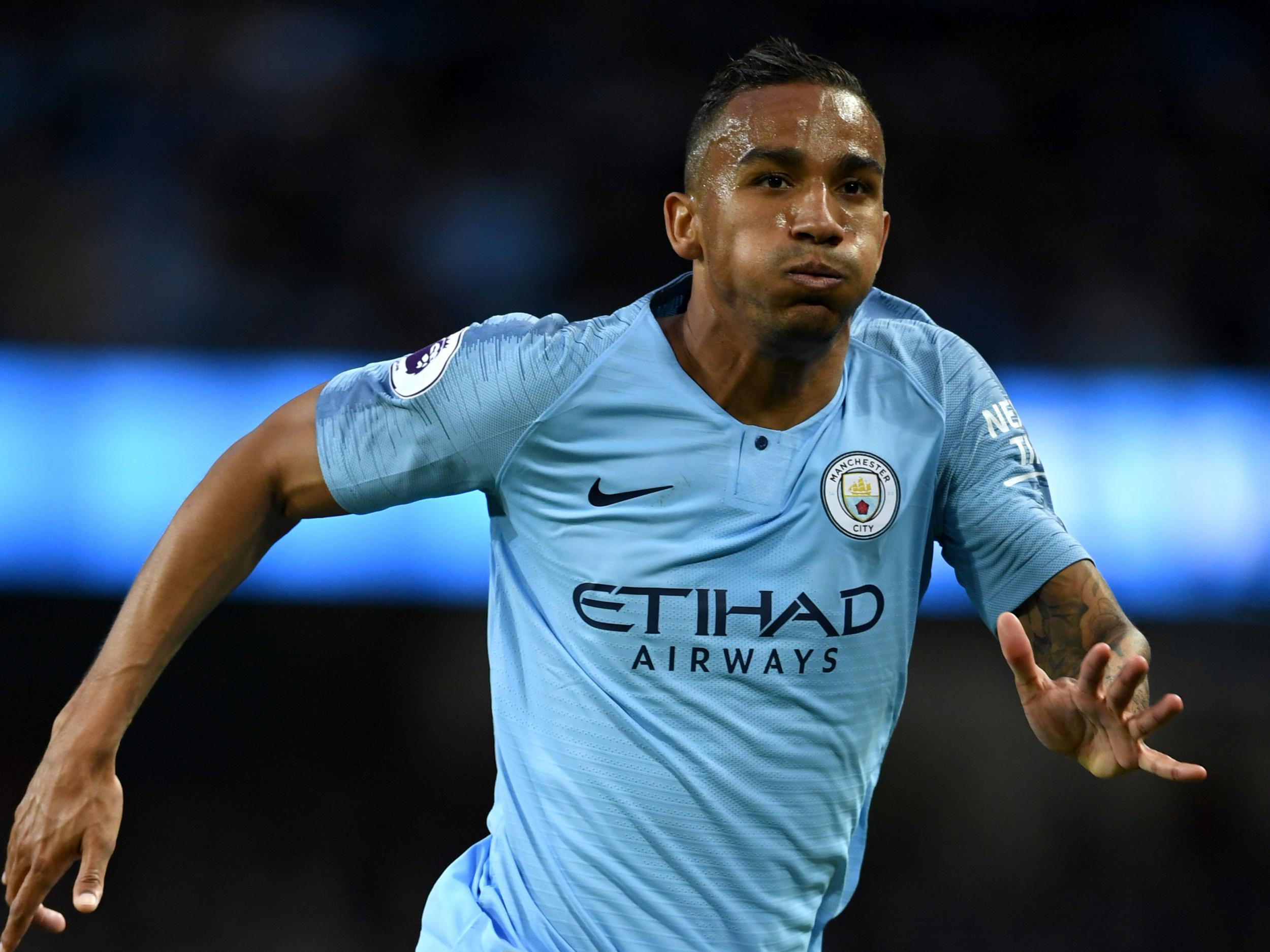 5/24

Danilo – 6/10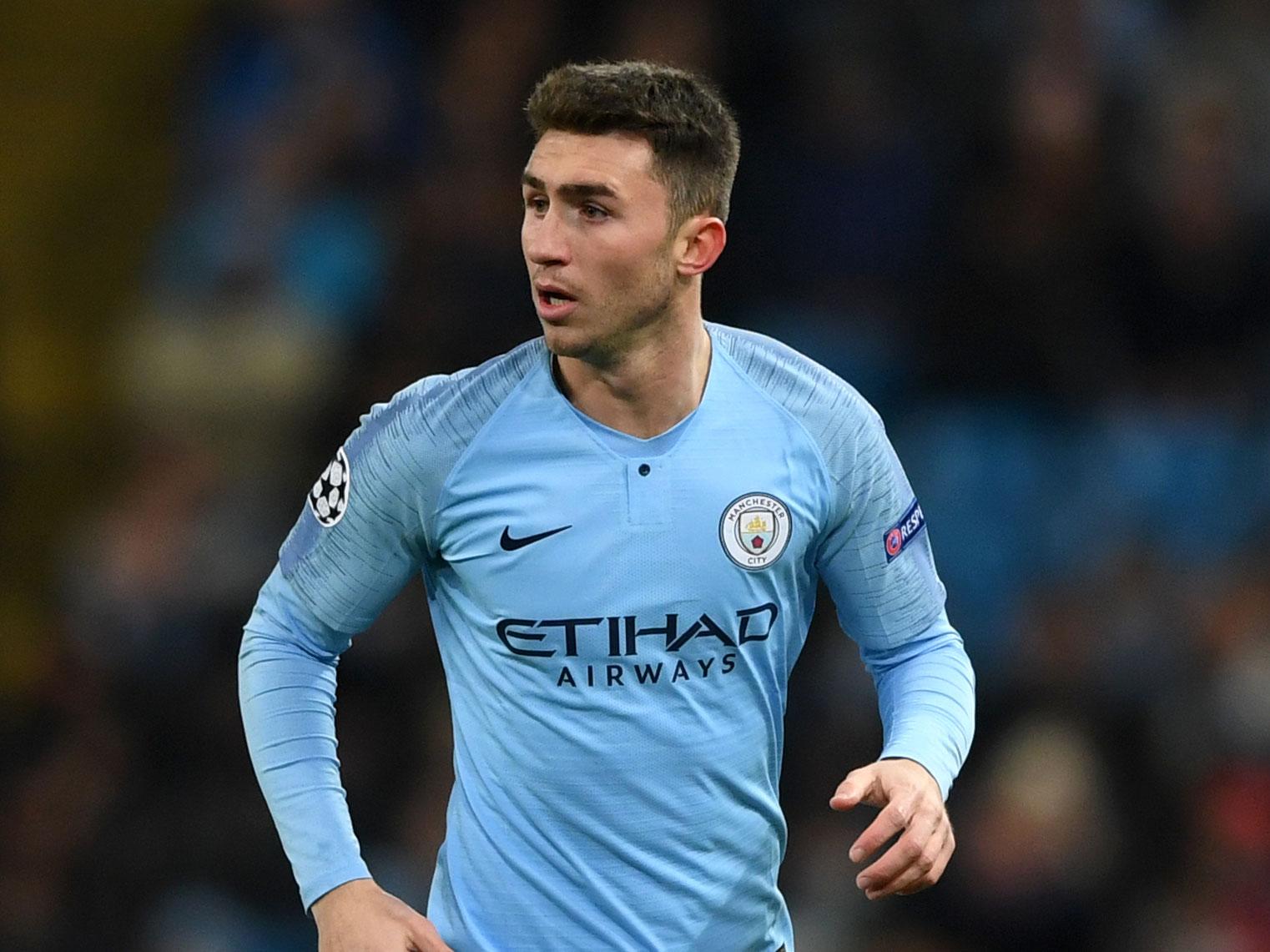 6/24

Aymeric Laporte – 9.5/10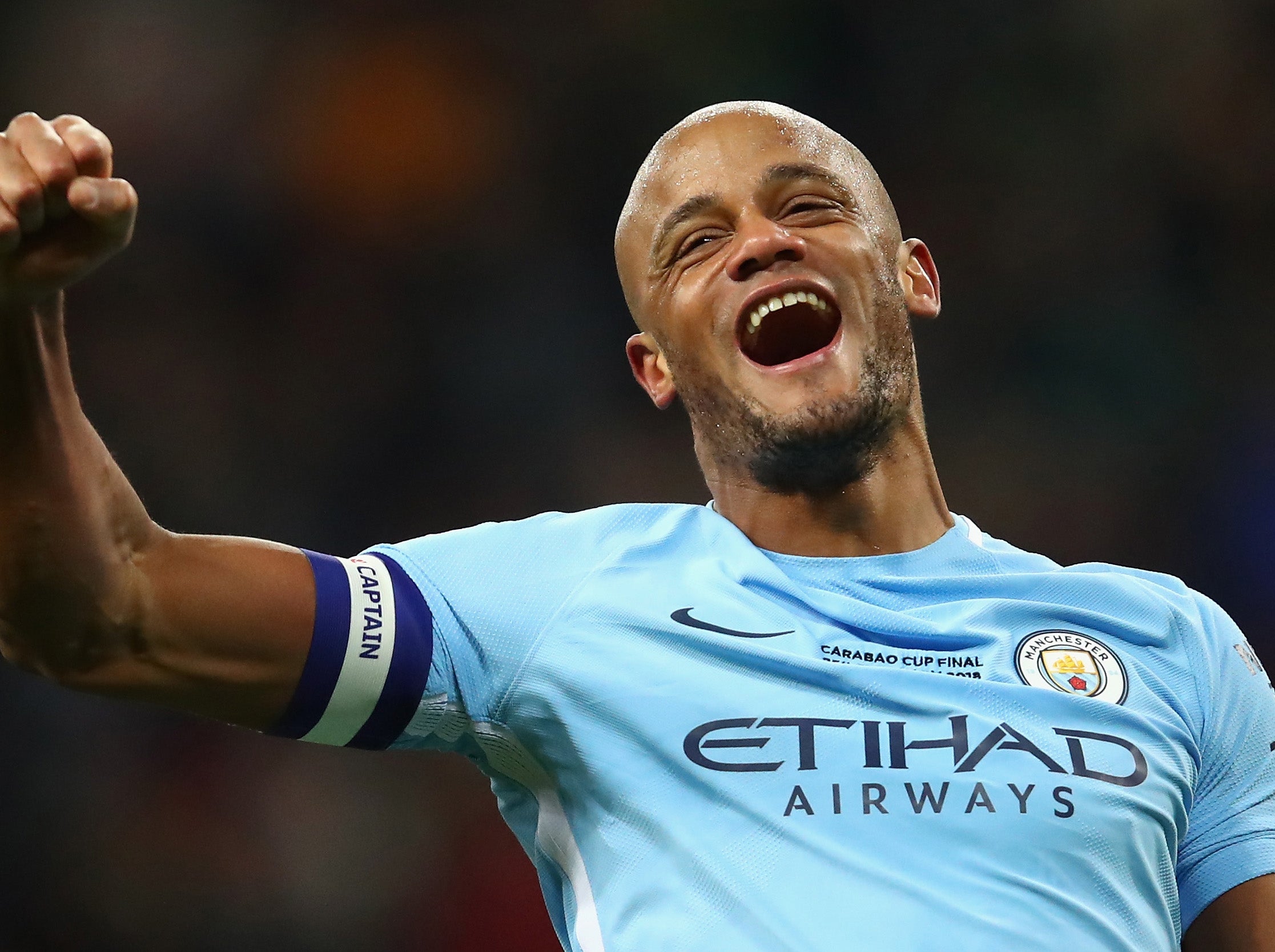 7/24

Vincent Kompany – 8/10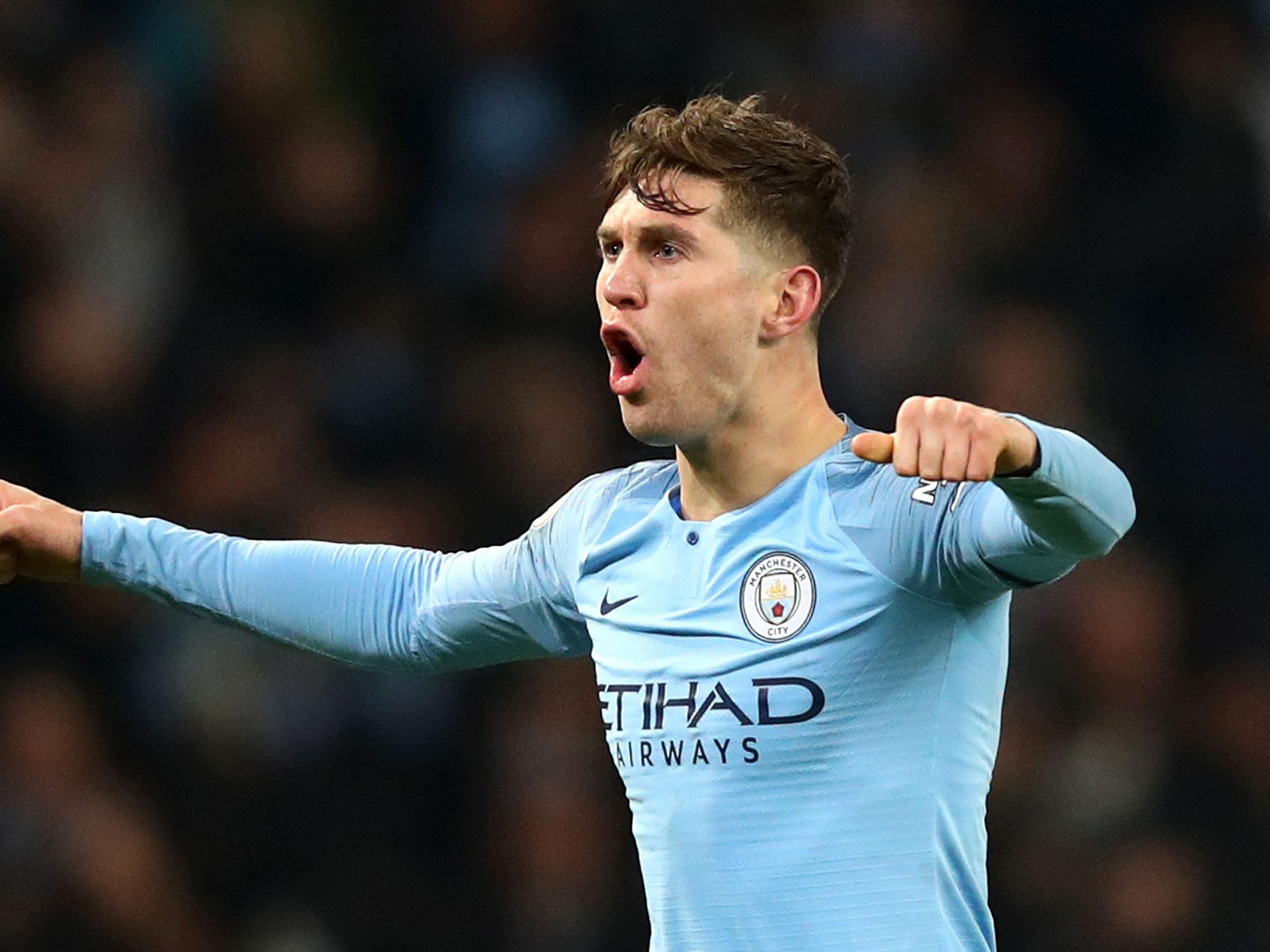 8/24

John Stones – 6/10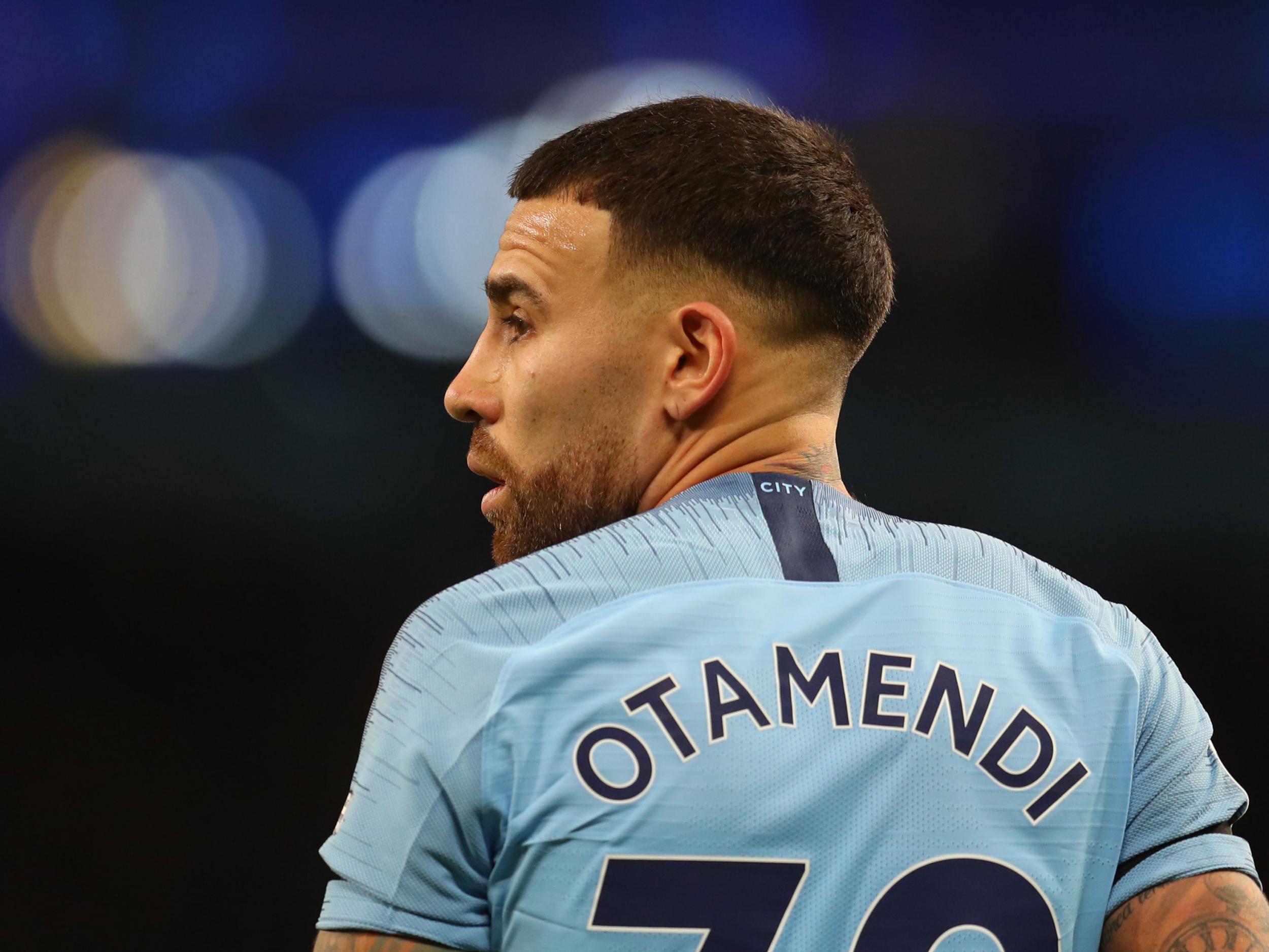 9/24

Nicolas Otamendi – 6/10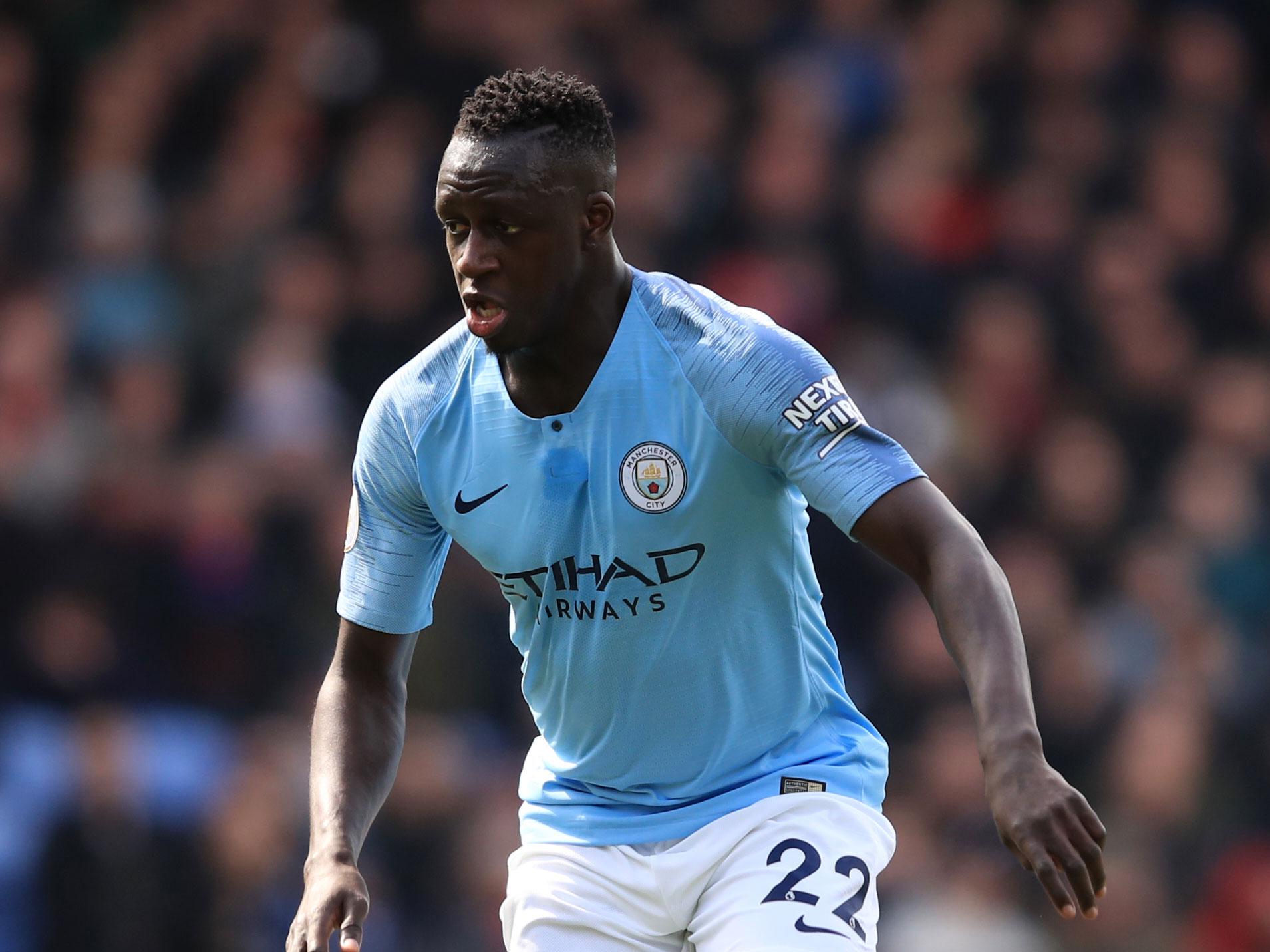 10/24

Benjamin Mendy – 4/10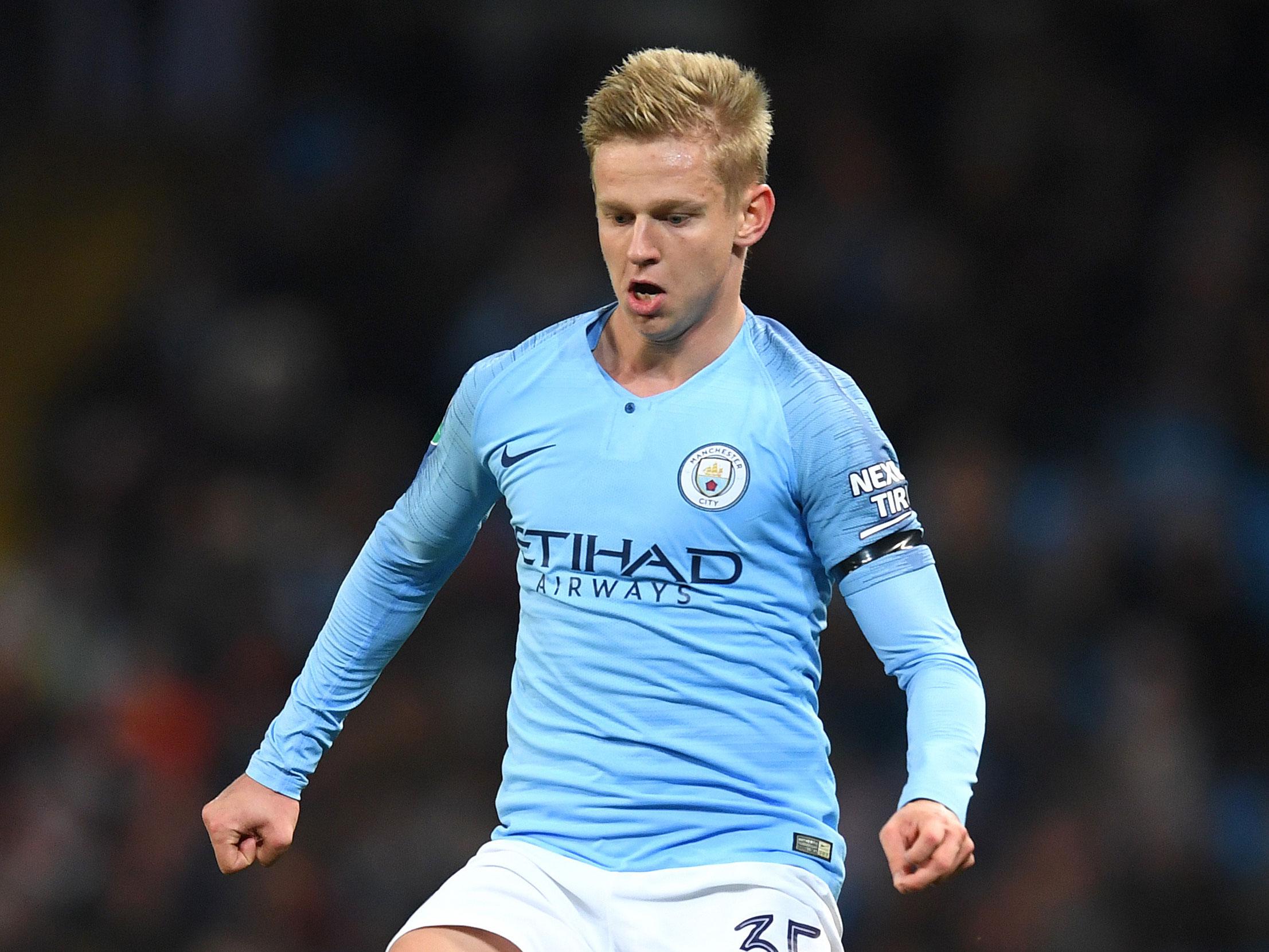 11/24

Oleksandr Zinchenko – 8/10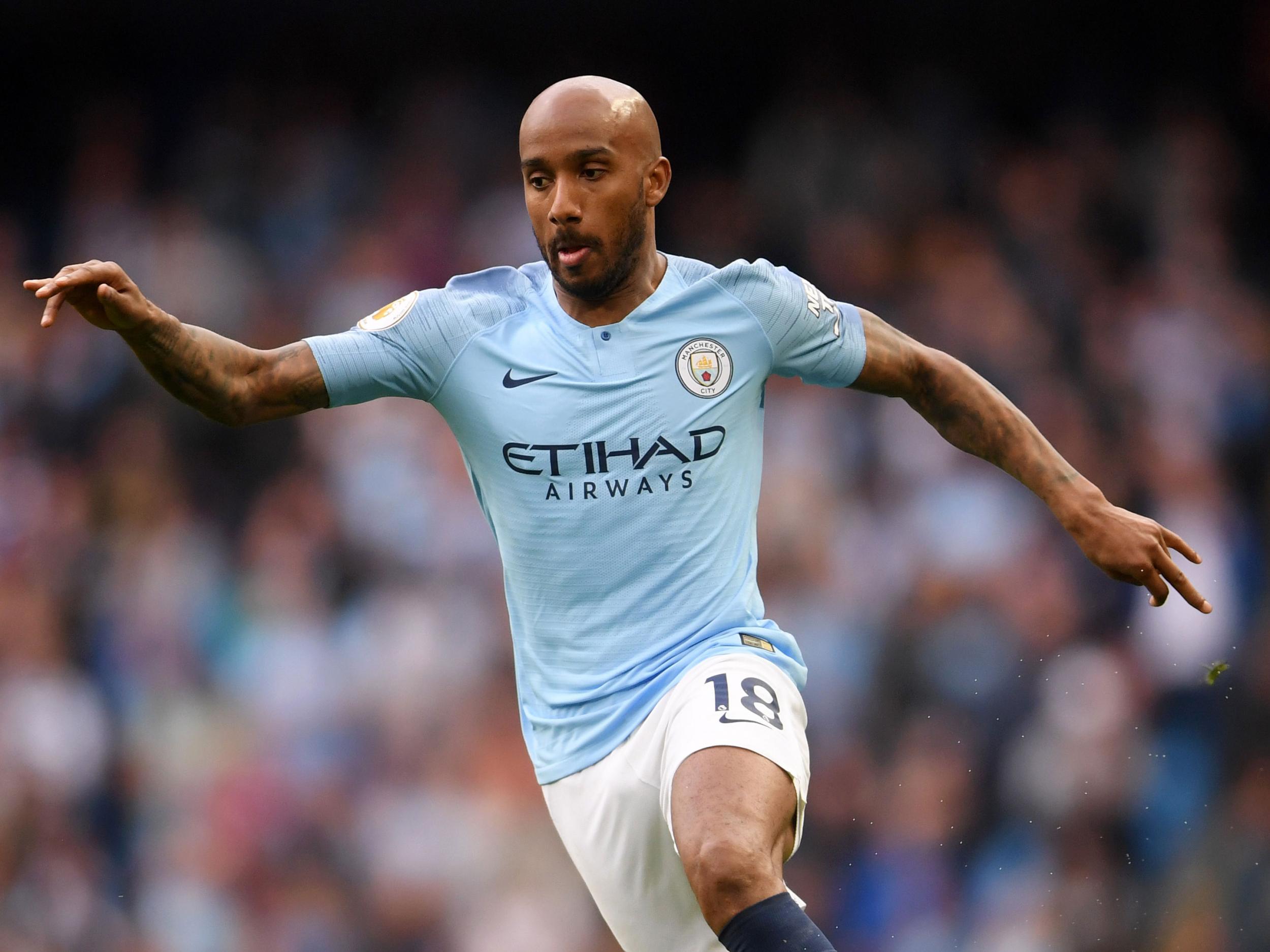 12/24

Fabian Delph – 5/10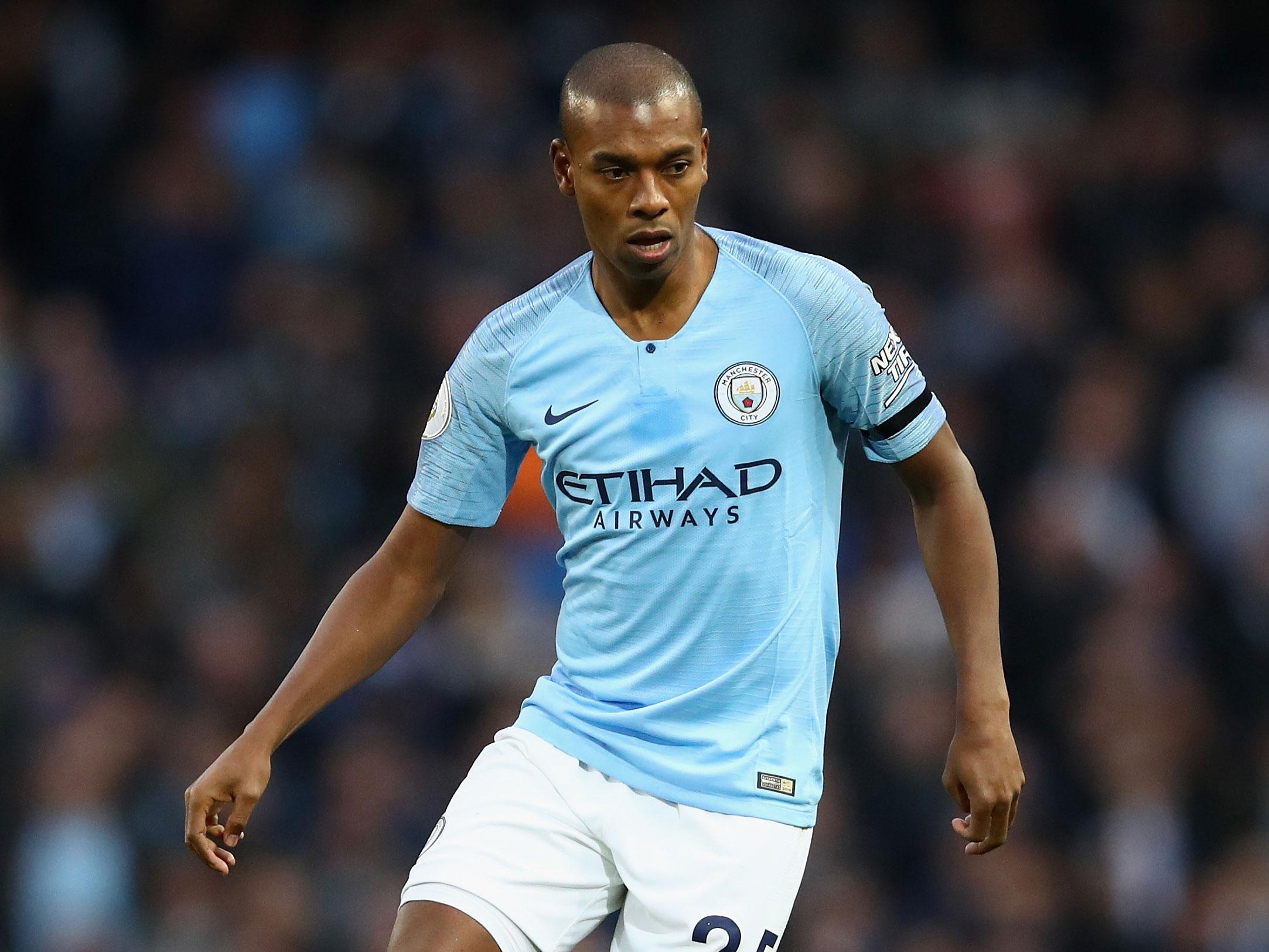 13/24

Fernandinho – 8.5/10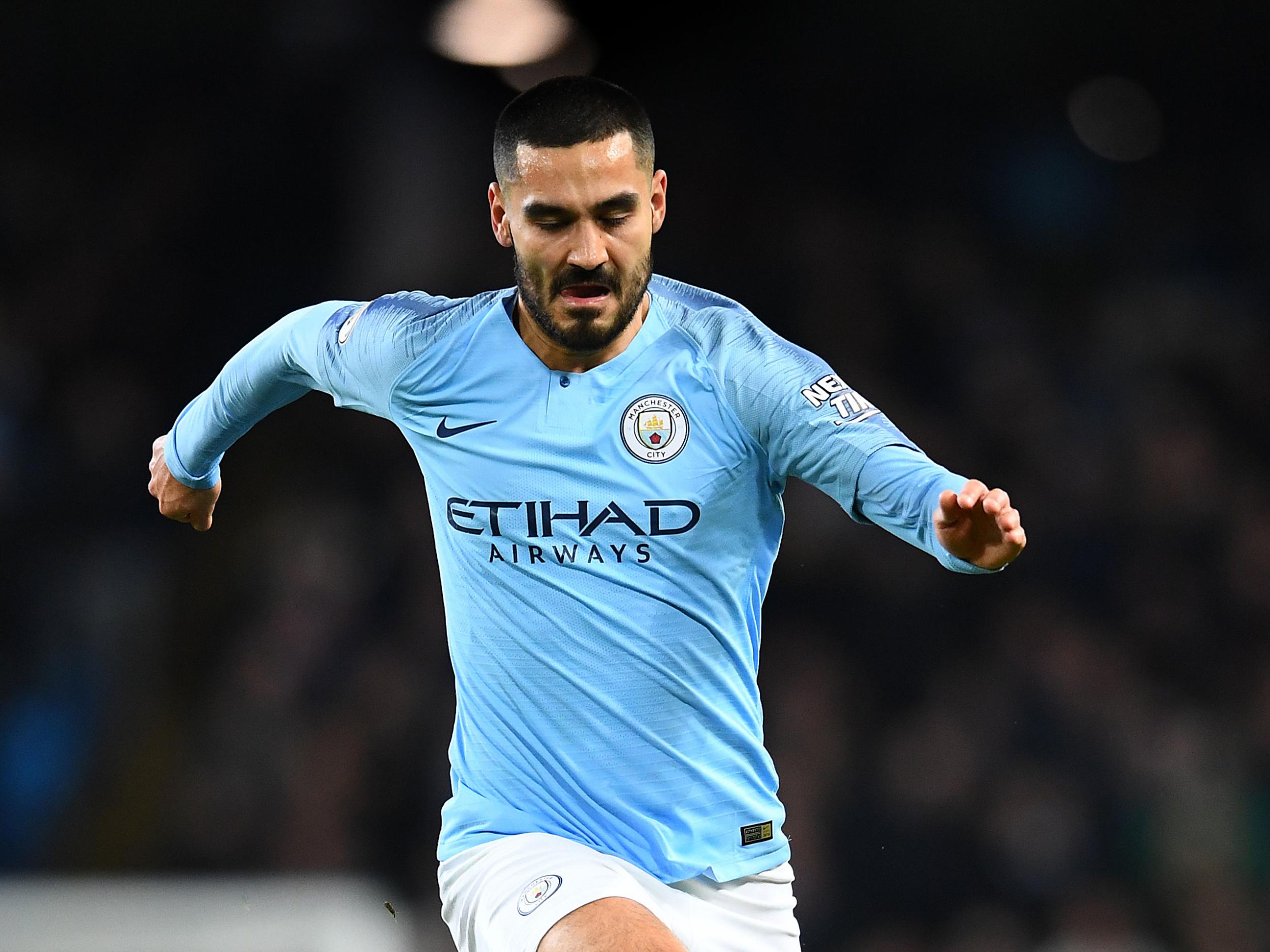 14/24

Ilkay Gundogan – 8/10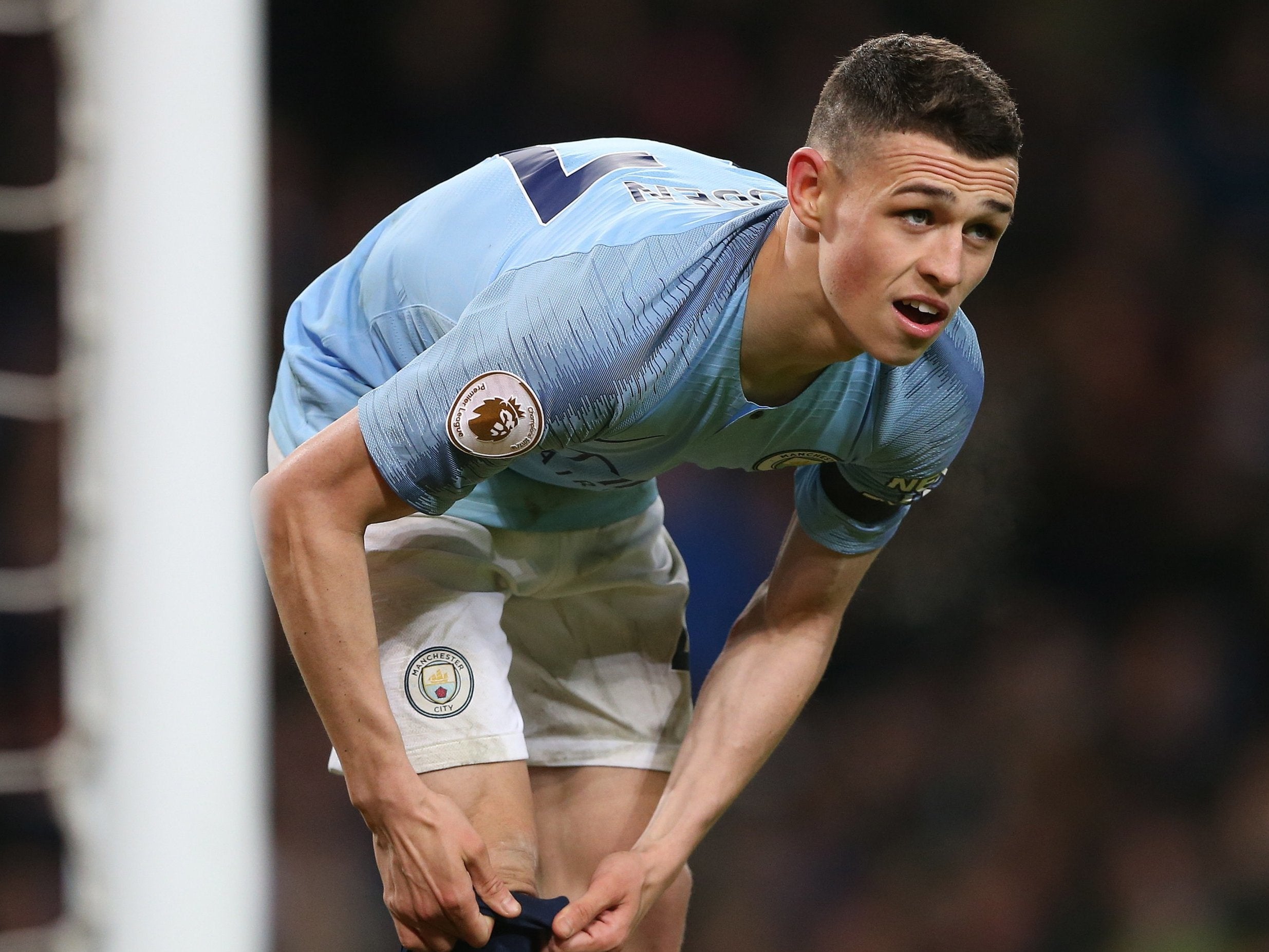 15/24

Phil Foden – 7/10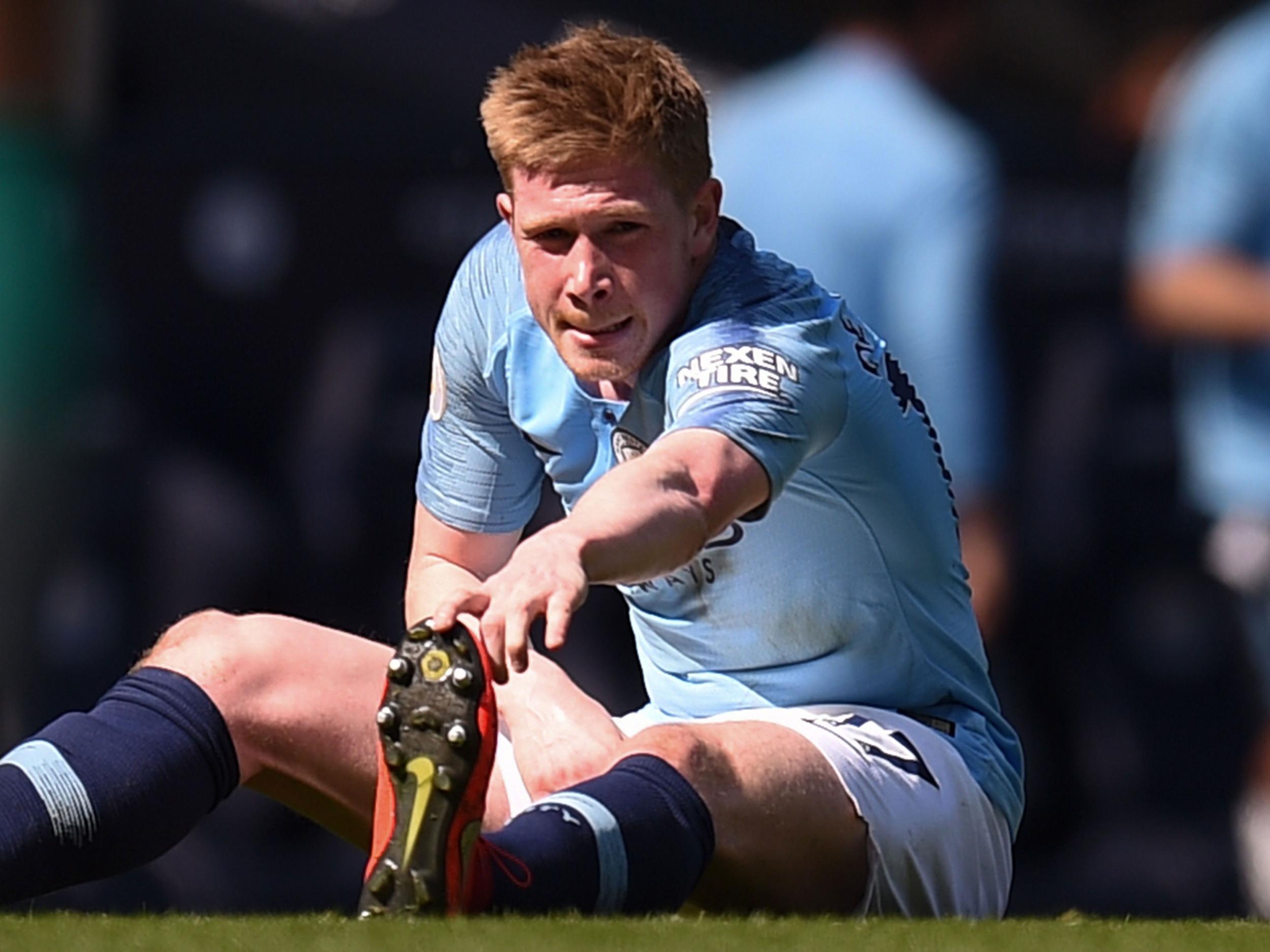 16/24

Kevin De Bruyne – 6/10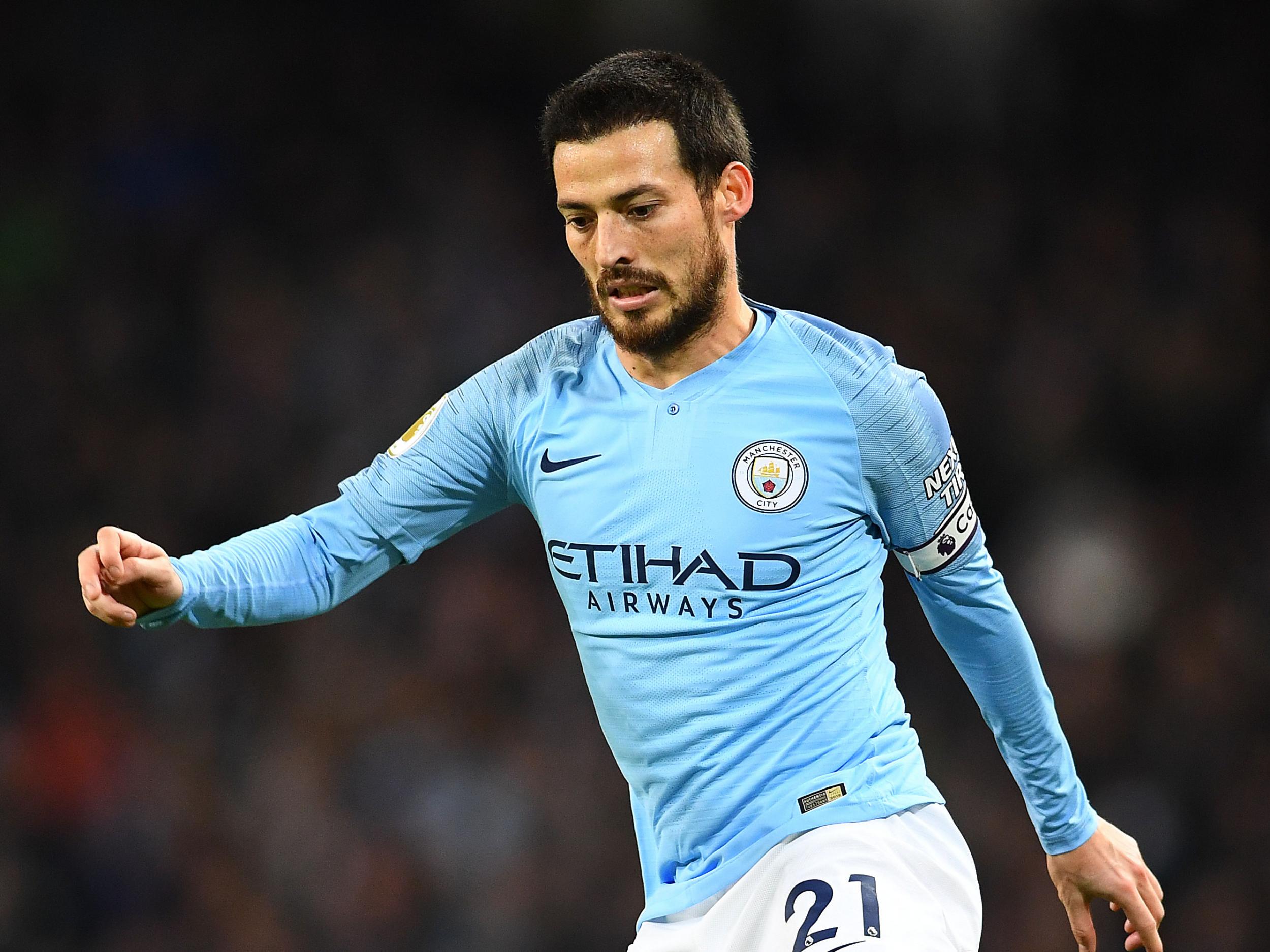 17/24

David Silva – 6/10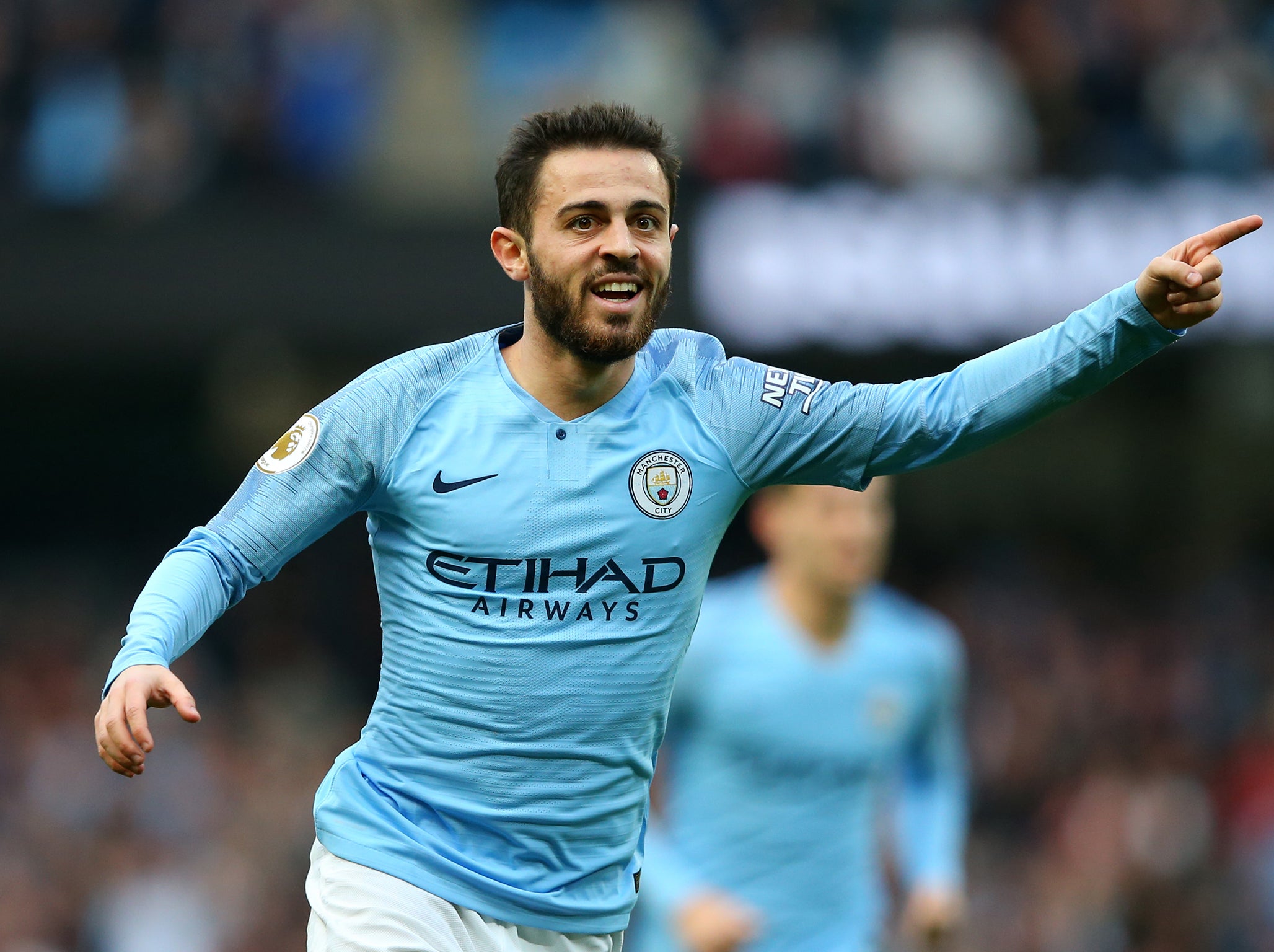 18/24

Bernardo Silva – 9.5/10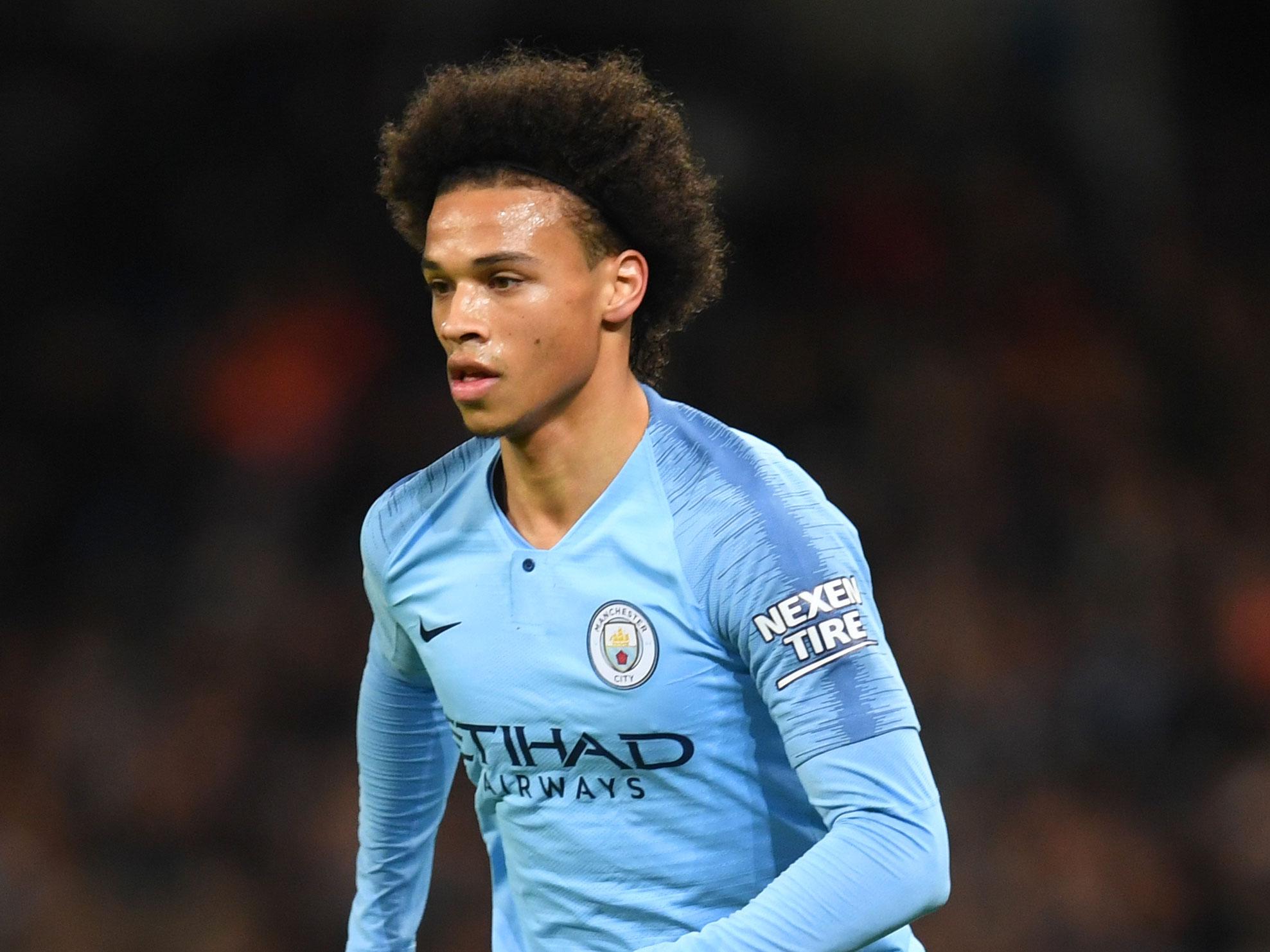 19/24

Leroy Sané – 7/10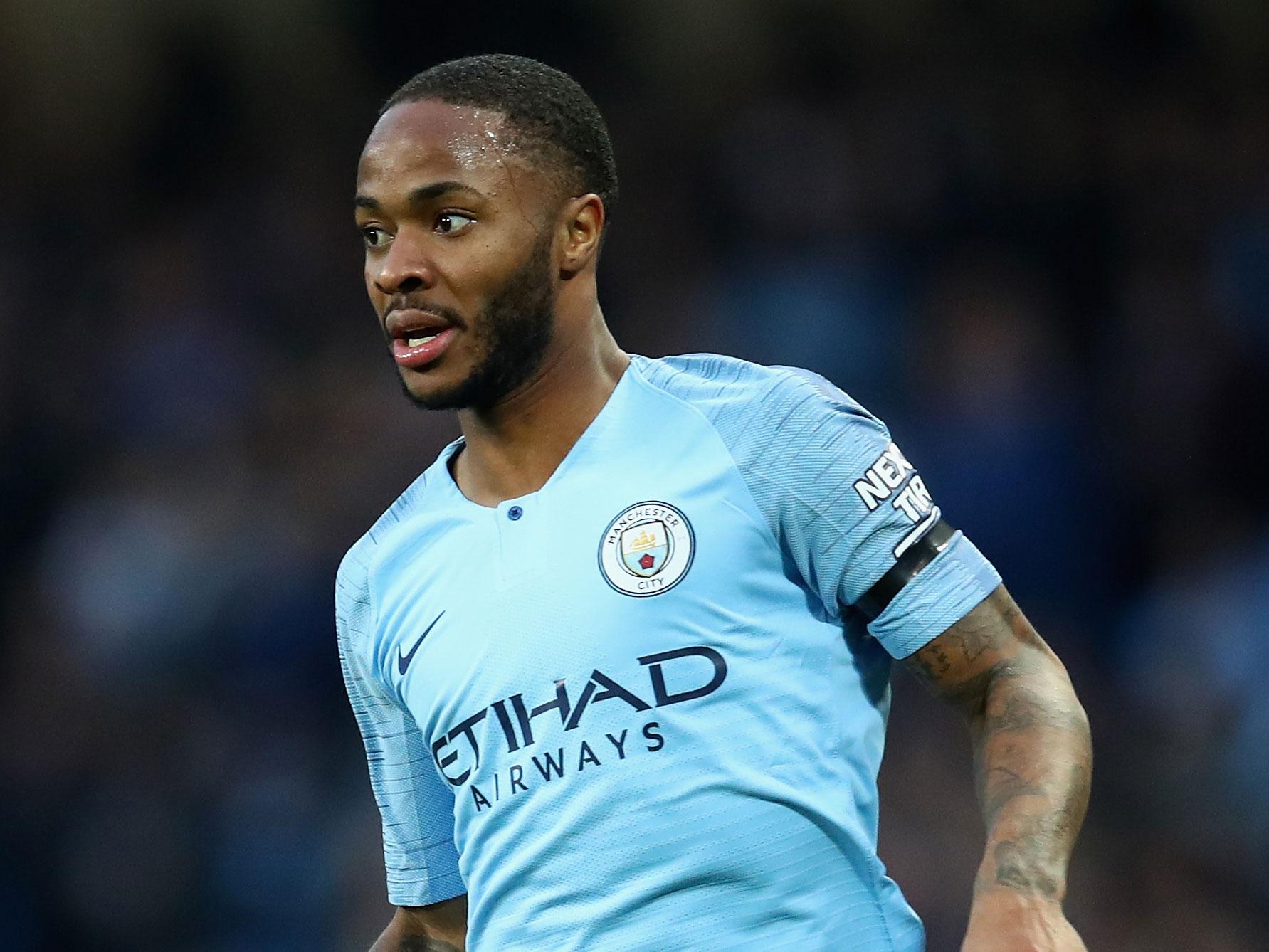 20/24

Raheem Sterling – 9/10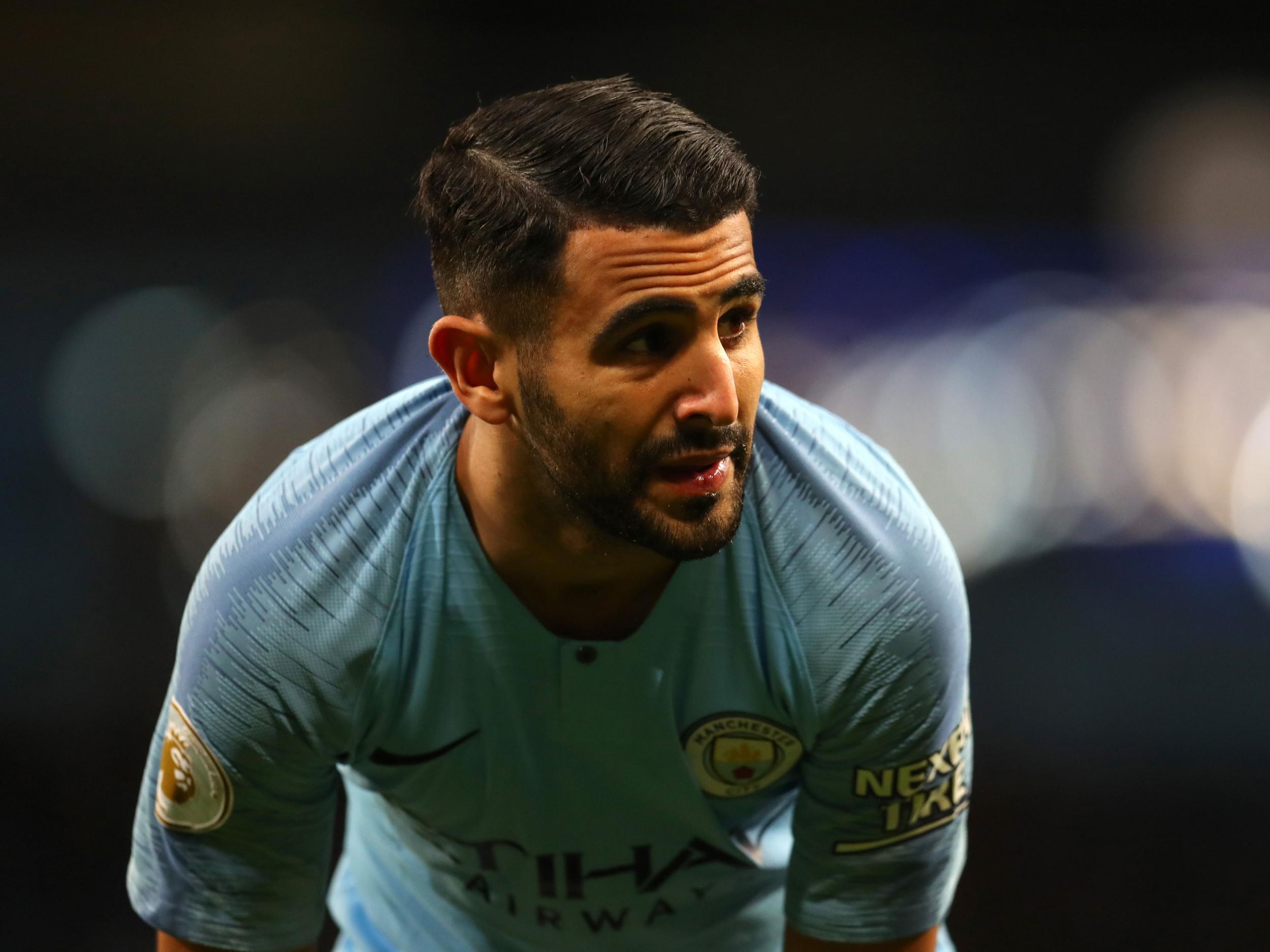 21/24

Riyad Mahrez – 6/10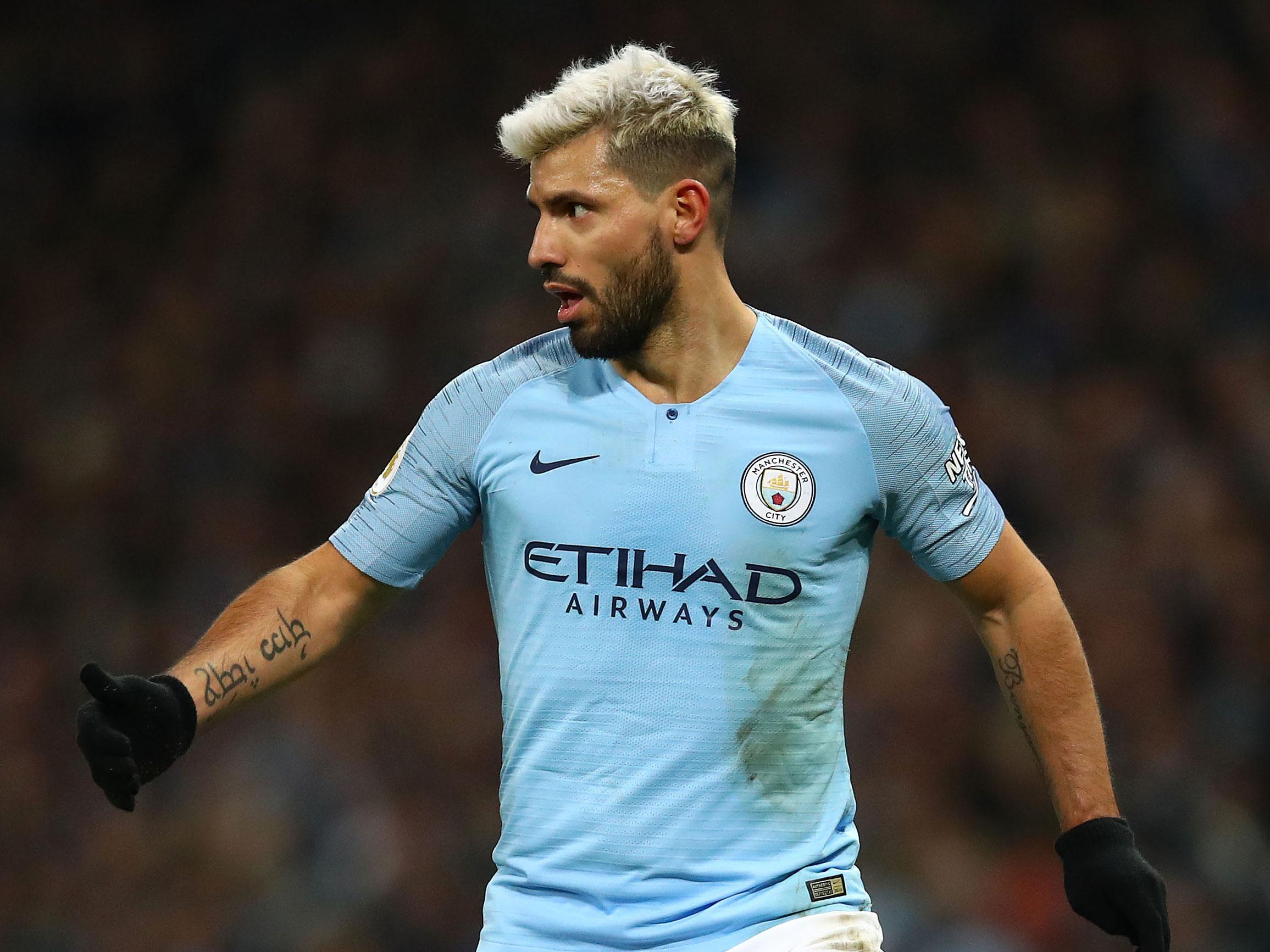 22/24

Sergio Aguero – 9/10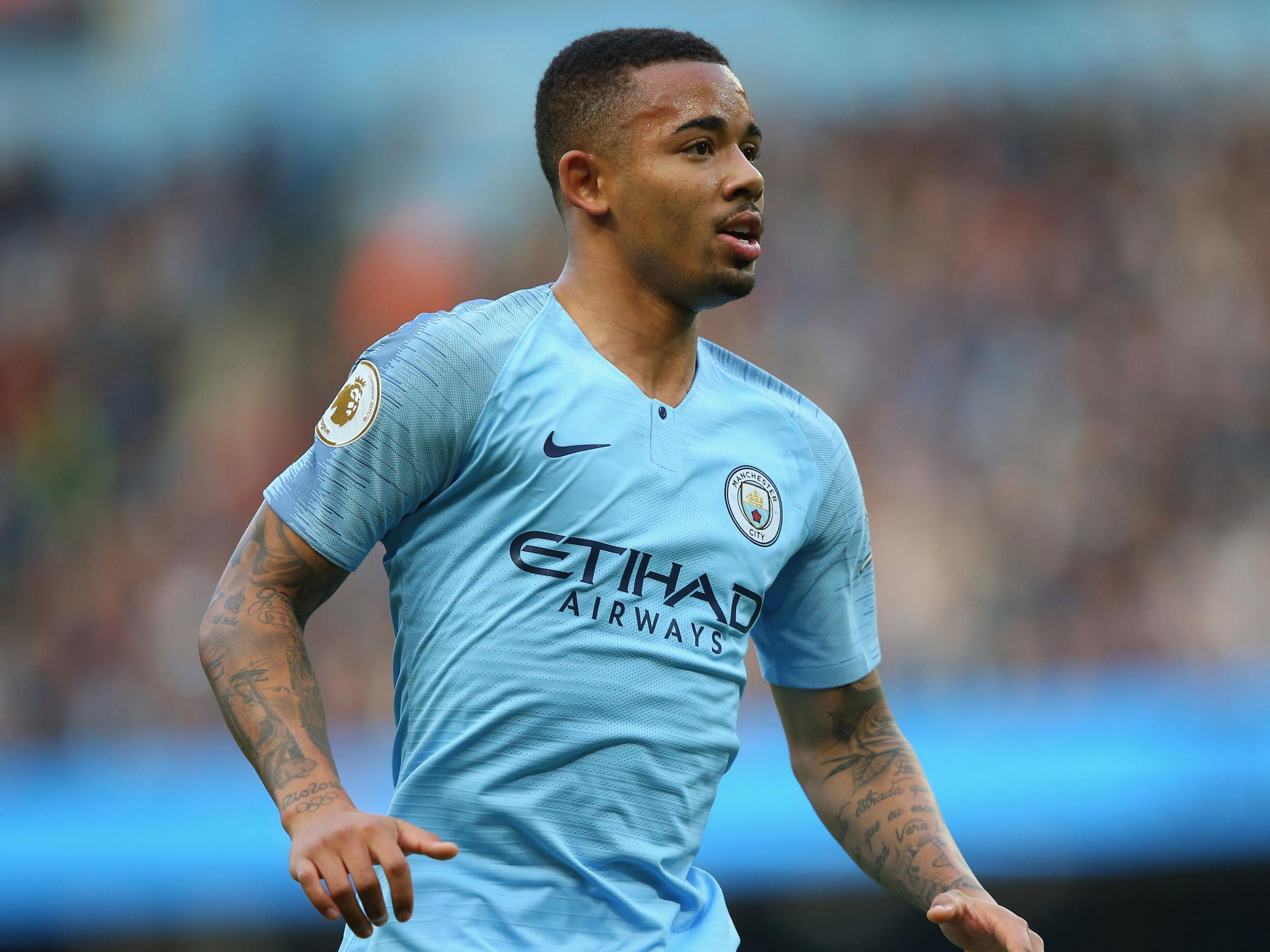 23/24

Gabriel Jesus – 5/10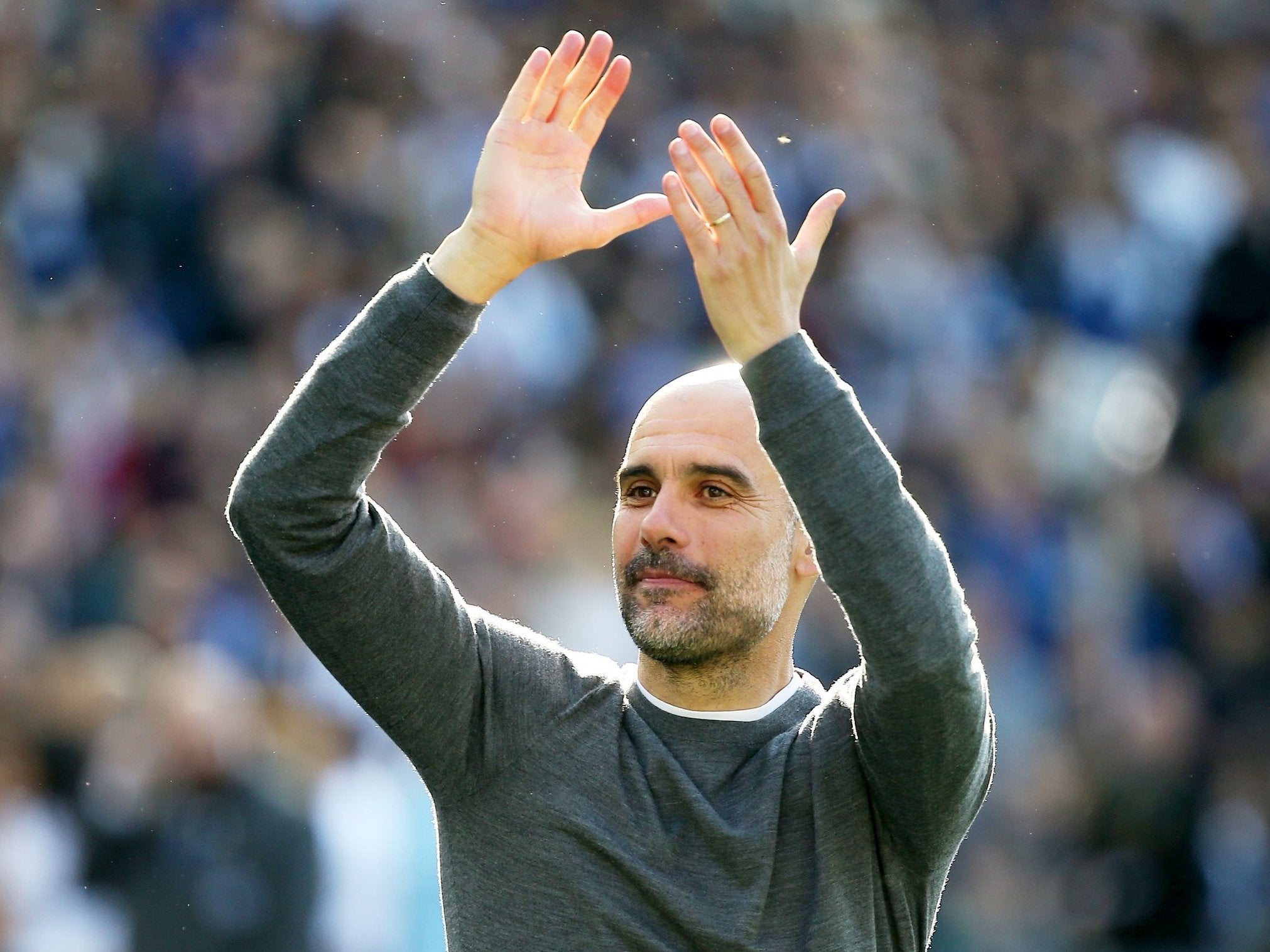 24/24

Pep Guardiola – 9/10

City are unconvinced that Sané actually wishes to join Bayern and remain confident that he will eventually renew his Etihad contract.

Sané's existing terms are set to expire in the summer of 2021. If he were to leave this summer, City would demand a hefty fee – most likely more than £90million.

Losing Sané would not force City into the transfer market, with Raheem Sterling, Bernardo Silva and Riyad Mahrez able to play wide.

Guardiola started Sané in just 21 of City's 38 Premier League games last season, despite the winger being named PFA Young Player of the Year in 2018.

Source: Read Full Article