Luka Milivojevic insists he will still take Crystal Palace penalties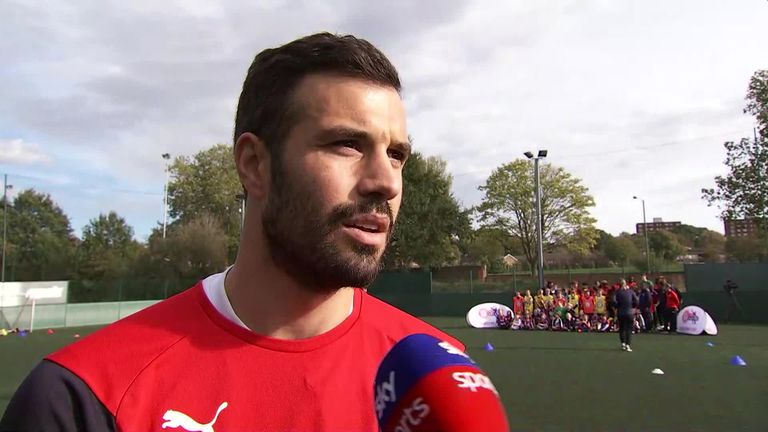 Luka Milivojevic has insisted he will still take Crystal Palace's penalties despite his "very painful" miss from the spot against Everton.
The Serbian midfielder had the chance to give Palace the lead at Goodison Park on Sunday, but was denied by England goalkeeper Jordan Pickford before two goals in the last five minutes gave Everton a 2-0 victory.
It was only Milivojevic's second miss in his previous 11 penalty attempts.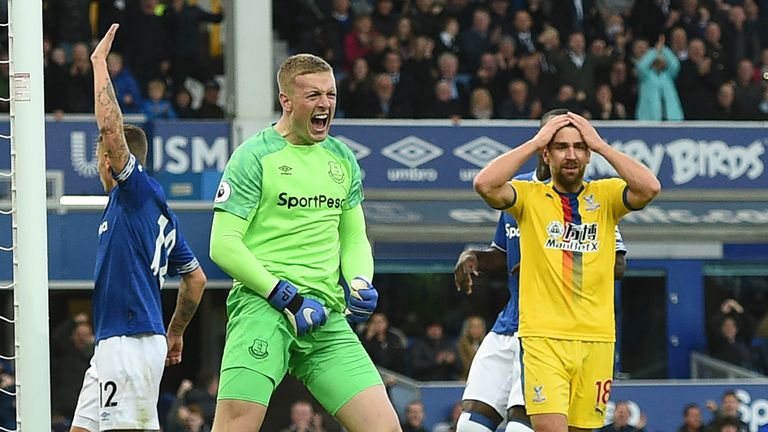 "I was 100 per cent sure that I was going to score," Milivojevic said.
"I step up to take responsibility to try to make something good and positive for my team and in the end you miss and after that you are punished in the last five minutes. It's hard and very painful."
"Just in the end I think I did a mistake in my last step before the shot and maybe that decided it, but I have confidence to take another one and score for my team."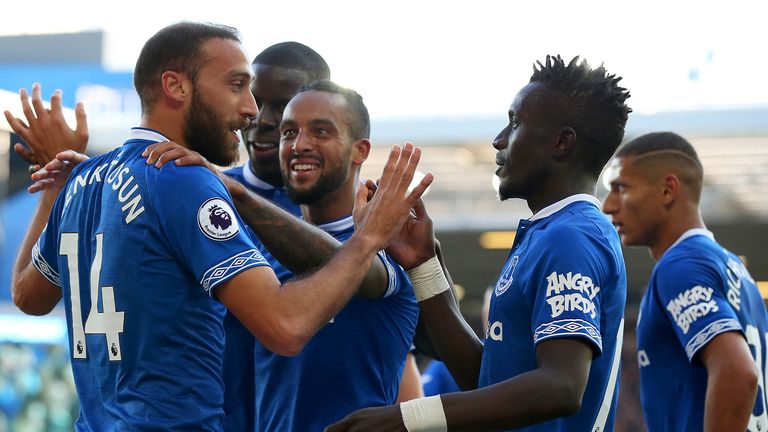 The result extended Palace's losing streak to three games and saw them fall to 15th in the Premier League, just two points above the relegation zone after nine games.
It's the second season in a row that Palace have a made a poor start, but Milivojevic is confident the experience of their previous campaign will help.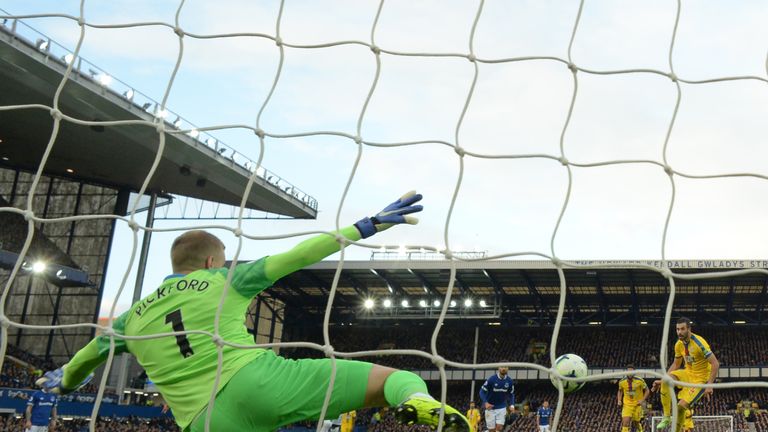 "We had discussion (after the Everton game)," Milivojevic said.
"We know how to get out of that situation because we've been in a worse situation last season."
"Especially I know we're going to get out of this situation because we have a lot of good characters in the squad and we're going to show that soon I'm sure.
Palace's next opportunity to end their losing streak comes against in-form Arsenal, which will be shown live on Sky Sports on Sunday.
Source: Read Full Article