John Stones: The Premier League is the world's strongest league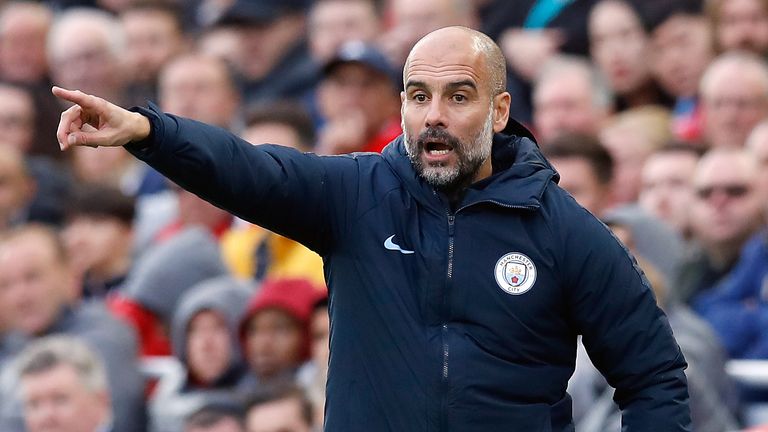 Manchester City defender John Stones has argued the Premier League is "the strongest league" in the world, echoing boss Pep Guardiola's belief there remains a five-horse race for this season's title.
On Friday, Guardiola highlighted the fact there were just two points separating fifth-placed Tottenham and his City side, who sat atop the pile ahead of the weekend's action.
Speaking ahead of City's Monday Night Football clash with Spurs – a game which is live on Sky Sports Premier League – Stones explained how the work ethic of each top-flight side aids the 'depth' of the division.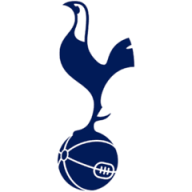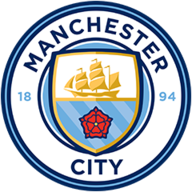 Tottenham vs Man City
October 29, 2018, 7:00pm
Live on
"I believe it's the strongest league in the world, by far. Every team in the Premier League is so strong, no matter where they are in the table," he said.
"You've seen last season where West Brom were having troubles, a new manager [Darren Moore] came in, they went to Old Trafford, beat United and we won the league off of that. I think that shows that any team can beat anyone and not only the top five, top six is strong.
"At any given moment or time, anything can happen in football, but the depth in the league is good. I think it's good because no one ever takes their foot off the gas, especially against the top teams."
Monday marks the first league meeting between City and Spurs since Guardiola's side ended a miserable week with a 3-1 win at Wembley on April 14.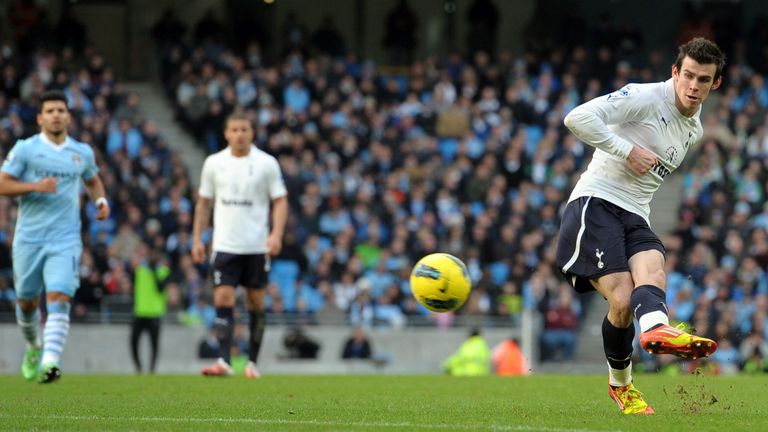 Within the space of a mere seven days, City had relinquished a 2-0 lead to fall 3-2 in the Manchester derby, before Liverpool ran out 5-1 aggregate winners in the Champions League quarter-final.
Though he was sidelined with an abductor injury at the time, it's a week Stones remembers well.
"It was a really difficult week," he recalls. "We had a chance to win the league and getting knocked out of the Champions League after the display that we put on at the Etihad, there were a lot of emotions running about to be honest. There were a lot of thoughts, a lot quieter in the dressing room, as expected really.
"It was a difficult week in the respect of the teams that we played as well. They were both top teams and to get over the line and play the way that the lads did at Wembley was as positive as the result really.
"I think it shows the character and drive that the lads have still got, to prove a point to ourselves that we could go out and beat a top team after two difficult defeats."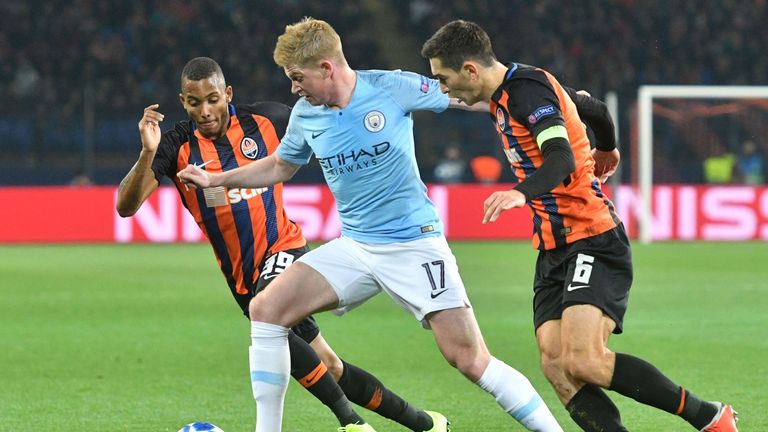 Now, having won the league in record-breaking fashion last term, the club have, naturally, found themselves as early season favourites to lift the Premier League trophy for a second successive season, having conceded just three goals so far.
But does Stones feel his team-mates are capable of repeating the feat, or even beating it?
"Definitely. We're in a privileged position to be able to wear the gold [sleeve] badge," he said.
"We've got to wear it with pride and know what kind of blood, sweat and tears went into that shirt to get what we all dreamed of and worked nine months of out the year to get.
"I suppose those little reminders of what we are and who we are give us that belief and confidence to go out, play at the highest level and try to keep reproducing it.
"That's the hardest thing, to be consistent as a player and as a team. Going back to the 100 points, that's never been done before and hopefully we can strive to beat it again this season.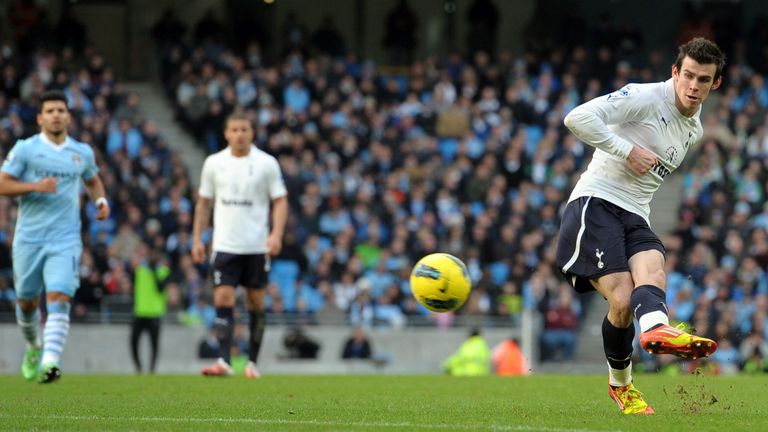 "I wouldn't say I've got the bug but I've had that feeling of what it's like to lift a trophy. It's definitely addictive and one that I want to make the most opportunities to be able to lift another trophy and as many as I can."
Turning his attention to Monday night's clash, Stones laughs when asked if it's 'strange' to be facing a team featuring so many of his England colleagues.
Nine members of Mauricio Pochettino's squad were included in semi-final squads at this summer's World Cup, with Harry Kane, Dele Alli, Eric Dier, Kieran Trippier, Danny Rose all part of the England setup.
The 24-year-old added: "I don't think it's ever strange – it's always good to see them! I love playing against the boys because it's always something to talk about when we get to England, a bit of bragging rights.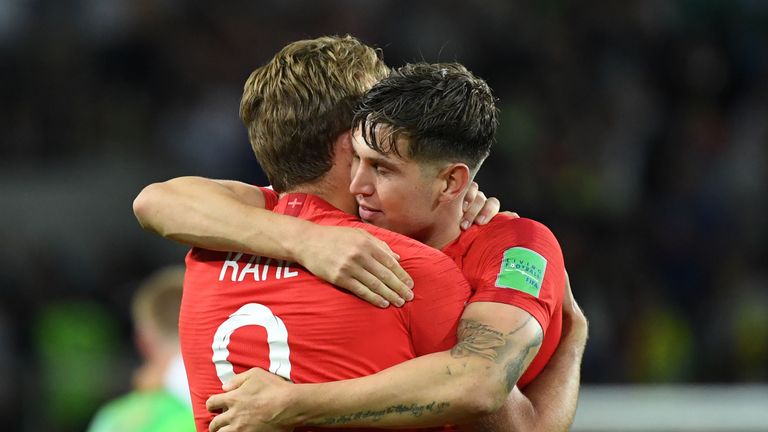 "They've got top players all throughout the team and to test myself, if I'm on the pitch, I want to prove that I can compete and be better on the day to beat them. We both want to beat each other and when the final whistle blows, it's back to friends."
And the task of keeping Harry Kane at bay? It's a challenge Stones is relishing.
"Harry plays his own game, we all know what Harry's capable of. I think that's the exciting bit for every team where you've got a few days or a week before the game to do whatever you want, train however you want without the other team knowing.
"That unexpected system, players, different positions keeps us on our toes. I know the strengths of Harry, having trained quite a lot through the summer and every international. He knows me as well and if I play, it'll be a great battle and one that we both look forward to, I'm sure."
Watch Tottenham vs Manchester City on Sky Sports Premier League from 7pm on Monday
Source: Read Full Article