Fulham owner Shahid Khan still interested in buying Wembley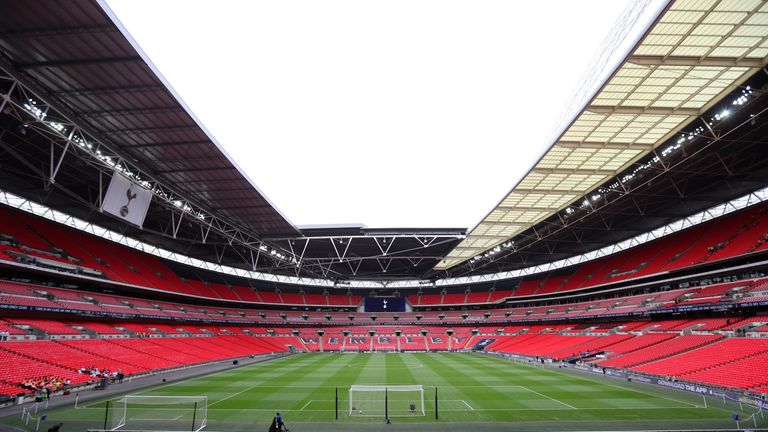 Fulham owner Shahid Khan would still be interested in buying Wembley Stadium if the "divisive" issues that saw him withdraw his bid were overcome.
Khan – who also owns NFL team Jacksonville Jaguars – had offered £600m for the national stadium, but withdrew before the FA Council had the chance to vote on the sale.
The possible deal led to debate within – and outside of – the FA as to whether the sale would be beneficial to football in the country.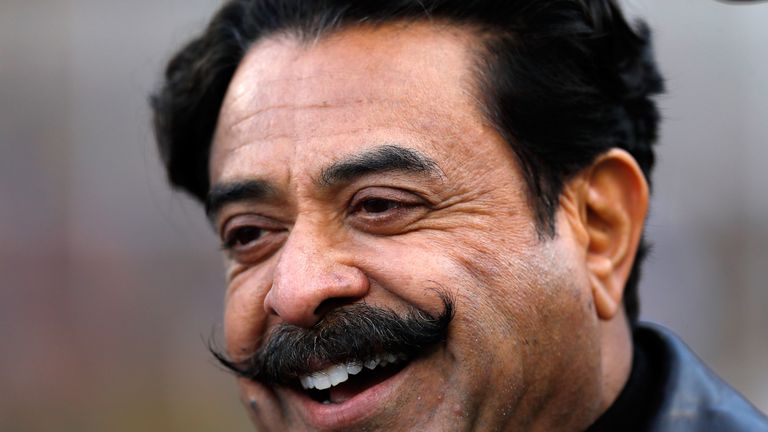 "I have no regrets and wish nothing but a promising and rewarding future for the Football Association and the game in England," Khan said in his programme notes for Fulham's meeting with Bournemouth on Saturday.
"There may be a time when we revisit the opportunity, but no further consideration is possible until or unless there is unity within the English football community that privatisation of Wembley Stadium is the answer to the needs of grassroots football.
"I do thank Greg Clarke, Martin Glenn and the FA, as well as members of the FA Council, for their sincere consideration of my proposal. Should circumstances one day change, perhaps we can have a new conversation."
Khan had been willing to agree to a number of conditions on how he would run Wembley Stadium, notably in terms of maintaining it as a venue for all of English football's biggest games.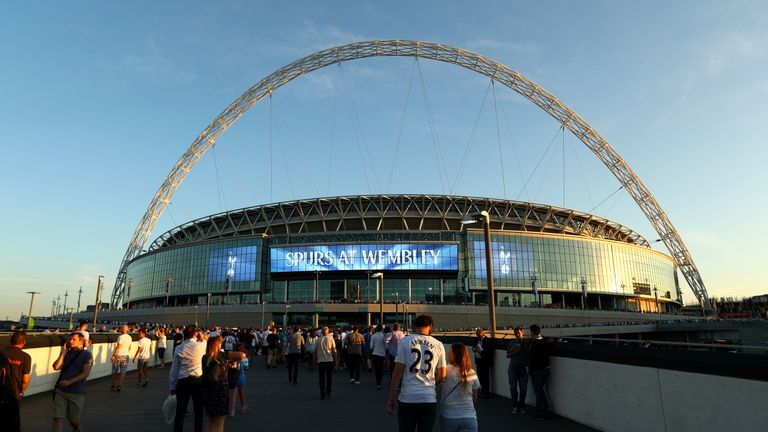 However, the difference of opinion within the FA proved to be too big an obstacle for the transaction to progress any further.
"The idea and my offer generated what appeared to be majority support, for which I am grateful," Khan continued.
"I'm just not sure anyone could feel good about the transaction if, say, 45 out of every 100 people were opposed or even had reservations."
"That would have generated a divisive and possibly endless debate, serving no one, where now at least there is dialogue on the best path forward for grassroots, and that can be healthy."
Source: Read Full Article