Mexican GP: Red Bulls fastest in practice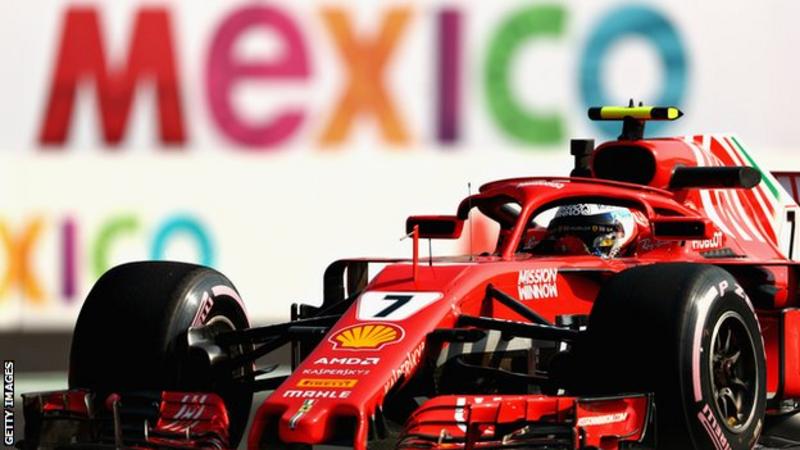 Max Verstappen set the pace as Red Bull dominated first practice at the Mexican Grand Prix, while Lewis Hamilton ended up fifth fastest.
The Dutchman was 0.483 seconds quicker than team-mate Daniel Ricciardo and 1.270secs quicker than third-placed man Carlos Sainz of Renault.
Hamilton was 1.419secs off in what was almost certainly an unrepresentative session on a dirty track.
Hamilton will win the title on Sunday if he finishes seventh or higher.
His only remaining title rival, Ferrari's Sebastian Vettel, was seventh quickest, behind Hamilton's team-mate Valtteri Bottas, and just over two seconds off the pace.
Hamilton wants Mexico win to seal title
Can Mexico deliver Hamilton a title fiesta?
I'm leaving F1 'because I want to' insists Alonso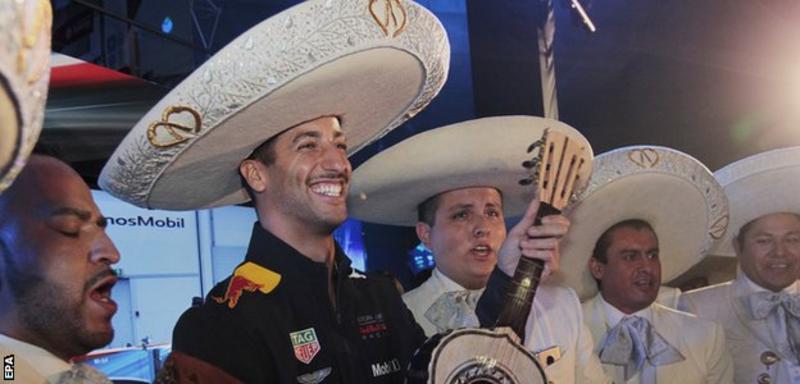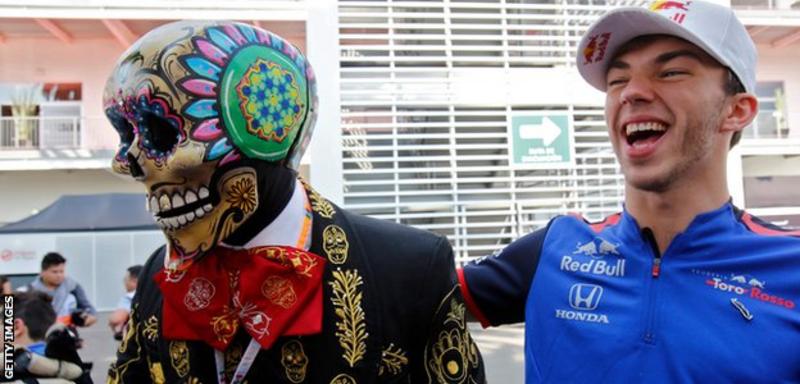 Even if the German wins the race, Hamilton will still be champion as long as the Briton scores five points.
The Autodromo Hermanos Rodriguez in Mexico City is a little-used race track and it starts the grand prix weekend in poor condition, very dusty and dirty.
Hamilton was 0.3secs slower than Ricciardo when all the drivers were running the fastest hyper-soft tyres in the first part of the session, but he then switched to the more durable ultra-soft, while Red Bull stuck with the hyper, which is close to a second a lap faster.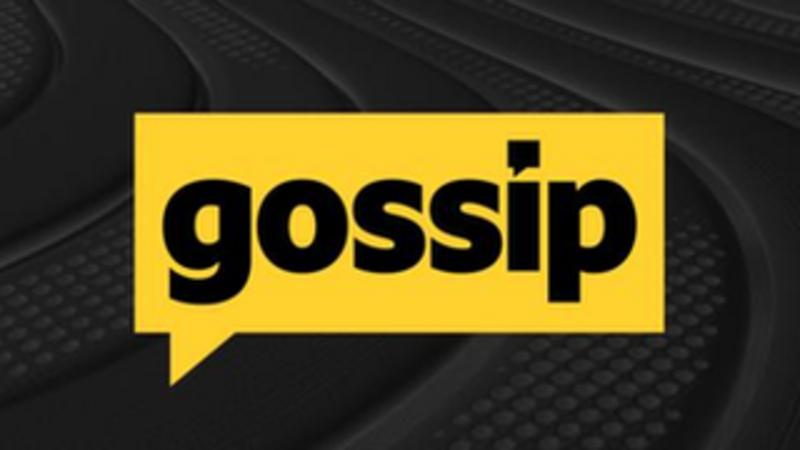 All the latest F1 Gossip
Vettel's team-mate Kimi Raikkonen, winner of the last race in Austin, Texas, last weekend, was eighth fastest. The Finn had a spin at Turn Six midway through the session.
McLaren's Lando Norris, standing in for Fernando Alonso in the first session as the team prepare the British novice for his debut next season, was 15th fastest, 0.070secs quicker than team-mate Stoffel Vandoorne, who is leaving F1 at the end of the year after being dropped.
Norris had a near-miss with a Force India towards the end of the session, when he was caught out by its lack of speed and narrowly missed running into the back of it.
Who will win in Mexico?
Choose your top three drivers from the list below
Source: Read Full Article