Novak Djokovic withdraws from Indian Wells after being denied entry to USA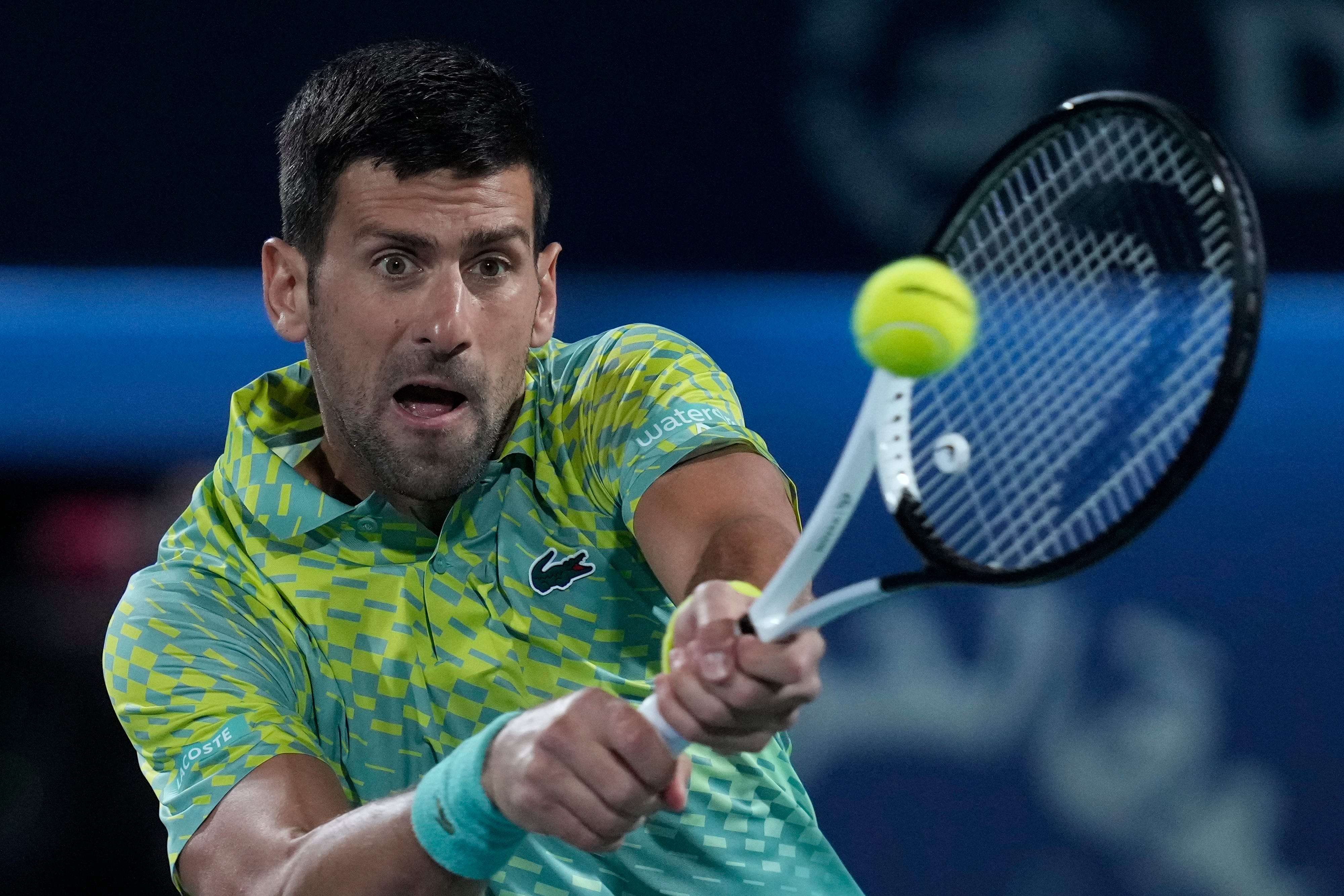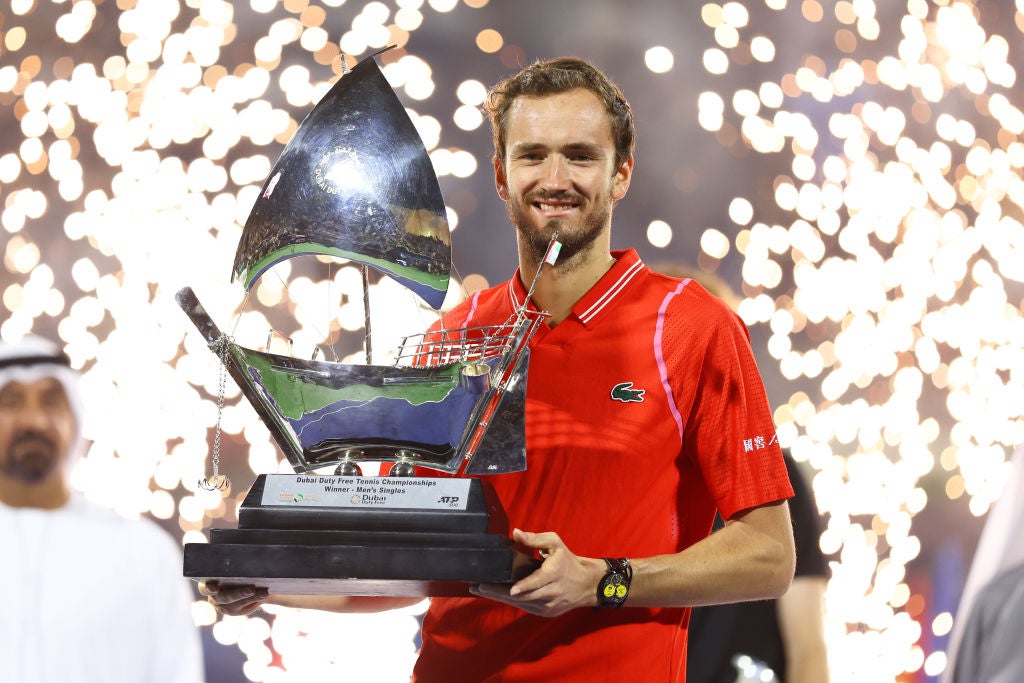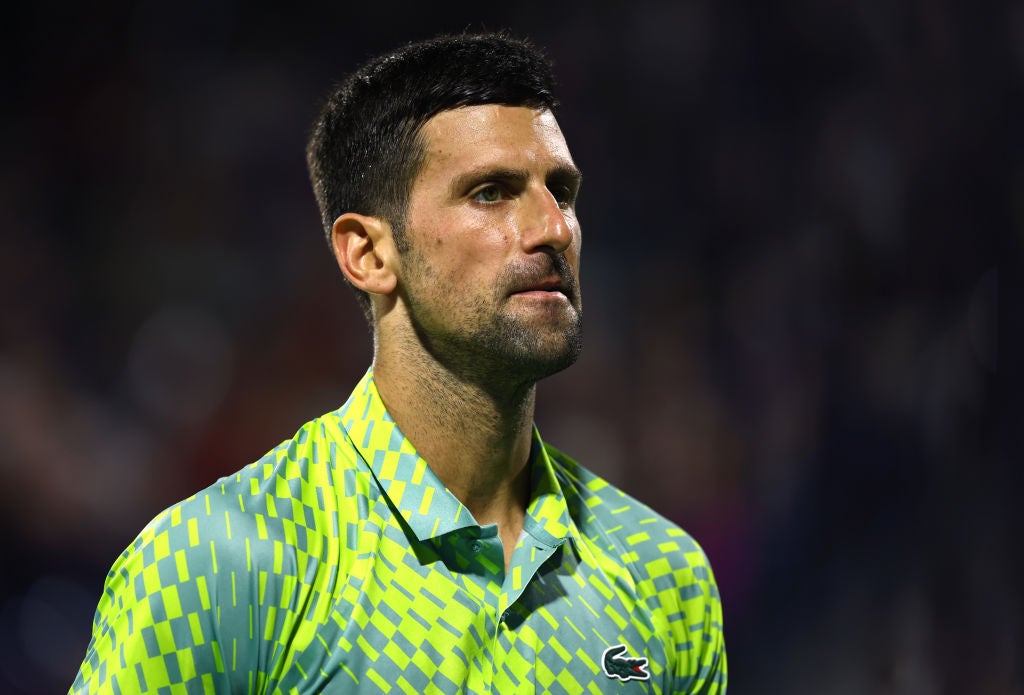 It is the second year in a row Djokovic has missed the tournament, one of the biggest on the ATP Tour, and he is also set to sit out the Miami Open later this month.
The 35-year-old, who won a 22nd grand slam title at the Australian Open in January, had received backing from the US Open and United States Tennis Association.
A statement on the US Open Twitter feed read: "Novak Djokovic is one (of) the greatest champions our sport has ever seen.
"The USTA and US Open are hopeful that Novak is successful in his petition to enter the country, and that the fans will be able to see him back in action at Indian Wells and Miami."
Djokovic's opposition to being vaccinated resulted in him missing six significant tournaments last season, including the Australian Open and US Open.
Having suffered a first defeat of the season to Daniil Medvedev in the semi-finals of the ATP event in Dubai last week, he is set to return to action on clay at the Monte-Carlo Masters beginning on April 9.
Source: Read Full Article