The eloquence of Marcus Rashford and Manchester United's lessons from Anfield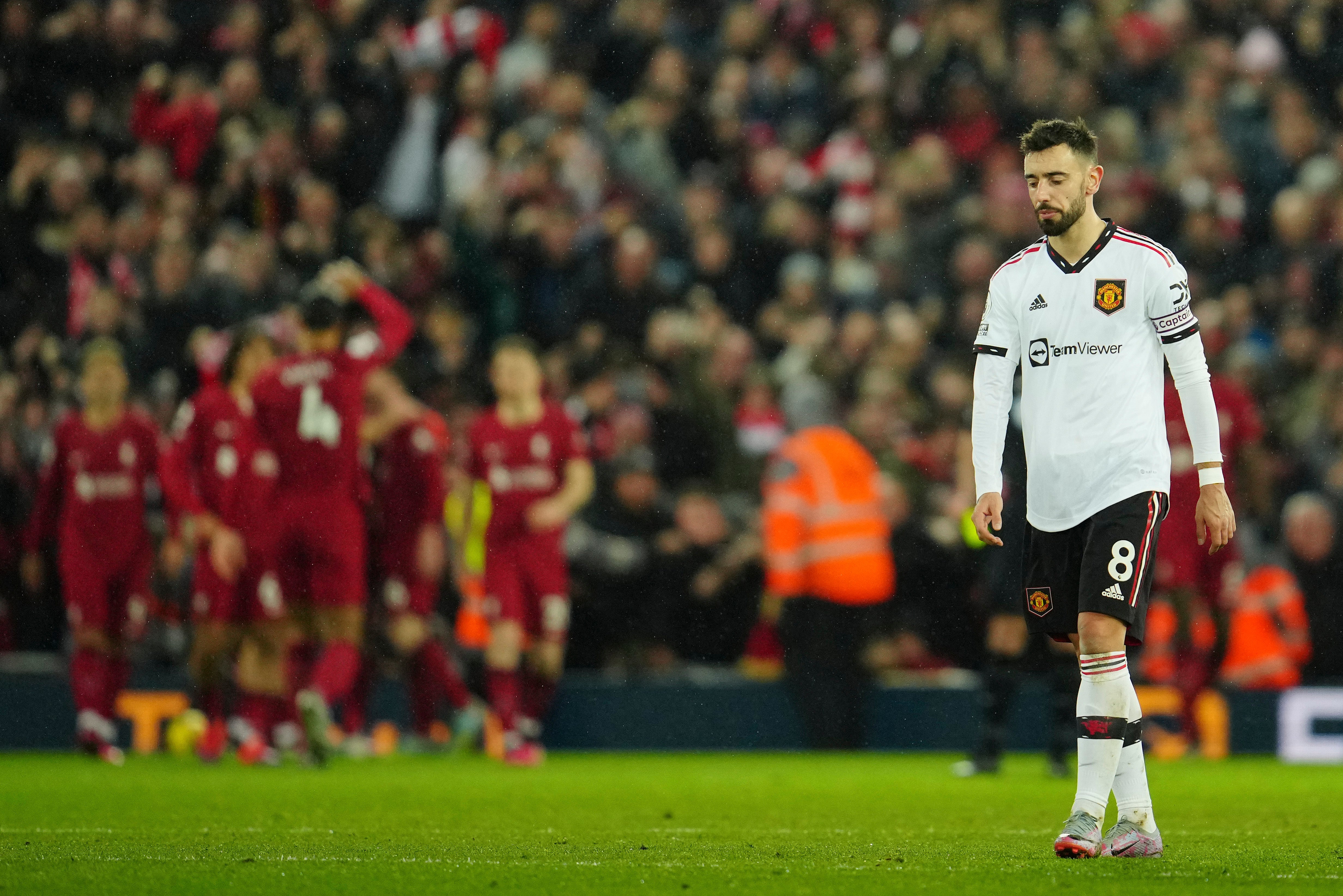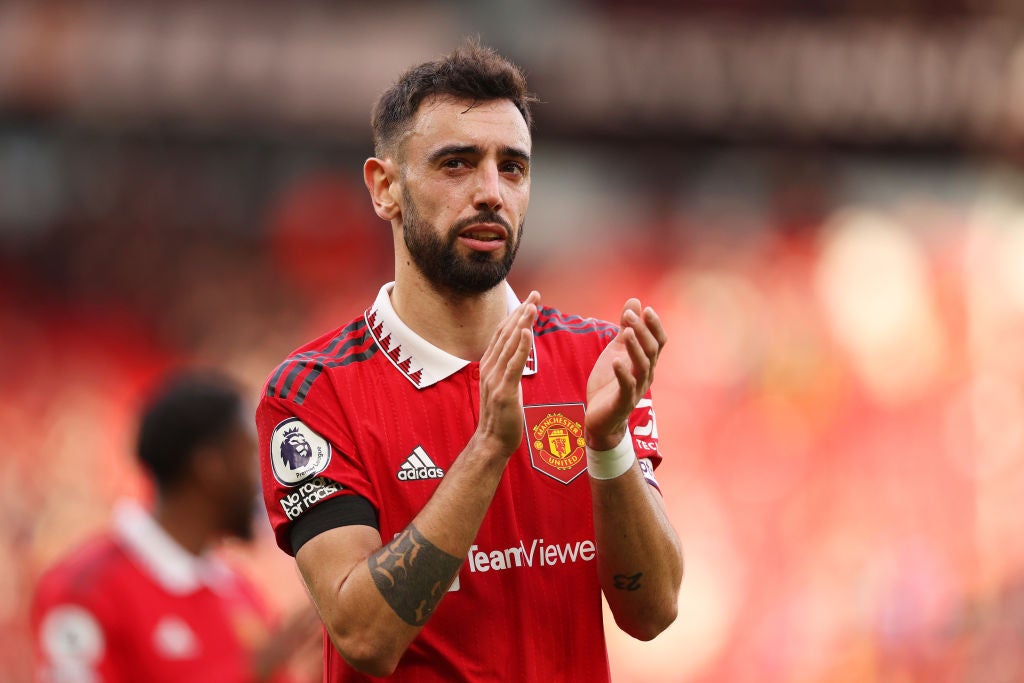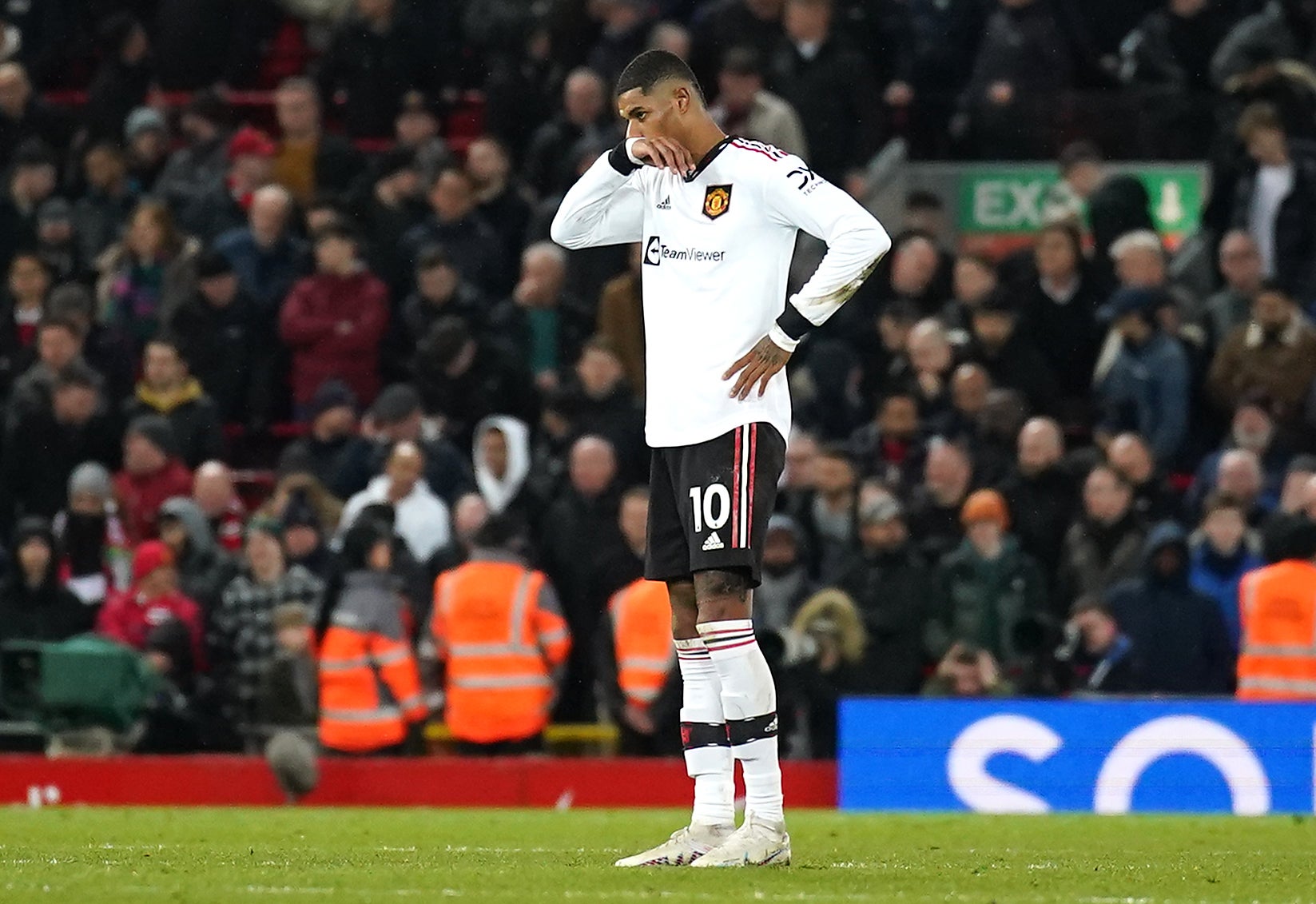 Liverpool, of course, is not just any other match for United. "When you lose a game against any of your biggest rivals it cuts deep, it's not nice," Rashford rationalised. If United's recent record of responding – reeling off four straight wins after Brentford, going nine unbeaten after City, losing to Aston Villa and then winning nine in a row – bodes well, there remains the question of how the 7-0 happened and whether it was a one-off.
Ten Hag argued United were the better side before half-time and Rashford agreed. "I missed a chance at 0-0," he rued. "We had two or three other opportunities. We should have gone in [at half-time] in the lead, but we were down 1-0. We weren't in a bad position. It's Liverpool, they can take the game away from you and that's what happened. It's about resetting now. We press the reset button."
They do so with the same vice-captain. Bruno Fernandes' petulance at Anfield, along with a push on assistant referee Adam Nunn, led for calls for him to be stripped of his role as Harry Maguire's deputy. Ten Hag responded by backing the Portuguese. "He's coaching players, he's an inspirator, but no one is perfect," he said.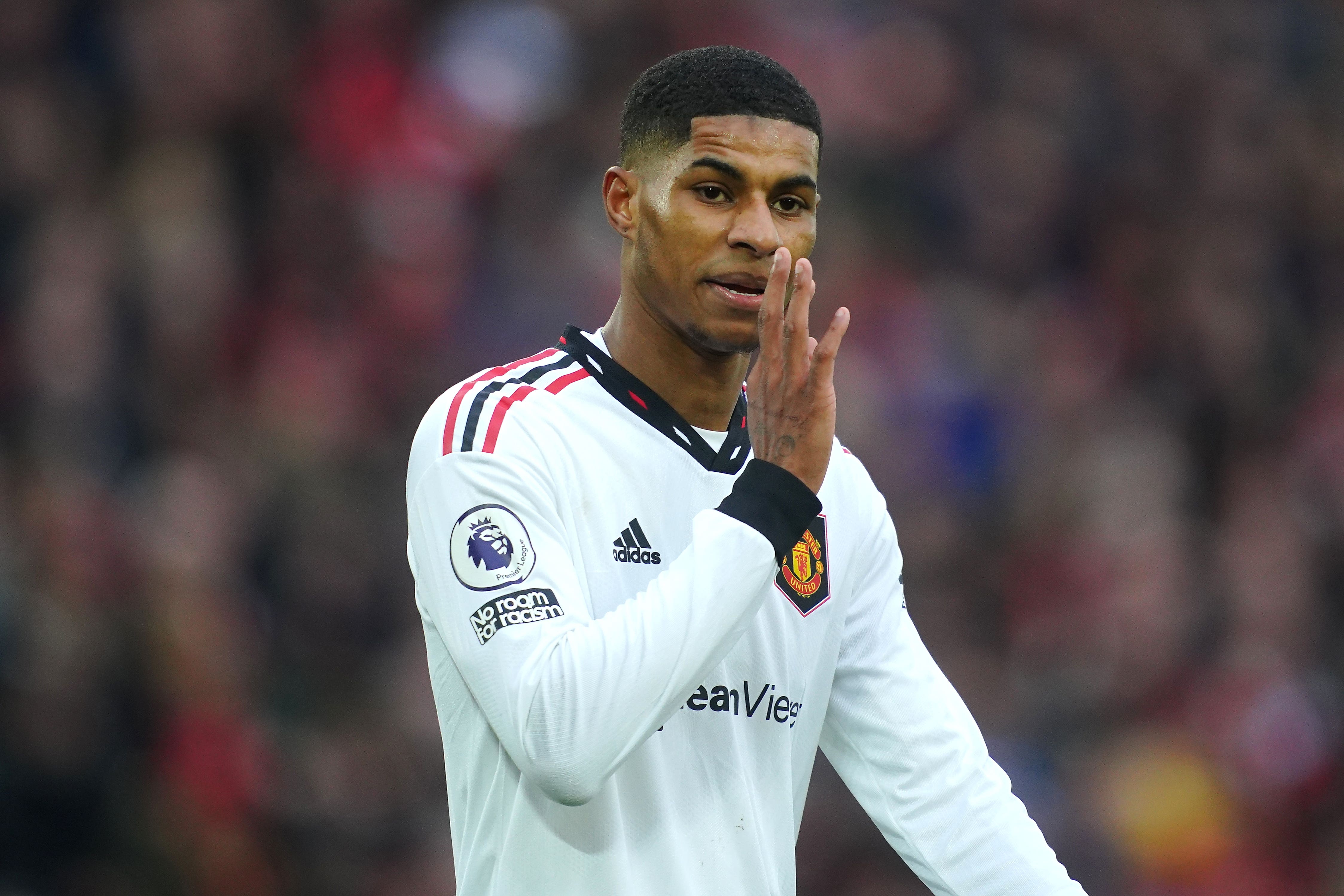 Marcus Rashford has hit back at suggestions Manchester United gave up during Sunday's 7-0 thrashing at Liverpool
Rashford offered a similar endorsement. They can gel well on the pitch Fernandes' willingness to risk losing possession to try and create goals suits the Mancunian; Fernandes has five assists for Rashford in the Premier League this season, making them the second most productive combination after Kevin de Bruyne and Erling Haaland.
Recommended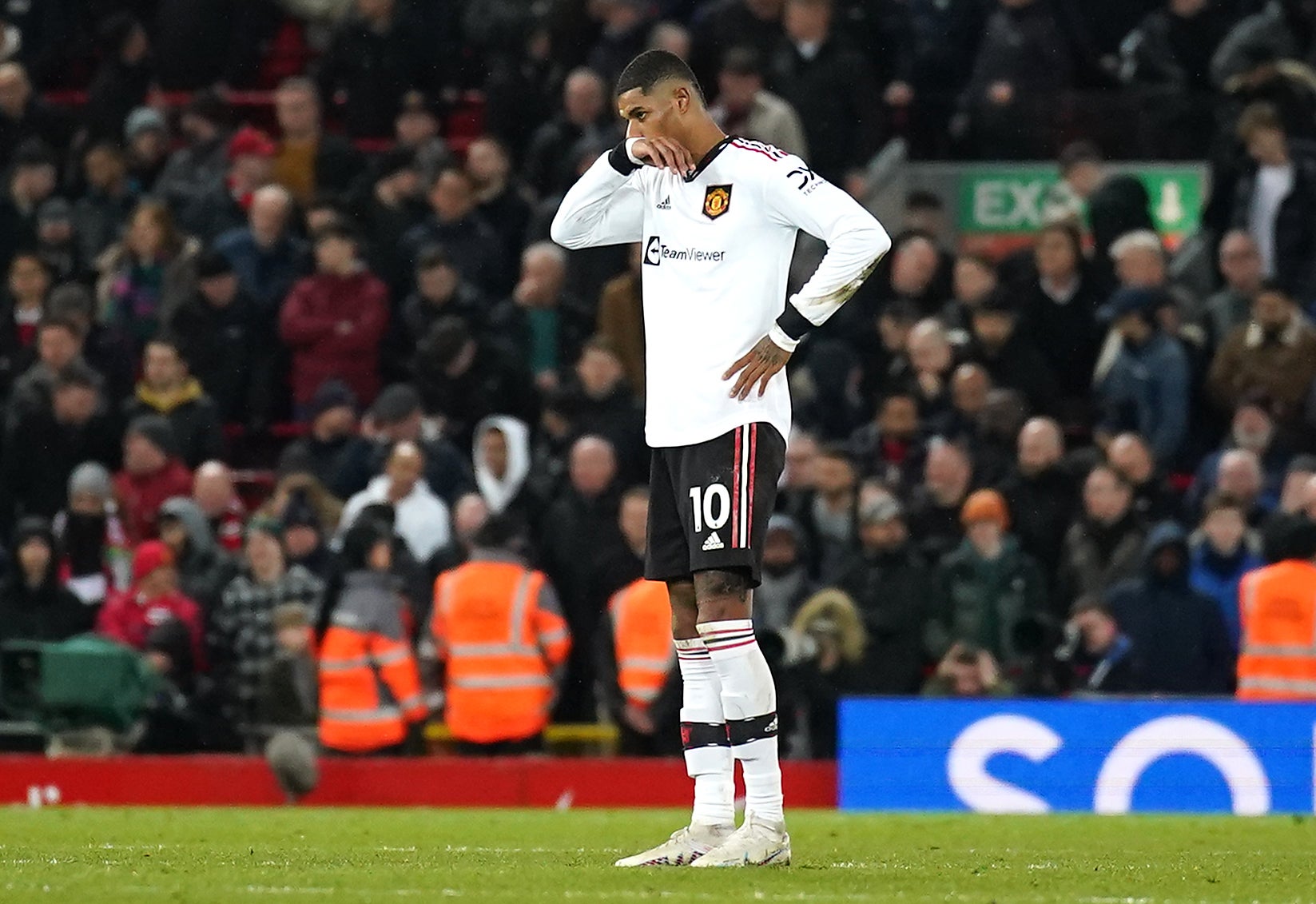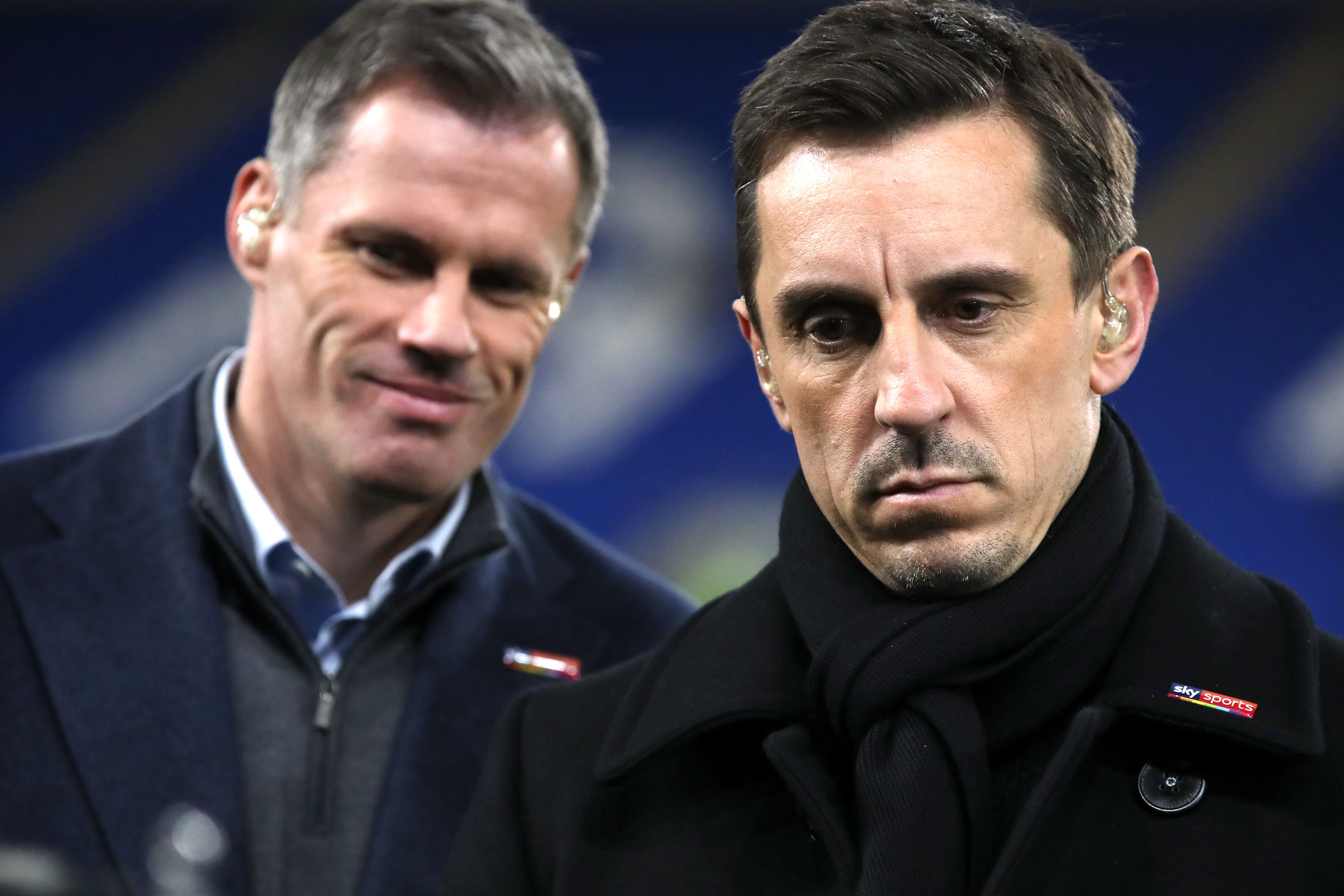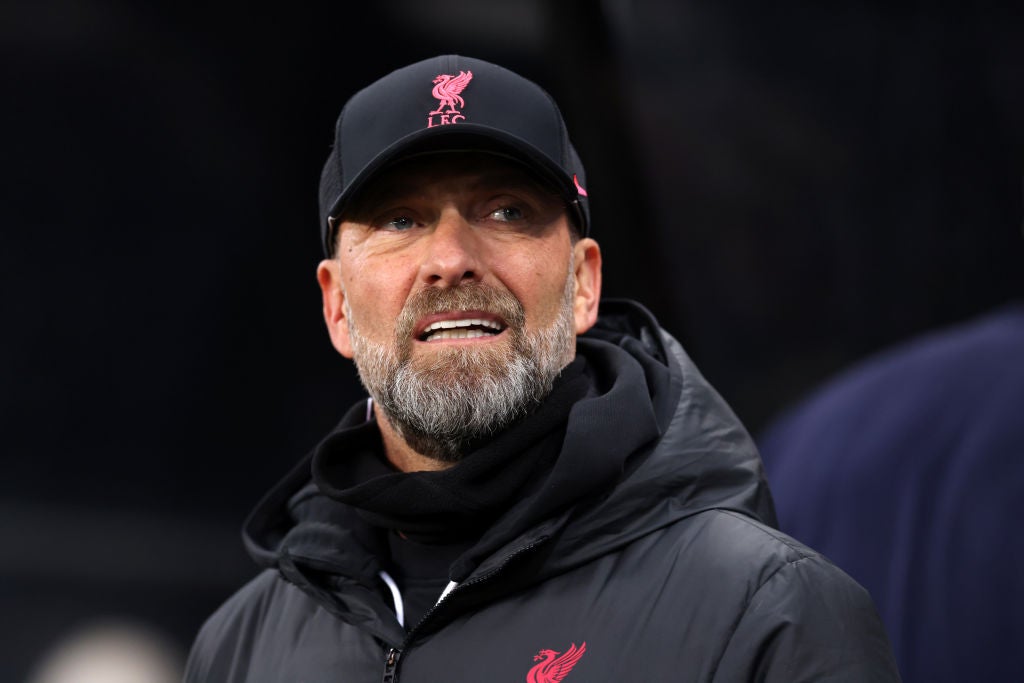 "I love playing with Bruno, for a forward like me he's a perfect player to play with," said Rashford. "He's been a good leader for us even when he's not been captain, which is always a good sign. He's helped other players become better leaders and the reality is we can't be an organised with just one leader being captain. He's done a lot in terms of bringing his leadership skills in, that was from the moment he arrived. Like the manager said, nobody is perfect, sometimes you want to win so bad you end up doing things a little out of character."
Losing 7-0 seemed out of character for a team who appeared on the up, who had shown a capacity to go on unbeaten runs and respond to setbacks. Instead, they fell apart in almost surreal style. "We make a mess on Sunday and we have to deal with it," said Ten Hag bluntly. And that starts with Betis as United resume their quest for a unique cup treble: one that would be interrupted by a 7-0 thrashing.
Source: Read Full Article