Pep Guardiola admits Erling Haaland shortcoming after Man City setback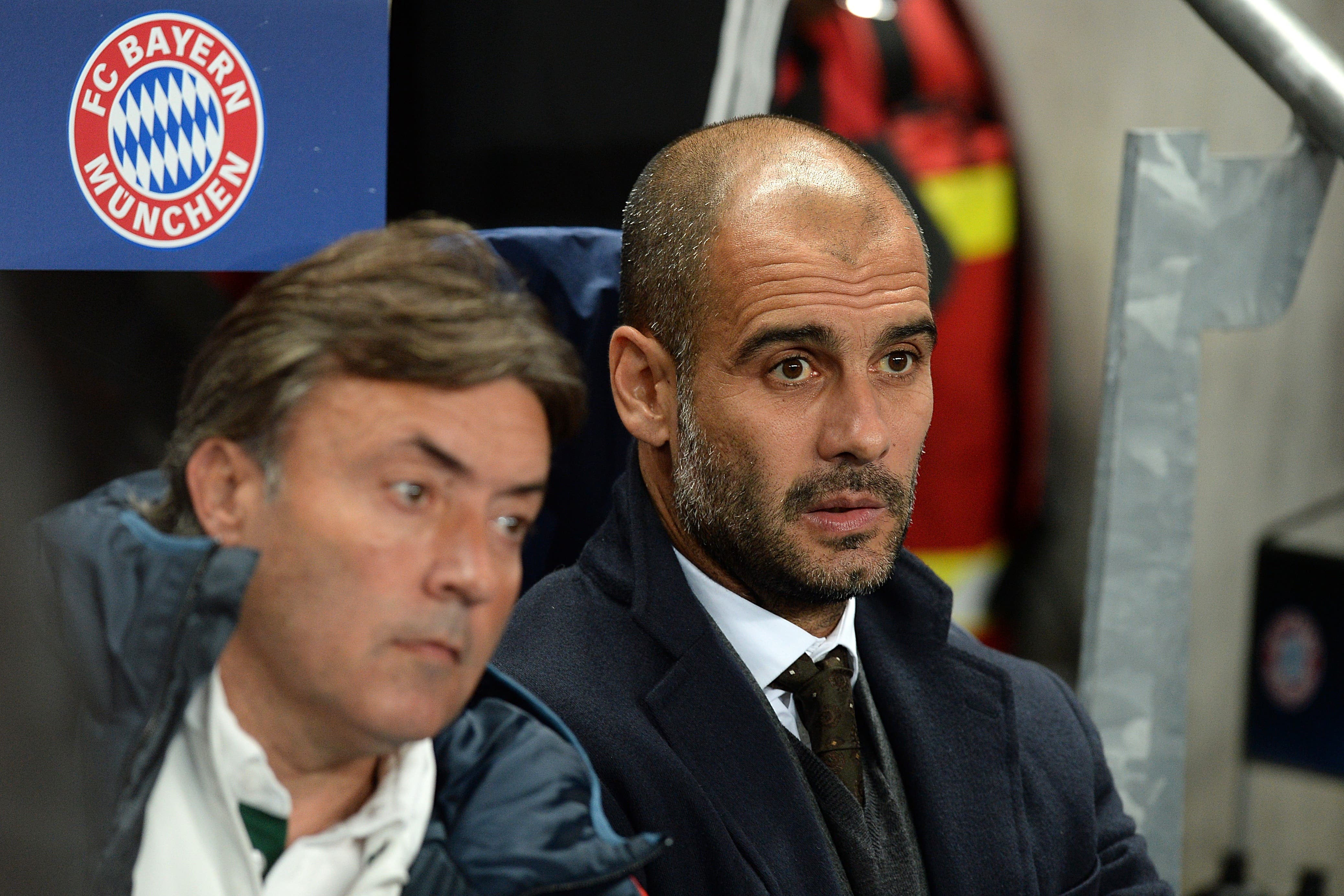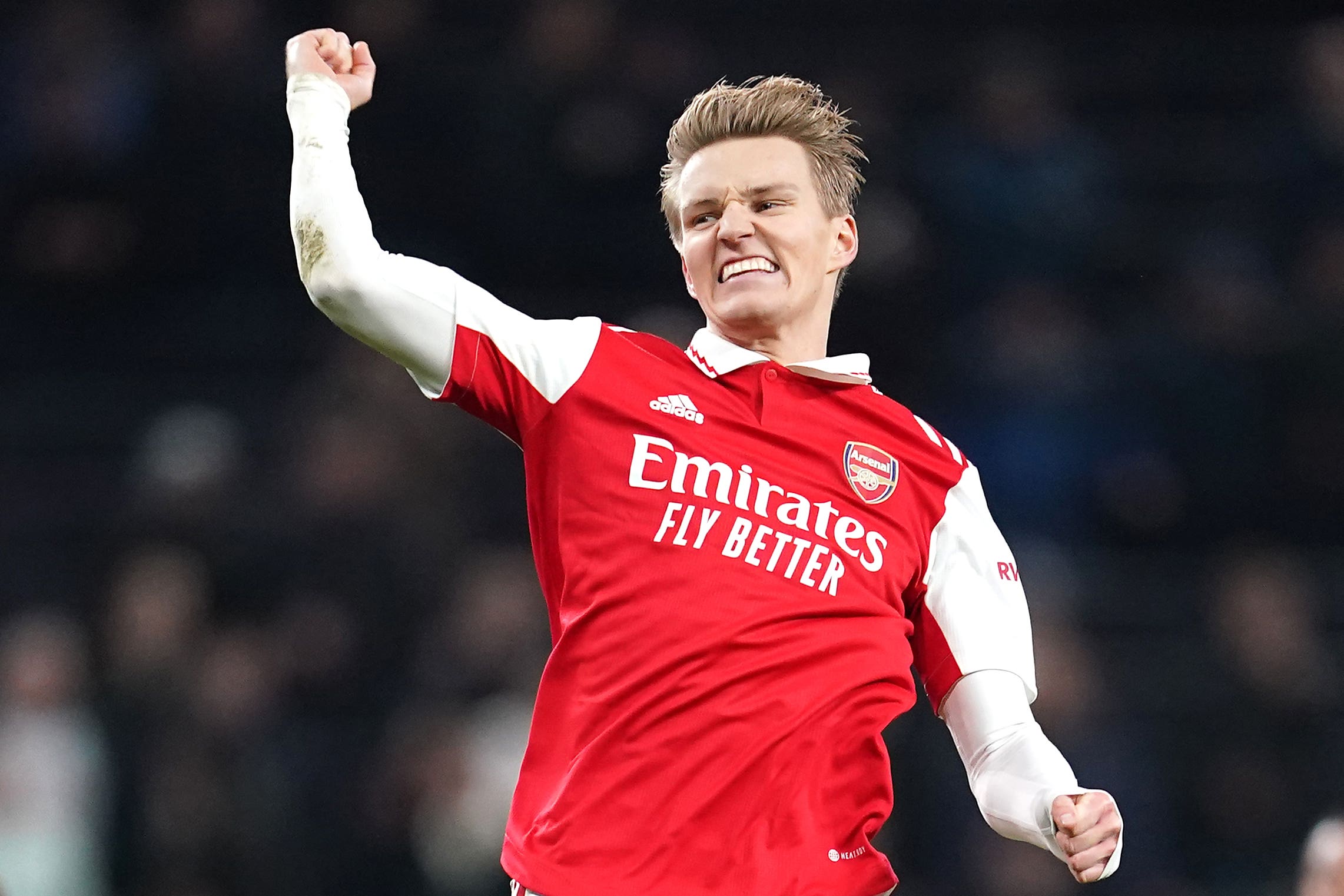 Guardiola is unlikely to agree with that but he is still working to fully integrate his £51million summer signing.
"At the moment we have that process because when teams are sat in their 18-yard box, it is more difficult but we have to find him a little bit more, yes," Guardiola said.
"(Against United) he had enough touches but it's true that when you are looking at areas and you have to look at him. But we will do it."
I would say the inconsistency was in terms of results but not performances
City have struggled for consistency this season, particularly since the World Cup, drawing at home to Everton on New Year's Day and now suffering back-to-back defeats against Southampton in the Carabao Cup and United in the league.
But Guardiola said the such inconsistencies were not down to the change in system that Haaland's arrival has enforced.
"I would say the inconsistency was in terms of results but not performances," he said. "In general, (but) not against Southampton, we were consistent in our games.
"Of course, against Everton we played better, but they had one shot on target and we drew. They punished you when before it didn't happen, we always found a way to get the results.
"If we play good or bad, we always had that chance. I think this is our strength and we have to improve but in terms of performance, I think we are consistent."
City took the lead at Old Trafford but crumbled after Bruno Fernandes' controversial equaliser, allowing Marcus Rashford to score what proved to be the winner only four minutes later.
Recommended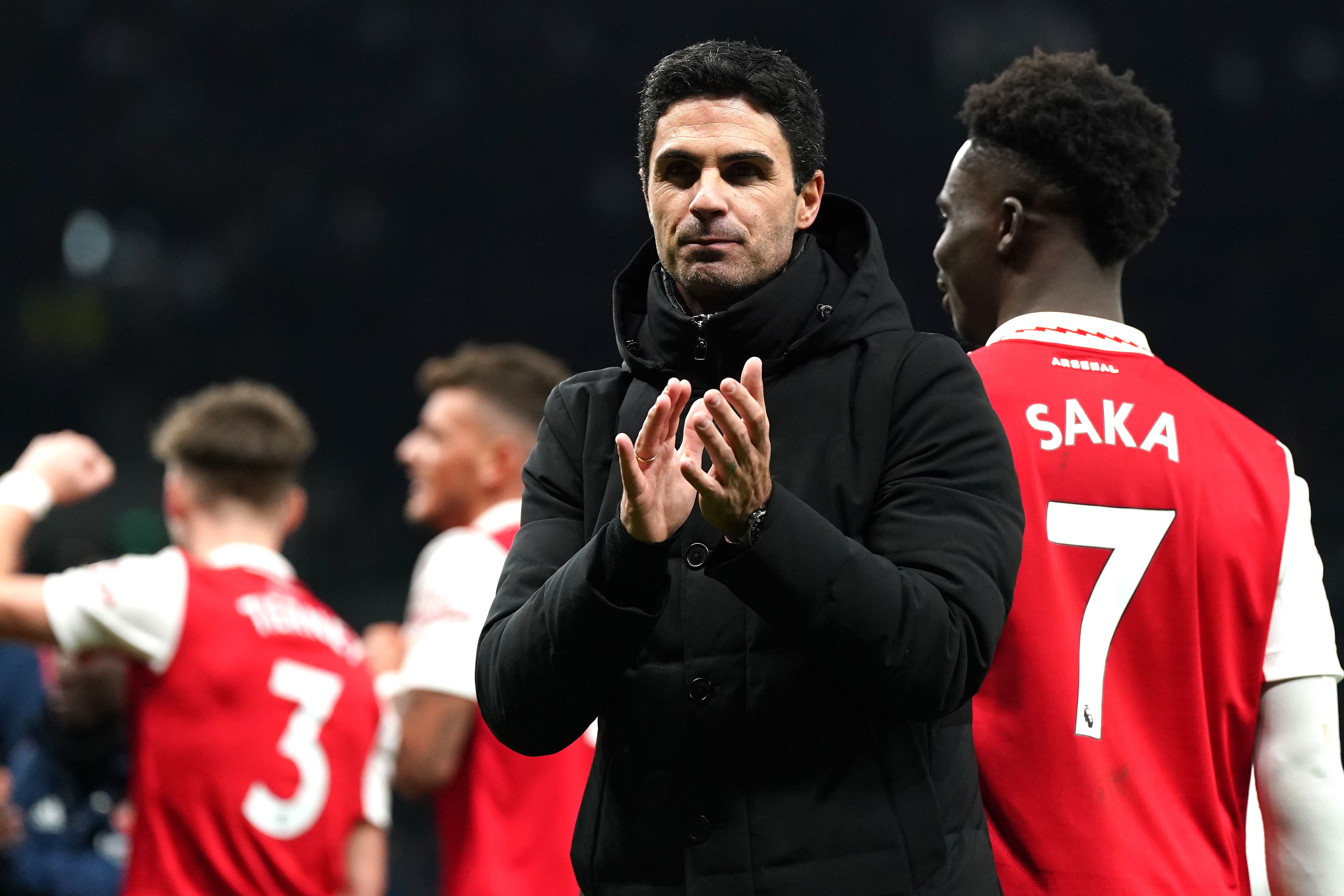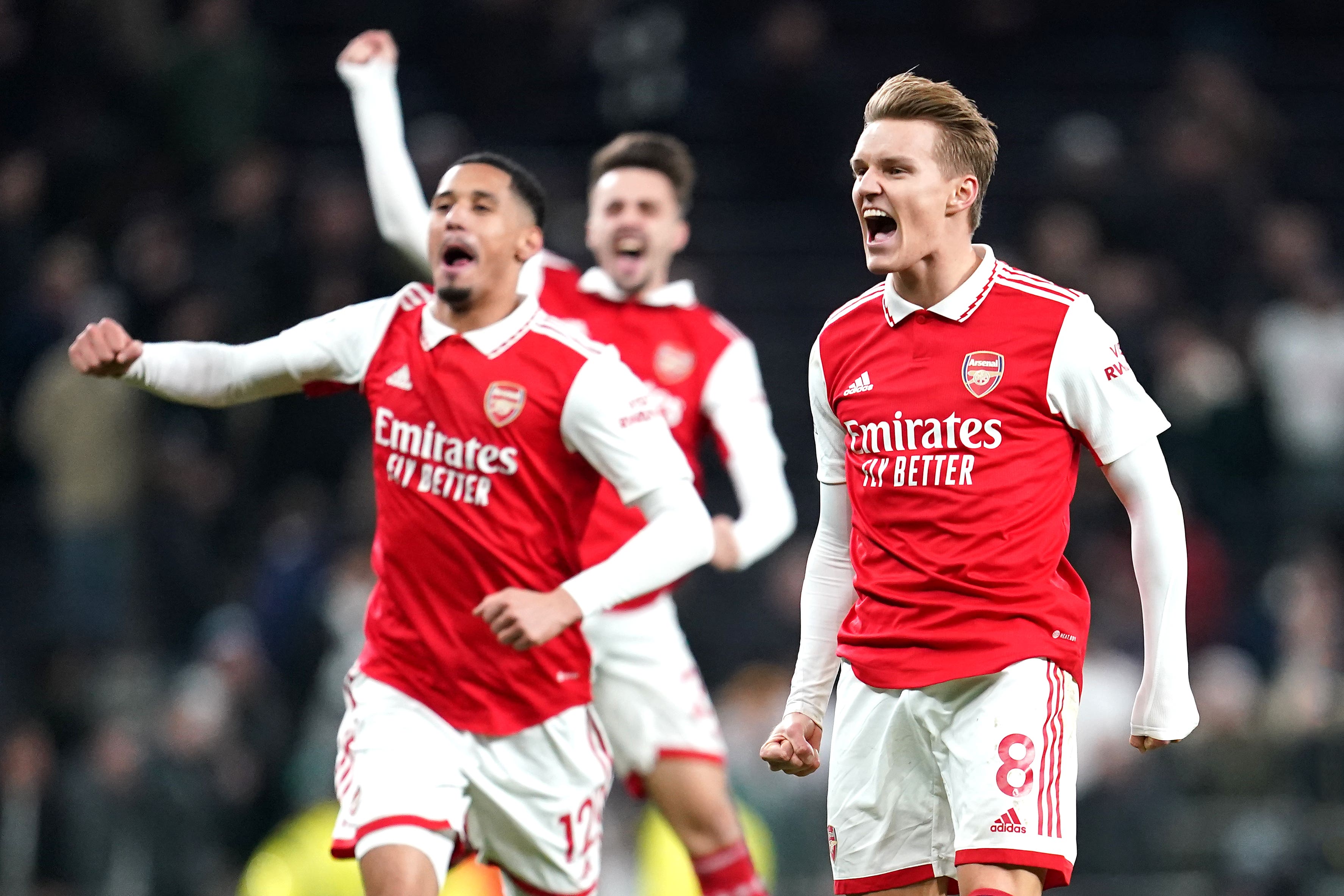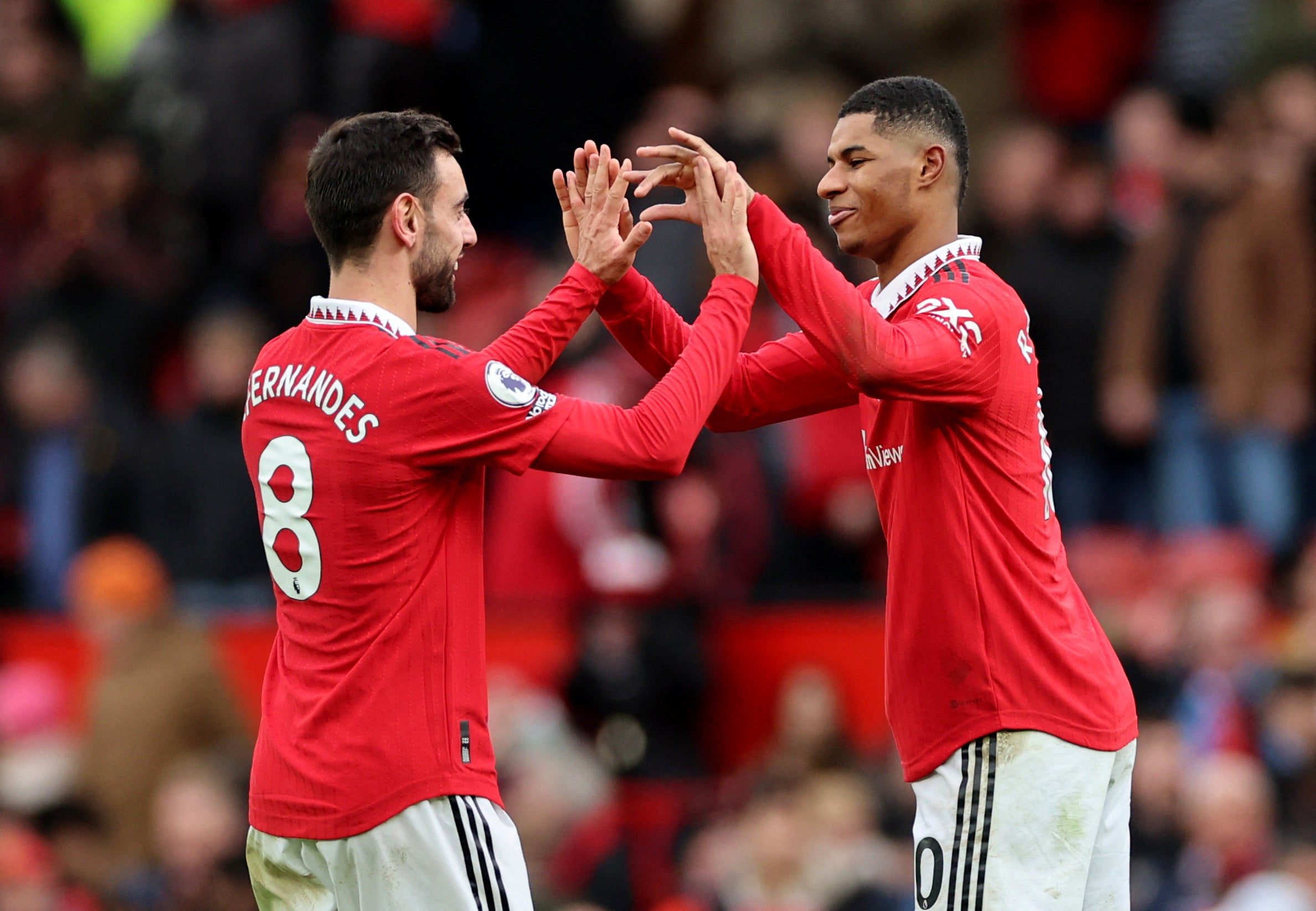 But despite disappointment at the result and frustration with the decision to allow the Fernandes goal to stand, Guardiola was much happier with the performance.
"We were there all the time, I could recognise my team," he said. "That is all I can say. At Southampton…what is this? What is this team? But this was the opposite. I recognise my team from many, many years."
Source: Read Full Article