Manchester United players given 24 hours to celebrate derby victory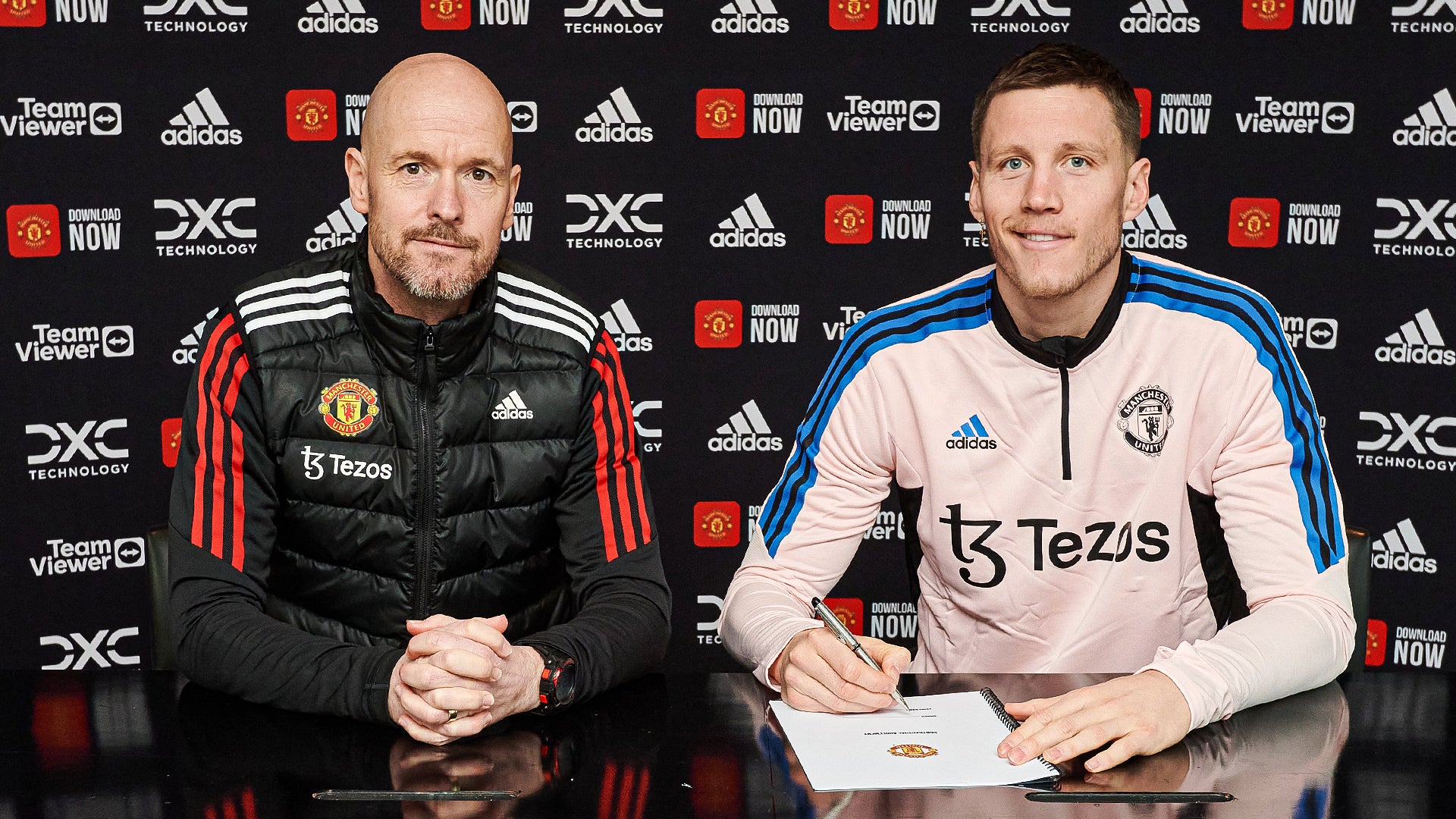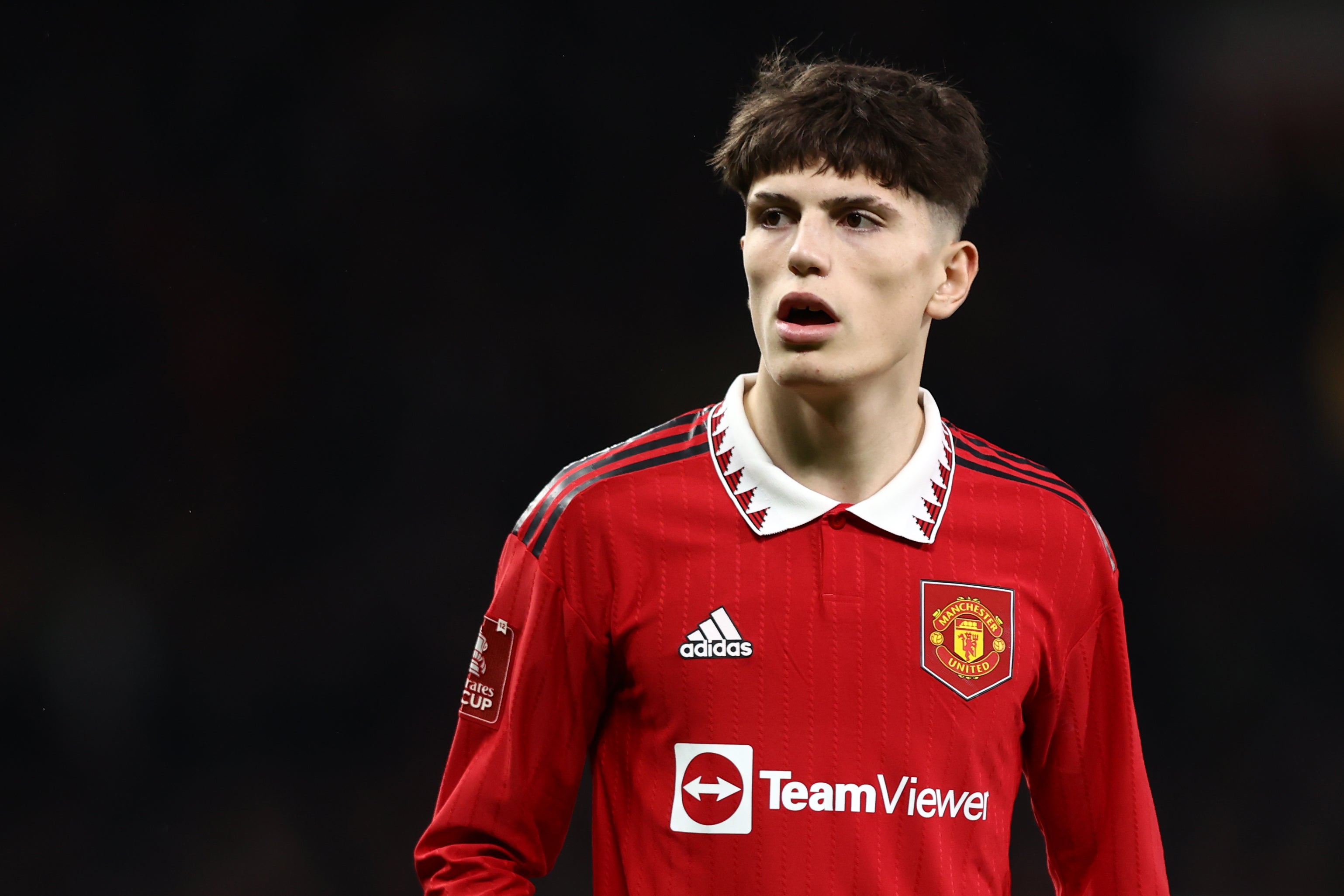 "Every win you have to celebrate," said Ten Hag. "You work so hard for such momentum and every win is so great. If you can't celebrate you kill the energy, so we have to celebrate it.
"But after 24 hours you have to settle, move on to the next game. We have to deliver and the players have to get in the right rhythm from the physical point of view but also mental and be ready."
Wout Weghorst is available to make his debut at Selhurst Park after completing his loan move from Burnley and training with United for the first time this week.
And Ten Hag may need his new striker after Anthony Martial was replaced at half-time on Saturday following injury problems in the build-up to the match.
The Frenchman had only been passed fit on the morning of the match but is once again a doubt.
"I hoped to avoid that he was getting injured but he was complaining (about his leg) so that's why he didn't train in the week," Ten Hag said. "There was a question mark.
"We decided and he decided he was ready to start because I knew he was important. He is a really big element in our pressing and he did that really well before half-time but you also saw he was not capable to go 100 per cent and that is what we need.
"To avoid him getting injured we took him off but it also had a negative impact on us."
Saturday saw Ten Hag continue a recent trend of deploying Bruno Fernandes on the right side of his attack, with Christian Eriksen playing through the middle.
Ten Hag has most often shifted Fernandes wide when United are already ahead in matches, but is finding the ploy increasingly effective.
Recommended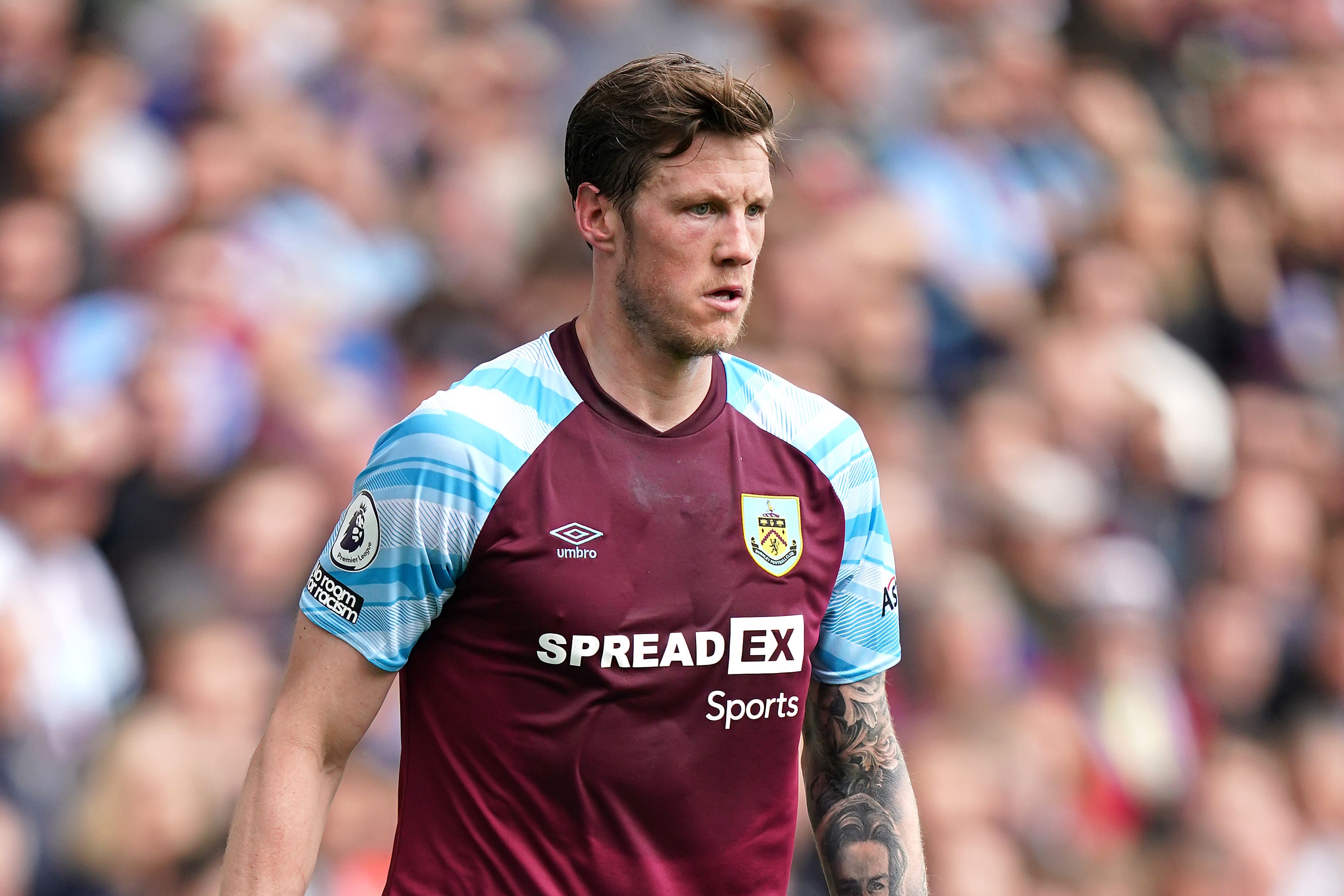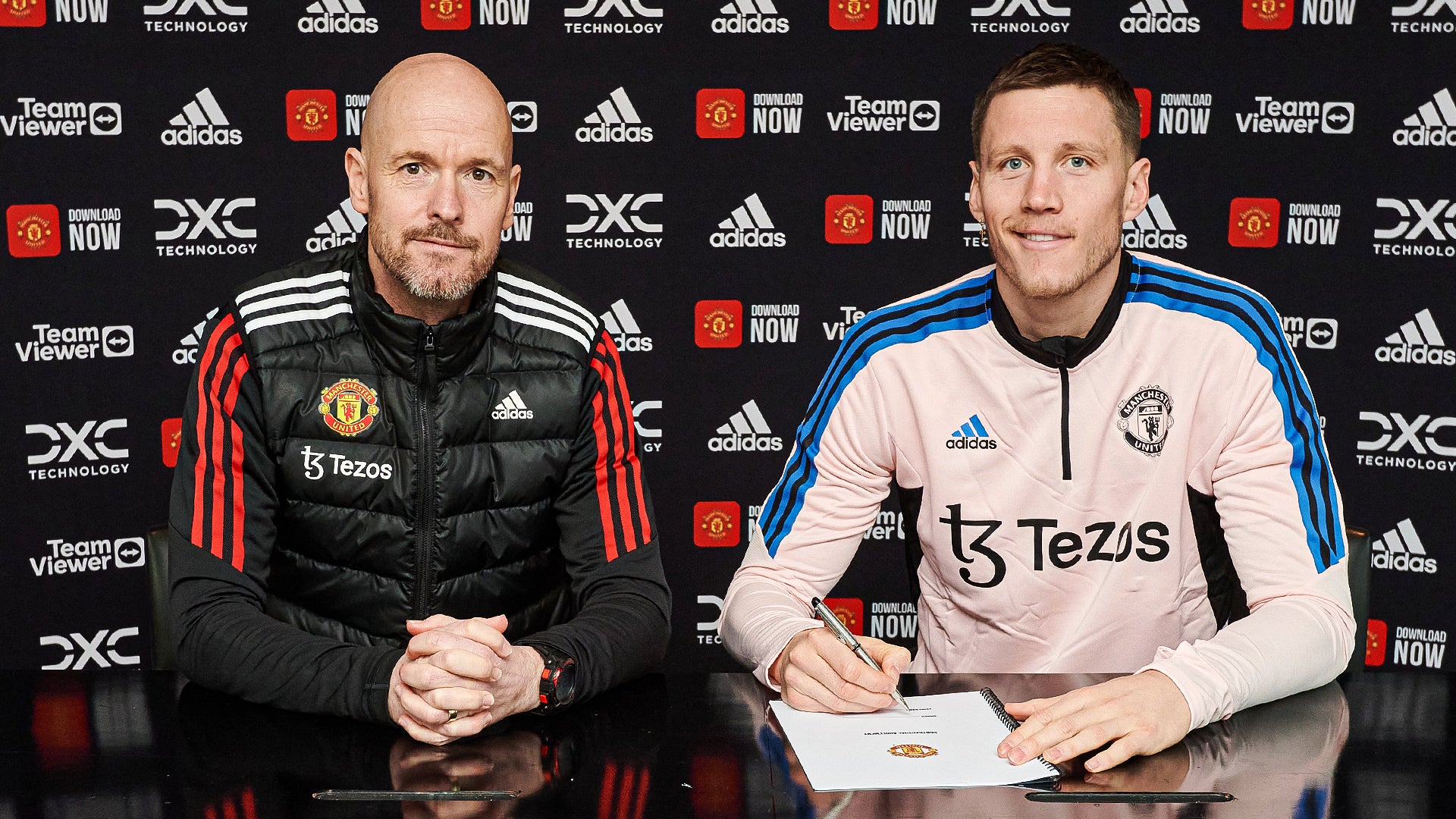 "With Bruno on the right we defended as usual but in possession he had a role to come between the lines to bring an extra player there and bring hesitation and confusion and he played that role really brilliantly," the manager said.
"The rest of the team adapted really well and we had really good breaks by finding the free man and Bruno had an important role in that. He was important in the pressing as well. I don't know if he was man of the match but he was my man of the match."
Source: Read Full Article