Top Gear fans praise Sabine Schmitz tribute show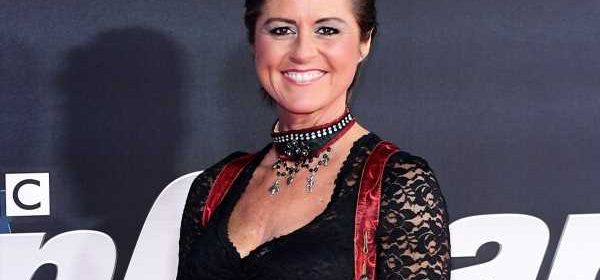 Sabine Schmitz died last month at the age of 51
Viewers have praised Top Gear's tribute episode honouring Sabine Schmitz, the show's former presenter who died last month after a four-year battle with cancer.
The German racing driver, who had appeared on Top Gear regularly since its overhaul in 2015, died at the age of 51 on 16 March, with the BBC this week airing a special episode that paid tribute to the "Queen of the Nurburgring" racetrack.
The BBC uploaded the episode to iPlayer last Sunday before it went live on BBC One on Wednesday evening.
Fans of the show took to social media to express their enjoyment of the episode, which featured past presenters of the programme, including Jeremy Clarkson, Richard Hammond and James May.
Following the news of Schmitz's death last month, Clarkson paid tribute to a "sunny person" who was always "full of beans".
"Terrible news about Sabine Schmitz. Such a sunny person and so full of beans," he said.
Current Top Gear presenter Paddy McGuinness added: "She gave me pointers on how to drive a Ferrari very fast and hunted me down in a banger race.
Independent Rugby Newsletter
Live Rugby union coverage direct to your inbox every week
Read our privacy notice
Independent Rugby Newsletter
Live Rugby union coverage direct to your inbox every week
Read our privacy notice
"Brilliantly bonkers and an amazing human being! RIP the great Sabine Schmitz."
Source: Read Full Article