Extreme E LIVE: Results and reaction from Desert X Prix final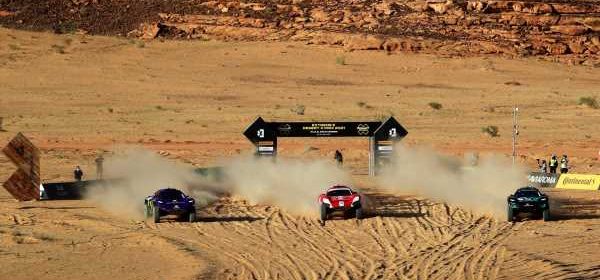 Rosberg XR wins Extreme E's inaugural Desert X Prix
The Rosberg XR team of World Rallycross champion Johan Kristoffersson and Australian rally champion Molly Taylor impressed across the weekend
Catie Munnings is absolutely loving her first XE experience
I don't have the words, I'm smiling!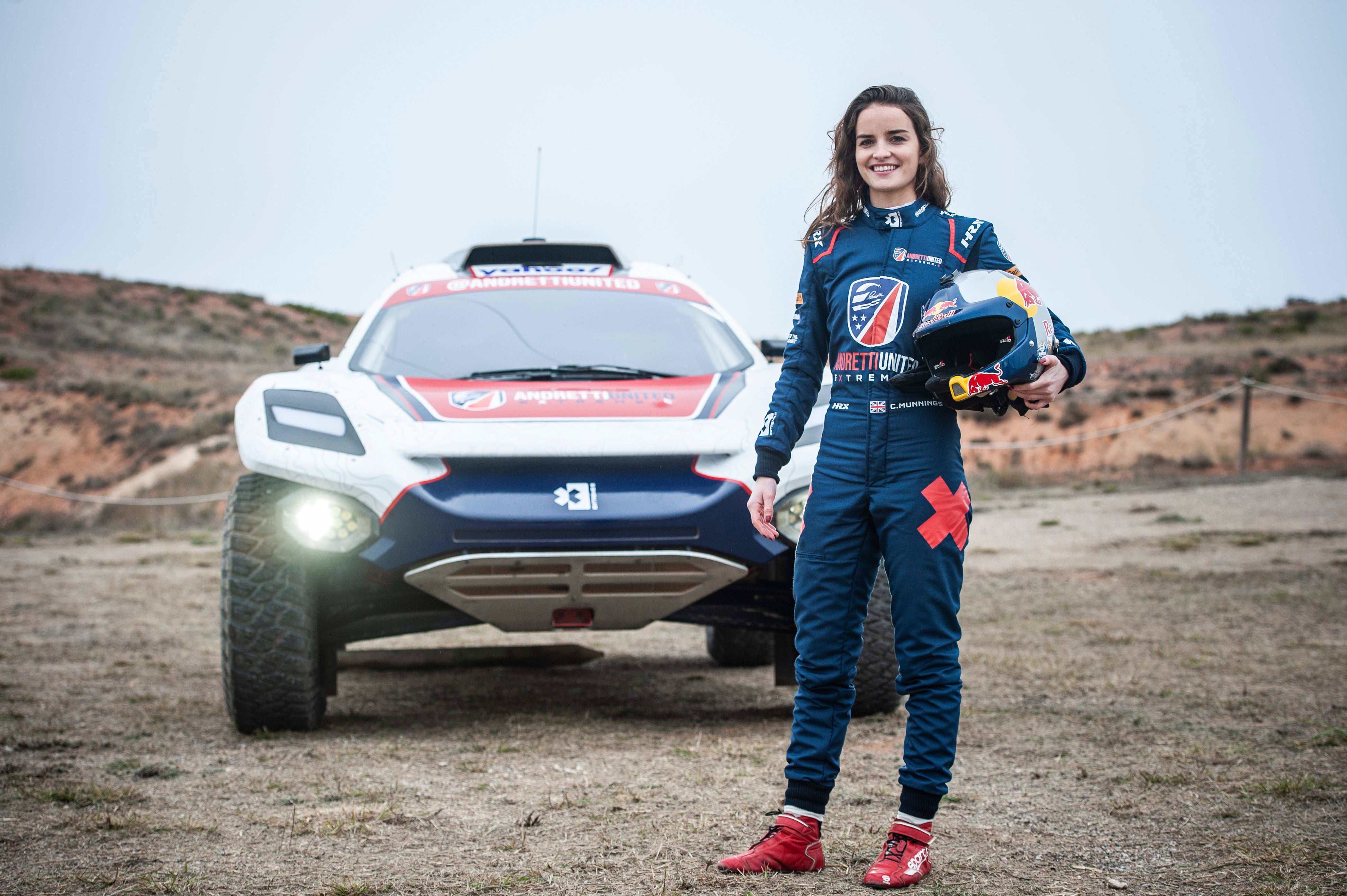 Catie Munnings: 'Motorsport has been selfish in the past. Extreme E is about something bigger'
The 23-year-old British rally driver will take on icons of motorsport in a revolutionary new series for gender equality and environmental awareness which starts in AlUla, Saudi Arabia this weekend
That's the Desert X-Prix done and thoroughly dusted
There's plenty of coverage to catch up with on The Independent. Here's team owner and driver Jenson Button on just how difficult driving the Odyssey-21 is: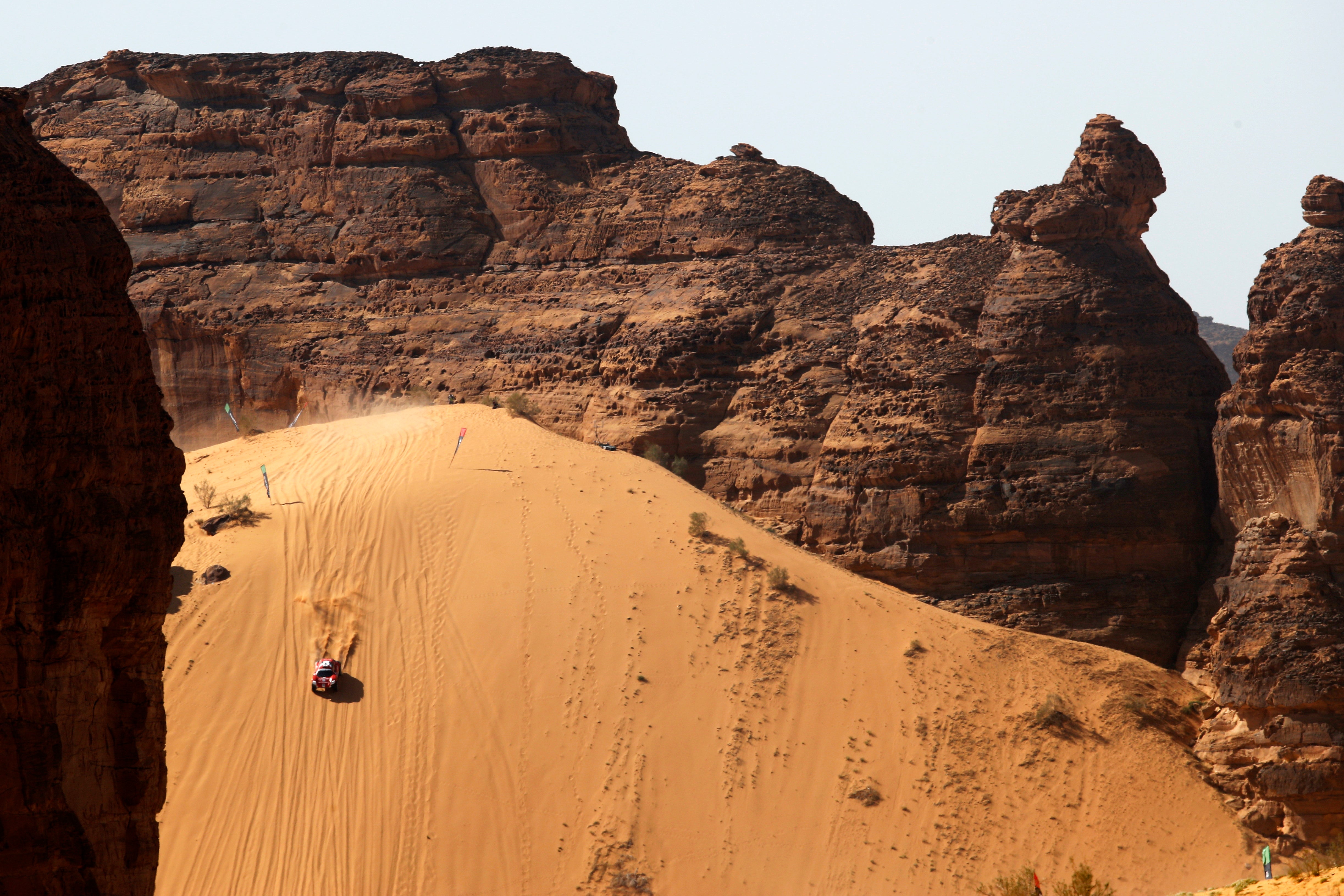 Jenson Button: 'In a race car you're lying down. Extreme E is like driving a bus'
Jenson Button reveals the challenge of turning his hand from Formula One to driving electric SUVs over sheer drops in the desert
Rosberg Extreme lead the standings with 35 points, X44 are behind them with 30 because of their good qualifying, followed by Andretti United on 28, Acciona Sainz on 26, Hispano Suiza on 20, JBXE on 17, ABT Cupra on 13, Chip Ganassi on 12 and finally Veloce pick up the participation award with just 8 points.
more Wacky Races than Crazy Race perhaps…
Rosberg Extreme are the very first Desert X-Prix winners
Source: Read Full Article