Dominant performance from Abdelrahman Elghadban Leads to a playoff win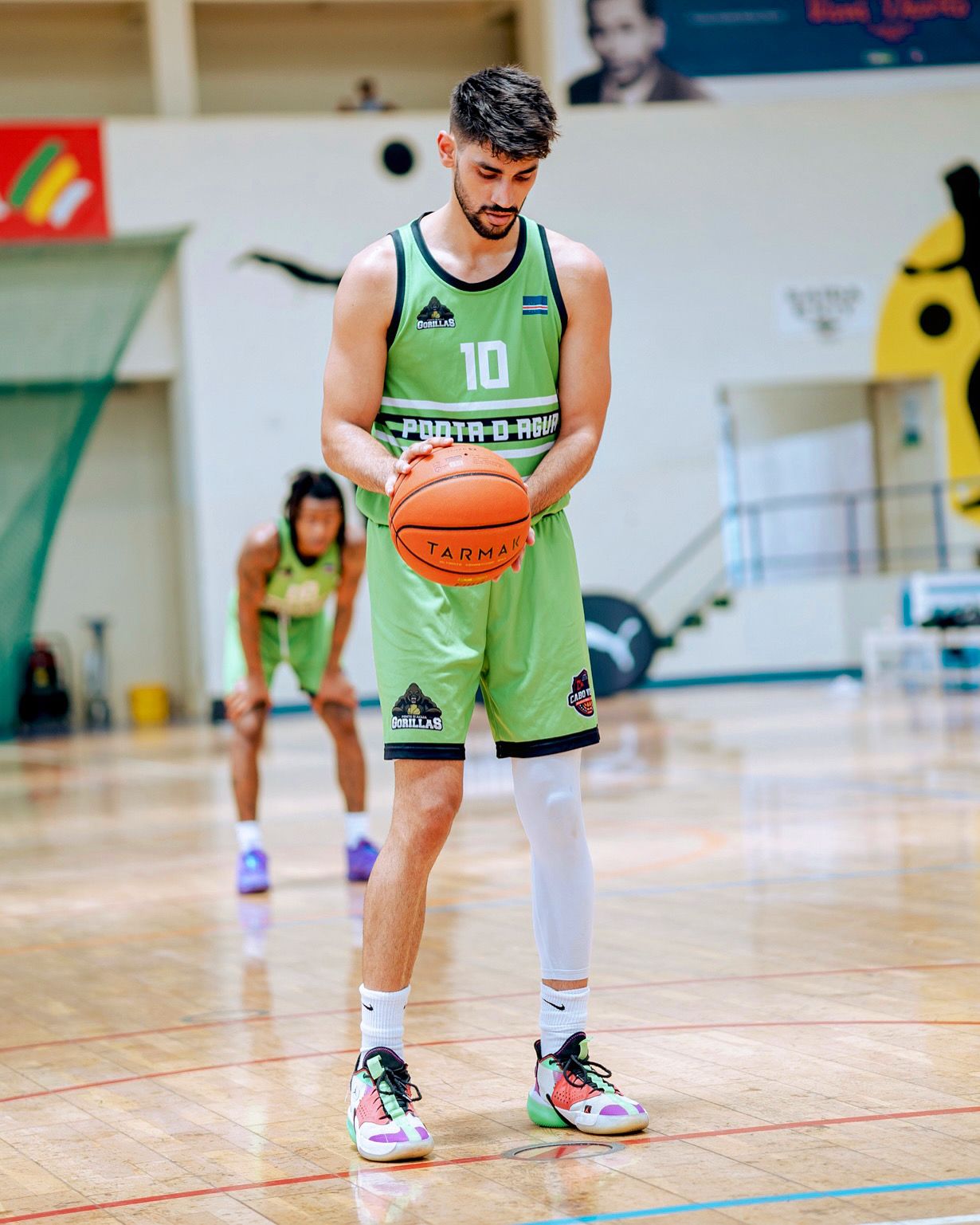 The Plateau Warriors were in a tough spot with two of the main players out due to injury and load managemnt on the first day of the playoffs. The team was playing the Panthers who were hungry to get their first win of the season. It appeared to be the perfect chance for the Panthers to secure a very important win.
However, Elghadban had different plans! After a dominant performance and elite shooting from 3, Abdelrahman was able to lead his team to a win.
AB scored 15 Points 6 Assists 5 rebounds and 2 steals.
In a post game interview with KT League analyst, AB explained how they were able to secure such a surprising win.
"defense wins games' Abdelrahman said in his interview explaining the main reason for the Warriors dominance so far.
It was important for scouts to see AB able to step up when it matters and will his team to a victory. It has to feel good for Mora Banc Andorra new head coach Óscar Quintana to see what he should expect for next season.
Mora Banc Andorra is a professional team that played last year in Liga ACB but unfortunately they went down to LEB Oro after having a very bad season record.
Elghadban and the club are excpected to get together in August to get ready for the season.
More updates to come about how the Egyptian born performes in the Spanish League.