Emma Raducanu grateful for support of 'role model' England captain Harry Kane

Sign up to our free sport newsletter for all the latest news on everything from cycling to boxing
Sign up to our free sport email for all the latest news
Thanks for signing up to the
Sport email
Emma Raducanu feels lucky to have England captain Harry Kane in her corner as she looks to take the next steps in her professional career.
The 20-year-old goes into 2023 feeling positive about her game and her prospects, and appears to have overcome an untimely ankle injury ahead of a first-round meeting against Germany's Tamara Korpatsch at the Australian Open on Monday morning.
Raducanu's remarkable US Open triumph saw her thrown into an intense spotlight at home and abroad, with the British number one having to try to adjust to a huge amount of noise around her as she attempted to find her feet on tour.
Speaking to other athletes who have been through something similar has proved helpful, and it was revealed a couple of months ago that Kane is someone she can dial up for advice and support.
Recommended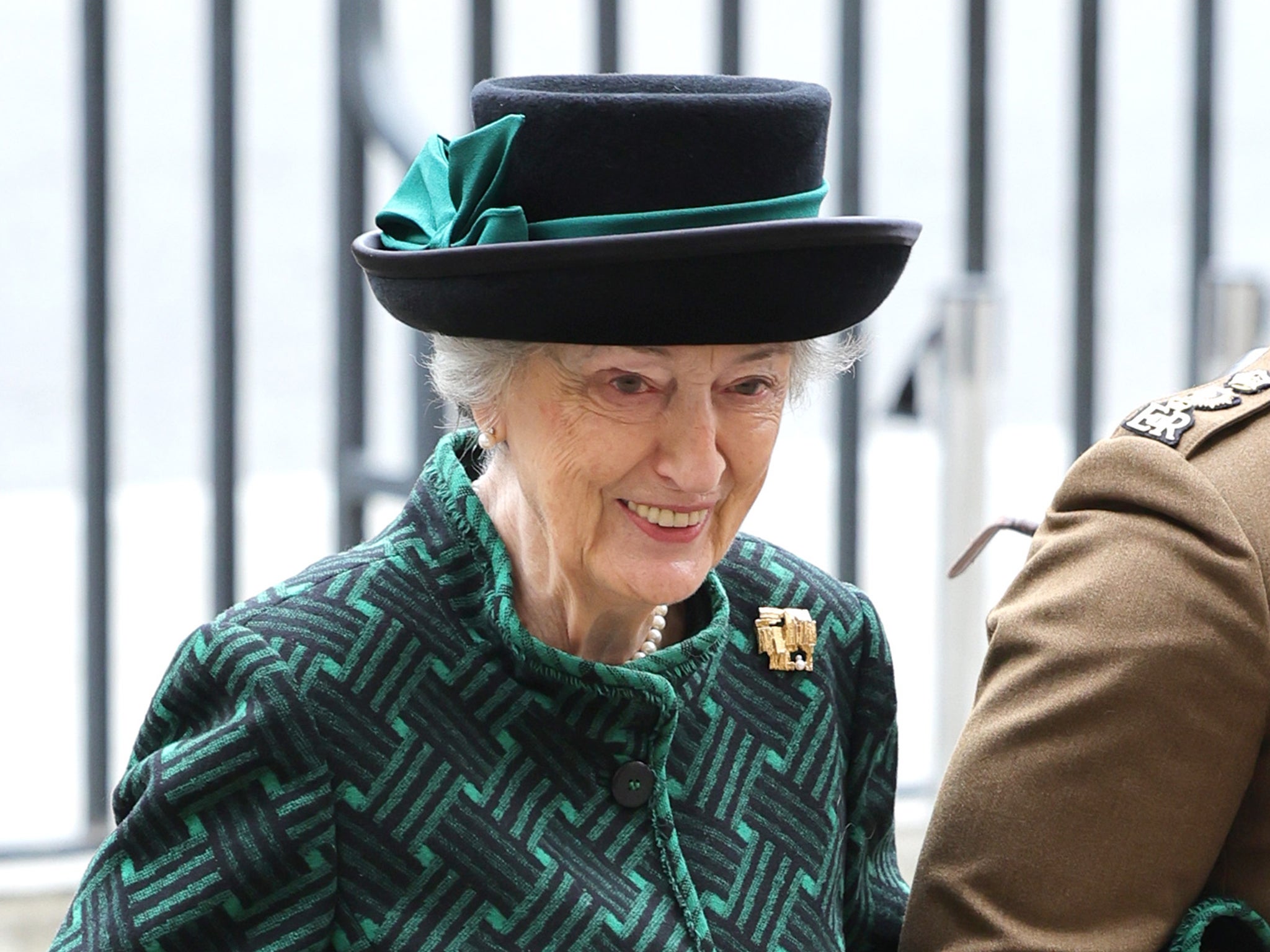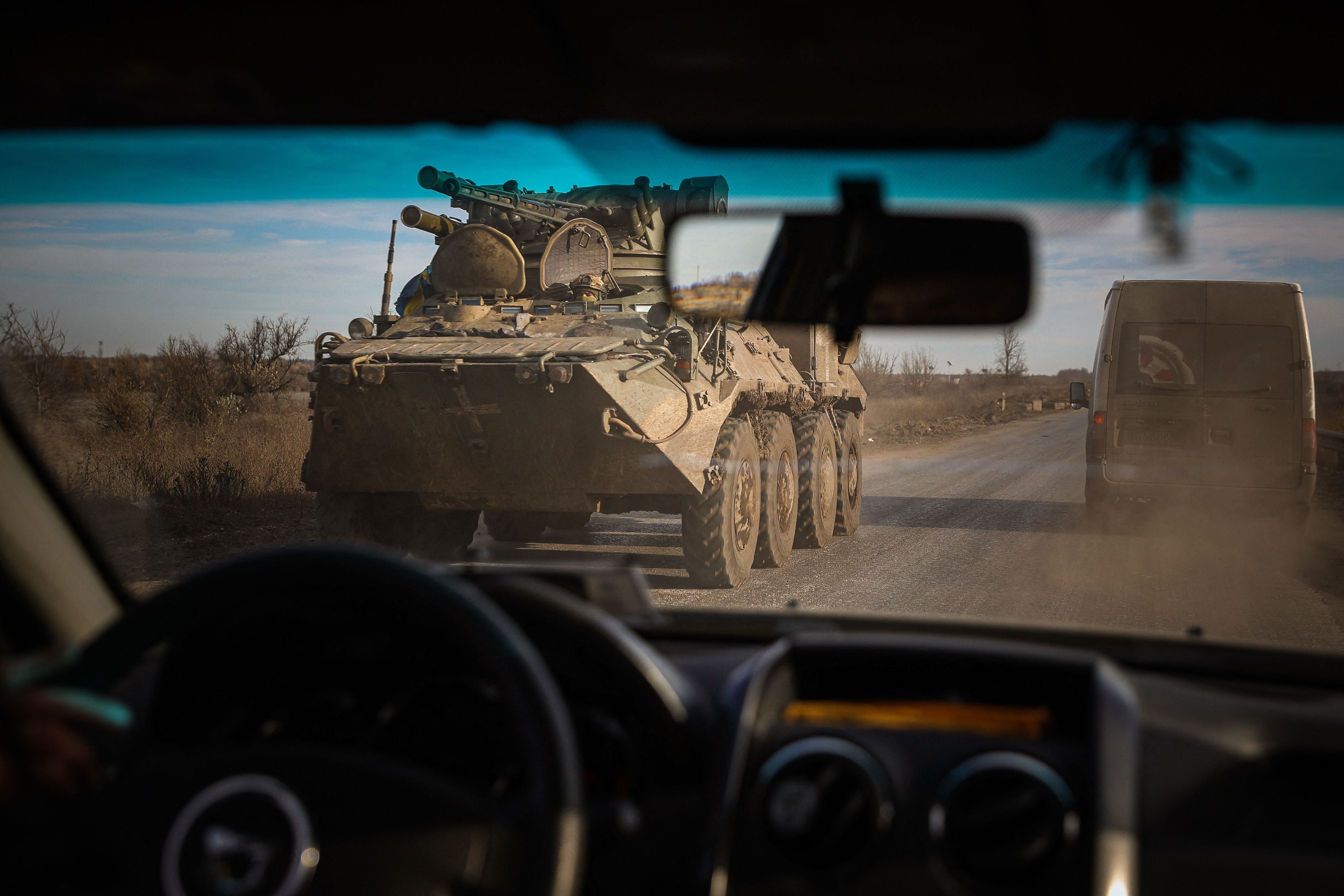 Raducanu, who trained in a Tottenham shirt last year, told the PA news agency: "Harry's obviously such a great role model and very professional and I think to be able to speak to him is really cool.
"We haven't spoken so much but he's obviously an outstanding player and it's just pretty cool isn't it. For someone of his achievements, it's pretty remarkable how he's so humble. I respect him a lot.
https://www.instagram.com/p/CljjhWErQK4
"It's obviously really cool to speak to some other athletes. I think it's good because we all kind of understand what each other are thinking and going through at times. And at the end of the day they're just really cool people as well."
Raducanu's New York success elevated her to the ranks of superstar and she described feeling like Disney character Hannah Montana – a teenage girl who leads a secret double life as a pop star, when she went from picking up her MBE from the King dressed in Dior in November to getting changed for training in the back of a car.
While most of her off-season was spent working hard on her physical conditioning and preparing for Australia, she was also invited to the FIFA World Cup final in Doha after playing an exhibition in Abu Dhabi.
https://www.instagram.com/p/CmW9Up_tF00
She relished watching Lionel Messi and Kylian Mbappe live up to their billing, saying: "I think watching it as an athlete you probably have a little bit of empathy as to what they're feeling and what they're thinking in those pressure situations and moments.
Recommended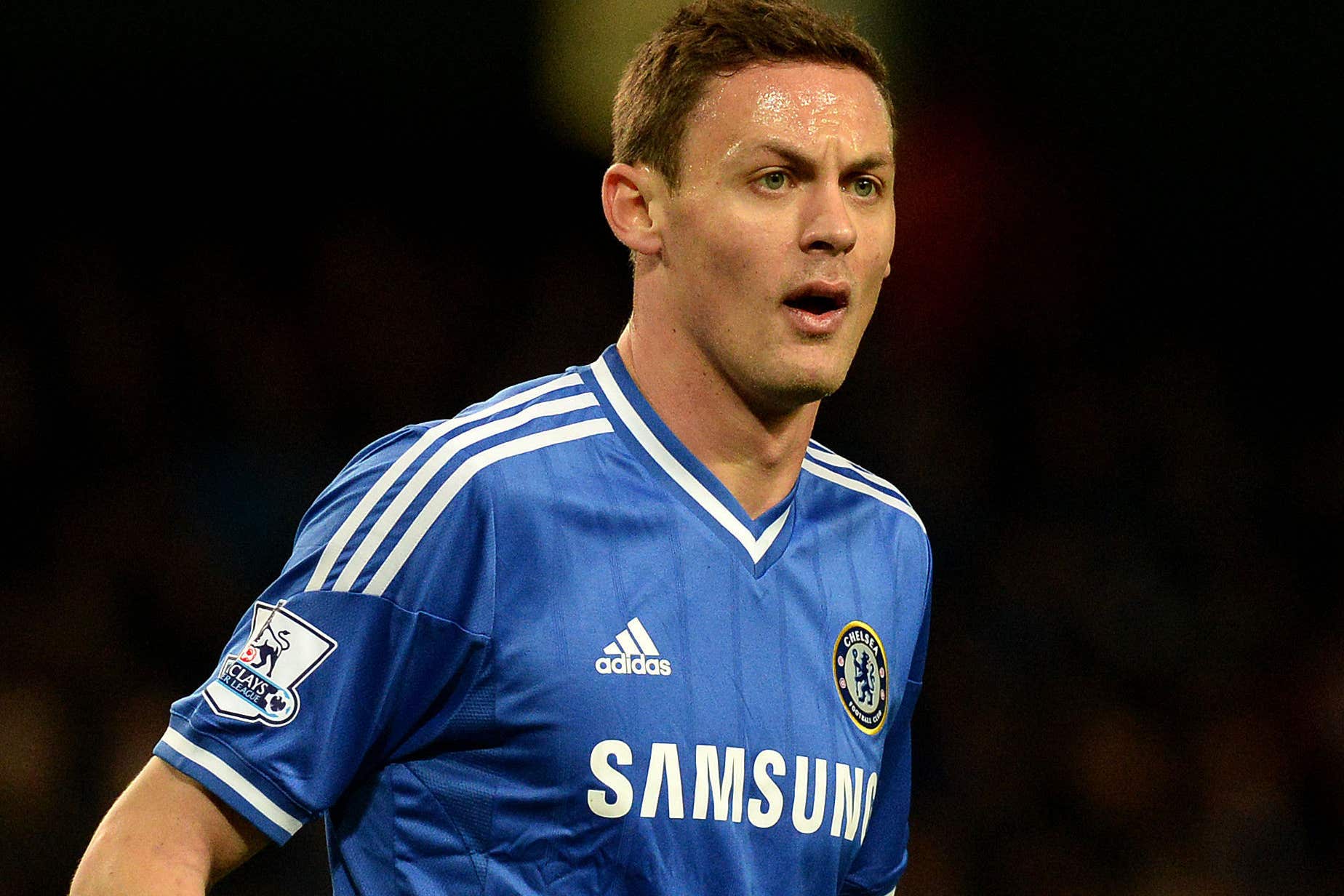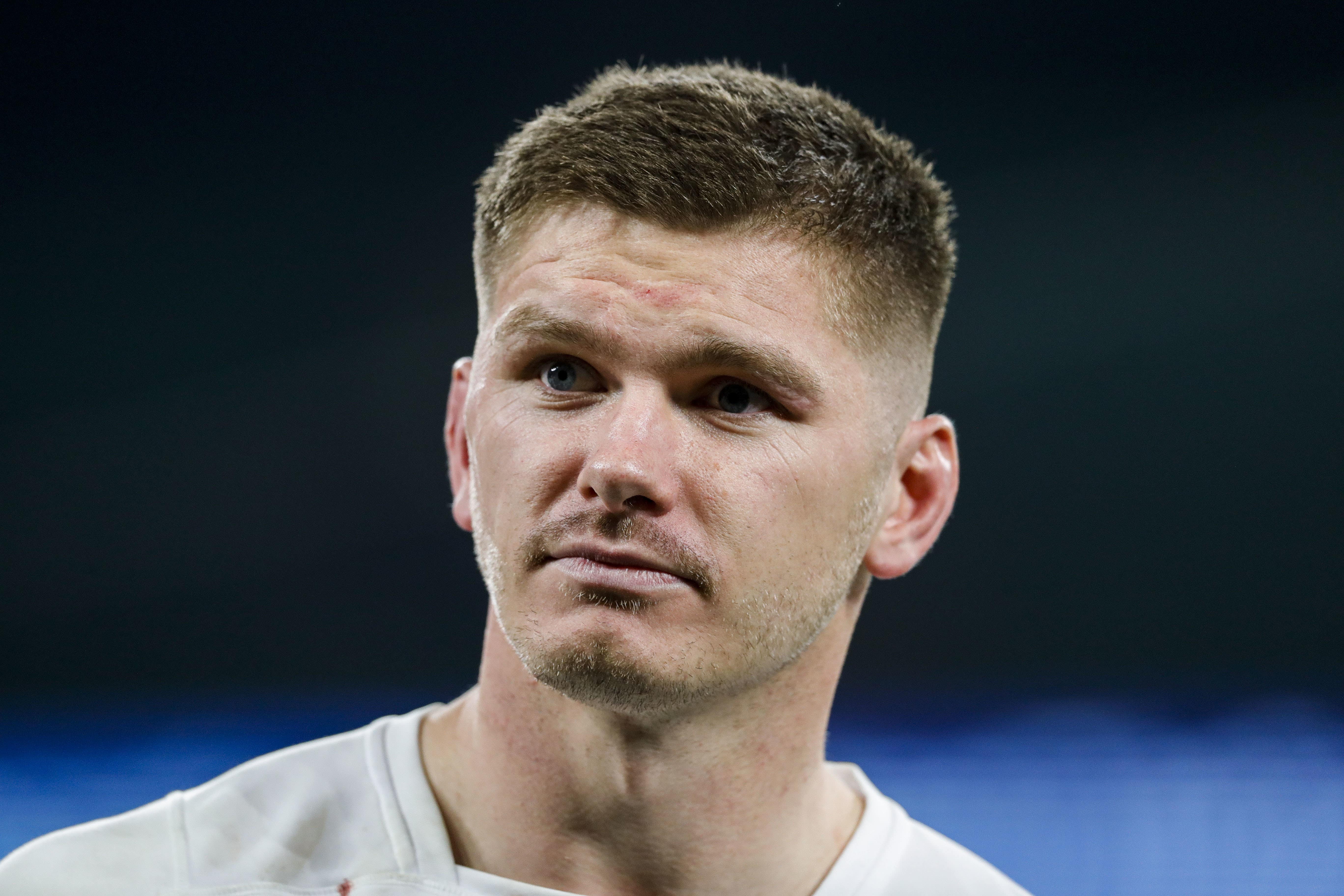 "I think you appreciate a lot more what they're able to do under such circumstances. But then you also have a little bit of envy of, 'Oh, I wish I was playing a tennis match on this scale with all this support'.
"The atmosphere was insane in the stadium. I've never heard anything like it."
Source: Read Full Article