World Cup final referee: Who will take charge of England vs Spain?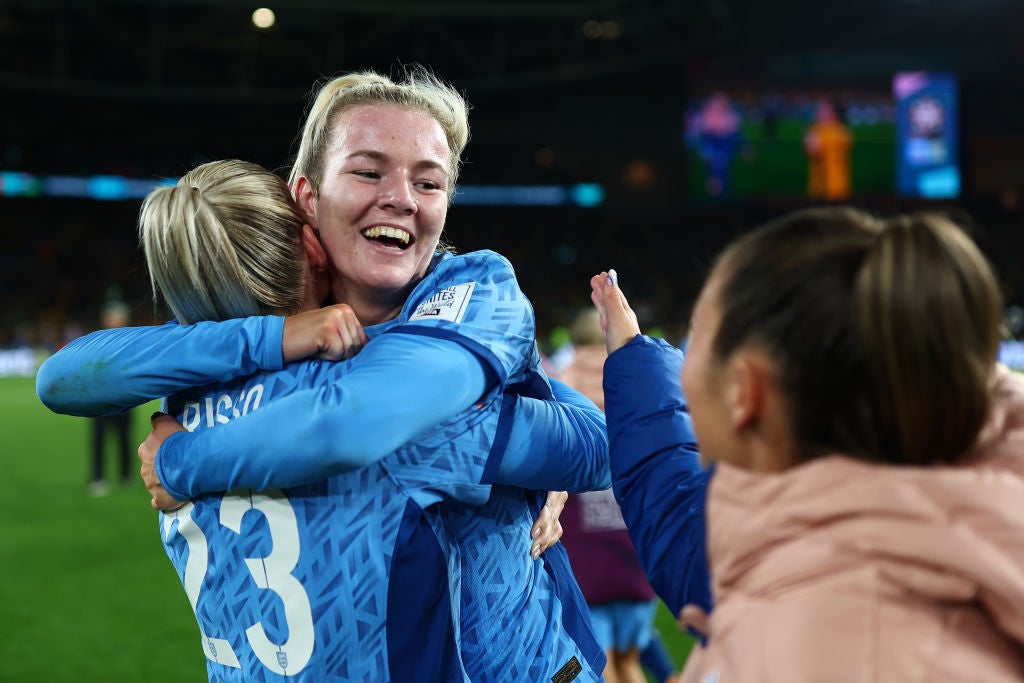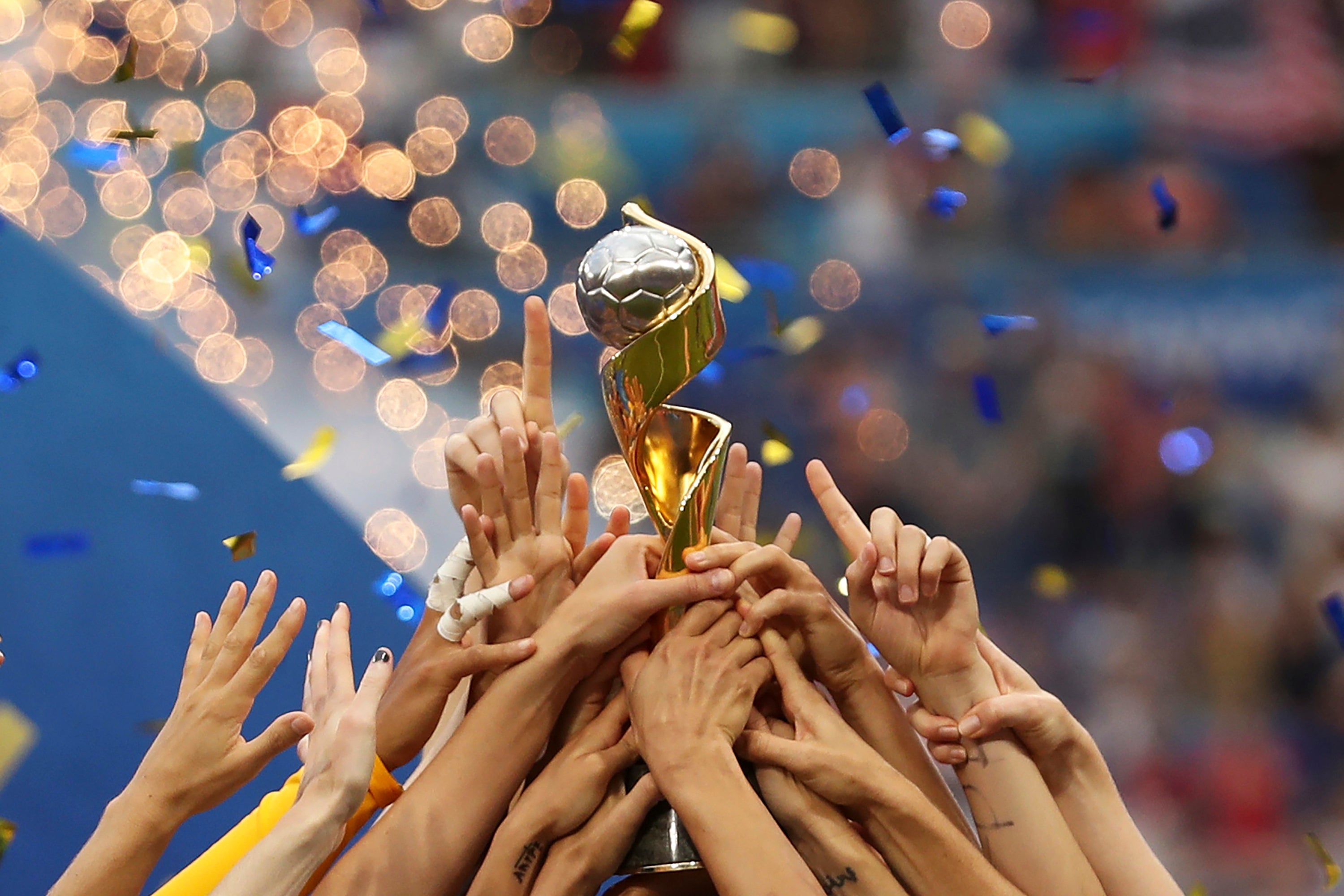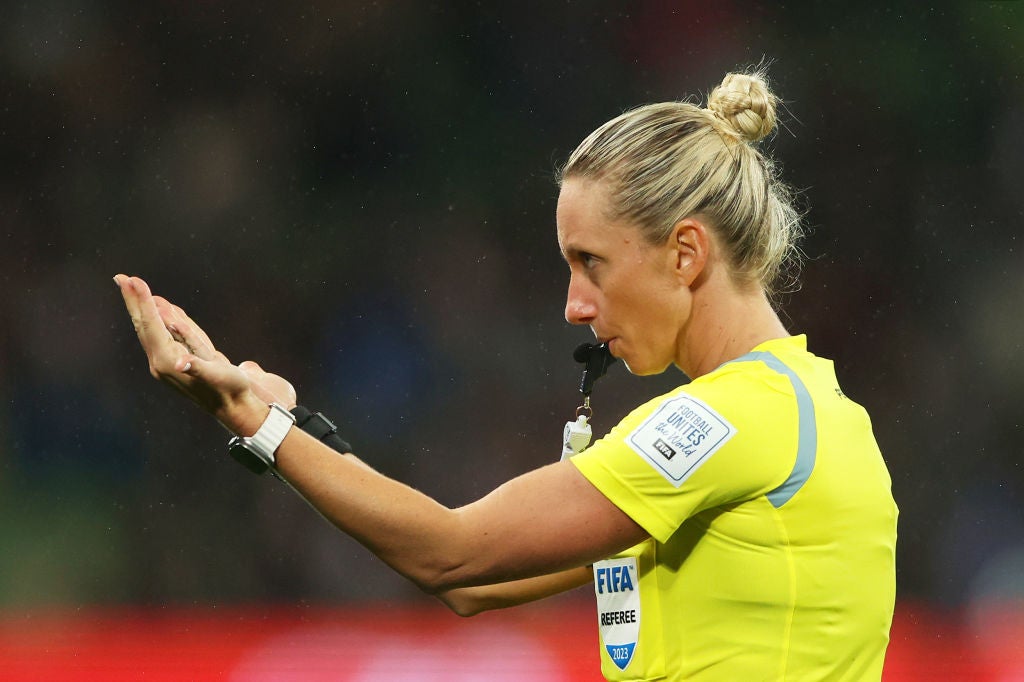 Who is Tori Penso?
Penso is one of the leading officials in the game.
Penso regularly takes charge of Major League Soccer matches in the United States after becoming the first woman to referee in the US top-flight in 20 years when she officiated a game between D.C. United and Nashville in September 2020.
The World Cup final will be Penso's fifth match of the tournament. The American, who has been a Fifa-rated referee since 2021, took charge of Germany's 6-0 win over Morocco and Switzerland's 0-0 draw with New Zealand in the group stages, as well as France's 4-0 win against Morocco in the last-16.
Penso only gave out two yellow cards across her first three games at the tournament, but then showed a further two in England's 3-1 win over Australia in the semi-finals.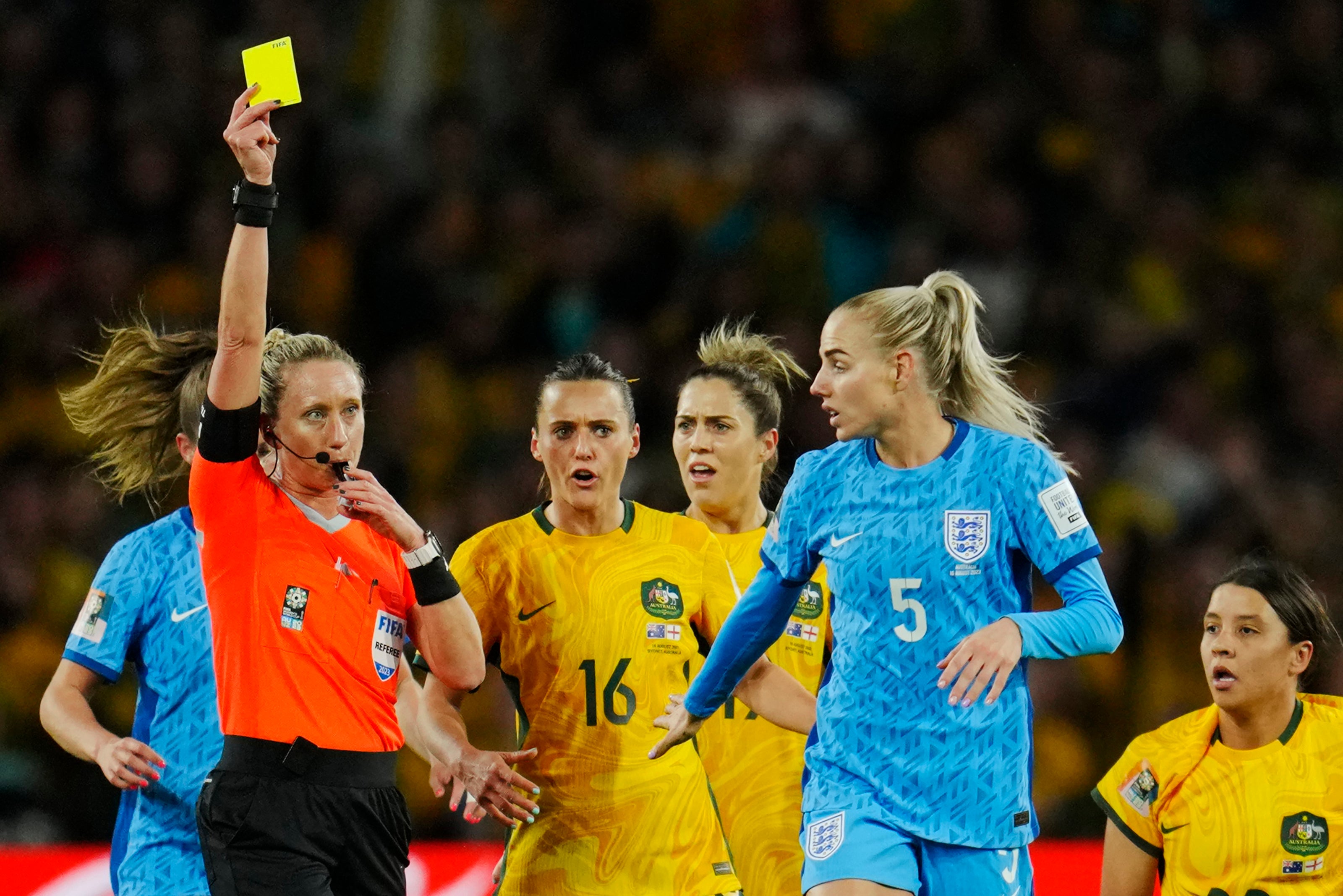 Tori Penso books England's Alex Greenwood during the semi-final
When is the World Cup final?
Recommended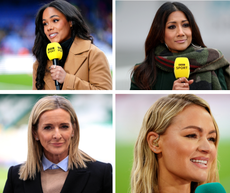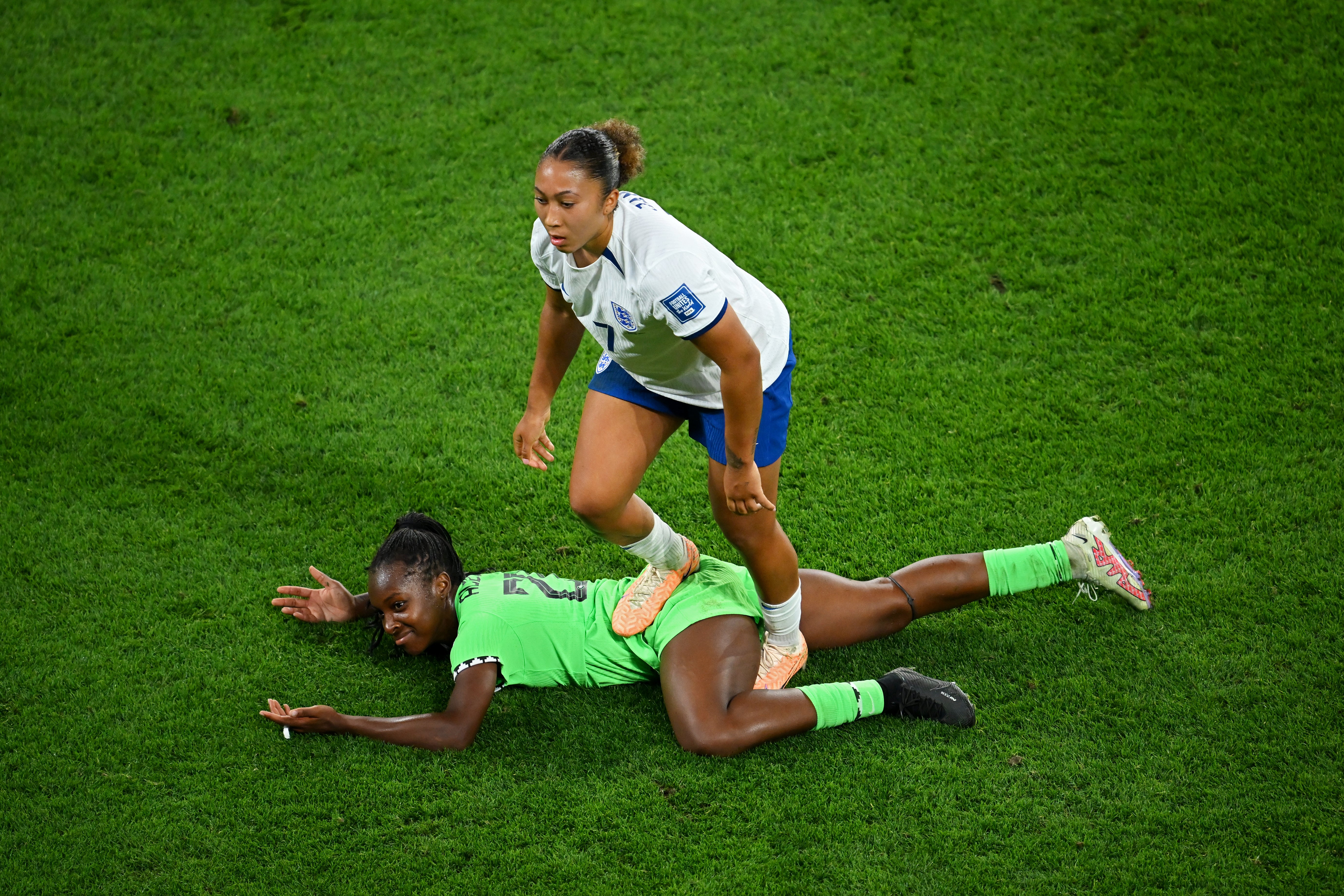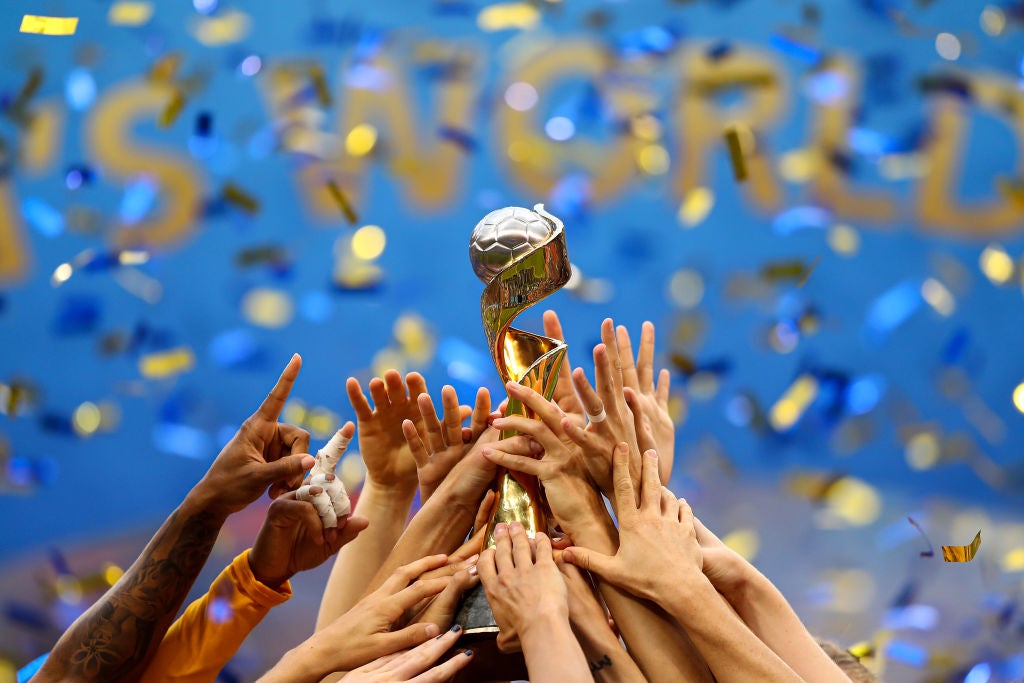 After beating Nigeria, Colombia and Australia, the Lionesses will play Spain in the final. The final will be played on Sunday 20 August at 11:00am BST in Sydney and the match will be shown on BBC and ITV.
Coverage on BBC One starts at 10am, while ITV's coverage begins at 10:15am.
Source: Read Full Article