Why Manchester United's penalties are no longer the advantage they once were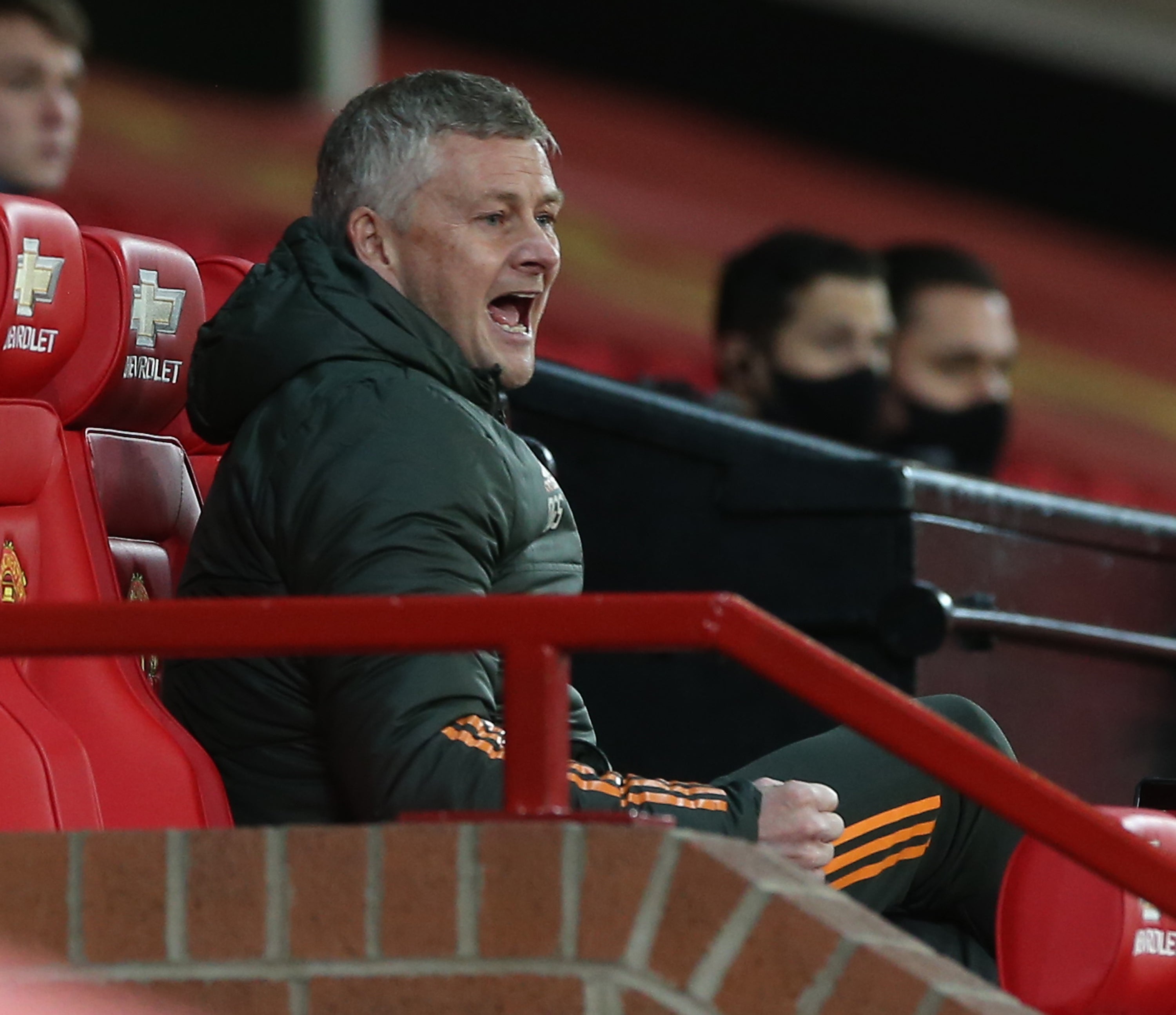 United are certainly still benefitting. Their total of six is the second-highest among all Premier League clubs, level with Brighton. But crucially, a lot of others are not at all far behind.
Chelsea, Fulham and Liverpool have won five spot-kicks. Newcastle and Villa have won four, and five other teams have won three. Leicester are the only side way out in front, having been awarded 10 – including three in one game against Manchester City.
United are currently on course to win 14 penalties this season – the same record number they achieved last term – but it seems unlikely that they will finish with significantly more than their rivals again and their record will probably be broken.
Solskjaer has always put United's knack for penalty-winning down to their abundance of fleet-footed forwards like Marcus Rashford, Anthony Martial and Mason Greenwood.
He may be right, and if so a spike in spot-kicks could be just around the corner, but the idea that their budding title challenge is benefitting from a lot of penalty decisions is currently a misconception – probably based on the memory of the many that they won last season and those awarded in other competitions.
United are still winning penalties at an impressive rate in general but the good news for Klopp, Mourinho and others is that so is everyone else.
The bad news? Penalties alone do not explain why Solskjaer's side suddenly look like potential contenders. This title challenge has more to it than that.
Source: Read Full Article