Wayne Rooney reveals extent of drinking problem during his early football career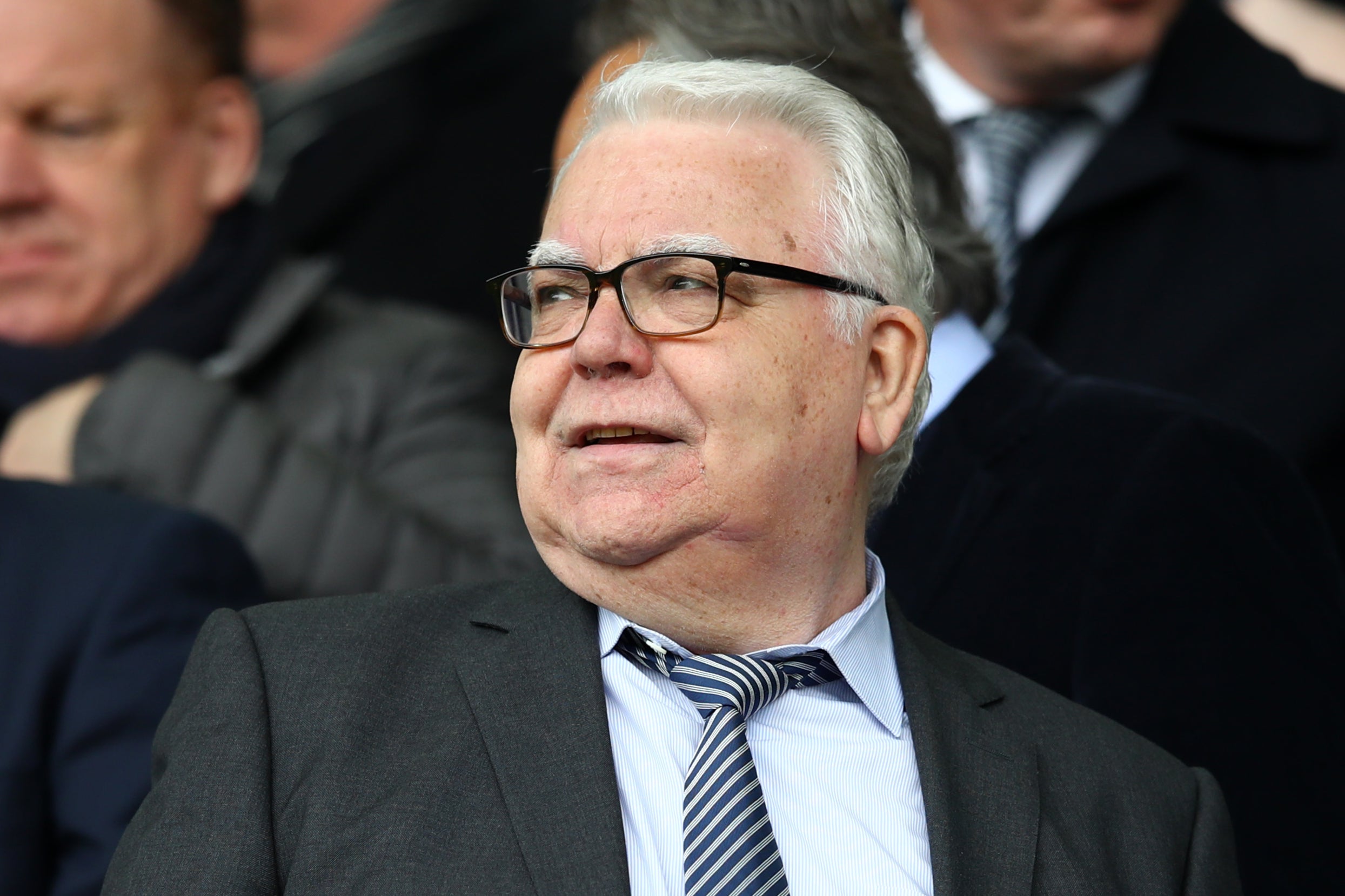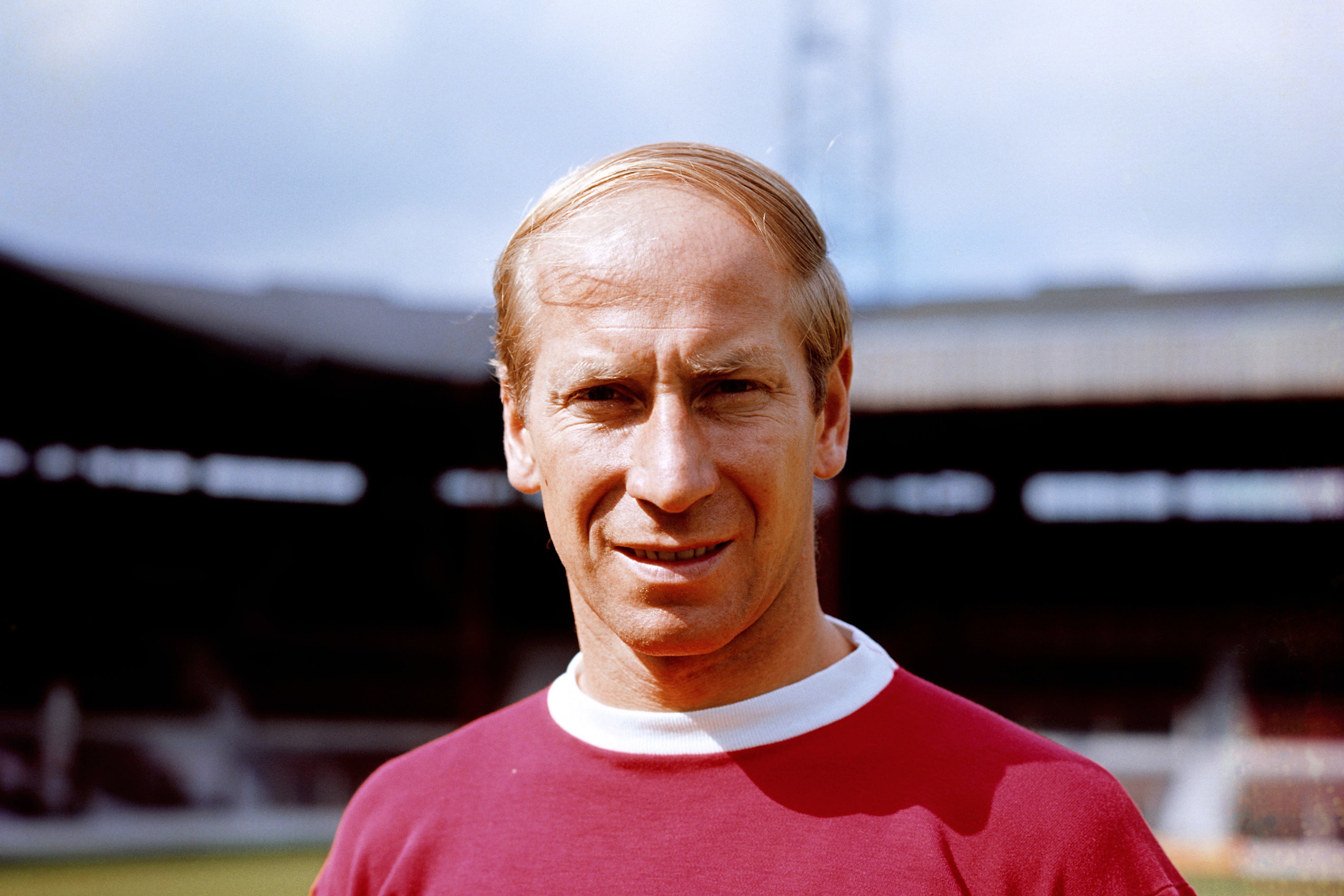 "When you don't take the help and guidance of others, you can be really in a low place, and I was for a few years with that. Thankfully, now I'm not afraid to go and speak to people about issues."
Former Leeds Rhinos star Burrow and his wife Lindsey have launched a new series called Seven on the BBC's The Total Sport podcast, in which they interview seven sporting greats and ask seven questions, with Rooney the first guest.
Burrow uses AI technology and a computerised voice with a Yorkshire accent to communicate.
Rooney said Burrow's approach to the disease had inspired others.
"I know first hand the impact this (illness) can have on yourself and people around you," he said.
"Everyone must change the way of living and I had that with my sister-in-law, who suffered not the same illness but something as severe.
"But your energy and positivity helps everyone else around you. I can see the money you have raised for charity and to help others – it's really inspiring."
Source: Read Full Article