The fresh perspective driving Kevin De Bruyne to Champions League glory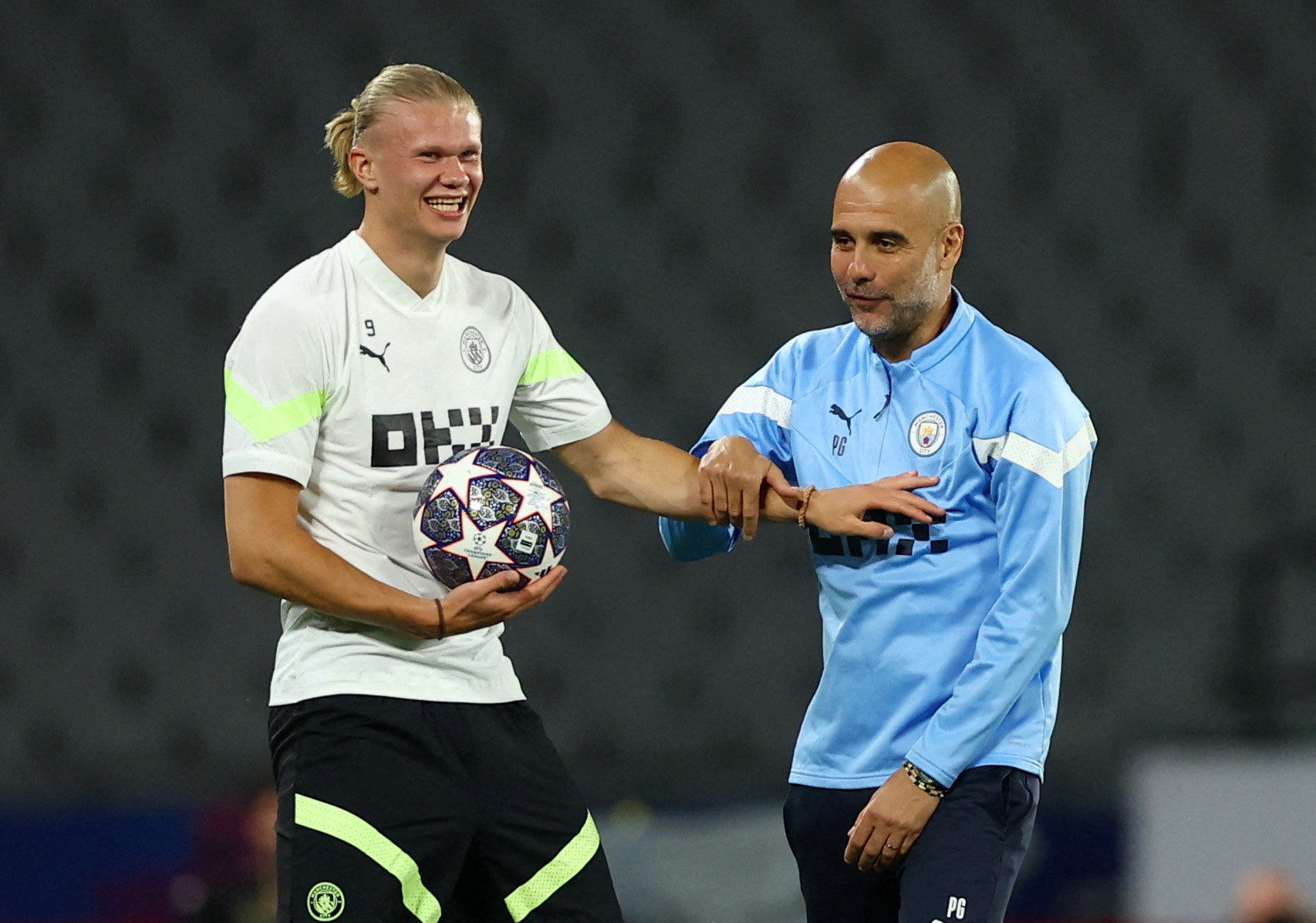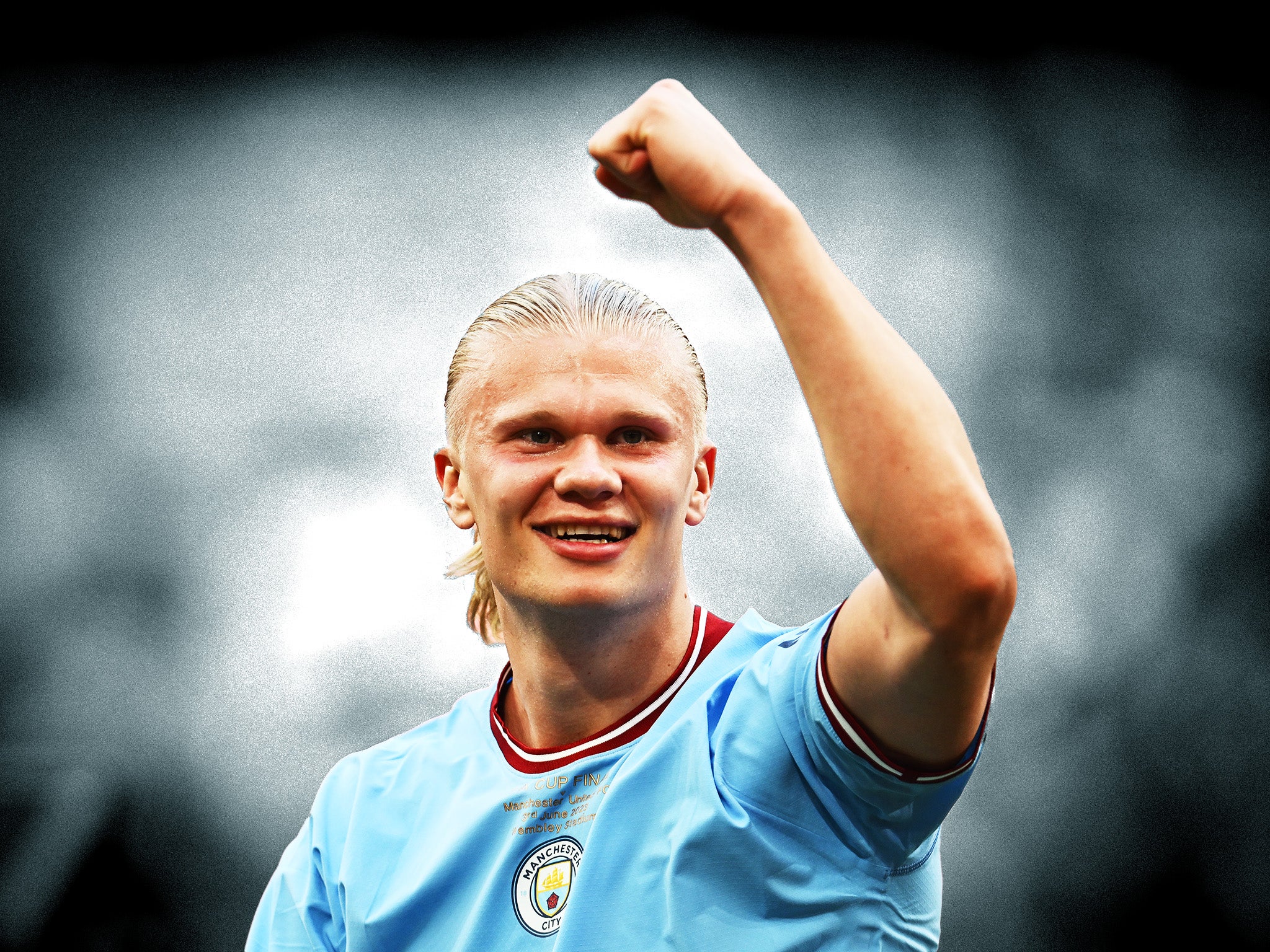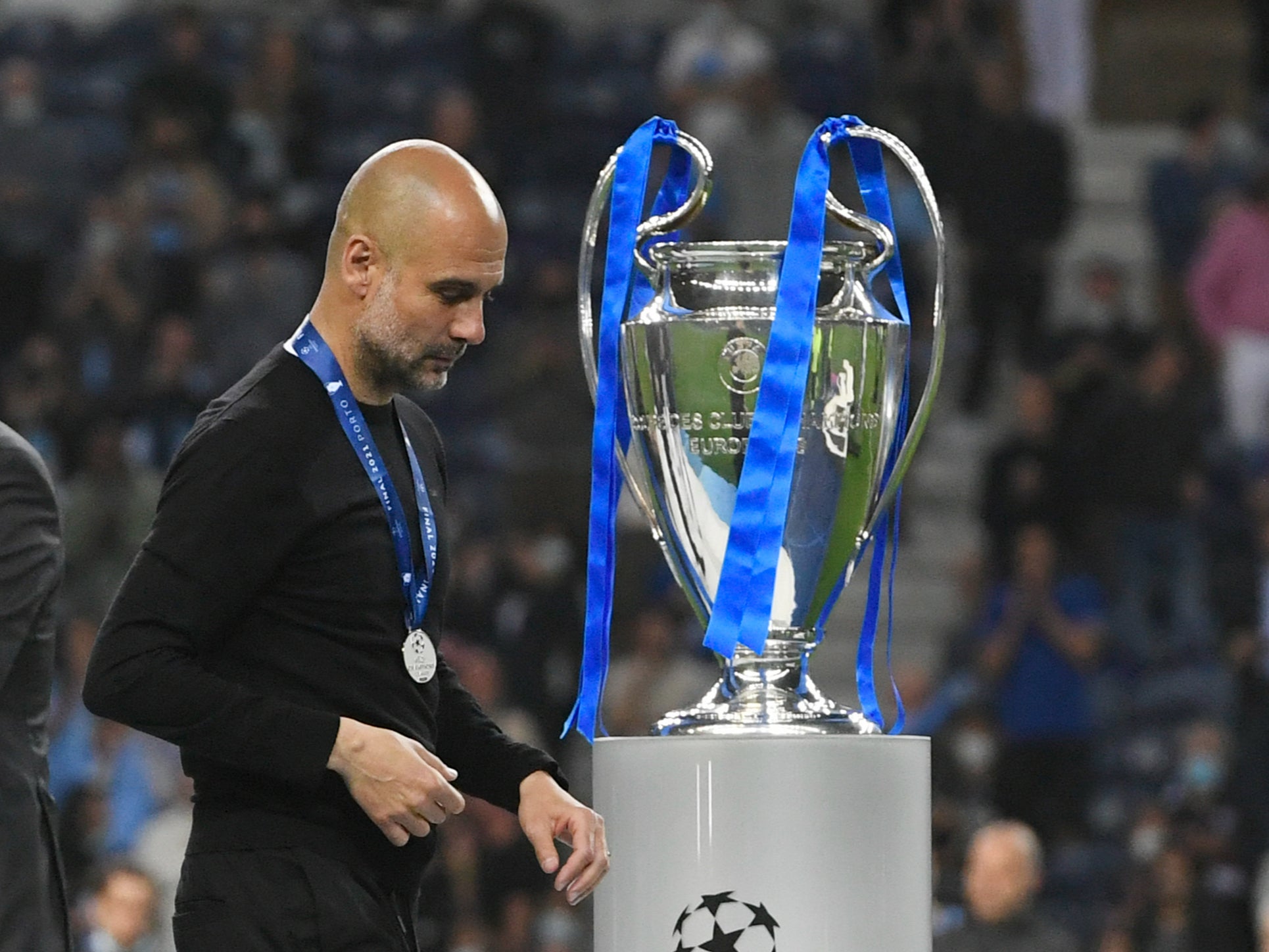 Meanwhile De Bruyne may now be the best footballer of his generation who has not won the Champions League. Of the top 10 finishers in last year's Ballon d'Or voting, seven have done it. There is plenty of time for Kylian Mbappe and Haaland, still both in their early twenties. De Bruyne turns 32 this month. He is the exception. He often is: the 2021 top 10 consisted of seven Champions League winners, Mbappe, Gianluigi Donnarumma, named player of the tournament in Euro 2020, and De Bruyne.
The Belgian can be animated when arguing with Pep Guardiola during games – "moments between competitive persons… I don't see a problem with that" – but his overall outlook is rather calmer. "I'm happy with the way that I am," he said. "Obviously I know it will help whatever people say about me and the team. It doesn't put me in bad or good places. I've been here eight years and it's been incredible. Could I come here and think about all the amount of games and trophies we would win in eight years? Probably not."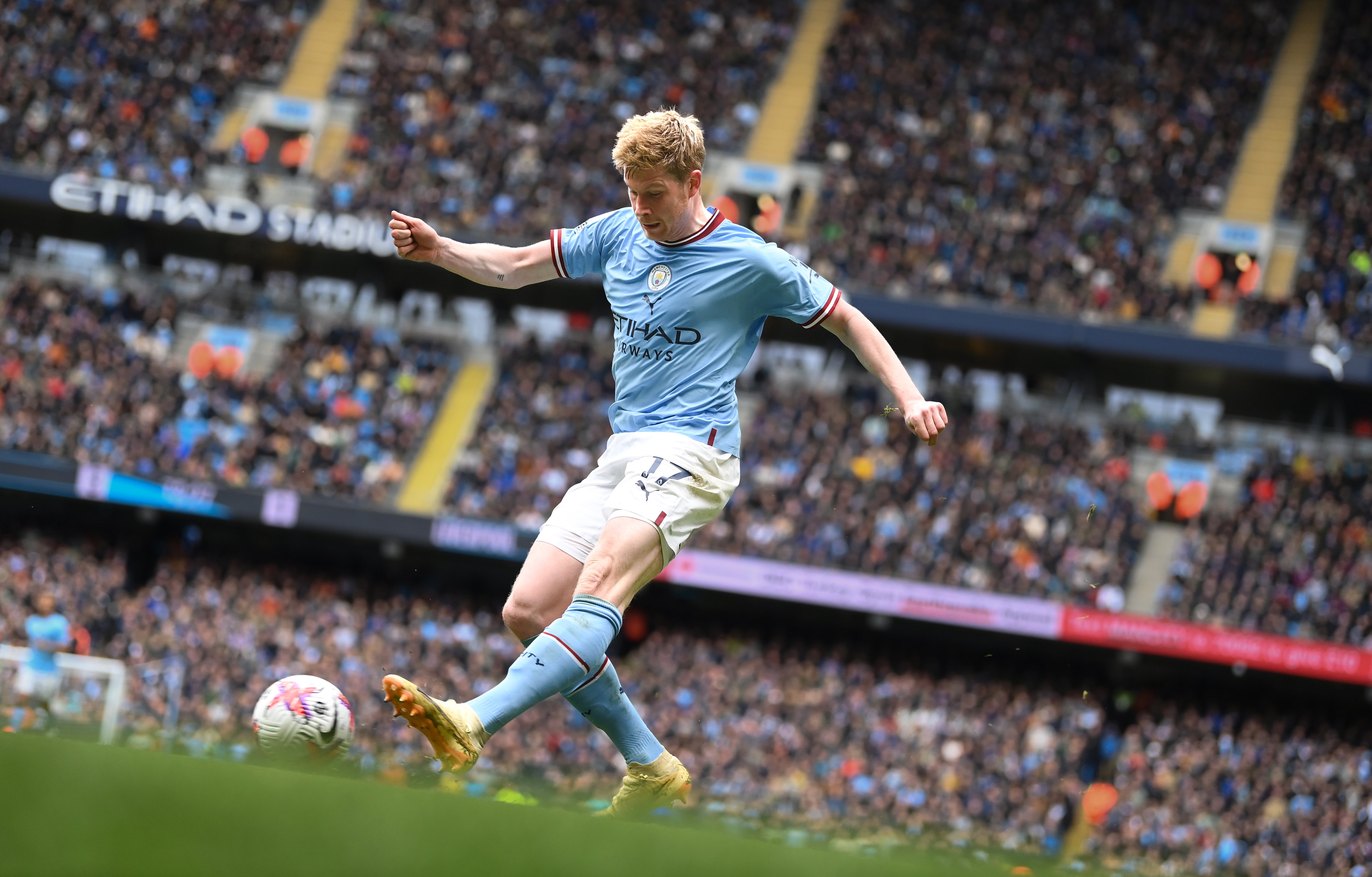 Kevin De Bruyne has another chance of European glory on Saturday
That sense of perspective might be an asset. De Bruyne has won the Premier League five times in six seasons. He is not about to say it is too many, but there is a routine feel to it. He recognises it is a strange kind of normal. "I think that we are getting a bit used to the success that we are experiencing now," he said. "Maybe that's a bit of a pity. But I think, eventually when my career is over, there will be times when I look back on things that have been accomplished."
Which is a lengthy list. But the immediate focus is on what could be accomplished. De Bruyne is the sole survivor of City's first Champions League semi-final, under Manuel Pellegrini in 2016. Seven years on, he is the constant, Haaland the exciting newcomer who has captured his children's imagination. But perhaps a Haaland winner in the Champions League final would suit both Mason and Kevin de Bruyne.
Source: Read Full Article