Puskas Award: Alessia Russo 'buzzing' after Euro 2022 goal nominated alongside Kylian Mbappe

Sign up to Miguel Delaney's Reading the Game newsletter sent straight to your inbox for free
Sign up to Miguel's Delaney's free weekly newsletter
Thanks for signing up to the
Football email
Alessia Russo has seen her back-heel finish at Euro 2022 recognised in various ways but she says her Puskas Award nomination still caught her a little by surprise.
Russo produced one of the most memorable moments of England's triumphant Euros campaign last summer with the audacious effort, which went through goalkeeper Hedvig Lindahl's legs, as the Lionesses thumped Sweden 4-0 at Bramall Lane in the semi-finals.
Last week it was included on Fifa's 2022 Puskas shortlist for the best goal of the year.
Manchester United forward Russo said: "I was a bit surprised to be honest. Obviously the goal was a special moment, but it's an award I've always been aware of, I used to watch the nominations growing up, so to actually be on the list was a bit surreal.
"I think that's just me, who I am. But I was buzzing to be on there. For it to be a recognised goal is really special for me."
Recommended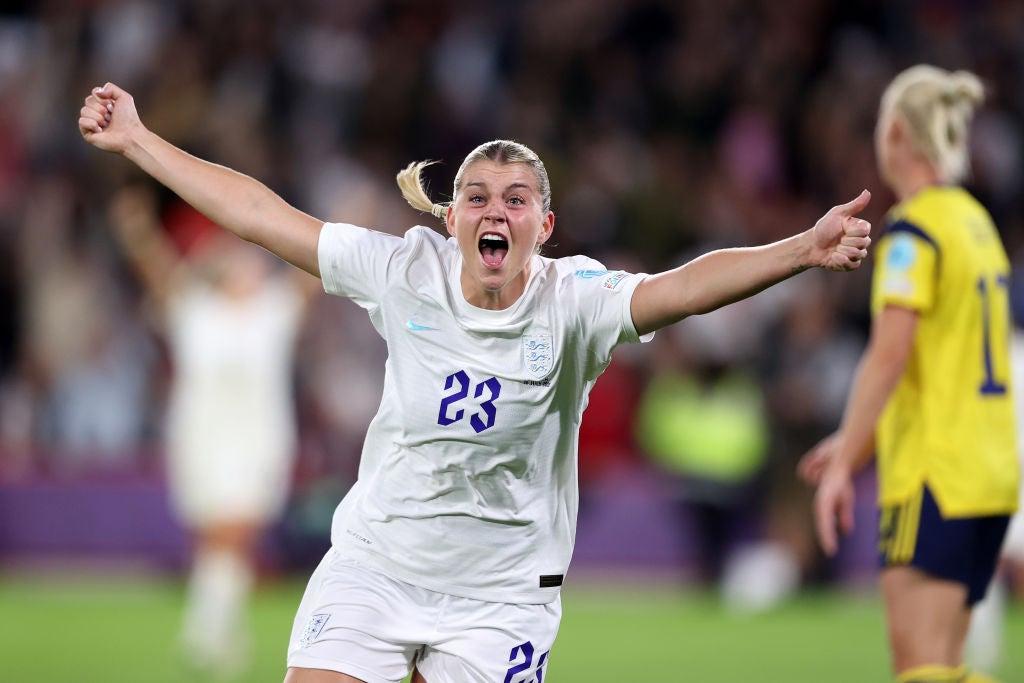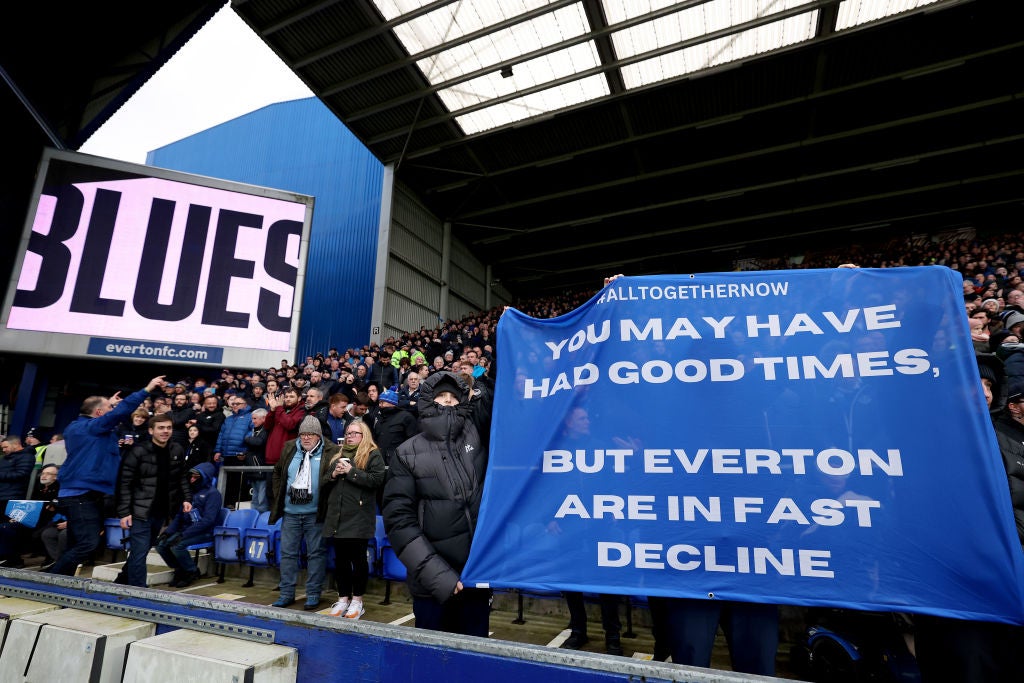 The list of nominations, which includes one of Kylian Mbappe's efforts from the men's World Cup final, features a total of three goals scored by women, the others being Amandine Henry and Salma Paralluelo.
Any of that trio would be the first woman to win if they claim the accolade, which has been awarded yearly since 2009 and involves a public vote.
Russo said: "The likes of Beth (Mead, her fellow Lioness) winning (BBC) Sports Personality (of the Year, last month) – it's nice to see top female athletes getting recognised for what they have done.
"It's taken so much sacrifice and a lot of years to get to this point for women's sport and women's football in particular but now things are coming to fruition with it all. It's really exciting.
"Having three women up for the award is huge and to have one of us win it would be amazing."
Shortly after England beat Germany in the Euros final to secure the first major women's trophy in their history, Russo's back-heel was named as goal of the tournament by UEFA.
The 23-year-old – who netted four times during the competition in total – revealed her boots were going on temporary display alongside the nation's treasures in the Tower of London.
Speaking about some of her experiences following the goal, Russo said: "The boots in the Tower of London was the most incredible thing, and then Art of Football came out with a t-shirt with (the goal) on.
"It was weird! I haven't worn it but I've got one. A few of the girls have them and wear them sometimes to wind me up, I get a bit embarrassed when people are wearing them to be honest! But it was a really cool design.
"Just loads of young kids recreating it, that's the biggest thing for me. Our whole message for the Euros was we wanted to inspire the next generation. As a kid I remember trying to recreate people's goals, so for them to be doing my goal was a bit of a 'pinch me' moment.
"The club I used to play at when I was a young girl, Bearsted, had a training session a few days after the game and one of their drills was a back-heel drill! So that was really cool – I got sent a few nice videos of all of that, which was lovely."
Russo, who jokes she is "slightly sick" of being asked about the goal, says it "has to" be the one she rates as the best of her career.
She says any sense of it being regarded as memorable was not something in her mind during the match, with it only being after the game that she "kind of realised how much social media had taken to it".
Recommended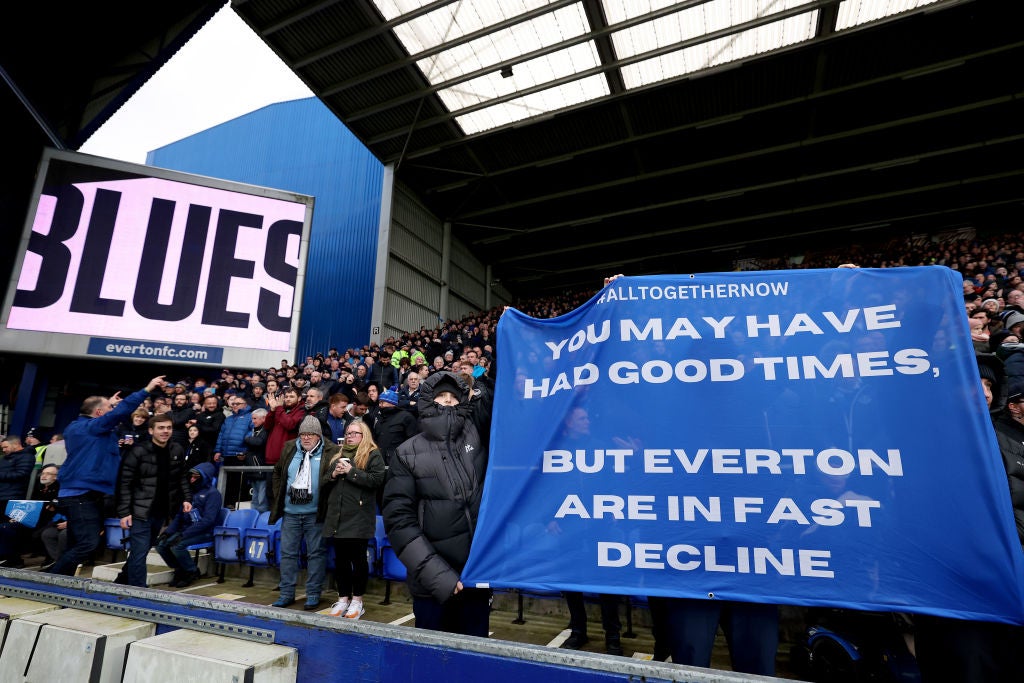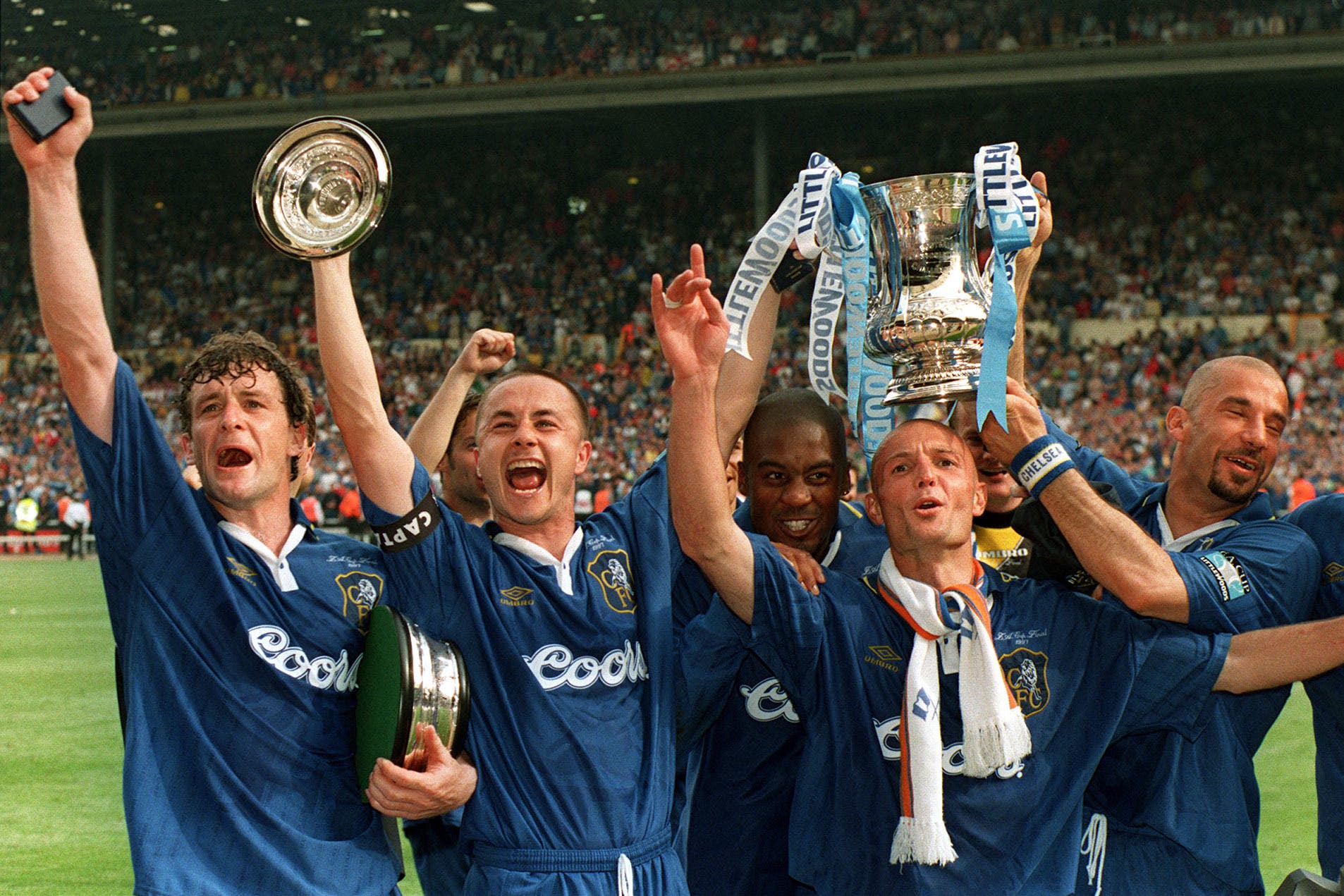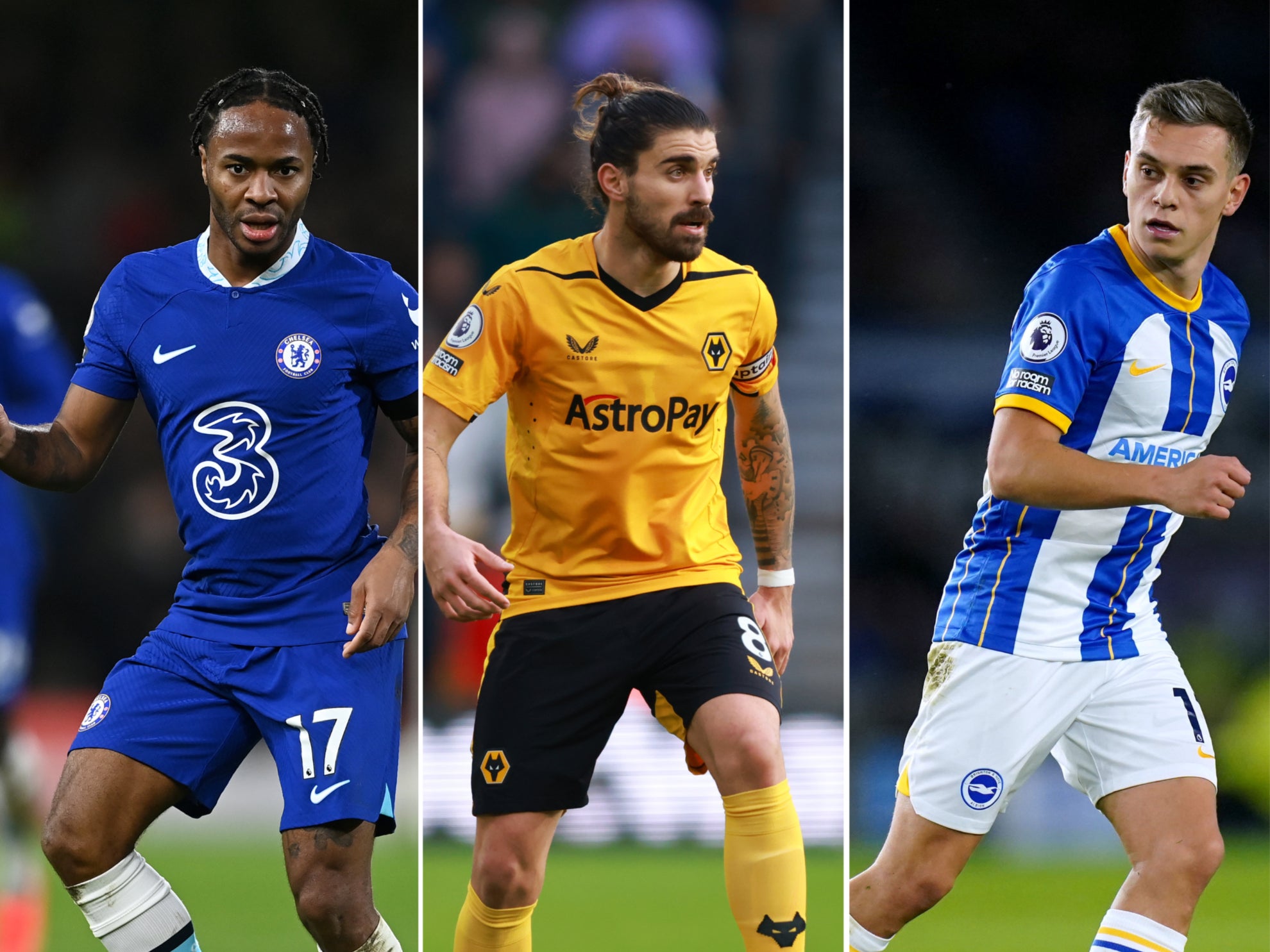 Indeed, she says of the "instinctive moment" that she had no idea even that she had nutmegged Lindahl until watching it back, adding: "I didn't even know how it went in the back of the net.
"I knew it came off the back of my heel but I didn't know if it took a deflection, hit the post. I surprised myself with that too!"
Source: Read Full Article