Manchester United vs Fulham LIVE: FA Cup team news, line-ups and more today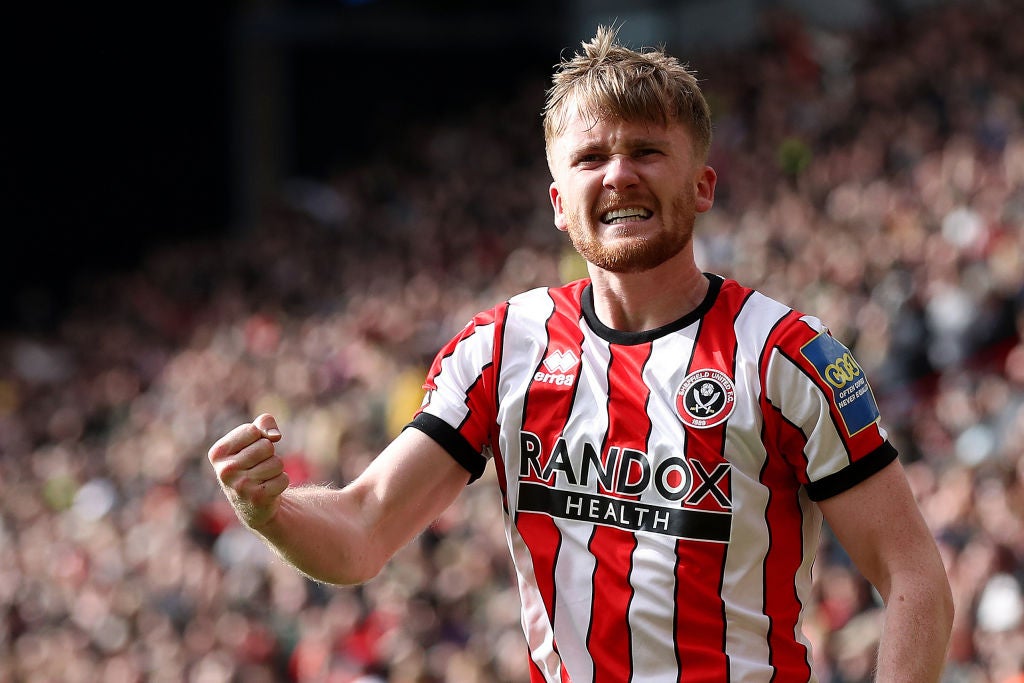 FA Cup semi-final draw: Latest updates
Tommy Doyle took matters into his own hands to ensure he will emulate his grandfathers by playing at Wembley after firing Sheffield United into the FA Cup semi-finals with a stunning injury-time winner against Blackburn Rovers.
The Manchester City loanee has watched video footage of his paternal grandfather Mike Doyle and maternal grandfather Glyn Pardoe playing at the national stadium for City in the late 1960s and 1970s and he will now join them after his 25-yard thunderbolt earned a dramatic 3-2 quarter-final win at Bramall Lane.
His strike completed a late turnaround as United were heading out, trailing to goals from Ben Brereton Diaz and Sam Szmodics, which came either side of Sam Gallagher's own goal, until the final 10 minutes.
Oli McBurnie got the Blades level in the 81st minute before Doyle's heroics booked a first FA Cup semi-final spot for the Blades since 2014 in a thrilling tie.
It was harsh on Blackburn, who have still yet to play at the new Wembley, but they will now focus all their attention on their Championship promotion push.
Last-gasp Tommy Doyle stunner sends Sheffield United into FA Cup semi-finals
The Blades twice came from behind to beat Blackburn.
FA Cup semi-final draw: Latest updates
Pep Guardiola joked Erling Haaland's goalscoring record would make things harder for the player in the future as expectations were now so high for him.
"This guy will have a problem in the future, every game he will be expected to score three or four goals and this is not going to happen," said Guardiola.
"He doesn't care because he is so positive, so optimistic, never complains. Julian, again, what a partnership. When they play together they score goals.
"The target numbers (for Haaland), I don't know but if we play good, Erling will score goals. It is incredible he scores goals only playing one hour. So effective, an incredible threat. His joy of life."
FA Cup semi-final draw: Latest updates
GOAL! It takes Brighton just six minutes to take the lead against Grimsby. Deniz Undav pounces to punish a spill from the Grimsby goalkeeper Max Crocombe.
FA Cup semi-final draw: Latest updates
Burnley manager Vincent Kompany has no doubts Erling Haaland will become one of the greats of the game after witnessing the Manchester City striker's power first-hand in a 6-0 FA Cup defeat at the Etihad.
"I have played against the greats of this time, (Lionel) Messi, Ronaldinho, (Zinedine) Zidane, Cristiano Ronaldo," said the former City defender and captain. "In the end they are part of a very special elite because I think even the very best find it very difficult to stop those guys, no matter what you say, because they will find a way and someone like Erling will keep finding a way.
"The biggest thing for me is his game can still improve and that is maybe the difference with the other superstars in general, to me he looks like a superstar who is willing to improve and that is exciting to see.
"I think the goalscoring record in general puts you in a certain bracket, a certain category. I don't need to say more than showing you his record of goals.
"That is the hardest part of the game but I see the mindset to improve. His game has improved from when he arrived six months ago and if he continues to do that he is going to have to (be considered a great) as this is not something you experience a lot."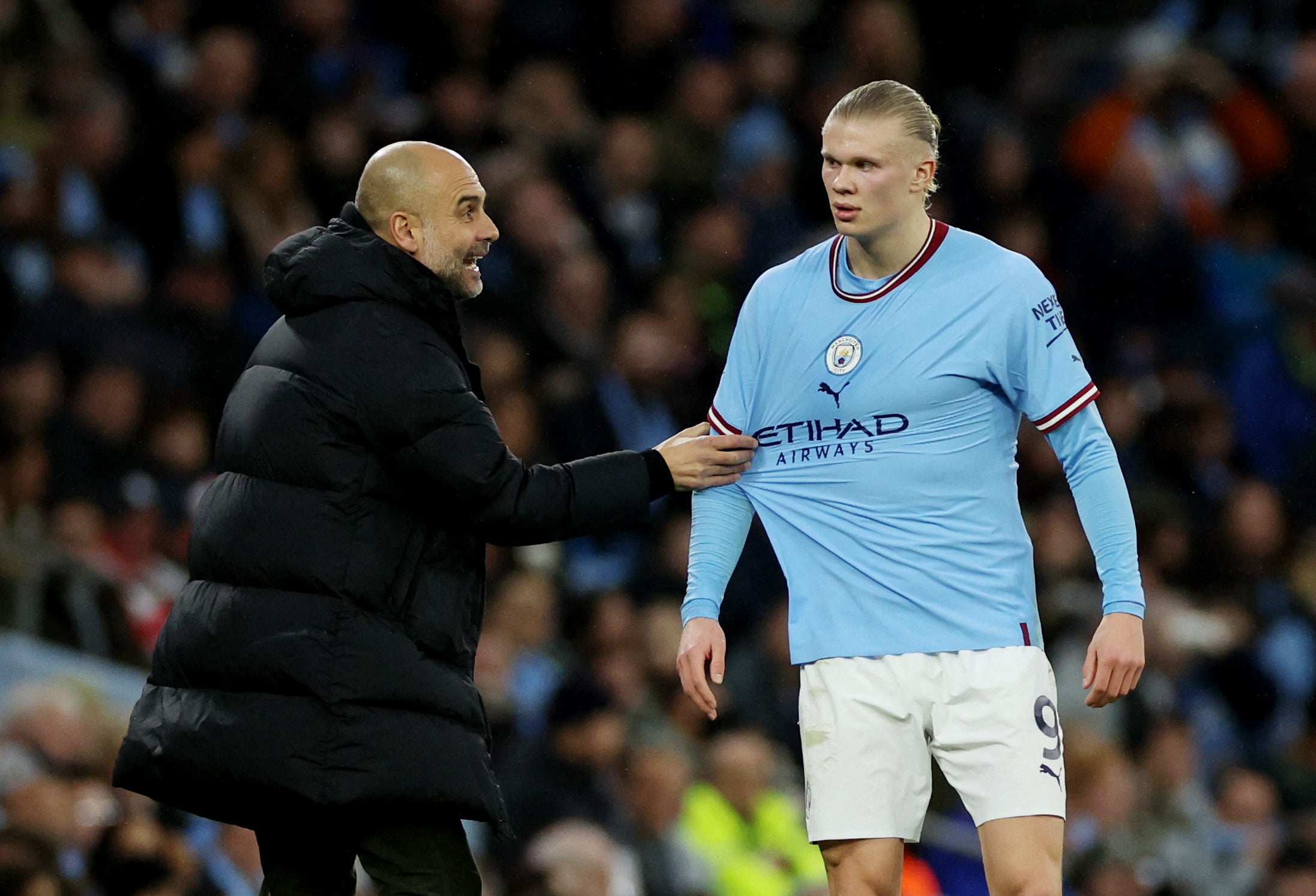 FA Cup semi-final draw: Latest updates
The third quarter-final of the weekend is about to kick off on the south coast: can Grimsby make FA Cup history at Brighton?
FA Cup semi-final draw: Latest updates
What are the draw numbers?
1 Manchester City
2 Manchester United or Fulham
3 Brighton & Hove Albion or Grimsby Town
4 Sheffield United
FA Cup semi-final draw: Latest updates
The draw for the semi-finals will take place following Brighton's clash with Grimsby on Sunday 19 March, at around 4pm.
How can I watch the FA Cup draw?
It will be shown live on BBC One and iPlayer, following Brighton vs Grimsby.
Source: Read Full Article