Kyle Walker will not face criminal charges for alleged incident in bar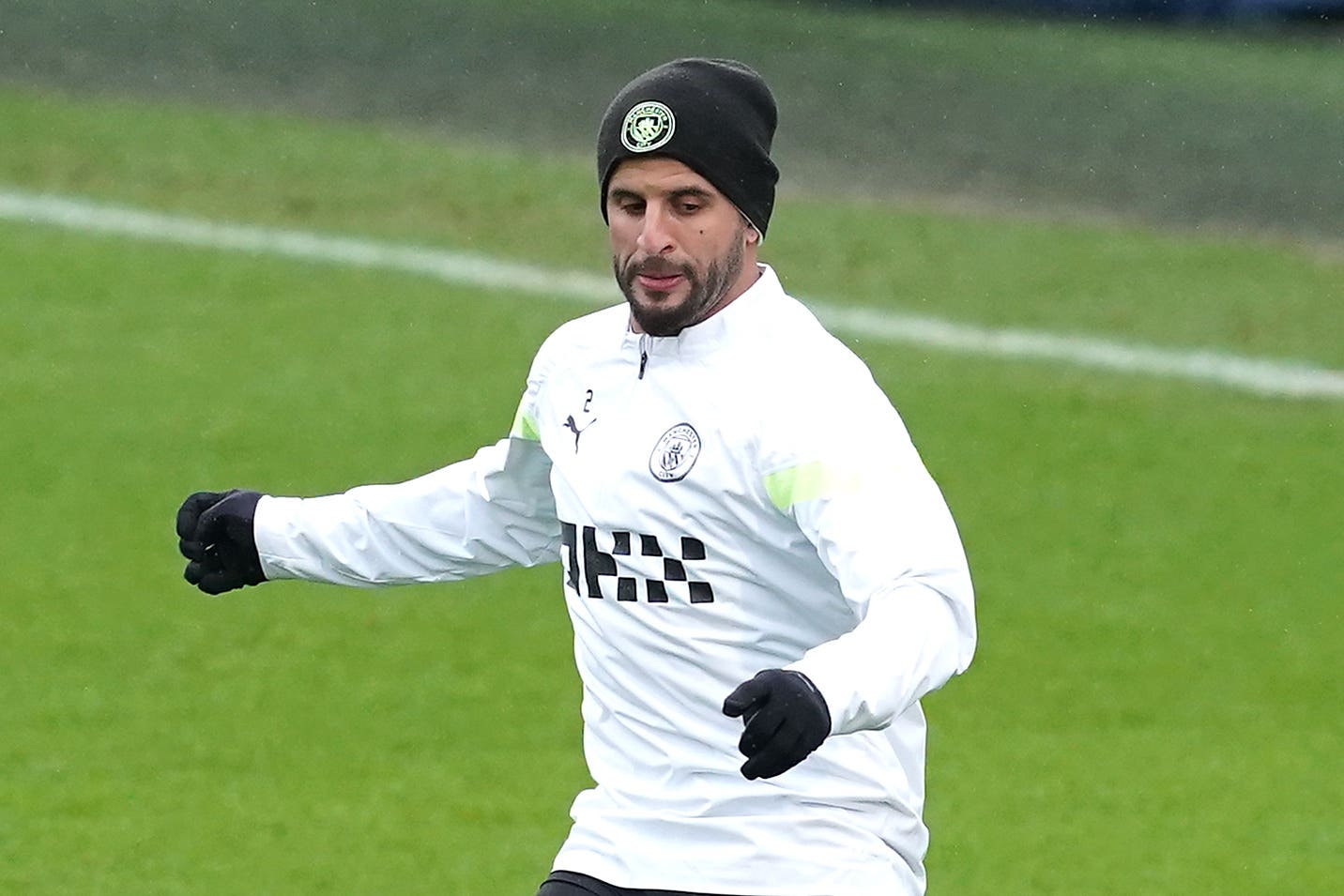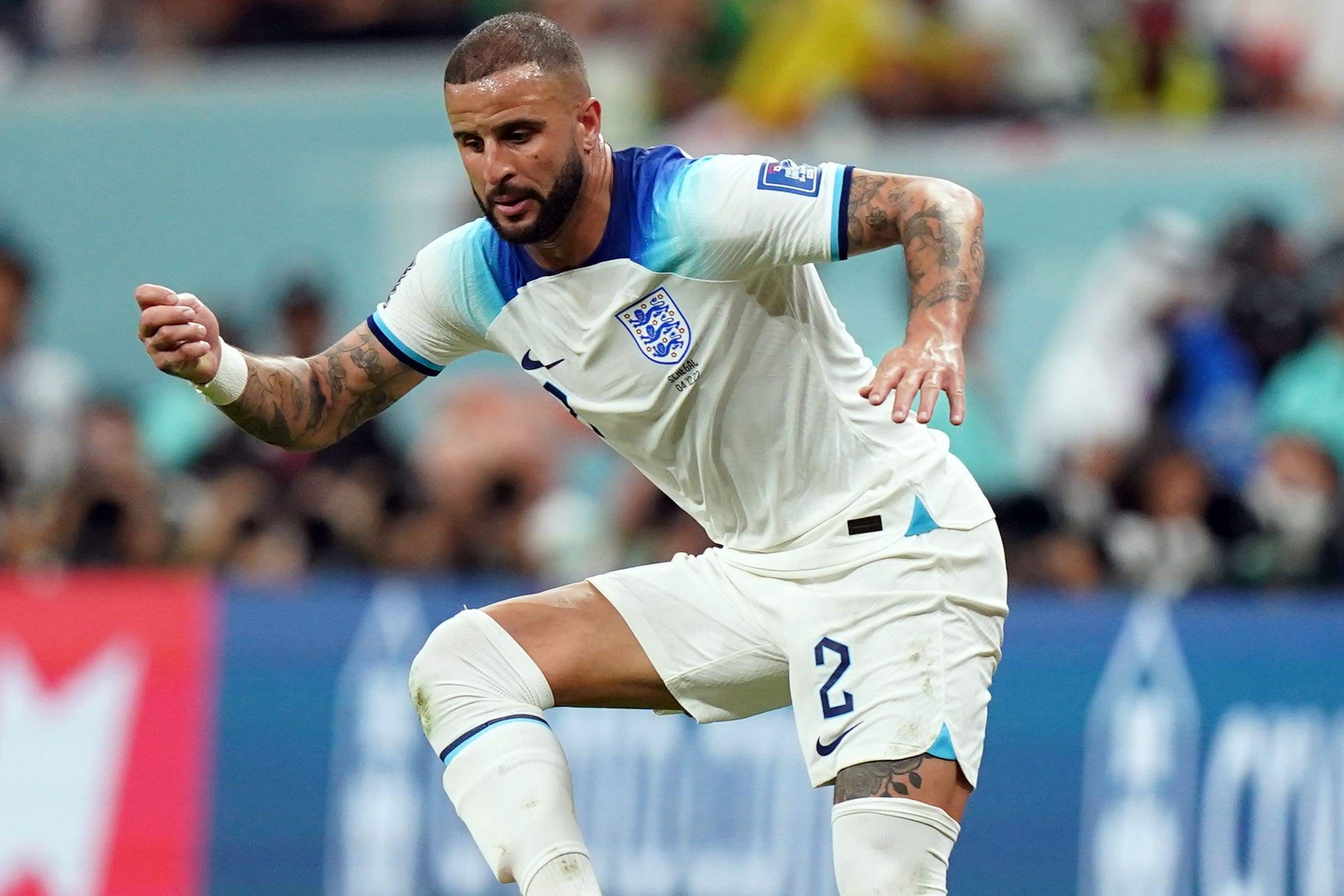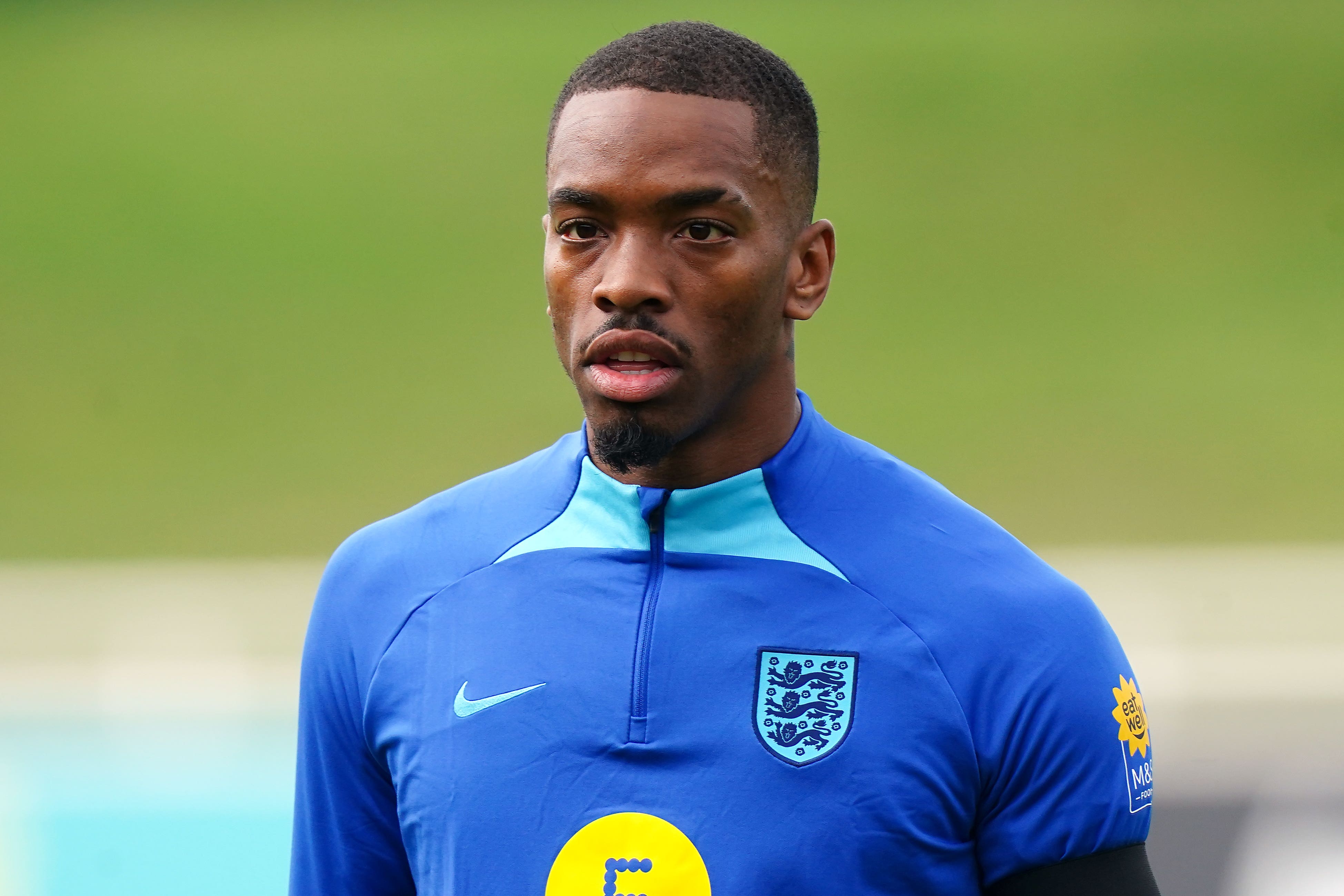 Walker was included this week in Gareth Southgate's England squad to face Italy and Ukraine this month.
Despite no formal charges or caution following the conclusion of the investigation, Walker will receive an out of court disposal, which is a non-statutory order, and therefore does not form a part of a criminal record.
A police spokesman said: "On Wednesday 8 March, Cheshire Constabulary was made aware of a video circulating on social media in relation to an alleged incident at a bar in the Wilmslow area.
"Officers have now concluded their enquiries which included speaking to those directly involved.
"A 32-year-old man from Prestbury voluntarily attended a police station for questioning on 16 March. He has been dealt with by an out of court disposal and the matter is now closed."
Walker had previously breached lockdown rules in 2020, with Southgate warning then how off-field behaviour will have an impact on selection.
Southgate has defended the 32-year-old's call-up and believes nothing is stopping him from being included yet but conceded if Walker has a case to answer then it could leave his England future in jeopardy.
Recommended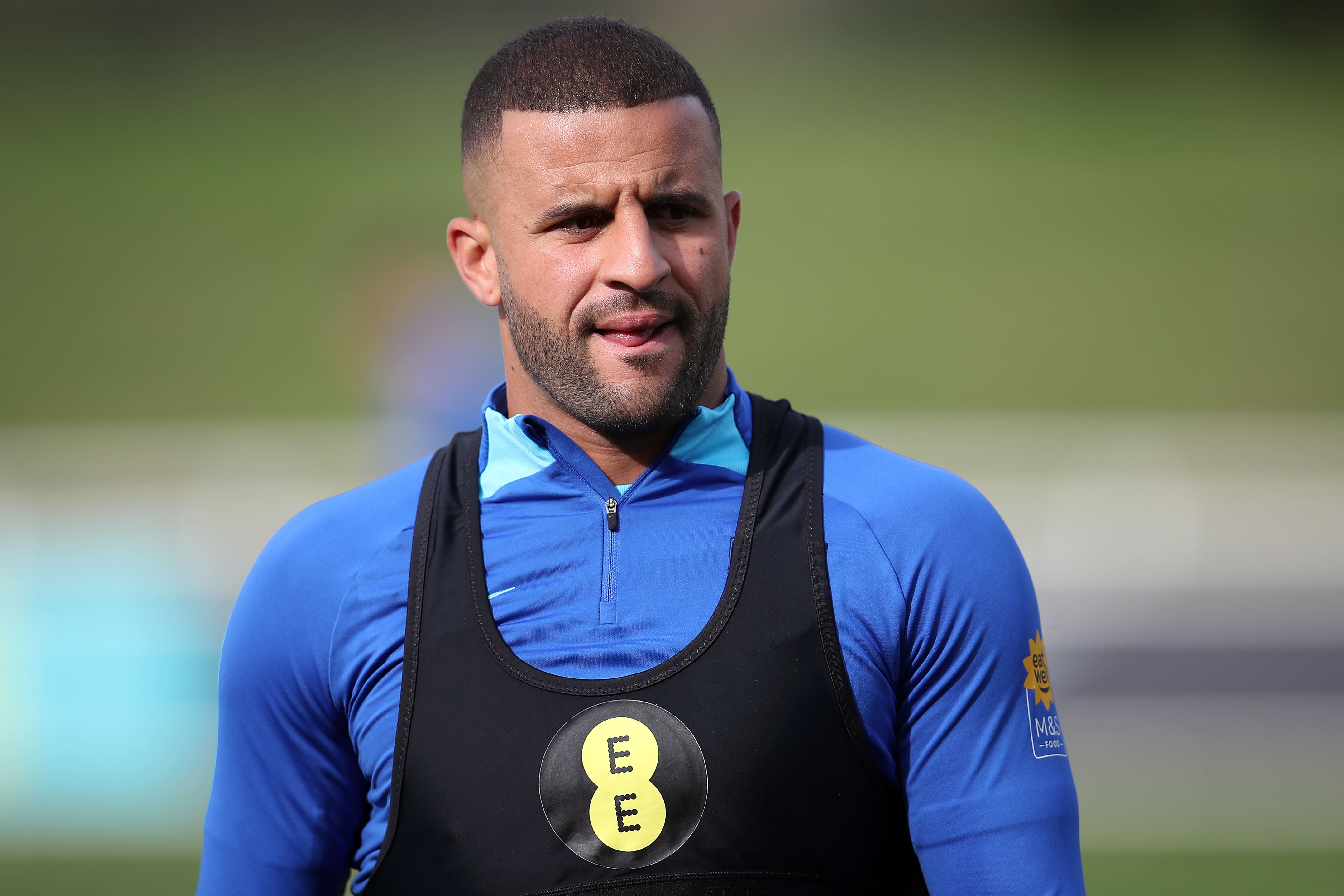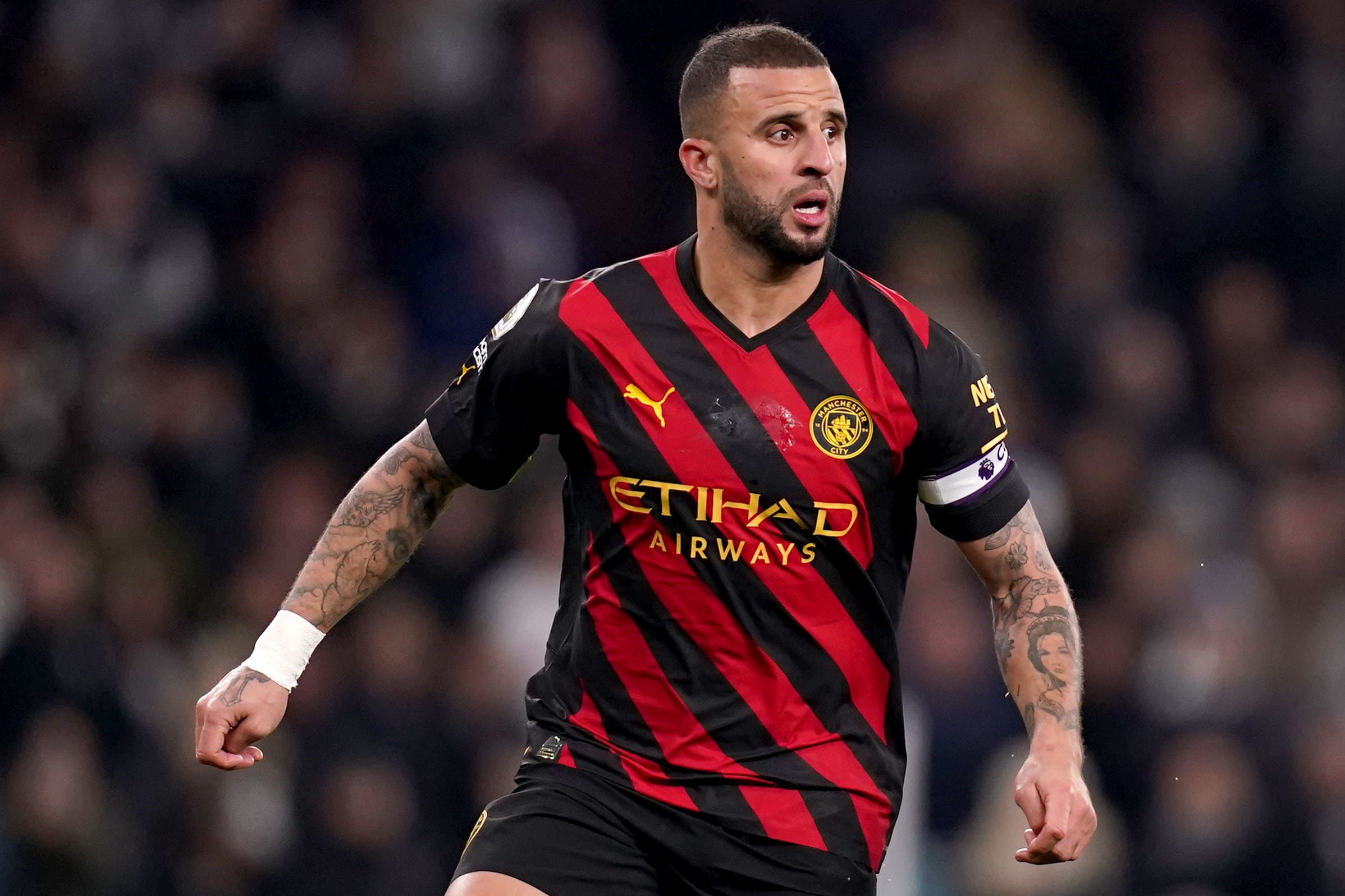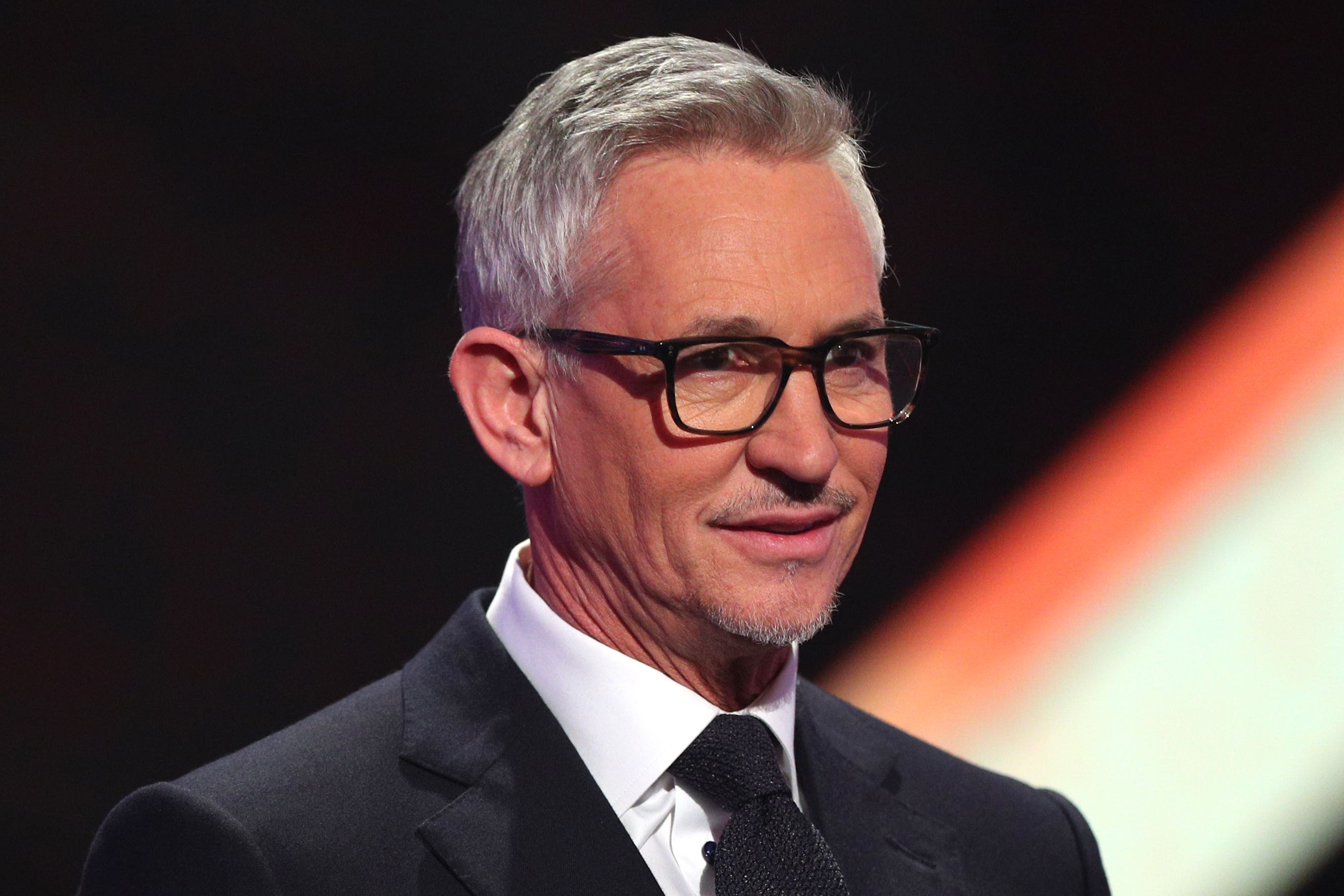 He said: "I don't want to go too much into hypotheticals but there was no conclusive reason not to select him in the squad. If that changes then we've got to review the situation and he would understand that as well, but at the moment we are where we are.
"I think whenever I speak with a player, that's always between myself and the player. I understand the additional scrutiny on the situation but I don't think I can answer that any differently."
Source: Read Full Article