Kieran Trippier told friend to 'lump on' bet ahead of Atletico Madrid transfer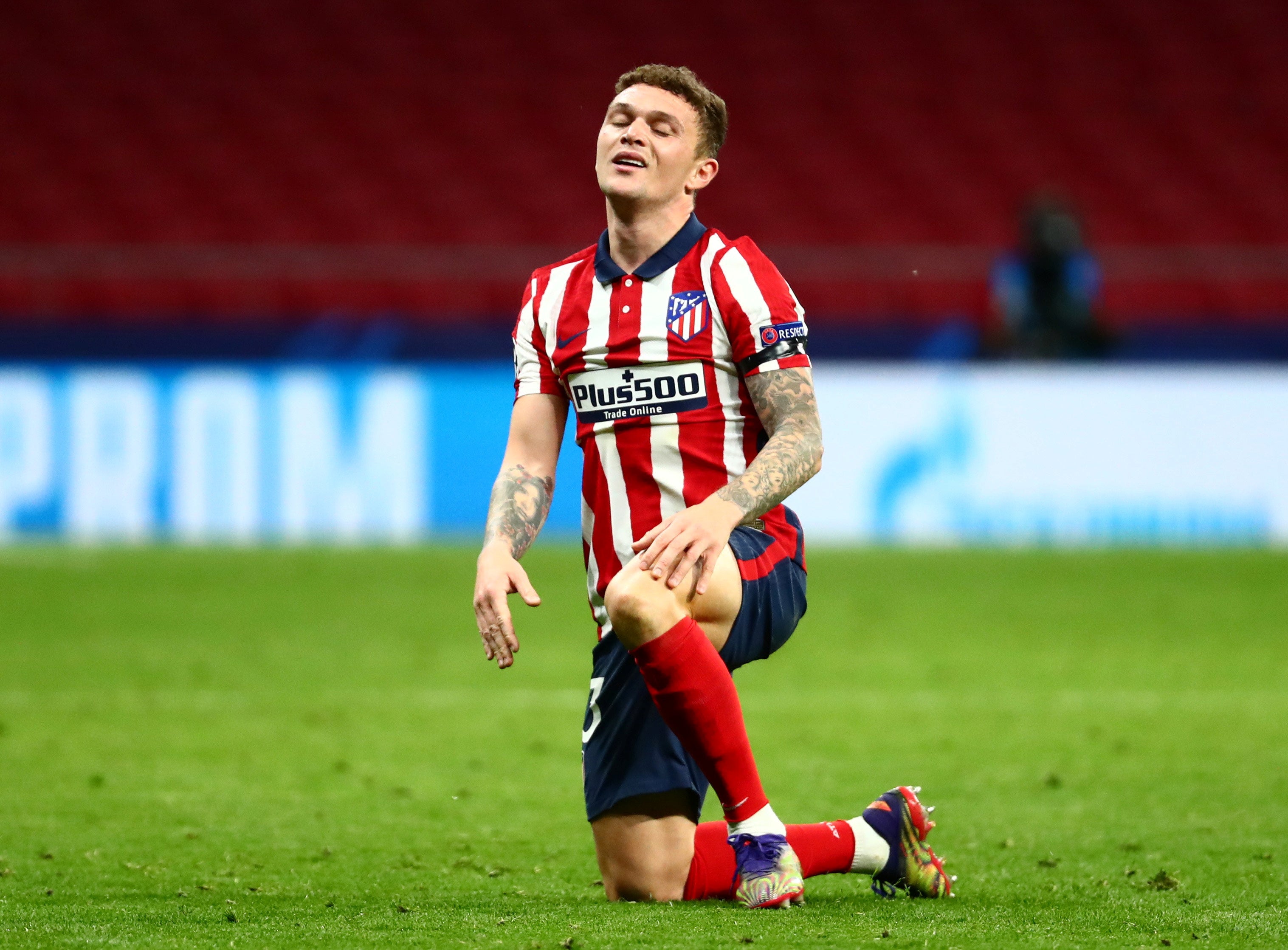 Kieran Tripper's 10-week ban has been suspended pending an appeal
As the transfer came closer to being finalised, Hawley and another two friends placed further bets ranging between £20 and £300.
When Trippier messaged a WhatsApp friends' group saying: "Done deal", he received a text from Brady saying: "Could only put a little bit on mate, they massively restricted the bet, keep me posted pal", to which the player replied: "No worries mate."
The £25m transfer was finally announced on 17 July.
The commission said it took into account witness statements on behalf of Trippier from England manager Gareth Southgate, captain Harry Kane and his former manager at Burnley, Sean Dyche, among others.
Trippier's good disciplinary record, character and the remorse he showed were also factors in its decision, the commission said.
PA
Source: Read Full Article