Jurgen Klopp sends warning to Liverpool's top-four rivals: 'We are still around'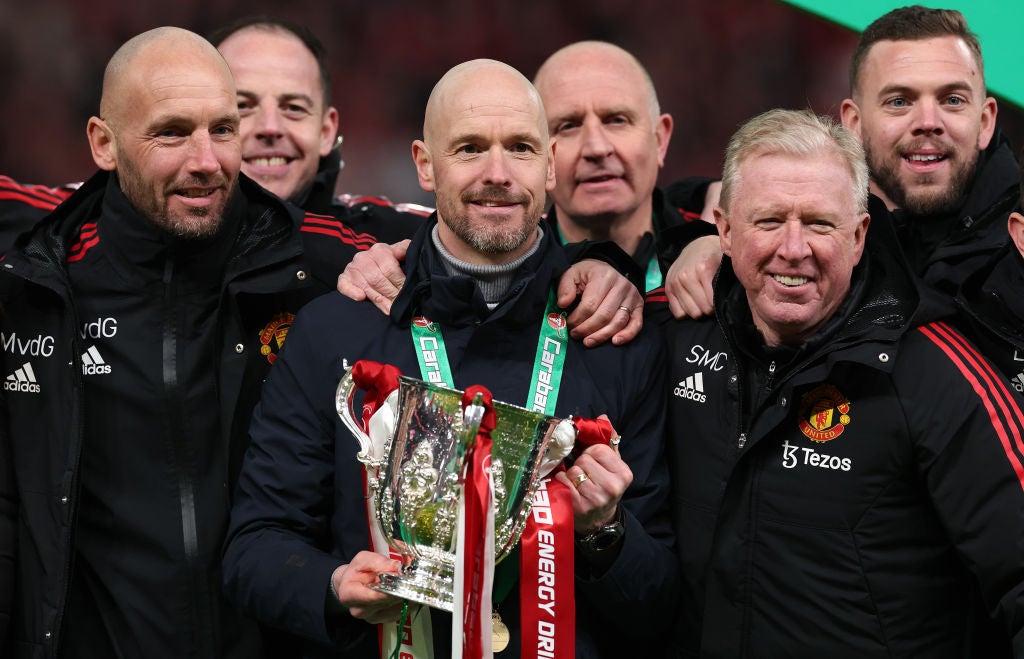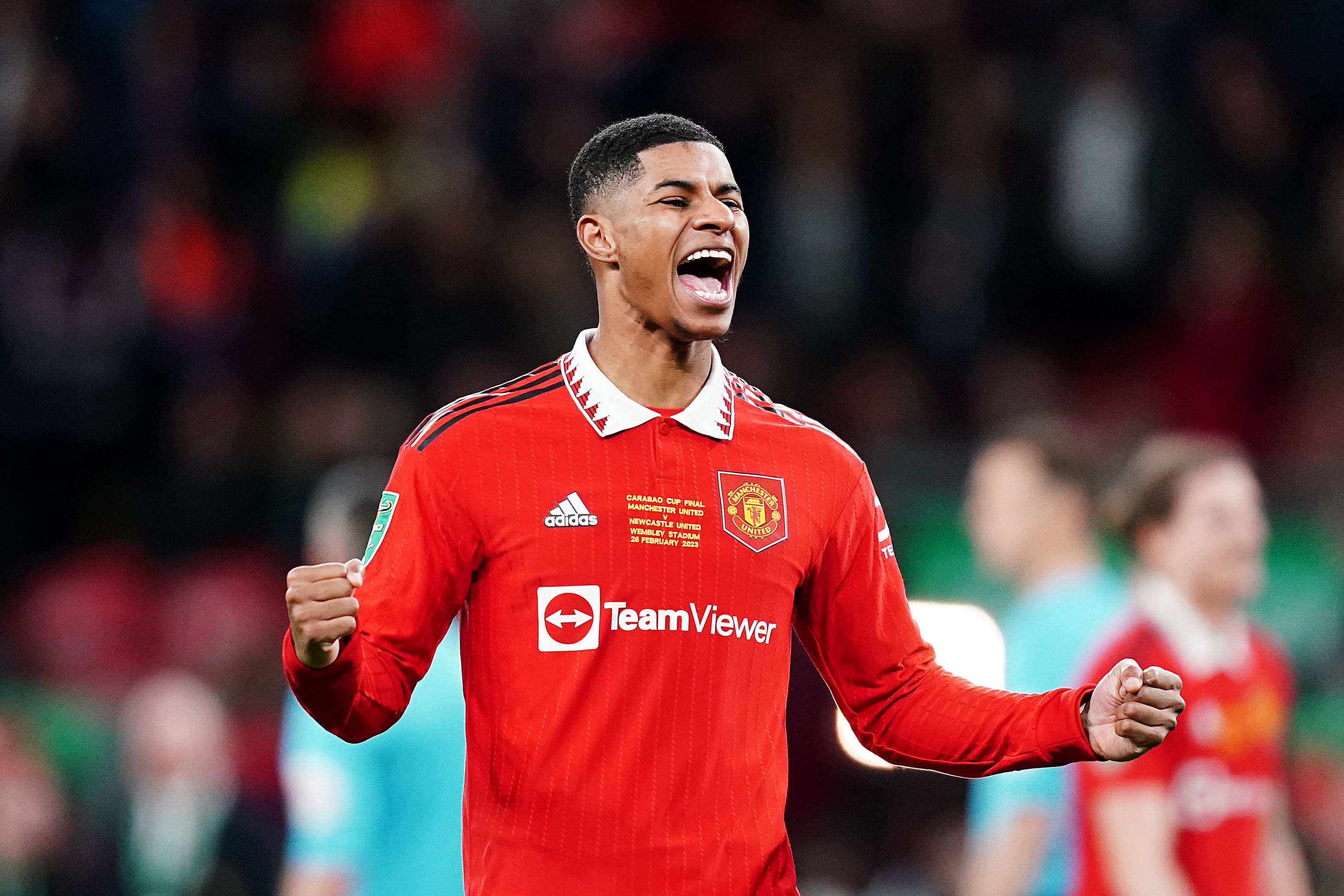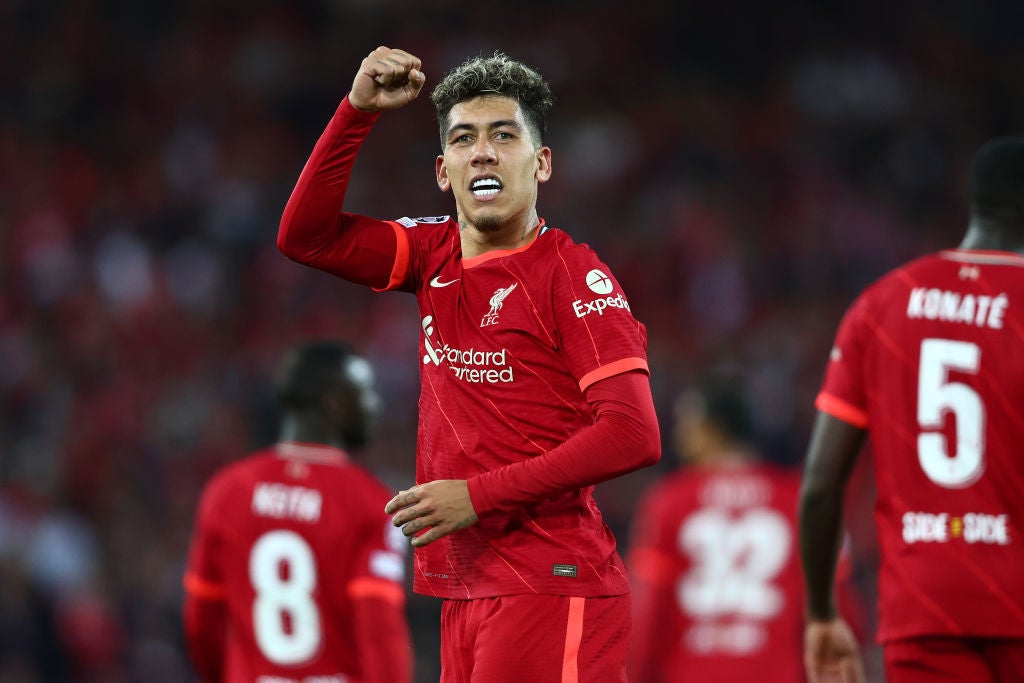 "It is not that if we are in no man's land. And that is clear. But we have played pretty much all of the teams ahead of us still – Newcastle not anymore but Tottenham still to come here. Tottenham won their game against Chelsea so if they win all their games our chase is pretty much over already.
"We don't have to think about: just take it game by game and go for it, go full throttle for it, go really into the game and try to win it somehow, and use the good moments and don't suffer from the lesser good moments.
"What it means for the other teams I don't know I am not there but they know we are still around and that's better than if they can't see us any more."
Source: Read Full Article