James Rodriguez chose Everton as he needed a club where he 'could be trusted'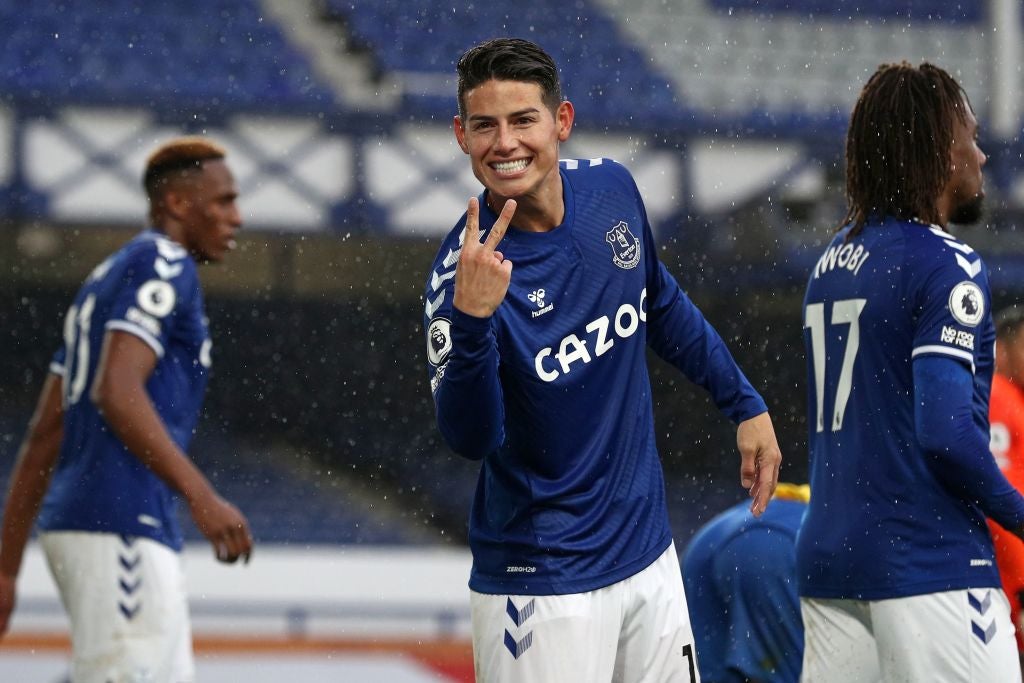 James Rodriguez has enjoyed reuniting with Carlo Ancelotti
"Football is not only about running. It is about making your team-mates play the best way and helping them win.
"When one's talented and skilled, one can play anywhere. I want to help the team so they can play at the highest level."
With Everton only four points off leaders and defending champions Liverpool, Rodriguez has set his sights on Champions League qualification.
"This is a club which has hunger to accomplish big things. This year, I am watching the Champions League from home but I think we've got what we need to be there next year," he added.
"We have to be hungry to succeed in every game. We have talented, top-level players and if we all follow the same path, I'm sure we'll be able to accomplish awesome things."
PA
Source: Read Full Article