Injuries add to Tottenham's mounting problems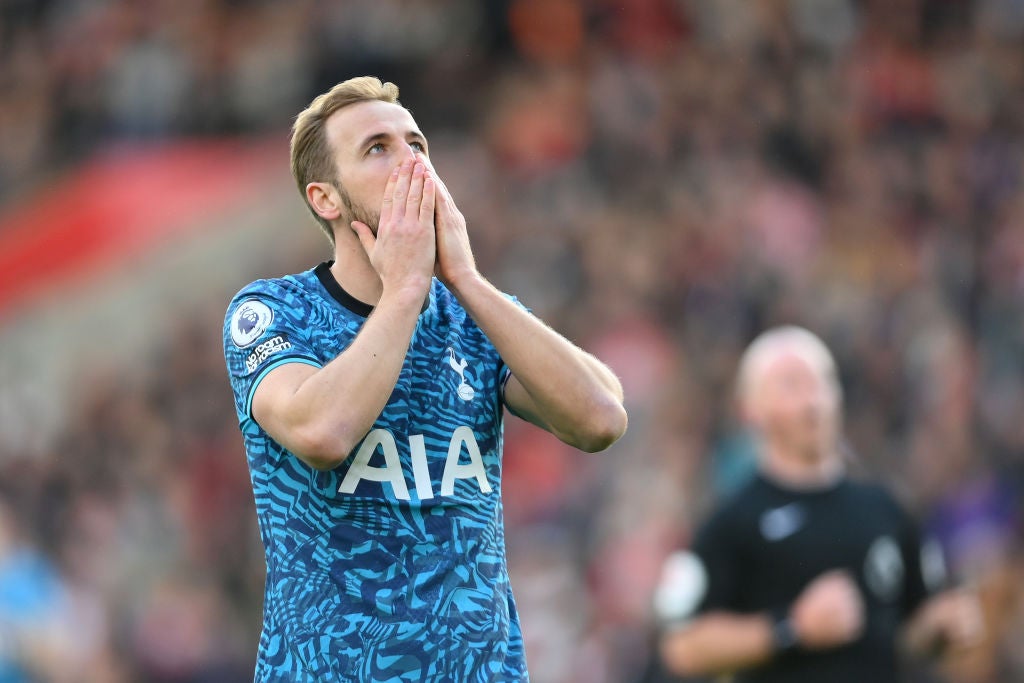 The 53-year-old repeatedly criticised the fight of his players and insisted they were not a team after another collapse on the road following recent defeats at AC Milan and Sheffield United, which saw Spurs' trophy drought continue.
Centre-back Eric Dier, speaking to Premier League Production before Conte's rant, admitted: "Sloppy mistakes. We lost possession easily, we didn't have control of the game at 3-1 when we should have. Really poor goals.
"We shouldn't let them back into the game. They lost both their centre-backs and we should cause them a lot more problems. We only have ourselves to blame.
"There will be lots of ups and downs for everybody fighting for top four and relegation. It will definitely go down to the last couple of weeks of the season. We need to find some consistency."
Team-mate Dejan Kulusevski agreed after Tottenham went a fifth away match without a win following James Ward-Prowse's stoppage-time spot-kick.
"Not good enough," he told SpursPlay.
"Being up 1-0, 2-1, 3-1, the game should be finished so very bad from us. The penalty is not even a pen but we shouldn't be in that situation so it is completely our fault. We are very disappointed with ourselves and it is not good enough.
"It feels like a loss. We needed this win. We know this three points was very important and we prepare for this game a lot this week. We are very disappointed and not much words inside there."
Southampton's comeback was sparked by former Arsenal forward Theo Walcott's first goal of the campaign.
After Pedro Porro and Che Adams struck either side of half-time, Tottenham took control when Harry Kane and Ivan Perisic scored in the space of nine second-half minutes.
Walcott reduced the deficit with a close-range finish before Ainsley Maitland-Niles, another Saints player with Arsenal links, won a penalty against Pape Sarr, which Ward-Prowse emphatically dispatched in added time.
Recommended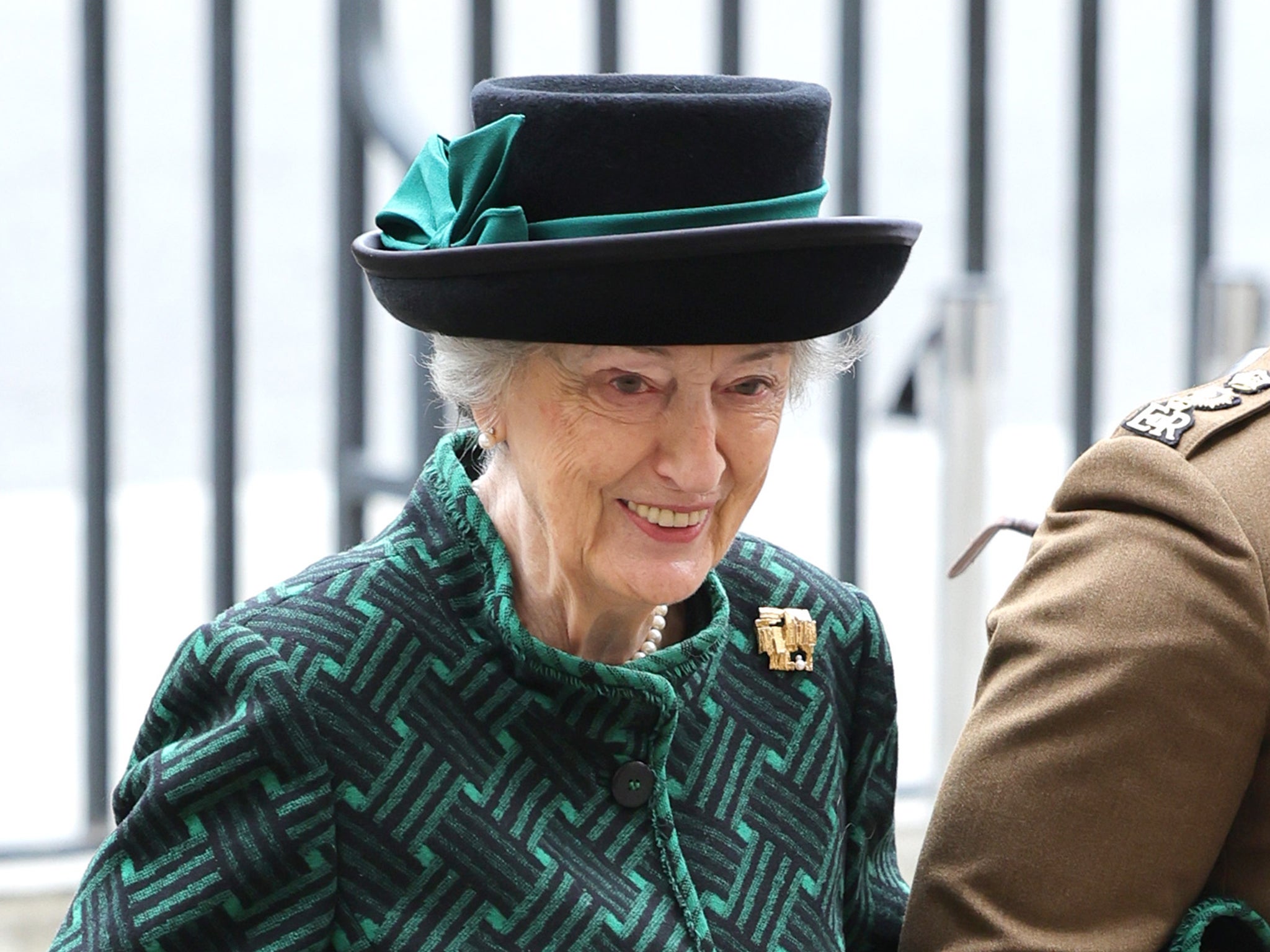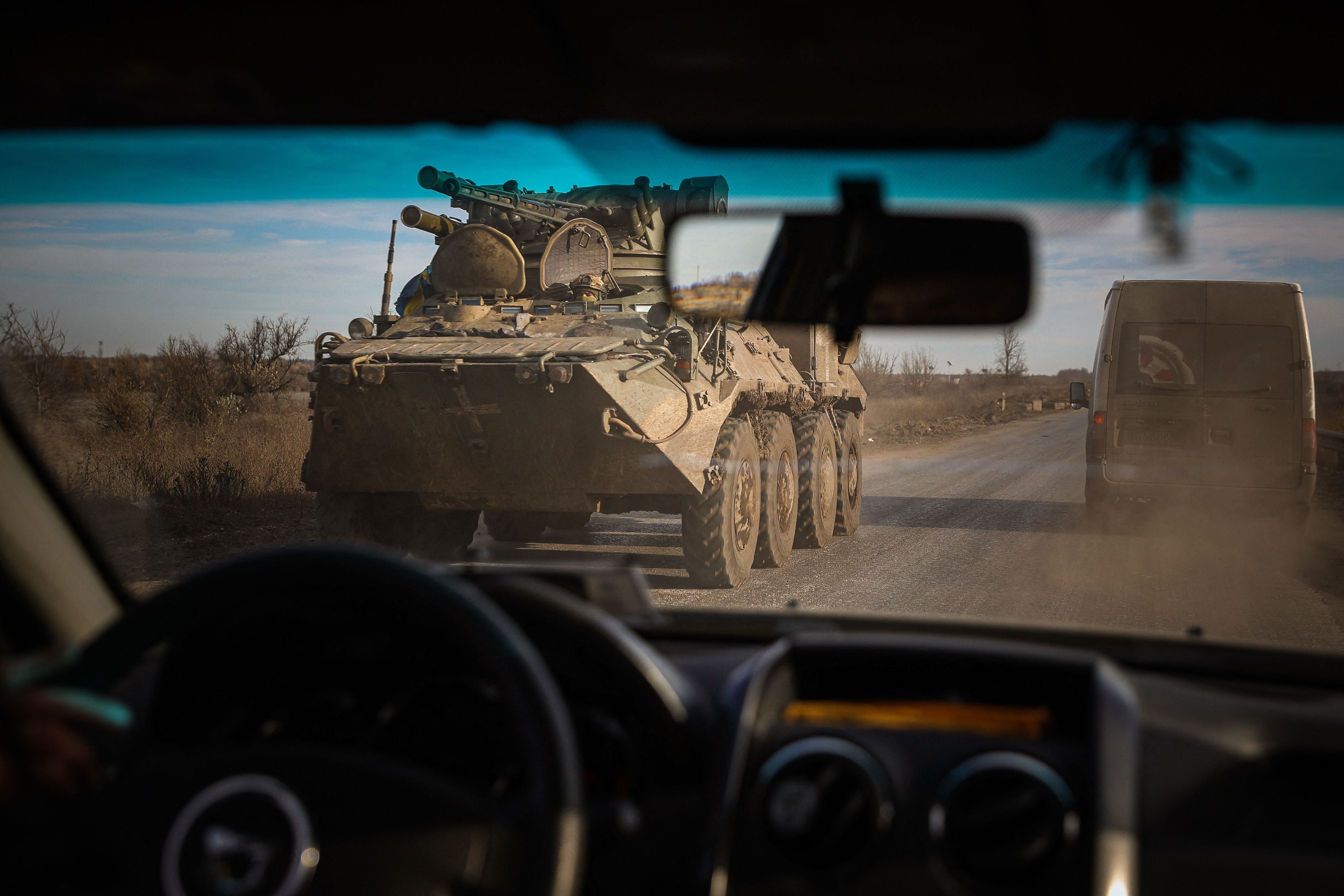 "I thought 3-1 was flattering for Tottenham, to be honest," Walcott told the official club website.
"We were actually playing pretty well up to that point even though we were losing. I saw a different team out there, a team that's starting to grow and have an identity that Ruben's (Selles) trying to bring to us and he's been a really good man for the whole squad, definitely."
Source: Read Full Article