Graham Potter's future on the line as Chelsea face season-defining clash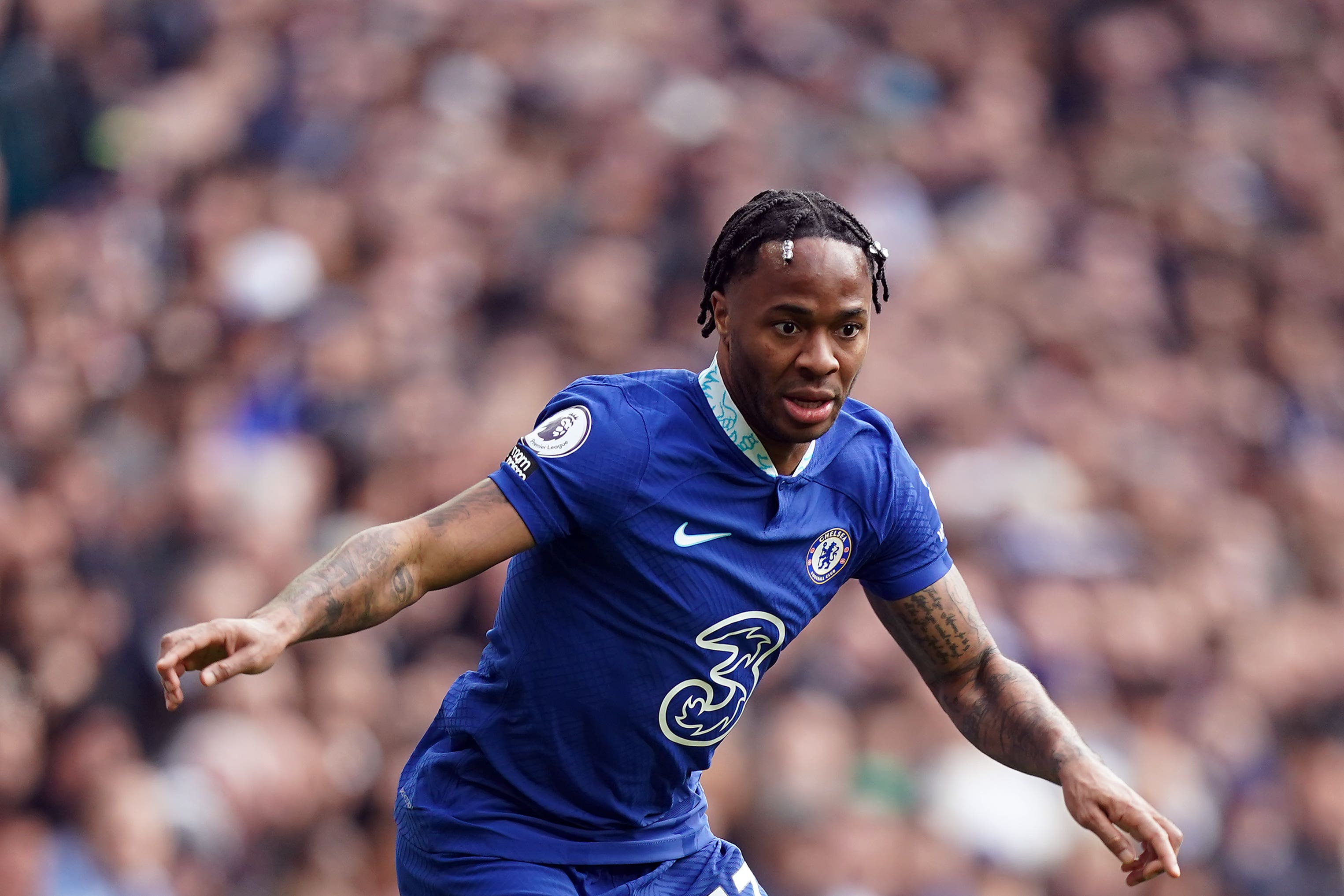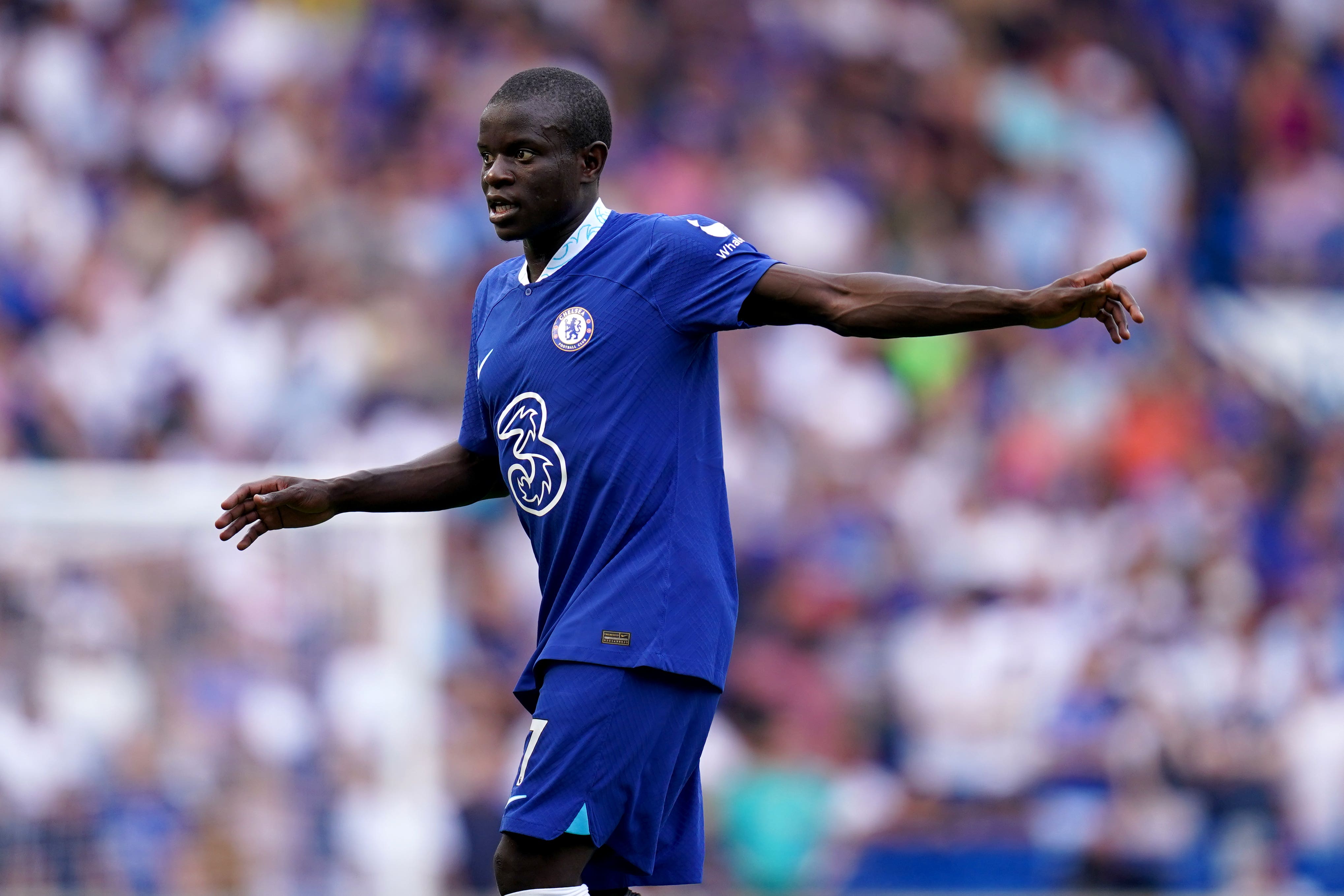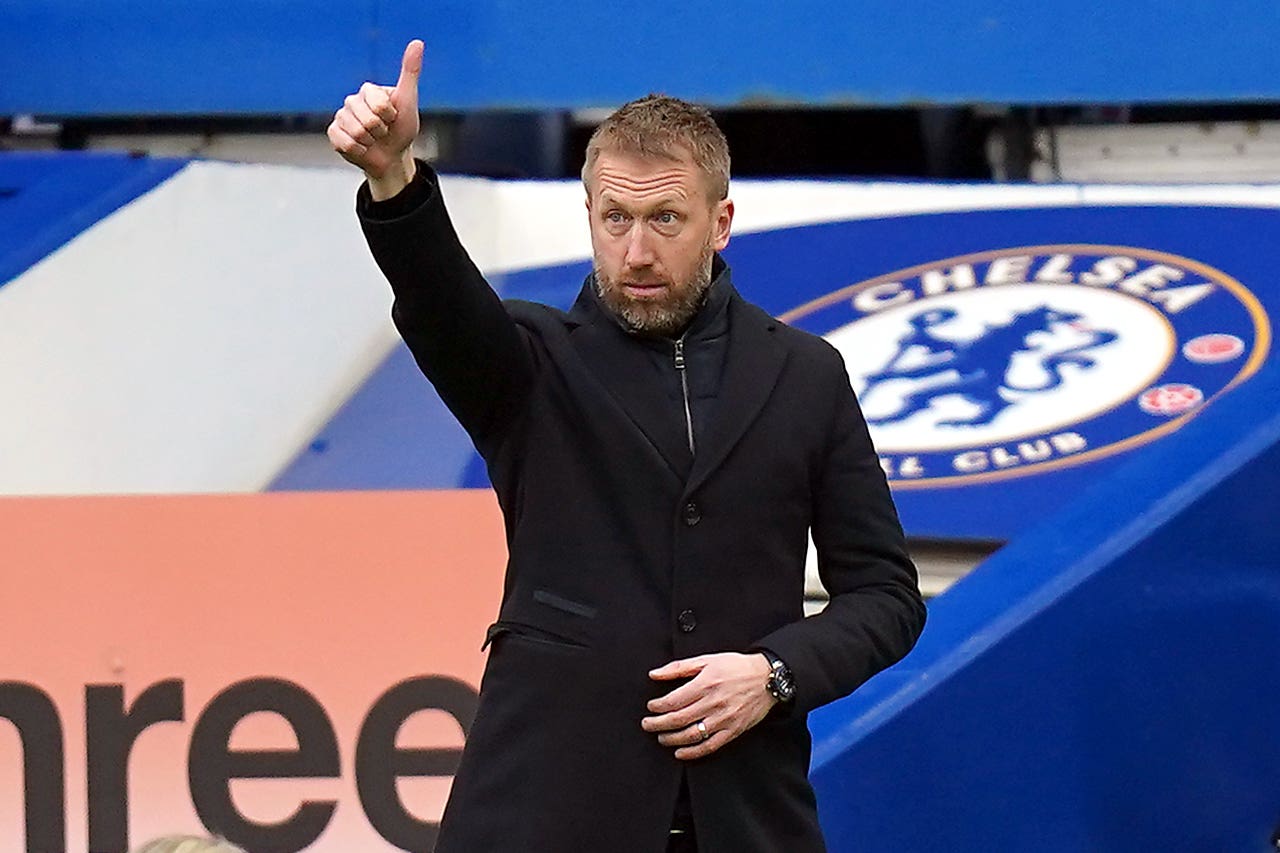 Chelsea know that better than anyone. Both of their Champions Leagues have come when they have changed managers mid-season, and finished well off the pace in the league.
Potter does still need a lot more to go his way, though.
One win calms everything down but doesn't solve multiple issues and some of those complications.
Above anything, it is a coach trying to introduce a squad to a new idea of football, with that made more difficult by two major factors.
One is that Potter himself is still being introduced to a club of a scale he has never encountered before. He has found that man-management techniques that worked easily at Brighton and Swansea don't have the same effect here. It was said at the time but some players didn't really know who he was. That need not be a terminal problem, and plenty of coaches have been able to get around it with force of charisma. Potter doesn't quite have that – especially as he repeats the word "sub-optimal" – but he does have a more understated approach that can have a longer-term effect, particularly if the quality of his pure coaching gradually shines through.
In that sense, he's almost in a race against time, albeit against his own work.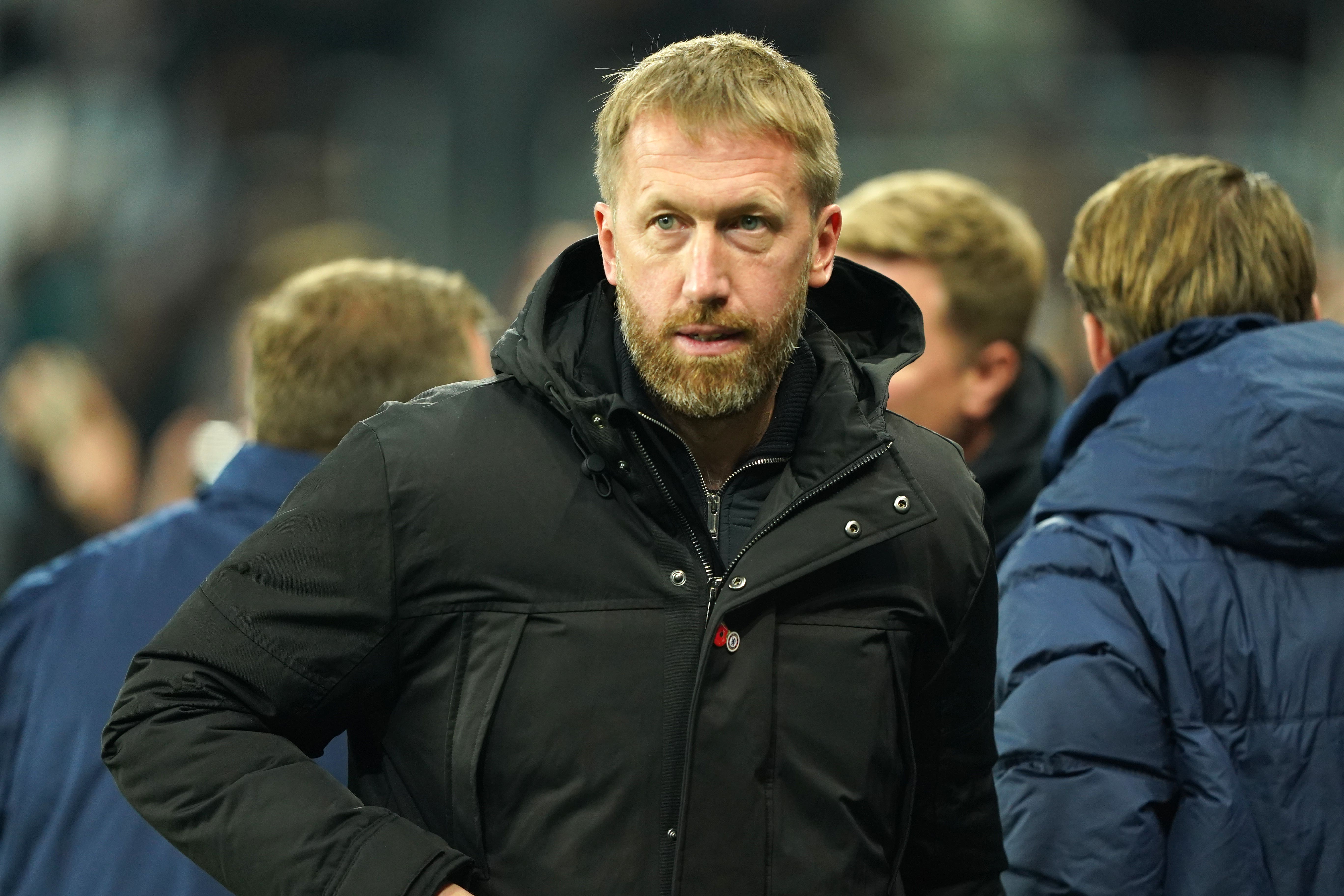 Chelsea trail Borussia Dortmund following a 1-0 defeat in Germany
It is made more difficult for the second factor. Potter isn't exactly working with a team he can drill, but the biggest squad in the game. That is inherently preventing the capacity for on-pitch relationships and partnerships that help fuse these teams together. It is almost like the number of possible variations is playing on Potter's mind too much, as he so often changes the matchday squad, let alone the time.
This has created other problems in that it means every single starting line-up will leave around 20 players unhappy. It wouldn't be football if that didn't create resentments, even if some are imagined.
The view among a few players is that Potter is taking an easy decision by picking certain teammates who kick off more, which perhaps explains how Hakim Ziyech was straight back into the side after trying to go to Paris Saint-Germain. The quieter Mason Mount is seen as easier to leave out, and the English midfielder's popularity in the group means his demotion has aggravated other figures.
That isn't to say that any of this is true, or that it is Potter's intention. It is more the sort of problems that come when a squad is so huge that it's impossible to keep everyone happy. It also makes Potter's job that bit harder.
He hasn't been able to make any leap with the side. Some observers would question whether that leap is possible with such a manager.
If Chelsea's intention was to become a high-end high-achieving Brighton, they have just become… Potter's Brighton. They can use the ball nicely and have good tactical shape but don't score goals and aren't that threatening.
The wonder is whether a tighter group would change that.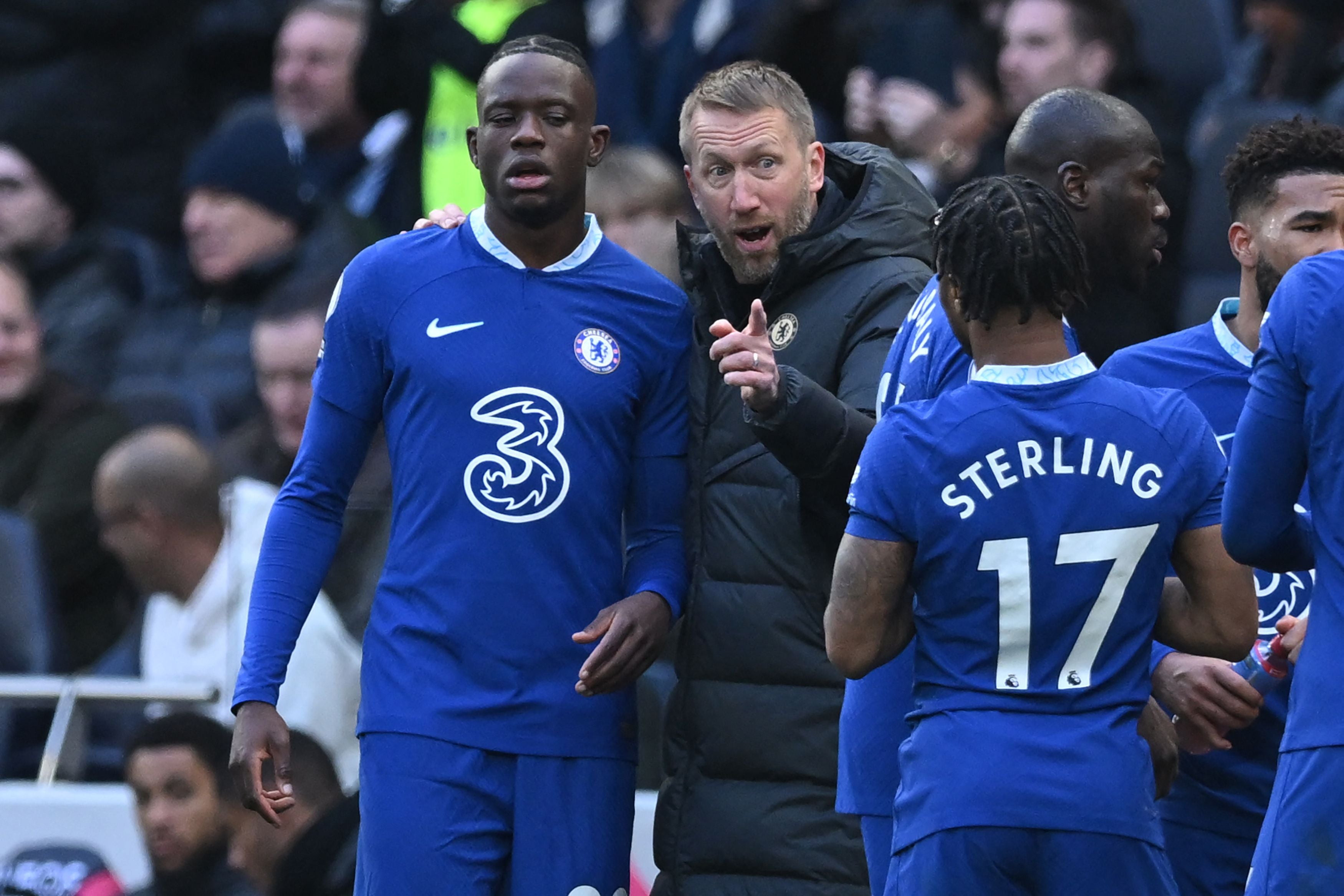 Potter's side ended a six-game winless run with a narrow victory over Leeds on Saturday
The great caveat to this match, and why the timing of a good result might be so important as regards the Champions League, is because the first leg against Dortmund was a rare Chelsea match where it was really open. It could have gone either way. It could even have had a lot of goals, especially in those frantic final stages.
Such excitement has been unusual for Chelsea this year. That was undoubtedly mostly down to Dortmund, but the Germans are themselves fragile.
That also means this could play into Chelsea's feet. Another open game may allow more opportunities, that are complemented by the crucial extra confidence gleaned from Saturday.
That is all amplified by the inherent knowledge that this is their season. This is a huge night. It might even be Potter's future.
While the Chelsea hierarchy are sticking with him, and insist he is every bit as much a long-term investment as the players, the form has naturally led to discussions about what could happen "just in case".
If events really tailspin, two managers they would at least consider are Mauricio Pochettino and Roberto De Zerbi. The latter being Potter's replacement at Brighton has a number of layers to it.
For the moment, though, this is potentially Chelsea's one match left of the season that has so much on it.
Recommended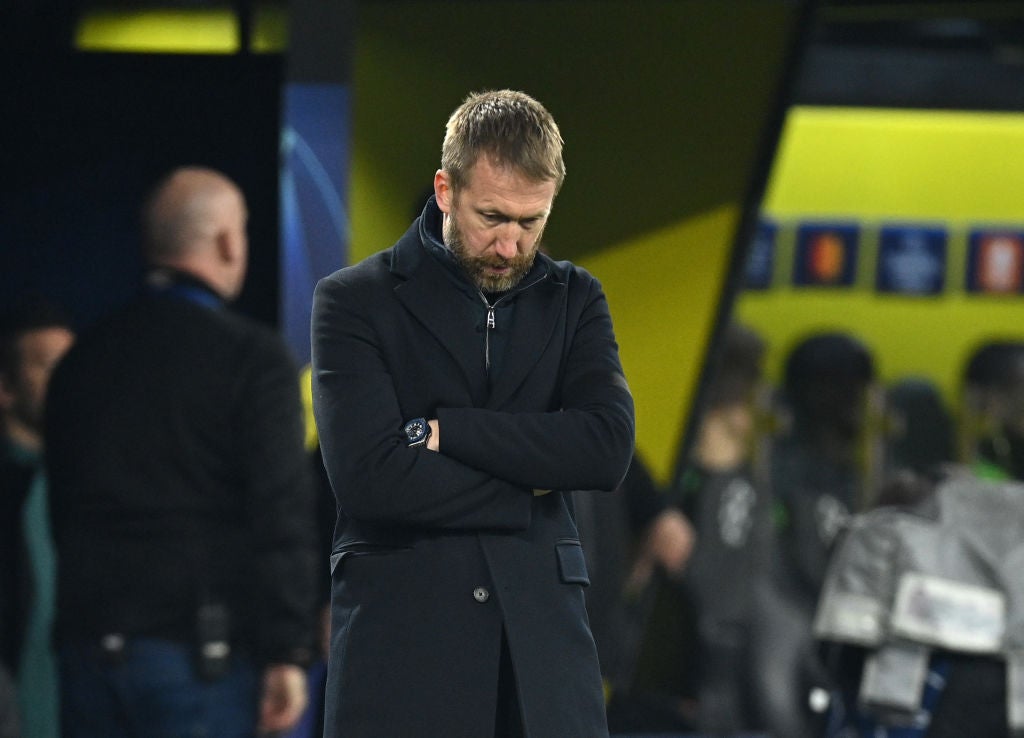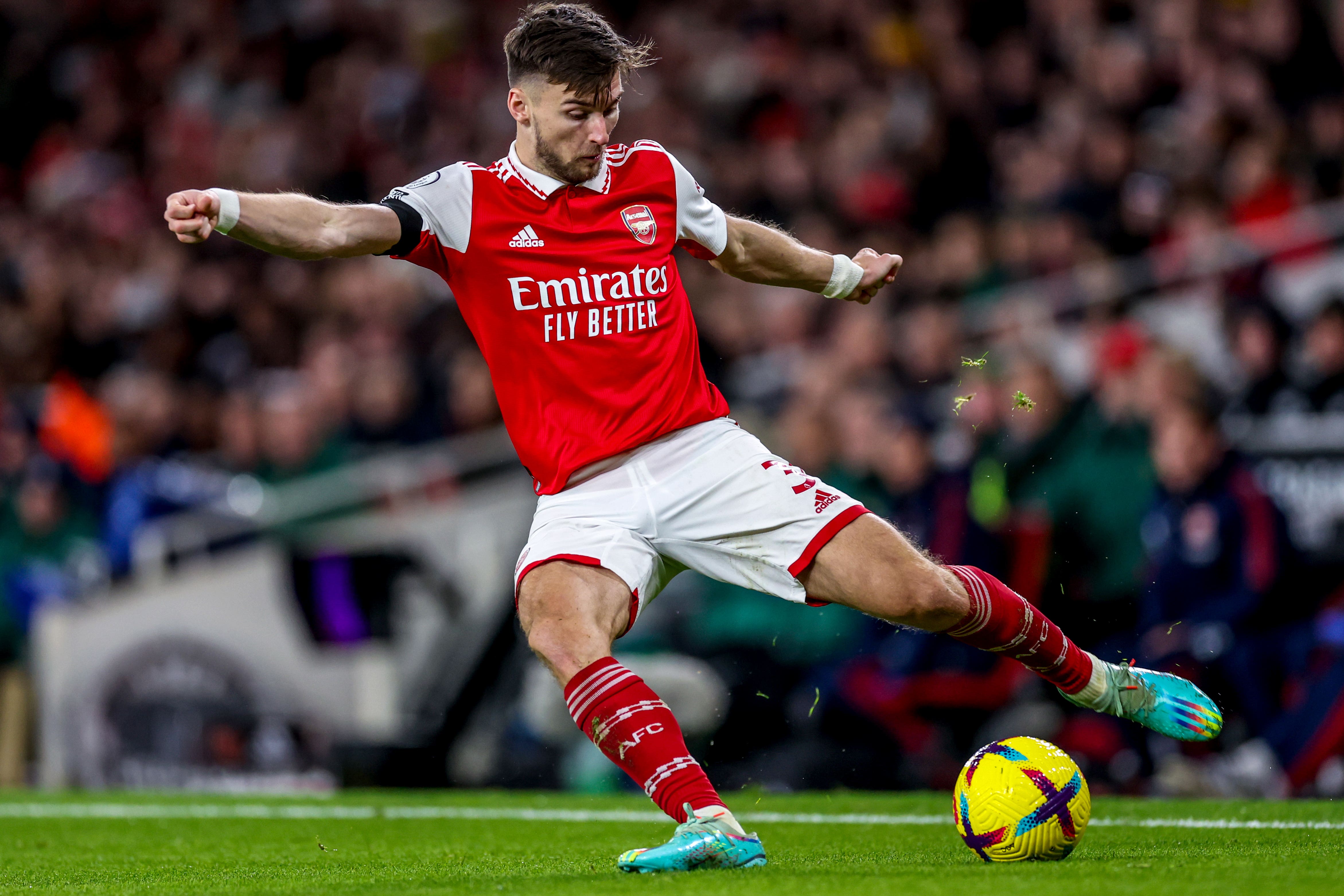 Lose this, or go out, and the rest of the campaign is pretty much empty space where all the club can really do is prepare for next season.
It gives this Champions League tie a rare edge, that the new owners haven't yet really experienced. They might see another truth of the game, that potentially brings bigger decisions.
Source: Read Full Article