Bill Cooksey, 102-year-old WWII veteran, becomes oldest person to finish half-marathon at Great North Run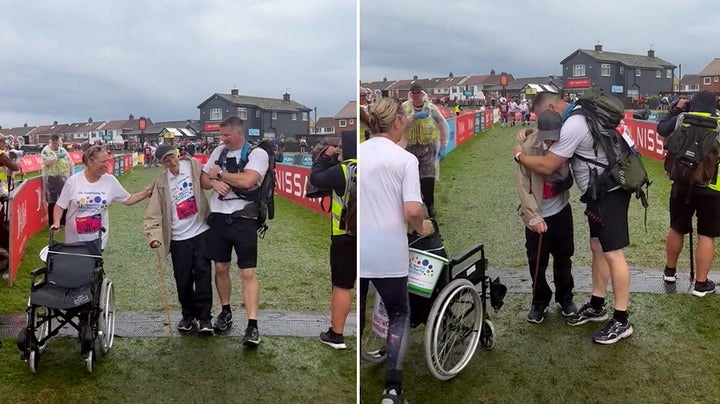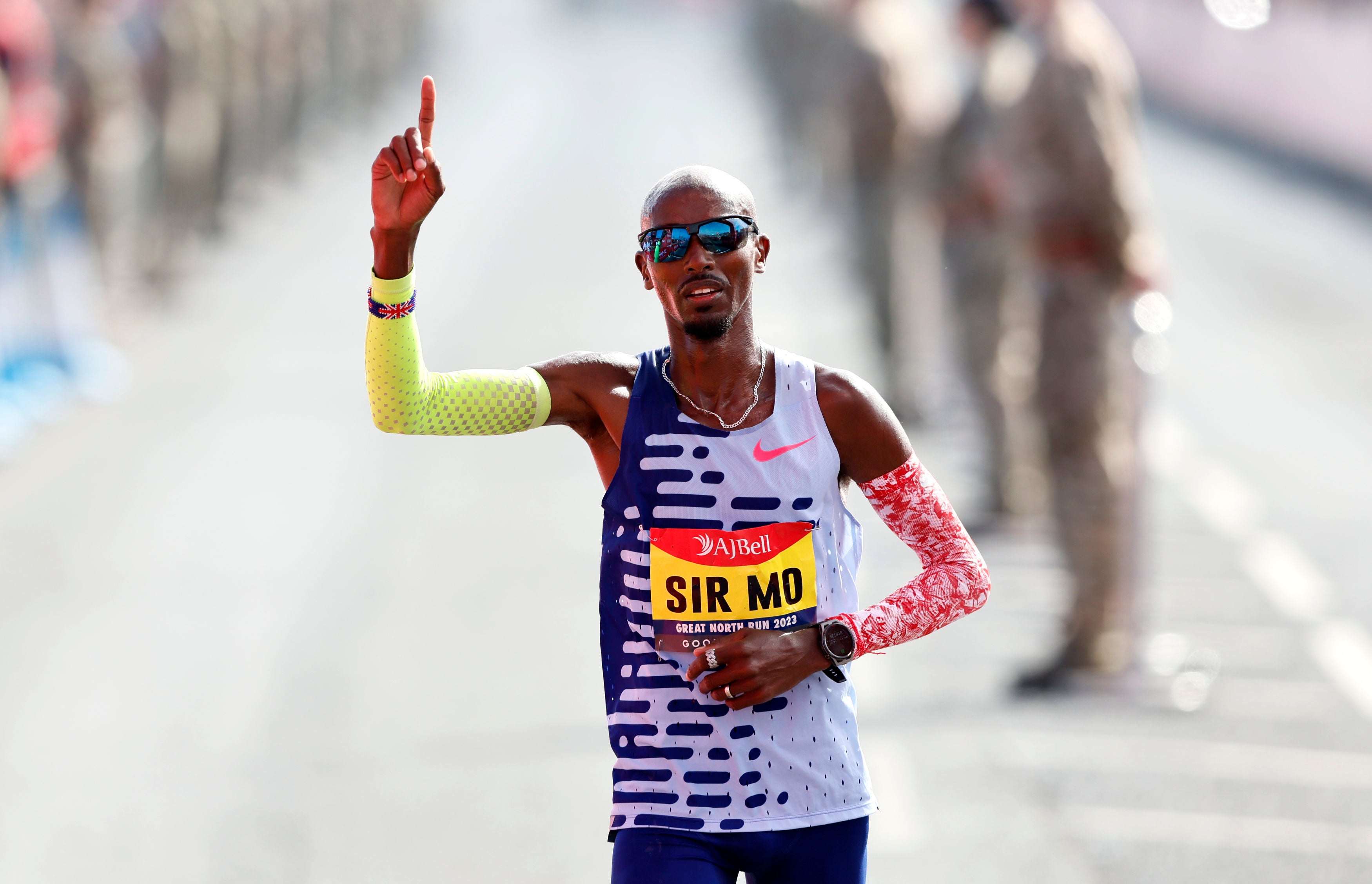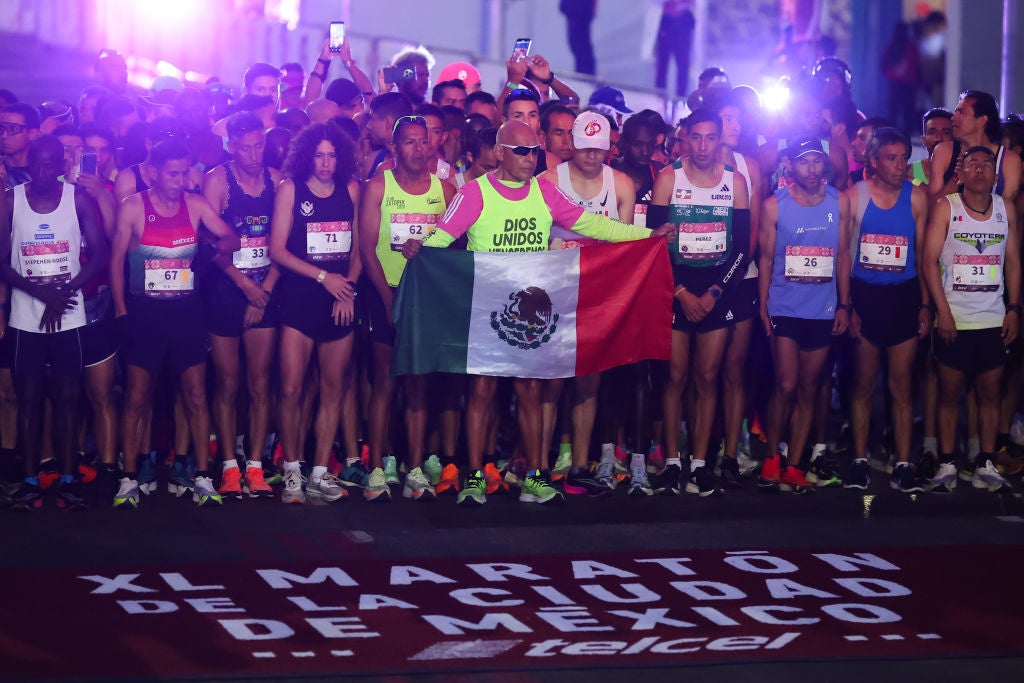 The Great North run was hit by torrential downpours after a week of heat in the United Kingdom.
Some runners were forced to walk home after flash flooding hit roads and the Tyne and Wear Metro system.
Mr Cooksey, though, managed to survive the conditions to complete his challenge and raise more money for the NHS. "I am glad I have done it," he said to the Daily Mail. "I wish we didn't have to go through all that rain – but we did it."
Pat Chambers, charity development manager at the trust, added: "What a hero Bill Cooksey is.
"He continued walking through a thunderstorm to become a record breaker completing it in just over five hours 40 minutes. We are so proud of him."
Source: Read Full Article