Stefanos Tsitsipas wins ATP Next Gen finals in Milan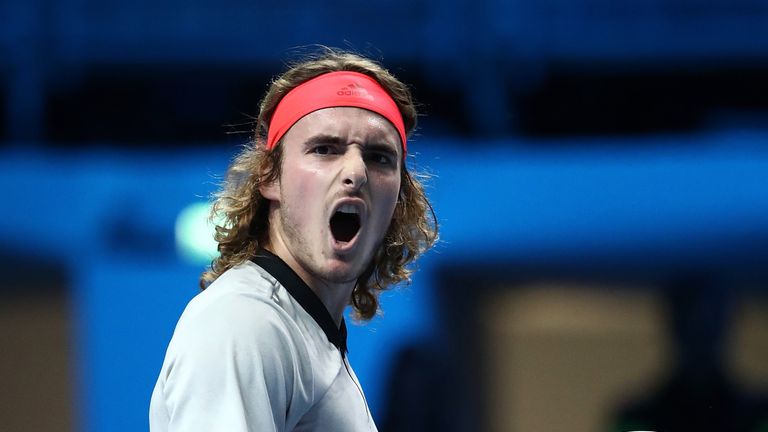 Stefanos Tsitsipas capped a stellar season by winning the second Next Gen ATP Finals with victory over Alex de Minaur in Milan.
The pair, neither of whom qualified for the inaugural U21 event last year, have been the most exciting breakthrough talents of 2018 and the final pitted one against the other.
Aged 20 and at 15 in the rankings, Tsitsipas is half a step ahead of his 19-year-old Australian rival and the Greek player demonstrated that in a 2-4 4-1 4-3 (7-3) 4-3 (7-3) victory.
In the absence of Alexander Zverev, who skipped the event for the second year after qualifying for the ATP Finals, Tsitsipas was the top seed.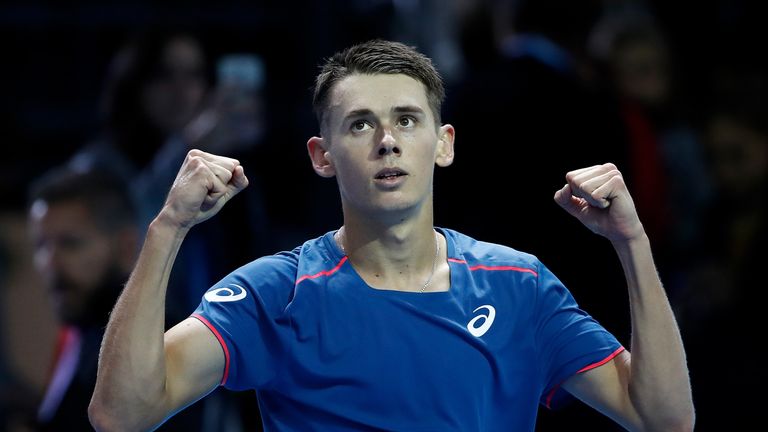 De Minaur, ranked 31, saved two match points at 2-3 in the fourth set in the shortened format but his resistance ran out in the tie-break.
Third place went to Russian Andrey Rublev, who defeated Spain's Jaume Munar in five sets.
Source: Read Full Article