Uefa Super Cup 2019 tickets: Liverpool and Chelsea fans given 78 per cent of allowance after Europa League debacle
Liverpool and Chelsea fans along with the general public have been promised 78 per cent of tickets for the Uefa Super Cup final in Istanbul, an increase on last year's event that appears to be in response to this season's Europa League debacle.
Supporters keen on attending the showdown between the Champions League and Europa League winners will be able to apply for tickets from 1pm BST on Tuesday 18 June, with 29,640 seats of the 38,000-capacity Besiktas Park Stadium reserved for Liverpool and Chelsea fans as well as others who wish to attend, leaving the remaining 8,360 seats for sponsors and both local and Uefa guests.
The allowance for the two clubs is a notable increase on the 2018 availability, which saw around 70 per cent of tickets go to Real Madrid and Atletico Madrid for the match in the Estonian capital of Tallinn – which saw just 12,424 fans attend the 13,000-capacity A. le Coq Arena.
We'll tell you what's true. You can form your own view.
From
15p
€0.18
$0.18
USD 0.27
a day, more exclusives, analysis and extras.
While category 3 tickets – the cheapest available which will be located behind each goal – remain at a cost of €50 (£44.60), the top-end category 1 tickets have been increased from €130 to €150 (£133) which are located around the halfway line. The remaining category two tickets will be located in each corner of the stadium, while accessible tickets will be priced alongside category 3 tickets and provide space for an additional attendee.
The Uefa Super Cup will be the third time that Istanbul has hosted a major European club match, having famously staged the 2005 Champions League final that saw Liverpool's incredible comeback against AC Milan to win on penalties, as well as the 2009 Uefa Cup final between Shakhtar Donetsk and Werder Bremen.

Best photos from the Champions League final: Tottenham 0-2 Liverpool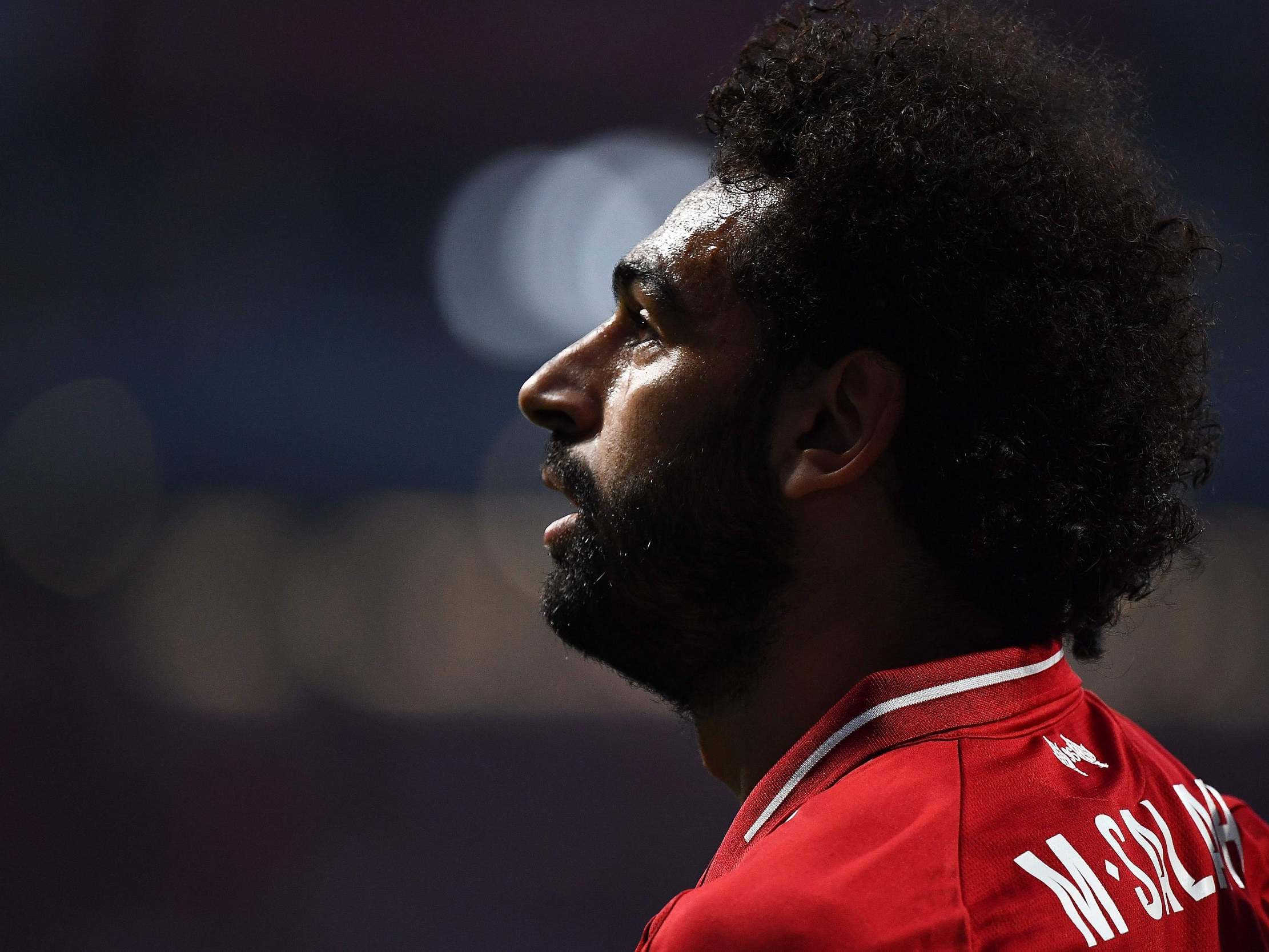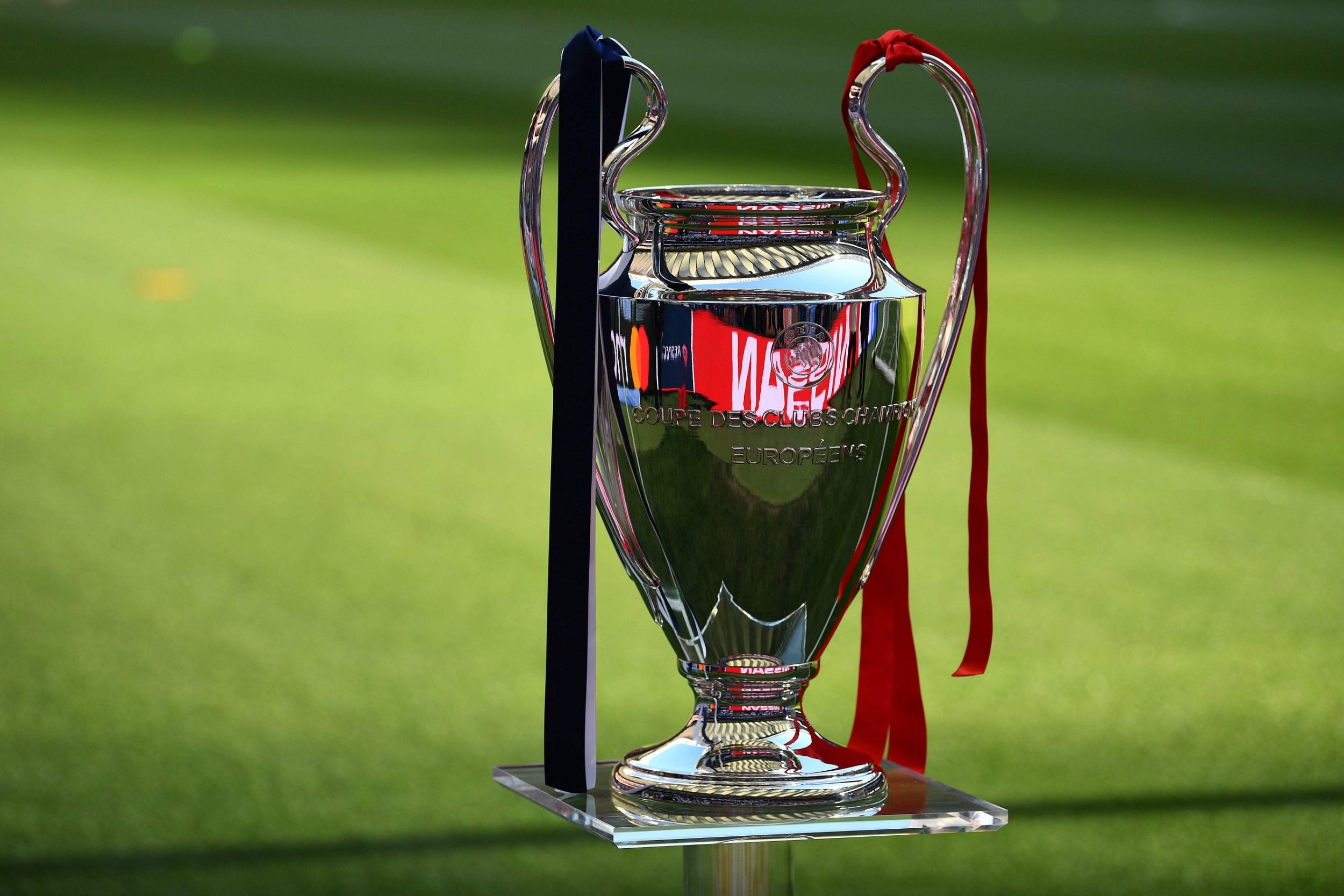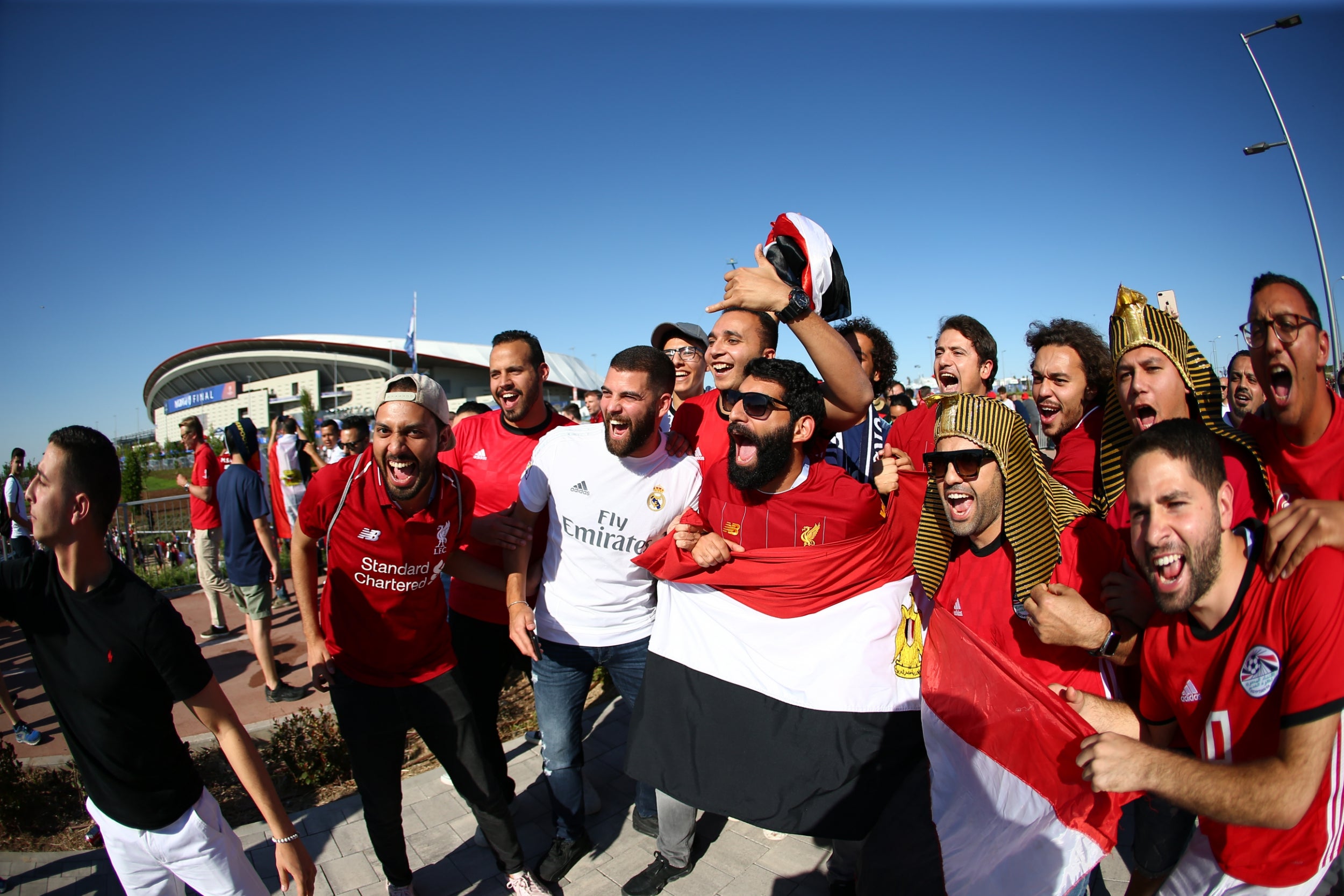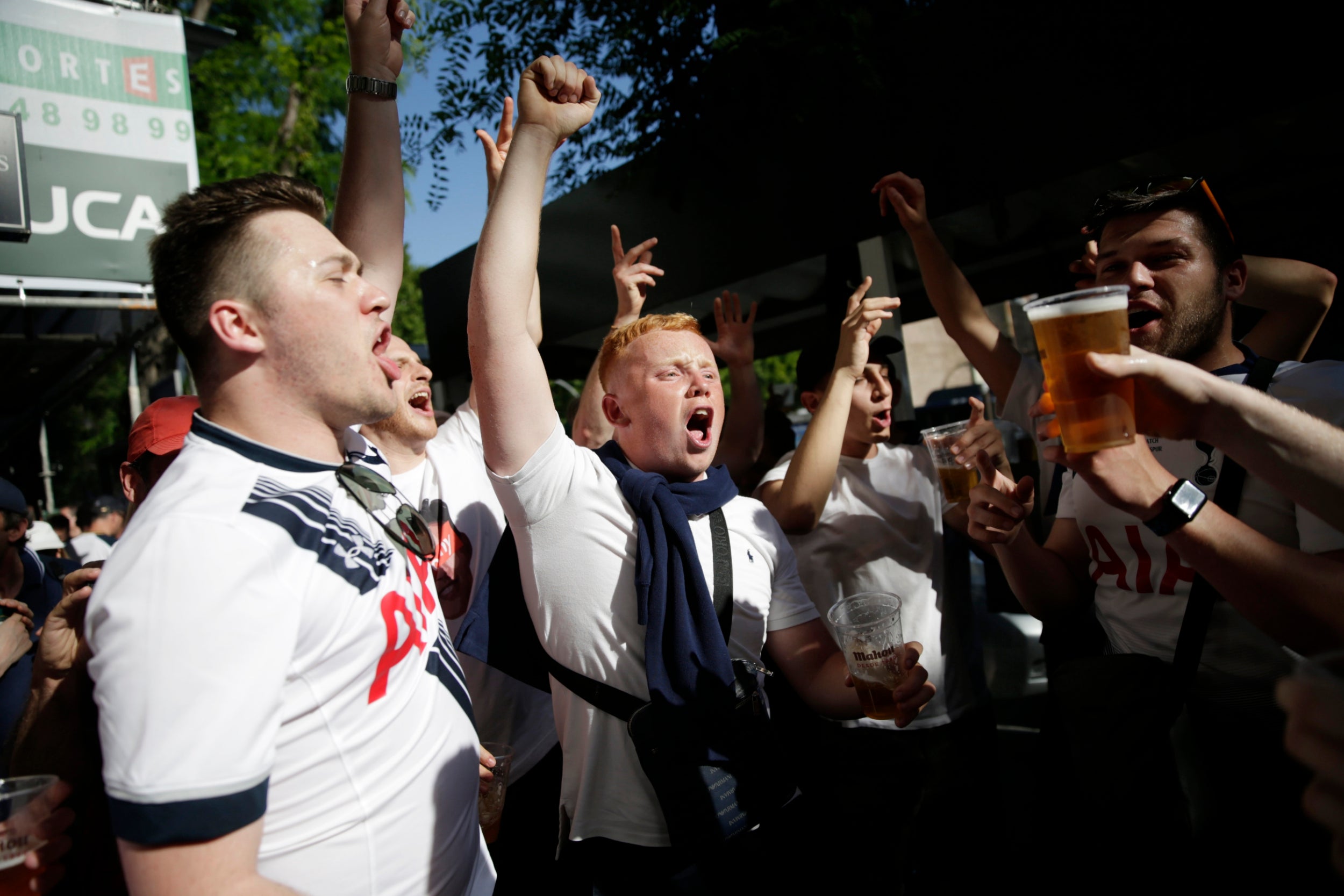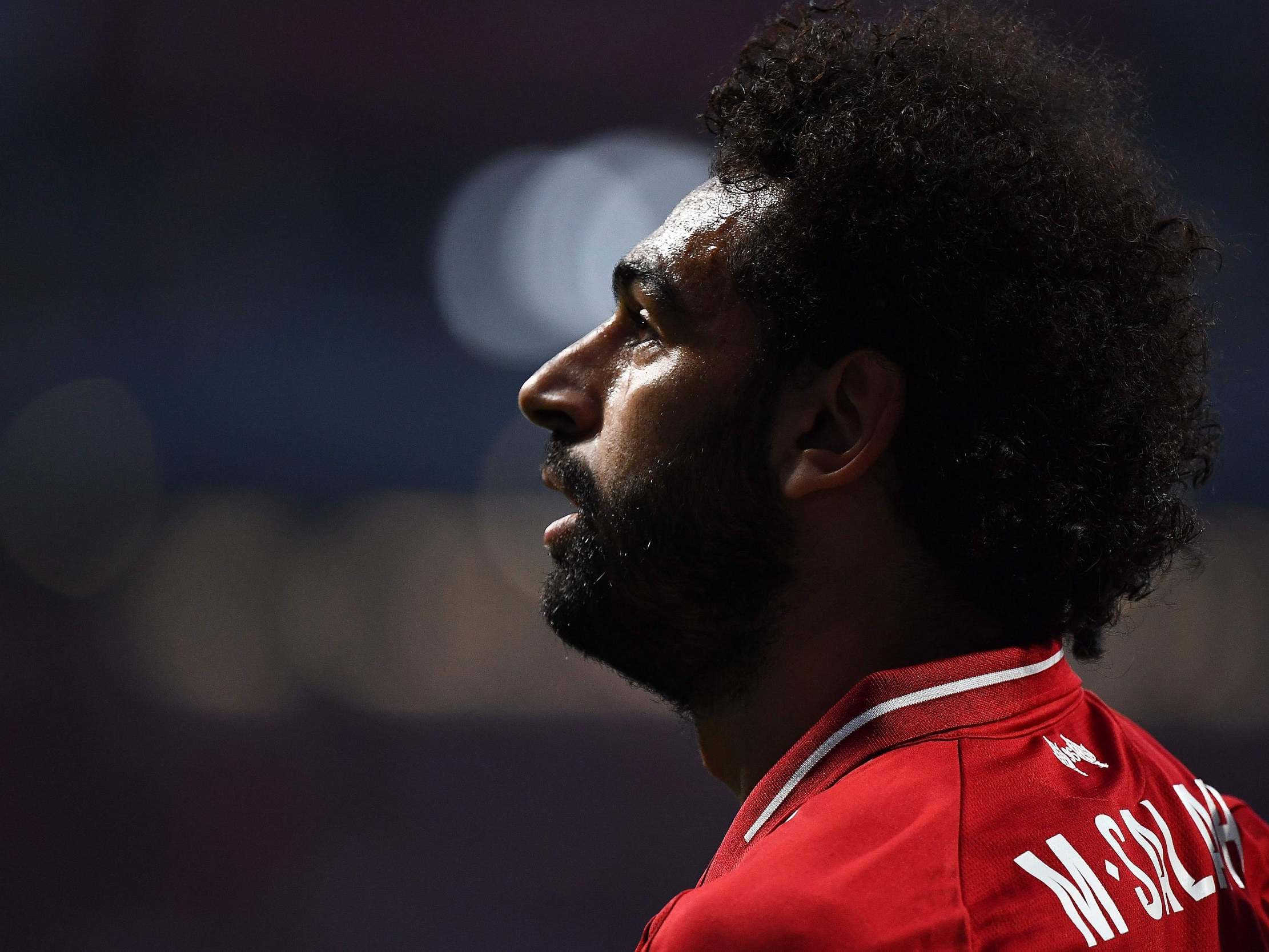 1/100

Champions League final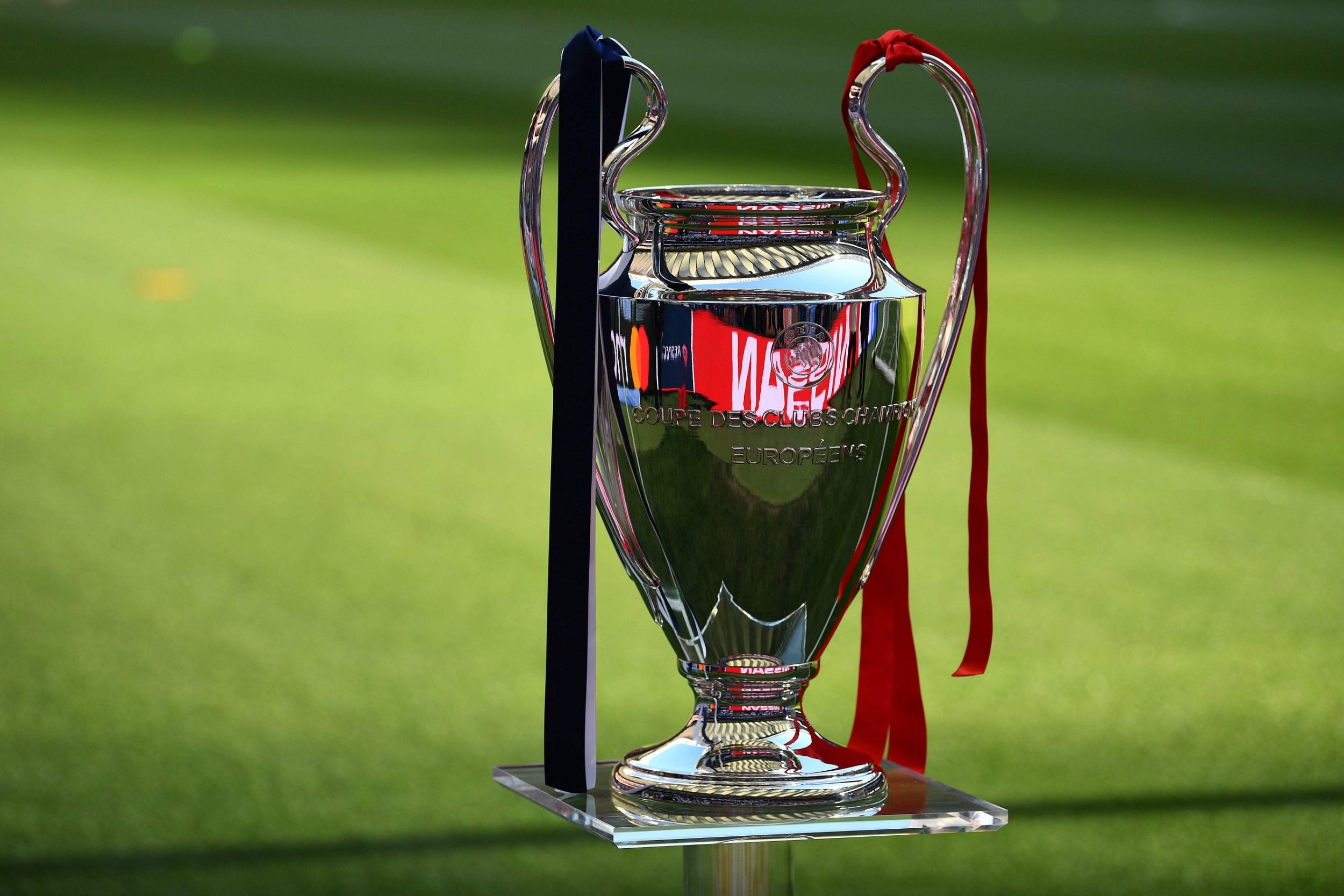 2/100

Champions League final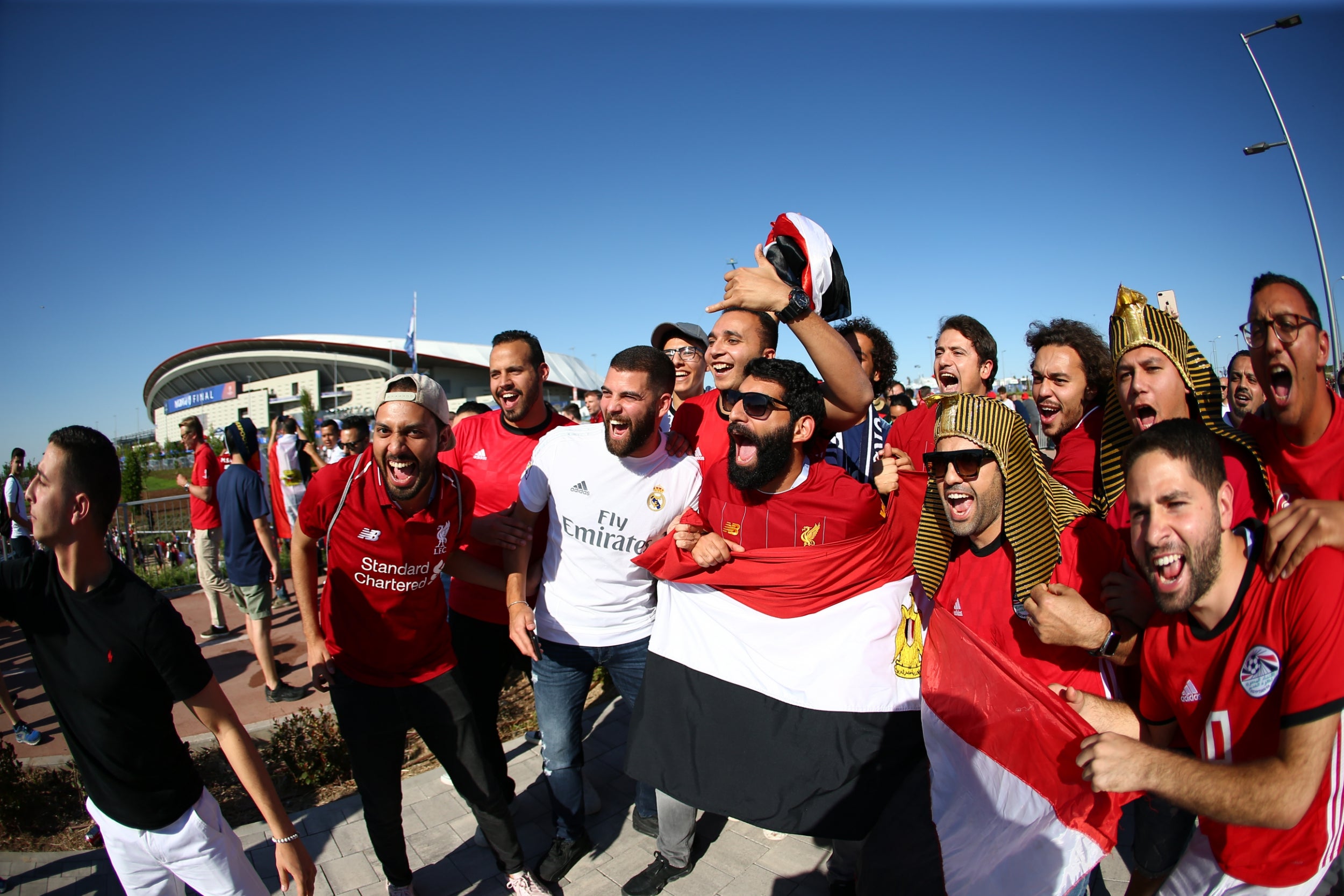 3/100

Champions League final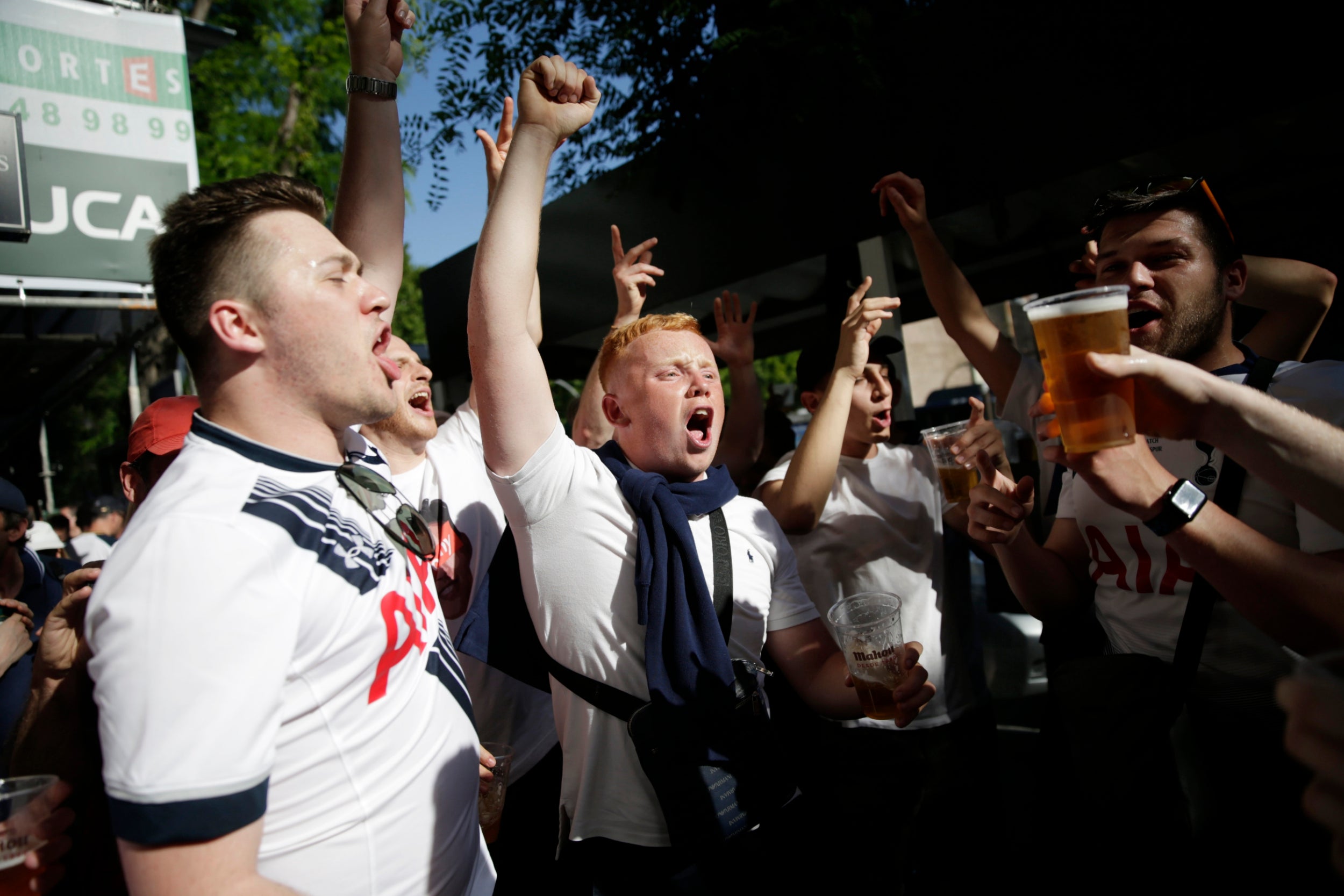 4/100

Champions League final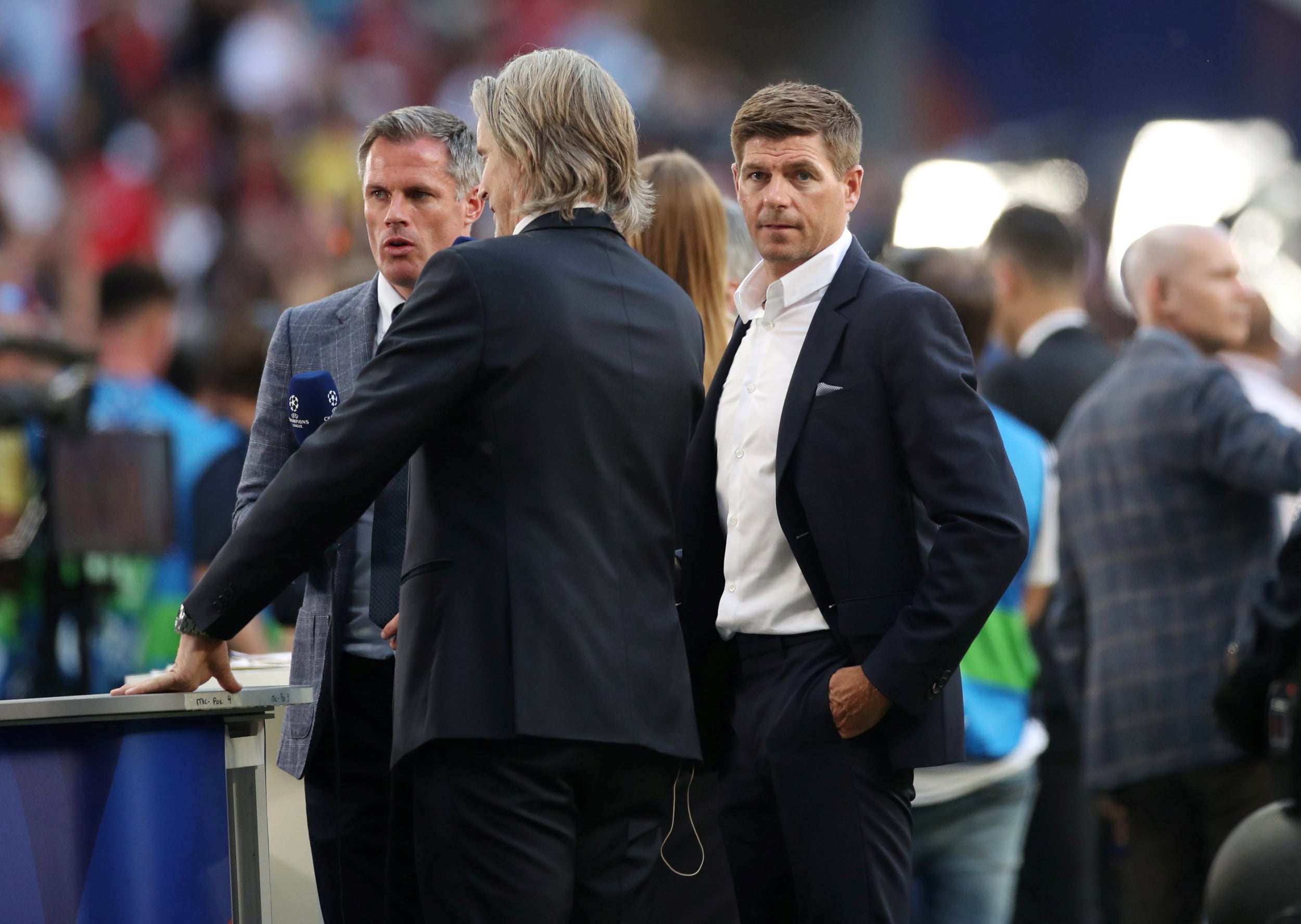 5/100

Champions League final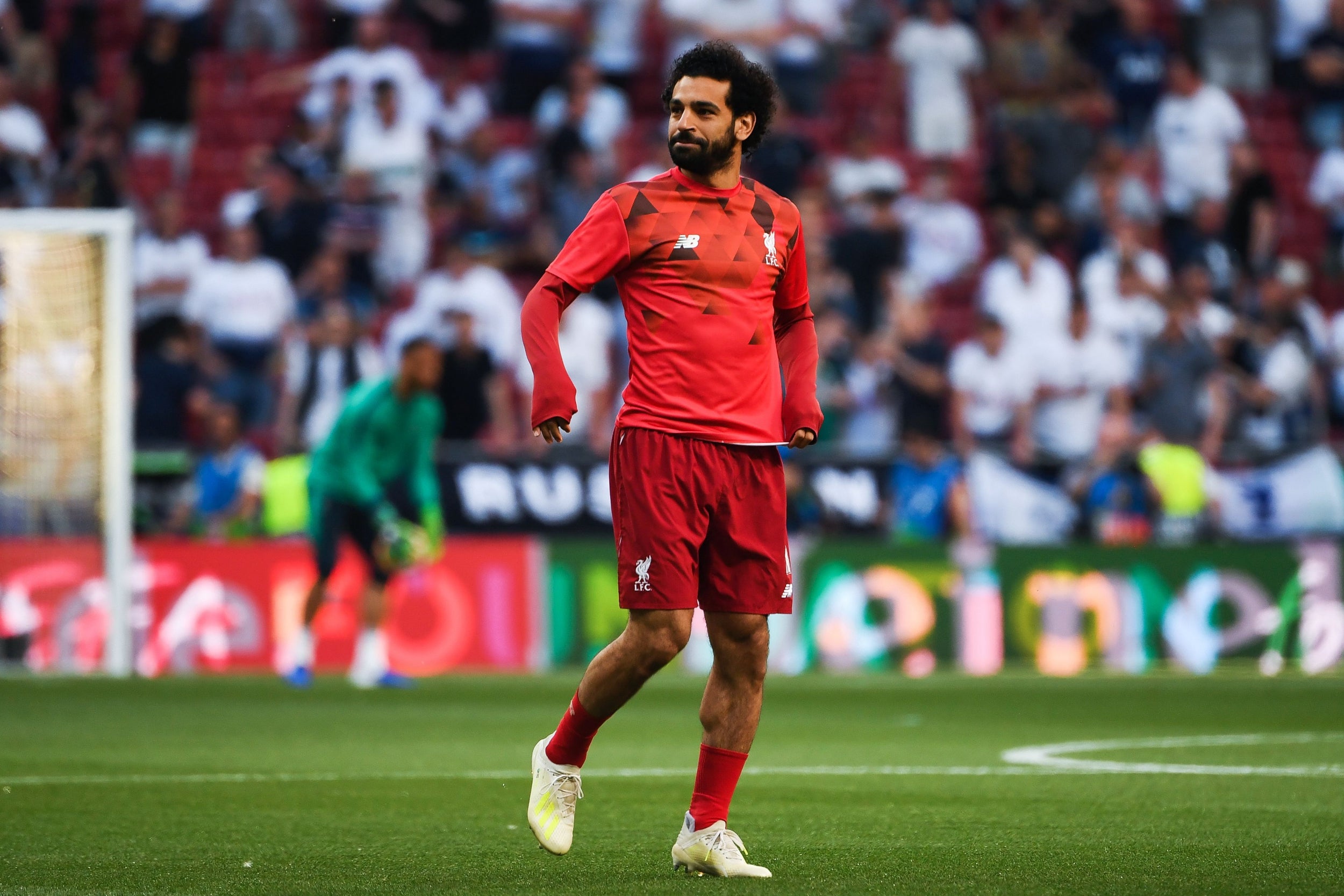 6/100

Champions League final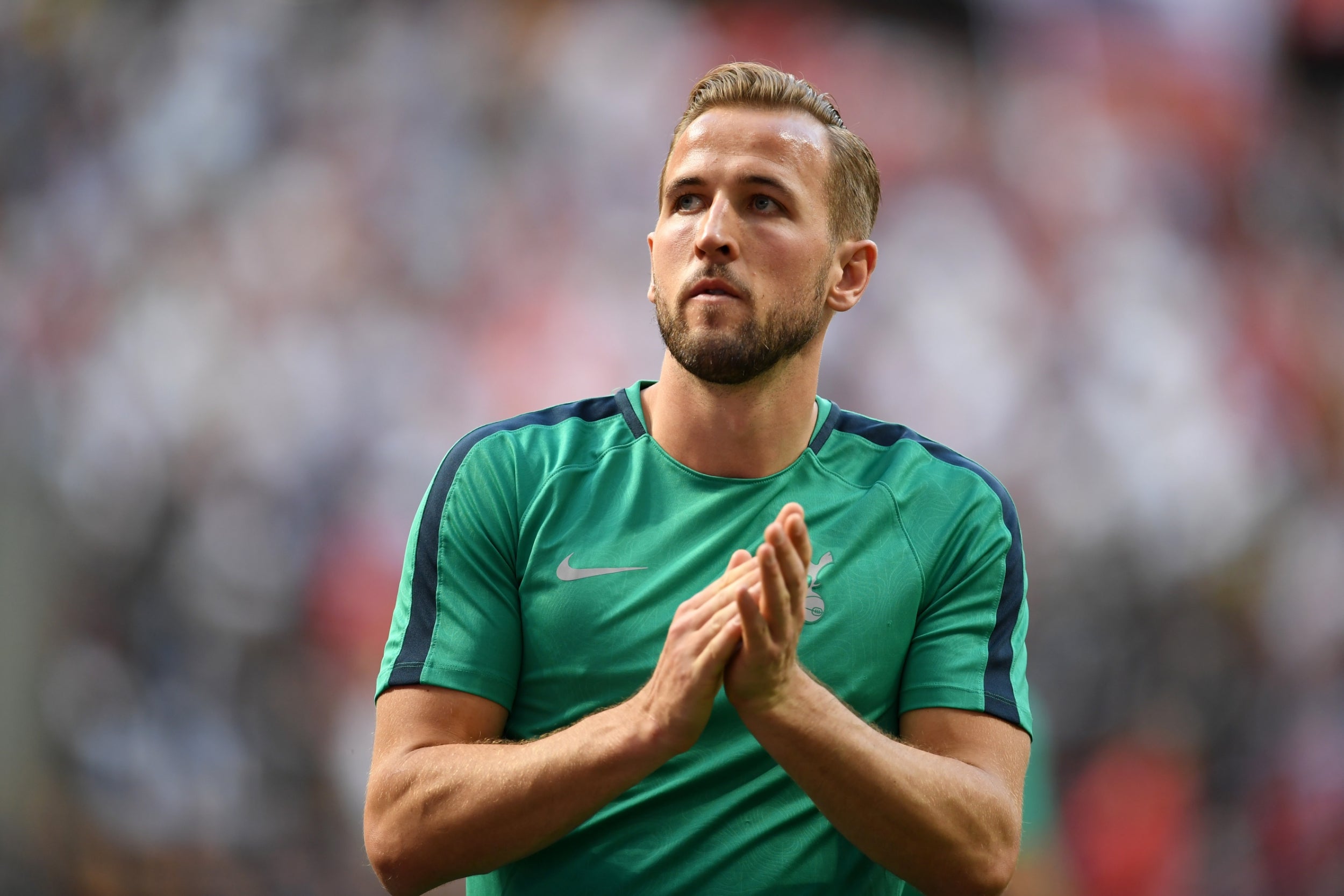 7/100

Champions League final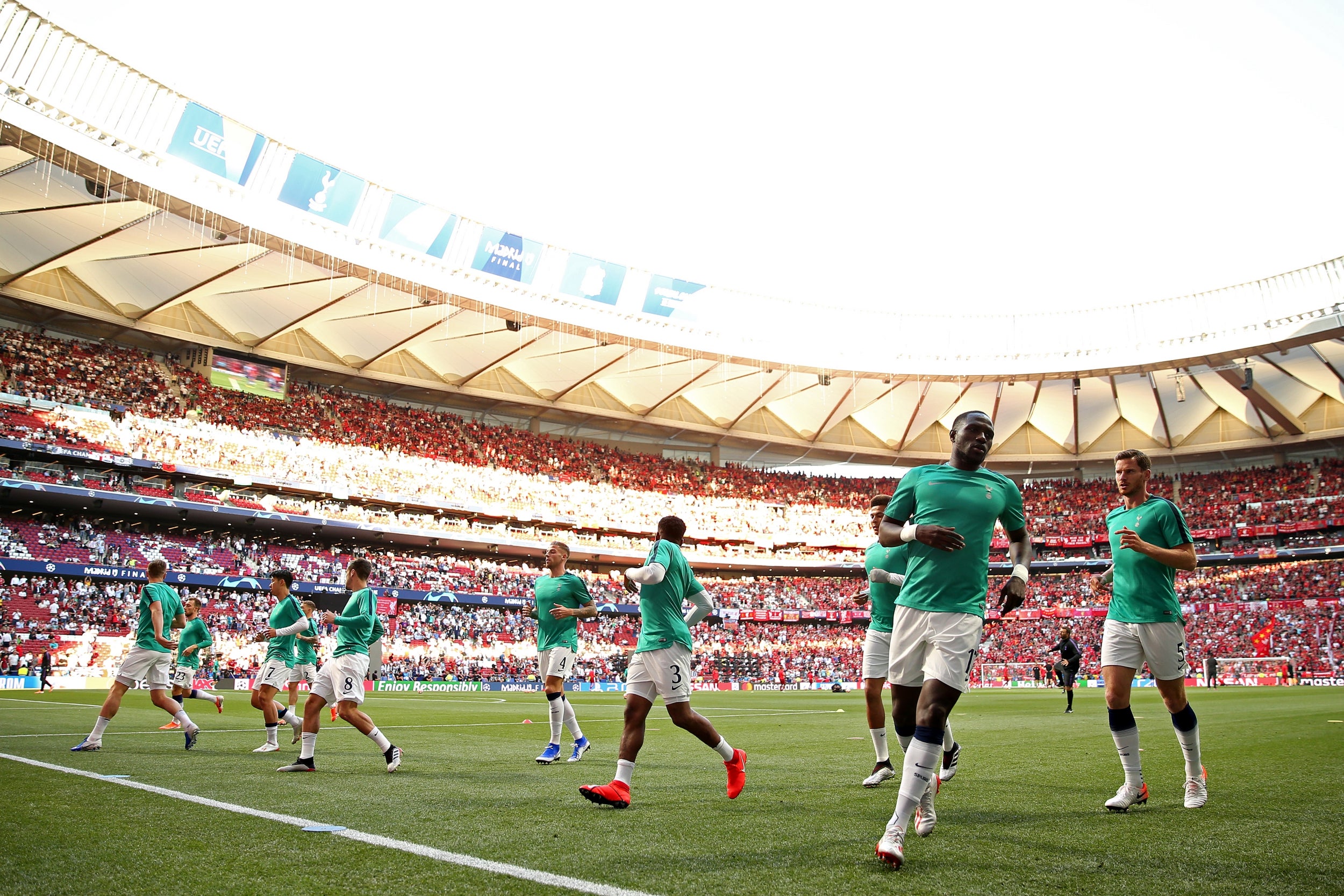 8/100

Champions League final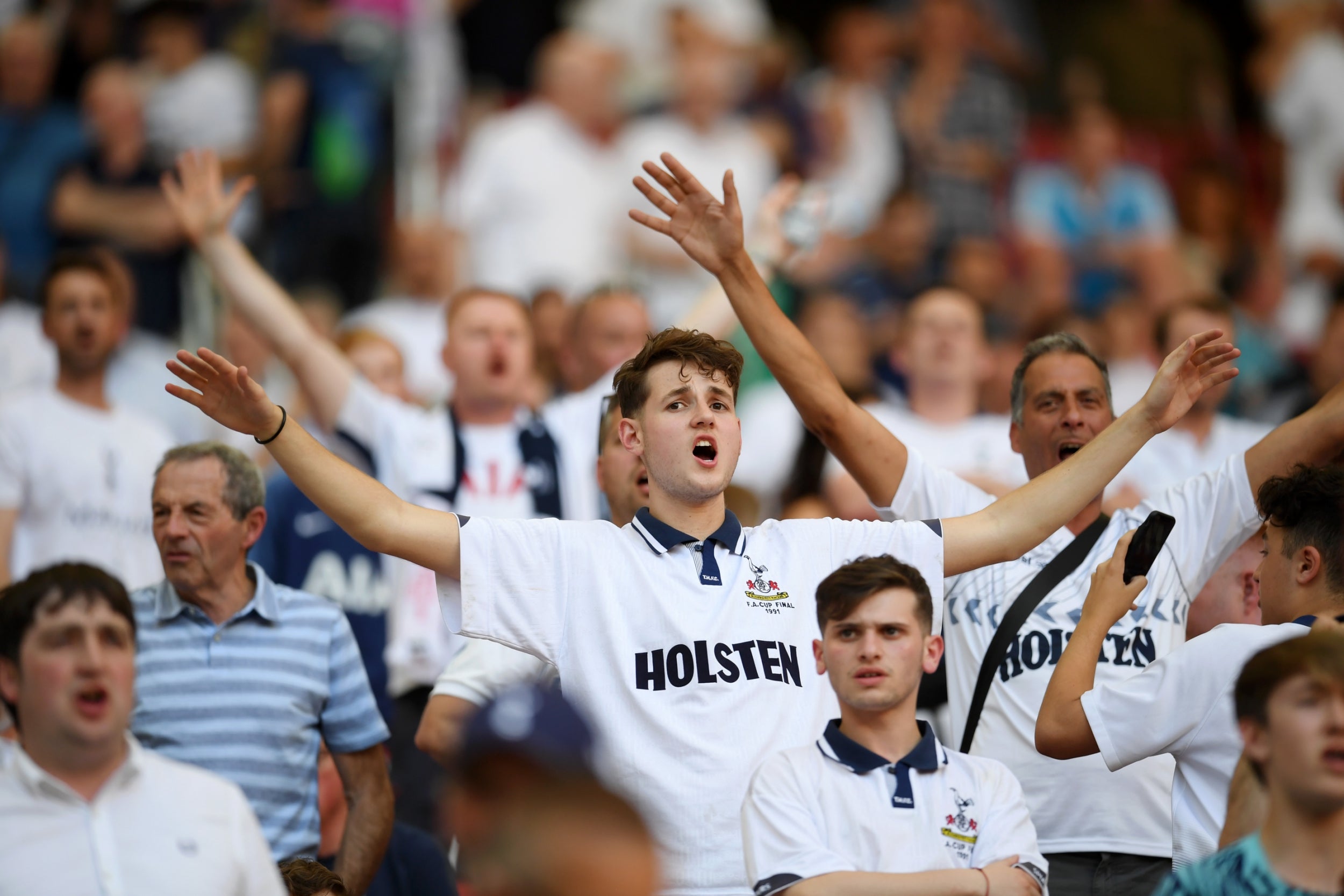 9/100

Champions League final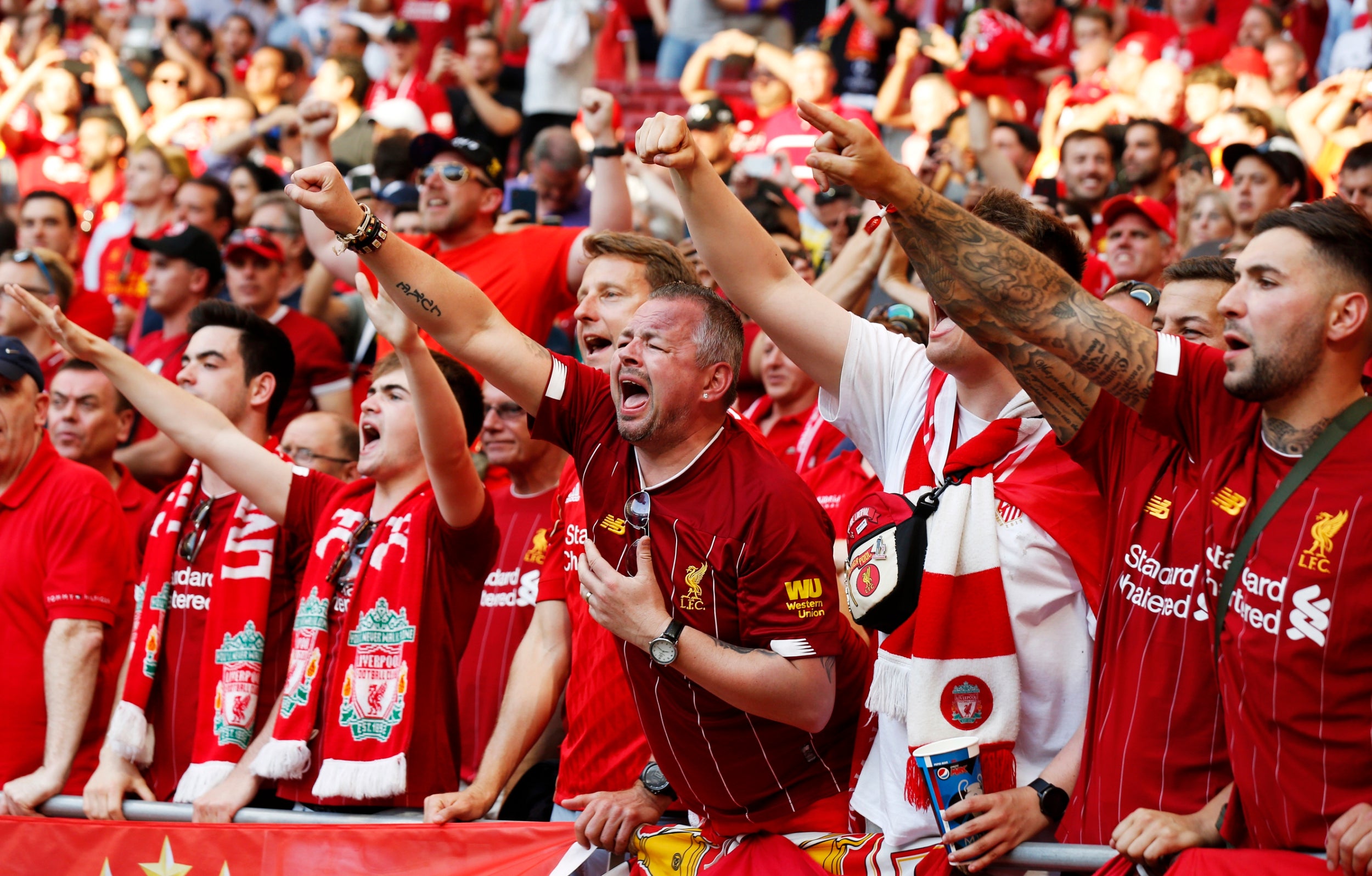 10/100

Champions League final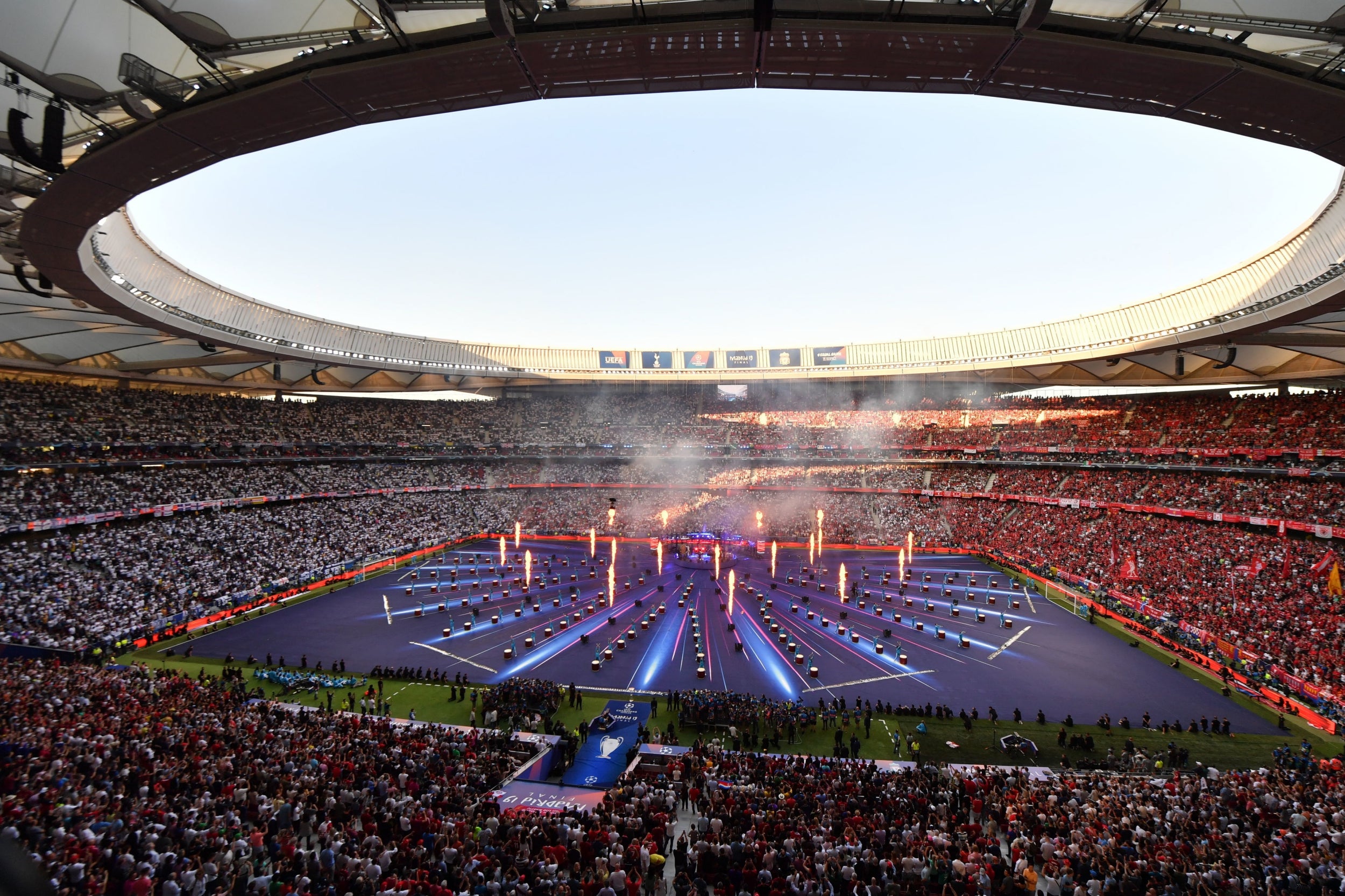 11/100

Champions League final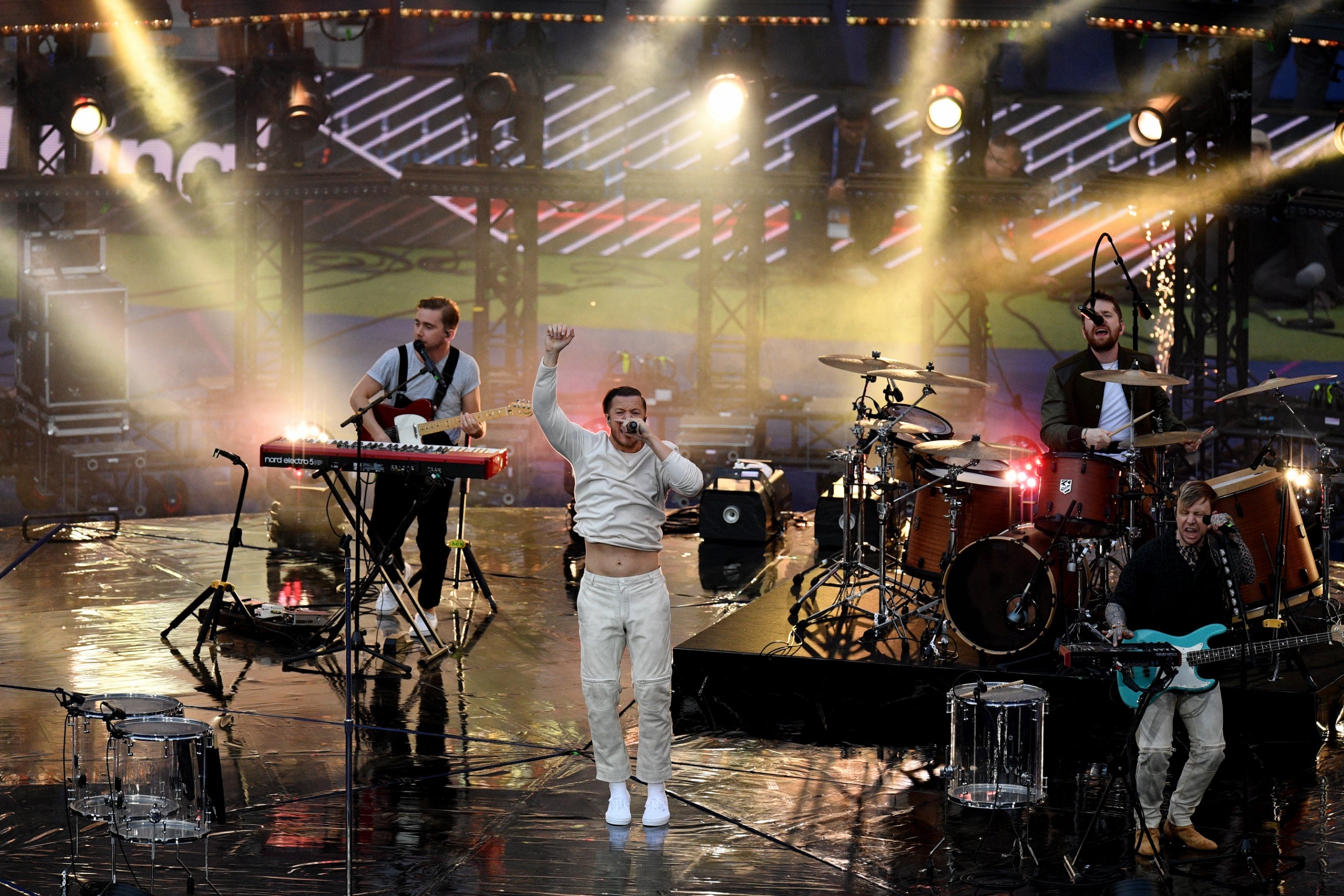 12/100

Champions League final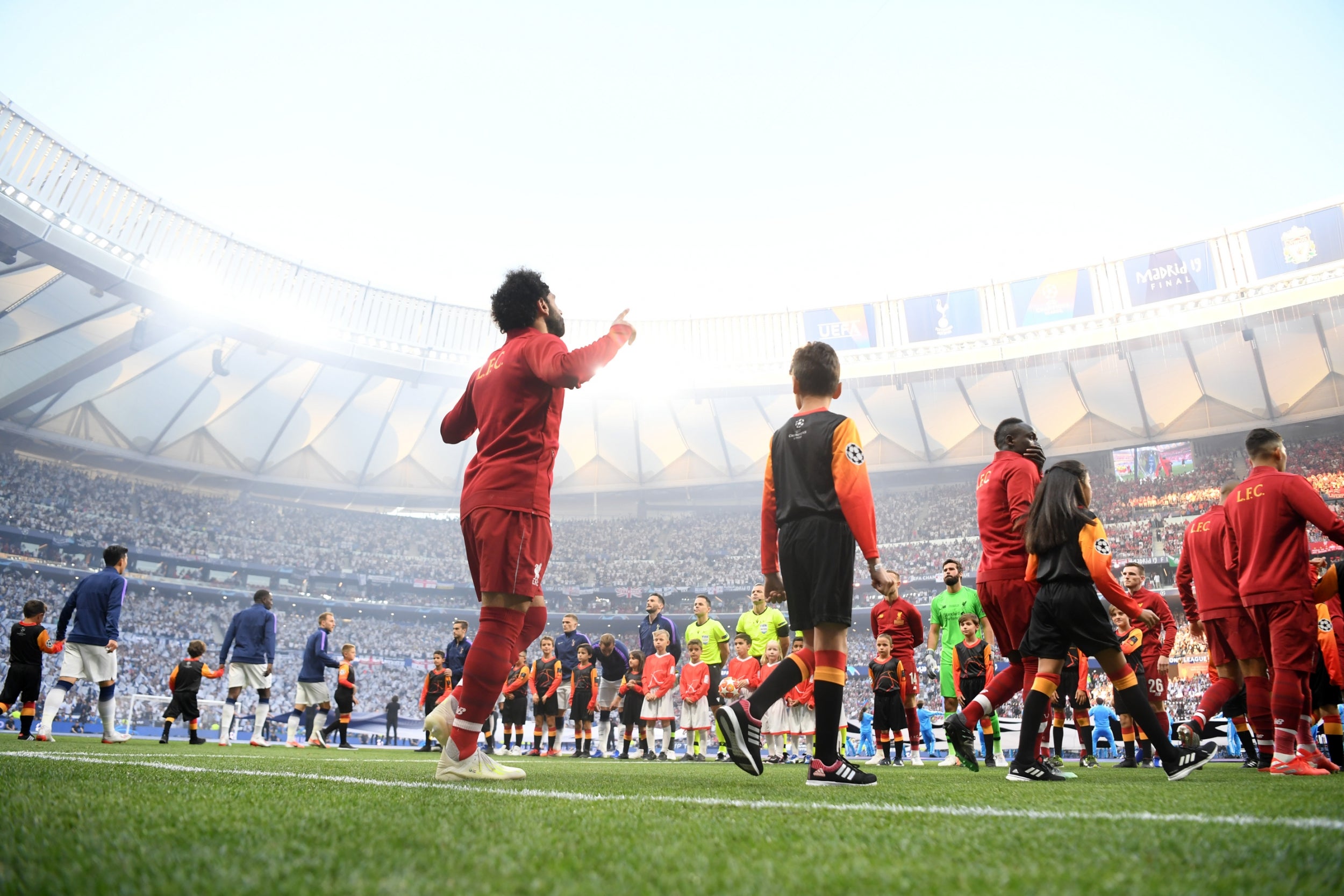 13/100

Champions League final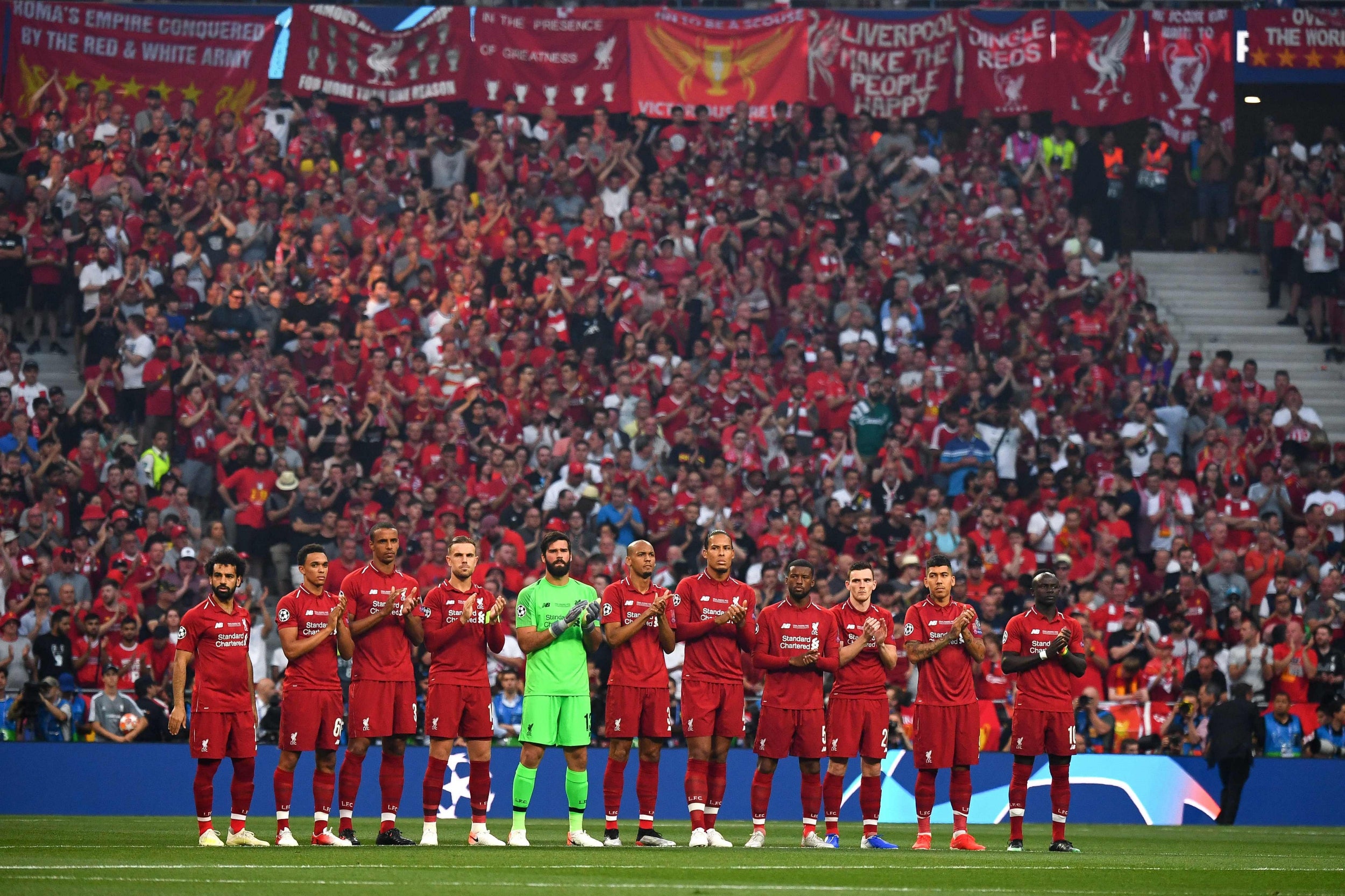 14/100

Champions League final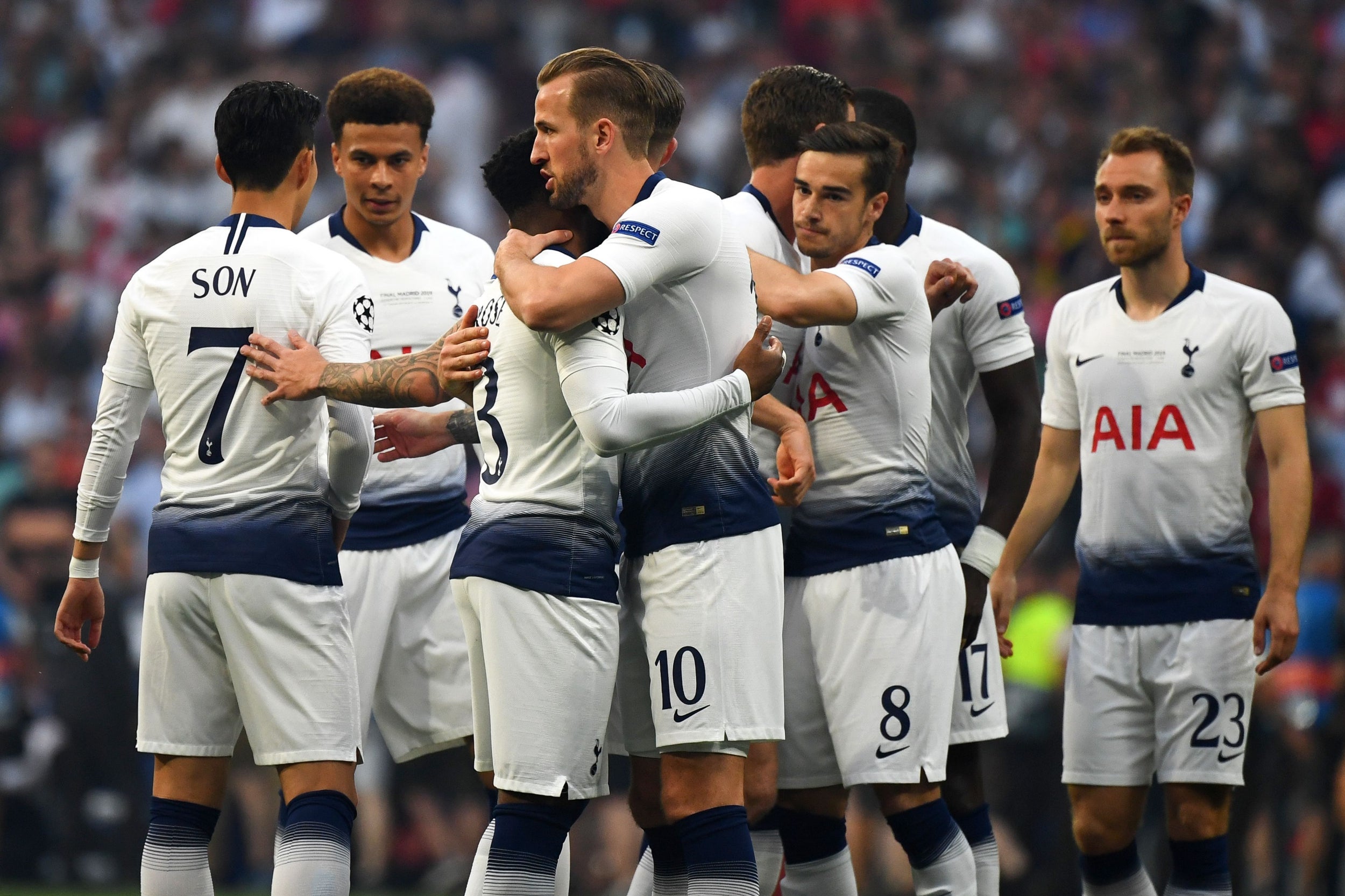 15/100

Champions League final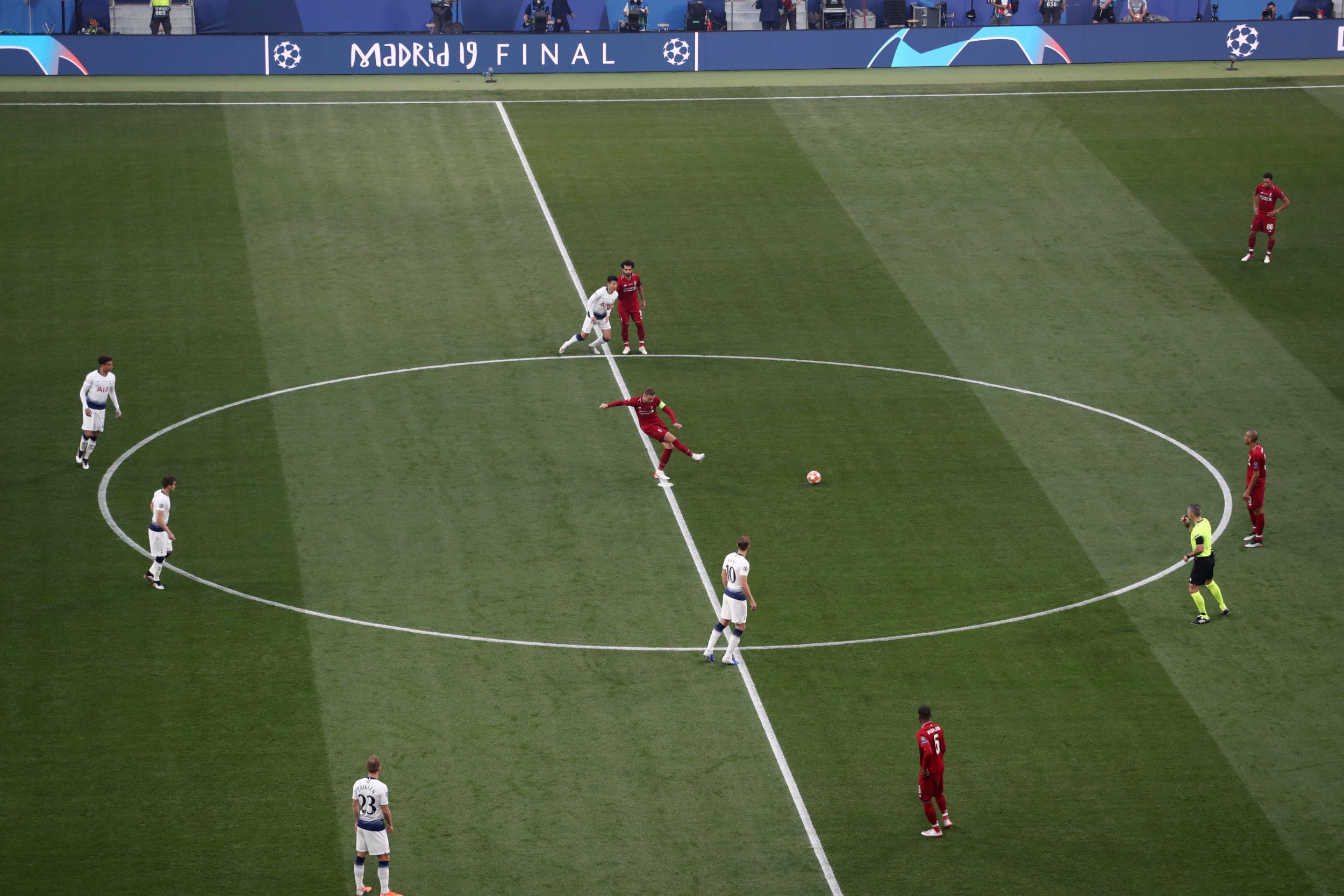 16/100

Champions League final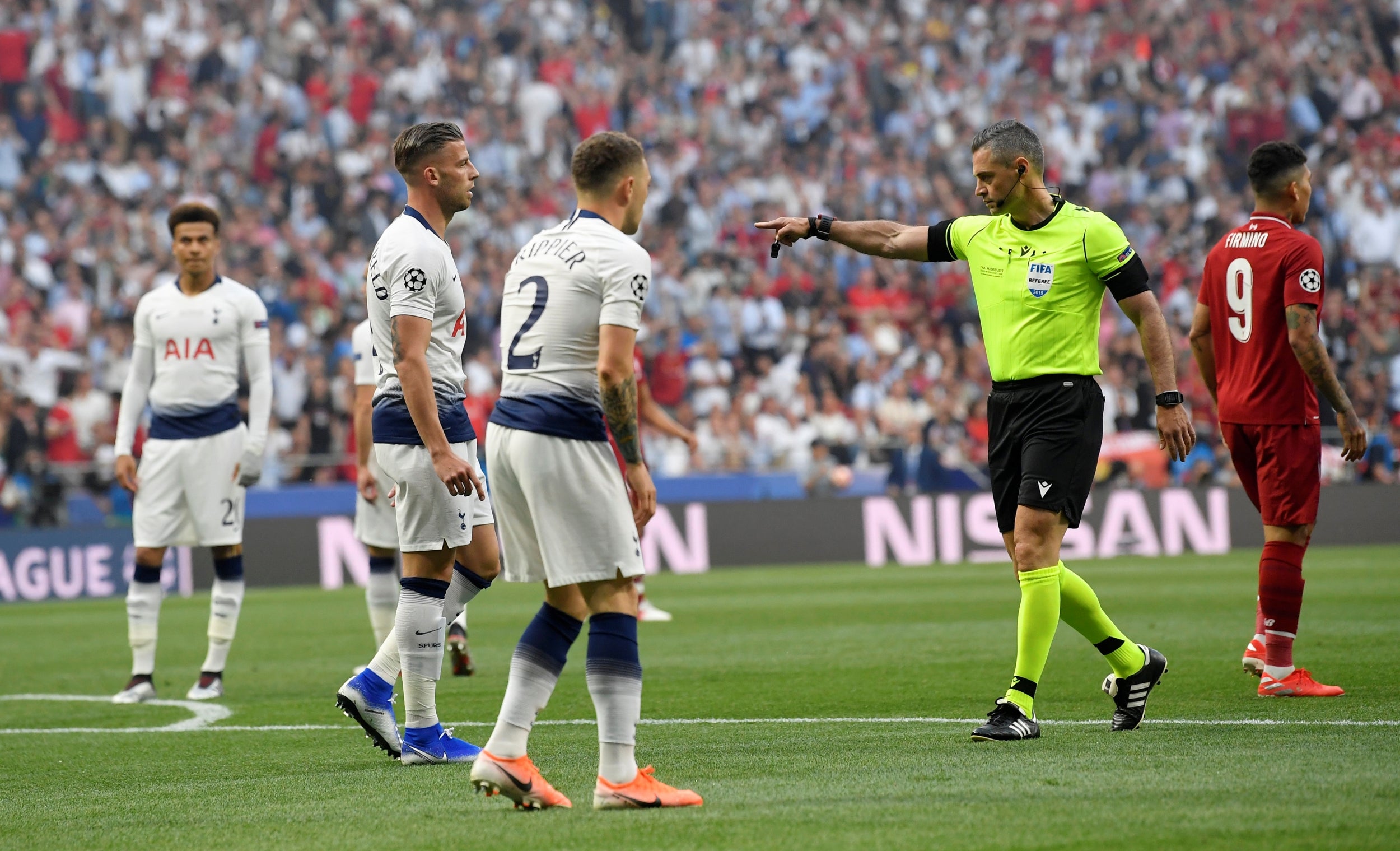 17/100

Champions League final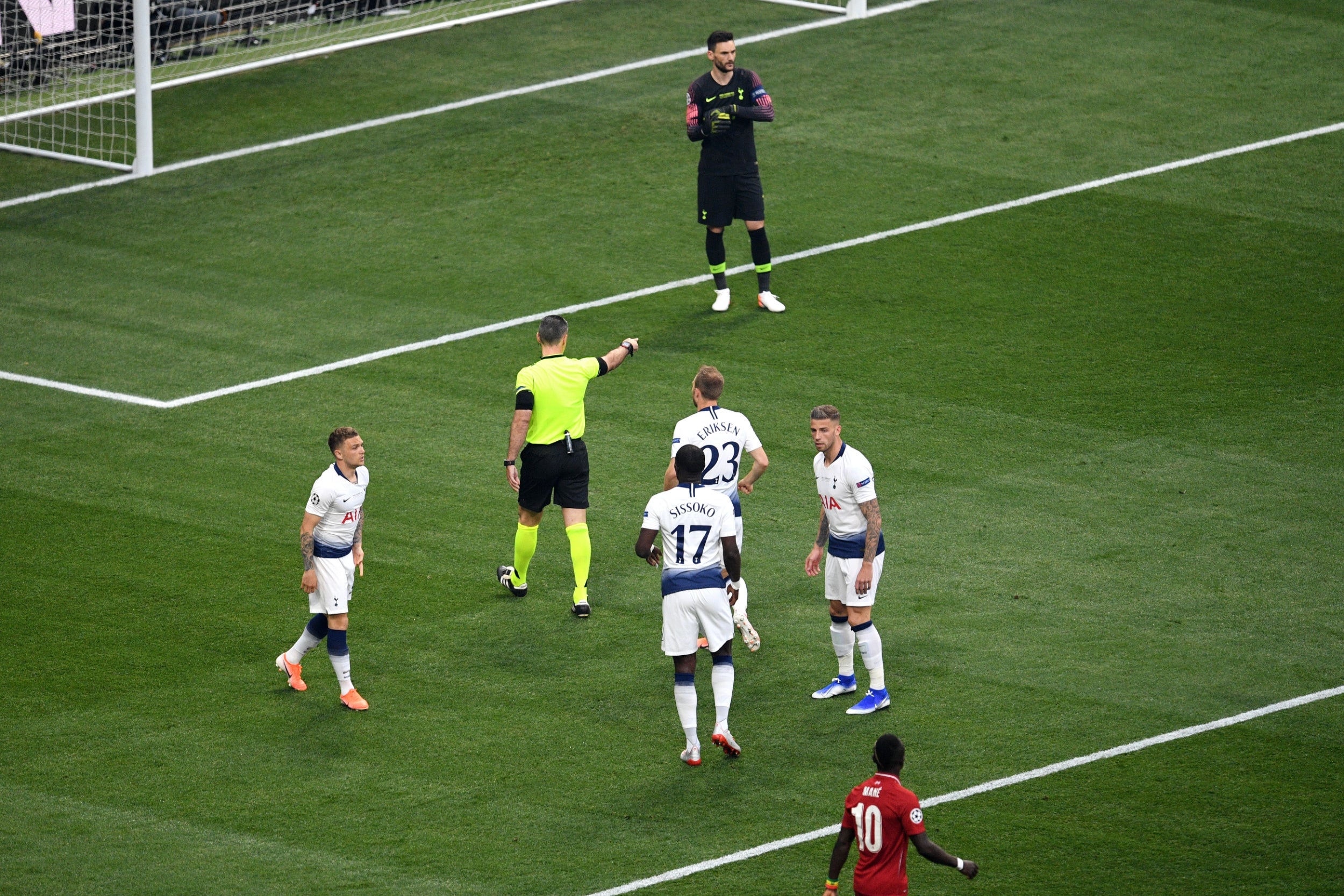 18/100

Champions League final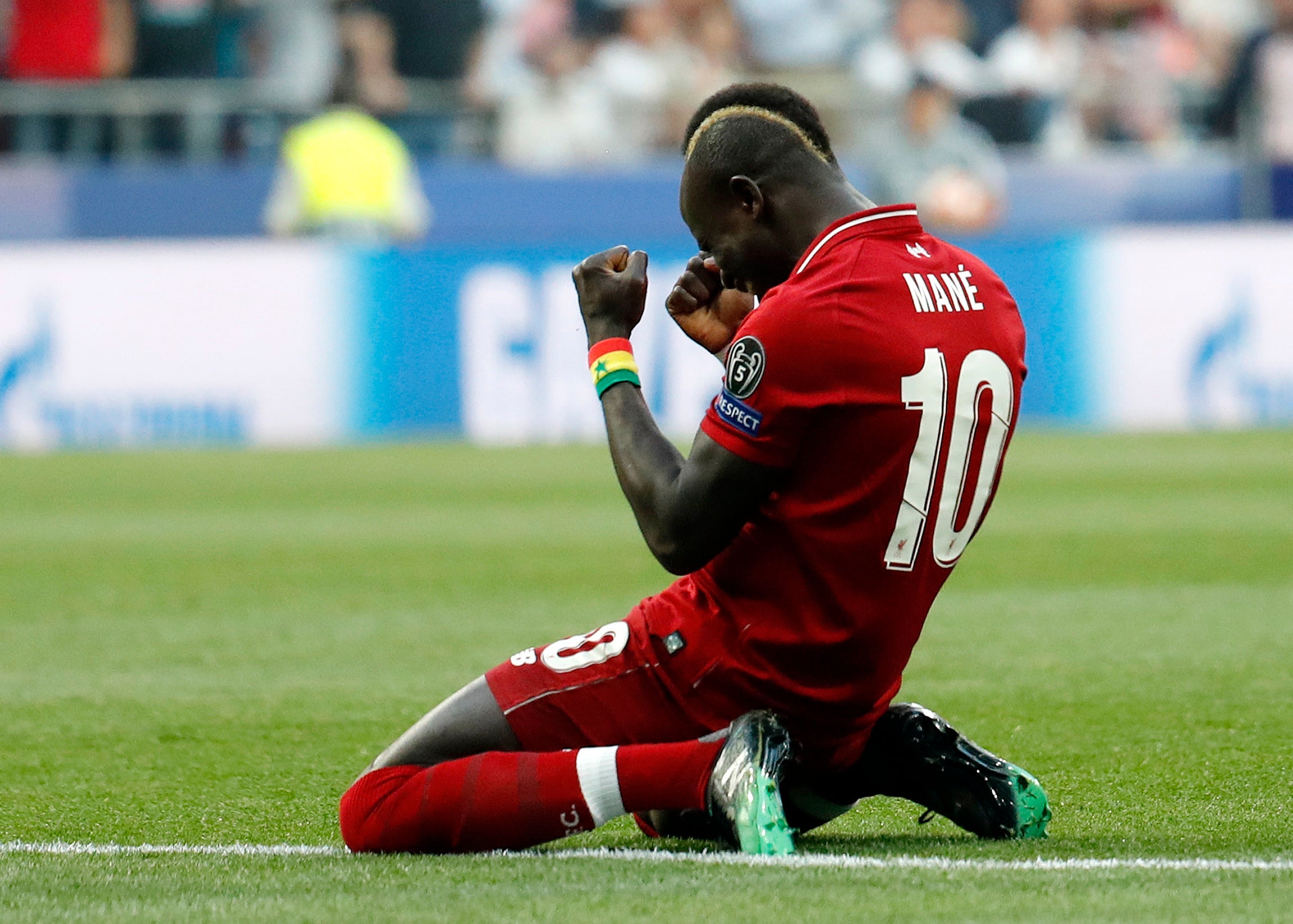 19/100

Champions League final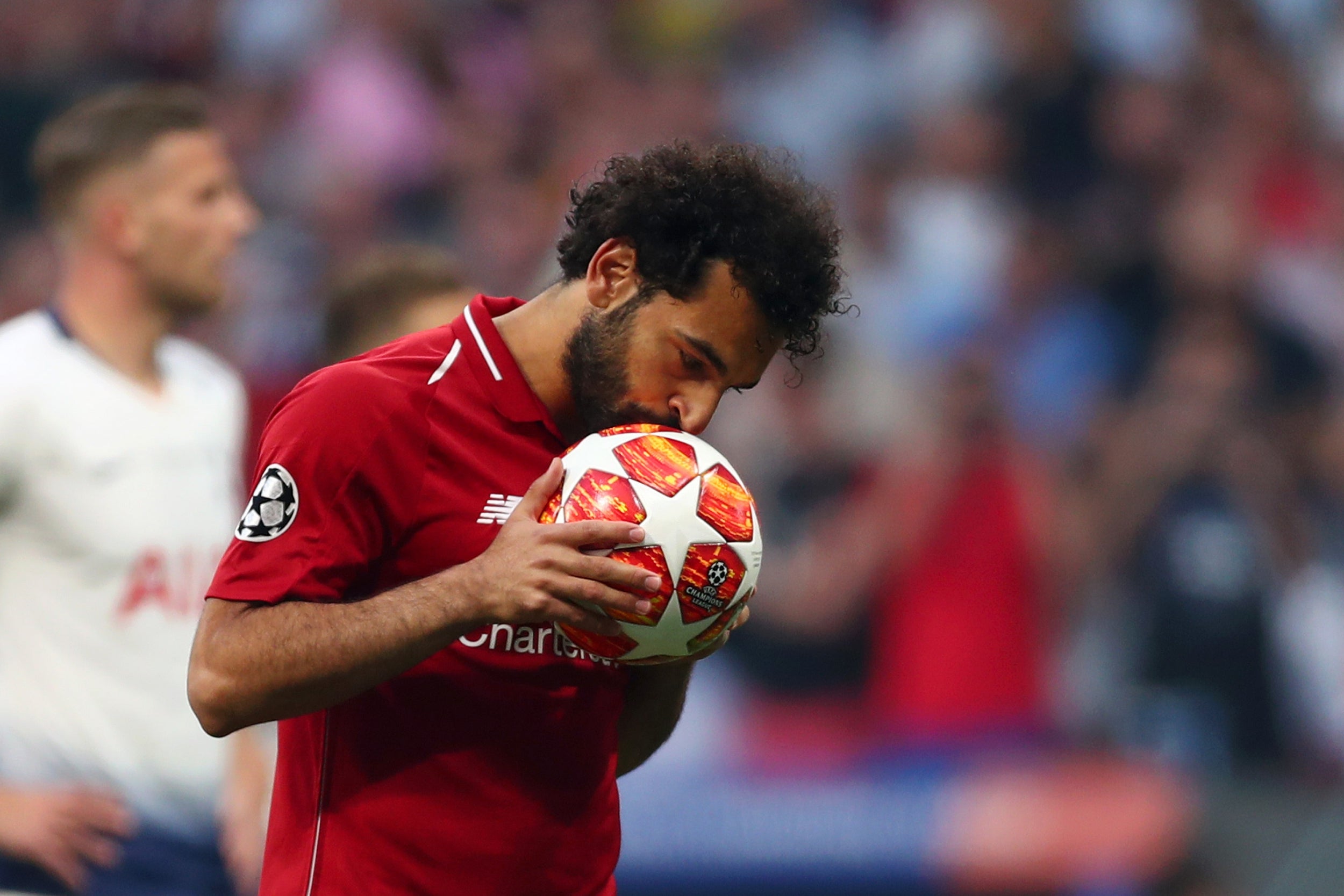 20/100

Champions League final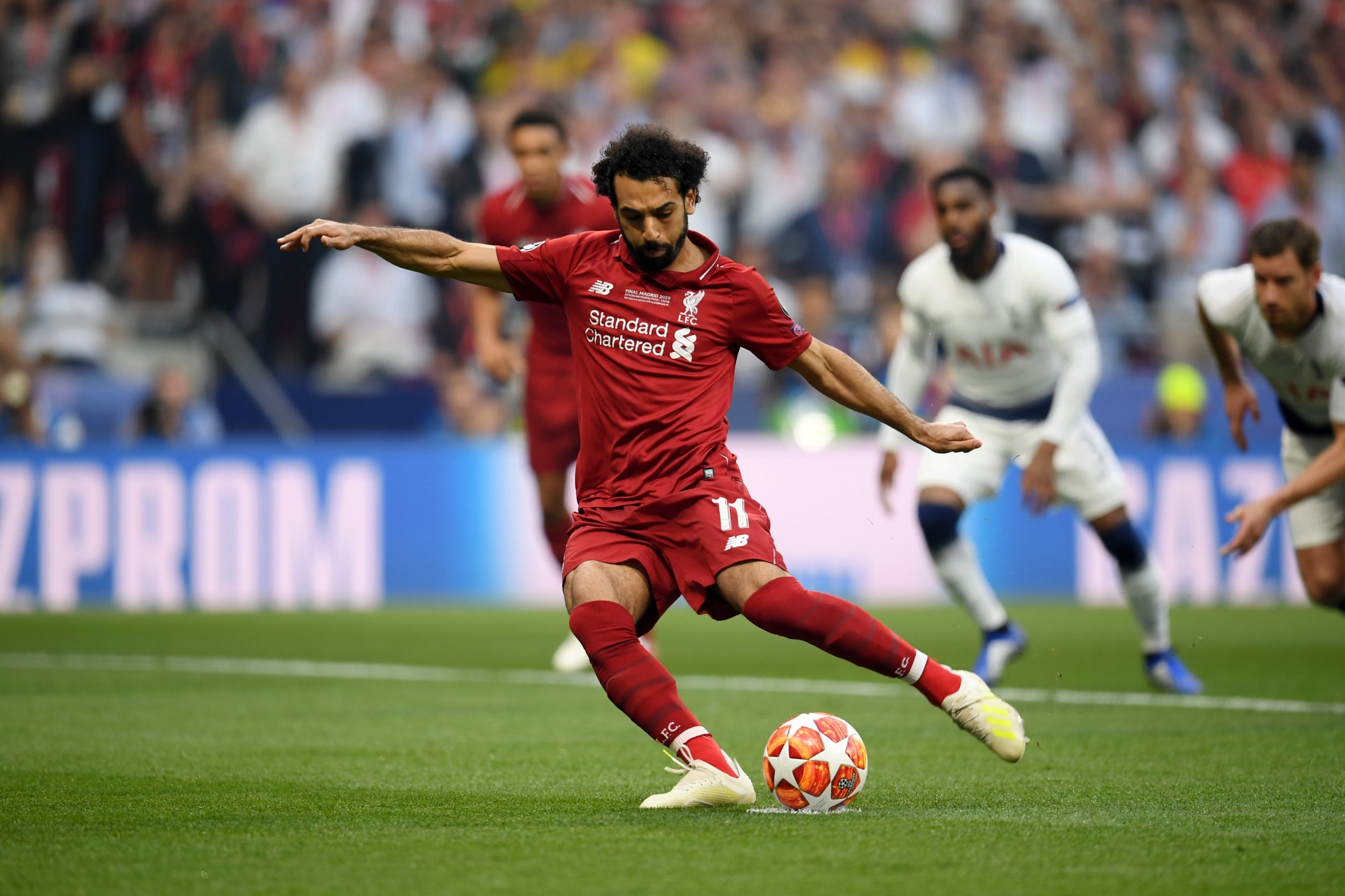 21/100

Champions League final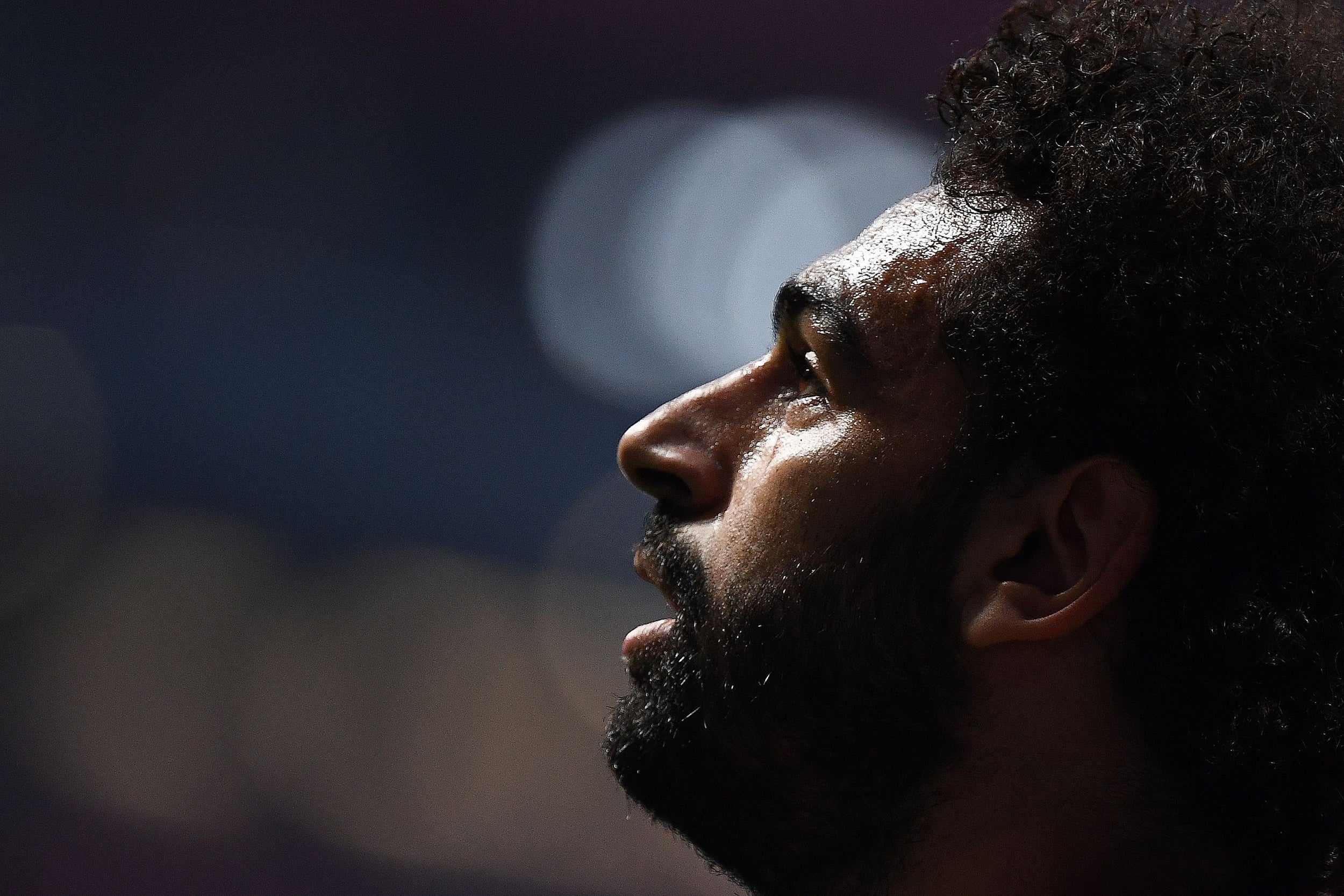 22/100

Champions League final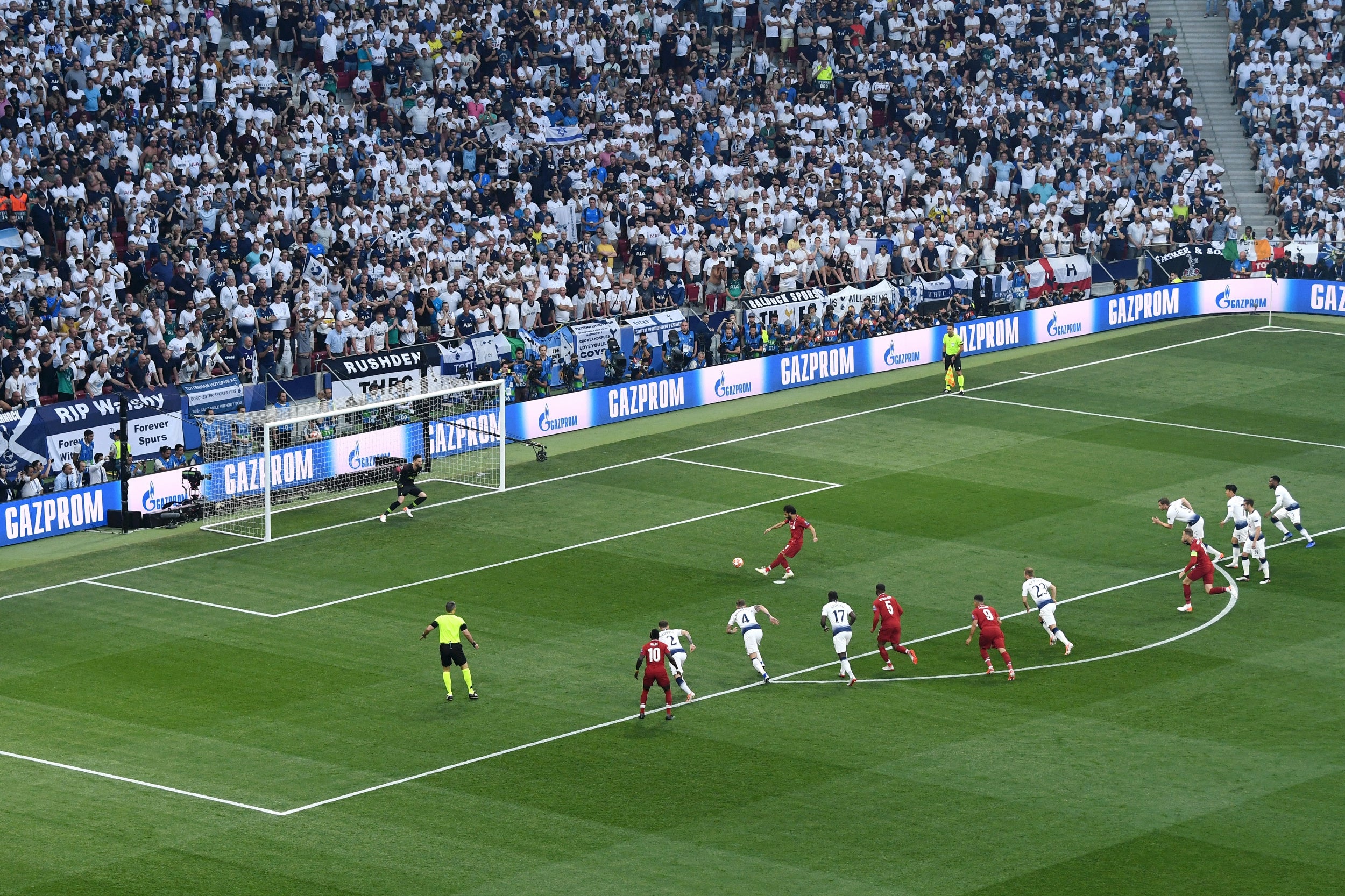 23/100

Champions League final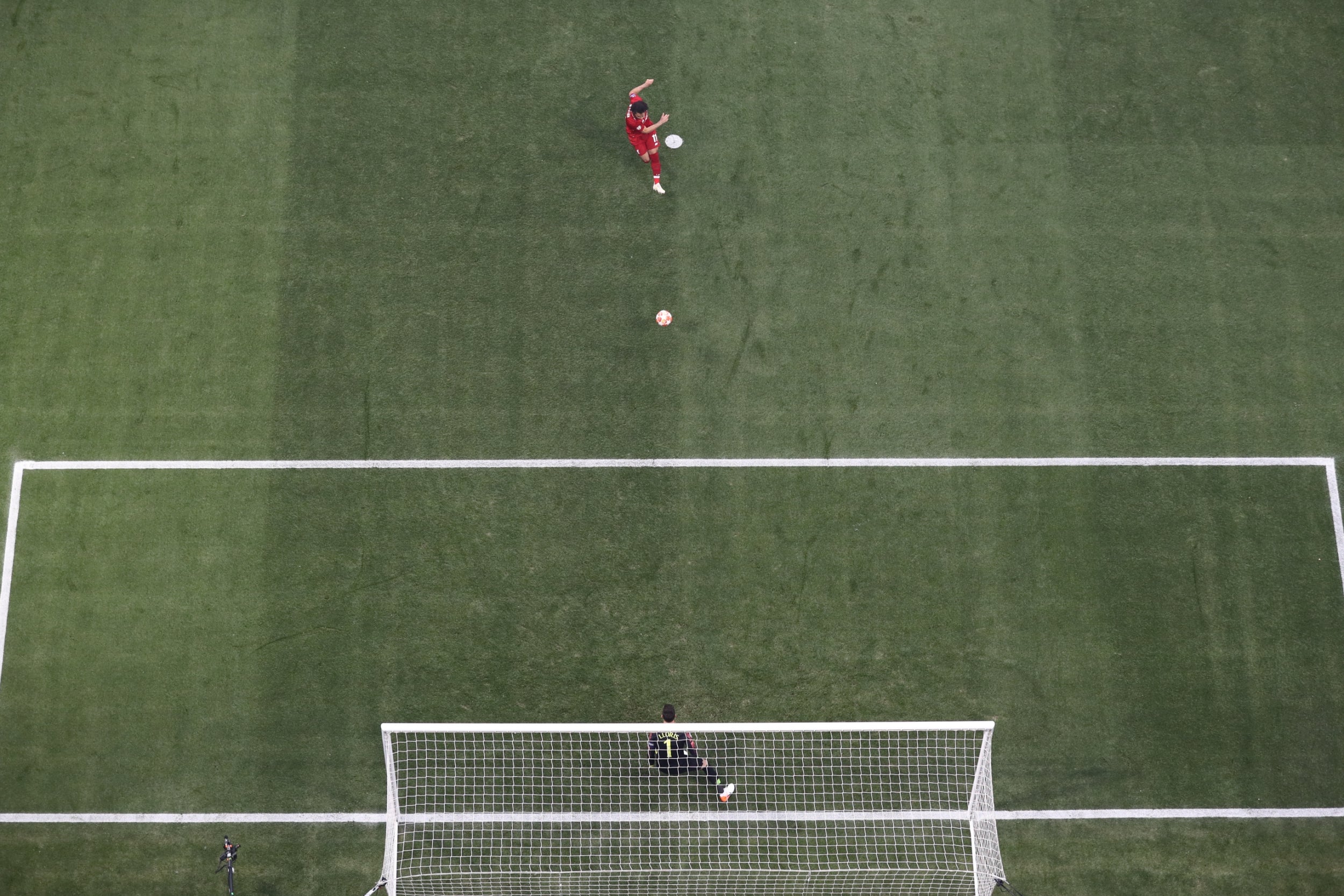 24/100

Champions League final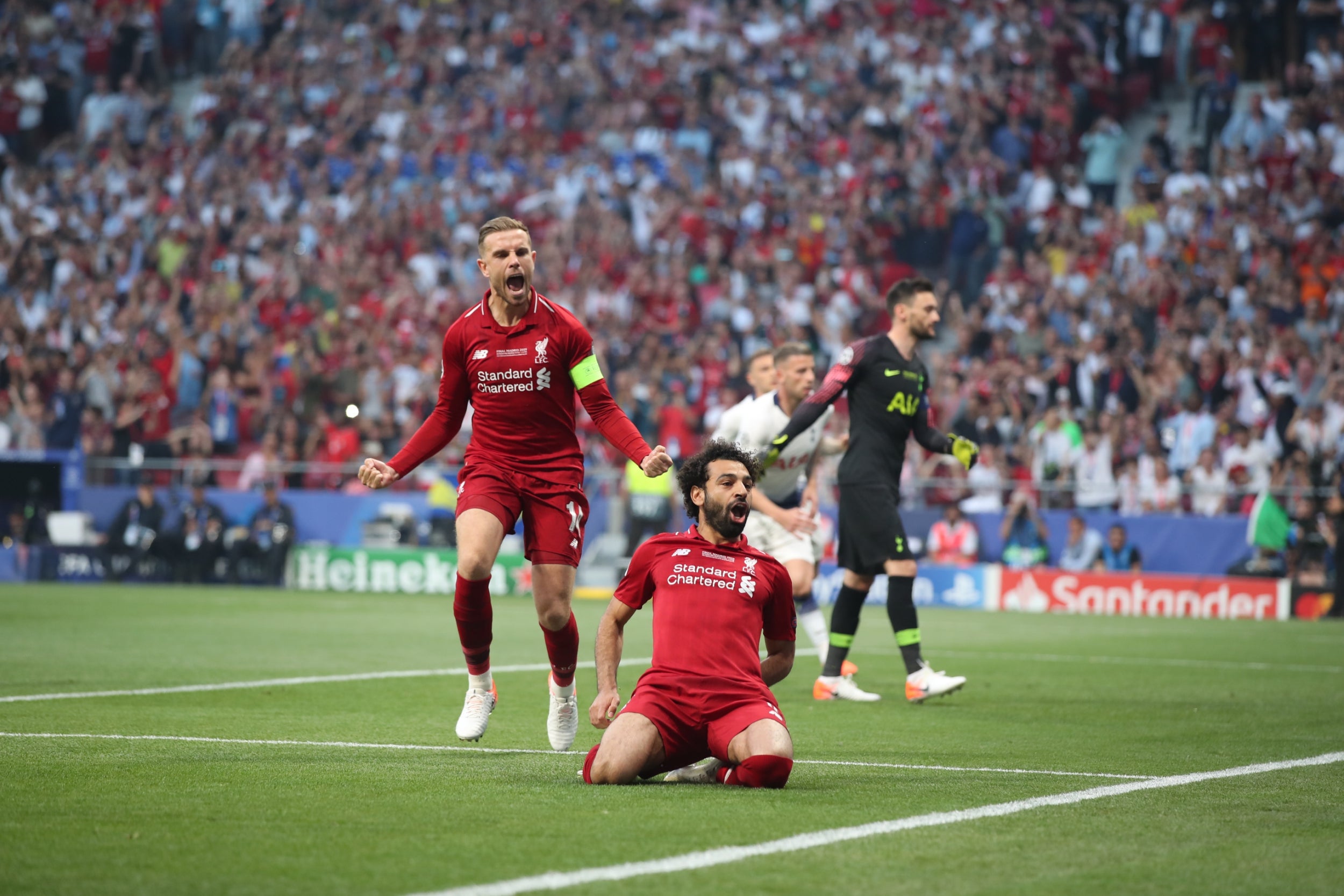 25/100

Champions League final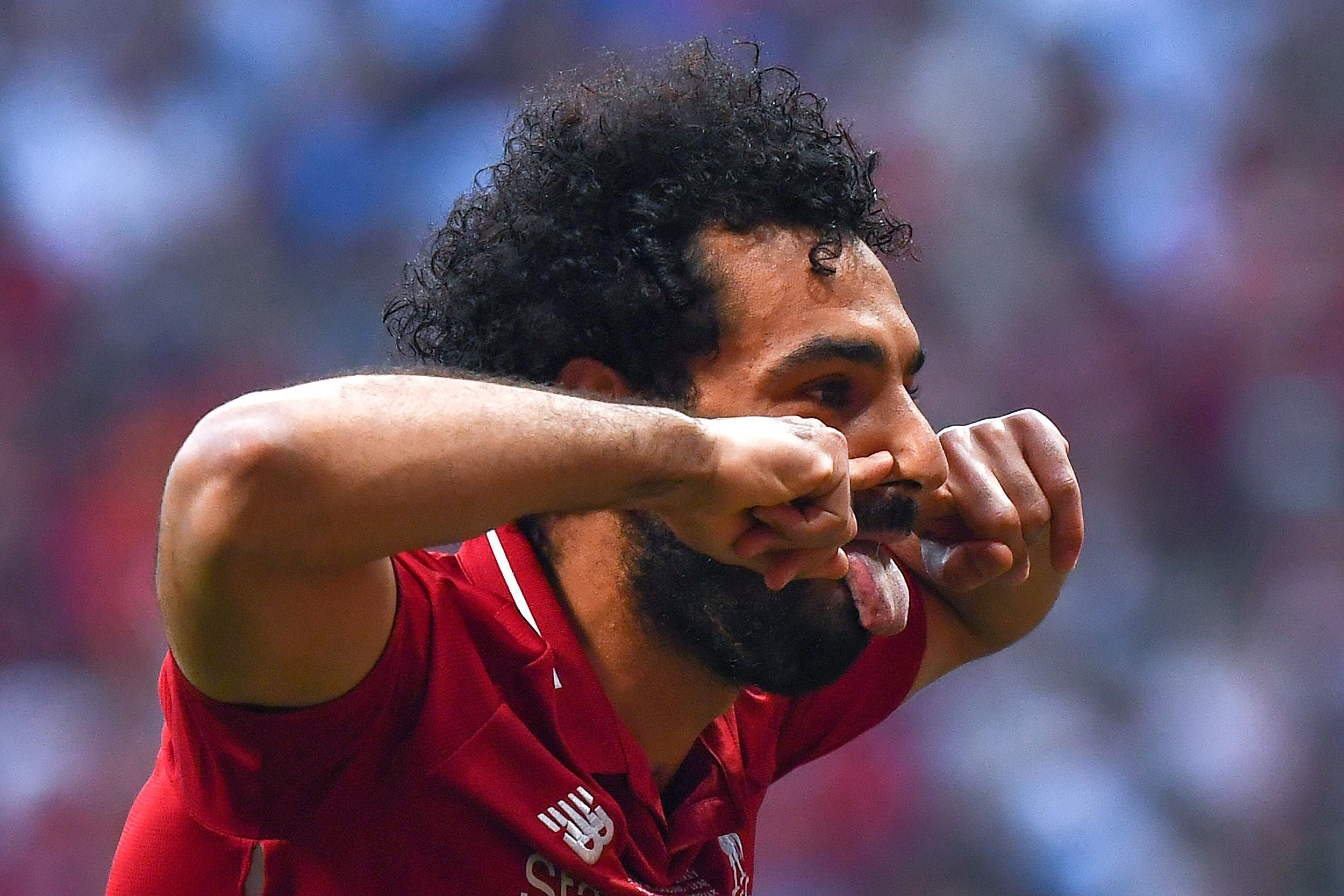 26/100

Champions League final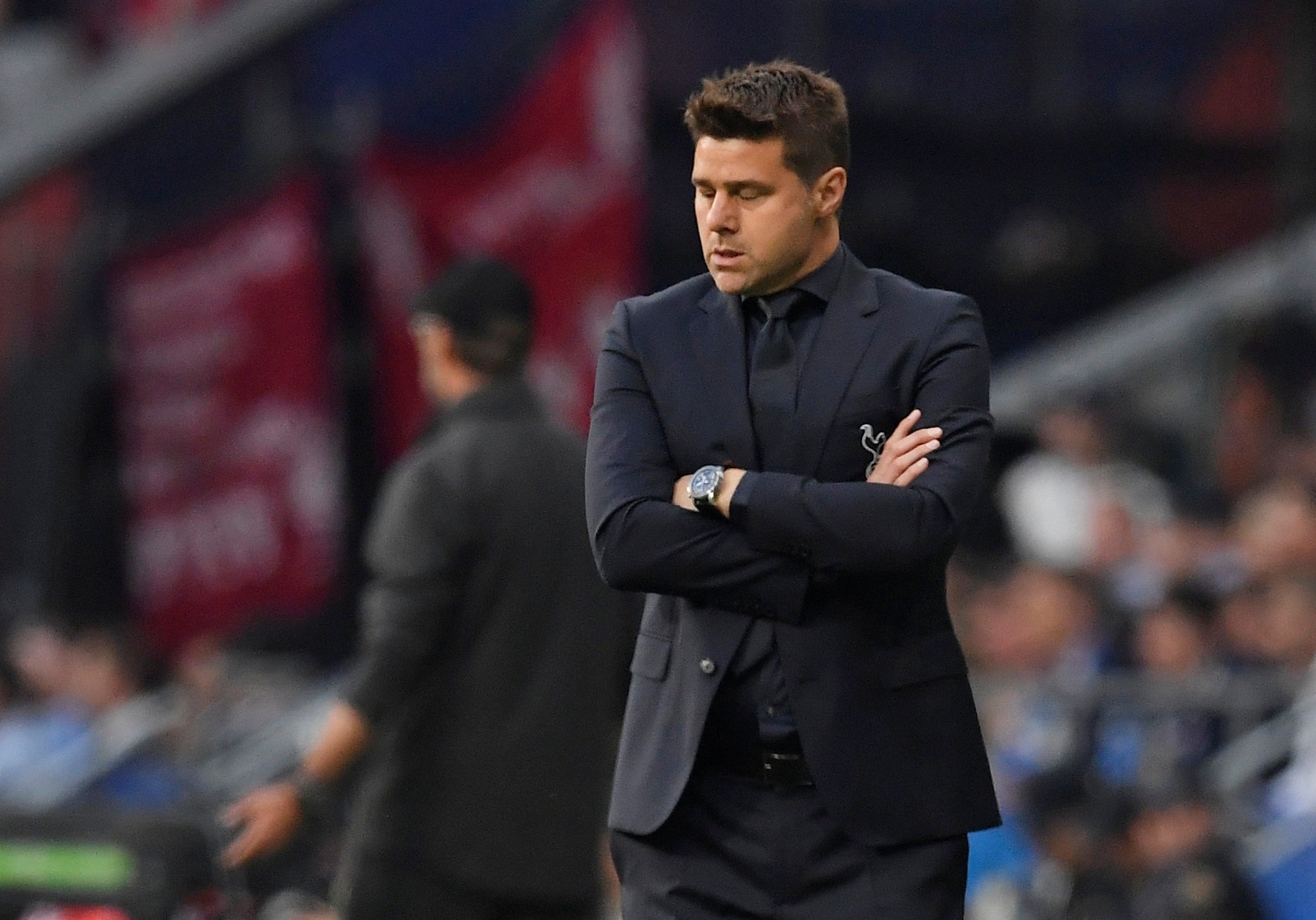 27/100

Champions League final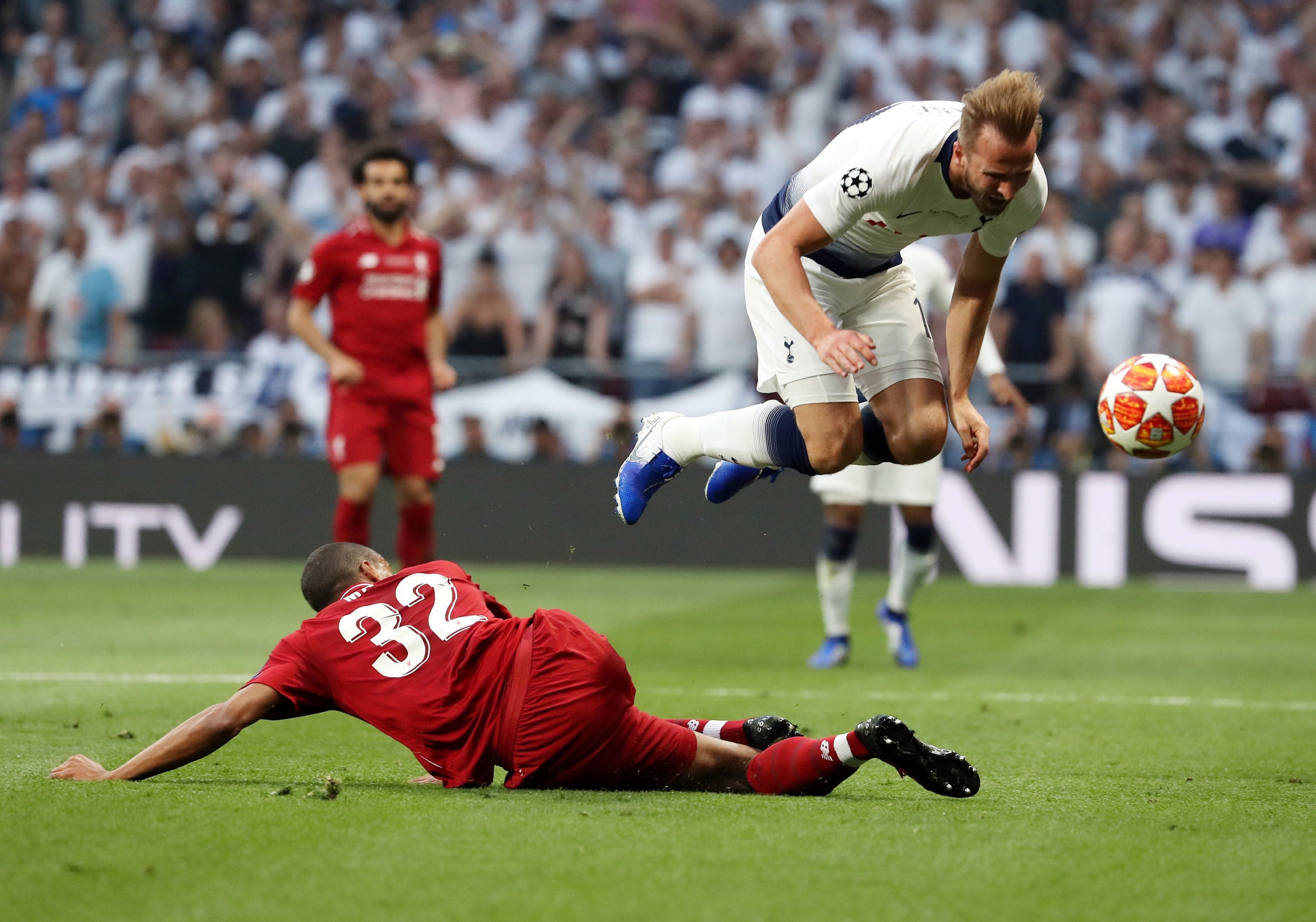 28/100

Champions League final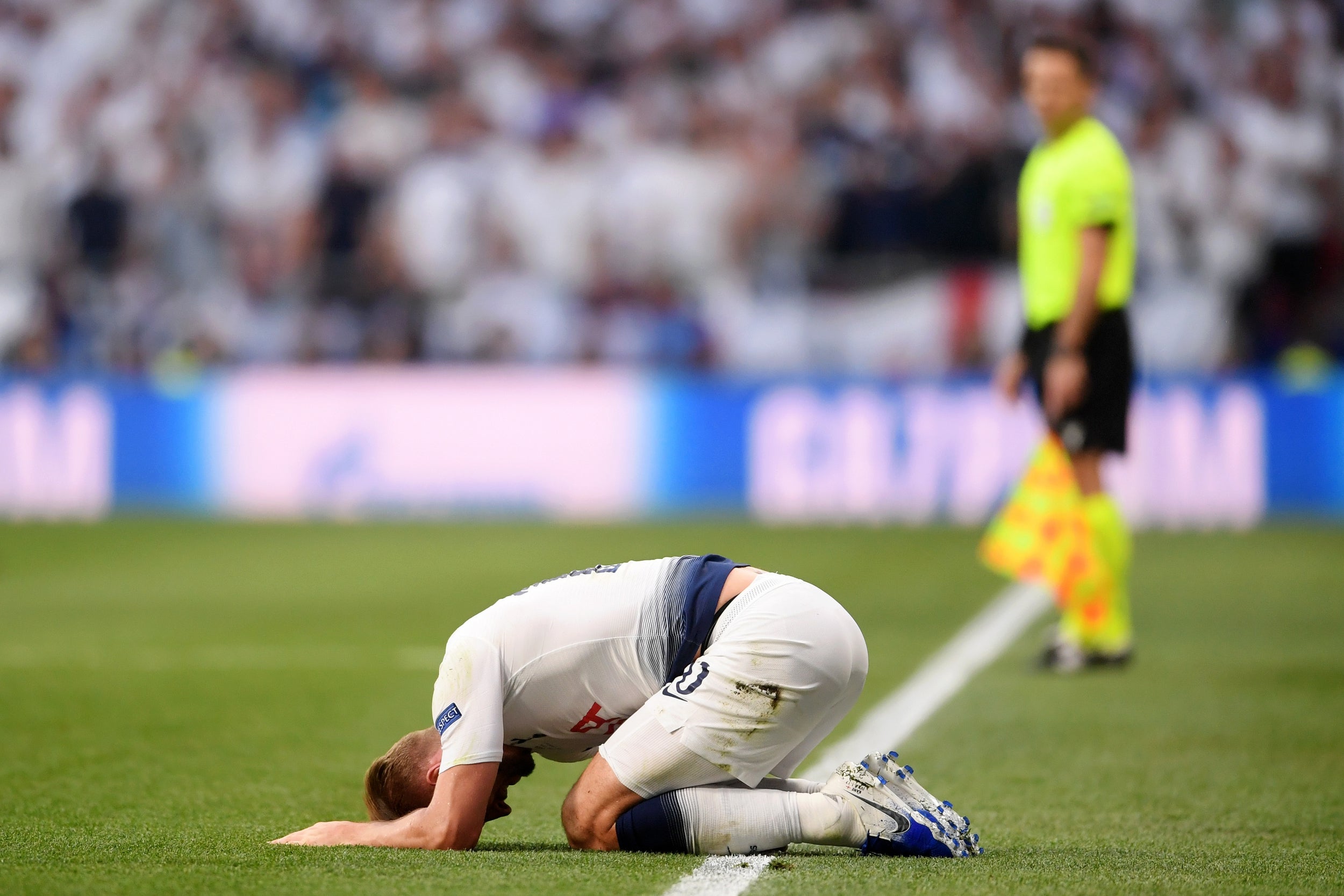 29/100

Champions League final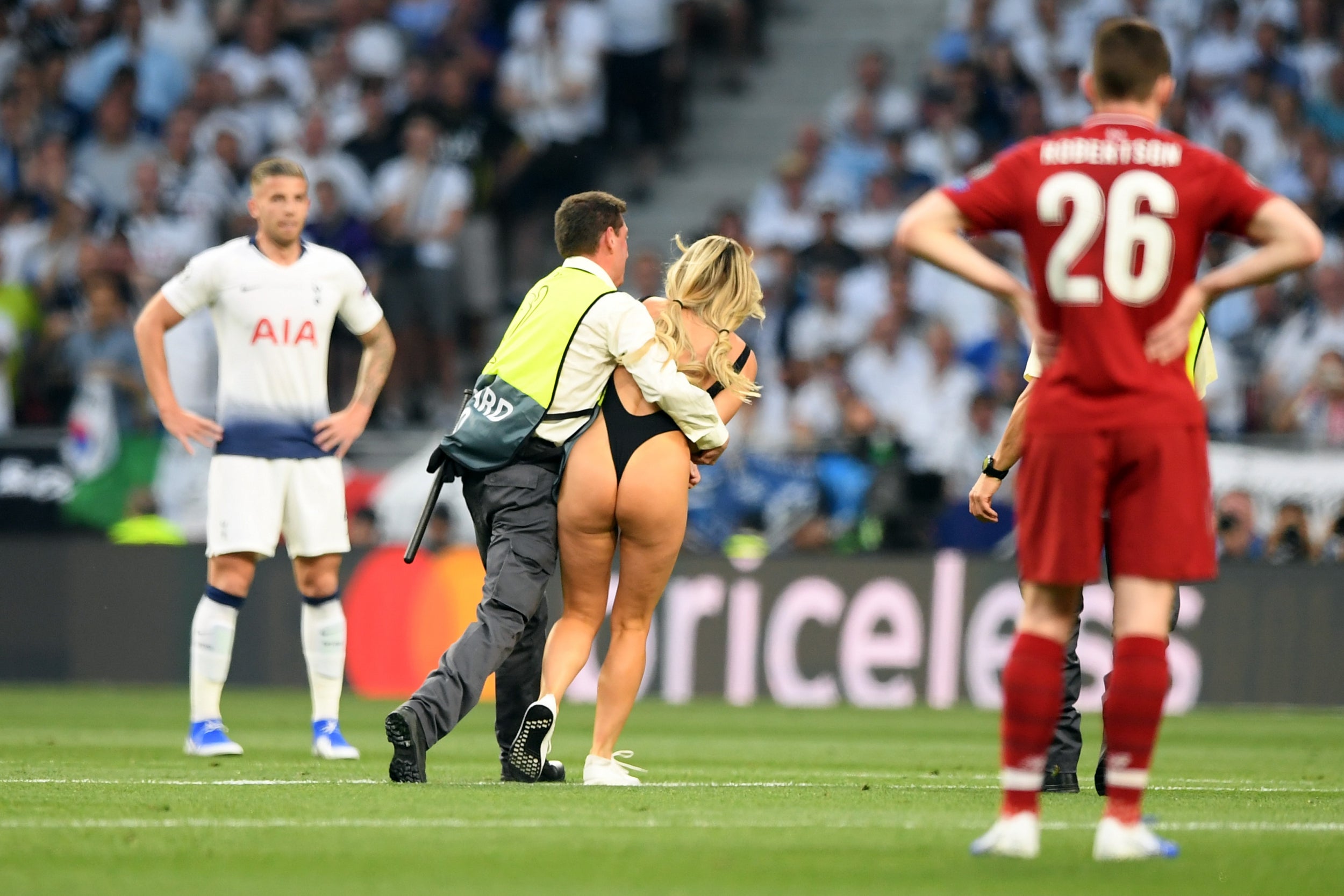 30/100

Champions League final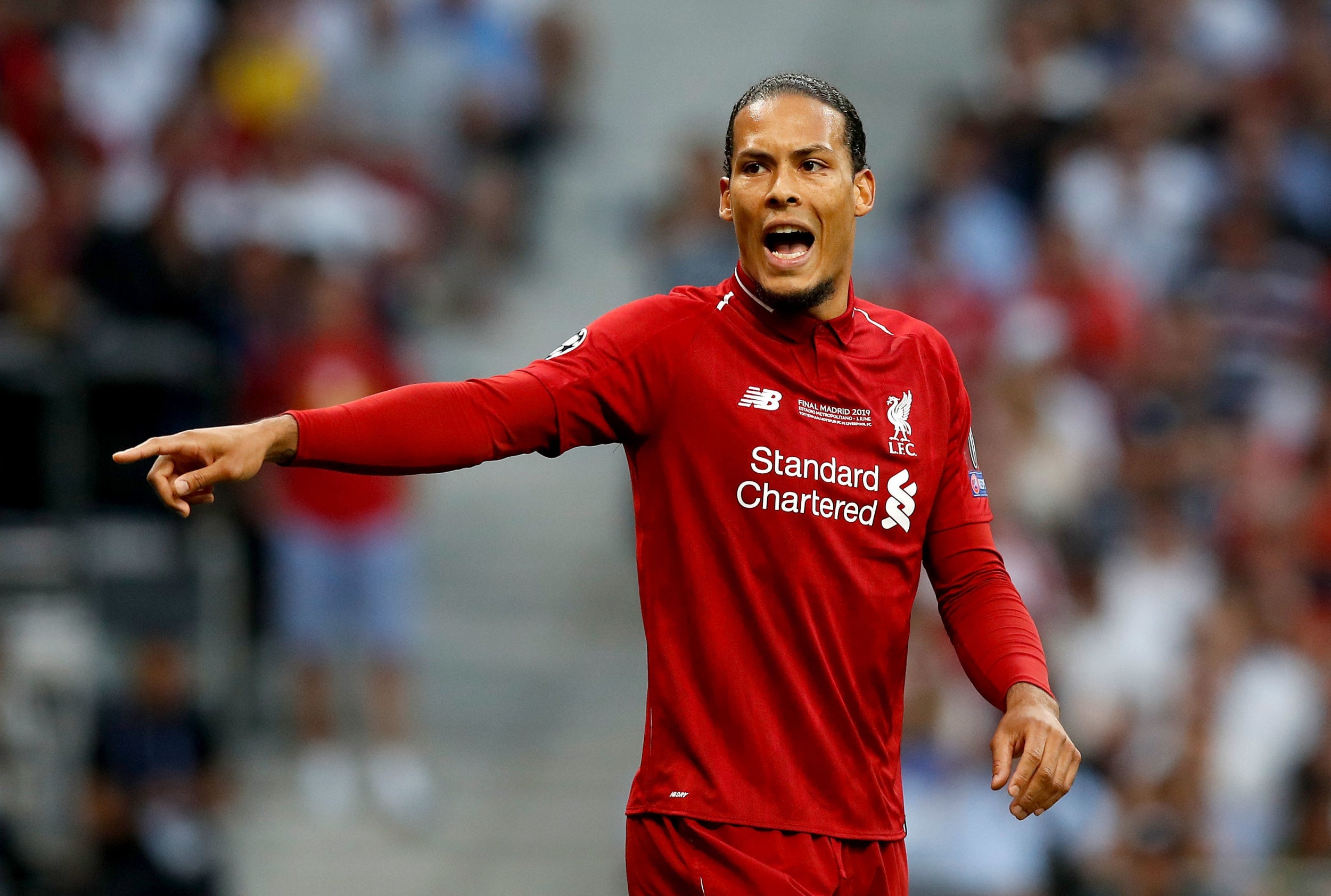 31/100

Champions League final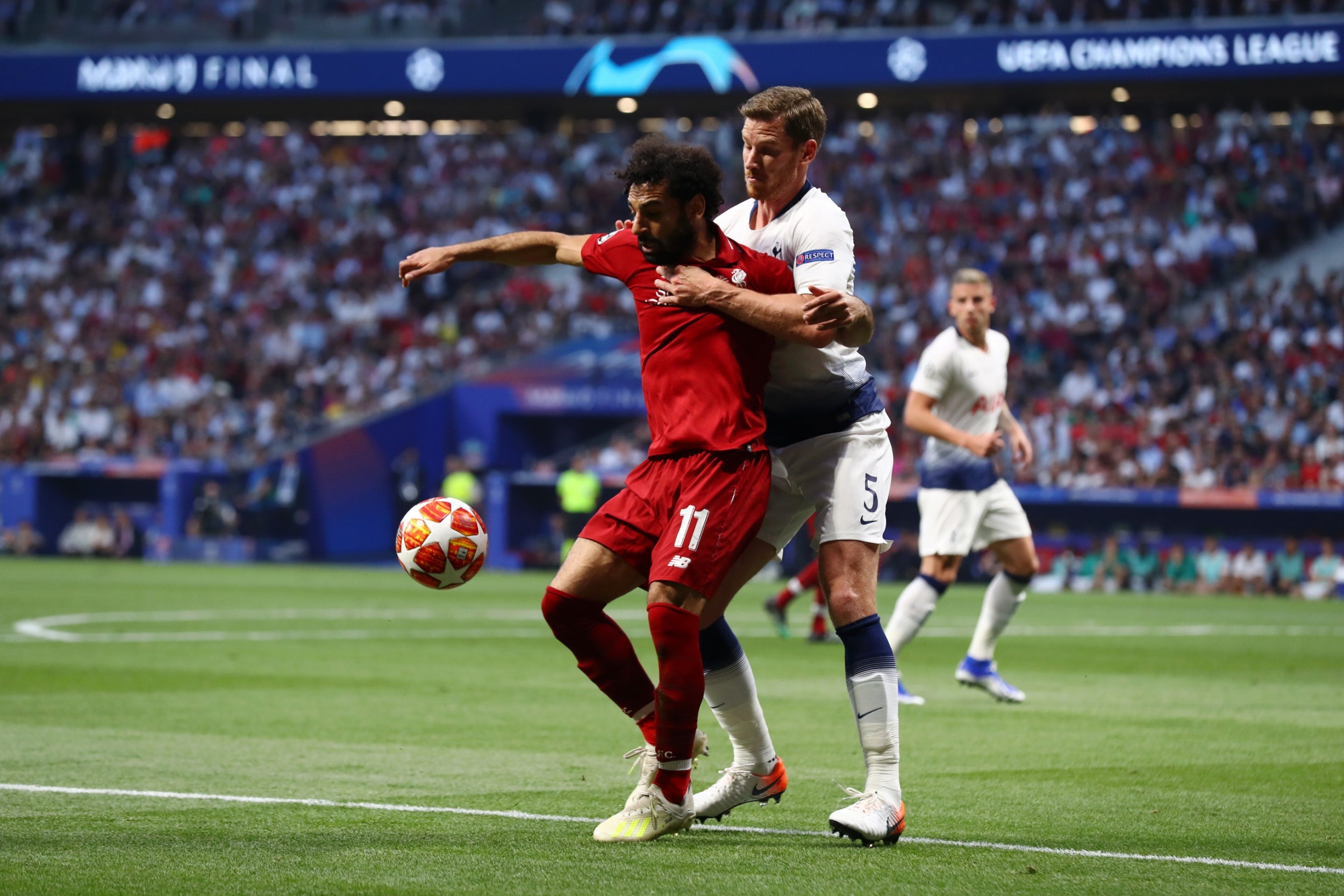 32/100

Champions League final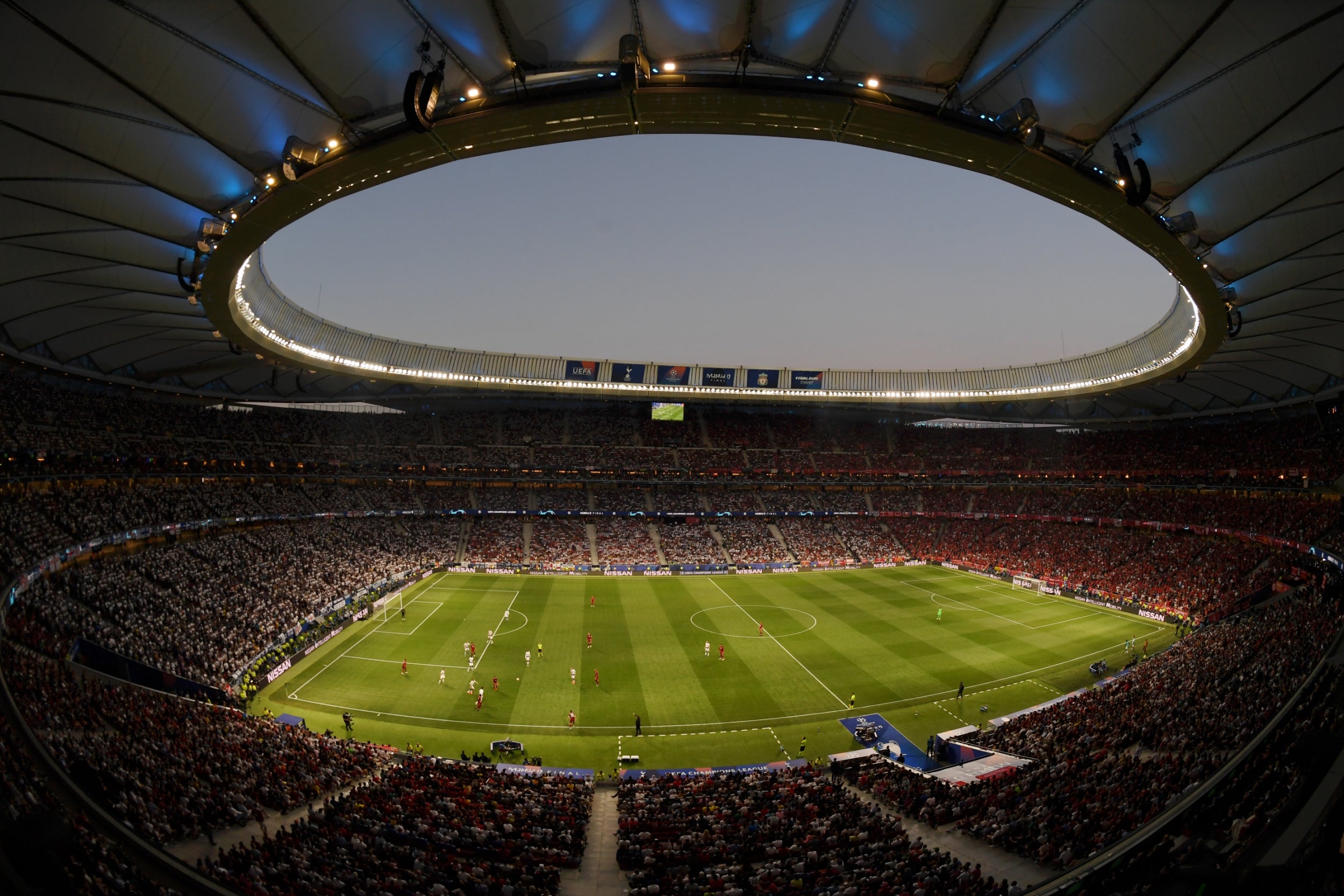 33/100

Champions League final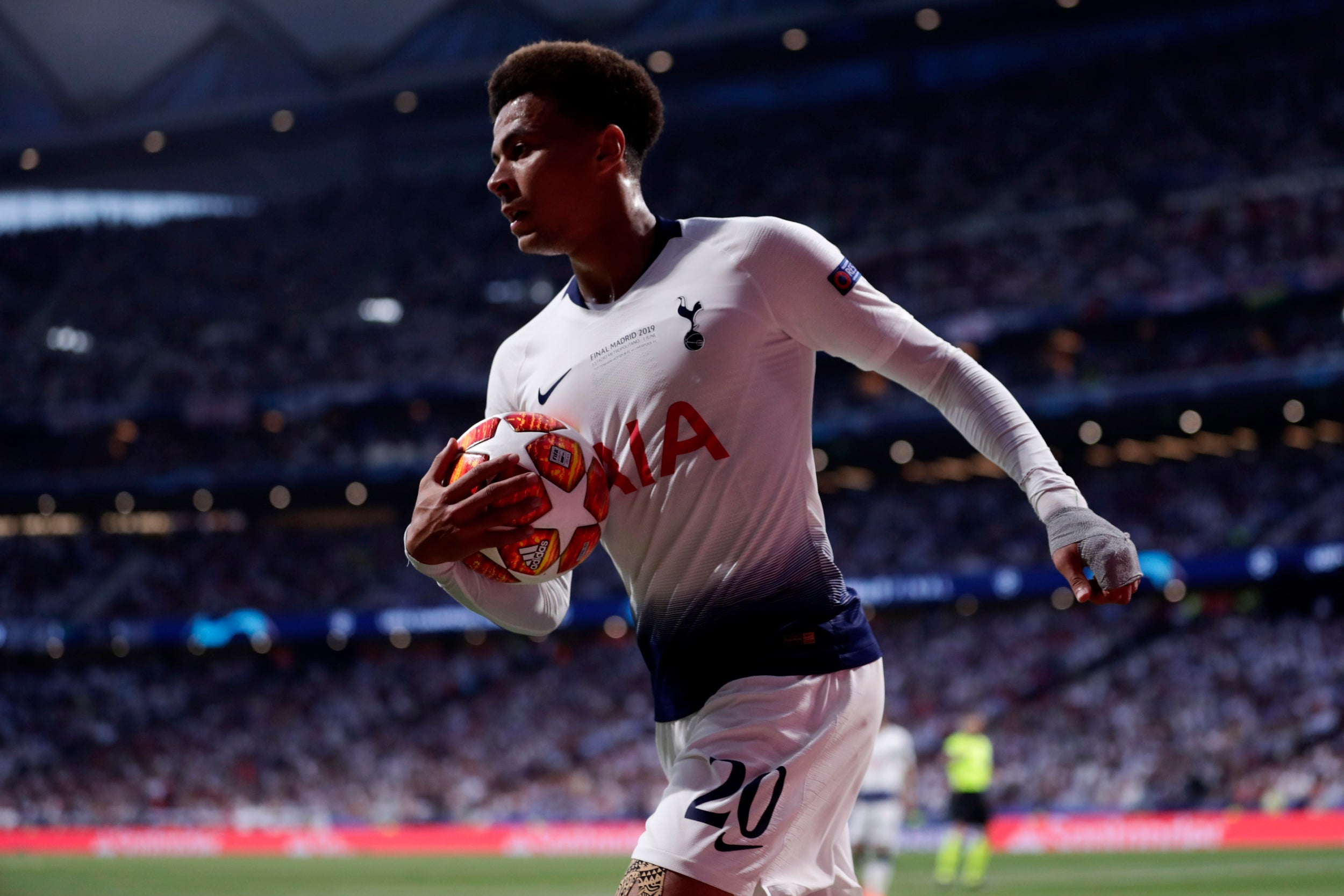 34/100

Champions League final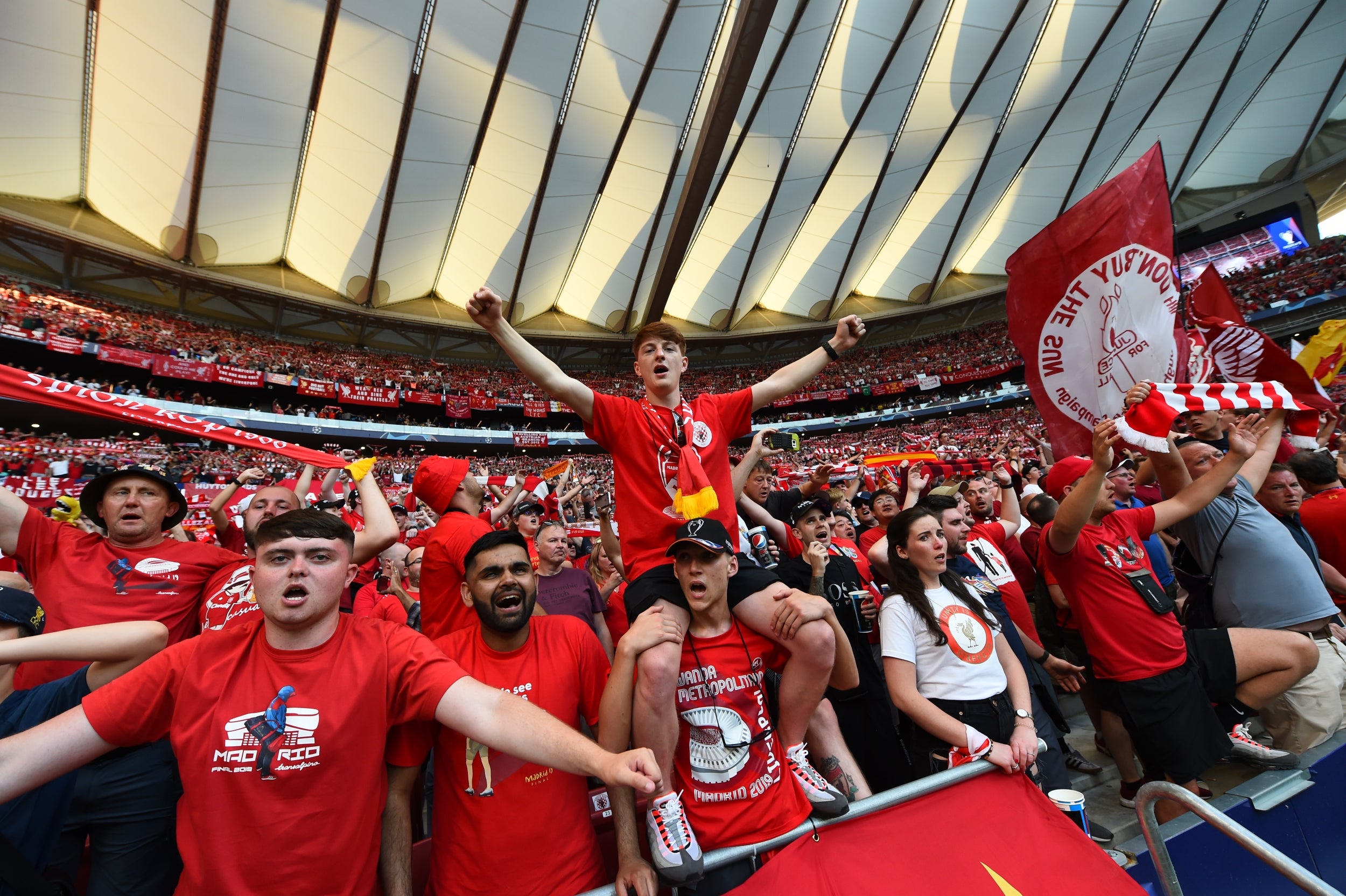 35/100

Champions League final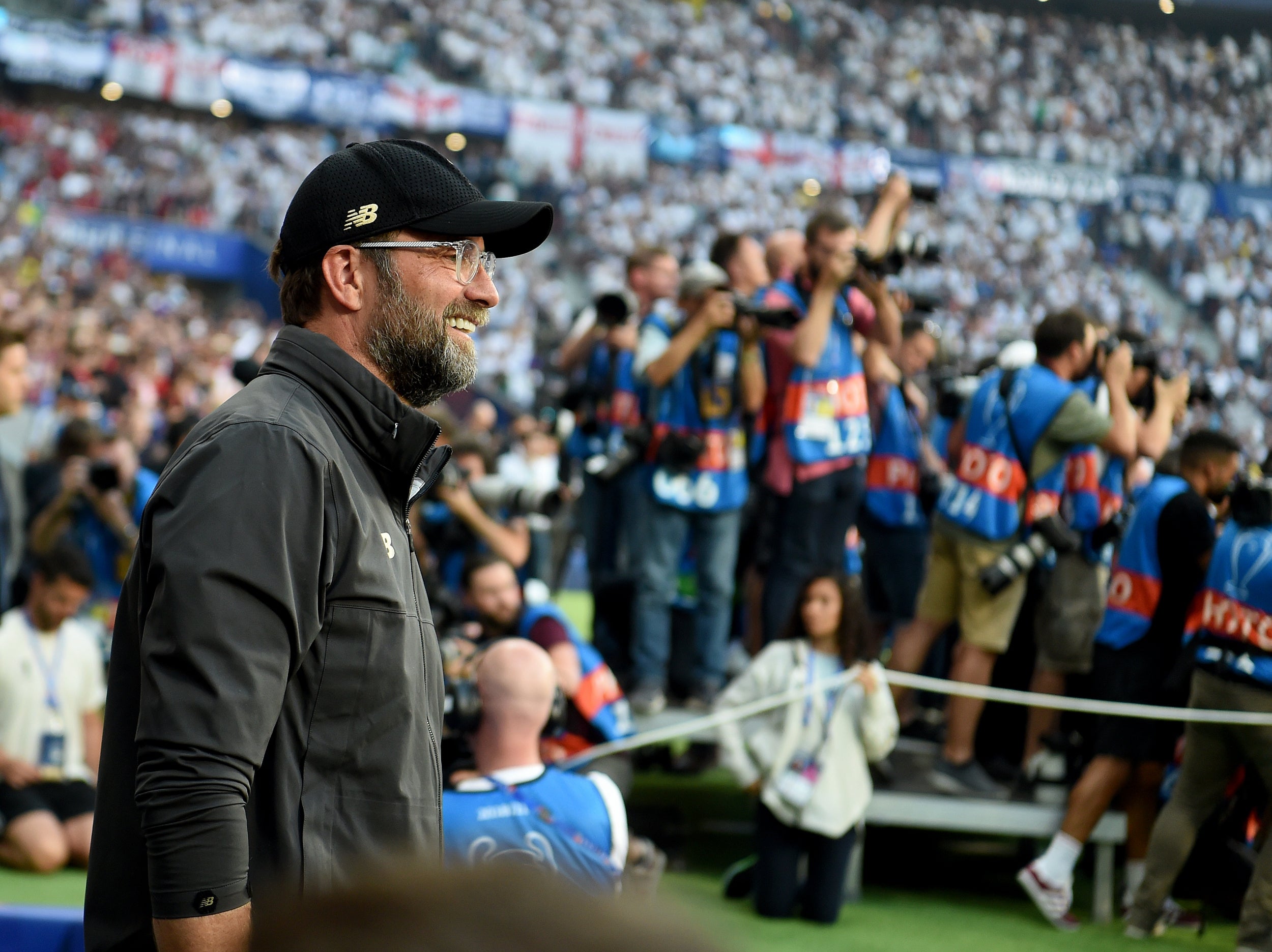 36/100

Champions League final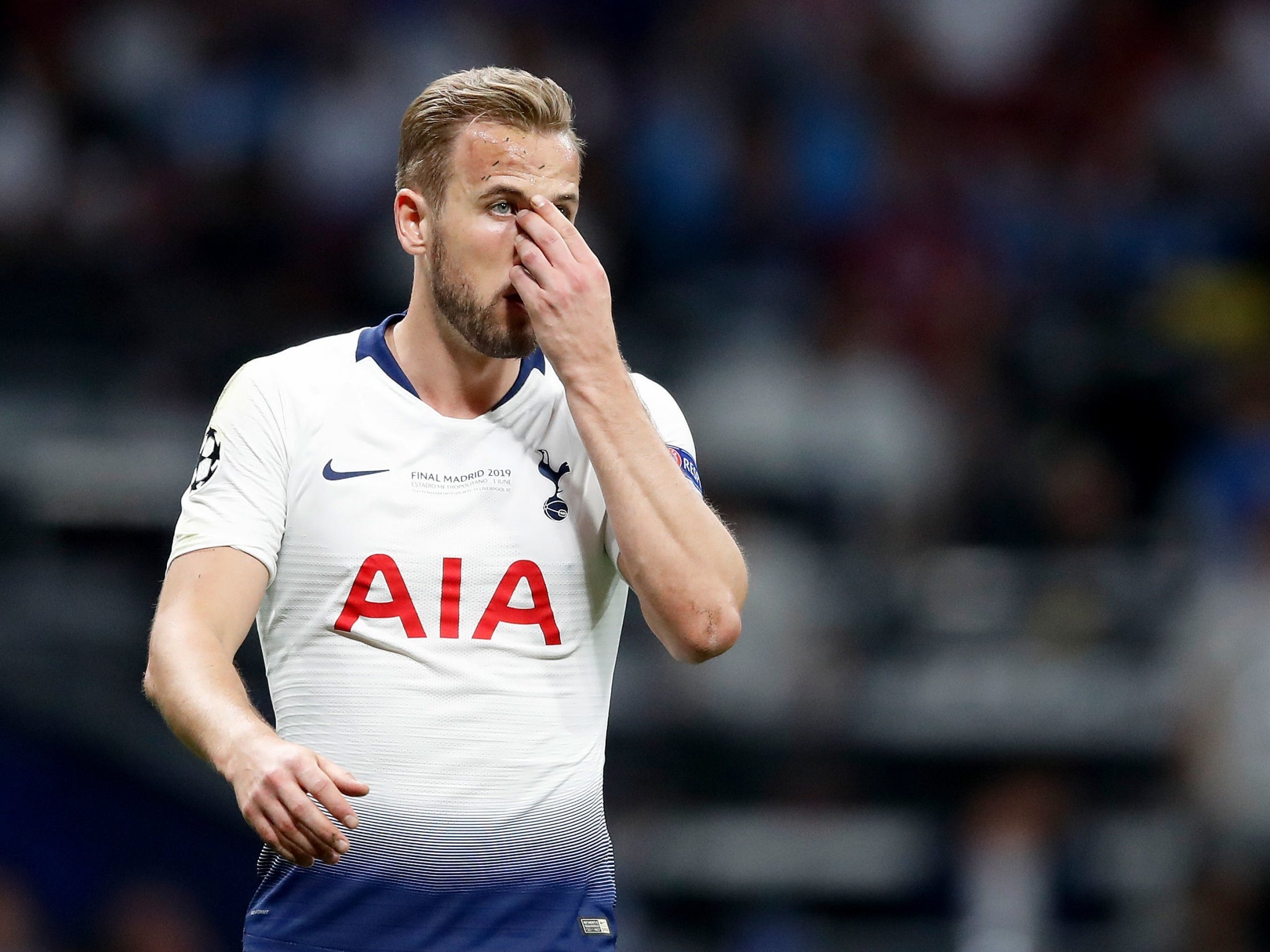 37/100

Champions League final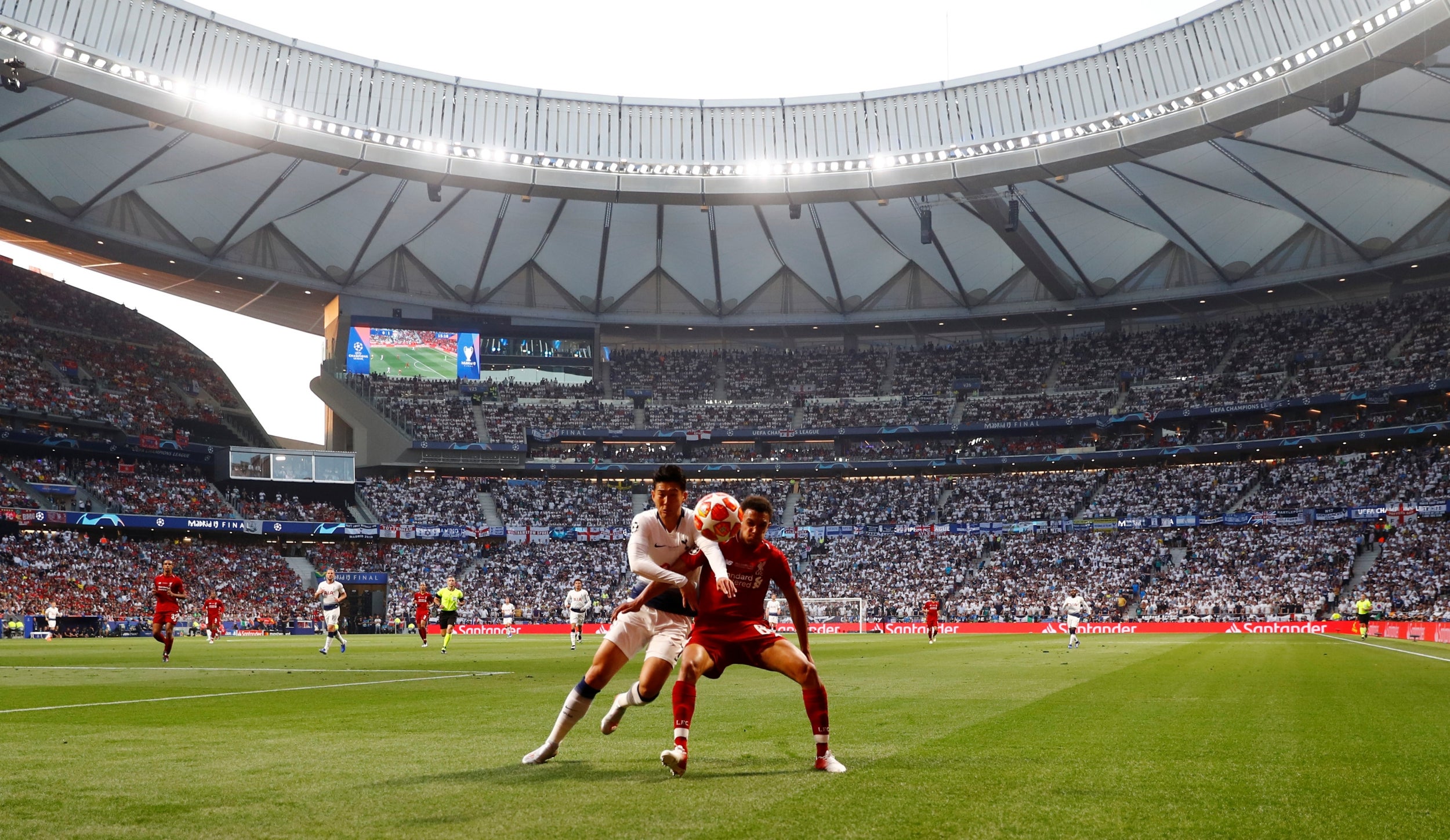 38/100

Champions League final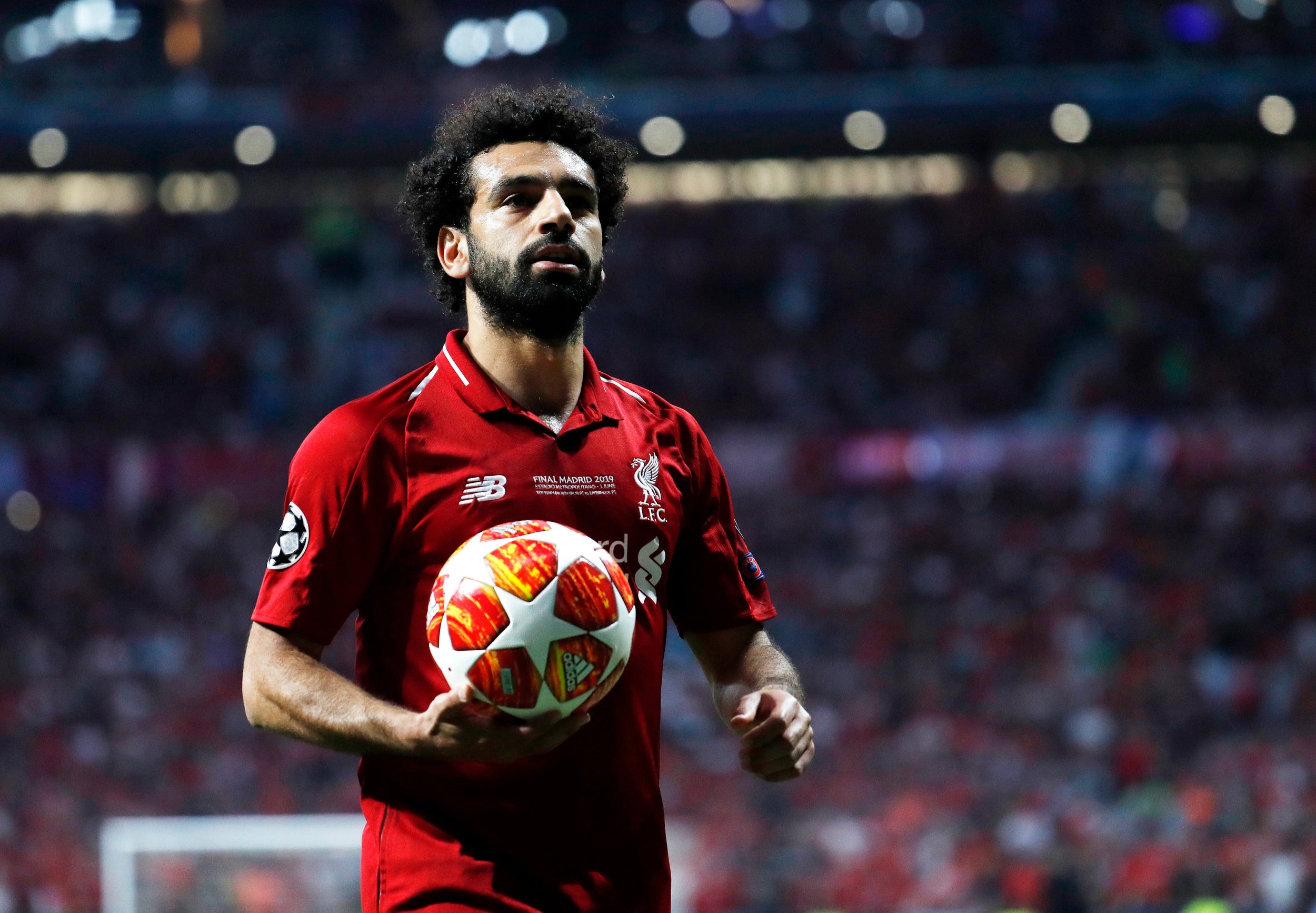 39/100

Champions League final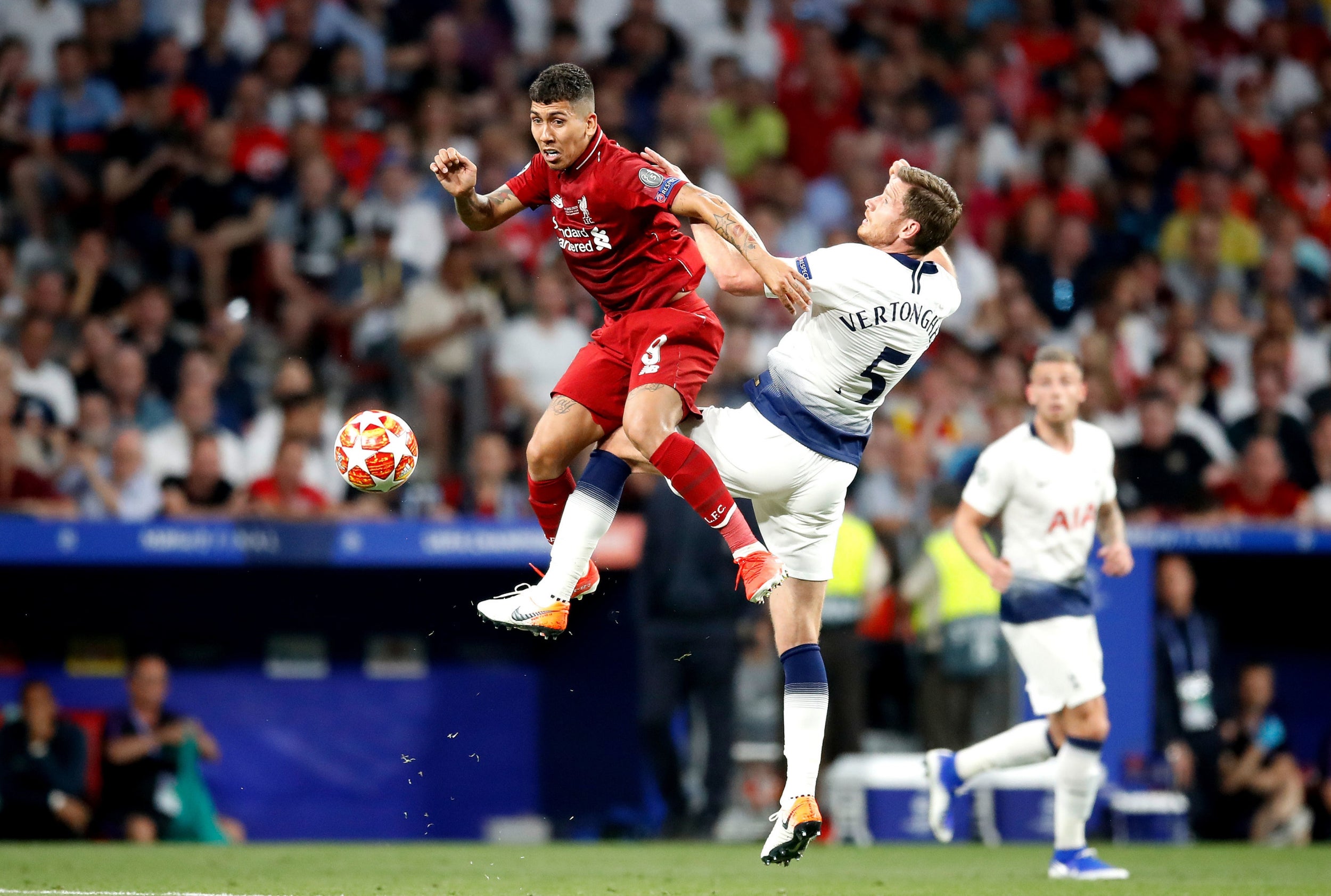 40/100

Champions League final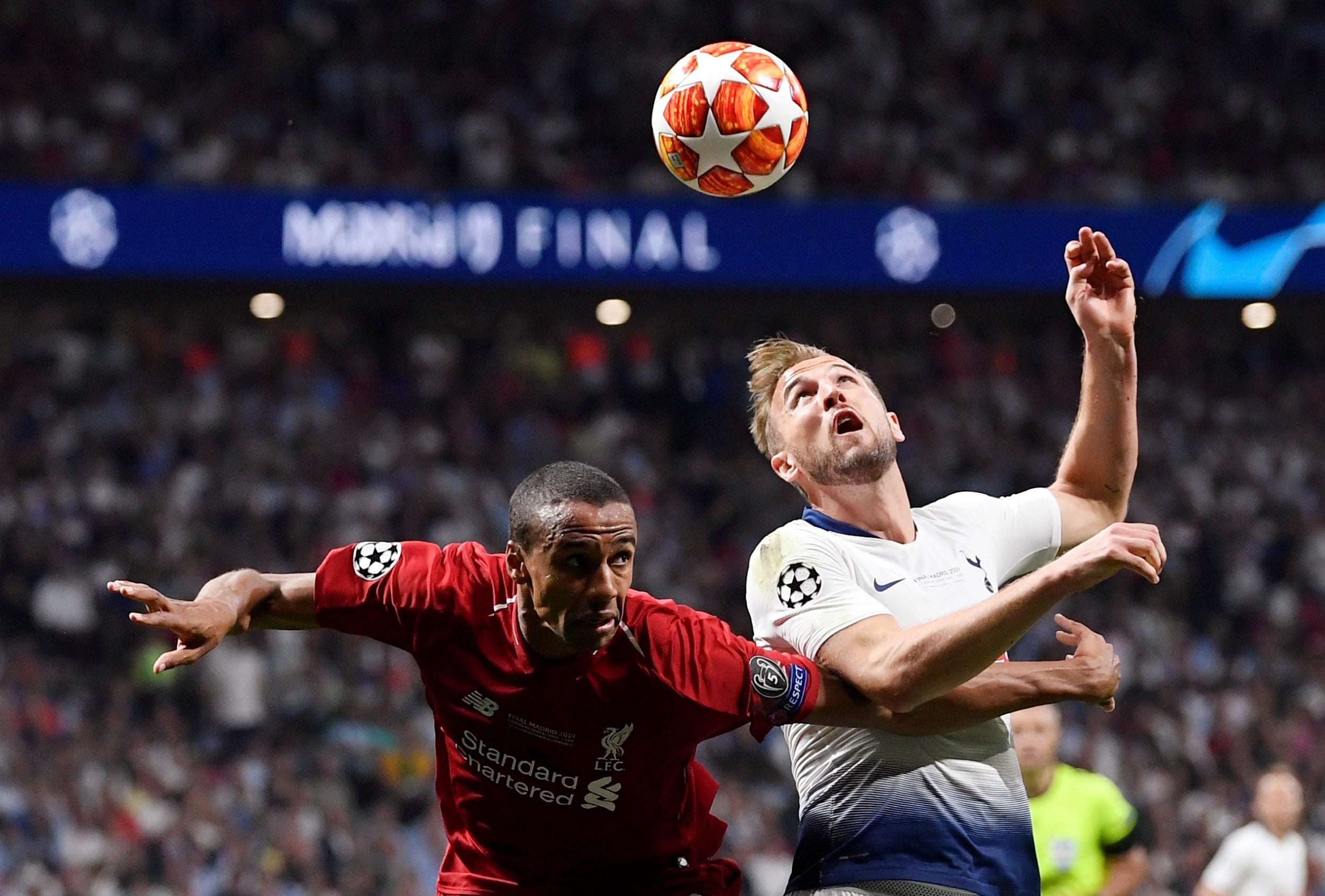 41/100

Champions League final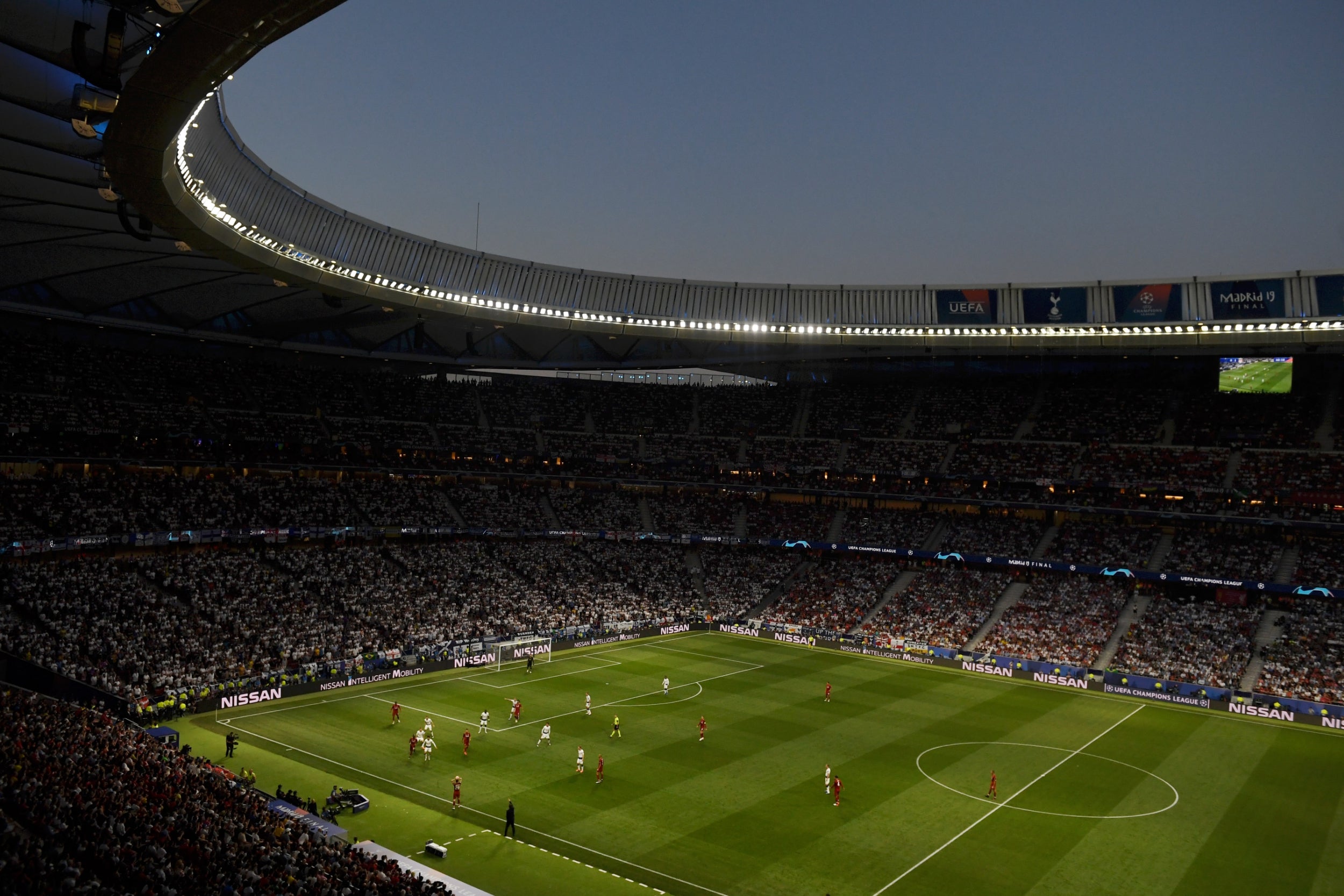 42/100

Champions League final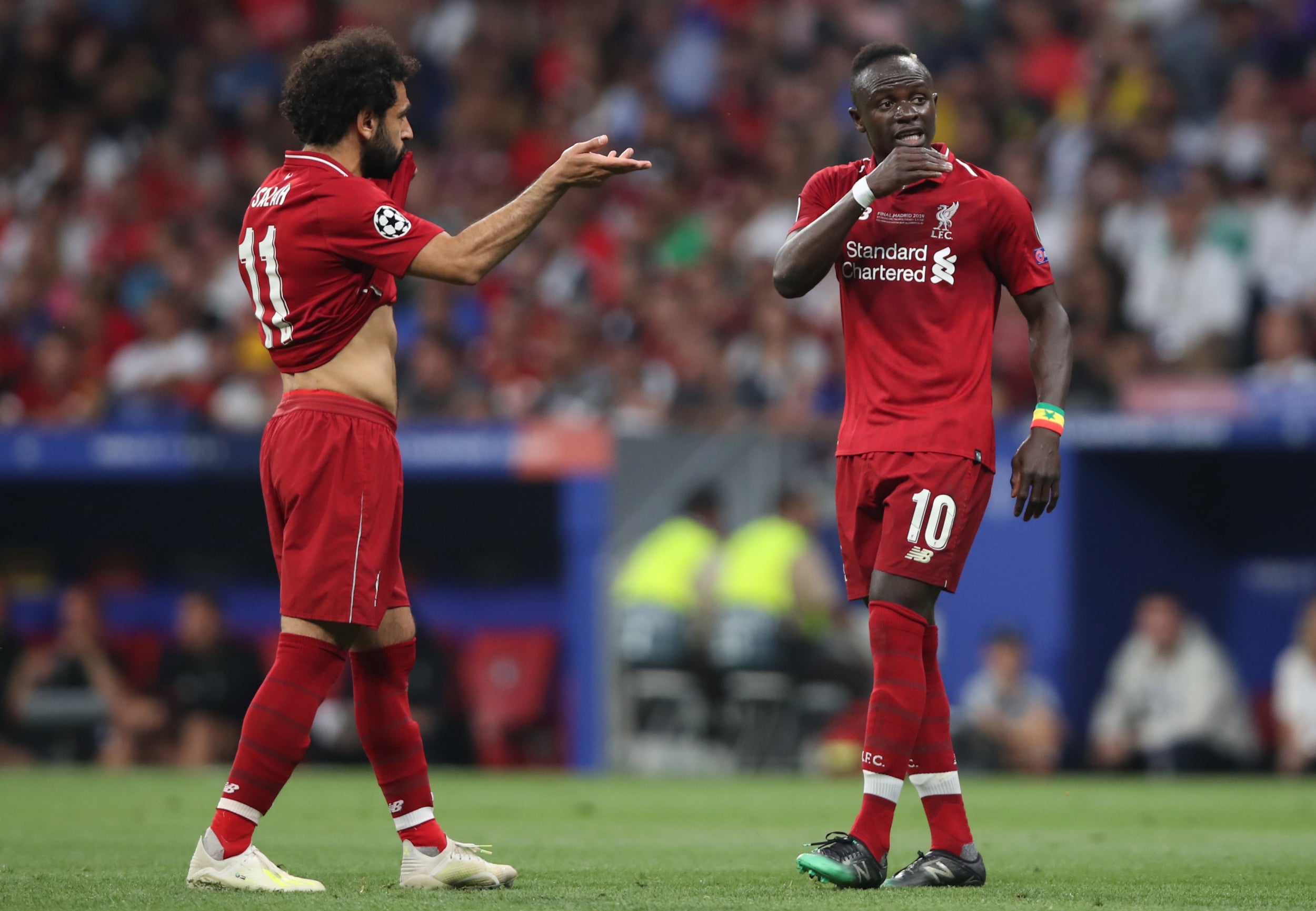 43/100

Champions League final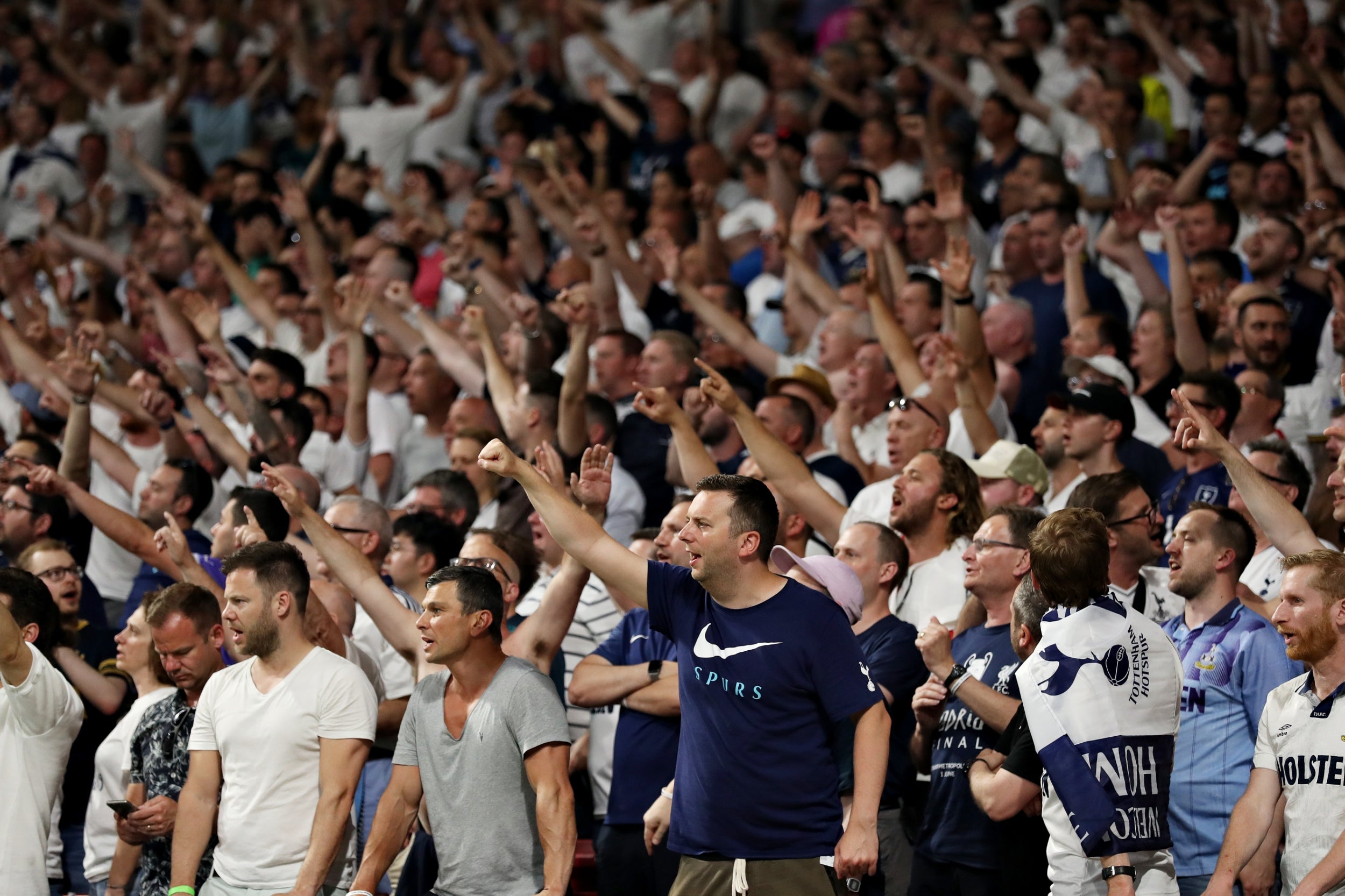 44/100

Champions League final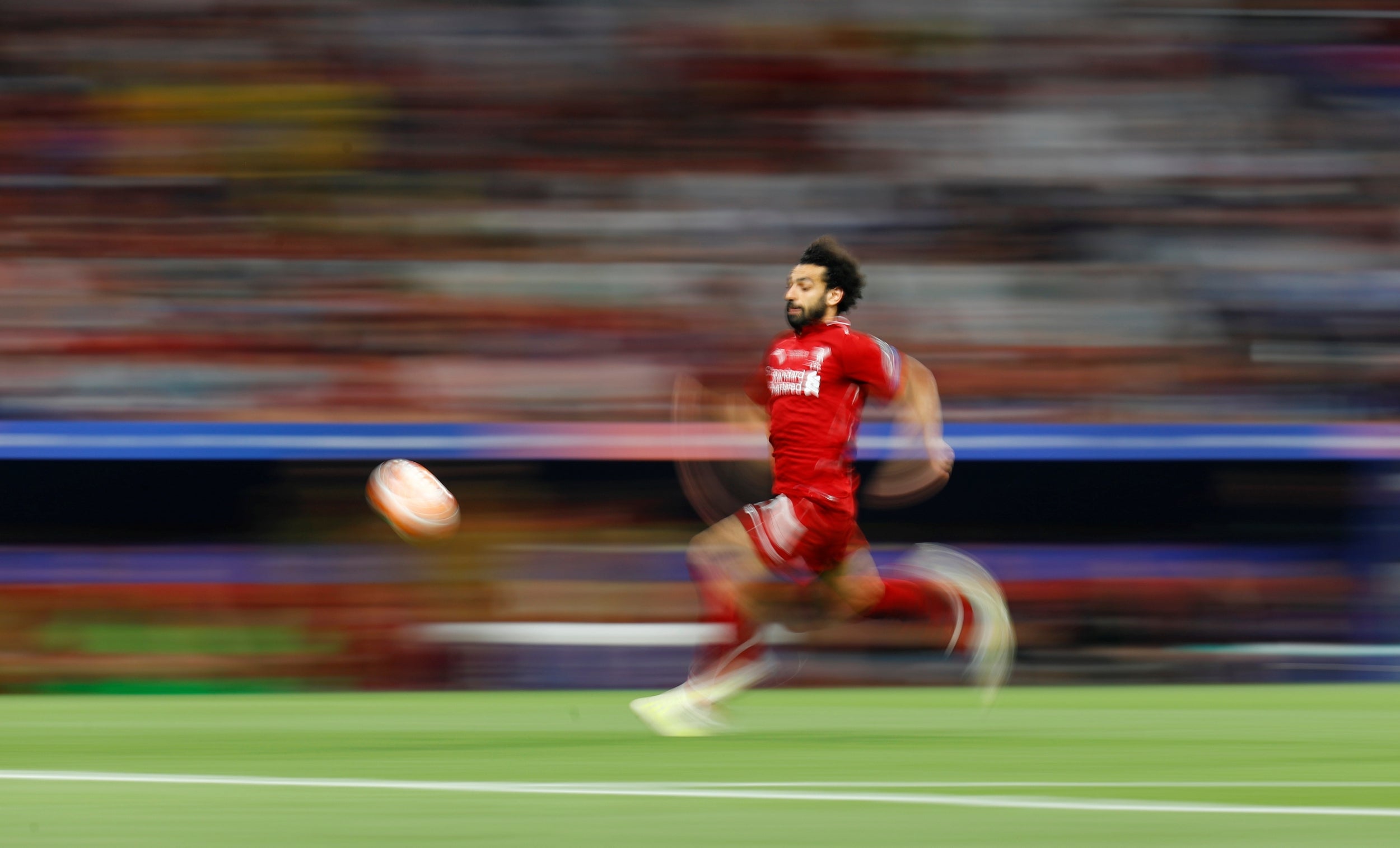 45/100

Champions League final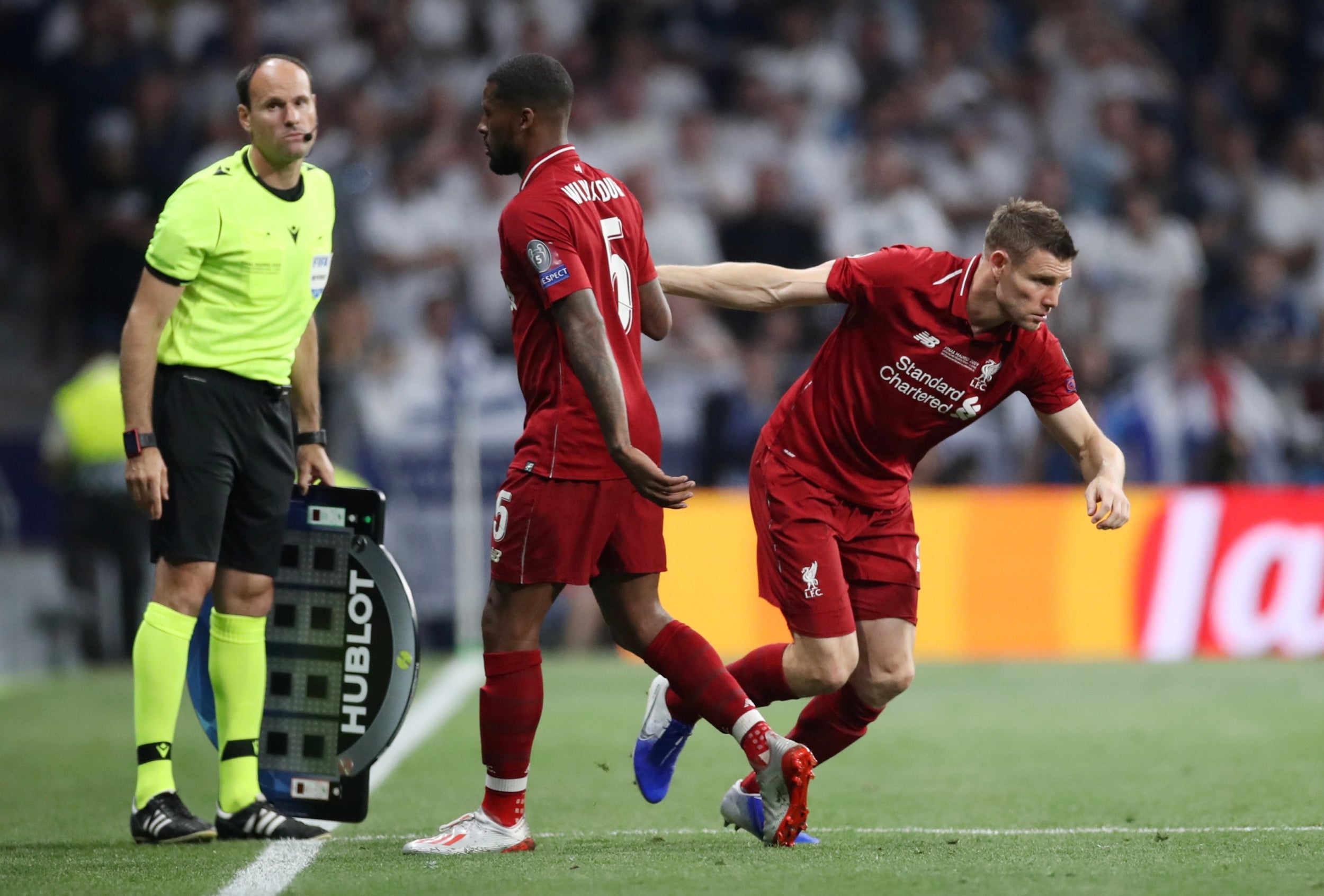 46/100

Champions League final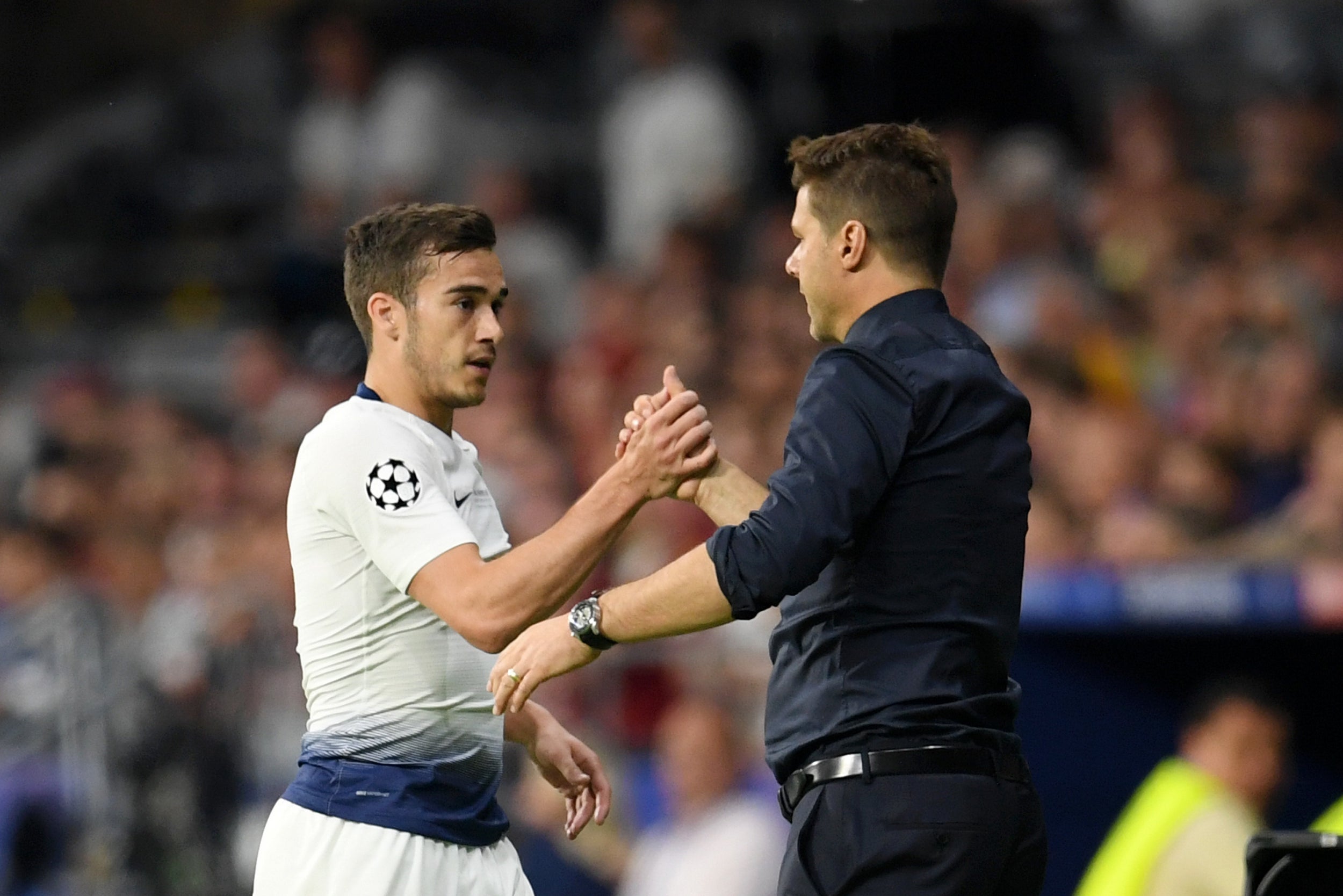 47/100

Champions League final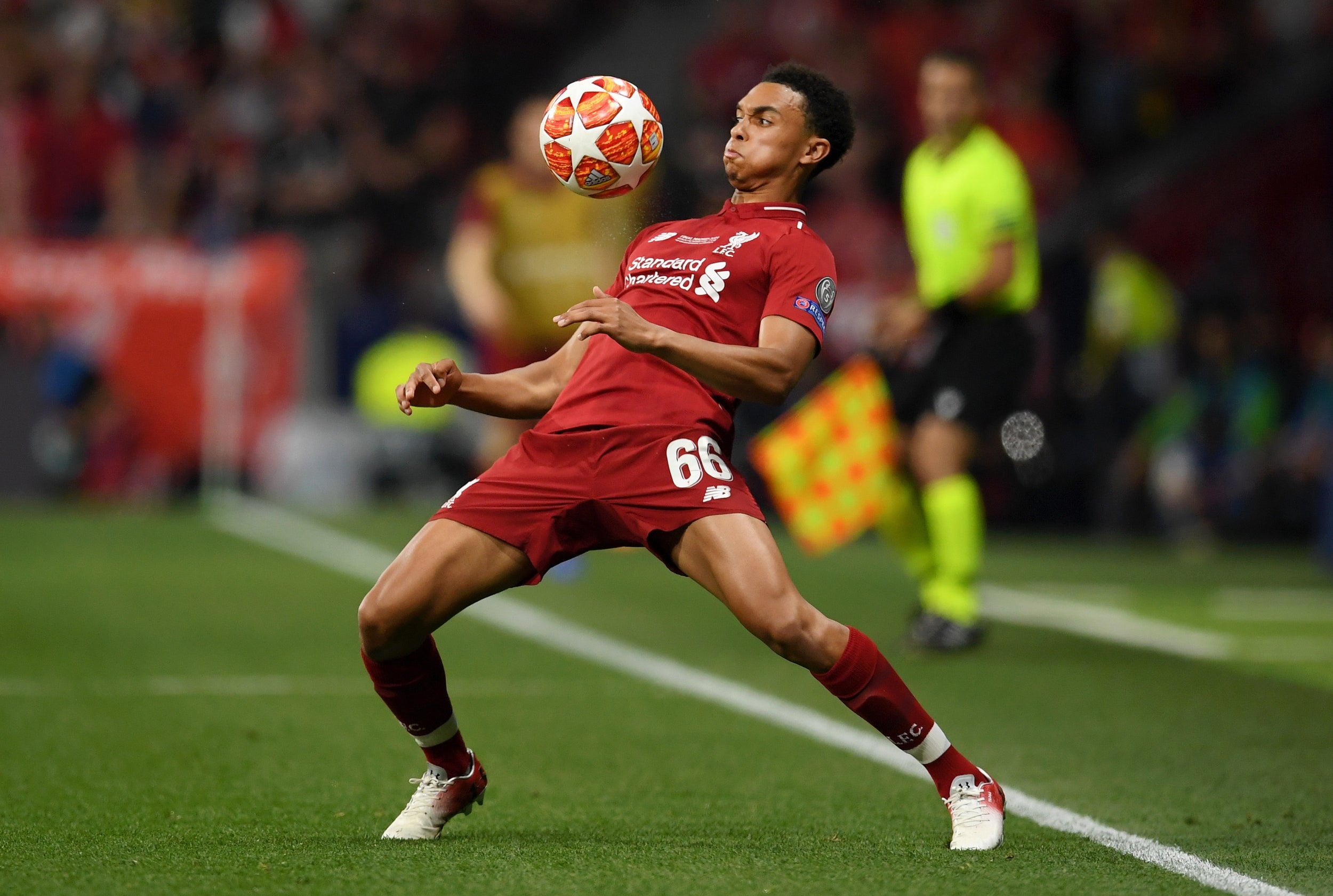 48/100

Champions League final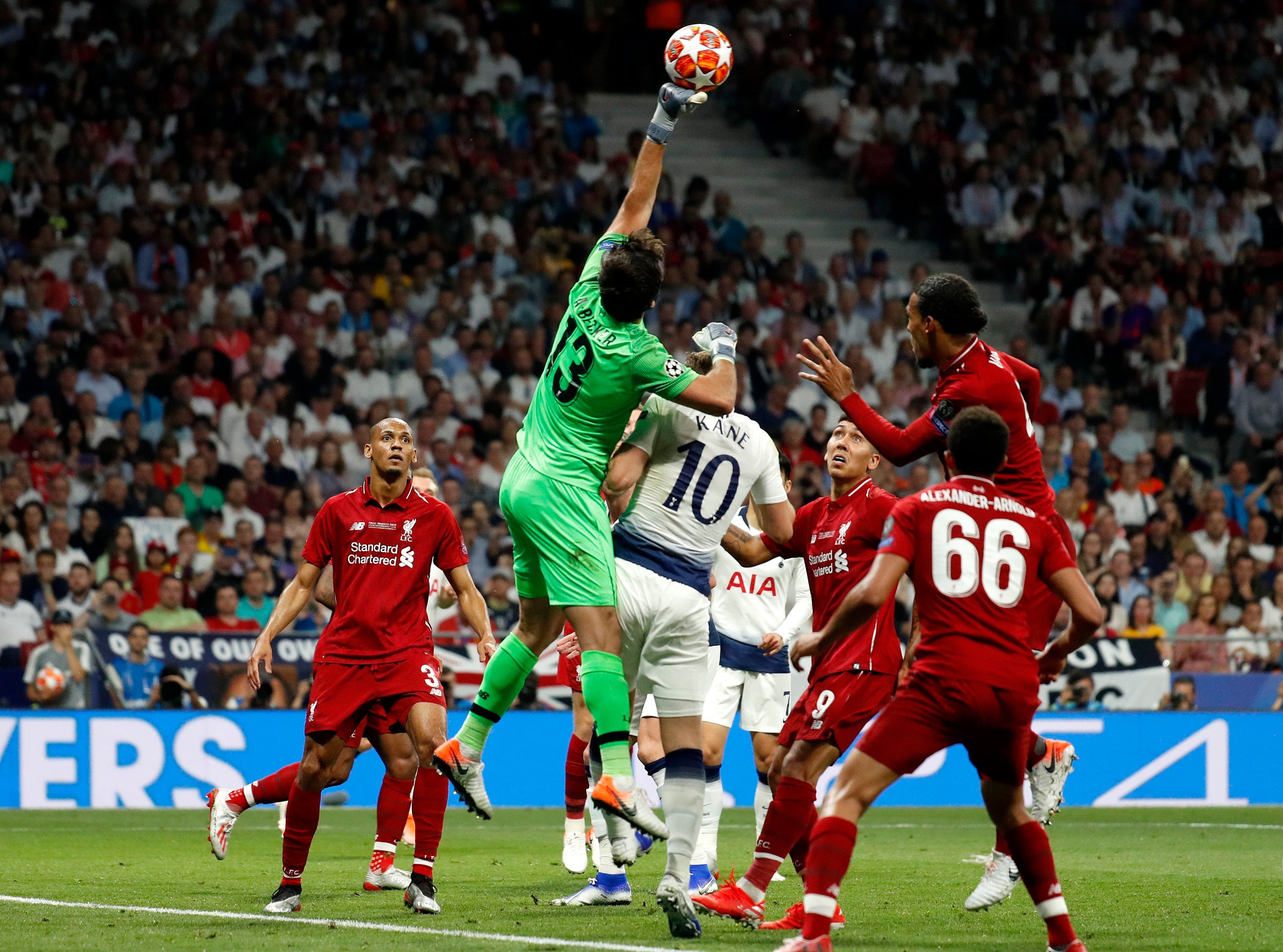 49/100

Champions League final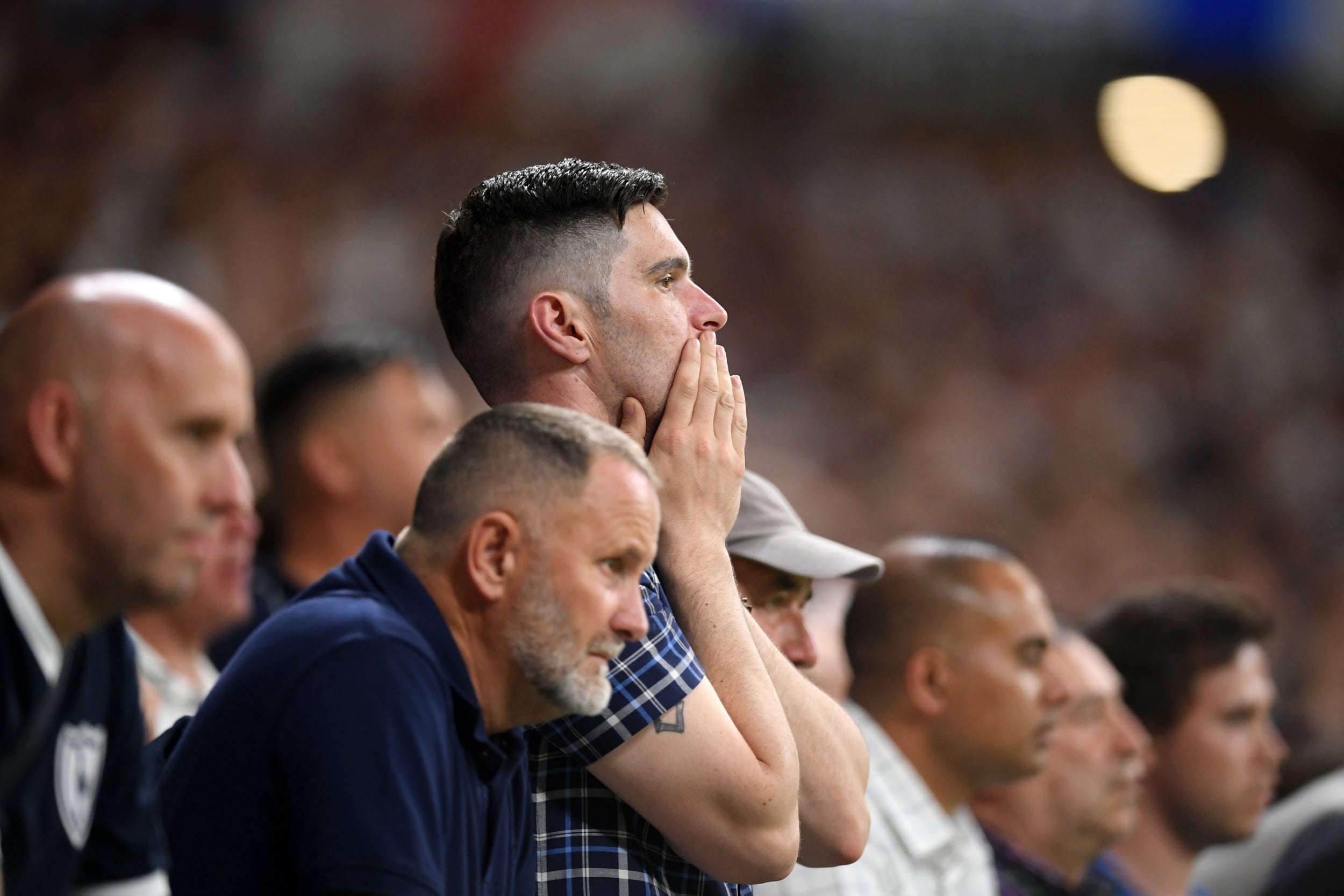 50/100

Champions League final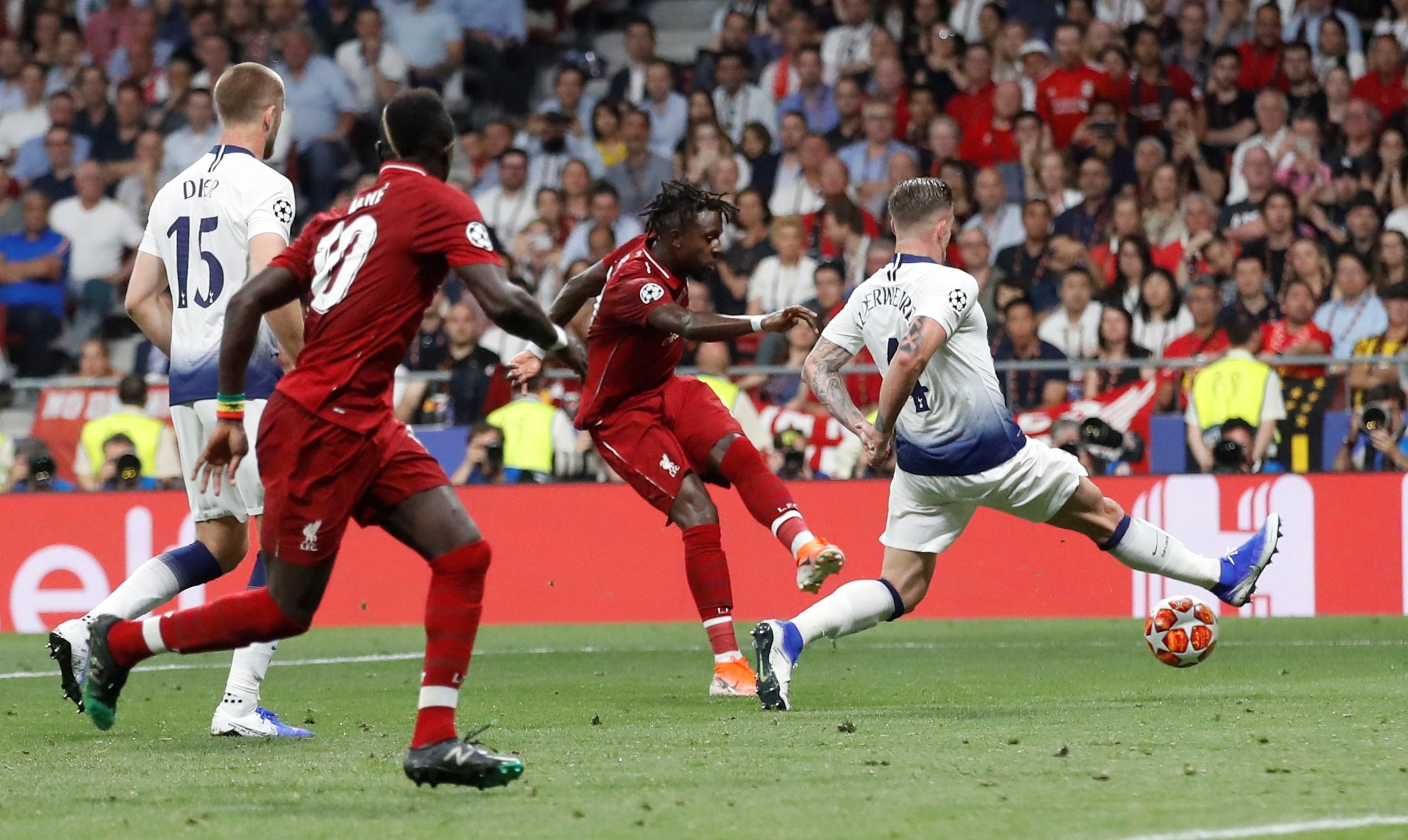 51/100

Champions League final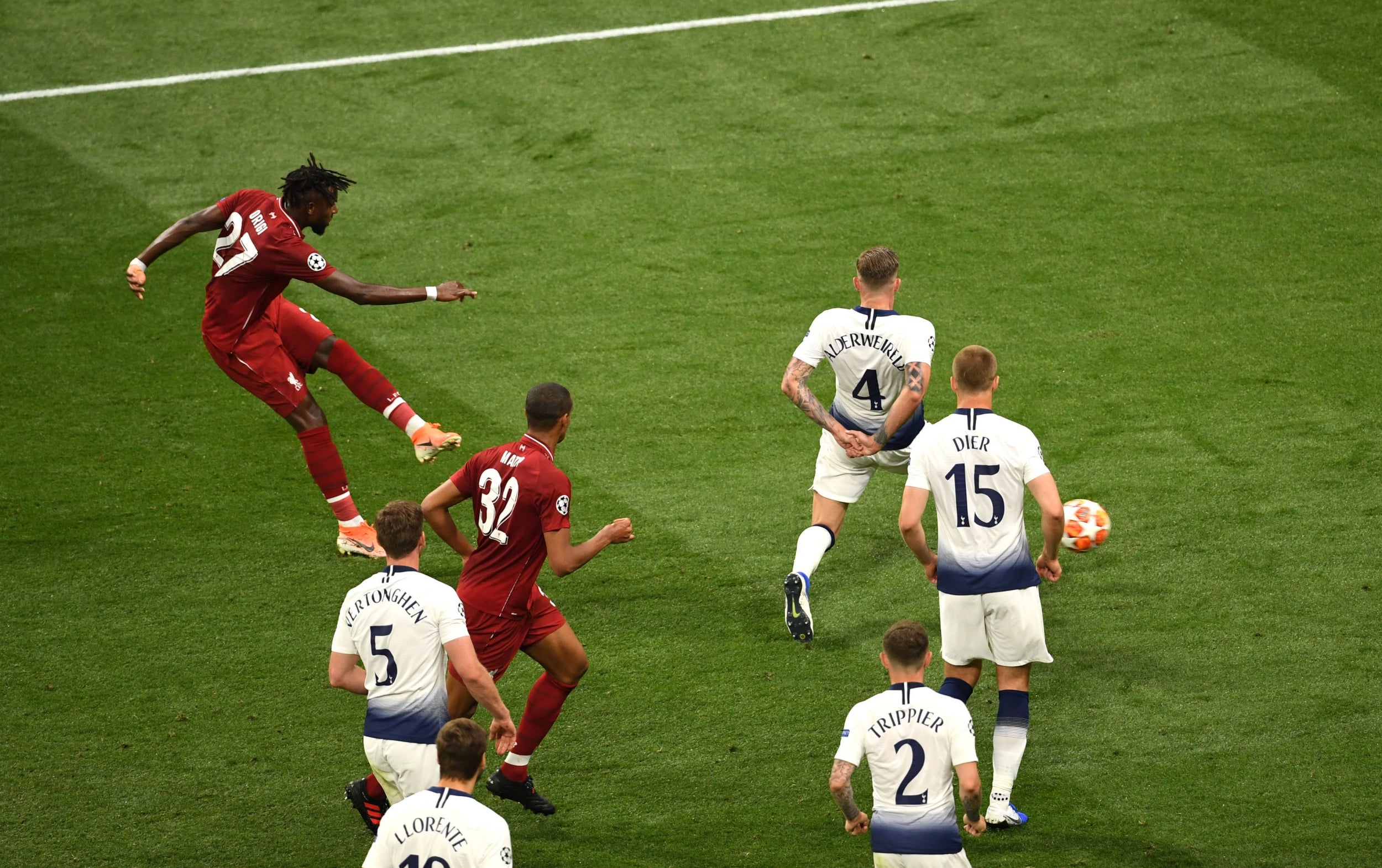 52/100

Champions League final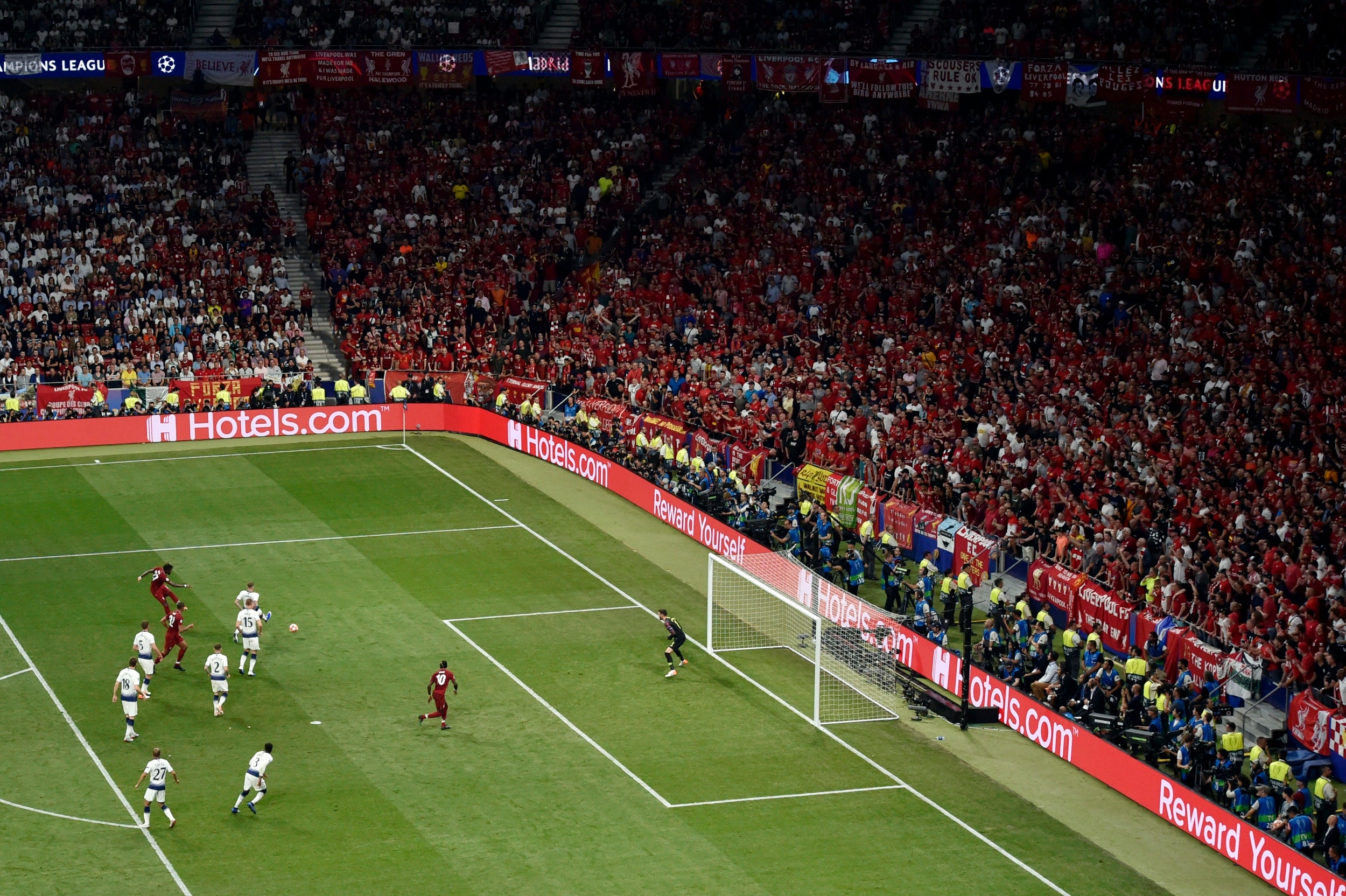 53/100

Champions League final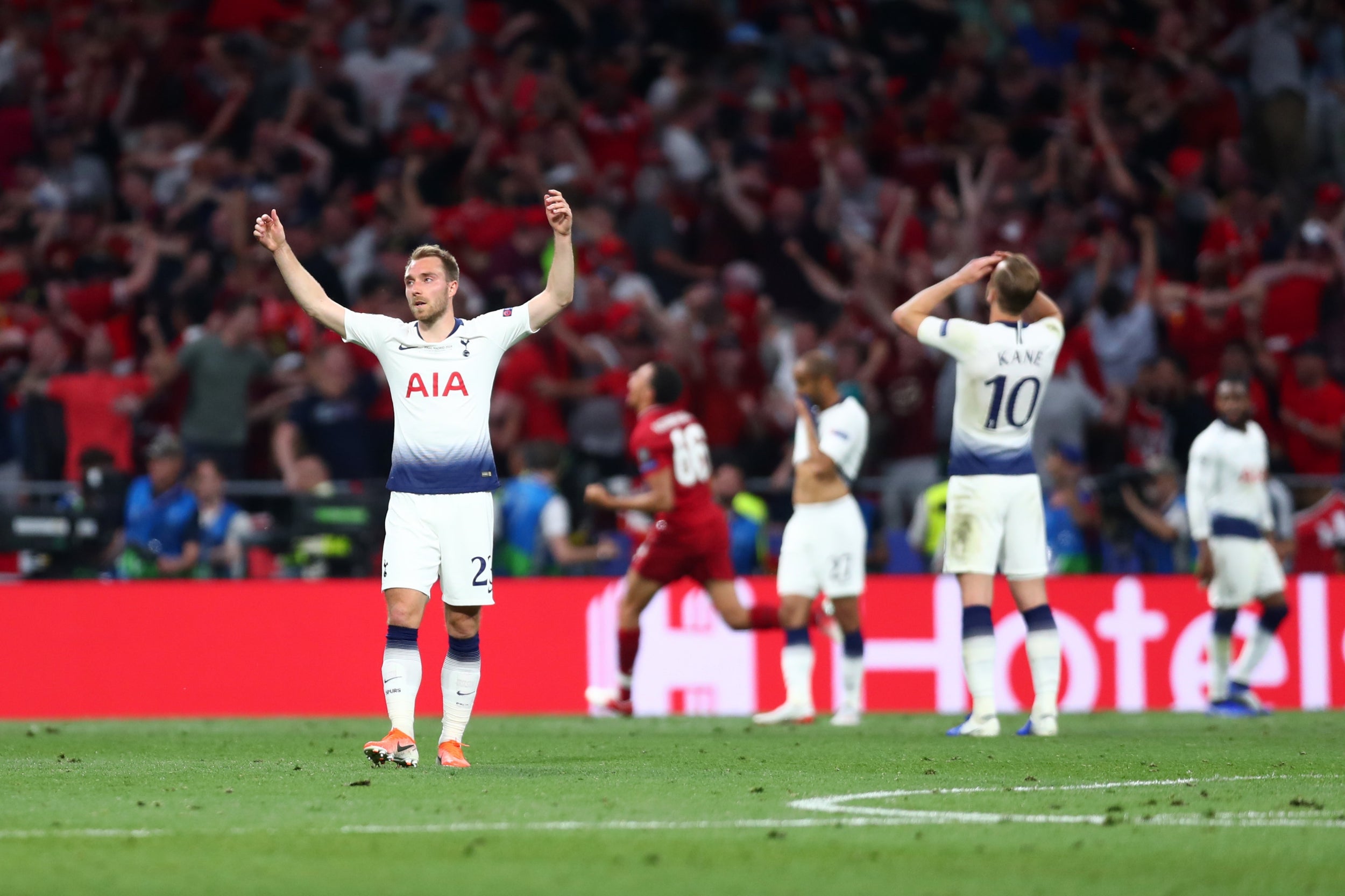 54/100

Champions League final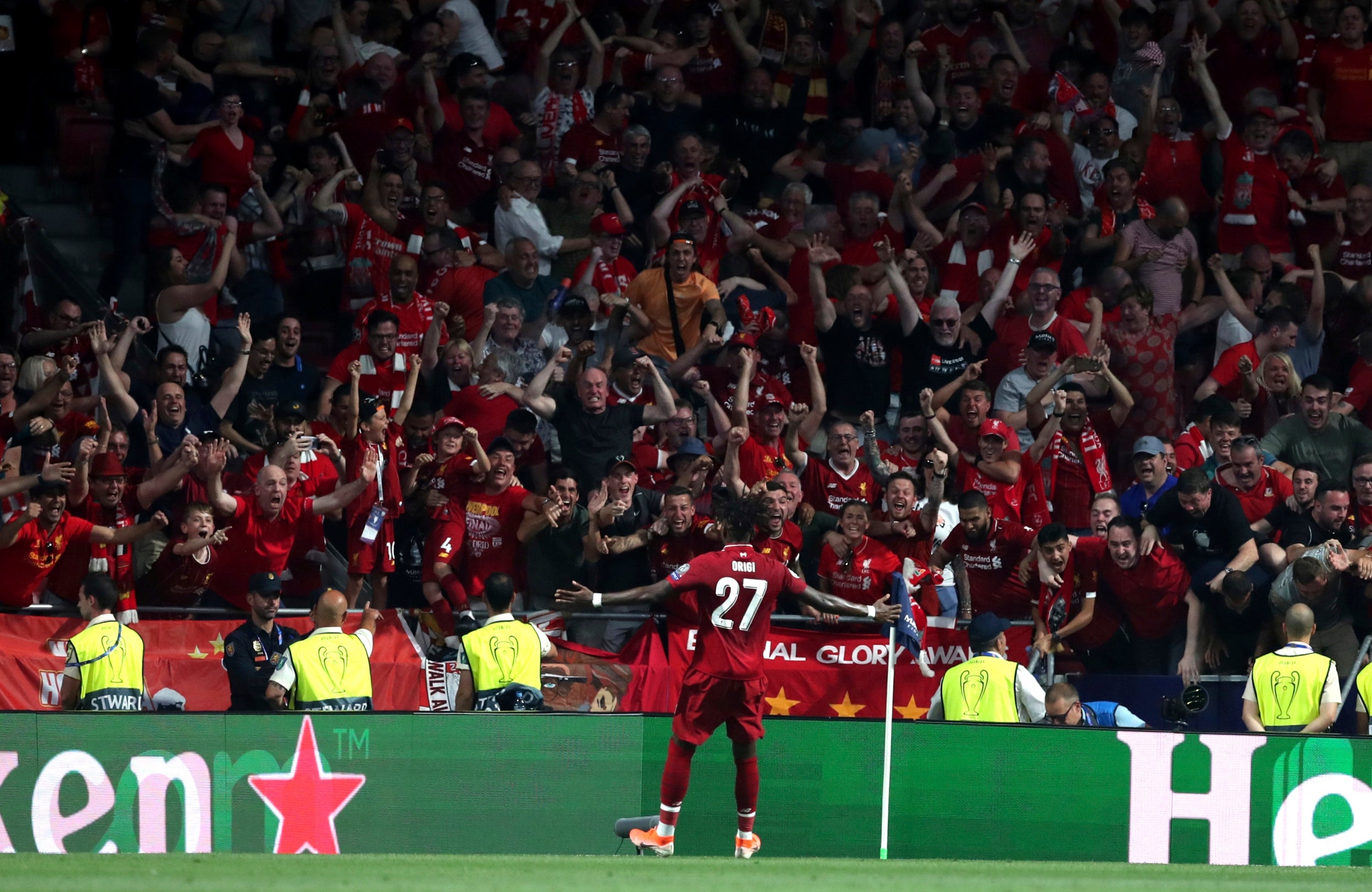 55/100

Champions League final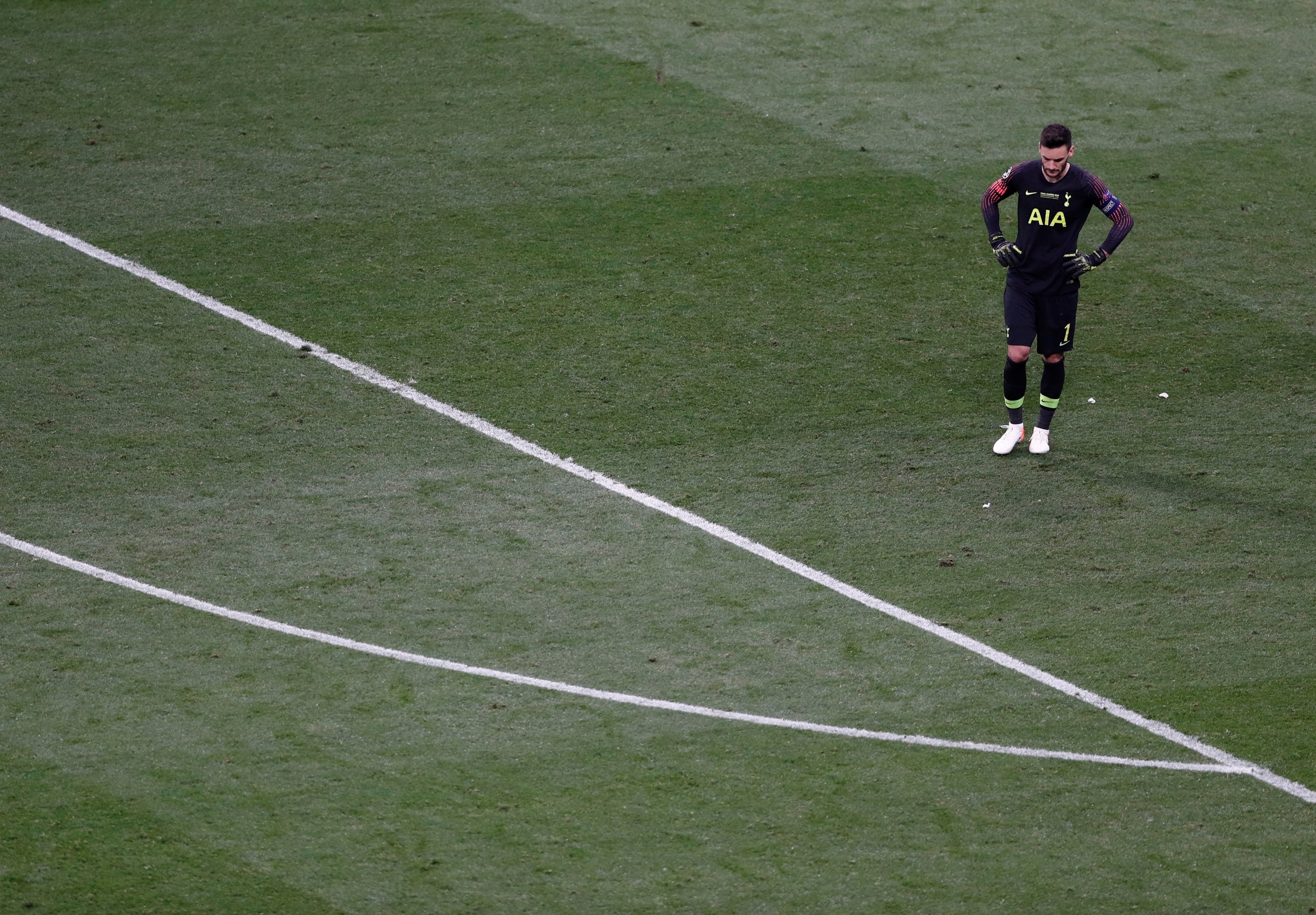 56/100

Champions League final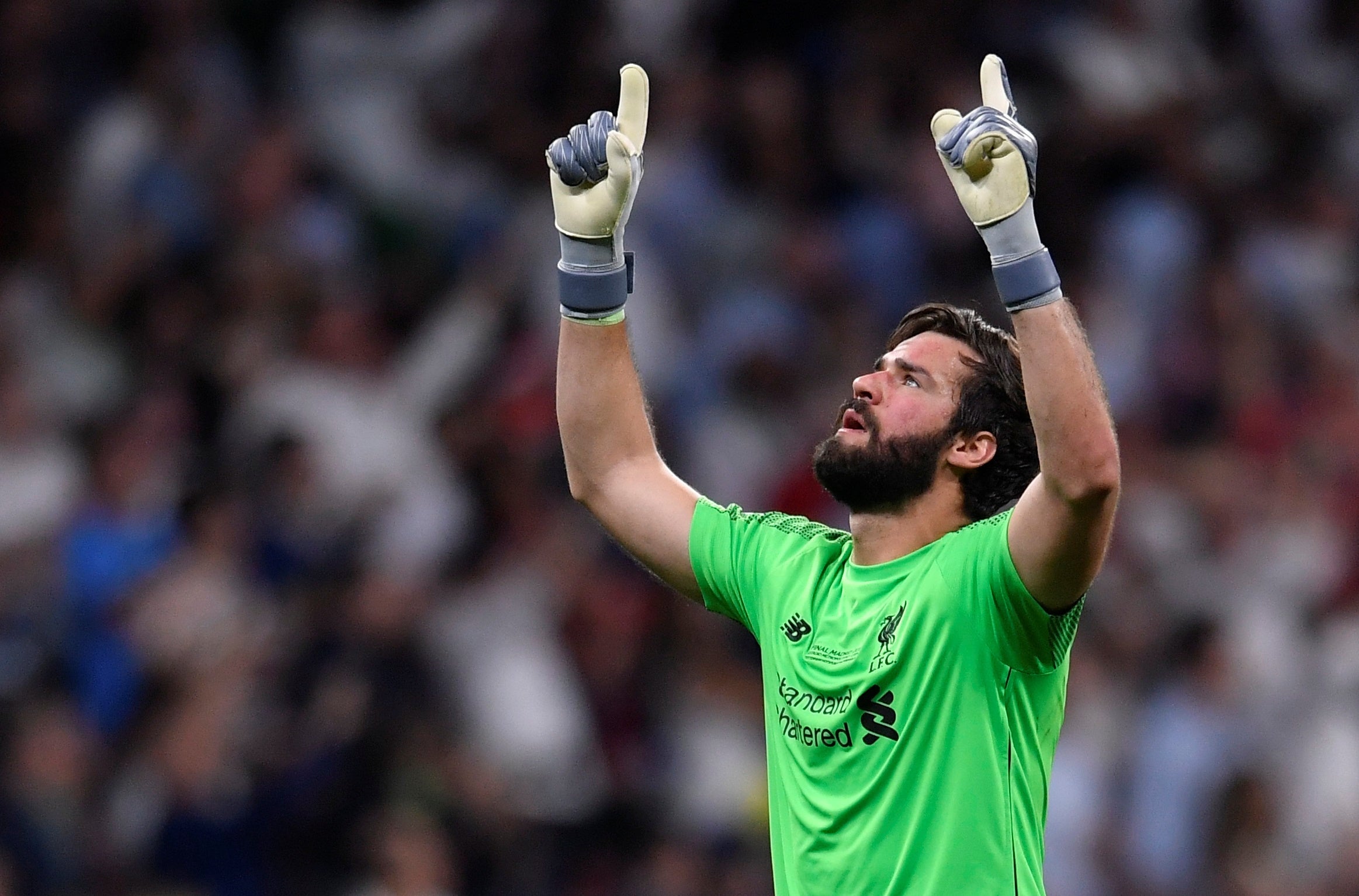 57/100

Champions League final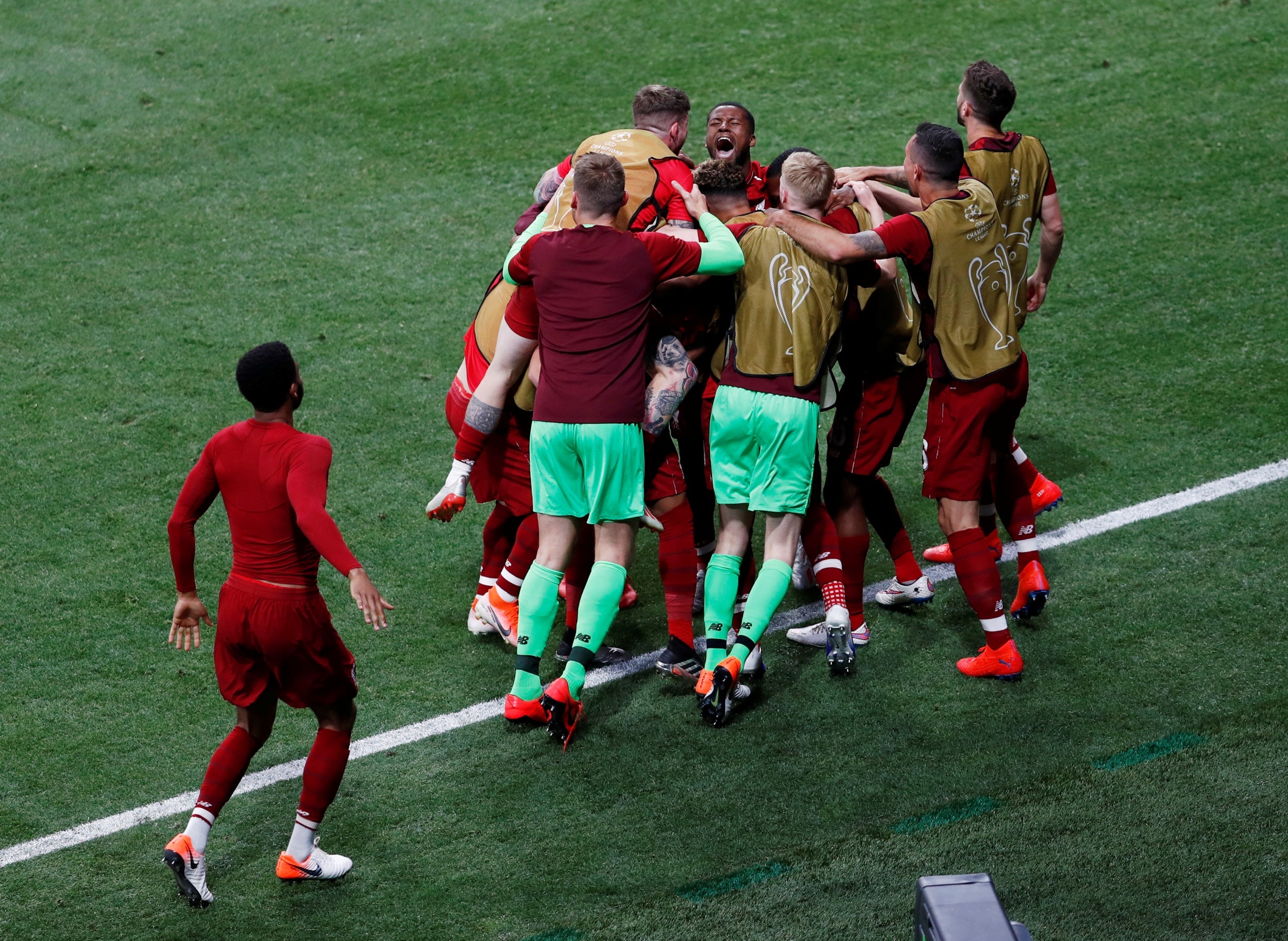 58/100

Champions League final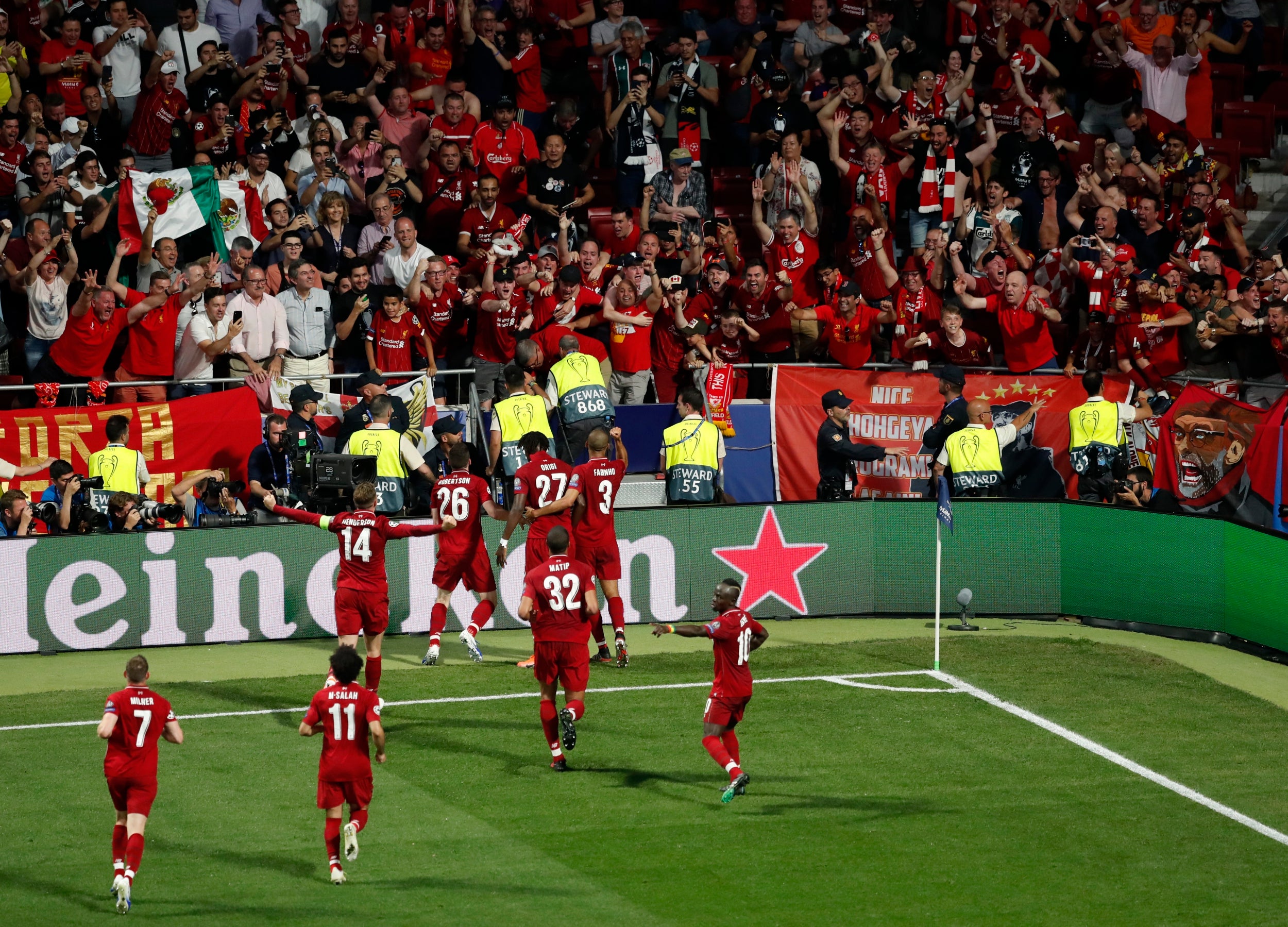 59/100

Champions League final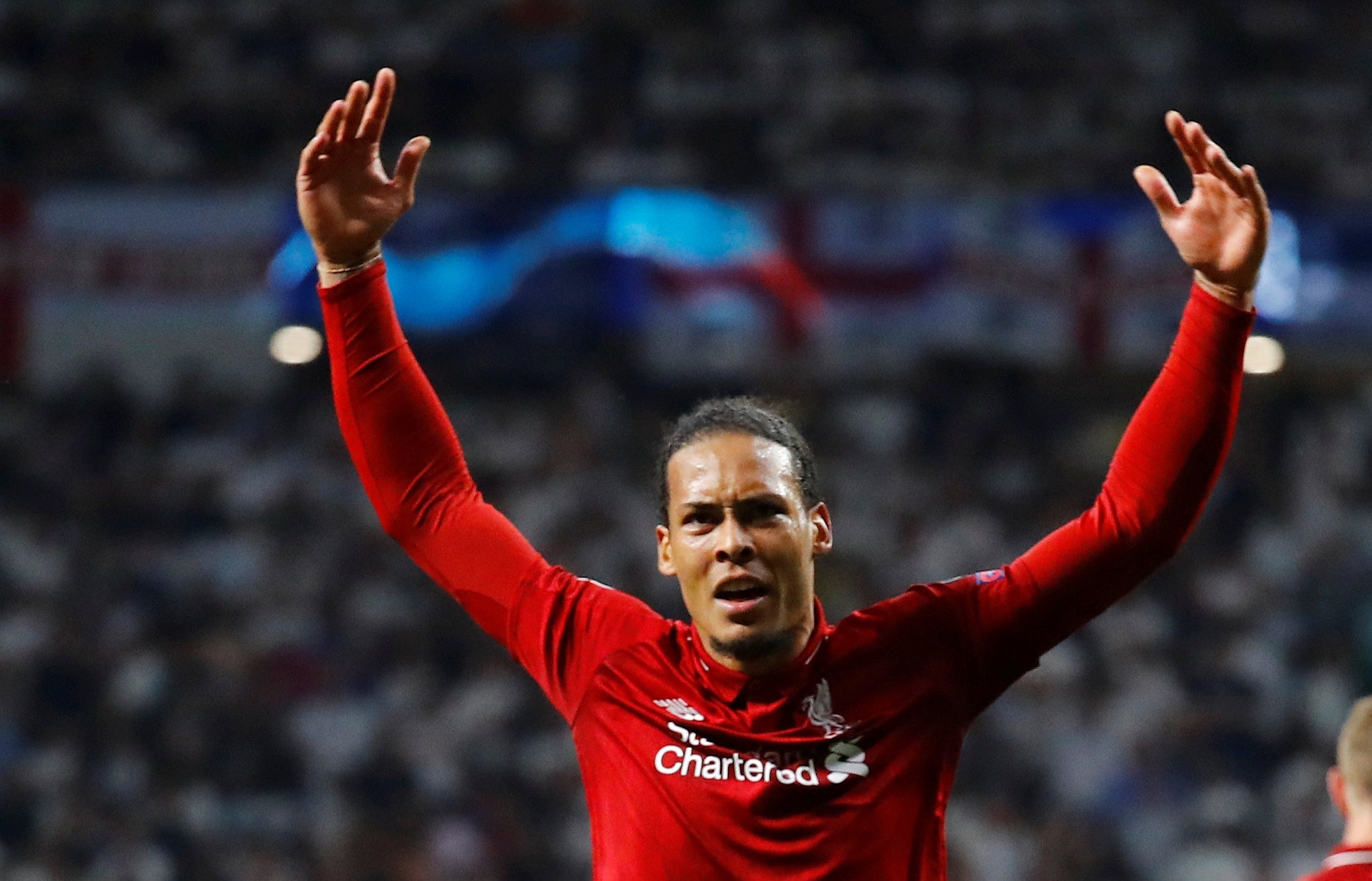 60/100

Champions League final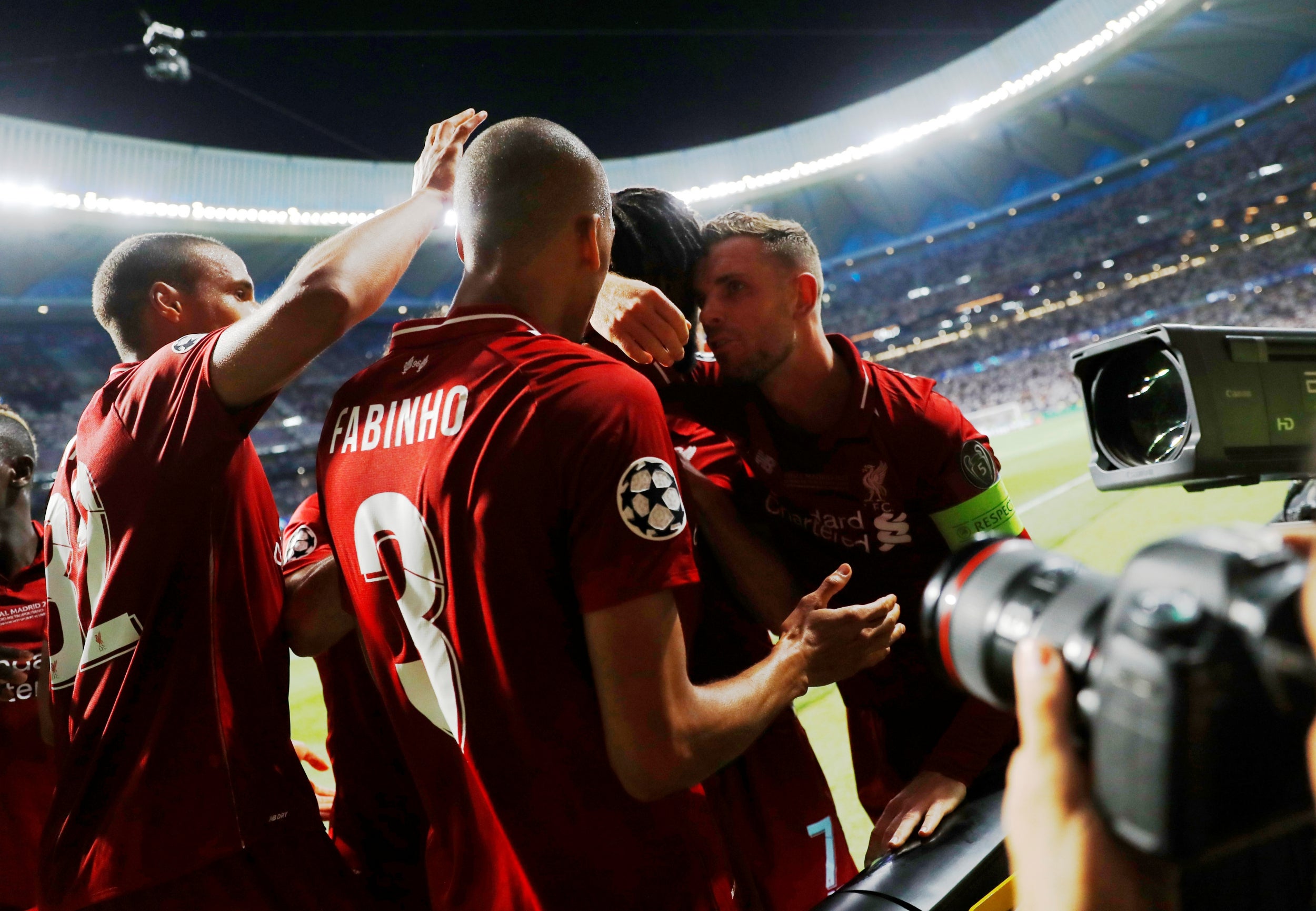 61/100

Champions League final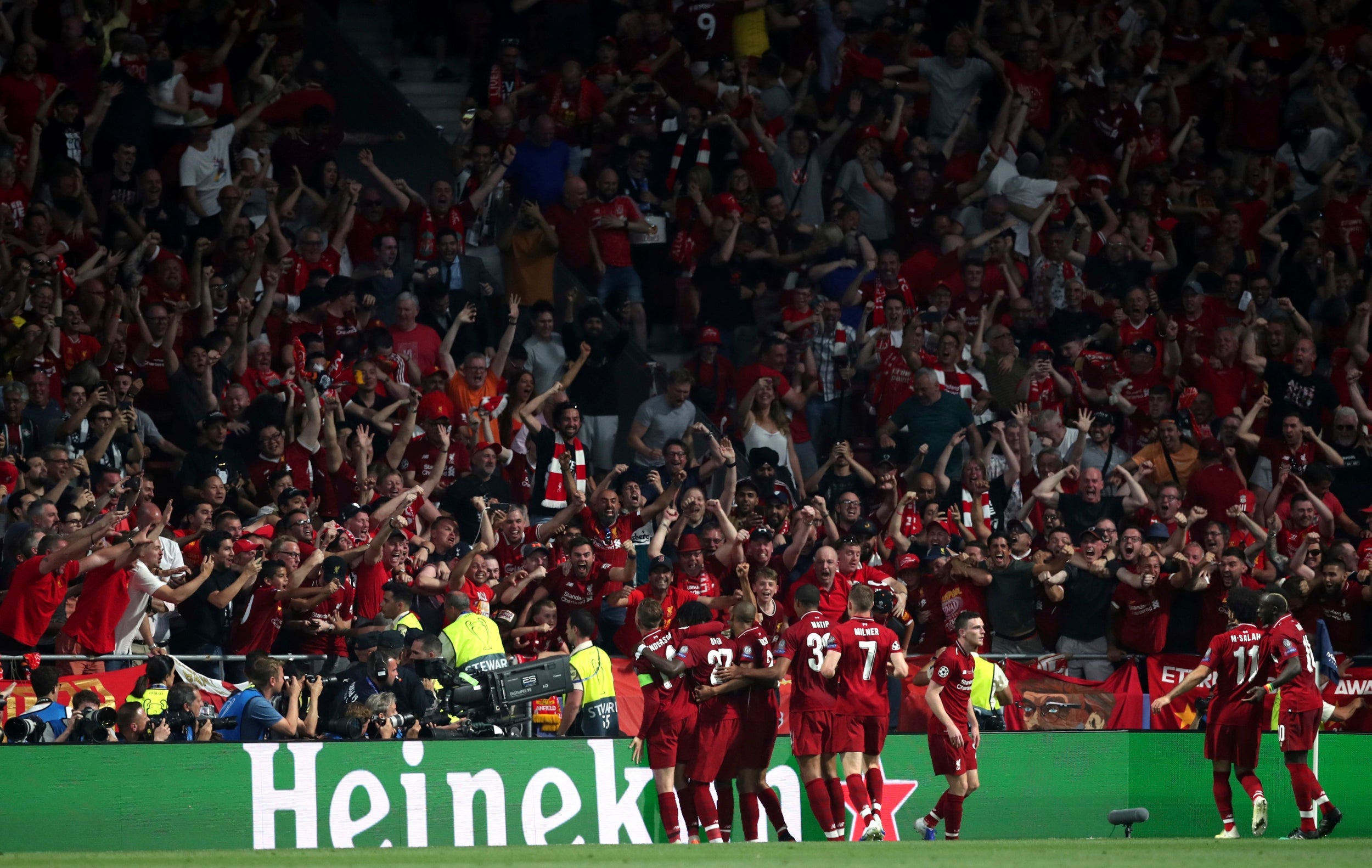 62/100

Champions League final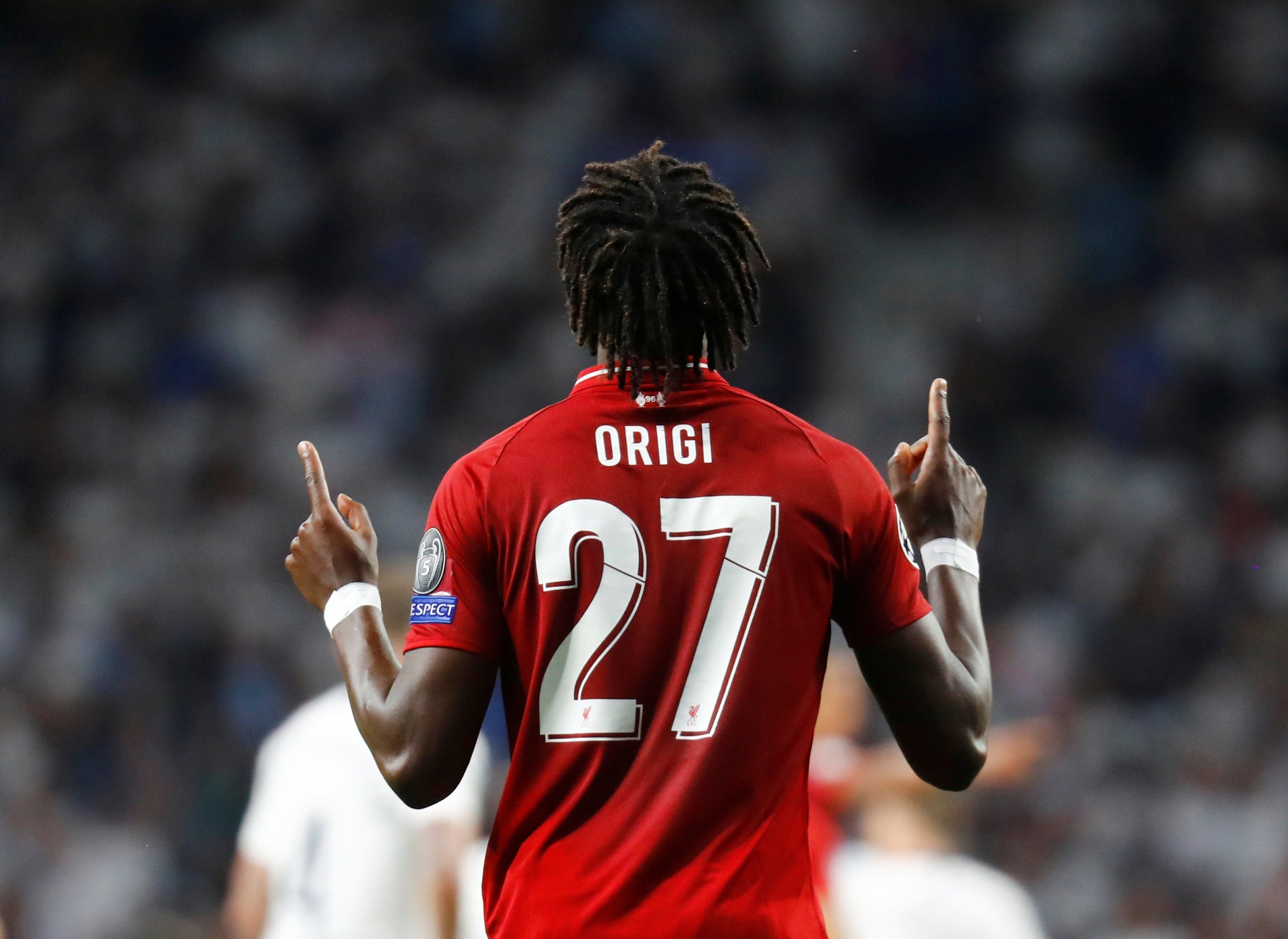 63/100

Champions League final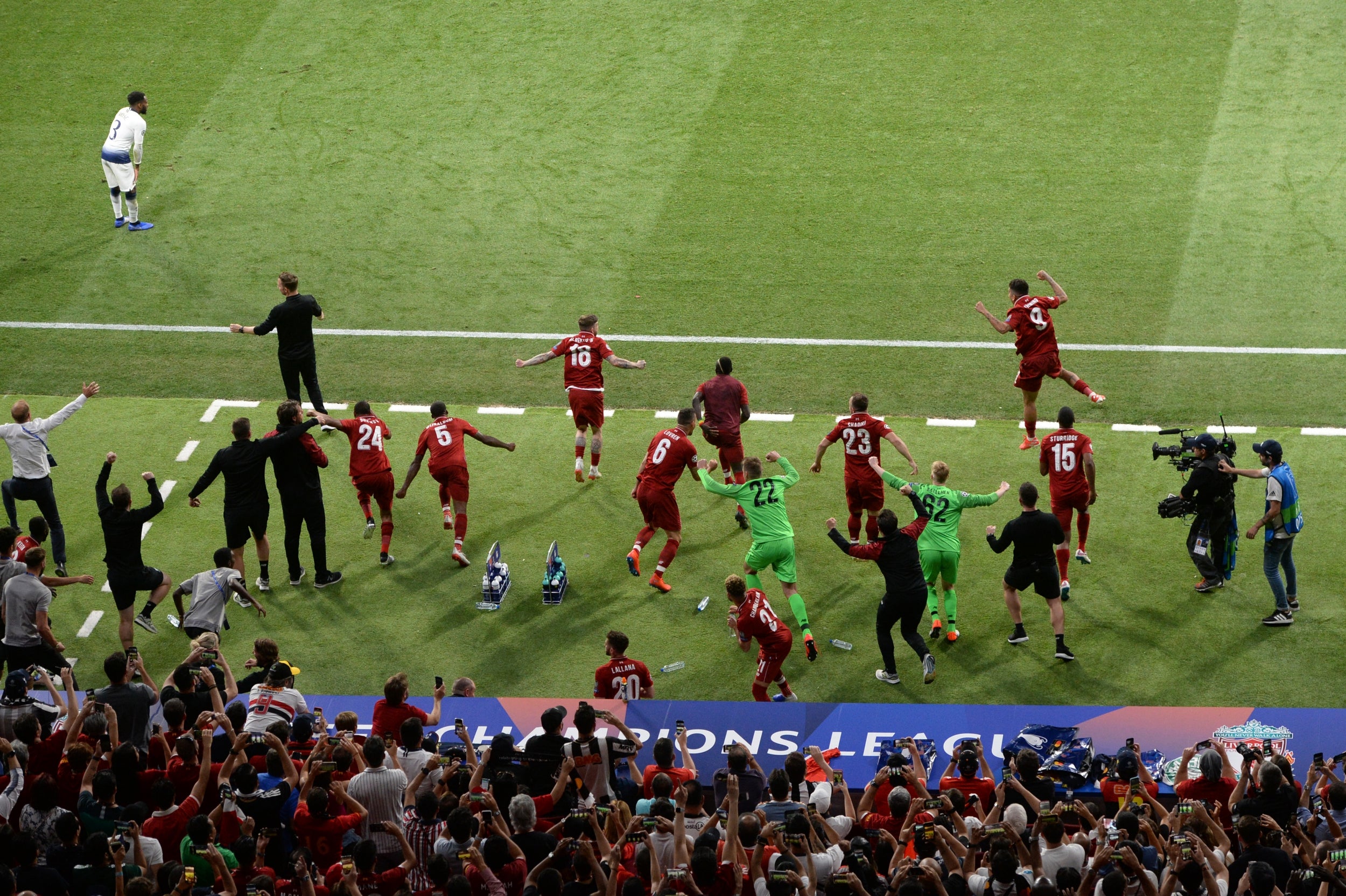 64/100

Champions League final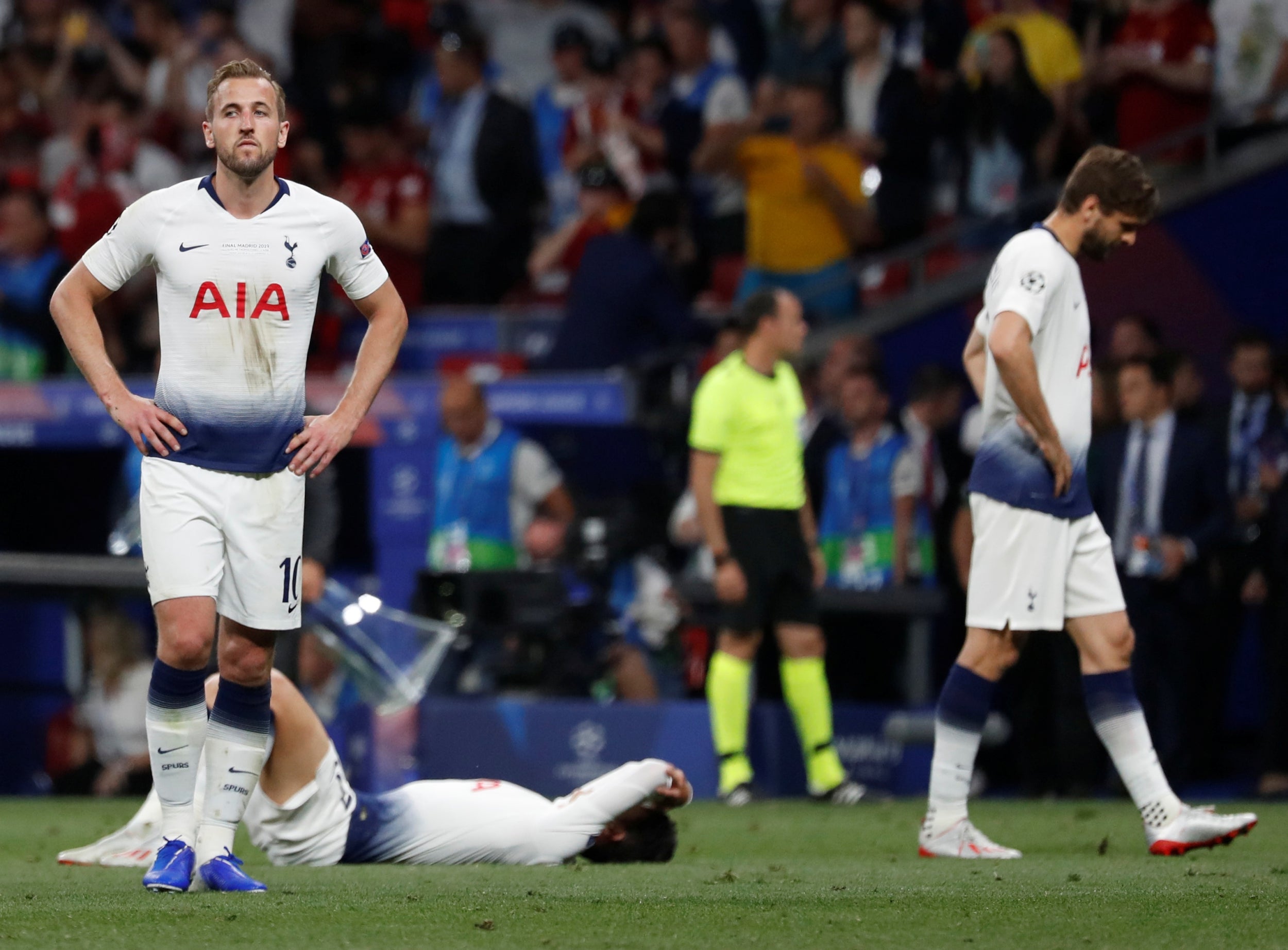 65/100

Champions League final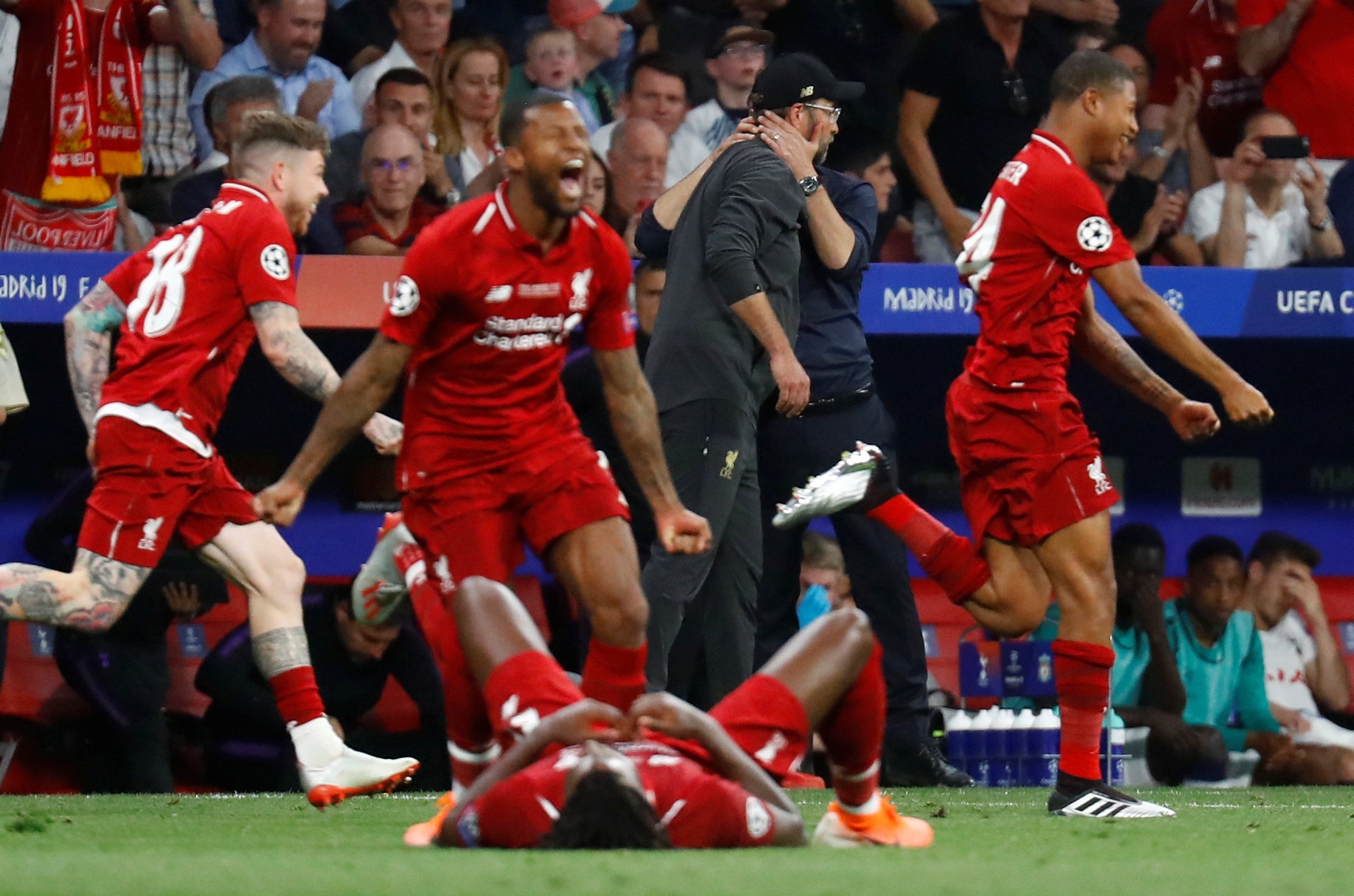 66/100

Champions League final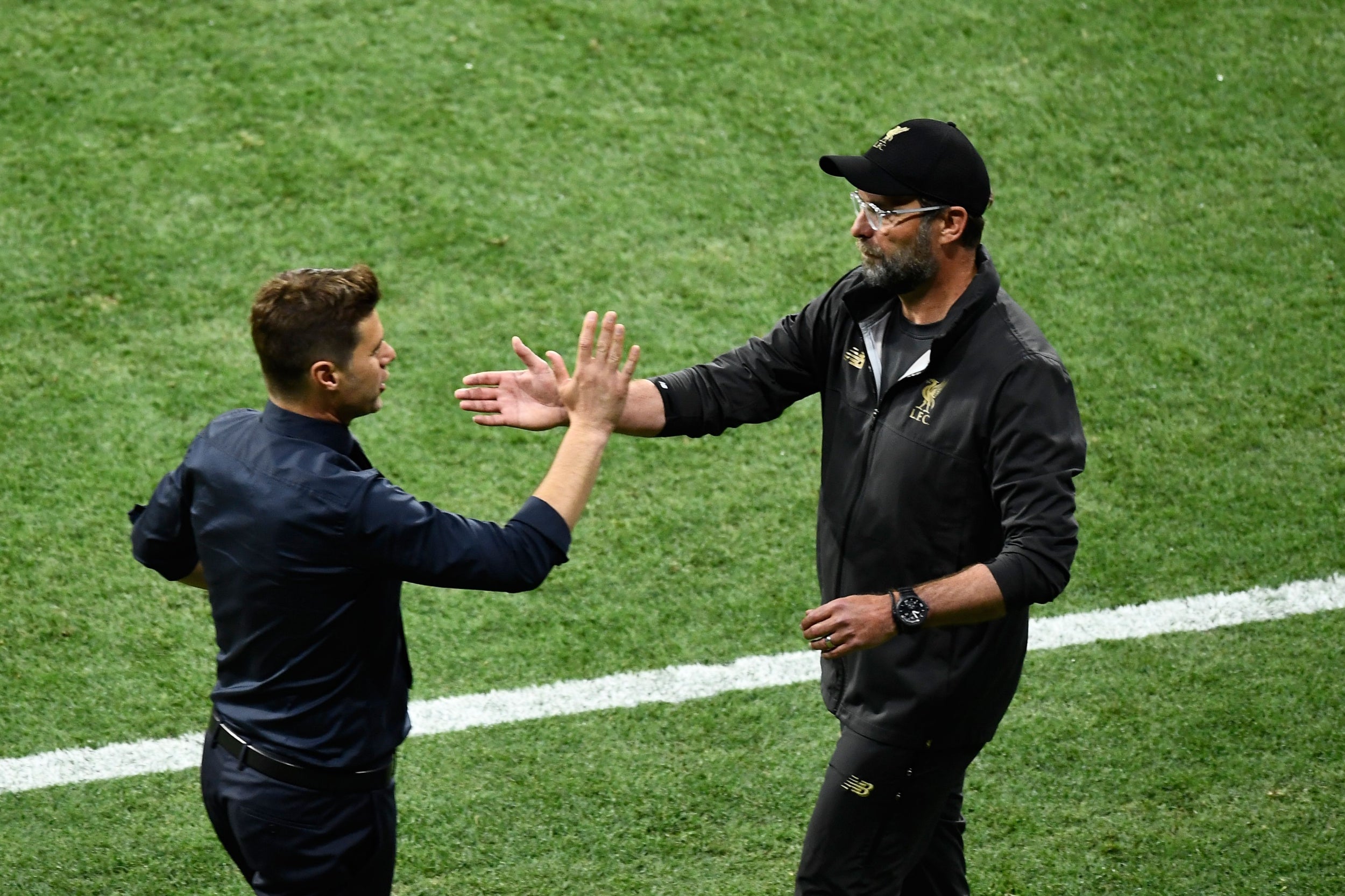 67/100

Champions League final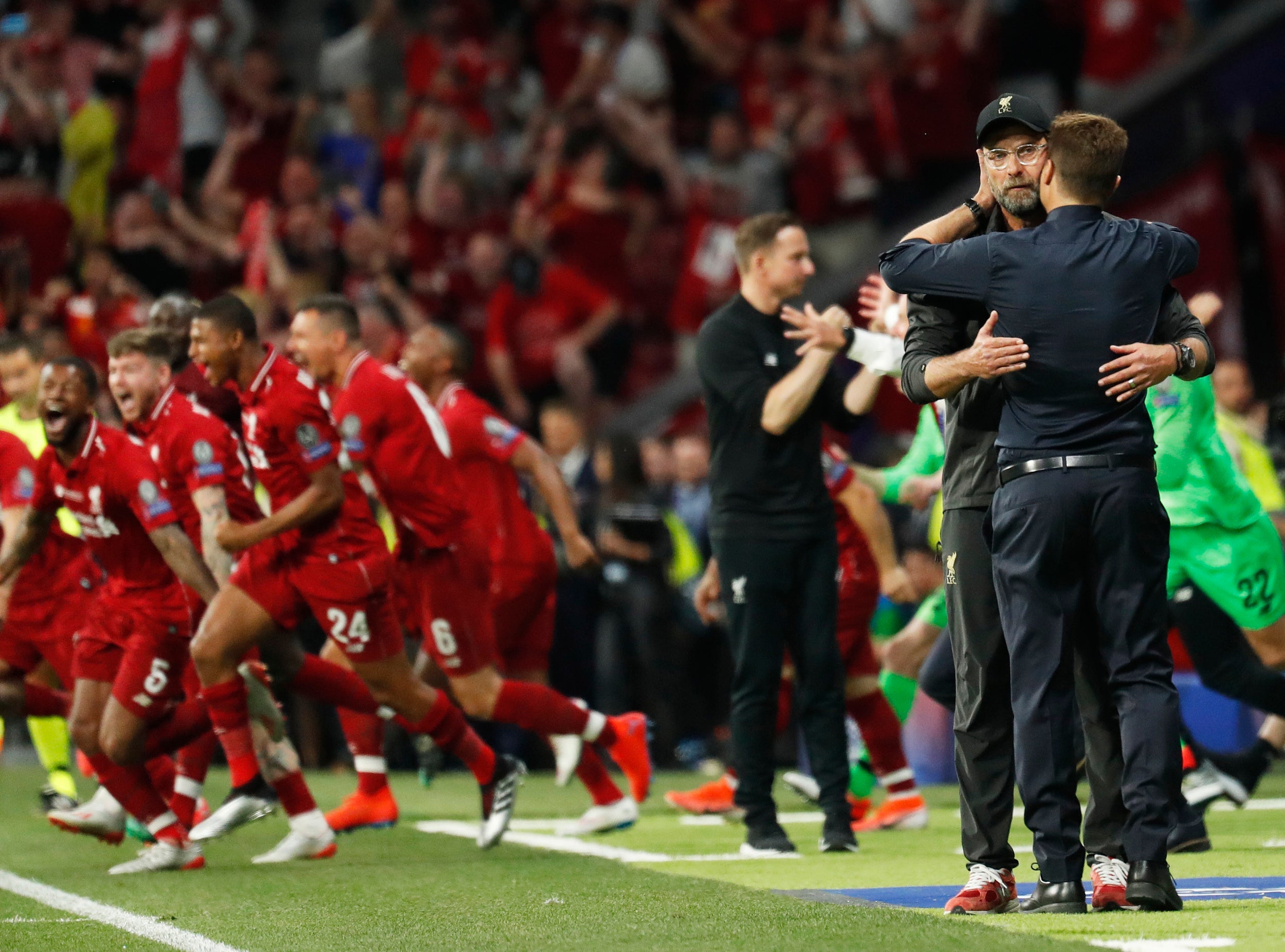 68/100

Champions League final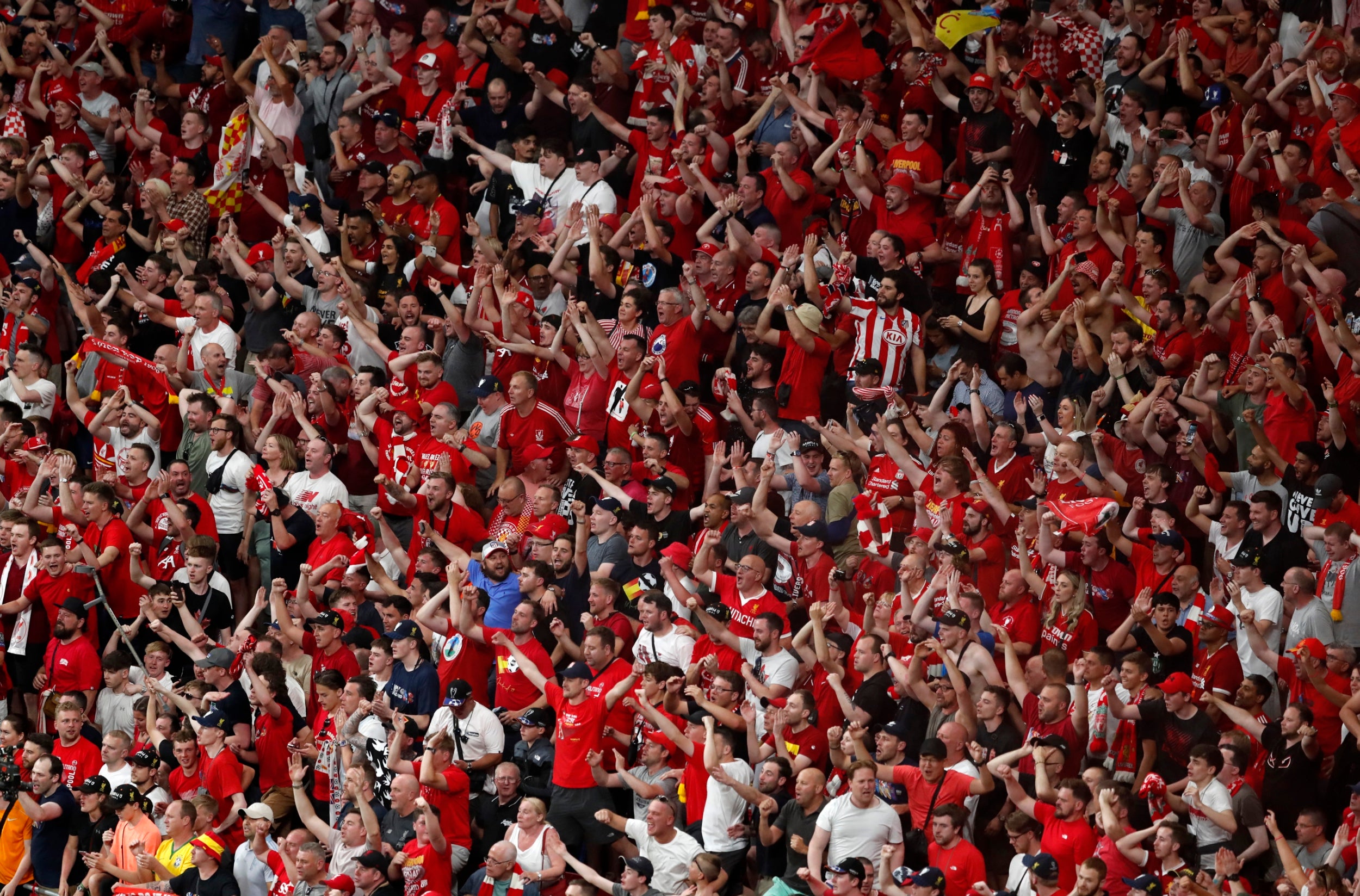 69/100

Champions League final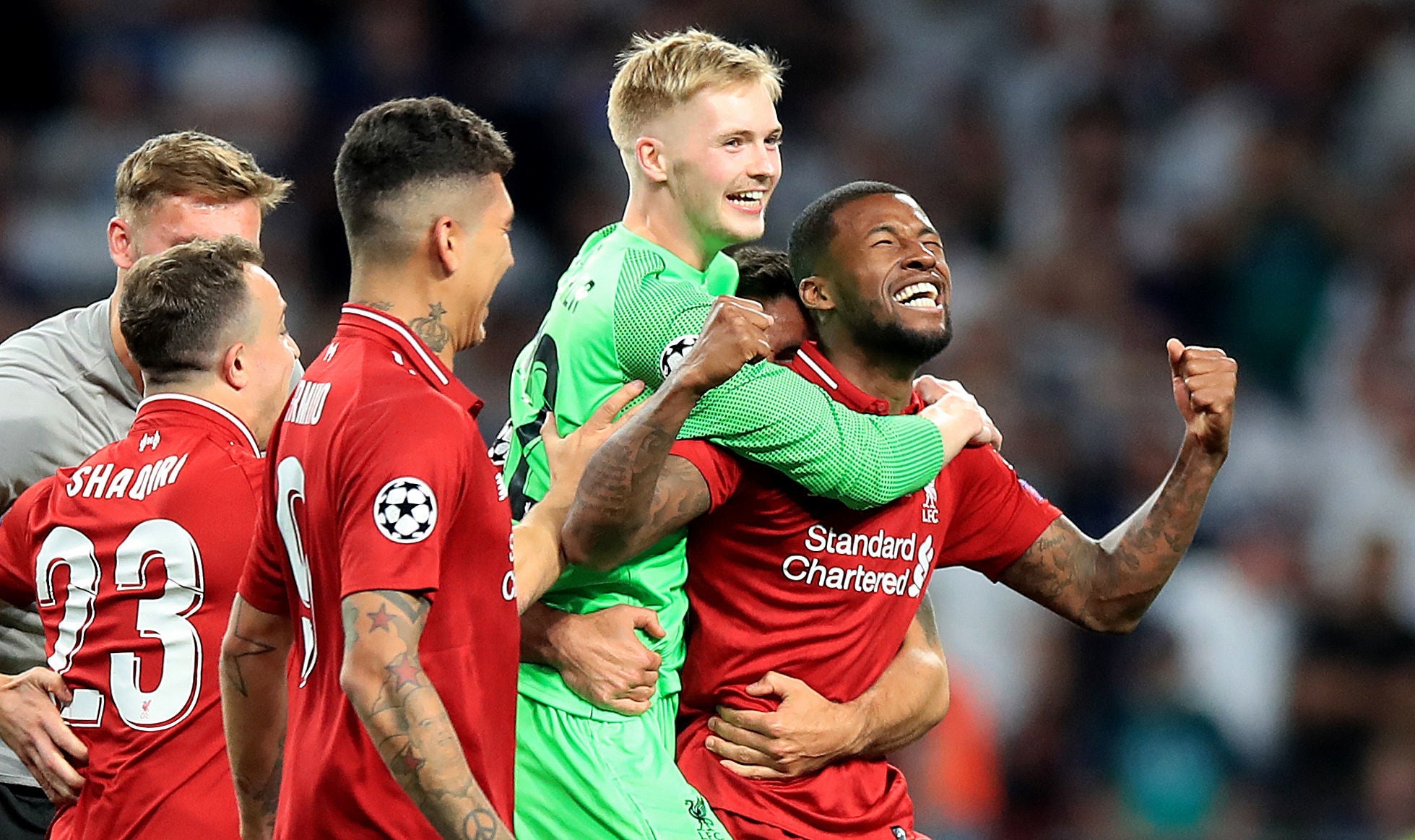 70/100

Champions League final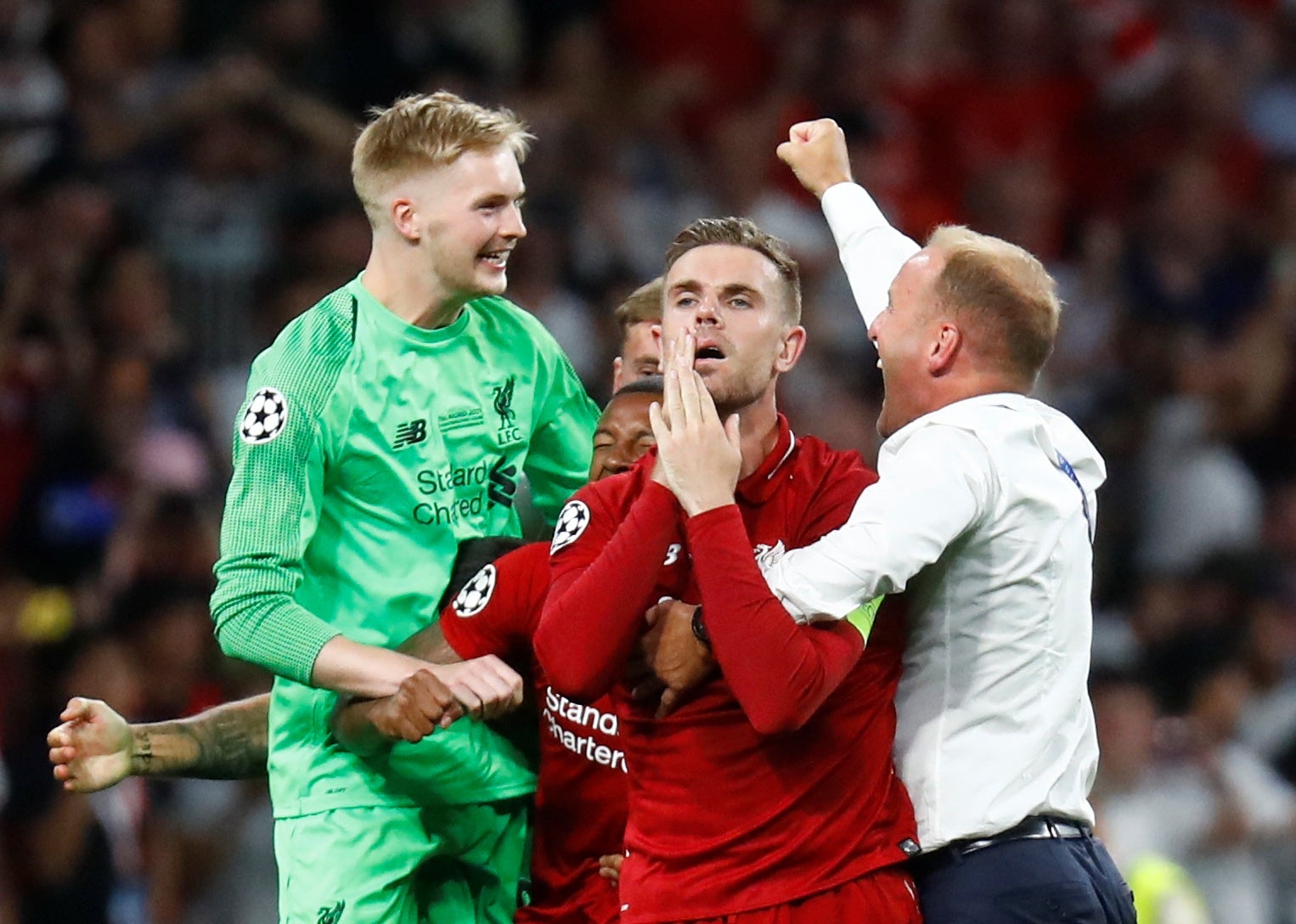 71/100

Champions League final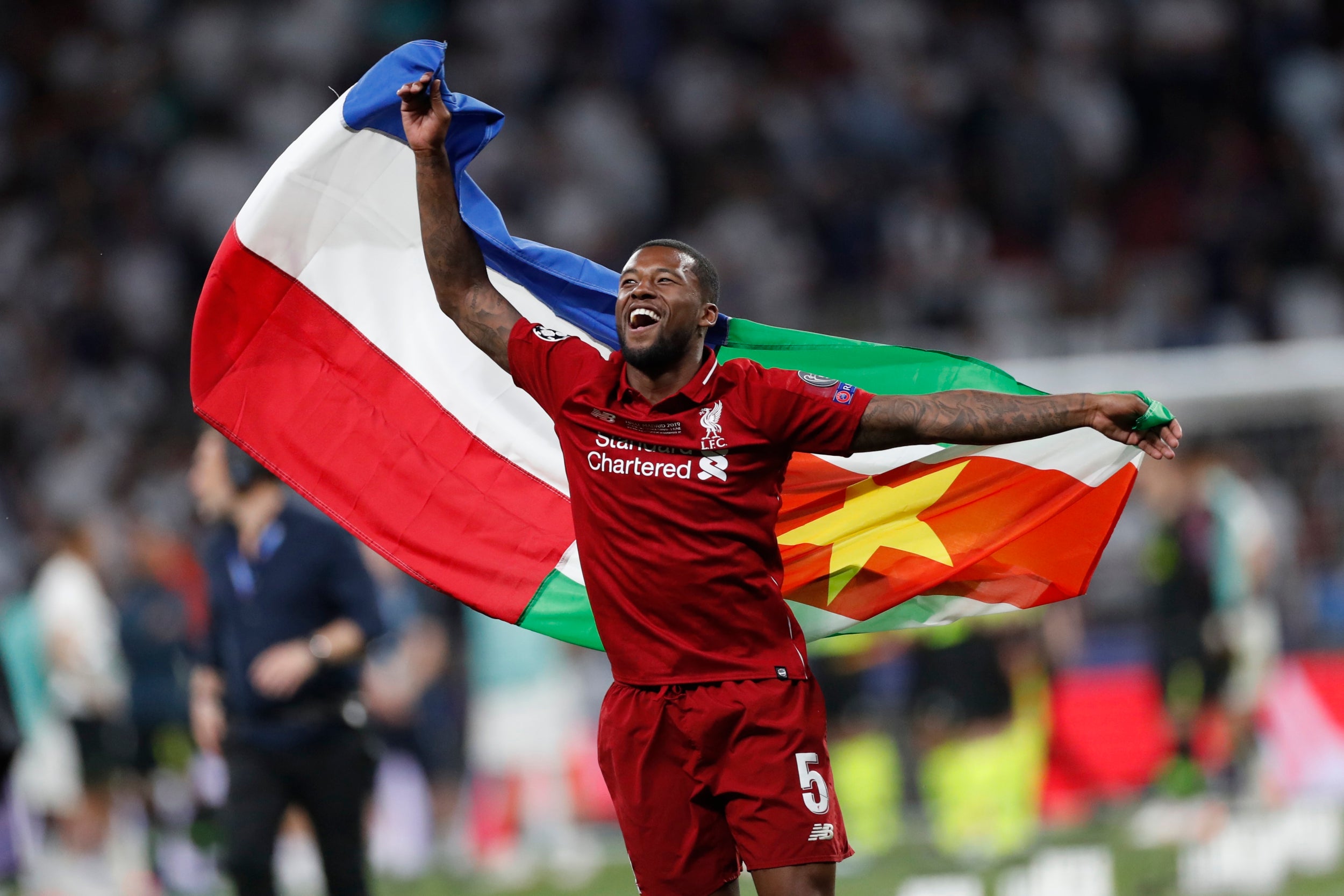 72/100

Champions League final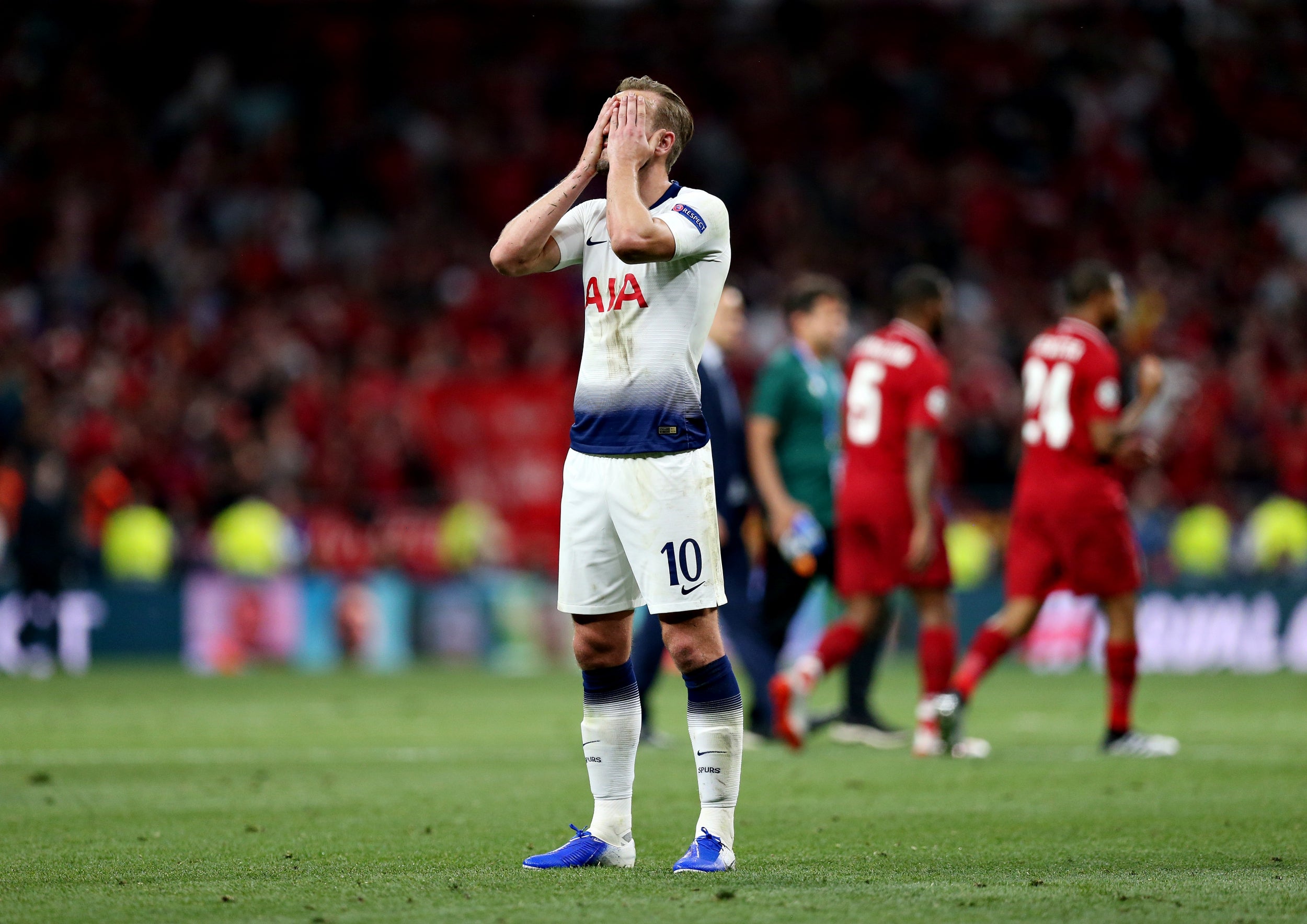 73/100

Champions League final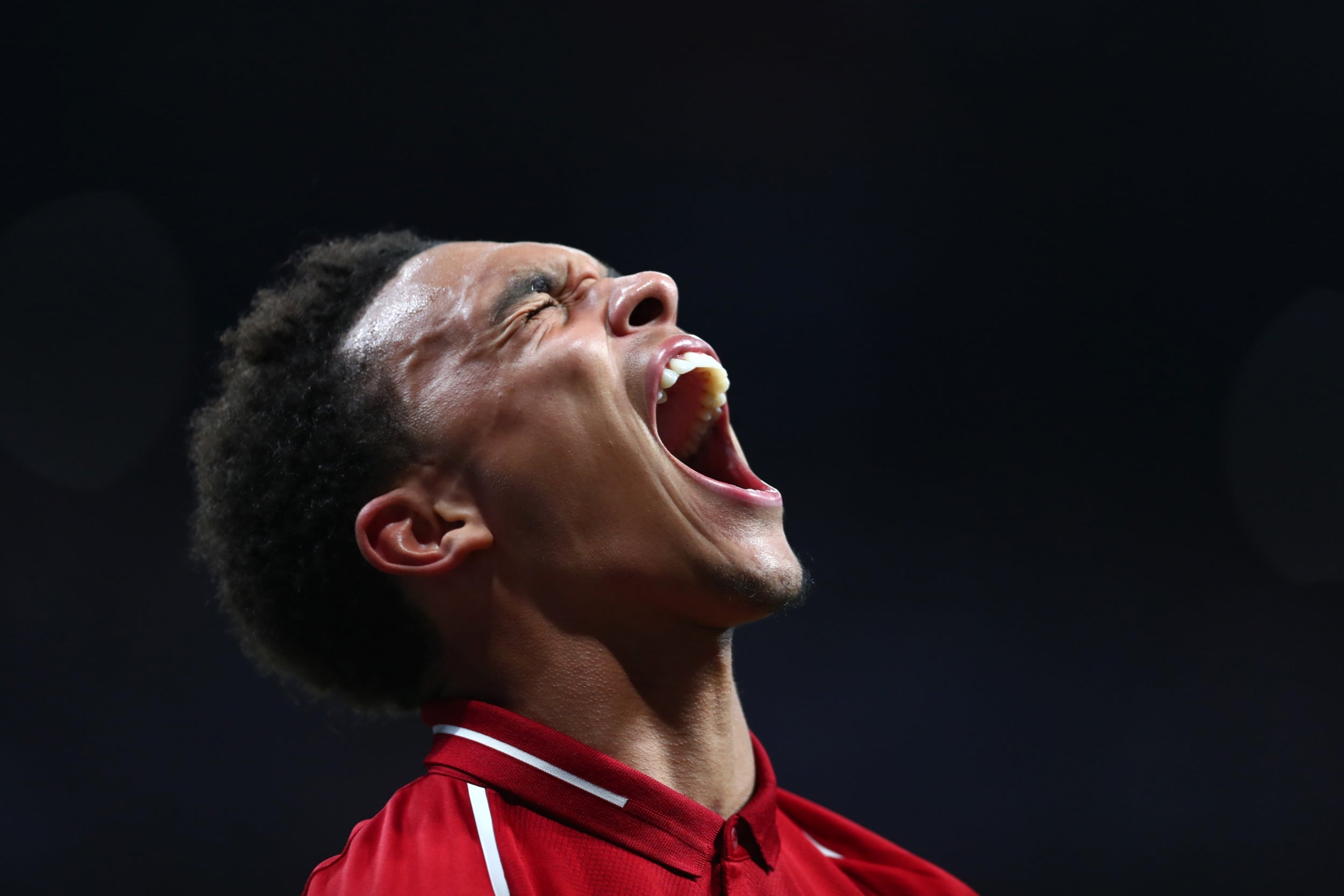 74/100

Champions League final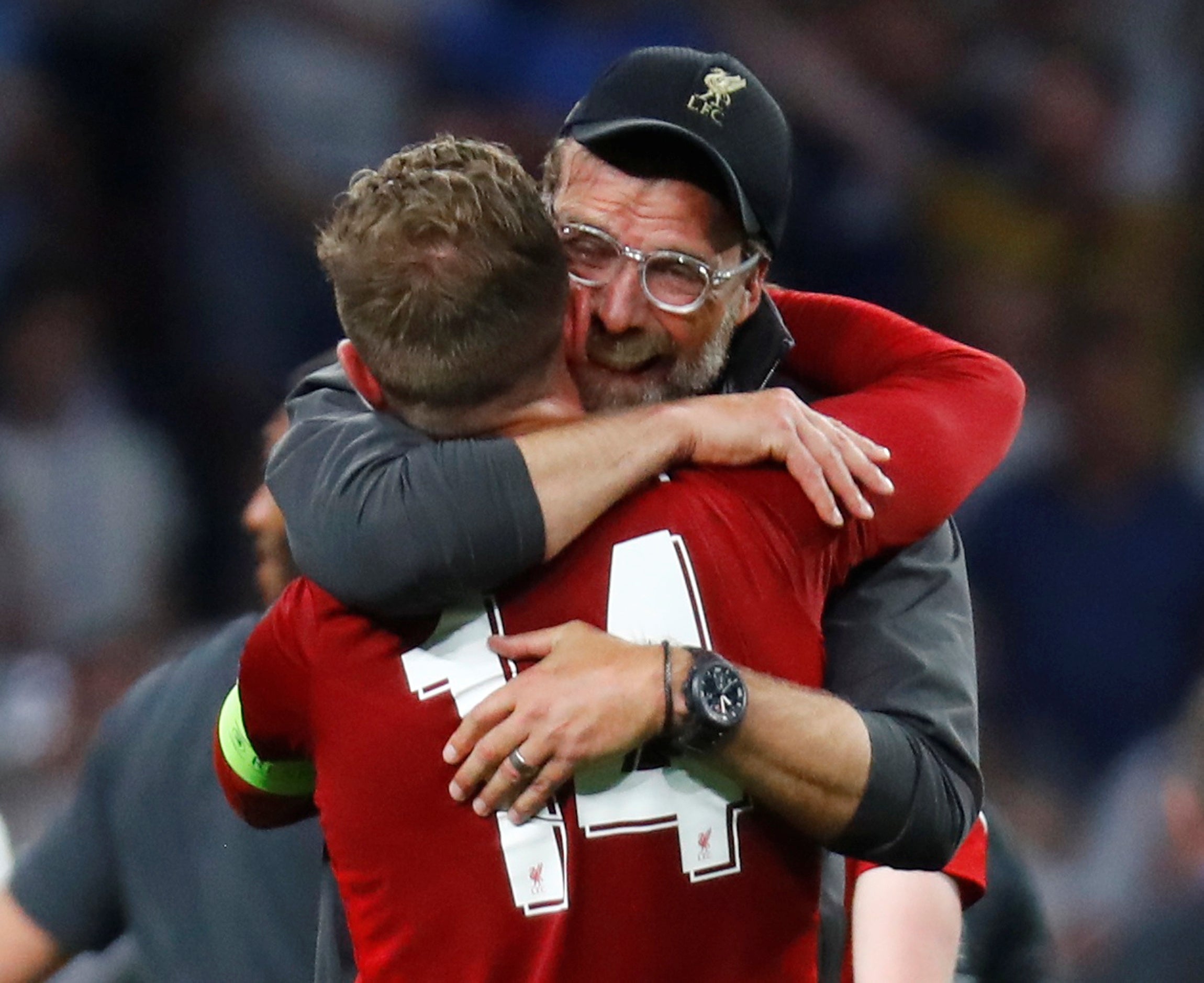 75/100

Champions League final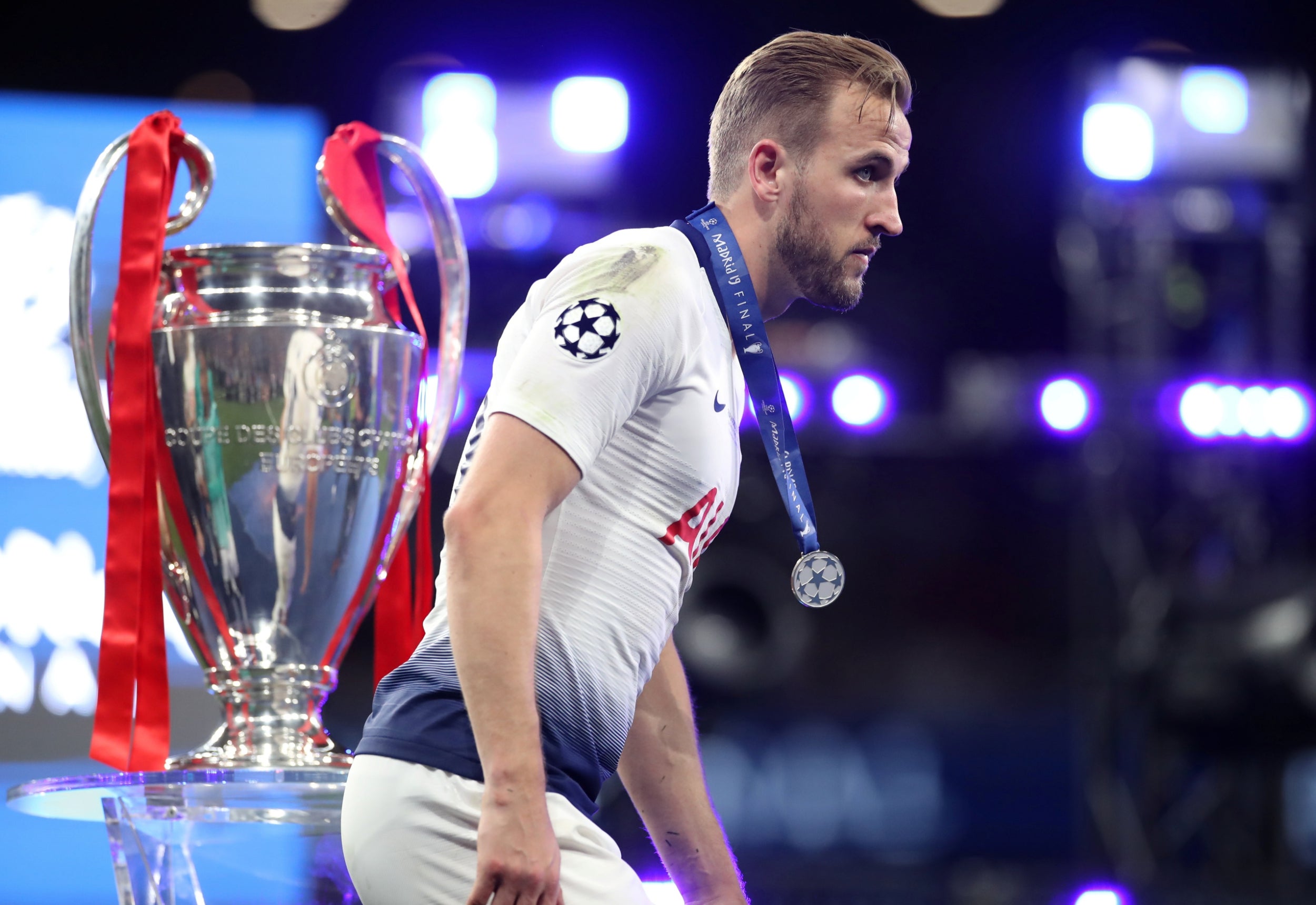 76/100

Champions League final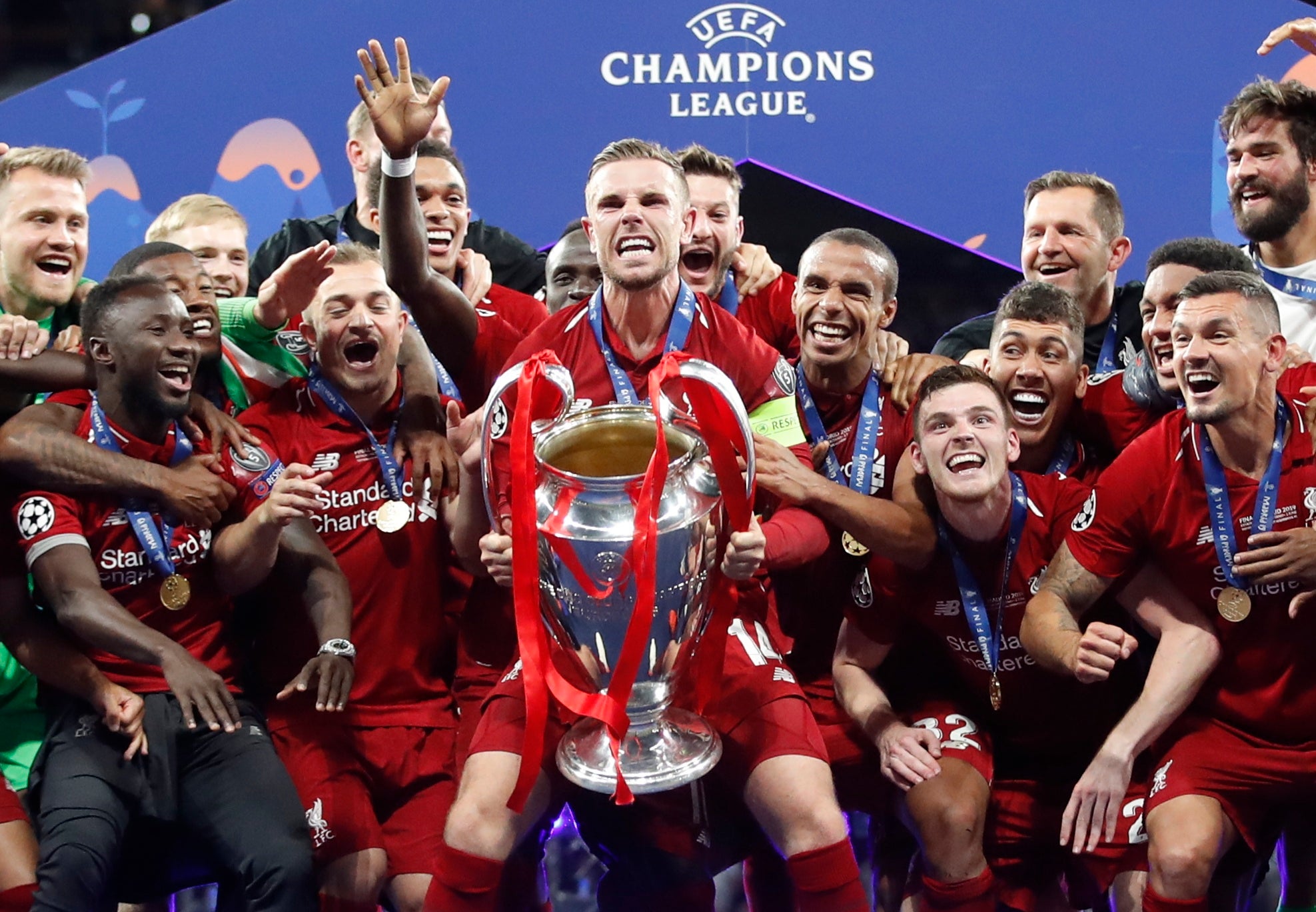 77/100

Champions League final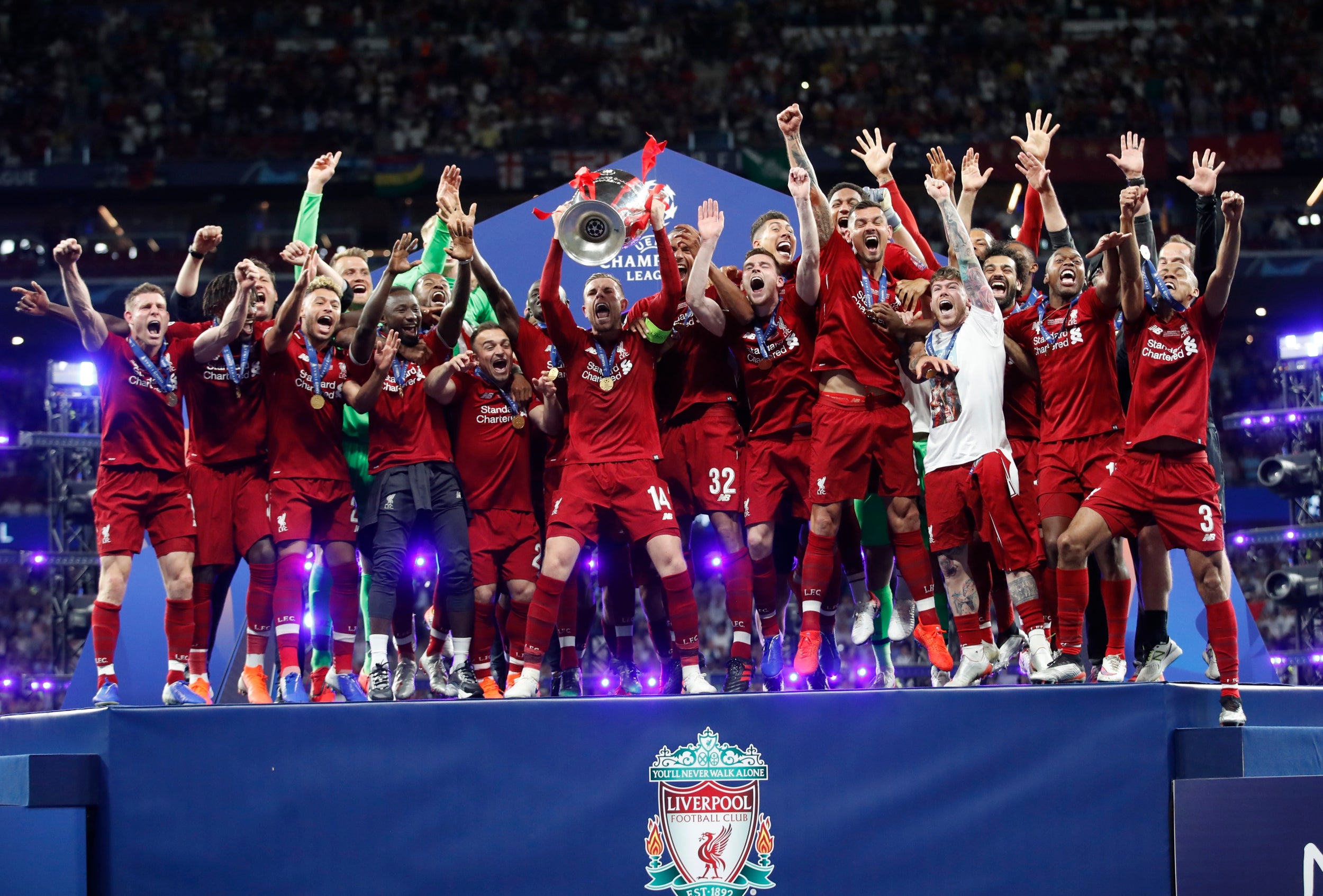 78/100

Champions League final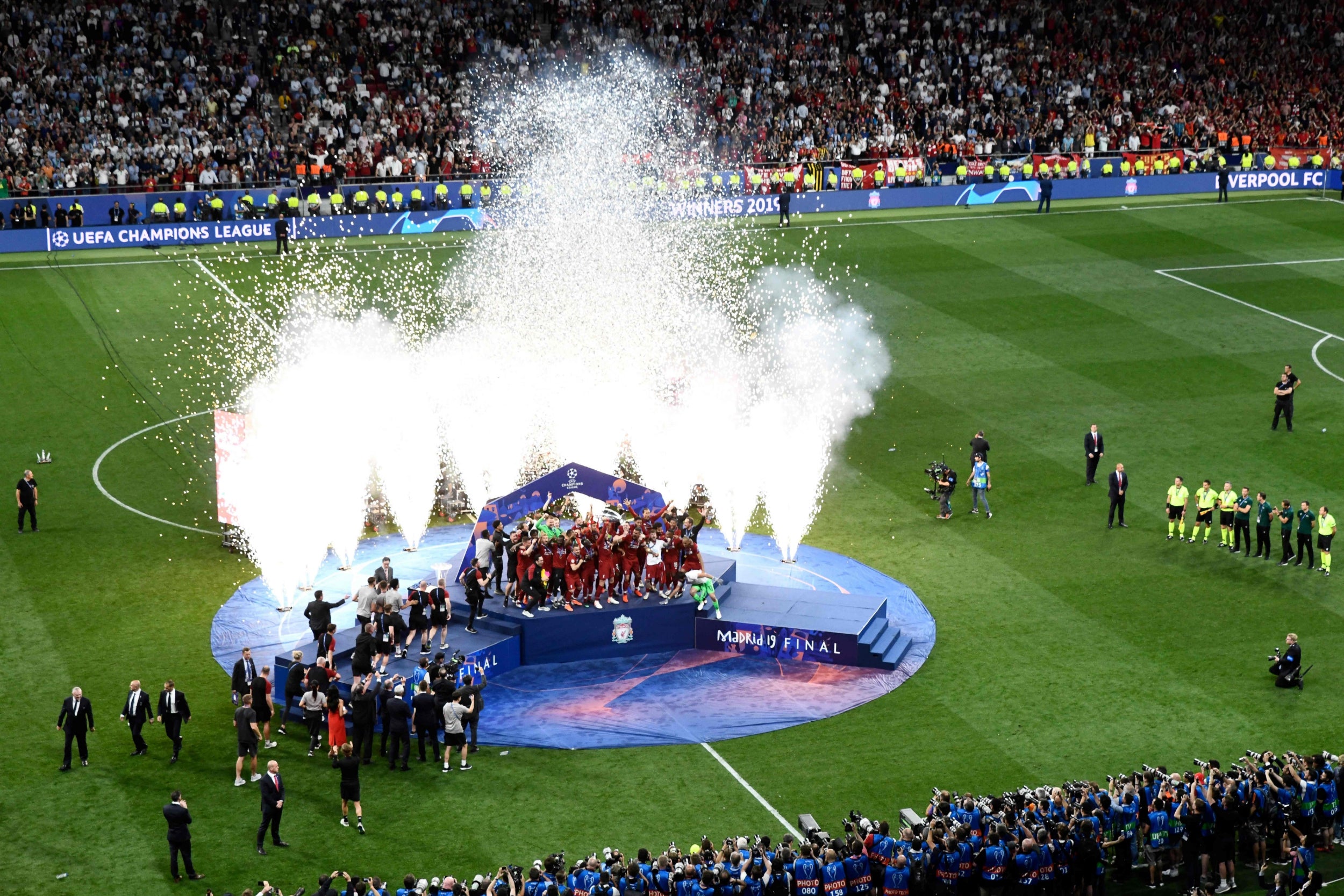 79/100

Champions League final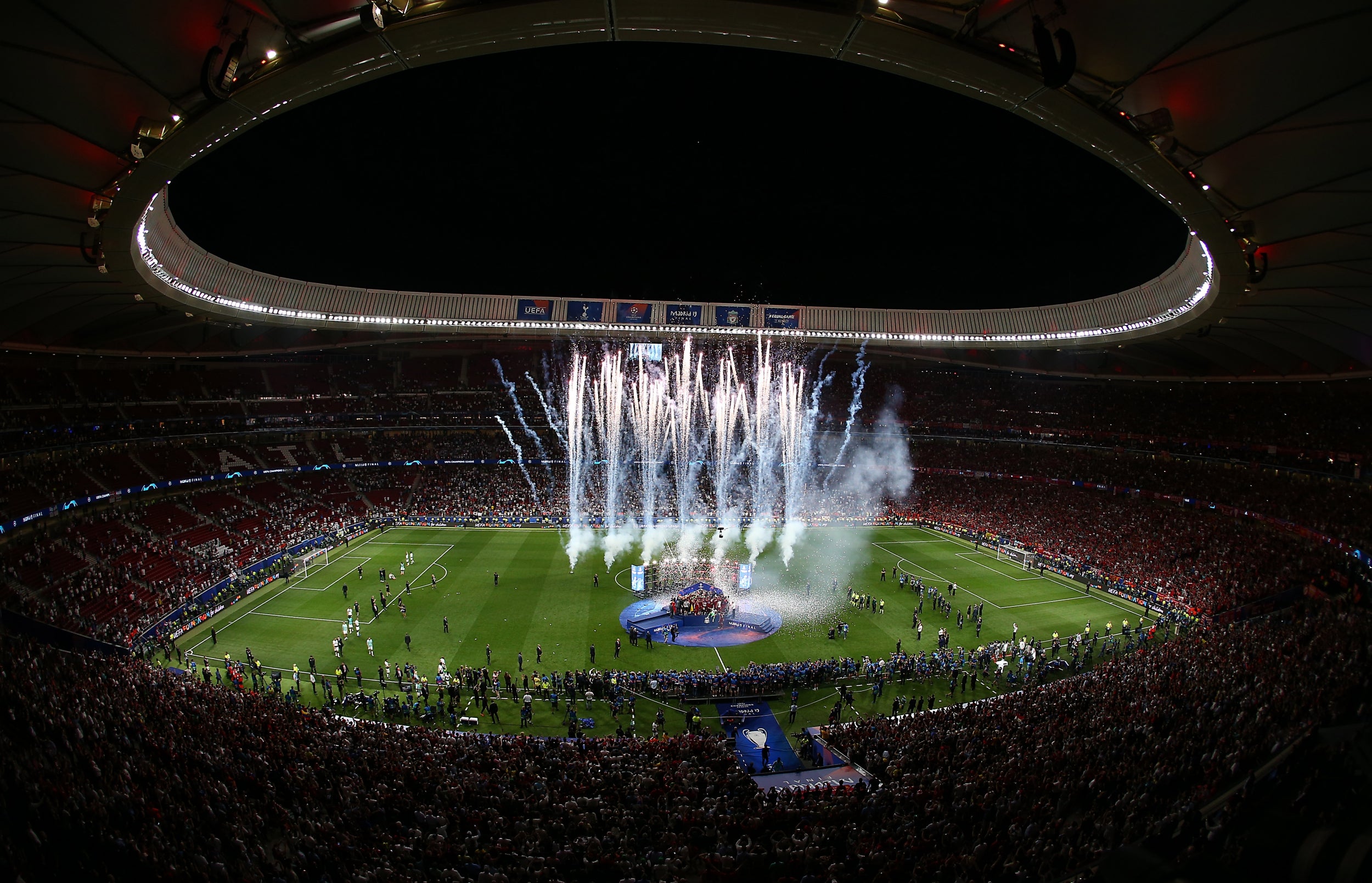 80/100

Champions League final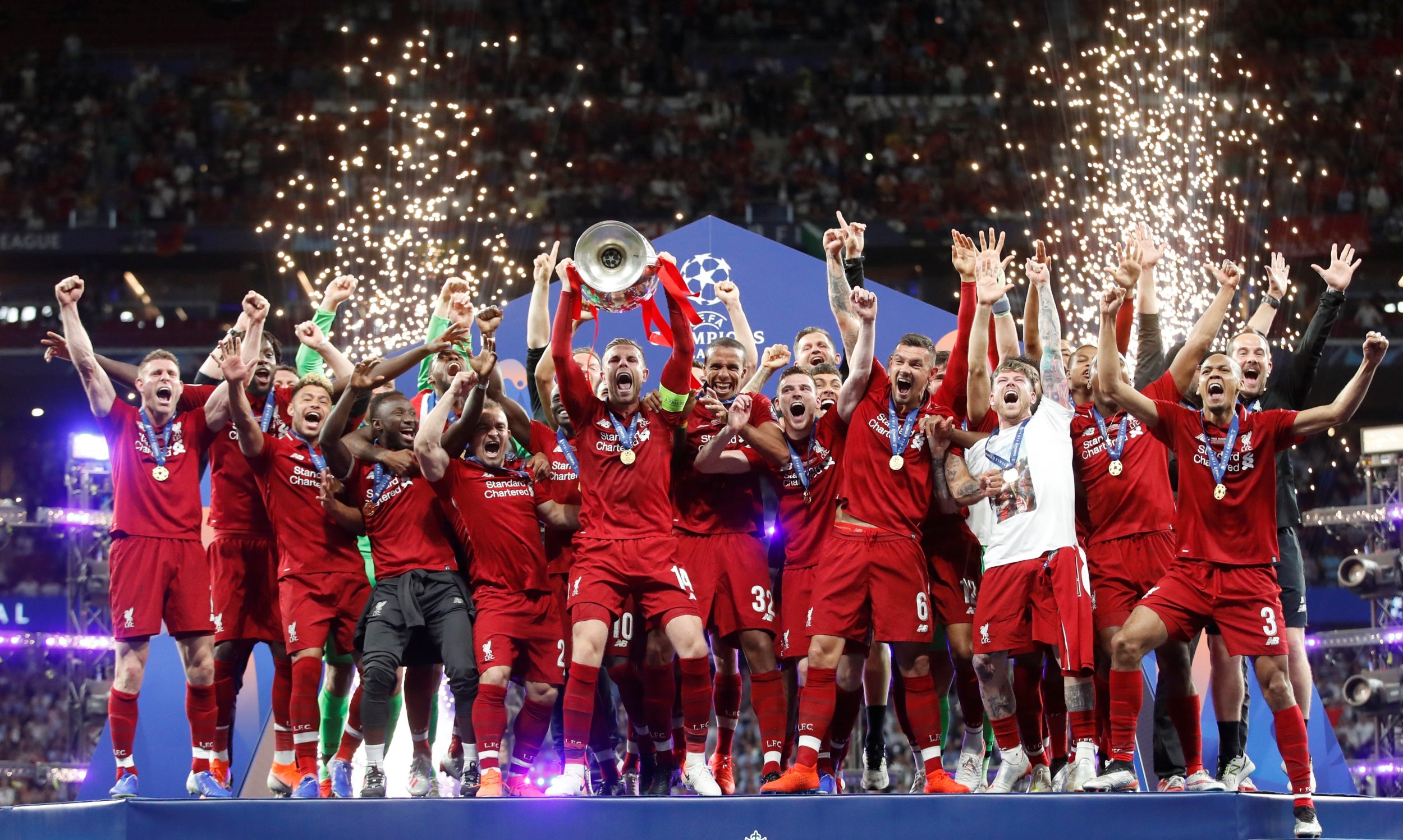 81/100

Champions League final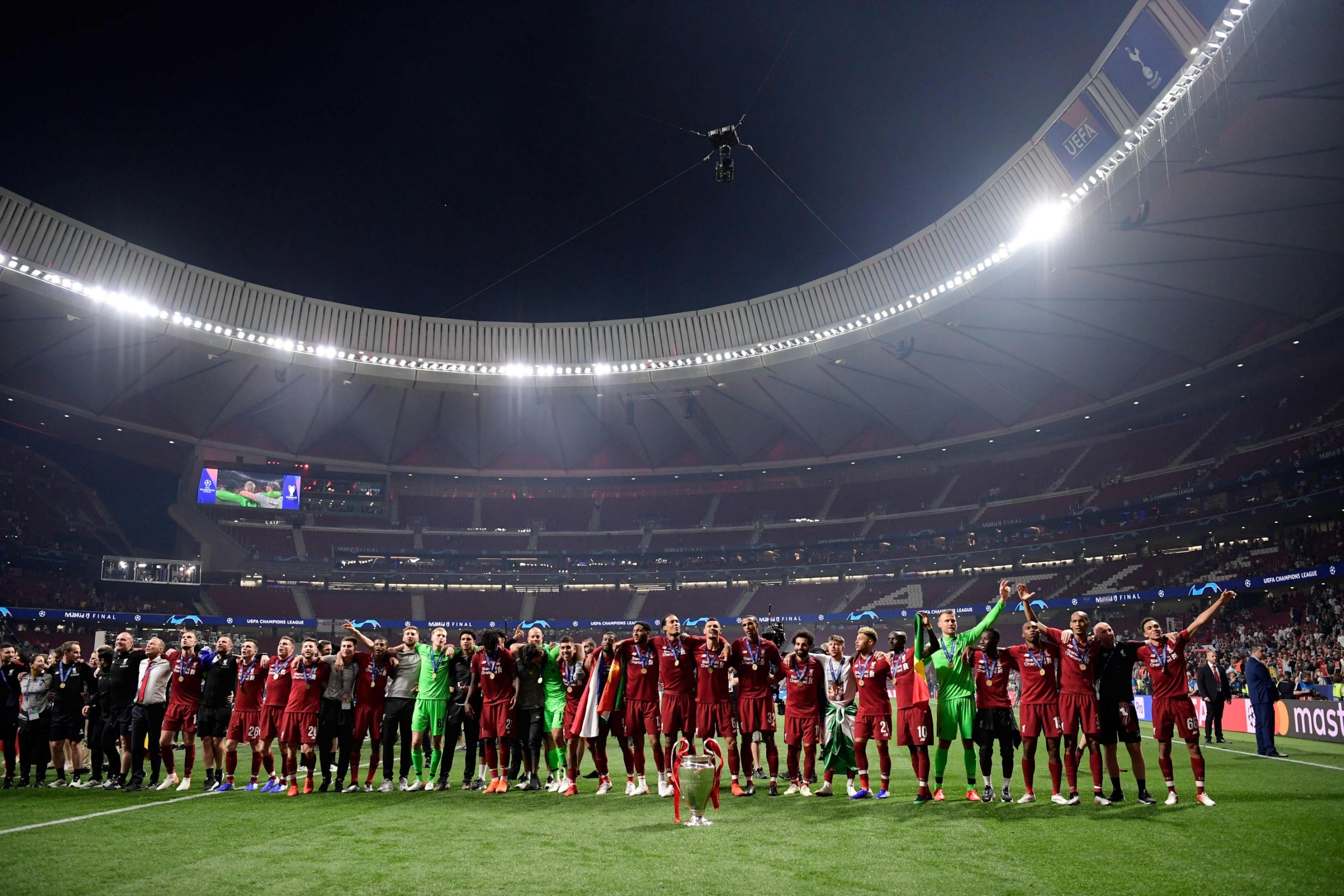 82/100

Champions League final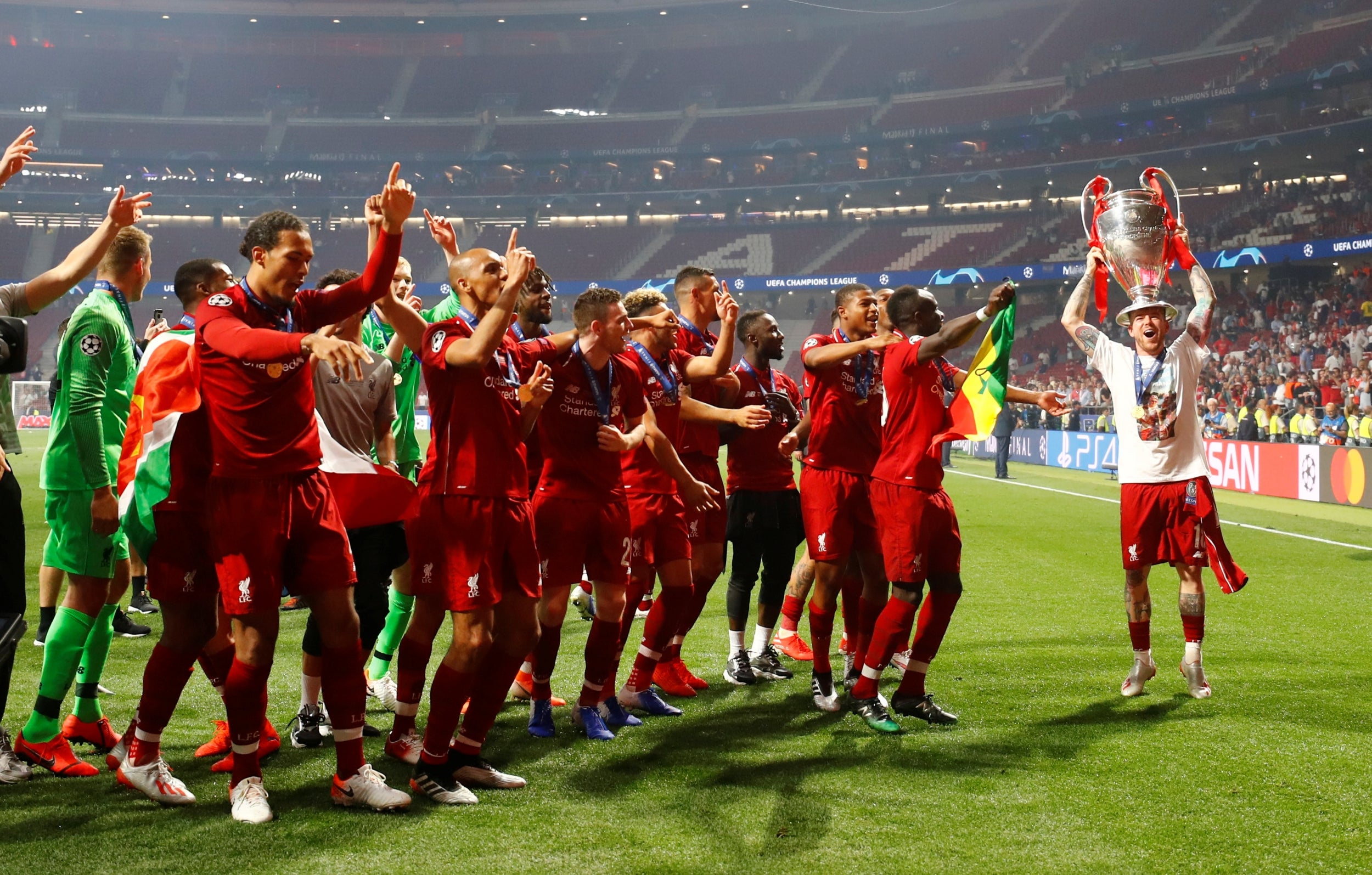 83/100

Champions League final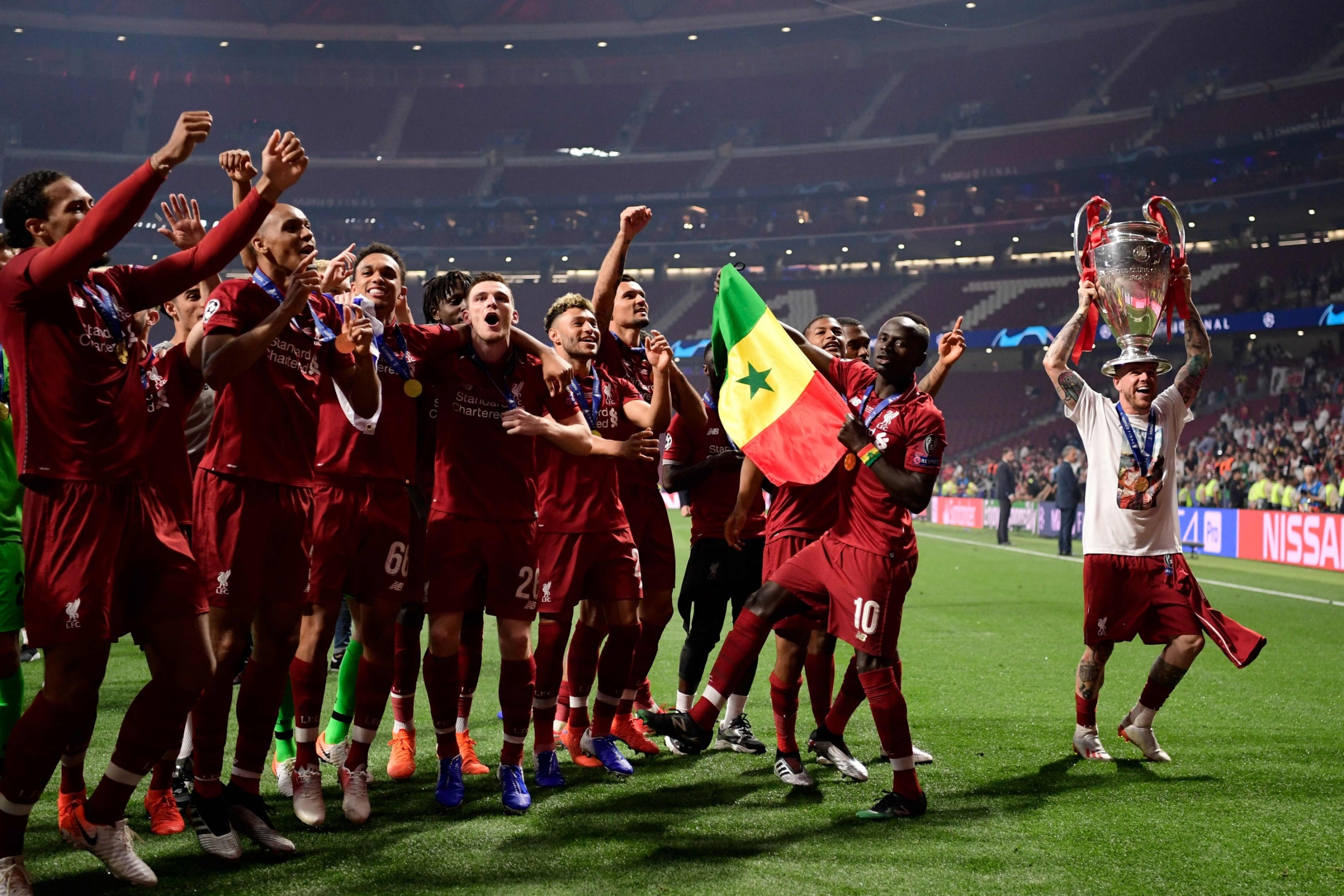 84/100

Champions League final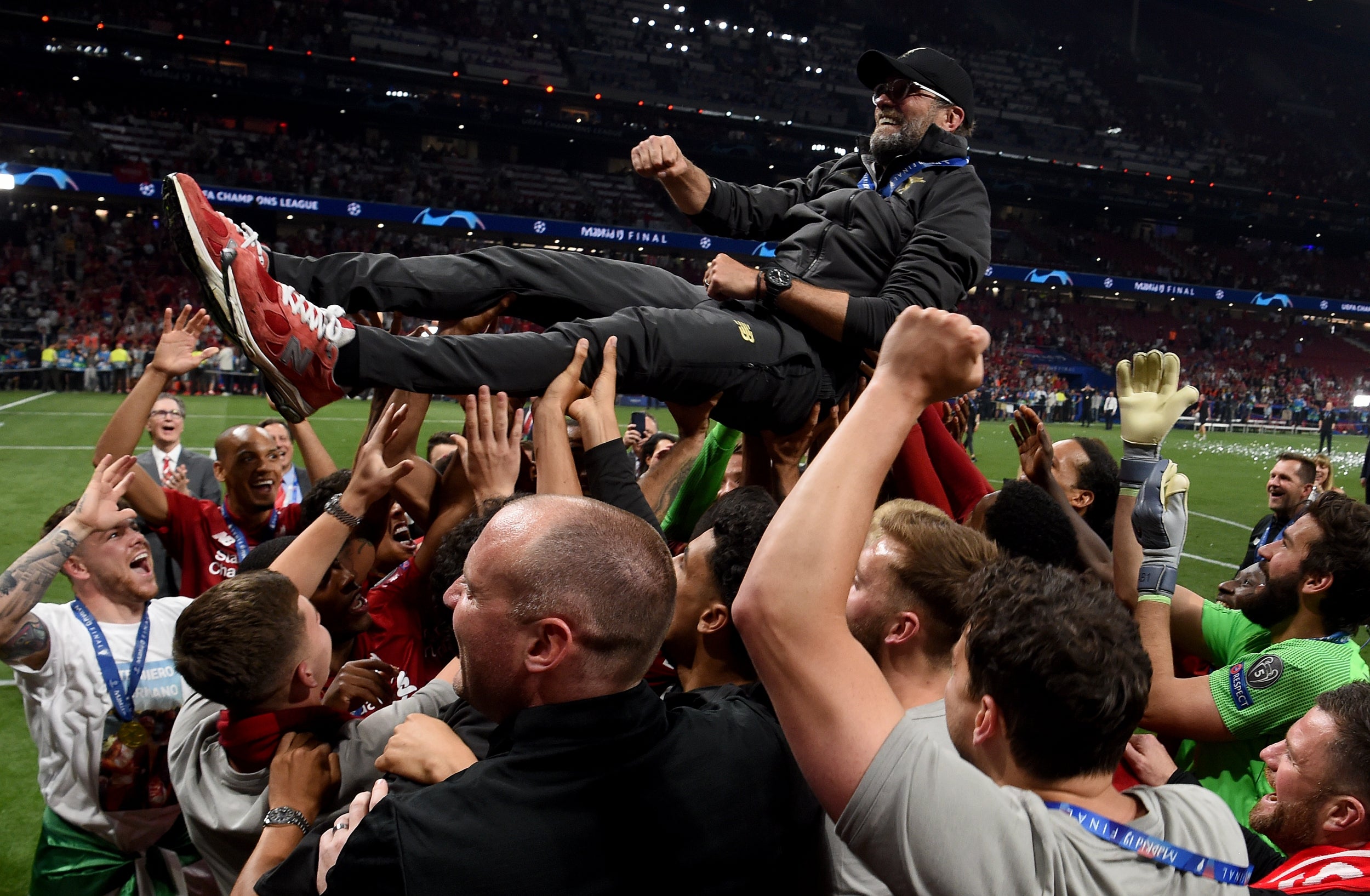 85/100

Champions League final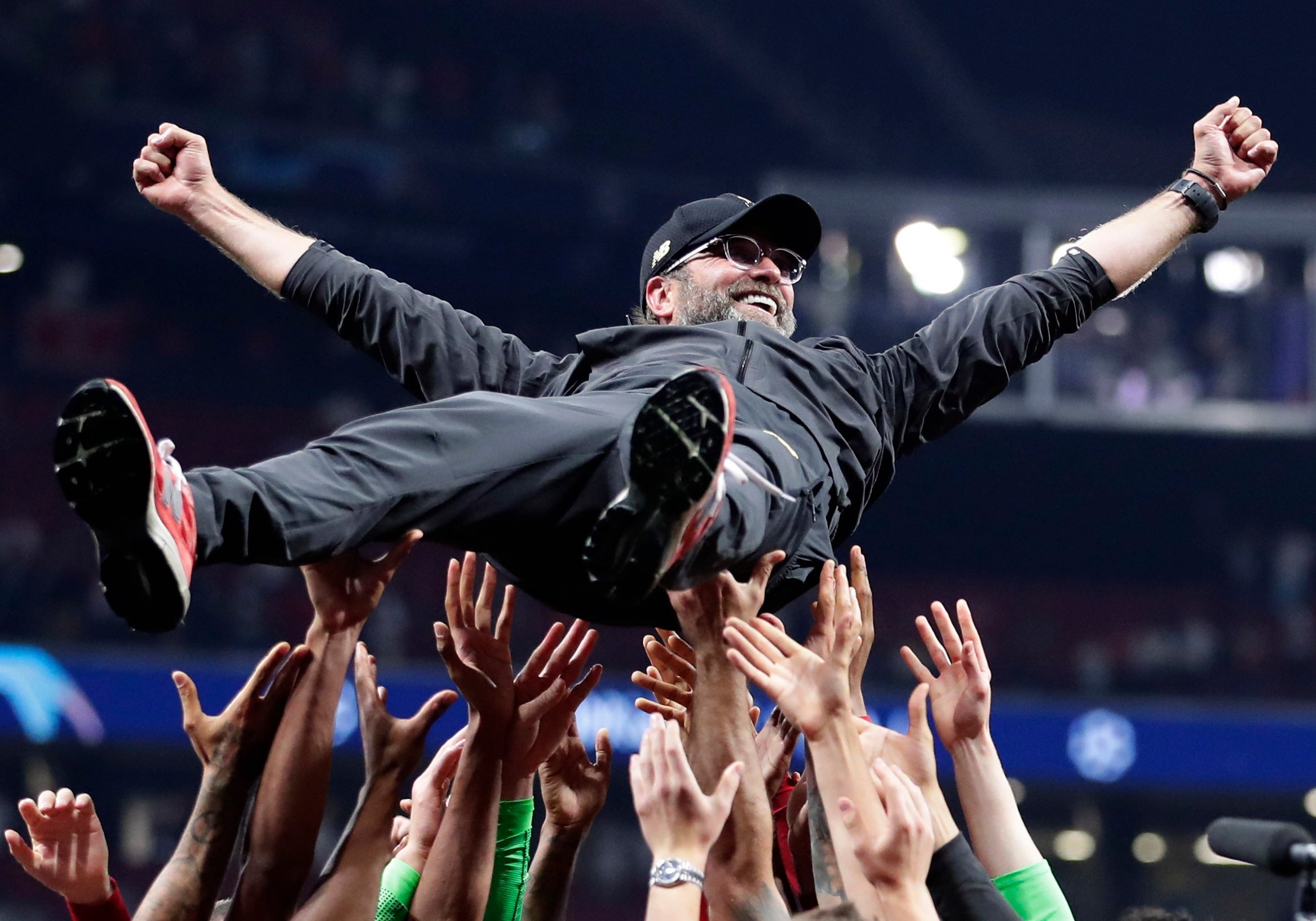 86/100

Champions League final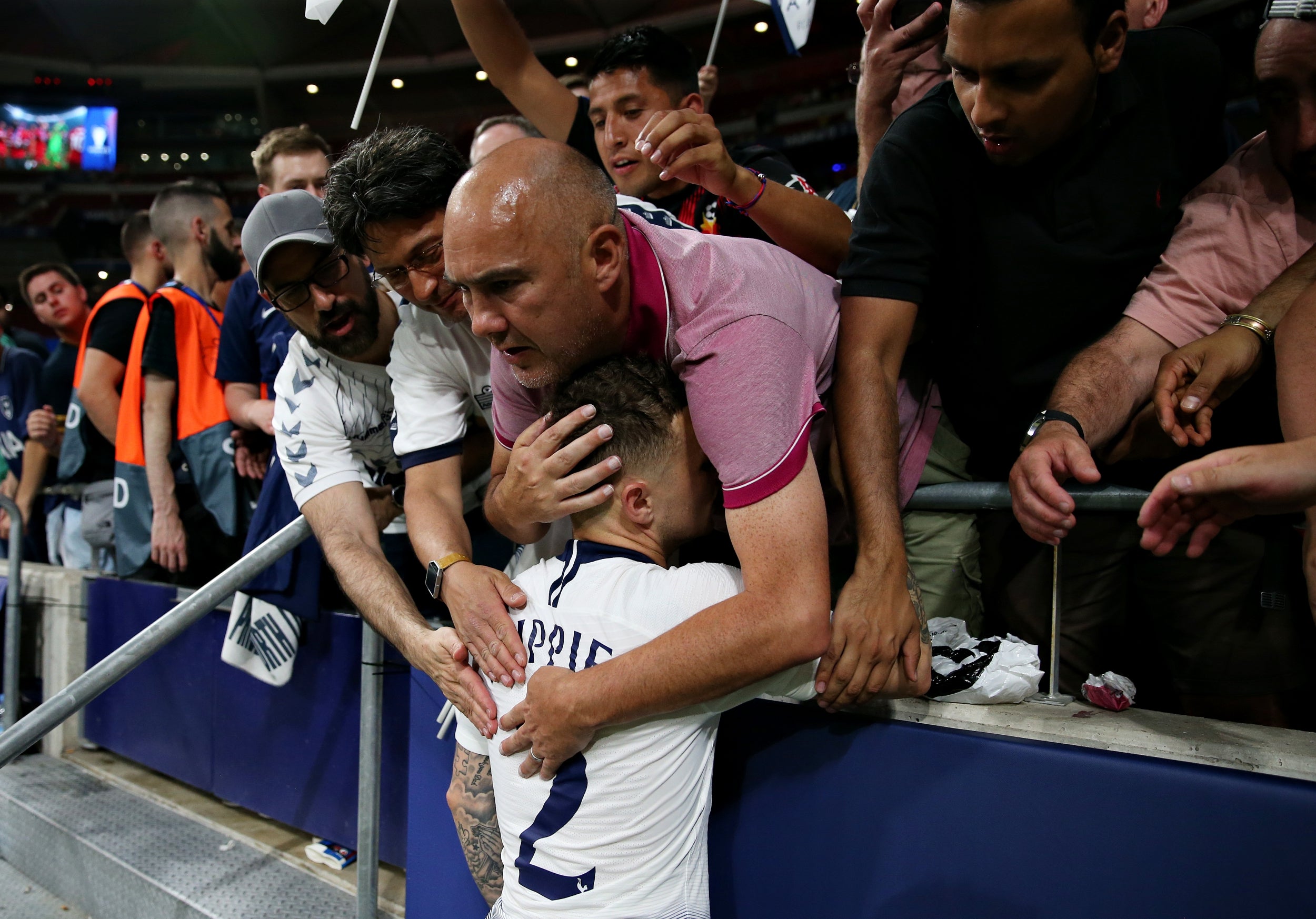 87/100

Champions League final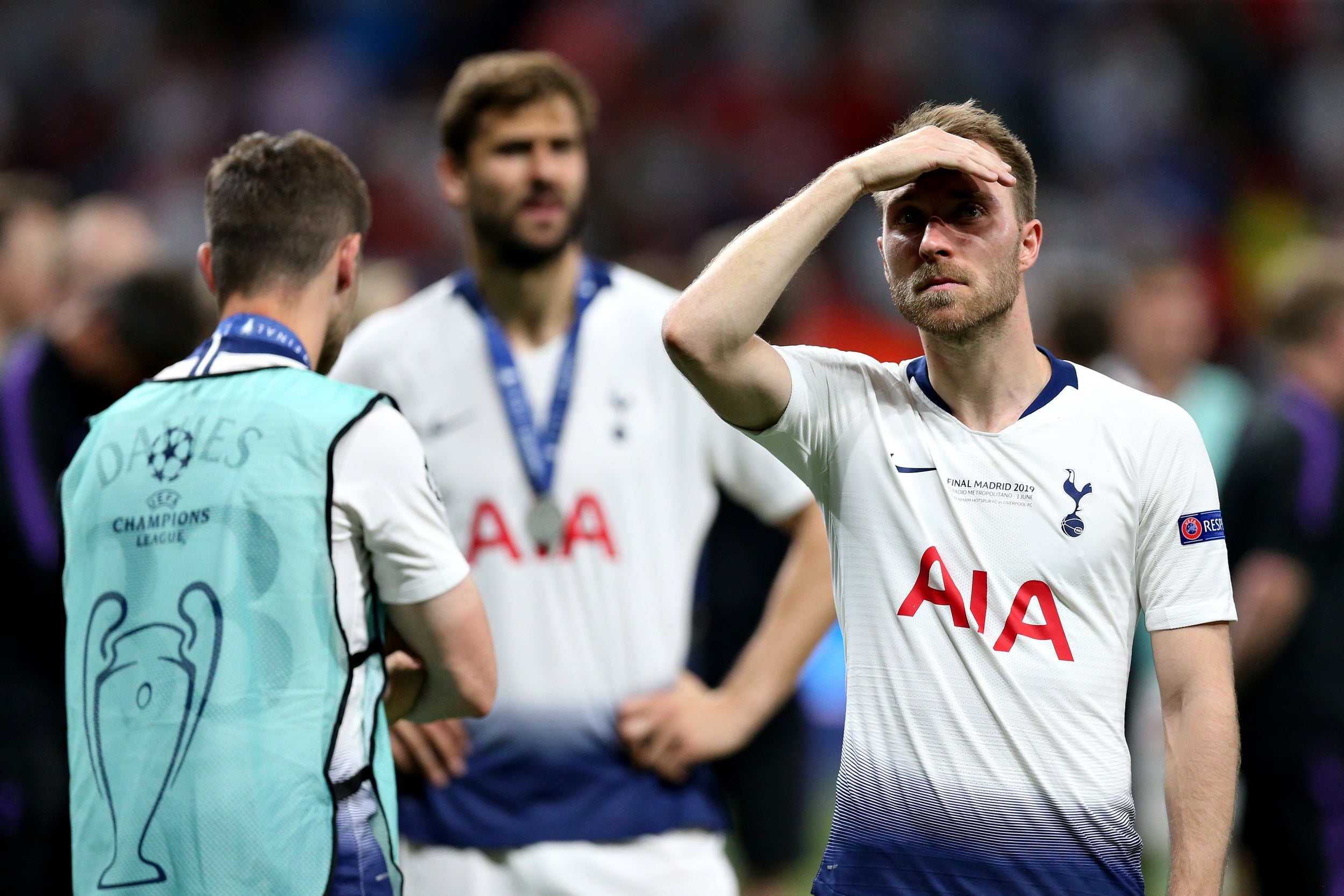 88/100

Champions League final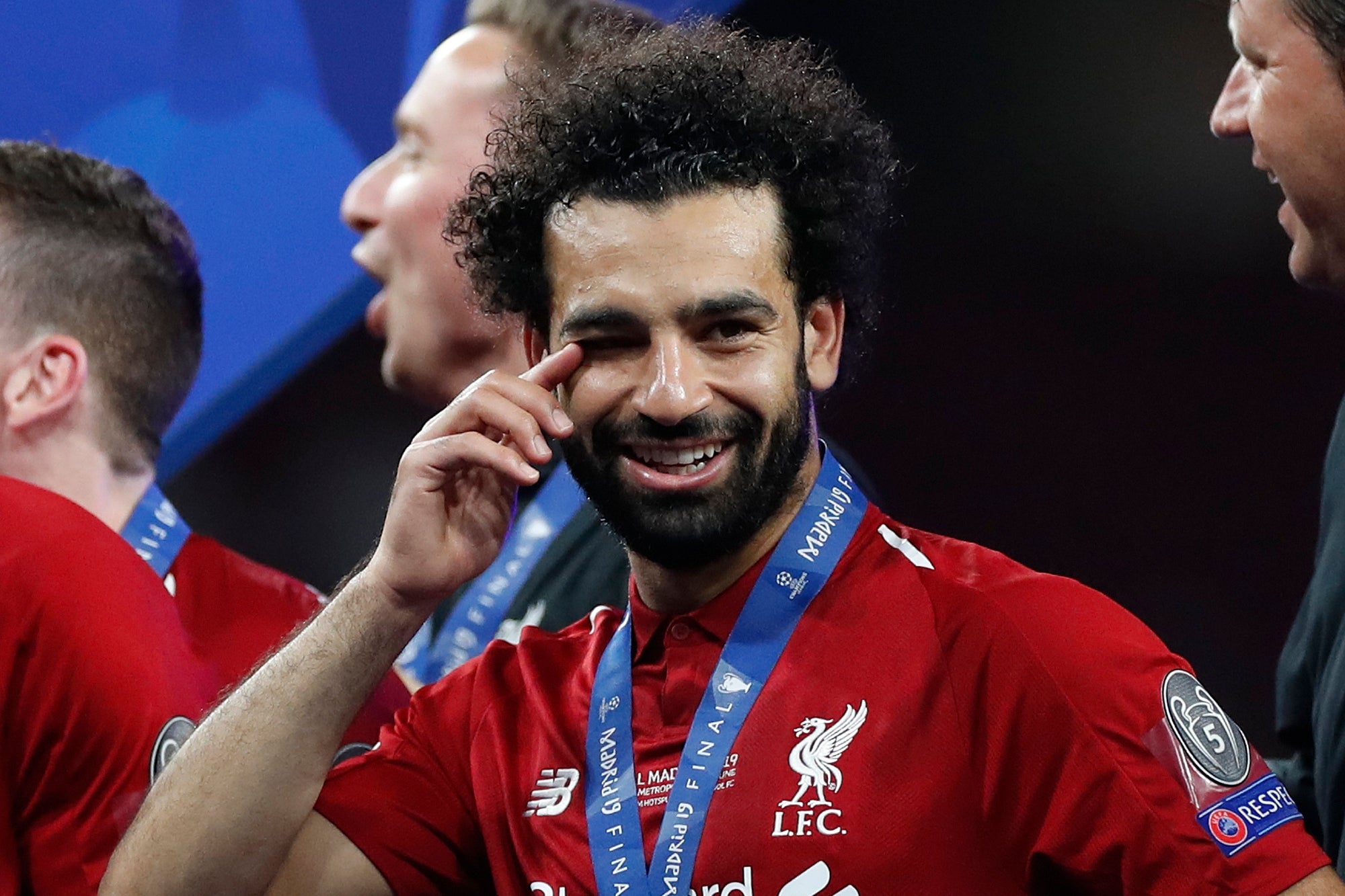 89/100

Champions League final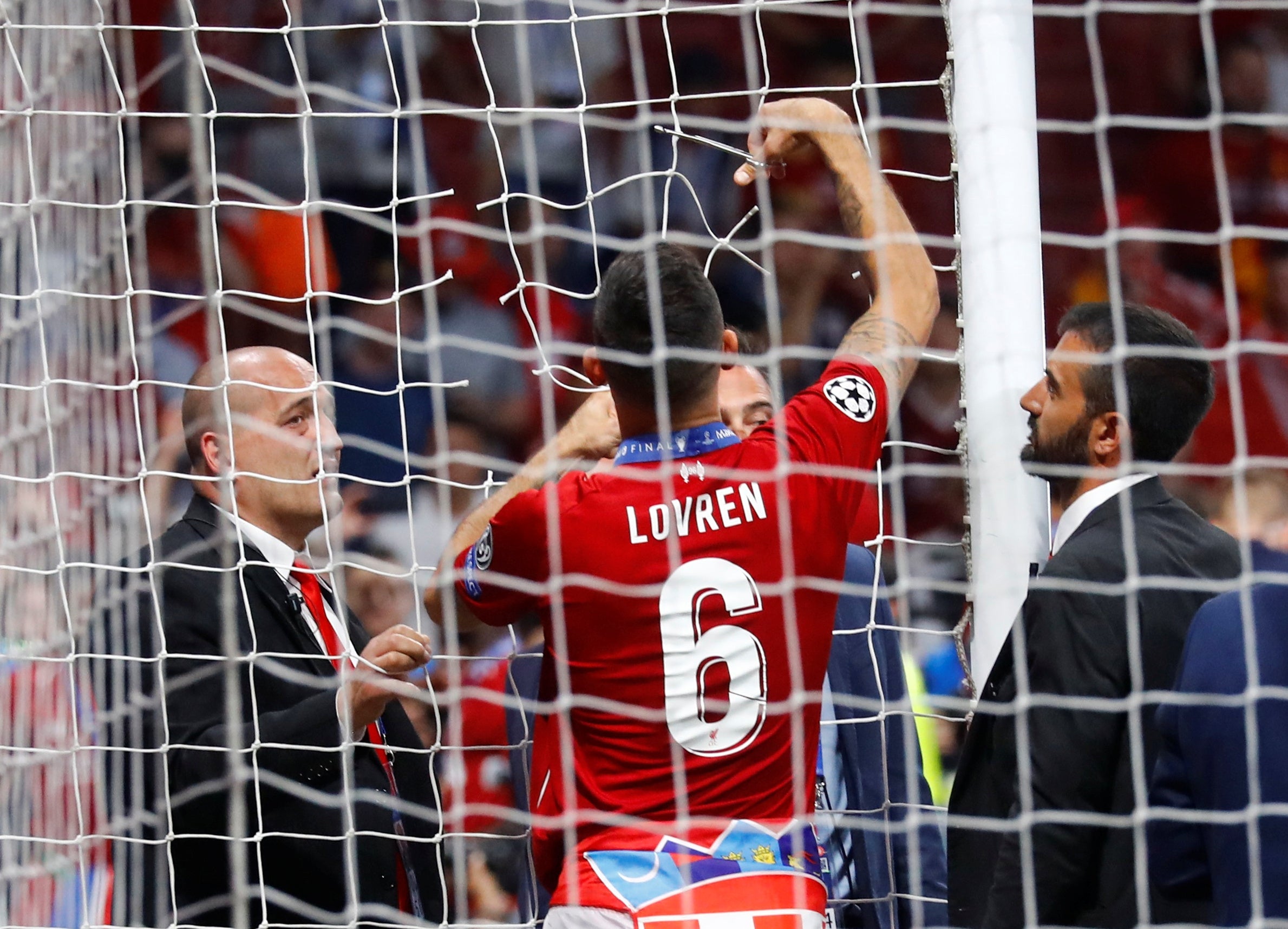 90/100

Champions League final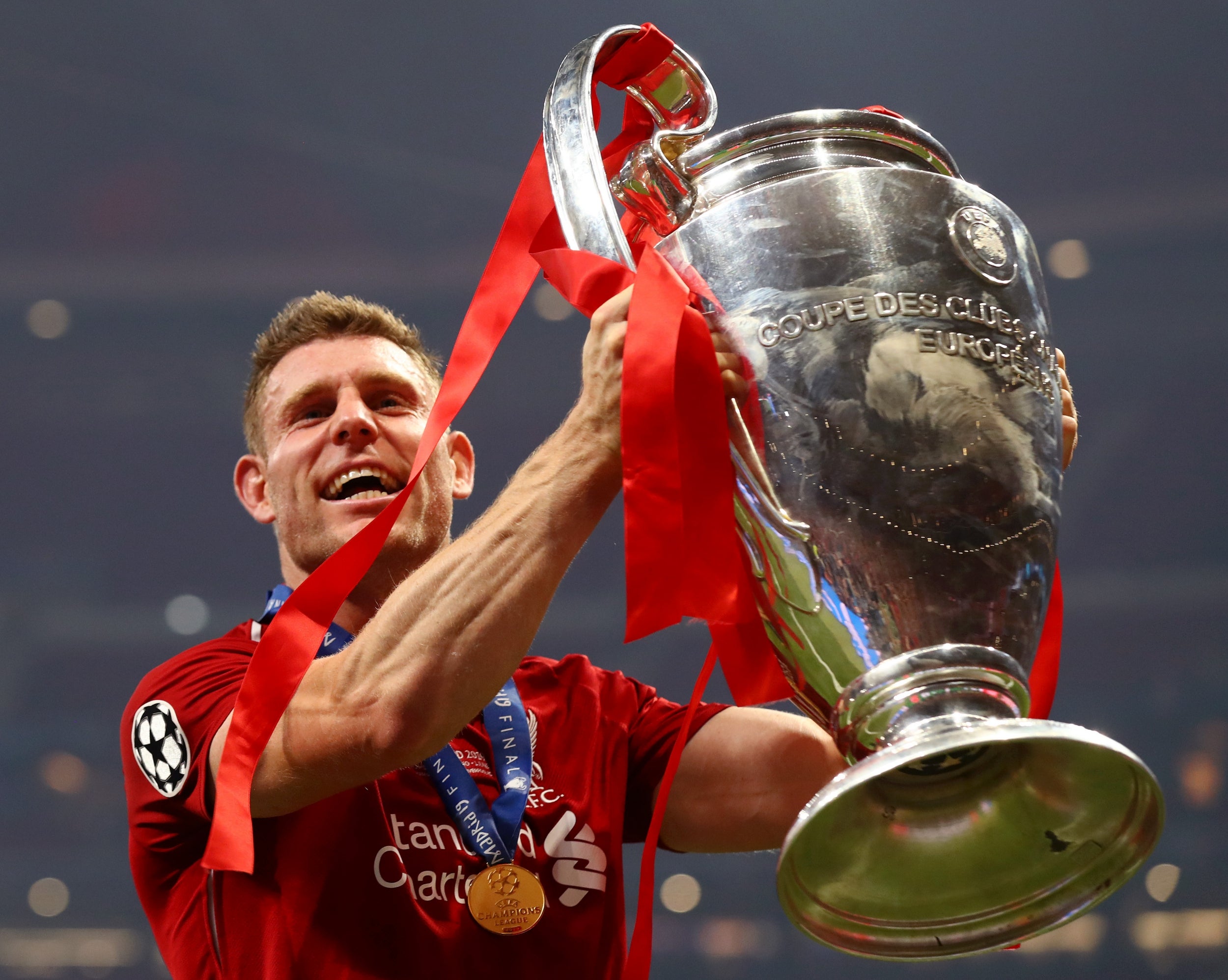 91/100

Champions League final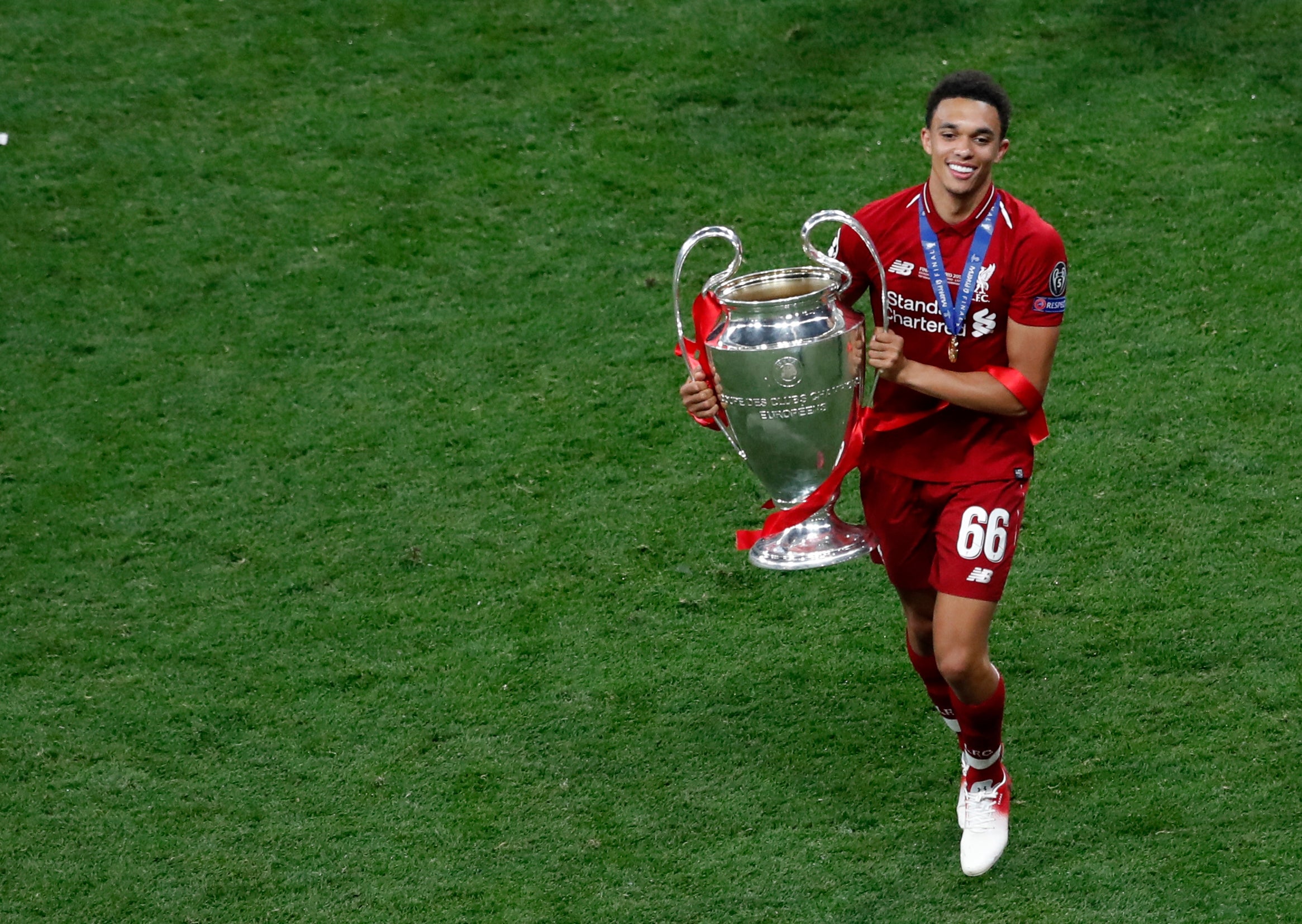 92/100

Champions League final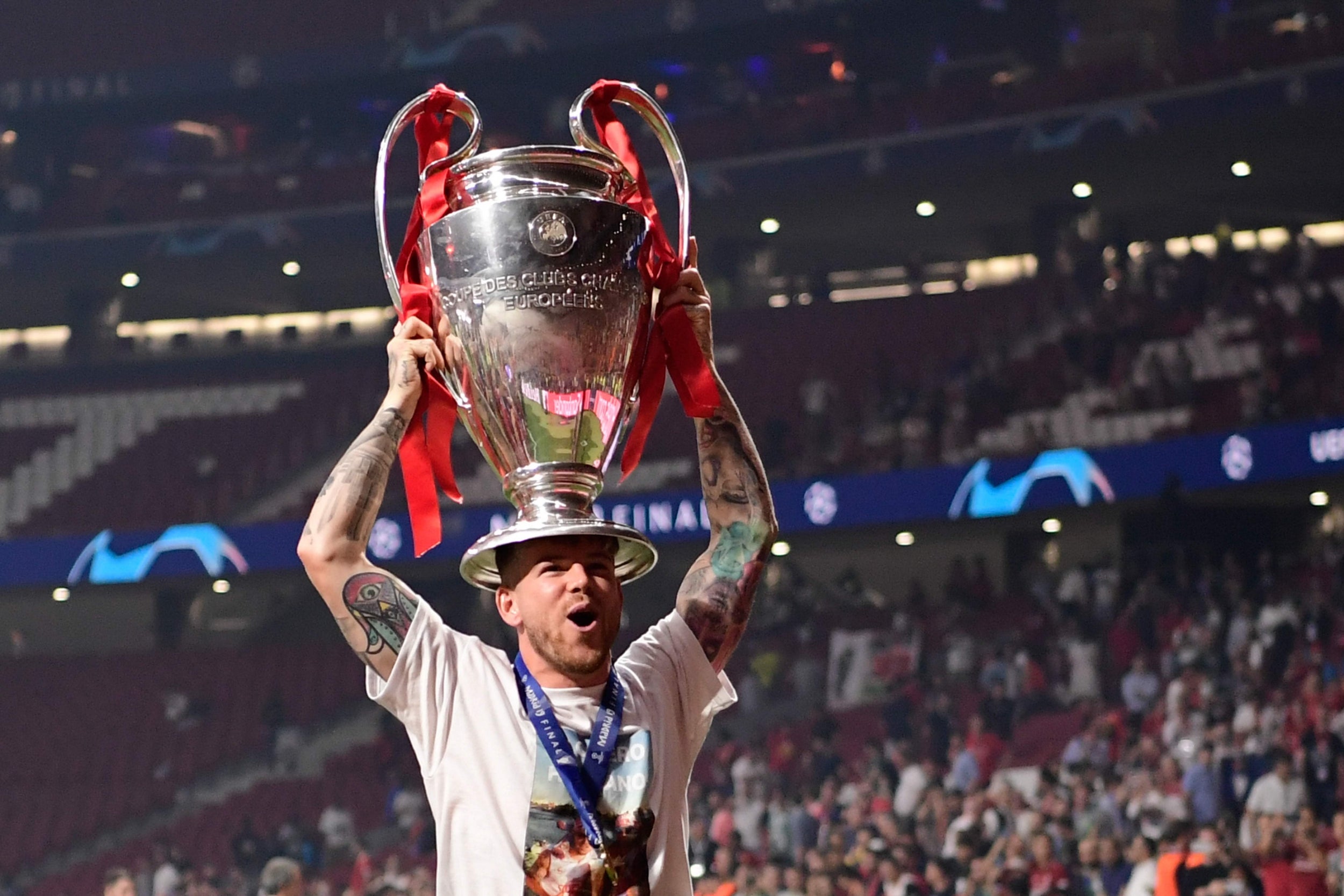 93/100

Champions League final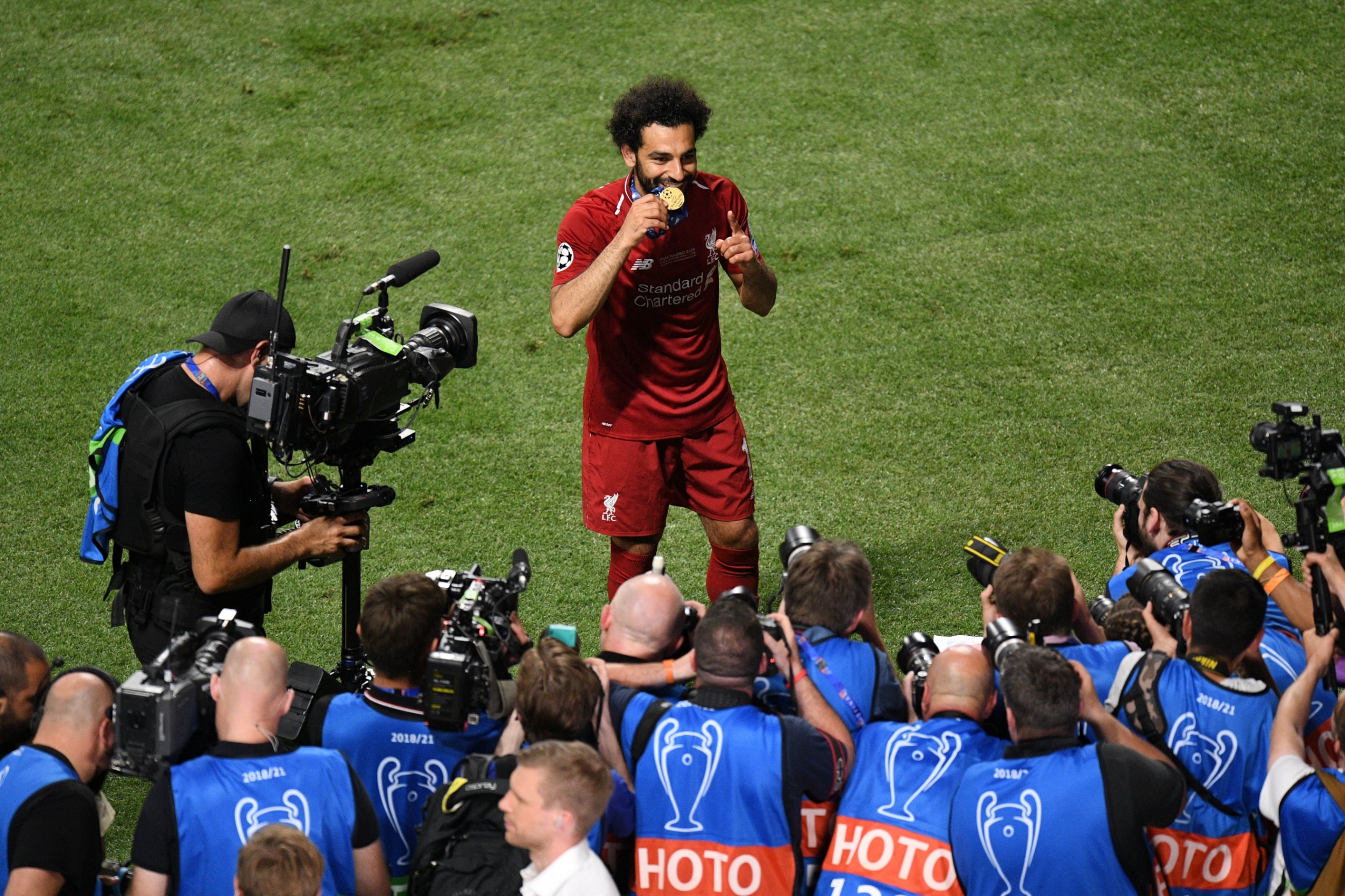 94/100

Champions League final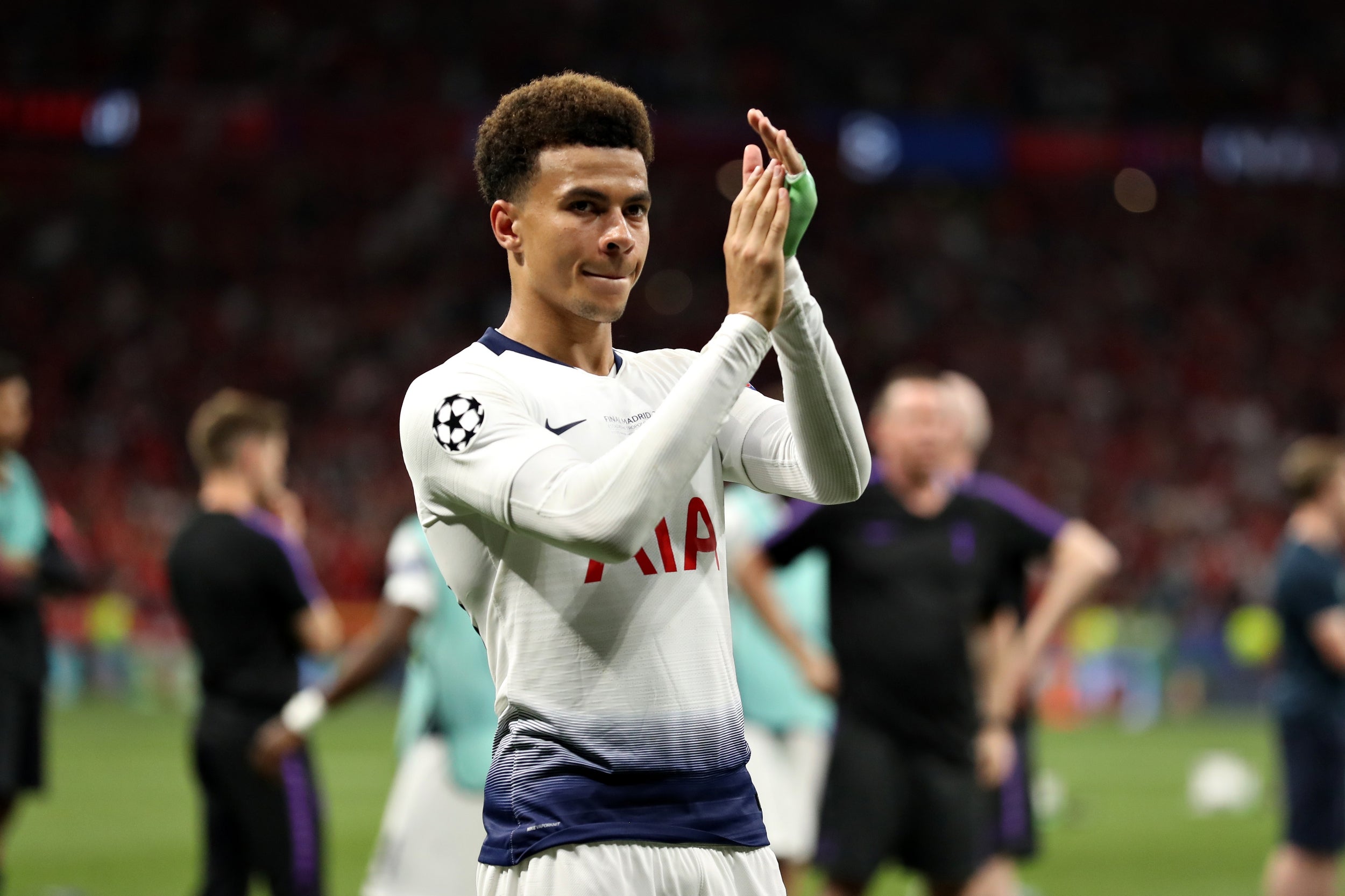 95/100

Champions League final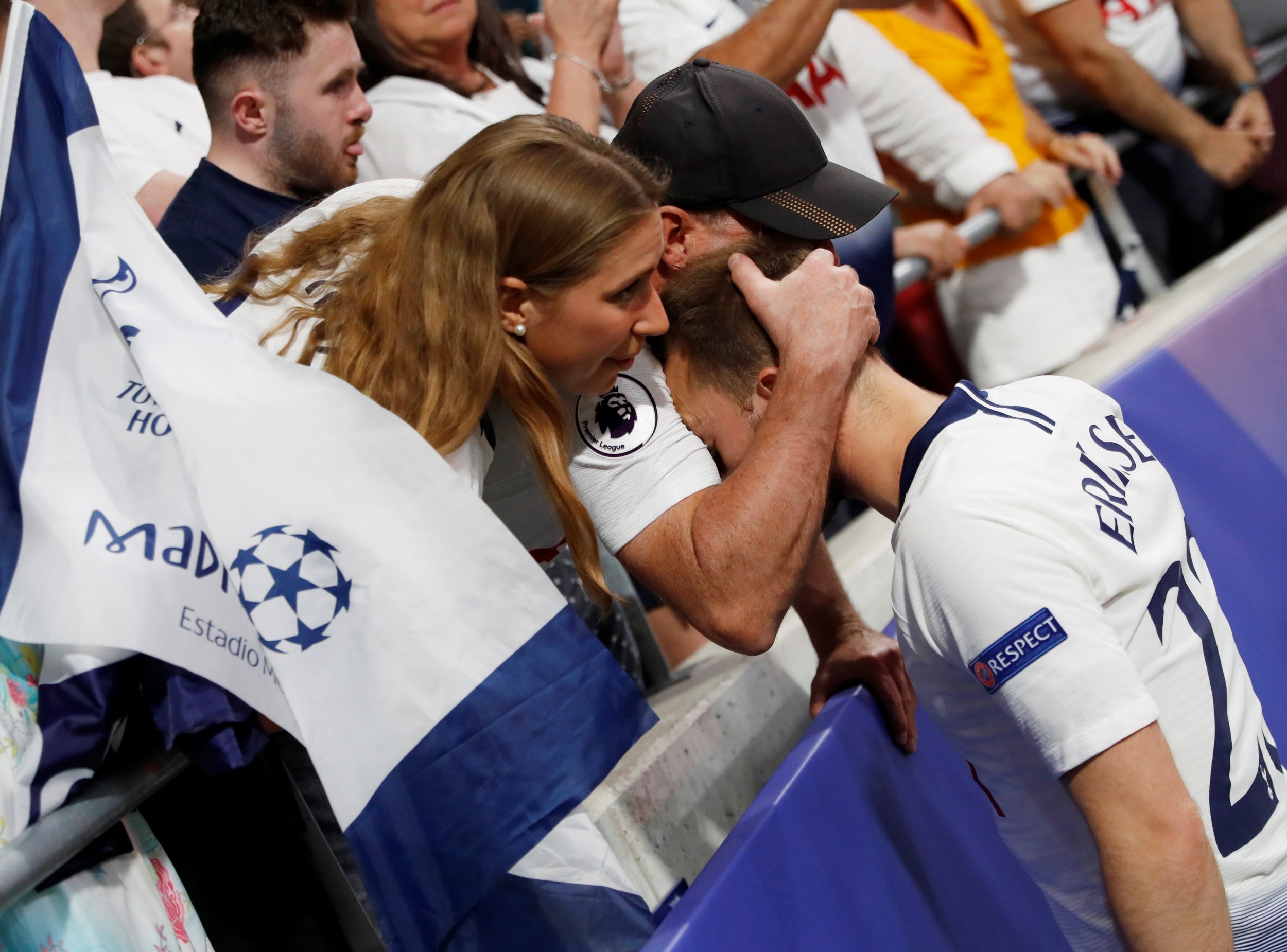 96/100

Champions League final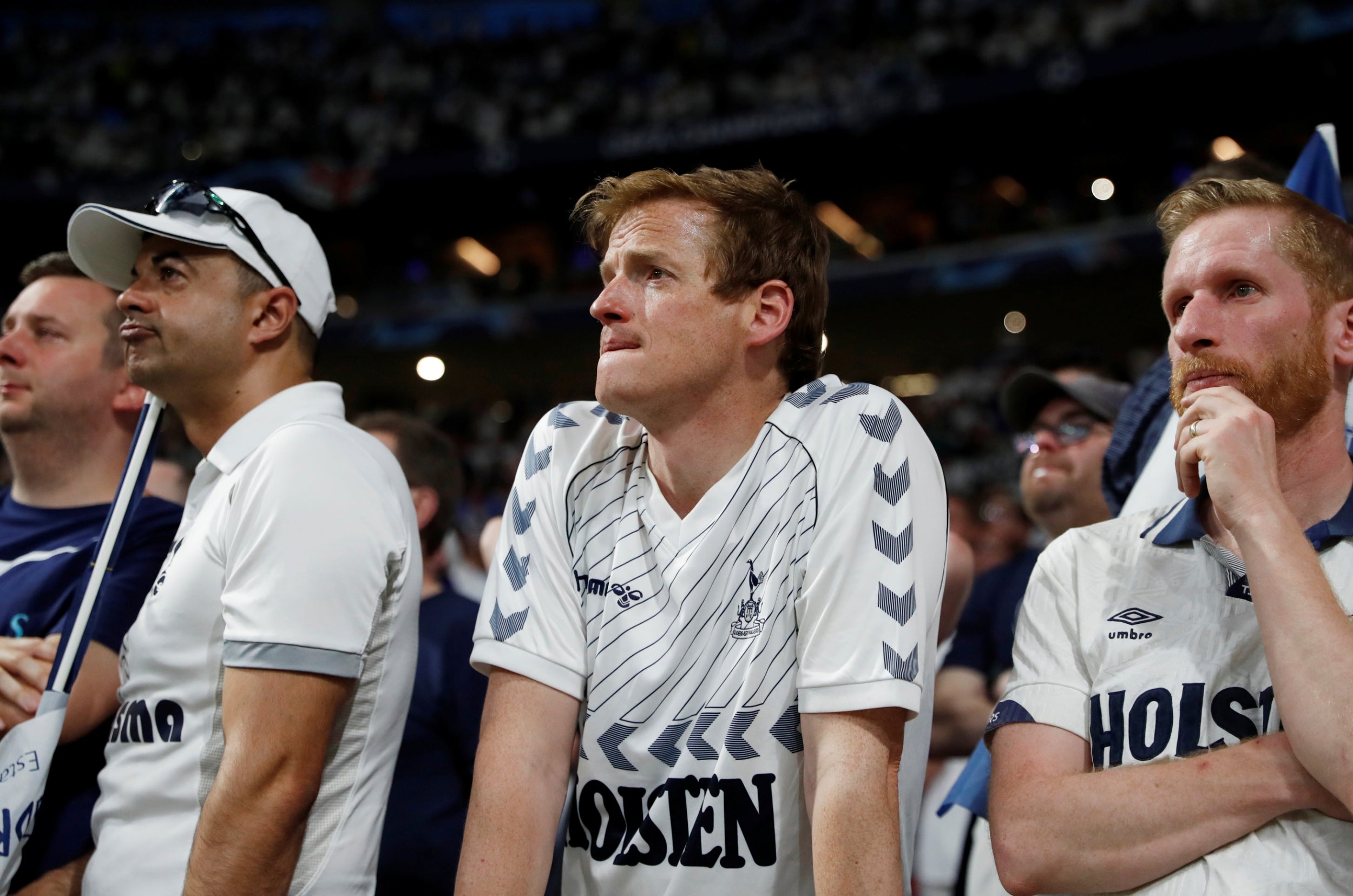 97/100

Champions League final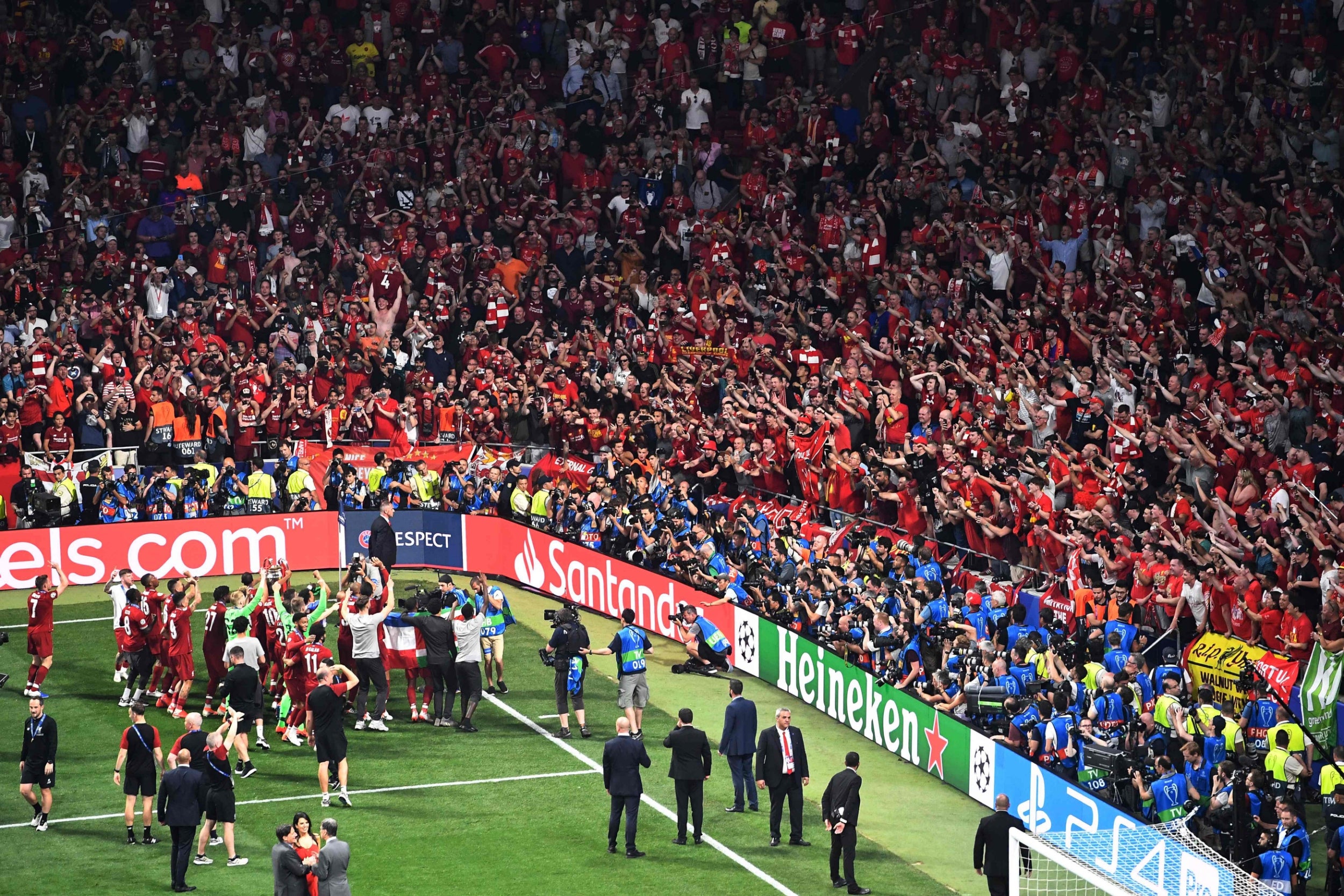 98/100

Champions League final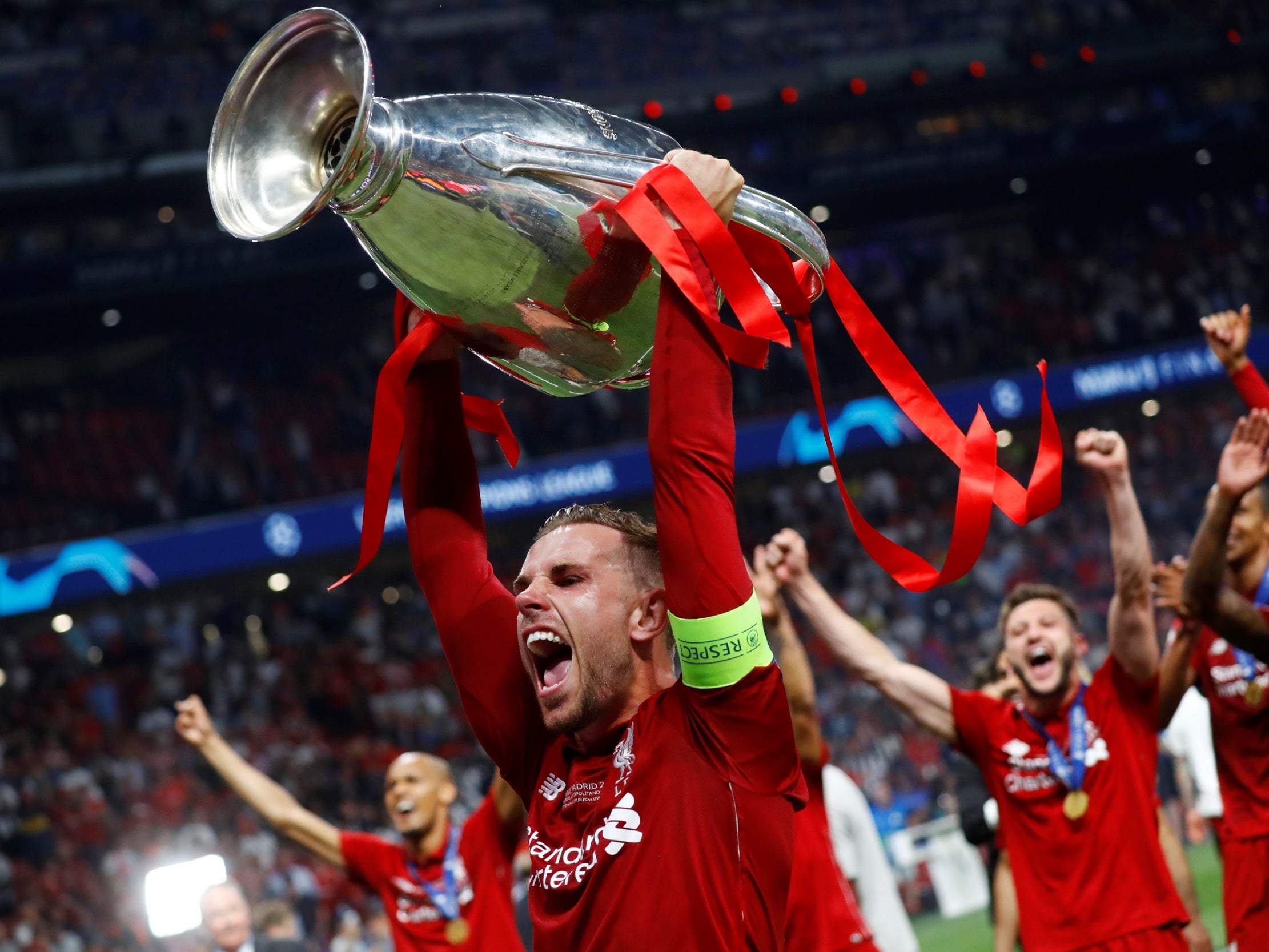 99/100

Champions League final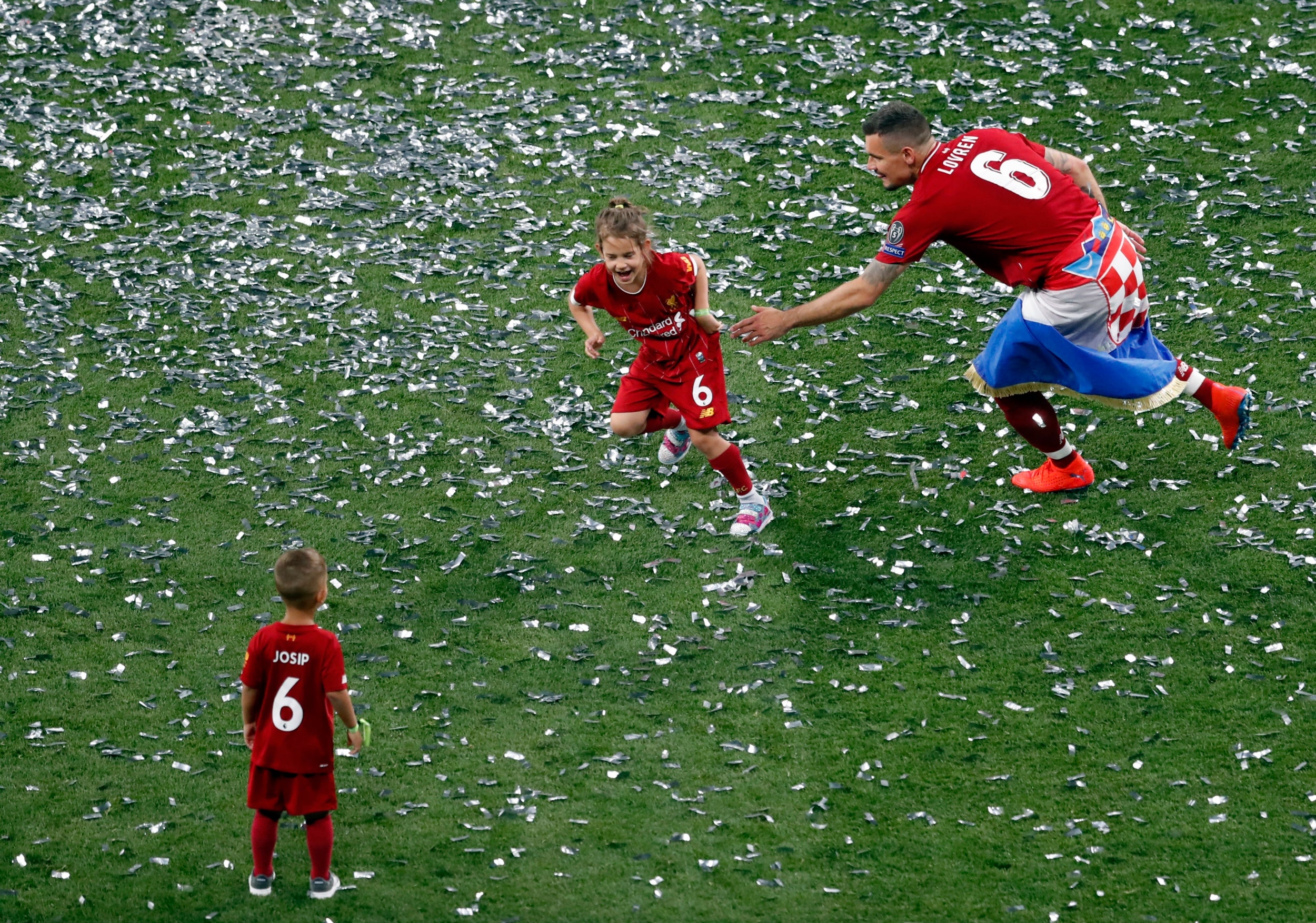 100/100

Champions League final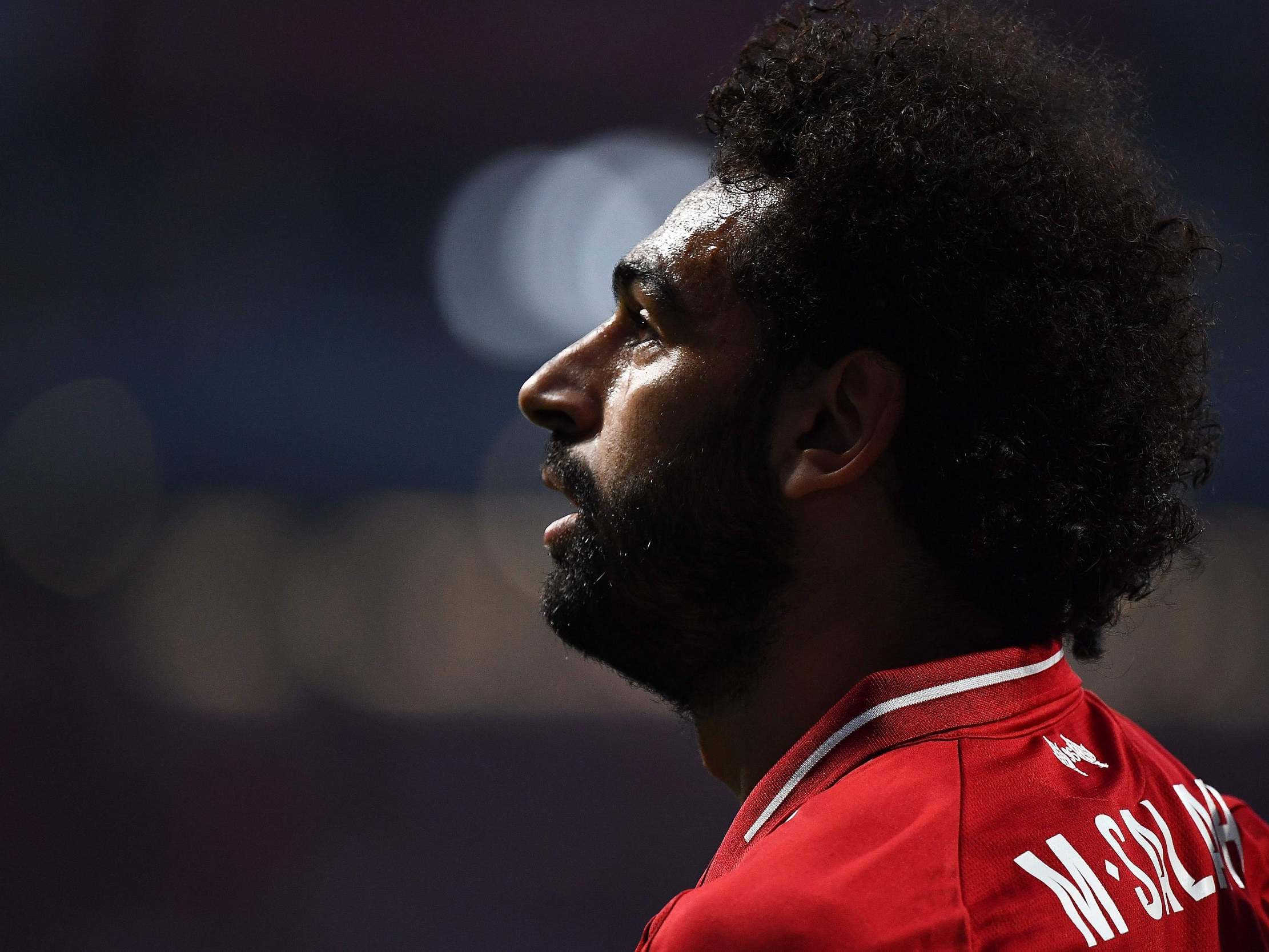 1/100

Champions League final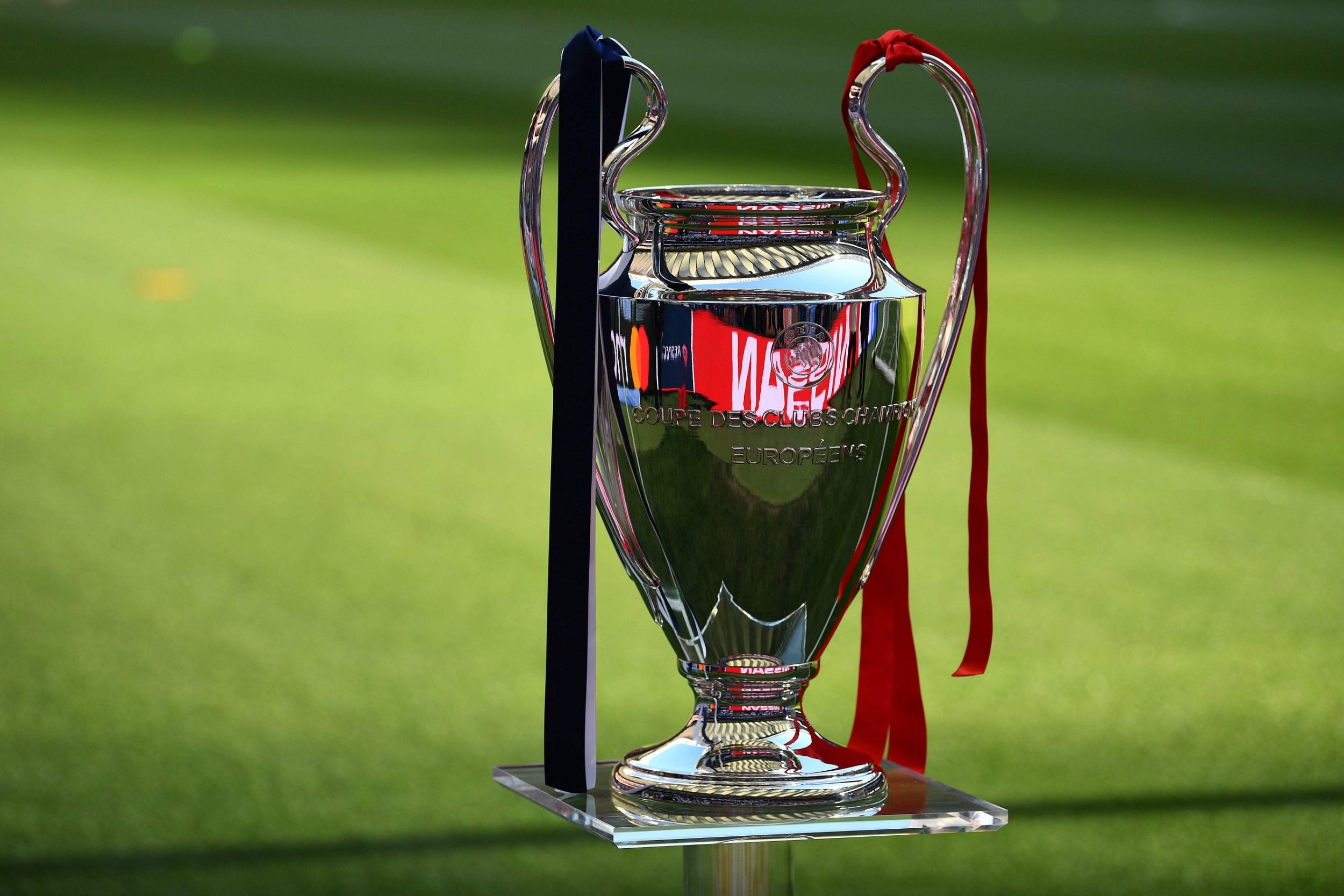 2/100

Champions League final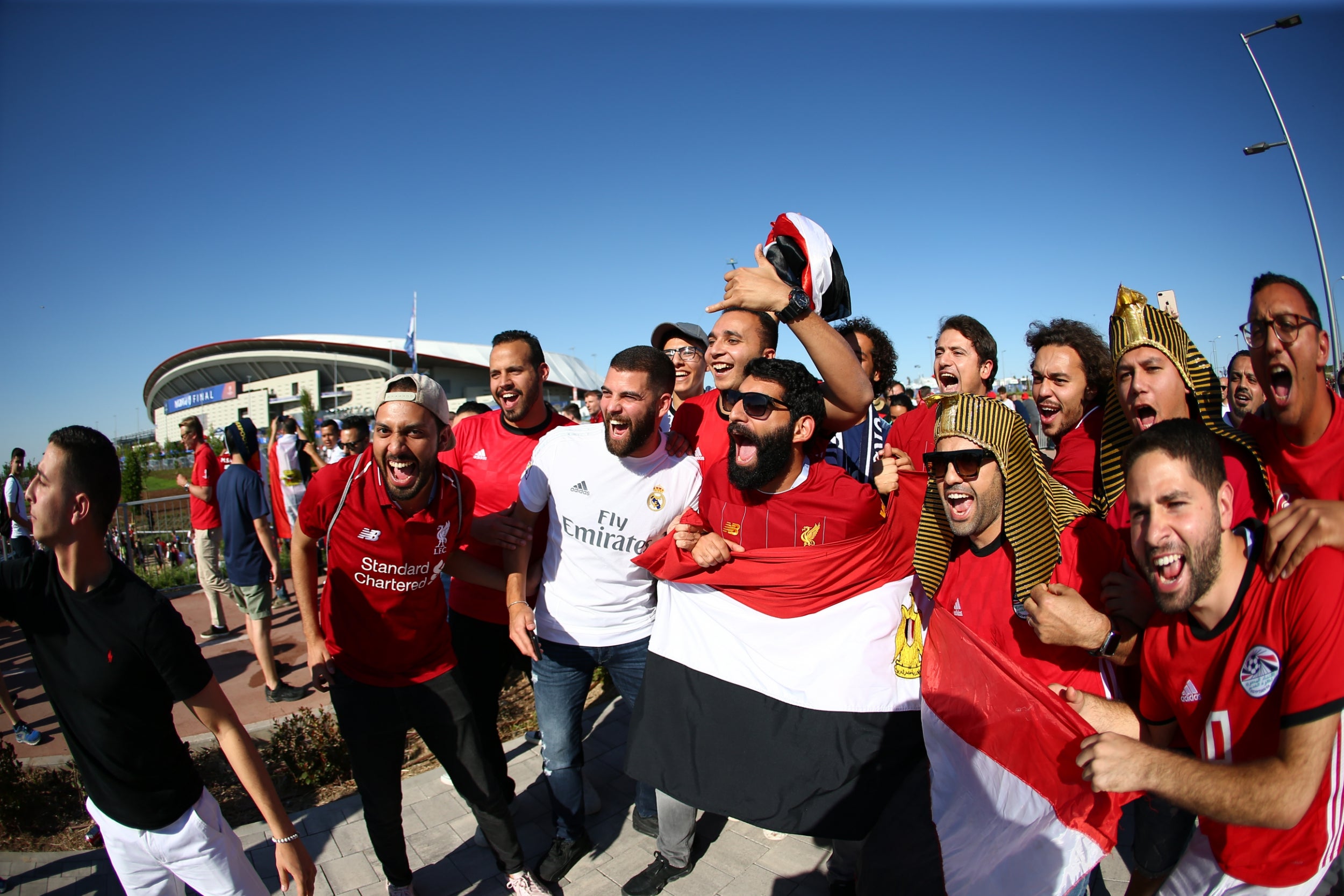 3/100

Champions League final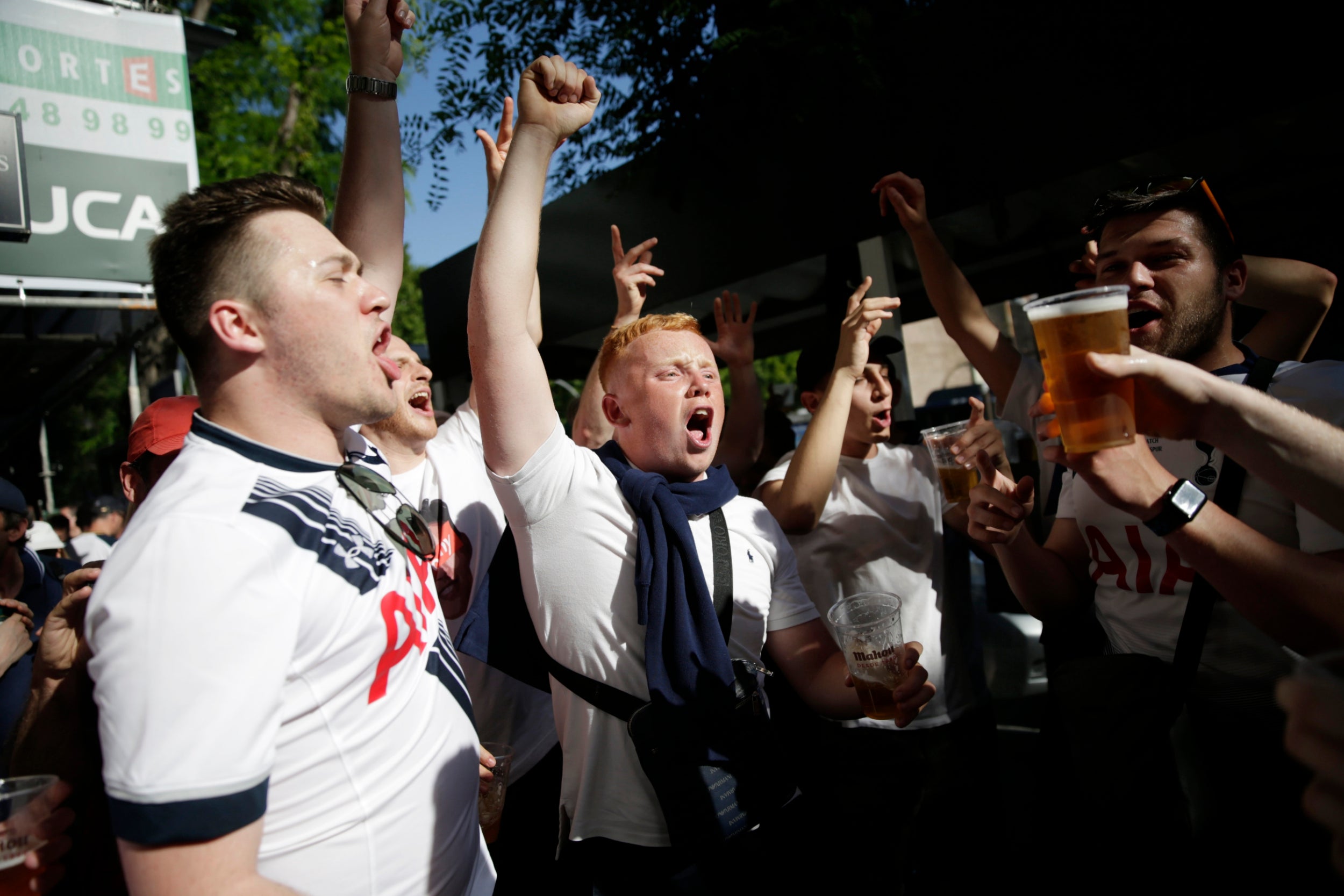 4/100

Champions League final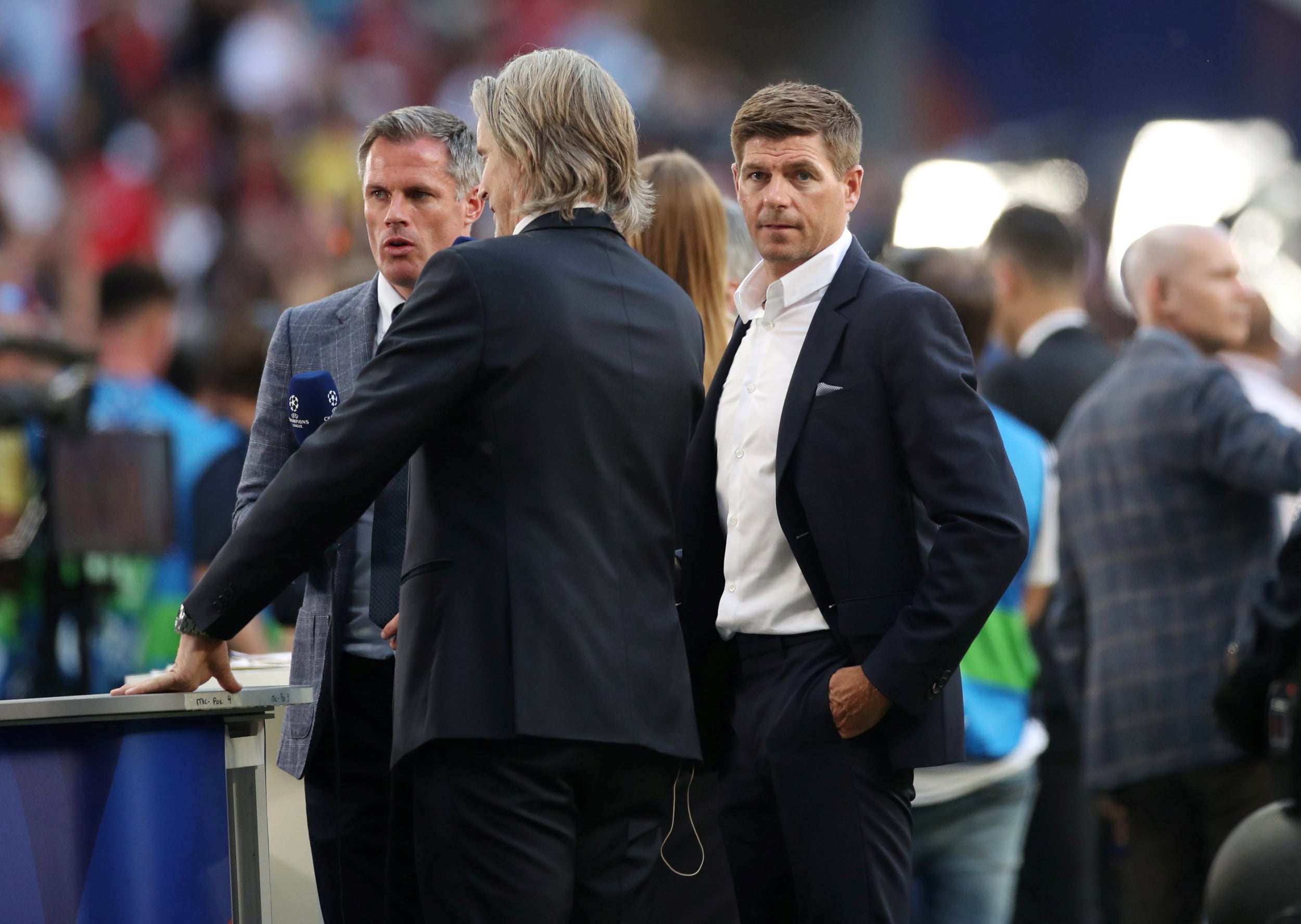 5/100

Champions League final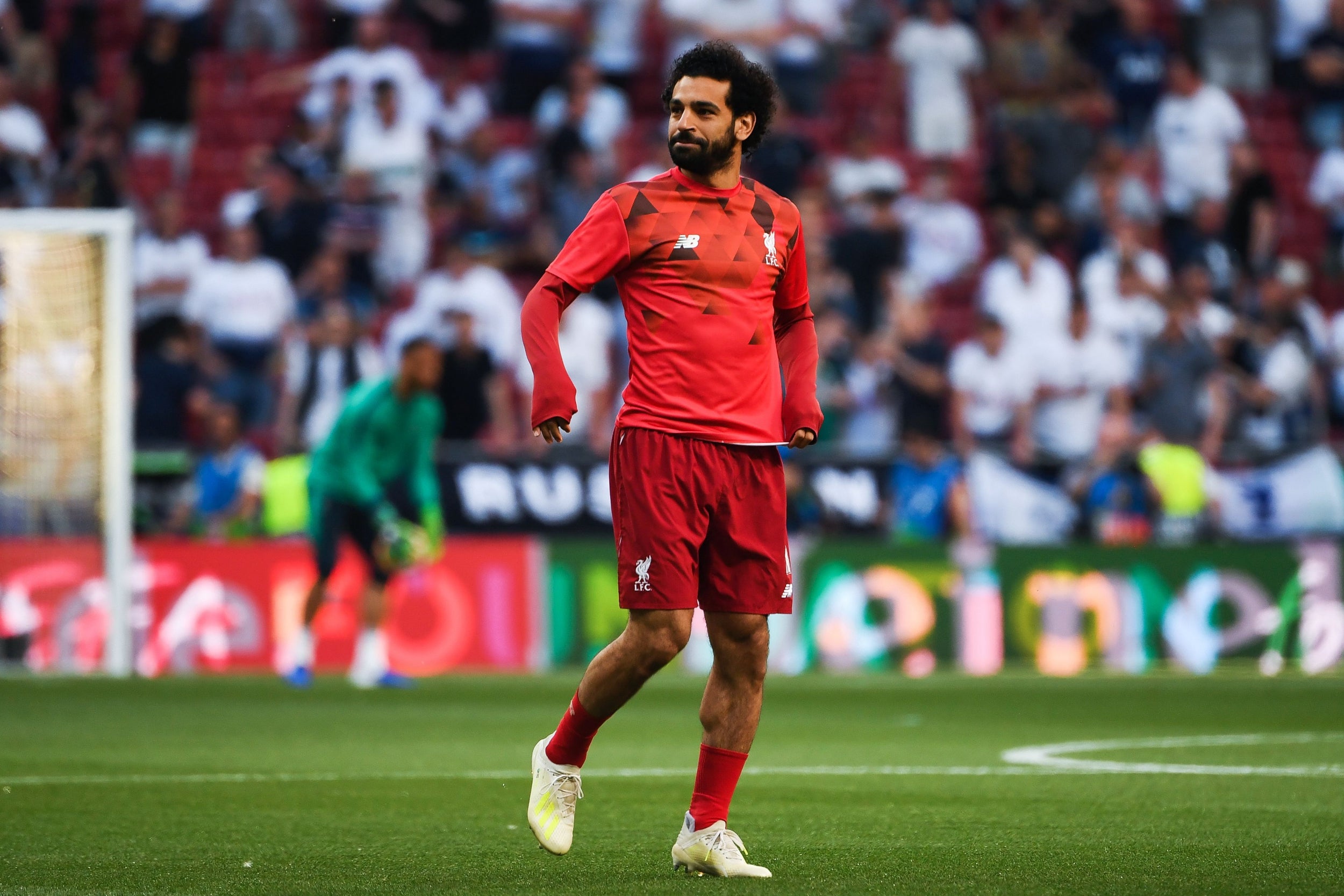 6/100

Champions League final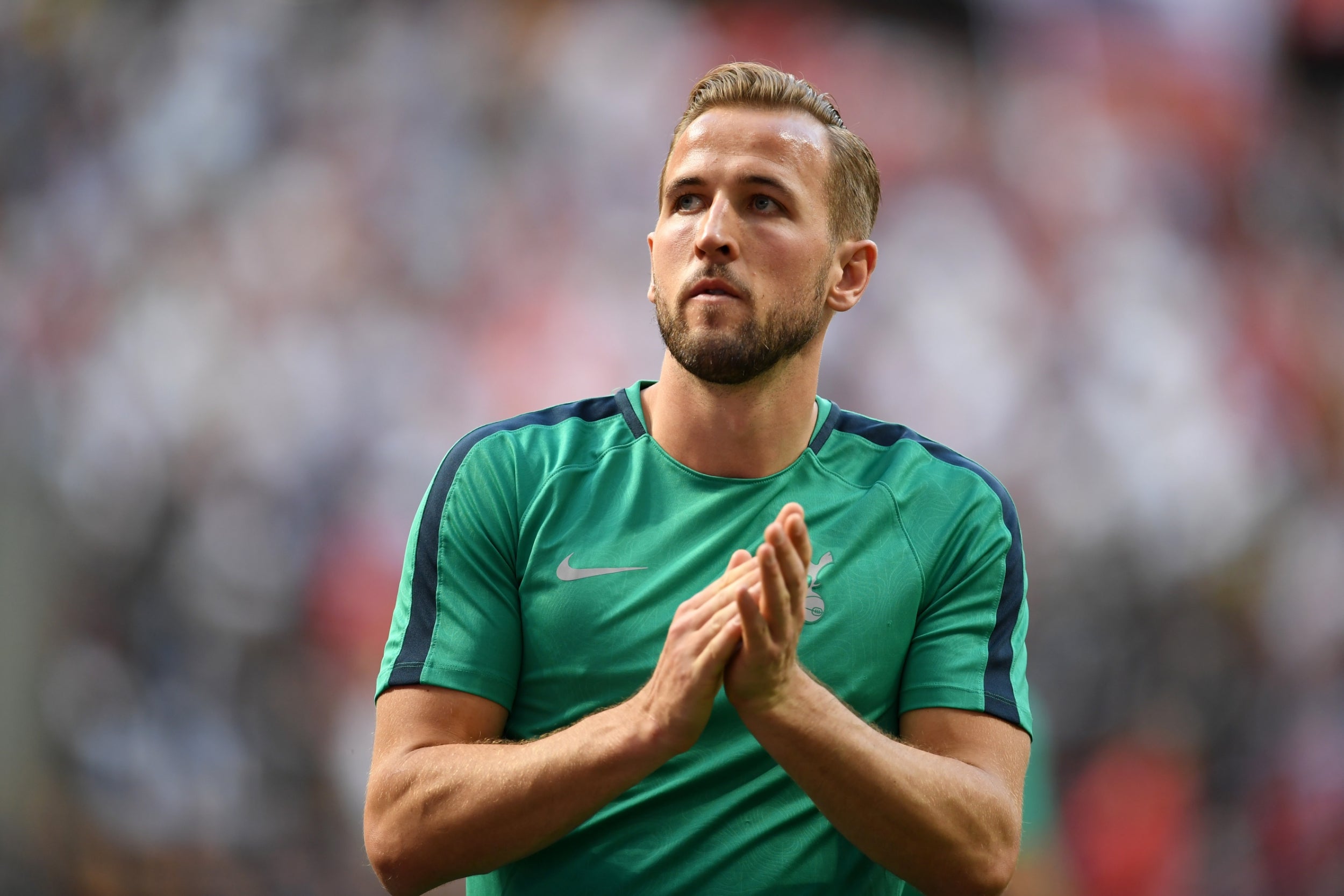 7/100

Champions League final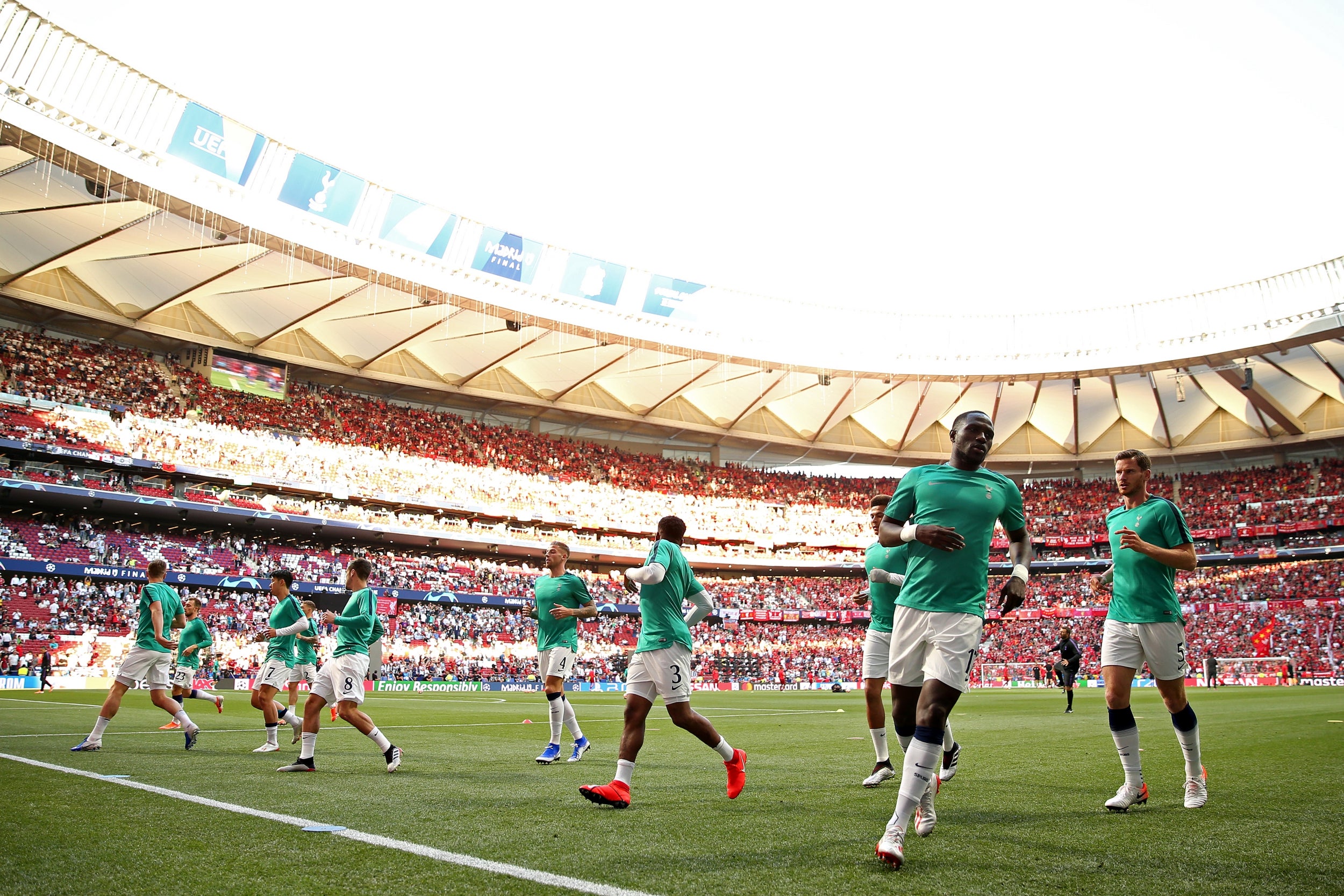 8/100

Champions League final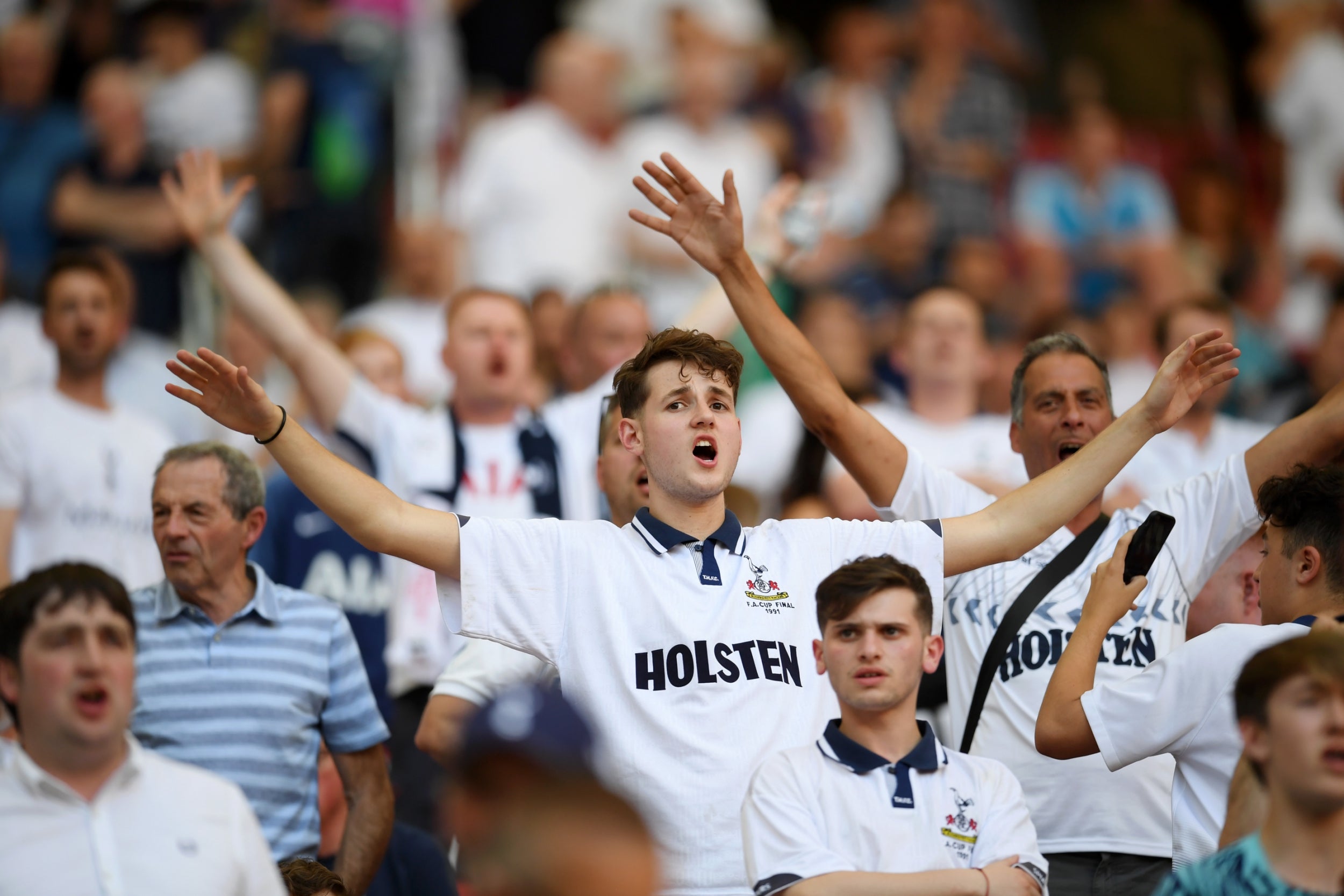 9/100

Champions League final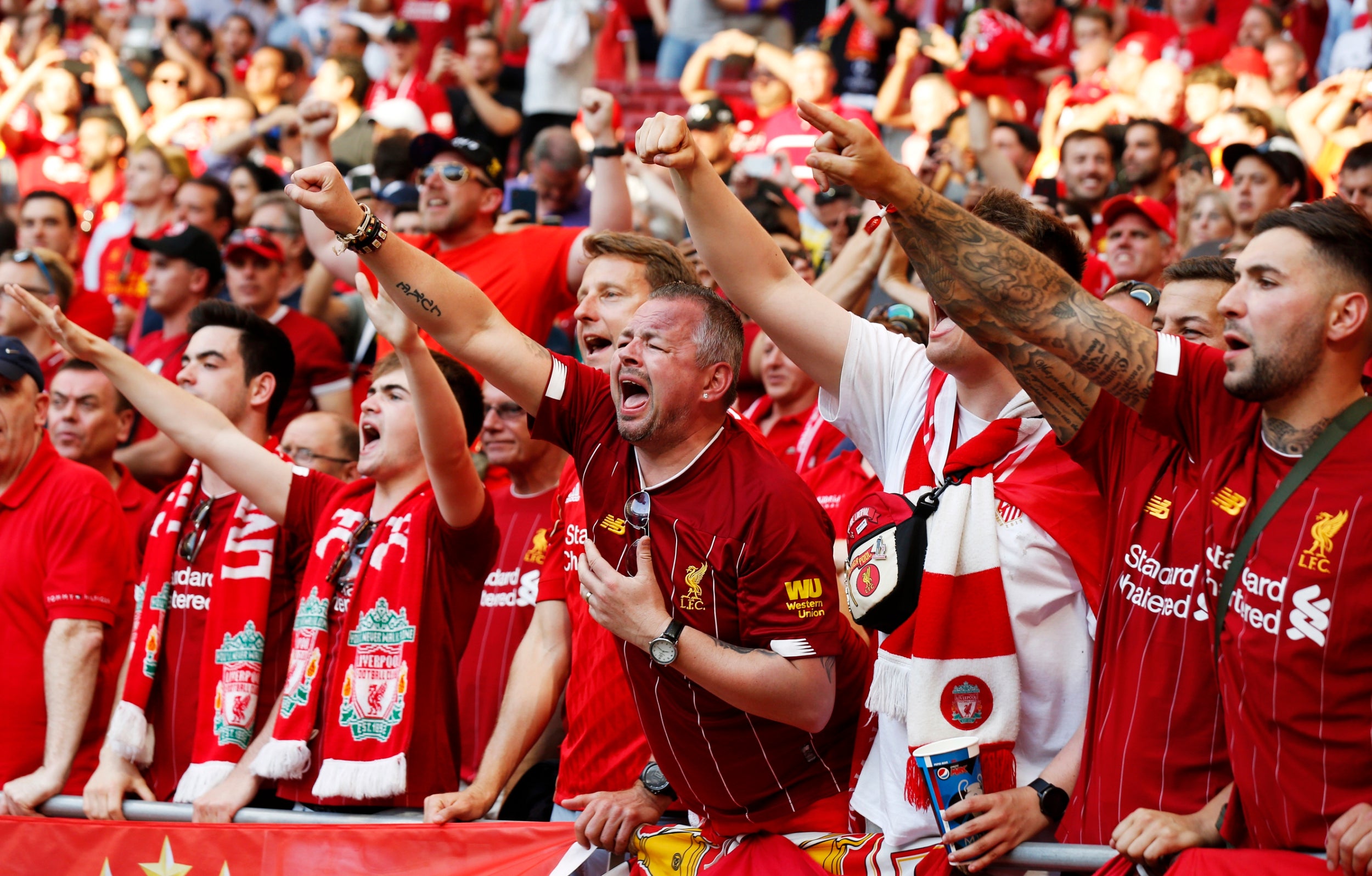 10/100

Champions League final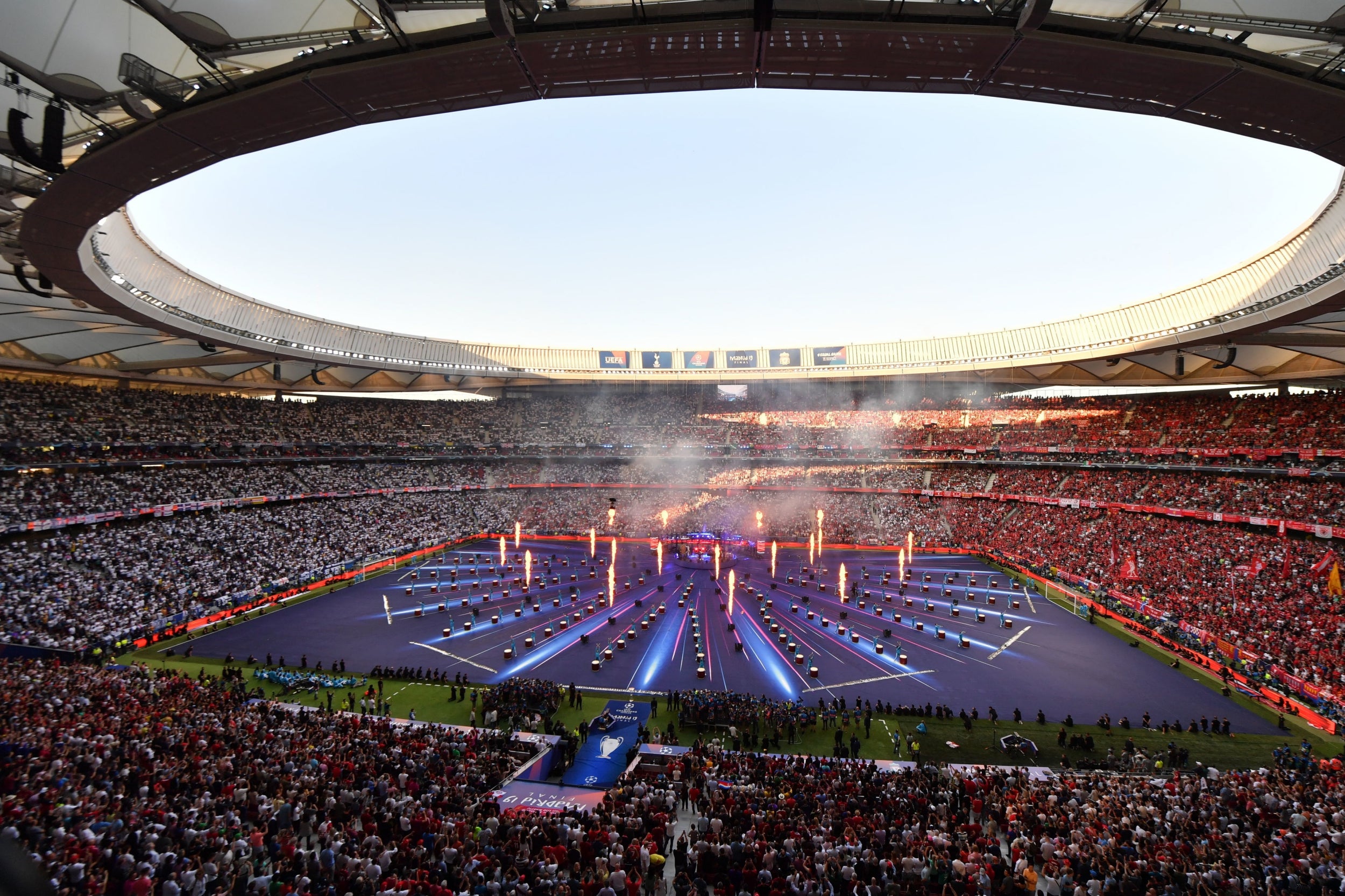 11/100

Champions League final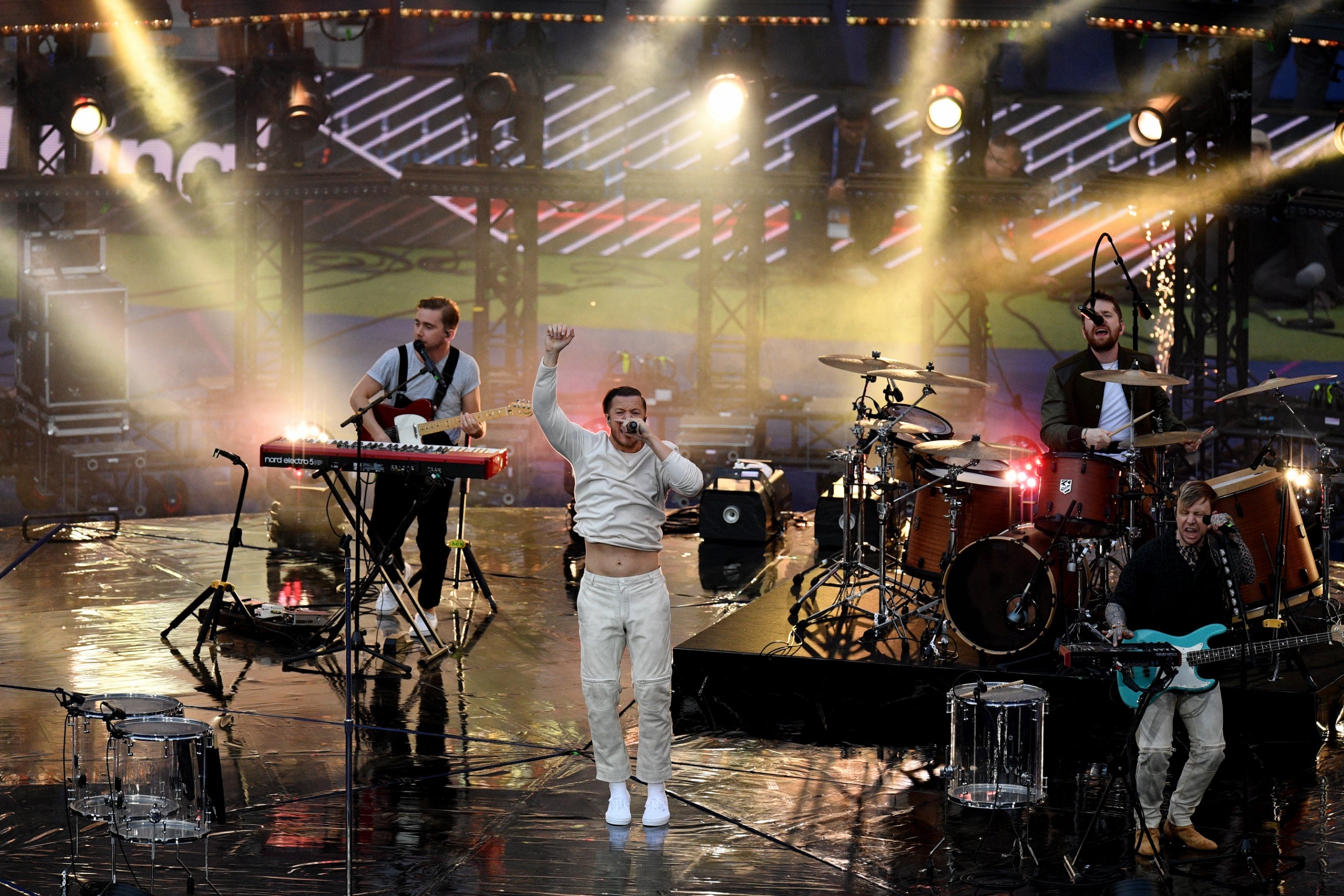 12/100

Champions League final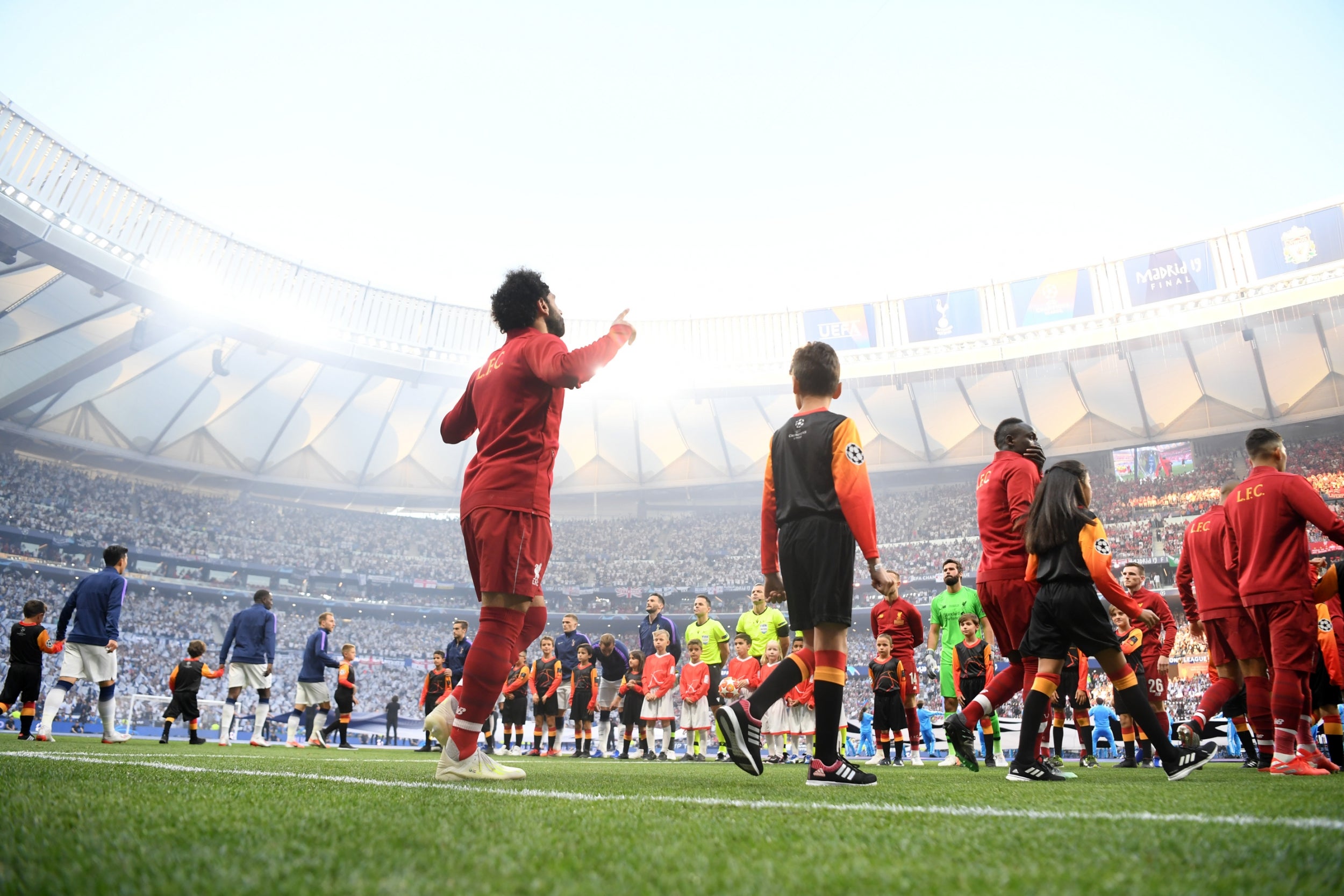 13/100

Champions League final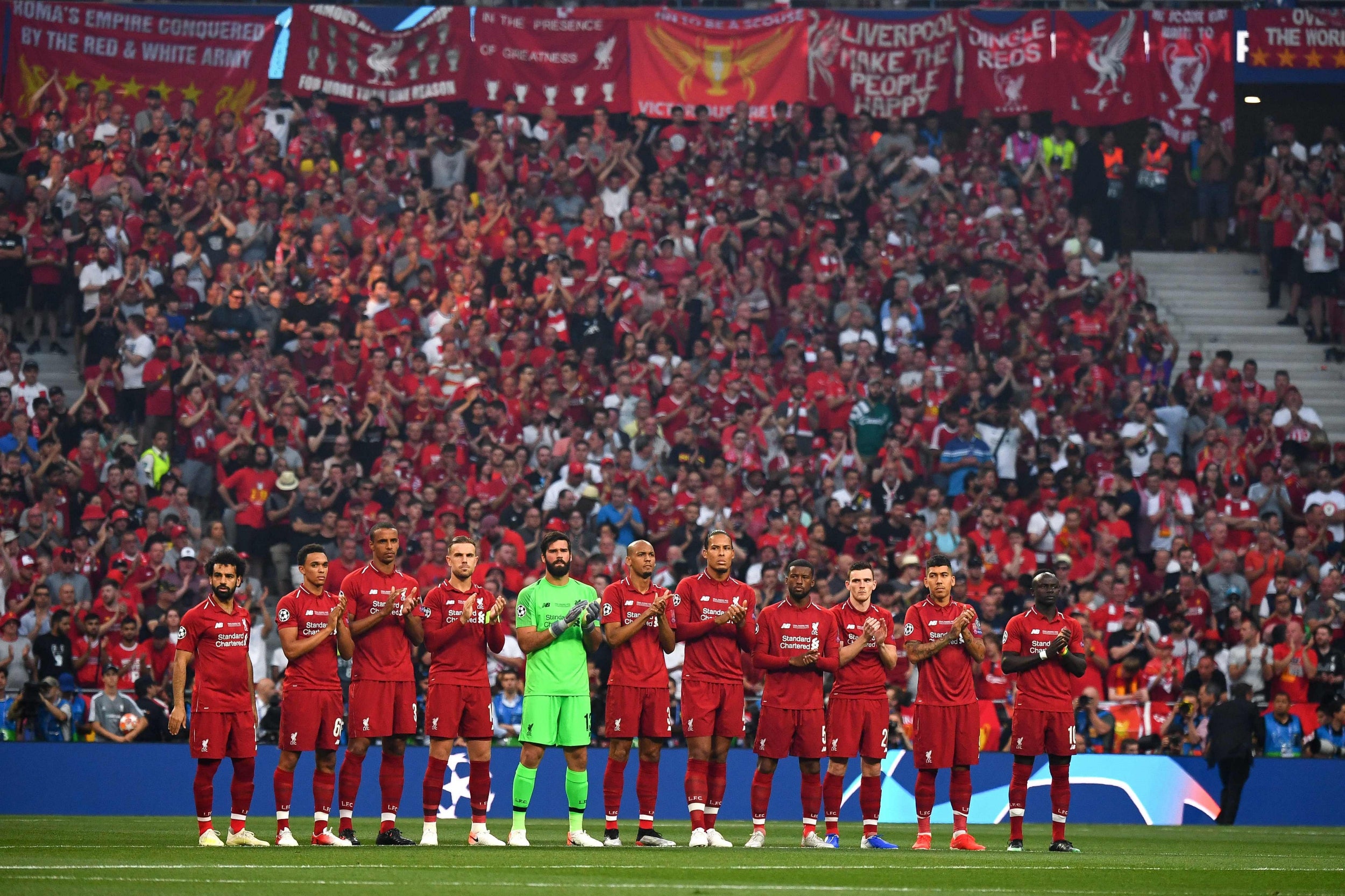 14/100

Champions League final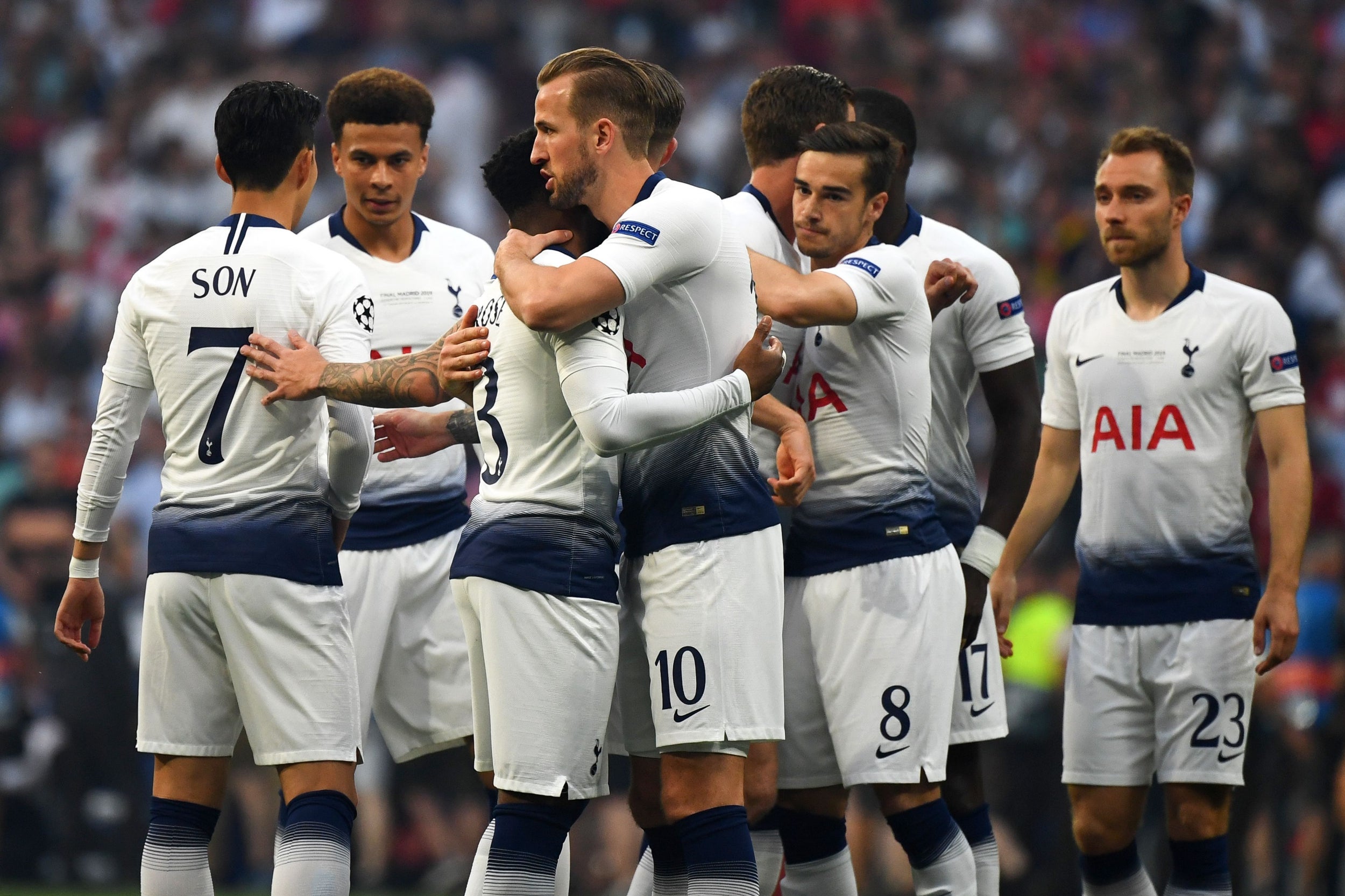 15/100

Champions League final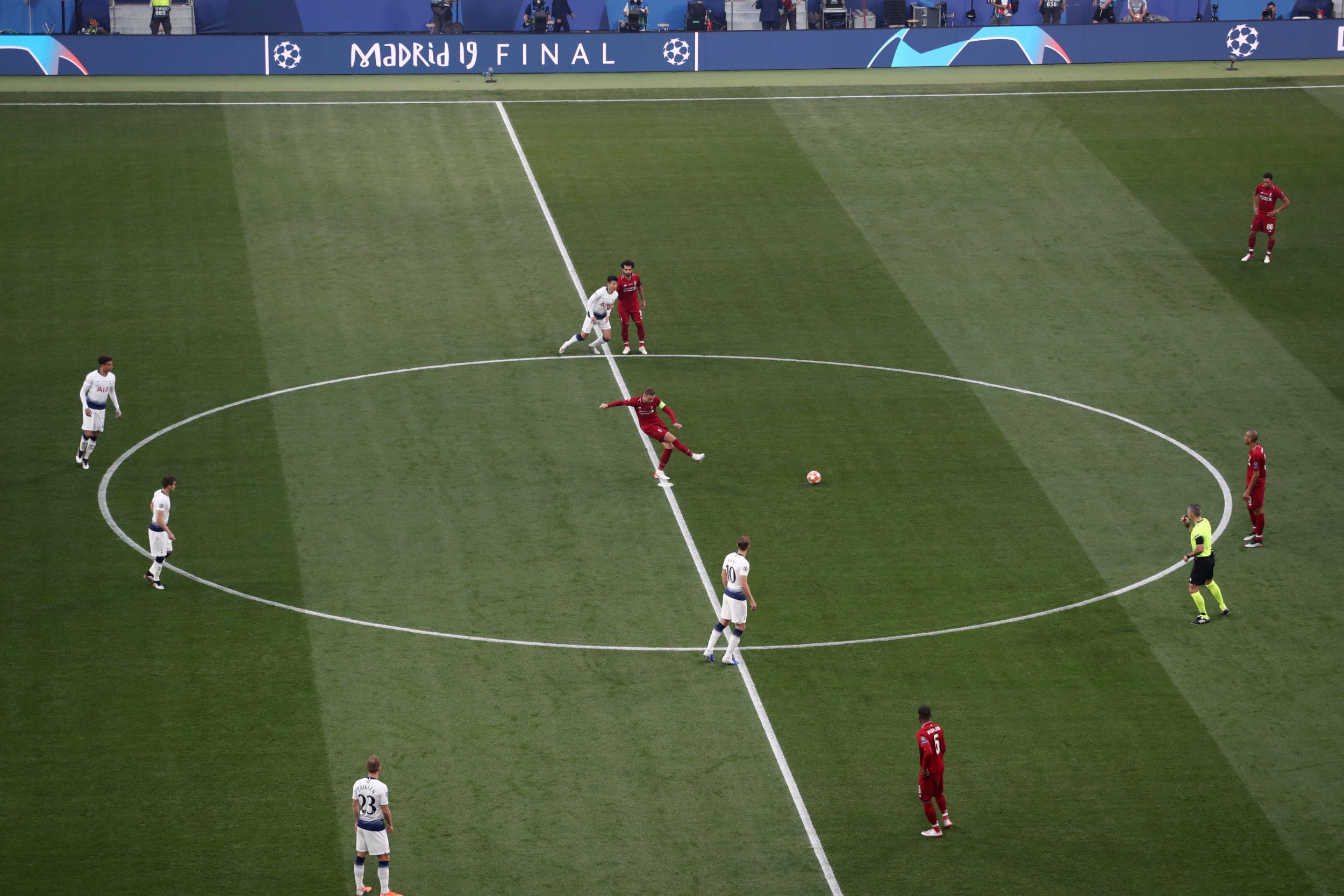 16/100

Champions League final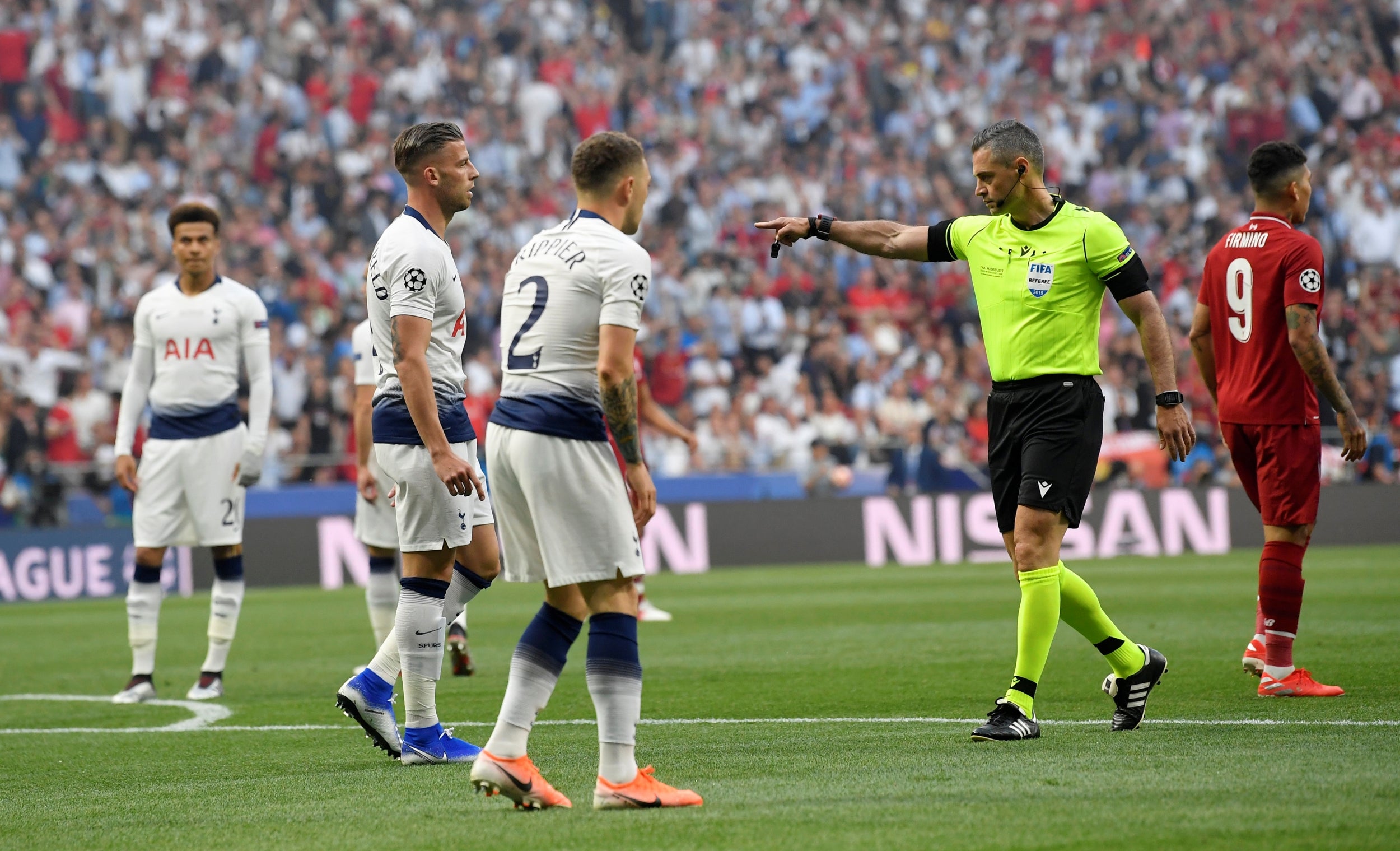 17/100

Champions League final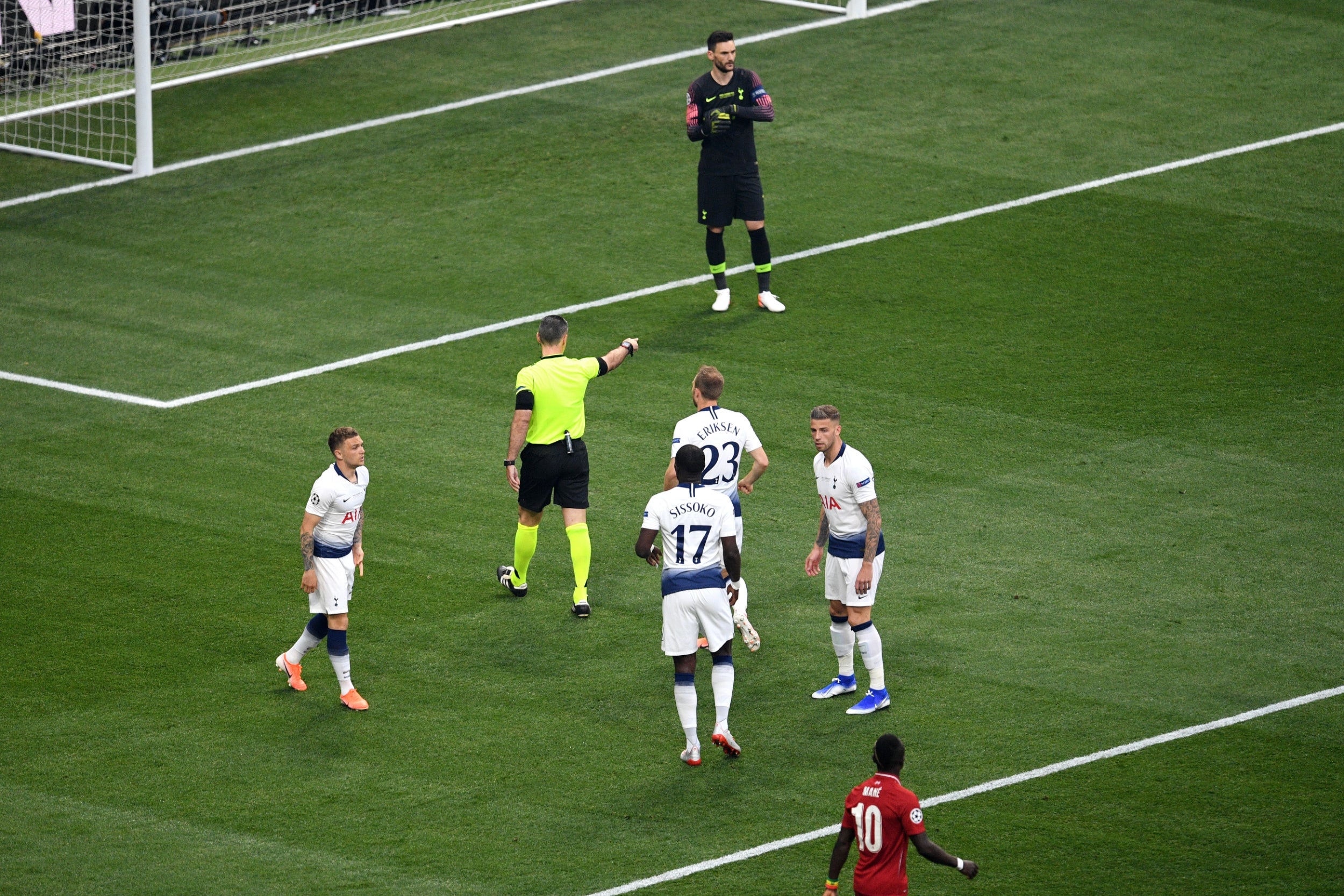 18/100

Champions League final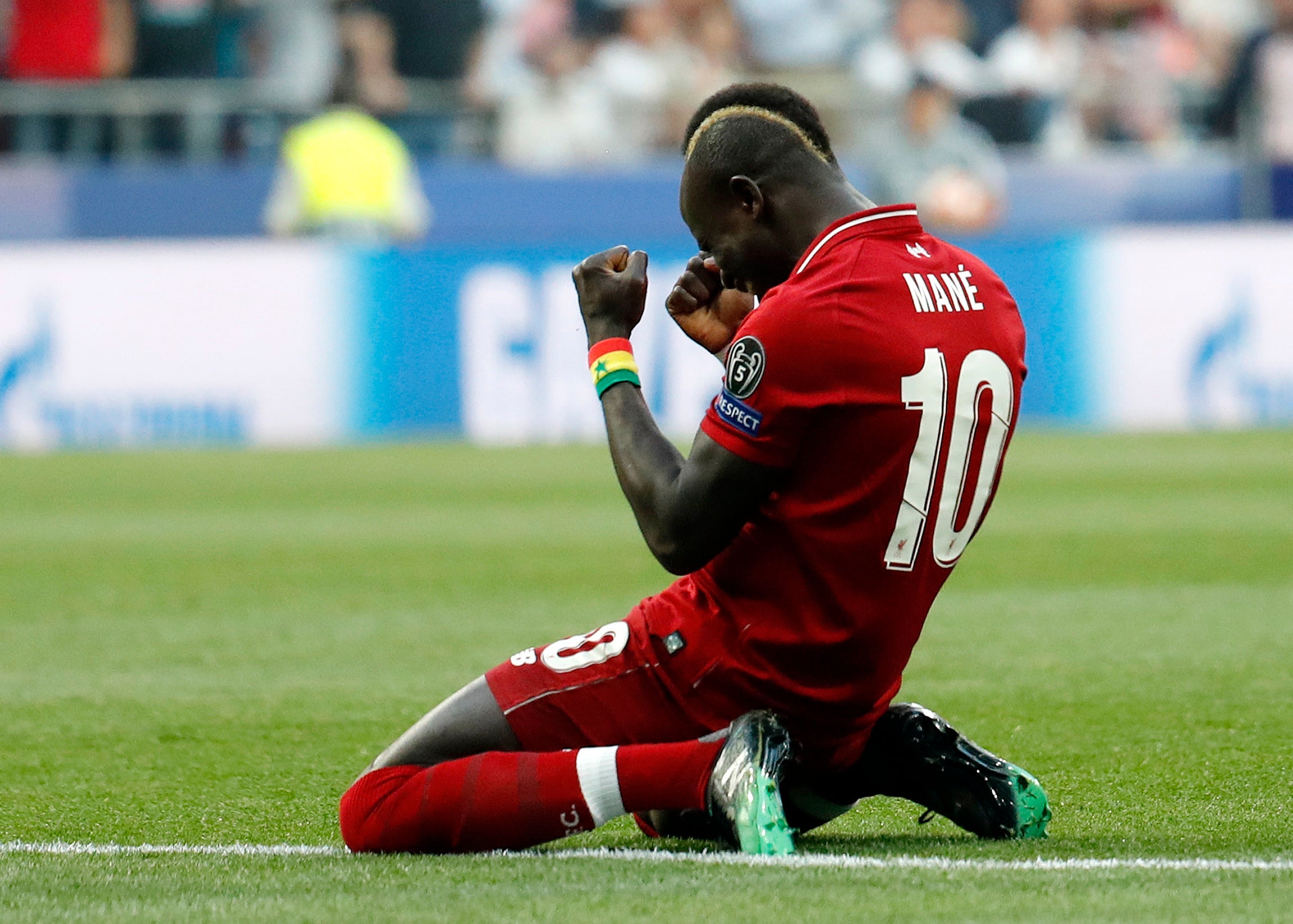 19/100

Champions League final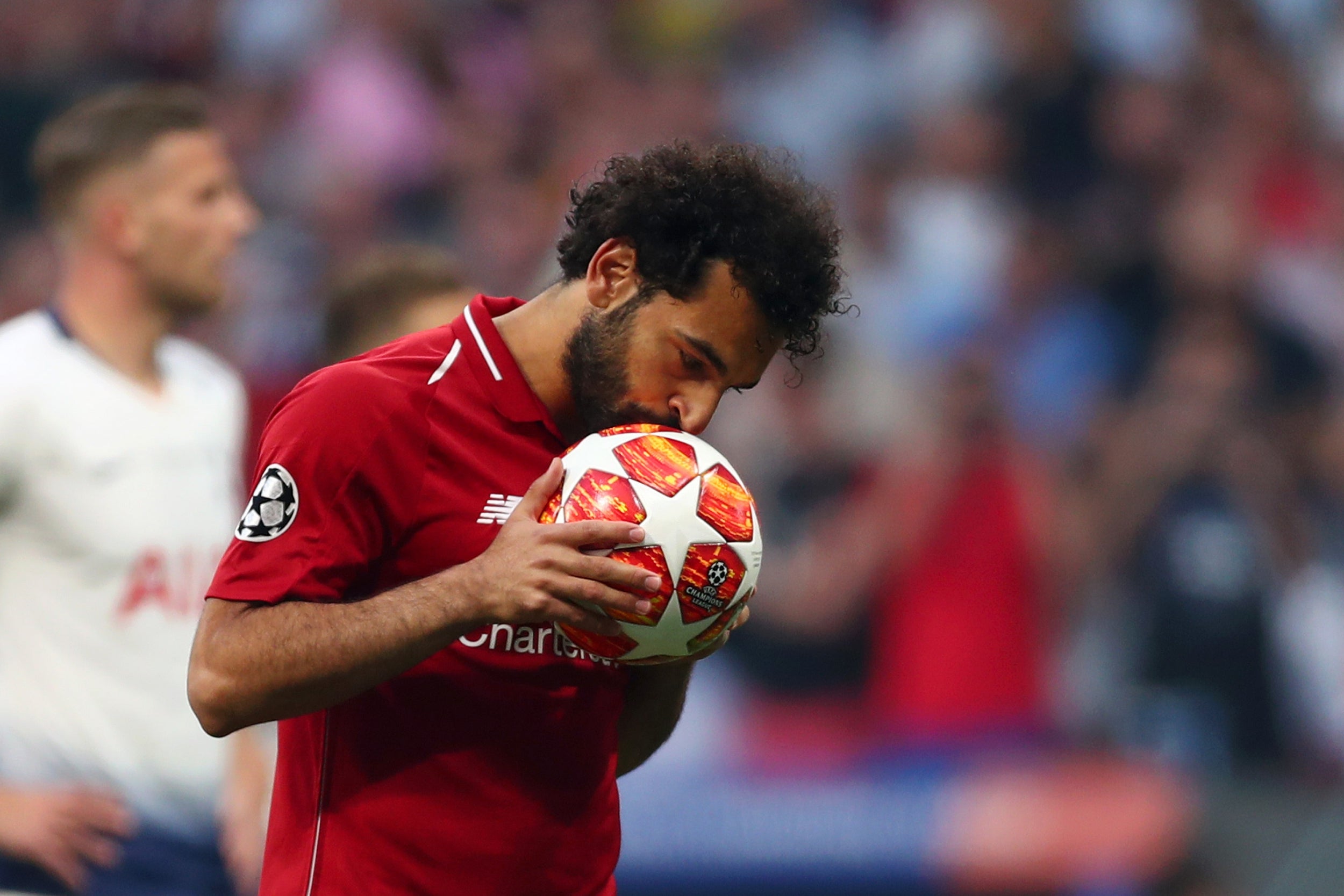 20/100

Champions League final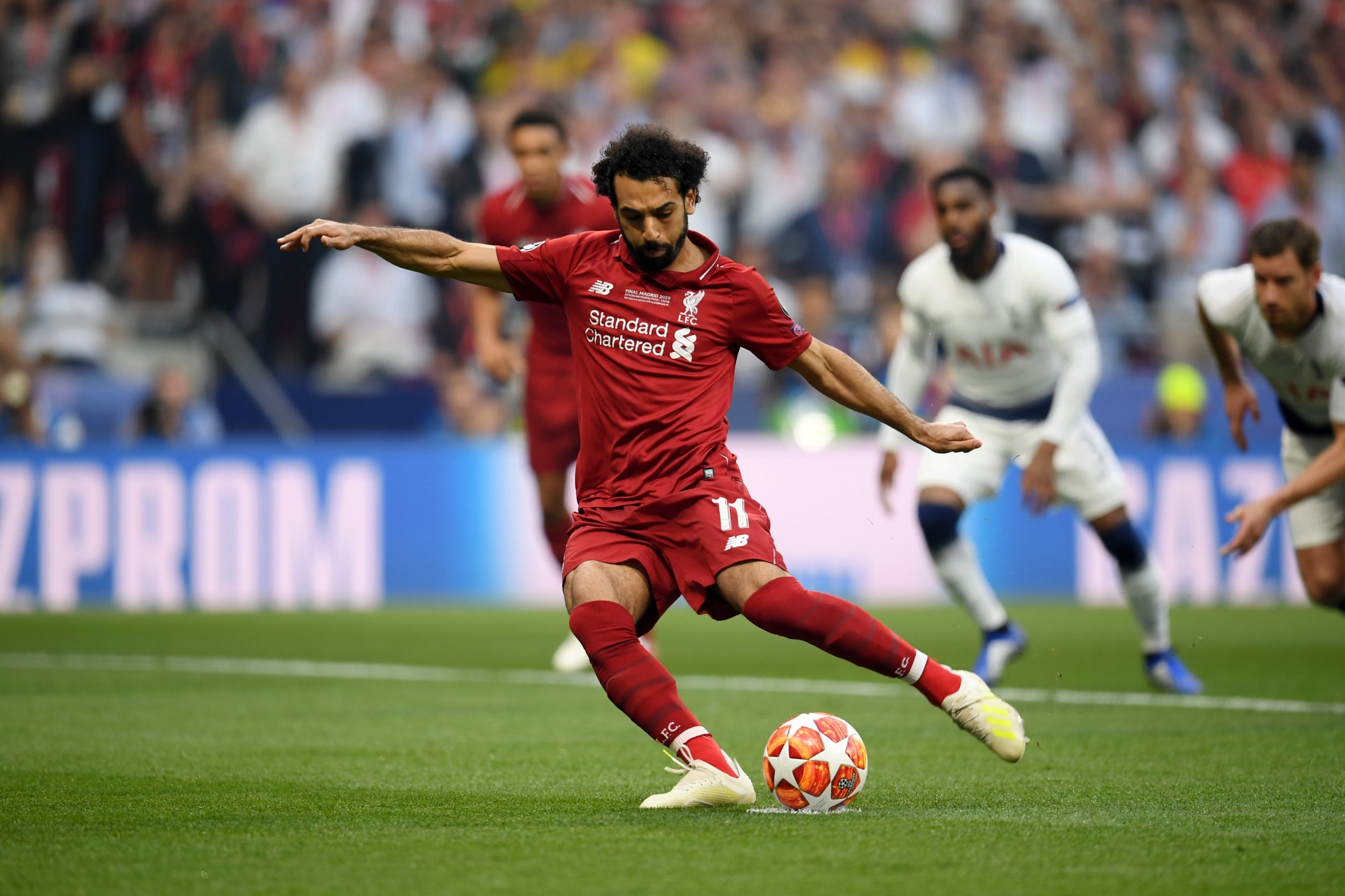 21/100

Champions League final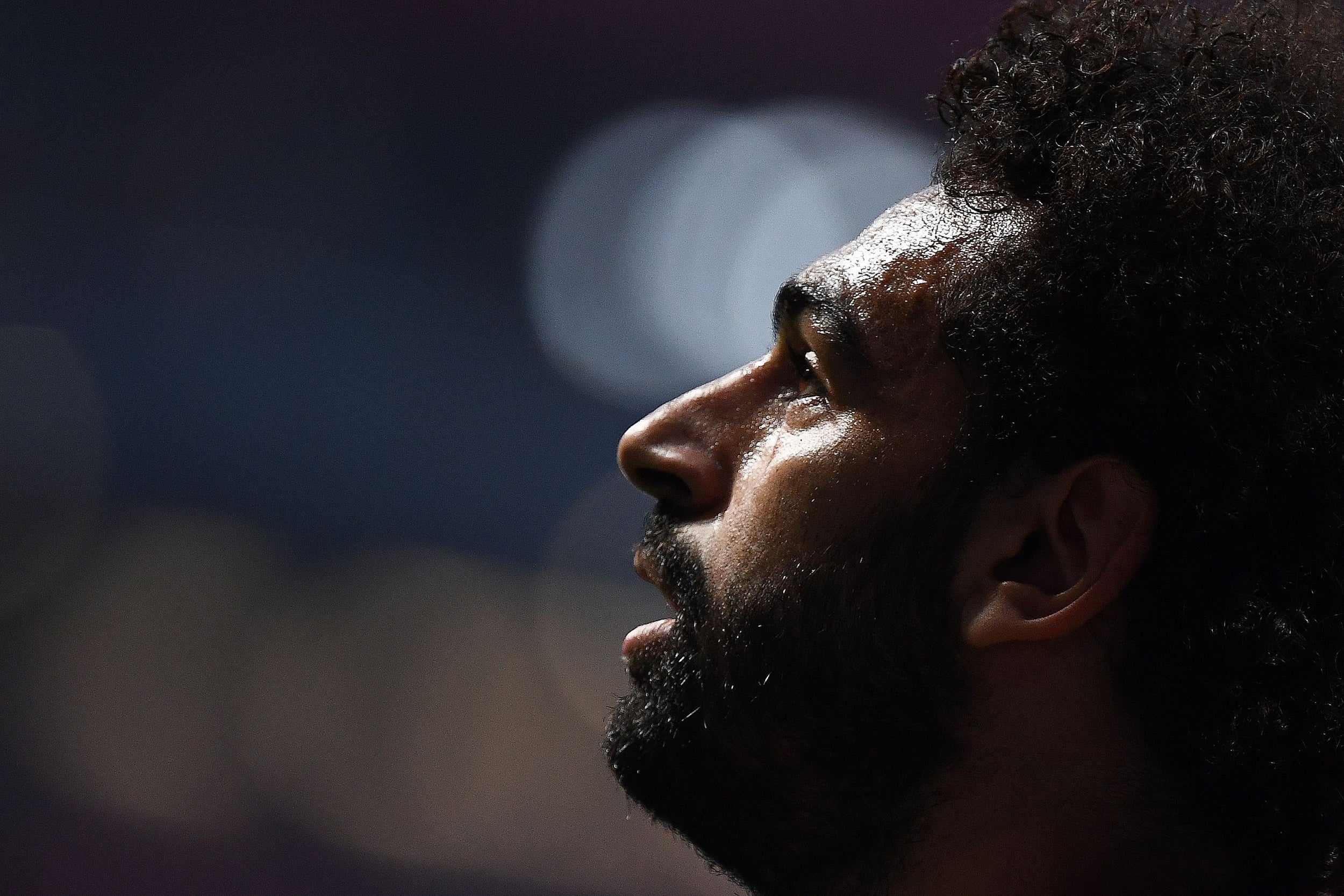 22/100

Champions League final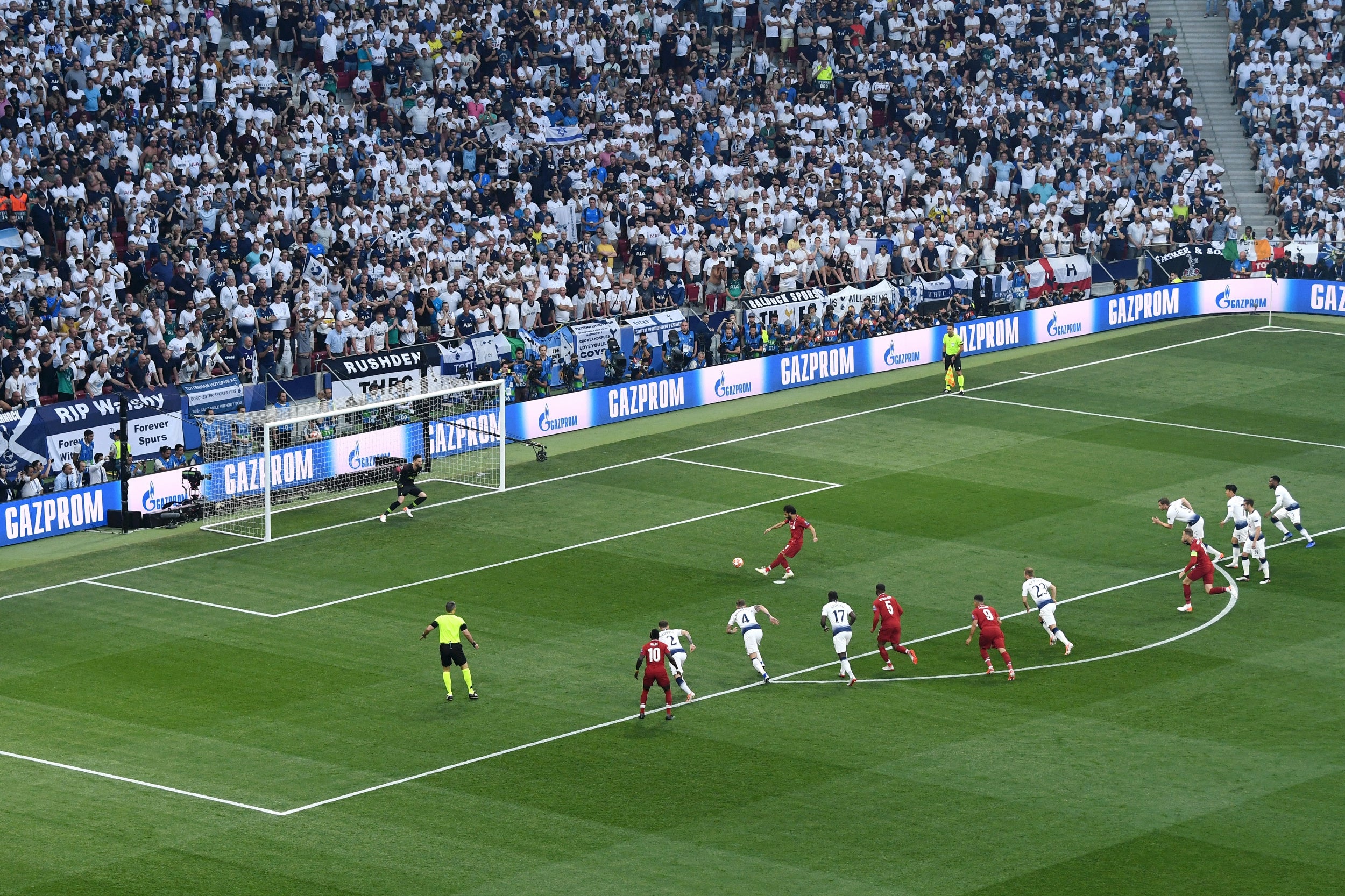 23/100

Champions League final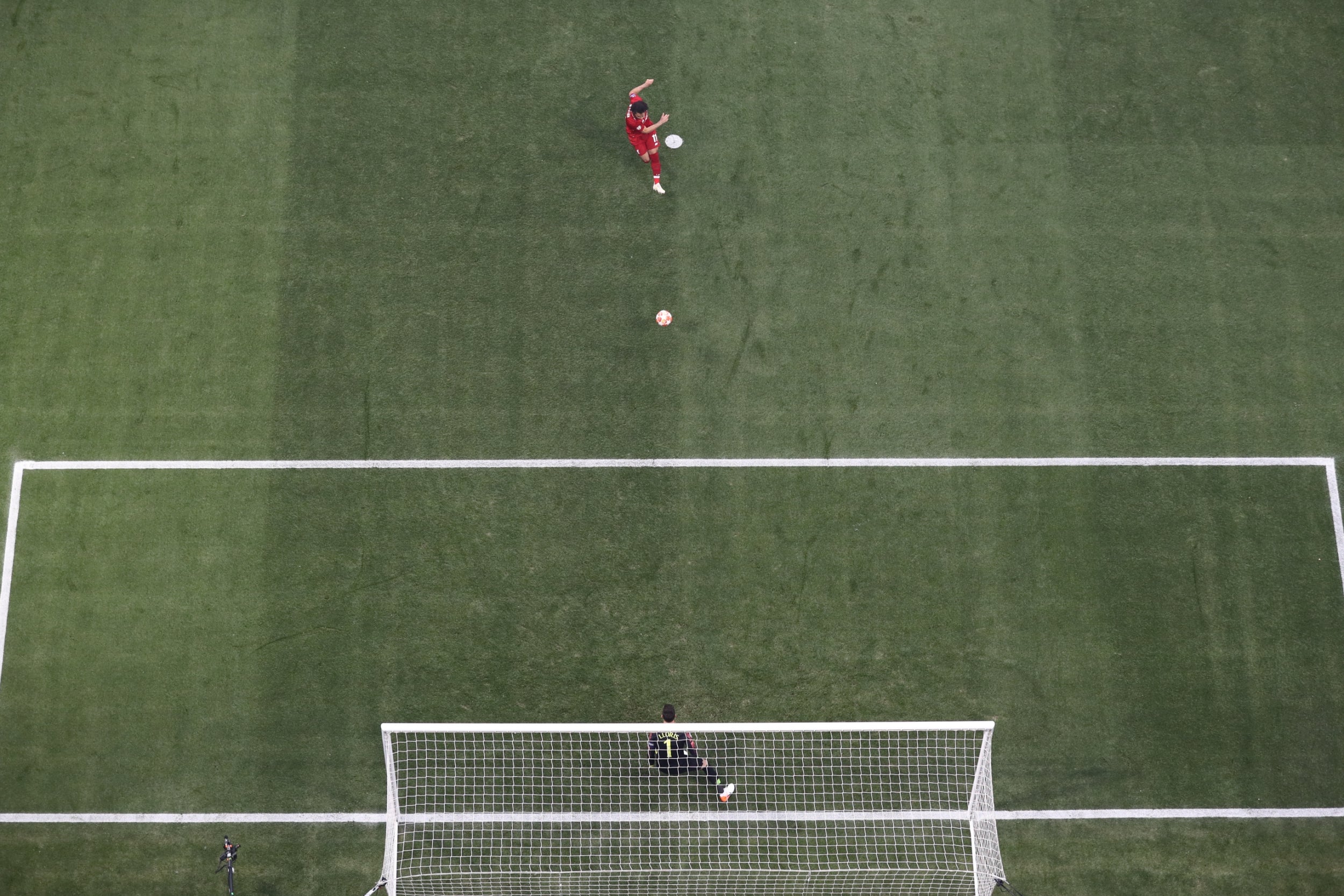 24/100

Champions League final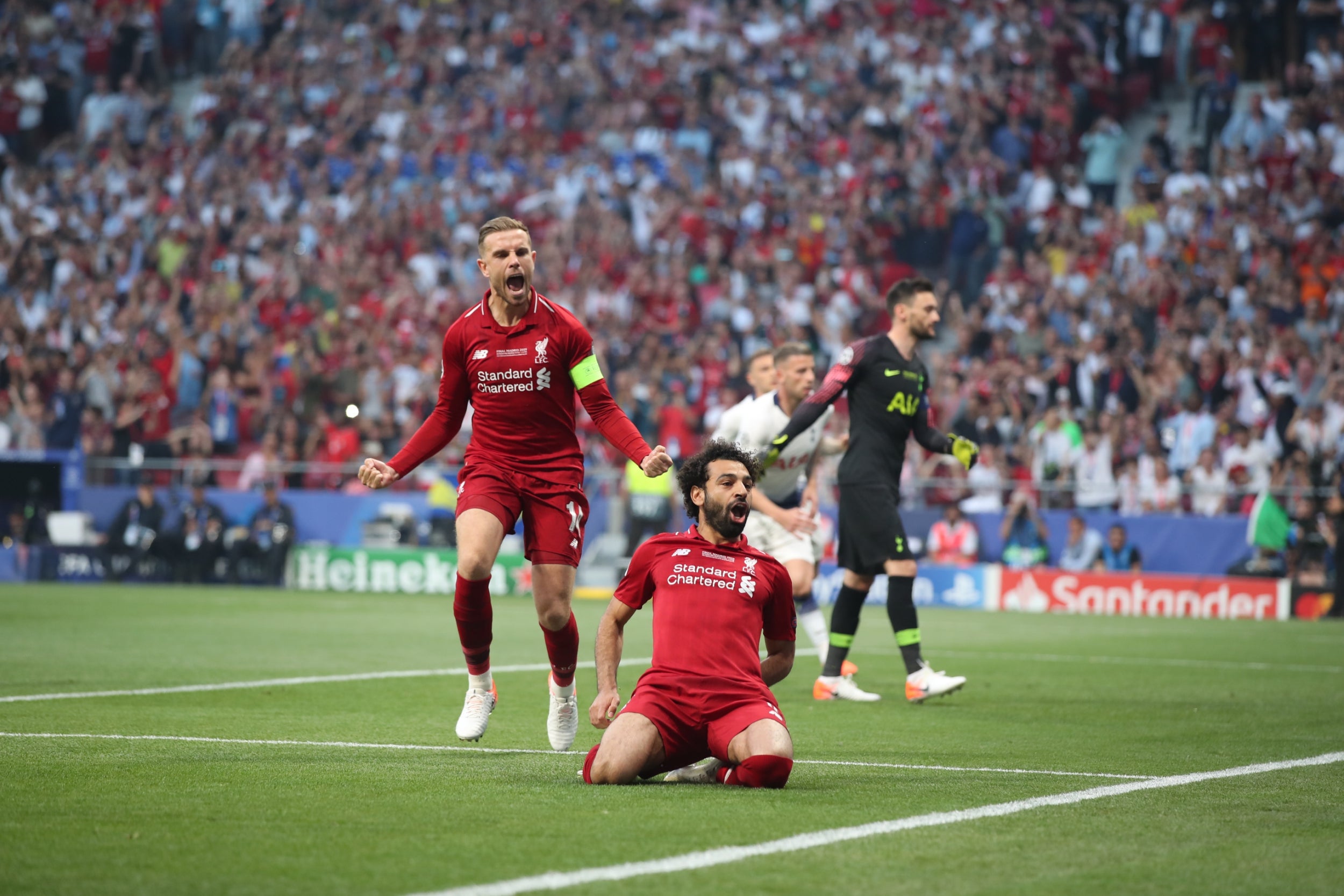 25/100

Champions League final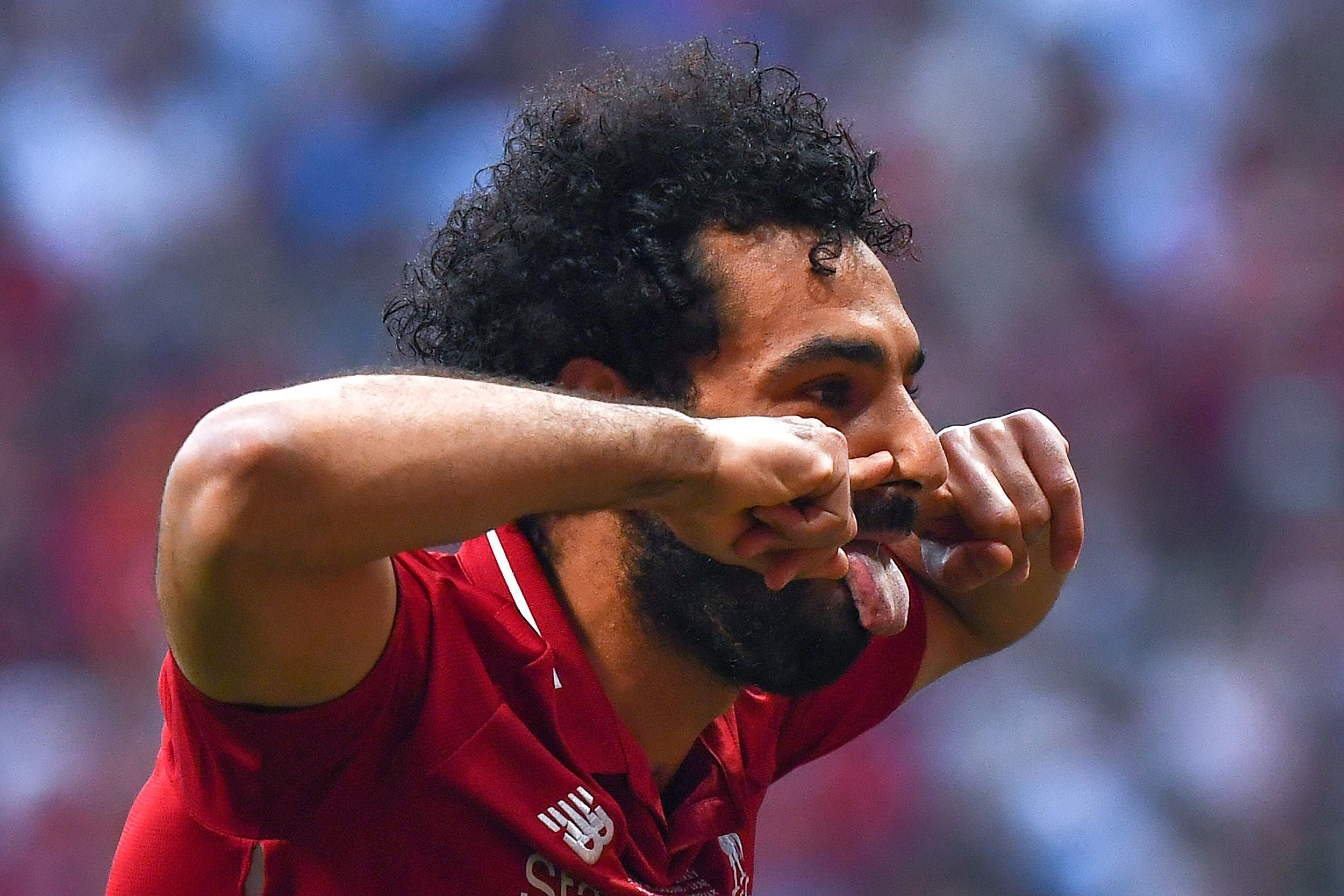 26/100

Champions League final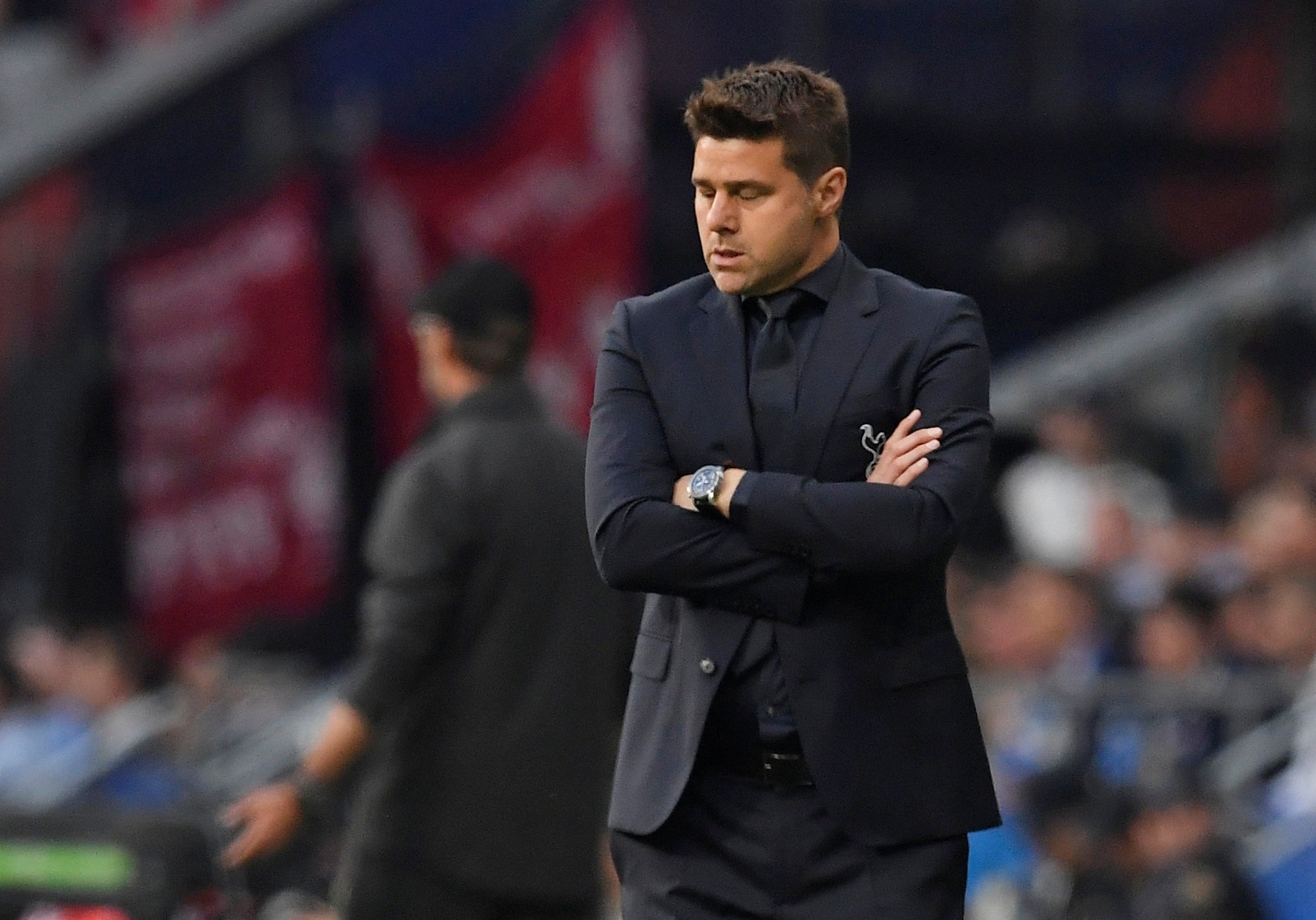 27/100

Champions League final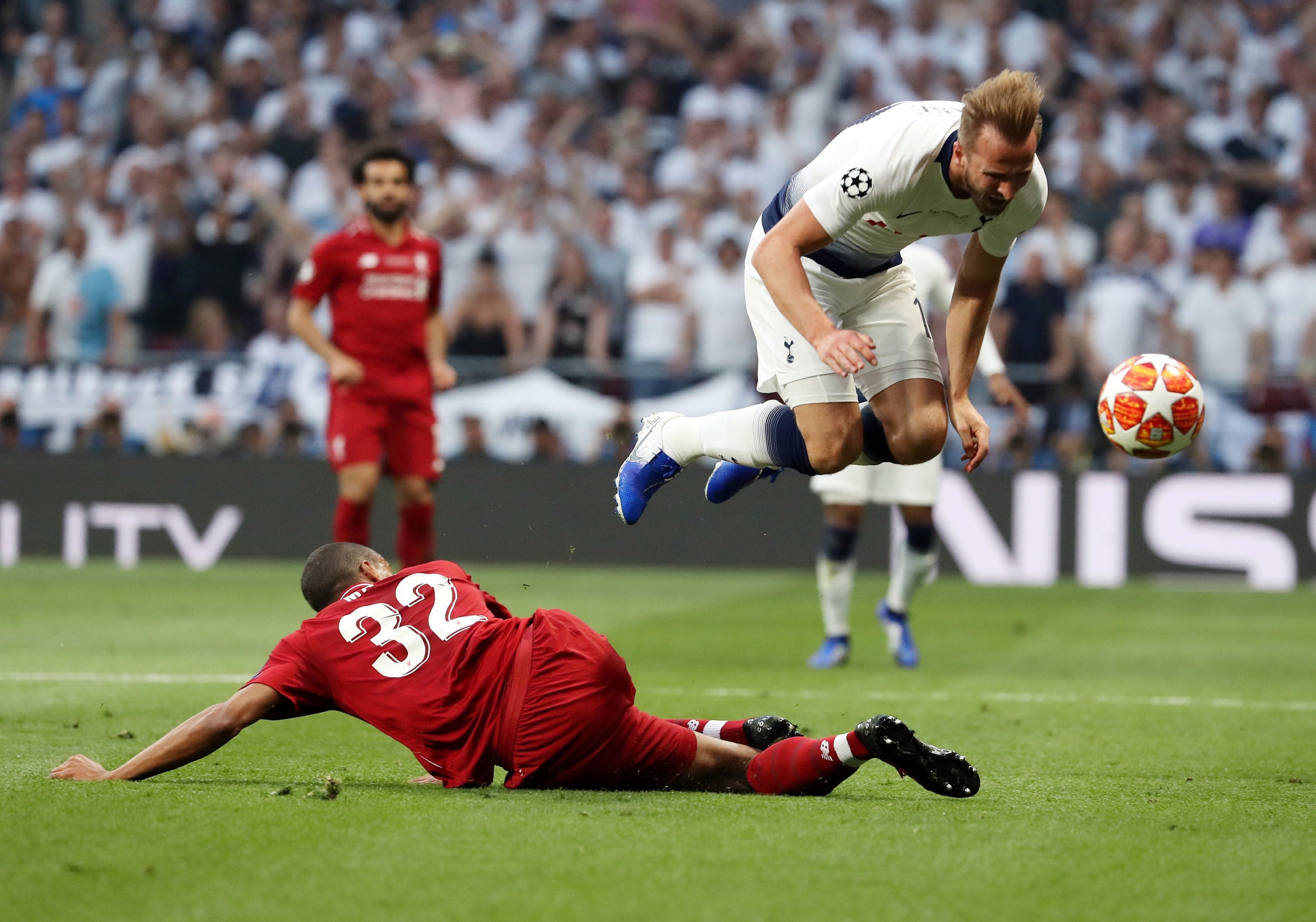 28/100

Champions League final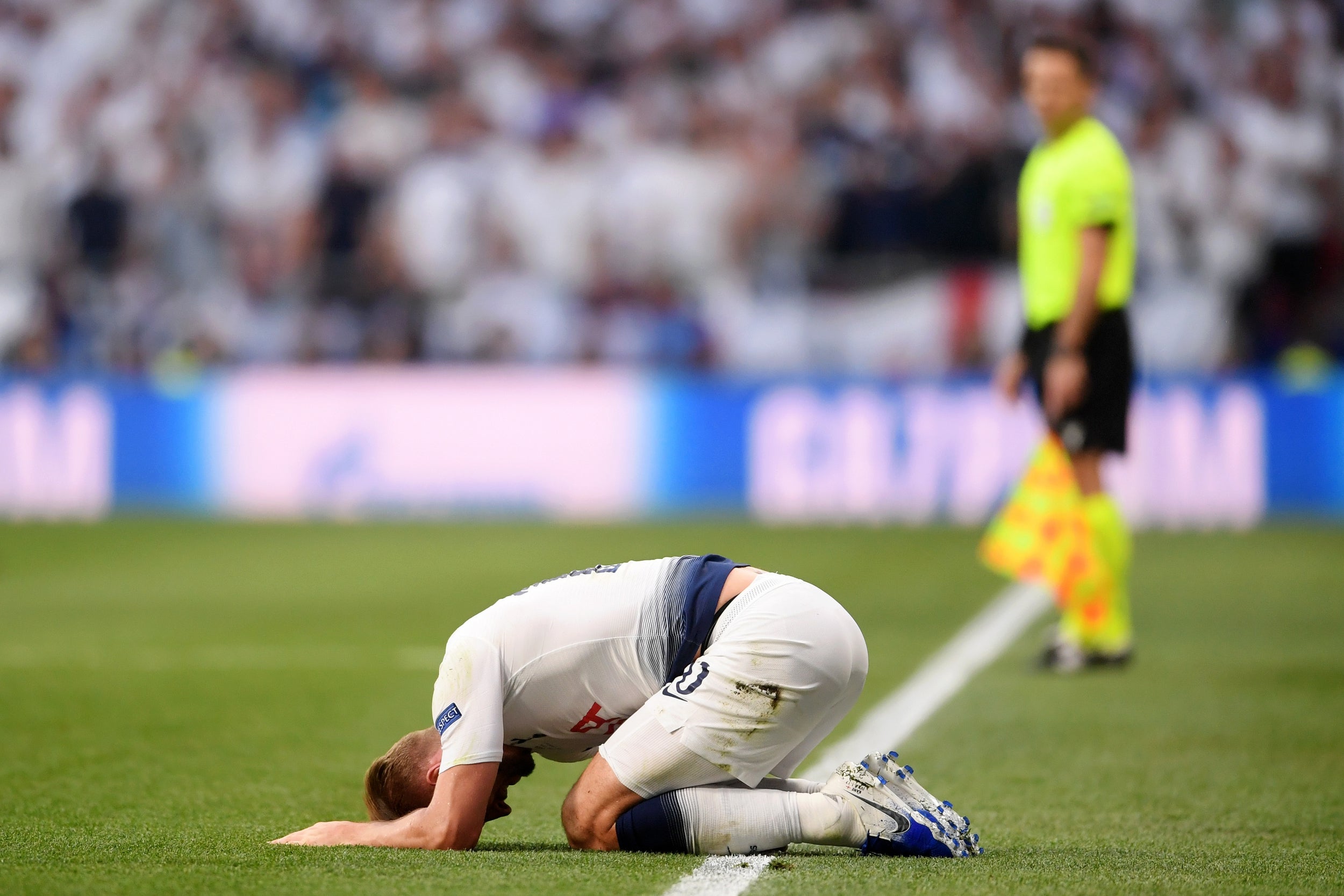 29/100

Champions League final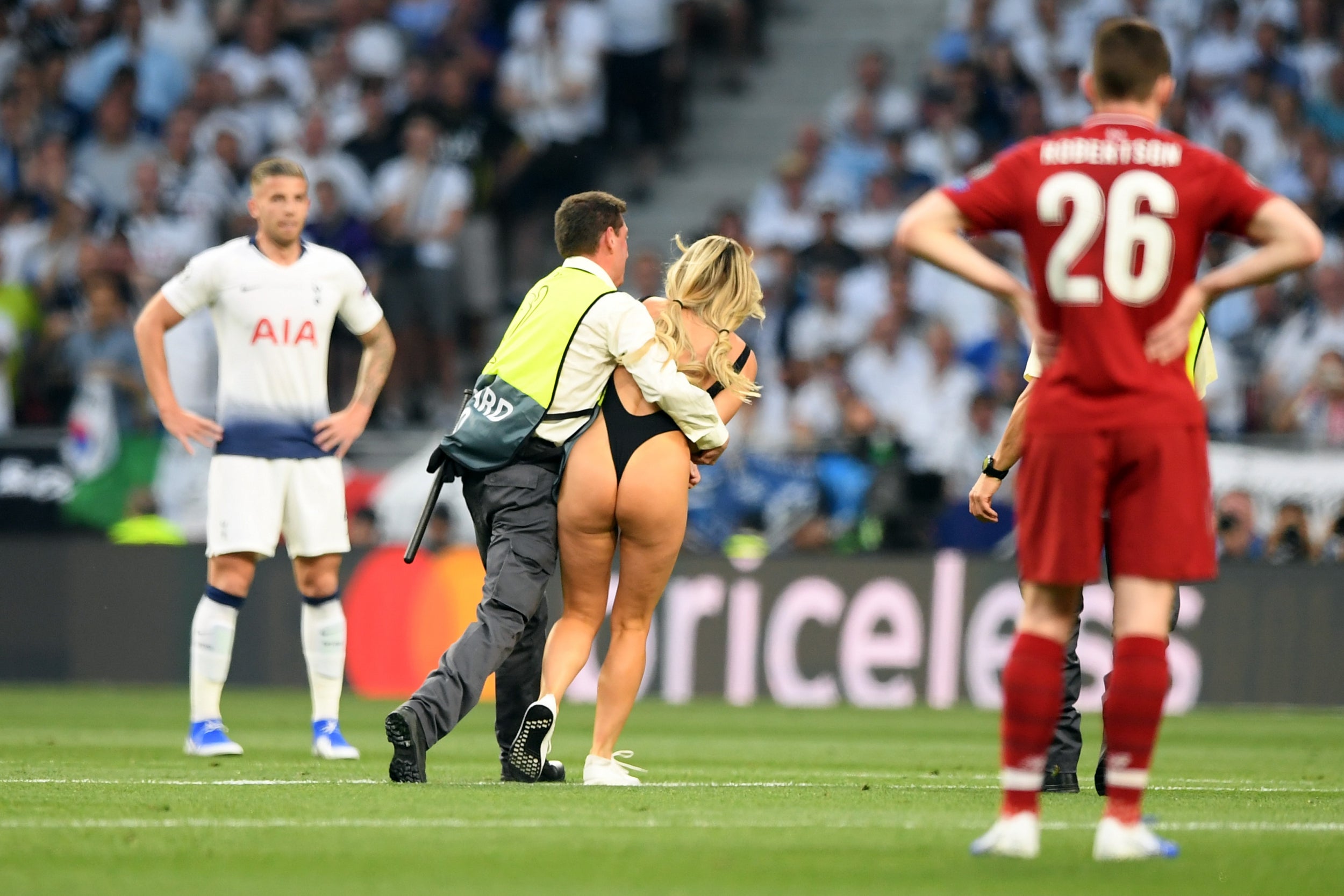 30/100

Champions League final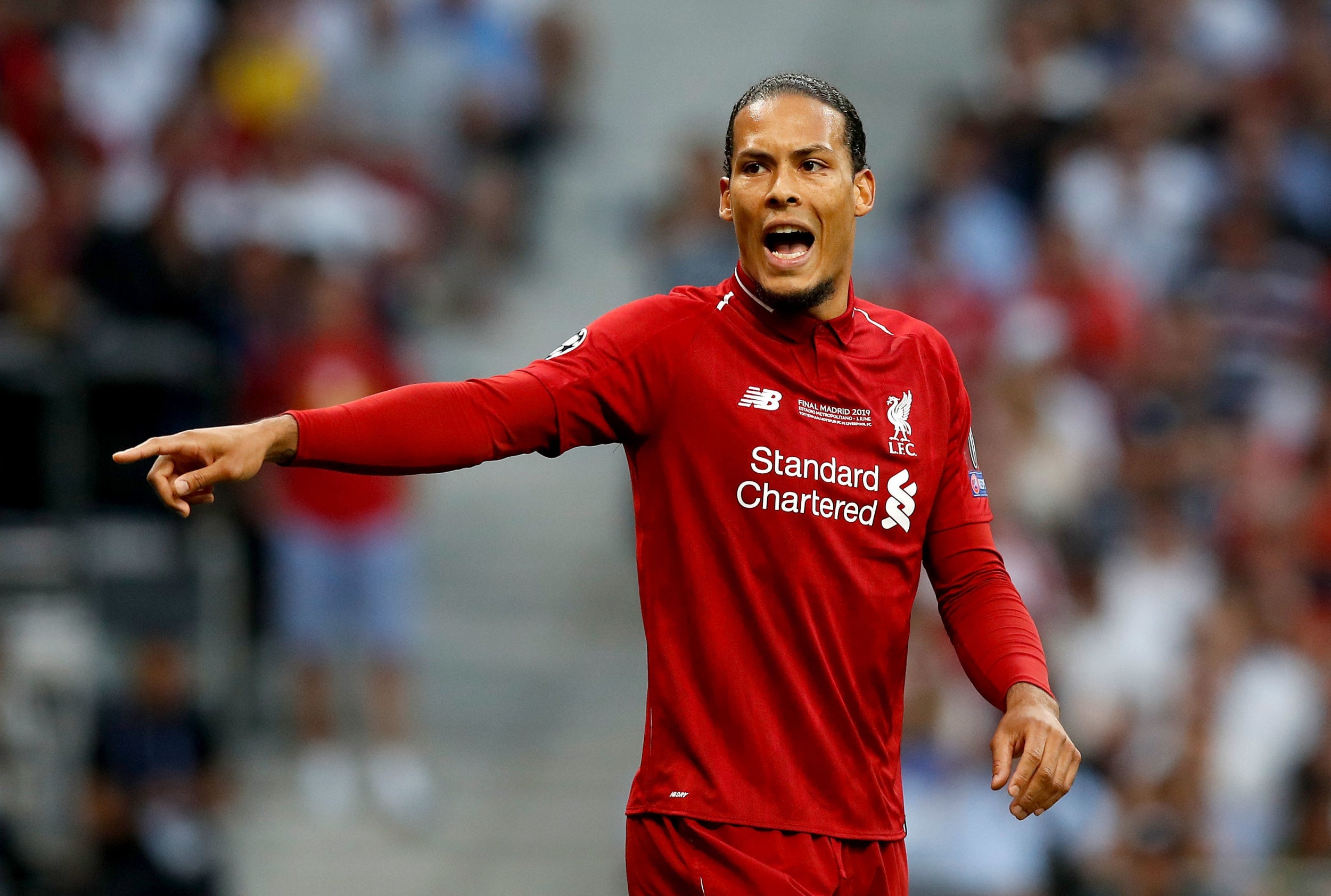 31/100

Champions League final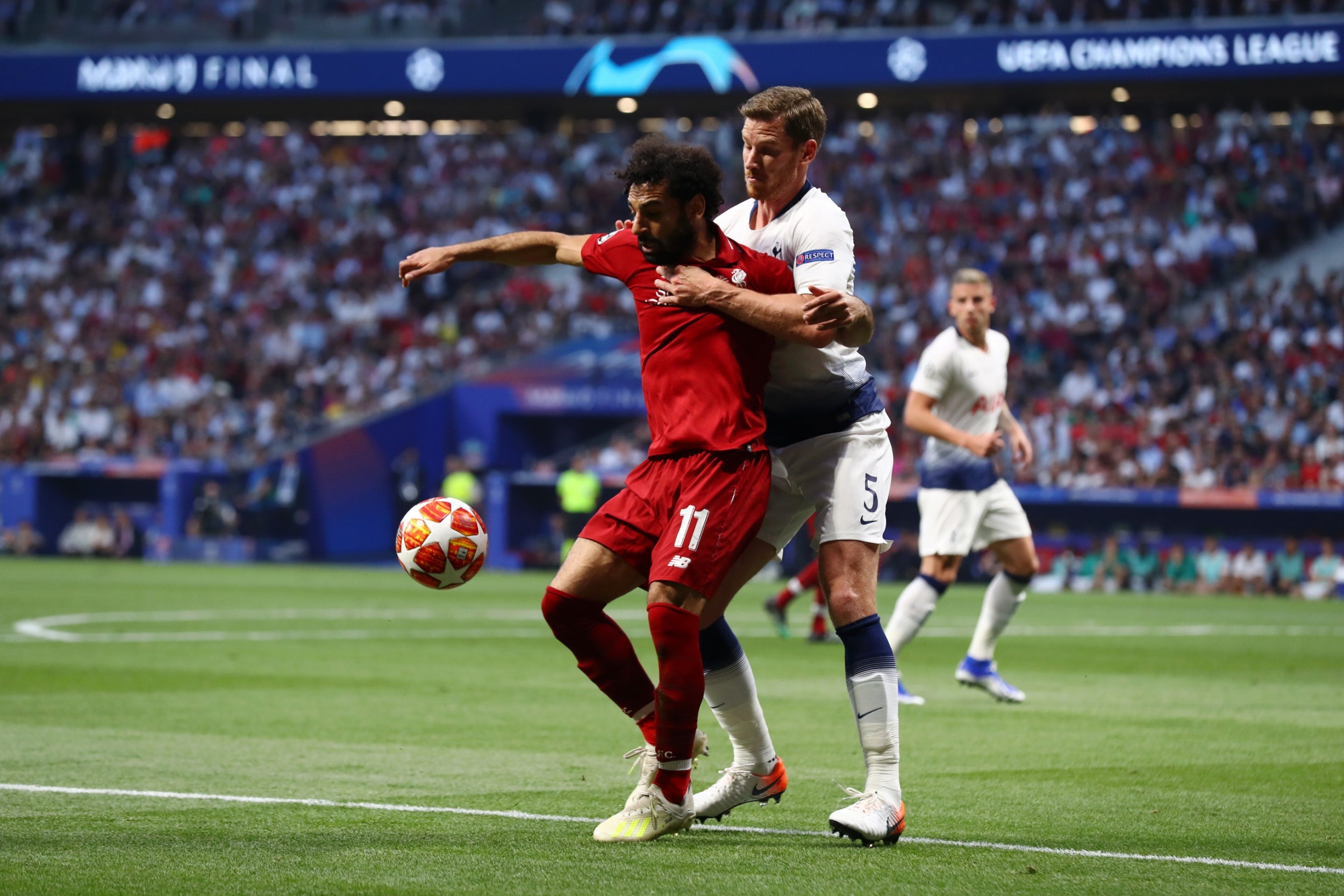 32/100

Champions League final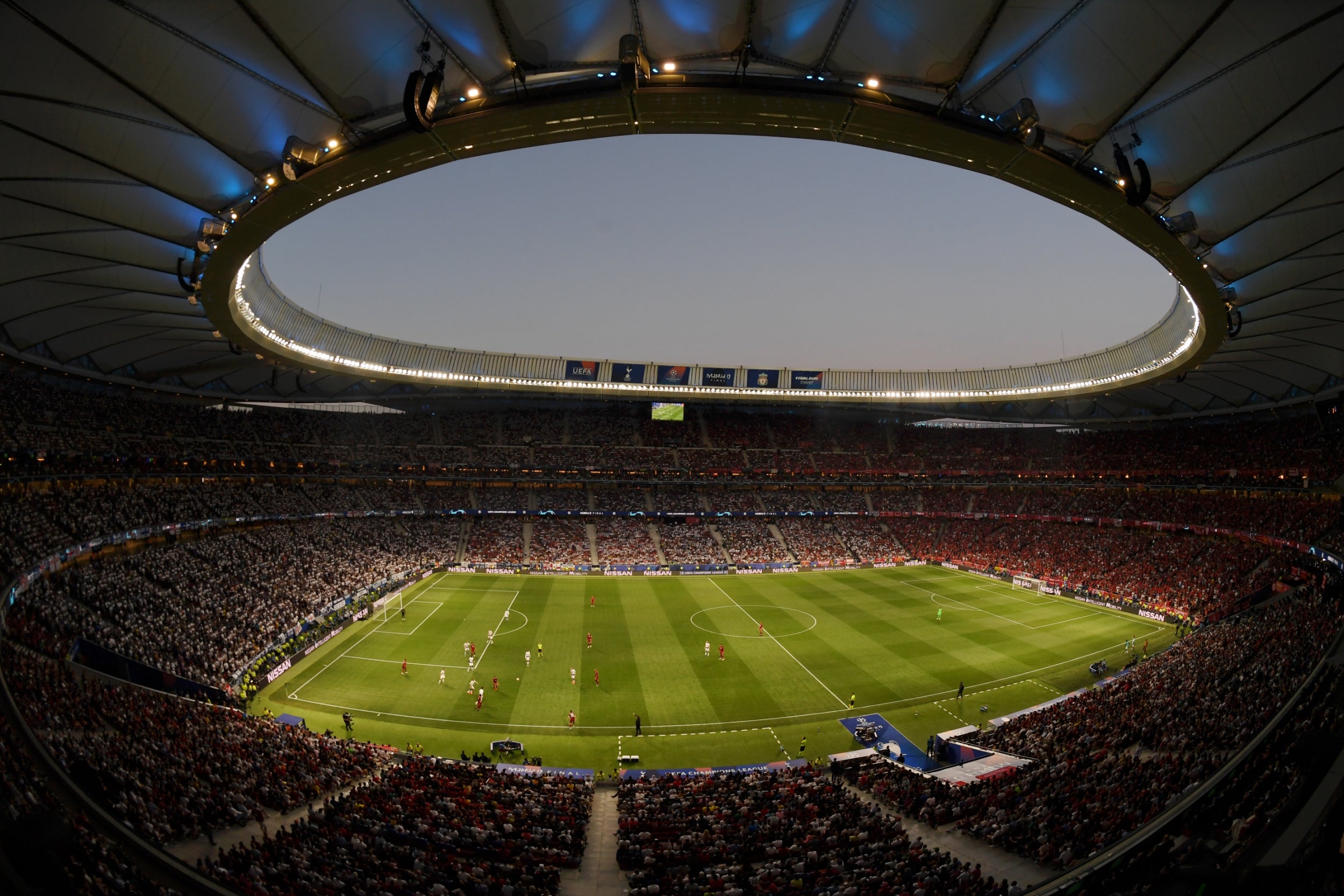 33/100

Champions League final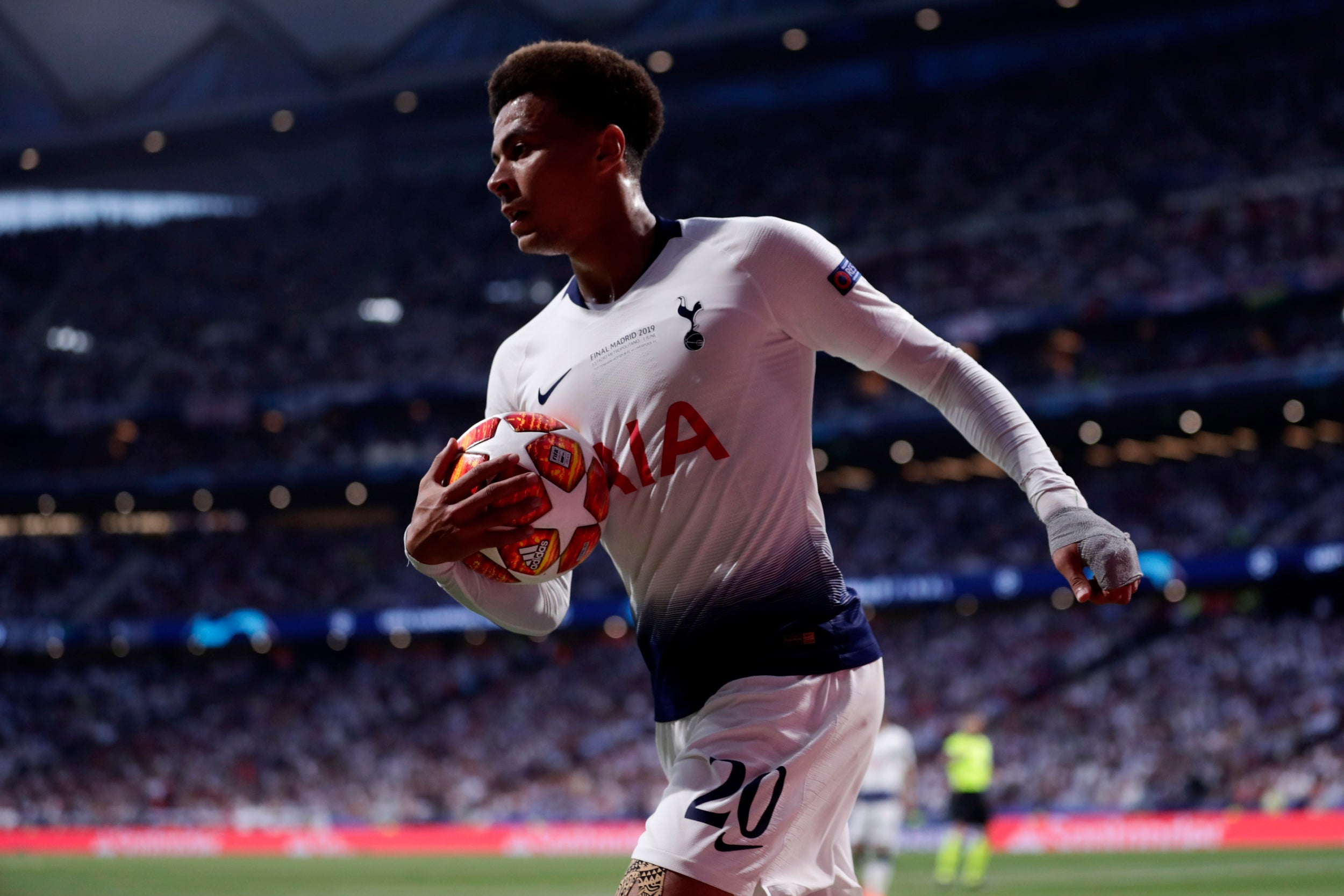 34/100

Champions League final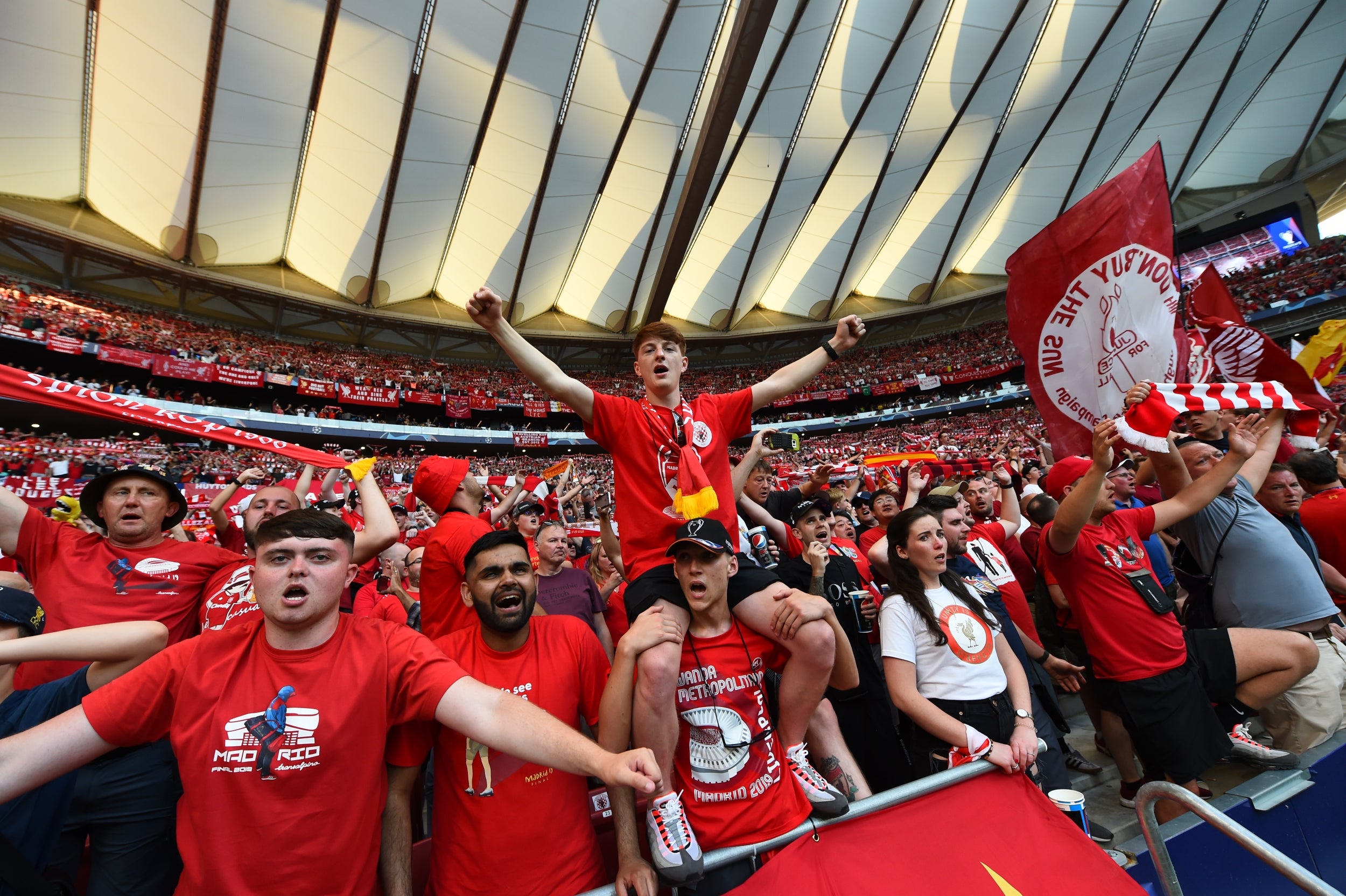 35/100

Champions League final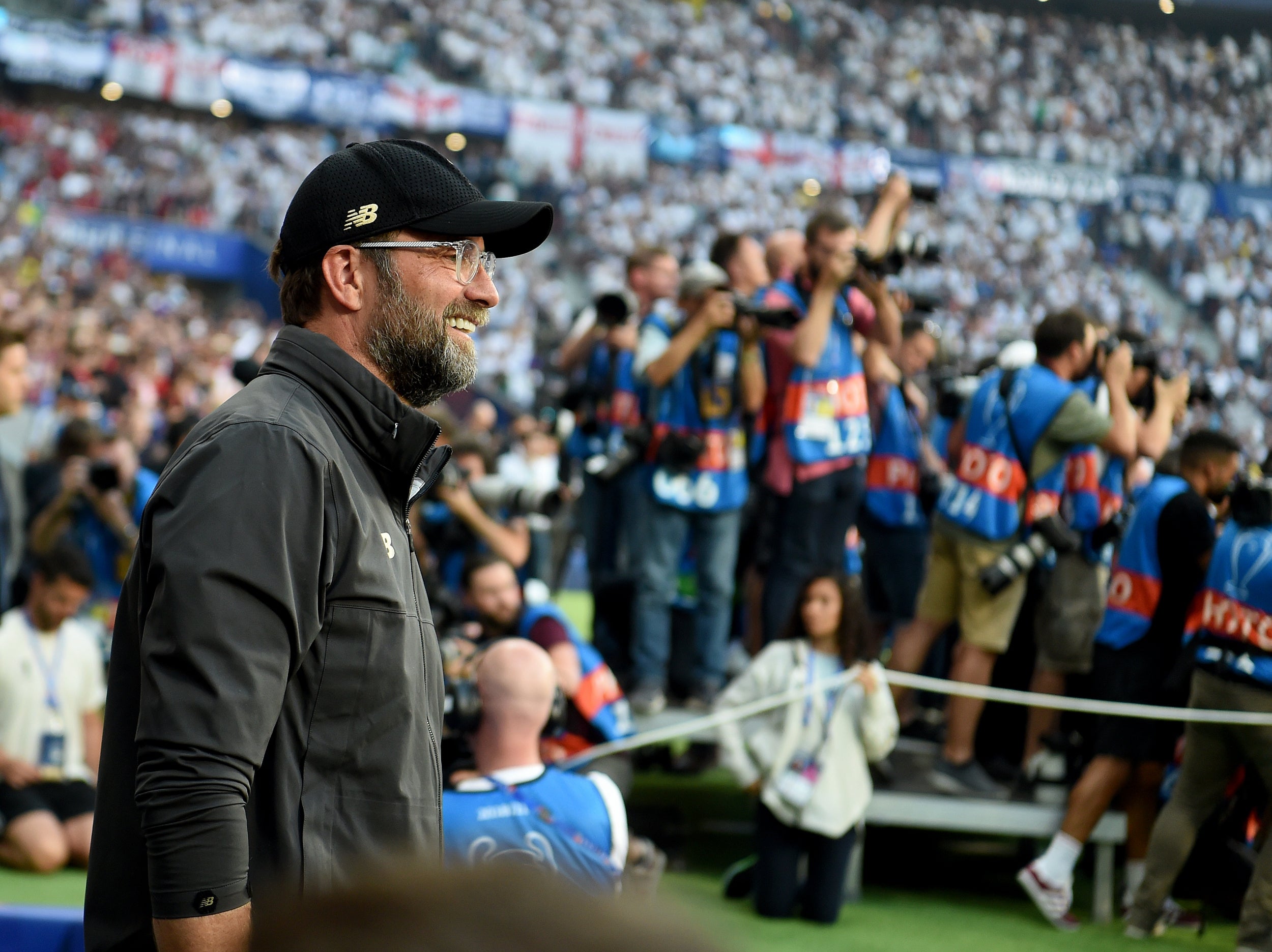 36/100

Champions League final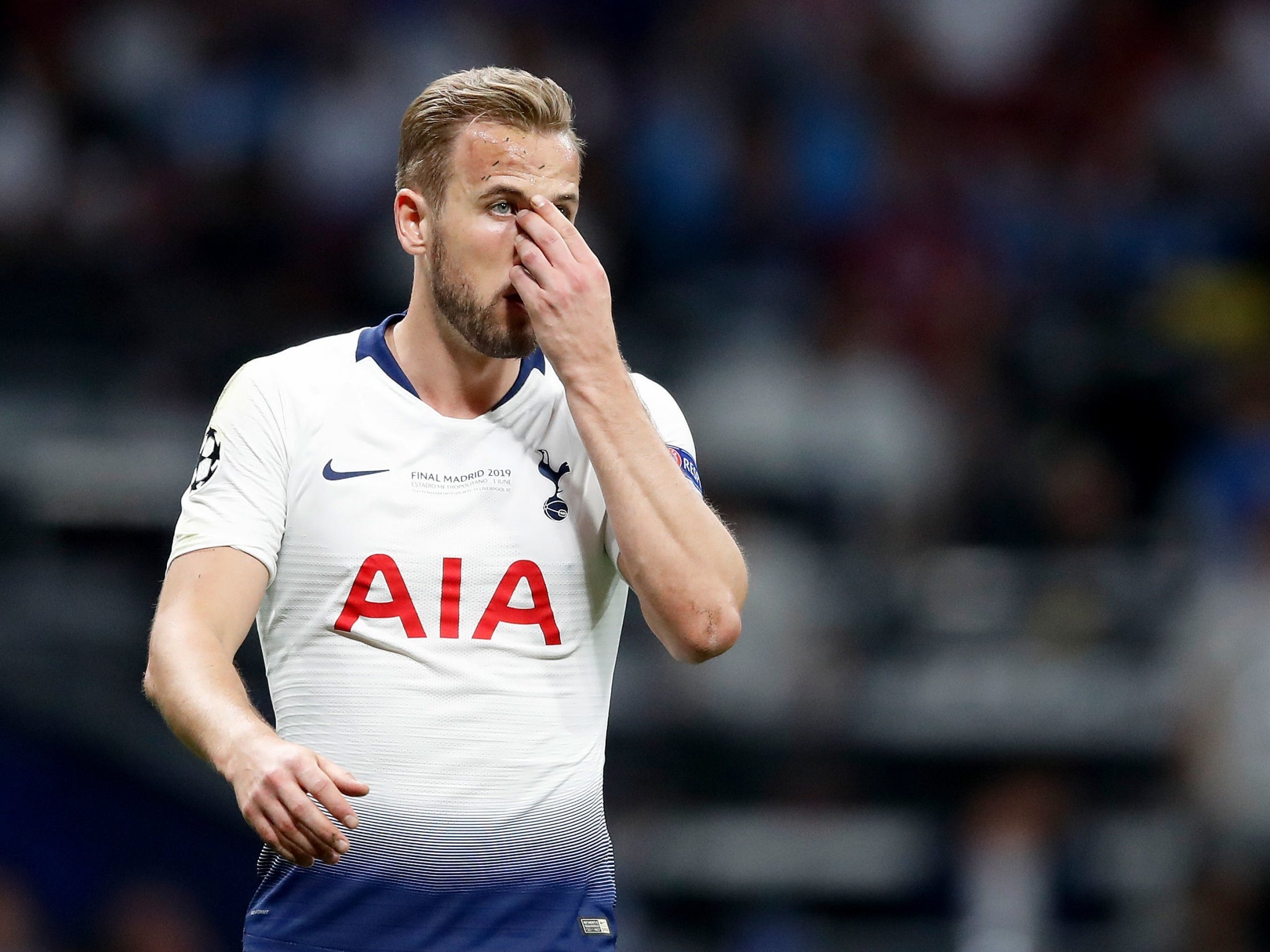 37/100

Champions League final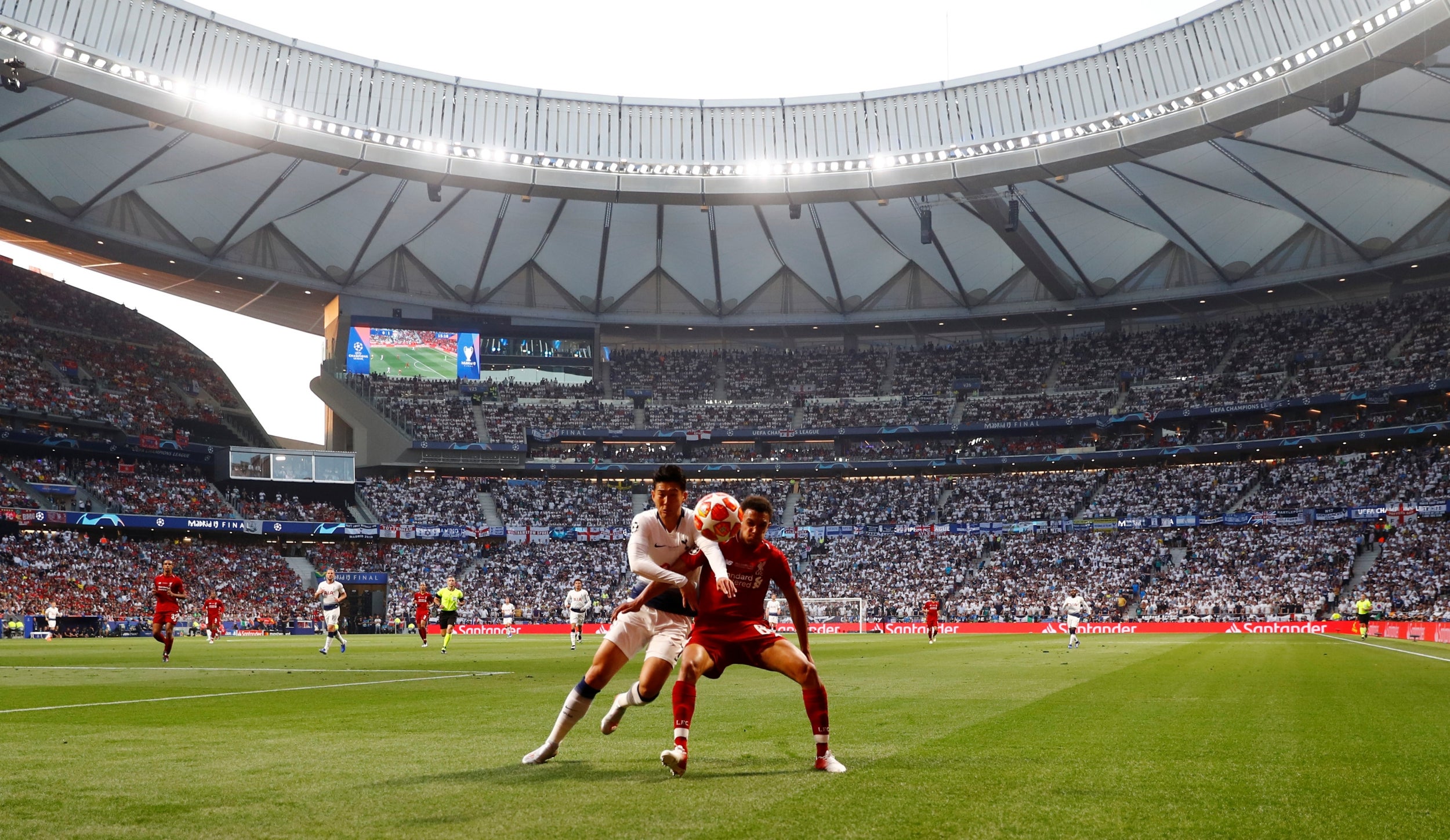 38/100

Champions League final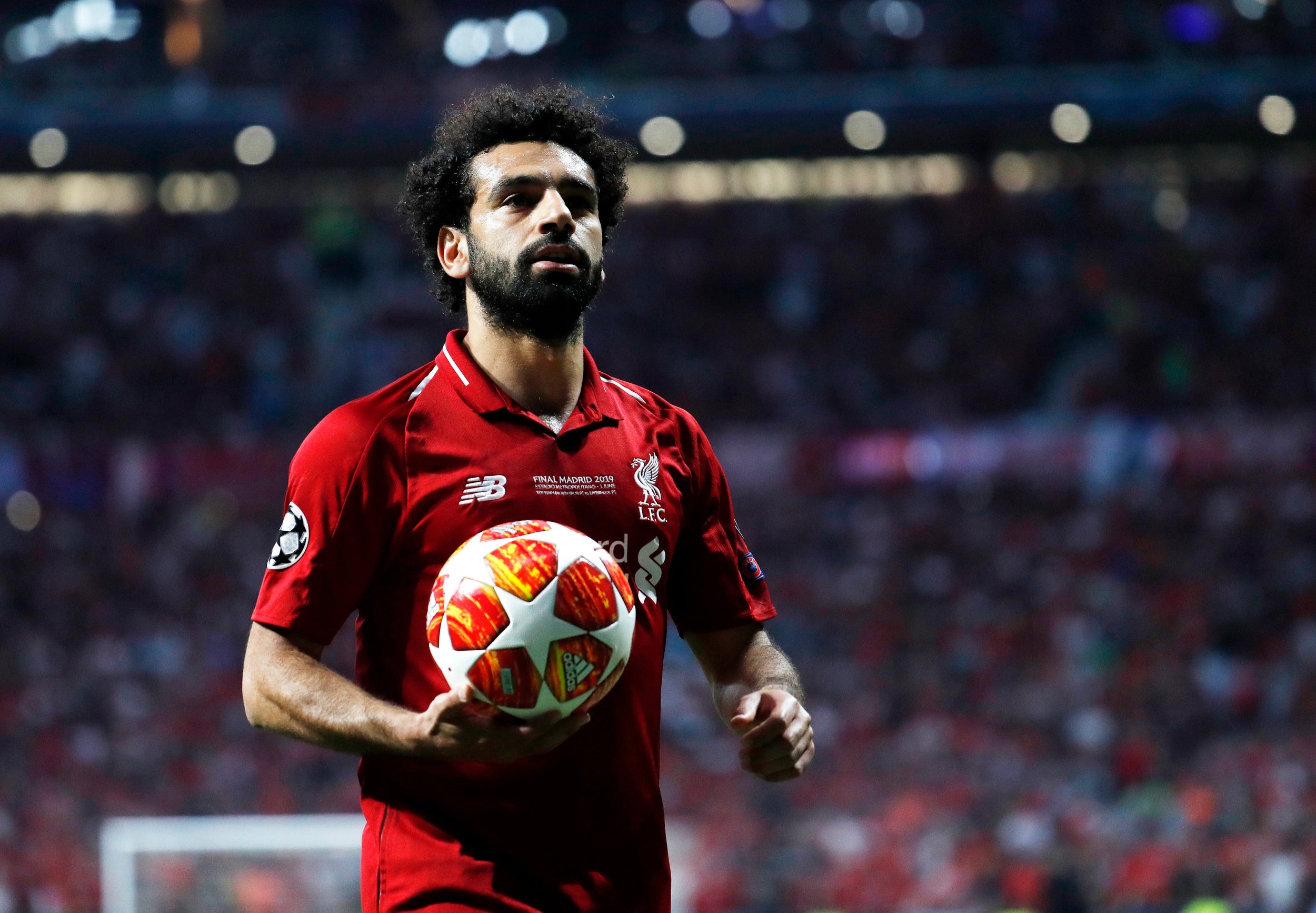 39/100

Champions League final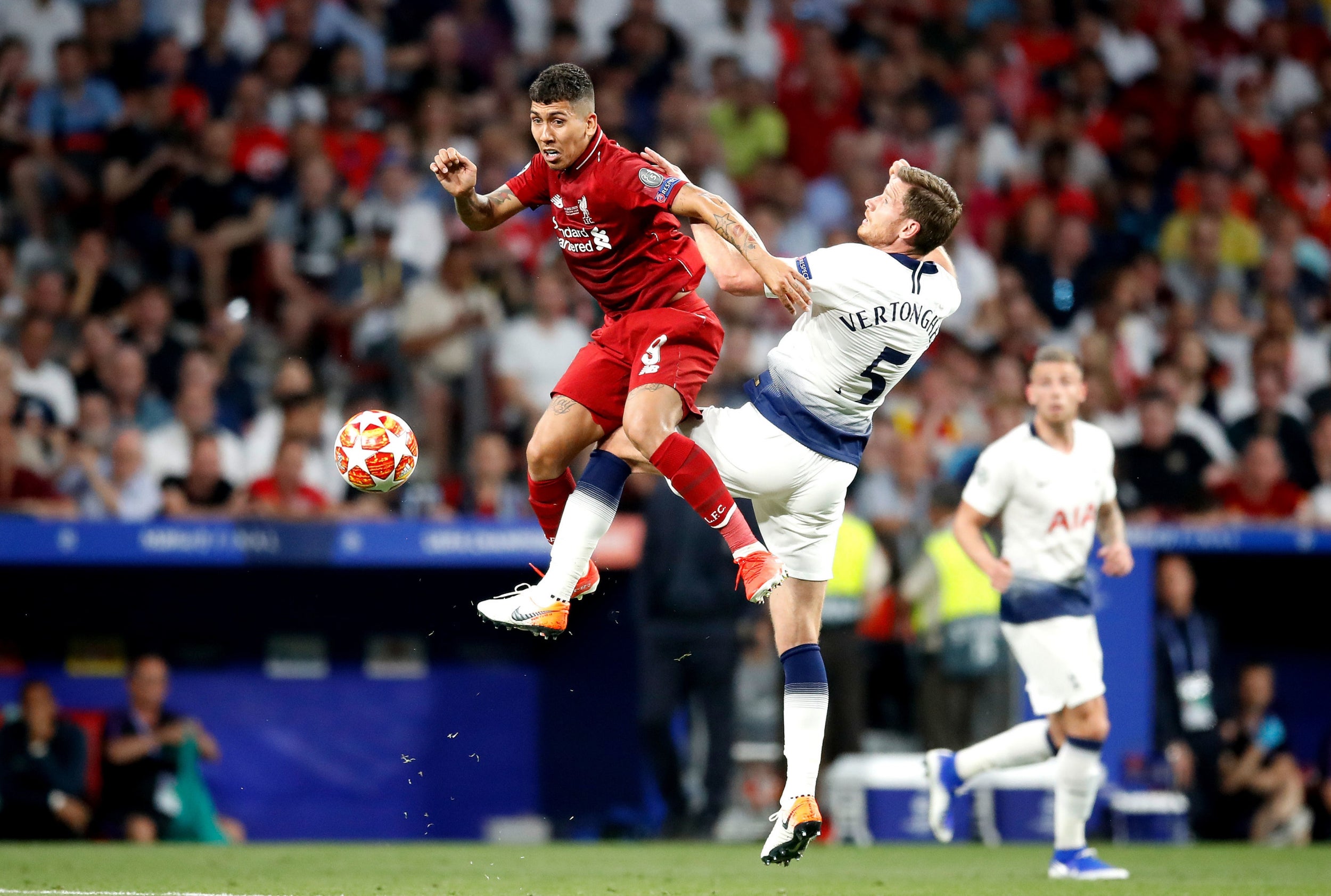 40/100

Champions League final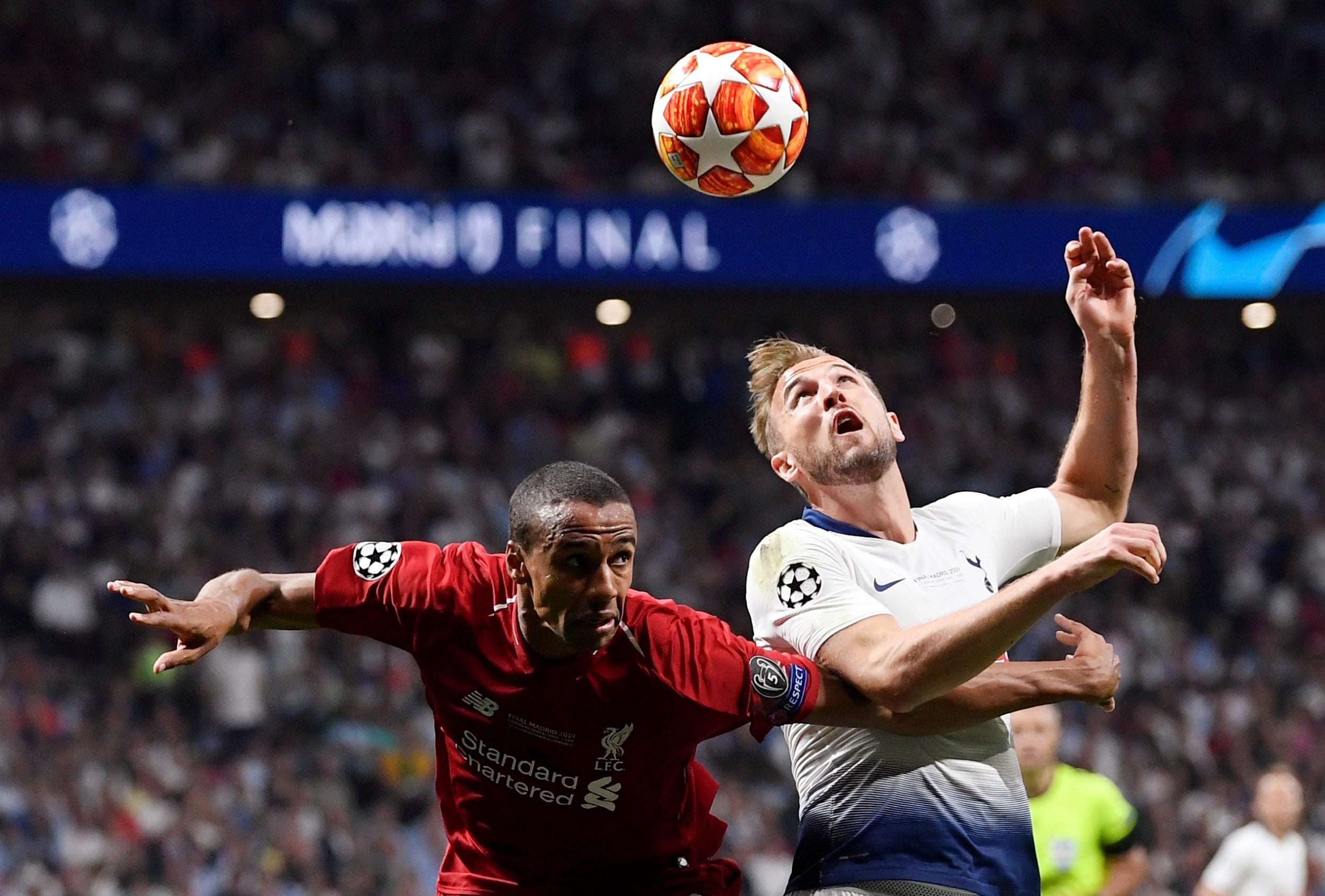 41/100

Champions League final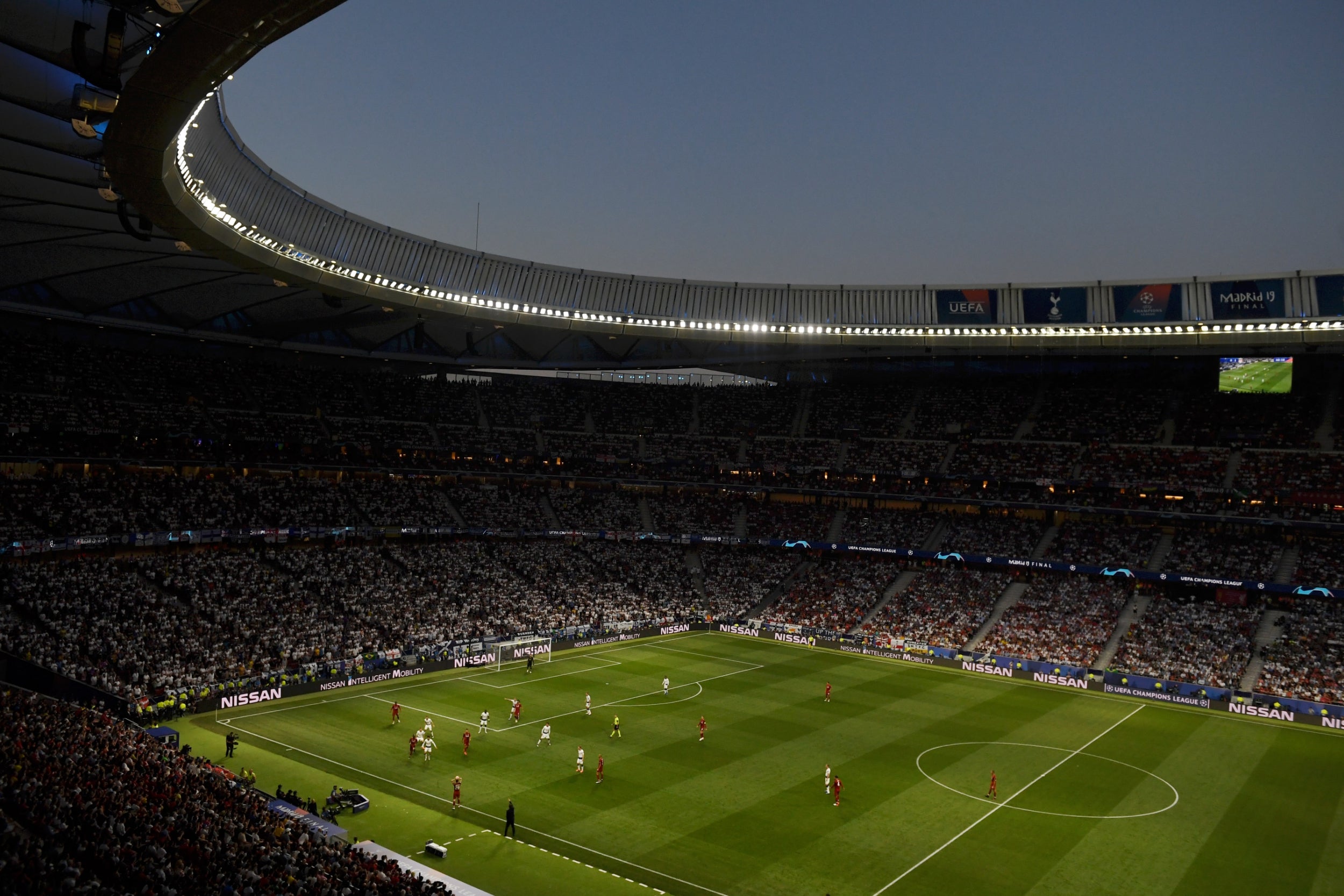 42/100

Champions League final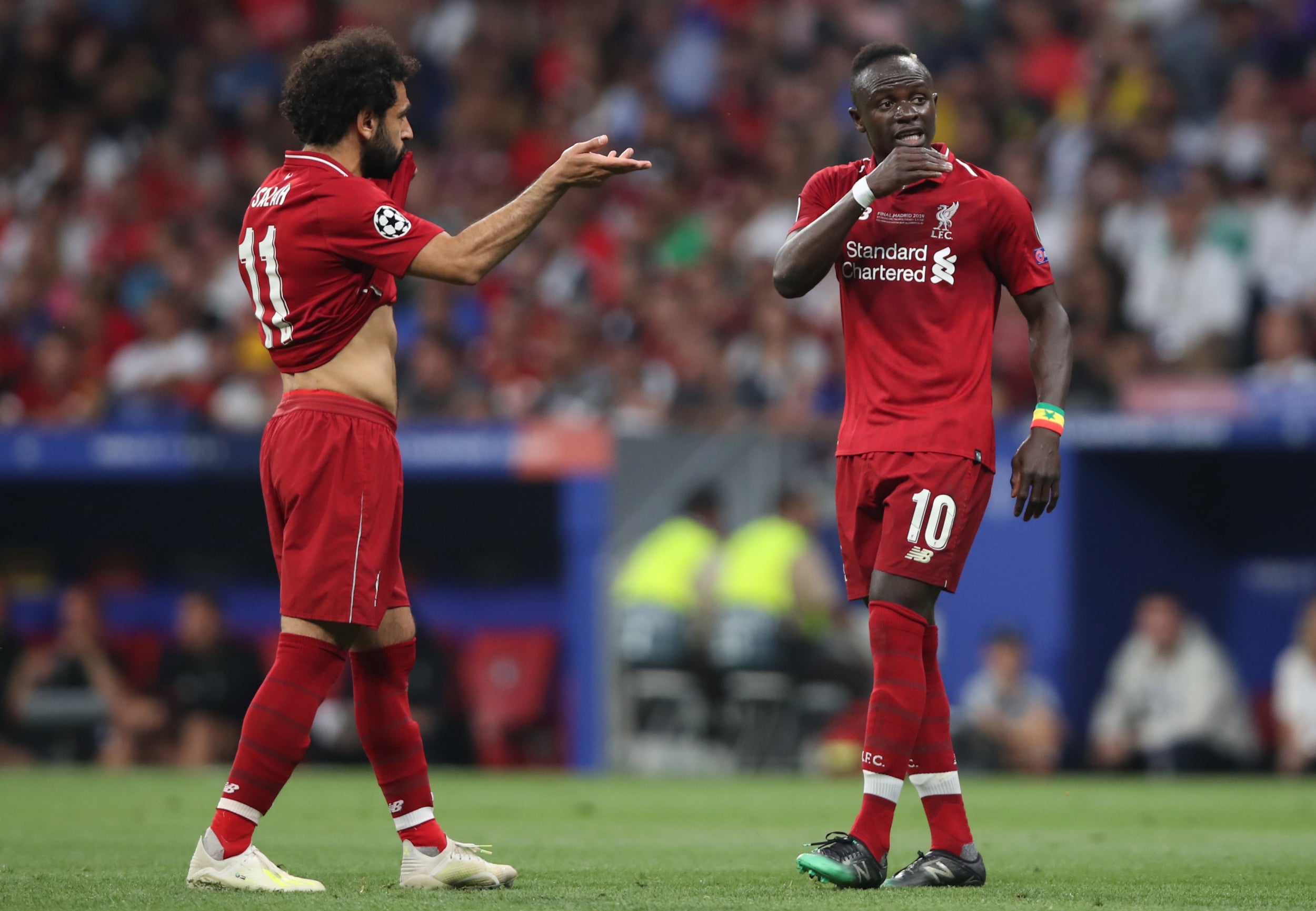 43/100

Champions League final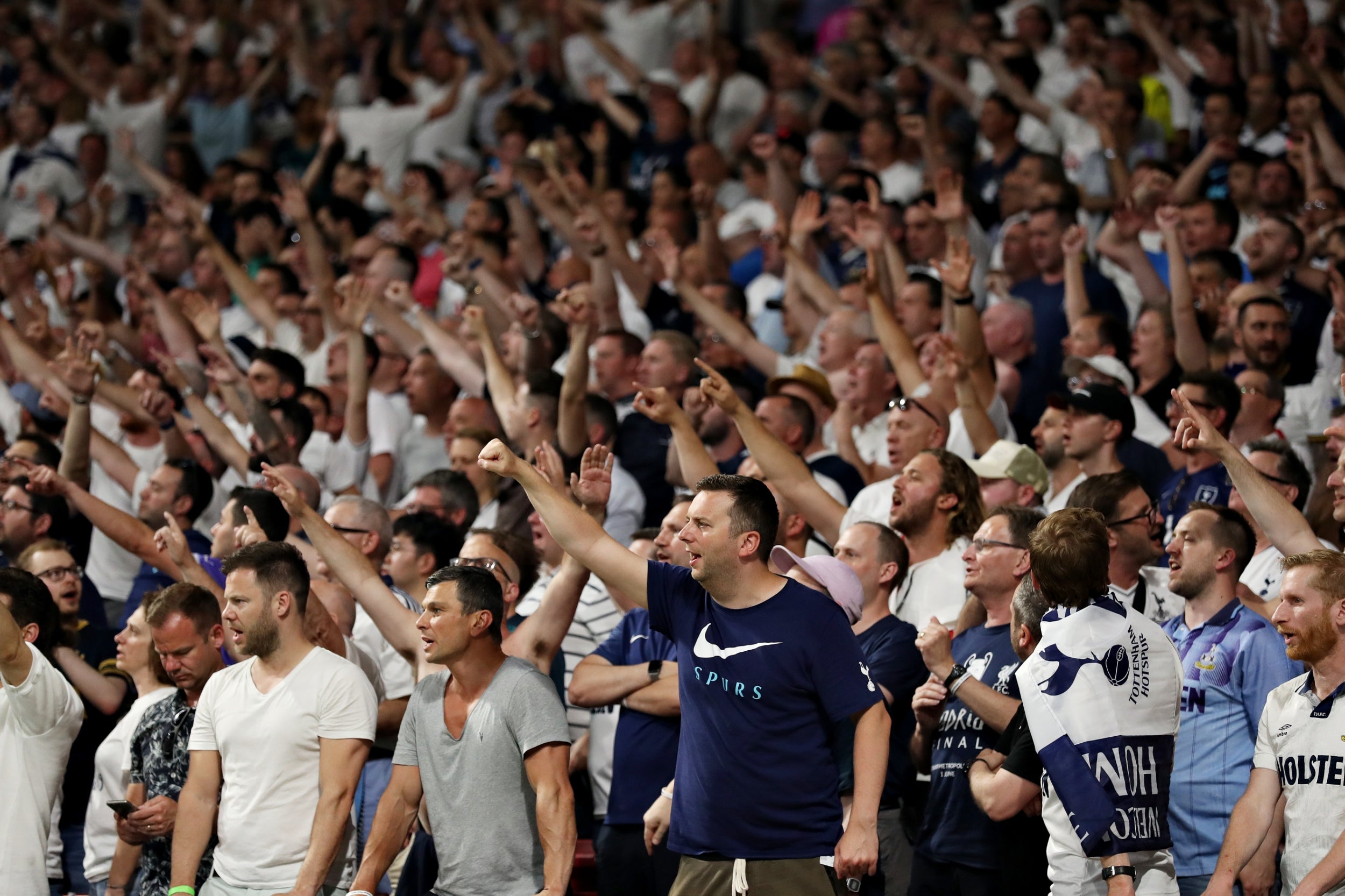 44/100

Champions League final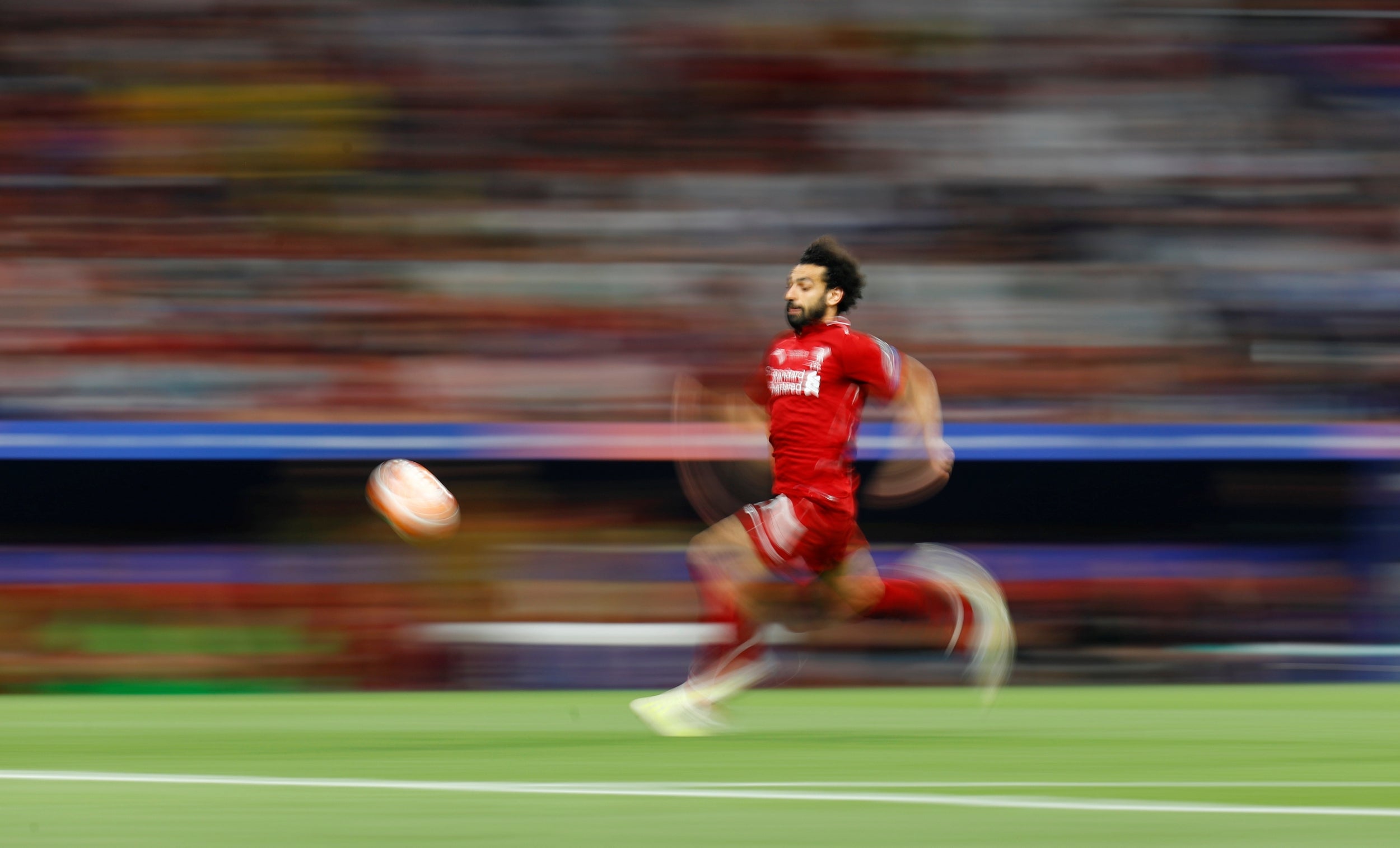 45/100

Champions League final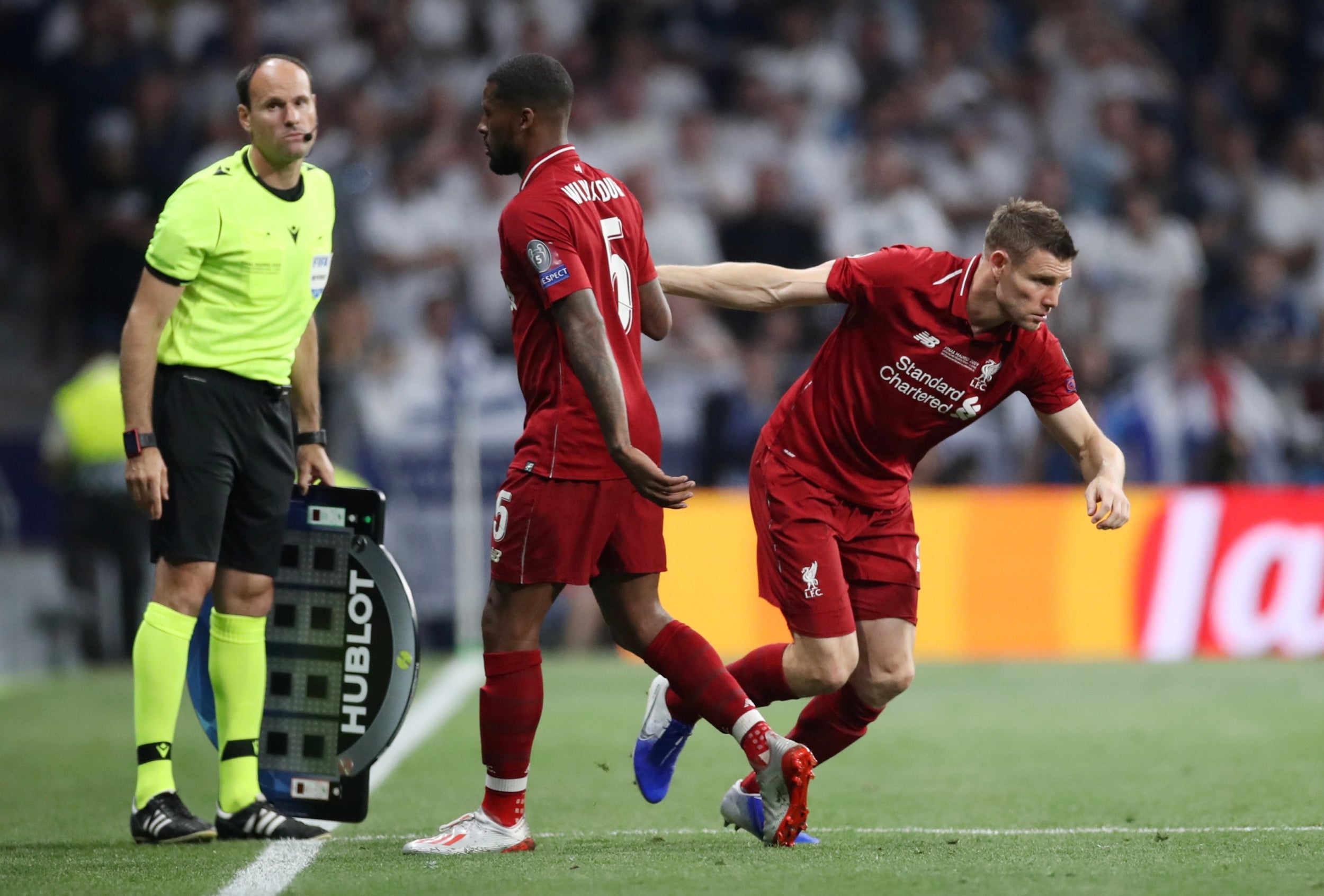 46/100

Champions League final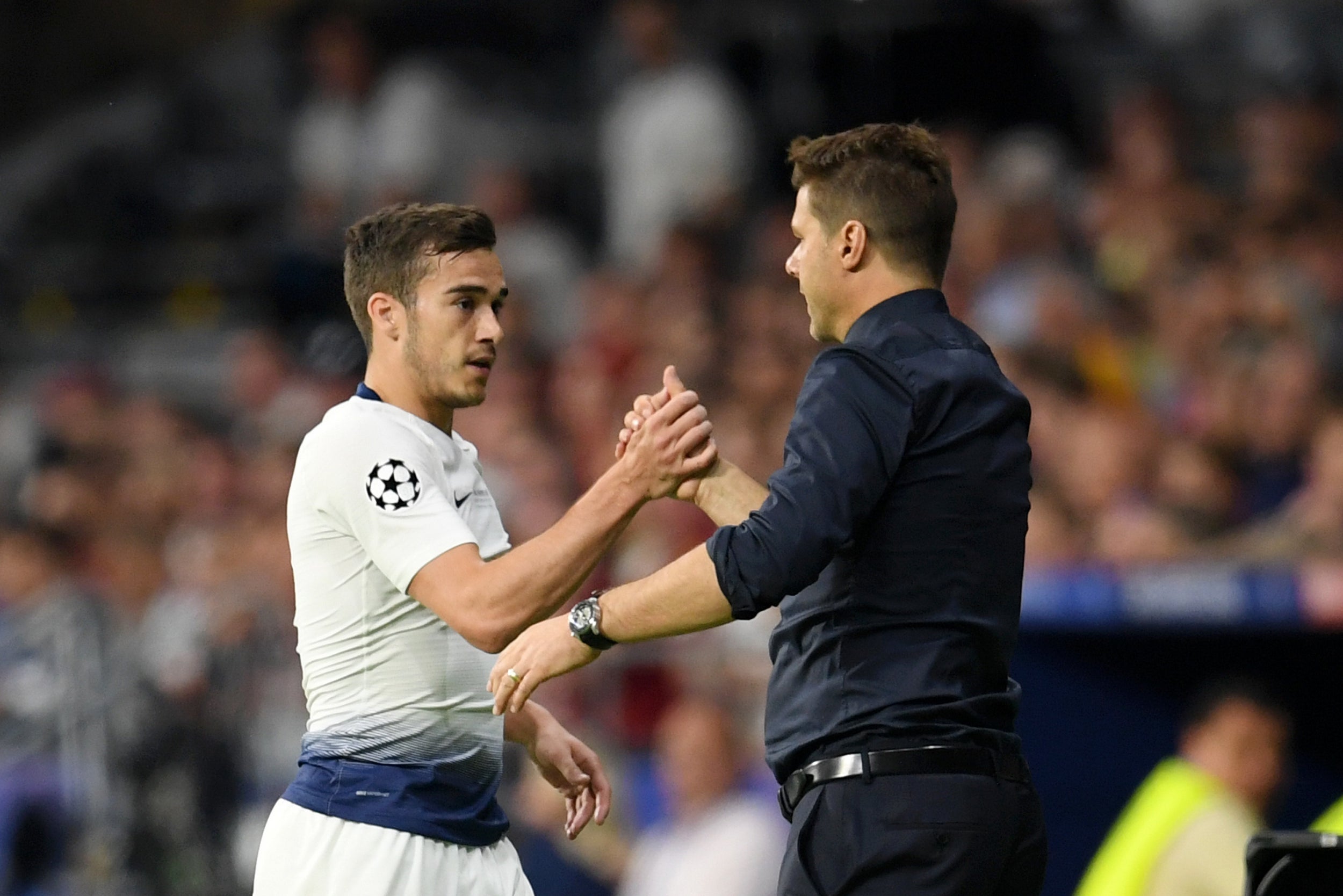 47/100

Champions League final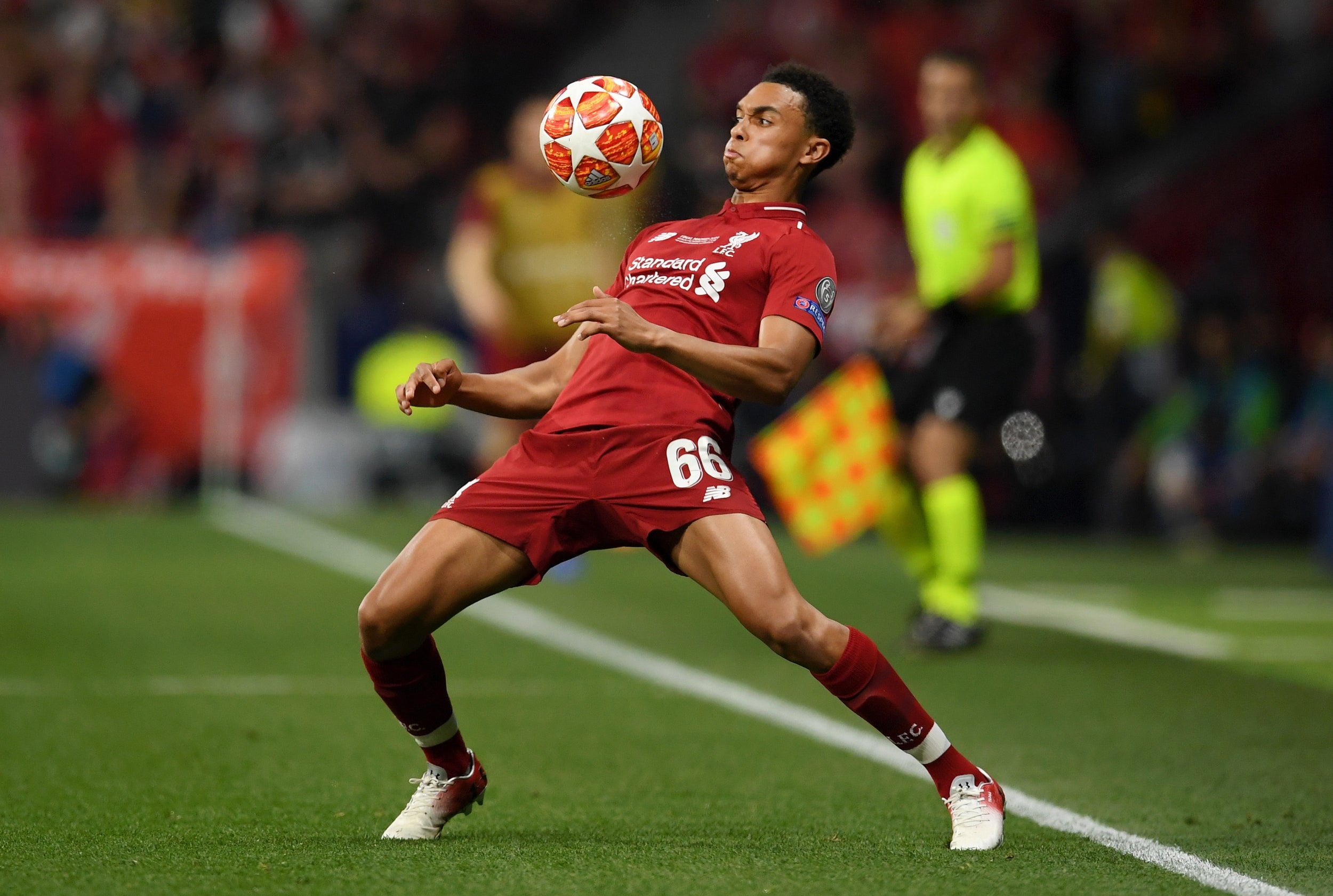 48/100

Champions League final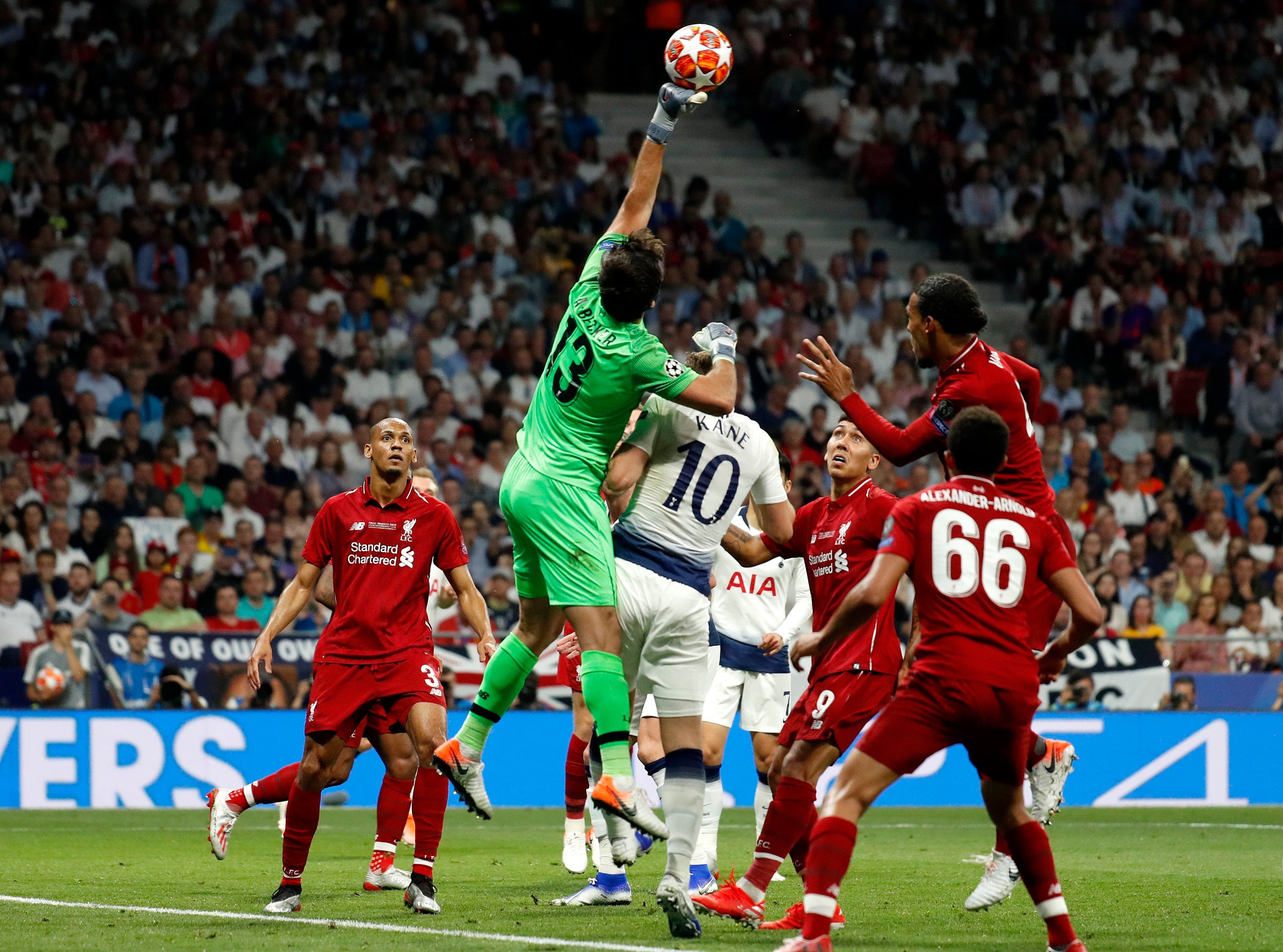 49/100

Champions League final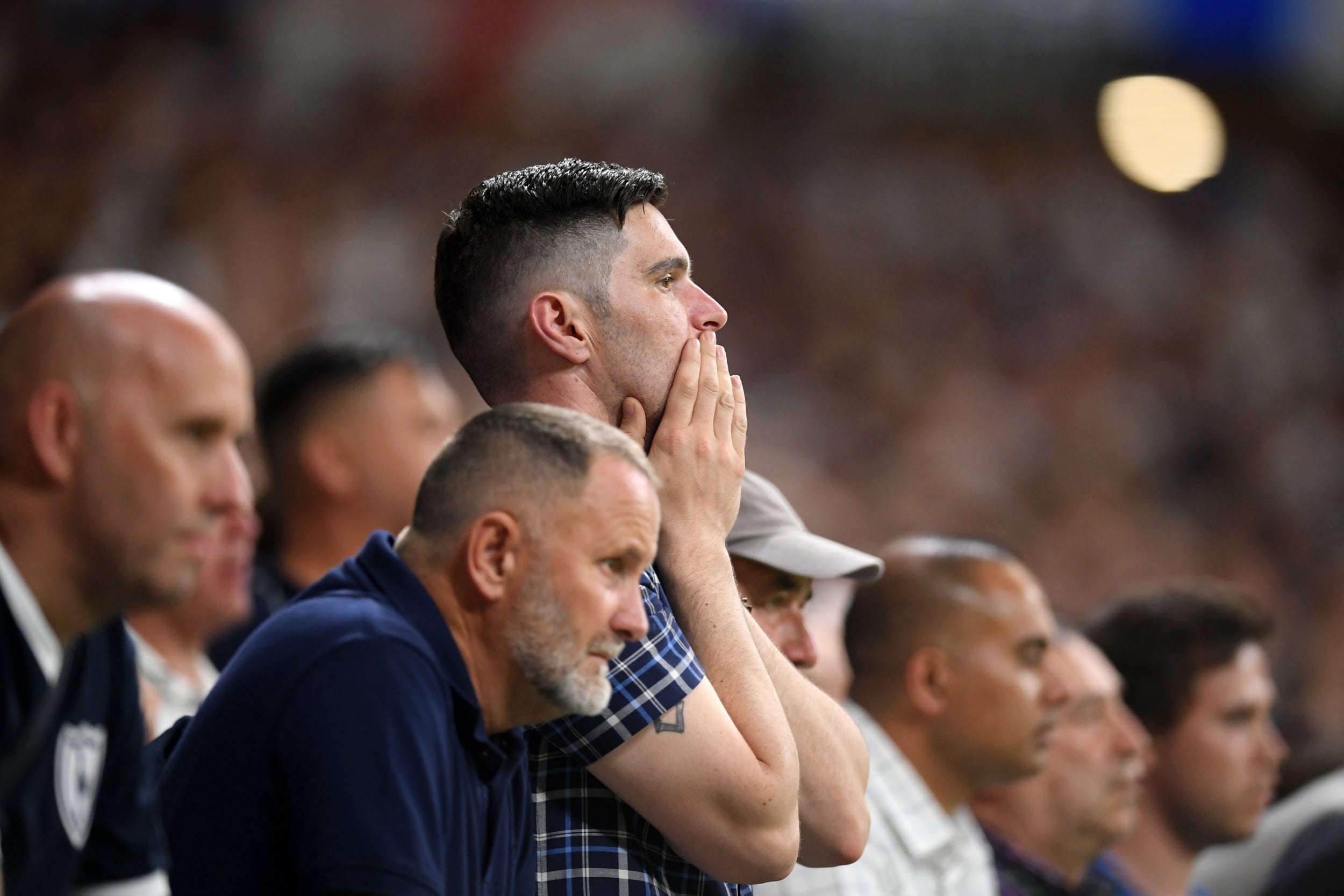 50/100

Champions League final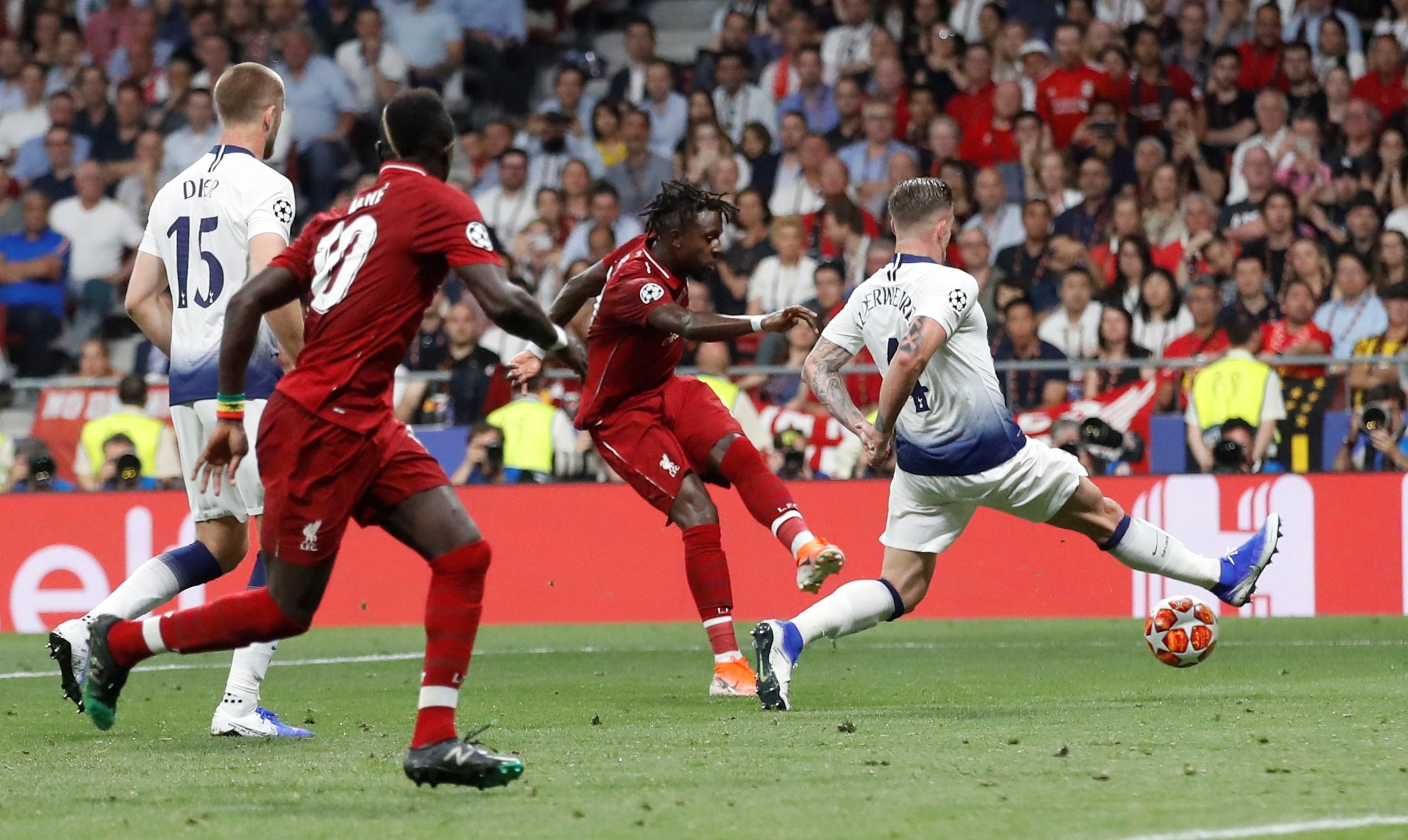 51/100

Champions League final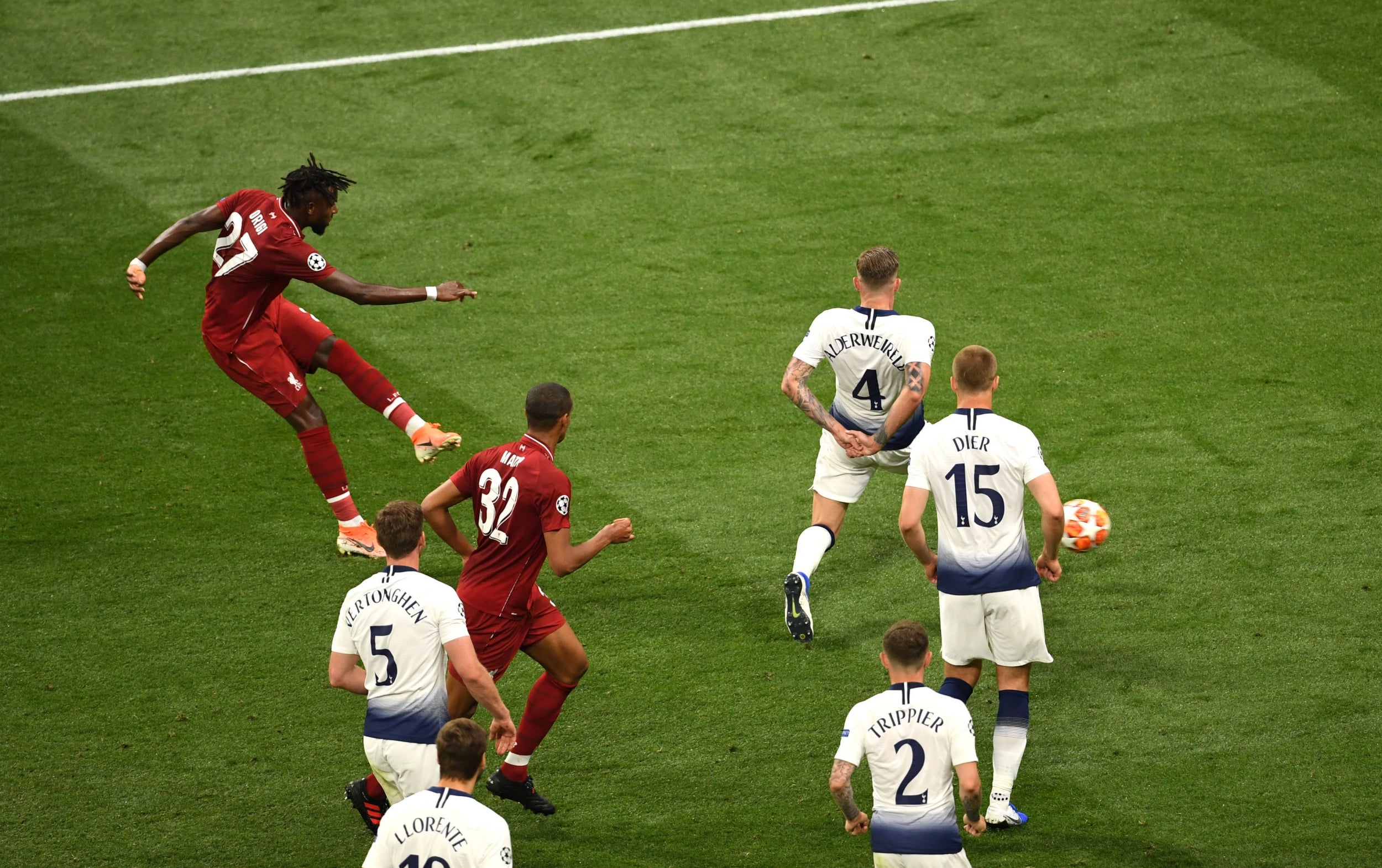 52/100

Champions League final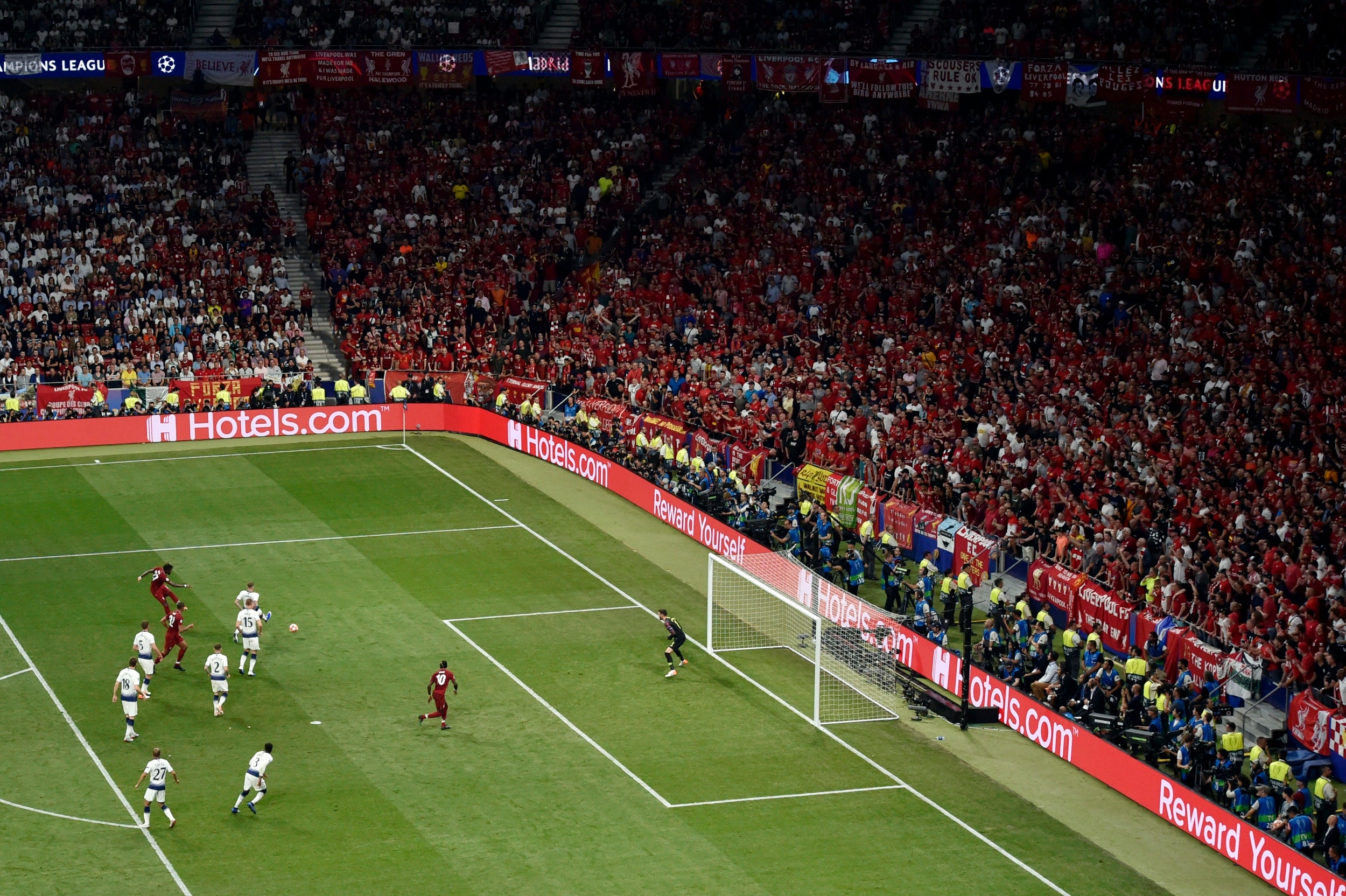 53/100

Champions League final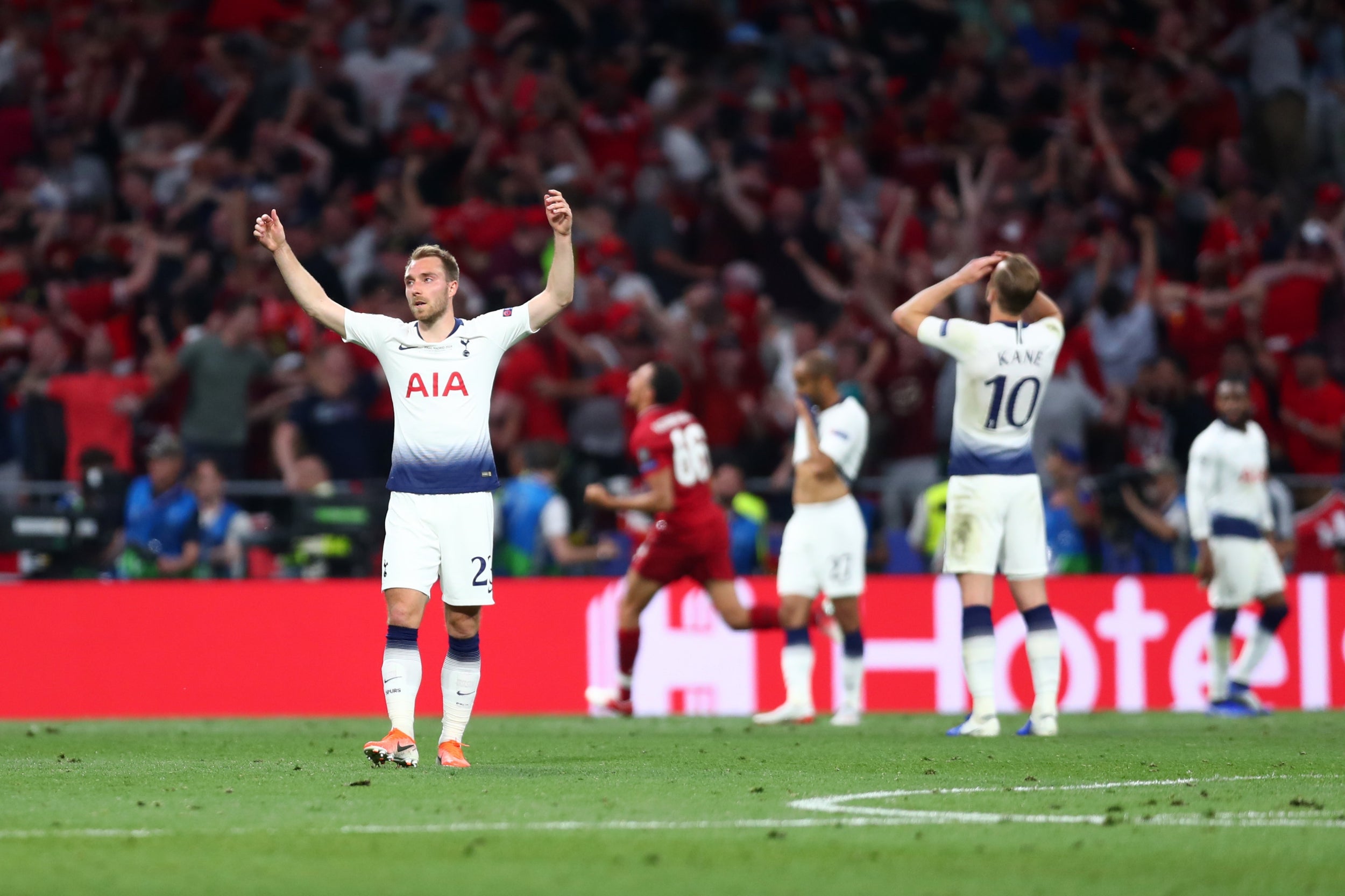 54/100

Champions League final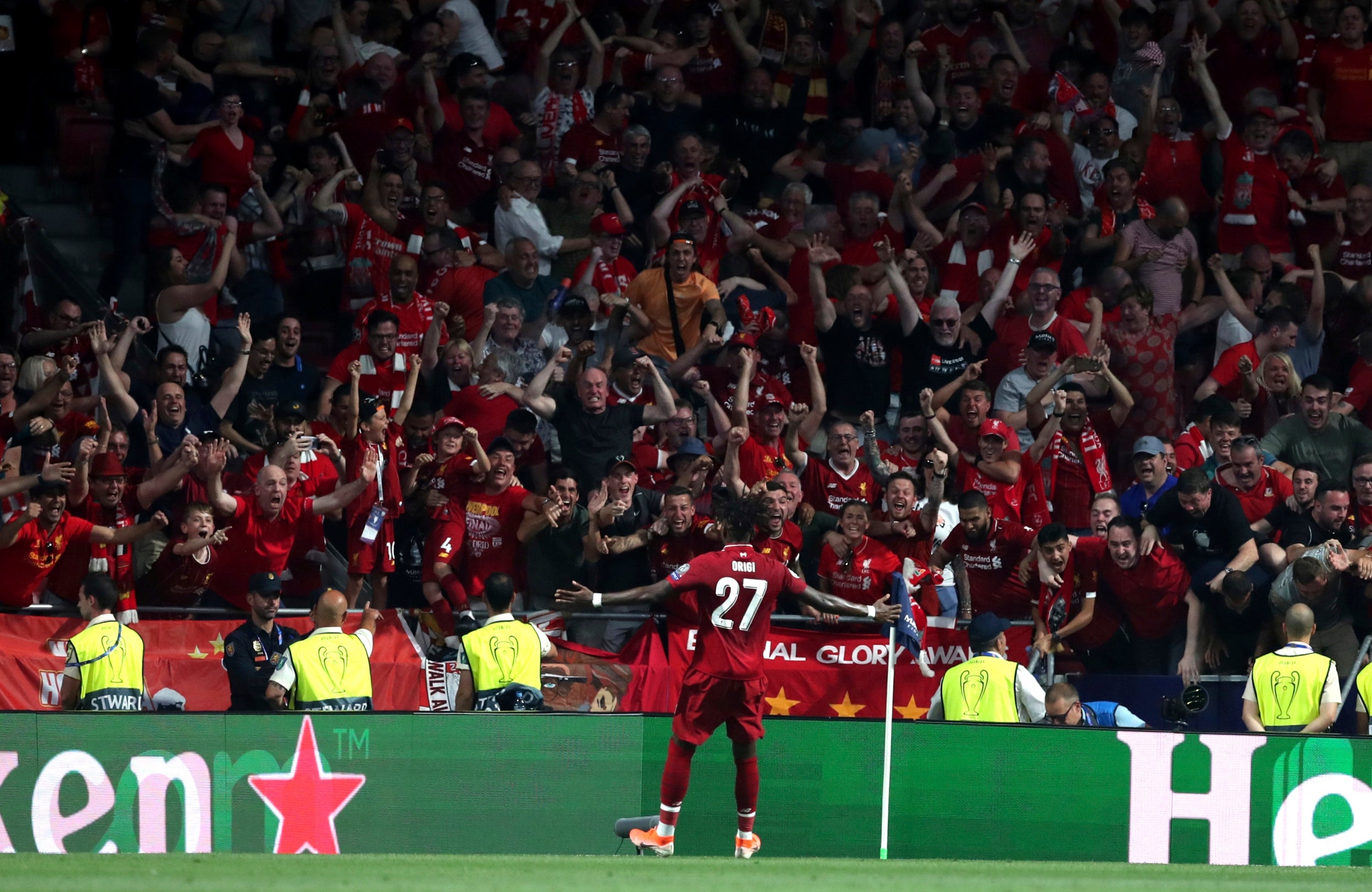 55/100

Champions League final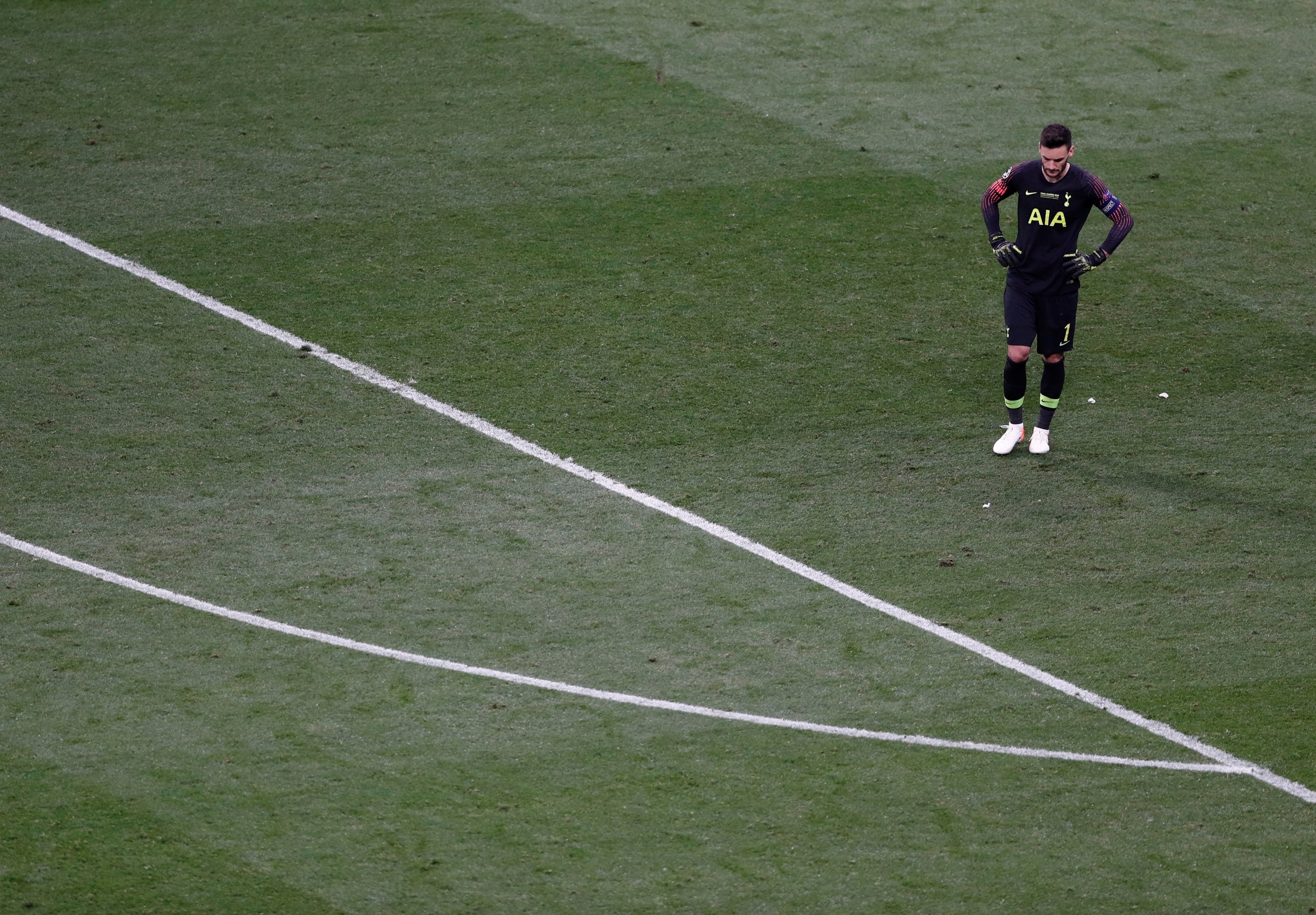 56/100

Champions League final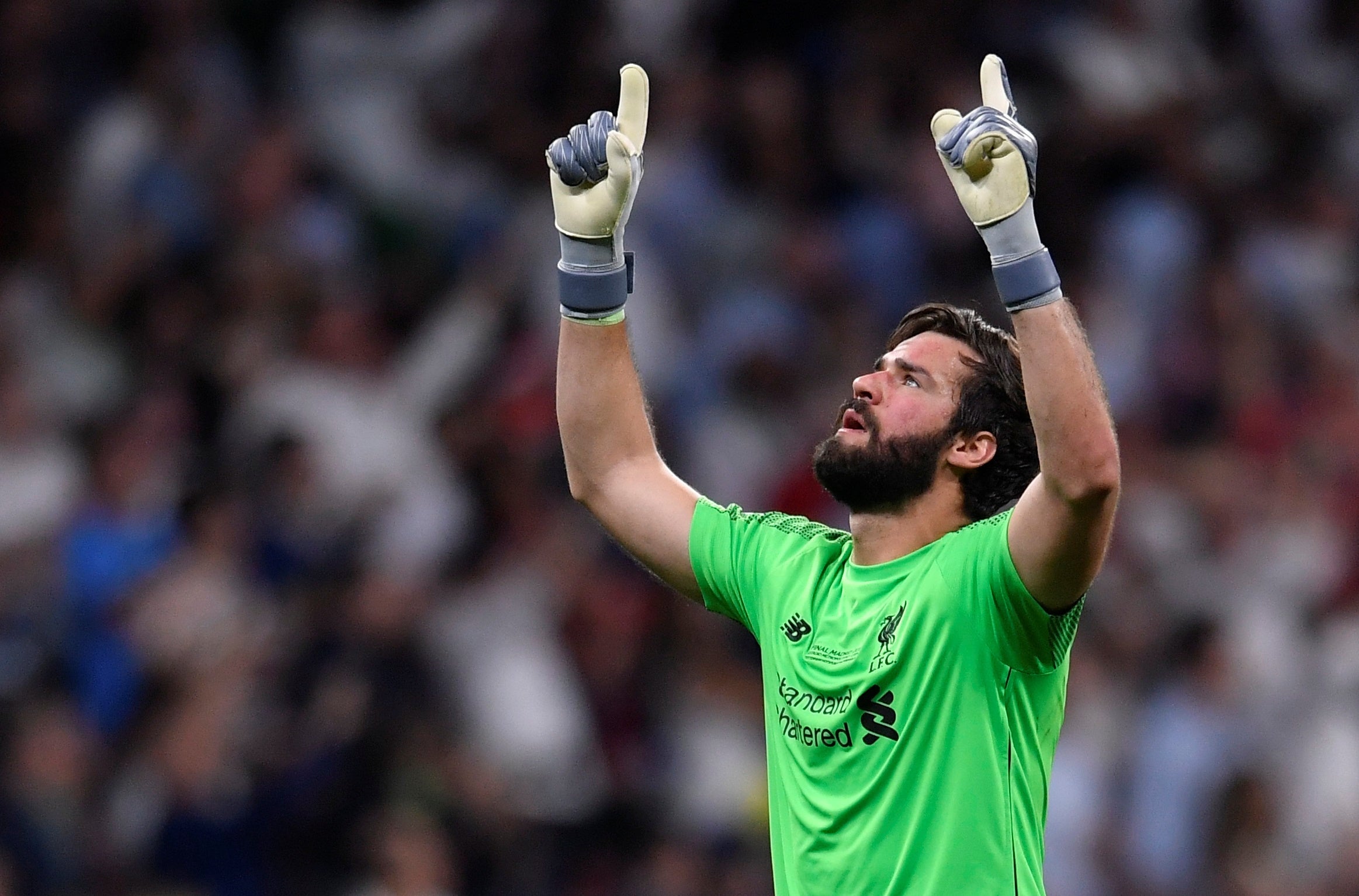 57/100

Champions League final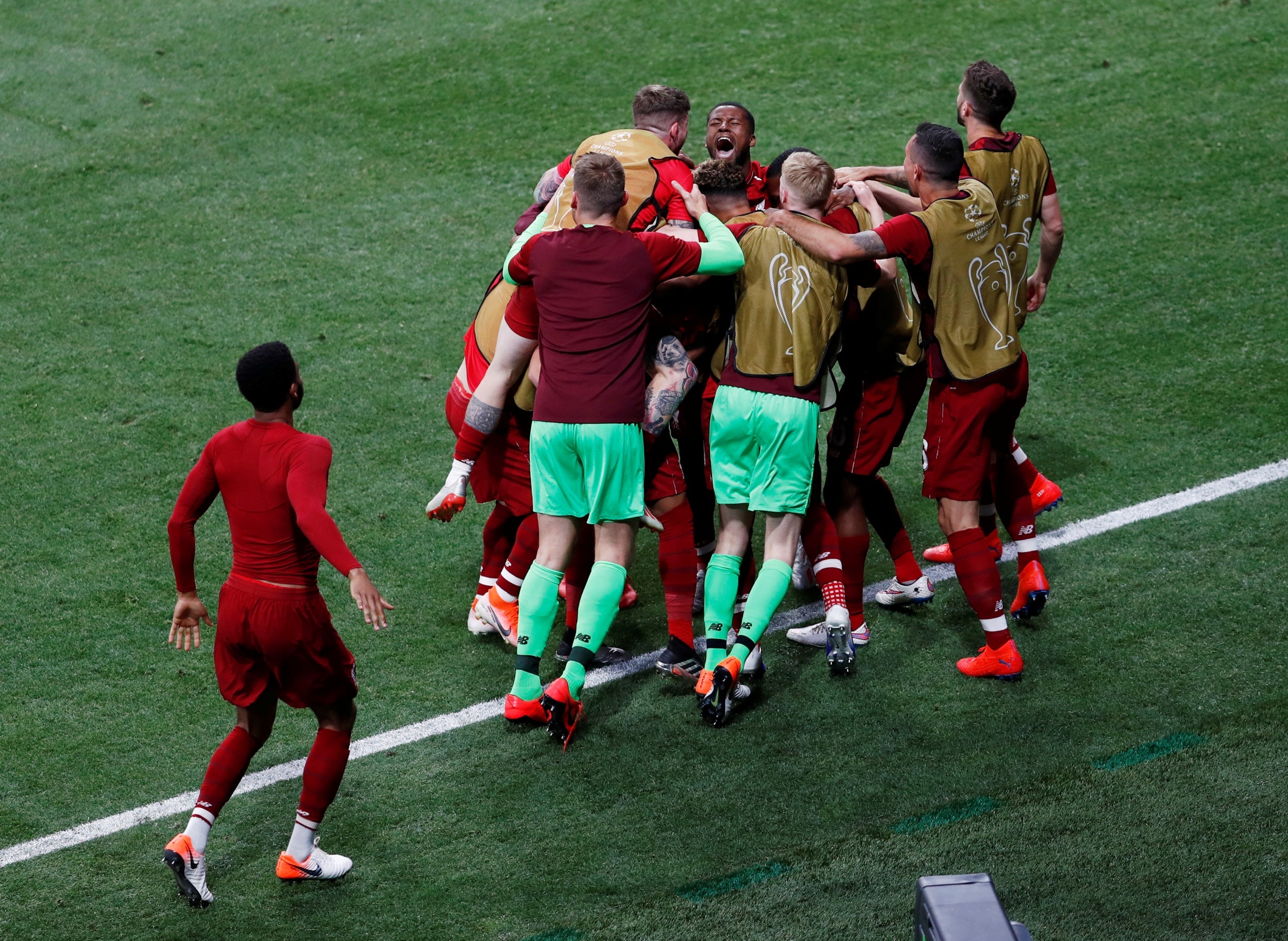 58/100

Champions League final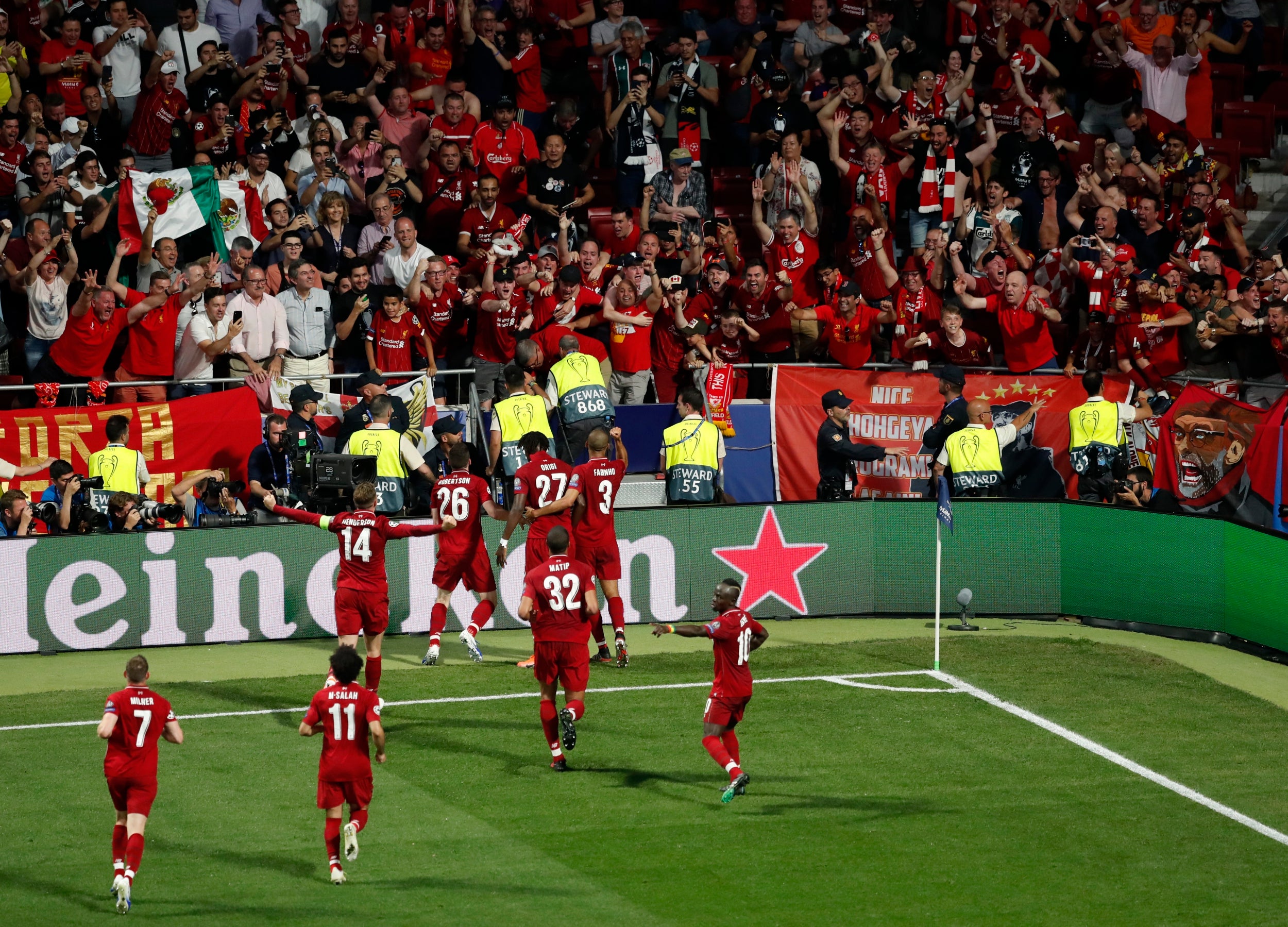 59/100

Champions League final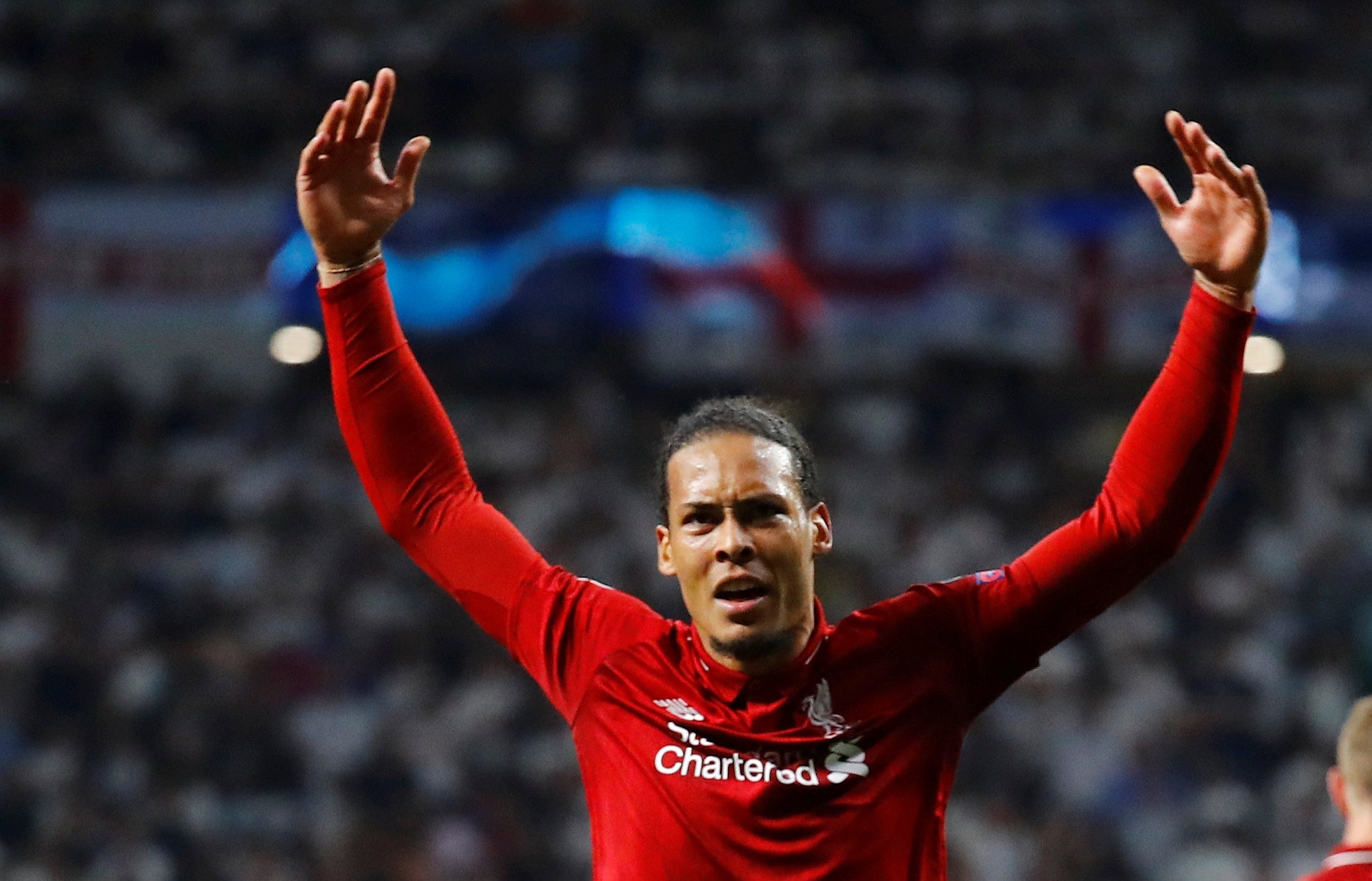 60/100

Champions League final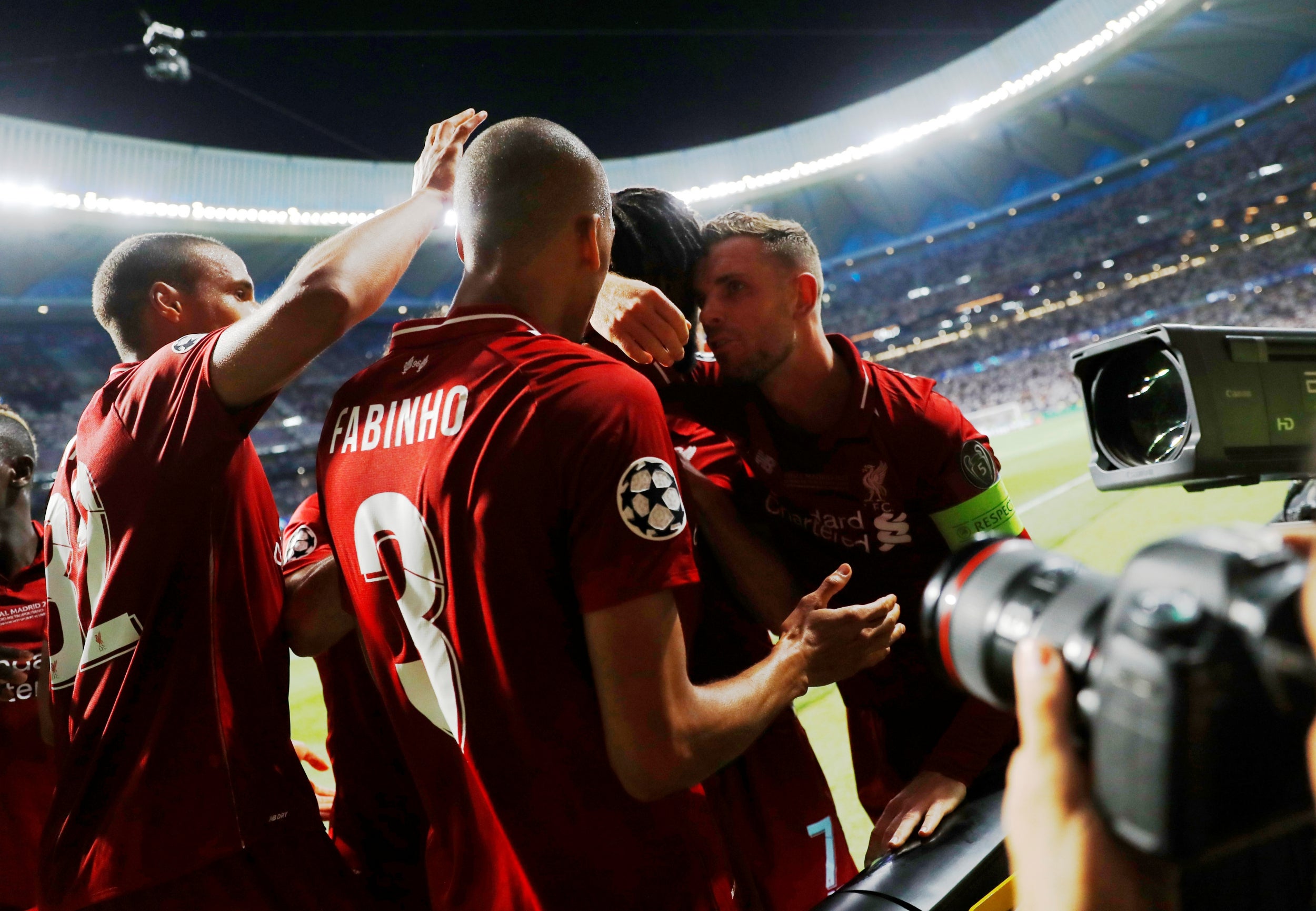 61/100

Champions League final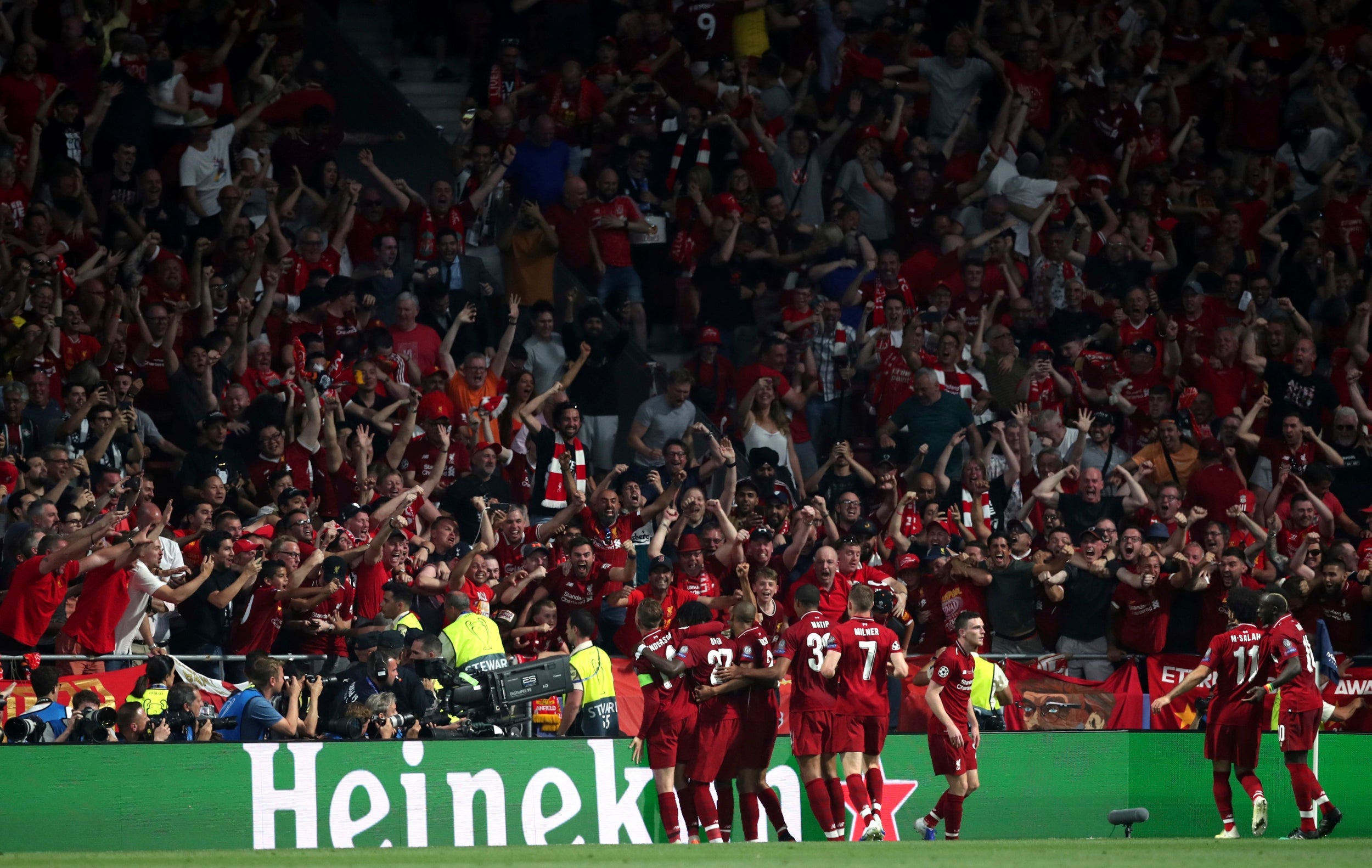 62/100

Champions League final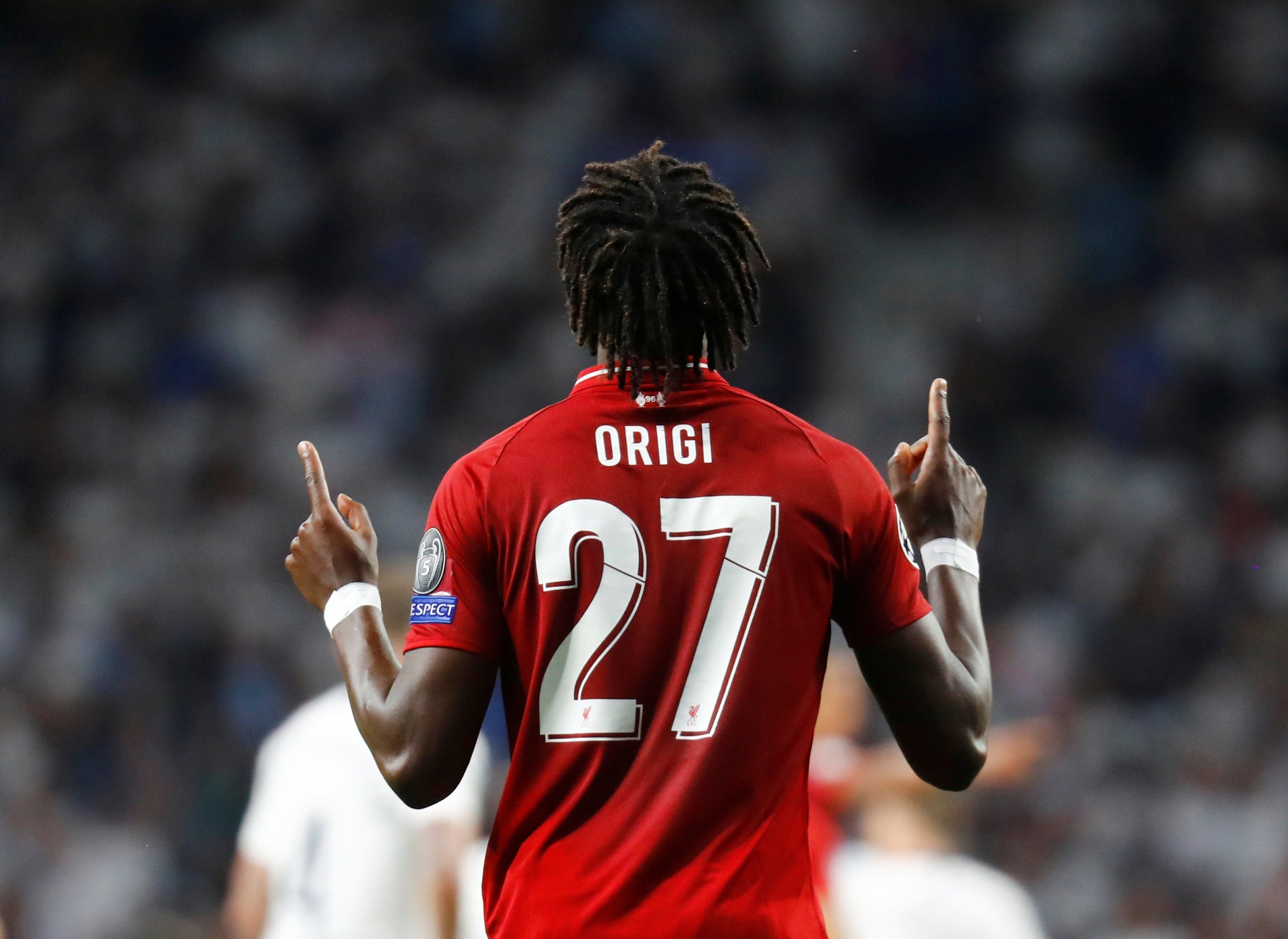 63/100

Champions League final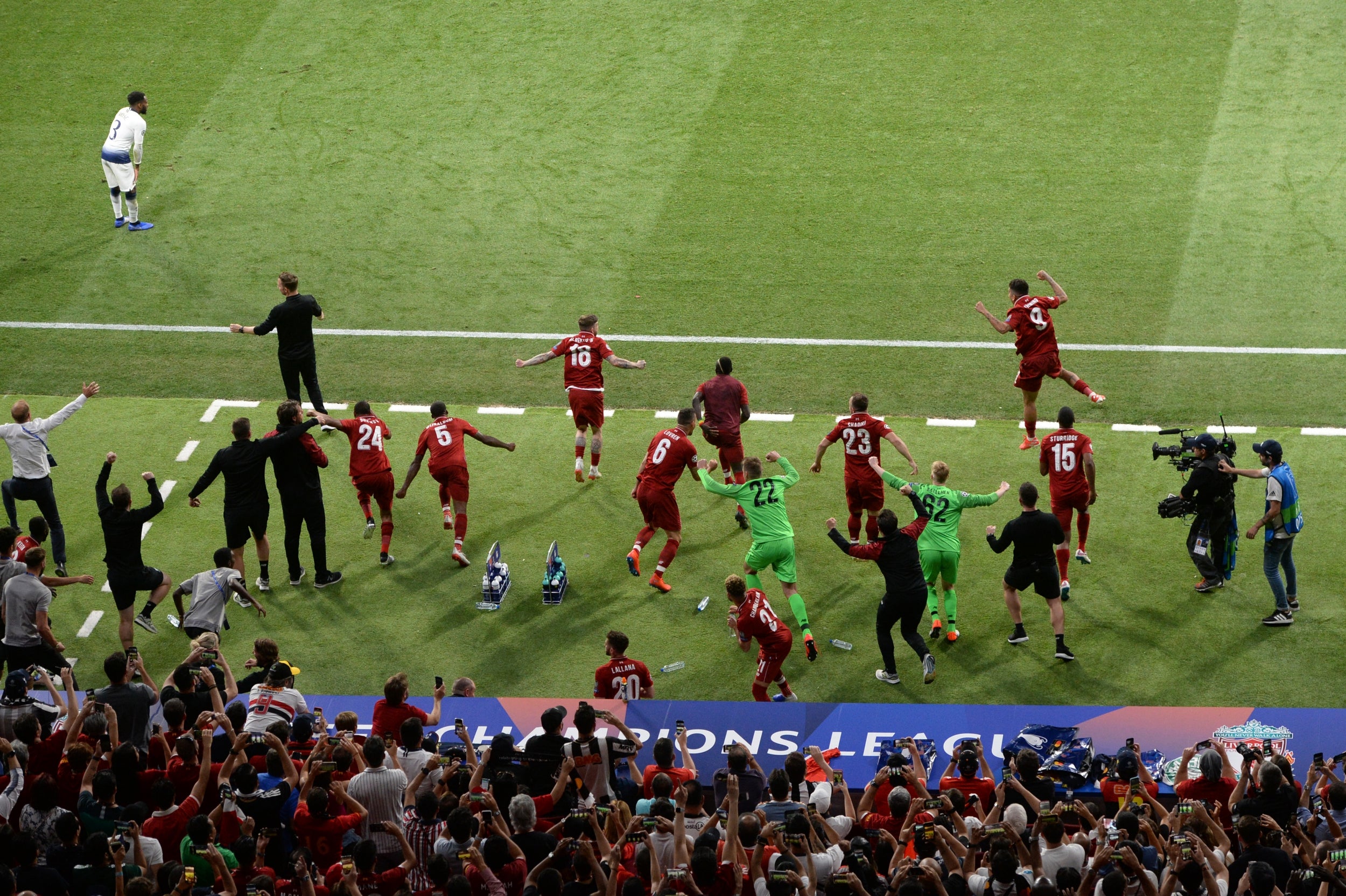 64/100

Champions League final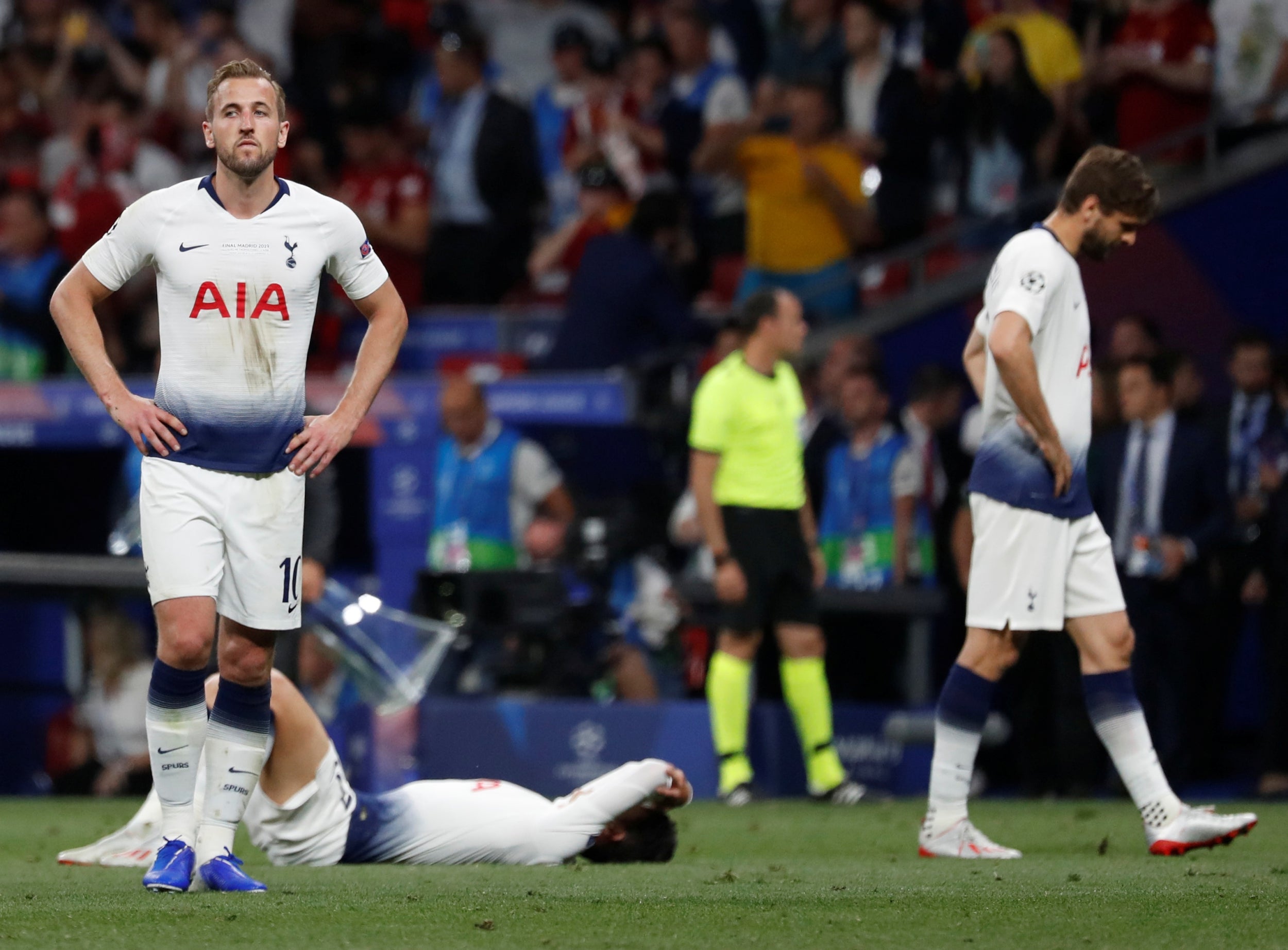 65/100

Champions League final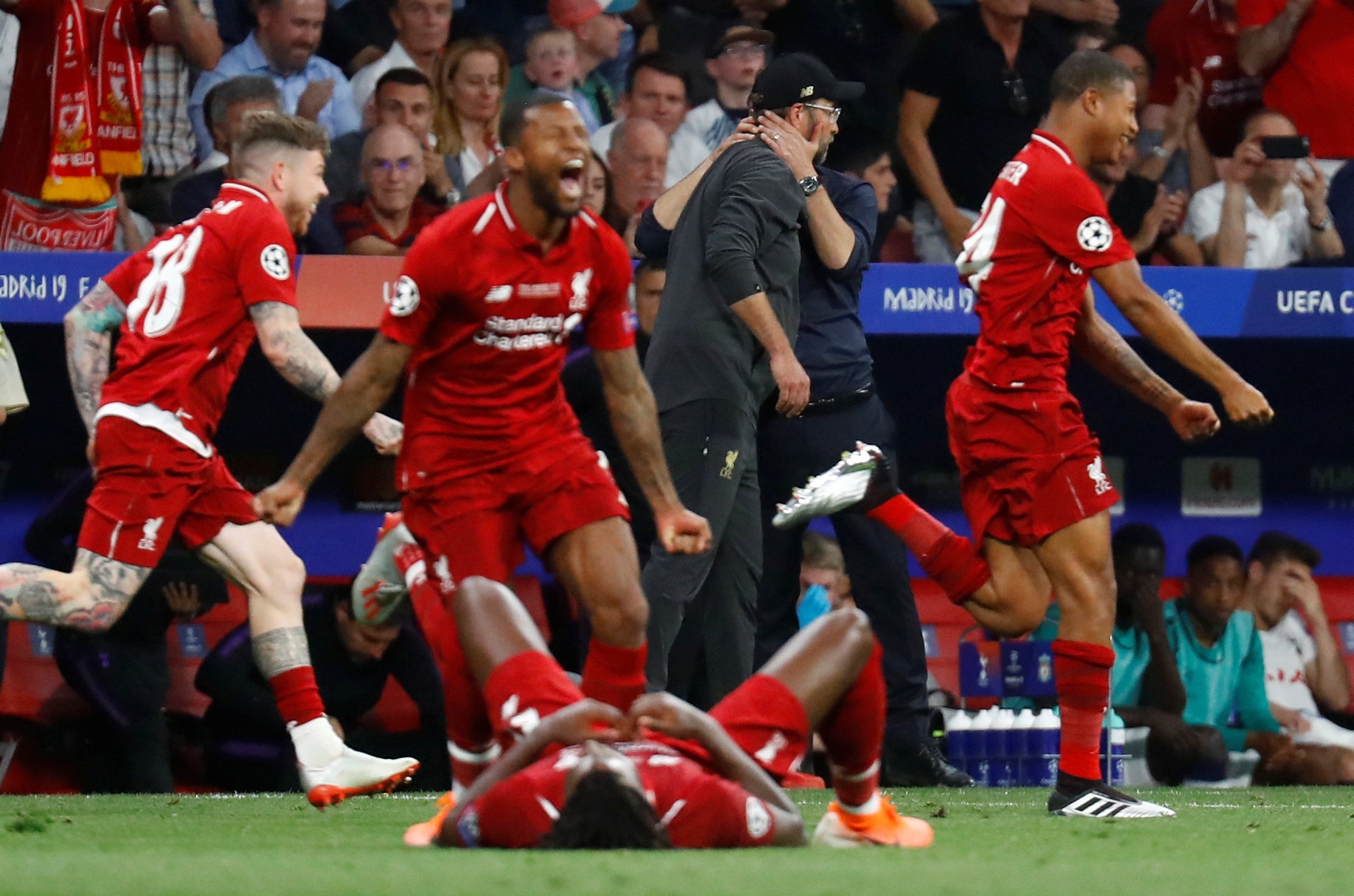 66/100

Champions League final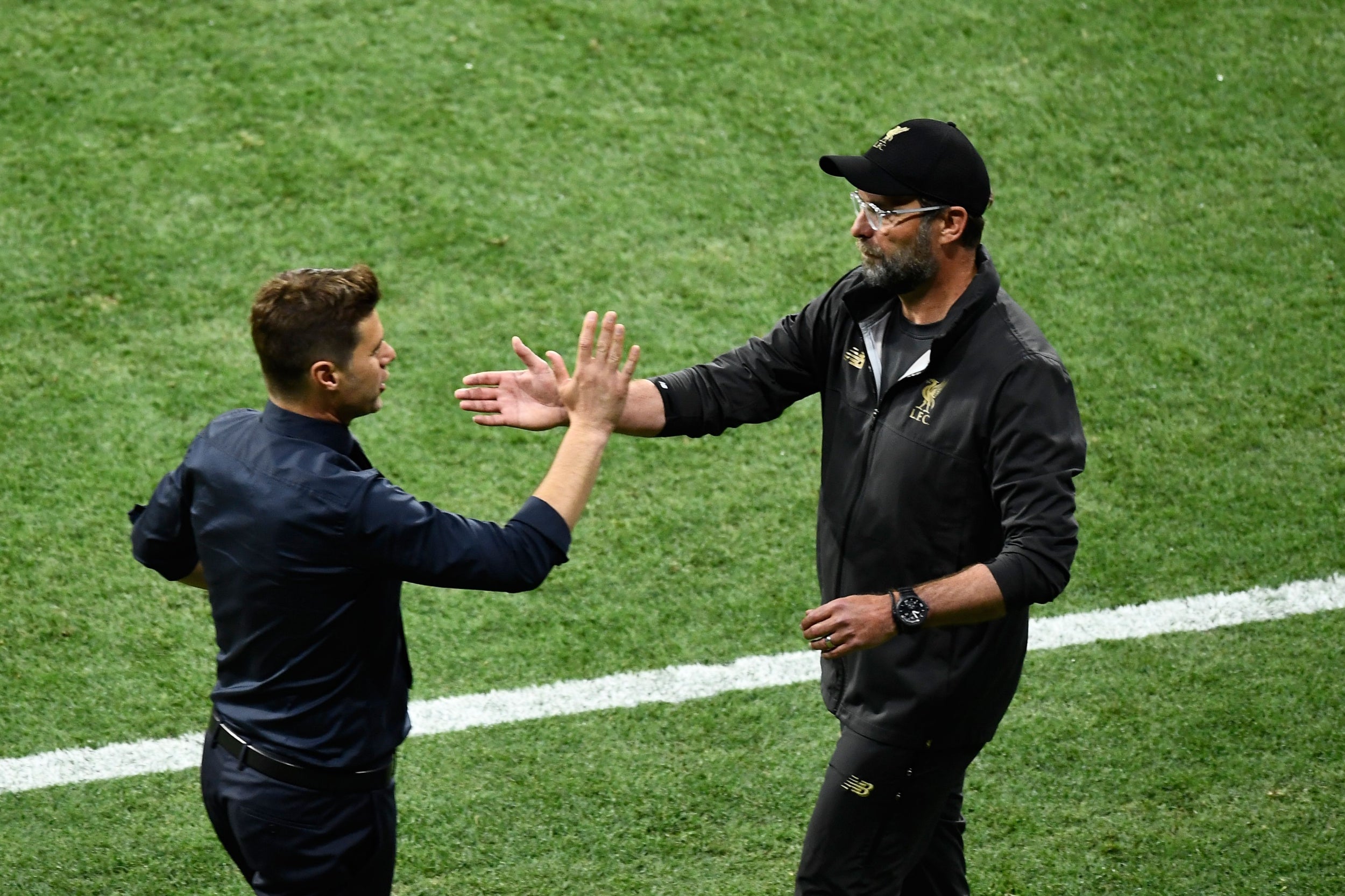 67/100

Champions League final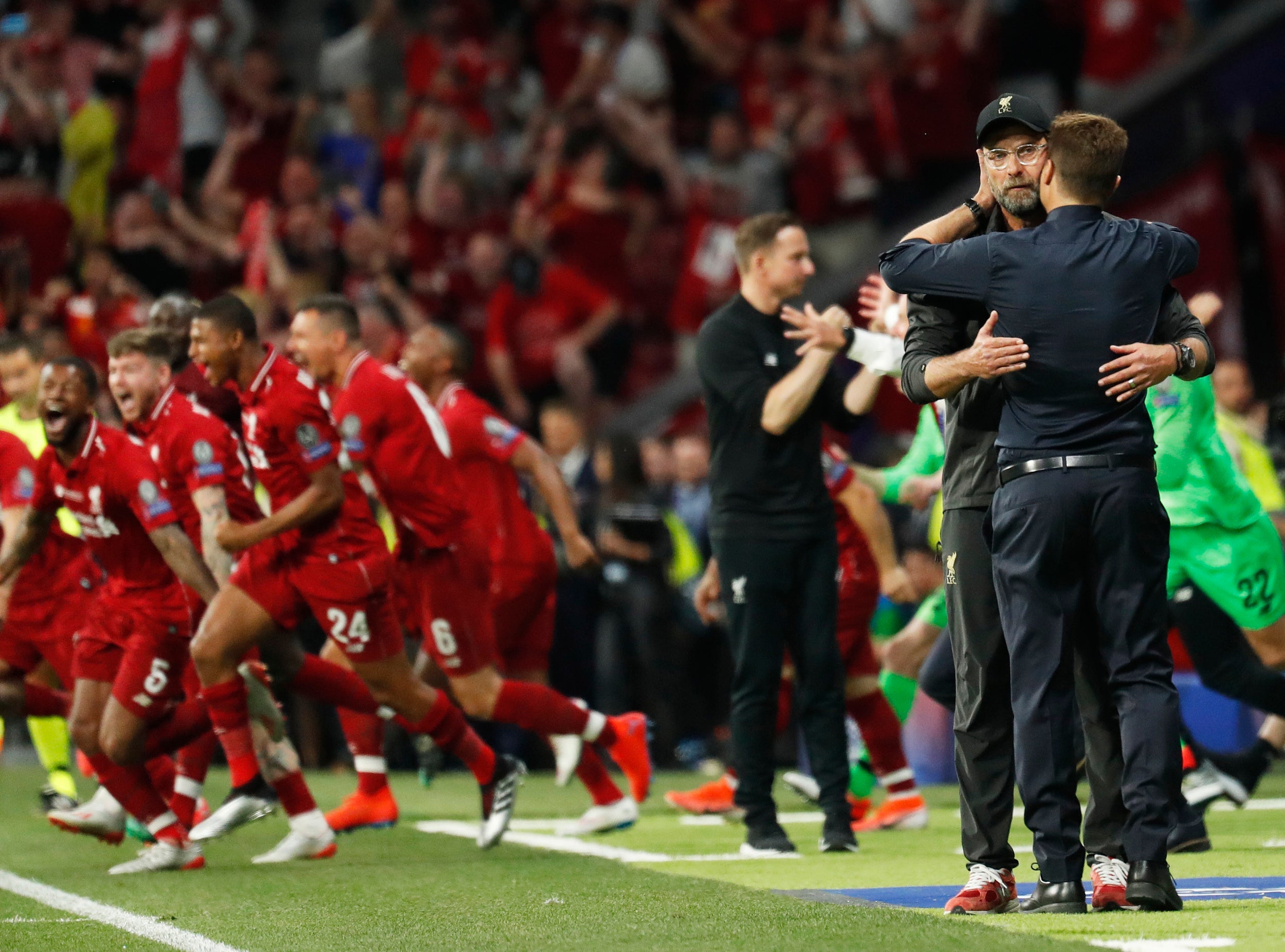 68/100

Champions League final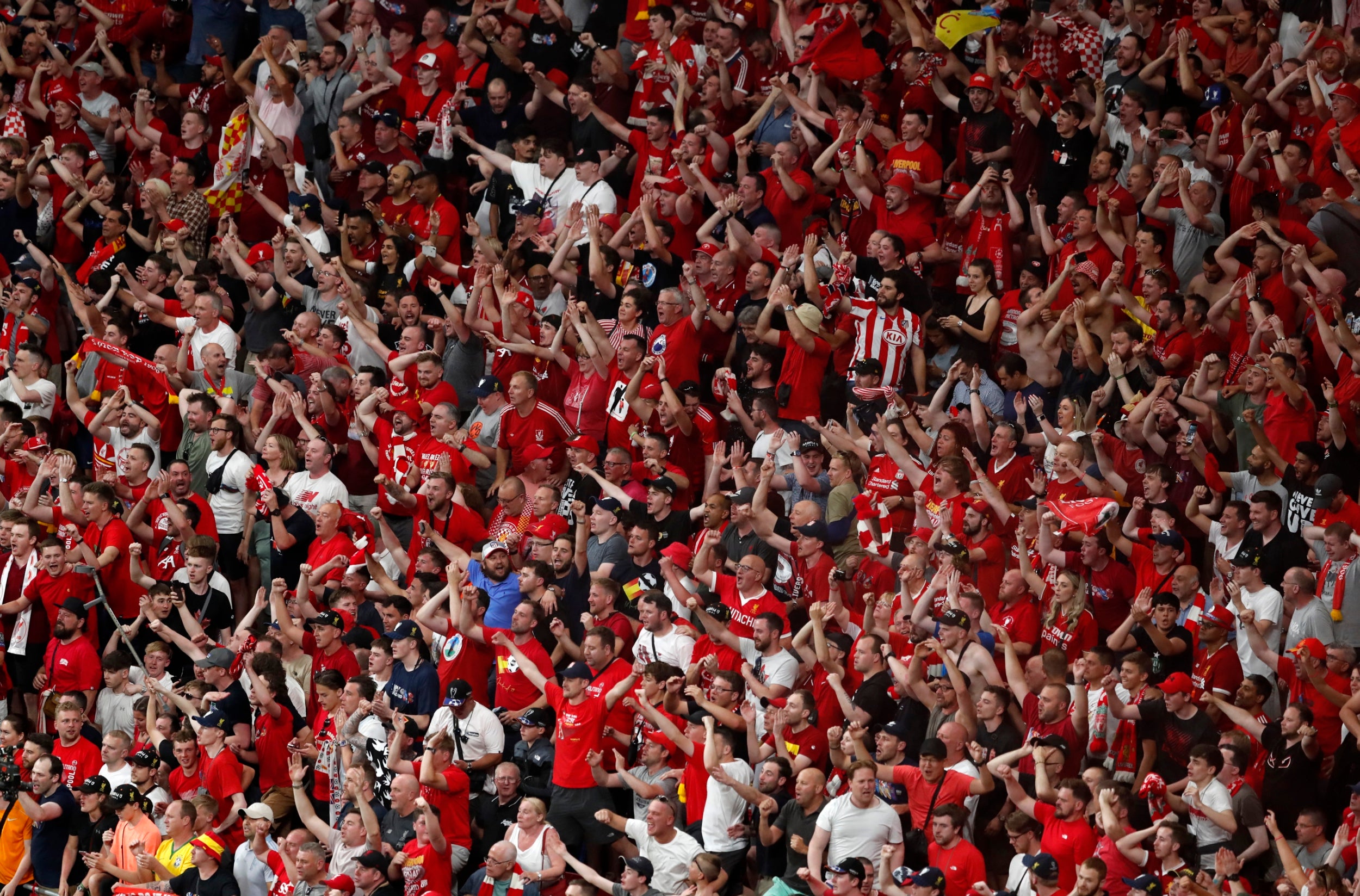 69/100

Champions League final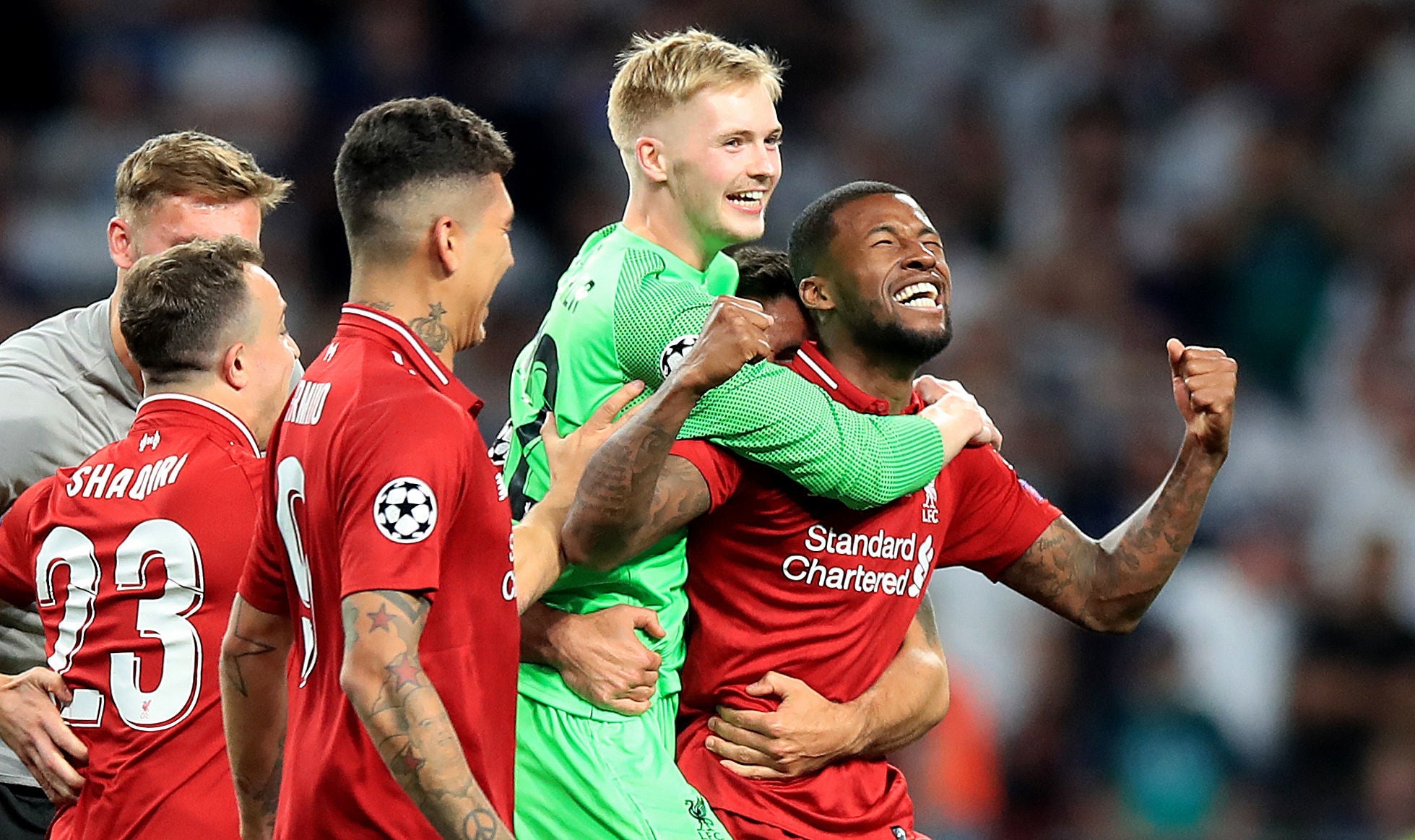 70/100

Champions League final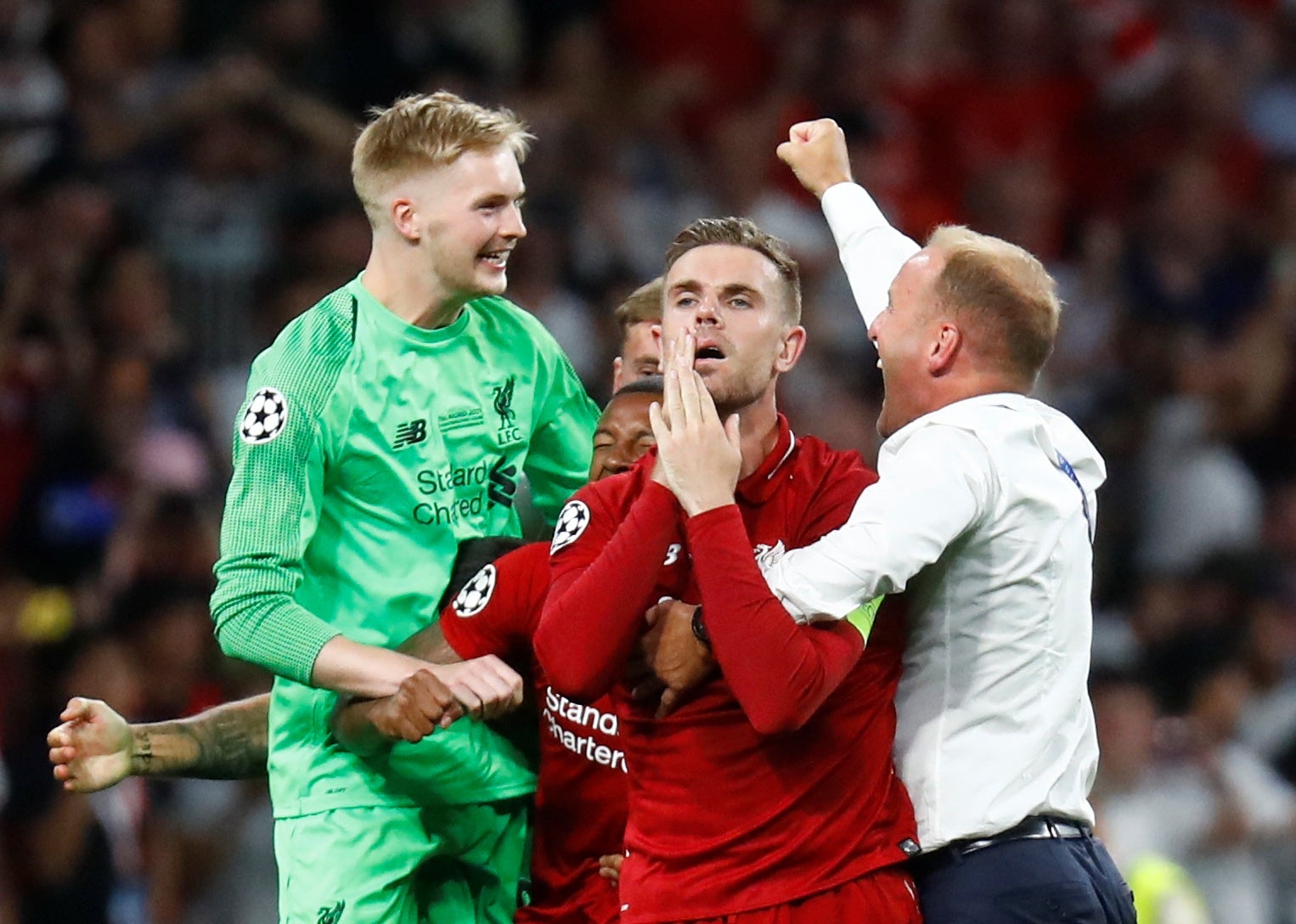 71/100

Champions League final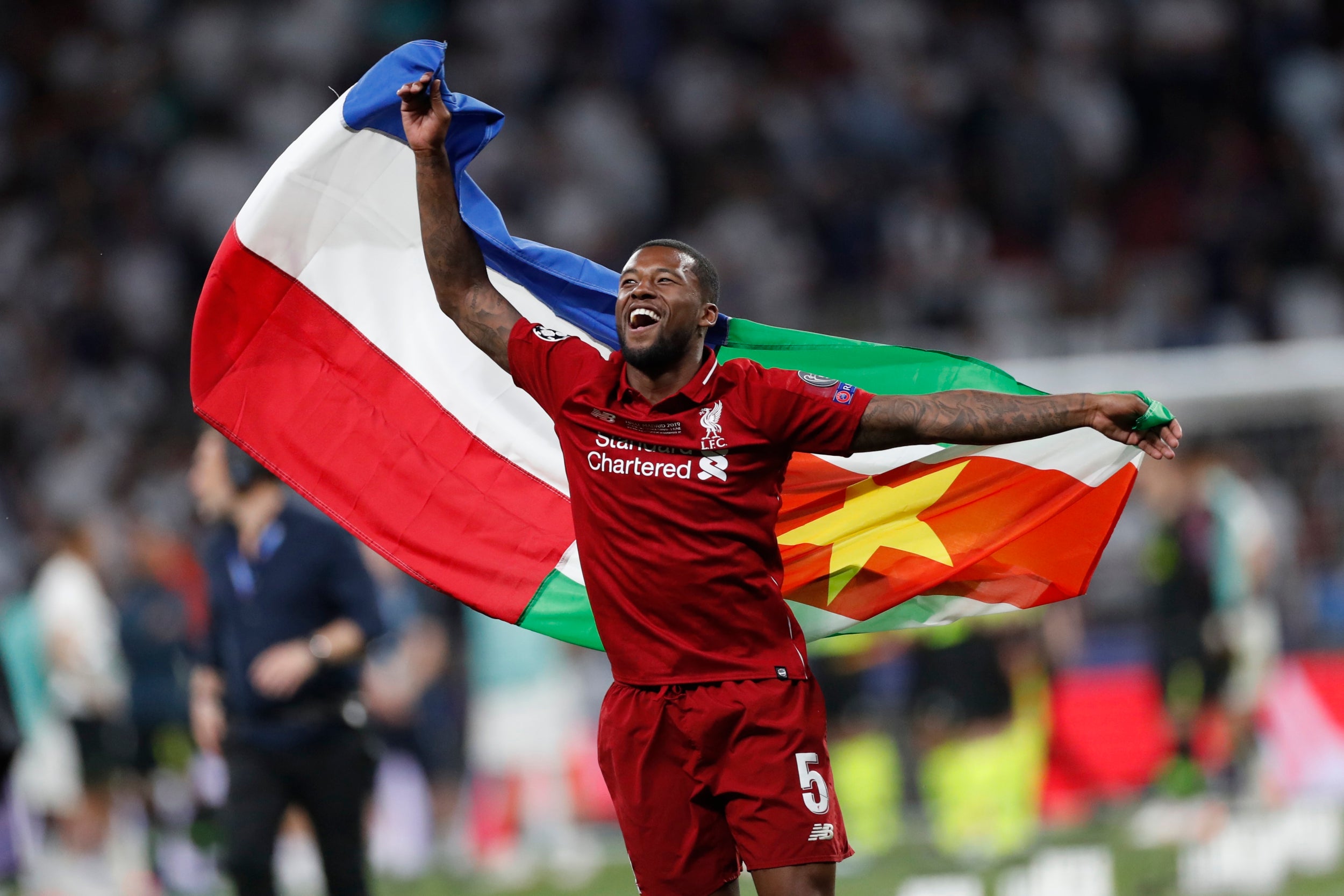 72/100

Champions League final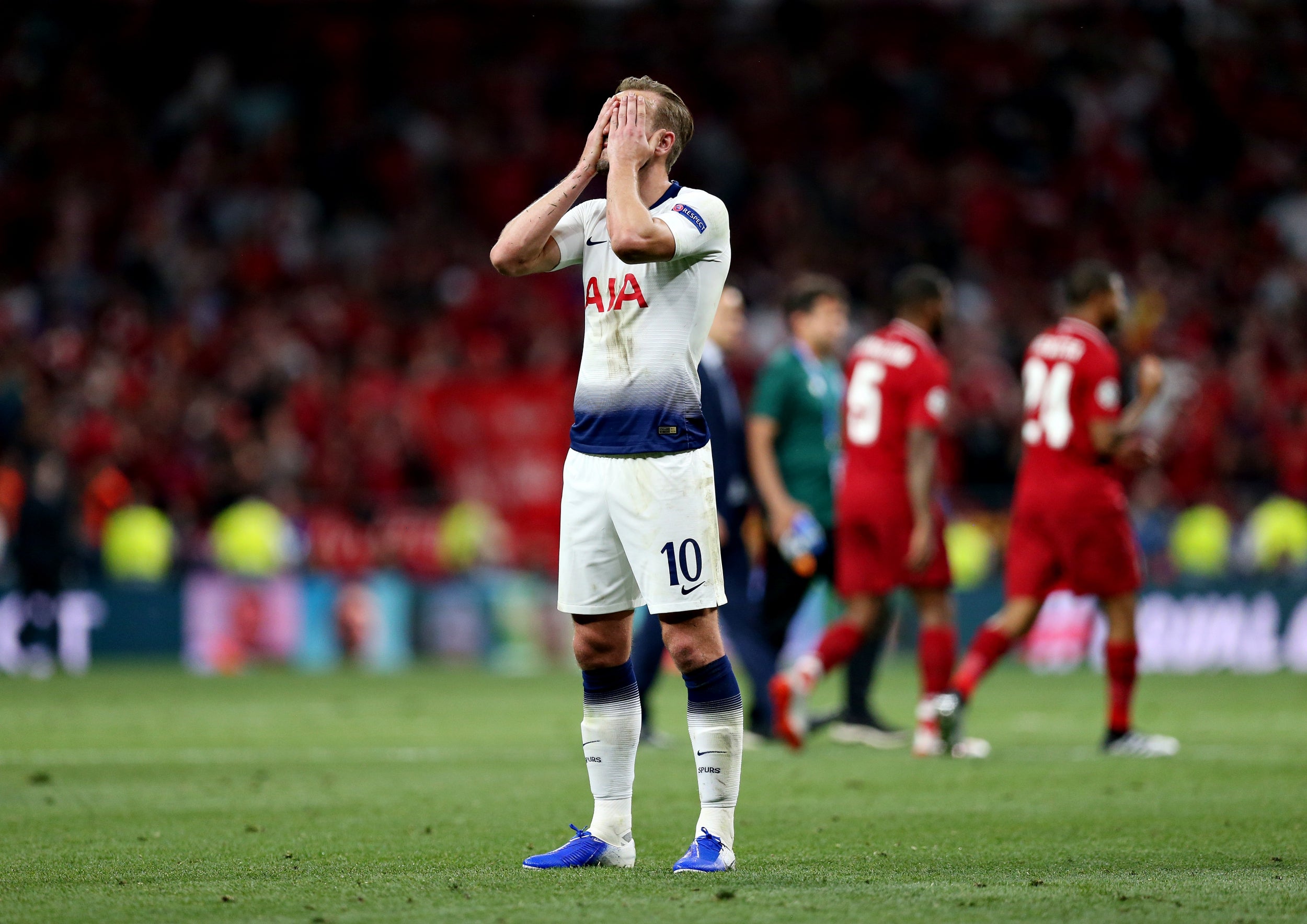 73/100

Champions League final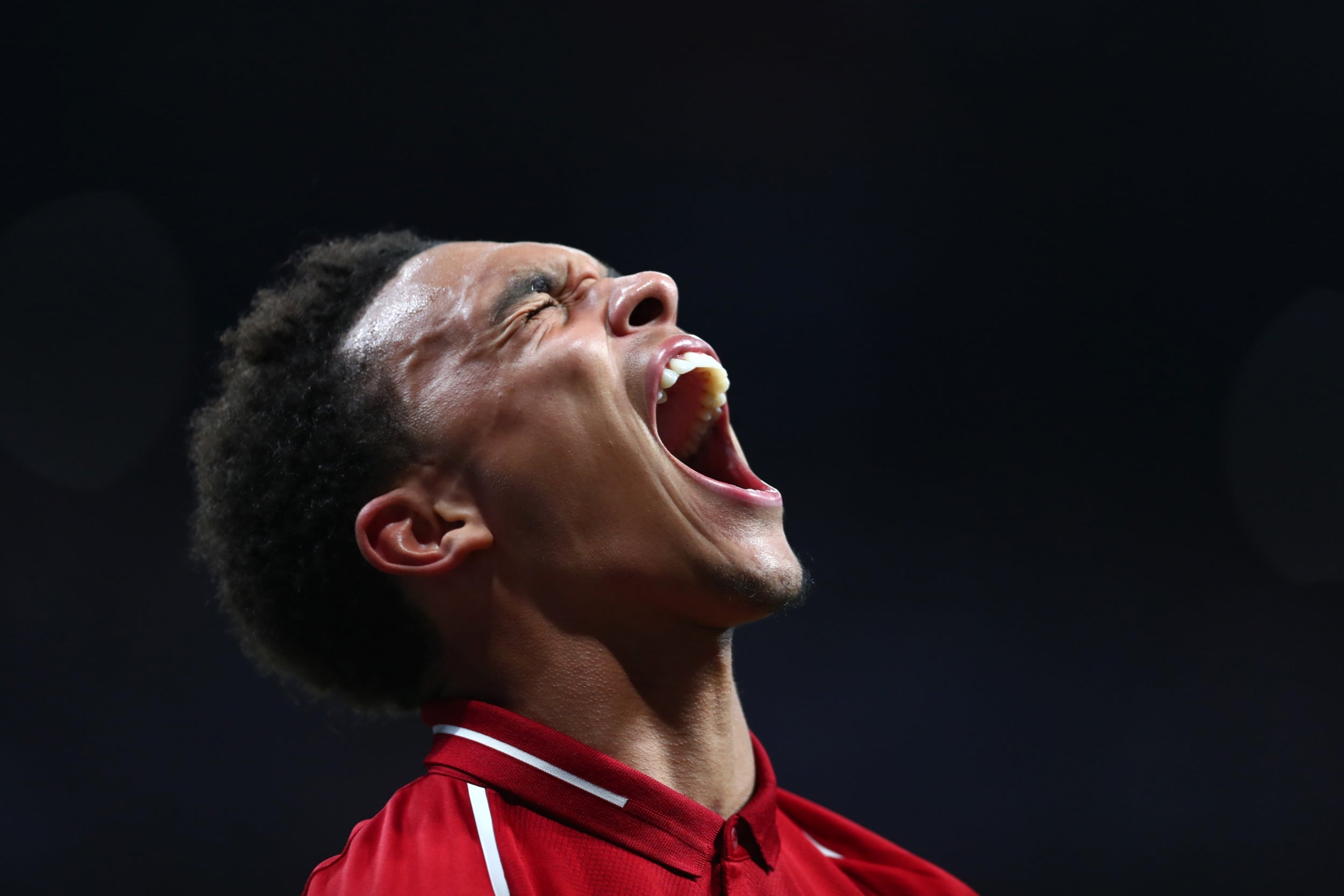 74/100

Champions League final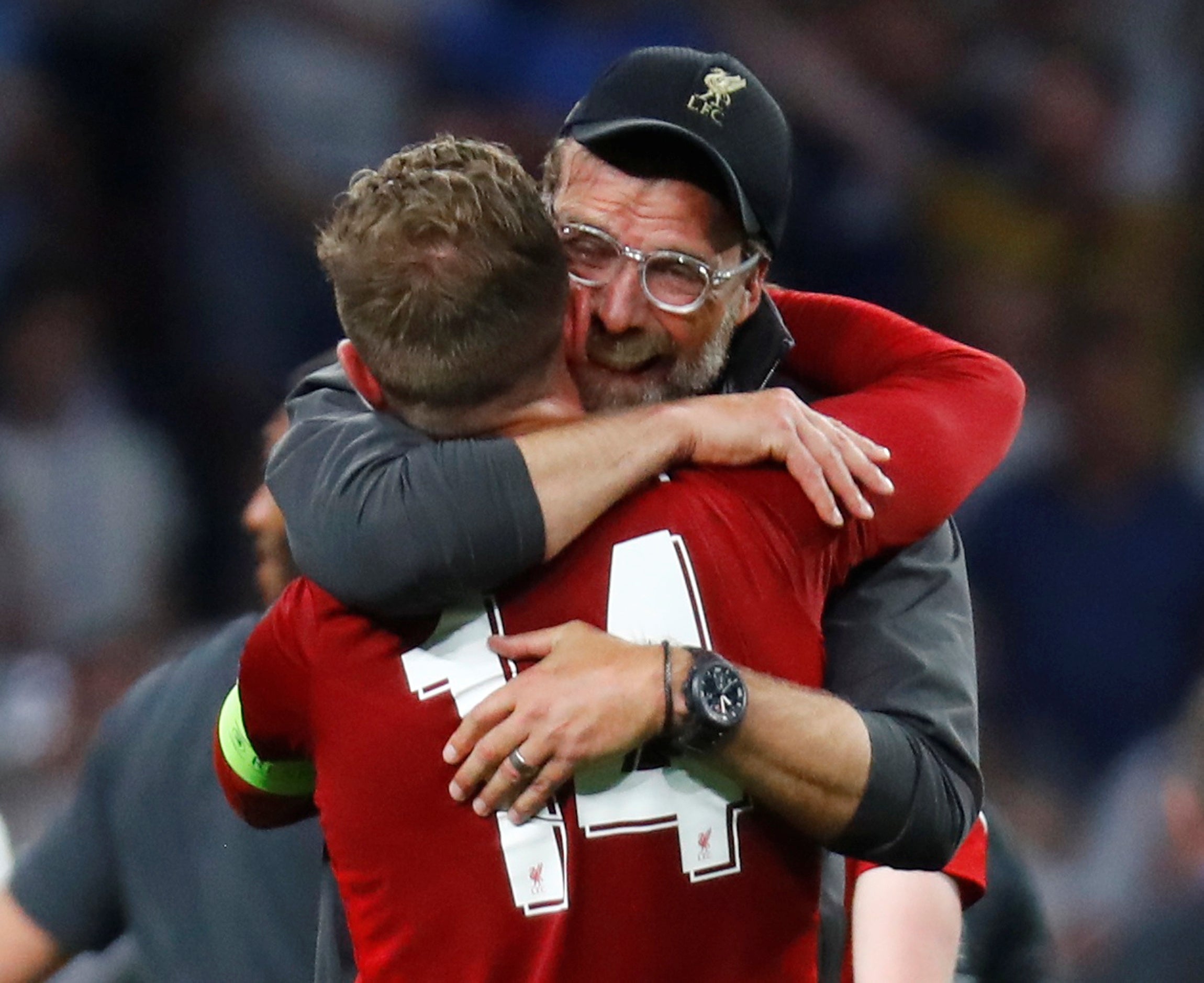 75/100

Champions League final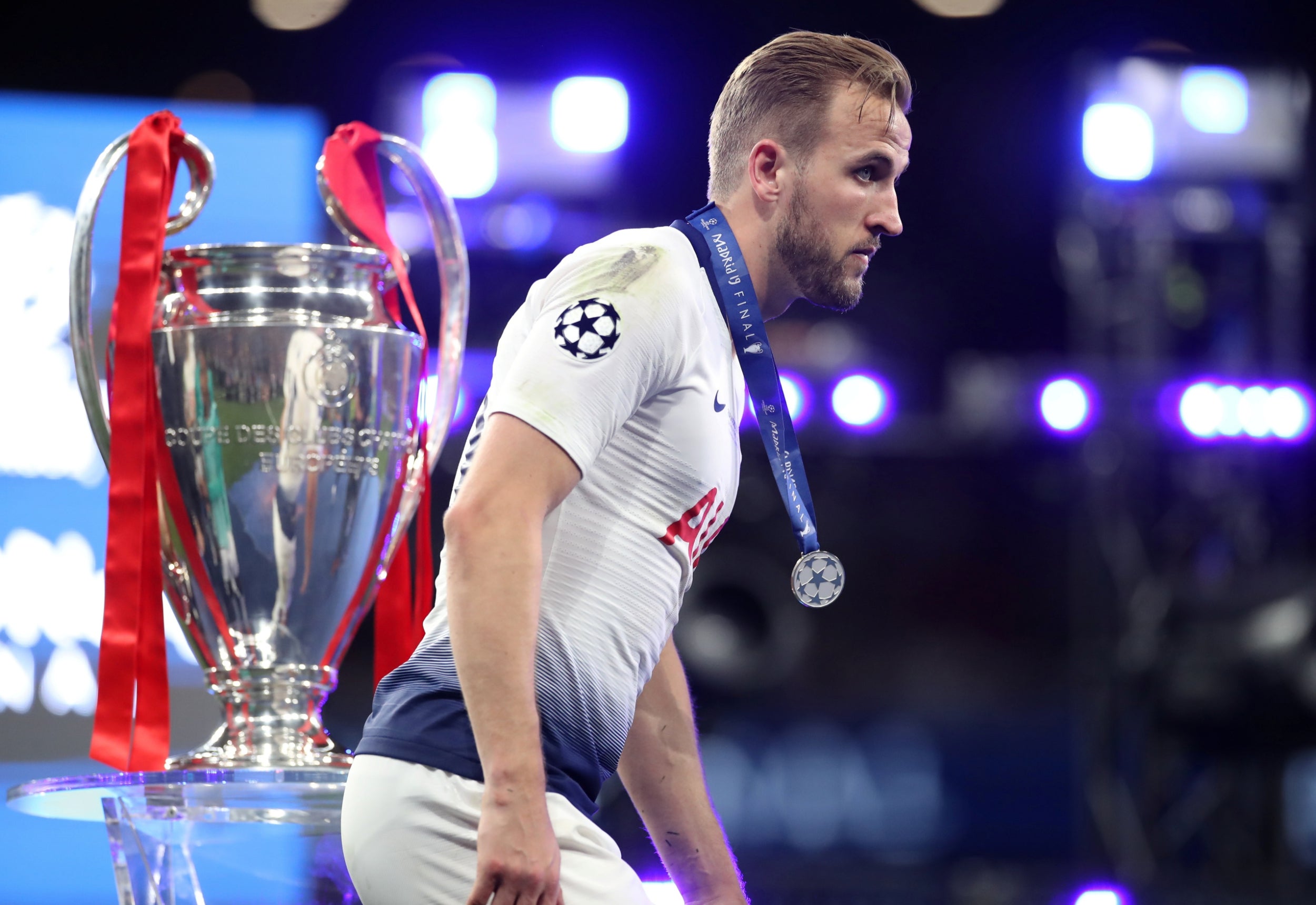 76/100

Champions League final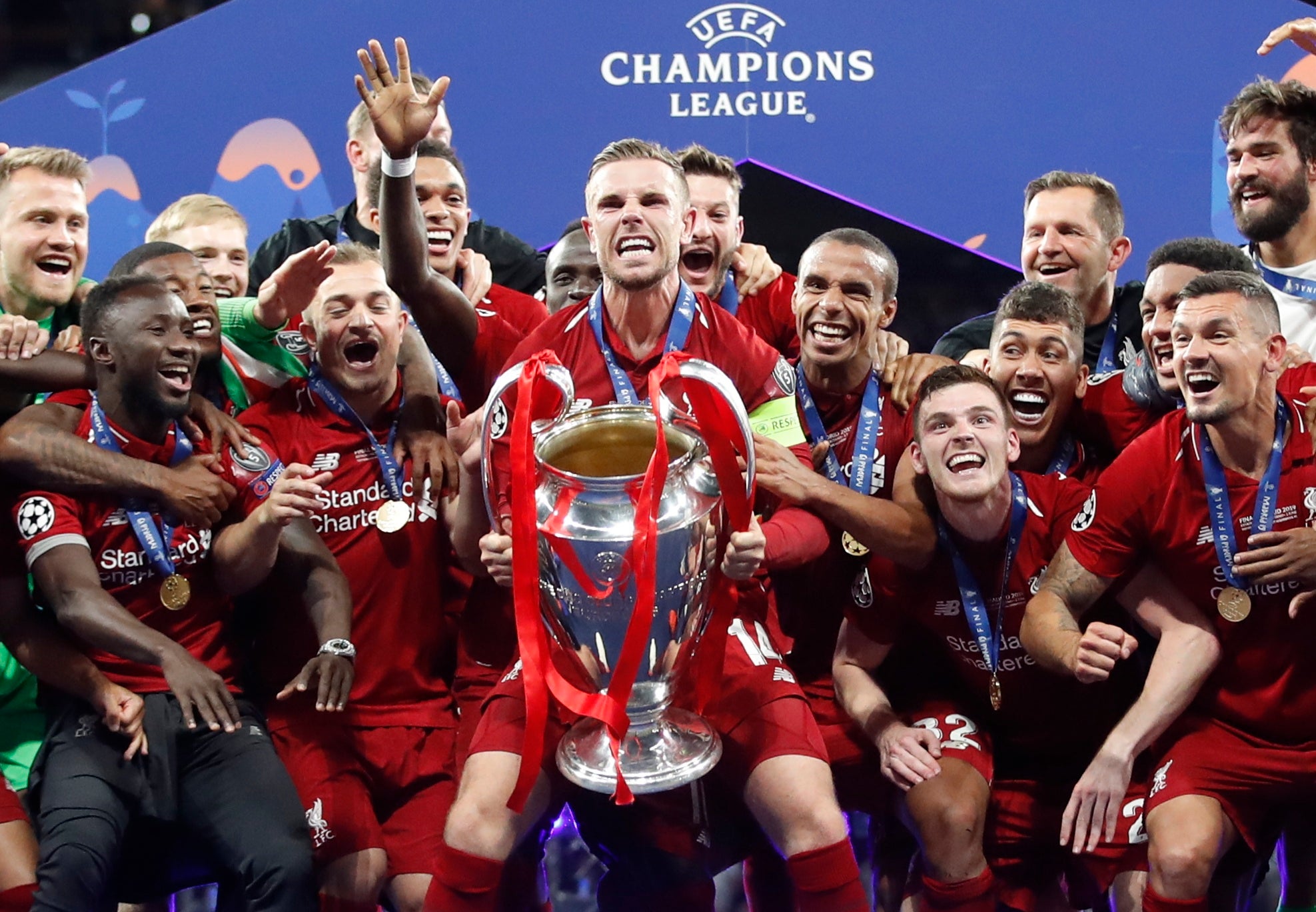 77/100

Champions League final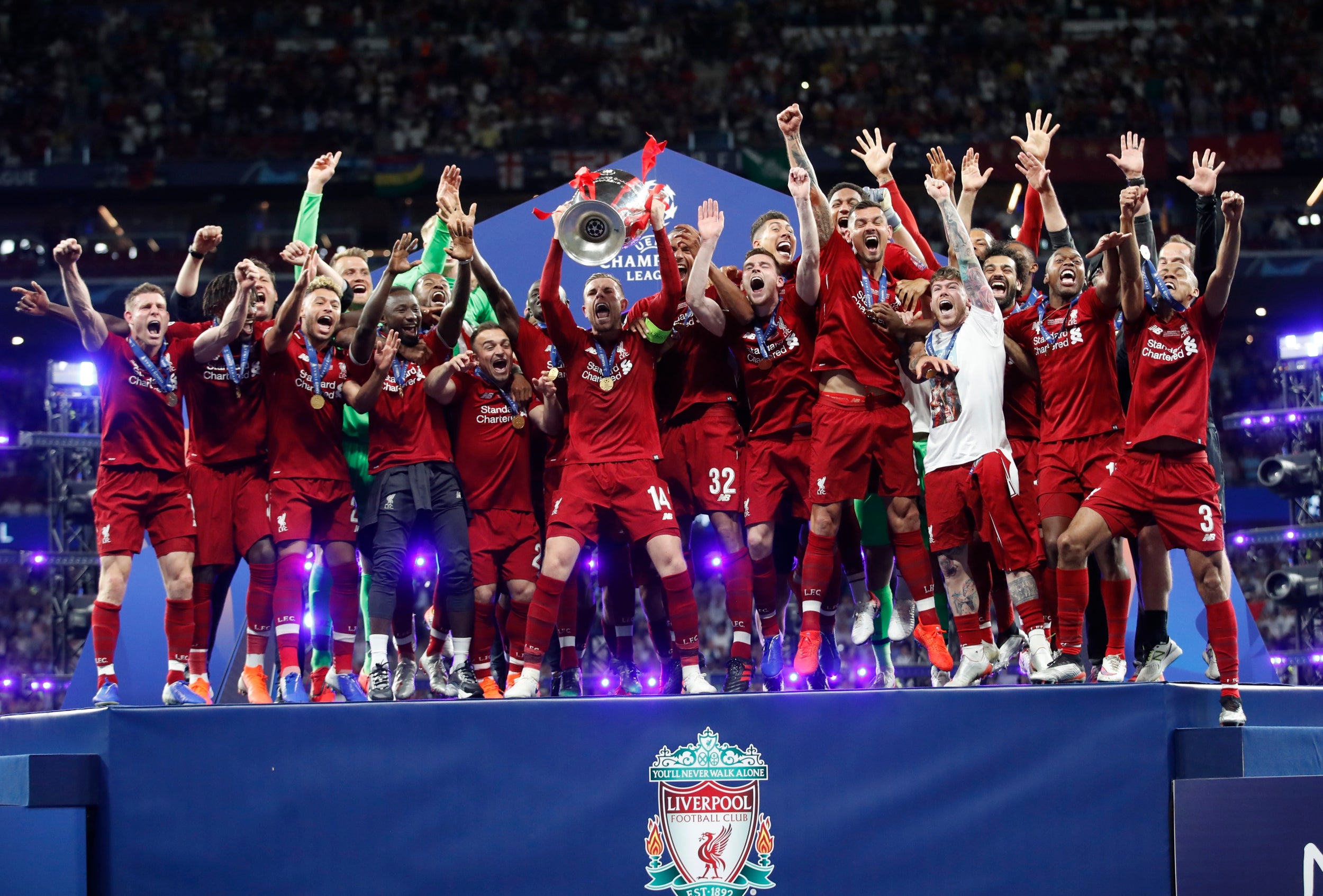 78/100

Champions League final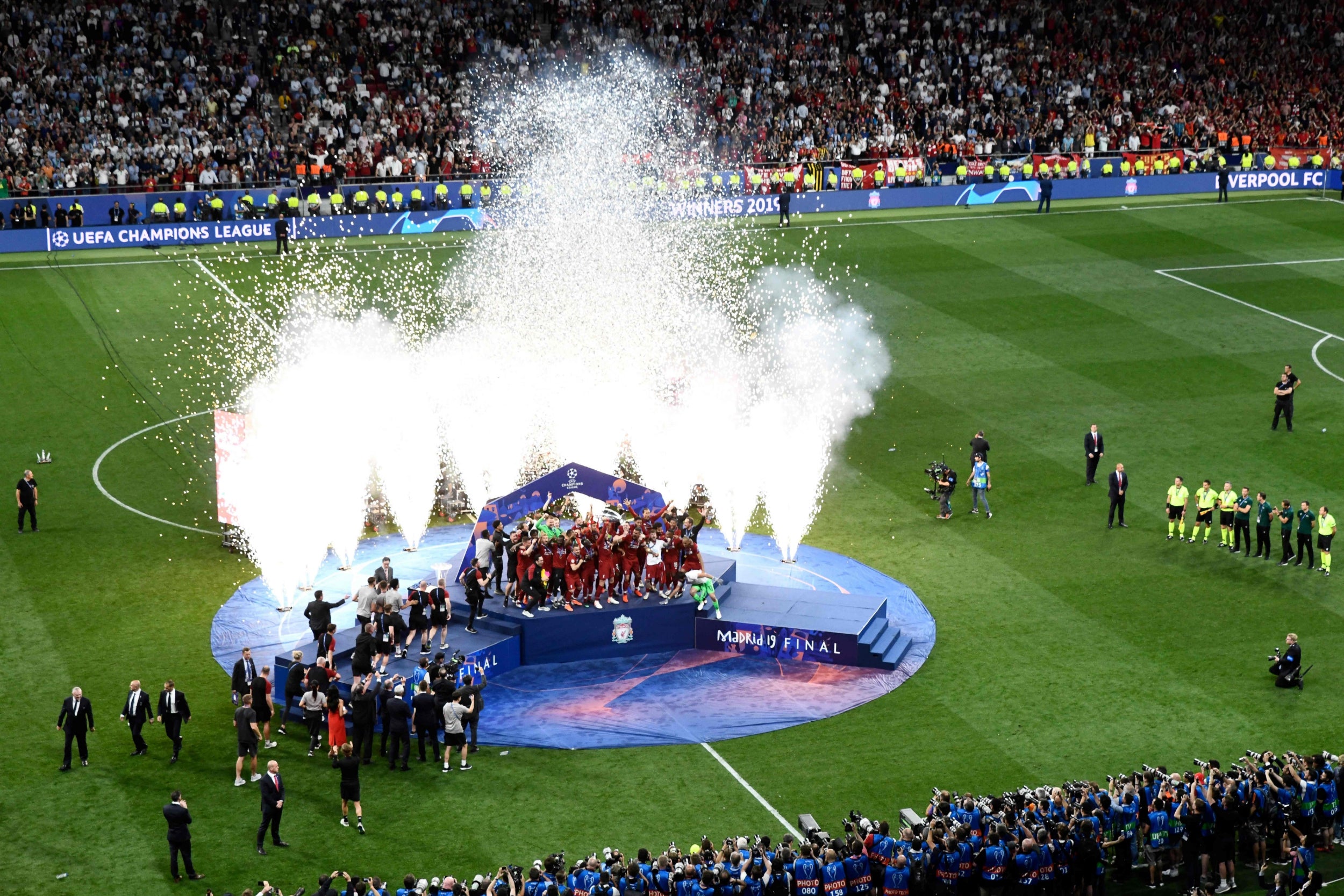 79/100

Champions League final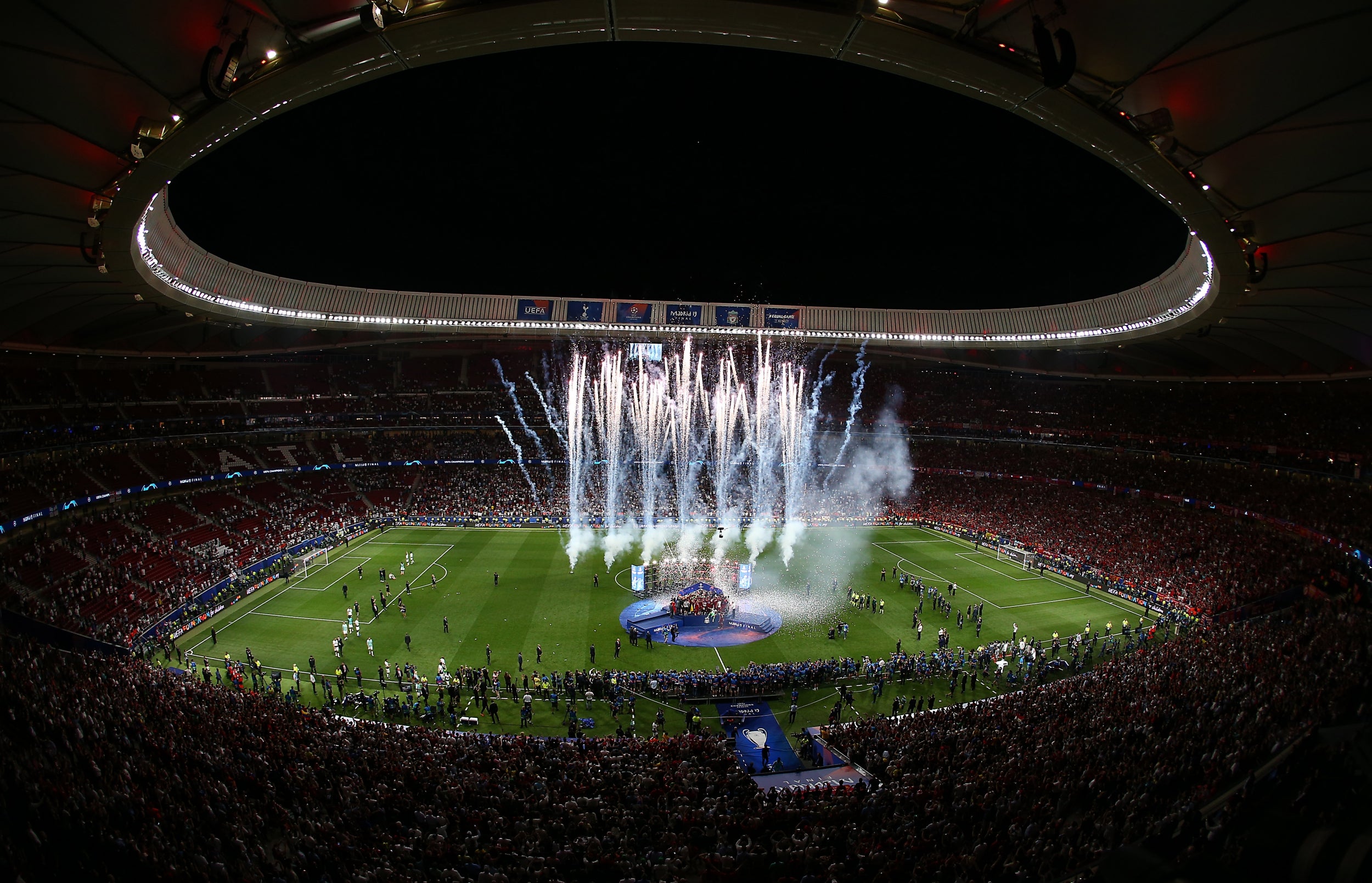 80/100

Champions League final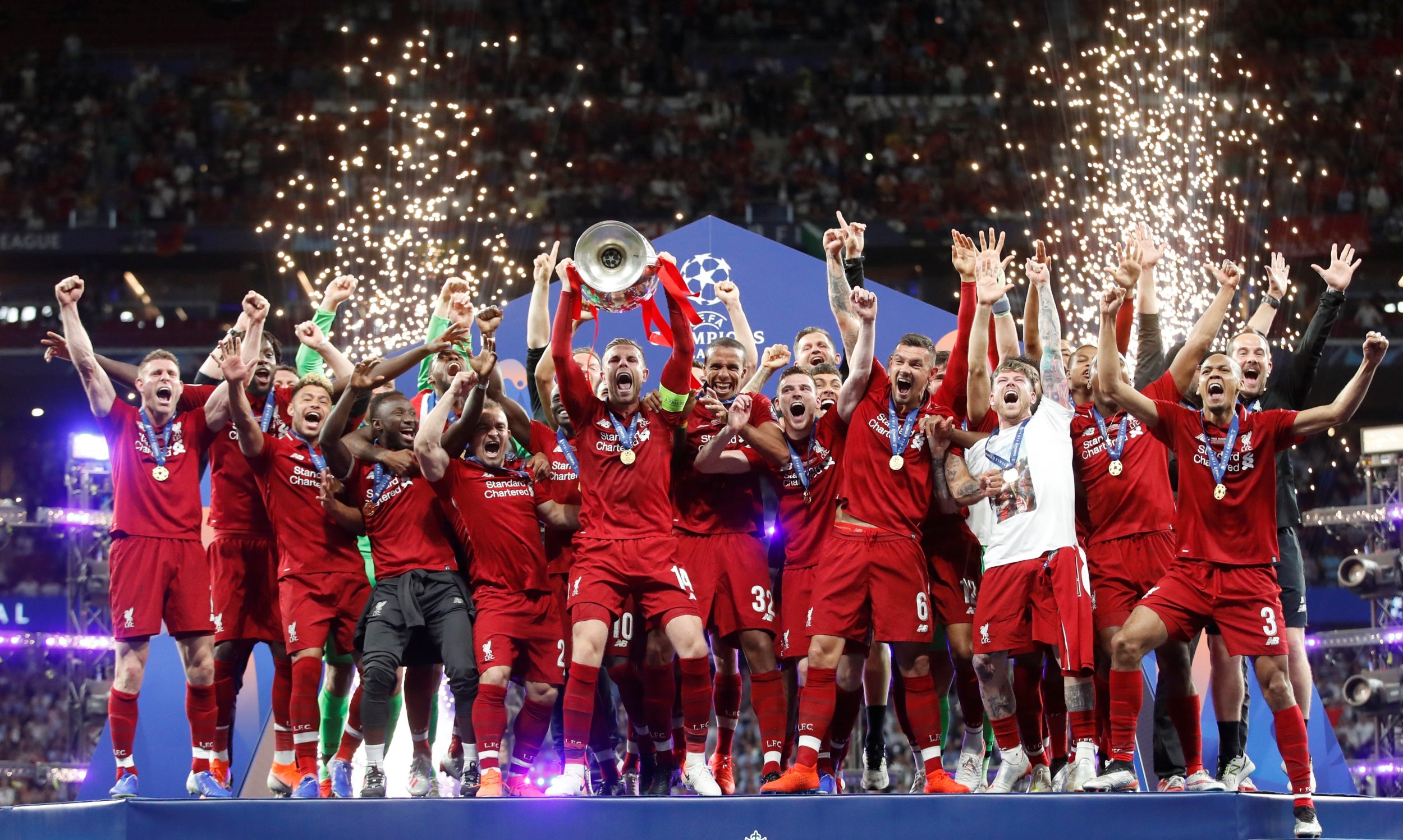 81/100

Champions League final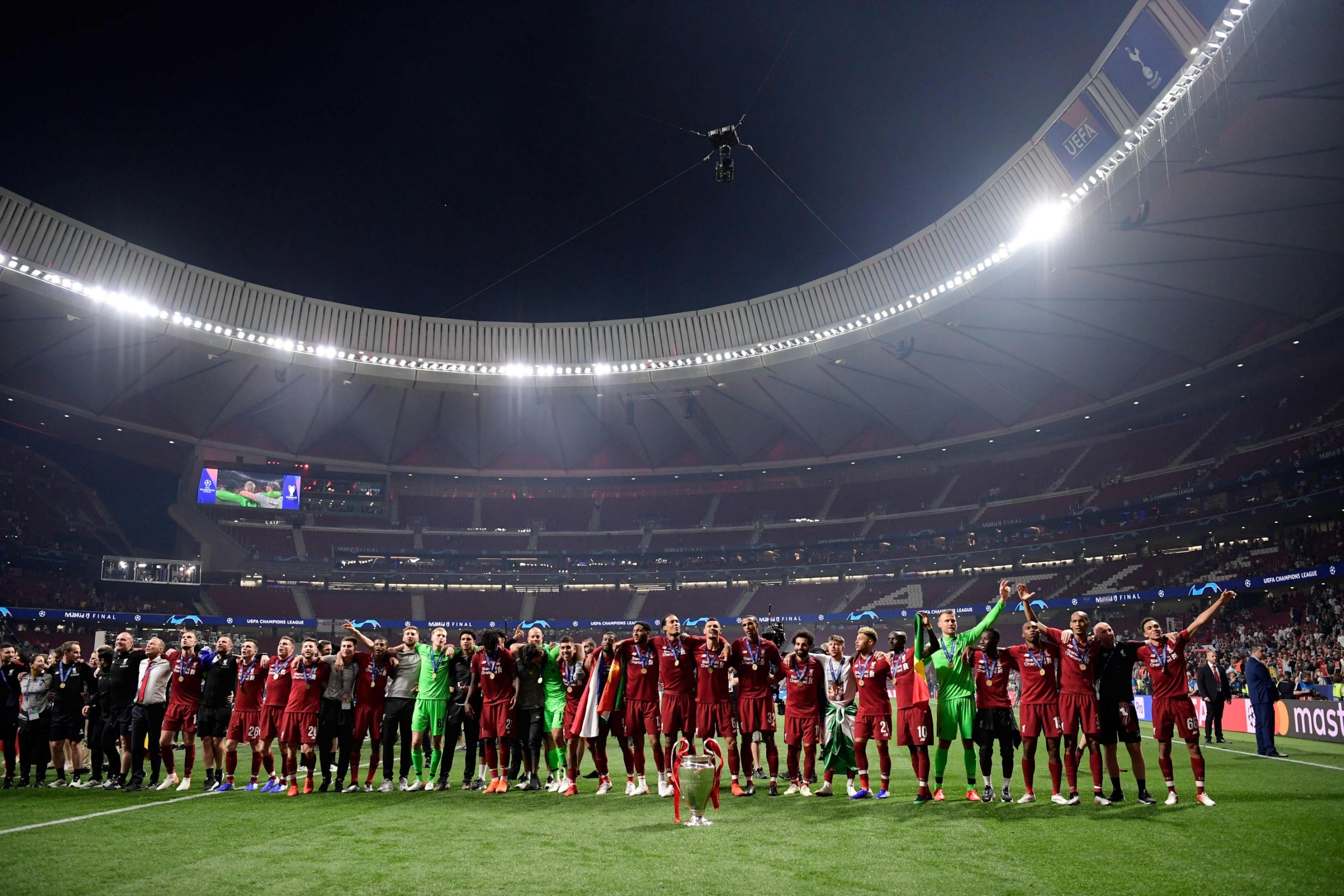 82/100

Champions League final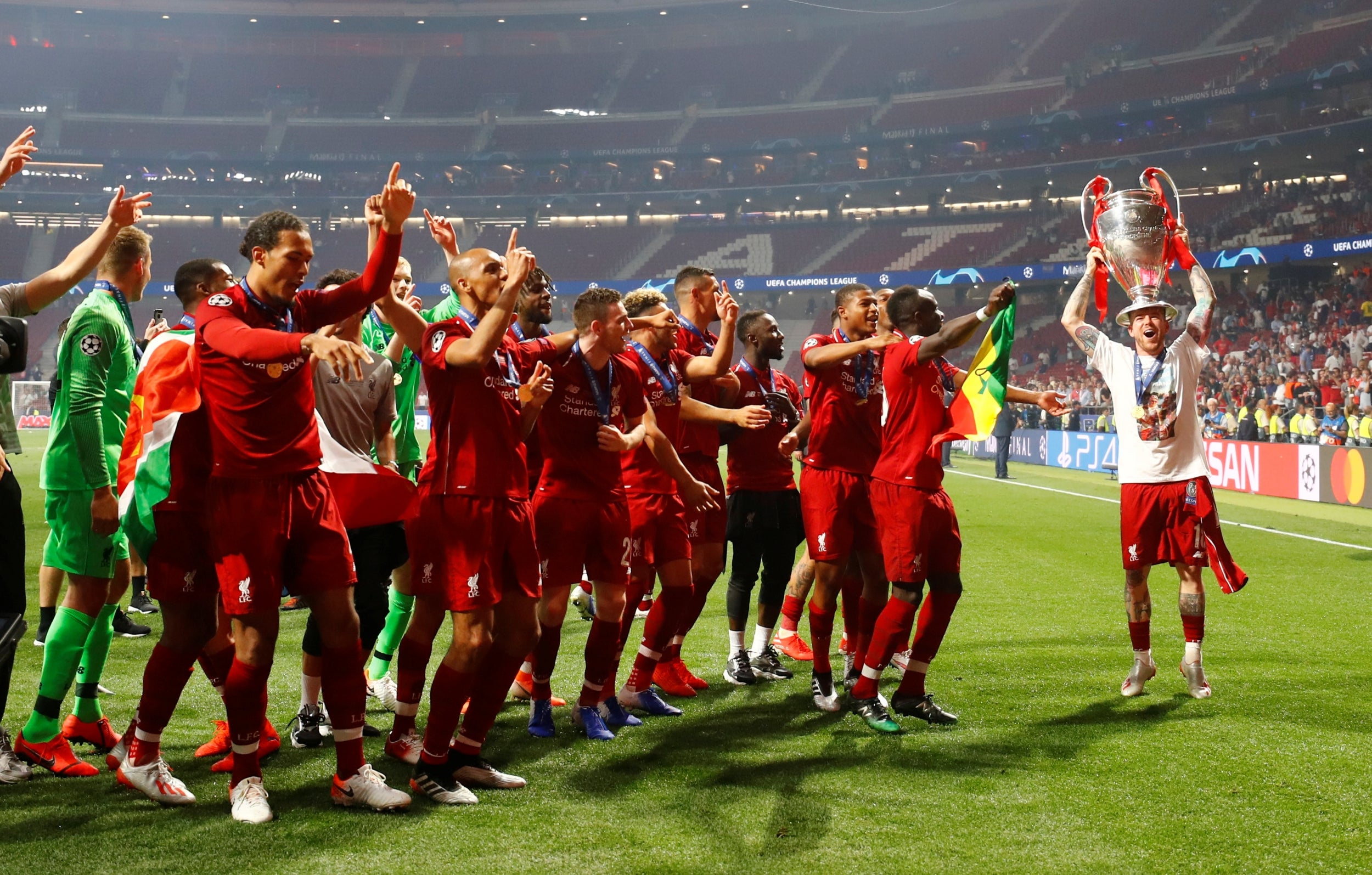 83/100

Champions League final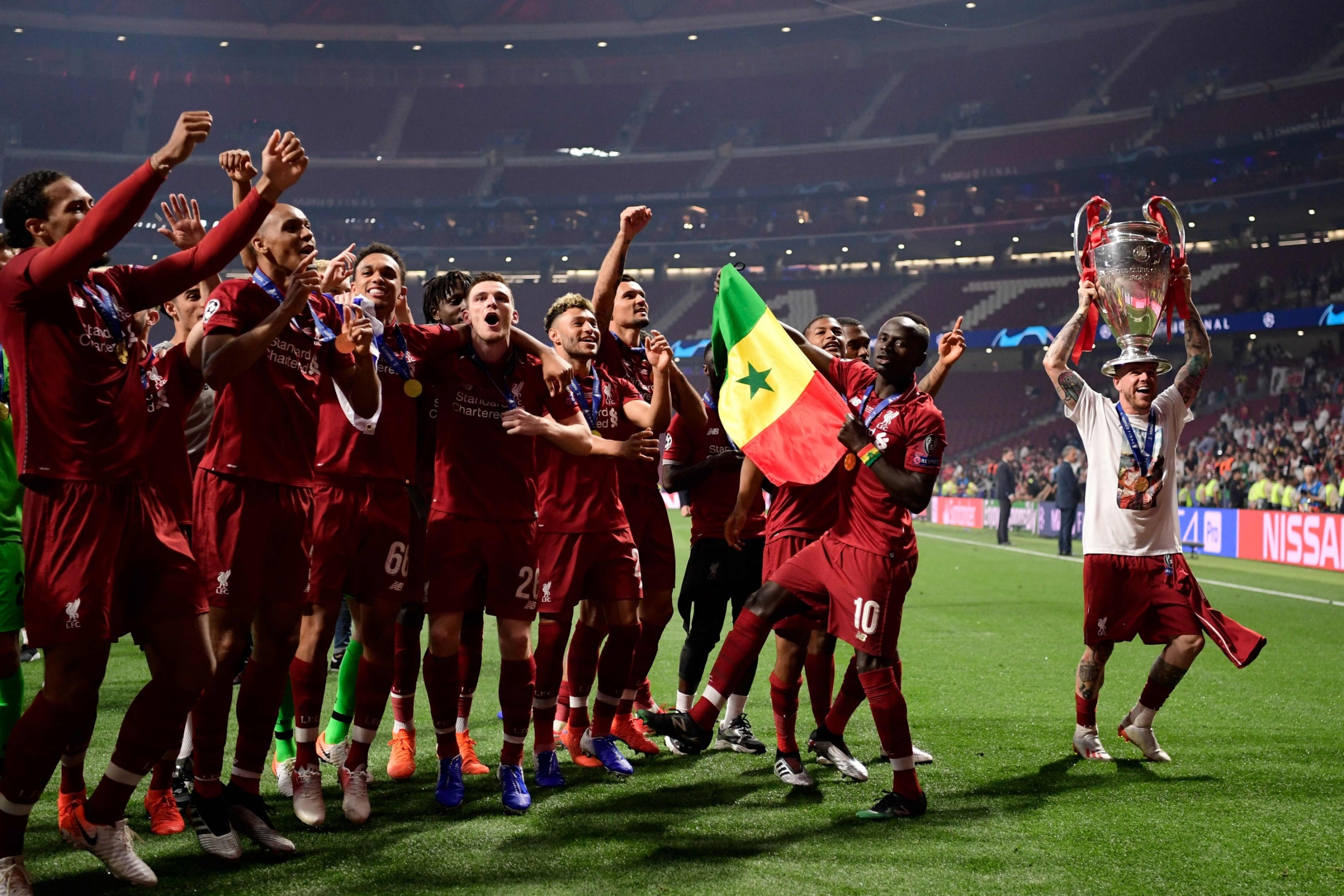 84/100

Champions League final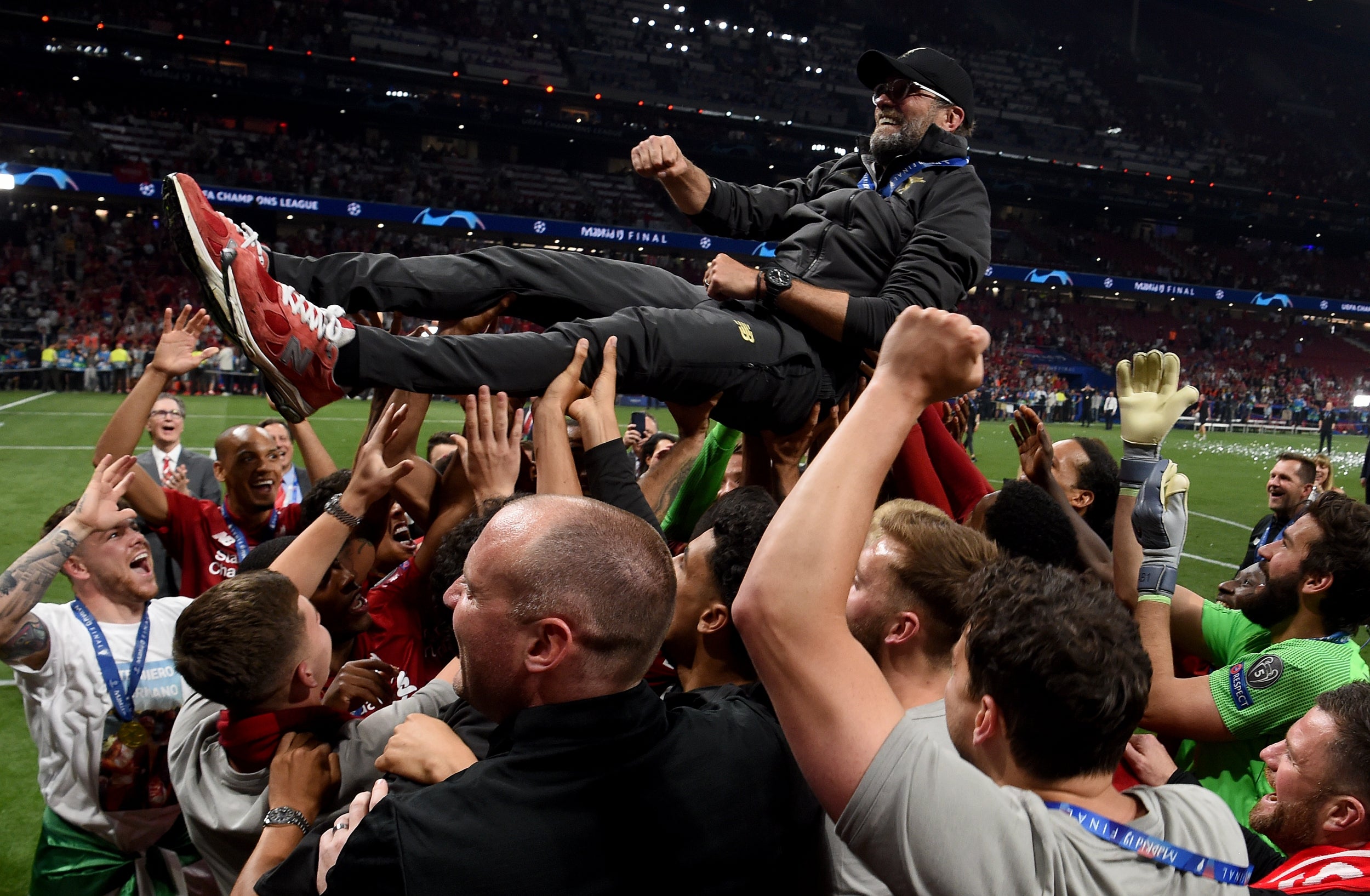 85/100

Champions League final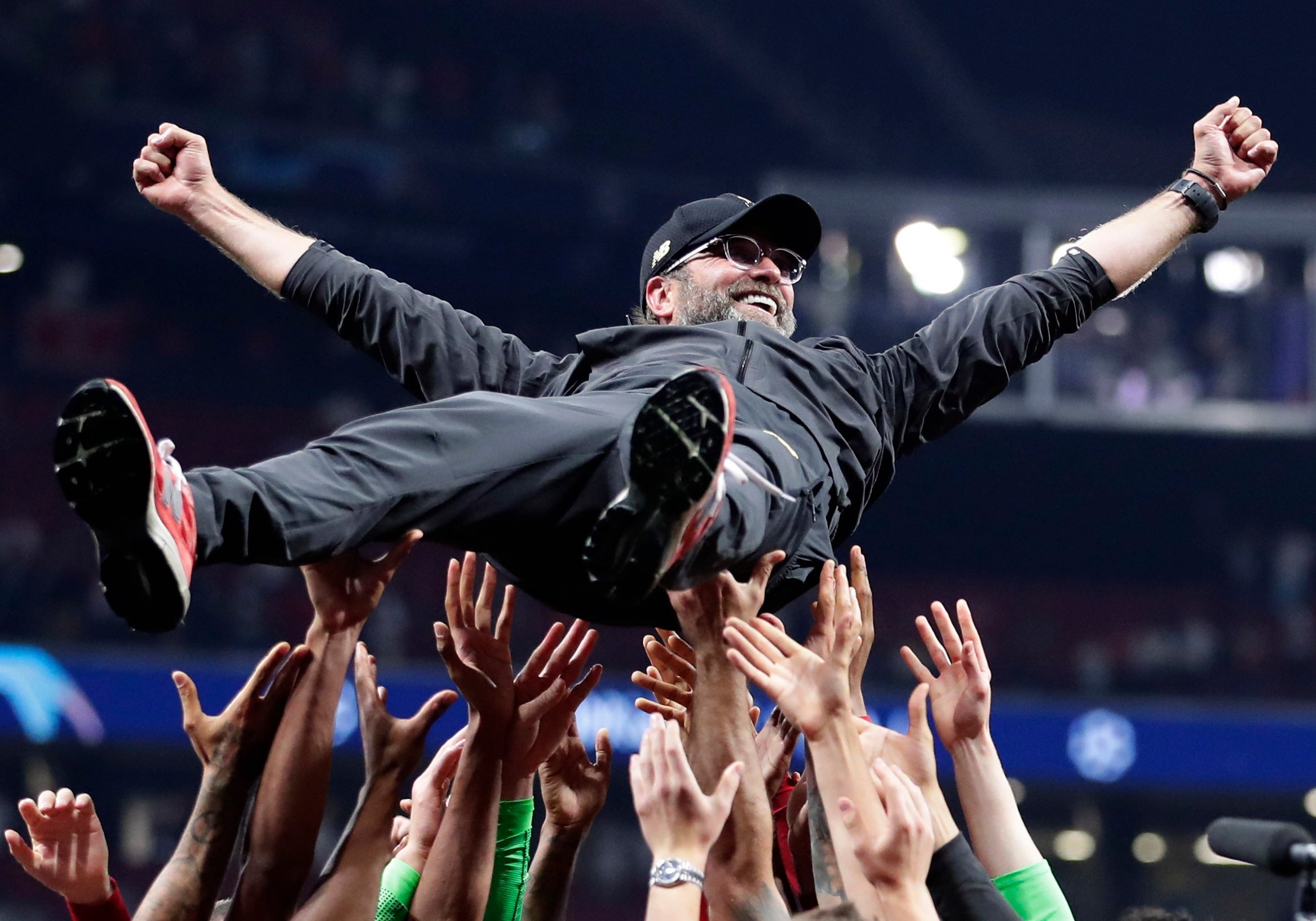 86/100

Champions League final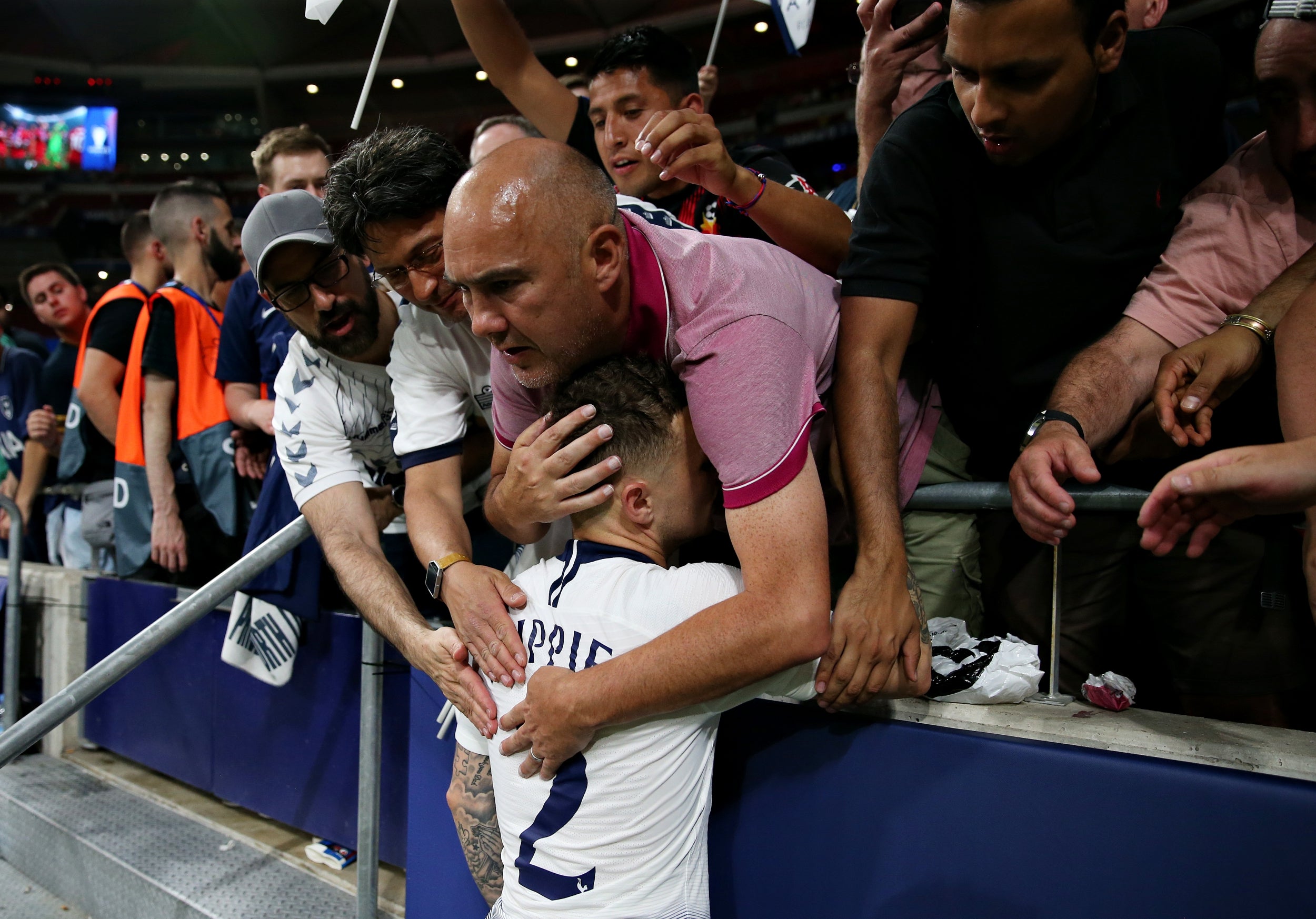 87/100

Champions League final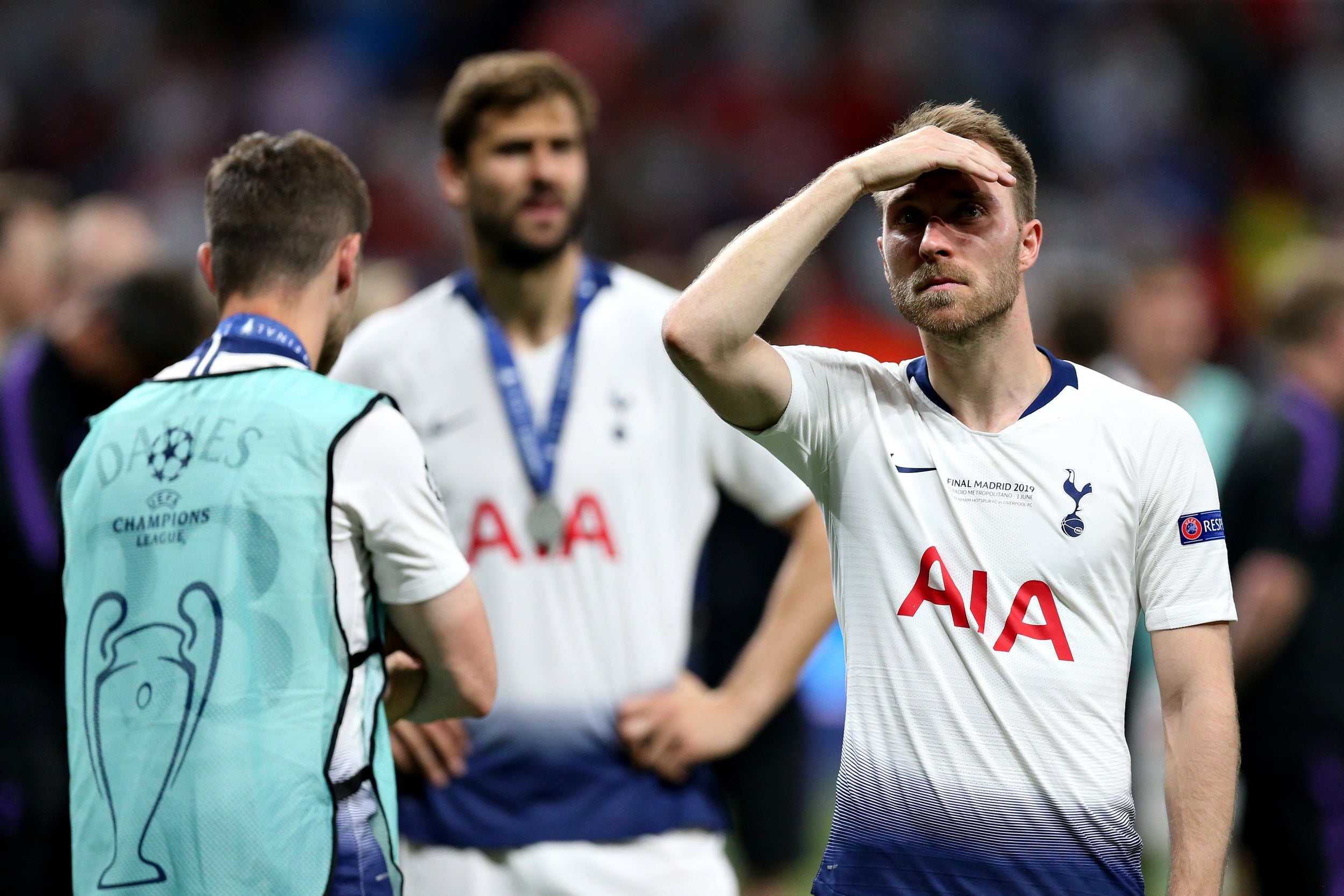 88/100

Champions League final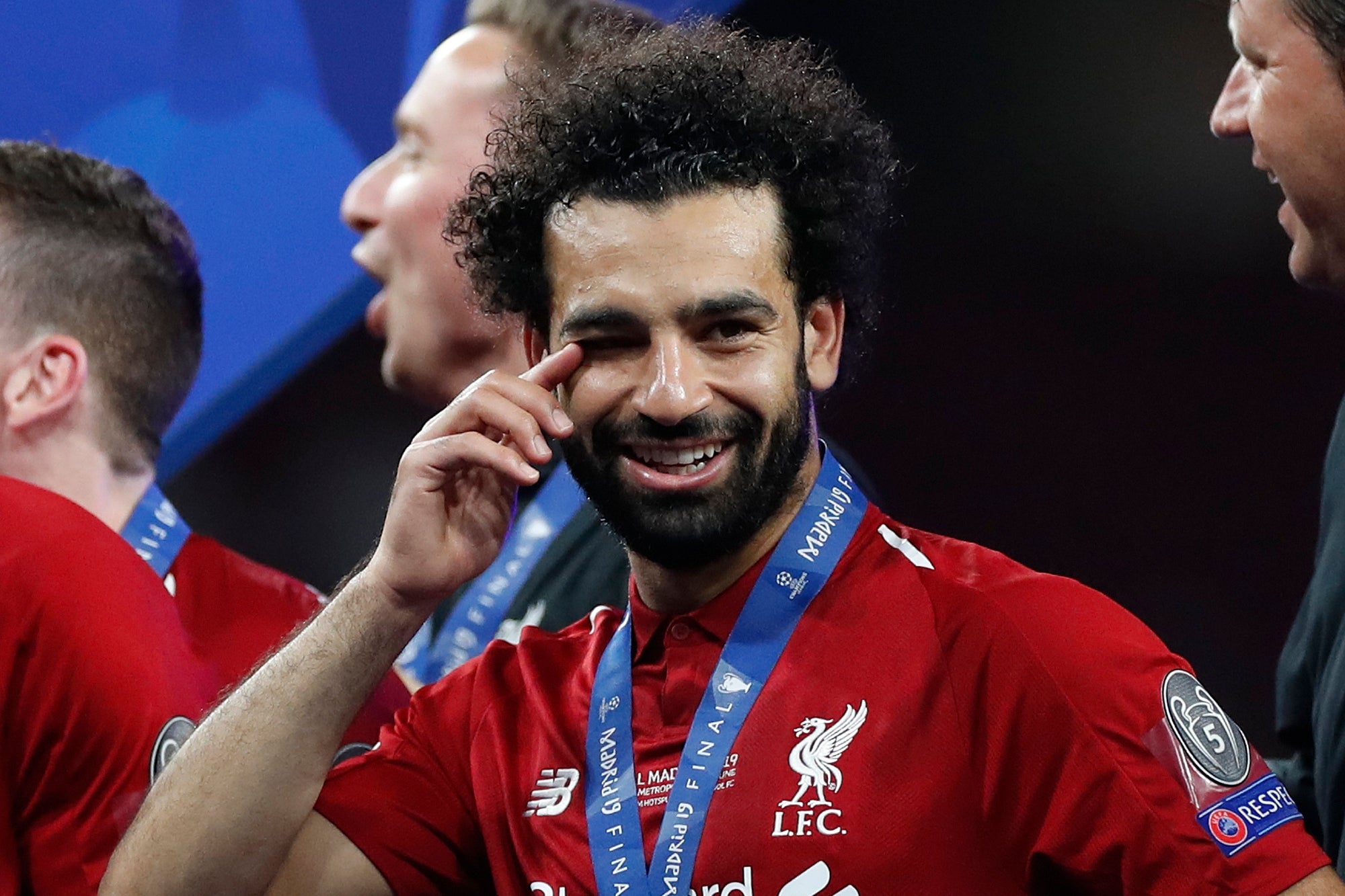 89/100

Champions League final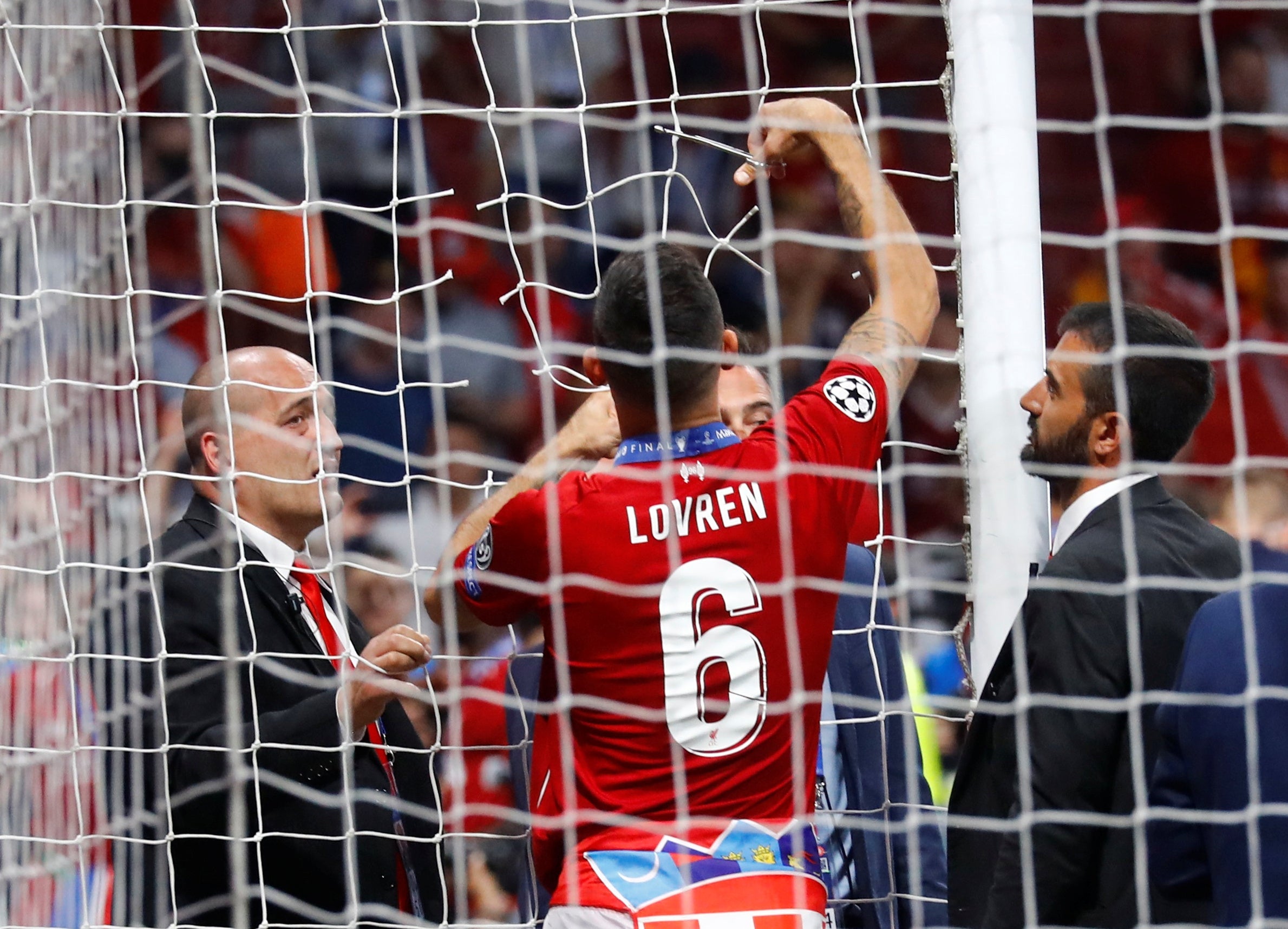 90/100

Champions League final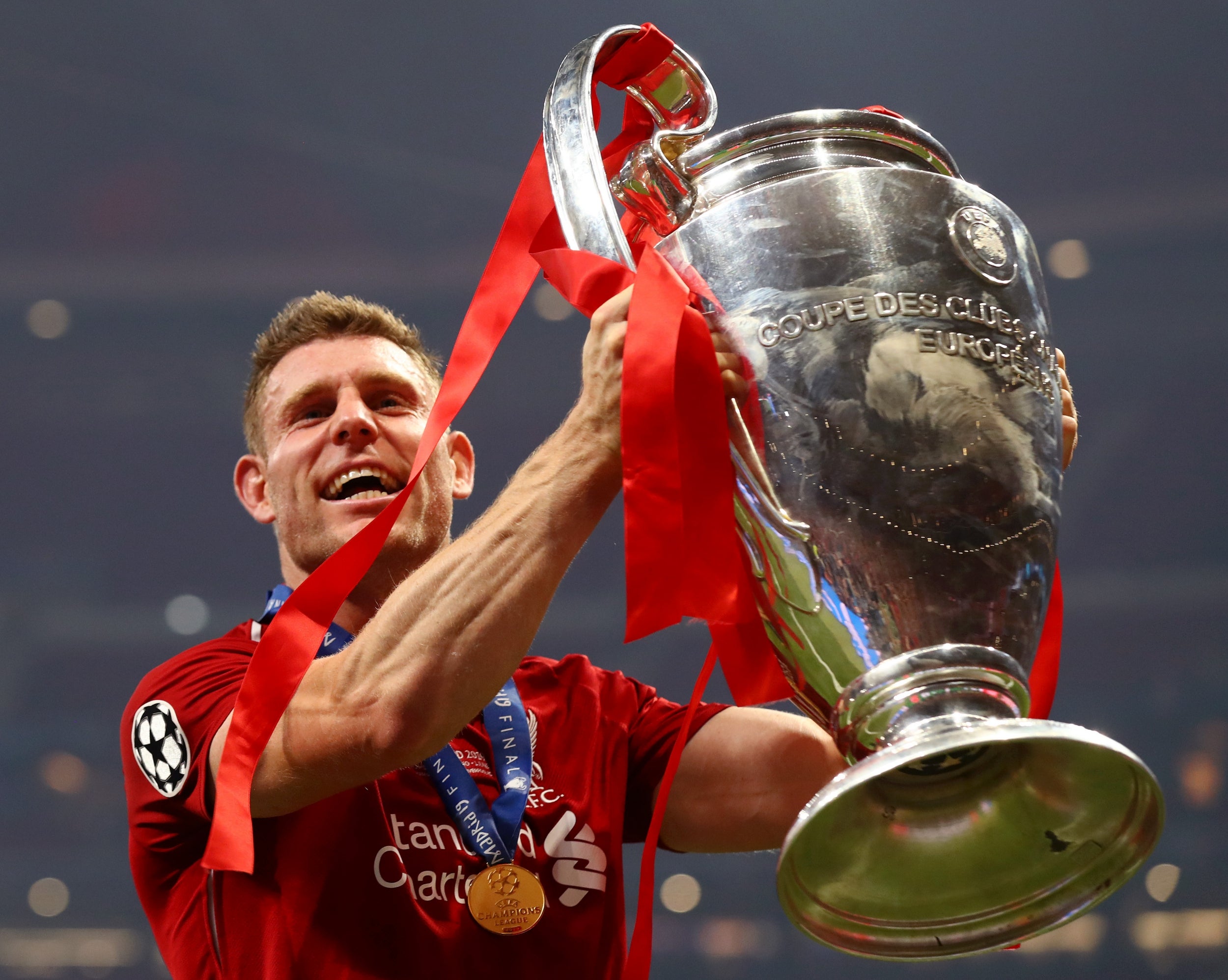 91/100

Champions League final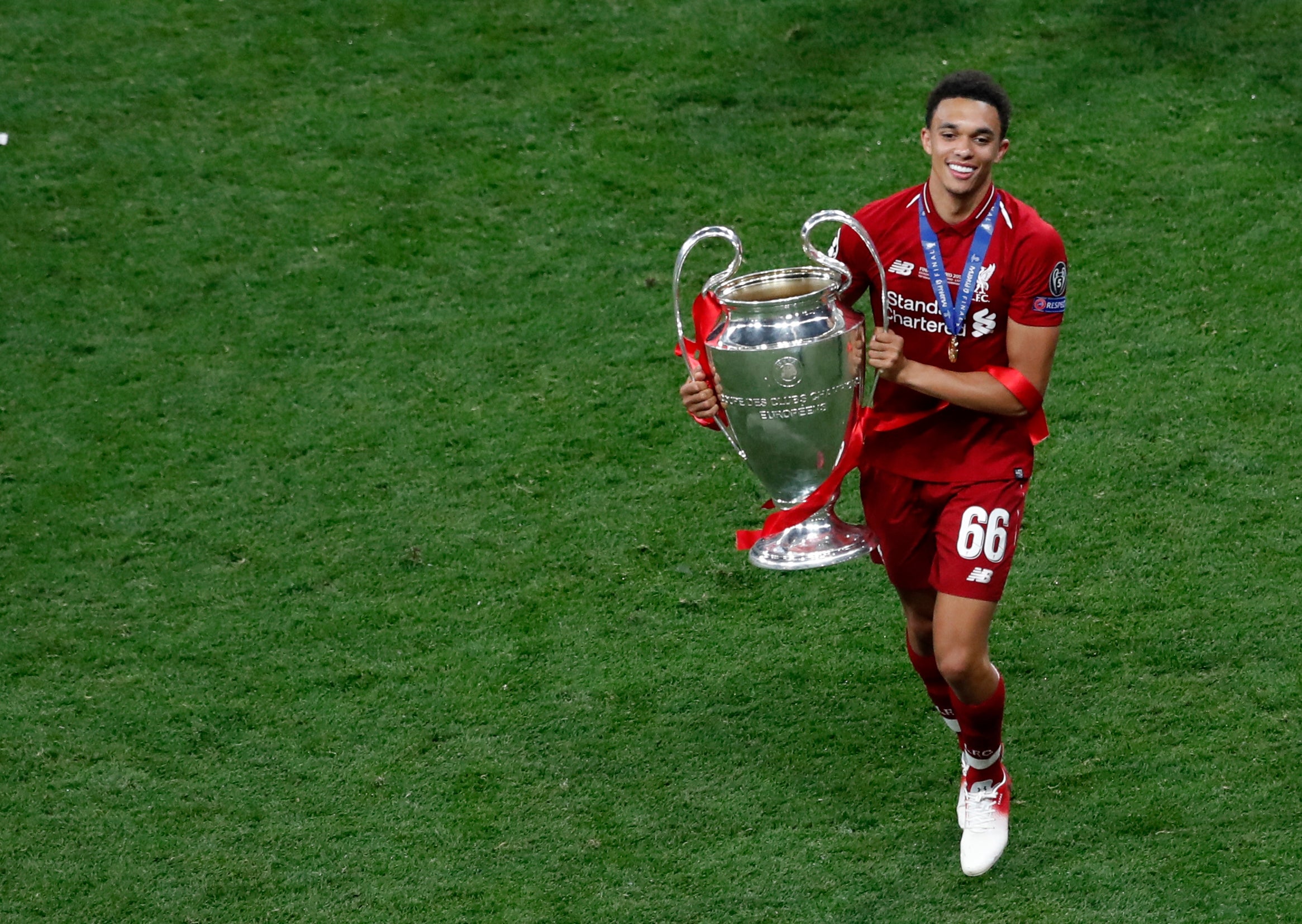 92/100

Champions League final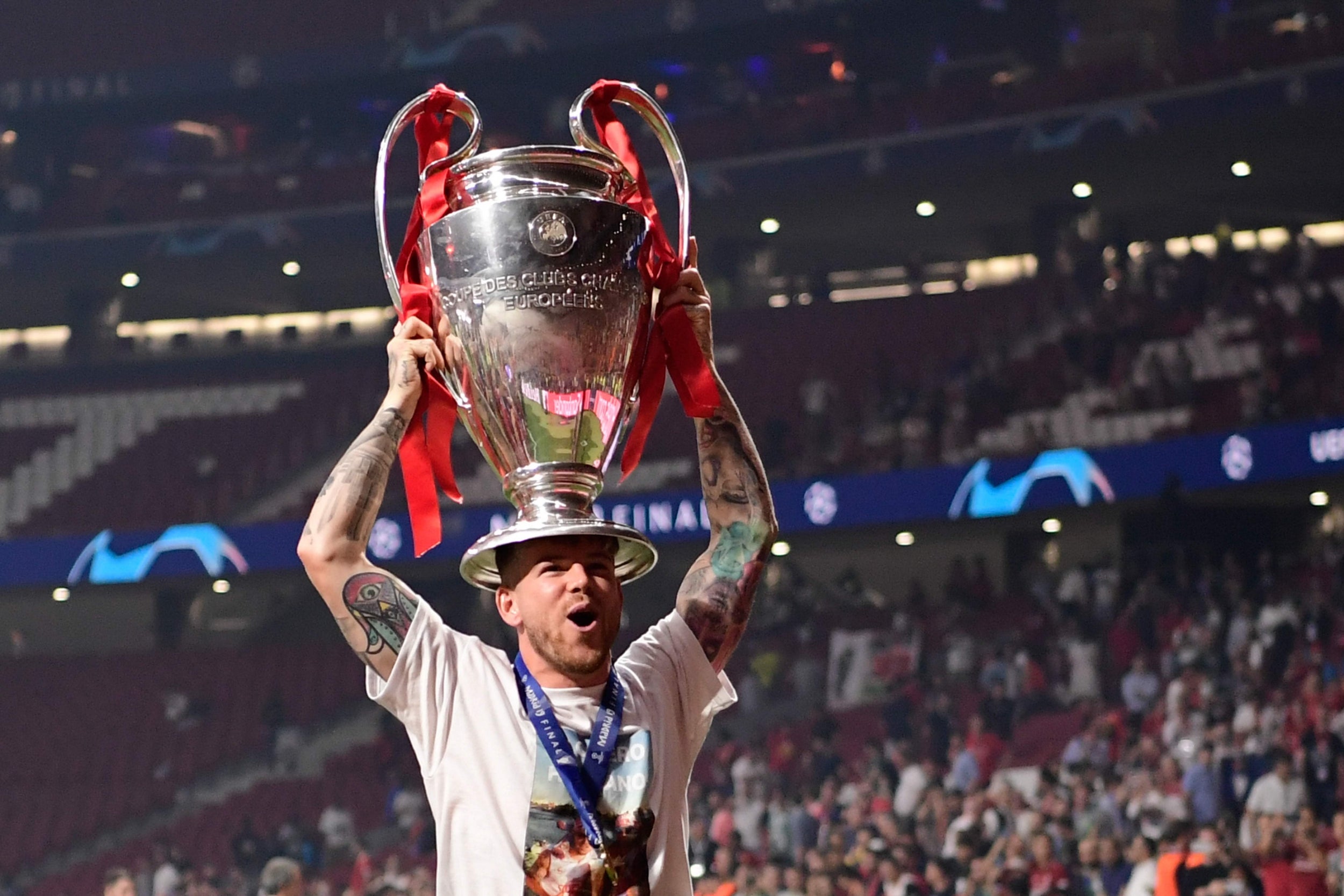 93/100

Champions League final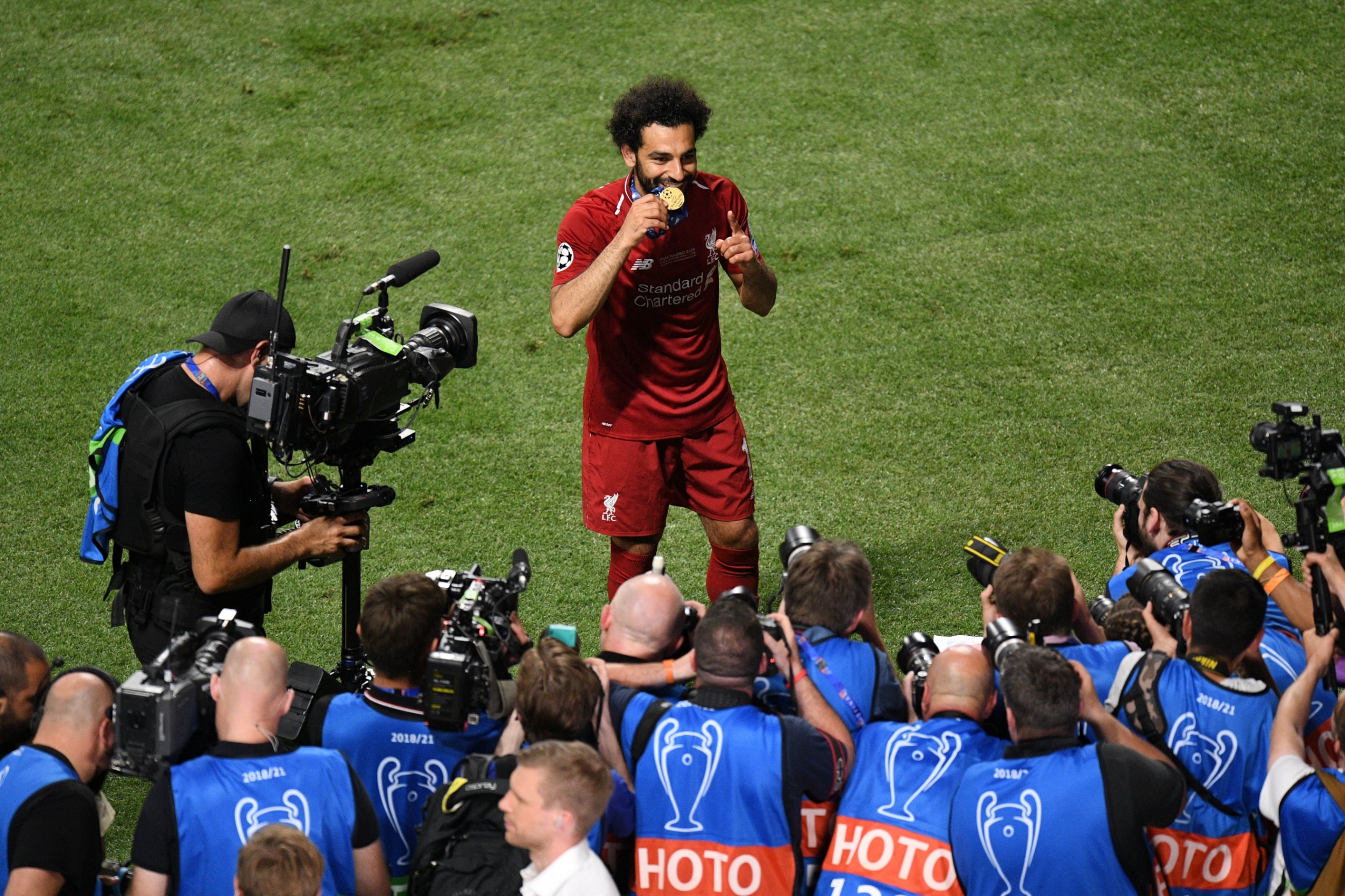 94/100

Champions League final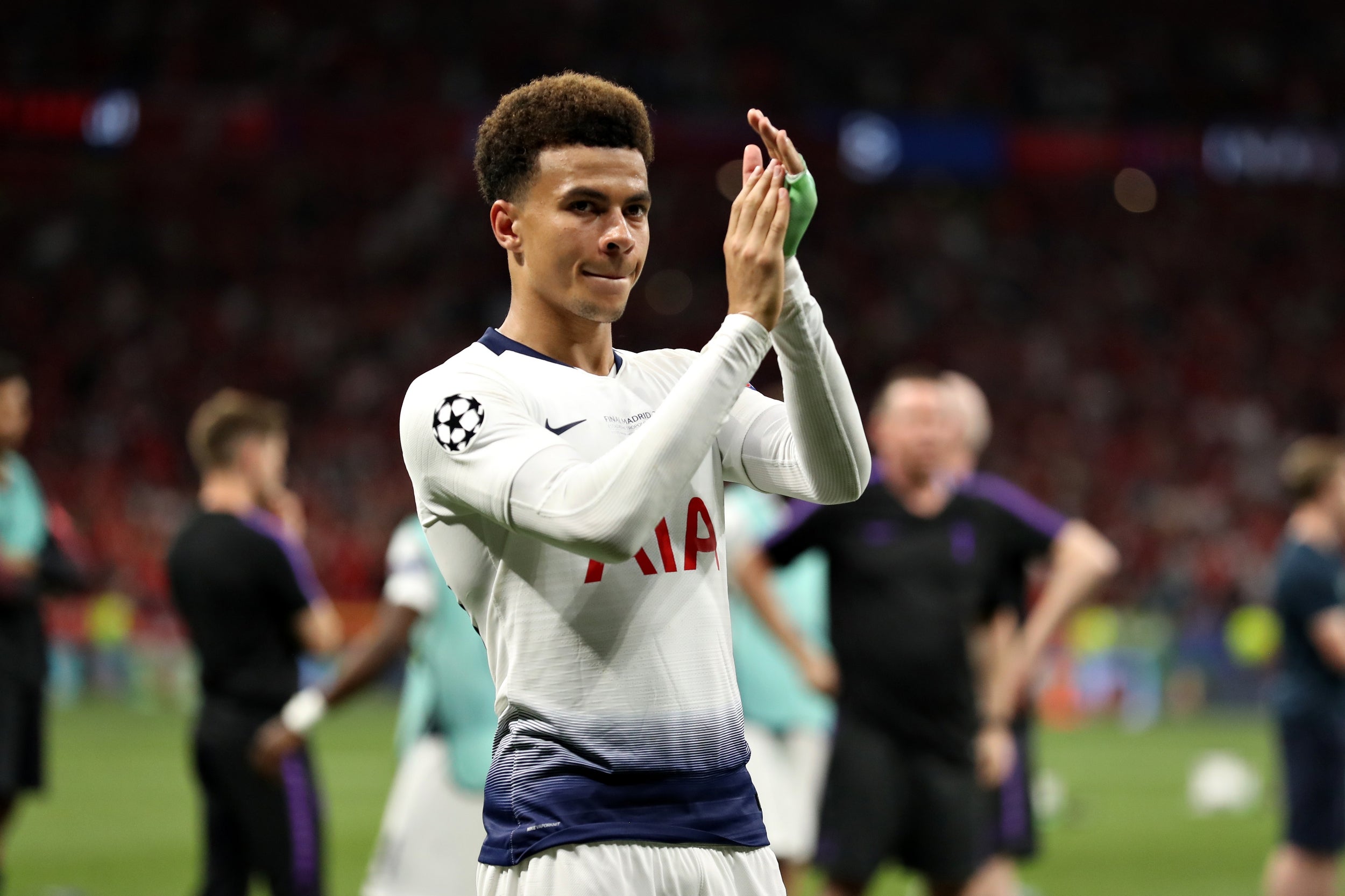 95/100

Champions League final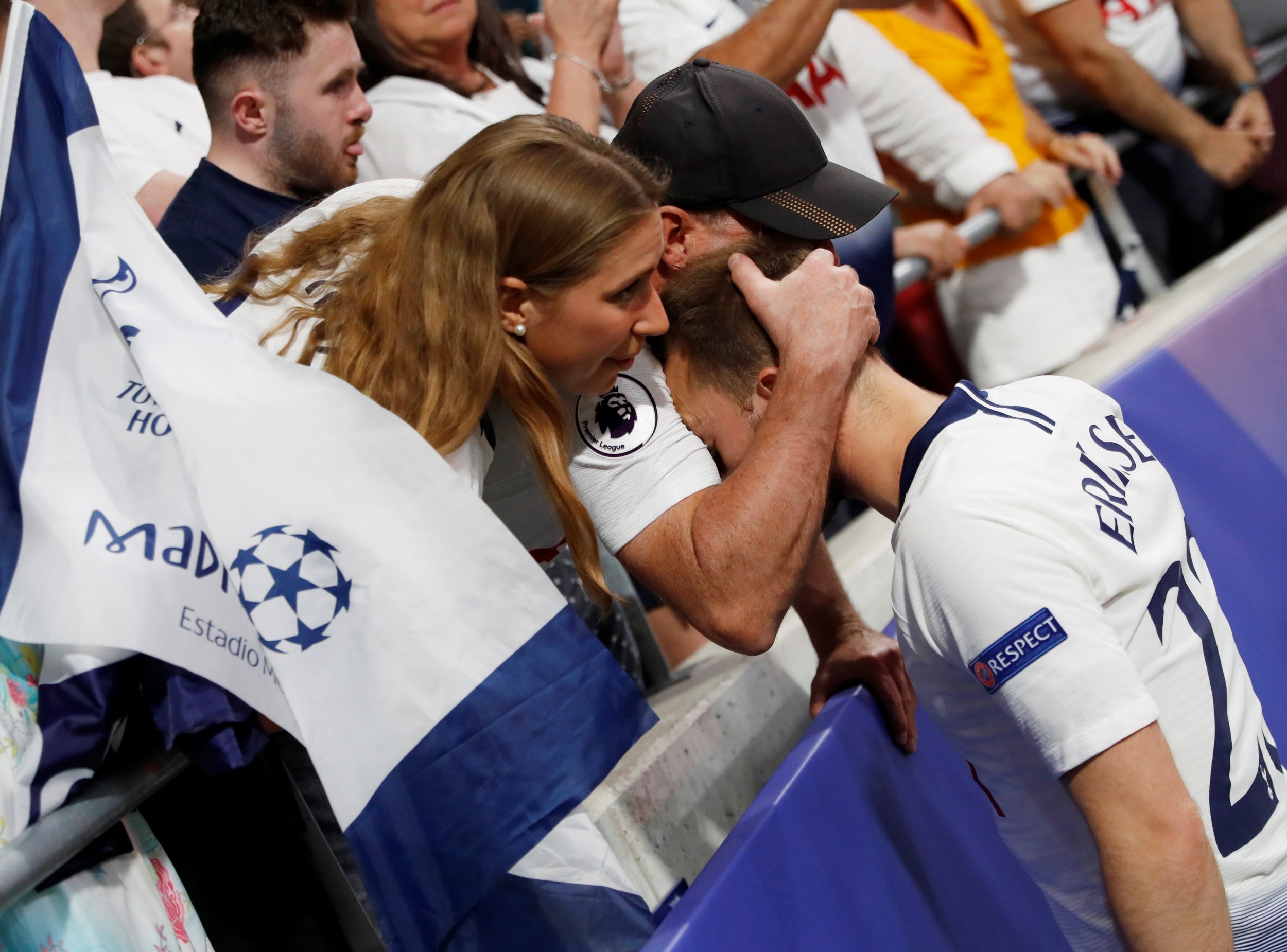 96/100

Champions League final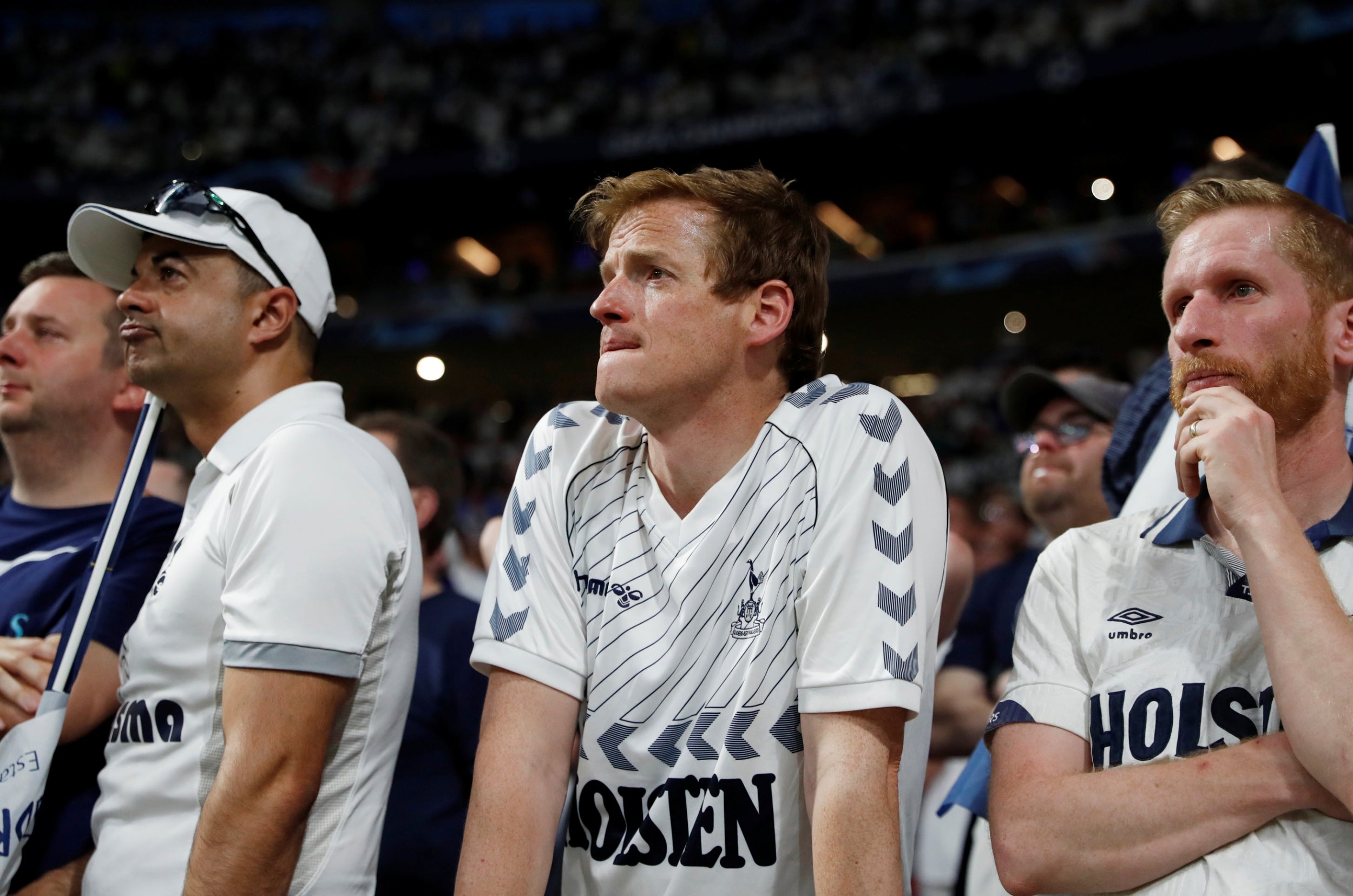 97/100

Champions League final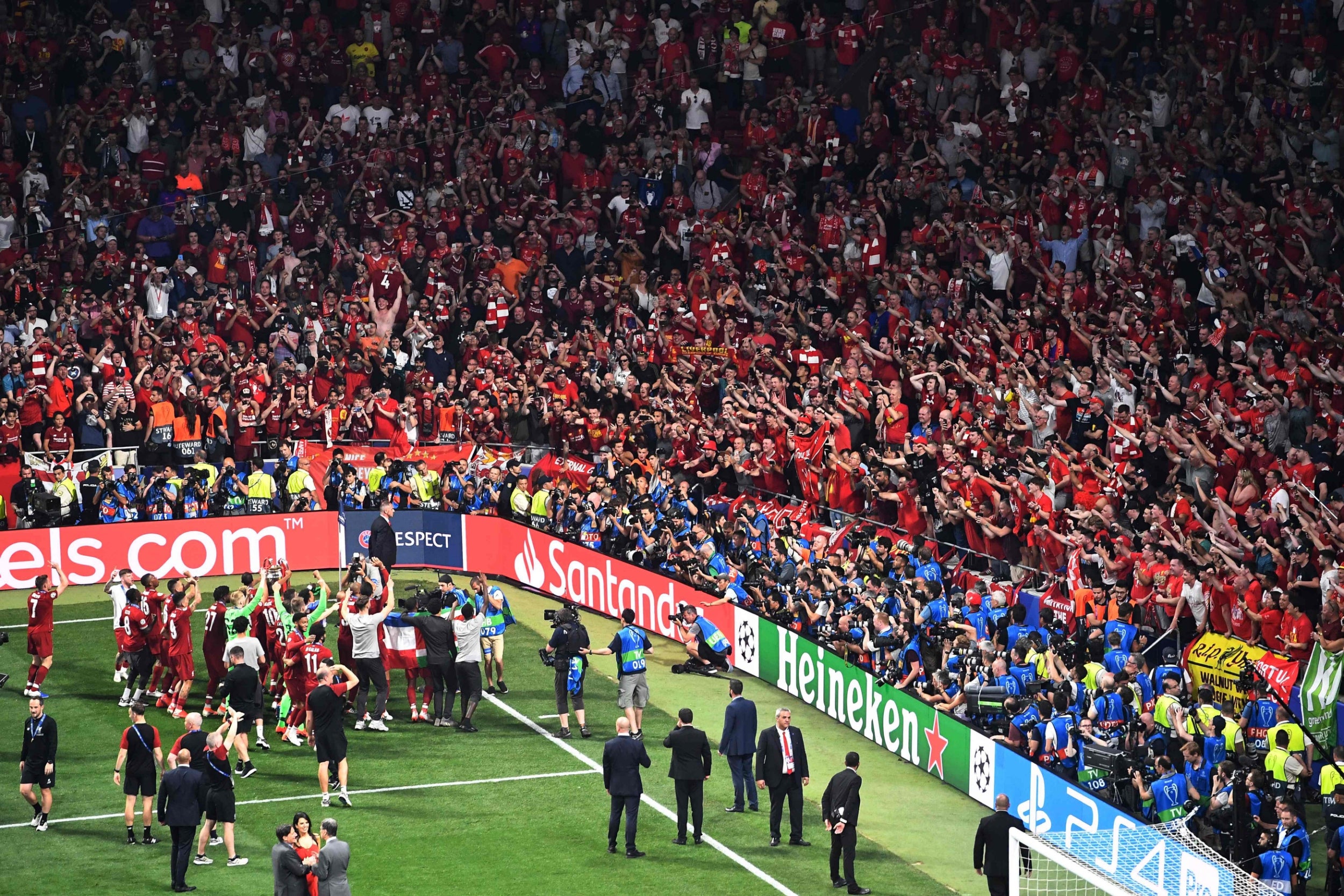 98/100

Champions League final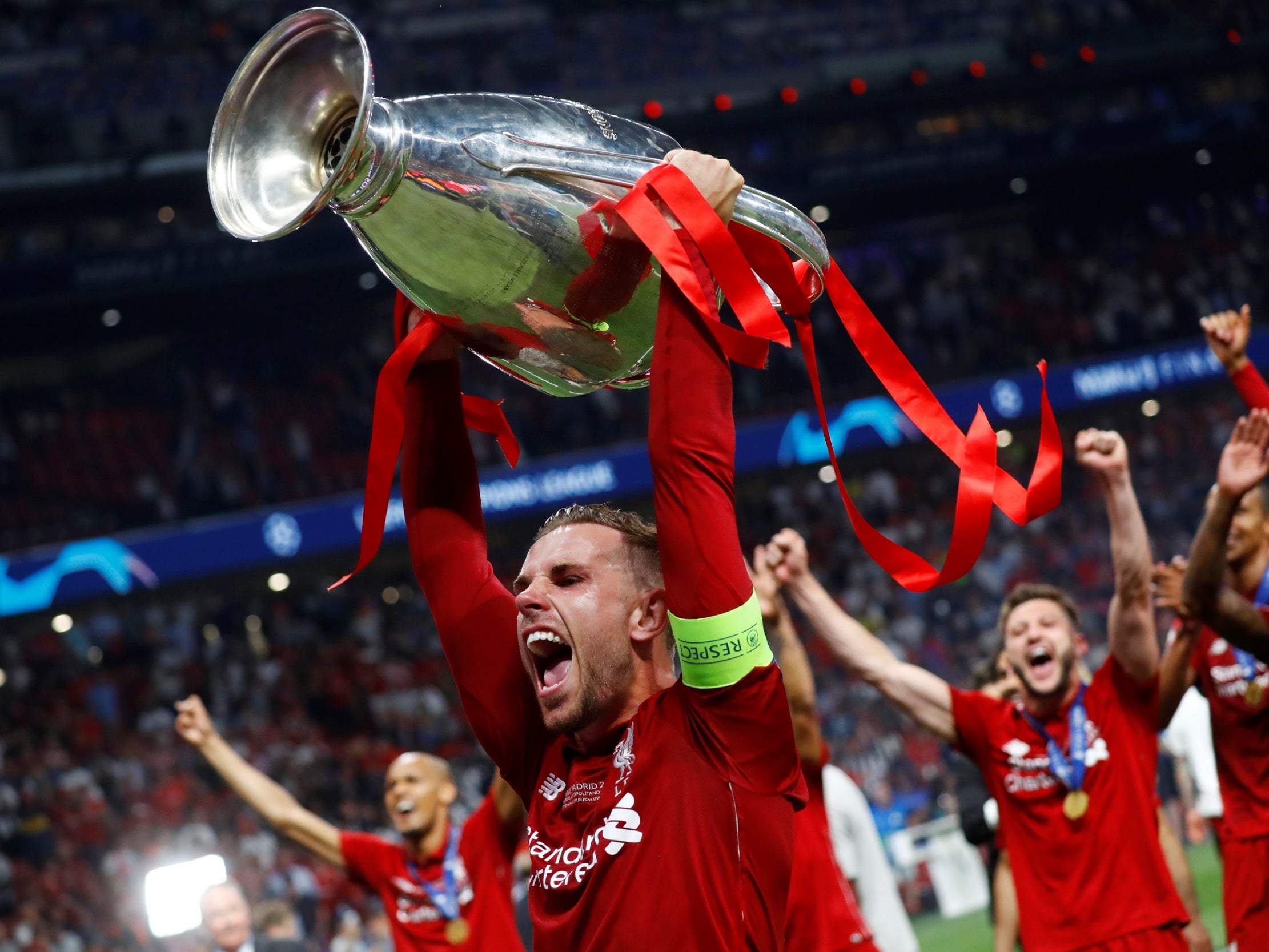 99/100

Champions League final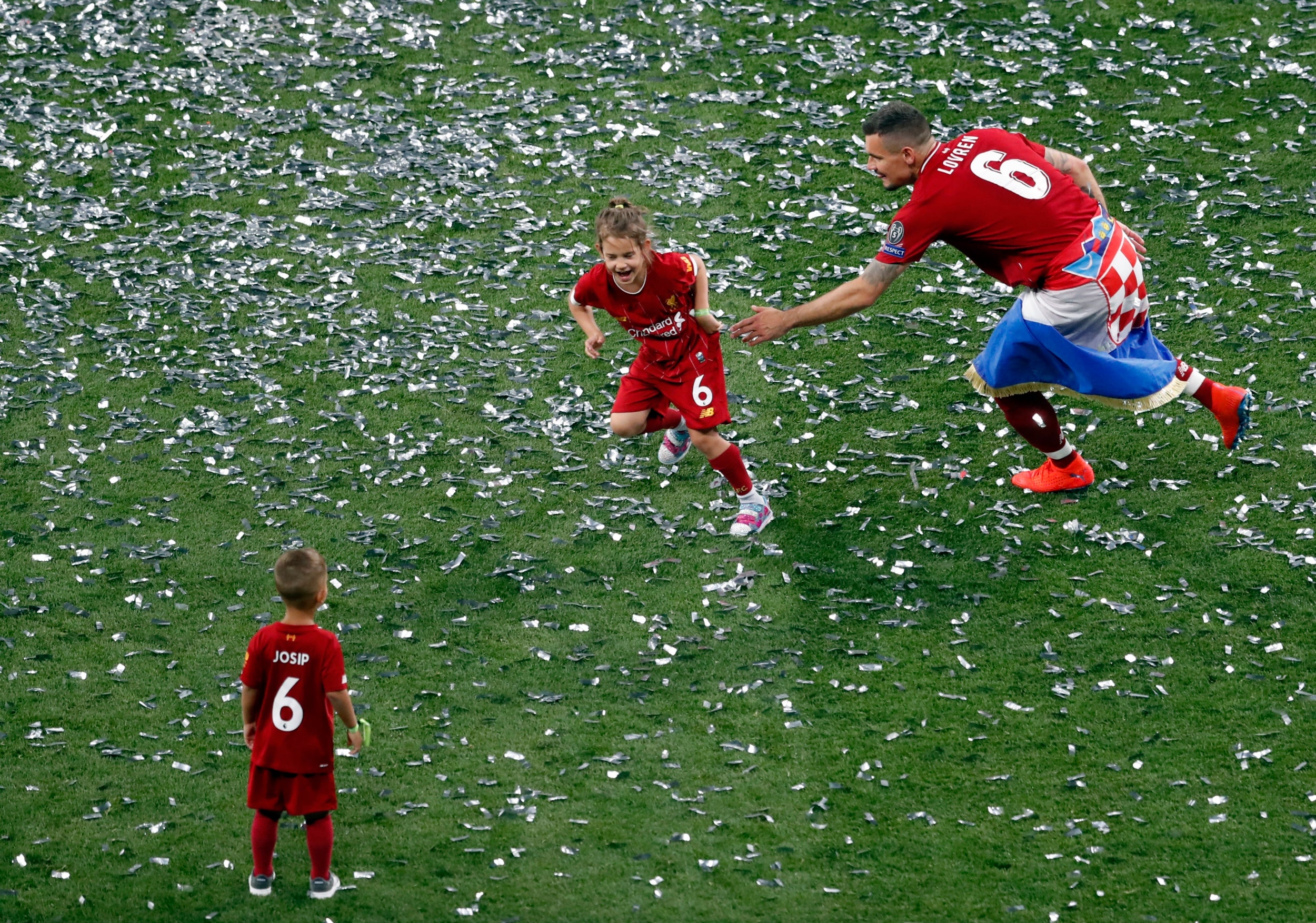 100/100

Champions League final

Successful applicants will for the Super Cup will be notified in the middle of next month and given around 10 days to pay for their ticket before they are reallocated, with a random draw to be used if applications exceed the 29,640 limit.

The European curtain-raiser takes place in the week after the opening round of Premier League fixtures, meaning it falls on the Wednesday between Liverpool's season-opener against Norwich City on Friday 9 August and their trip to Southampton the following Saturday on 17 August, which may yet be moved due to broadcasting selections.

Chelsea meanwhile will have to travel to Istanbul after opening their season against Manchester United on Sunday 11 August, meaning a three day turnaround for the Super Cup before playing Leicester City the following weekend, giving Liverpool an extra two days to prepare for the European fixture.

Tickets will be available to apply for on the official Uefa ticketing website.

Source: Read Full Article