Tottenham new stadium spending continues to spiral with new £237m loan
Tottenham Hotspur are set to borrow another £237million to cover the spiralling costs of their new stadium build.
Spurs revealed the extension of their "development facility" with their three banking partners in their statement on Friday night, which confirmed that the new Tottenham Hotspur Stadium would not be ready until 2019. The club also revealed their net debt as £366m, a figure that is set to rise to £600m.
The club had initially announced in May 2017 a £400m arrangement with Bank of America Merrill Lynch, Goldman Sachs and HSBC, which was due to last for five years. But in Friday's statement Tottenham confirmed that the facility is now worth "up to £637m", representing an increase of £237m or 59% on the initial £400m.
That extra money is needed to cover any cash-flow issues as Tottenham try to complete the construction of their new stadium, which has dragged on through the first half of this season.

Tottenham's new stadium: Now and in the future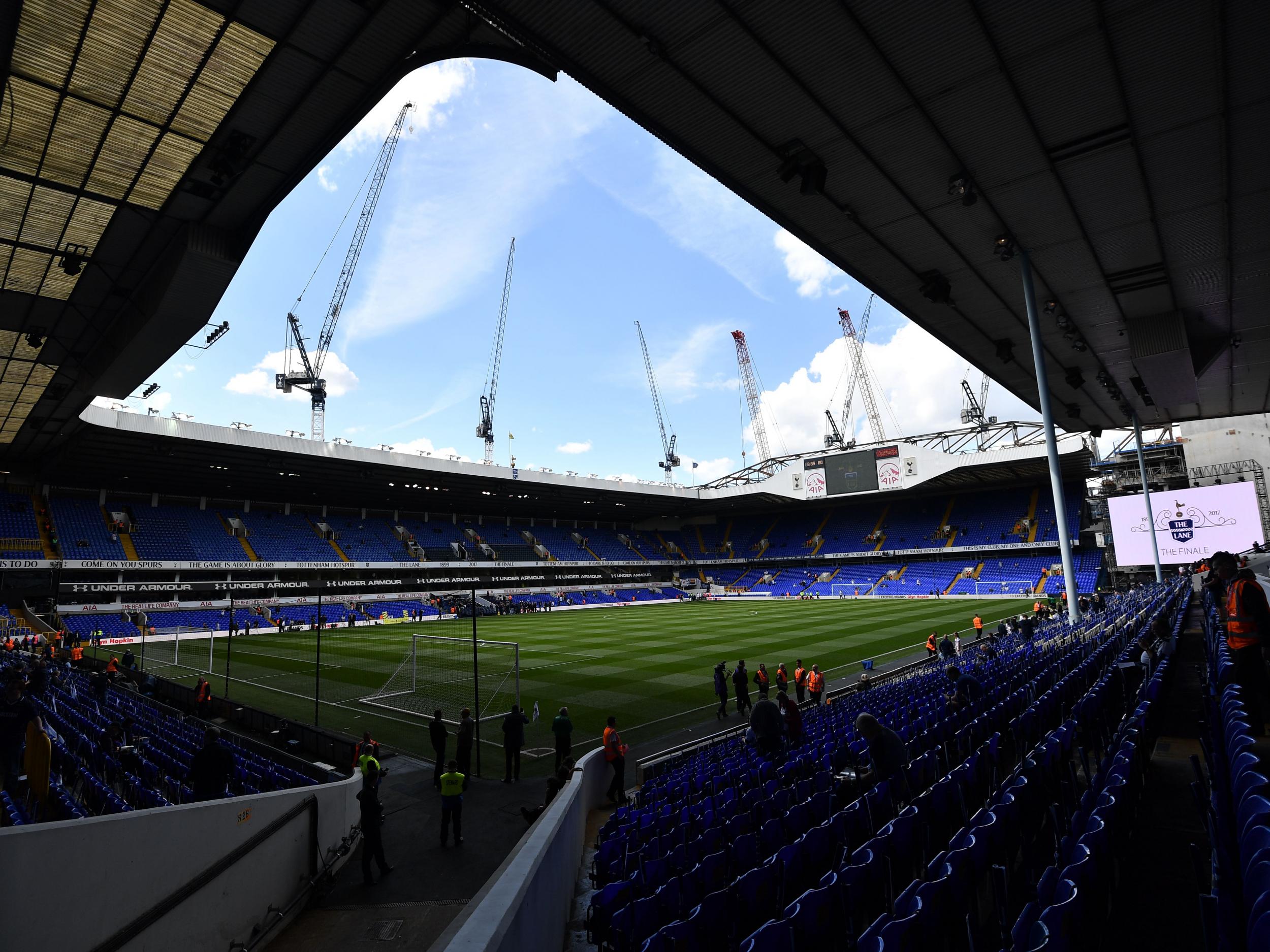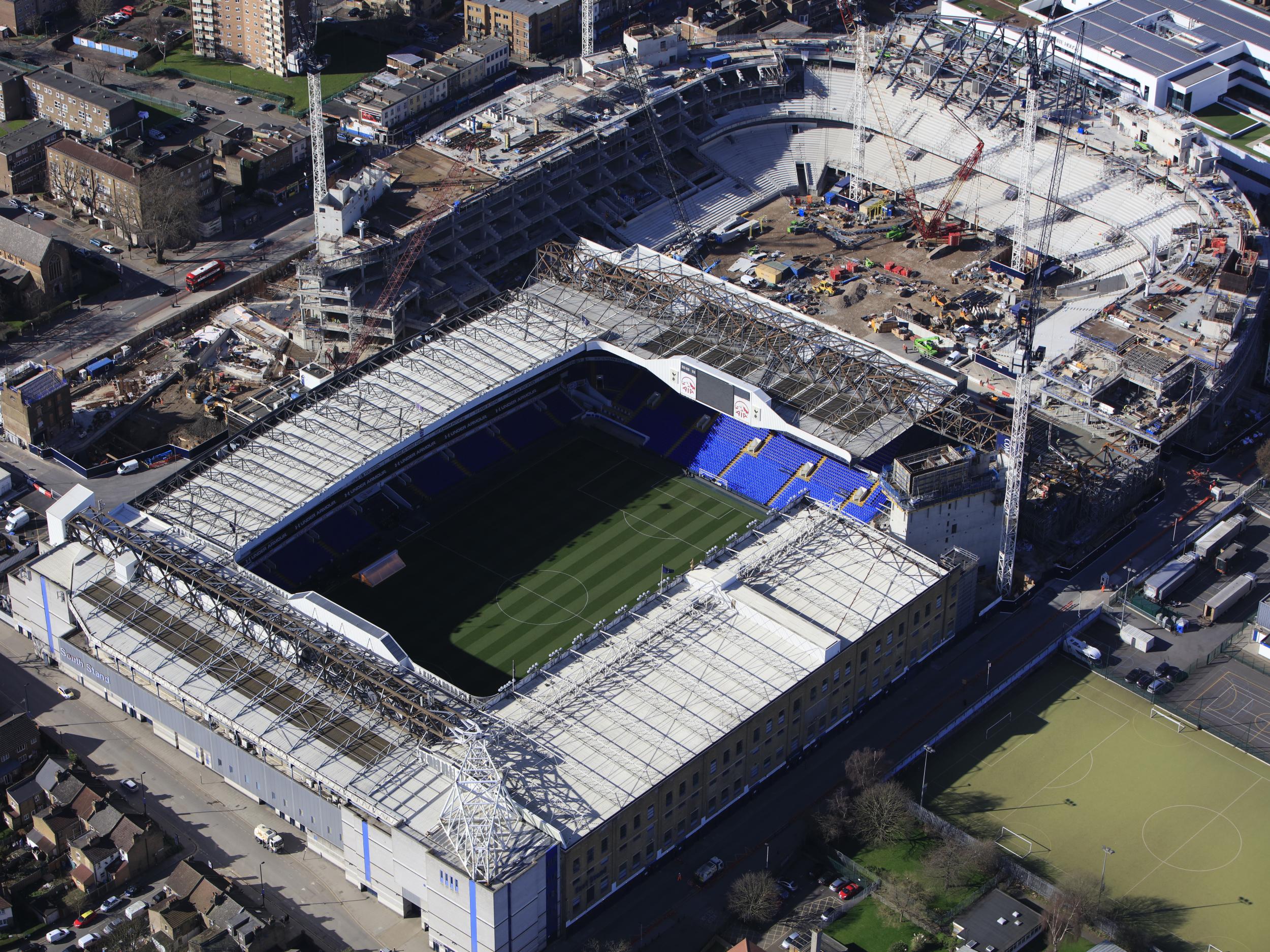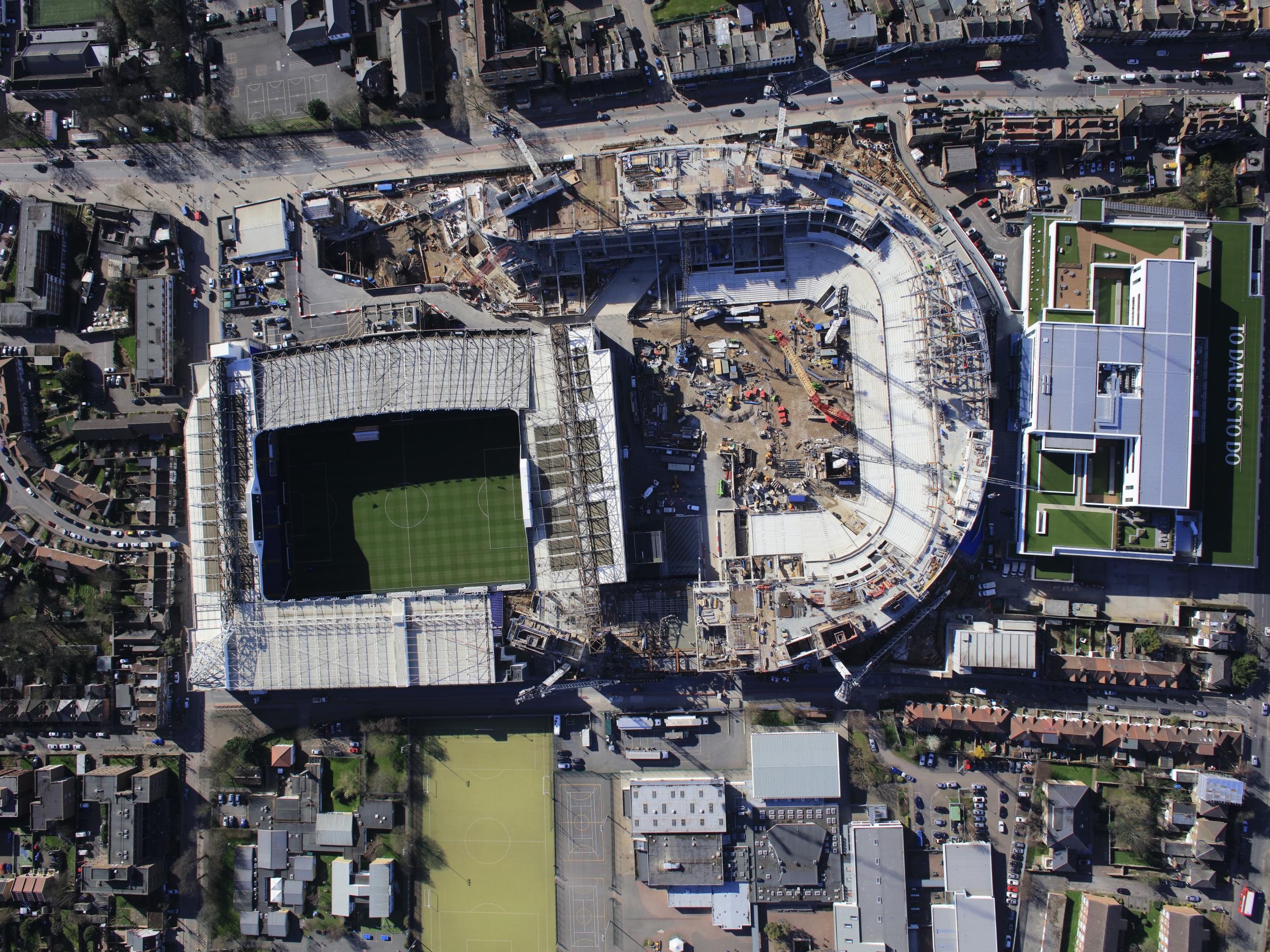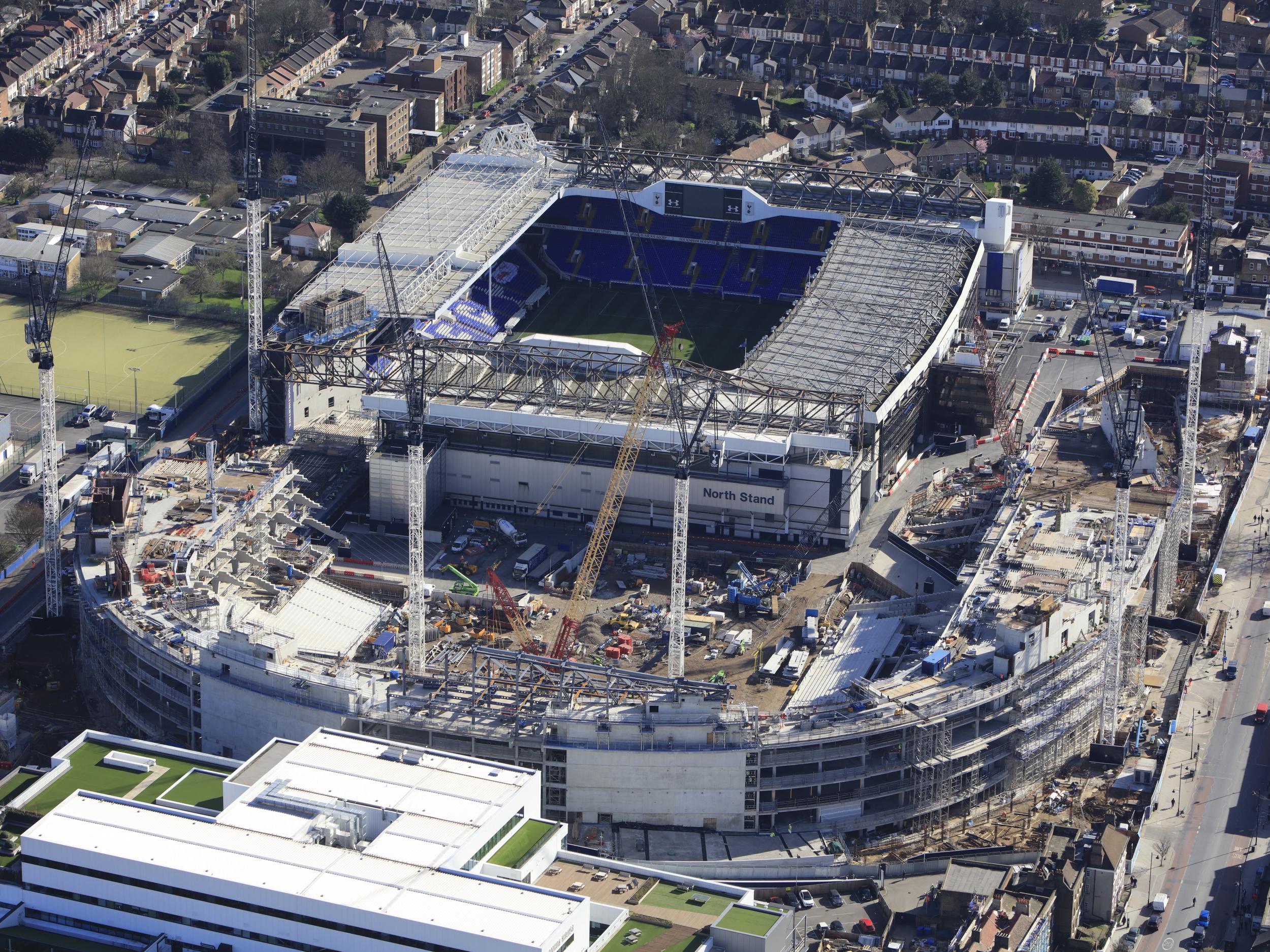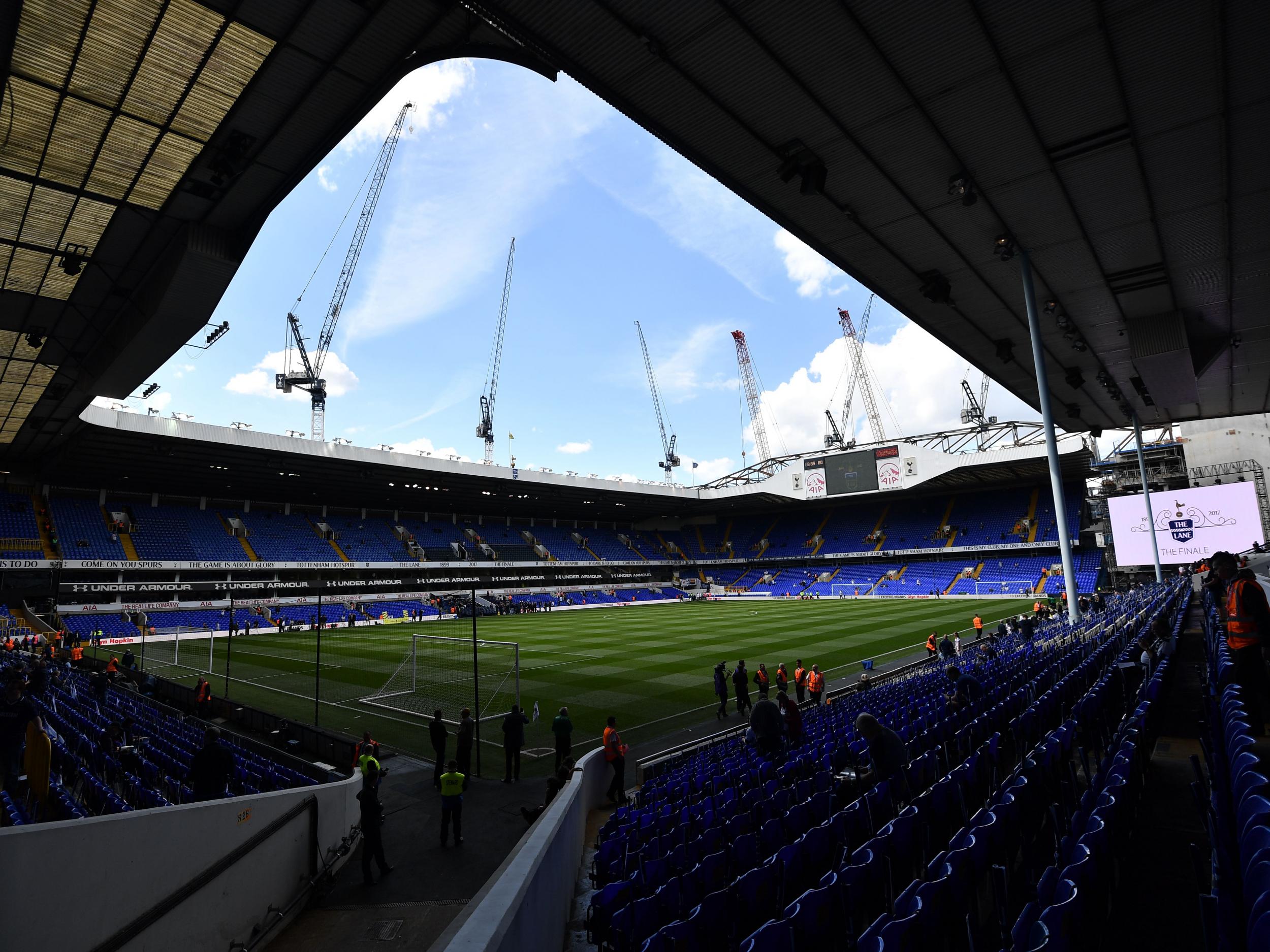 1/22

Tottenham's new stadium: Now and in the future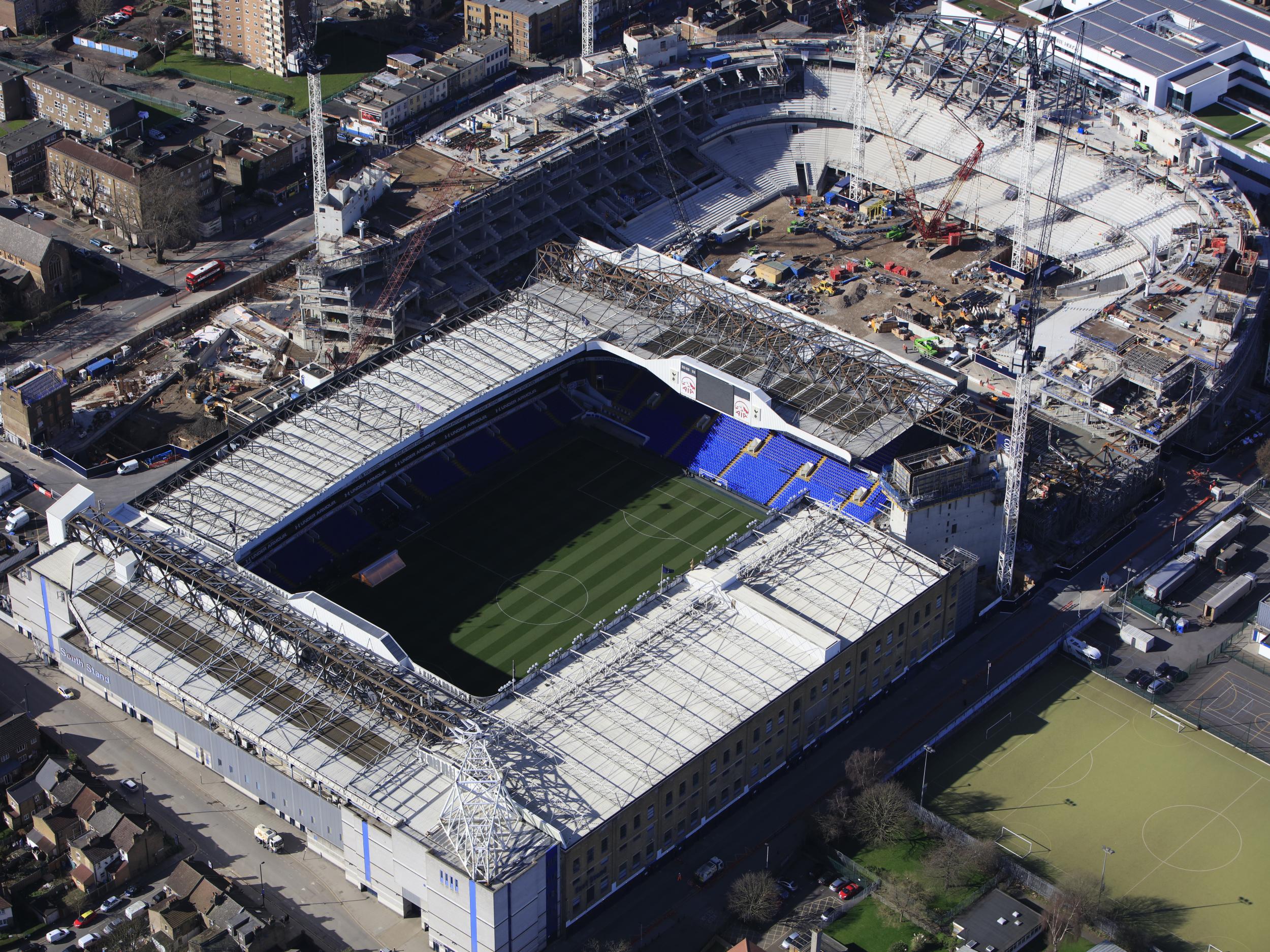 2/22

Tottenham's new stadium: Now and in the future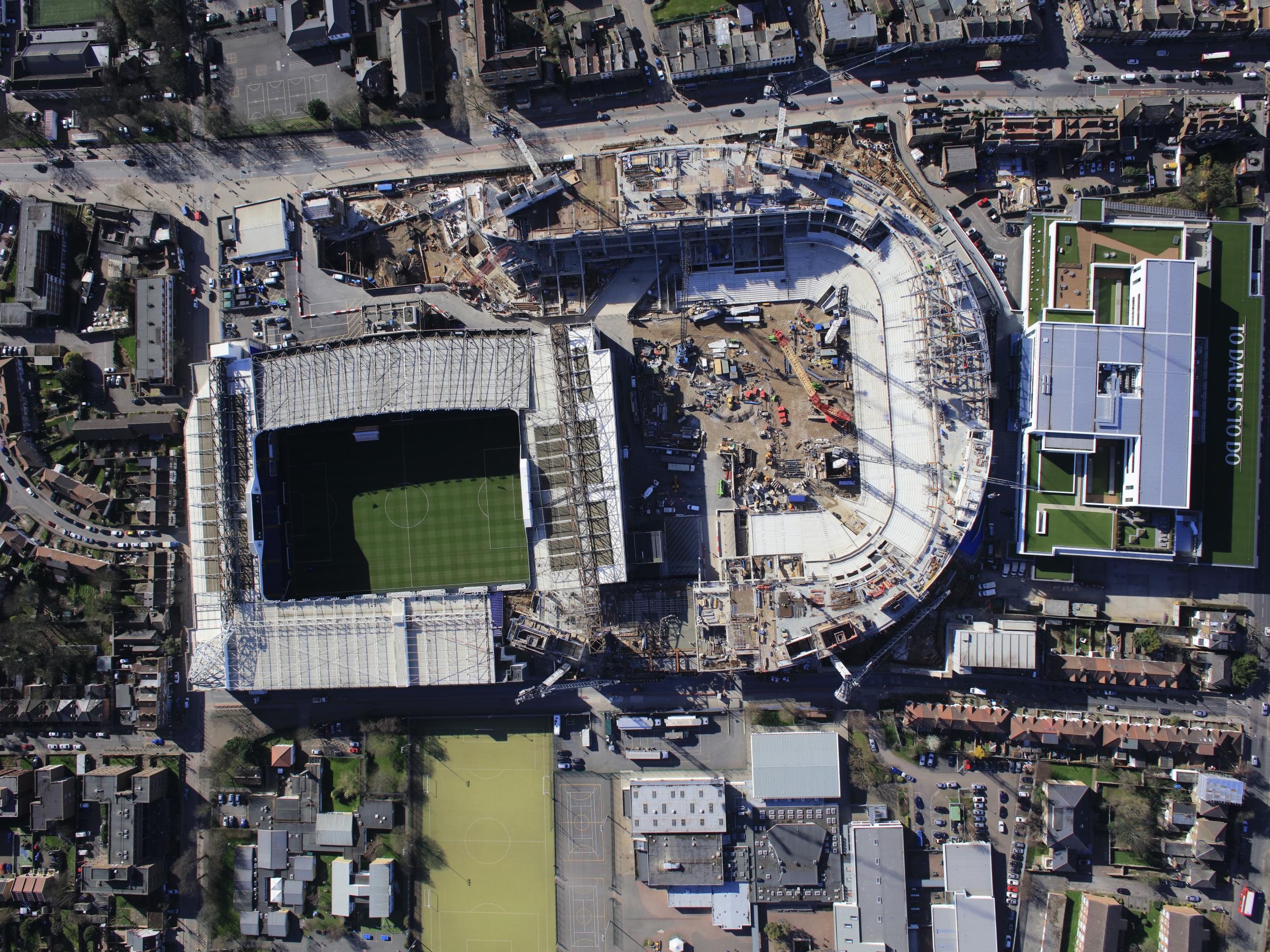 3/22

Tottenham's new stadium: Now and in the future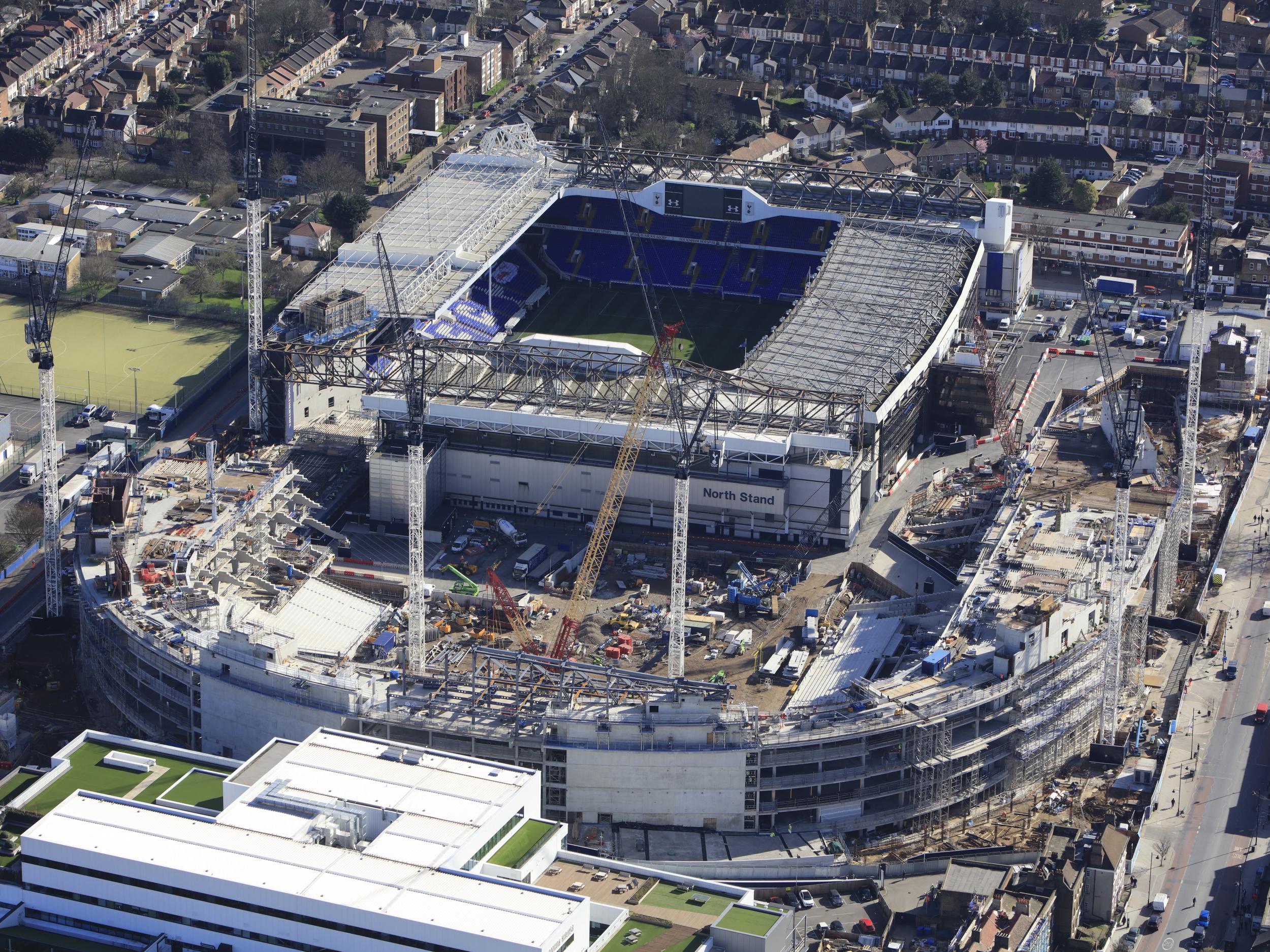 4/22

Tottenham's new stadium: Now and in the future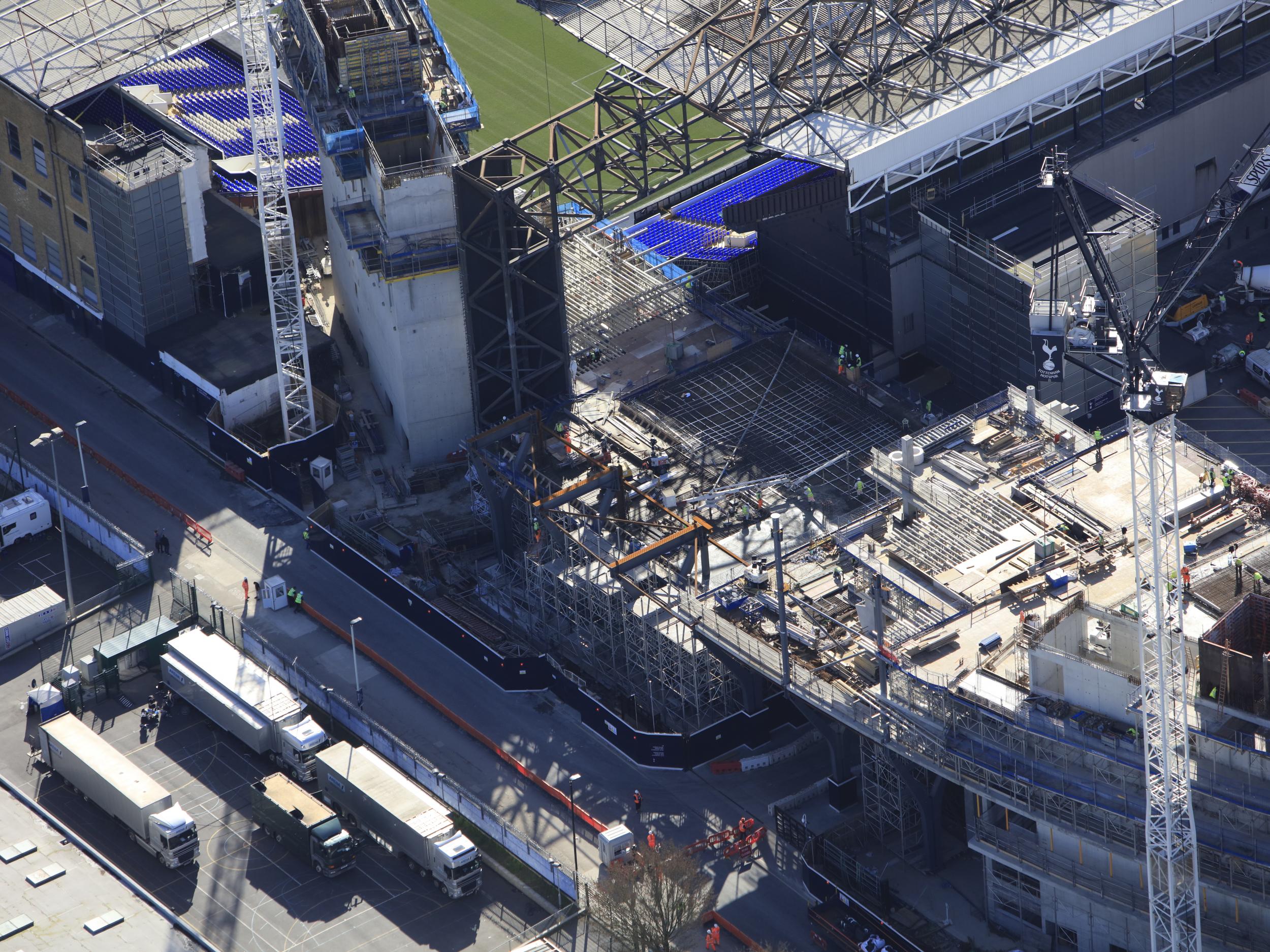 5/22

Tottenham's new stadium: Now and in the future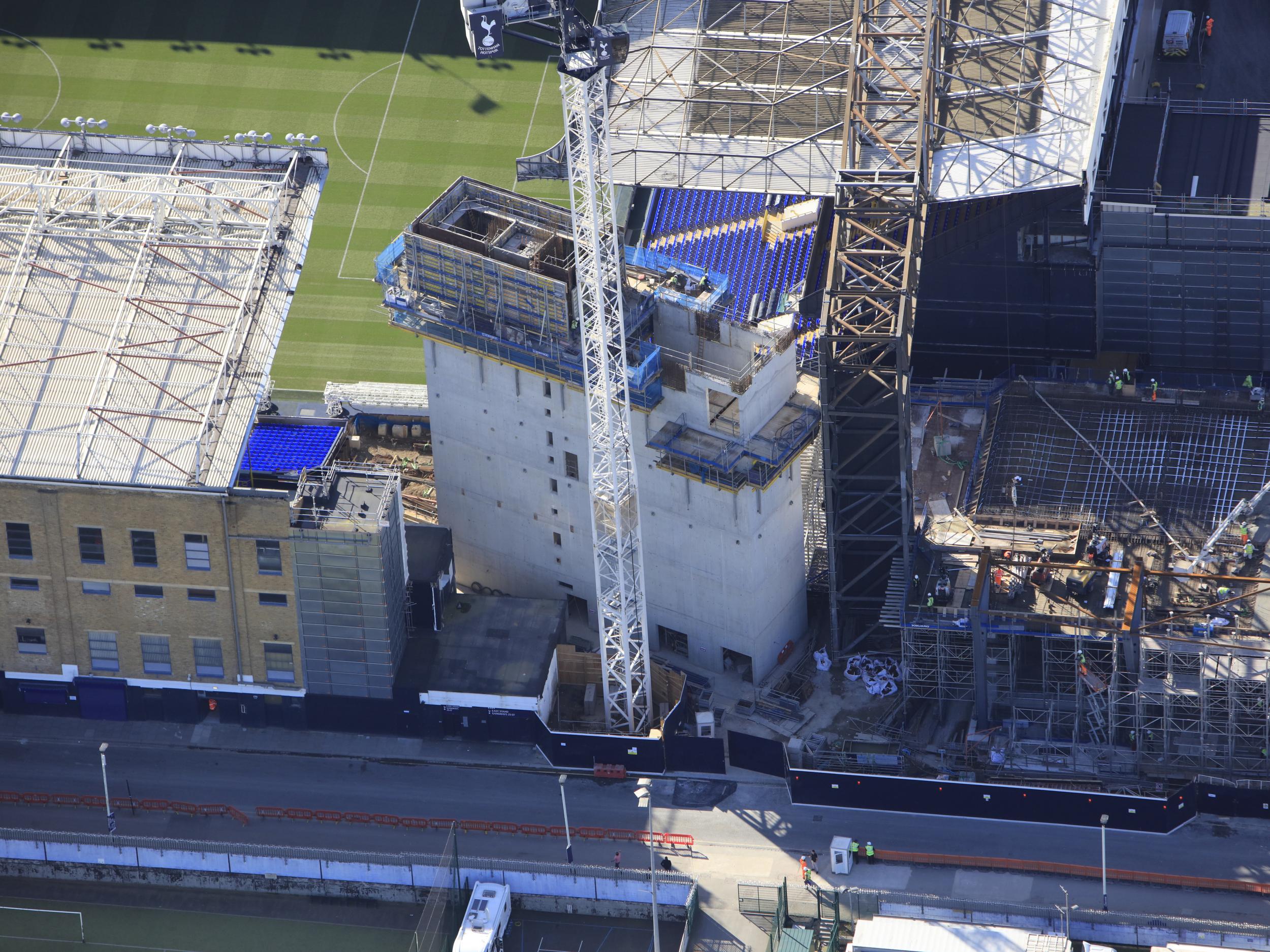 6/22

Tottenham's new stadium: Now and in the future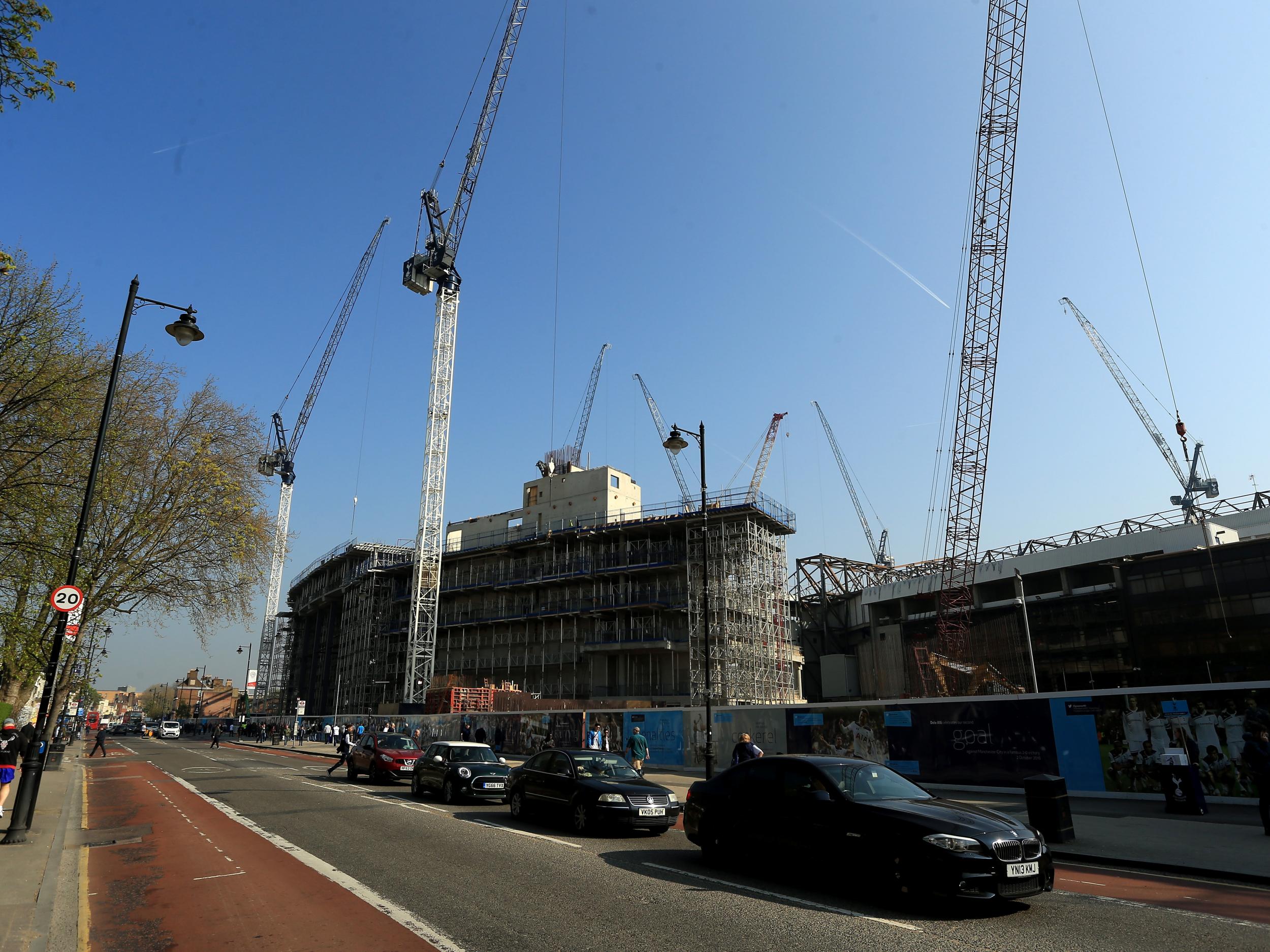 7/22

Tottenham's new stadium: Now and in the future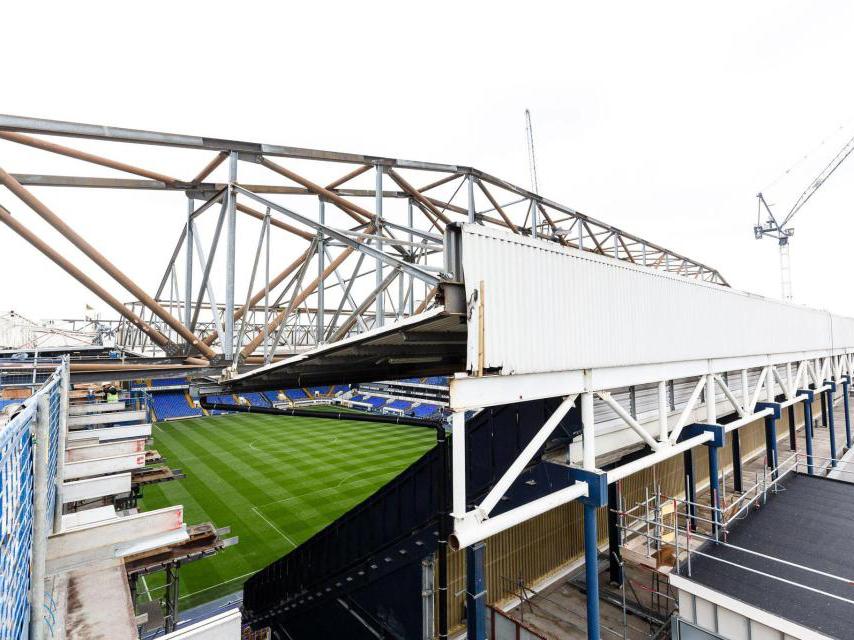 8/22

Tottenham's new stadium: Now and in the future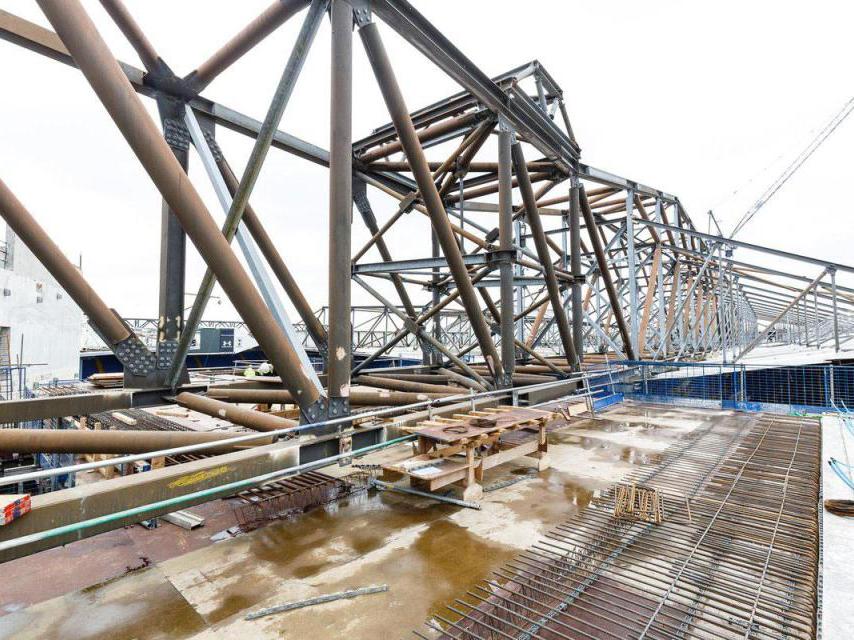 9/22

Tottenham's new stadium: Now and in the future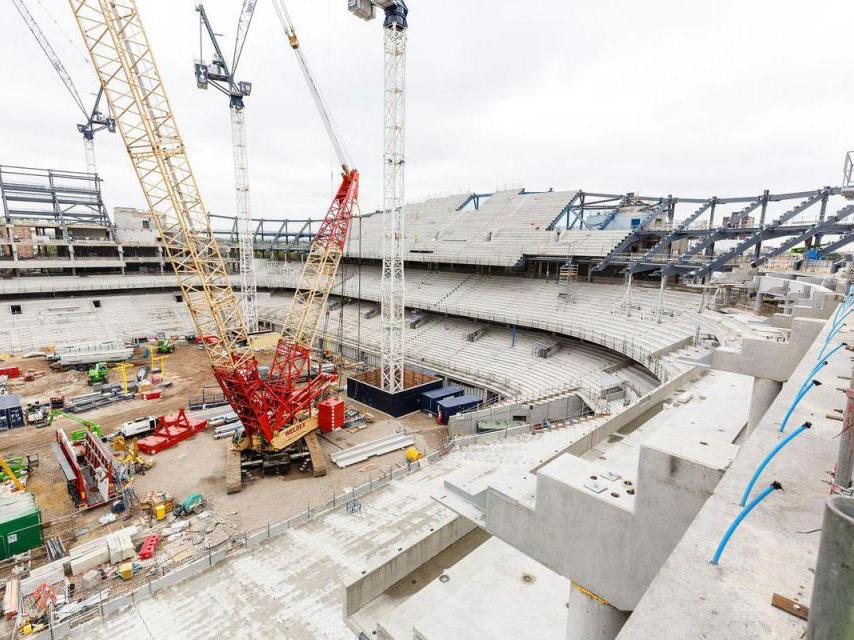 10/22

Tottenham's new stadium: Now and in the future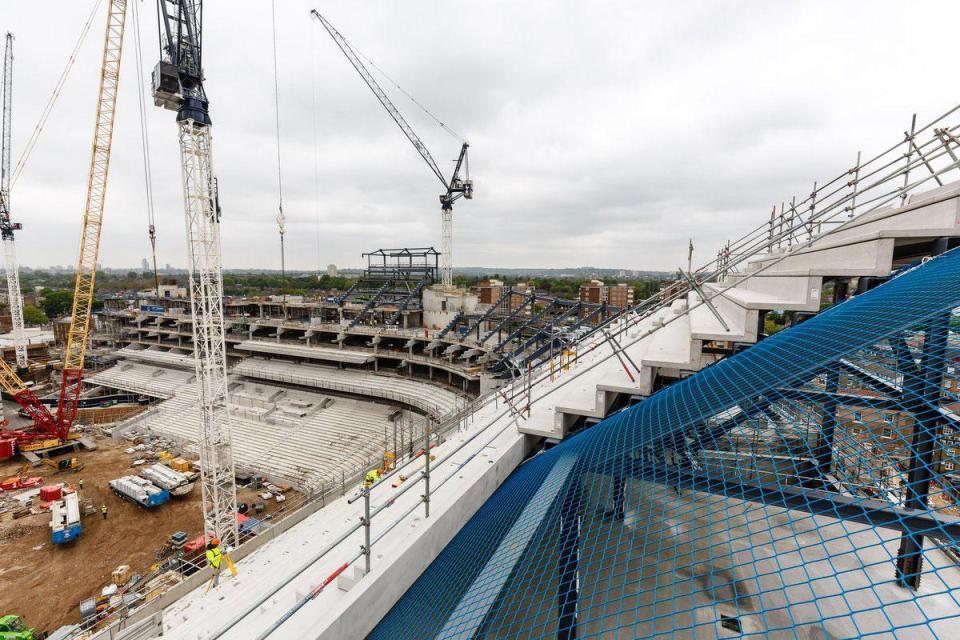 11/22

Tottenham's new stadium: Now and in the future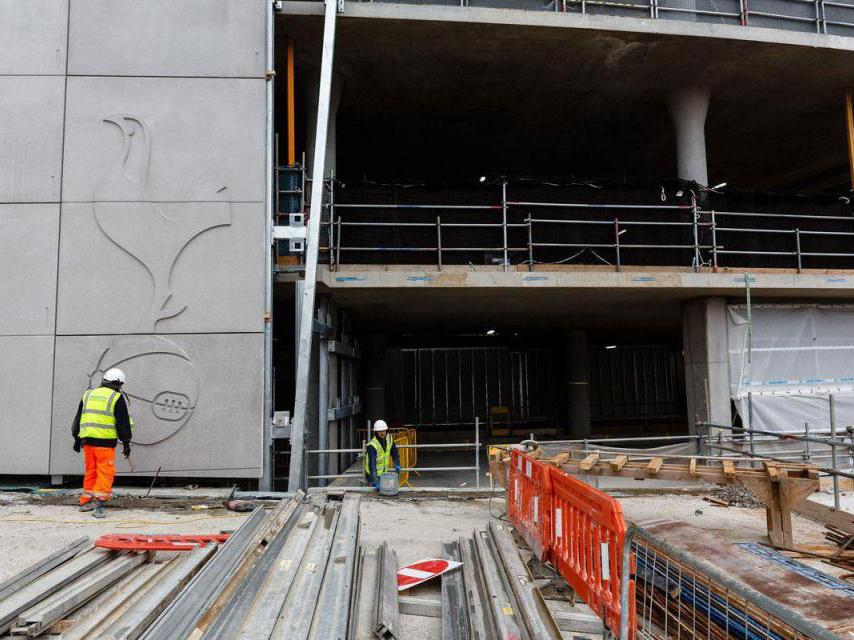 12/22

Tottenham's new stadium: Now and in the future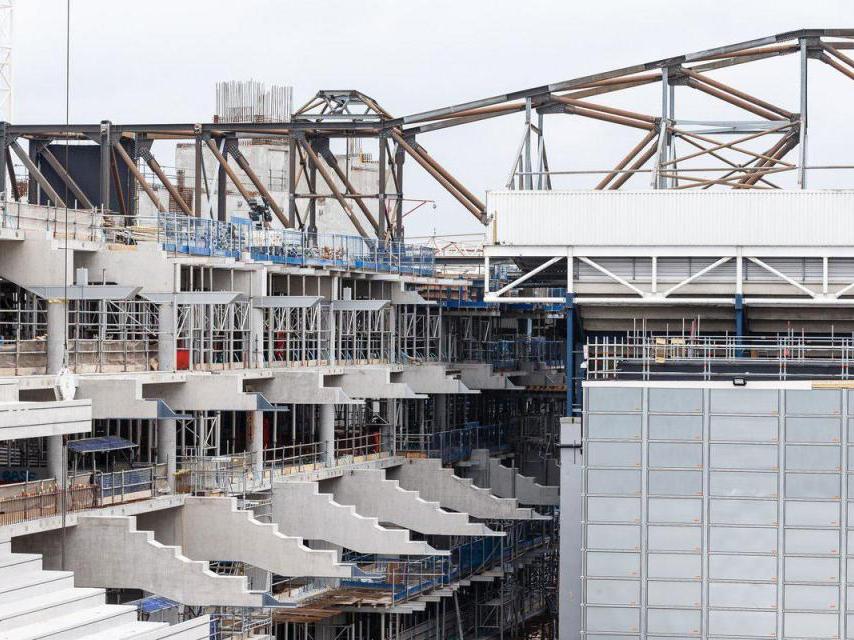 13/22

Tottenham's new stadium: Now and in the future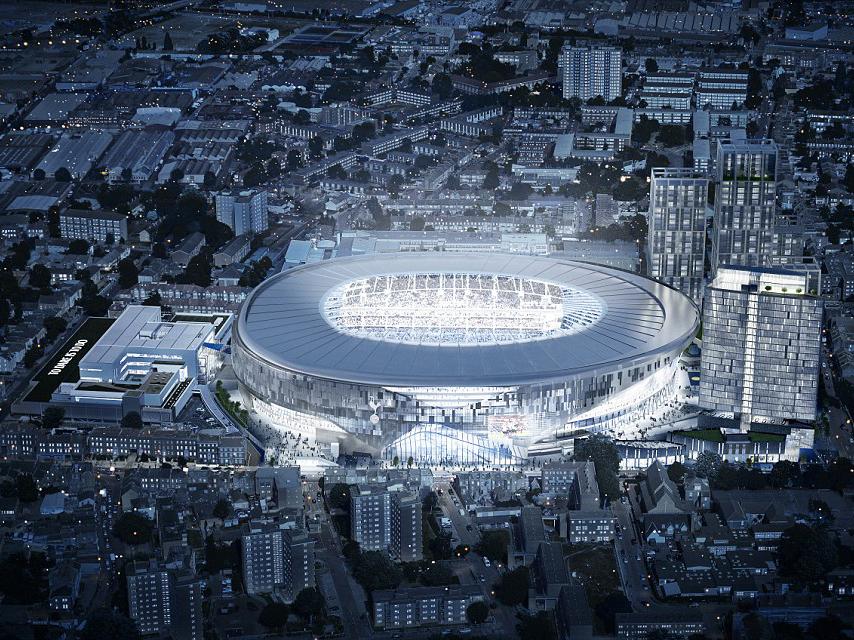 14/22

Tottenham's new stadium: Now and in the future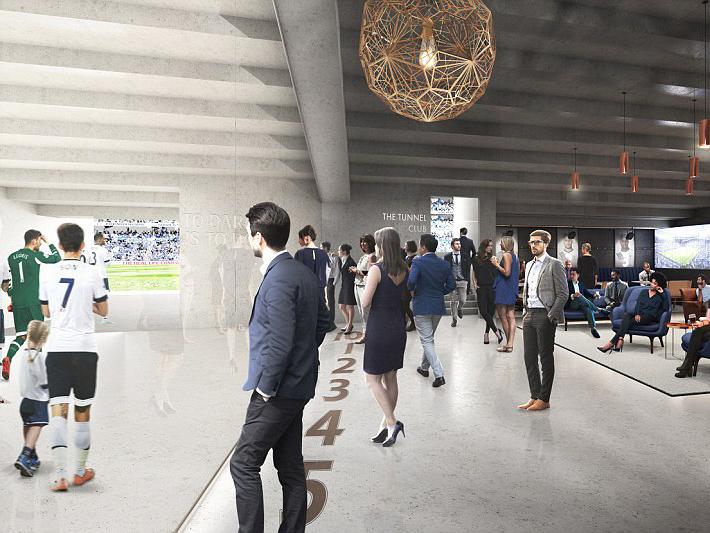 15/22

Tottenham's new stadium: Now and in the future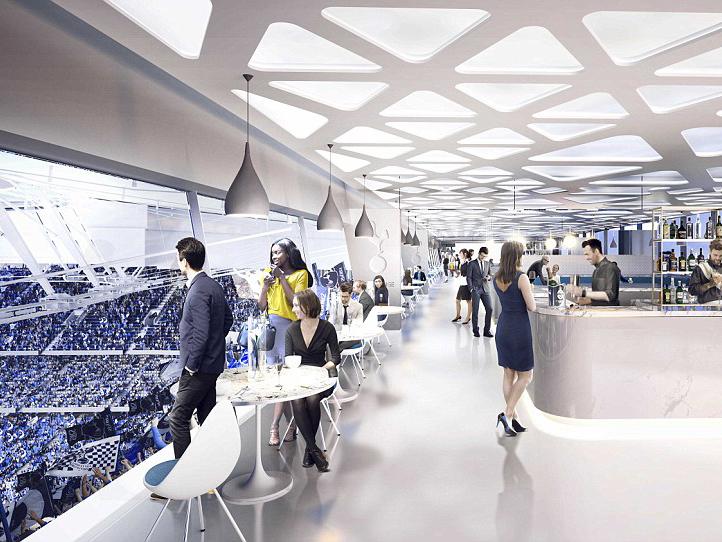 16/22

Tottenham's new stadium: Now and in the future
17/22

Tottenham's new stadium: Now and in the future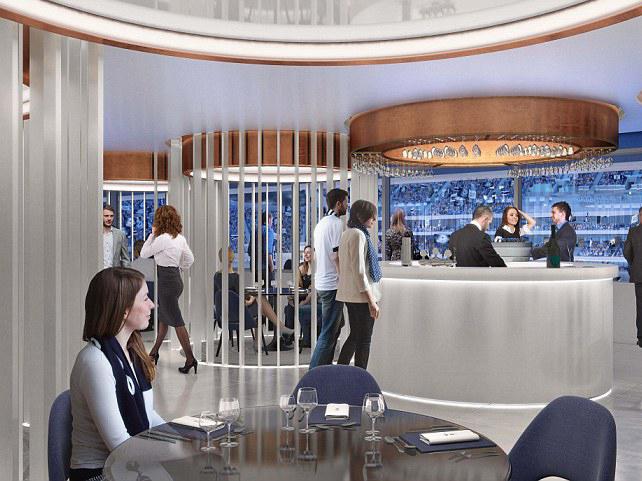 18/22

Tottenham's new stadium: Now and in the future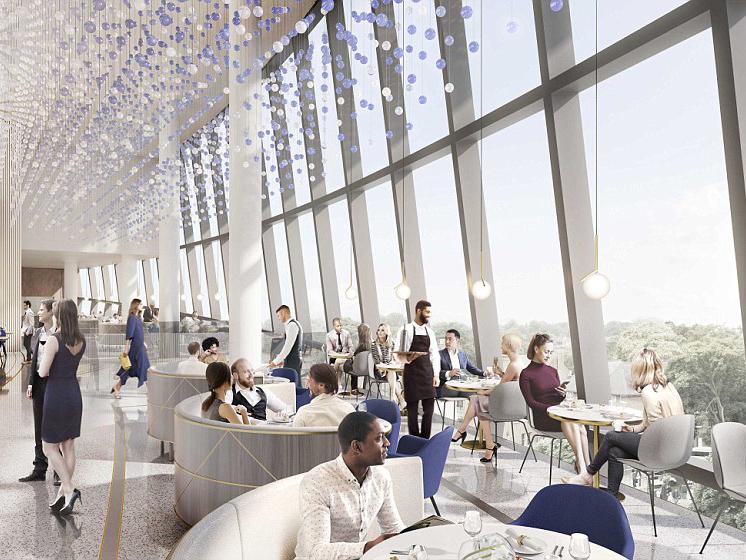 19/22

Tottenham's new stadium: Now and in the future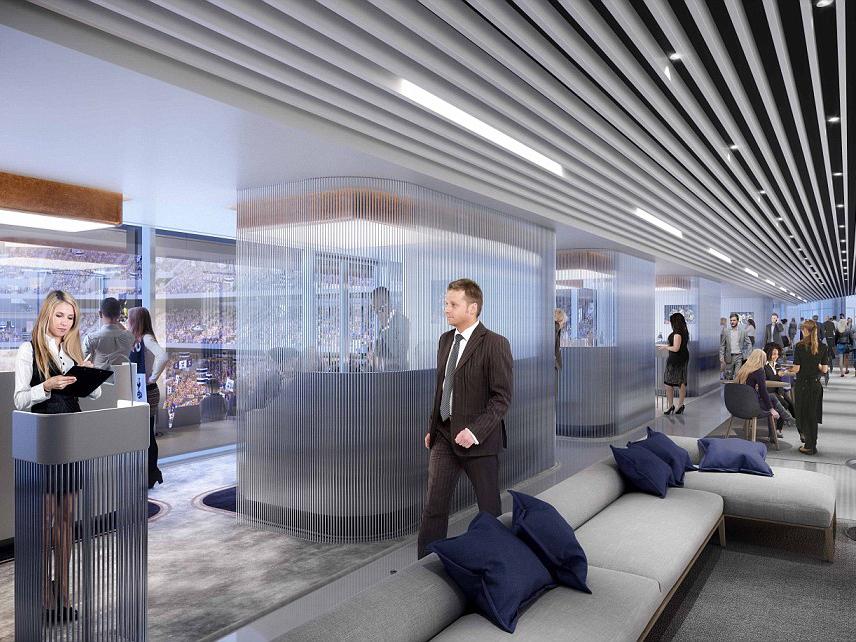 20/22

Tottenham's new stadium: Now and in the future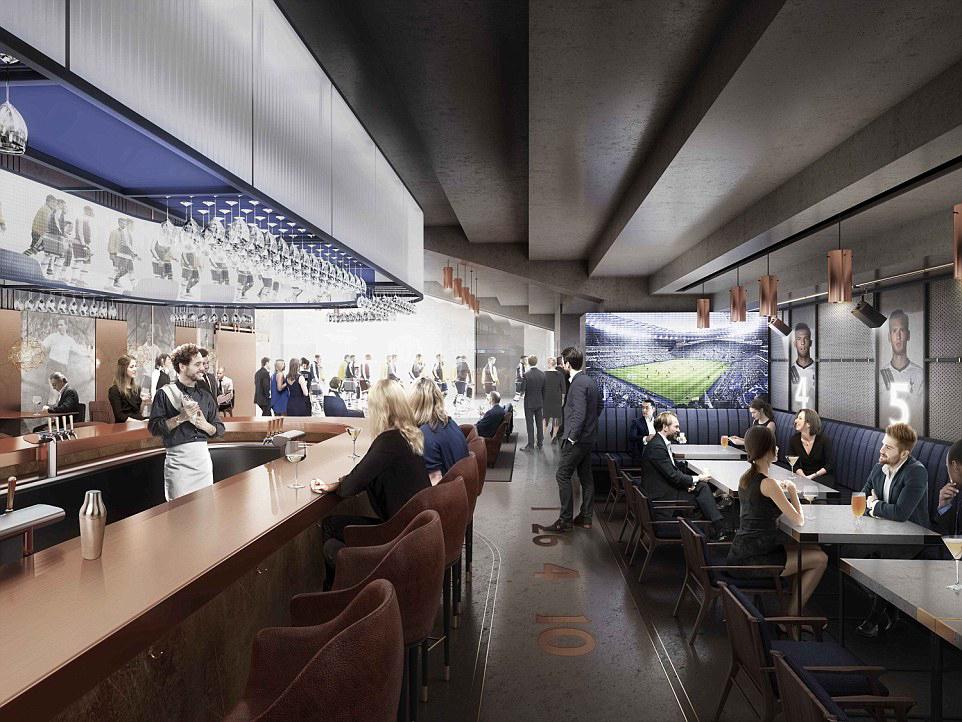 21/22

Tottenham's new stadium: Now and in the future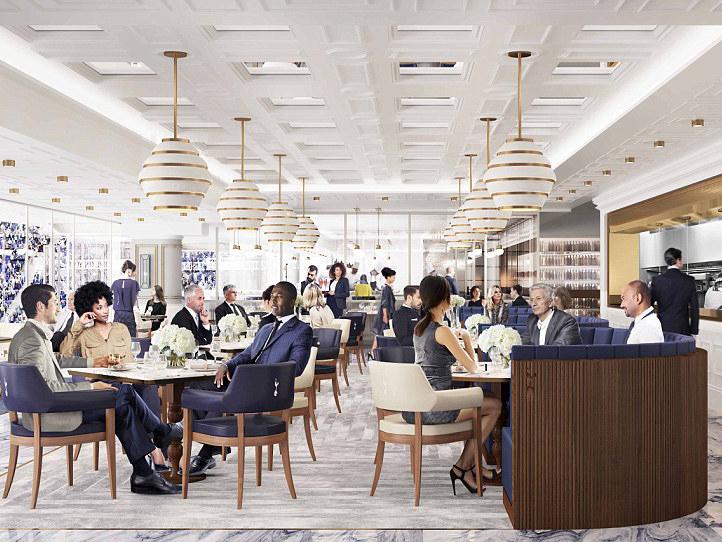 22/22

Tottenham's new stadium: Now and in the future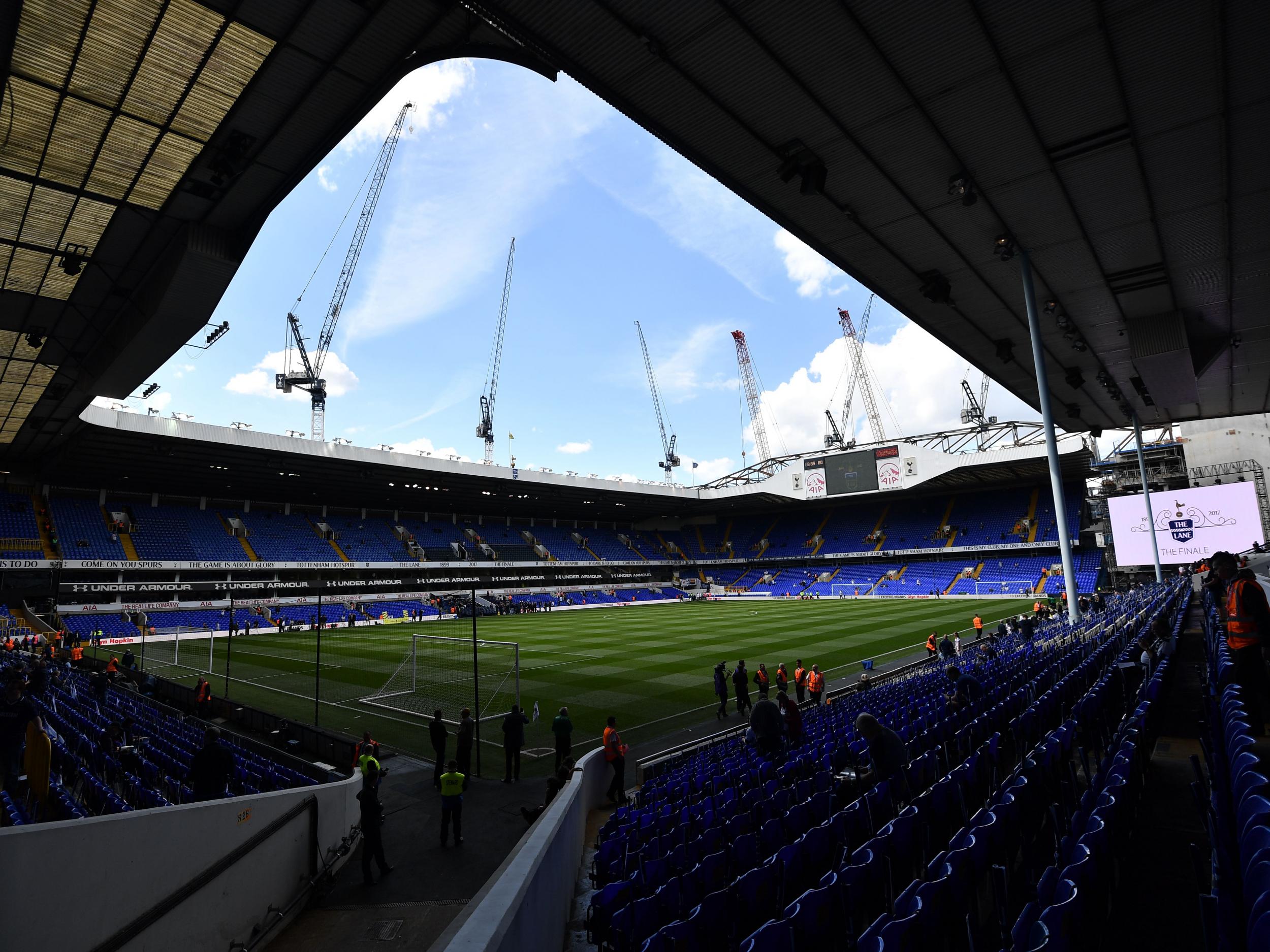 1/22

Tottenham's new stadium: Now and in the future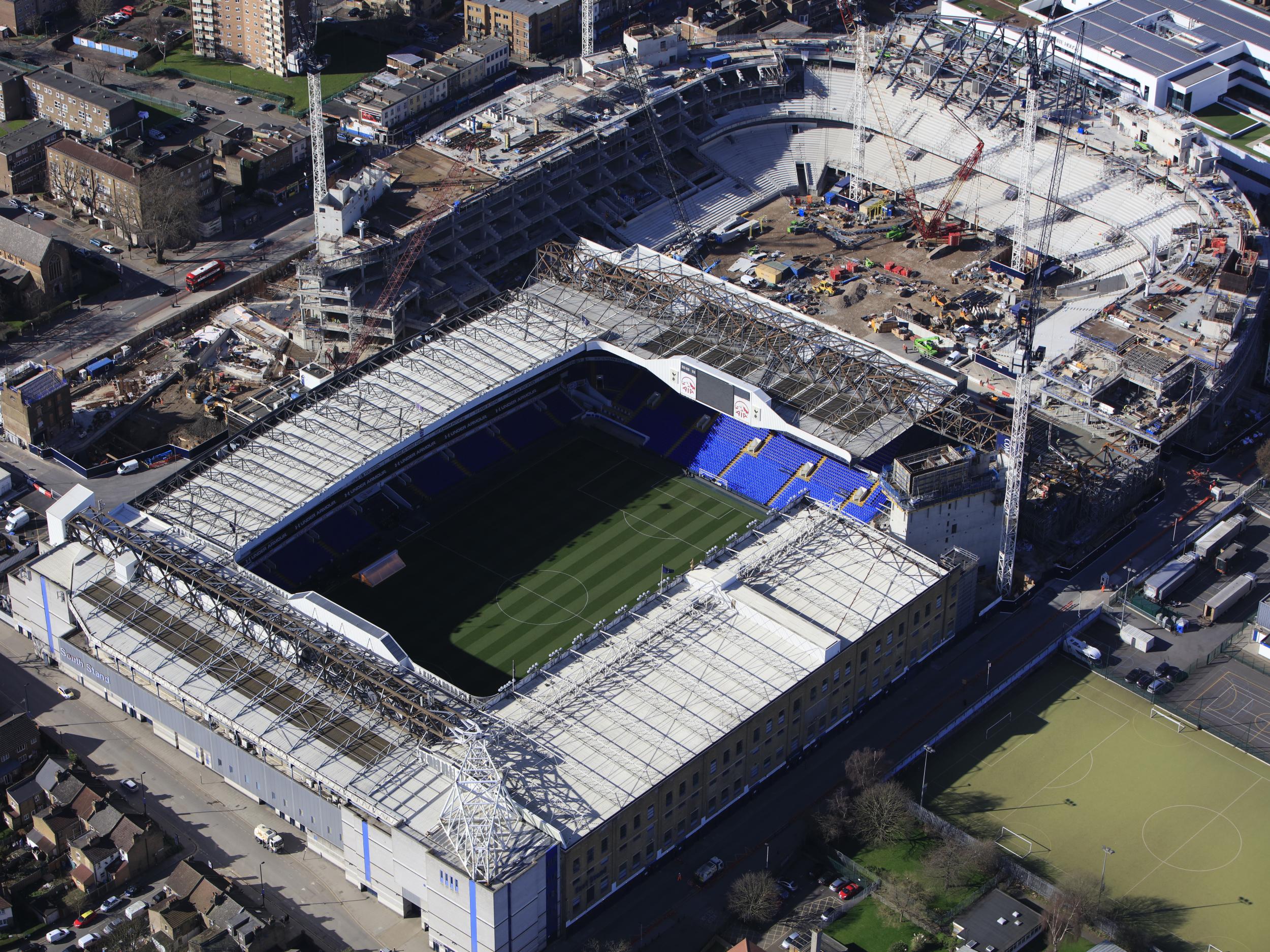 2/22

Tottenham's new stadium: Now and in the future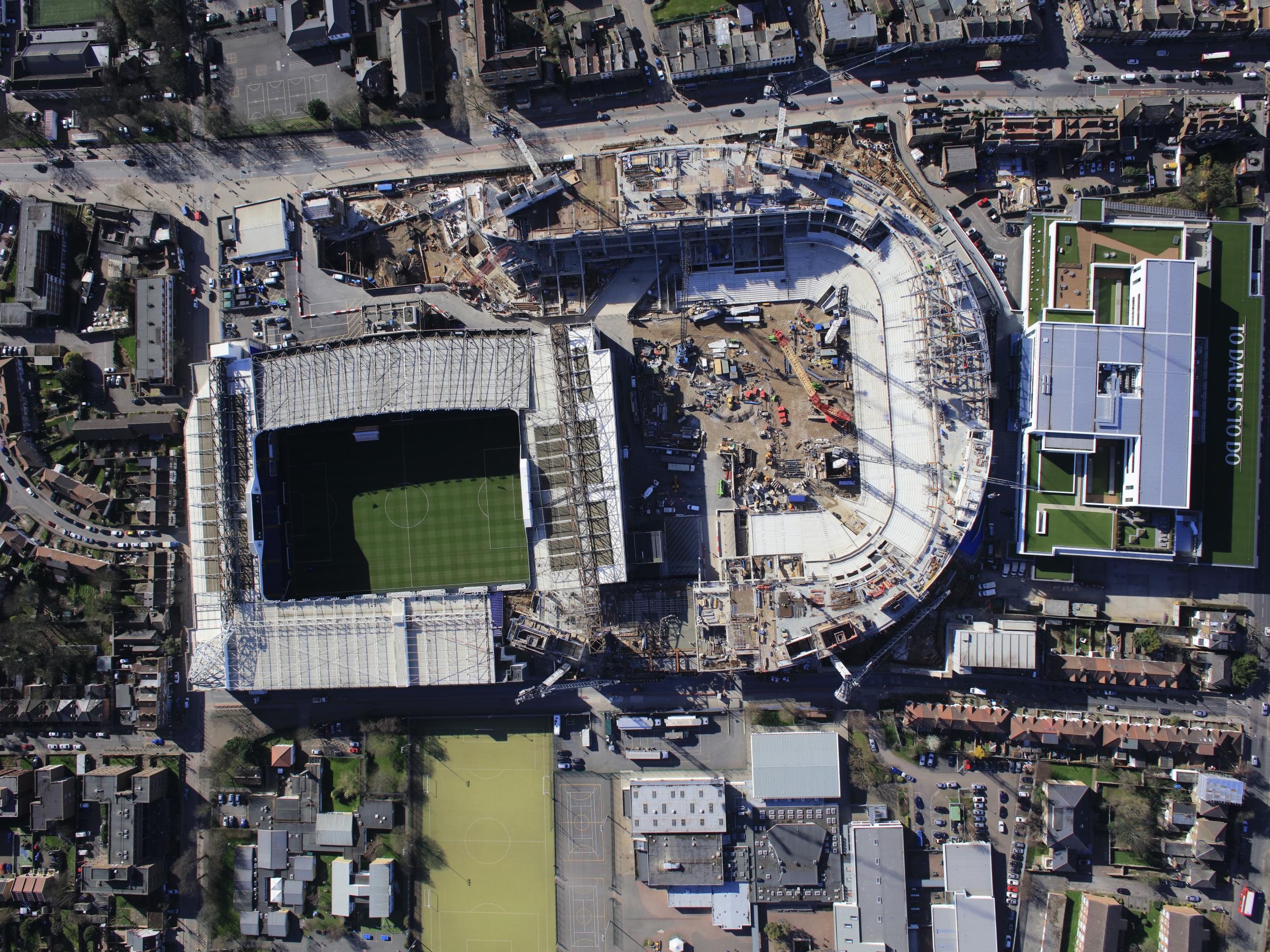 3/22

Tottenham's new stadium: Now and in the future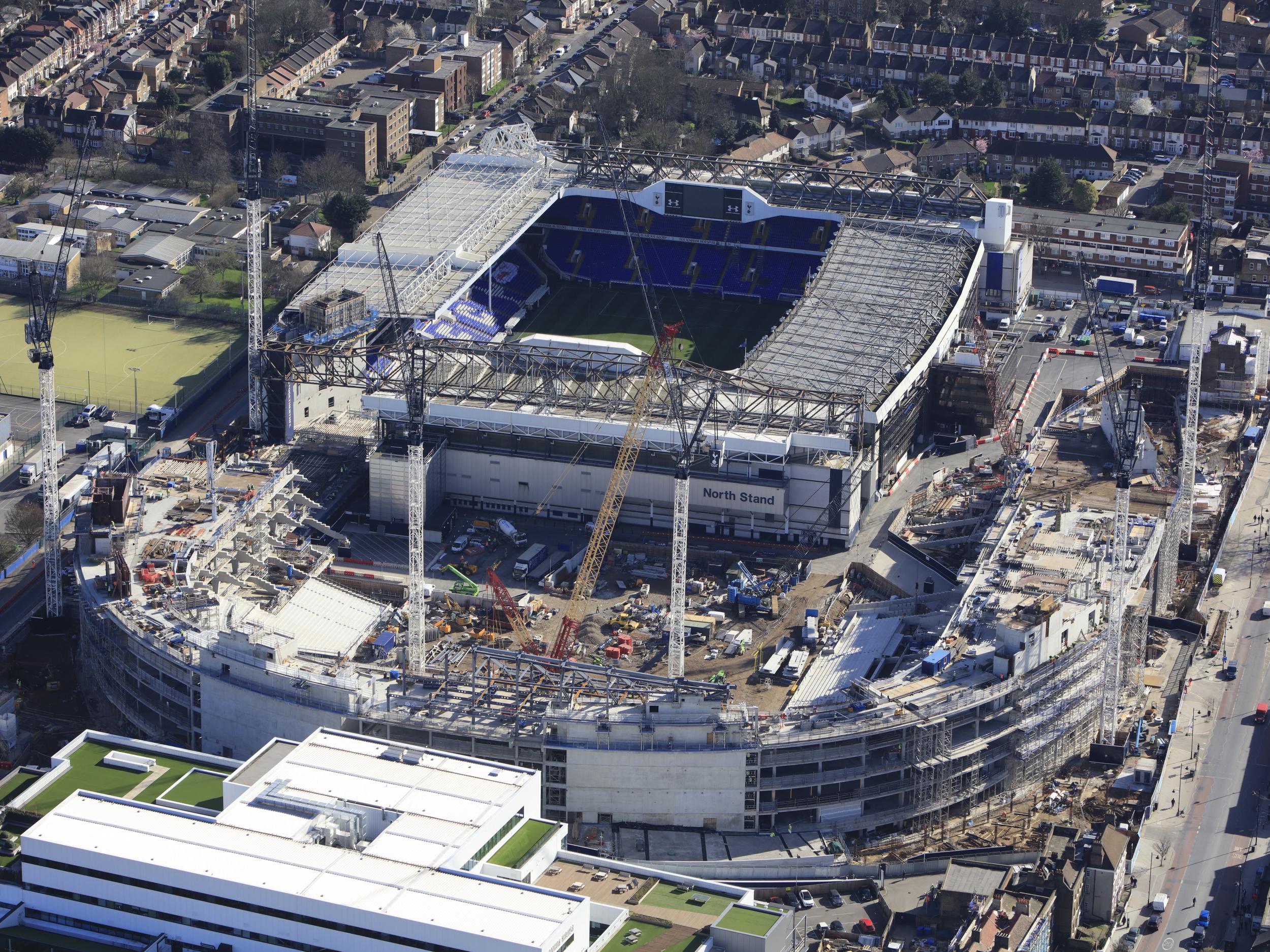 4/22

Tottenham's new stadium: Now and in the future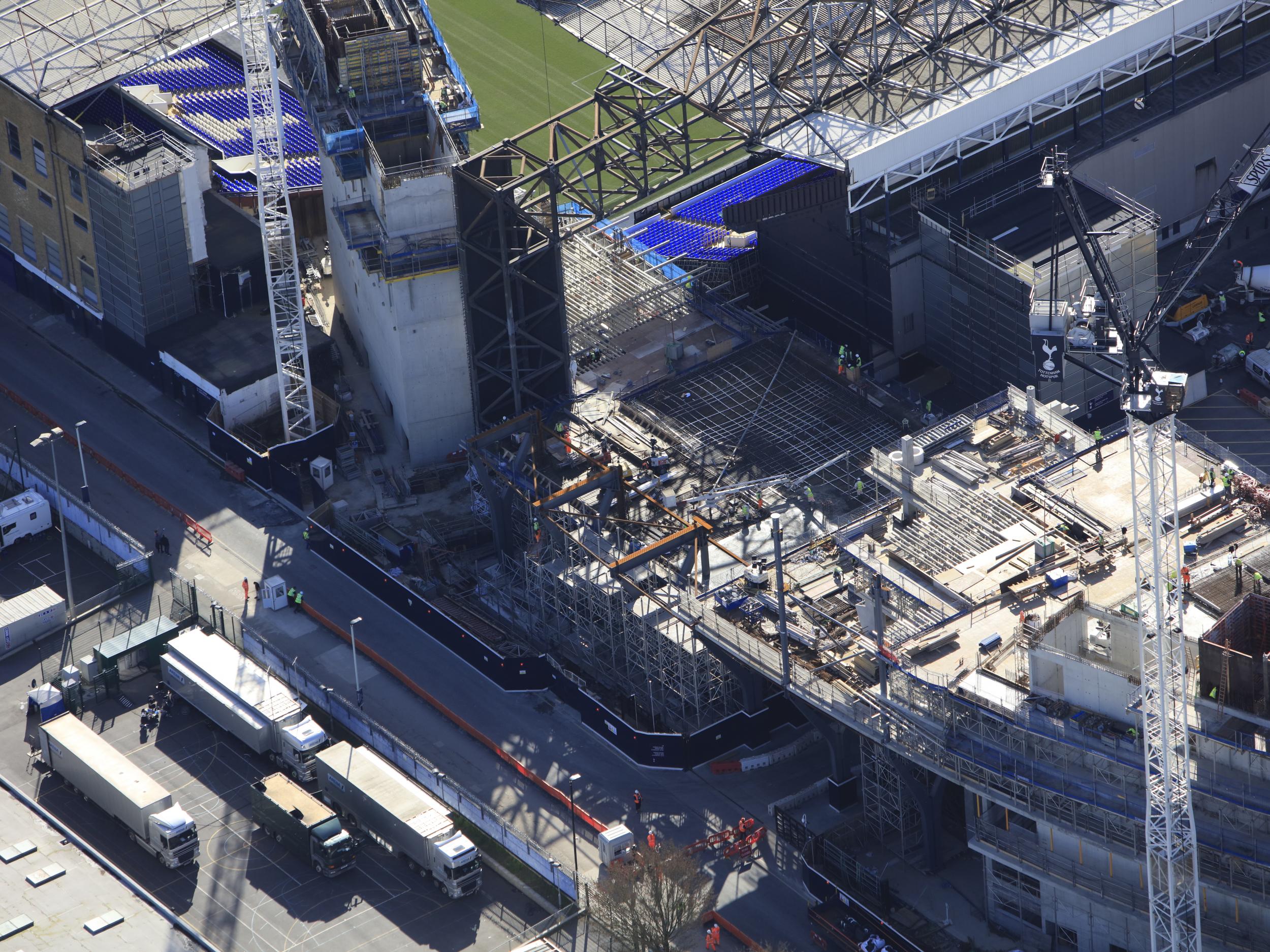 5/22

Tottenham's new stadium: Now and in the future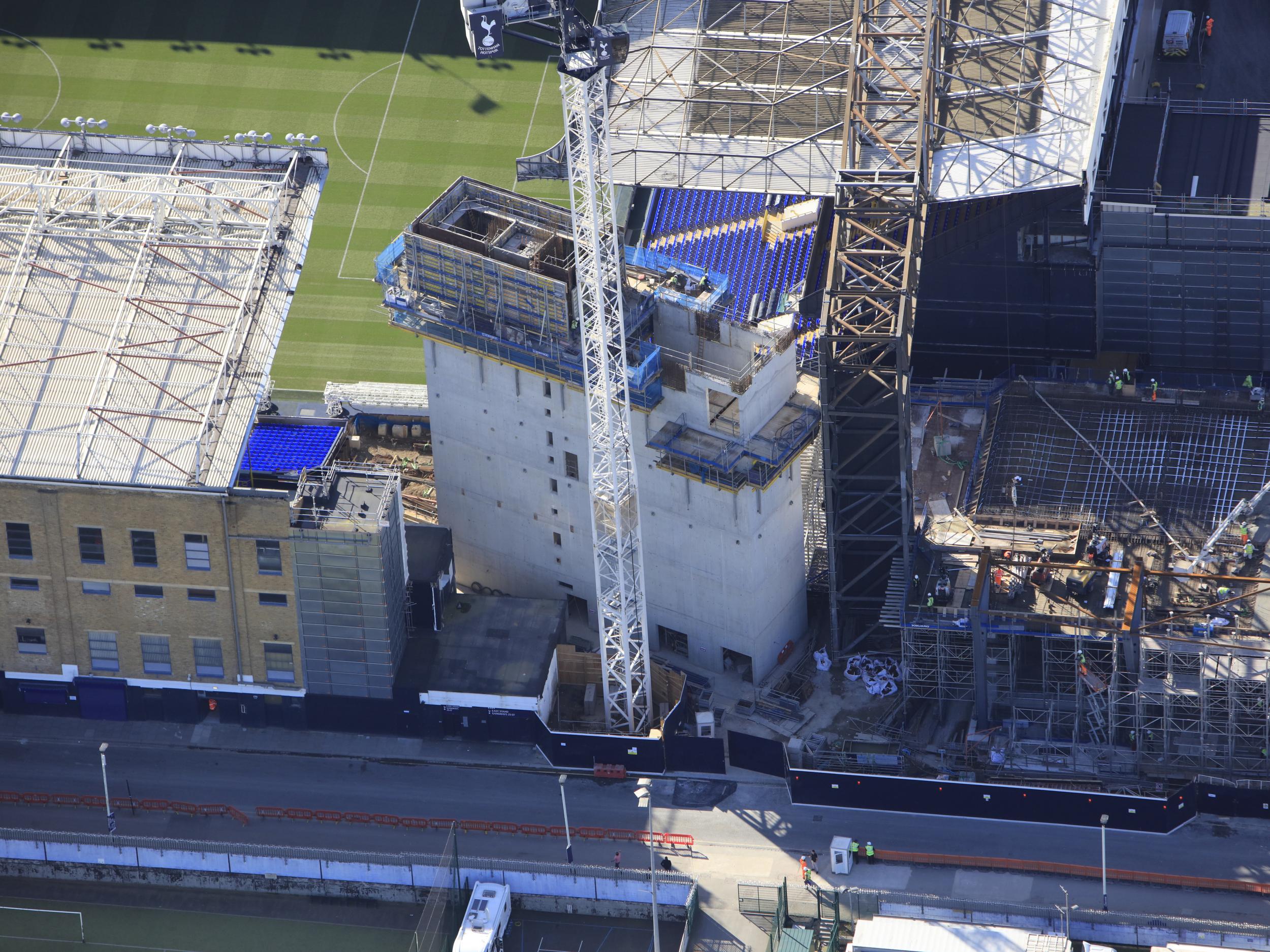 6/22

Tottenham's new stadium: Now and in the future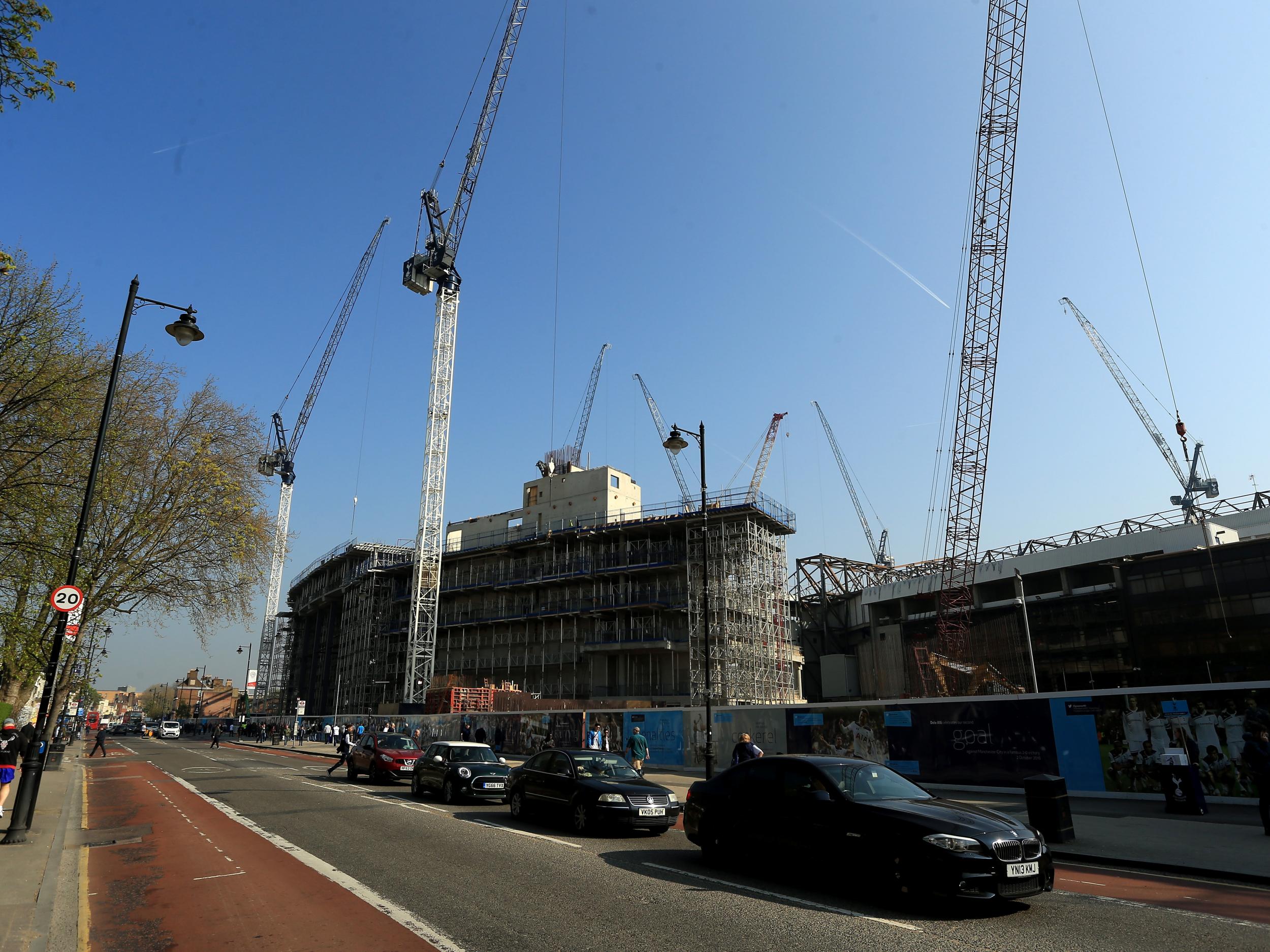 7/22

Tottenham's new stadium: Now and in the future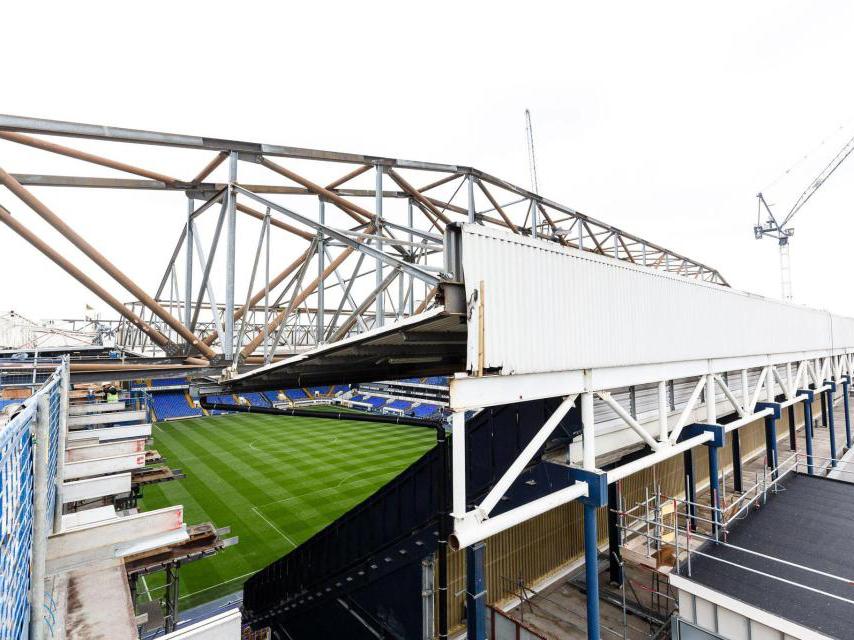 8/22

Tottenham's new stadium: Now and in the future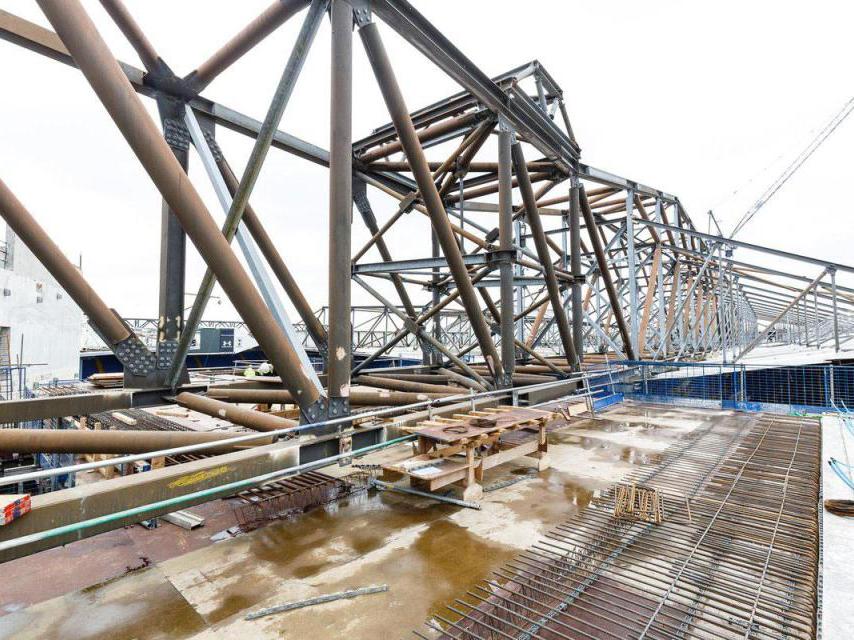 9/22

Tottenham's new stadium: Now and in the future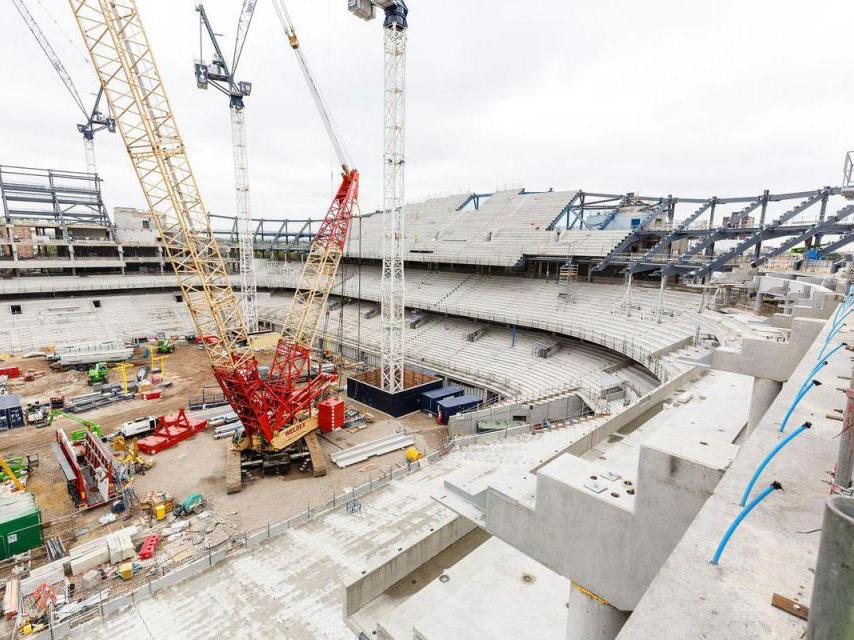 10/22

Tottenham's new stadium: Now and in the future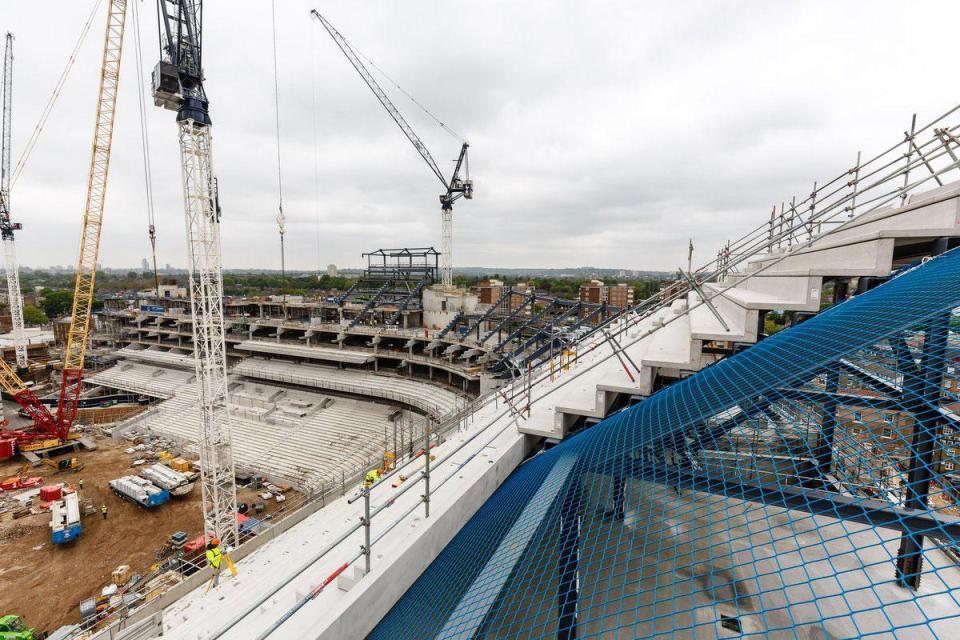 11/22

Tottenham's new stadium: Now and in the future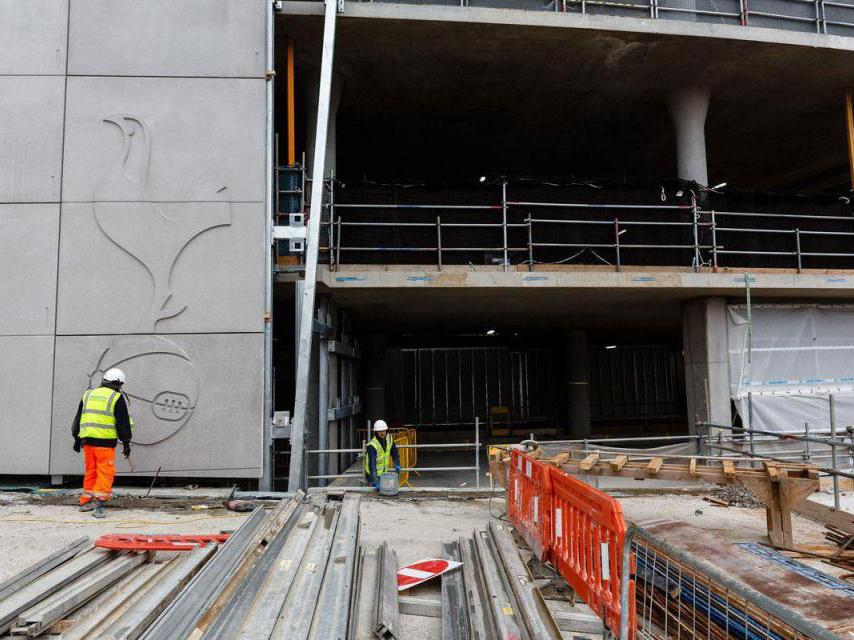 12/22

Tottenham's new stadium: Now and in the future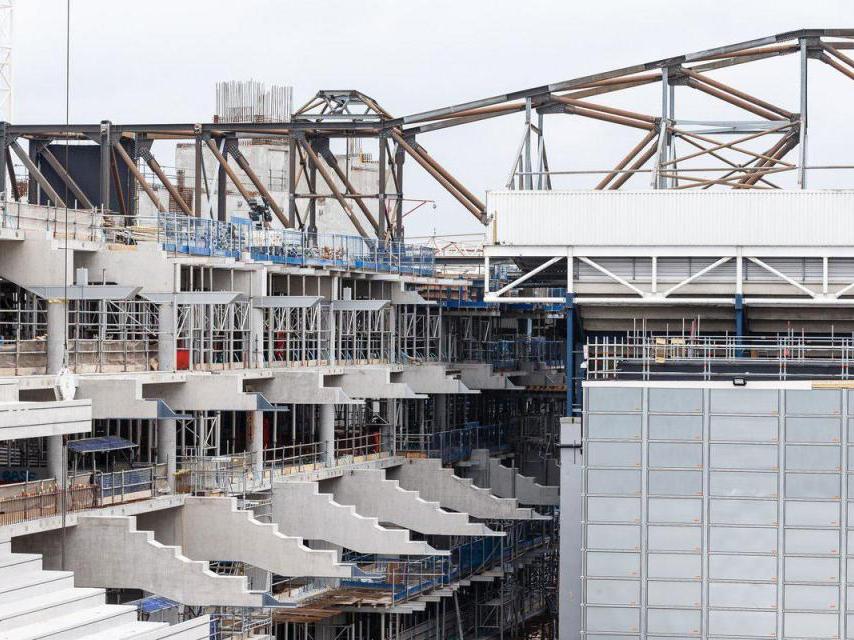 13/22

Tottenham's new stadium: Now and in the future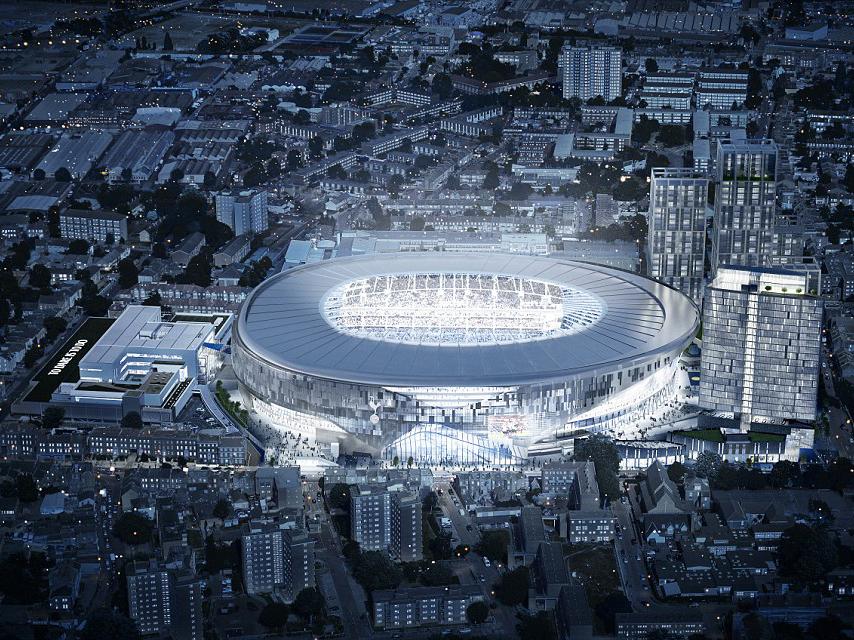 14/22

Tottenham's new stadium: Now and in the future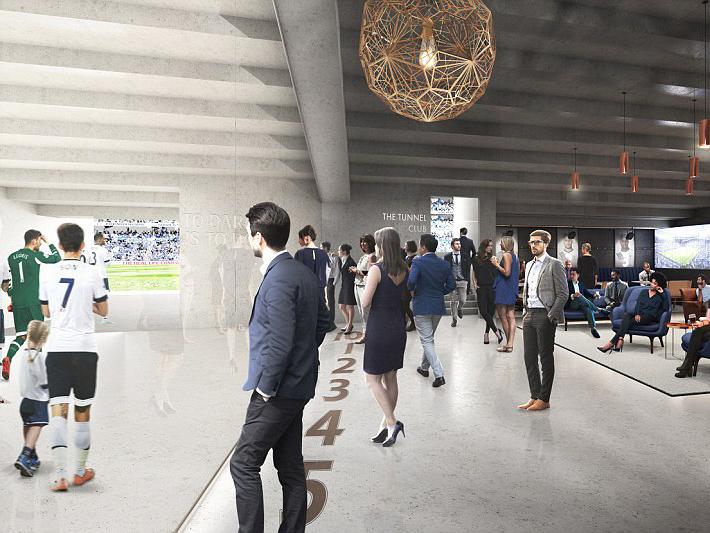 15/22

Tottenham's new stadium: Now and in the future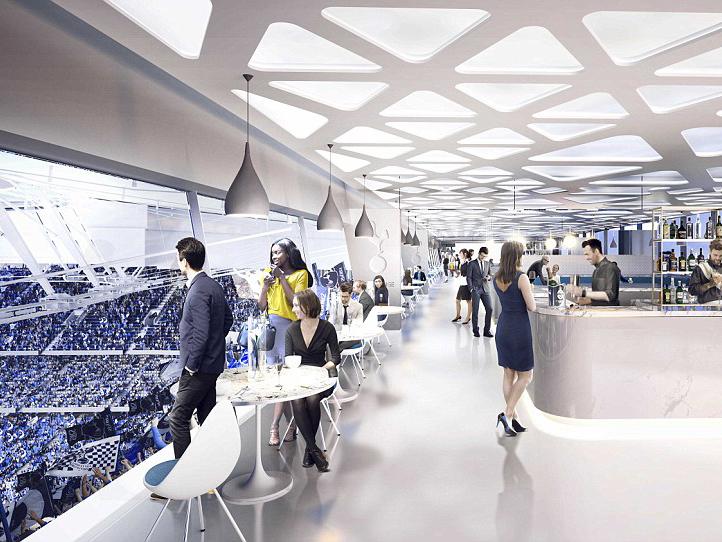 16/22

Tottenham's new stadium: Now and in the future
17/22

Tottenham's new stadium: Now and in the future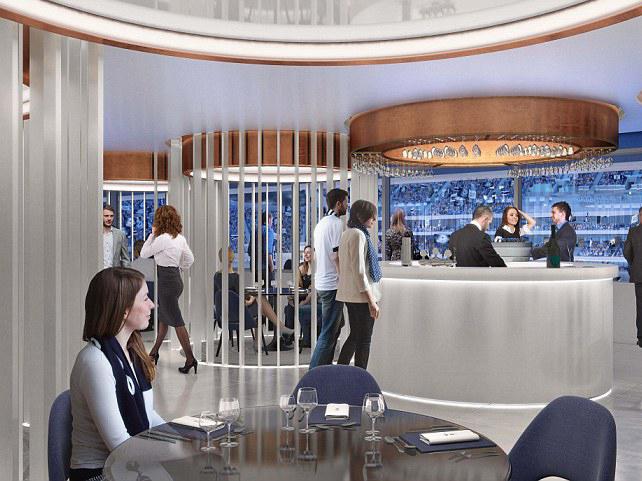 18/22

Tottenham's new stadium: Now and in the future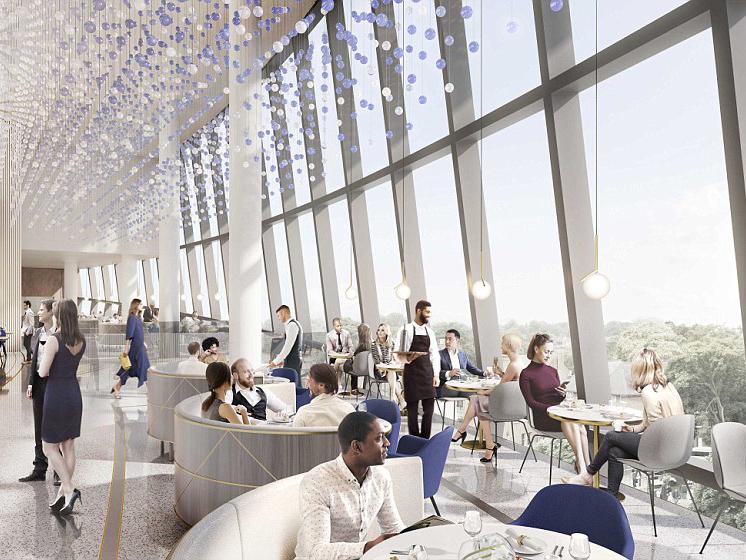 19/22

Tottenham's new stadium: Now and in the future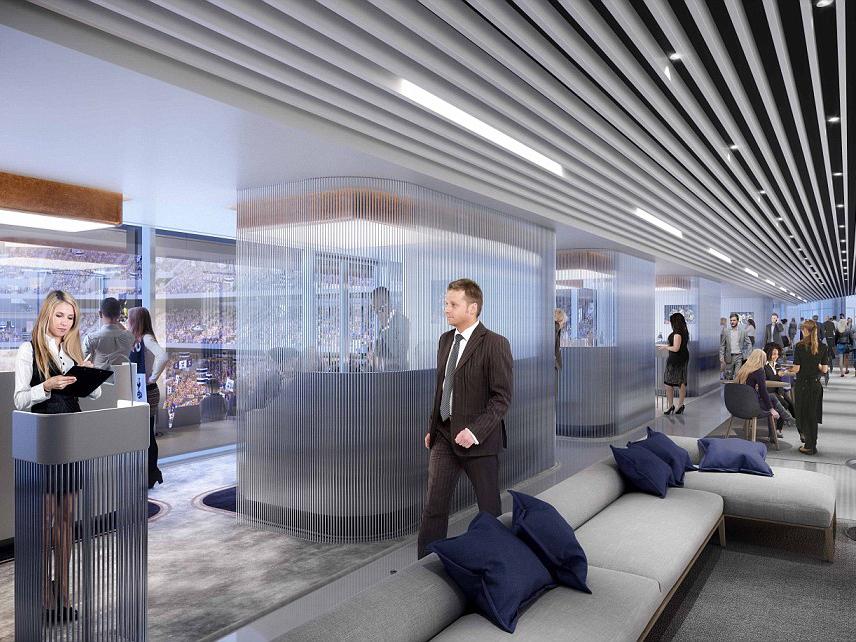 20/22

Tottenham's new stadium: Now and in the future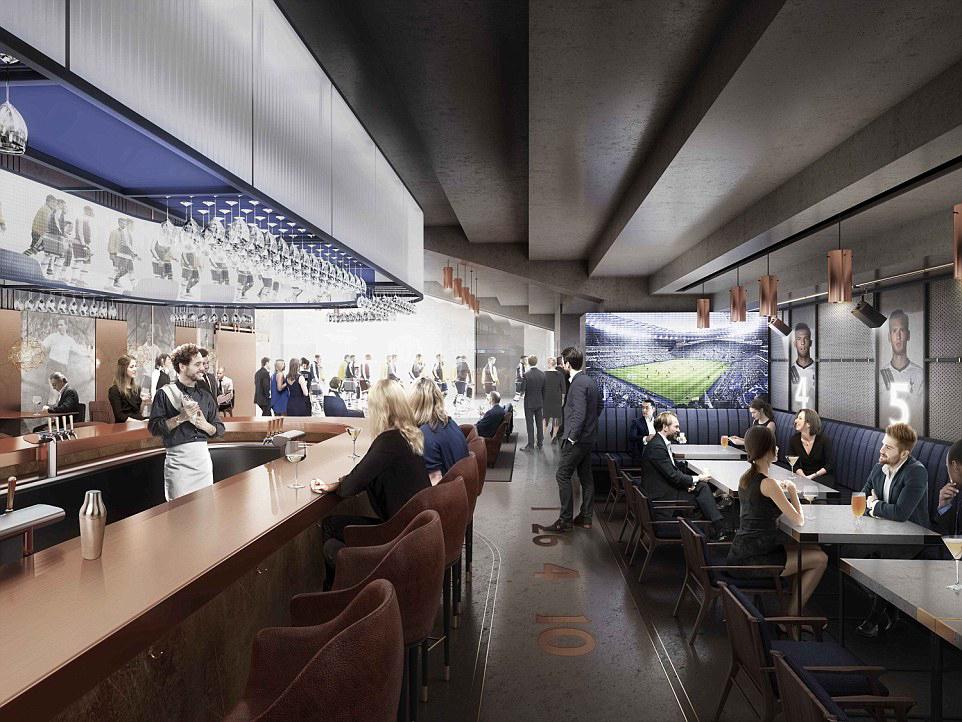 21/22

Tottenham's new stadium: Now and in the future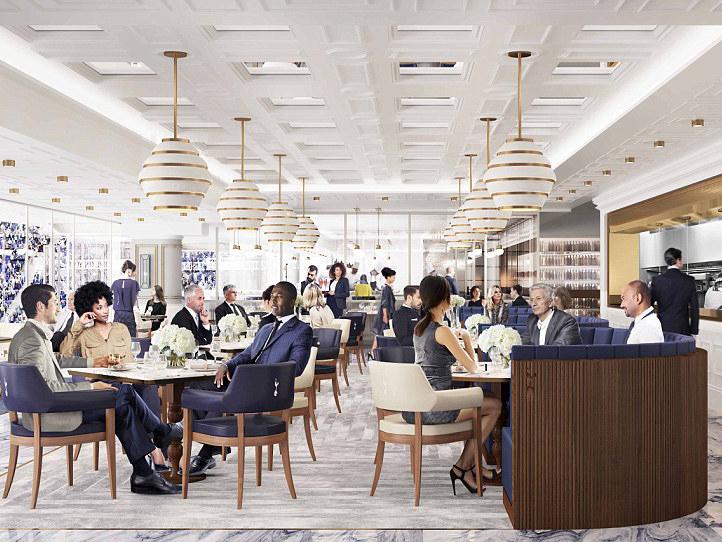 22/22

Tottenham's new stadium: Now and in the future

Tottenham are now looking to re-finance this £637m facility through a bond issue, similar to the approach that debt-laden Manchester United have used in the past. "Working with our Banking Partners and our financial advisor, Rothschild & Co, we shall be converting this development facility, which currently expires in April 2022, into notes with a mixture of debt maturities," Tottenham confirmed.

In May 2015 Manchester United raised $425m of bonds through a private placement. That is when a borrower sells bonds privately to a small group of institutional investors, rather than offering them publicly. Tottenham are set to pursue a similar approach.

This all means that Spurs' net debt is set to increase even further. While Spurs confirmed in their Friday statement that the net debt is now £366m, the extra £237m means that it is now expected to rise up to £600m.

Tottenham initially aimed to move into their new stadium for the Premier League game with Liverpool on 15 September but that deadline was missed, forcing Spurs to aim for the game with Burnley on 15 December. But the stadium will not be ready for that game either, and with the club reluctant to open the stadium over Christmas, the target is now the match with Manchester United on 13 January.

Follow the Independent Sport on Instagram here, for all of the best images, videos and stories from around the sporting world.

Source: Read Full Article