Tim Sherwood backs Tottenham to win Europa League and end trophy drought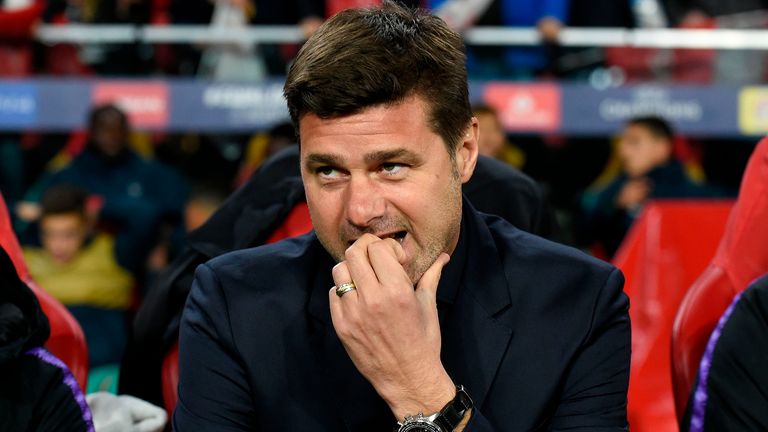 Former player and manager Tim Sherwood believes Tottenham could benefit from dropping into the Europa League this season.
Spurs' hopes of reaching the last 16 of the Champions League were dealt a major blow after conceding an 87th-minute equaliser in a 2-2 draw at PSV Eindhoven on Wednesday, a result which leaves them on one point after three Group B matches.
Manager Mauricio Pochettino believes they must win their final three matches – at home to PSV and Inter Milan and away to Barcelona – if they are to get out of the group.
But Sherwood believes that finishing third and trying to end their 11-year trophy drought in the Europa League may prove to be positive for the club.
"If they go into the Europa League, I think they can win it," he told Sky Sports' The Debate.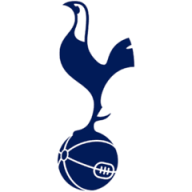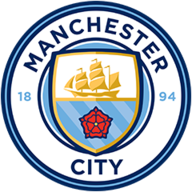 Tottenham vs Man City
October 29, 2018, 7:00pm
Live on
"The Europa League is often seen as a hindrance to your league position, playing on Thursday and again on Sunday, but I believe Tottenham need to get a trophy.
"I think that's a realistic chance. It's not easy because there's a lot of games and a lot of travelling and the squad is not the biggest.
"They might have to dip into the transfer market if they possibly can in January, depending on where they are going to be.
"Tonight was one of those nights. Everything fell for PSV Eindhoven. I don't think Tottenham got the rub of the green.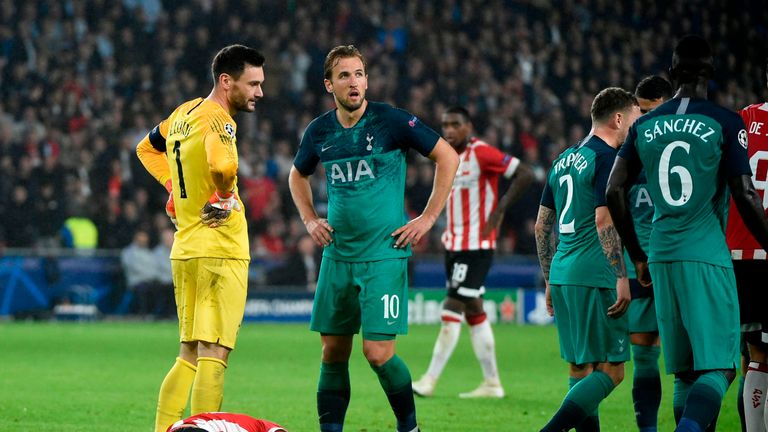 "Everything went against them today. They have to dust themselves down and Mauricio is not a fool. He will tell the boys the truth that they played well tonight.
"They can be disappointed but there were a lot of good performances."
Craig Bellamy, who was also a guest on The Debate, insists the players must believe they can still progress in the Champions League, but agreed Tottenham can win the Europa League.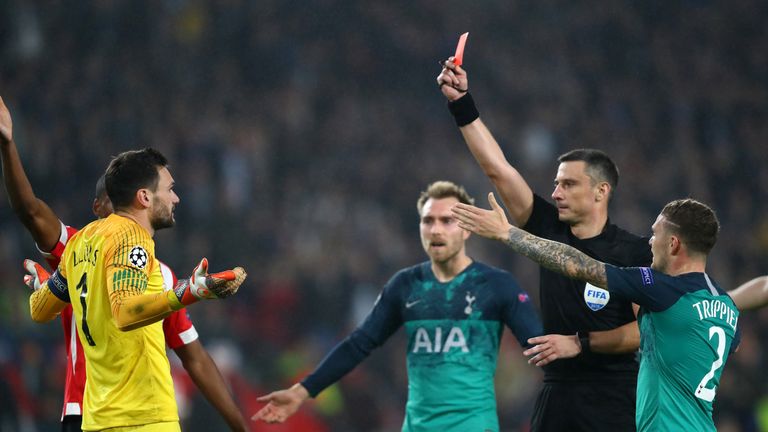 He said: "If I was a Spurs player now, I'd be saying we fancy our chances to win three games. They have the capabilities, even though Barcelona away will be tough.
"But if Spurs go into the Europa League, I believe they can win that trophy. They are going into a competition they have a realistic chance of winning.
"So it isn't all doom and gloom for them."
Source: Read Full Article