Stoke's Peter Crouch 'impressed' with Championship quality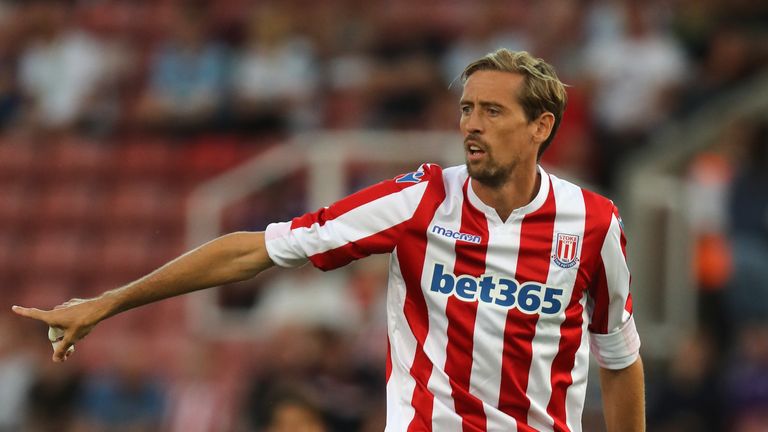 Stoke striker Peter Crouch is impressed with the quality of the Championship and believes young players in the division are ready for the Premier League.
Crouch is playing in English football's second tier for the first time in 13 years having played in it for Norwich in 2004.
He also had spells in the old First Division with QPR (2000/01) and Portsmouth (2001/02) but Crouch thinks the league is much-improved since returning to it with Stoke following their relegation last season.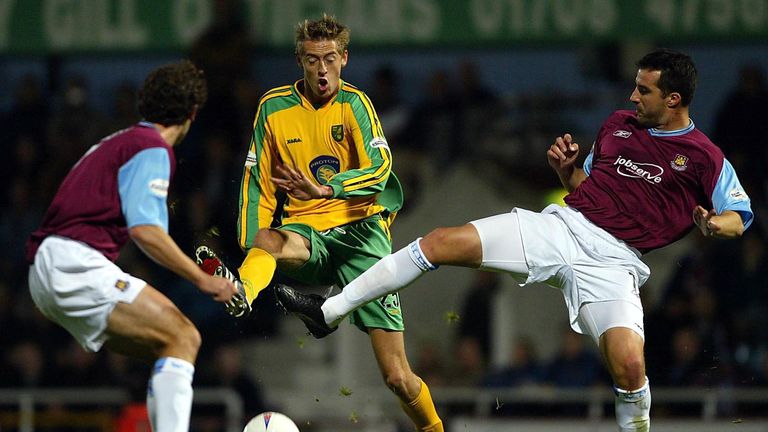 "I do think the standard is a lot higher than when I was last in the Championship," he said ahead of Saturday's match against high-flying Middlesbrough, live on Sky Sports.
"There's a lot of young players who could adapt to the Premier League quite comfortably.
"I've been very impressed with some of the technical ability in this league.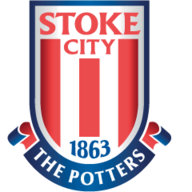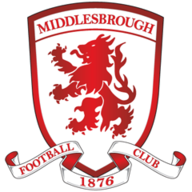 Stoke vs M'boro
November 3, 2018, 5:15pm
Live on
"I think maybe, there's a misconception that it's tougher, more long-balls, a bit more physical – and yes it is physical – but I've been very impressed with the technique of some of the young players that are perhaps a little bit more unknown to people who just watch the Premier League."
Aged 37, Crouch is coming towards the end of a career which has seen him play for 10 different clubs, including Liverpool, where he won the 2006 FA Cup.
But the former England striker says retirement is only "at the back of his mind" and he still believes in his ability to perform at the top level as he looks to help Stoke bounce back immediately to the Premier League.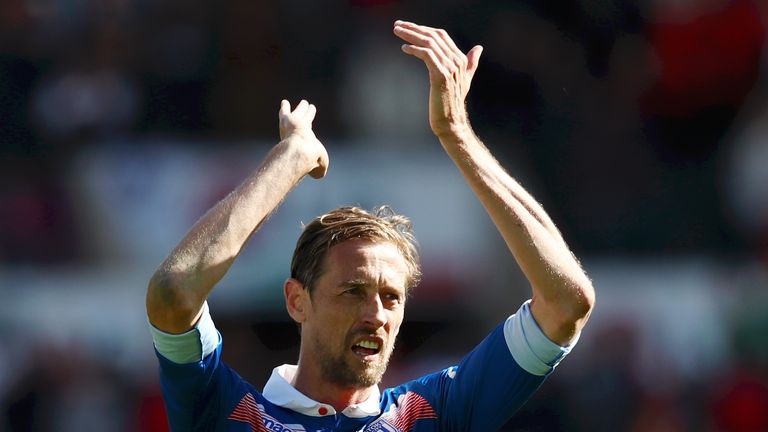 He said: "I feel good, I feel fit, but yes, you get to a certain age where most of the lads my age have retired now.
"I wouldn't say I have one eye on it but it's at the back of my mind where I'm at a certain age where everything has to come to an end.
"I've been doing it every day for 21 years so it's going to be tough when I finally call it a day and it'll be a bit emotional.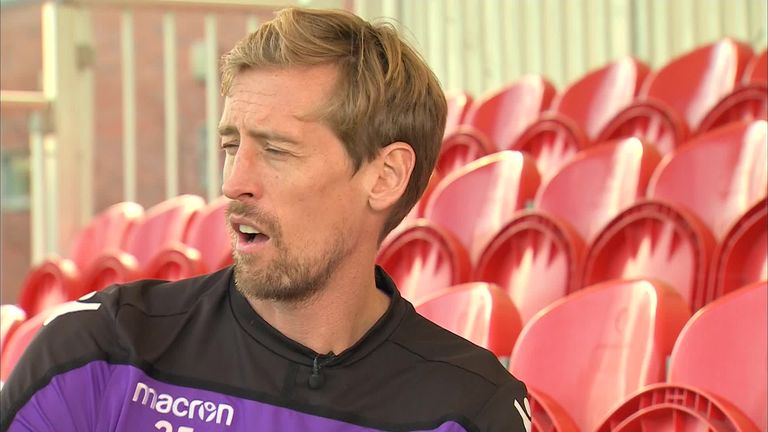 "But I still feel that I've got something to offer and as long as I feel that I'm going to keep going.
"I've never had any pace, I have other attributes and I don't think they are waning too far.
"As long as I can have an impact on games and I feel like I'm comfortable in the games that I play in then I'll keep going because I love it.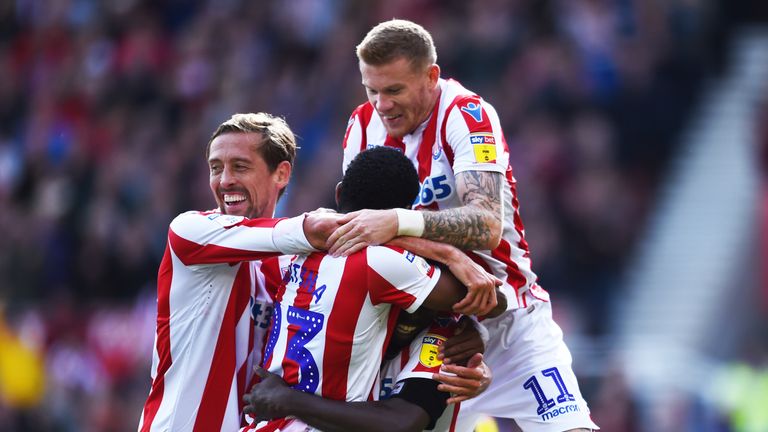 "I love coming in every day and being part of the games, the buzz of playing in big games and if we can get this club up to where it belongs in the Premier League that'll be a huge achievement for the club and for me personally.
"It's something different, a new challenge and I'm looking forward to seeing the outcome."
Source: Read Full Article