Pep Guardiola: Manchester City opportunity has been a 'dream come true'
Pep Guardiola said managing in England is a "dream come true" as he was honoured by the Football Writers' Association.
The Manchester City manager, fresh from a 6-1 victory over Southampton, was awarded for his side's Premier League title last season.
Speaking at the ceremony in Manchester, he said: "I'm fortunate to be here in your country, in England. It's incredible, it was a dream from a little boy for a young manager to come here to your country and be a manager here.
"It's a dream come true."

Premier League week 11 goals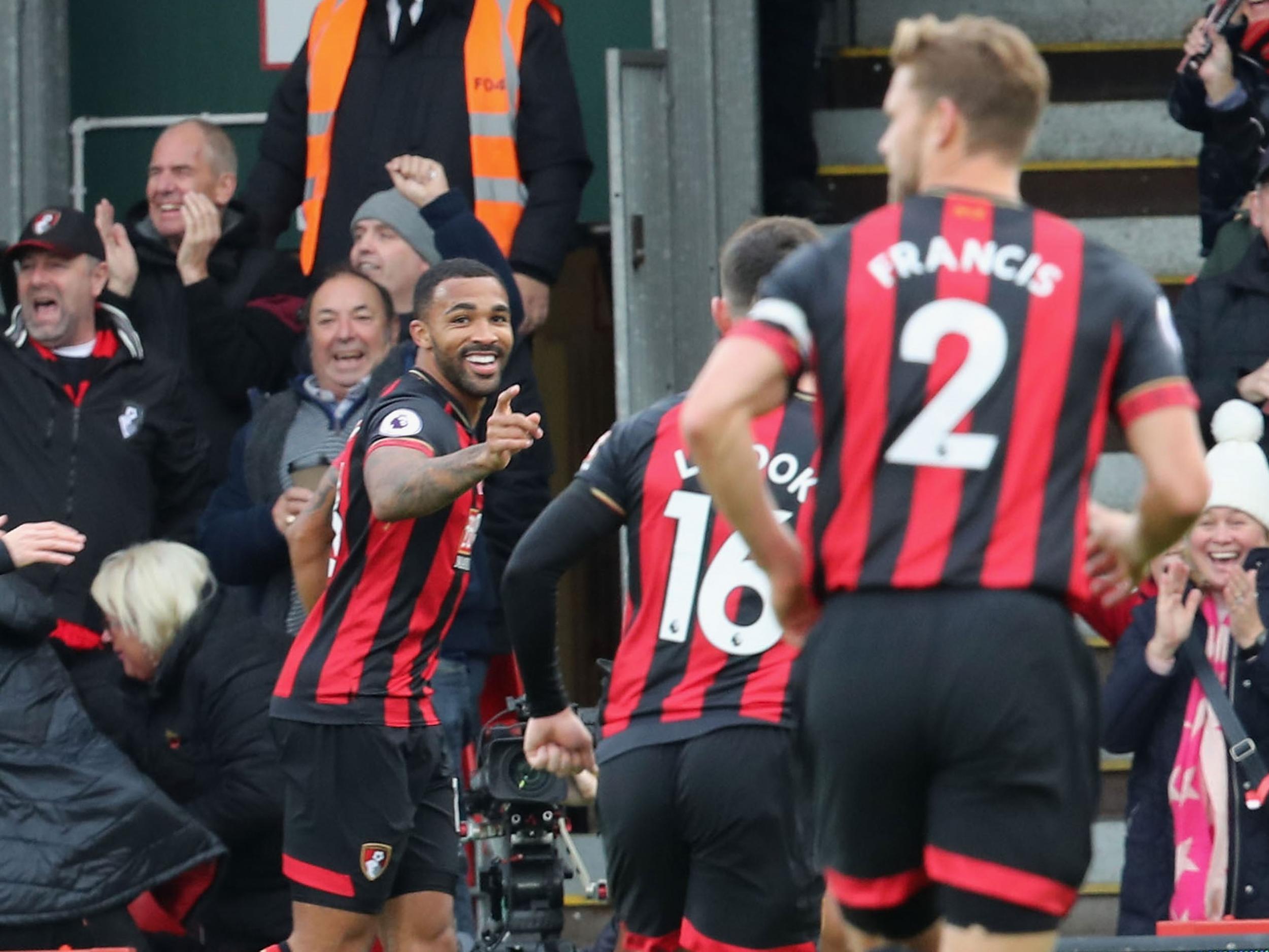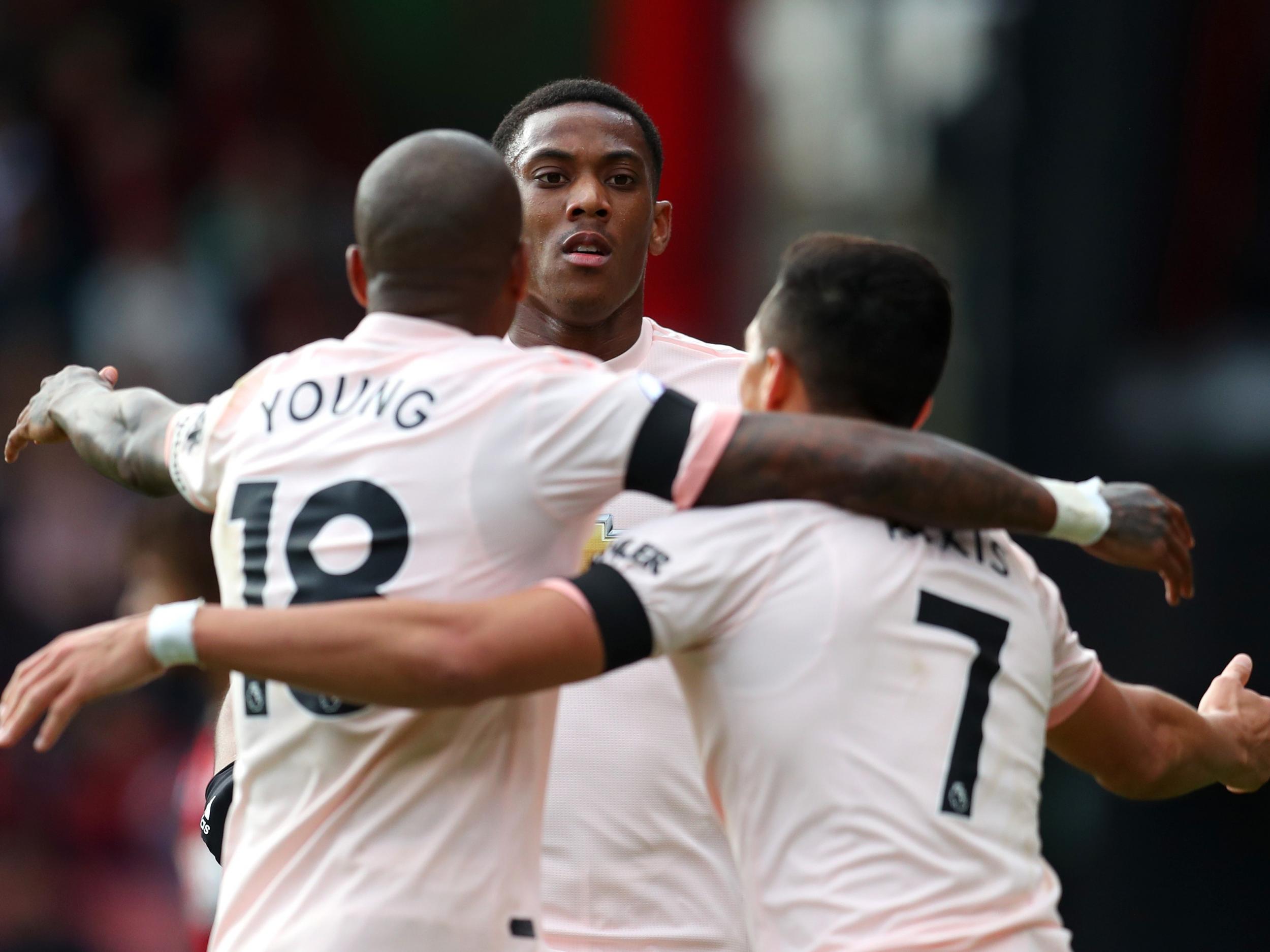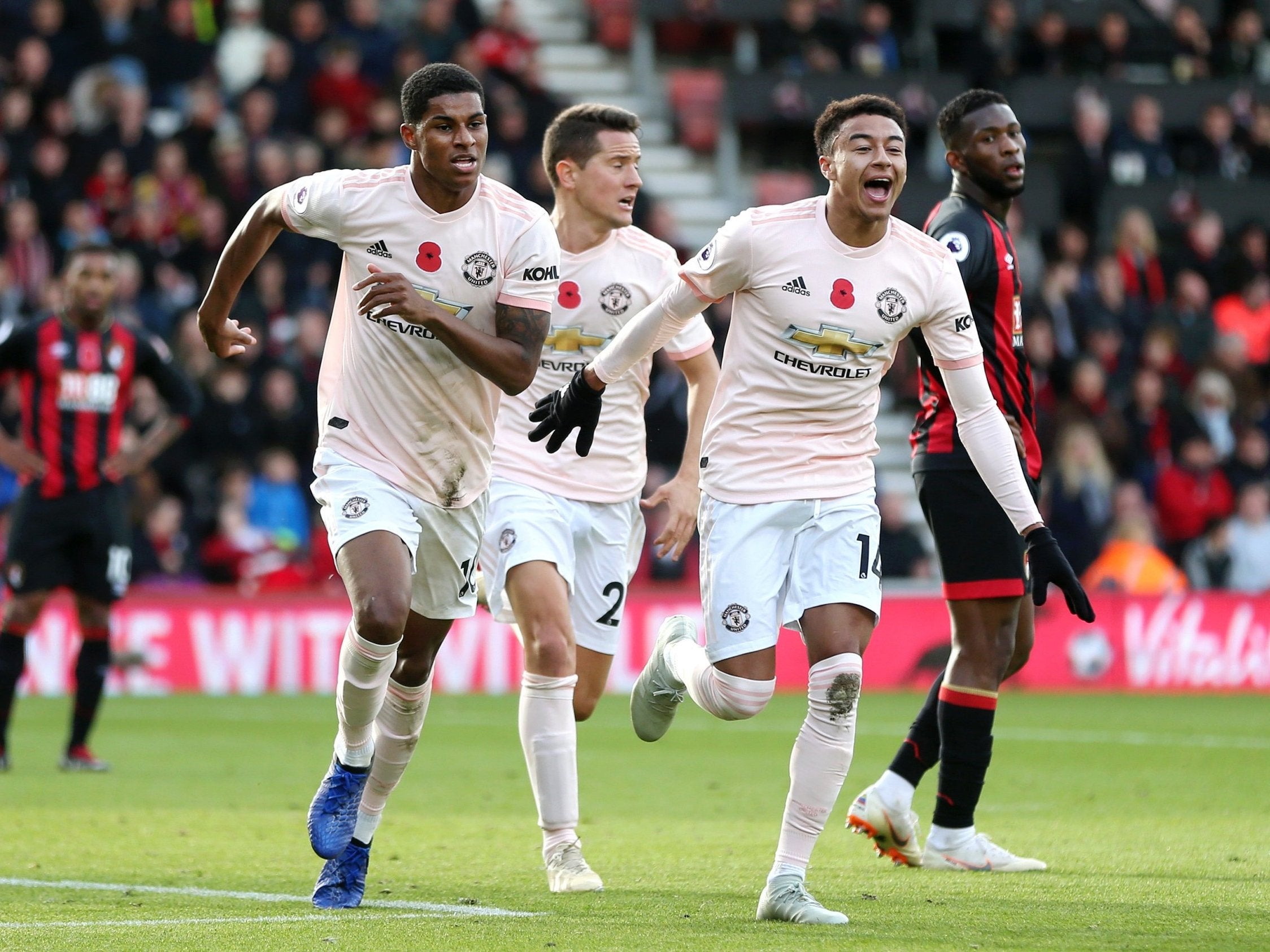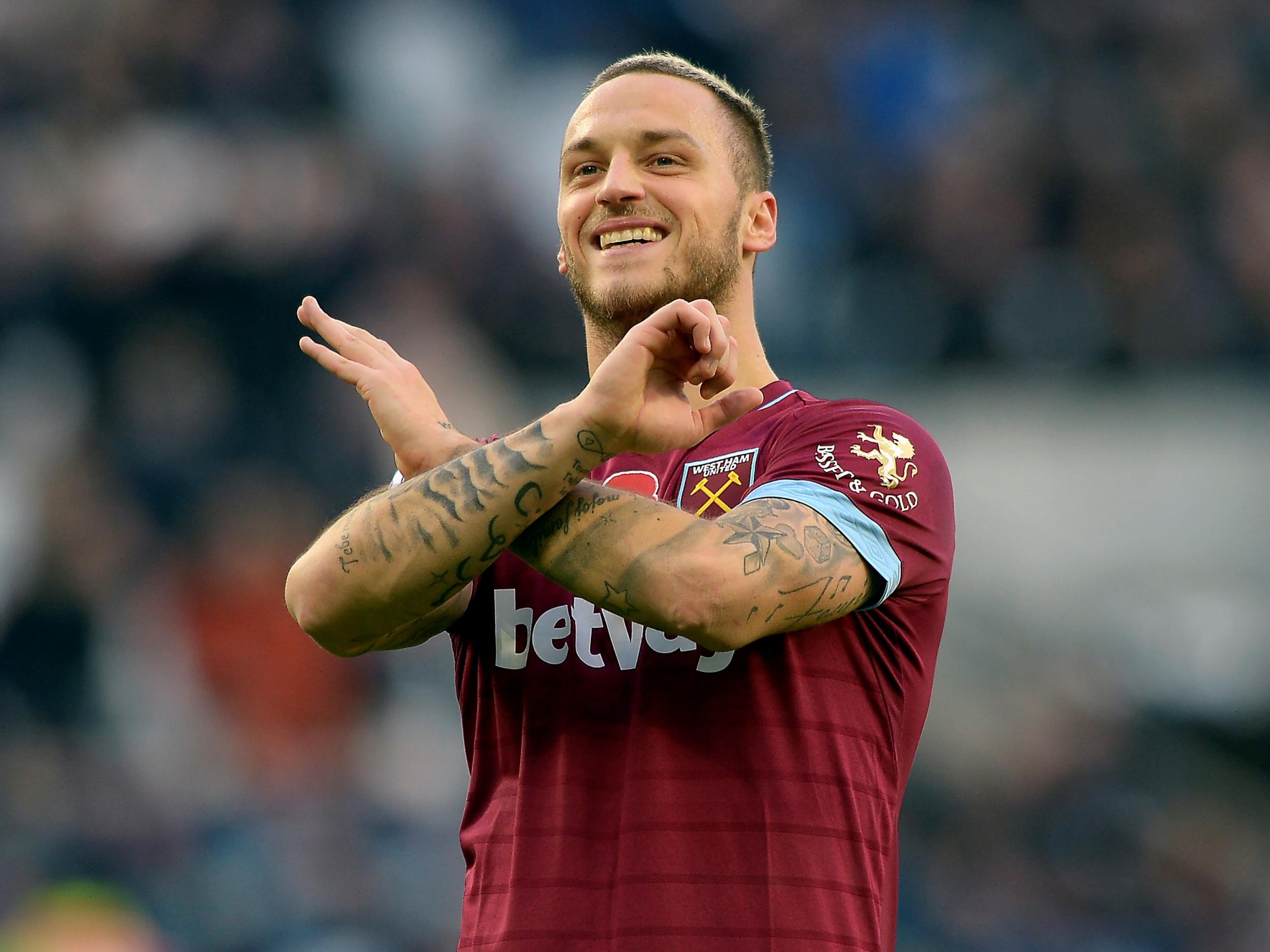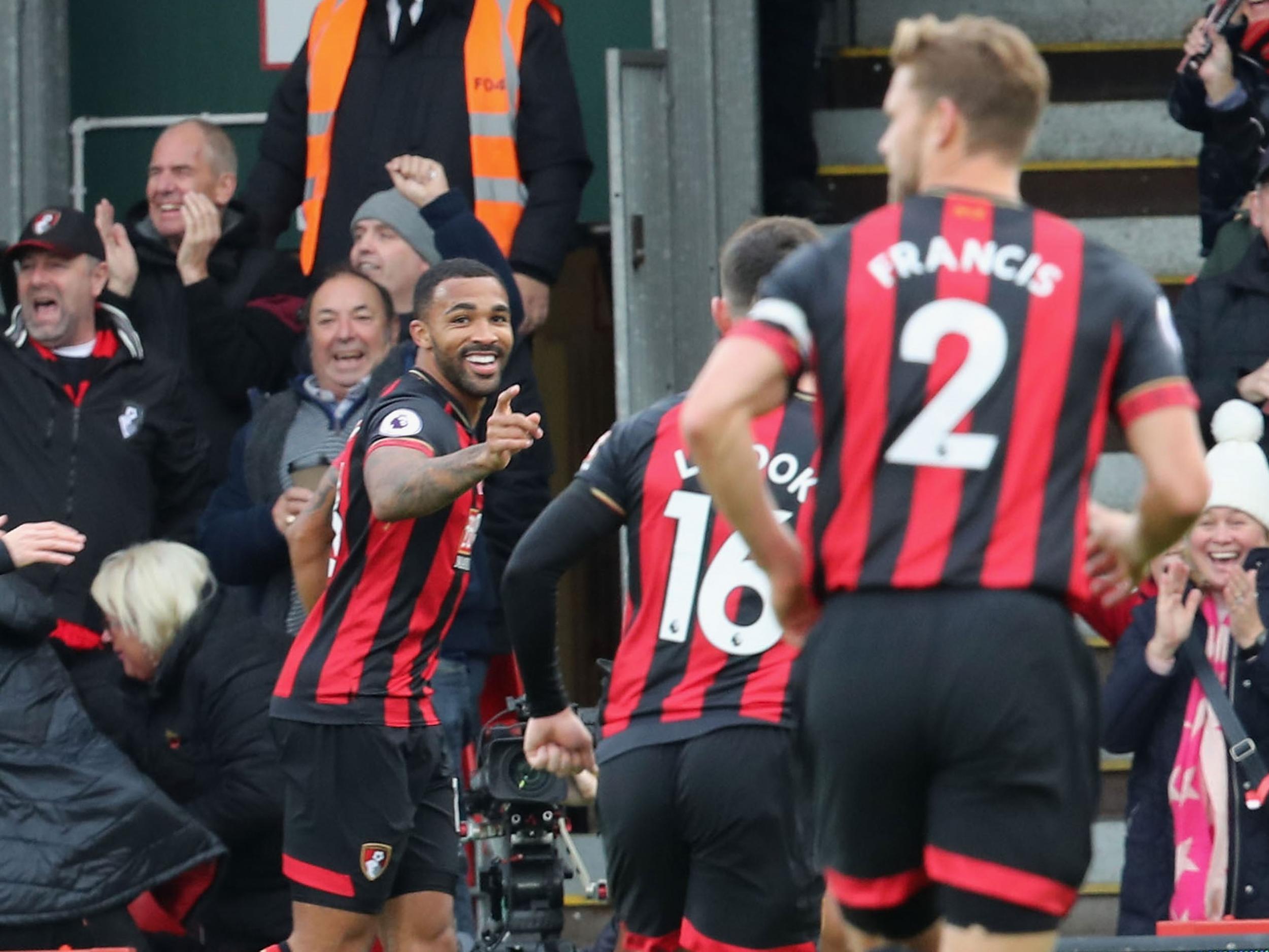 1/19

Bournemouth 1-0 Manchester United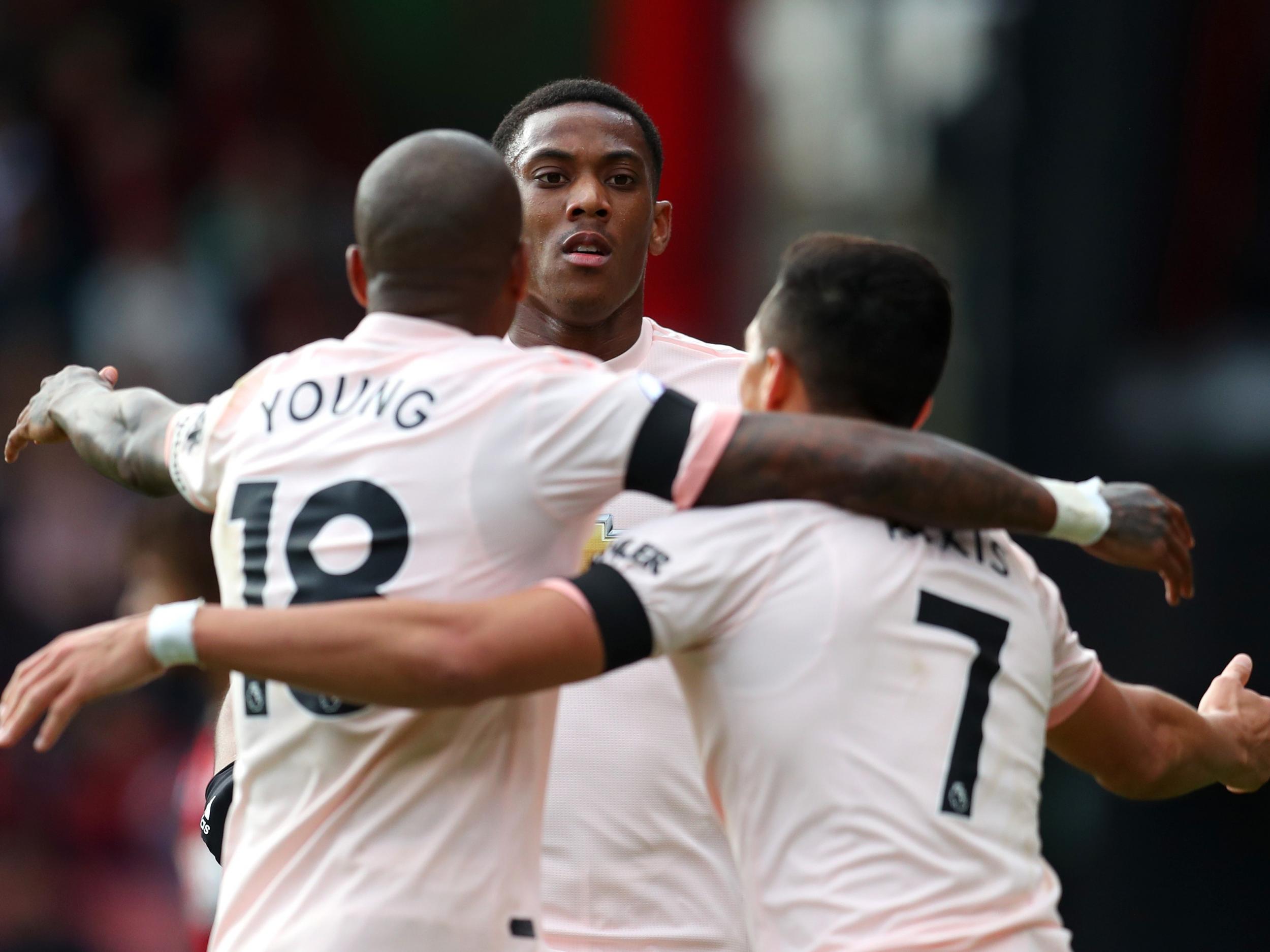 2/19

Bournemouth 1-1 Manchester United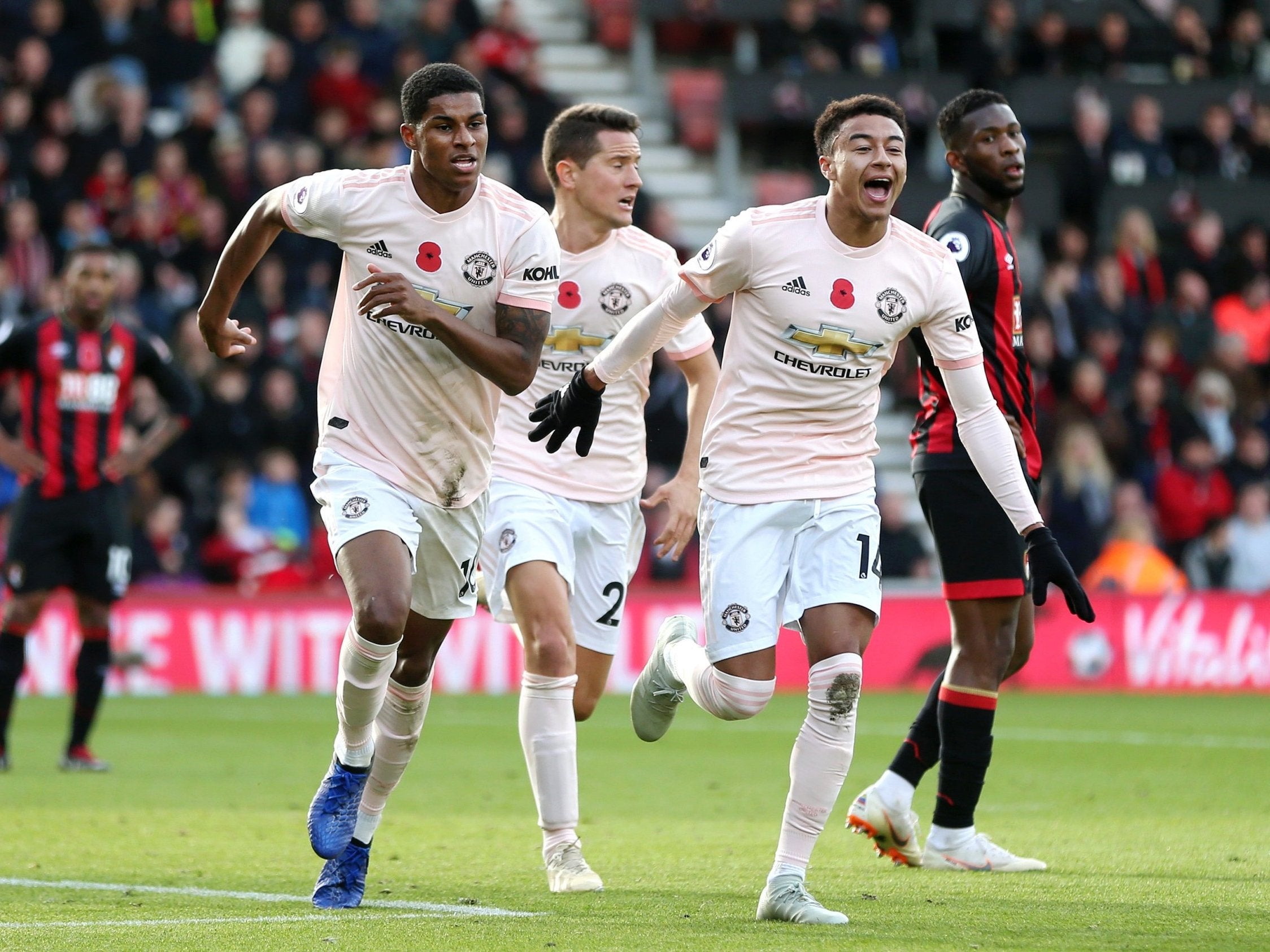 3/19

Bournemouth 1-2 Manchester United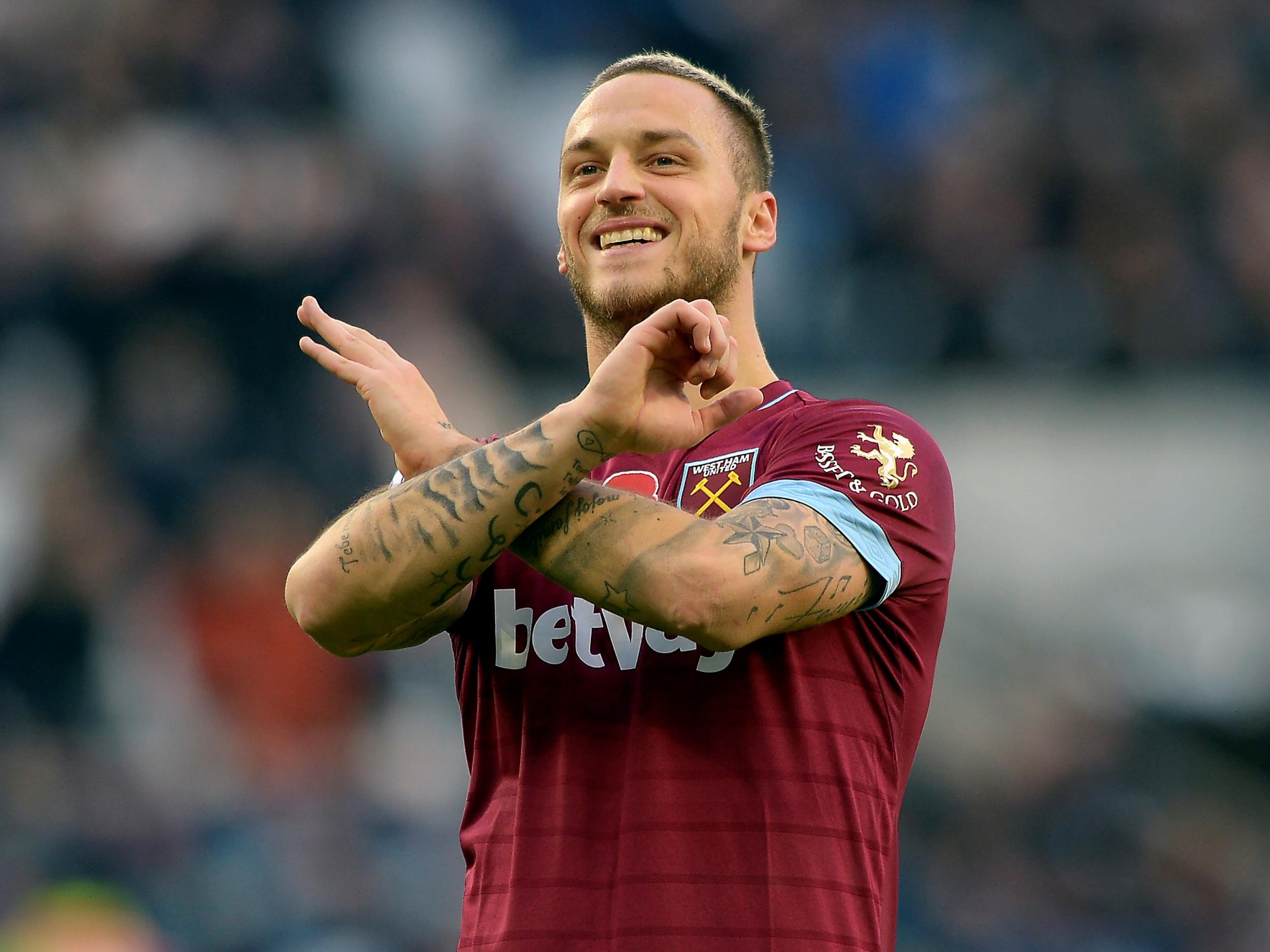 4/19

West Ham 1-0 Burnley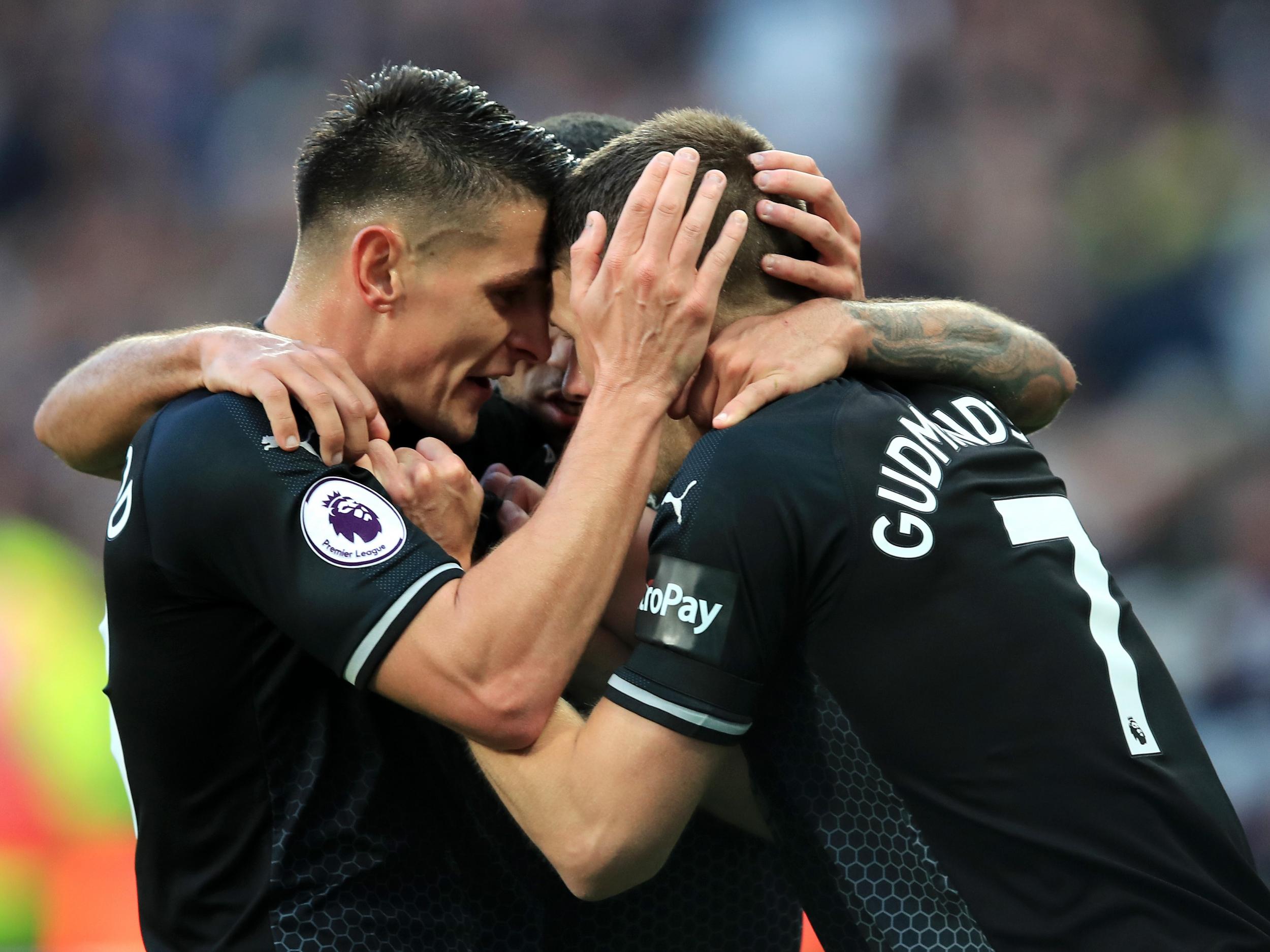 5/19

West Ham 1-1 Burnley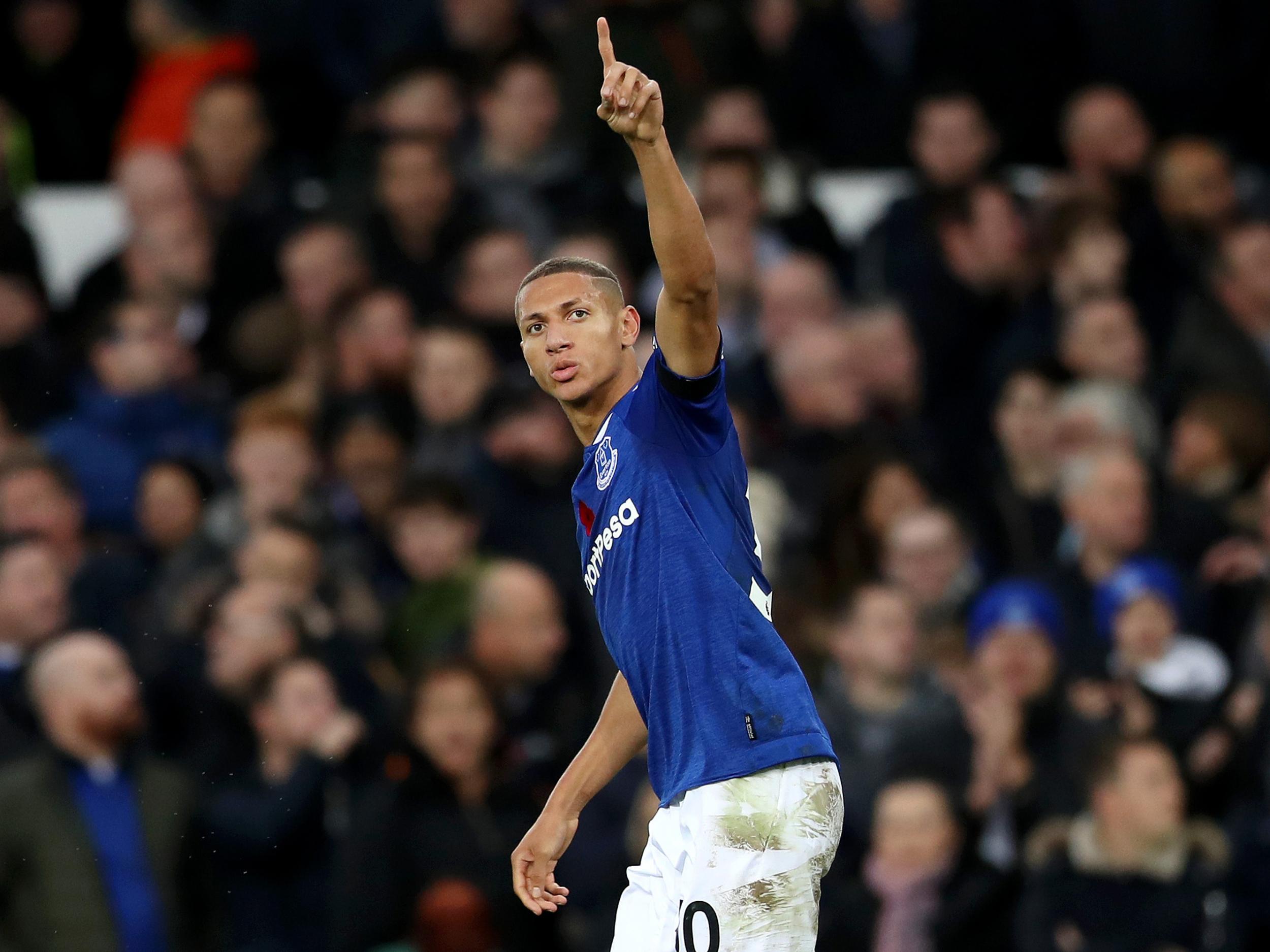 6/19

Everton 1-0 Brighton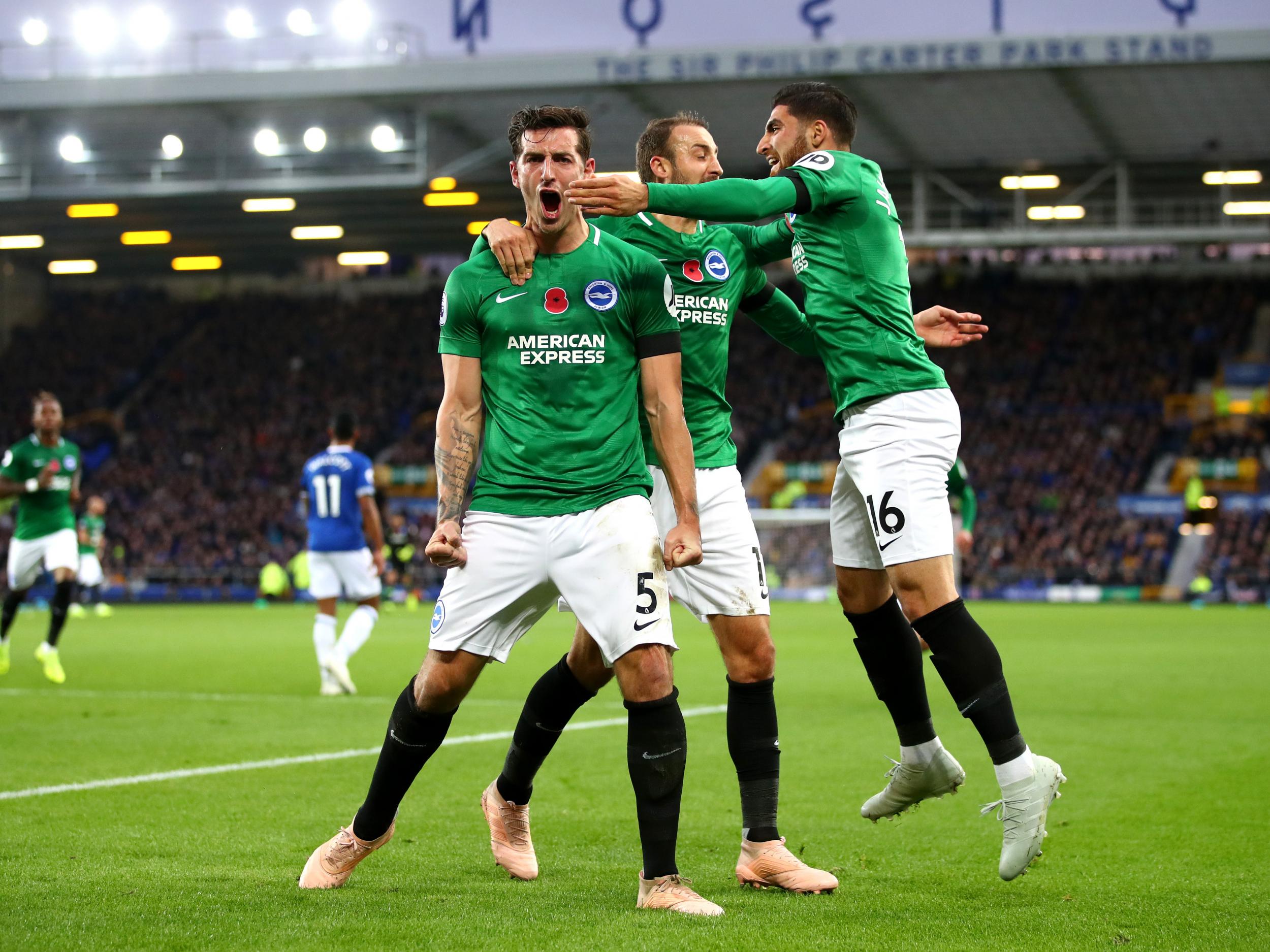 7/19

Everton 1-1 Brighton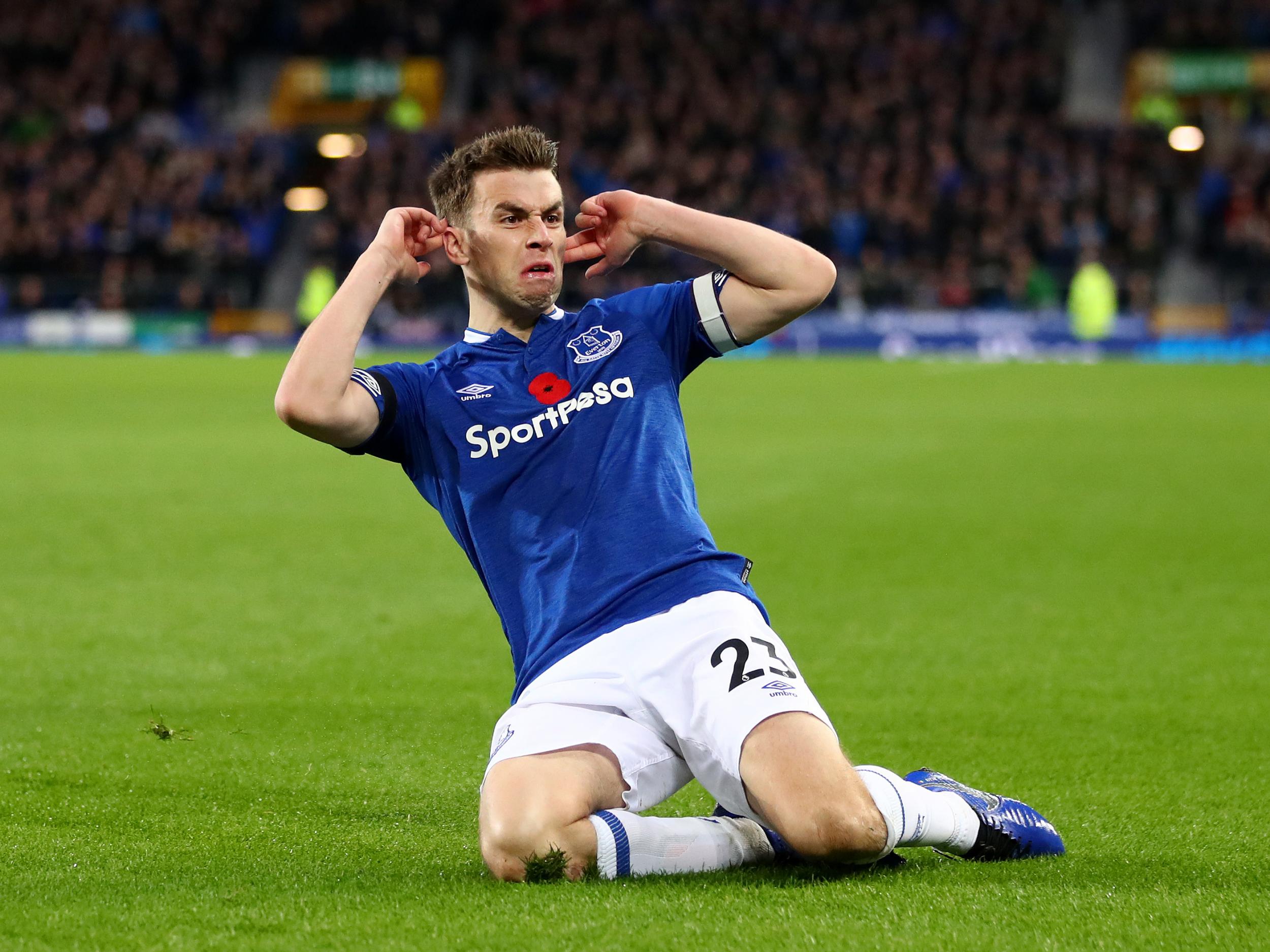 8/19

Everton 2-1 Brighton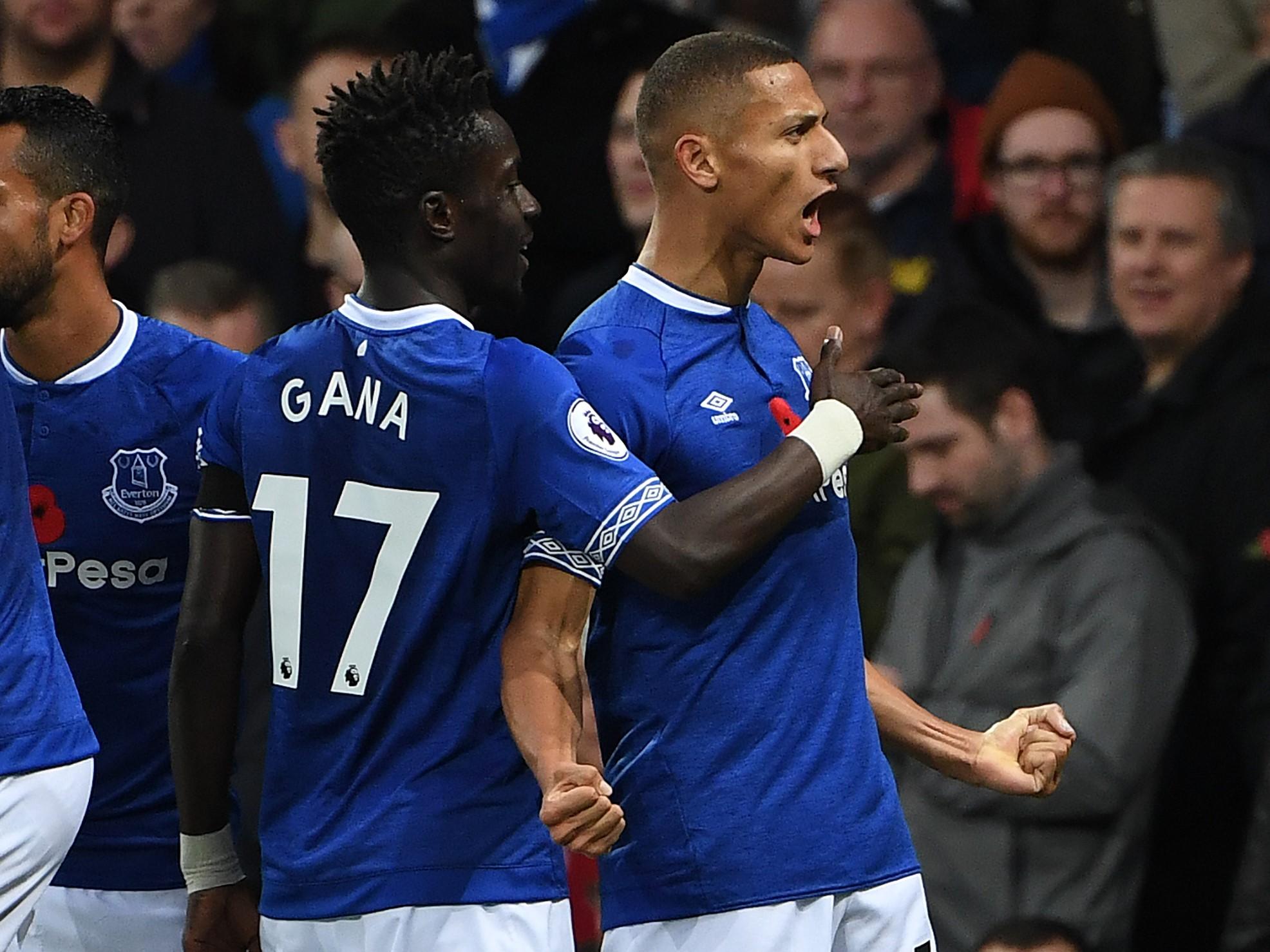 9/19

Everton 3-1 Brighton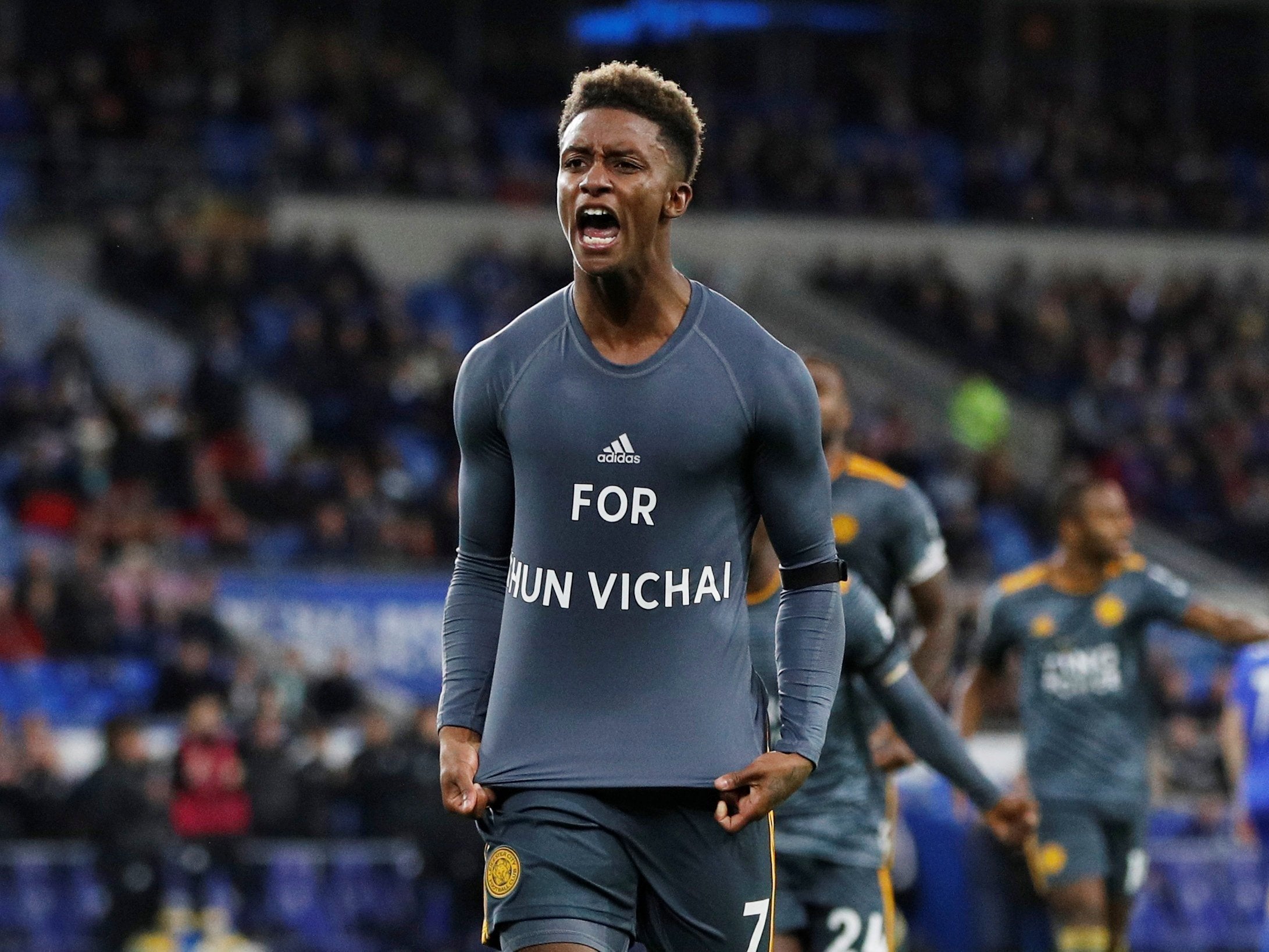 10/19

Cardiff 0-1 Leicester City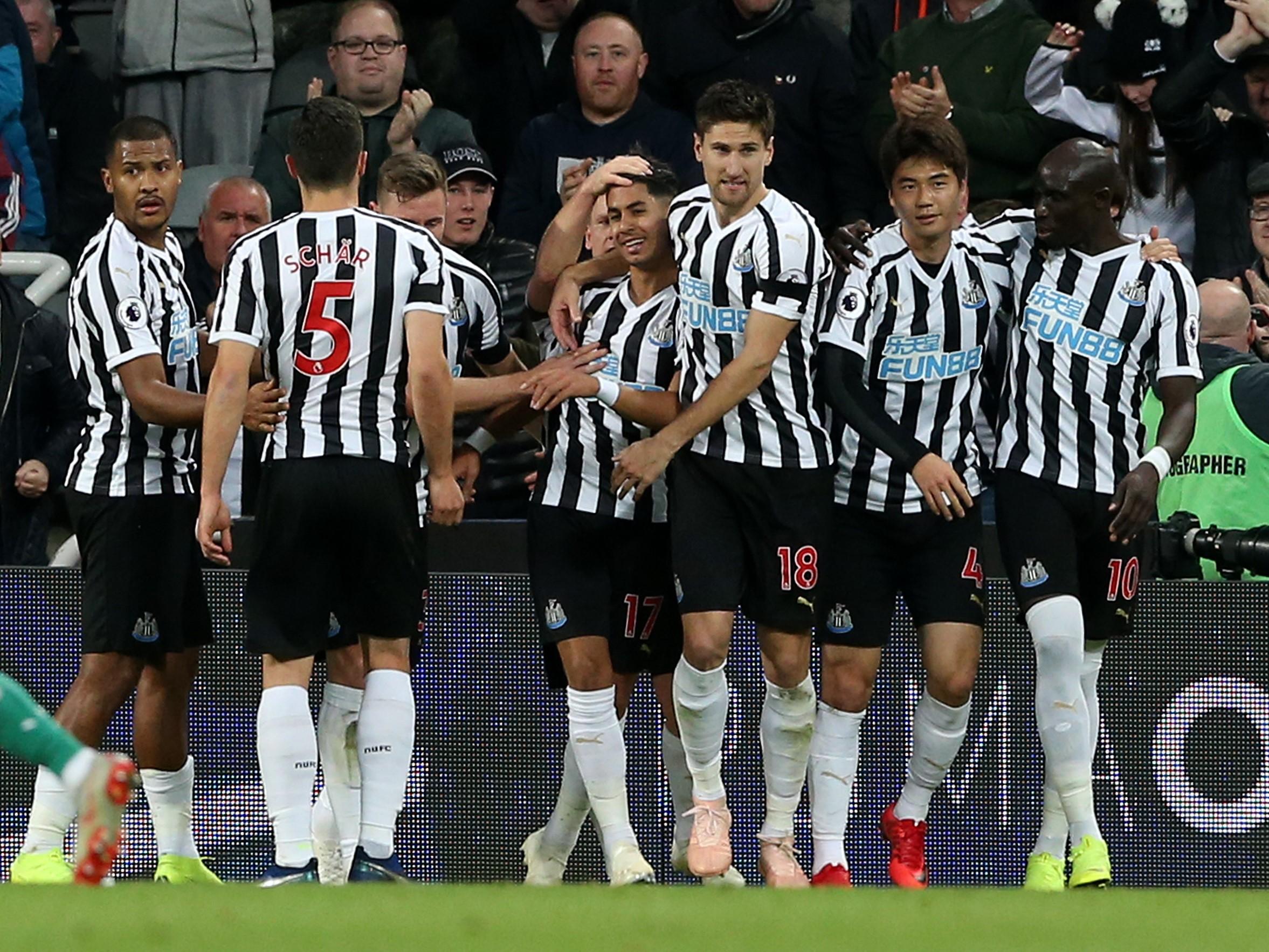 11/19

Newcastle 1-0 Watford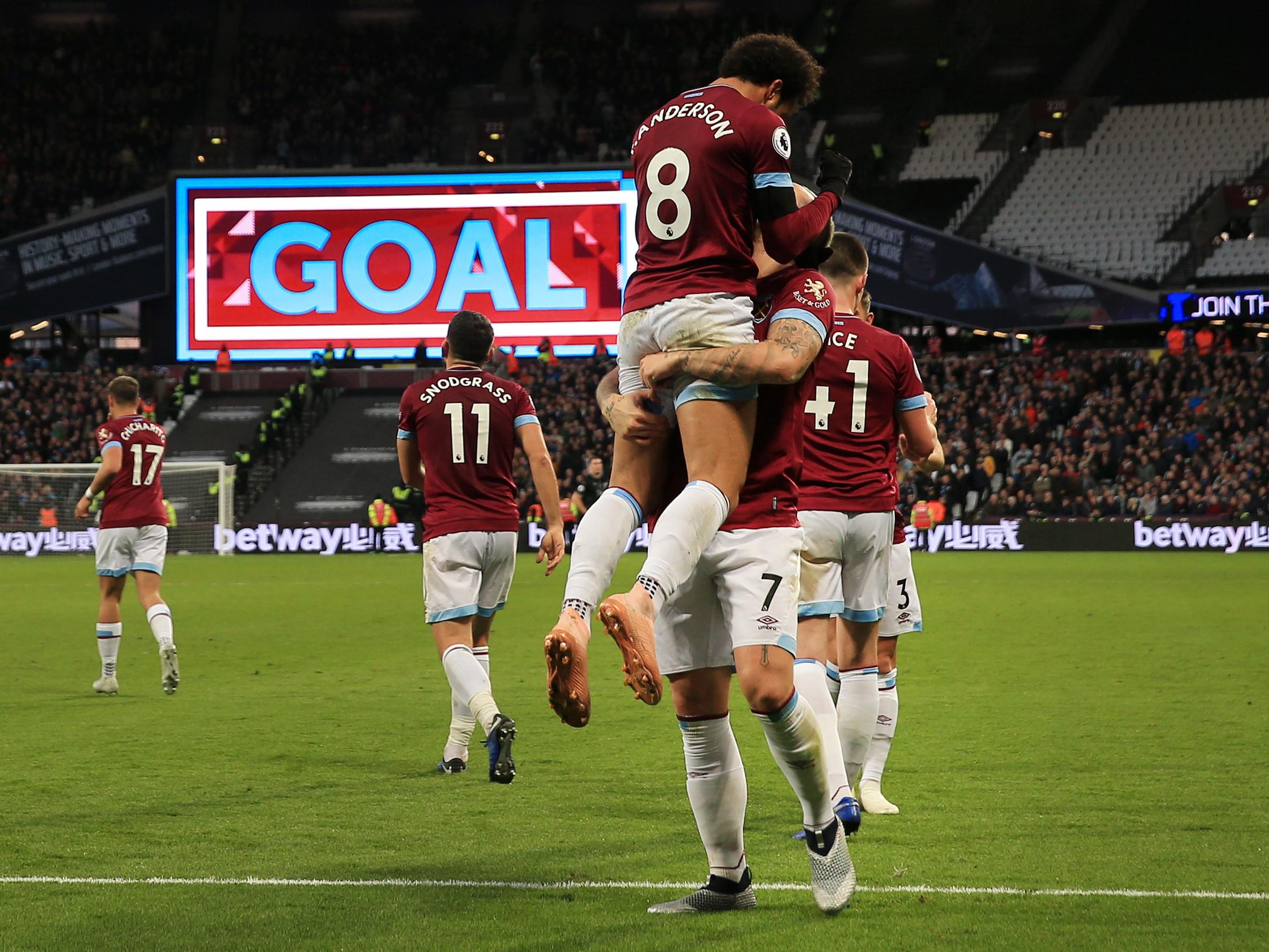 12/19

West Ham 2-1 Burnley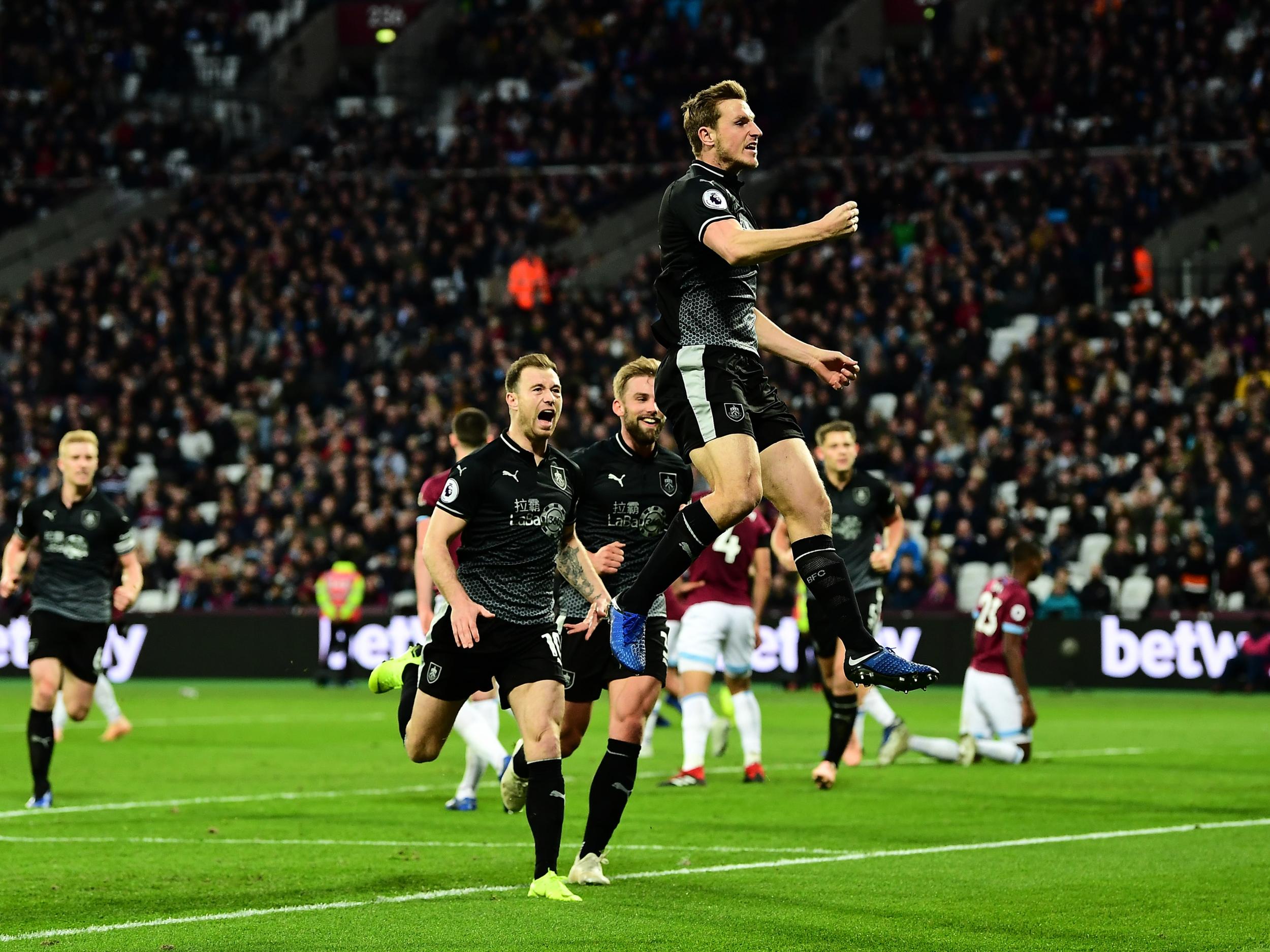 13/19

West Ham 2-2 Burnley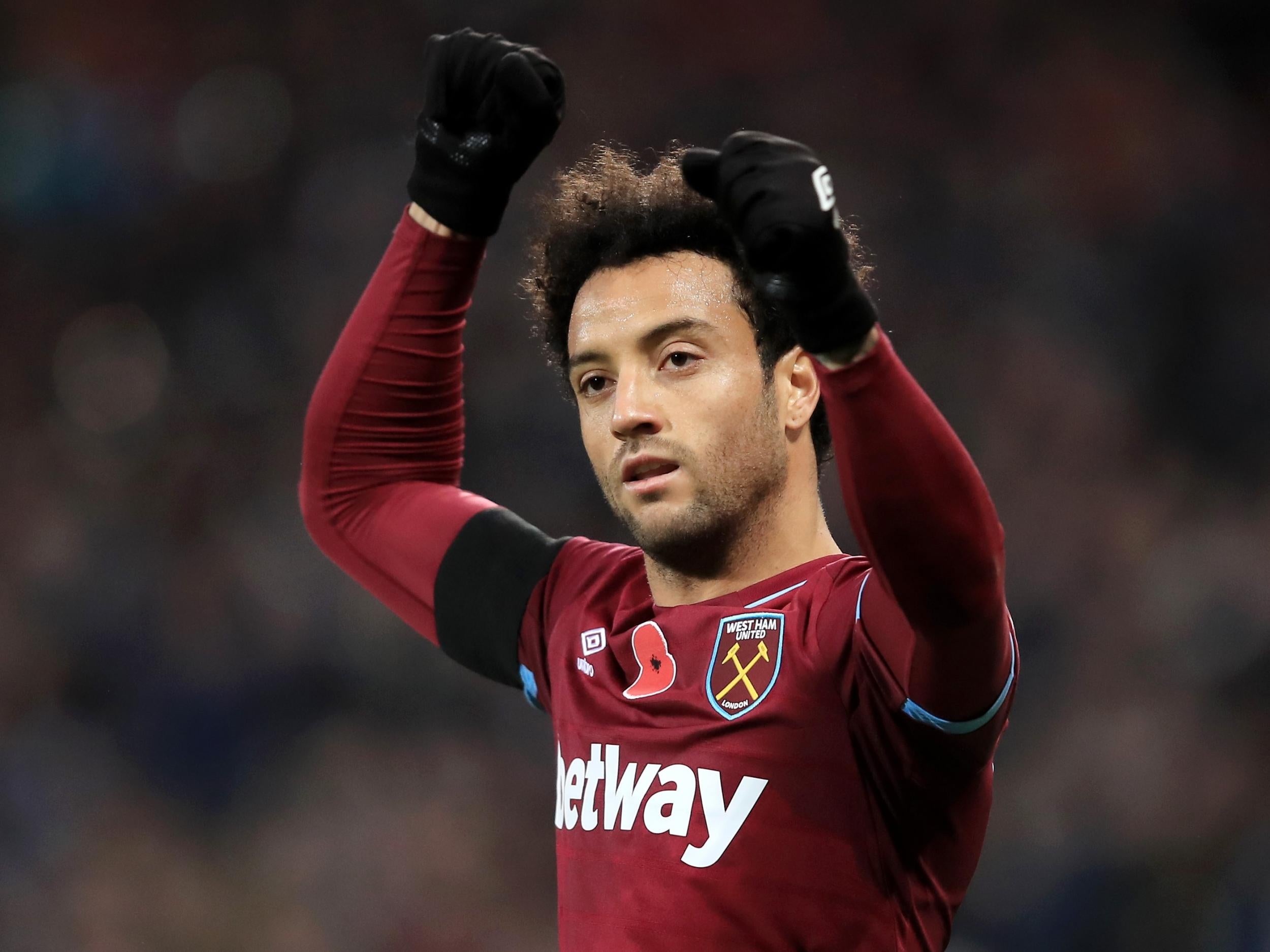 14/19

West Ham 3-2 Burnley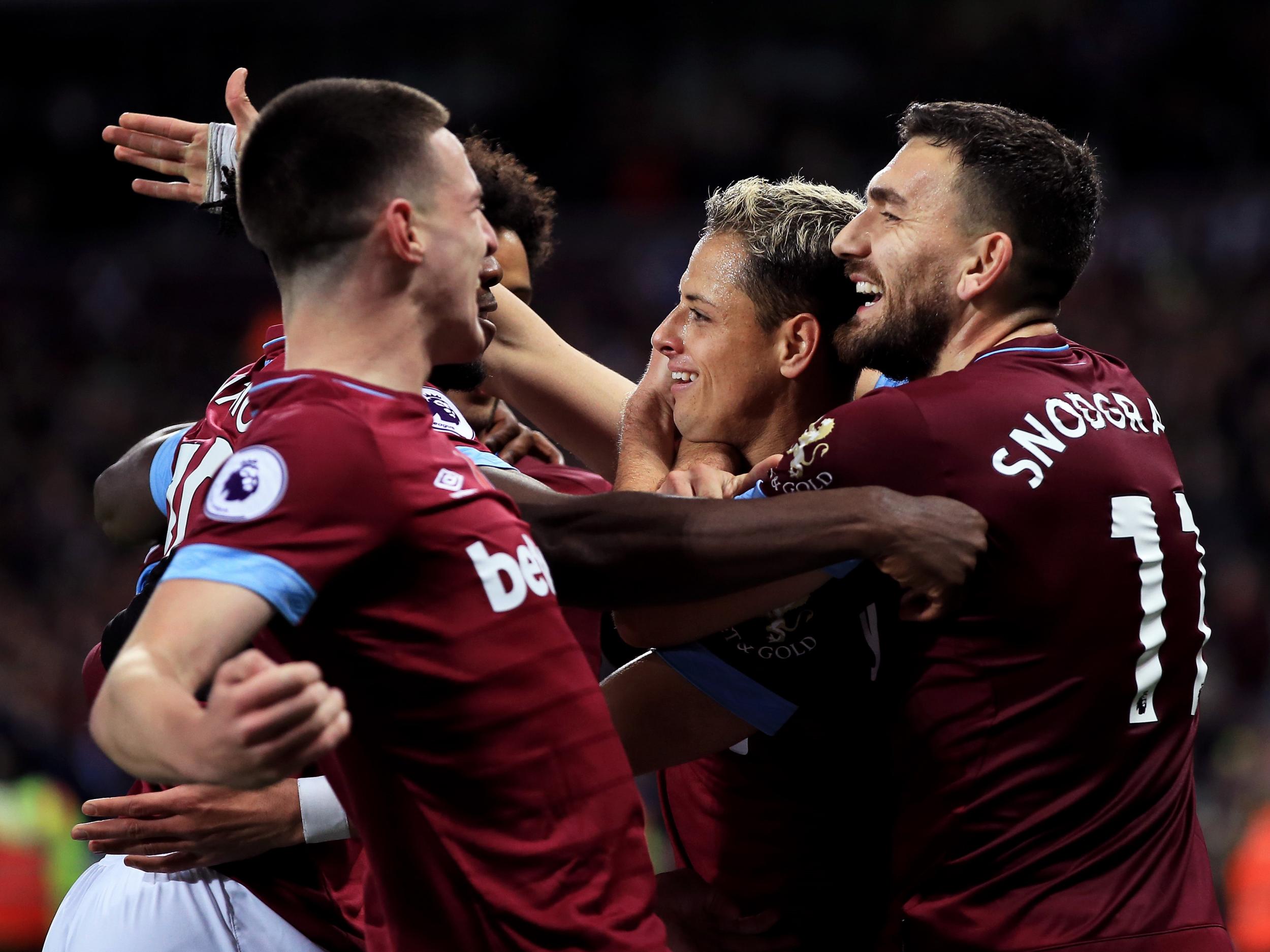 15/19

West Ham 4-2 Burnley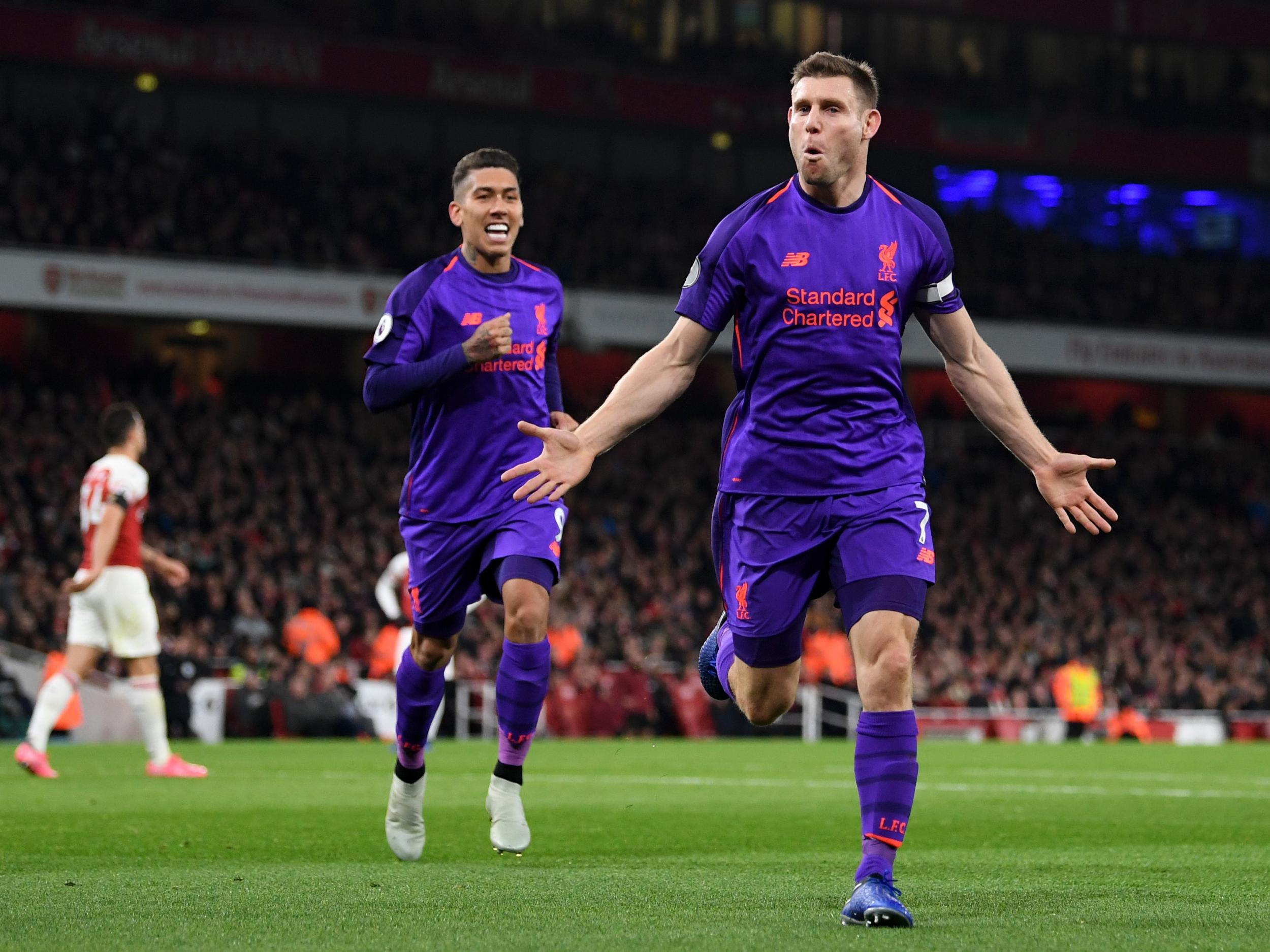 16/19

Liverpool 1-0 Arsenal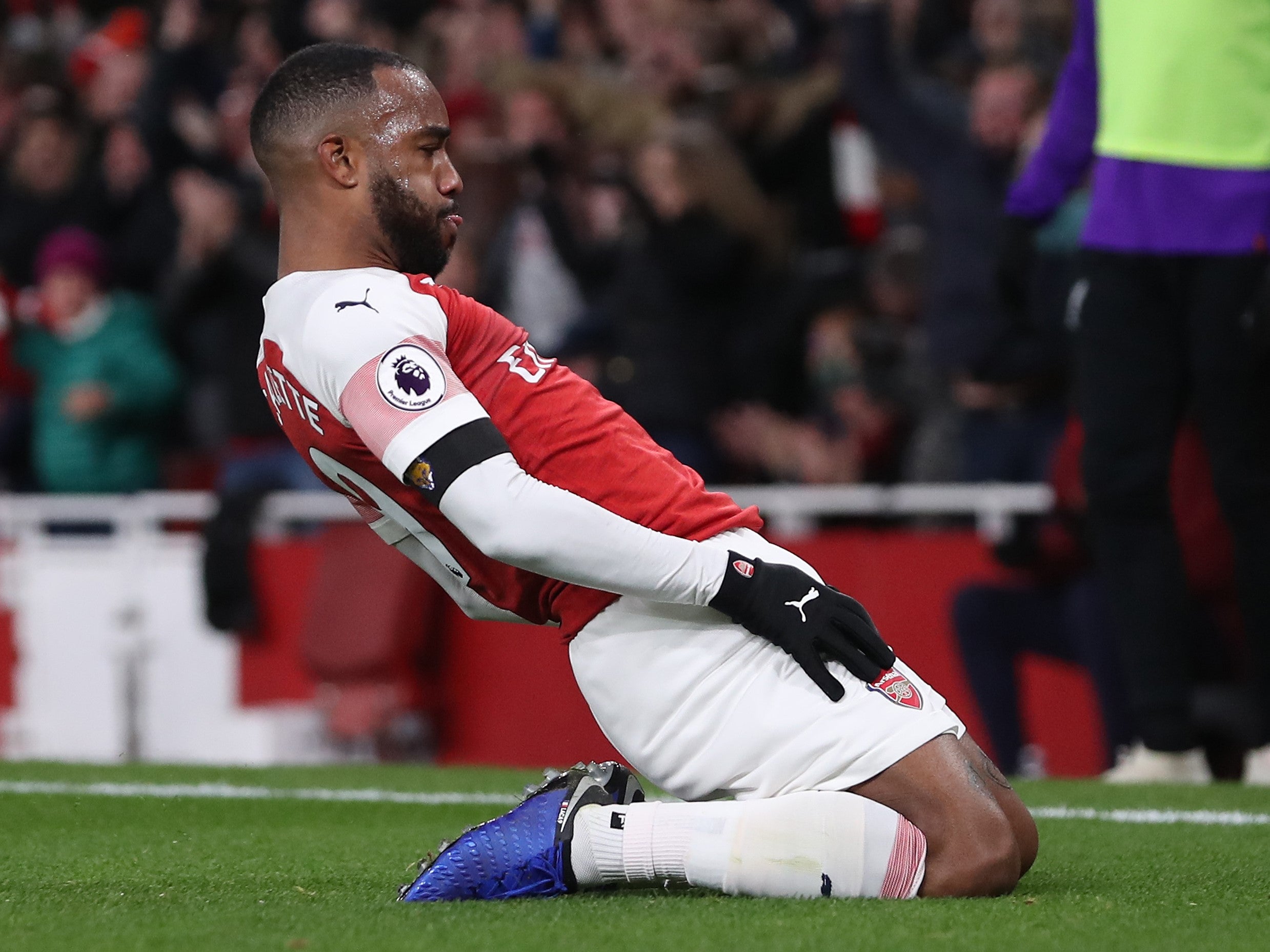 17/19

Arsenal 1-1 Liverpool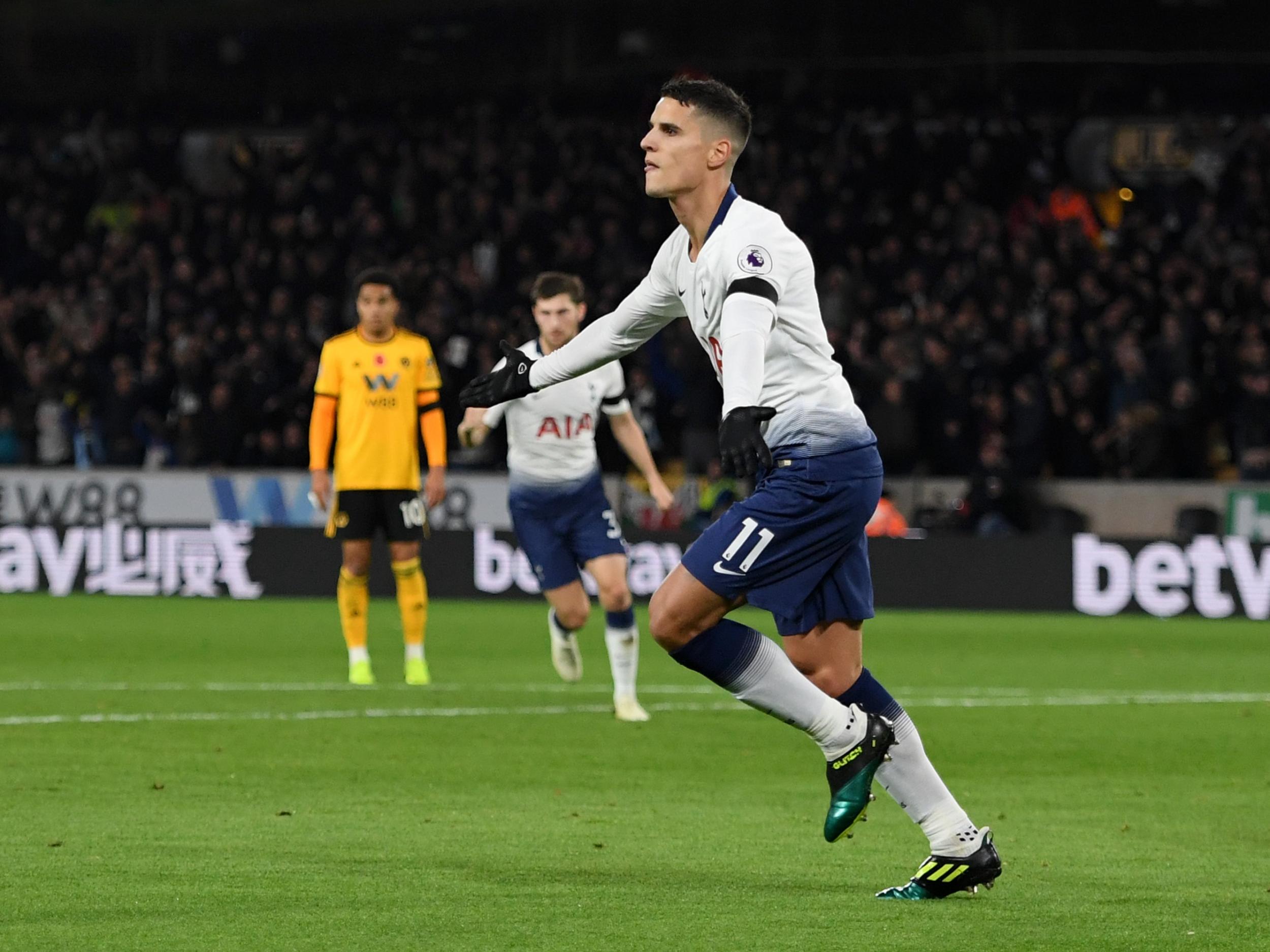 18/19

Wolves 0-1 Tottenham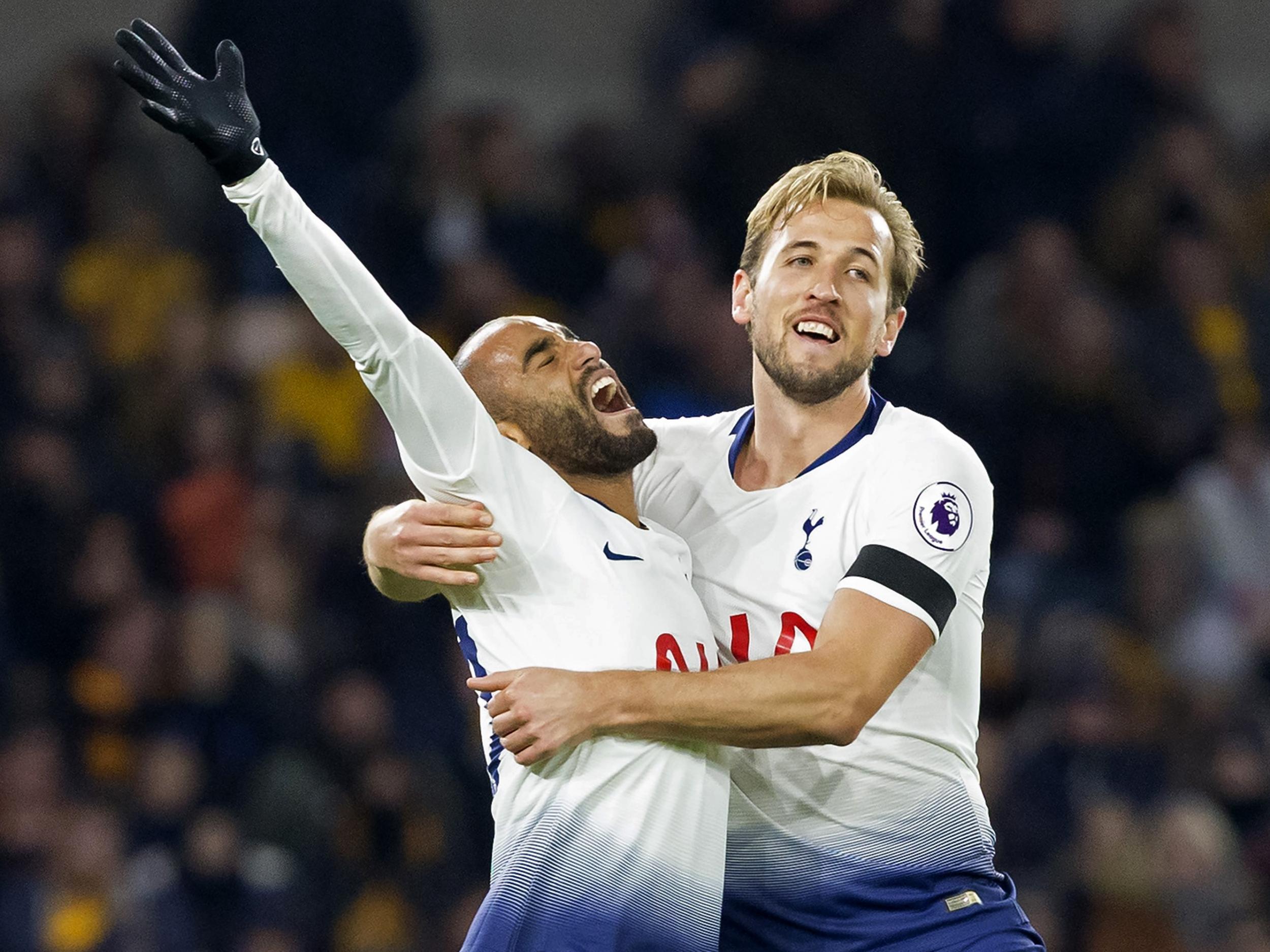 19/19

Wolves 0-2 Tottenham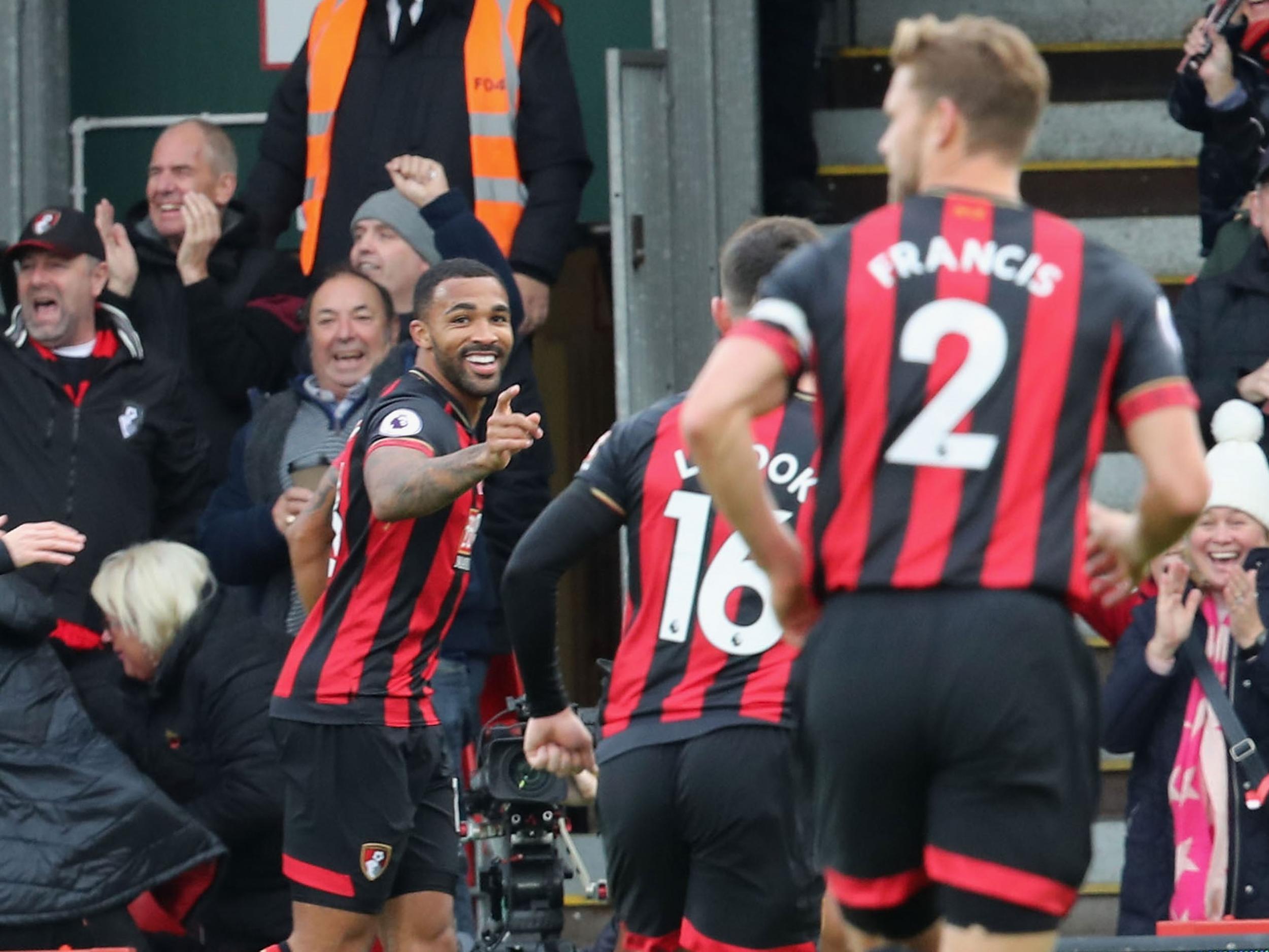 1/19

Bournemouth 1-0 Manchester United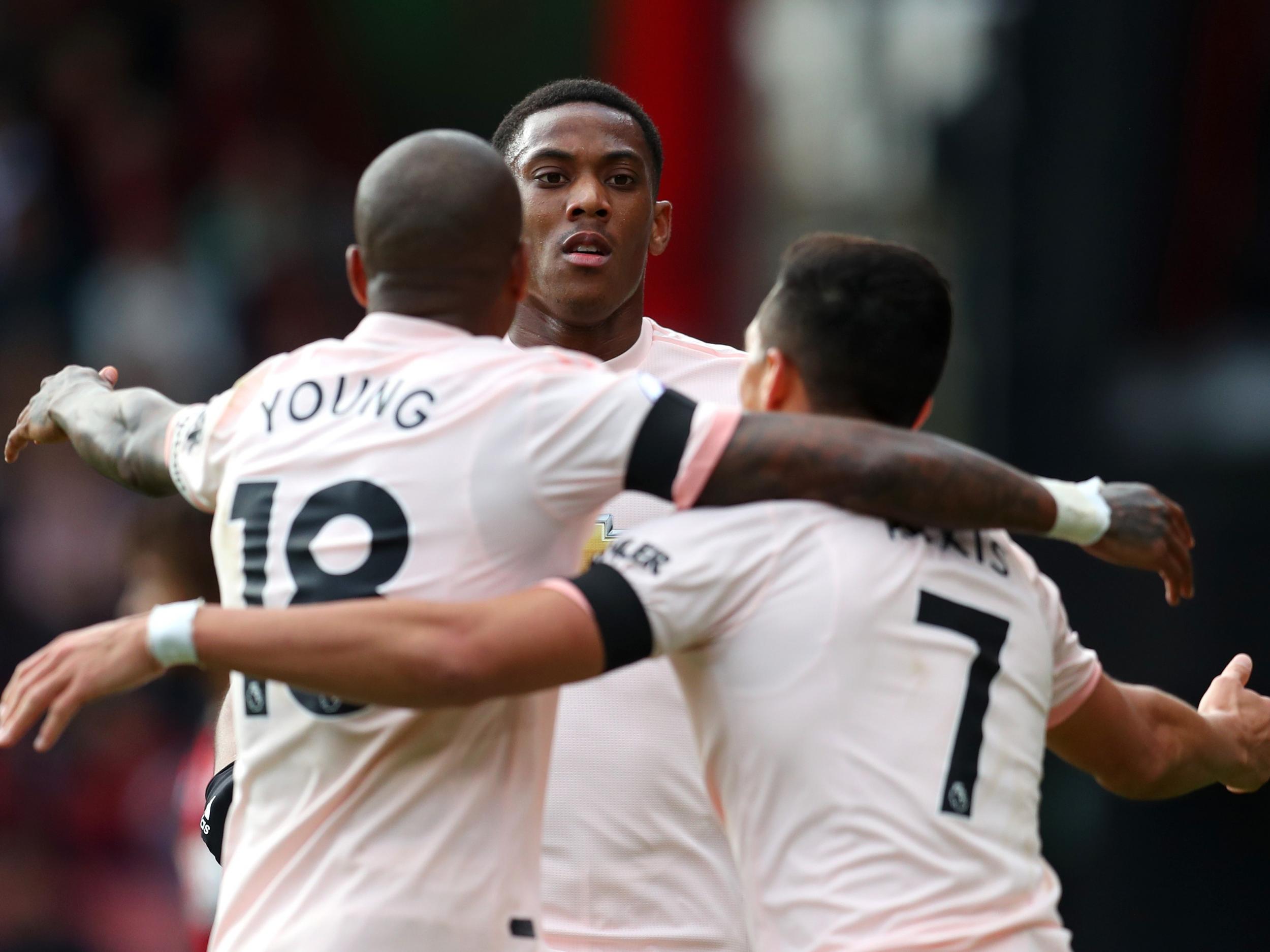 2/19

Bournemouth 1-1 Manchester United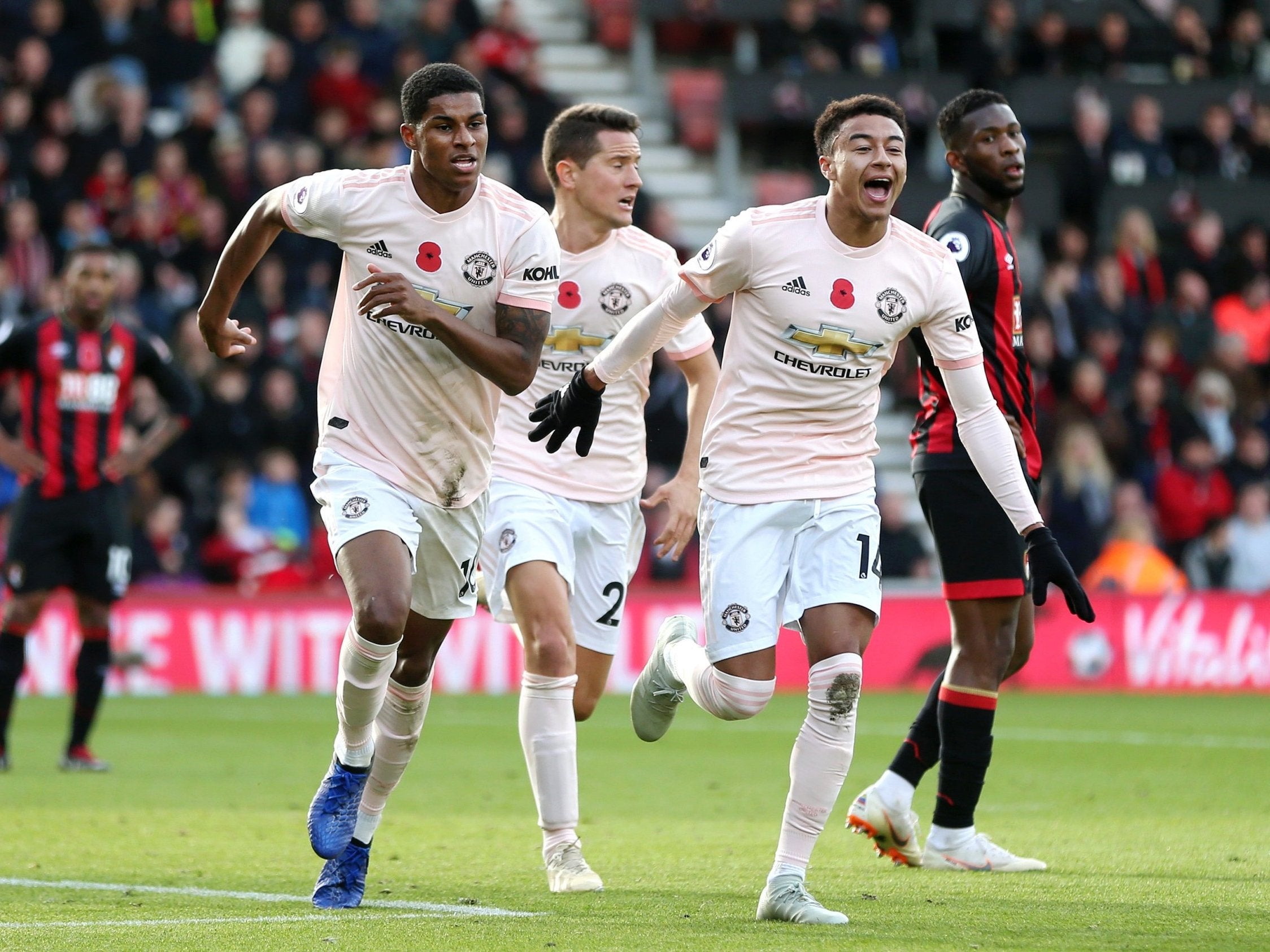 3/19

Bournemouth 1-2 Manchester United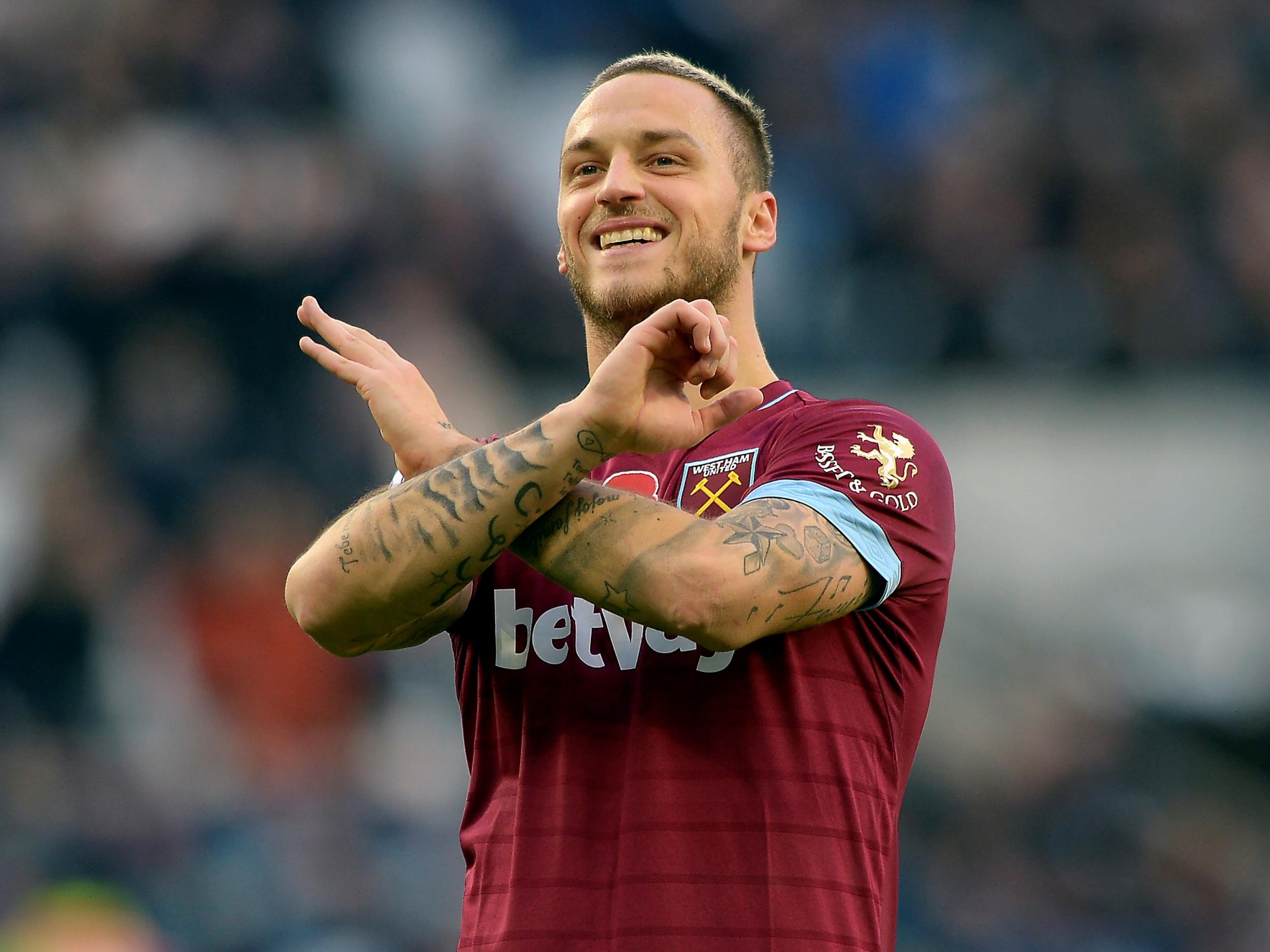 4/19

West Ham 1-0 Burnley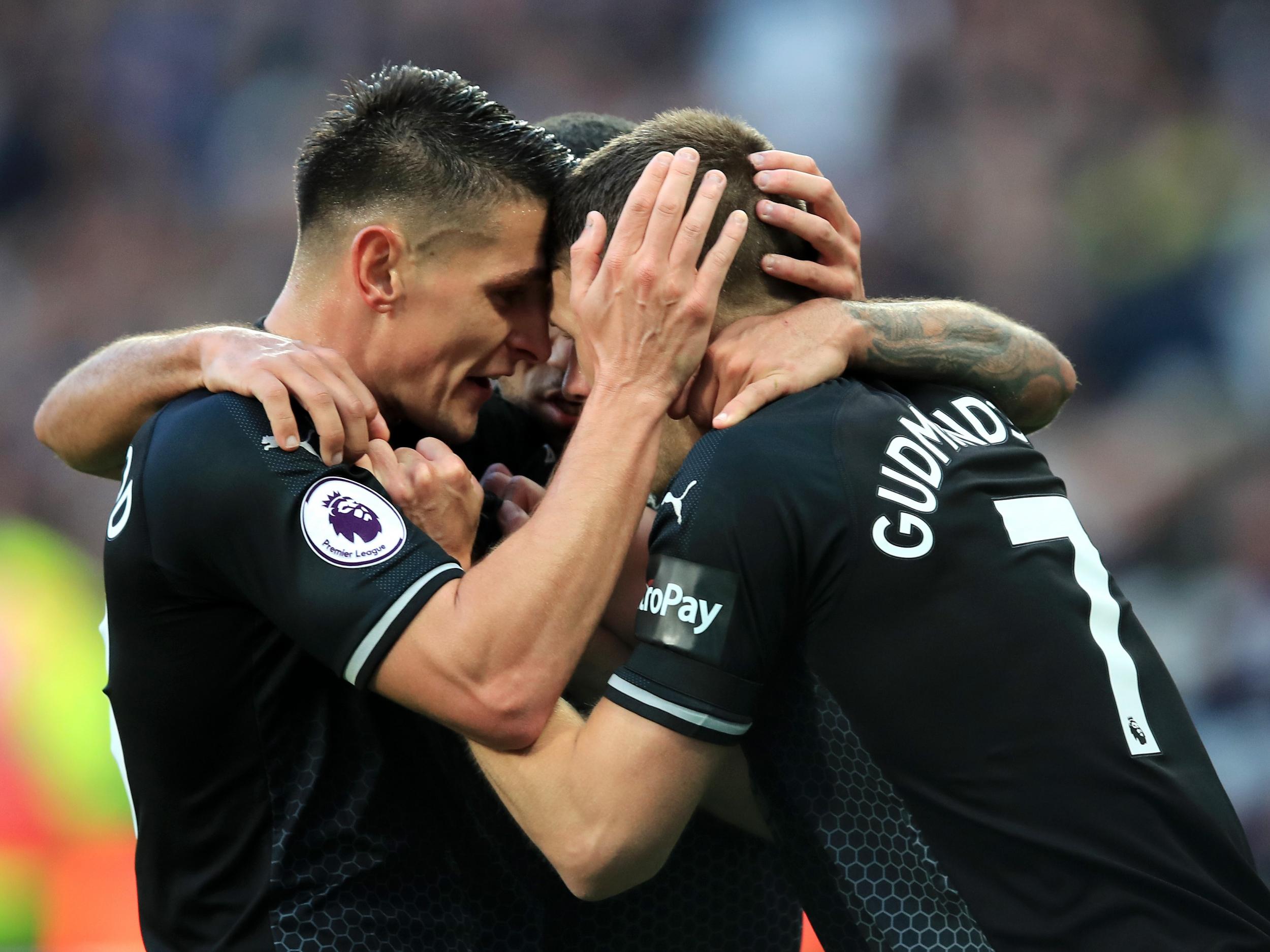 5/19

West Ham 1-1 Burnley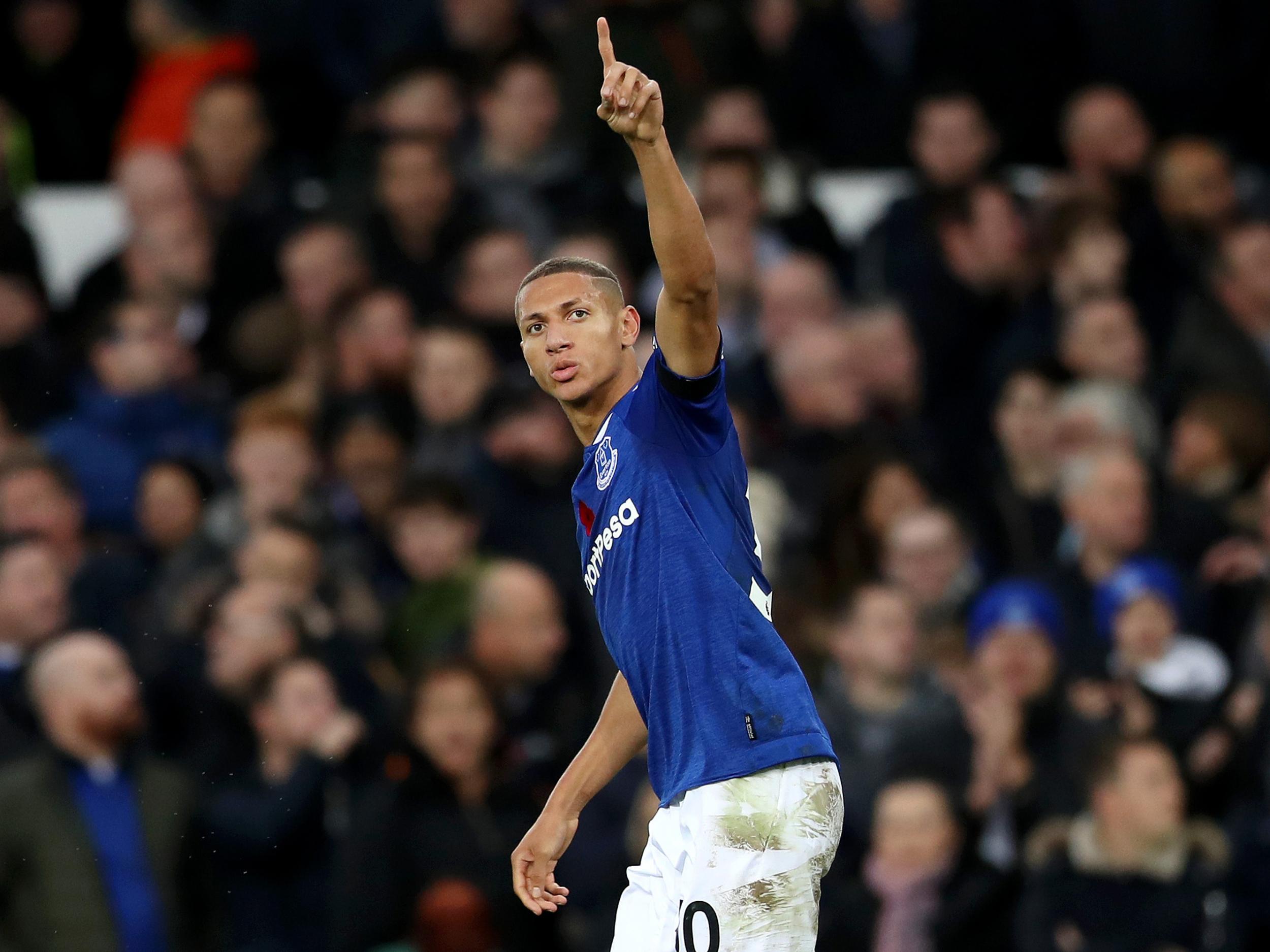 6/19

Everton 1-0 Brighton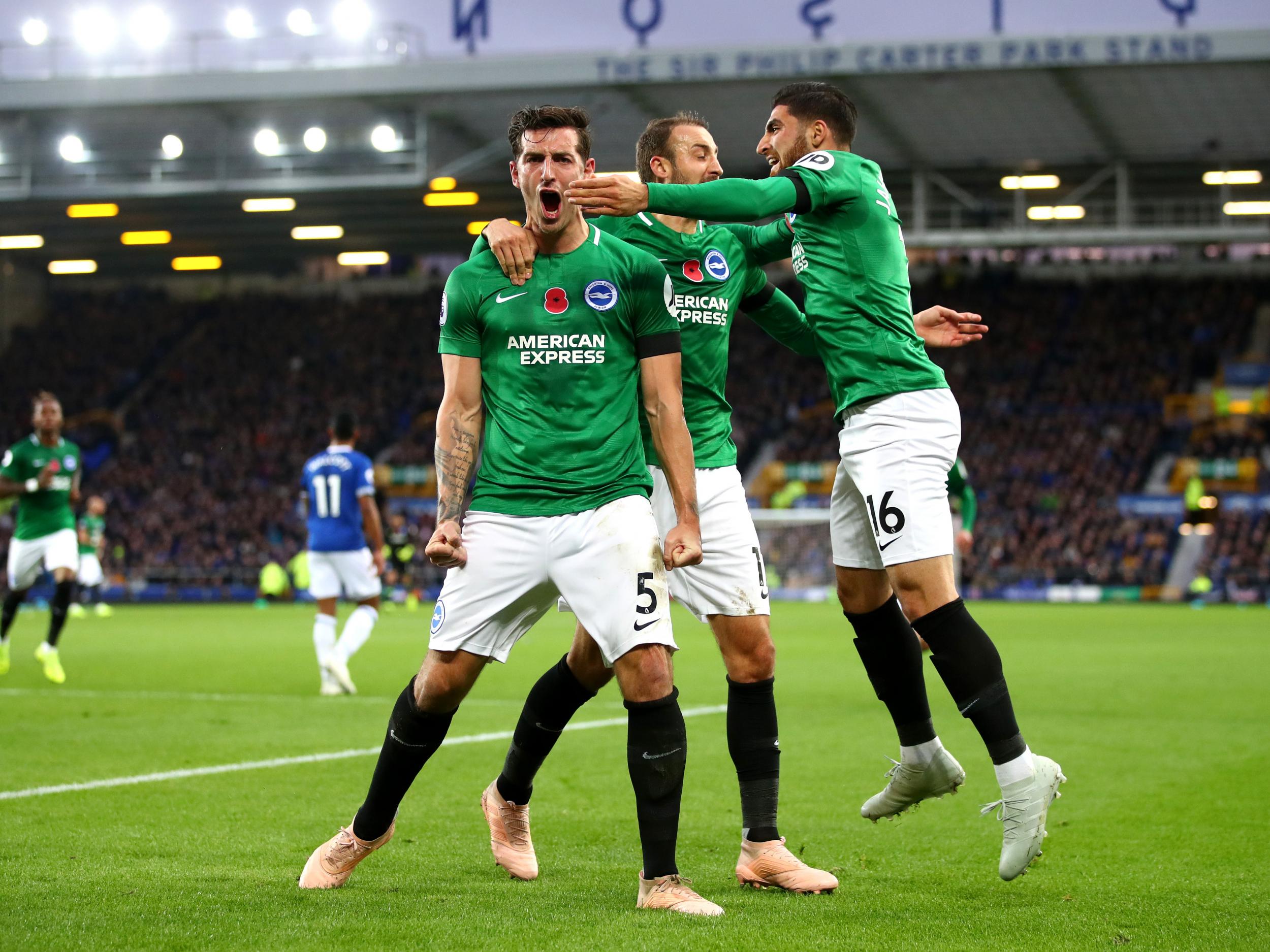 7/19

Everton 1-1 Brighton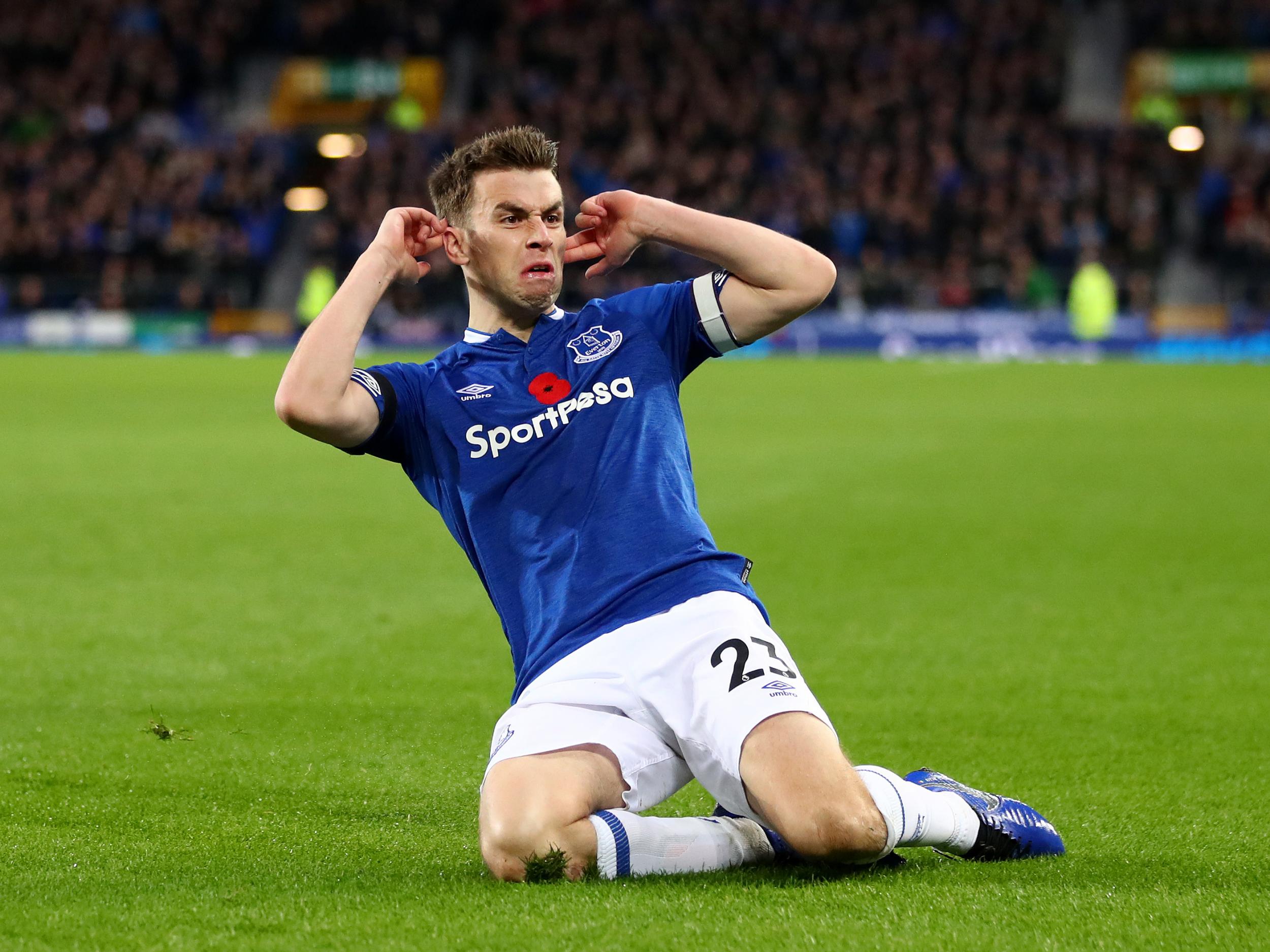 8/19

Everton 2-1 Brighton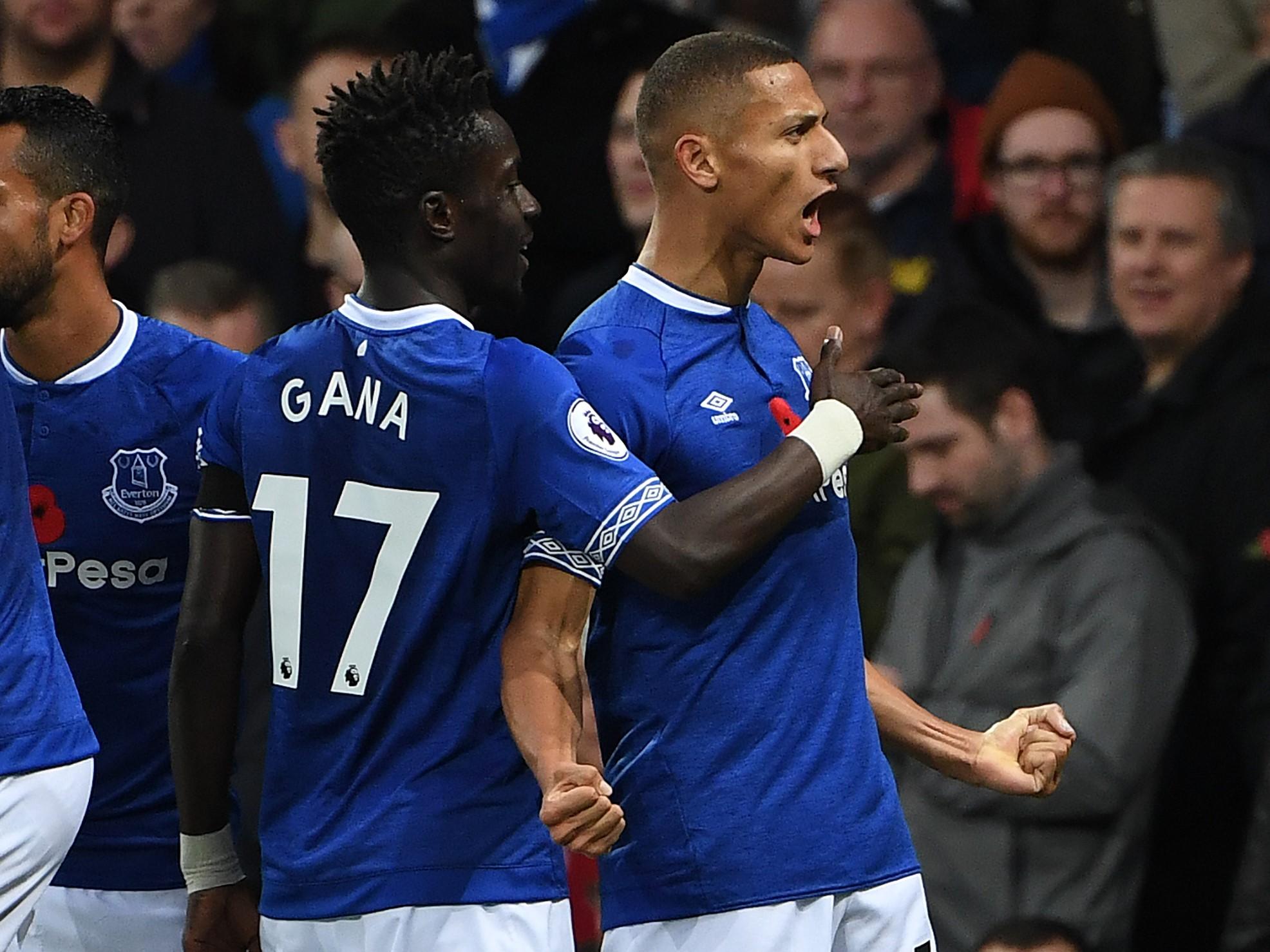 9/19

Everton 3-1 Brighton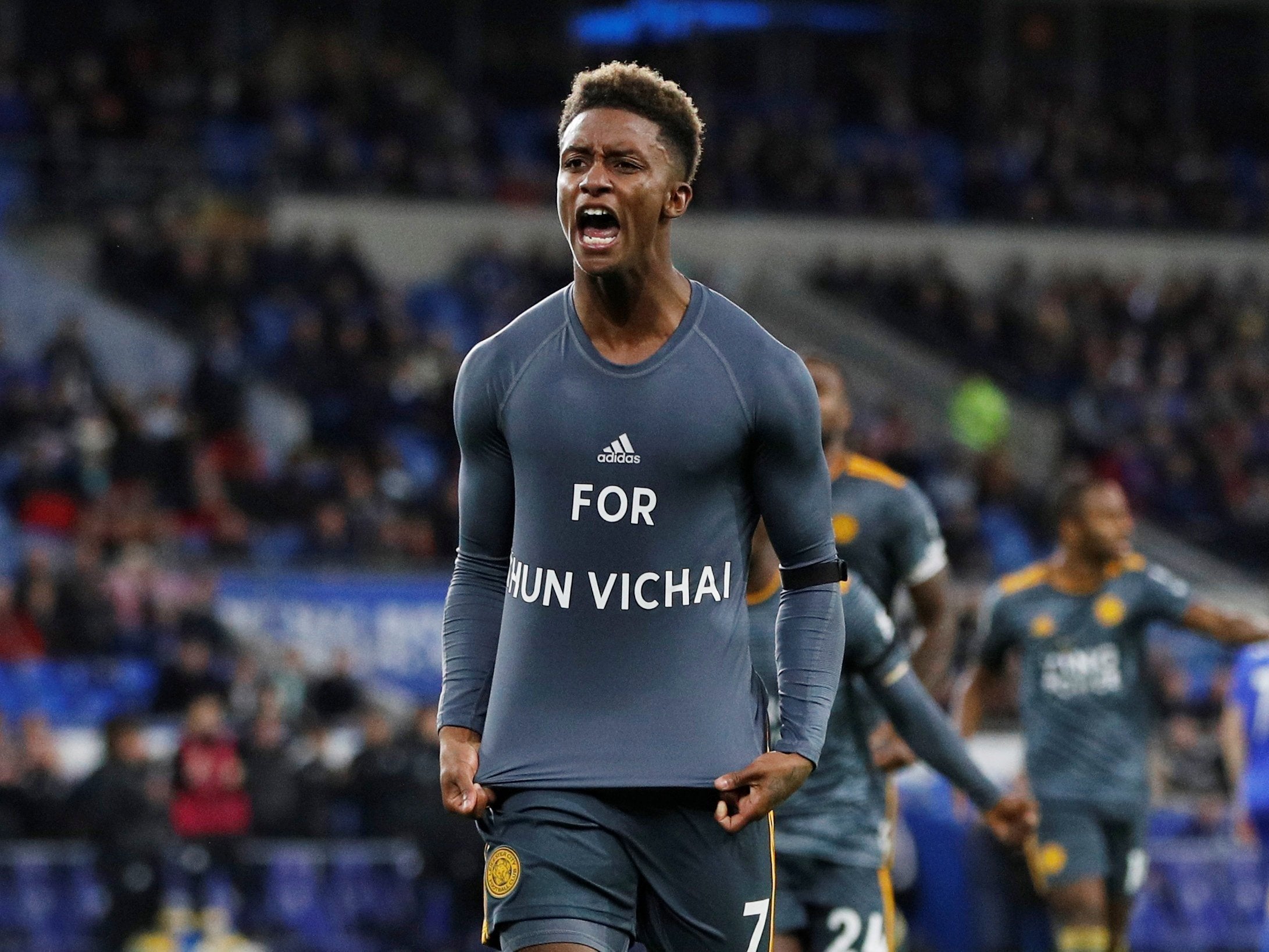 10/19

Cardiff 0-1 Leicester City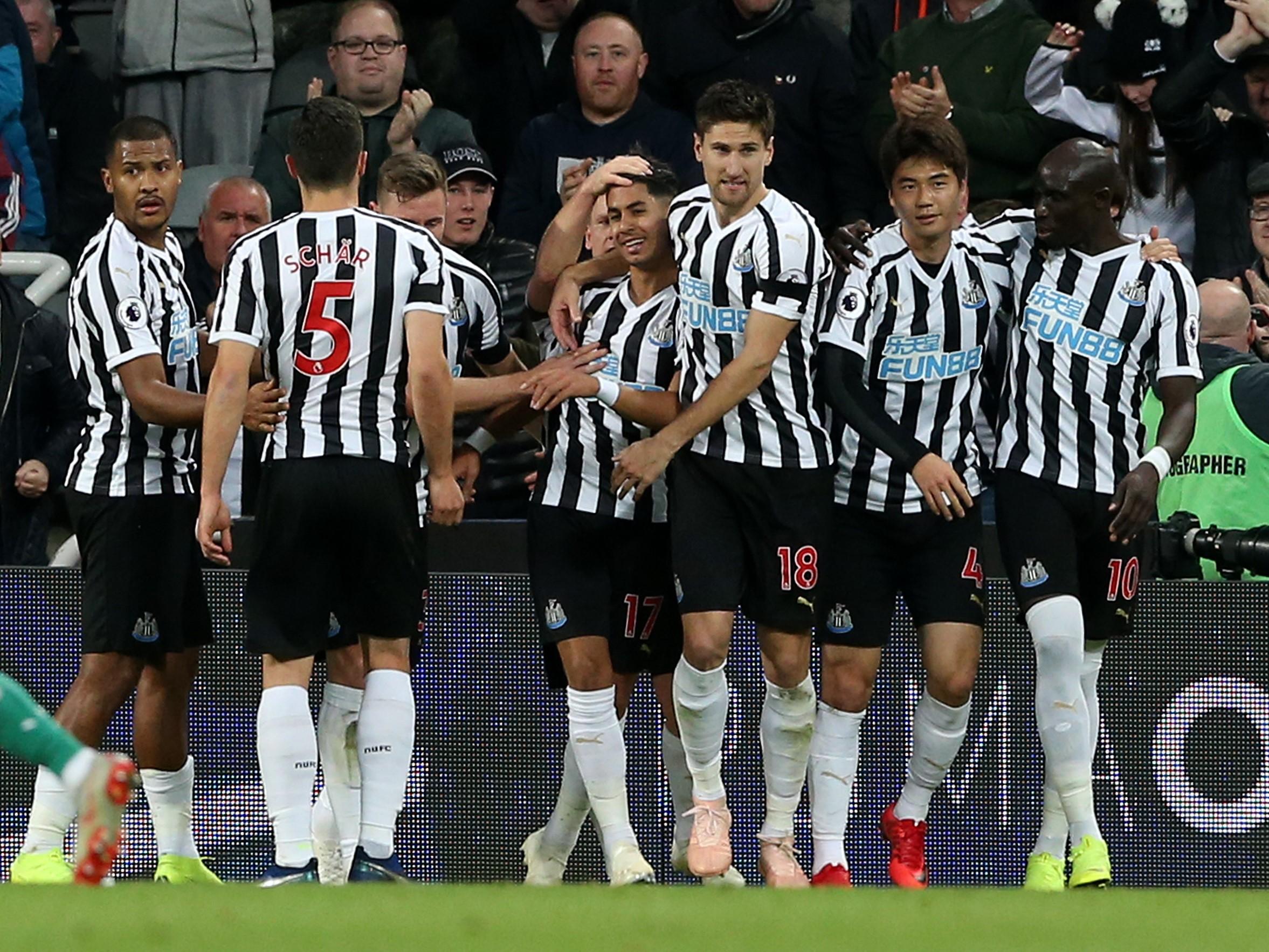 11/19

Newcastle 1-0 Watford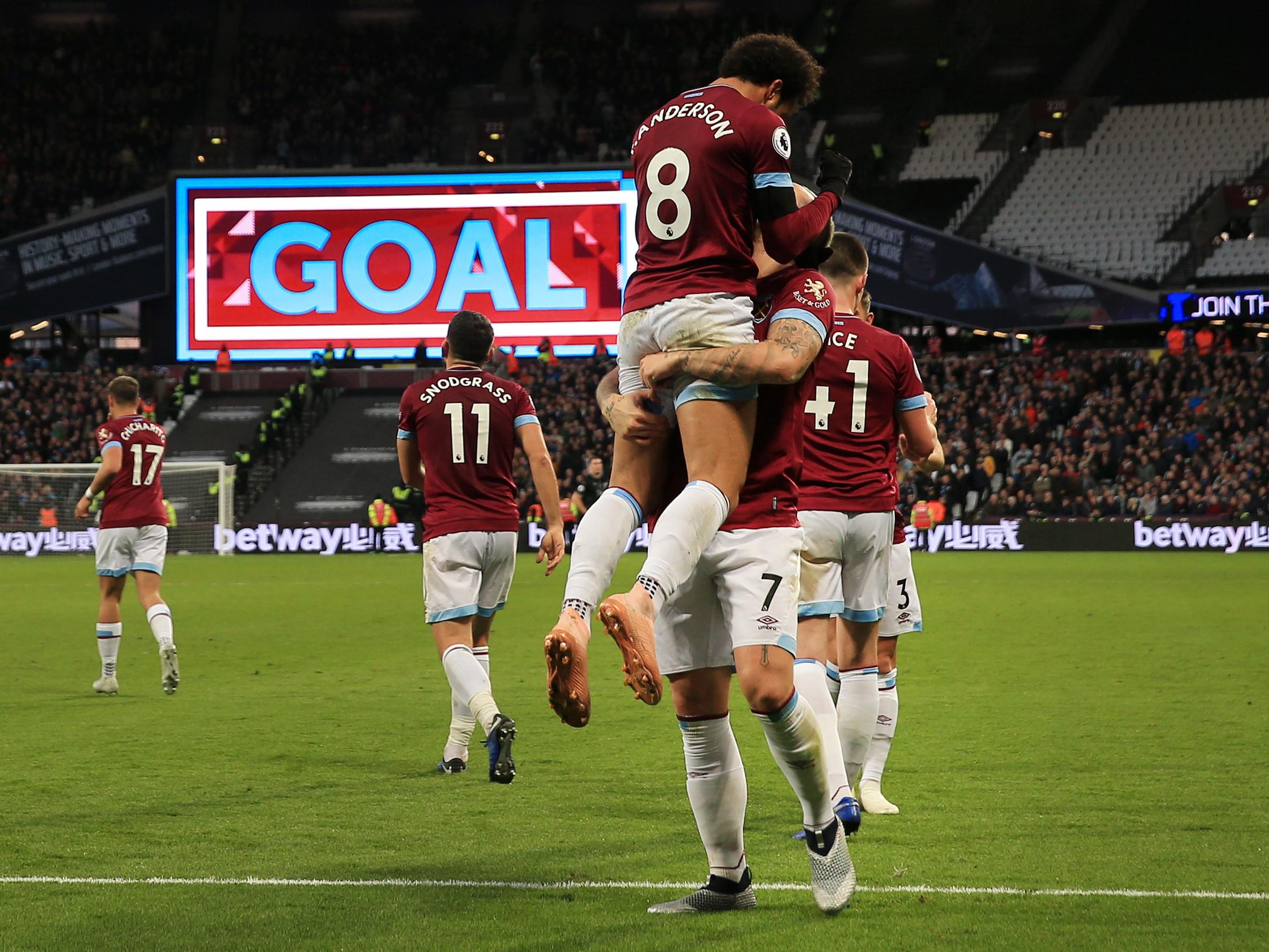 12/19

West Ham 2-1 Burnley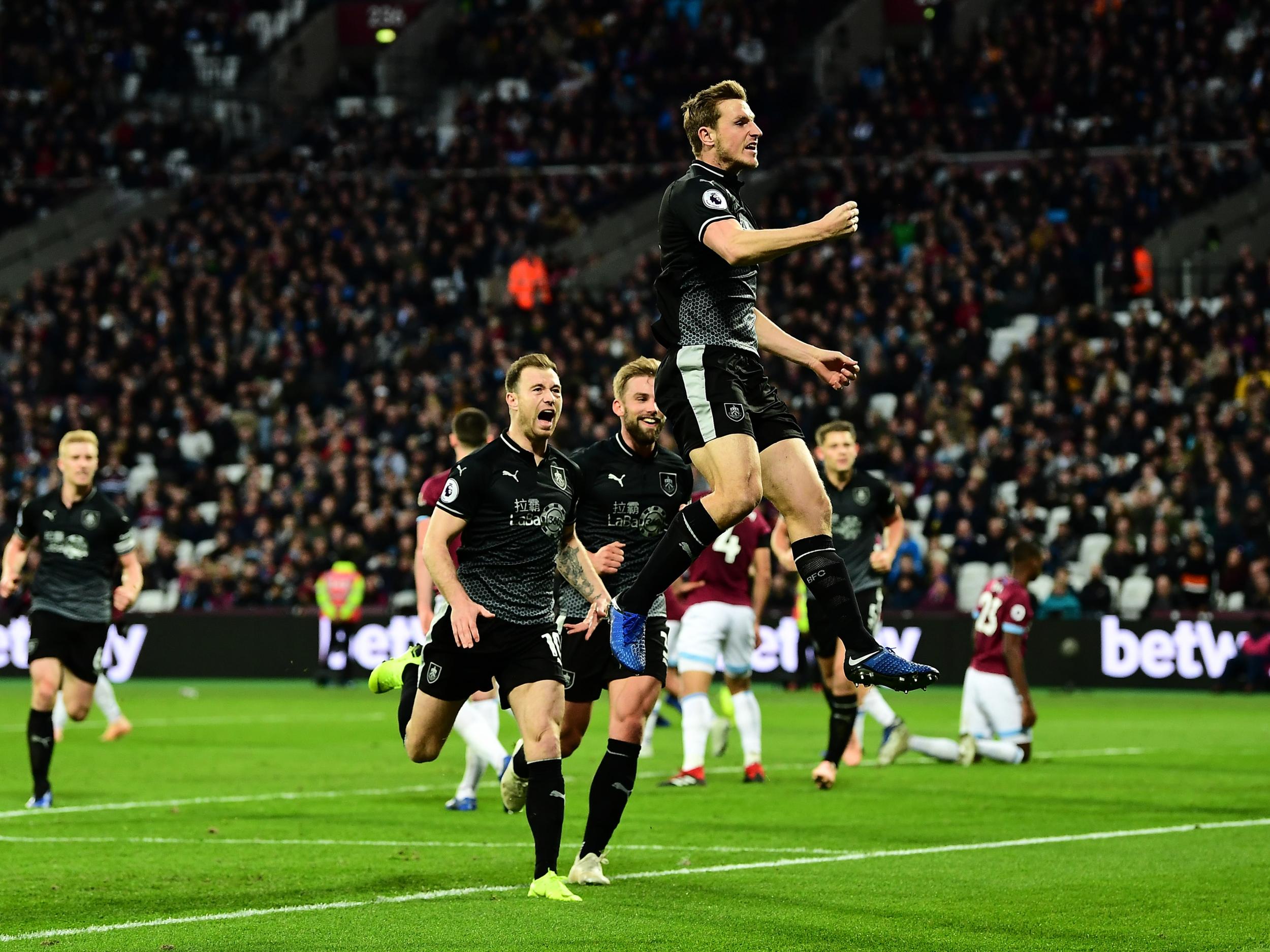 13/19

West Ham 2-2 Burnley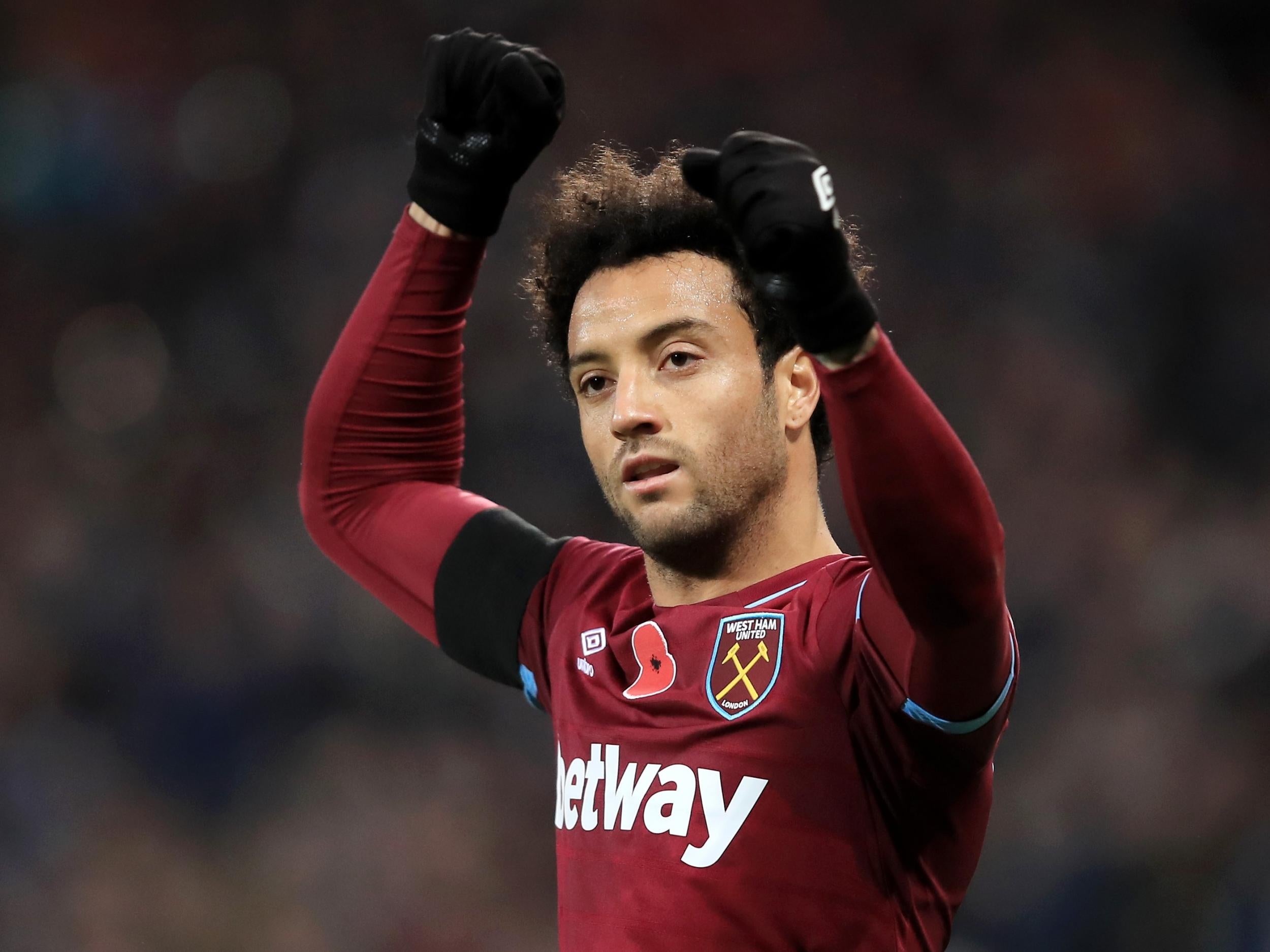 14/19

West Ham 3-2 Burnley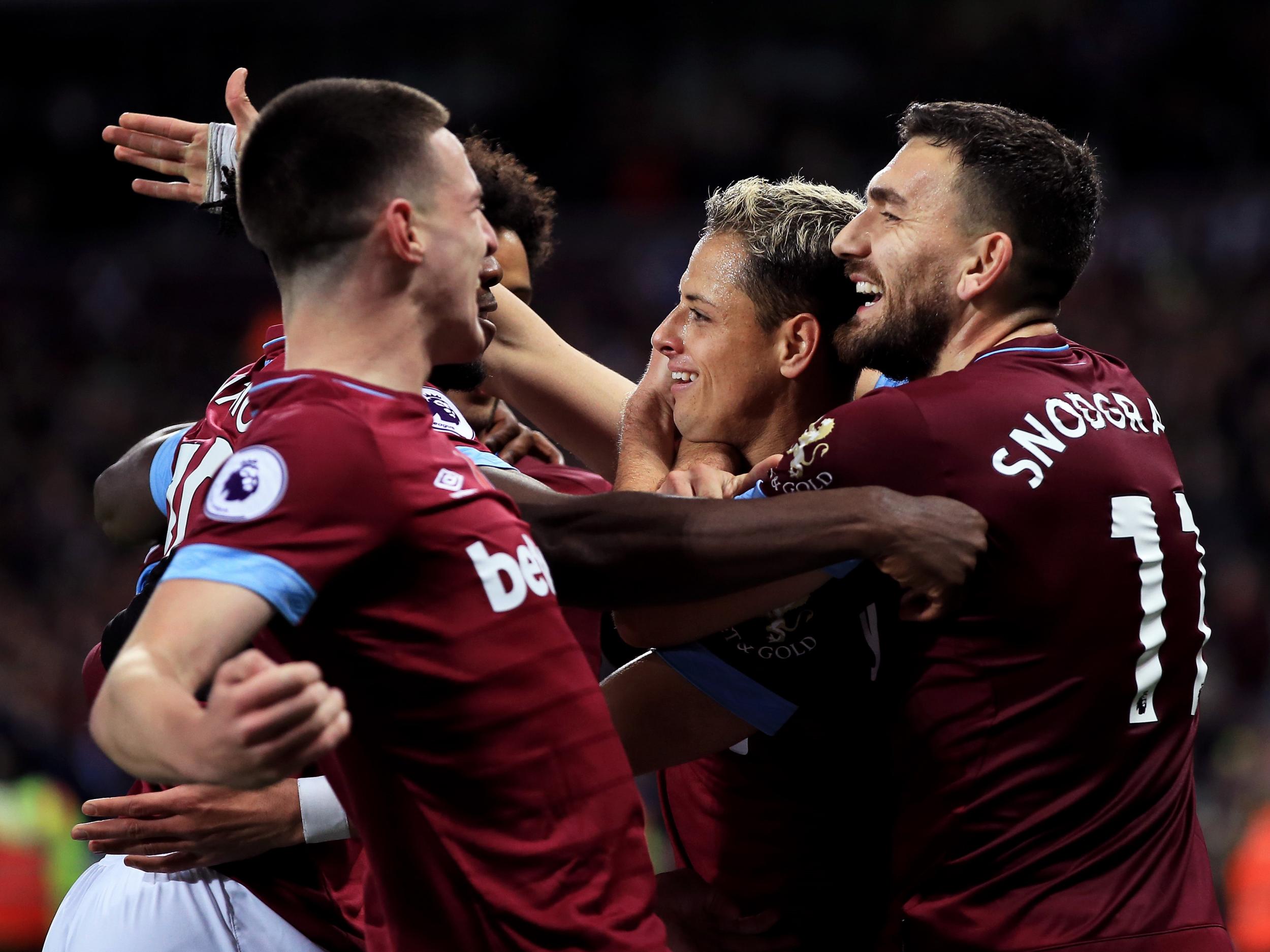 15/19

West Ham 4-2 Burnley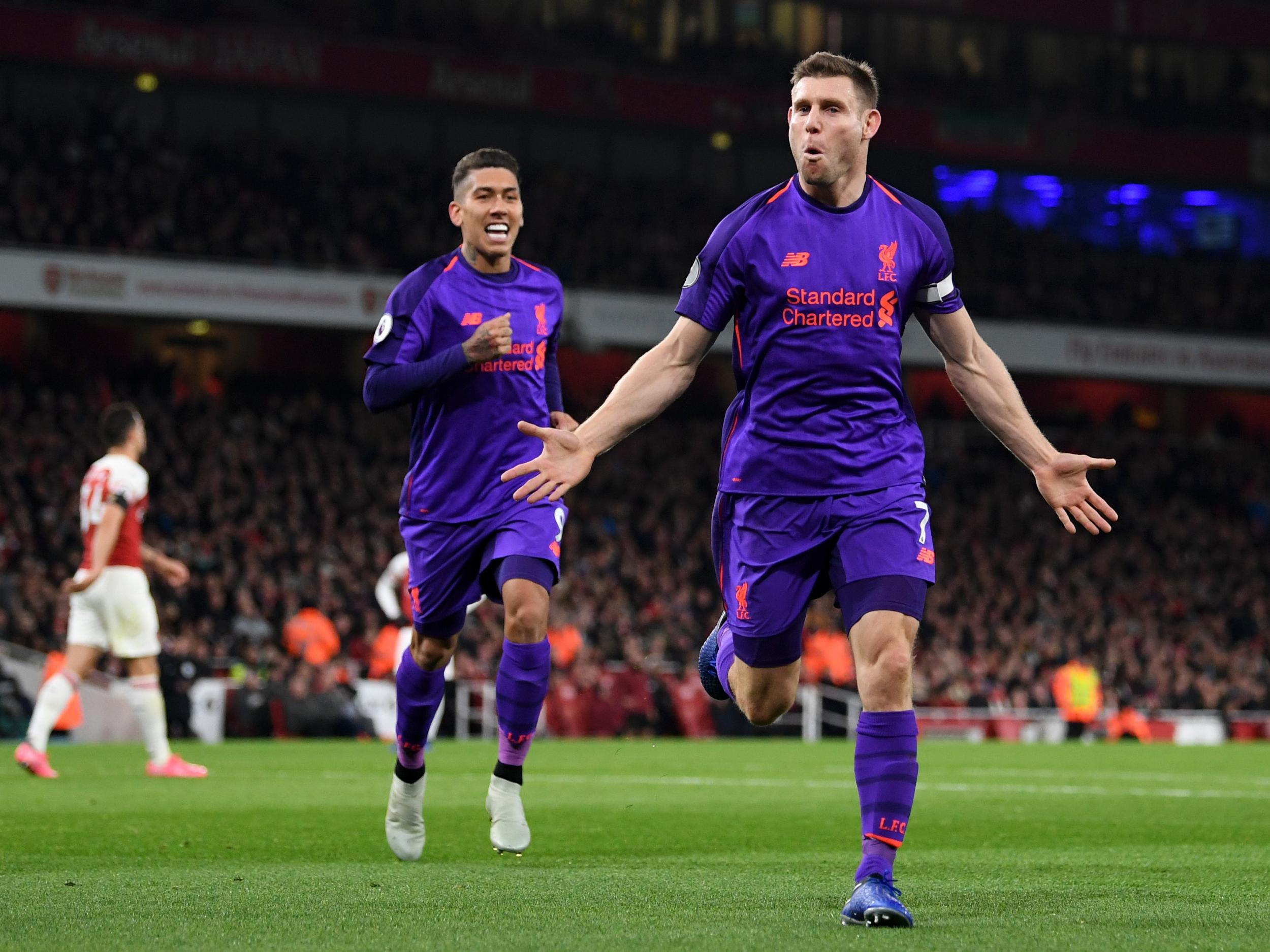 16/19

Liverpool 1-0 Arsenal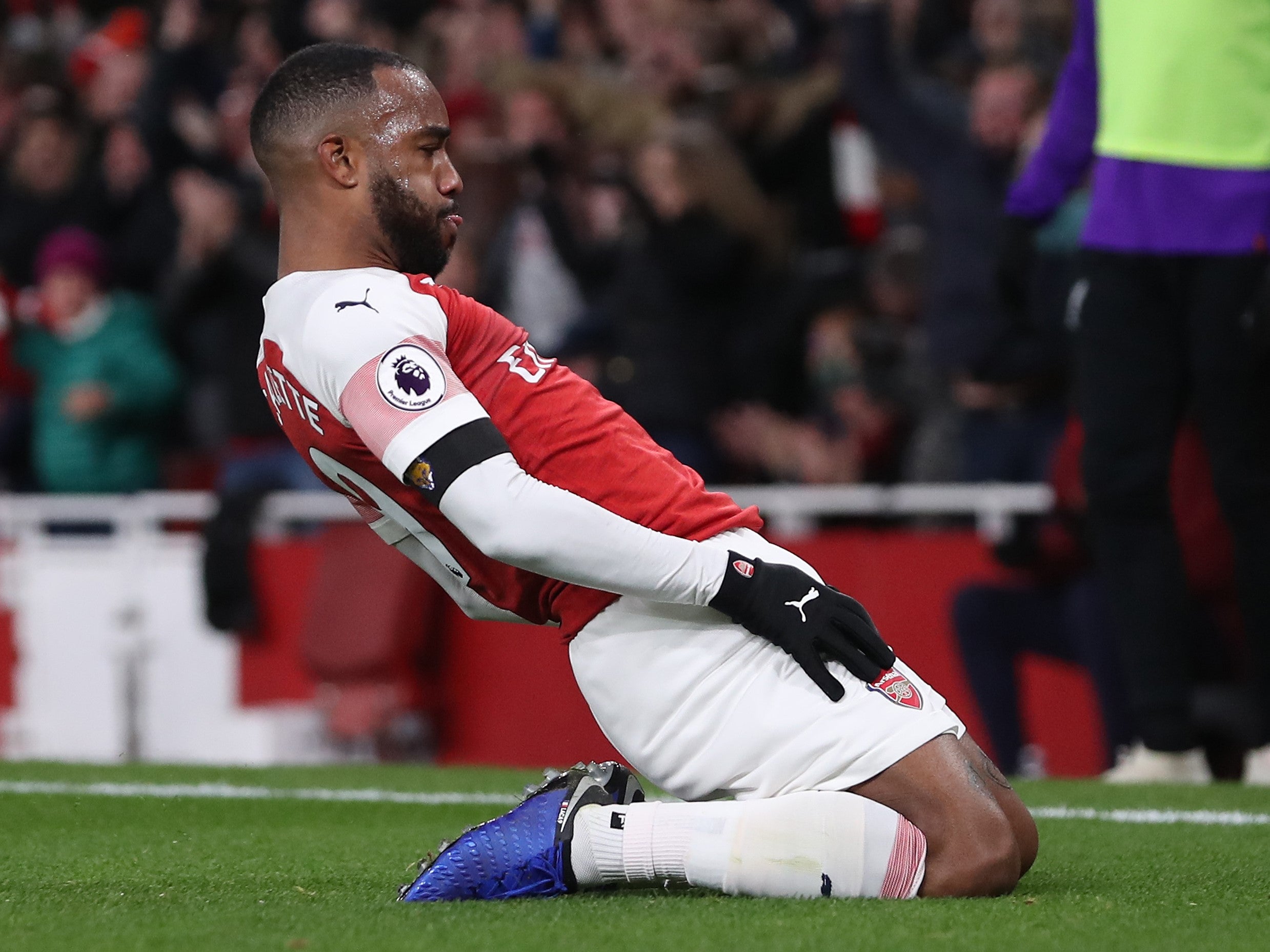 17/19

Arsenal 1-1 Liverpool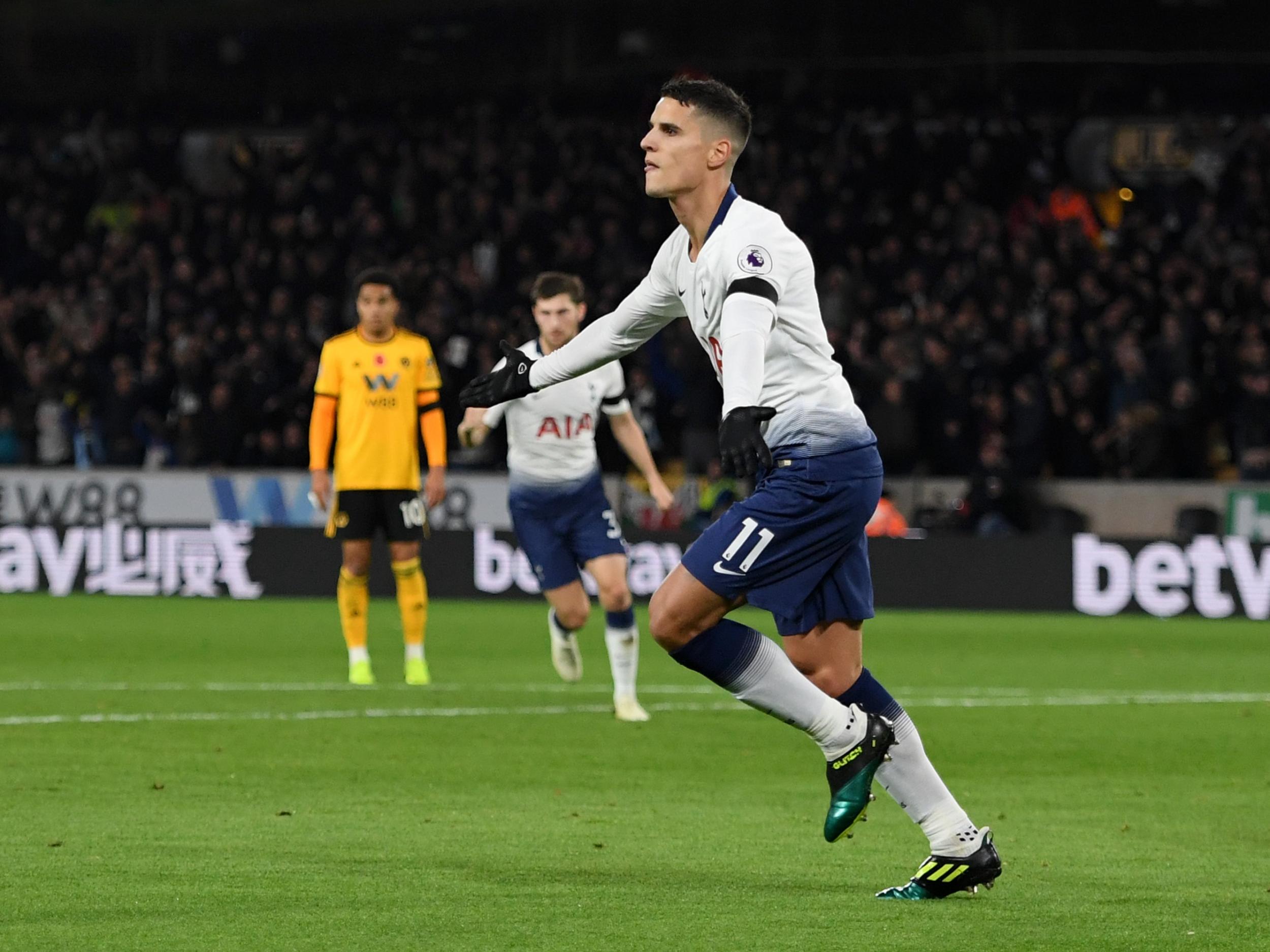 18/19

Wolves 0-1 Tottenham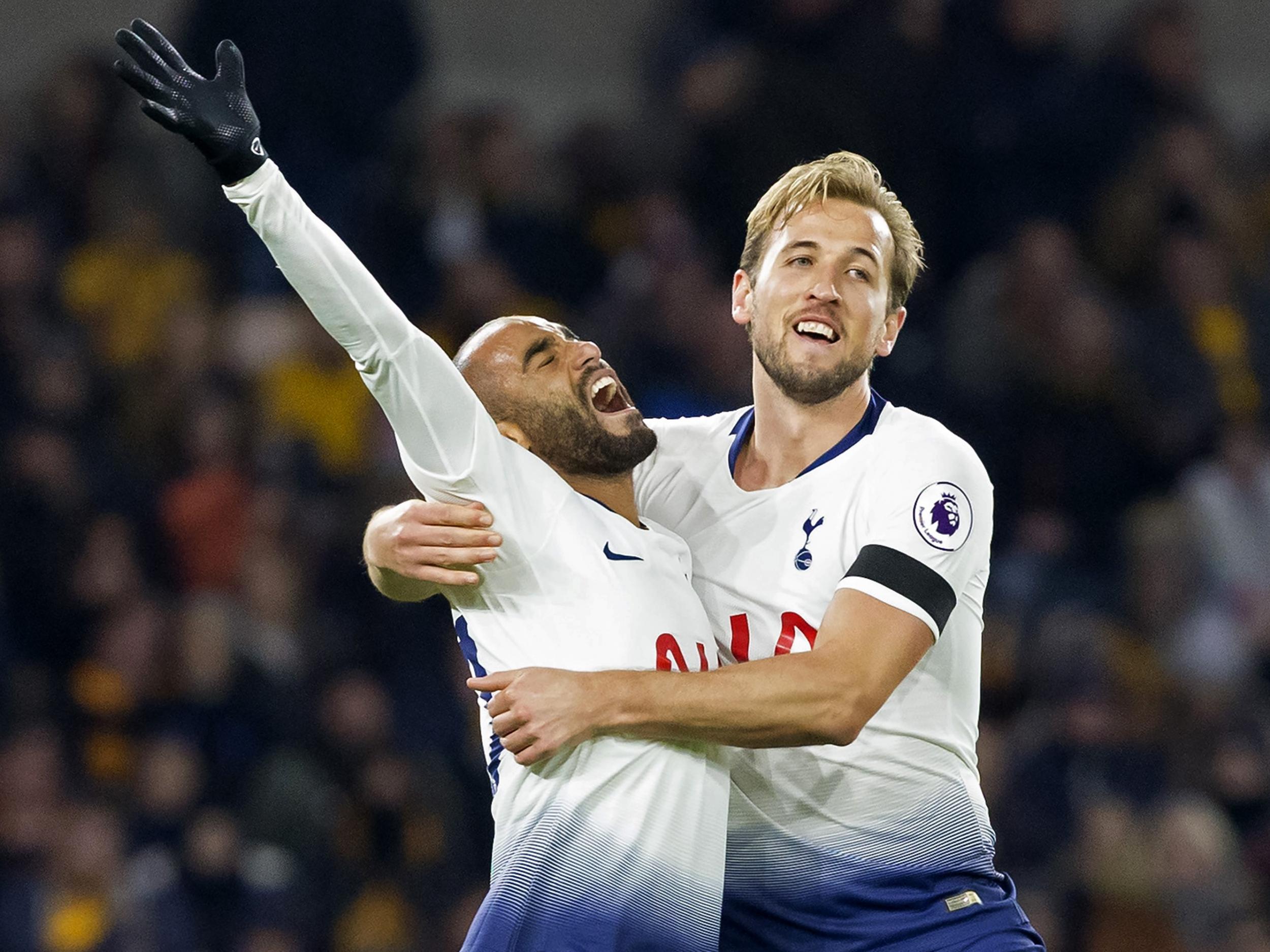 19/19

Wolves 0-2 Tottenham

City won 32 of their 38 games last season, scoring a record 106 goals and amassing a record 100 points.

Guardiola said: "I want to share, of course, this award with the whole Manchester City family because I know it's a real family.

"I know people say we have a lot of money, that's true, but despite of that it's incredible the people I'm working with and I'm a lucky guy to be here.

"Thank you so much to make me feel at home in your country here and in Manchester."

The 47-year-old also made light of his outfit for the evening – the event's dress code was lounge suit and Guardiola accepted the award wearing an Icon print jumper.

Pointing to his outfit, he added: "Everyone is so elegant with a suit and tie and I came here with…

"I am a little bit embarrassed, I'm a disaster. I didn't expect how important this event was."

Follow the Independent Sport on Instagram here, for all of the best images, videos and stories from around the sporting world.

Source: Read Full Article