Mohamed Salah injury: Liverpool winger available to play Arsenal despite wrist splint
Liverpool have no concerns over the availability of Mohamed Salah for Saturday's trip to Arsenal despite the winger training with wrist splint.
Salah was pictured taking part in first-team training at Melwood on Wednesday with a cast over his right hand, which led to speculation he could miss the visit to the Emirates.
It is understood, however, that Salah's issue is not serious and he will be available to Jürgen Klopp this weekend.

Top 25 players in Premier League history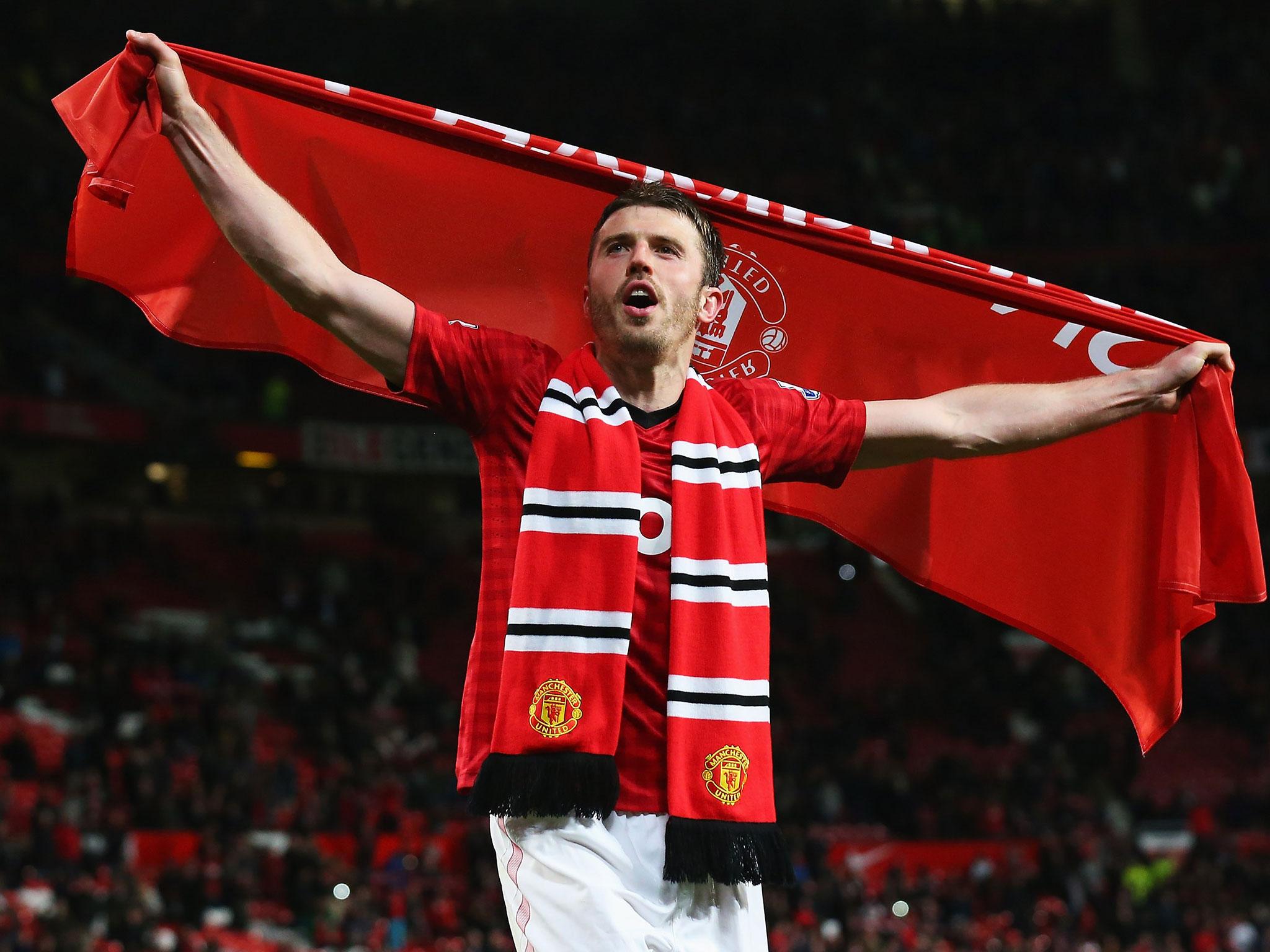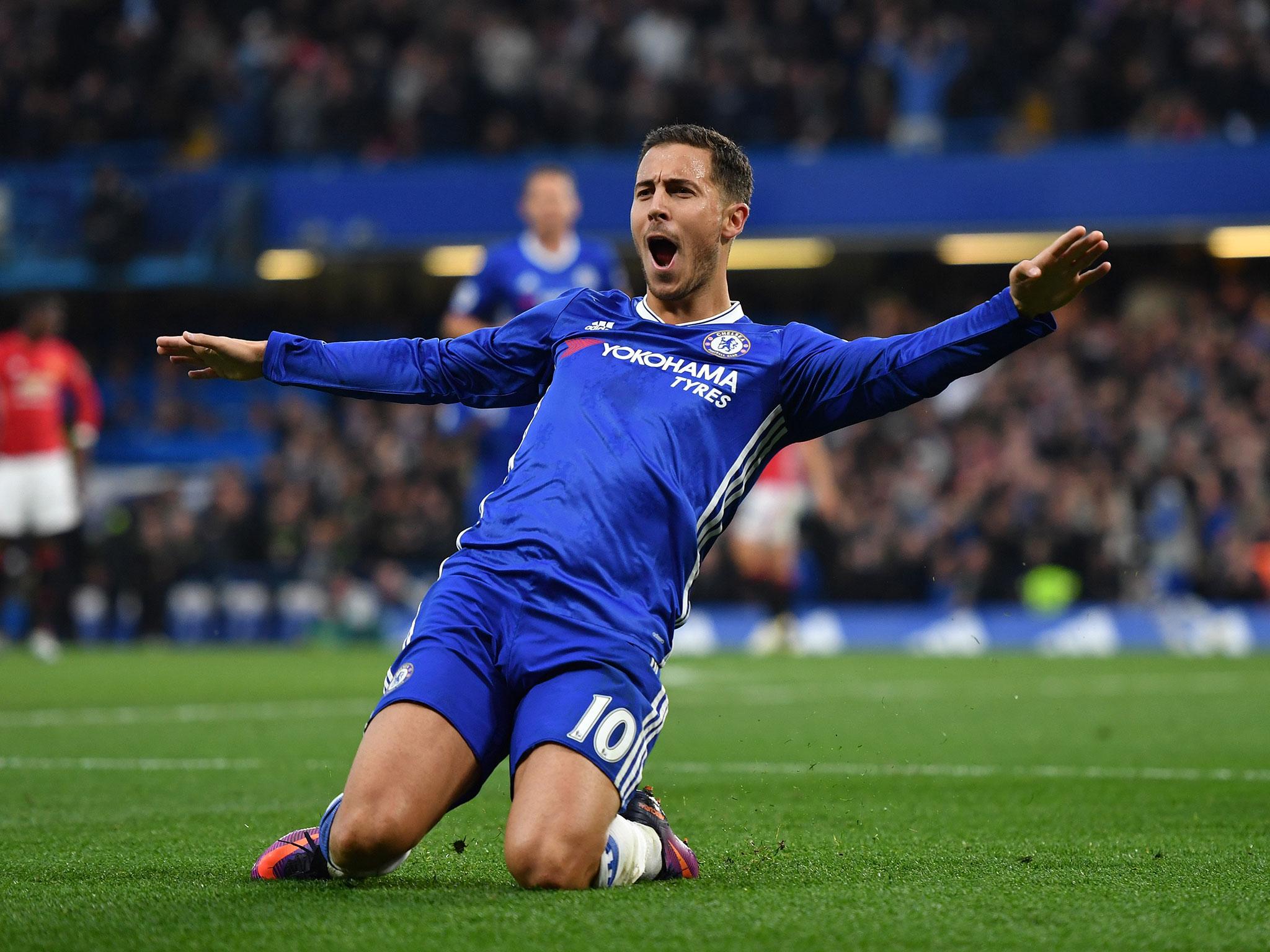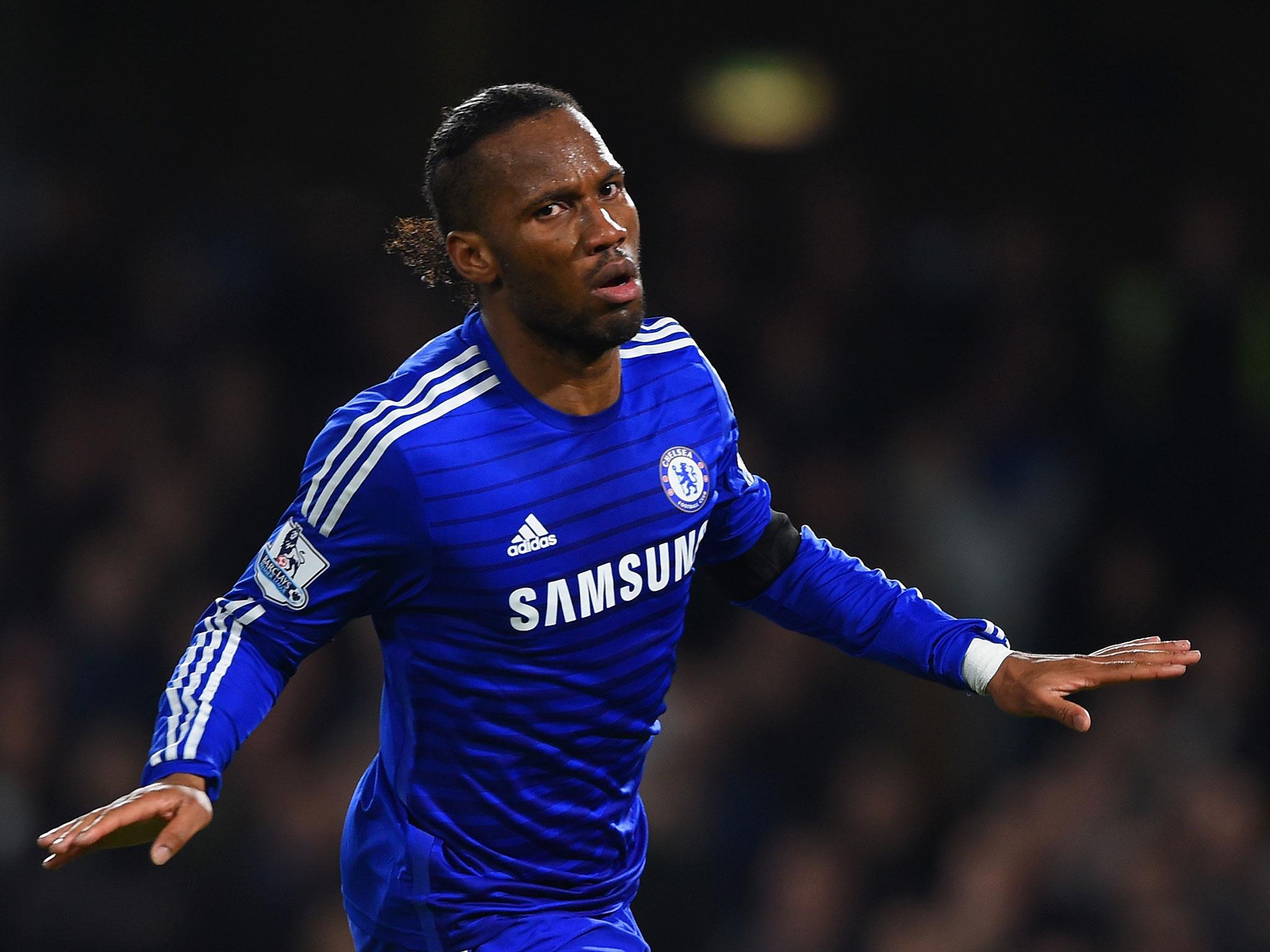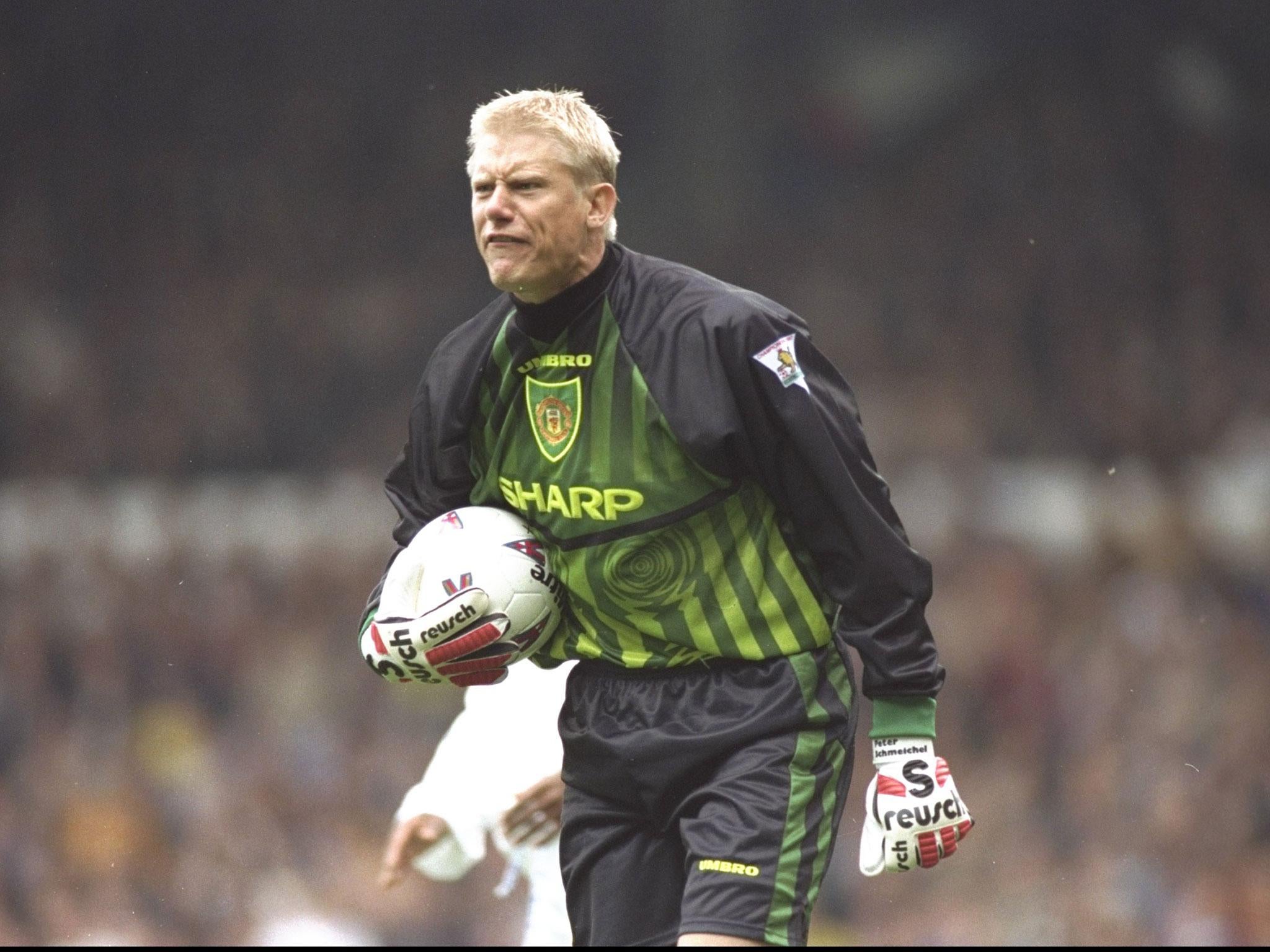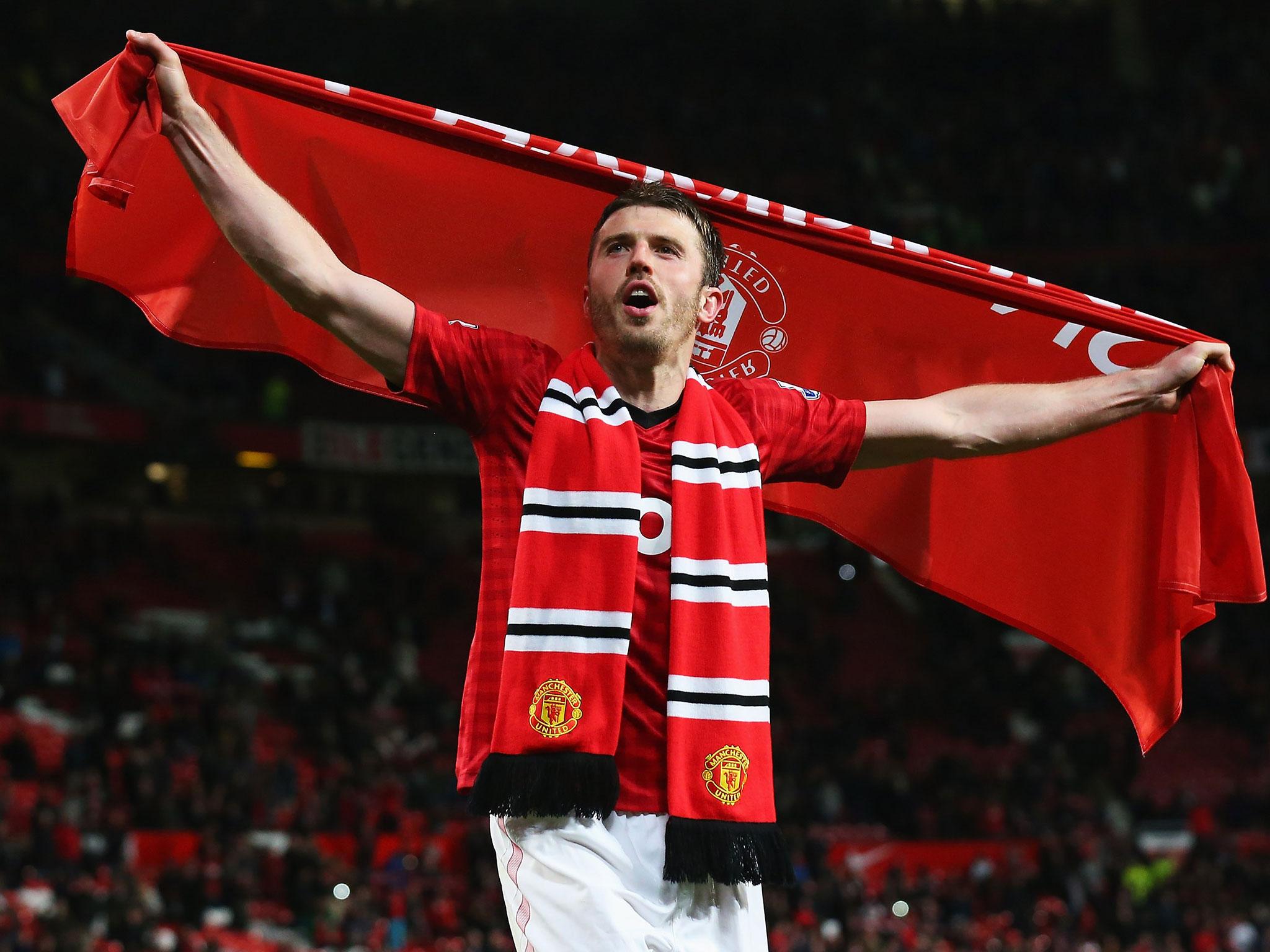 1/25

25. Michael Carrick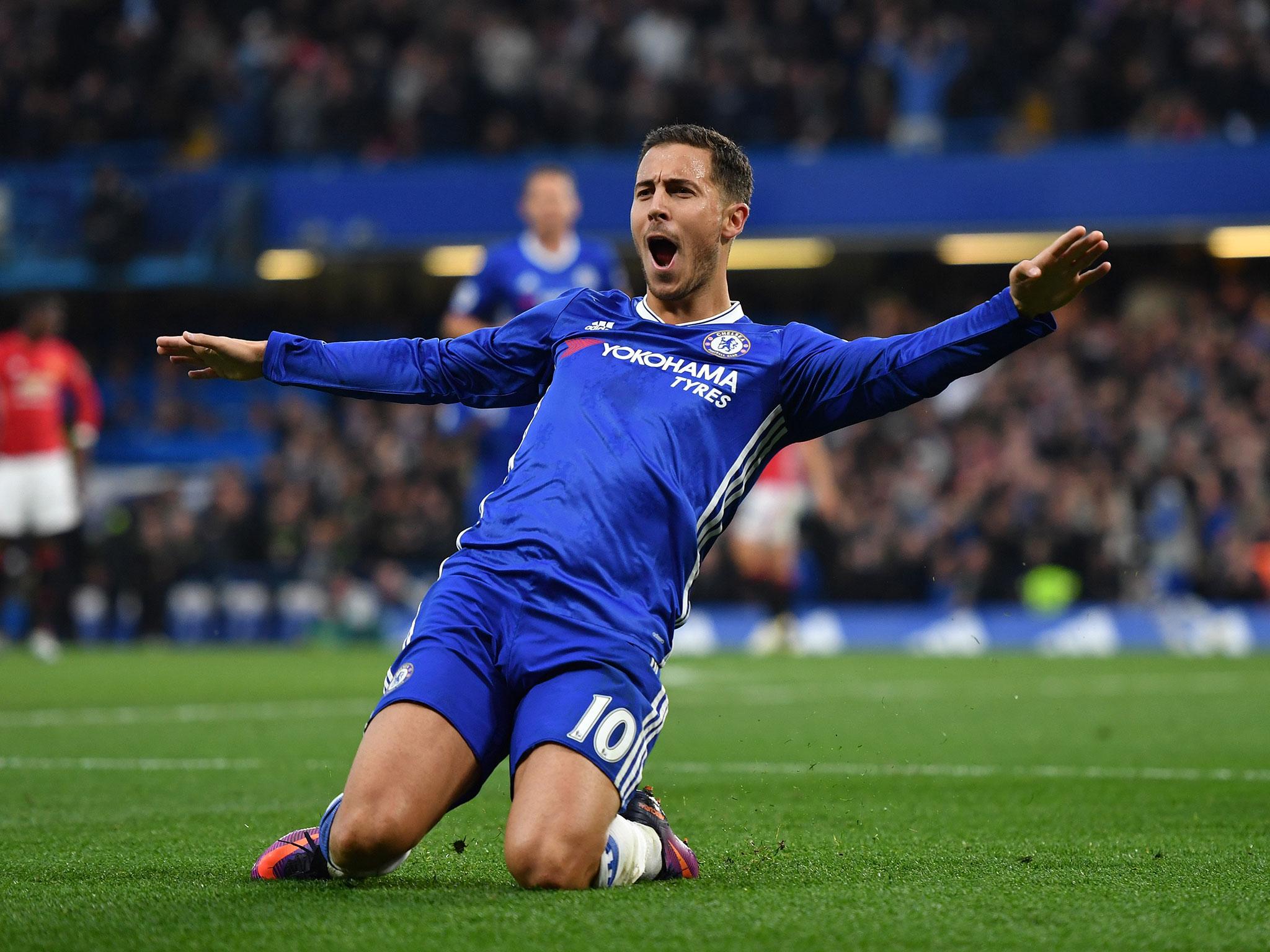 2/25

24. Eden Hazard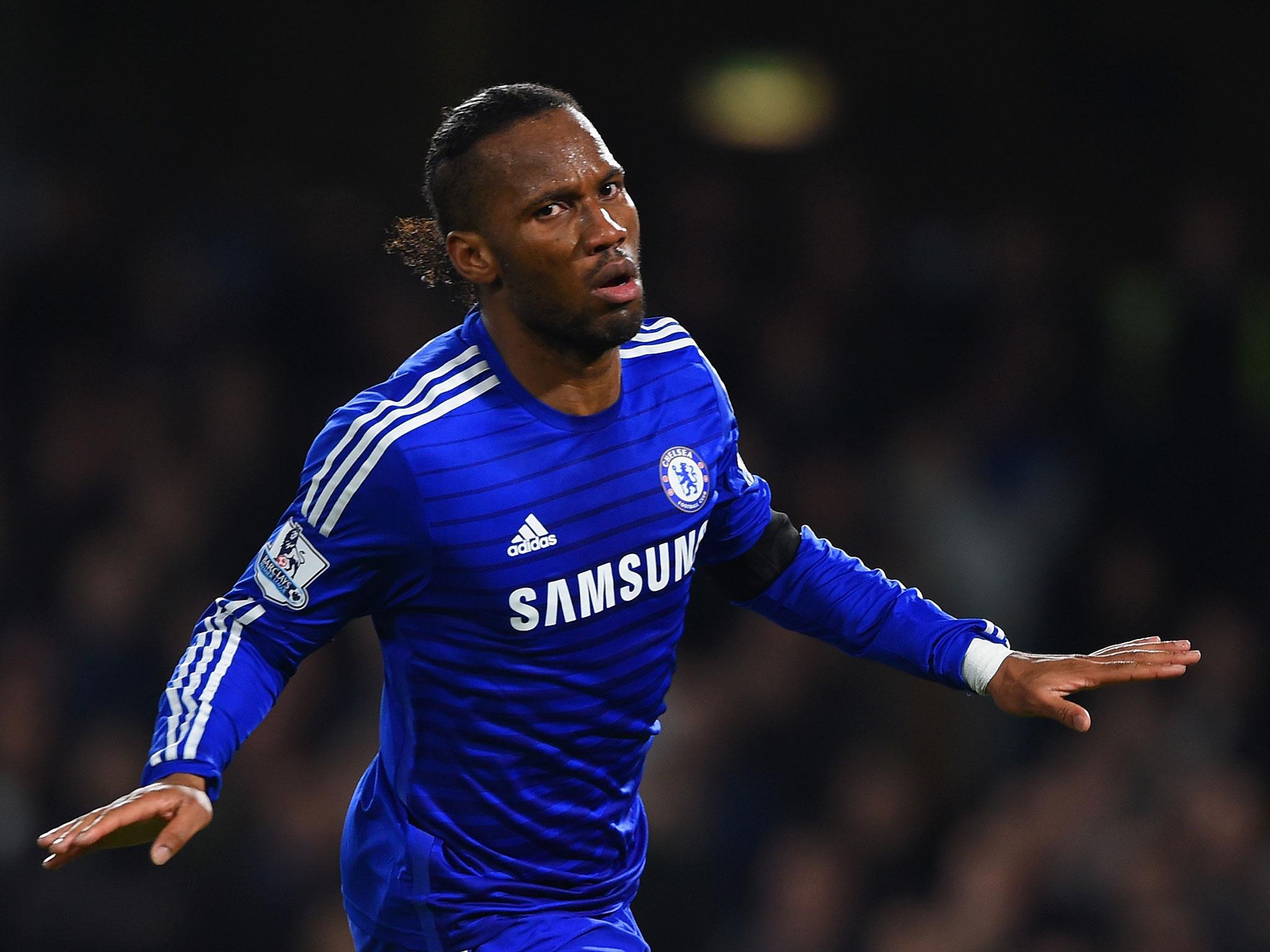 3/25

23. Didier Drogba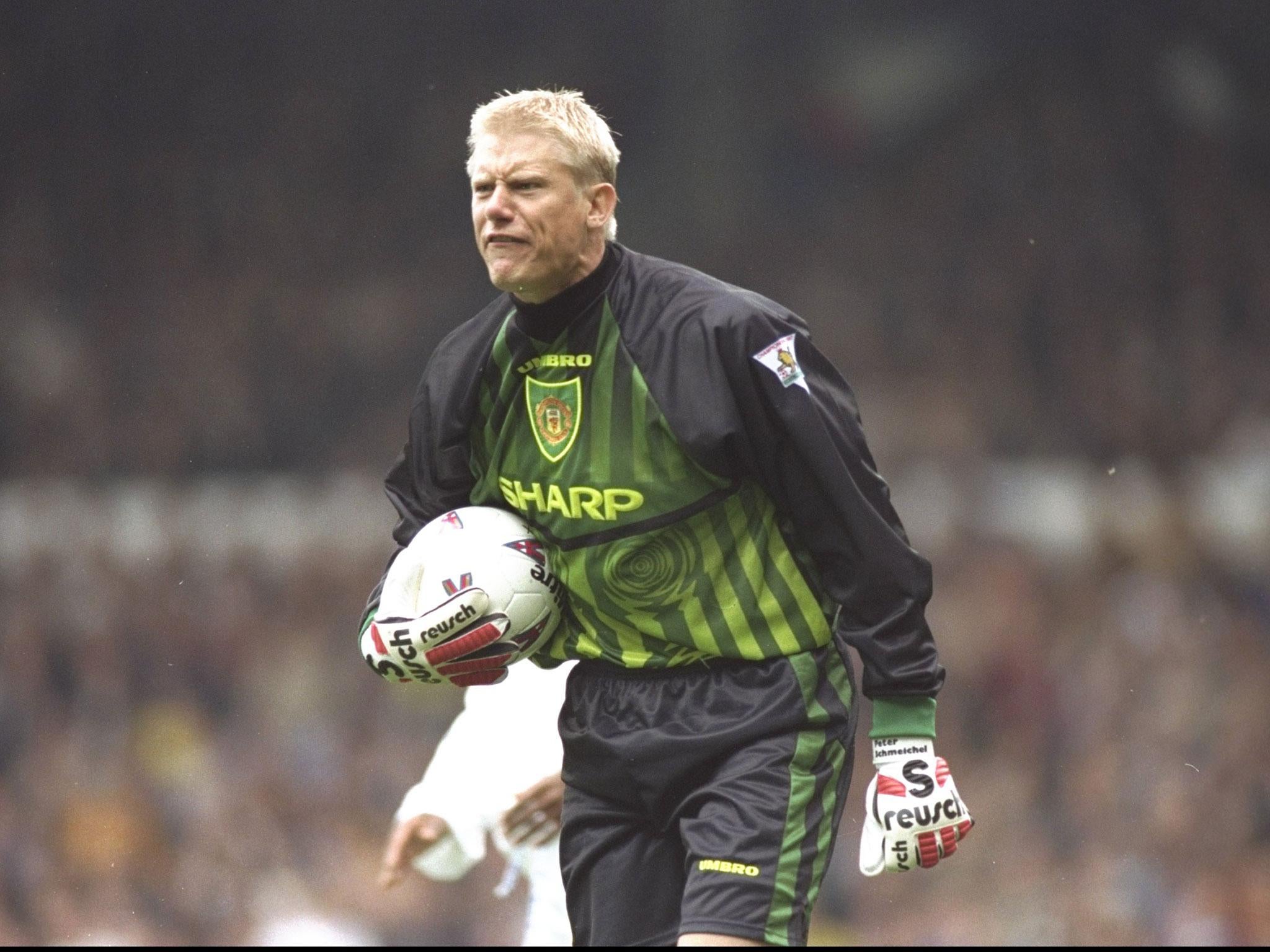 4/25

22. Peter Schmeichel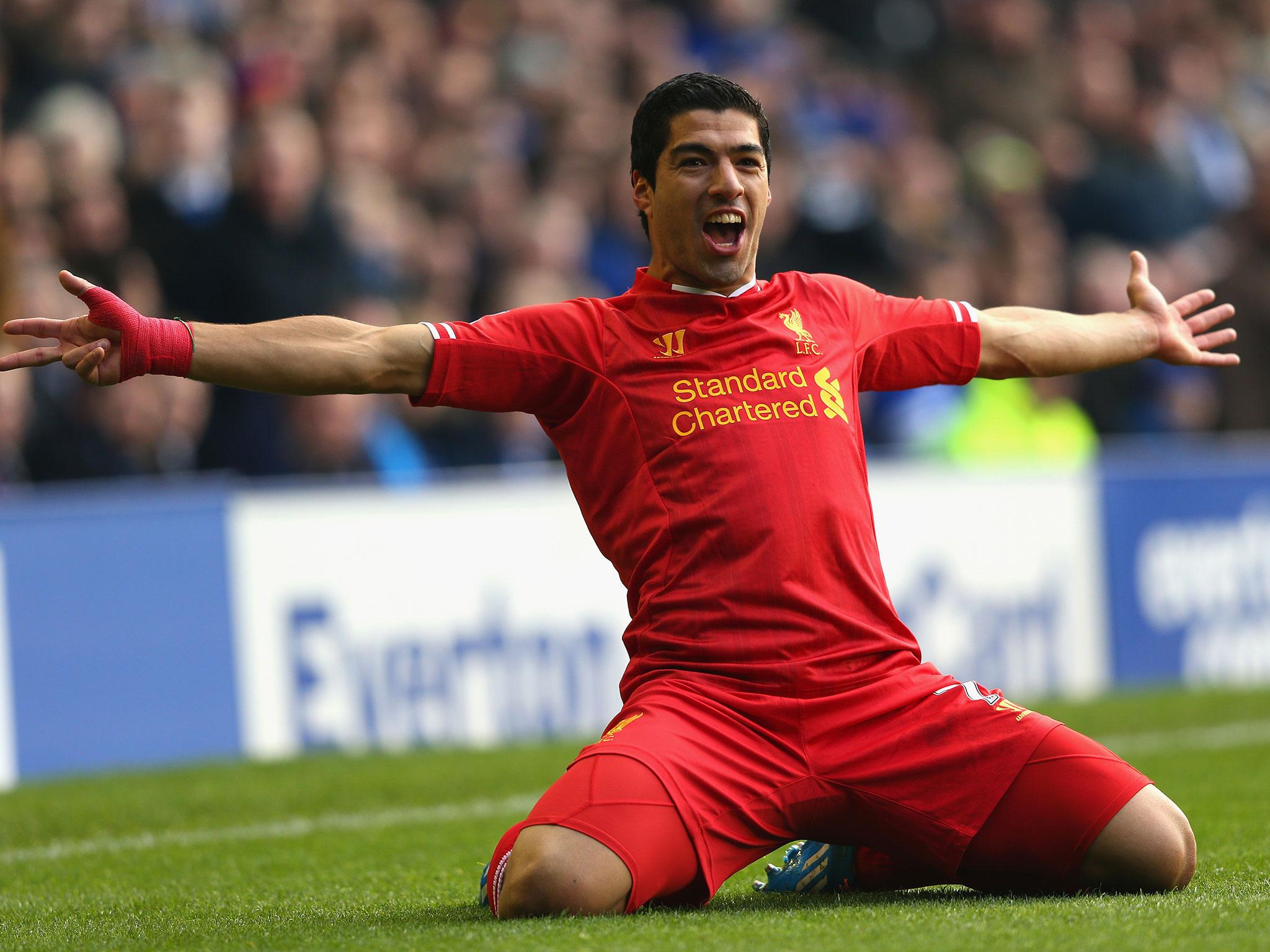 5/25

21. Luis Suarez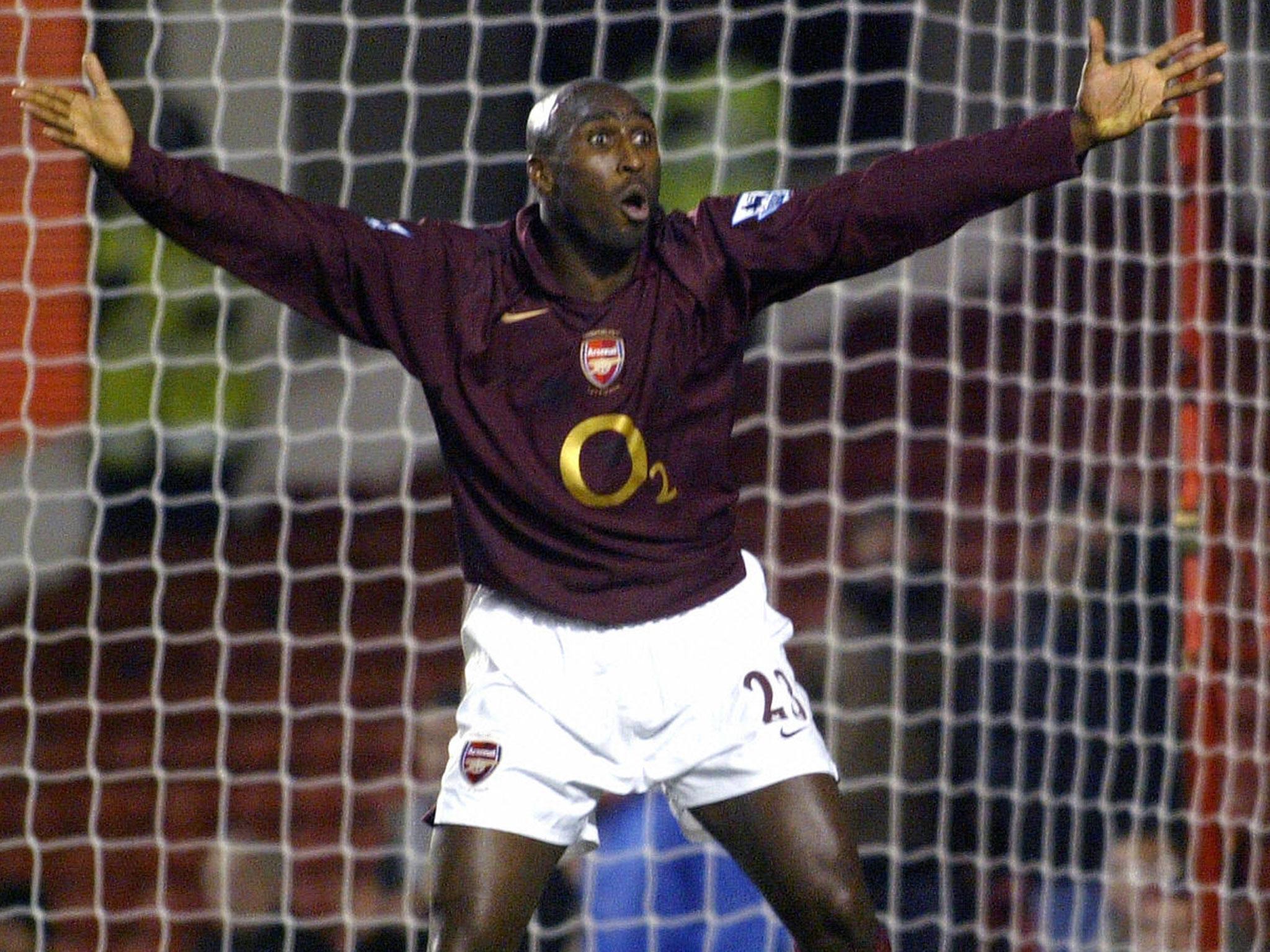 6/25

20. Sol Campbell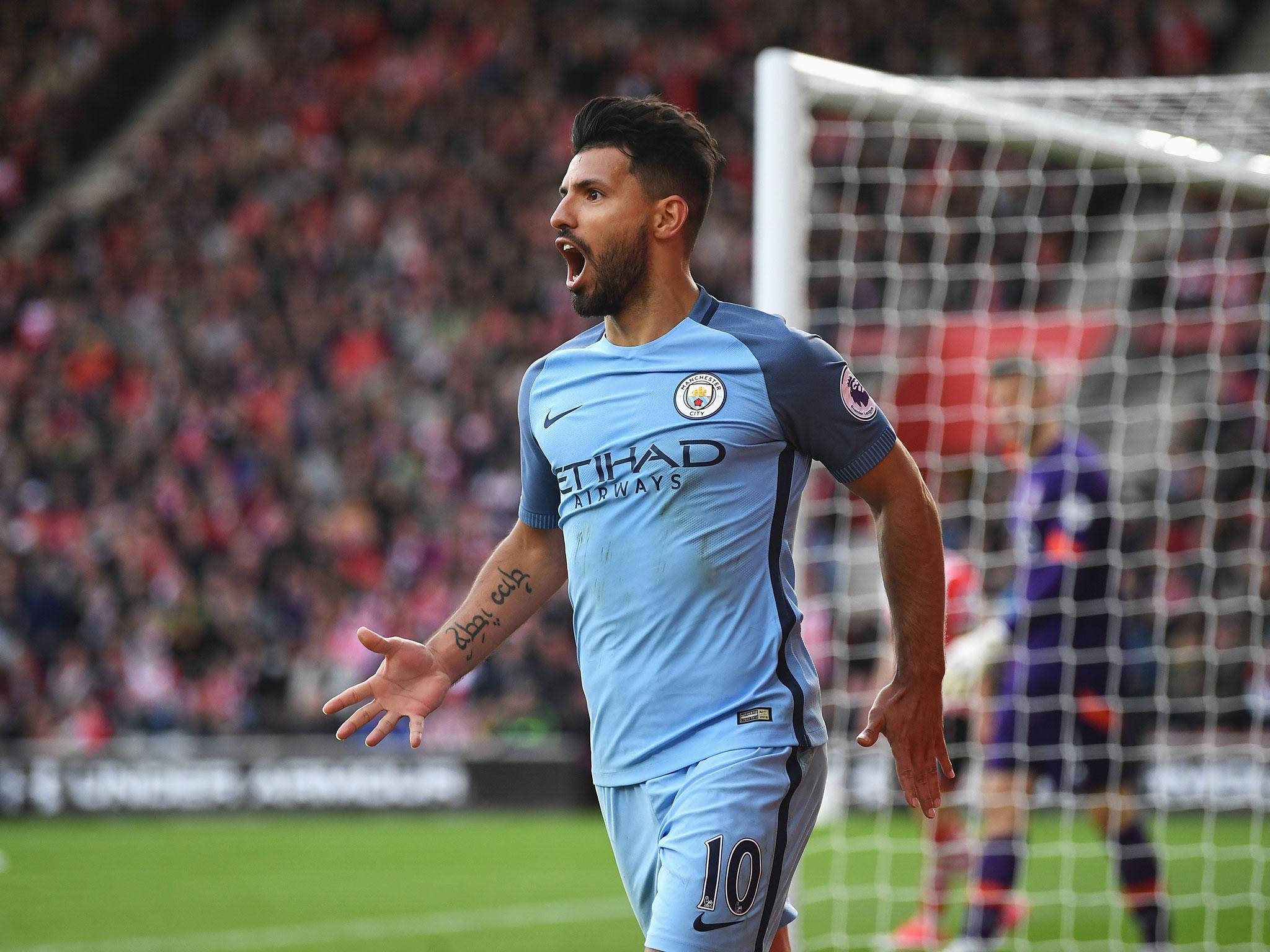 7/25

19. Sergio Aguero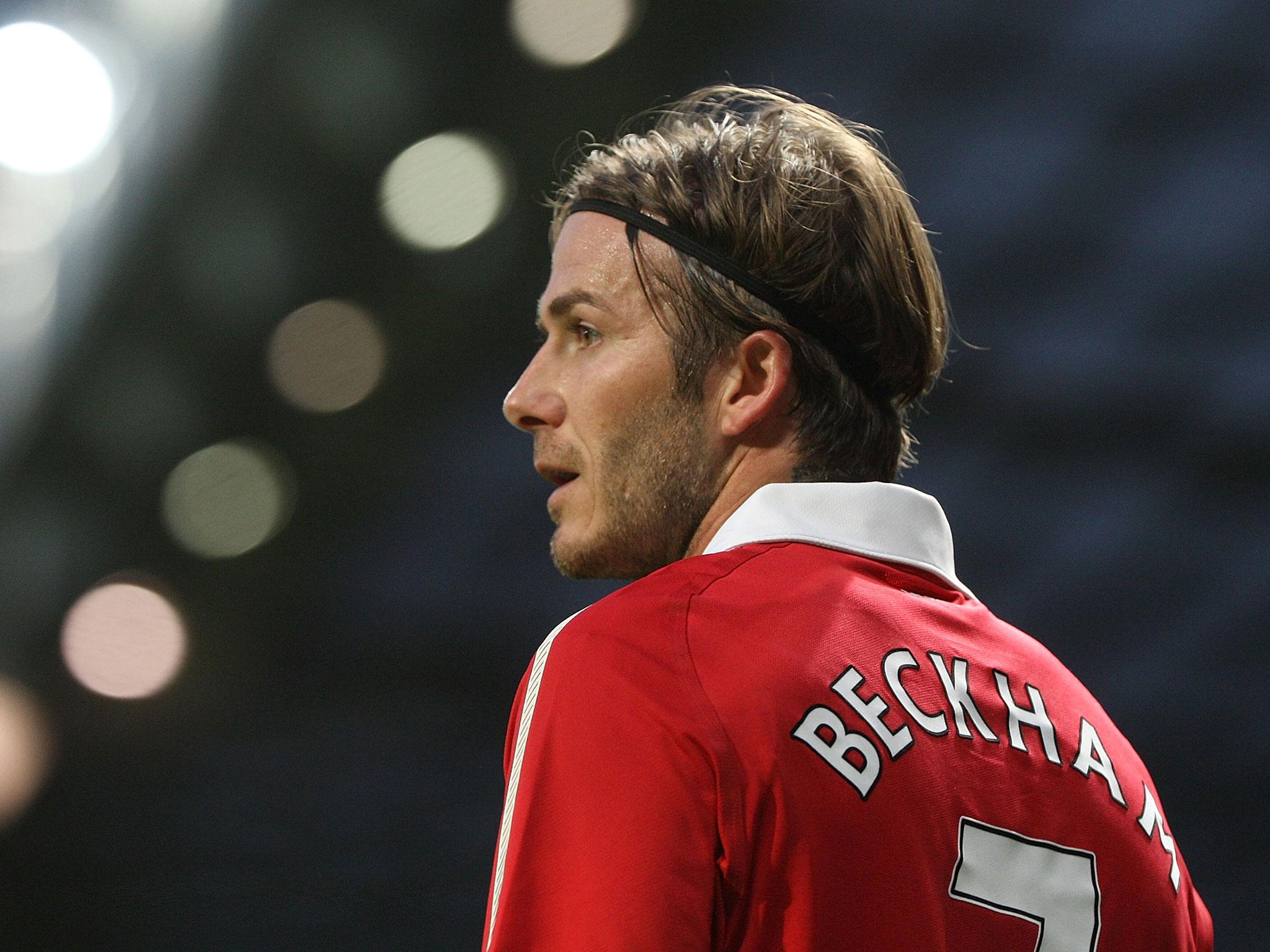 8/25

18. David Beckham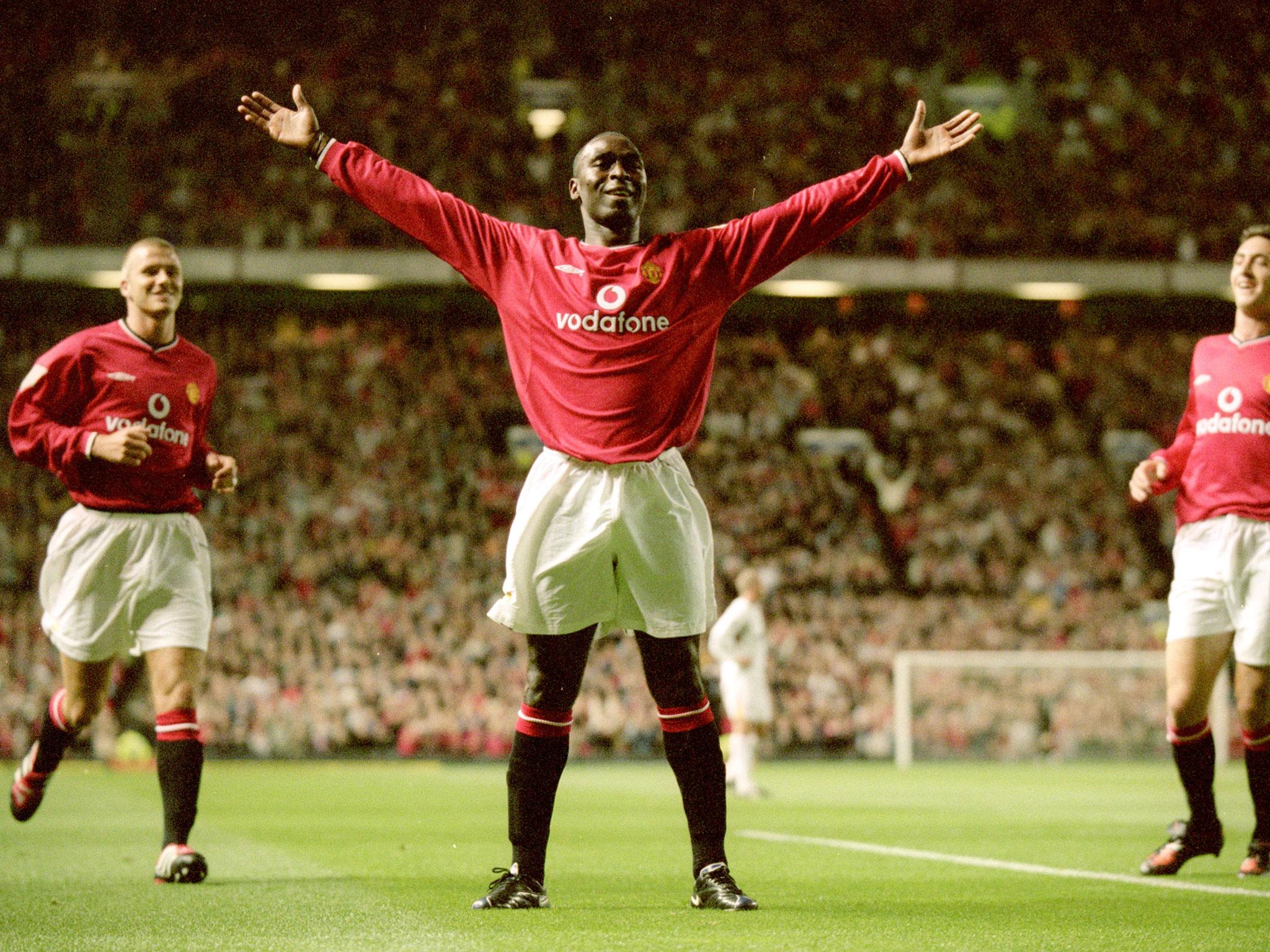 9/25

17. Andy Cole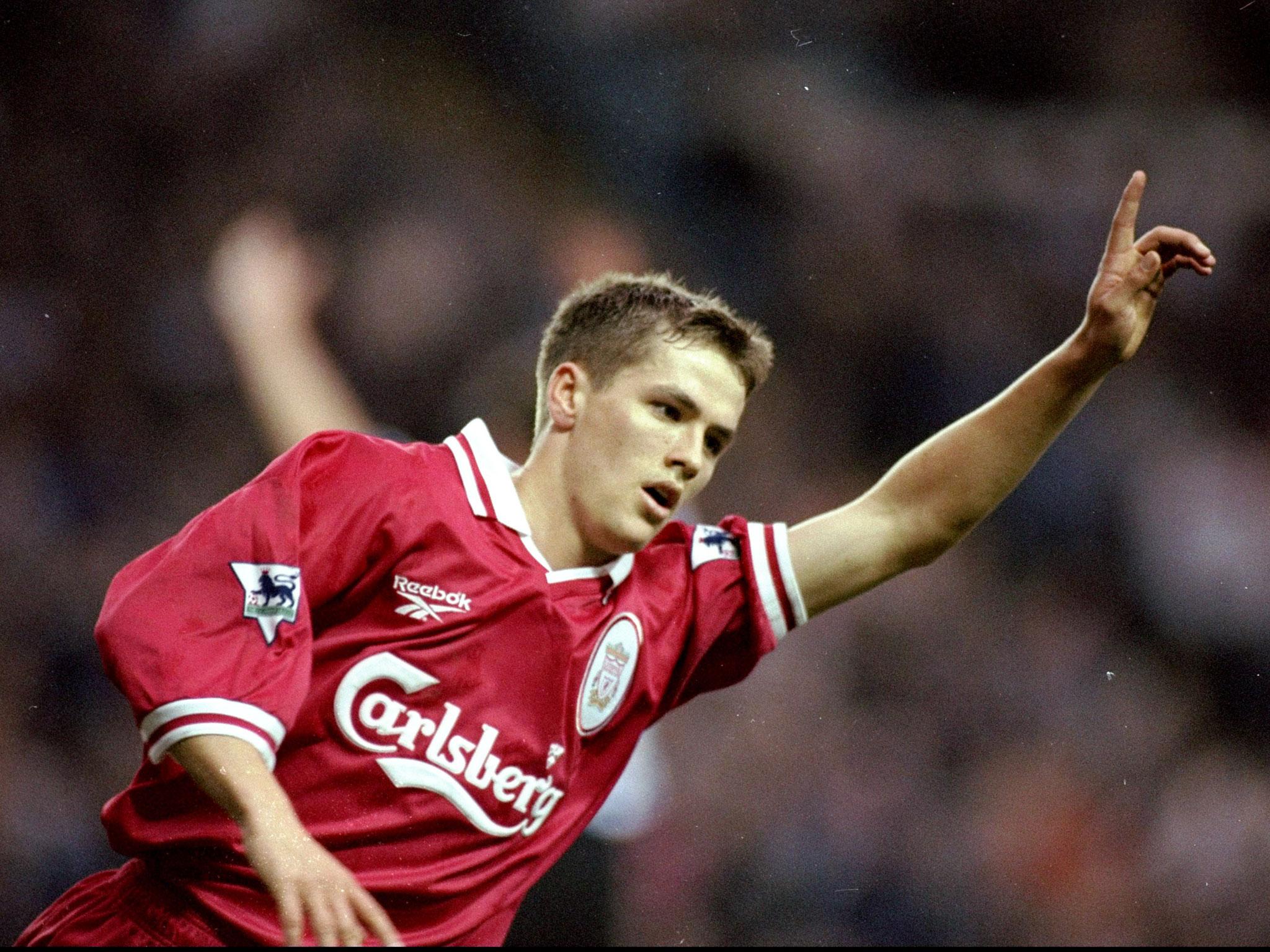 10/25

16. Michael Owen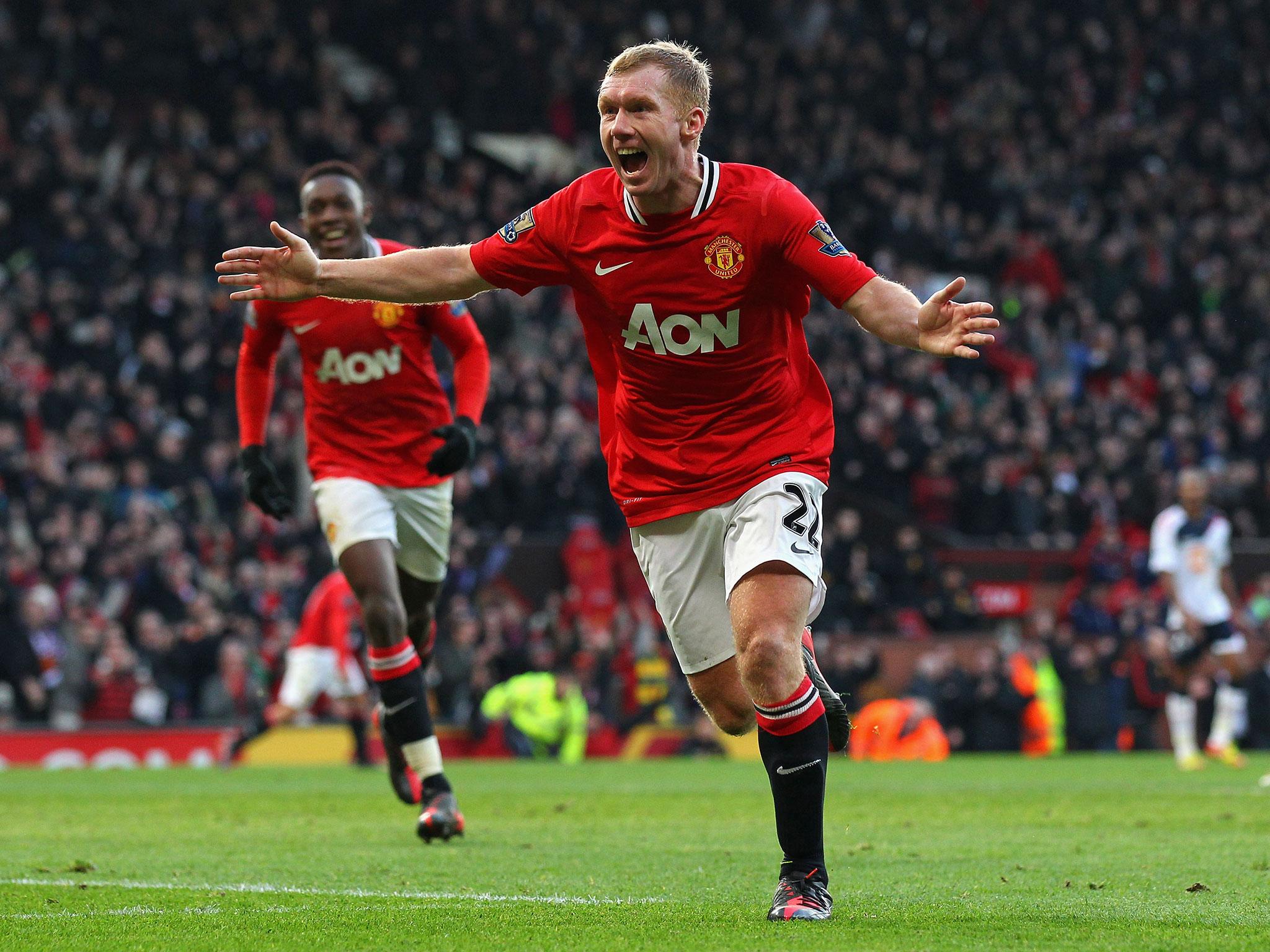 11/25

15. Paul Scholes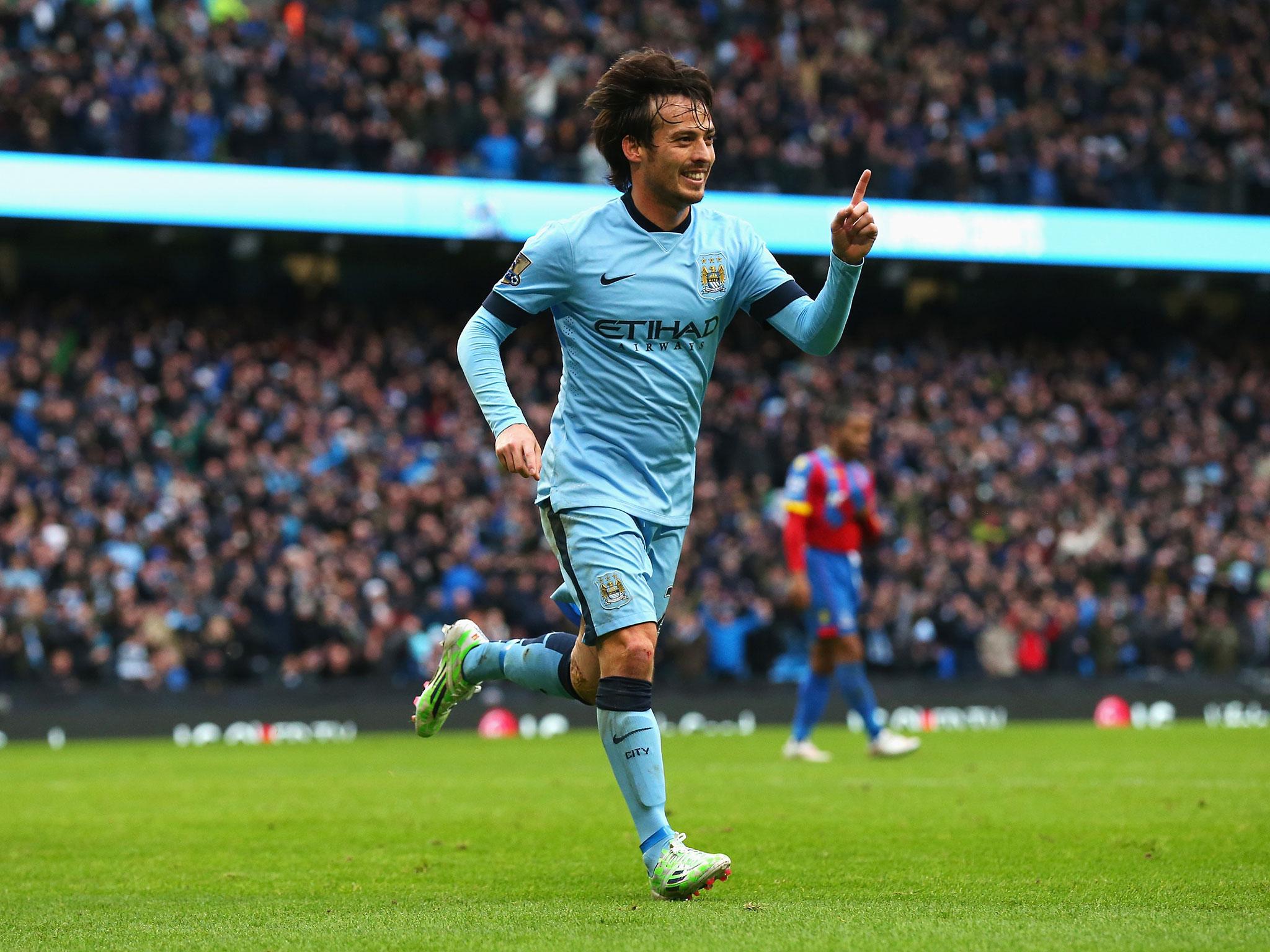 12/25

14. David Silva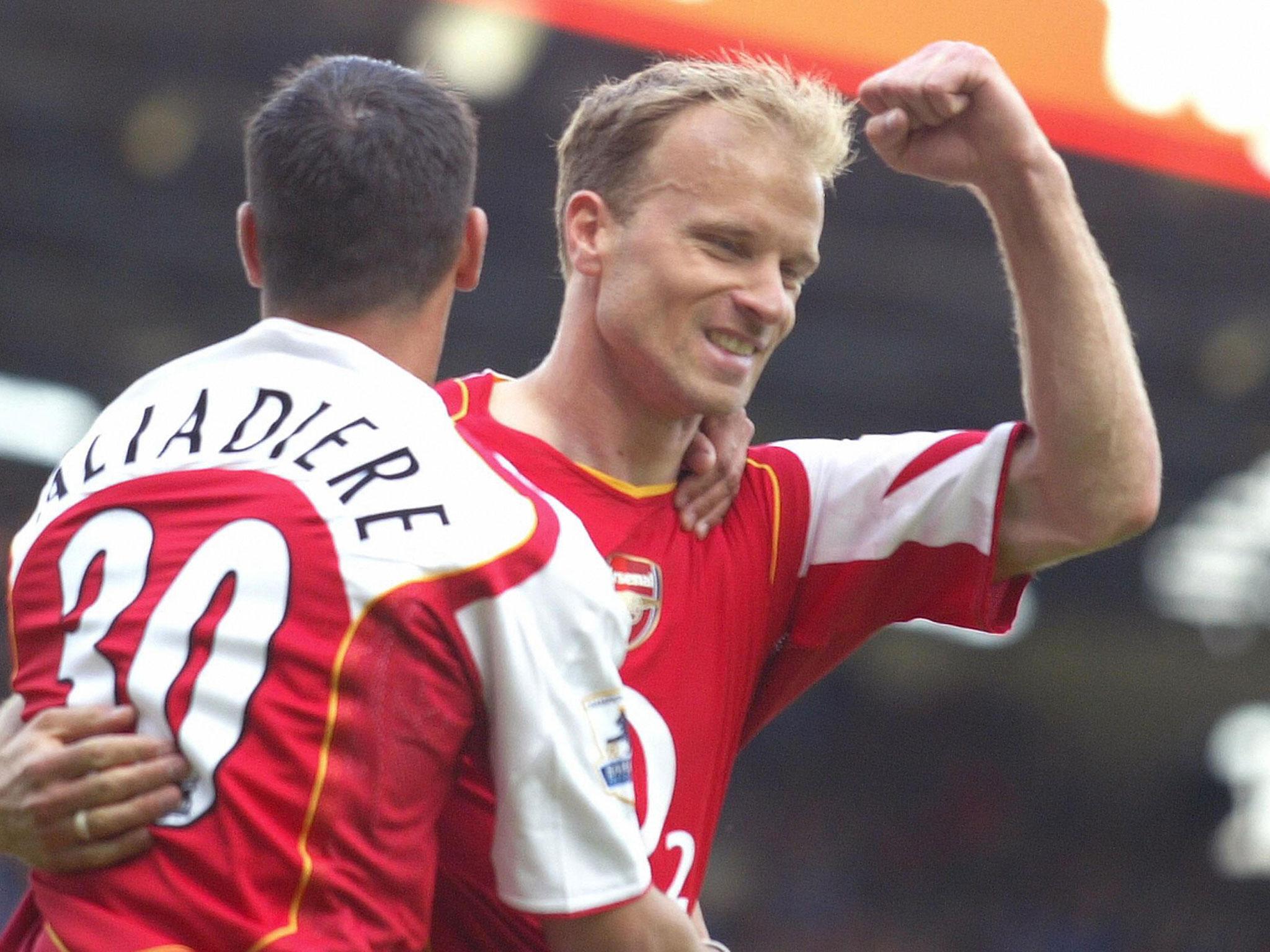 13/25

13. Dennis Bergkamp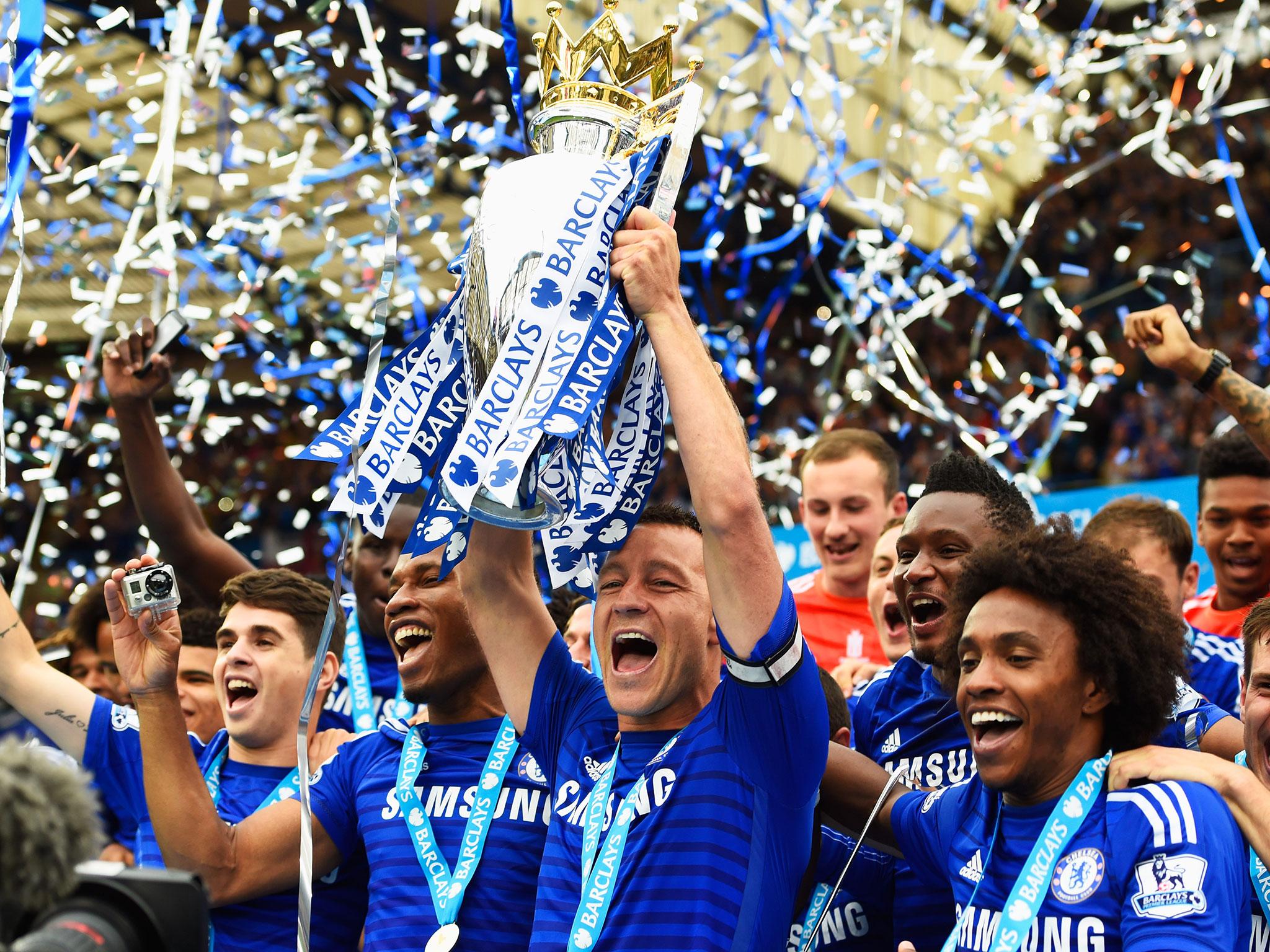 14/25

12. John Terry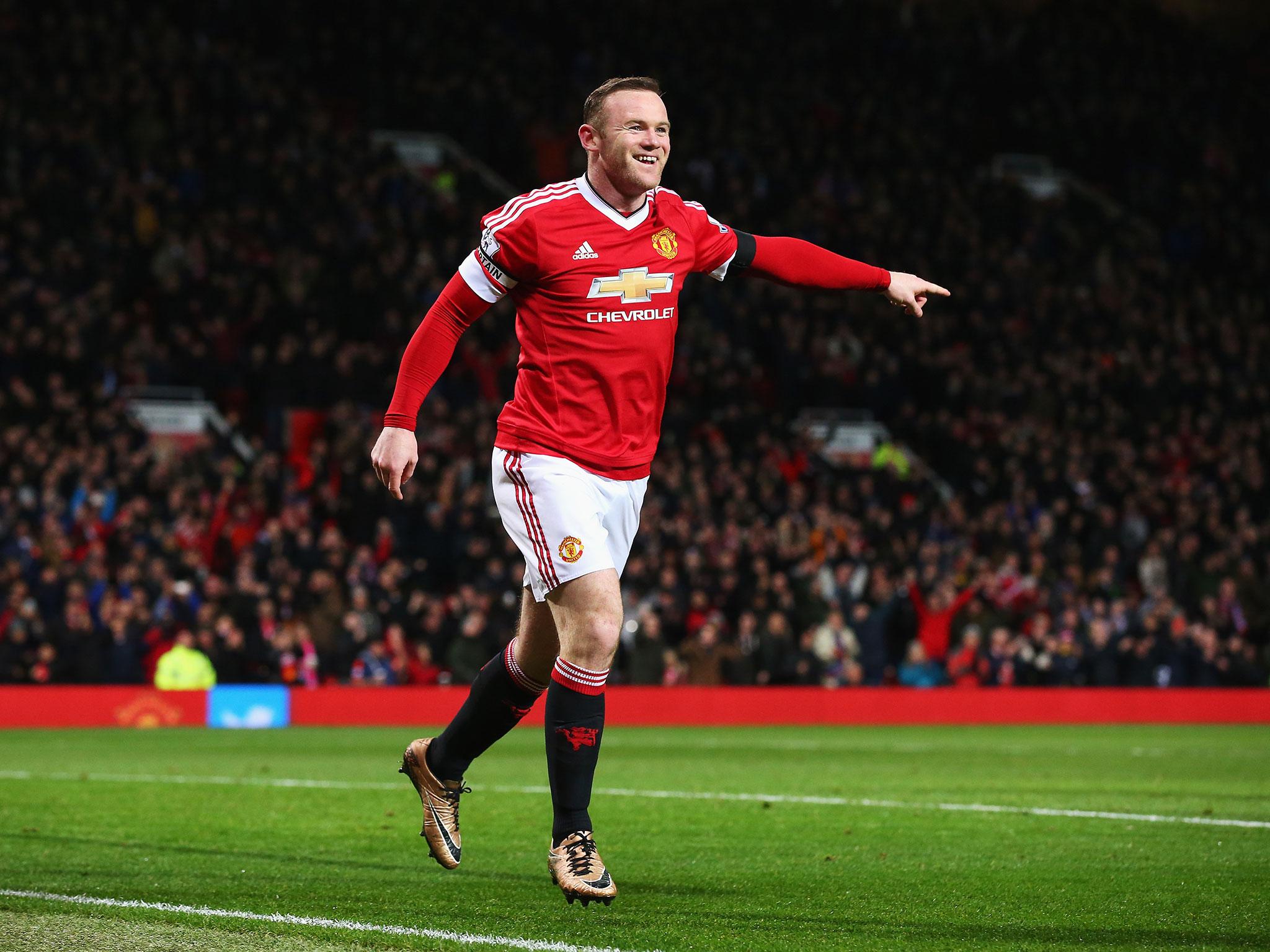 15/25

11. Wayne Rooney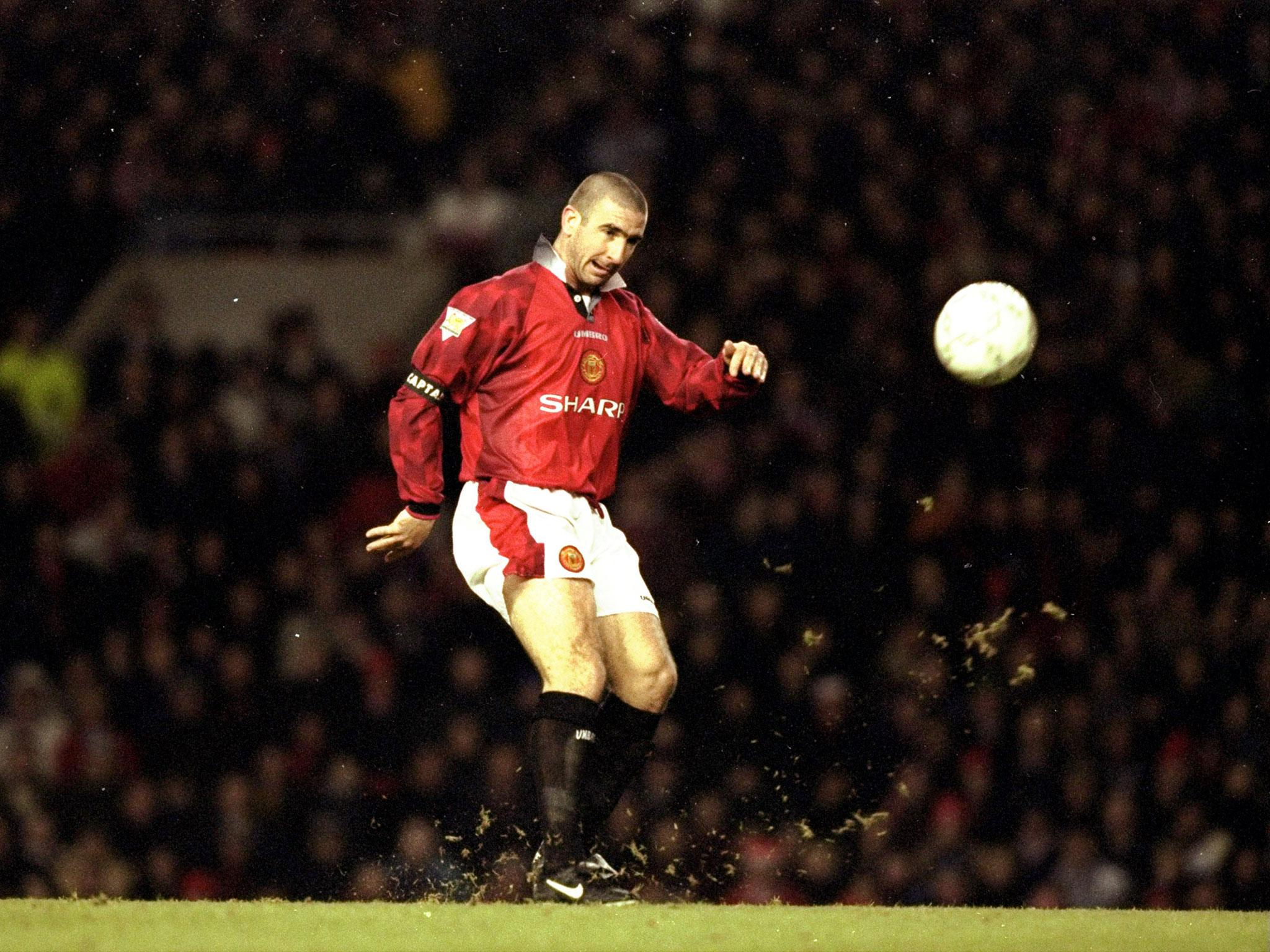 16/25

10. Eric Cantona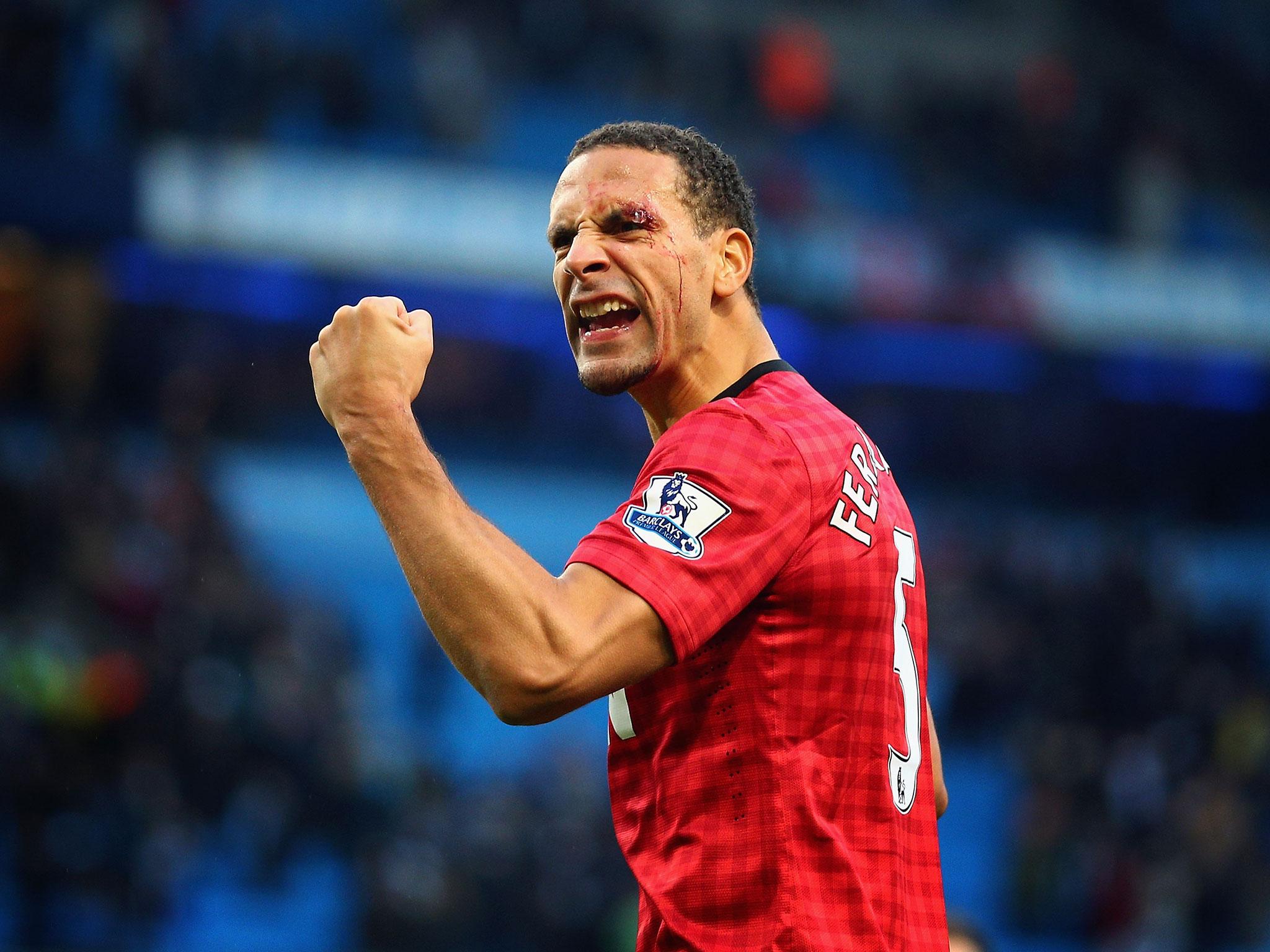 17/25

9. Rio Ferdinand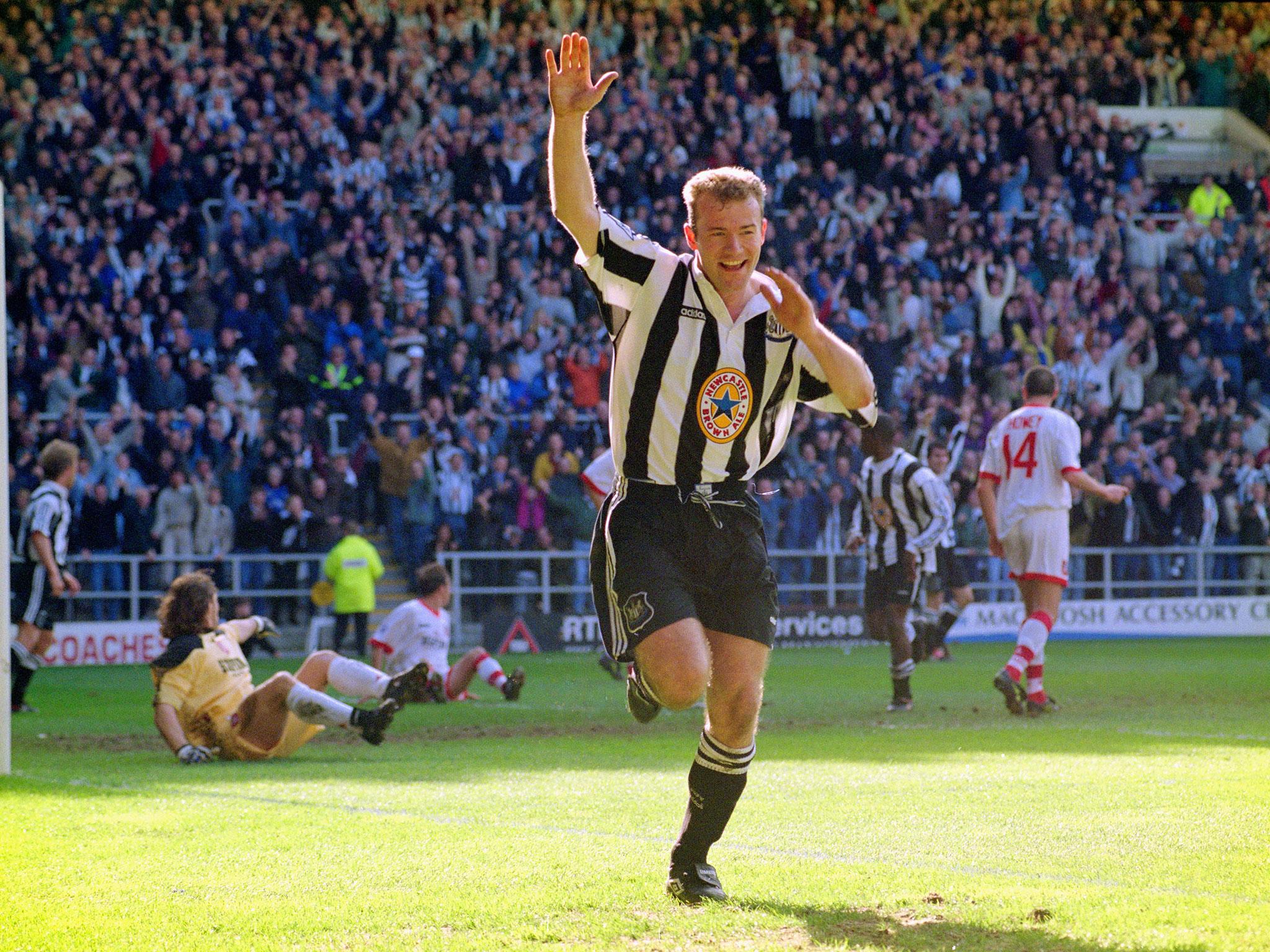 18/25

8. Alan Shearer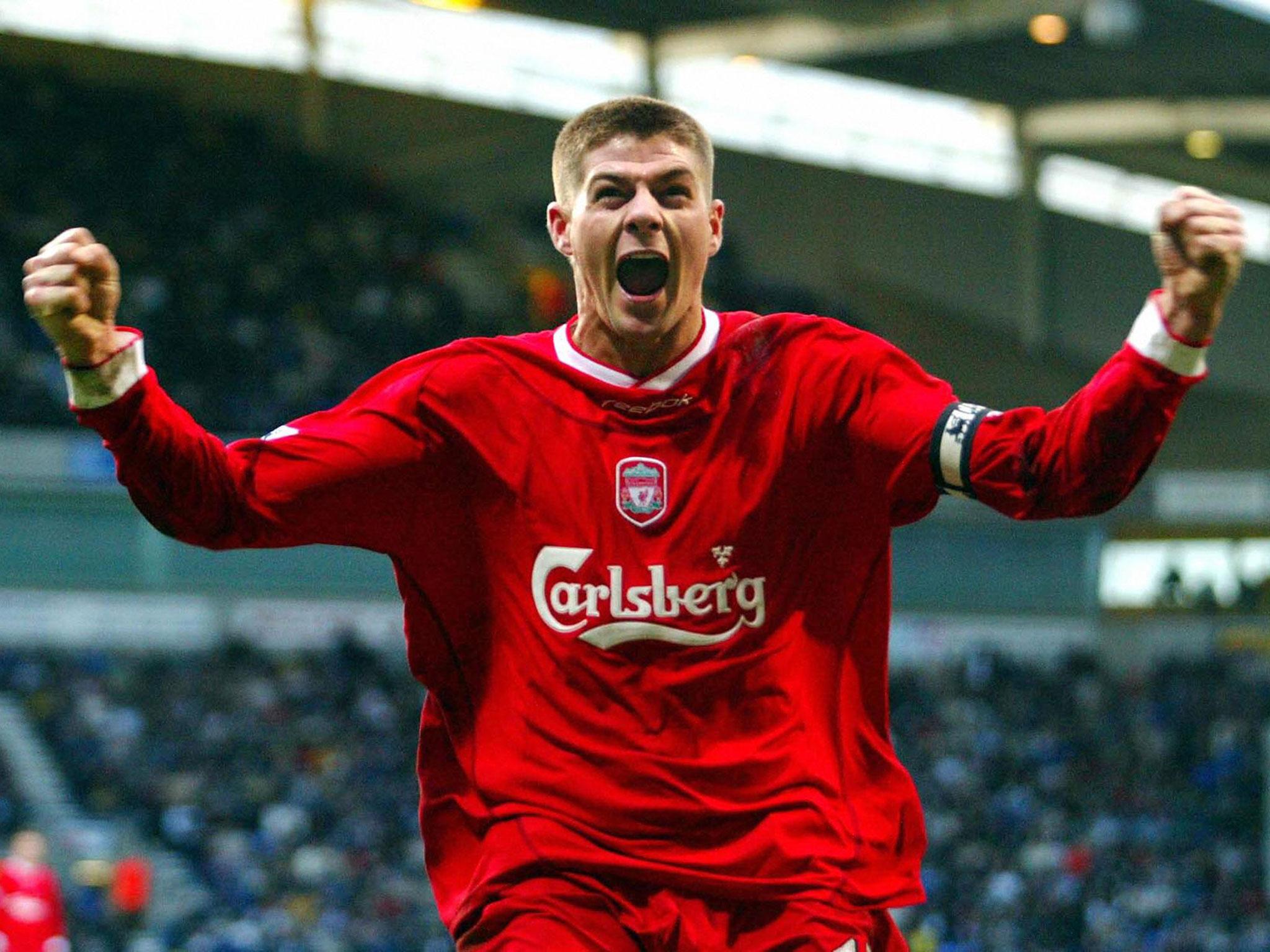 19/25

7. Steven Gerrard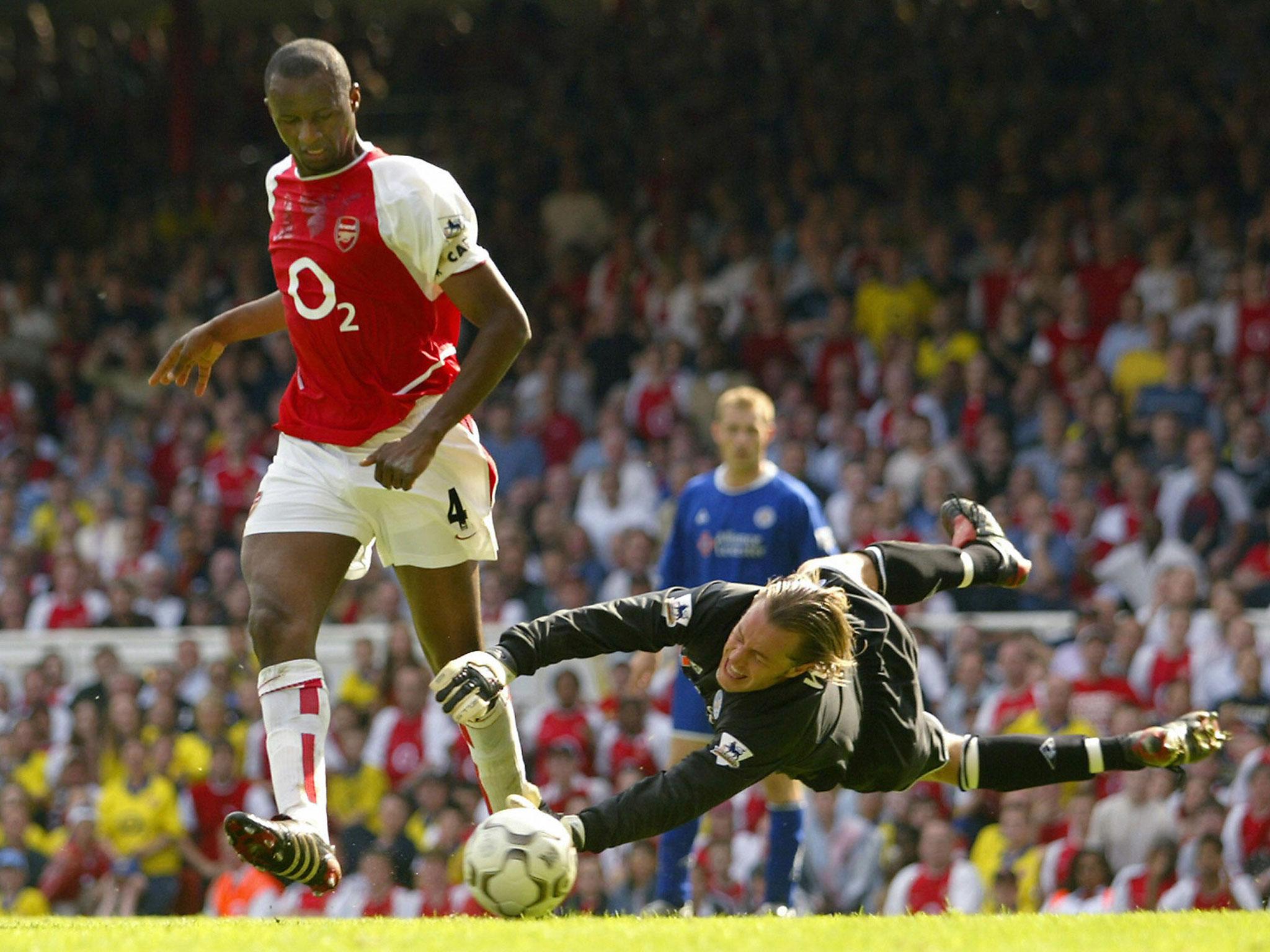 20/25

6. Patrick Vieira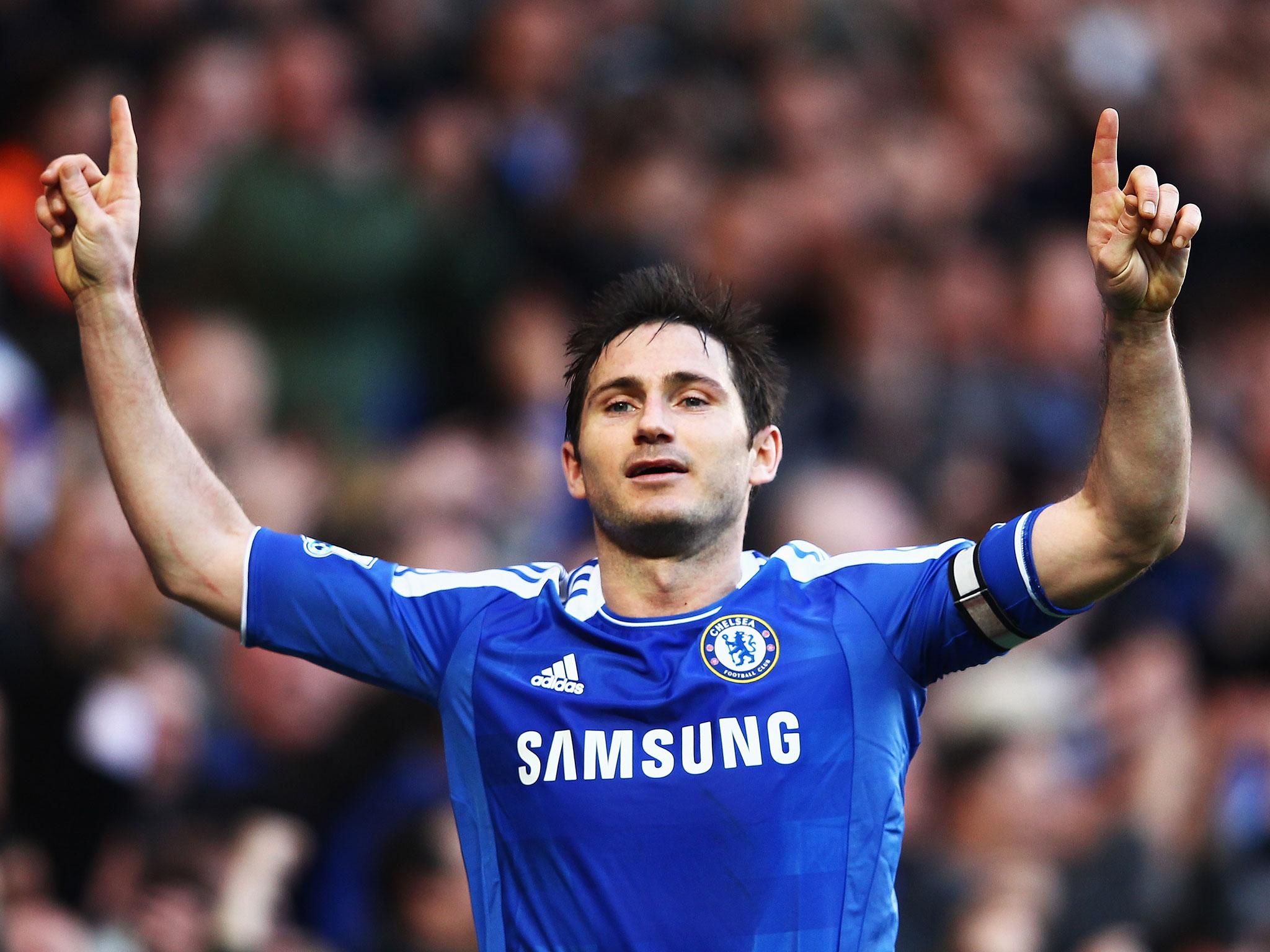 21/25

5. Frank Lampard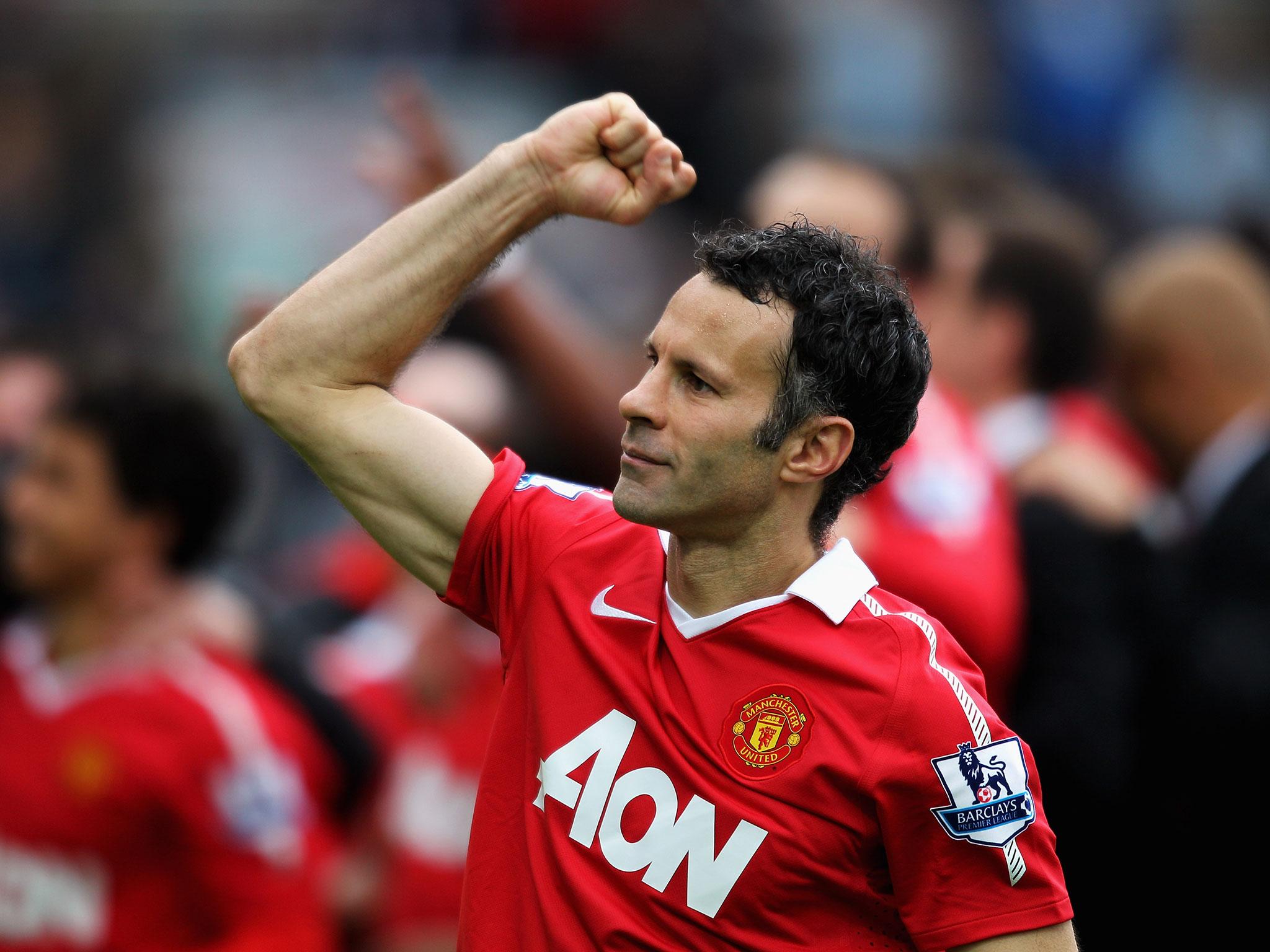 22/25

4. Ryan Giggs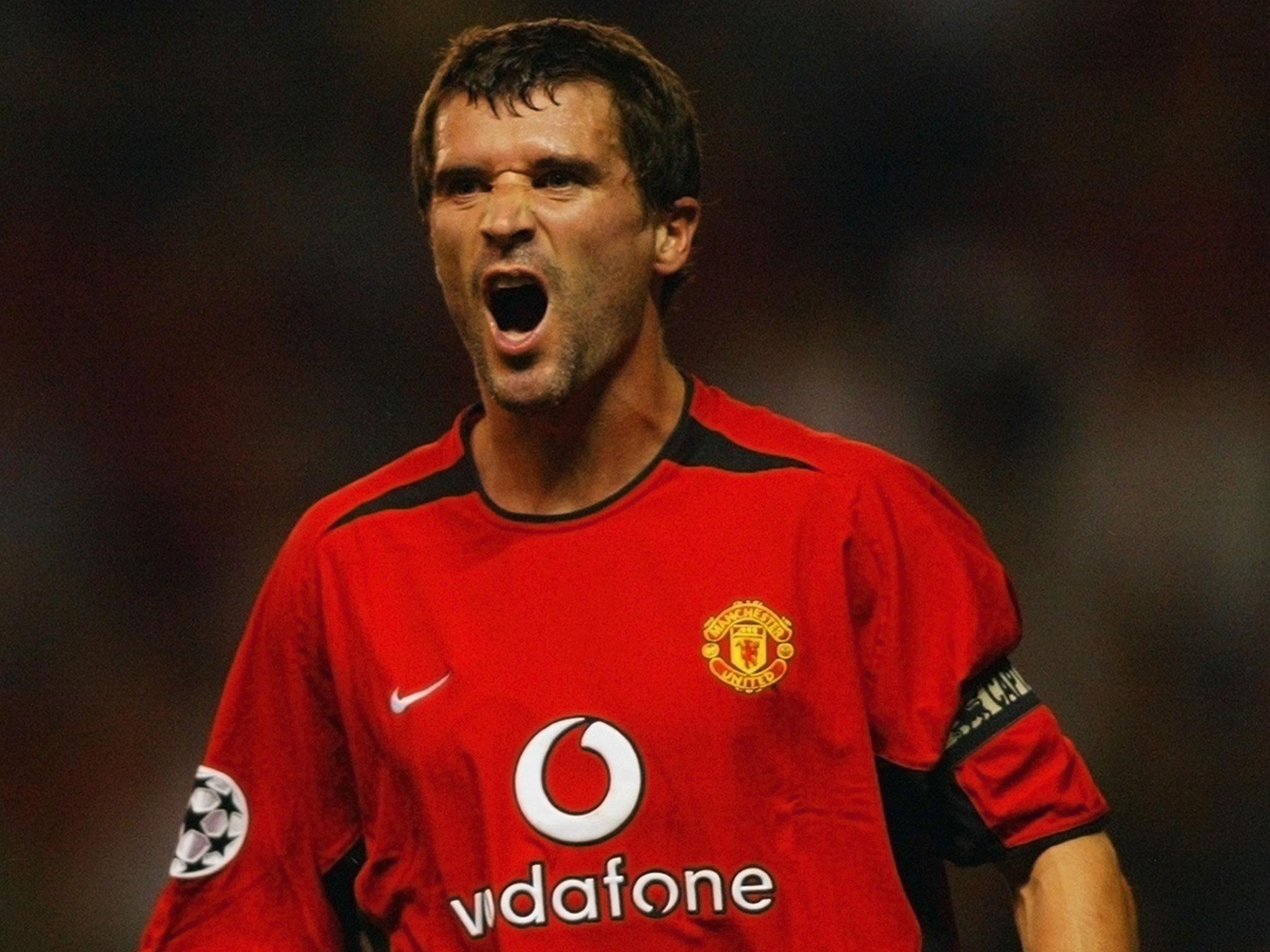 23/25

3. Roy Keane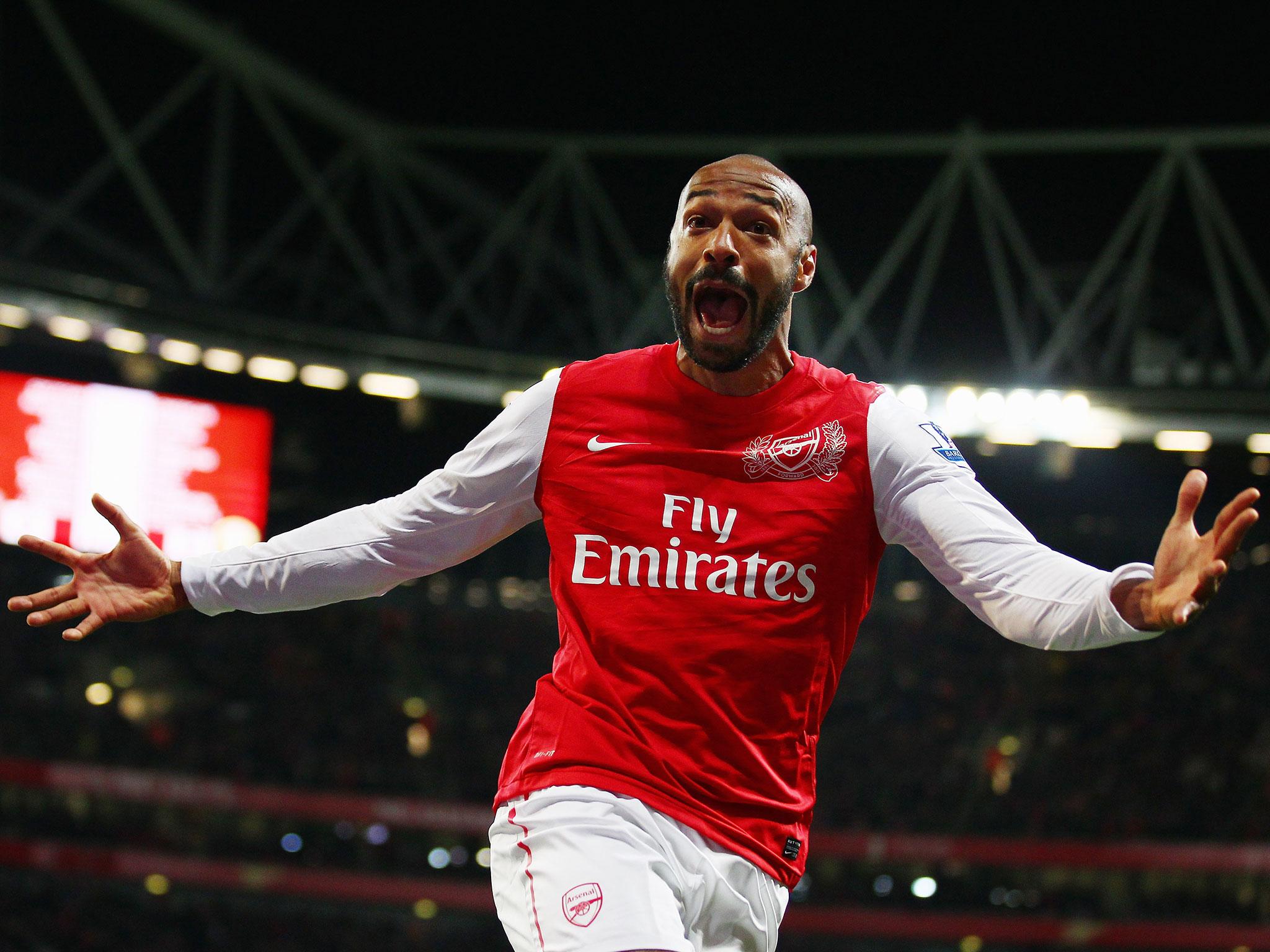 24/25

2. Thierry Henry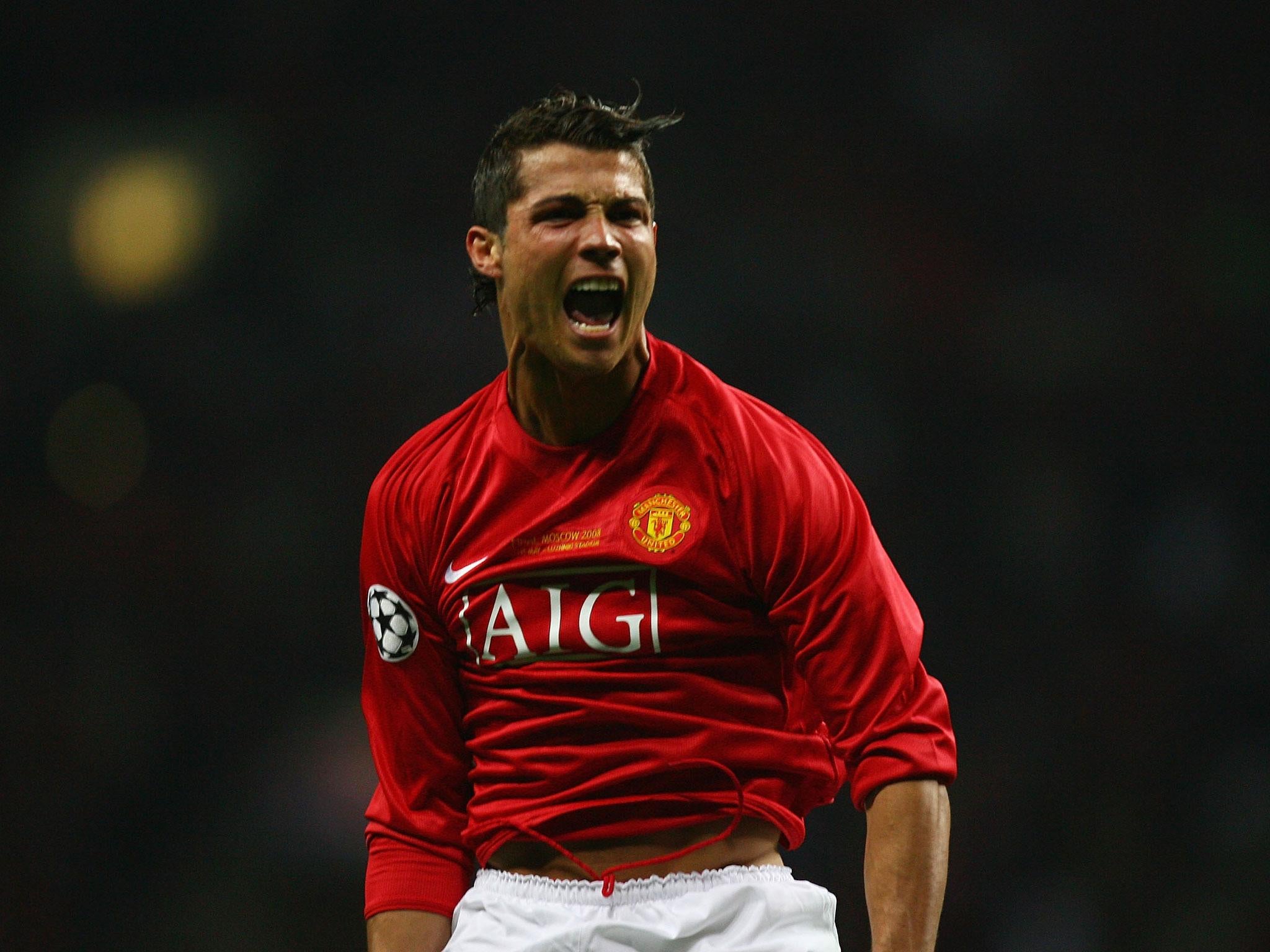 25/25

1. Cristiano Ronaldo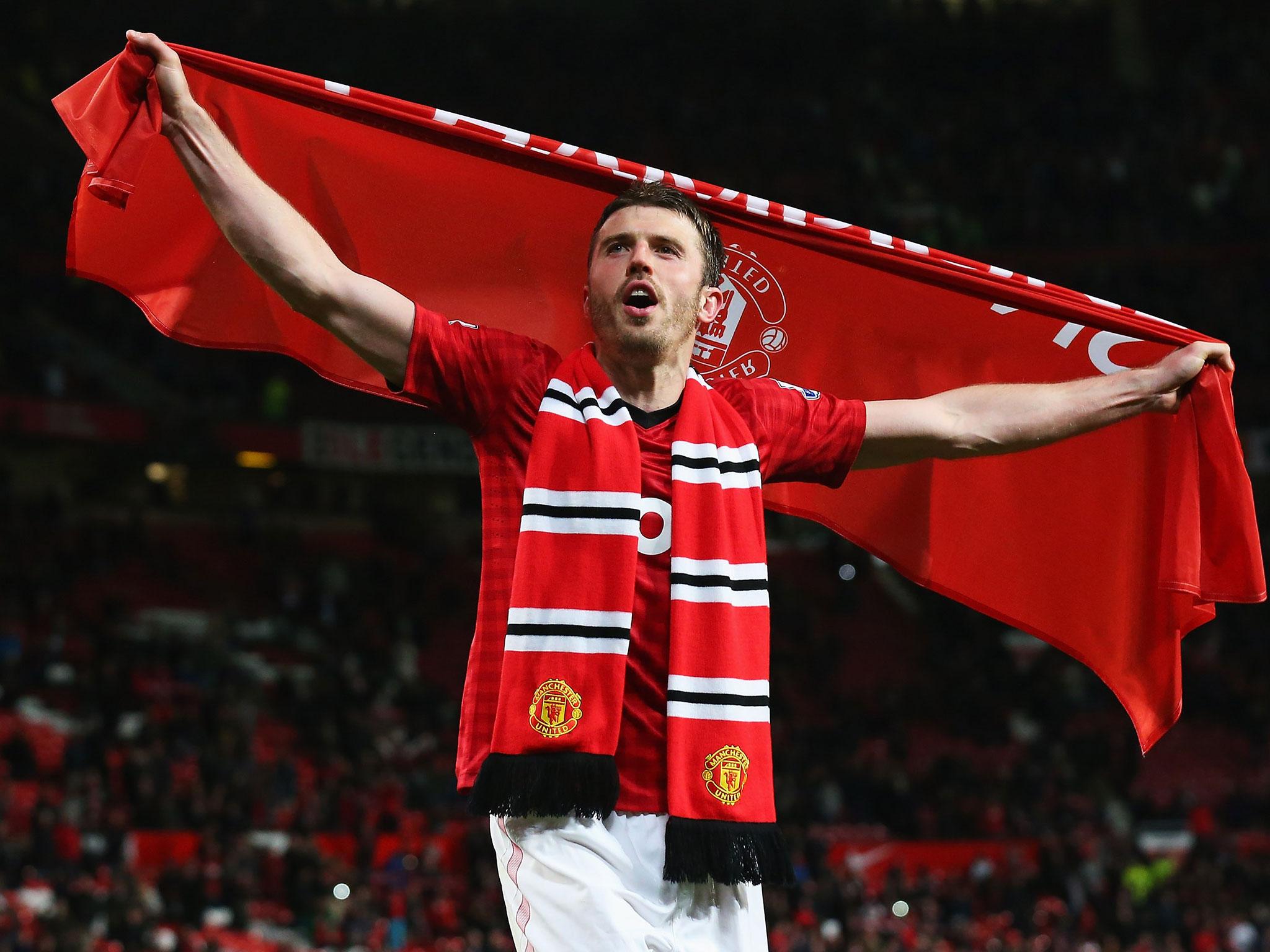 1/25

25. Michael Carrick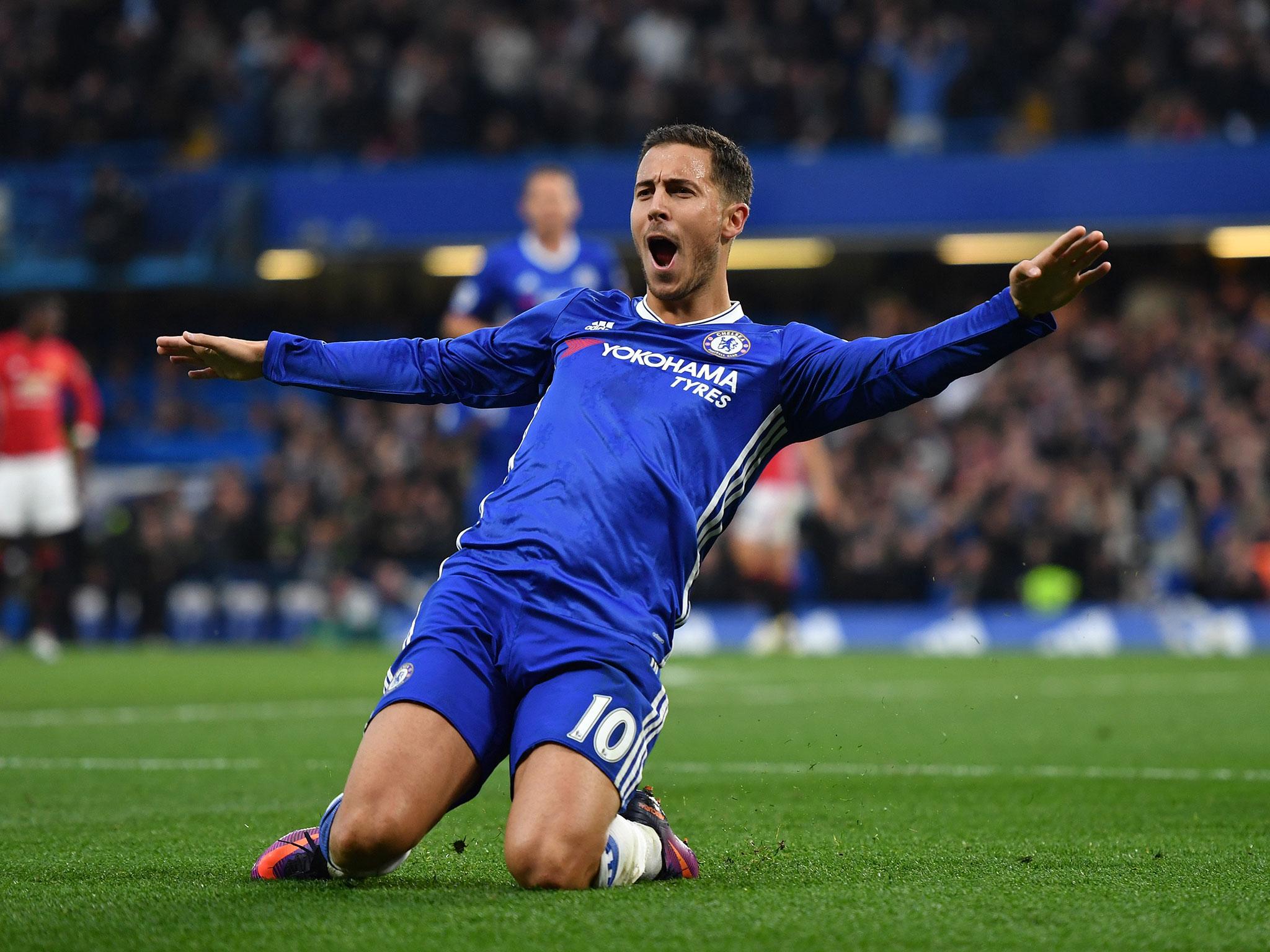 2/25

24. Eden Hazard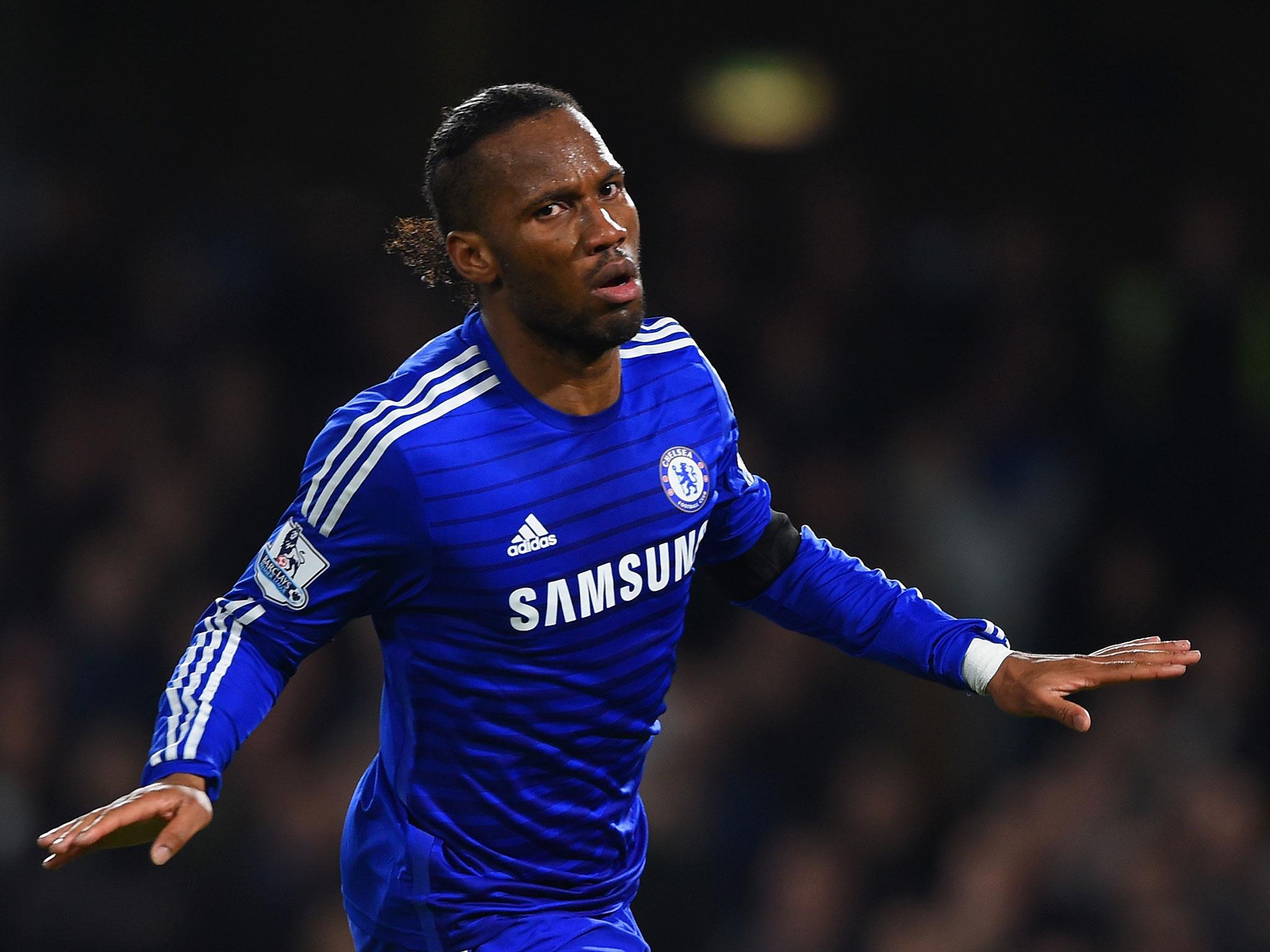 3/25

23. Didier Drogba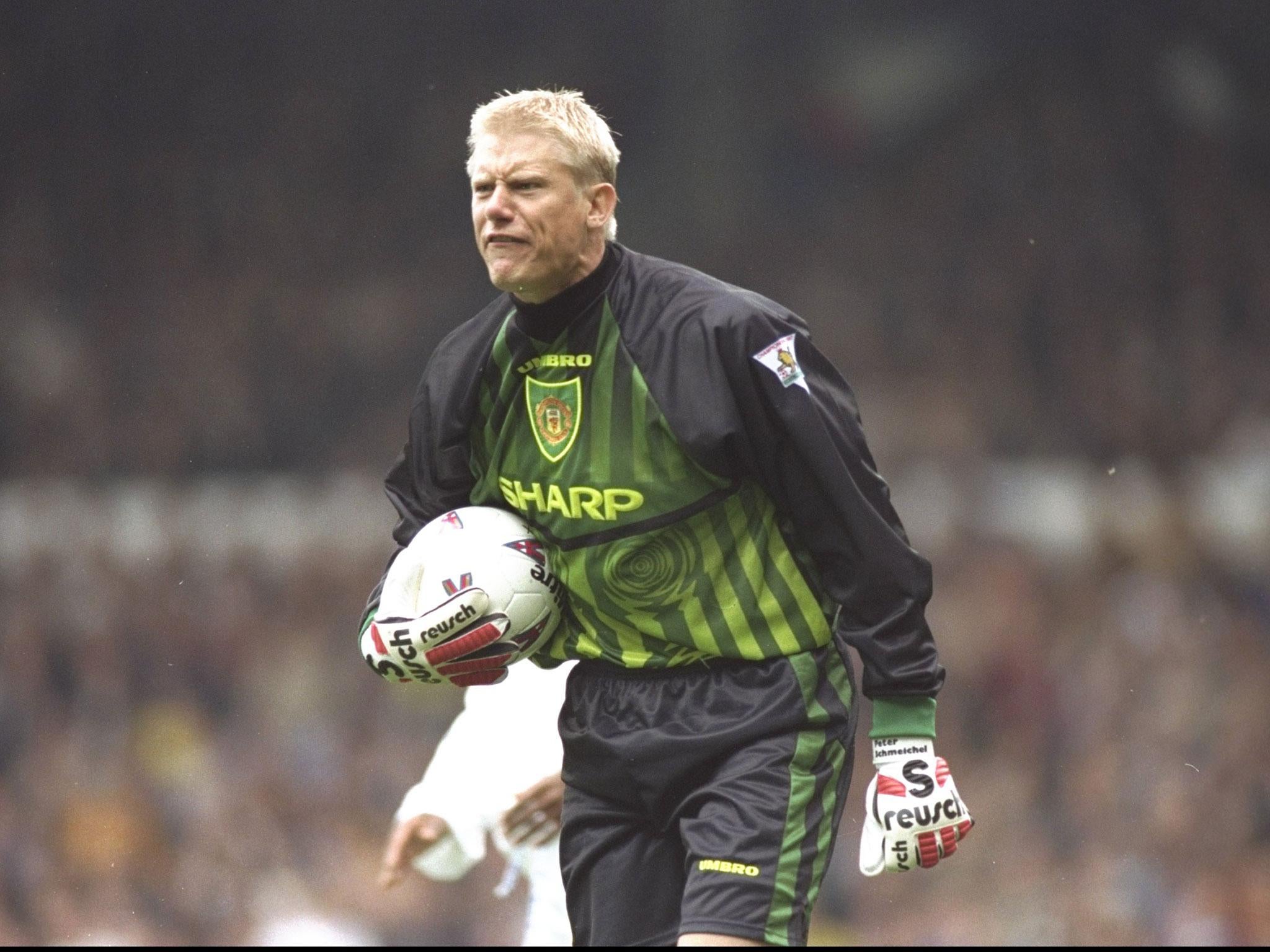 4/25

22. Peter Schmeichel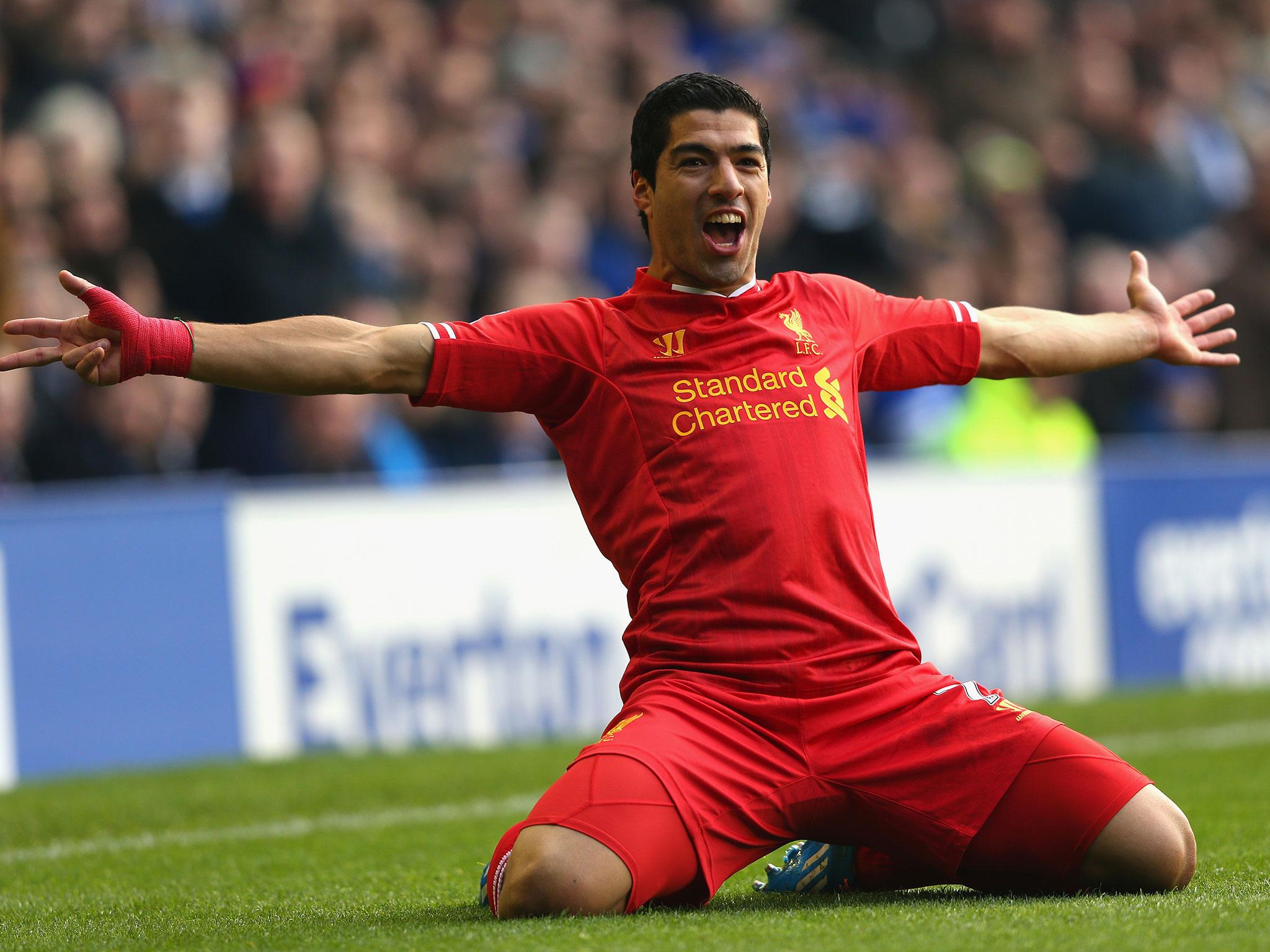 5/25

21. Luis Suarez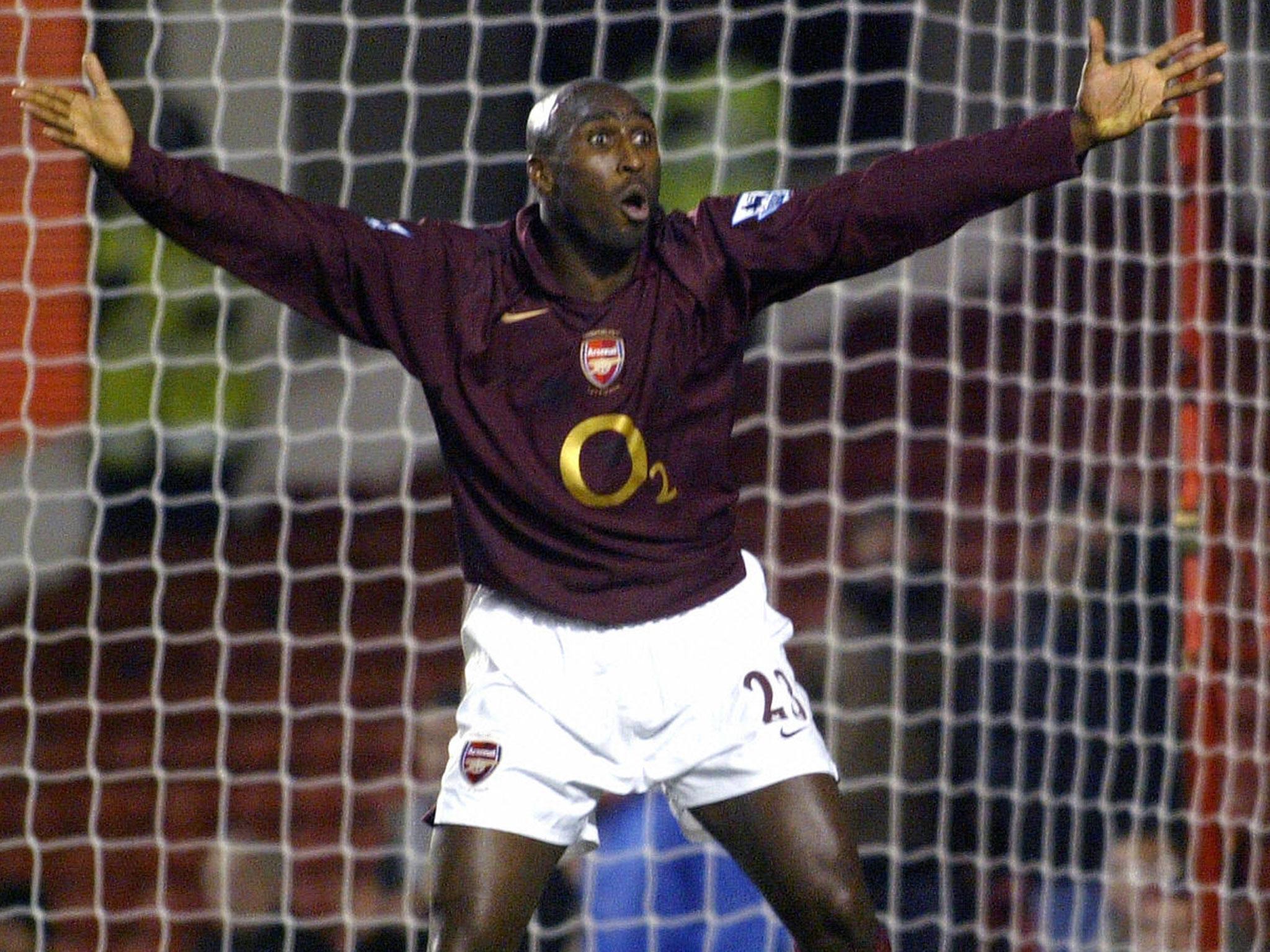 6/25

20. Sol Campbell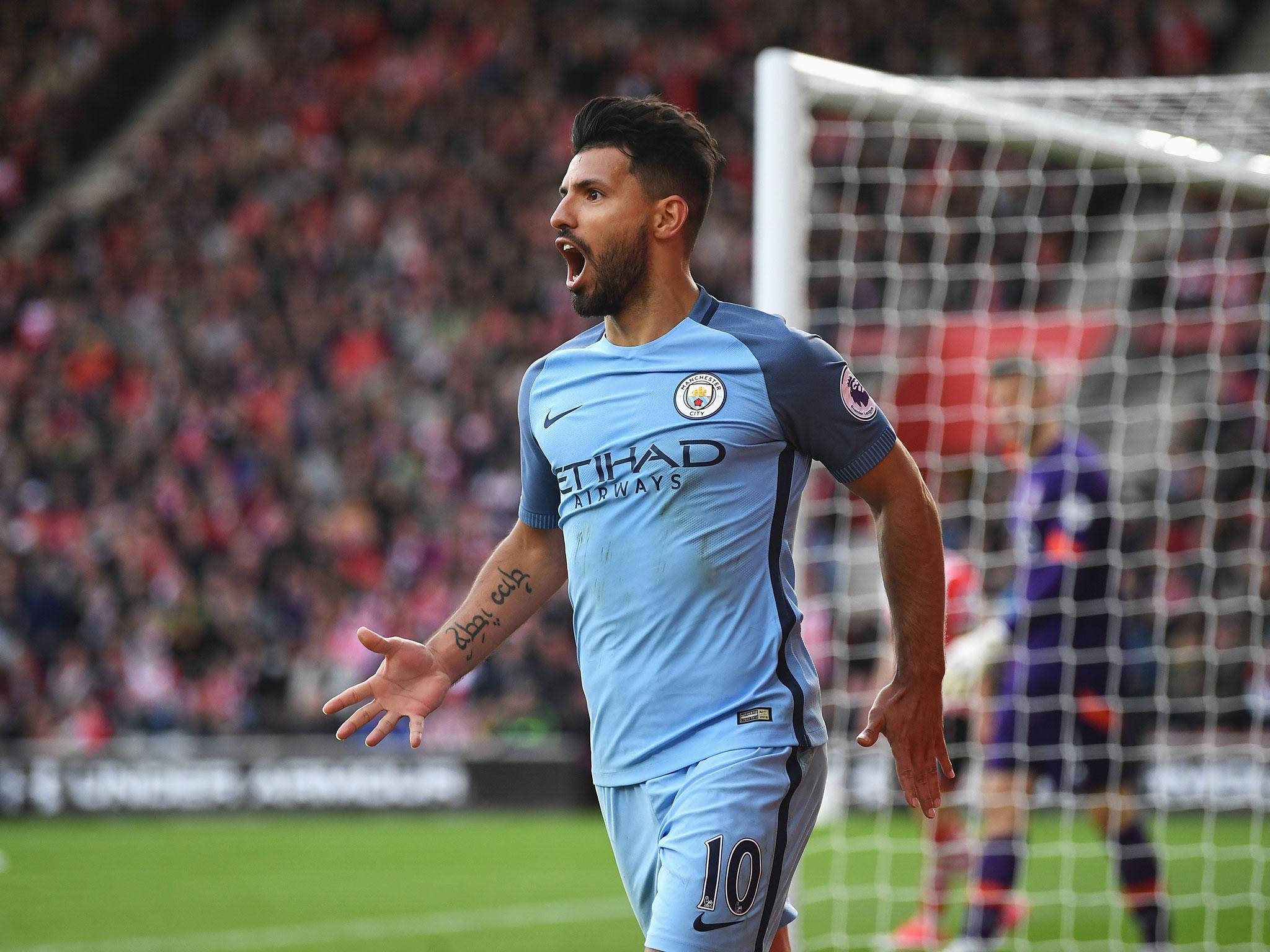 7/25

19. Sergio Aguero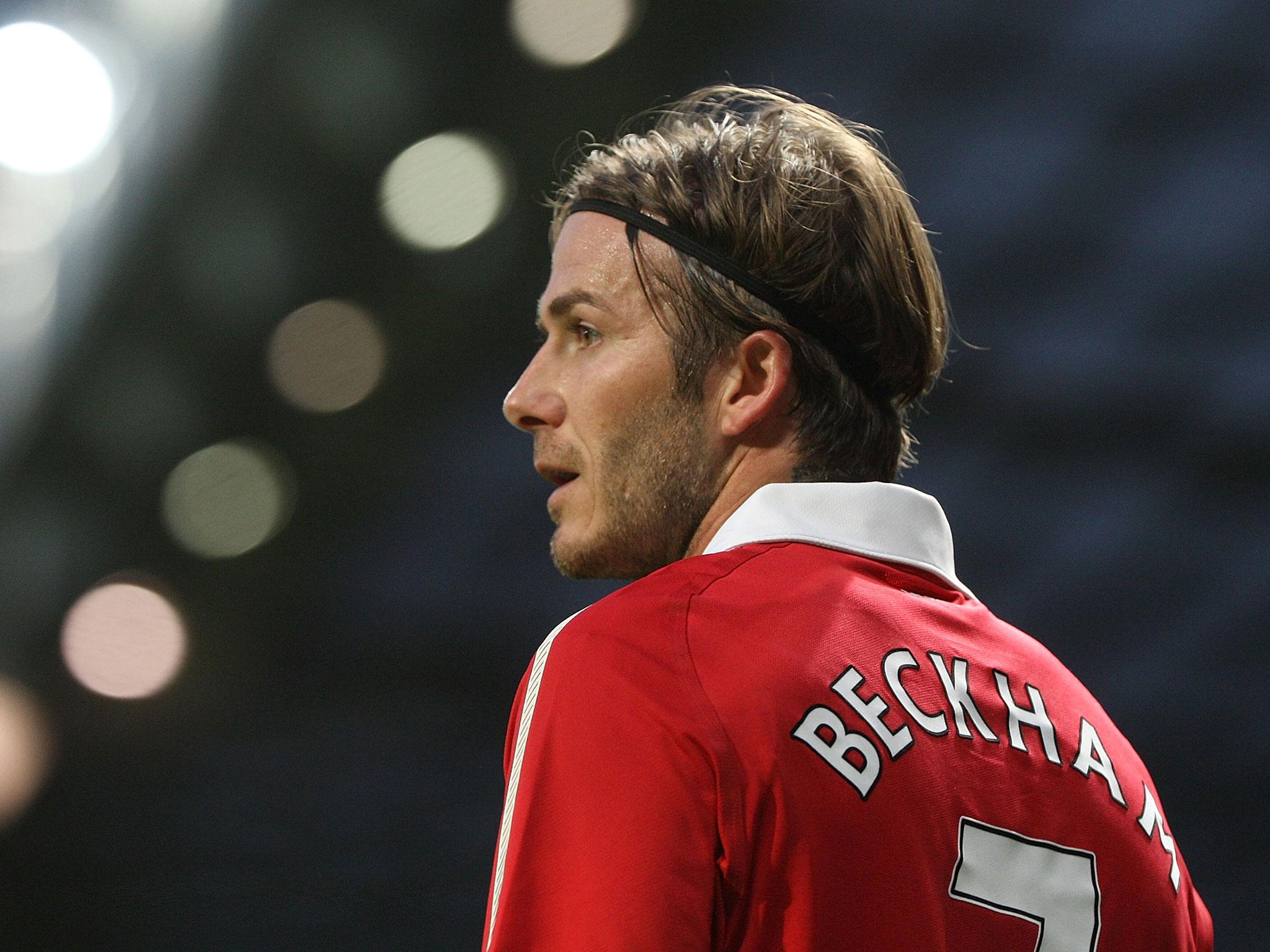 8/25

18. David Beckham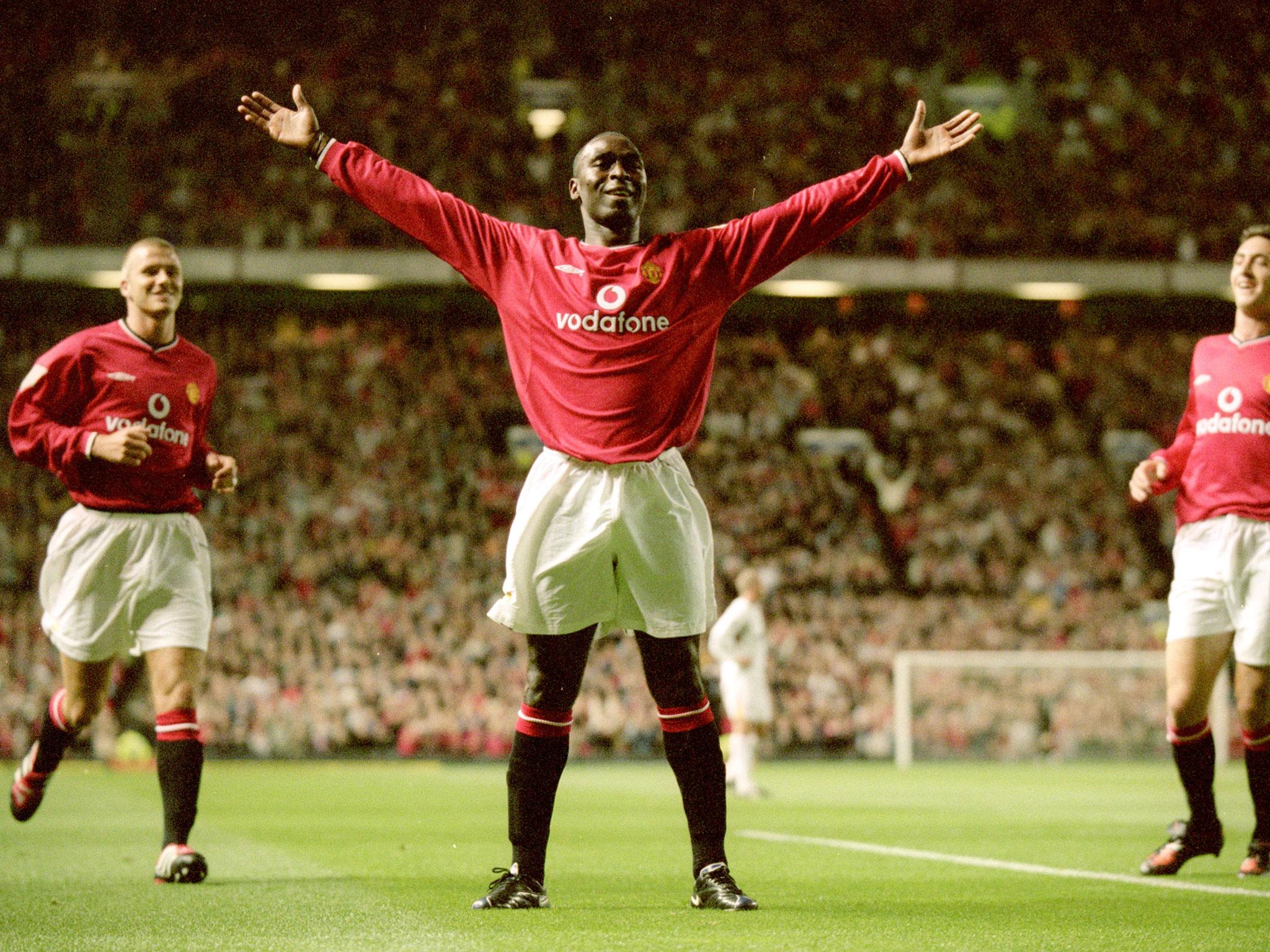 9/25

17. Andy Cole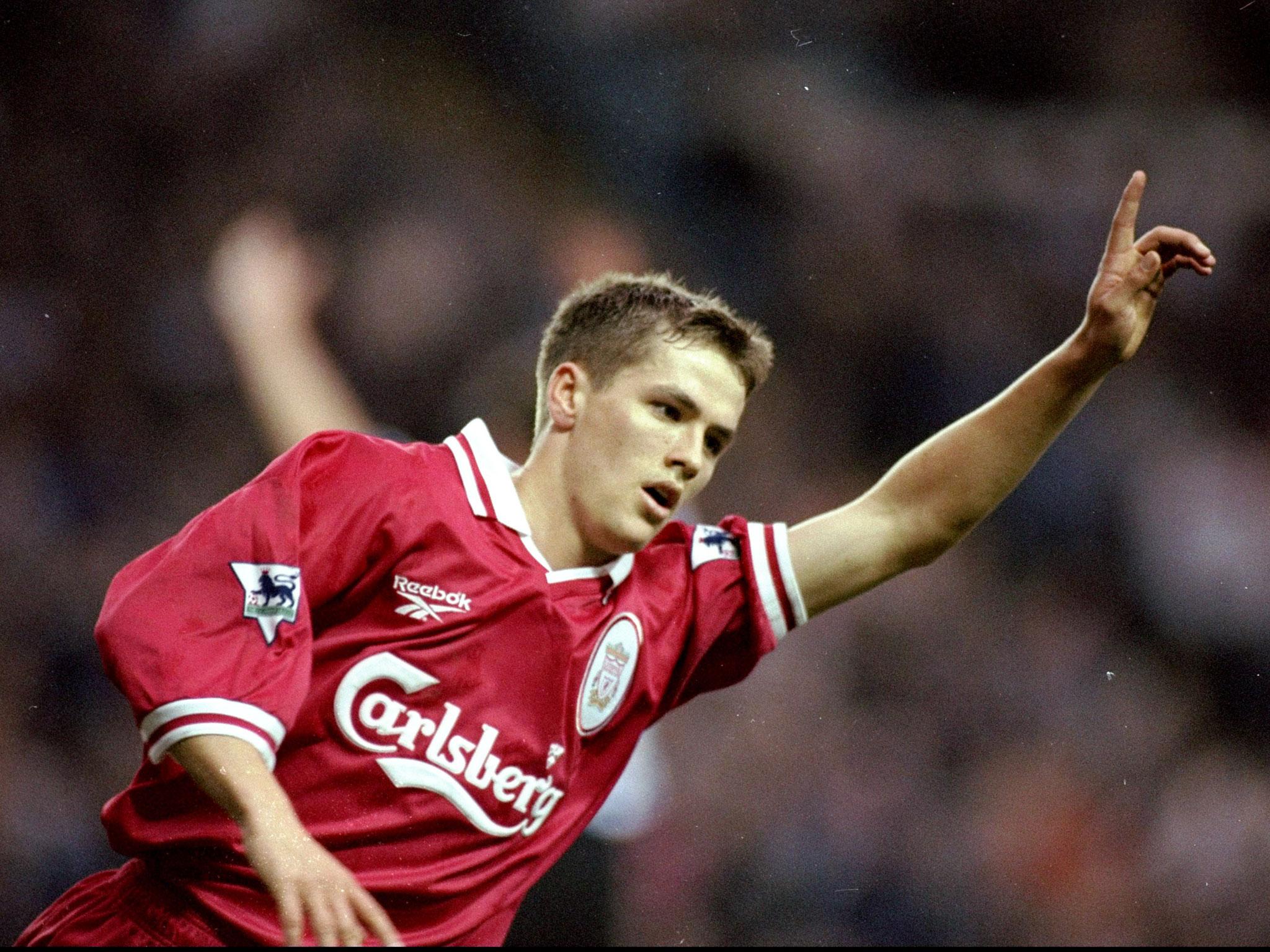 10/25

16. Michael Owen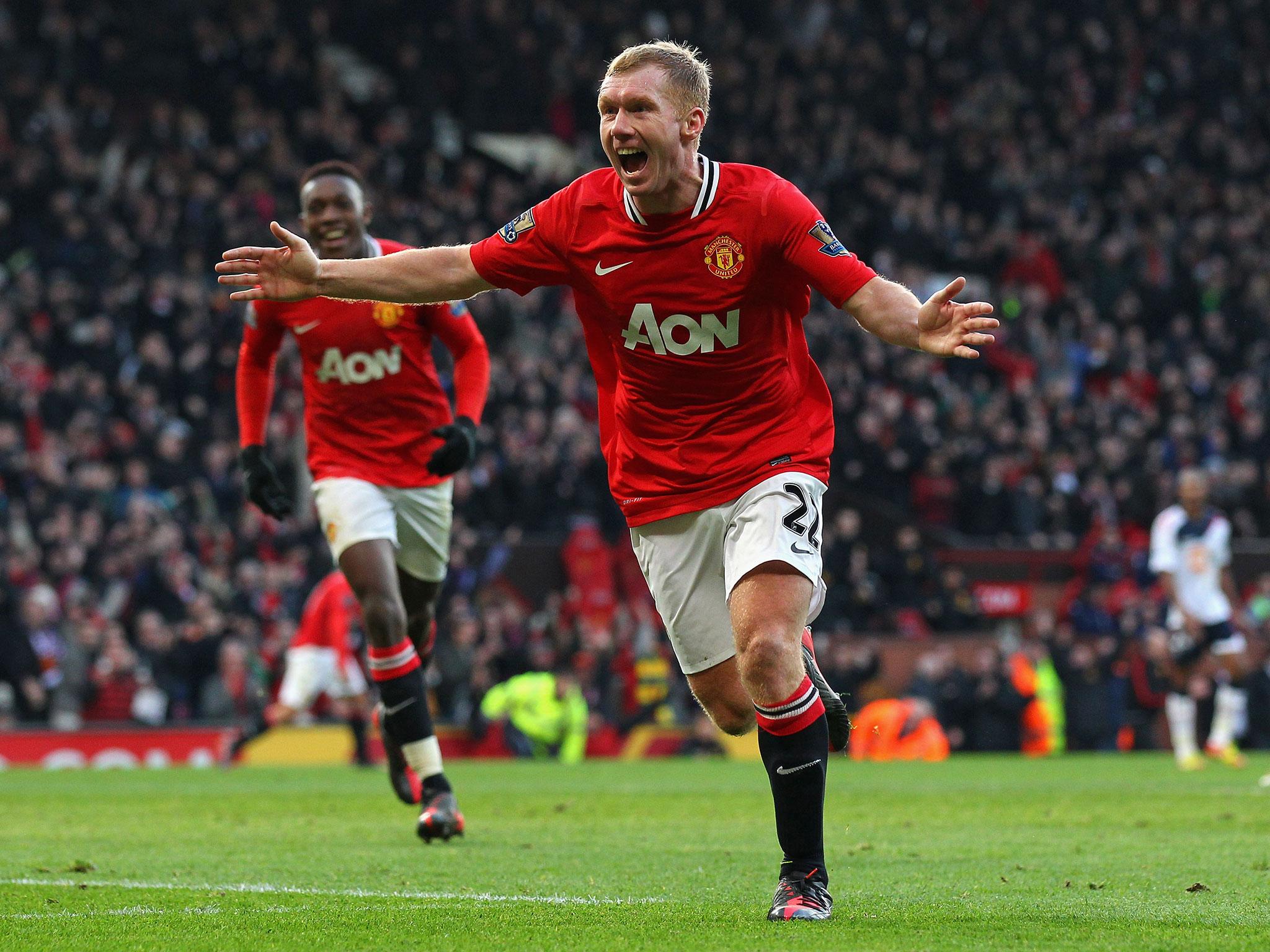 11/25

15. Paul Scholes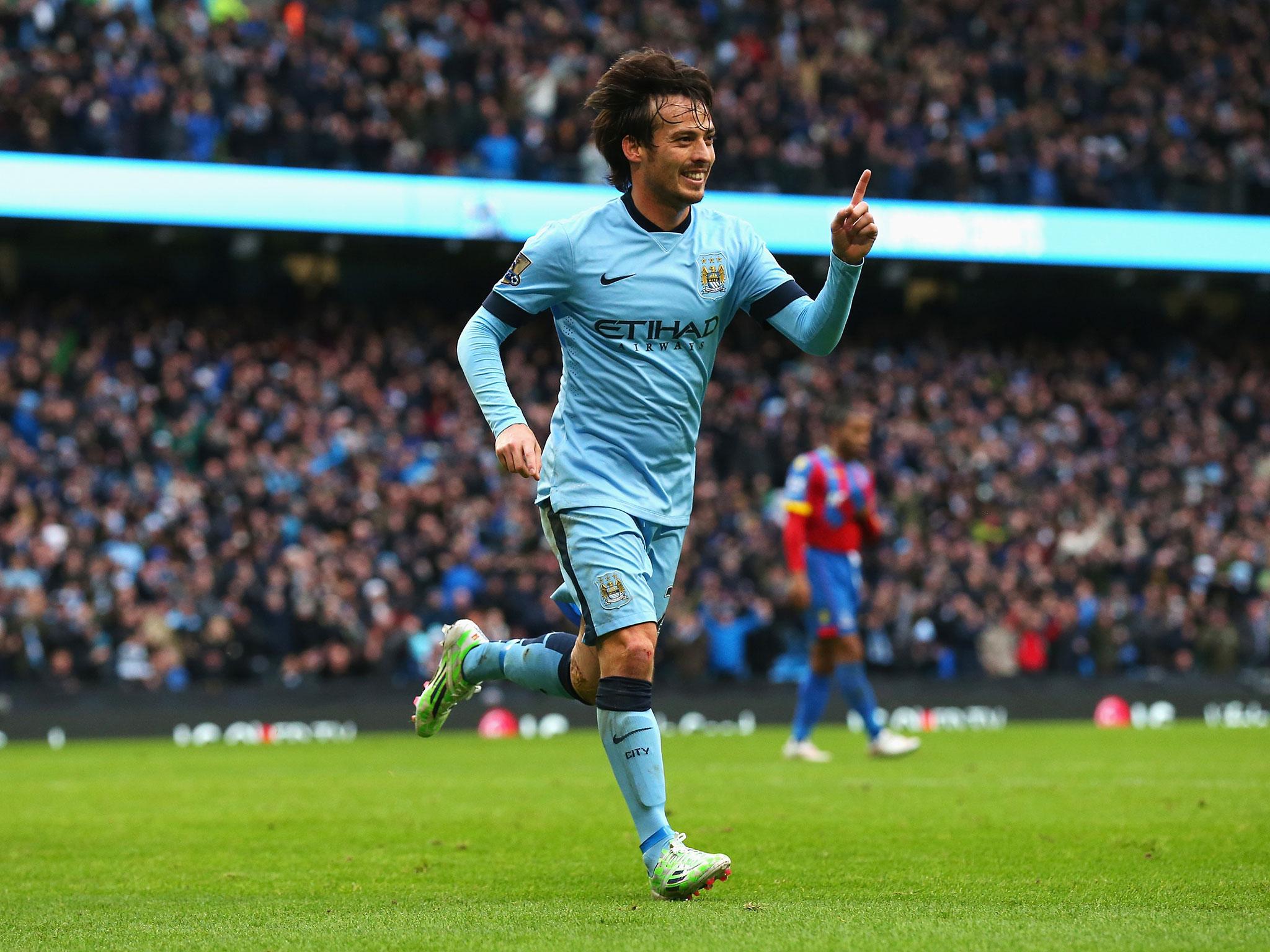 12/25

14. David Silva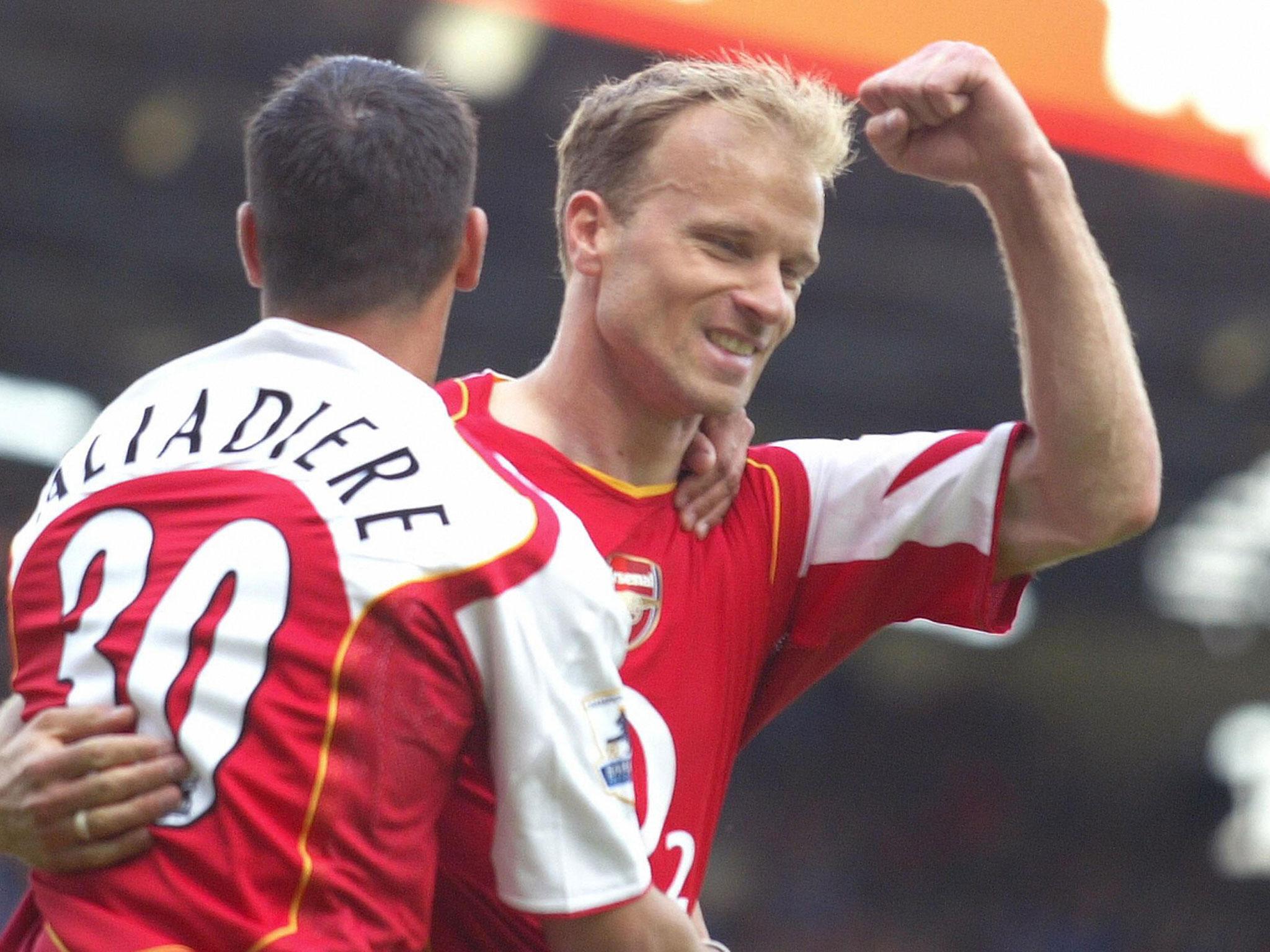 13/25

13. Dennis Bergkamp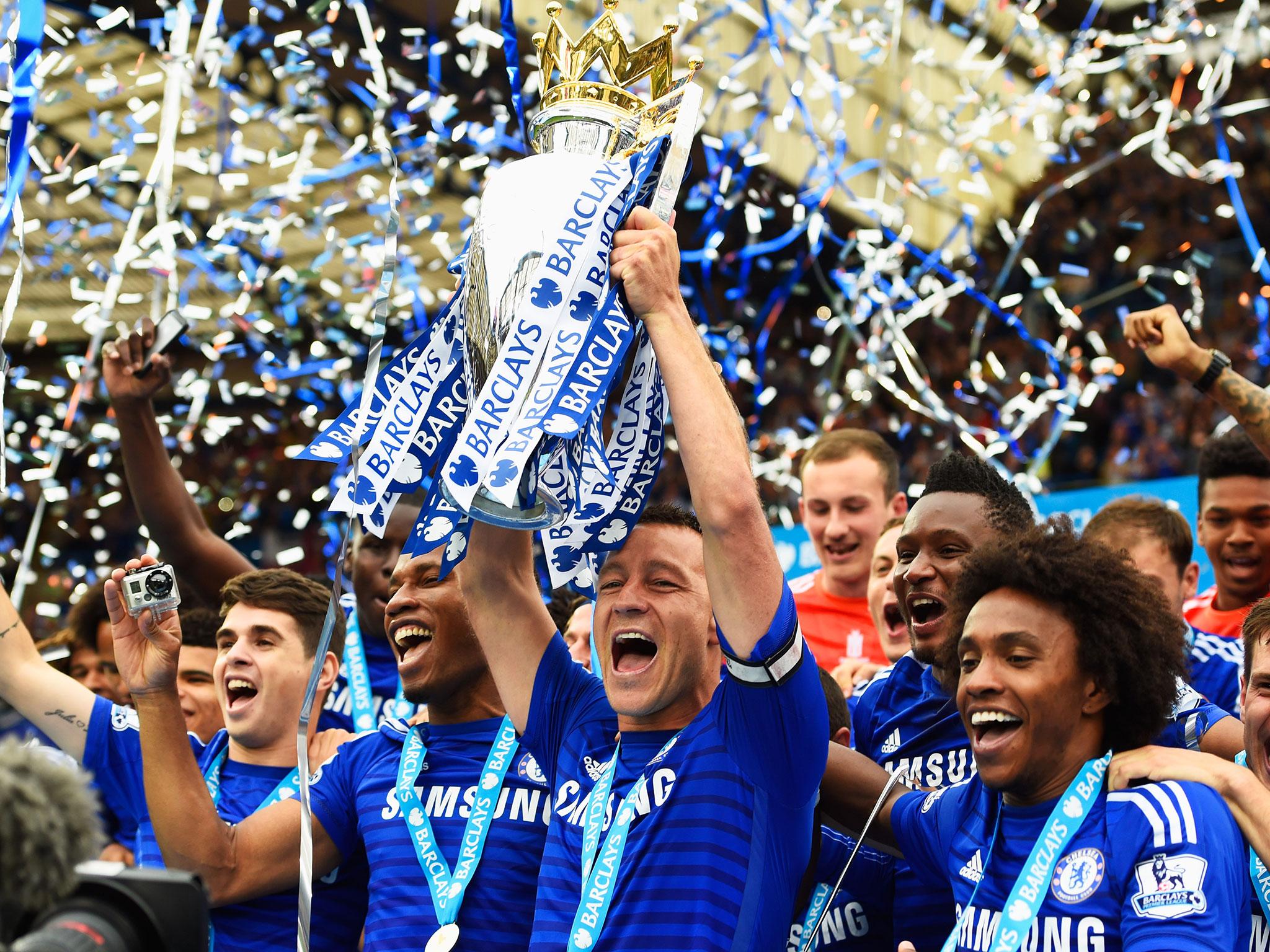 14/25

12. John Terry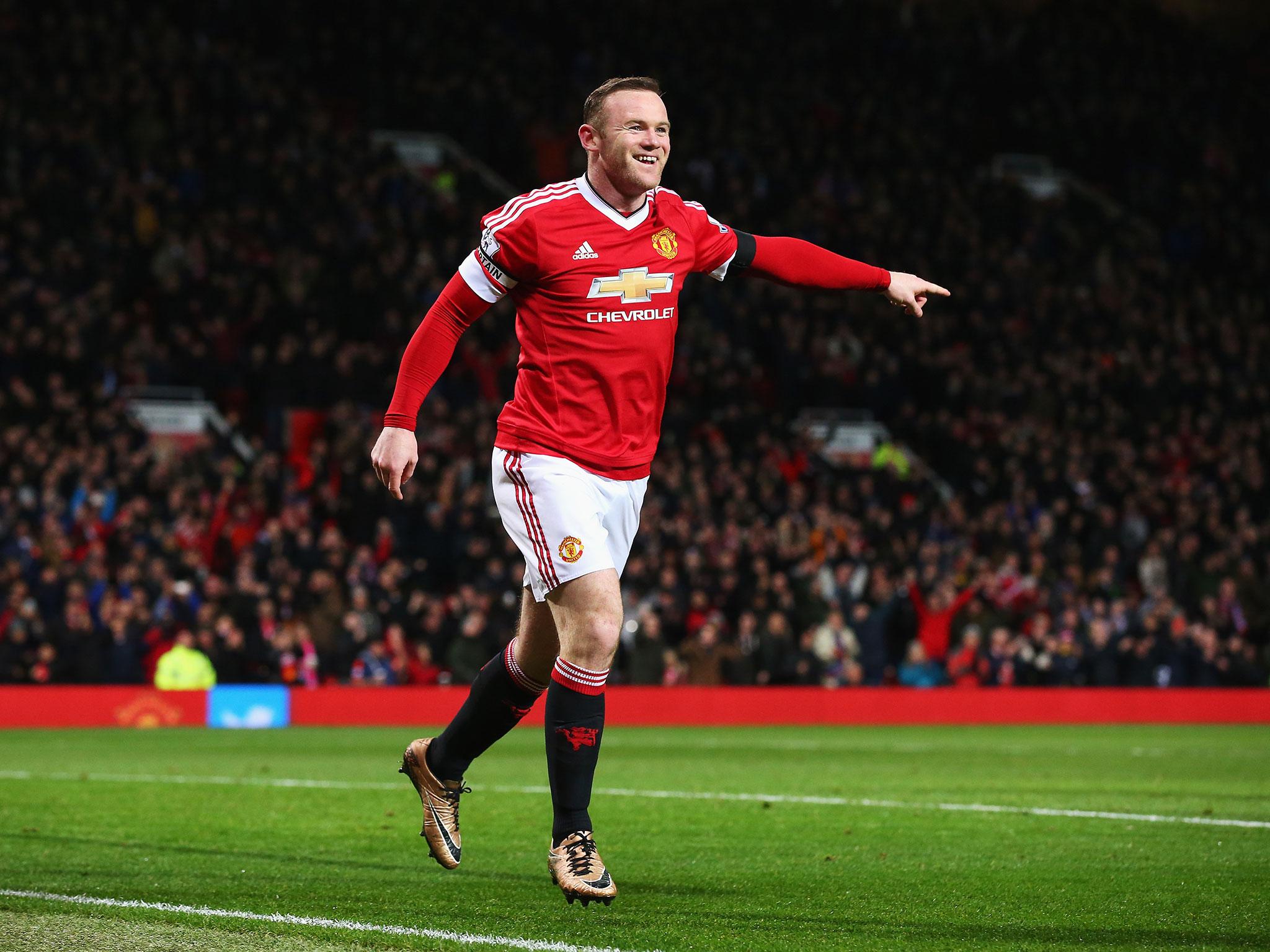 15/25

11. Wayne Rooney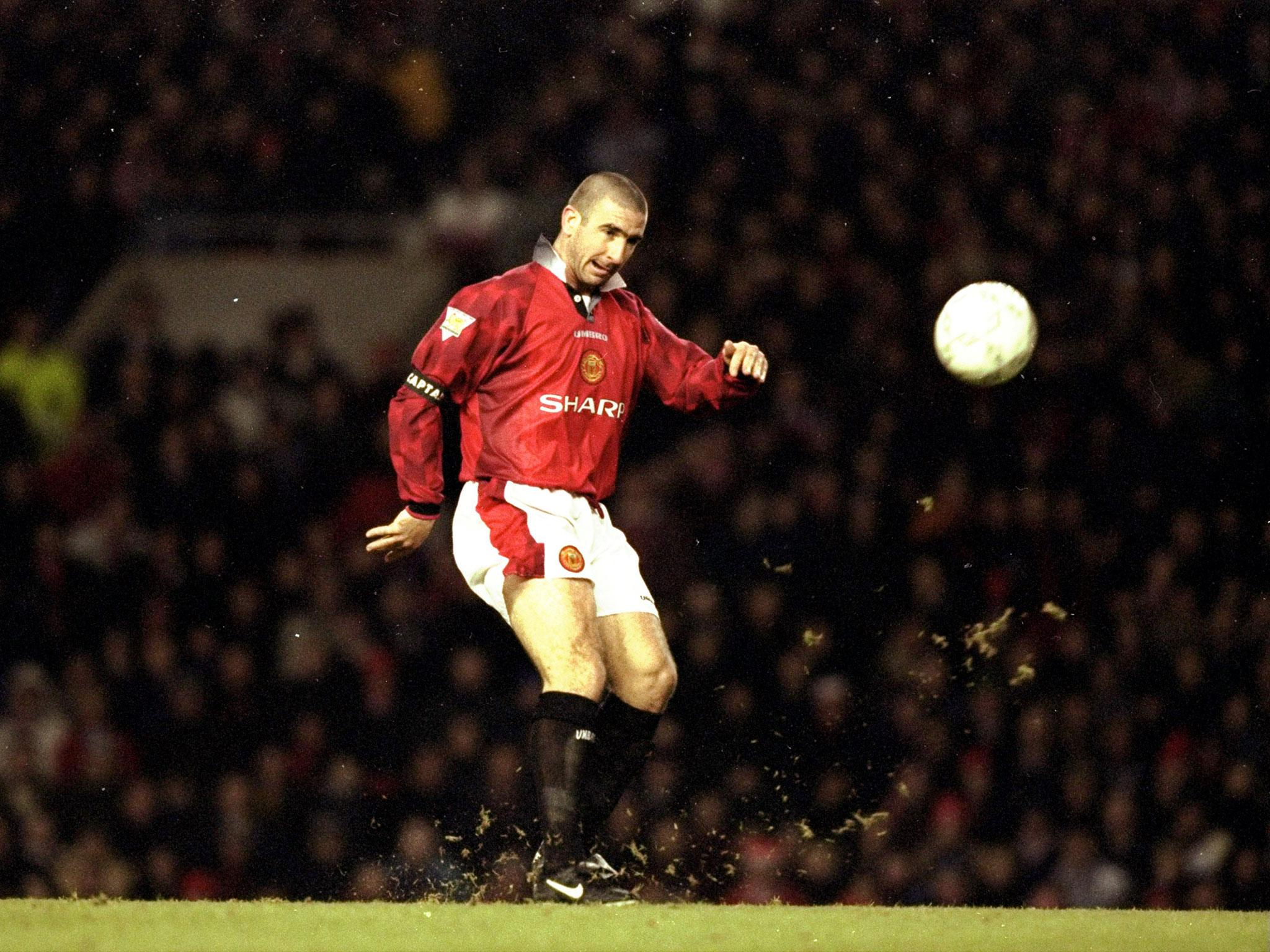 16/25

10. Eric Cantona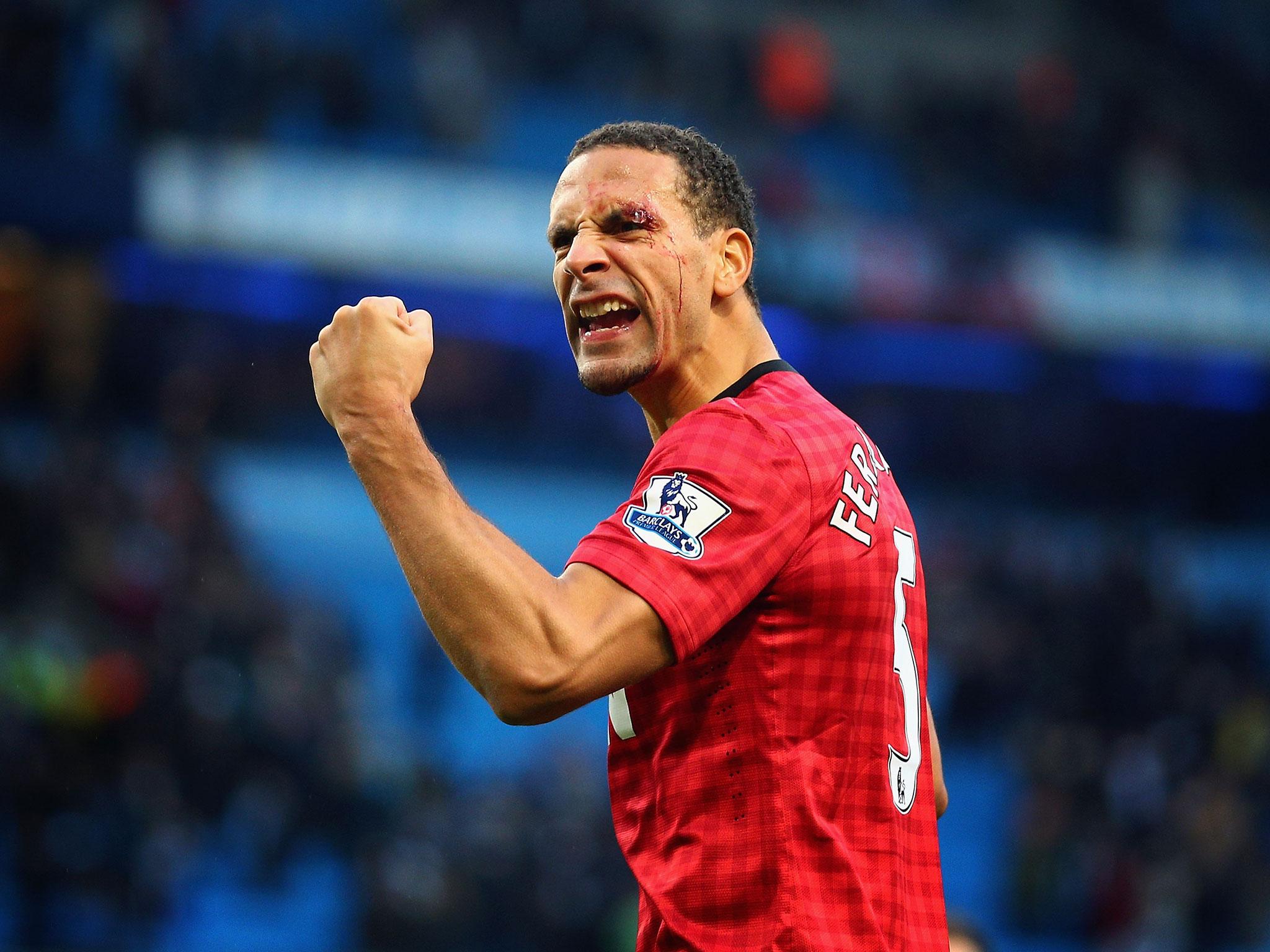 17/25

9. Rio Ferdinand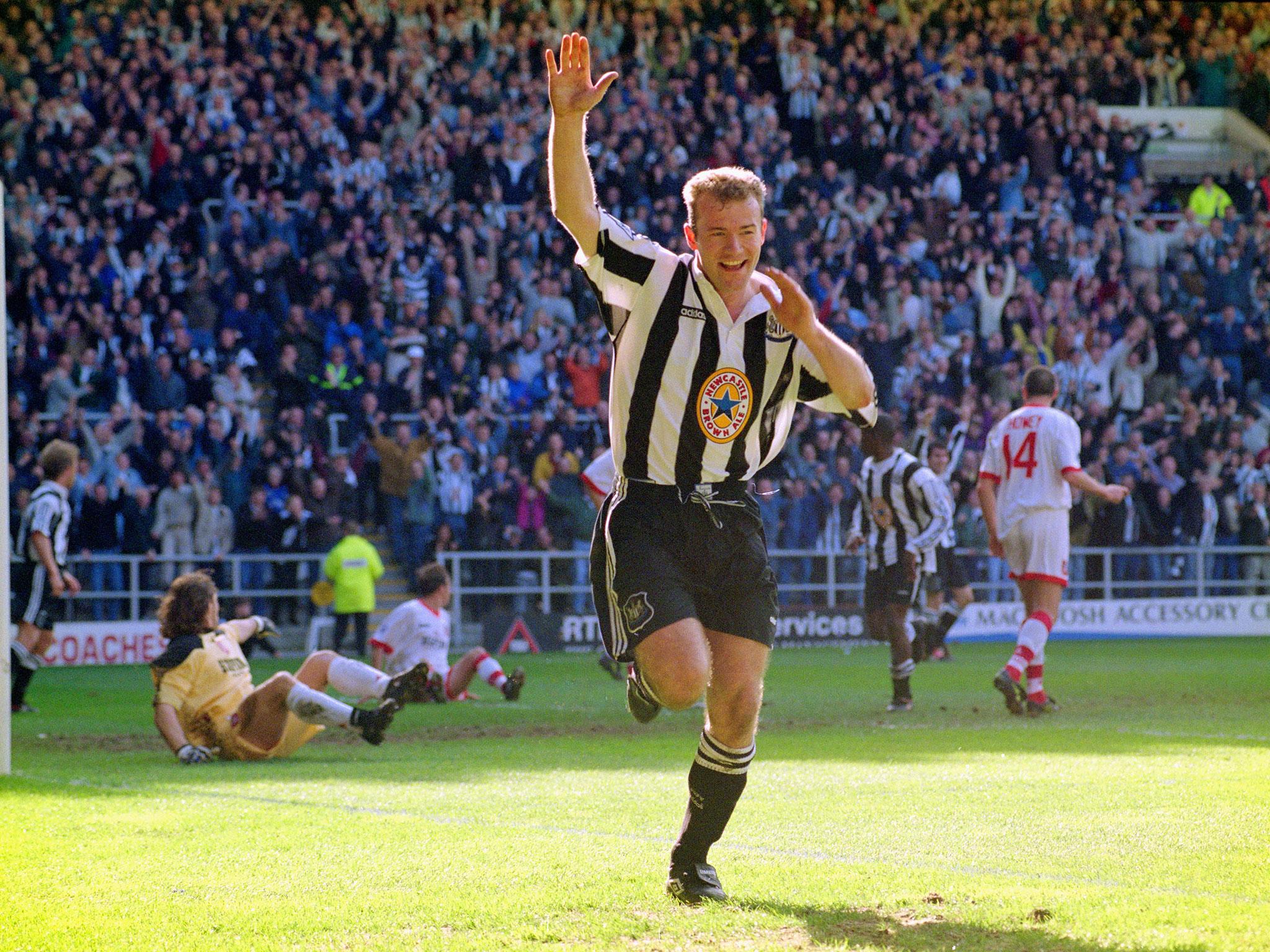 18/25

8. Alan Shearer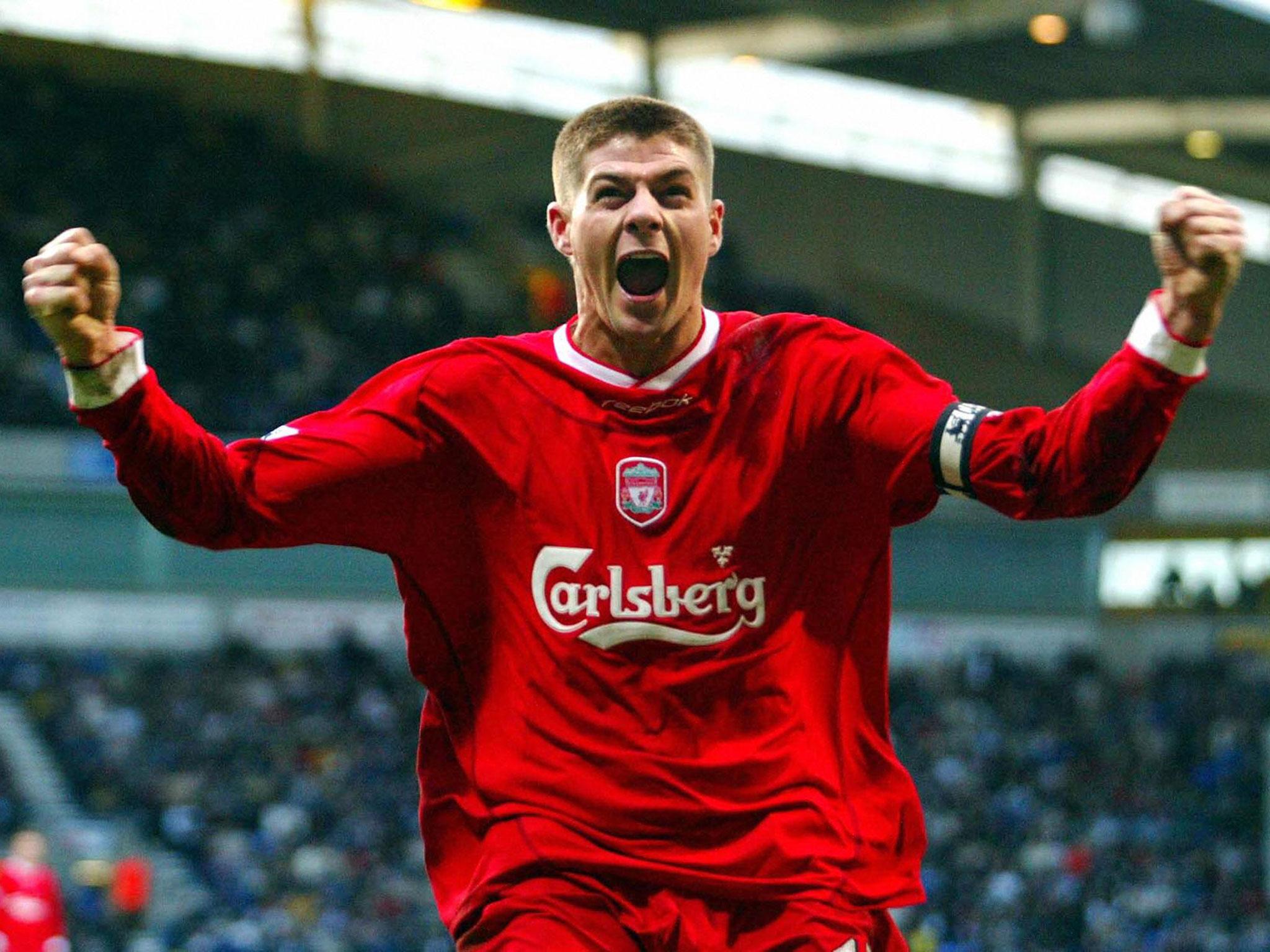 19/25

7. Steven Gerrard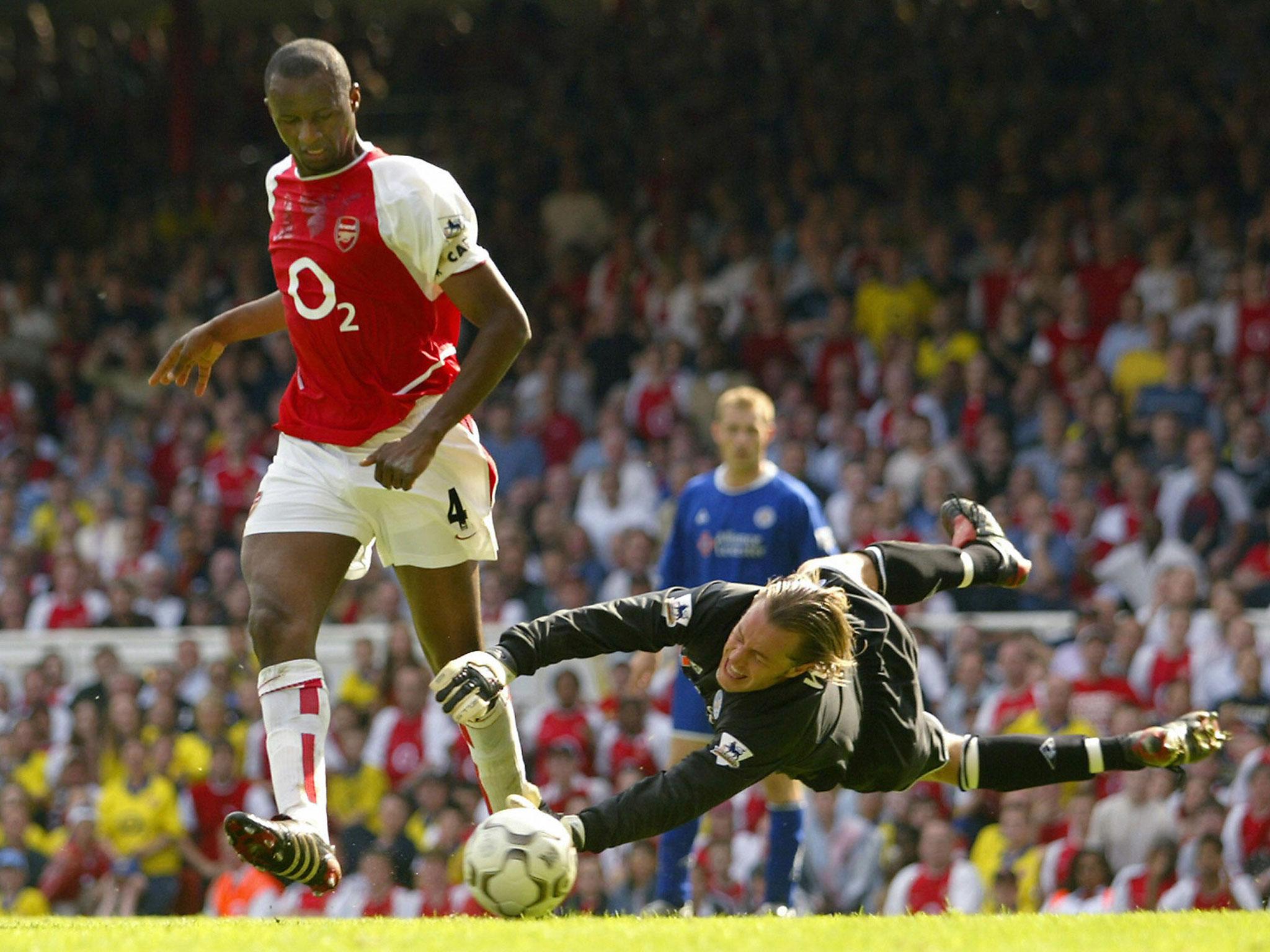 20/25

6. Patrick Vieira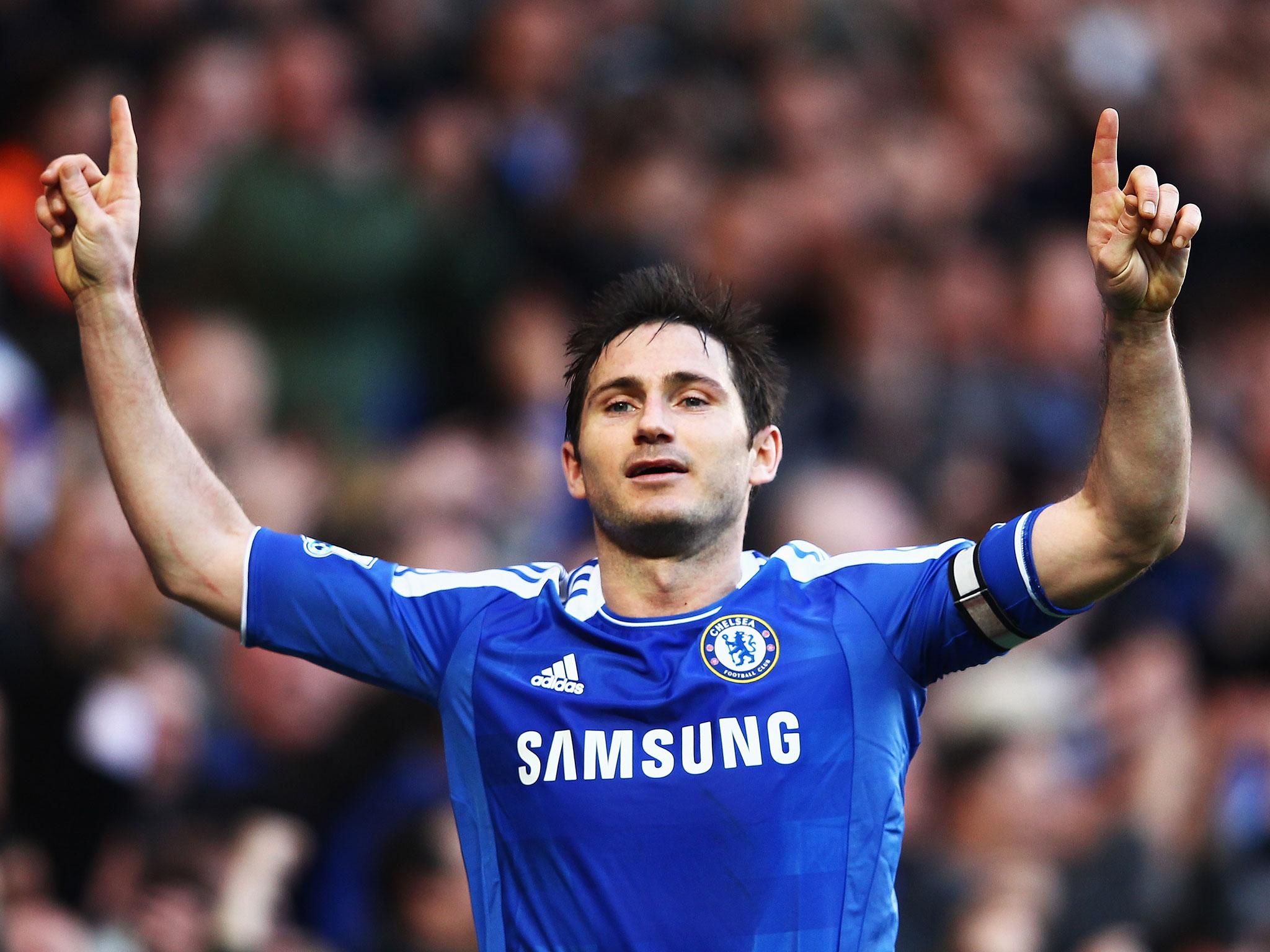 21/25

5. Frank Lampard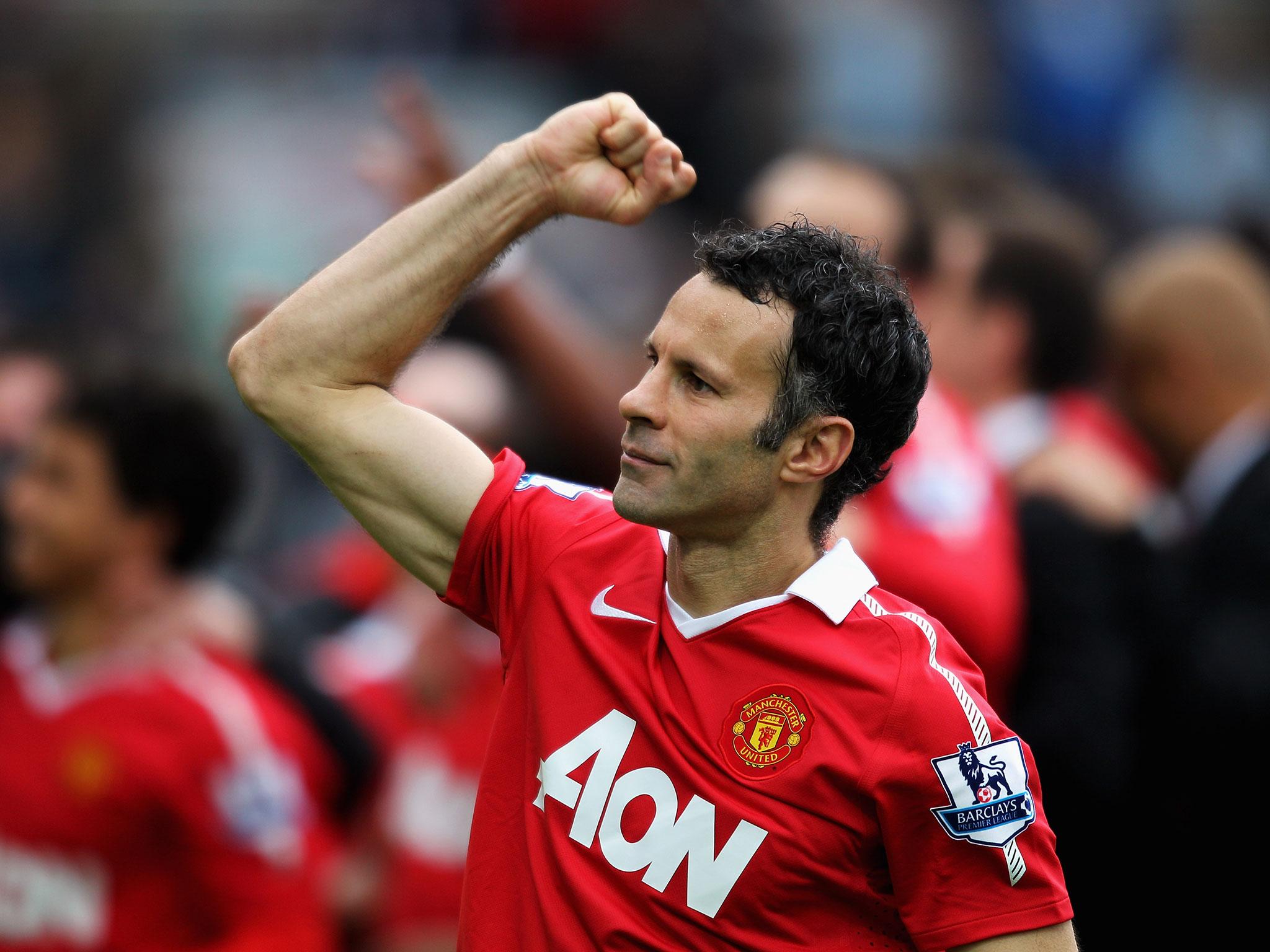 22/25

4. Ryan Giggs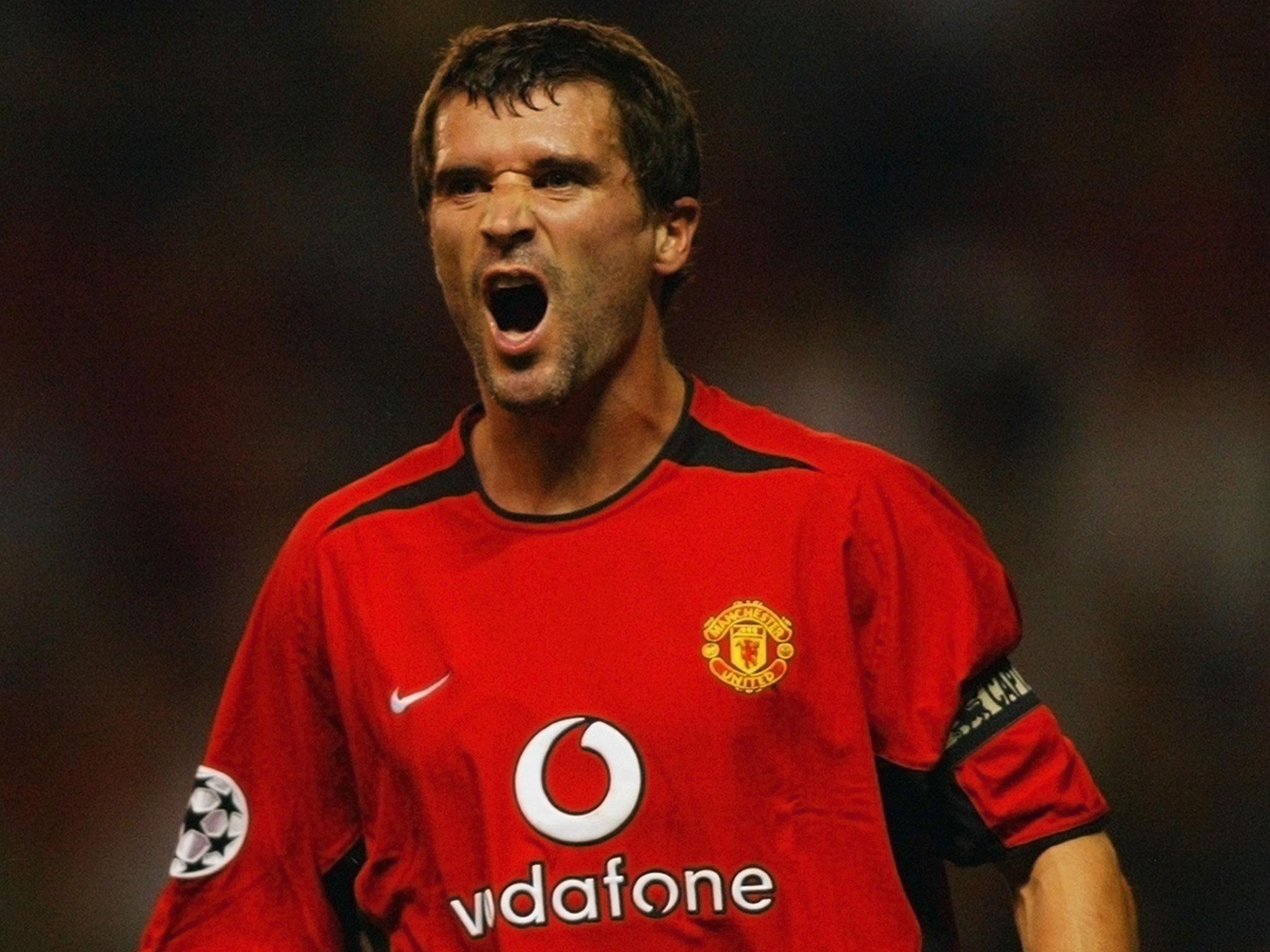 23/25

3. Roy Keane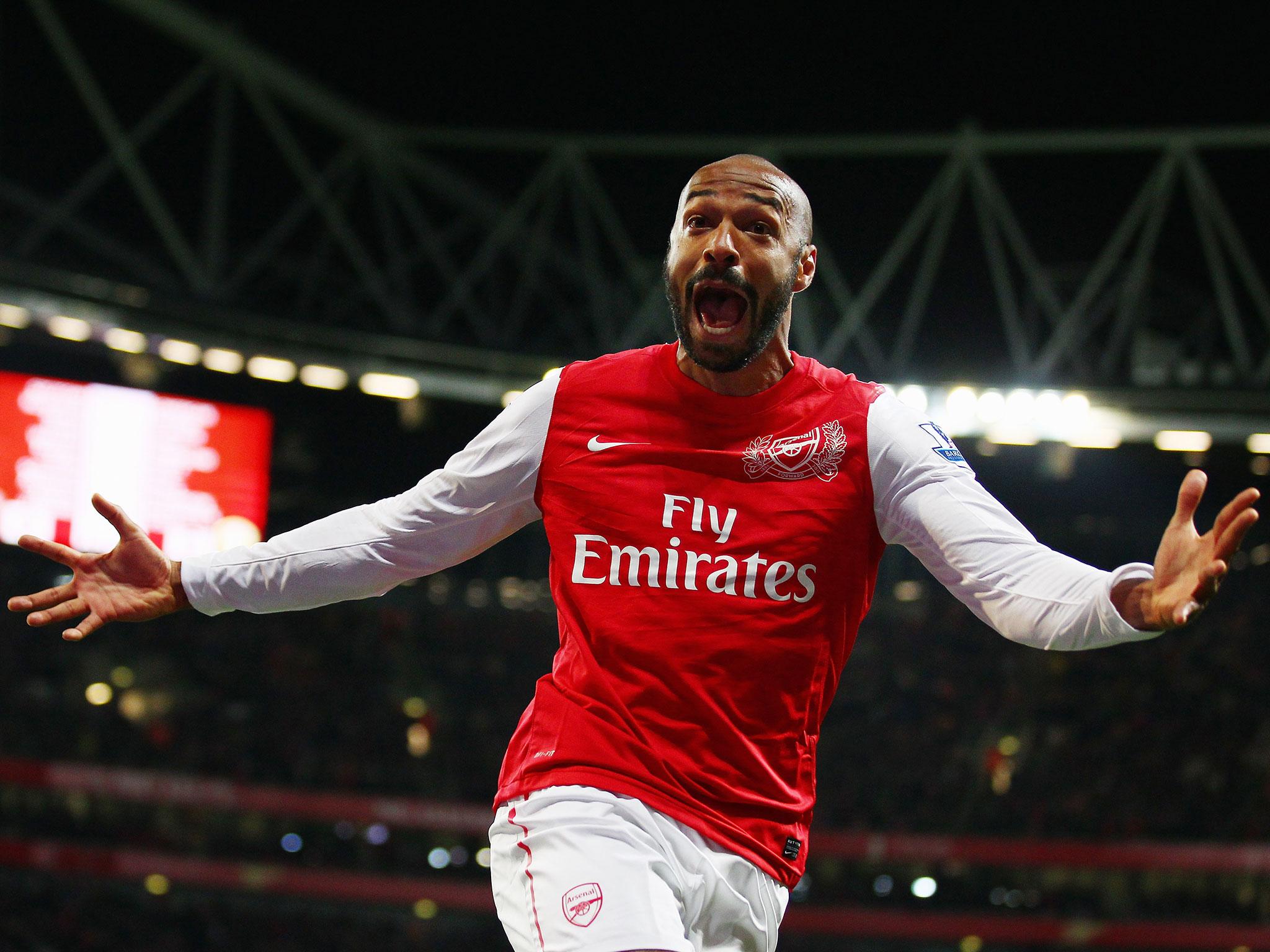 24/25

2. Thierry Henry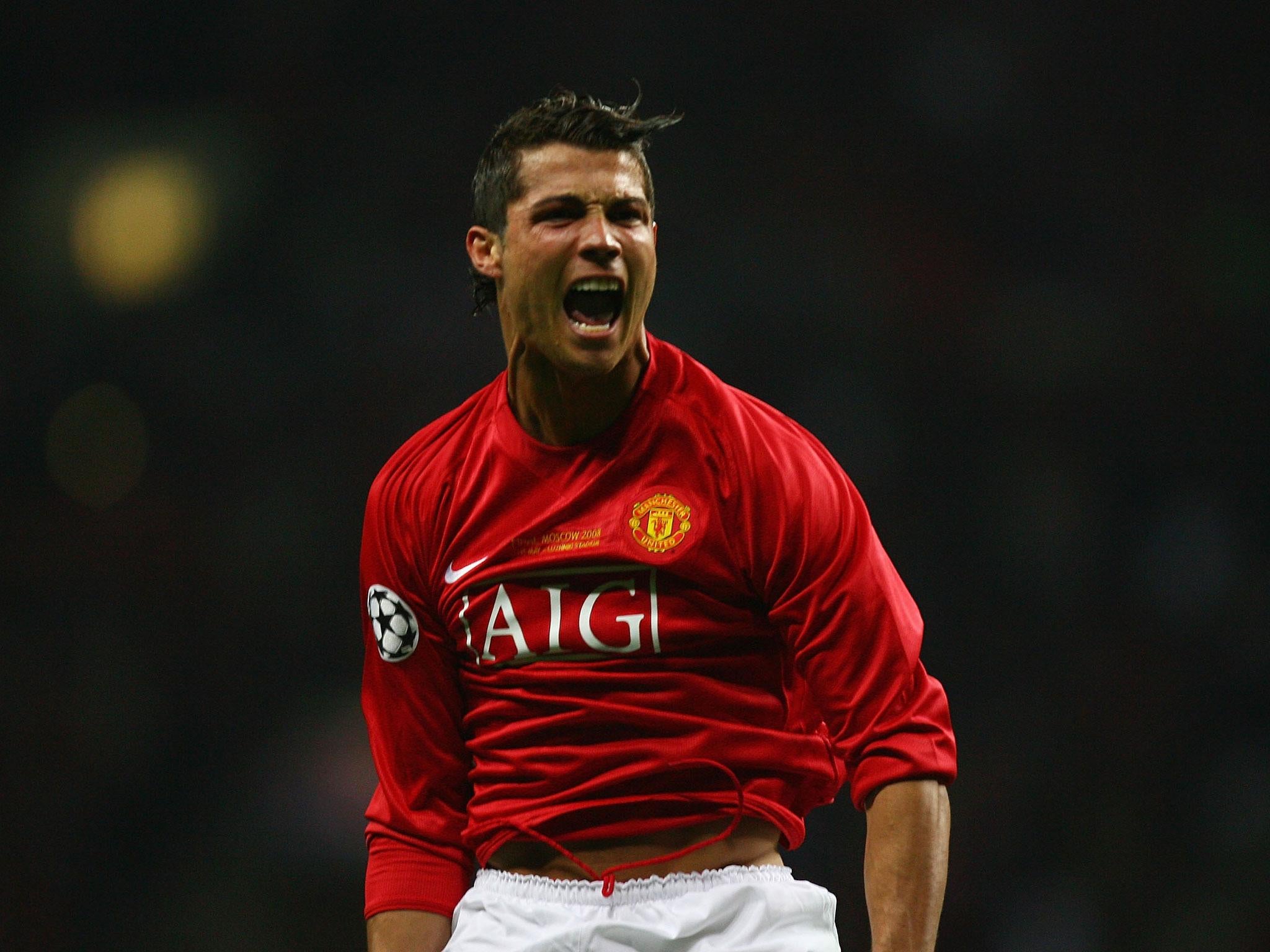 25/25

1. Cristiano Ronaldo

Having initially struggled to hit the goalscoring heights of last season during the opening weeks of the new campaign, Salah has enjoyed something of a return to form of late.

The Egyptian has four goals in his last three outings, scoring the opener in Liverpool's 4-1 win over Cardiff City last weekend.

Naby Keita and Jordan Henderson remain doubts for Saturday's match. Both midfielders suffered hamstring injuries last month and are yet to return to full training.

Alex Oxlade-Chamberlain is Liverpool's only long-term absentee, with the 25-year-old unlikely to return from a cruciate knee ligament injury before the end of the season.

Follow the Independent Sport on Instagram here, for all of the best images, videos and stories from around the sporting world.

Source: Read Full Article