Mauricio Pochettino exclusive: Tottenham boss on his constant search for improvement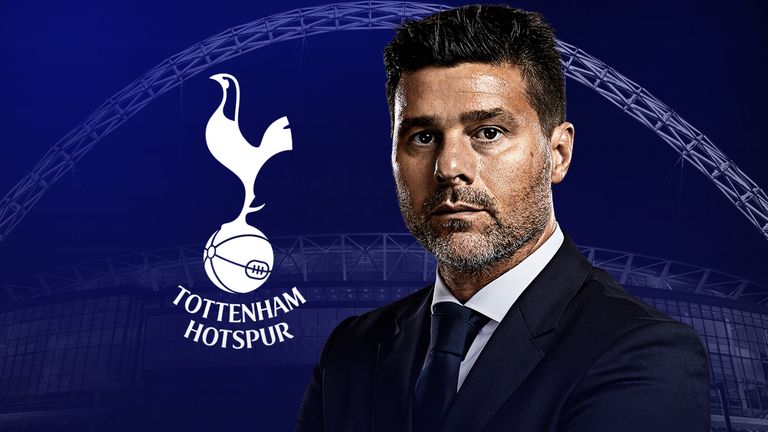 Mauricio Pochettino reflects on his development as a coach, his constant search for improvement and his history with Pep Guardiola.
"I am completely different now!" Mauricio Pochettino smiles as he thinks back to his first managerial clash with Pep Guardiola.
It was January 2009 and Pochettino had just been thrust into the hotseat at relegation-threatened Espanyol. His first challenge was a Copa del Rey quarter-final first leg against Guardiola's Barcelona, a team who would finish the season as treble winners. Remarkably, Espanyol held out for a 0-0 draw.
Although they would lose the second leg, a month later Pochettino landed his first win as a coach, masterminding a 2-1 victory at the Nou Camp, the first league defeat Guardiola had suffered in front of his own fans.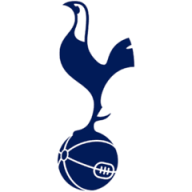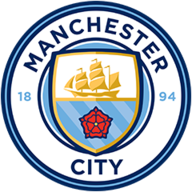 Tottenham vs Man City
October 29, 2018, 7:00pm
Live on
"It was nearly 10 years ago and, to be honest, I've improved a lot, I've changed a lot," Pochettino tells Sky Sports during an exclusive interview at Tottenham's north London training ground, where he is preparing to face Guardiola once more, in a mouth-watering match-up at Wembley on Monday night.
Pochettino's rapid rise from novice coach at Espanyol to one of the best managers in the Premier League has been driven by his desire to keep on improving. It's an attitude he demands from his players, too.
That determination becomes even more important after a positive season, such as Tottenham's 2017/18 campaign, he explains – and especially after a subsequent lack of summer signings.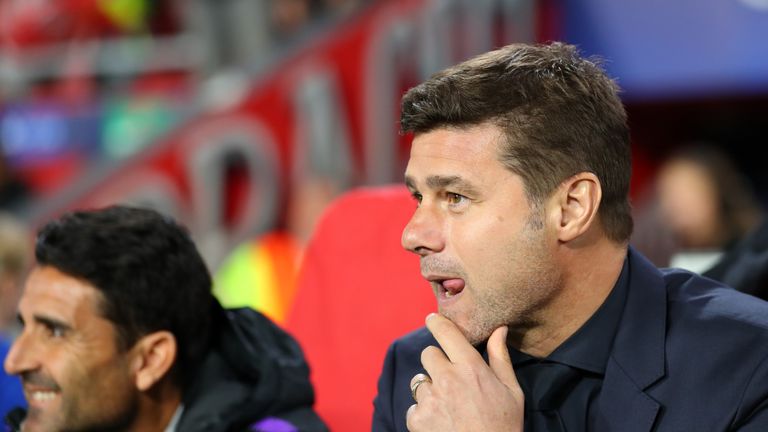 "Across all areas we need to improve [at Tottenham]," says Pochettino. "It's a very powerful thing to keep all the squad together but at the same time you need to understand that the power is only important if you are clever and use that power to push harder, work harder and to be better.
"When you add new players and some players leave, it is easy to refresh the squad and to have a different challenge.
"Because last season we were good or the World Cup was good, we are going to repeat the same this season? It's not like this in football. You always need to try to improve and that is the challenge that we need the players to realise: they need to work harder than last season.
"Of course, there are the different circumstances and the World Cup and the pre-season was completely different. But that makes us as coaches think and provide the best tools to them to keep them performing in the way we need to win games."
There have certainly been plenty of challenges. From the delayed opening of their new stadium to the knock-on effect of the World Cup on pre-season and injuries, Tottenham have had many obstacles to overcome in the opening months of the season.
While there has been frustration in the Champions League, where their qualification hopes are hanging by a thread after Wednesday's draw at PSV, Spurs have actually made their best-ever start to a Premier League season – and could go above Manchester City on Monday night with a win.
"It's a strange feeling," admits Pochettino, as he assesses the campaign so far. "We are disappointed because the idea was to play in the new stadium, and my disappointment with the Champions League was that we should be winning against Inter Milan and we lose in the last minute. That changed a little the feeling.
"But the start of the season was good in the Premier League, of course."
A win over title favourites Manchester City would underline that point. While Pochettino openly concedes his side will be underdogs, he is optimistic his team have what it takes to cause an upset.
"I think we are on a different level – but that doesn't mean we cannot beat them in one game," he says. "I think it is always about performance. We have to perform better than them – and, of course, have a little bit of luck in a decisive moment!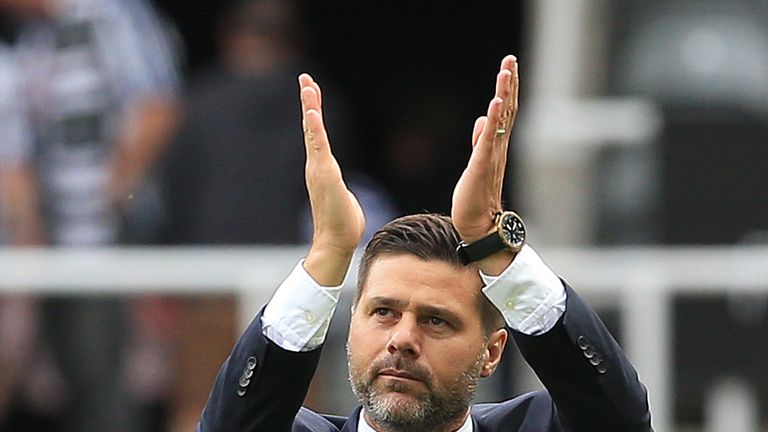 The fans and the players appreciate a lot when you're playing in your own home. It changes completely the energy and sometimes your performance.
Mauricio Pochettino on Spurs' stadium move
"But it will be a tough game because Manchester City is one of the best teams not only in England but in Europe.
"We put our own pressure on because I think we are ambitious and we want to win all the games but if someone puts external pressure onto us, it's difficult to understand.
"Man City is a team that won the Premier League and are so competitive."
Tottenham's hope is their move to their new ground will give them the tools to compete consistently with the Premier League's heavyweights. For Pochettino it will allow the club and the supporters the chance to create an atmosphere which has been tough to replicate in the national stadium, despite a strong record there.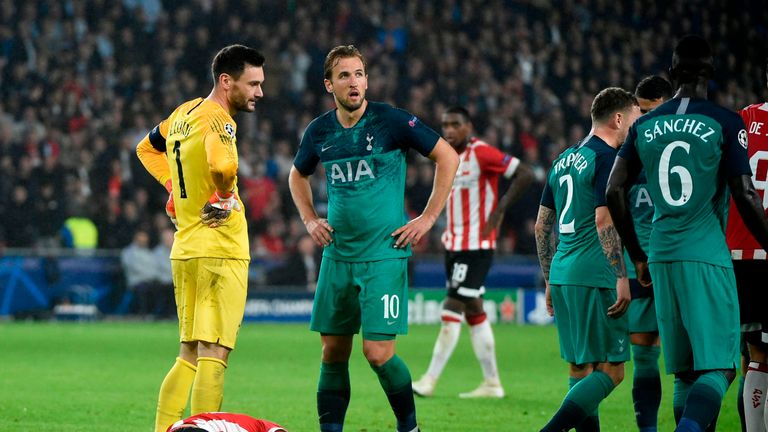 "In your house, when you feel comfortable and your fans are so comfortable, that energy is completely different to when you play away from home," he says. "Of course we are comfortable at Wembley and we need to be grateful because they allowed us to play our home games there but it's not the same when you're going to play in your own home.
"Maybe we can say, you play XI v XI and it's the pitch with some sides, but it's not like this. The fans and the players appreciate a lot when you're playing in your own home. It changes completely the energy and sometimes your performance.
"It was very disappointing for the fans, for the players, for the staff, for our chairman and the board. But it will be – and I wish it to be – a big boost for the second part of the season, to be there and start to have great performances in our own stadium."
First, though, is the challenge of Manchester City at Wembley. And Pochettino and his side will have to come up with a great performance on Monday night if he is to secure another memorable victory over Guardiola.
Source: Read Full Article