Manchester City vs Manchester United: Is the power shift now complete in Manchester?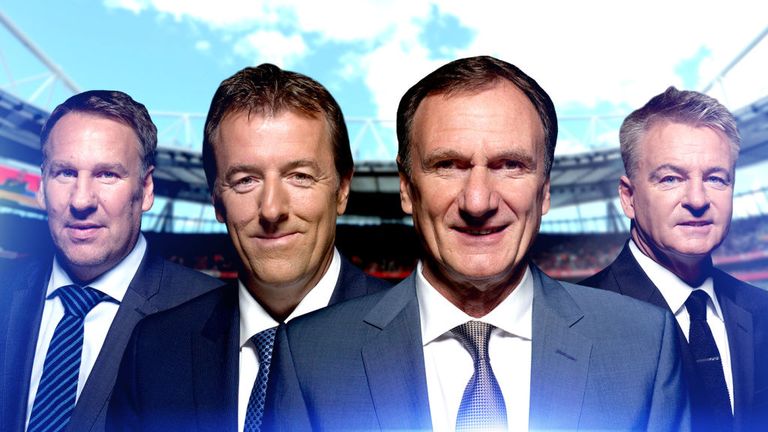 Ahead of the Manchester derby, we ask whether the power has completely shifted across the city from United to City?
The investment of Sheikh Mansour has turned City into a football juggernaut over the last decade, culminating in winning the Premier League title last season in record-breaking fashion.
Jose Mourinho was appointed by United with the intention of halting City's charge and to return the club to the glory years overseen by Sir Alex Ferguson. However, they are lagging well behind City in the league this season.
We asked our Soccer Saturday pundits about how big the gap is between the clubs and whether United can wrest some power back on the field….
Phil Thompson
This is a huge problem for United, mainly due to the money Manchester City have – it's bottomless! At least at United it's kind of self-financing of what they generate but City have got a country running them. It's harsh but it's the way it is.
It's all about cycles though, Pep, as he does, he may well be moving on in a couple of years for a new project and there might be a new cycle – it always happens. You look at United under Fergie but that power has dwindled since he left and they are going to struggle to get it back, so you are talking a good few years for United to try and get that power back, especially if Pep stays a while.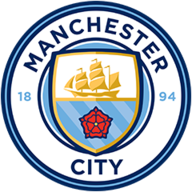 Man City vs Man Utd
November 11, 2018, 4:15pm
Live on
Matt Le Tissier
The way it's looking at the moment it could be a while! The balance of power is very much at City at the moment and with the investment they continue to have and the manager and squad they have got than United have got a long way to go to get near them.
Paul Merson
Let's be honest, City have got a much better team that United at the moment. United are a long, long, long away from City. It's hard to say how long it's going to take to switch the power back – years and years probably. They are so far behind that even money will not solve the problem.
If Pep stays at City long-term, which is not a given as things can change quickly in football, then the power is with City. My slight worry with City is that there are no youngsters coming through. Phil Foden does not get a game, Jadon Sancho left – and City are not the youngest team in the world. If Pep had brought three or four kids through, then you would be thinking 'wow' but they have got the ammunition to buy the ready-made player.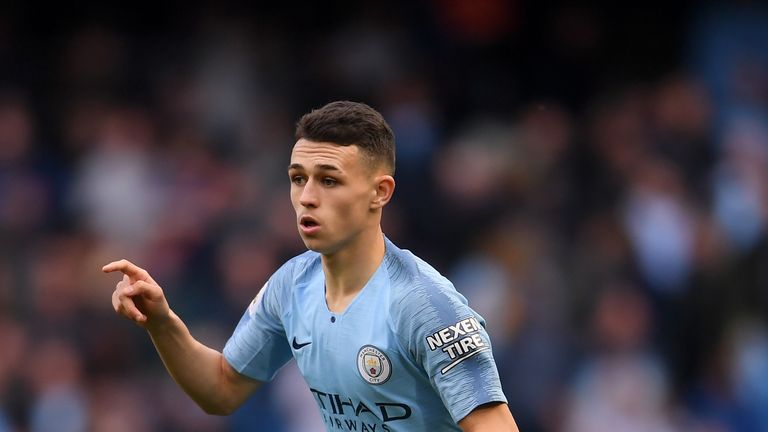 Charlie Nicholas
Man Utd are the biggest team in the world financially so Man City have got a lot of catching up to do on that front and also in terms of history they are miles behind and they will not catch that up for some time. I honestly do not have a timeframe for this and as long as Man City have Pep then I just do not see Man Utd catching up.
Source: Read Full Article