Liverpool vs Manchester City: Pep Guardiola defends himself against tactical fouling accusations
Pep Guardiola has defended himself from accusations of tactical fouling, insisting that he knows what he instructs his players to do.
City travel to Anfield on Sunday for a crucial top-of-the-table clash with league leaders Liverpool, who sit six points clear of the defending Premier League champions.
Guardiola suggested last week that Liverpool's excellent start to the season is partly due to diving; a comment which seemed to bemuse his rival Jurgen Klopp.
Download the new Indpendent Premium app
Sharing the full story, not just the headlines
In his response, Klopp made a playful reference to accusations that City use tactical fouls in order to gain an advantage over their opponents.
Manuel Pellegrini, Ole Gunnar Solskjaer and Jose Mourino have all previously criticised what they perceive to be cynical tactics by Guardiola's side.

Liverpool vs City combined XI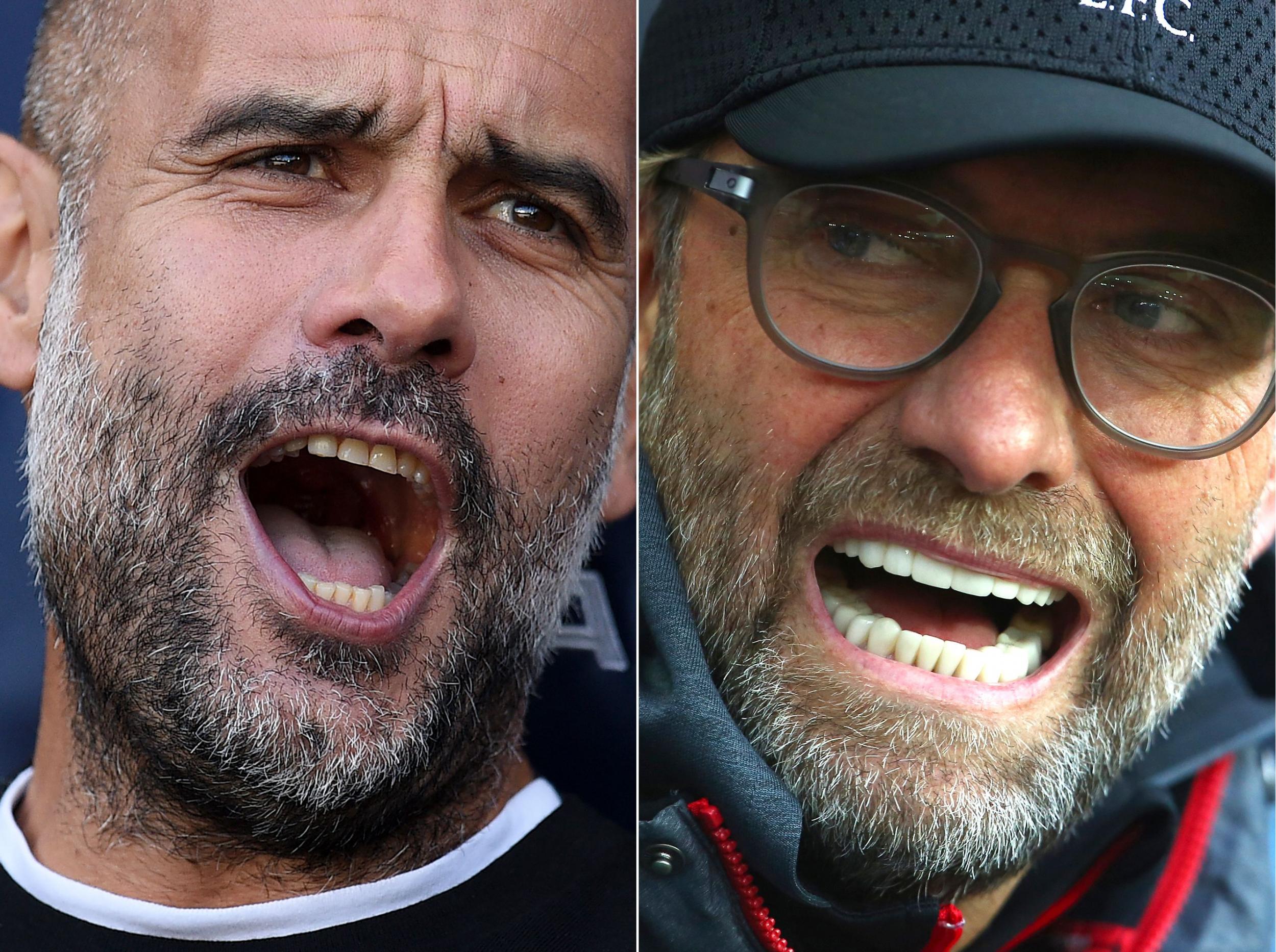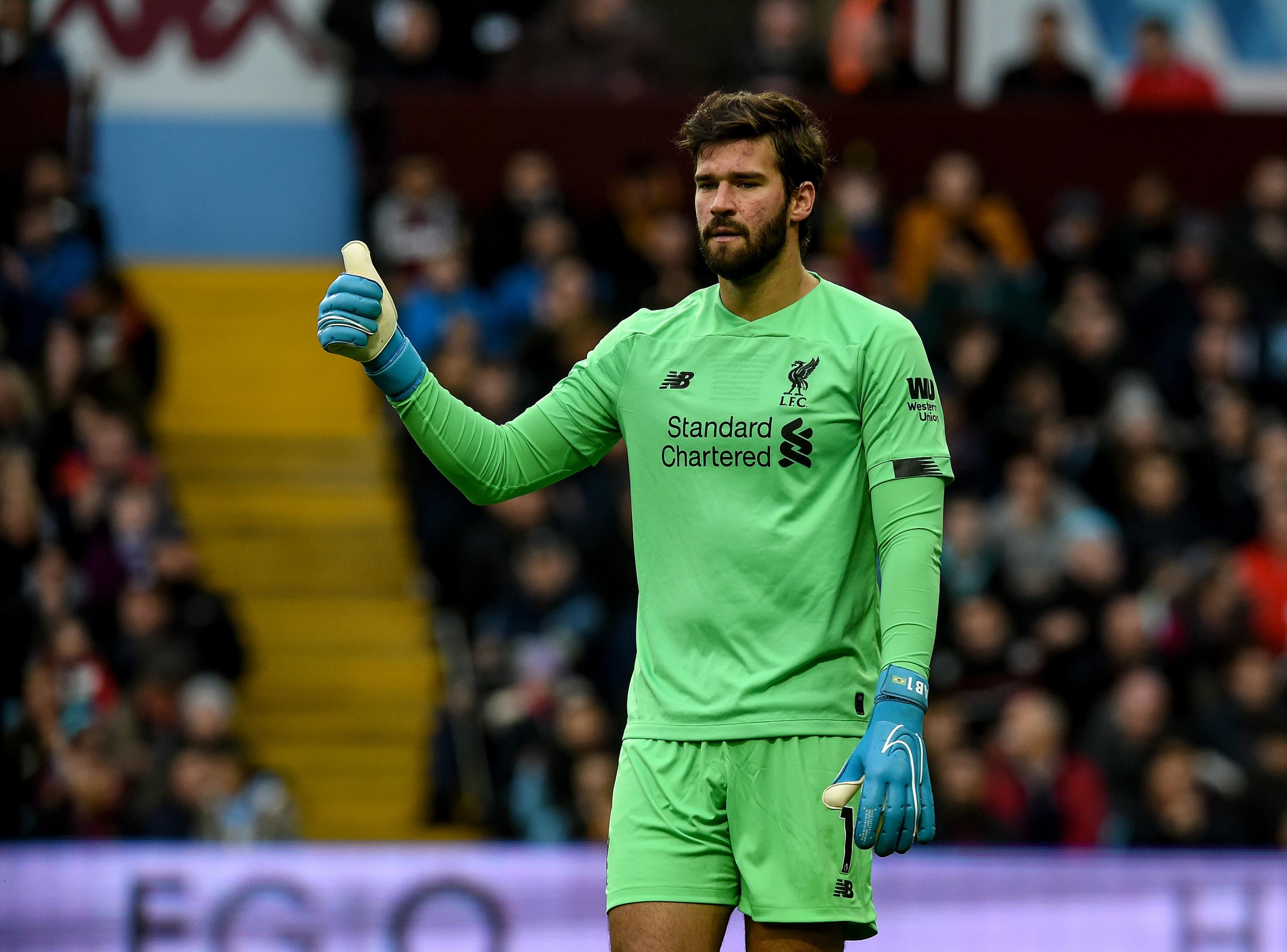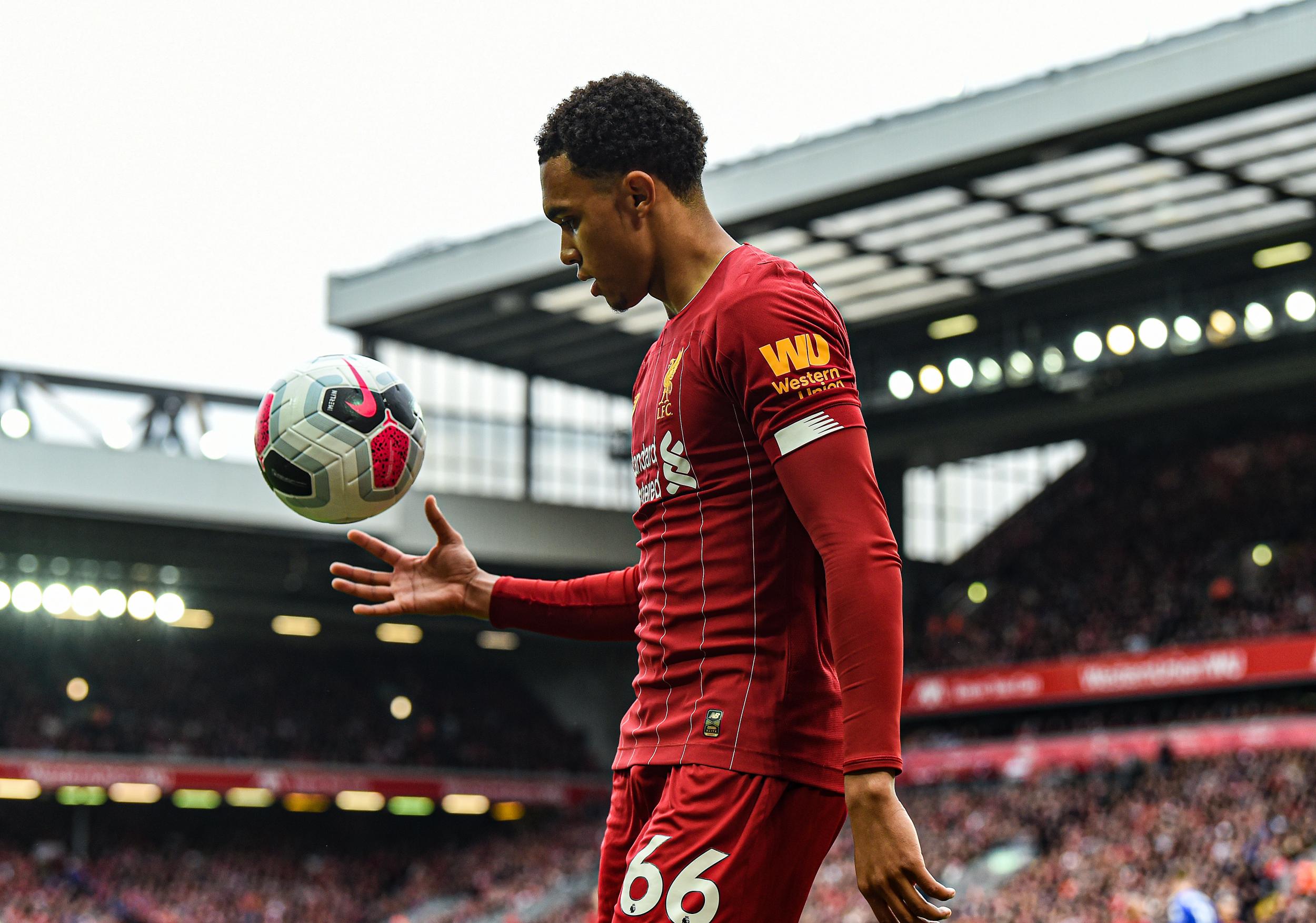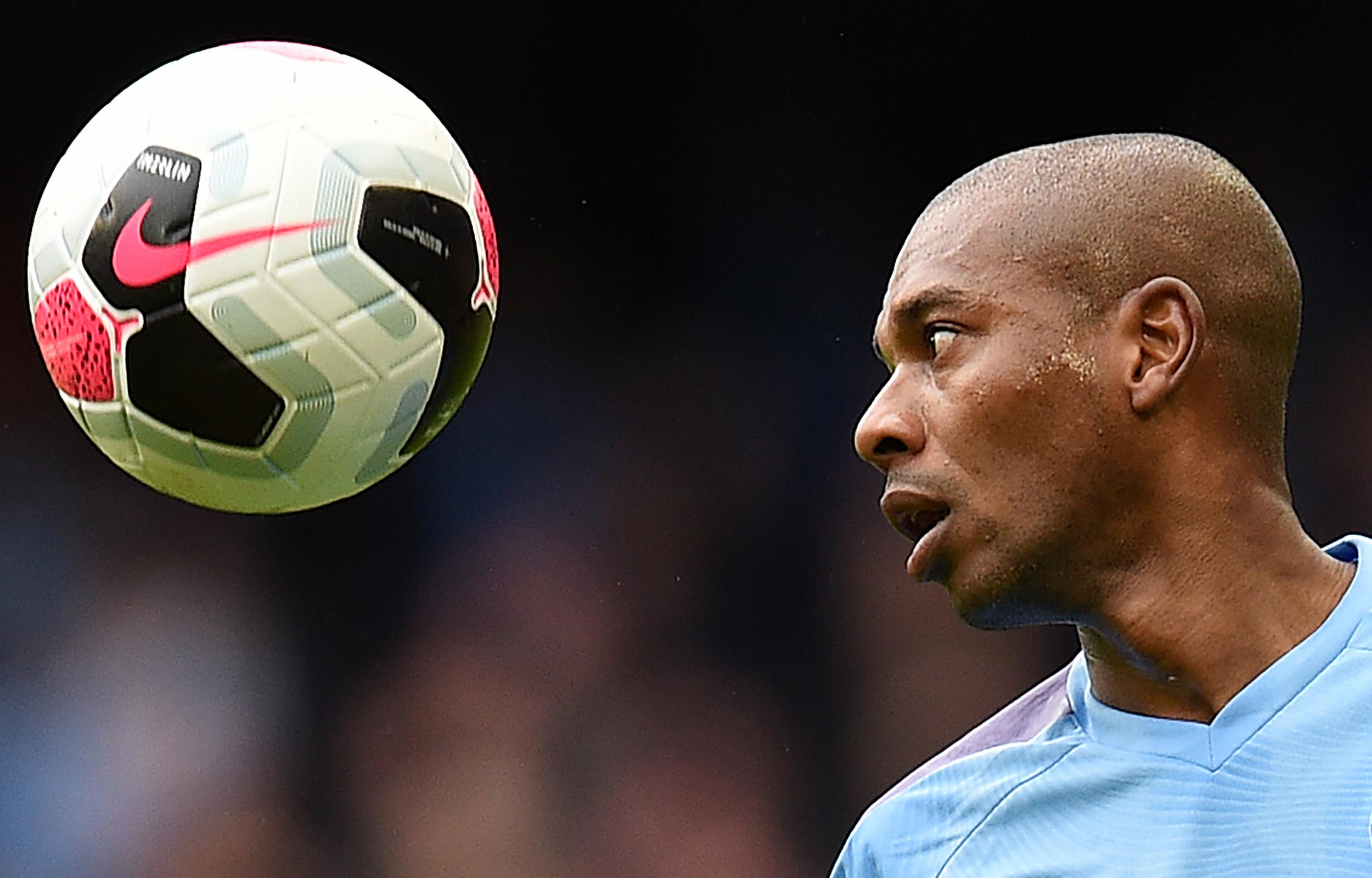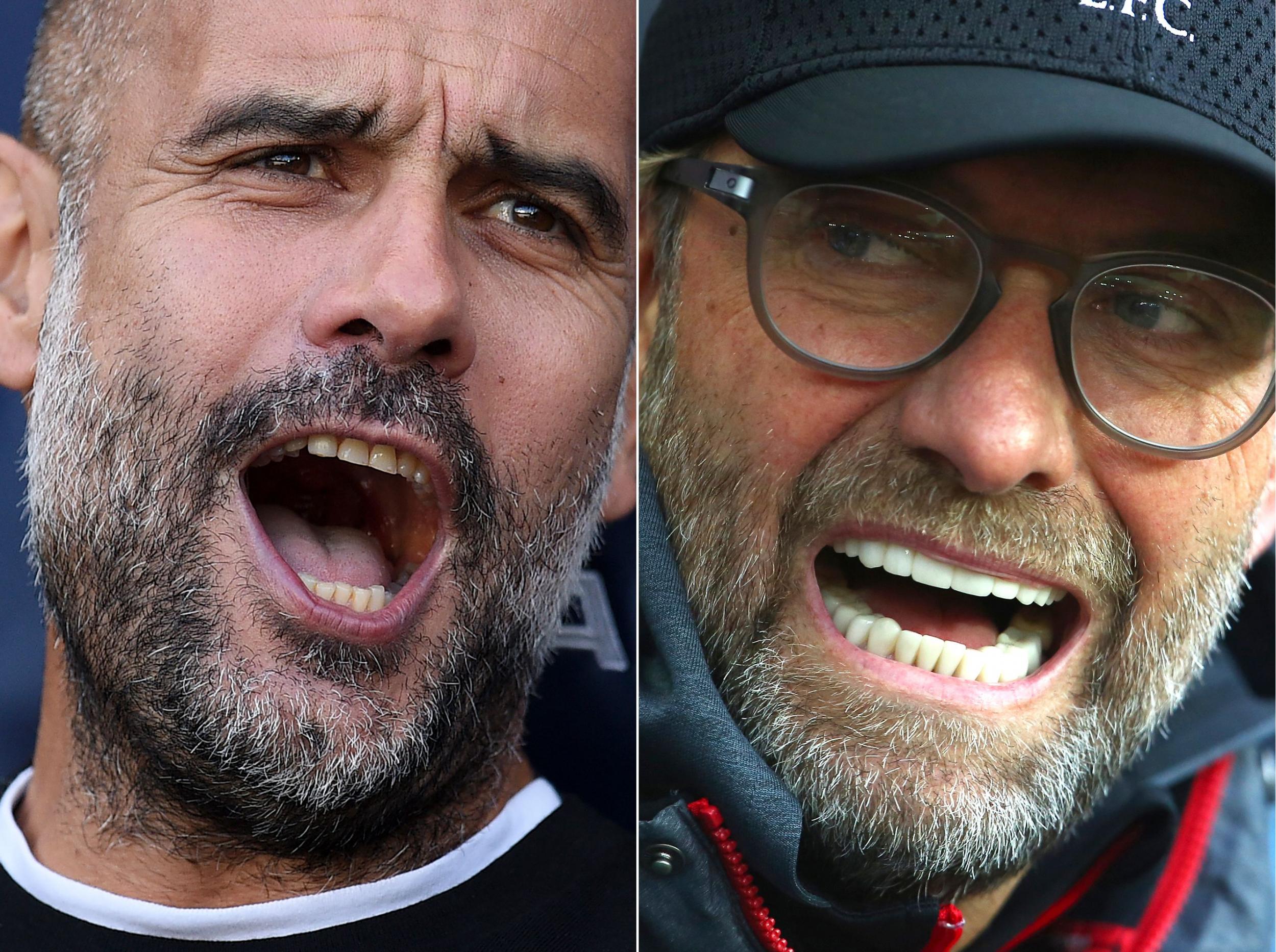 1/12

Guardiola and Klopp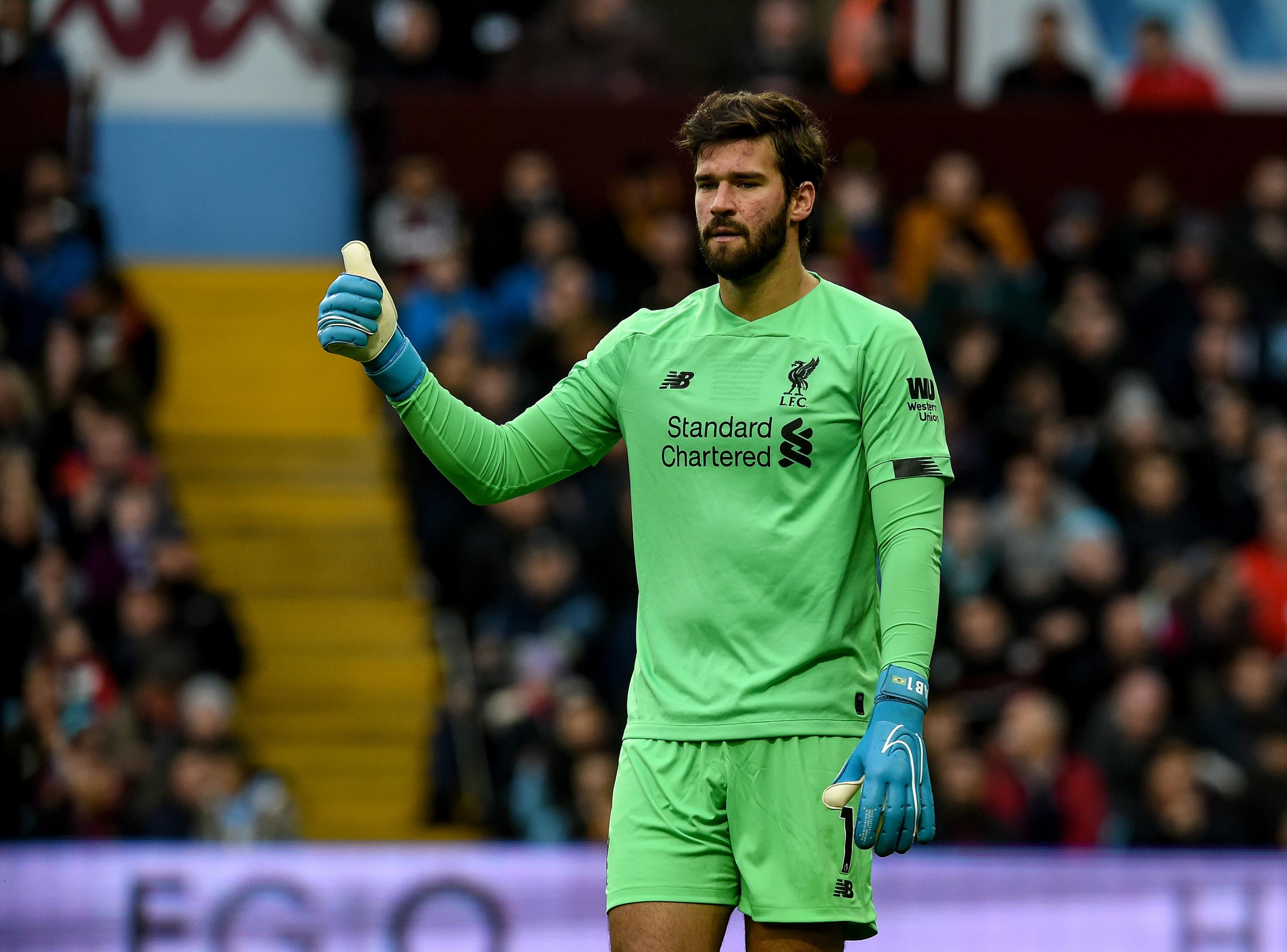 2/12

Alisson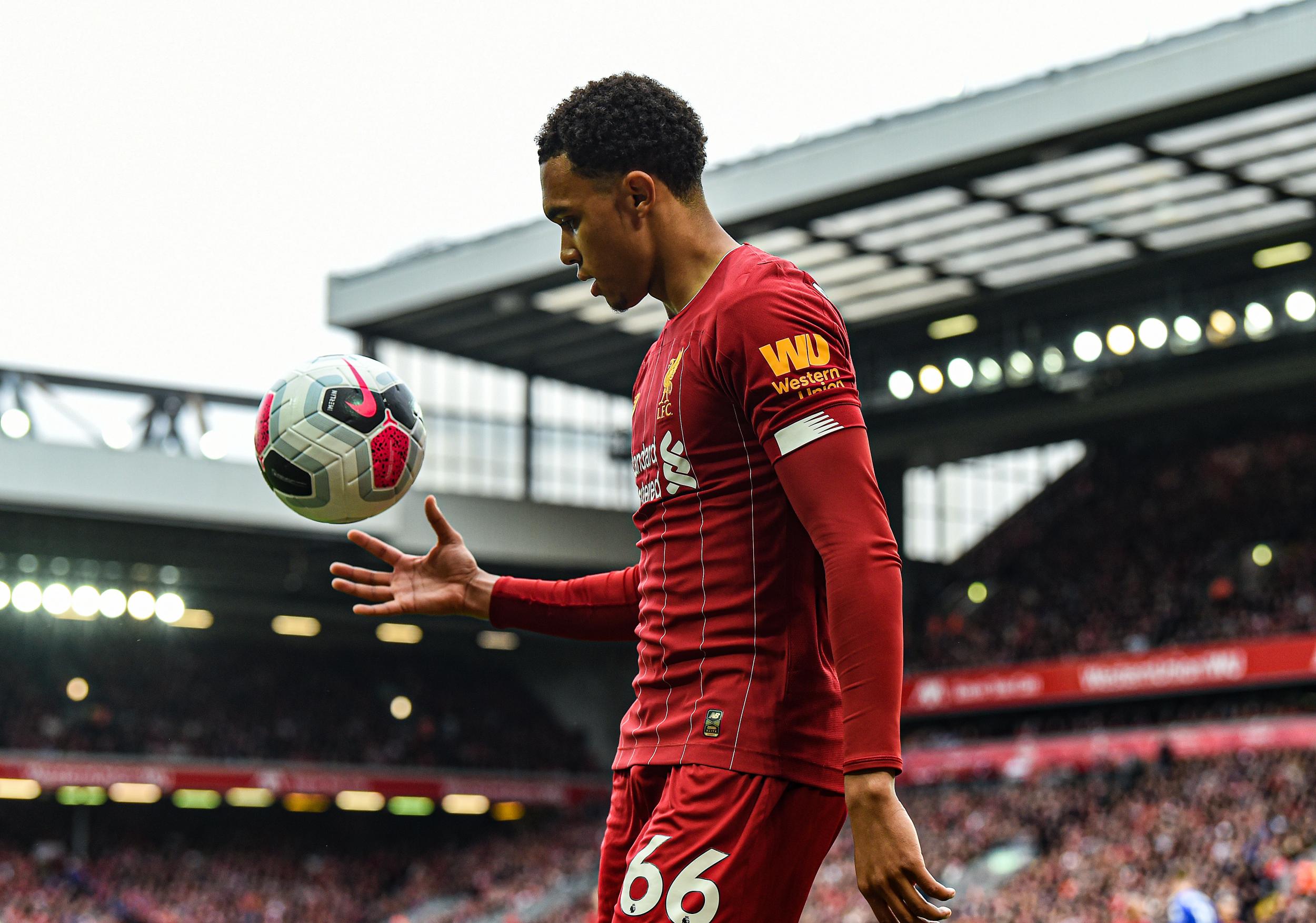 3/12

Trent Alexander-Arnold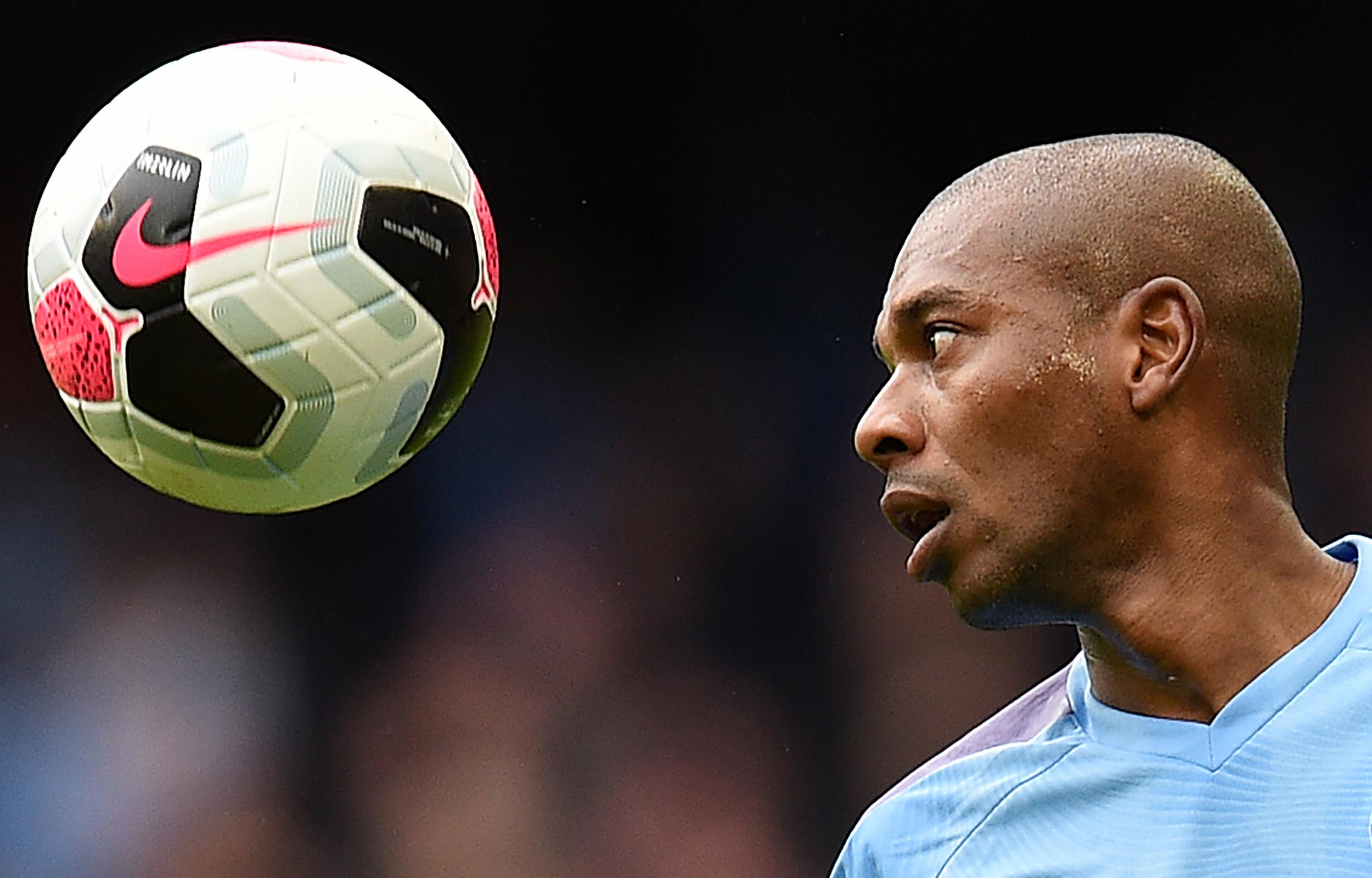 4/12

Fernandinho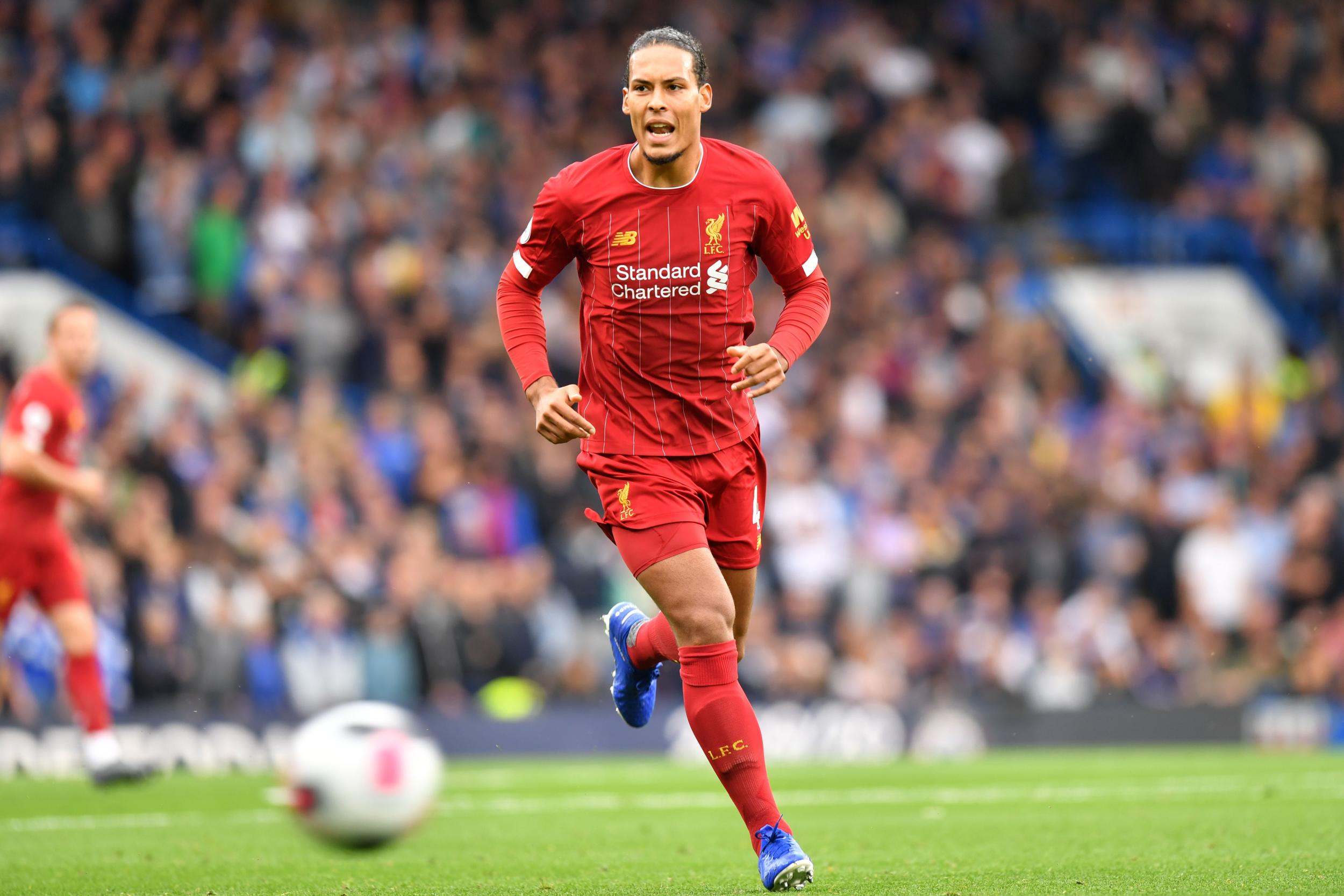 5/12

Virgil van Dijk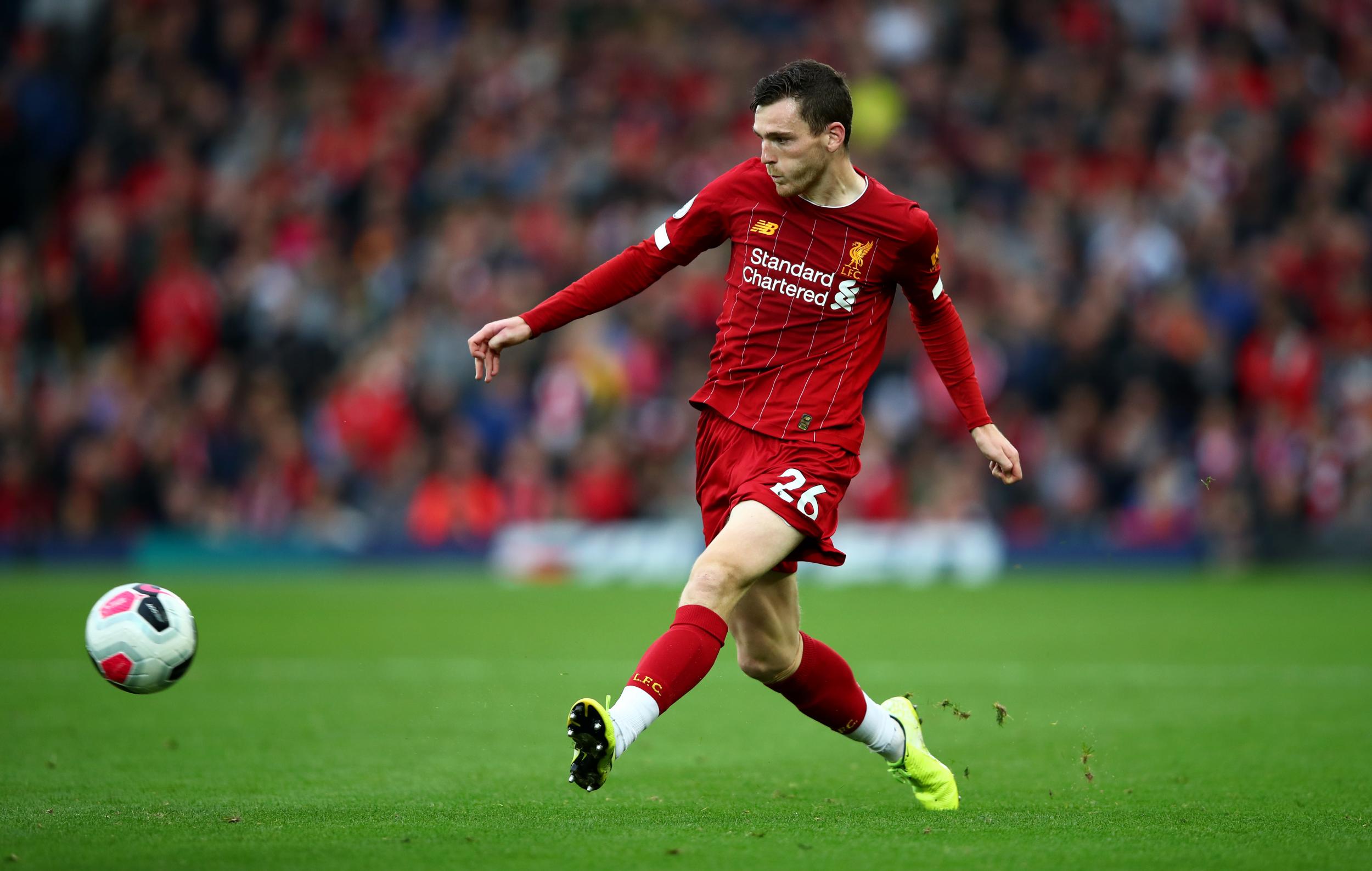 6/12

Andy Robertson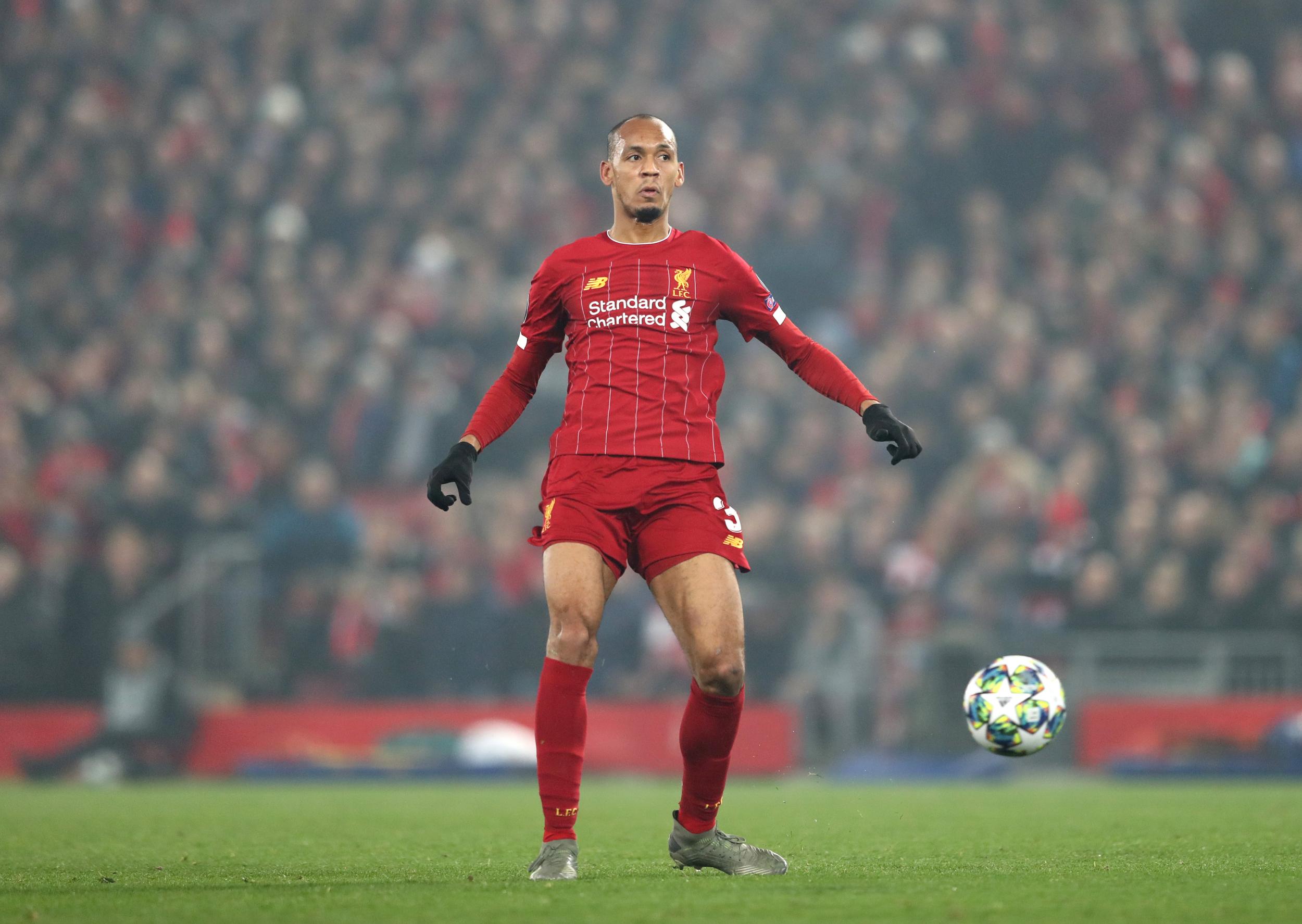 7/12

Fabinho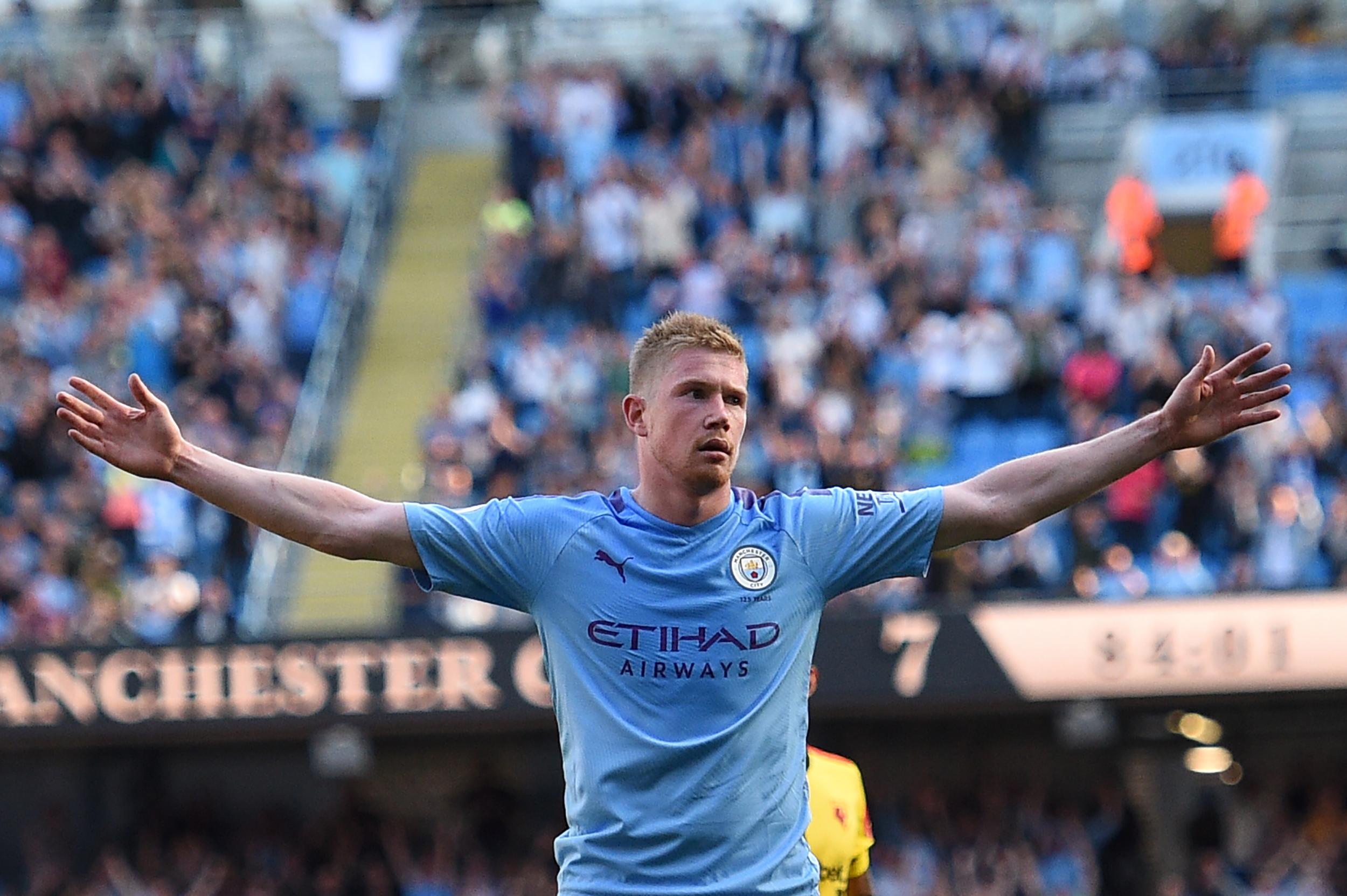 8/12

Kevin de Bruyne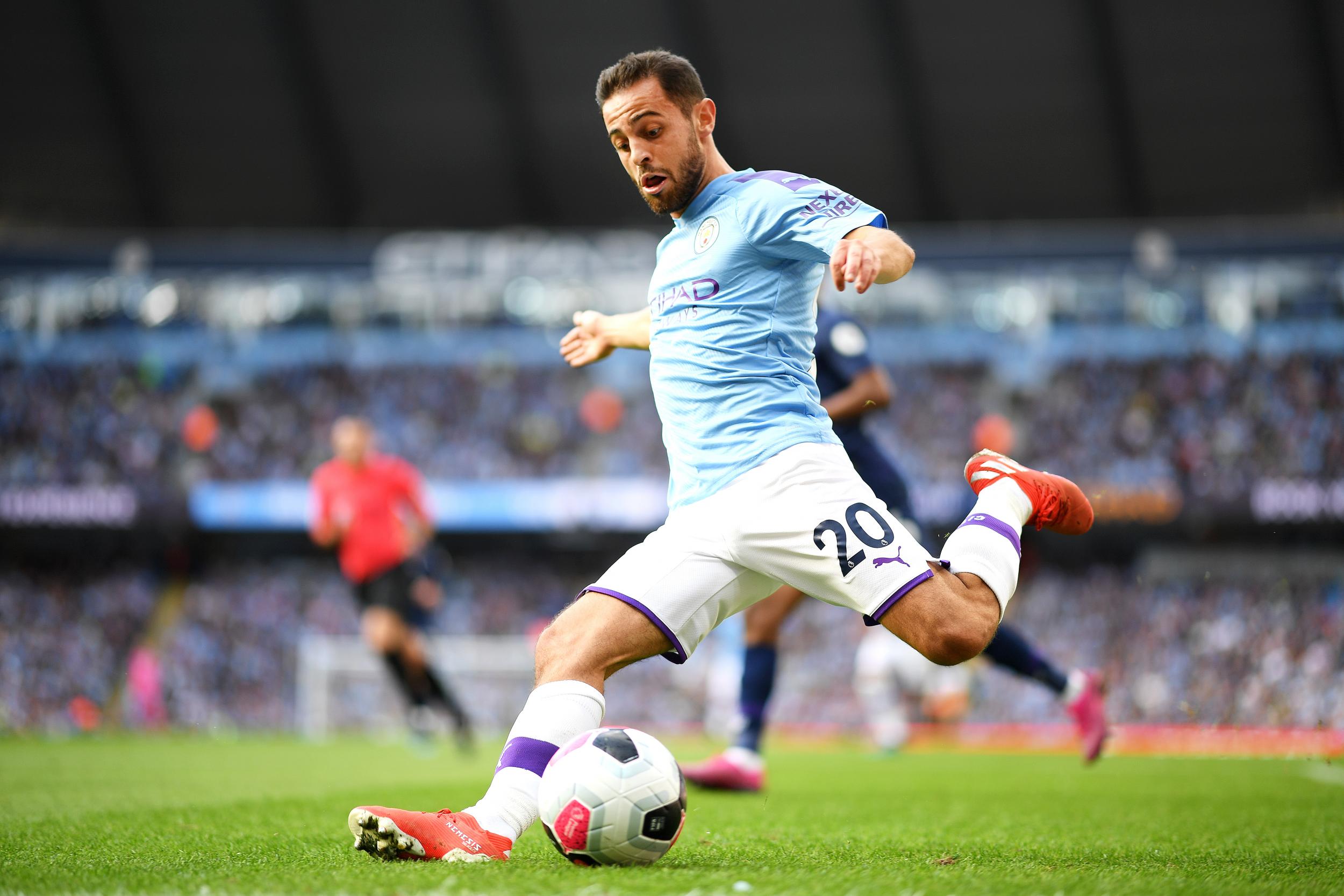 9/12

Bernardo Silva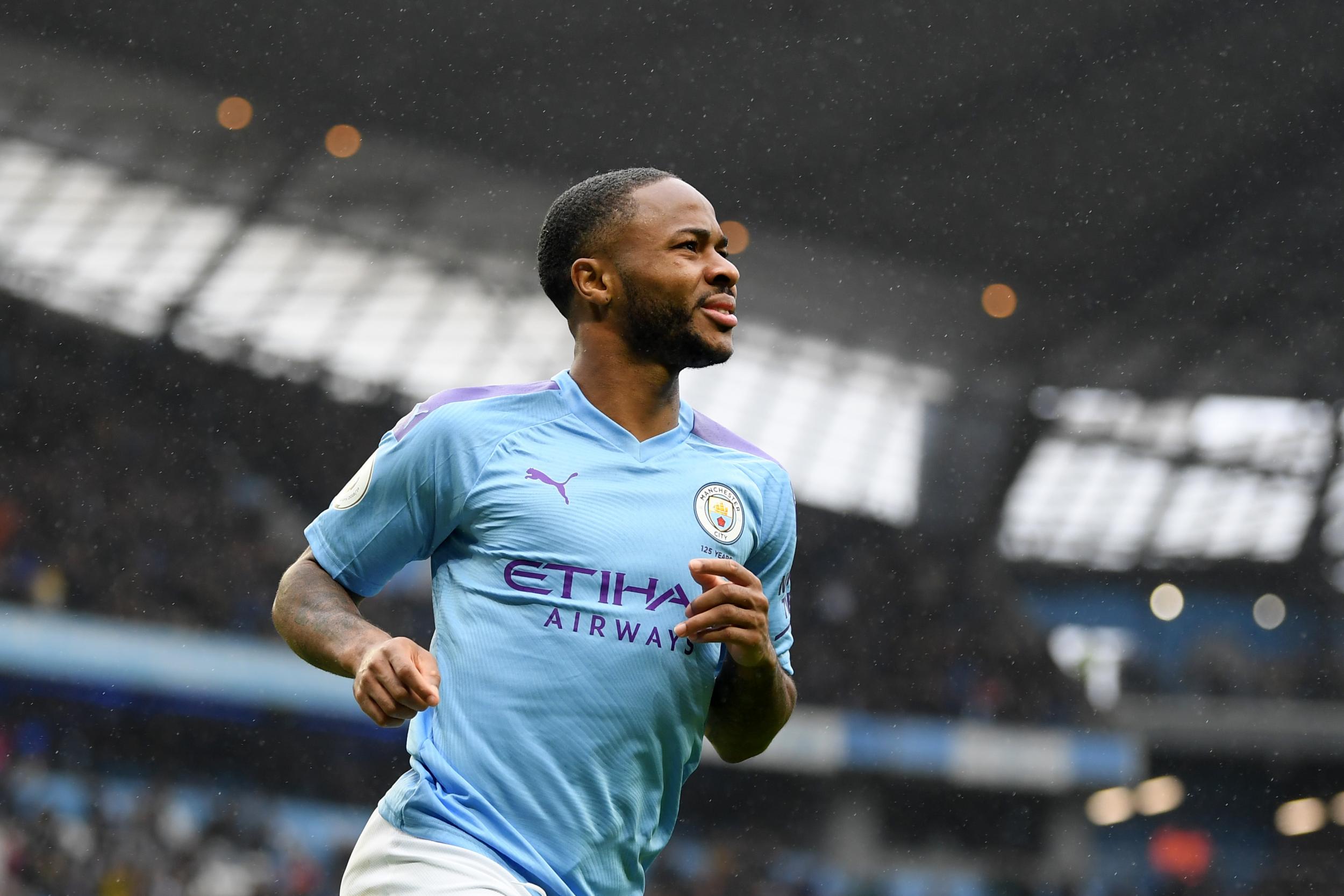 10/12

Raheem Sterling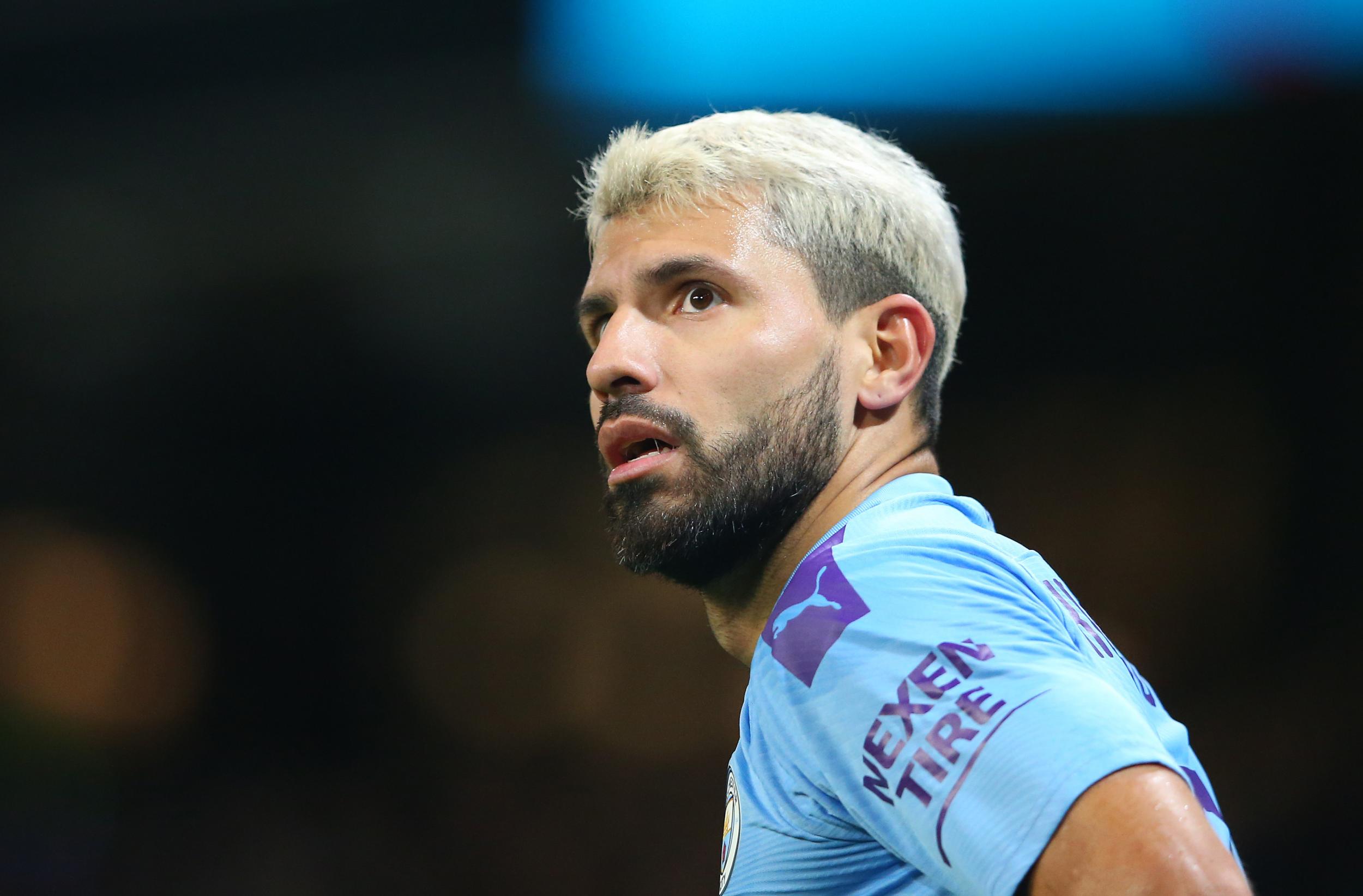 11/12

Sergio Aguero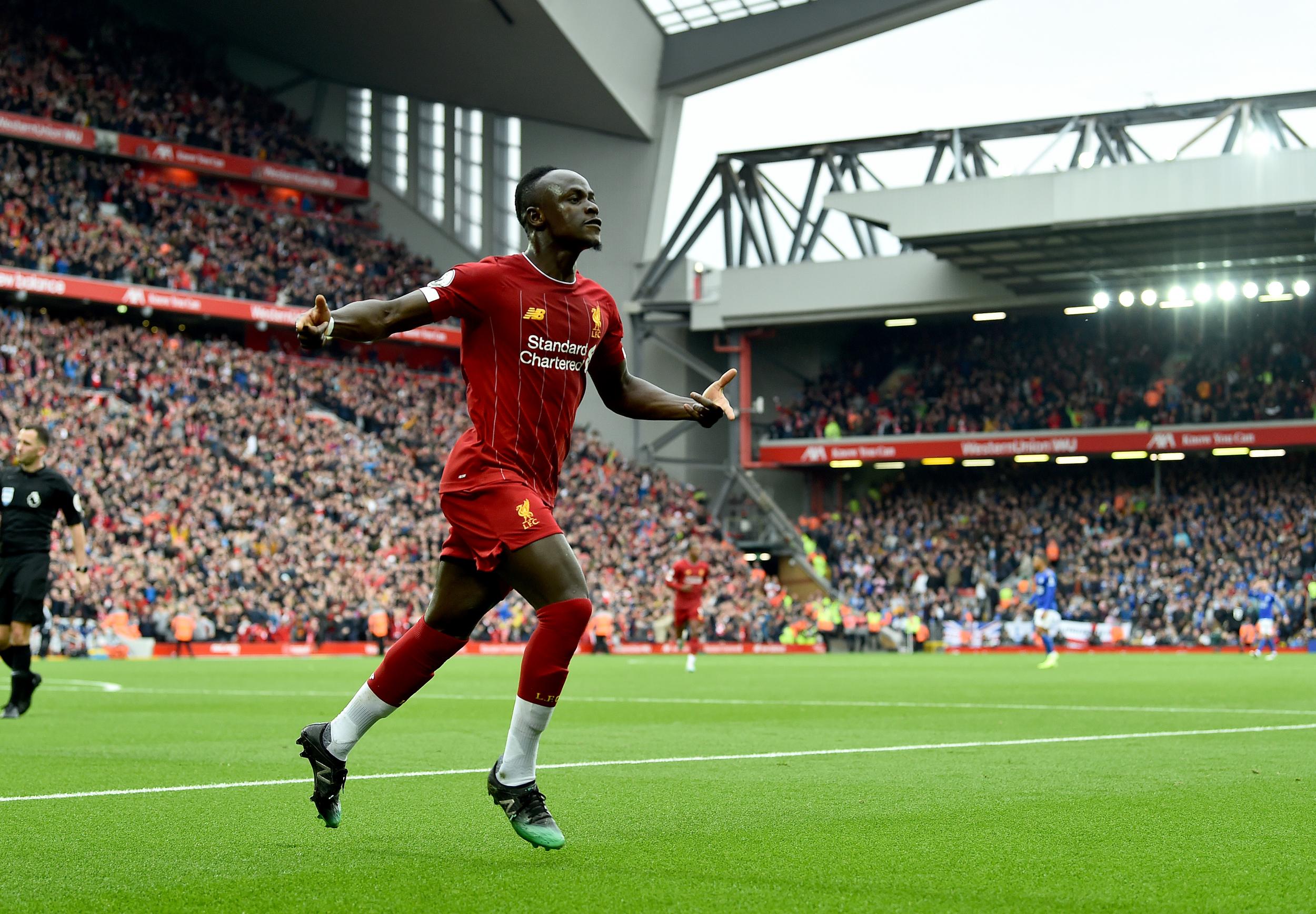 12/12

Sadio Mane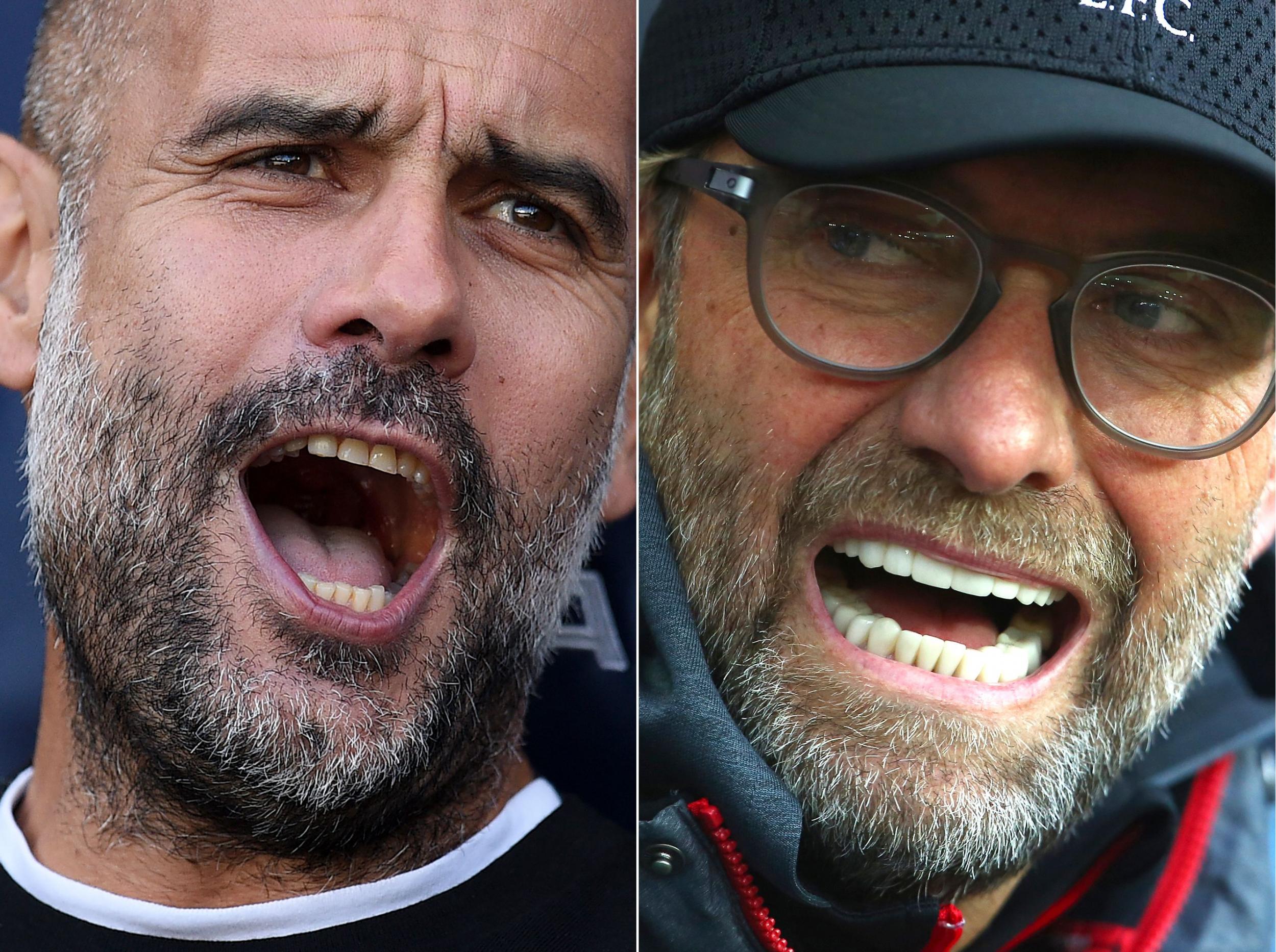 1/12

Guardiola and Klopp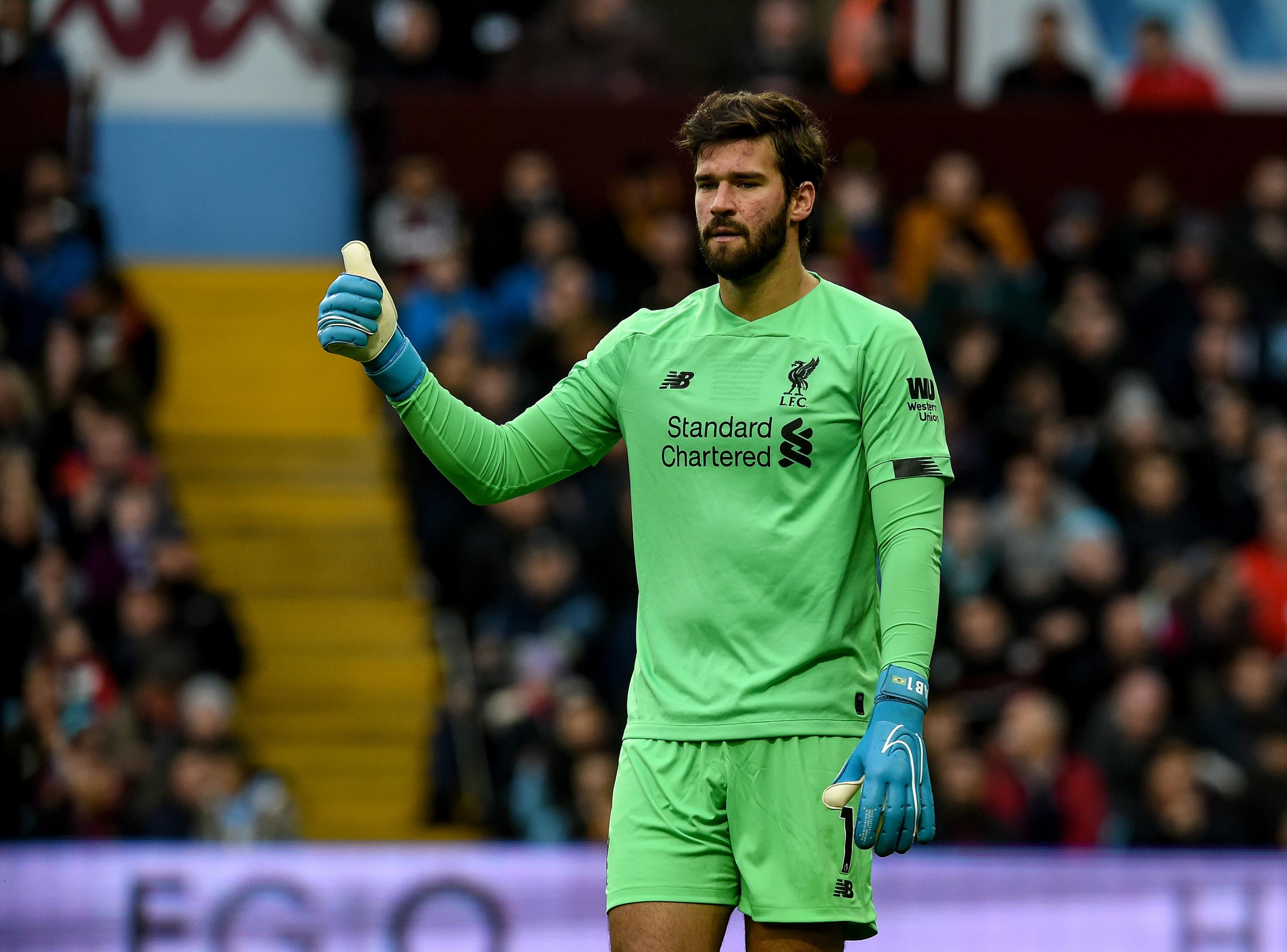 2/12

Alisson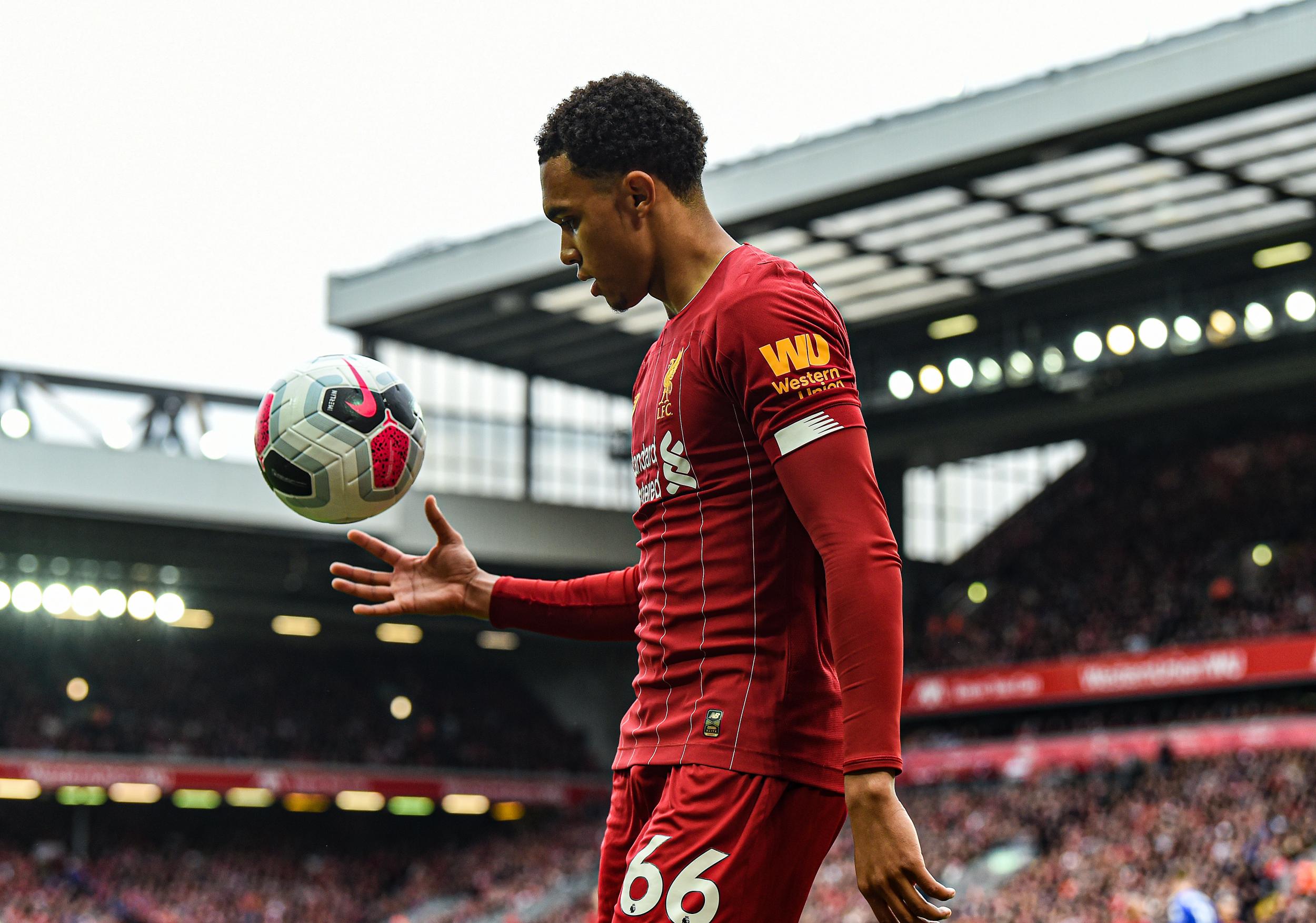 3/12

Trent Alexander-Arnold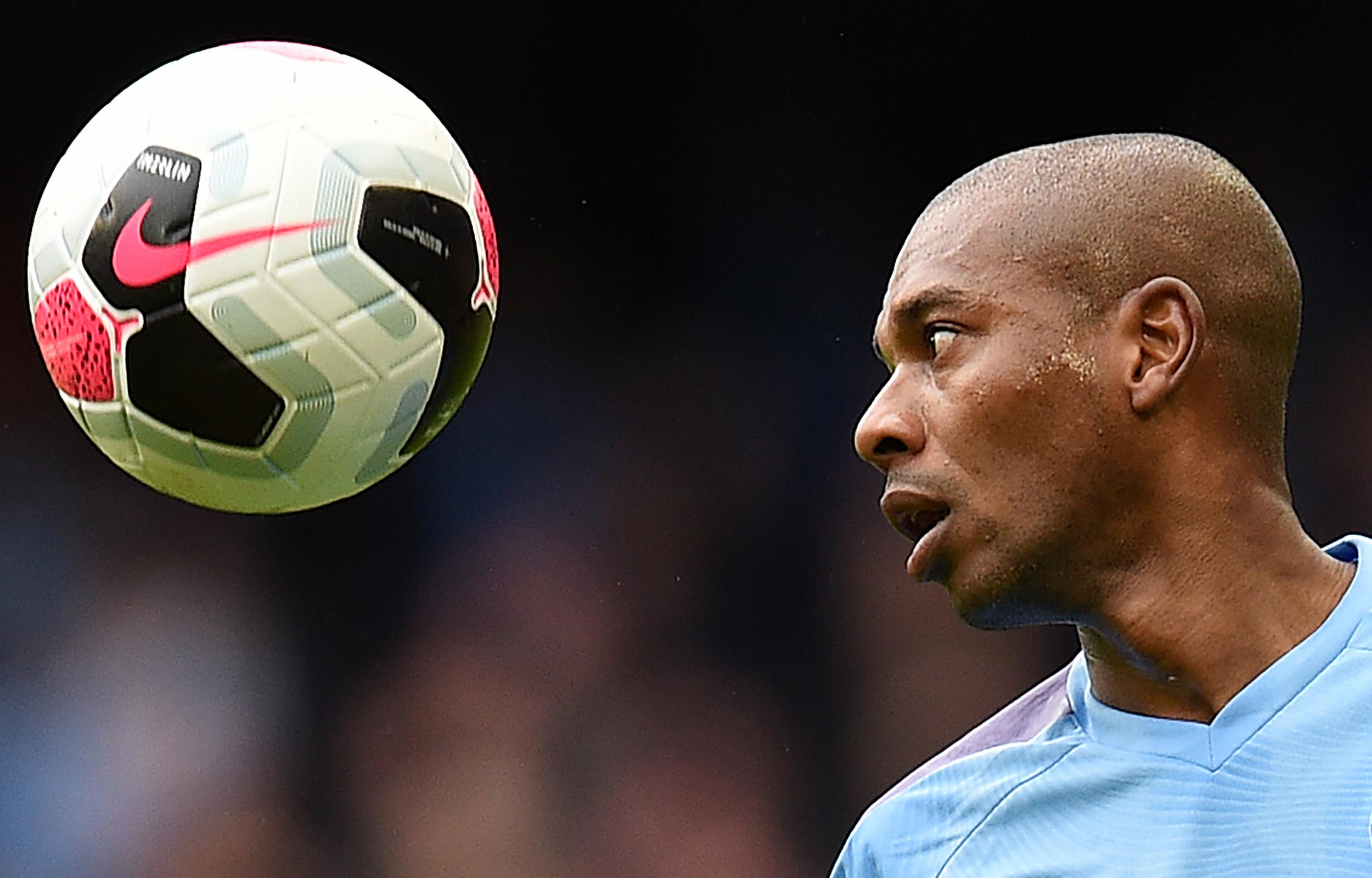 4/12

Fernandinho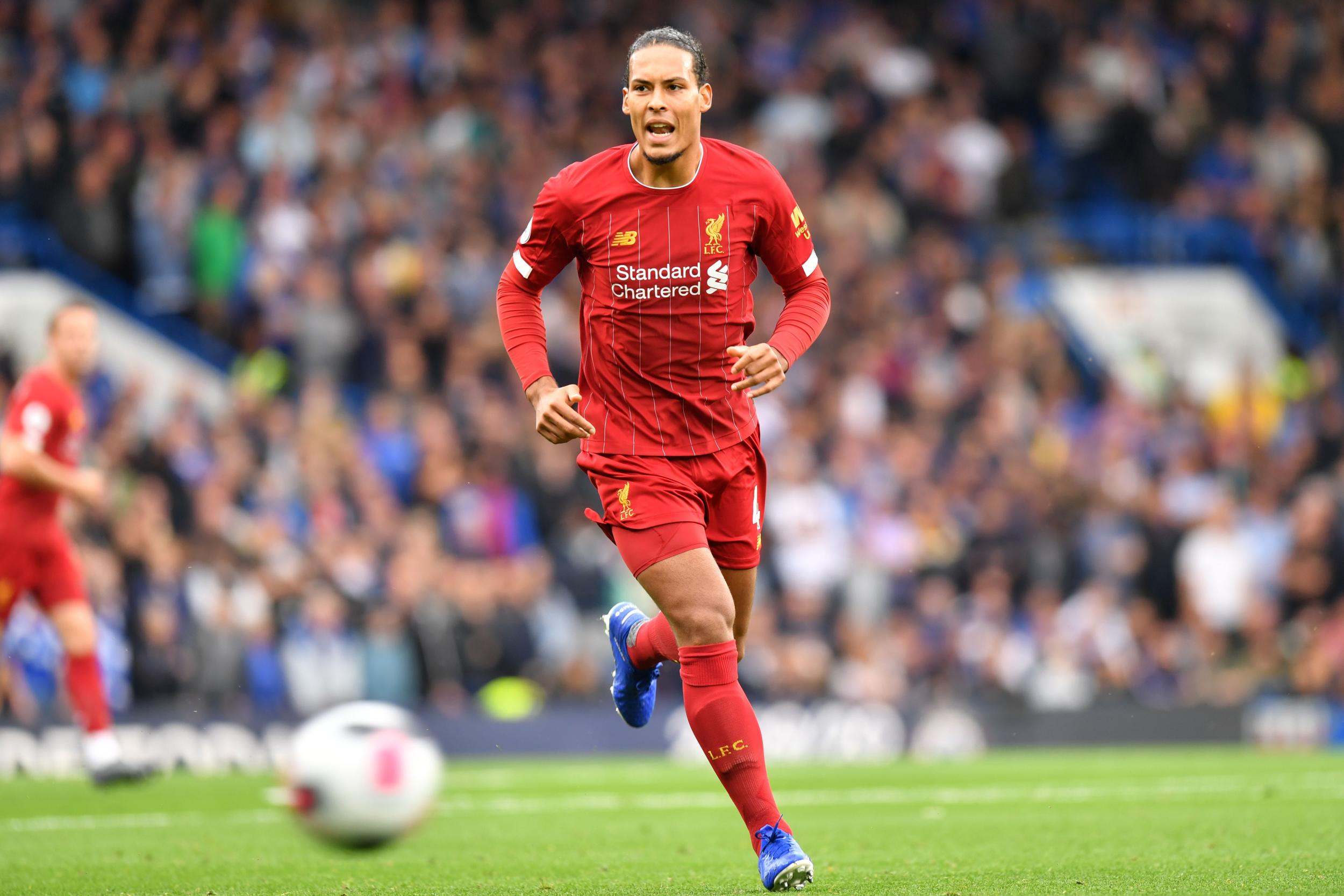 5/12

Virgil van Dijk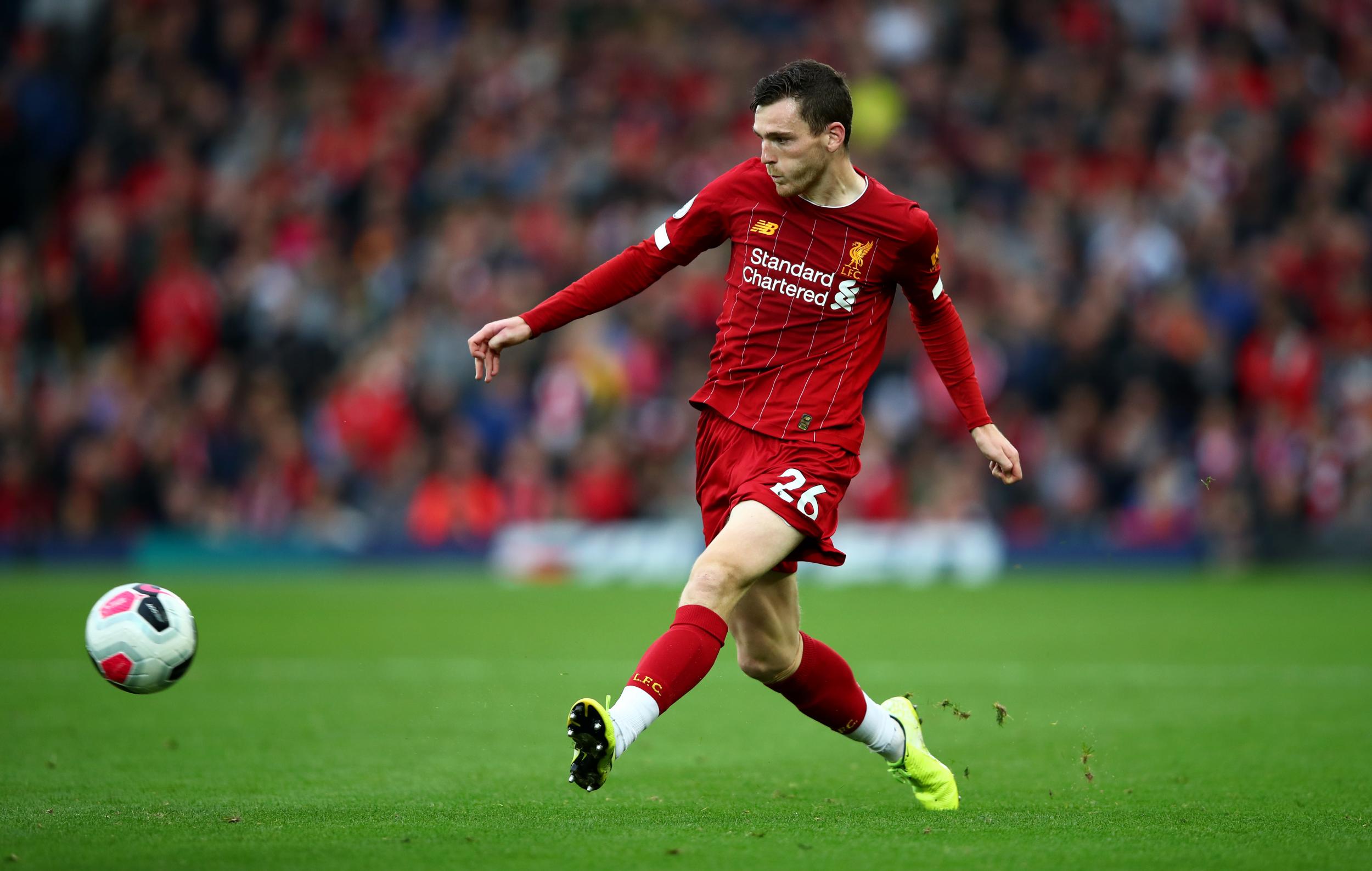 6/12

Andy Robertson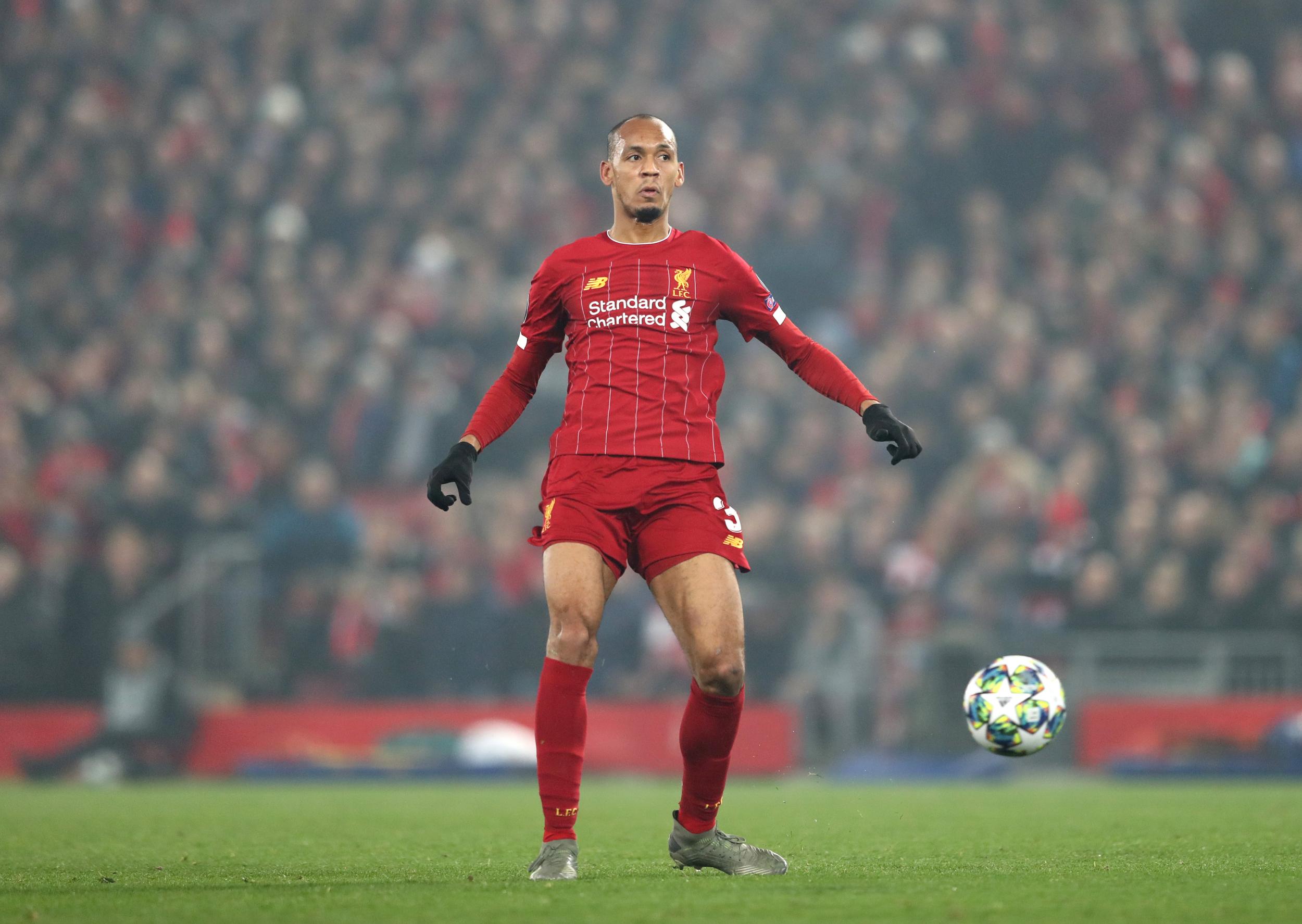 7/12

Fabinho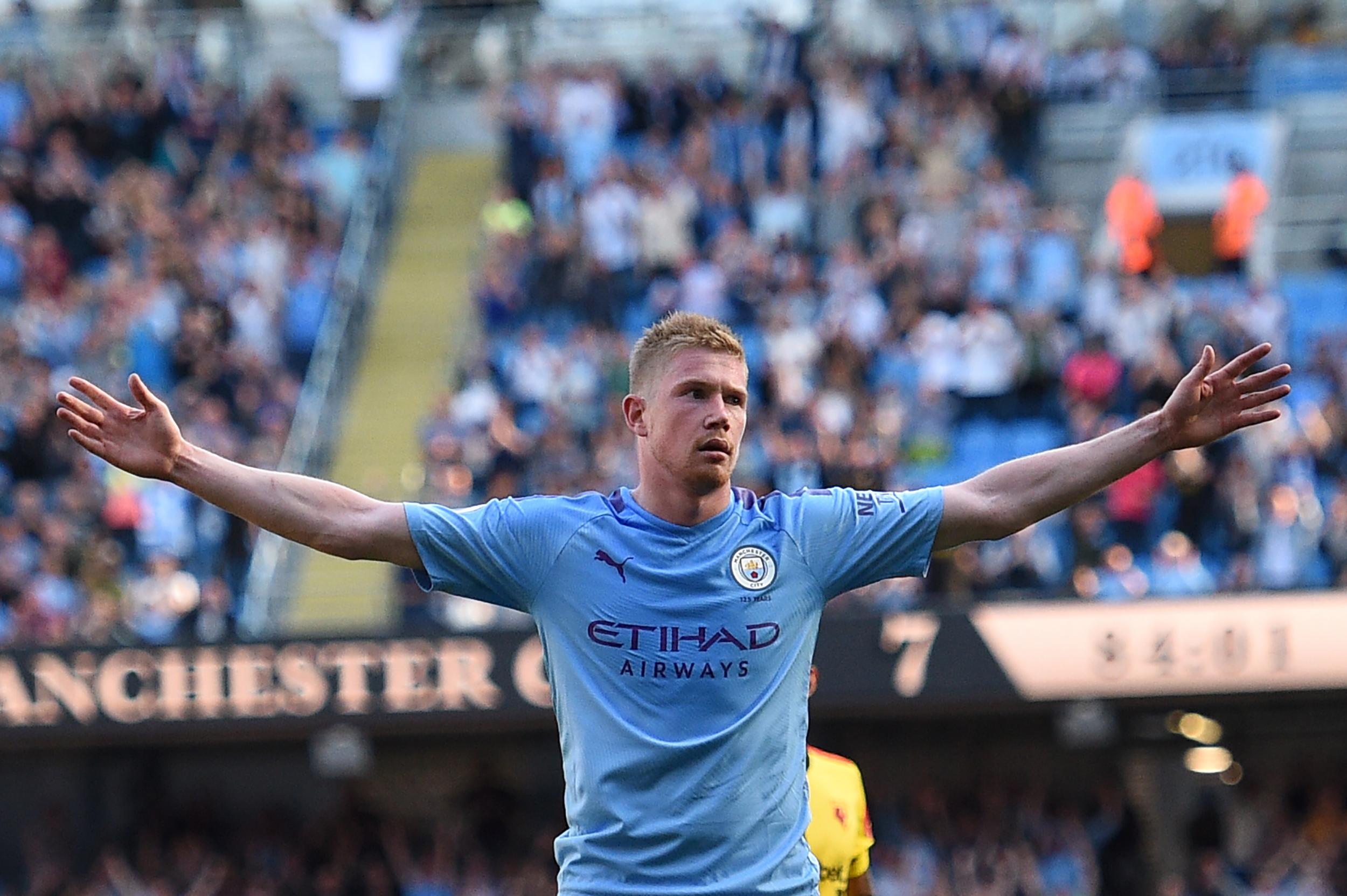 8/12

Kevin de Bruyne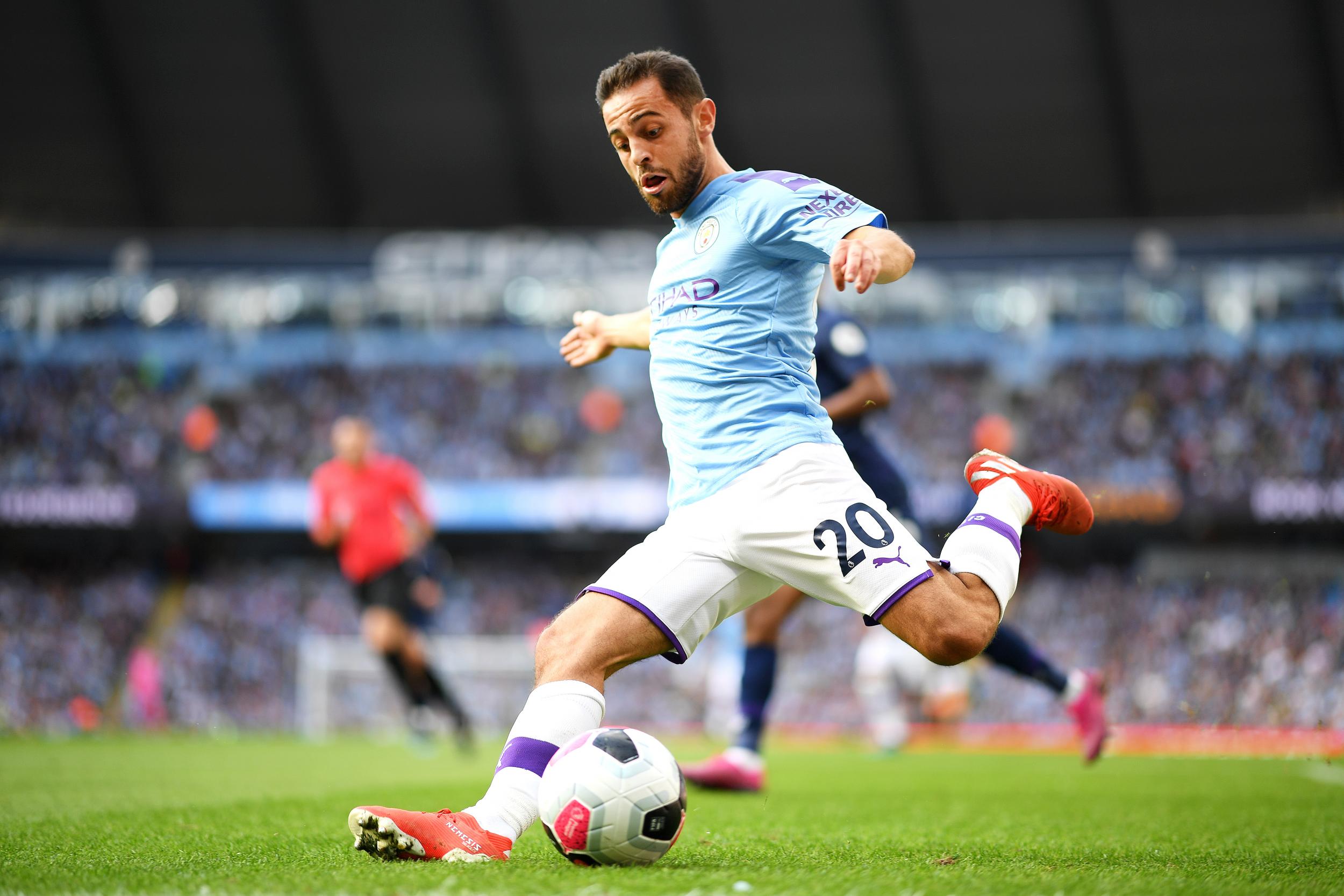 9/12

Bernardo Silva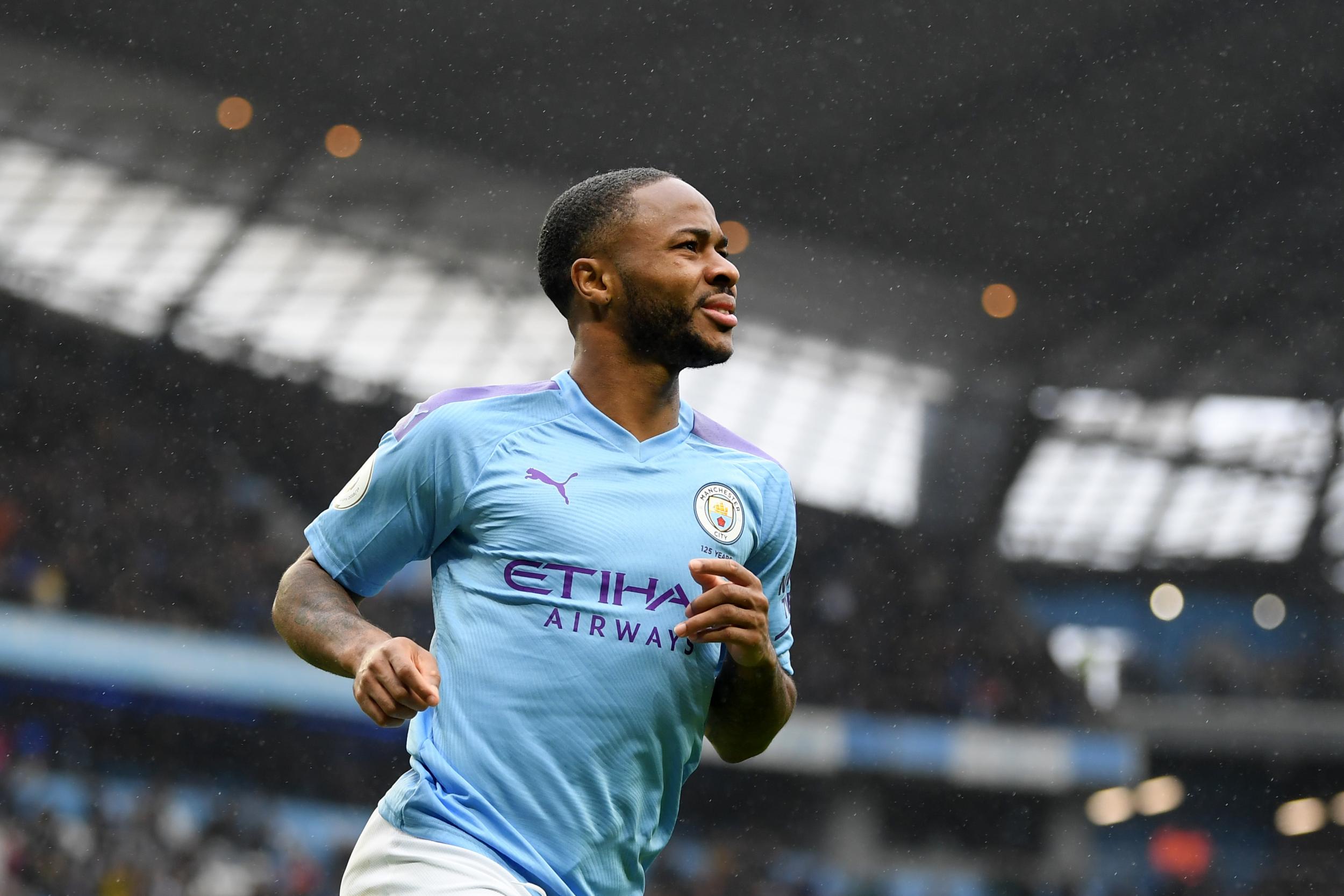 10/12

Raheem Sterling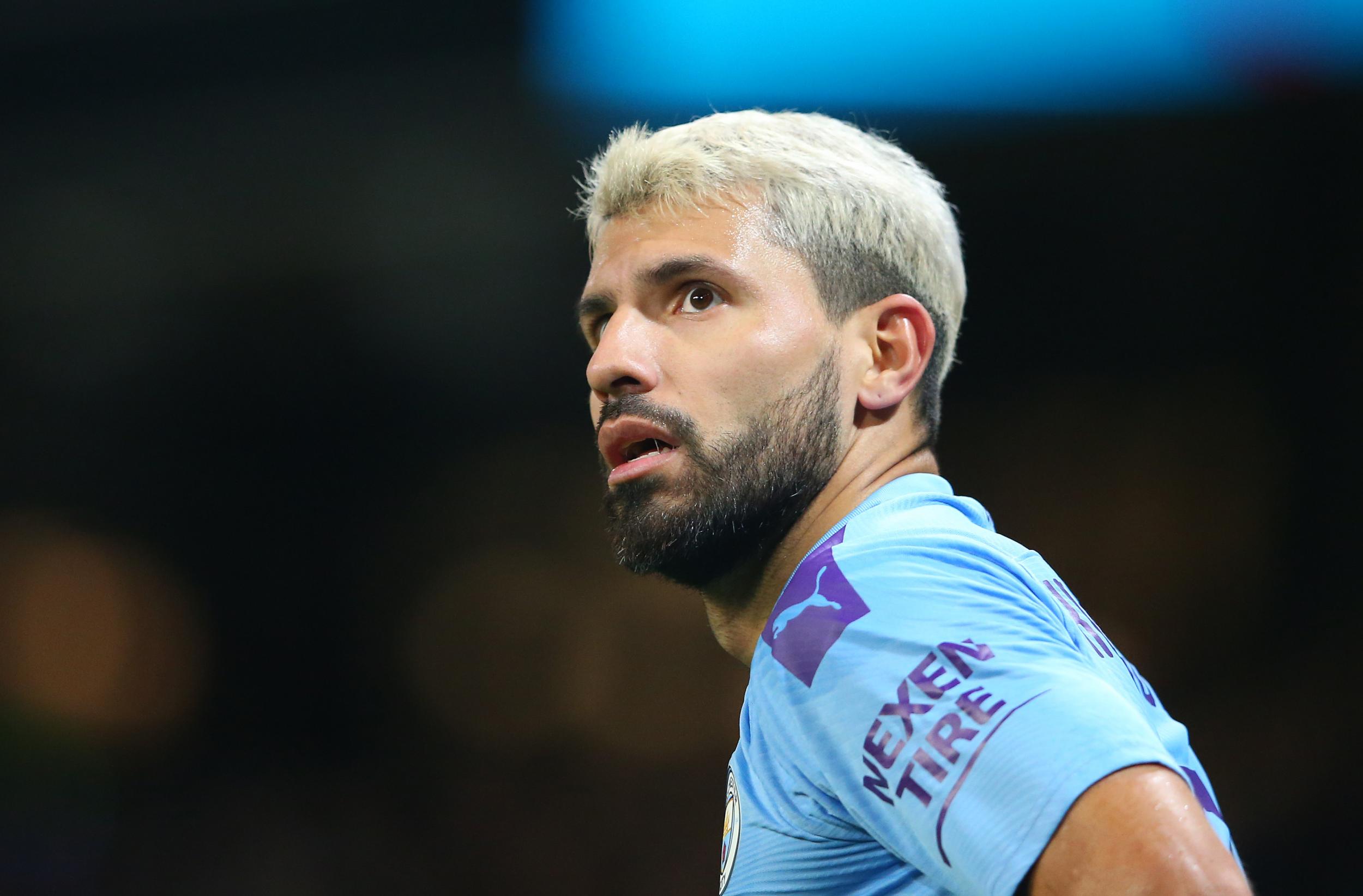 11/12

Sergio Aguero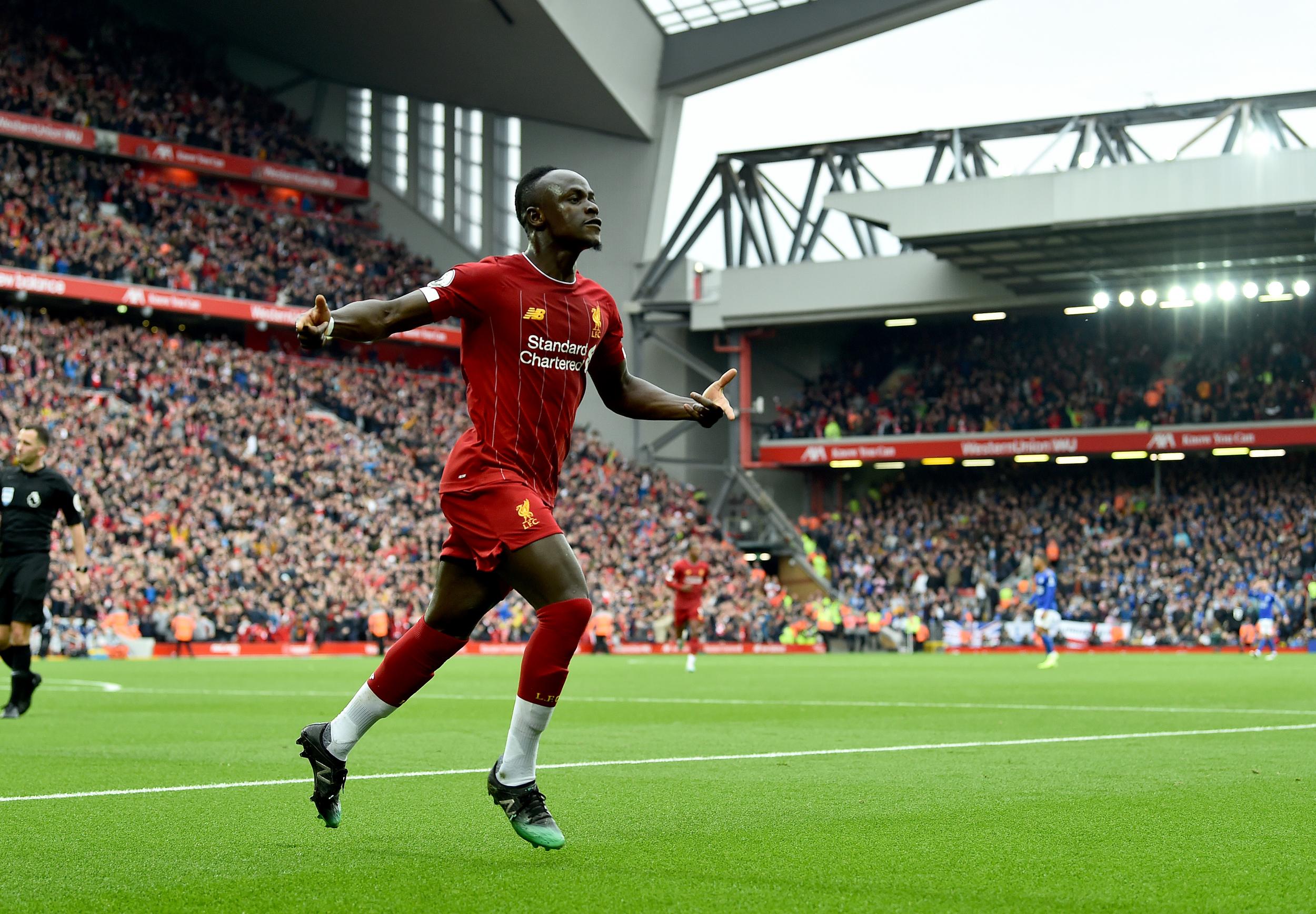 12/12

Sadio Mane

But the City manager fought back on Friday, insisting that he does not tell his players to indulge in tactical fouling.

"Ask the managers [why the say that]," he said. "Ask the players what is my argument to tell them when I prepare a game what we have to do. Sometimes we are late, sometimes… so no comment.

"I know exactly what I said to my players in the last 11 years about what we have to do," Guardiola added. "I know exactly. I've answered the question."

Guardiola has since played down his 'diving' comments and does not want his healthy relationship with Klopp to turn sour.

"When I came here I never thought about who my rival is and which manager I have to face on the pitch or in the press conference," he said.

"This was never one concern in my career, when I arrive as a manager, never.

"When I arrive here there was enough concern to do what I had to do to build the team, to make them play good and compete for the titles in the next years, so that was my concern.

"After one season the rival was Antonio Conte at Chelsea, when he won the Premier League, and after that it was another one, of course the last ones, we grew up as a team, Liverpool as well.

"So and maybe next sesaon it will be another one, I don't know. But when I am concerned, I am concerned all the time about my team, about getting better."

Source: Read Full Article