Liverpool earn most, Manchester United least from Premier League clubs in 2017/18 Champions League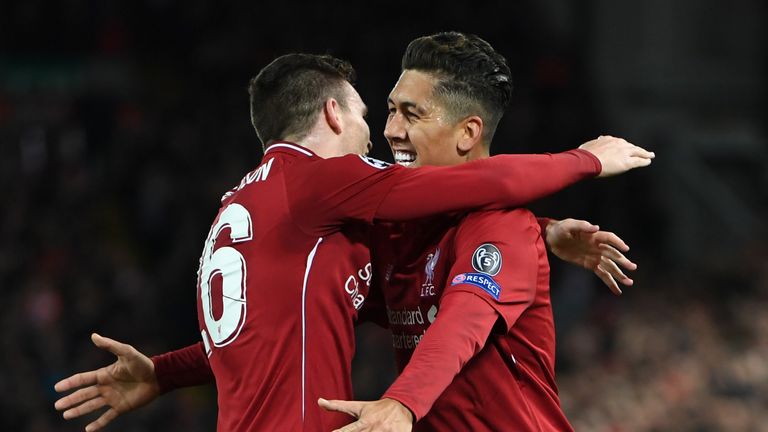 Liverpool earned more money from last season's Champions League than any other Premier League club – but Manchester United earned both the lowest total and lowest in TV revenue of all the English sides.
Jurgen Klopp's runners-up, who were beaten by Real Madrid in the final, received £71.86m including a £5.6m performance bonus – by no means the most – and one of the highest shares of TV revenue with £25.8m, yet all still less than second-highest earners Roma.
Jose Mourinho's United, however, received just less than half that of their Merseyside rivals with a total of £35.67m, which included more in performance money at £7.21m but far less in TV share at £11.93m, despite reaching the last-16.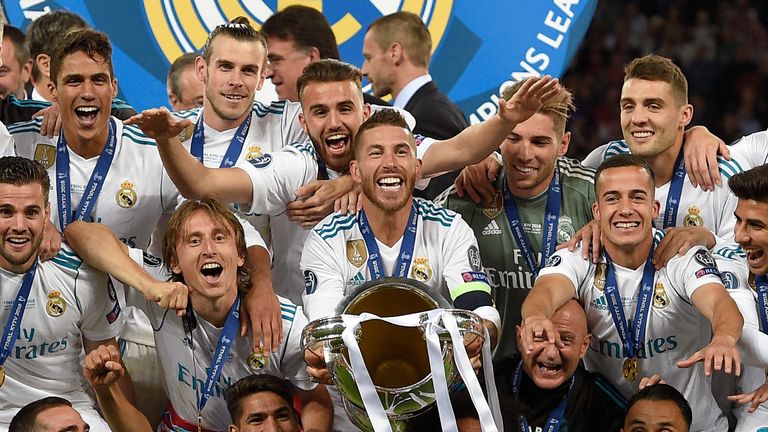 This could be in part due to Liverpool playing the likes of Real Madrid, Roma and Manchester City, while United played Basel, CSKA Moscow and Benfica in the group stage before being knocked out by Sevilla.
It is Mauricio Pochettino's Tottenham who have earned the highest performance bonus of any club in the competition with £7.65m, despite only reaching the first knock-out stage – some £500,000 more than the likes of United, Paris Saint-Germain and Bayern Munich.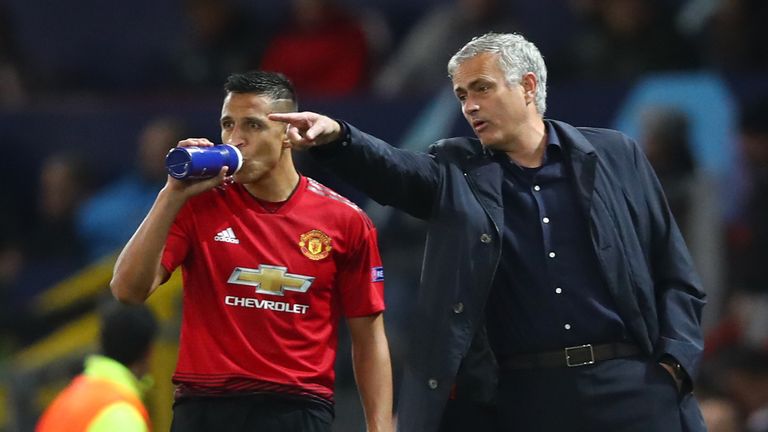 Chelsea earned the most TV revenue out of the Premier League clubs; some £35.86m going towards the second-highest English-club total of £57.6m, which is slightly more than Manchester City's £56.4m and Tottenham's £54.2m totals.
Pep Guardiola's City earned a performance bonus of £7.2m and a TV revenue share of £26.94m, while Chelsea's performance bonus was £5.21m and Spurs' TV share was £30m.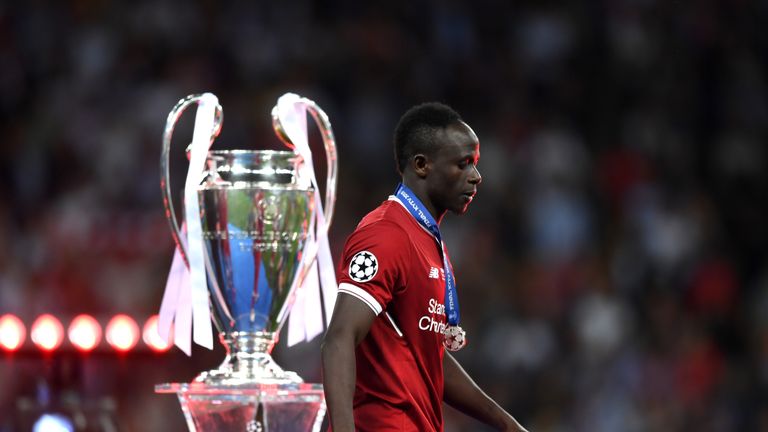 Champions Real Madrid were the highest earners in total with £78.38m worth of winnings, while quarter-finalists Juventus, who ultimately knocked out Tottenham in a dramatic second-leg comeback at Wembley, had the highest TV share in the competition with £43.29m.
UEFA have paid out a massive £1.25bn to all clubs in last season's competition, including £527m TV revenue – the largest portion of its total bill.
Source: Read Full Article