Leicester City helicopter crash: 'Heartbroken' Riyad Mahrez pays emotional tribute to Vichai Srivaddhanaprabha
Riyad Mahrez admitted to being "heartbroken" by the death of Vichai Srivaddhanaprabha after dedicating his decisive goal in Manchester City's win over Tottenham Hotspur to the late Leicester City owner.
Srivaddhanaprabha was one of five people killed in a helicopter crash outside Leicester's King Power Stadium on Saturday.
Mahrez joined Leicester in 2014, four years on from Srivaddhanaprabha's takeover, and played an integral part in the club's remarkable 2015-16 Premier League title win.

Tottenham vs Manchester City – player ratings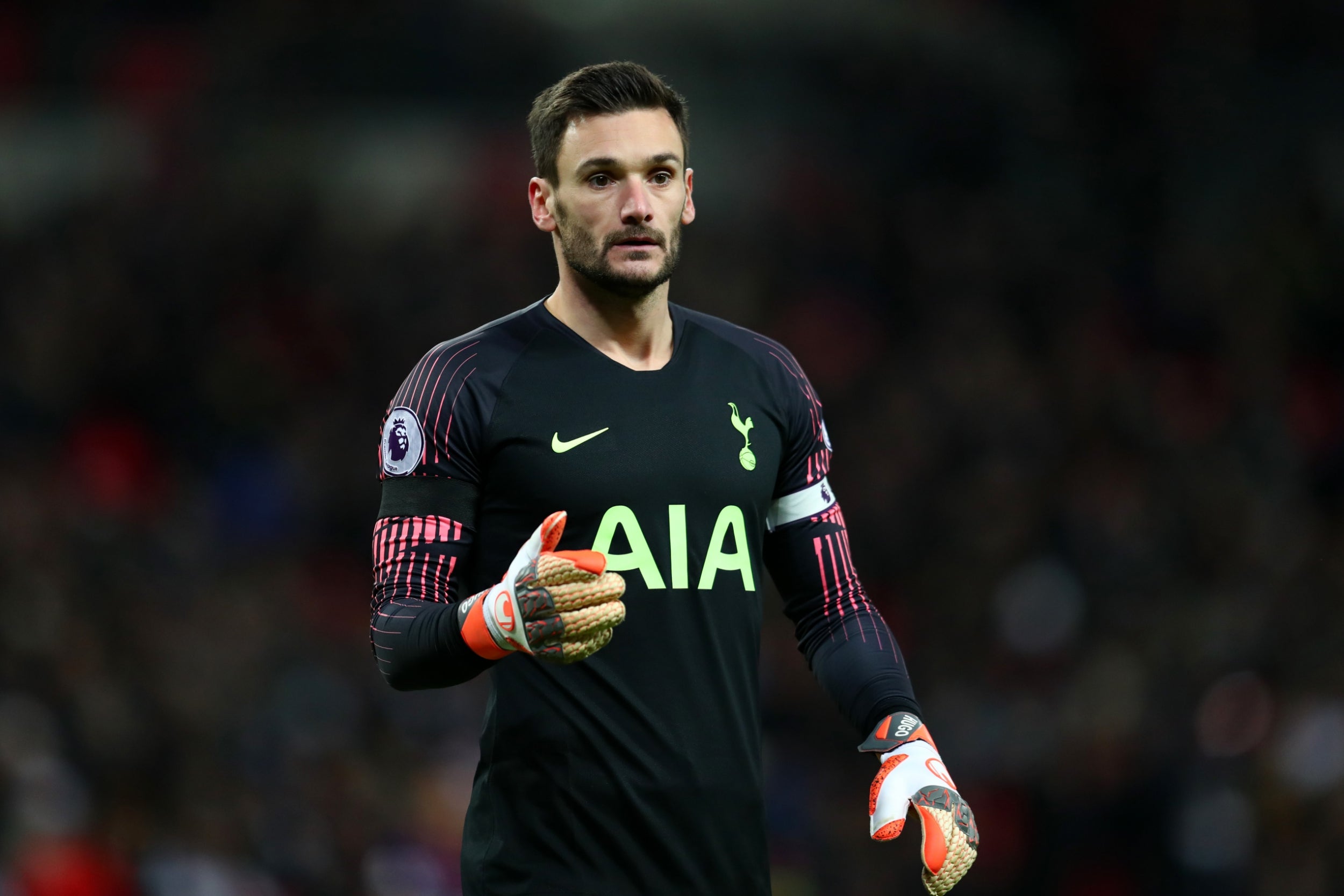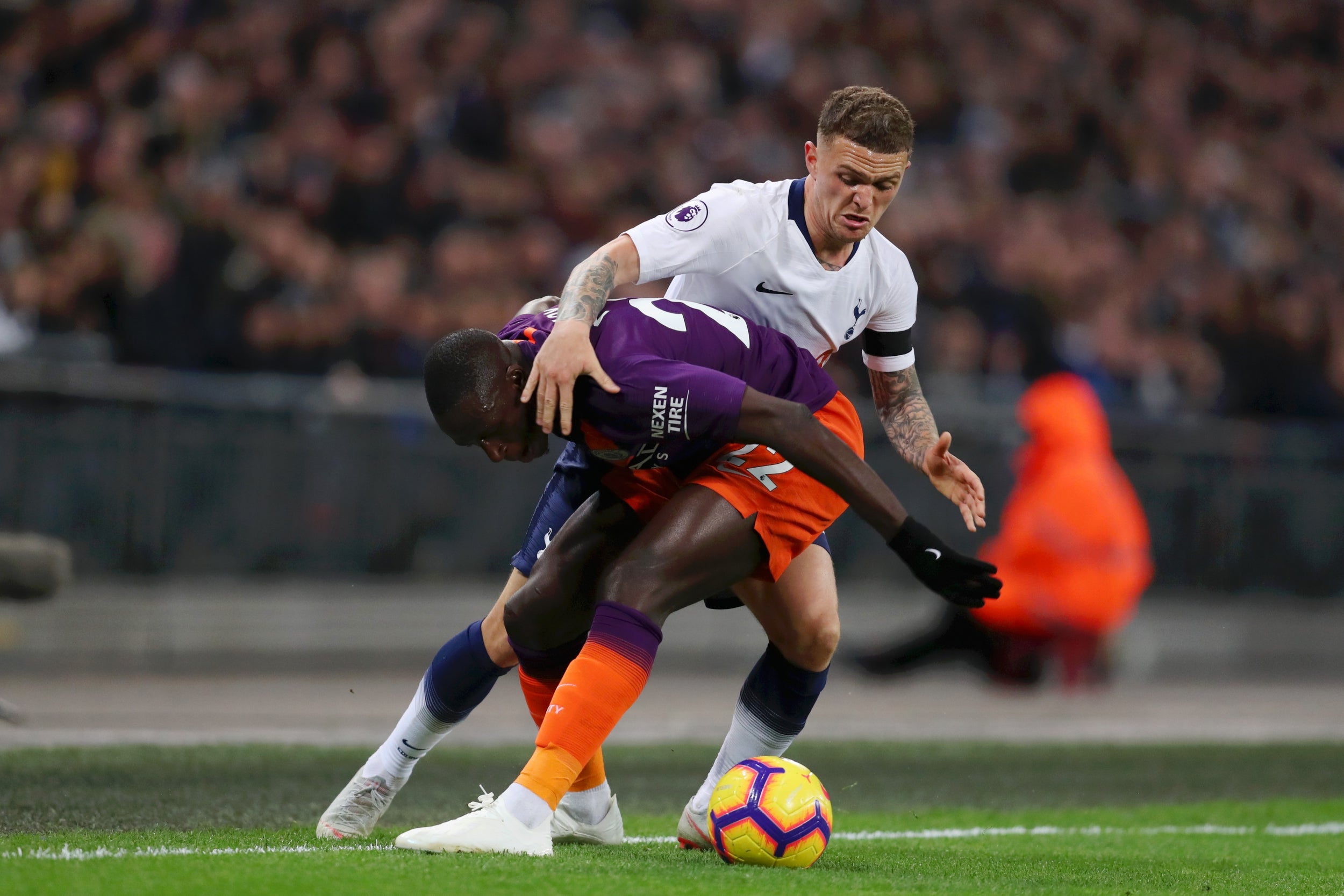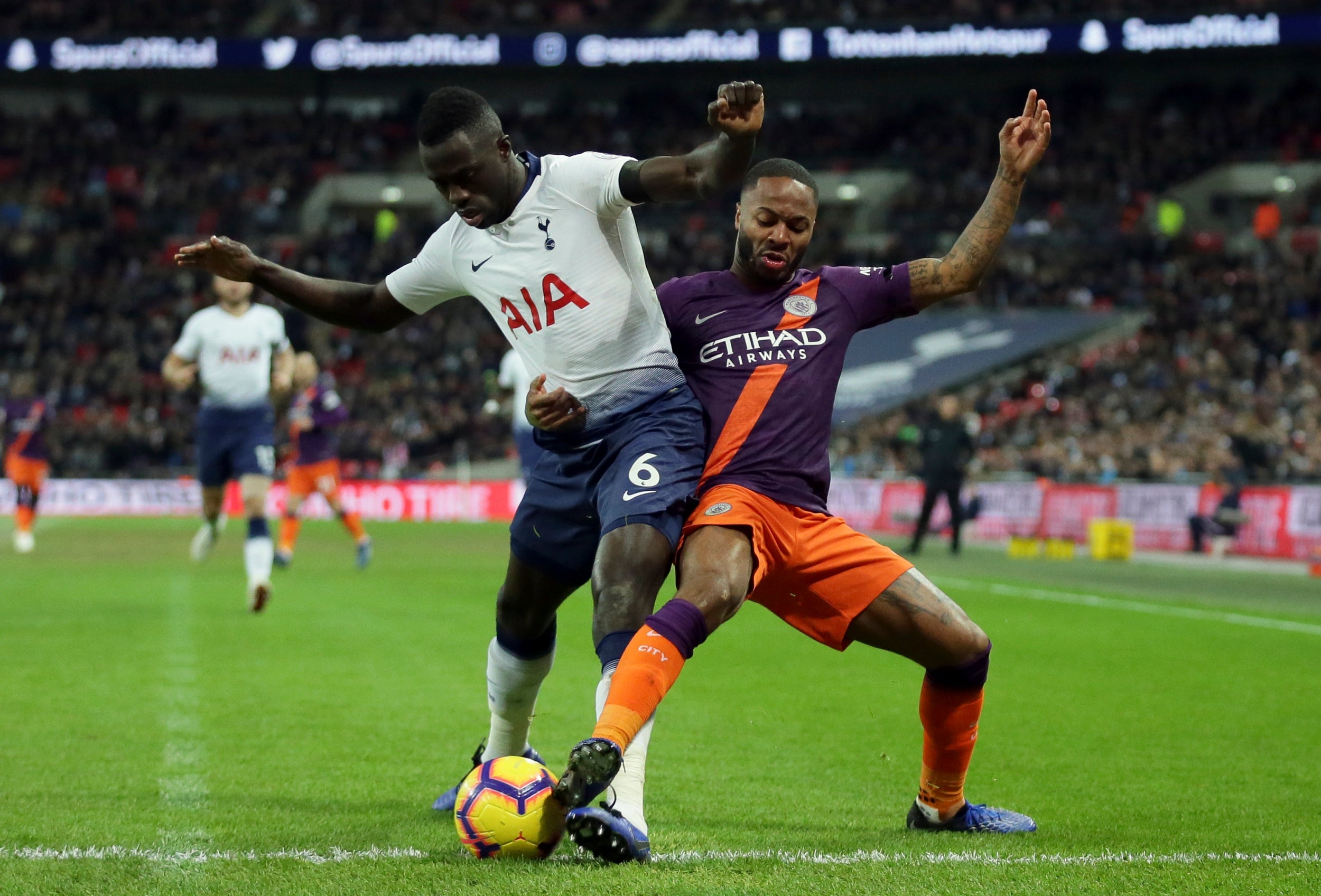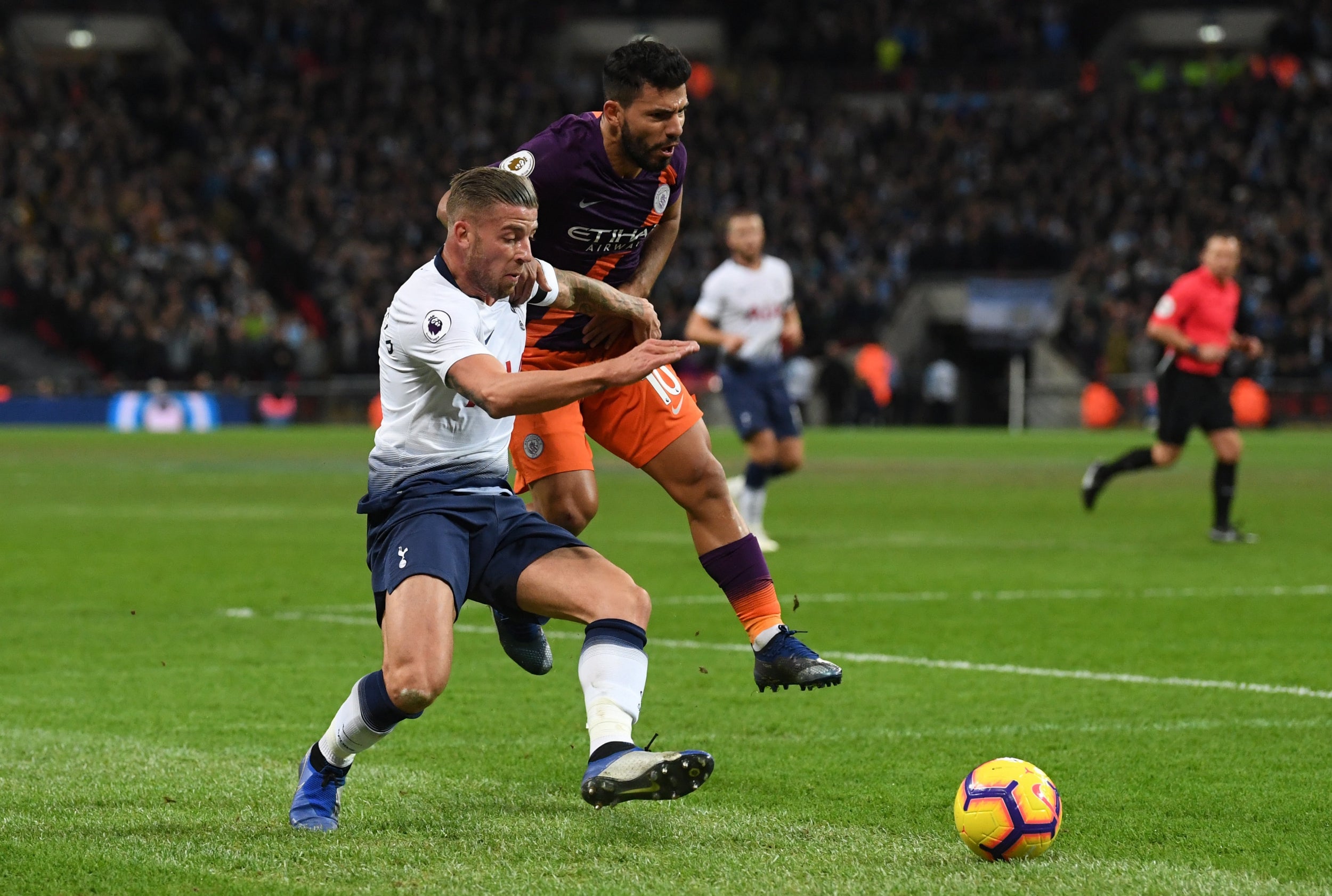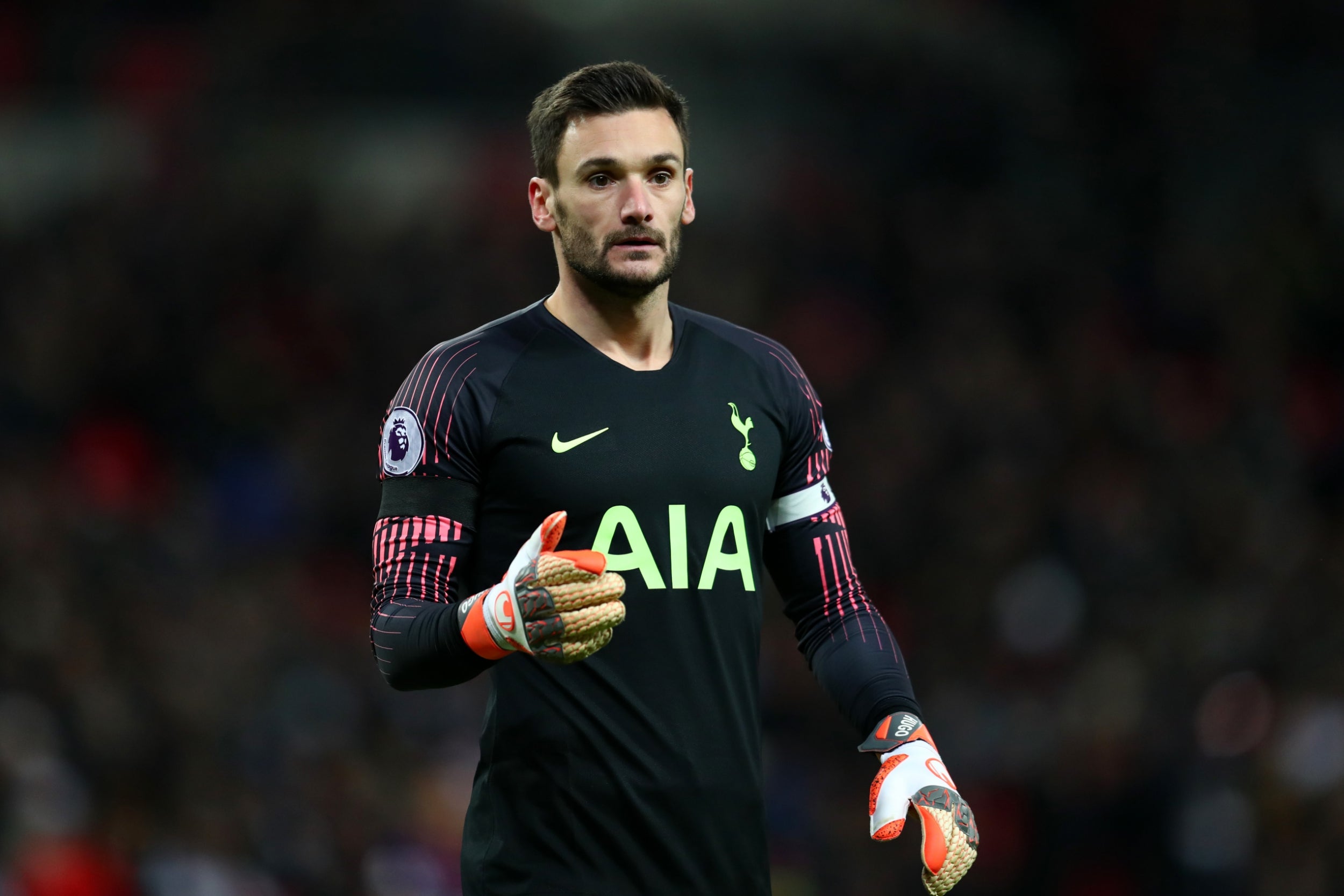 1/22

Hugo Lloris: 6/10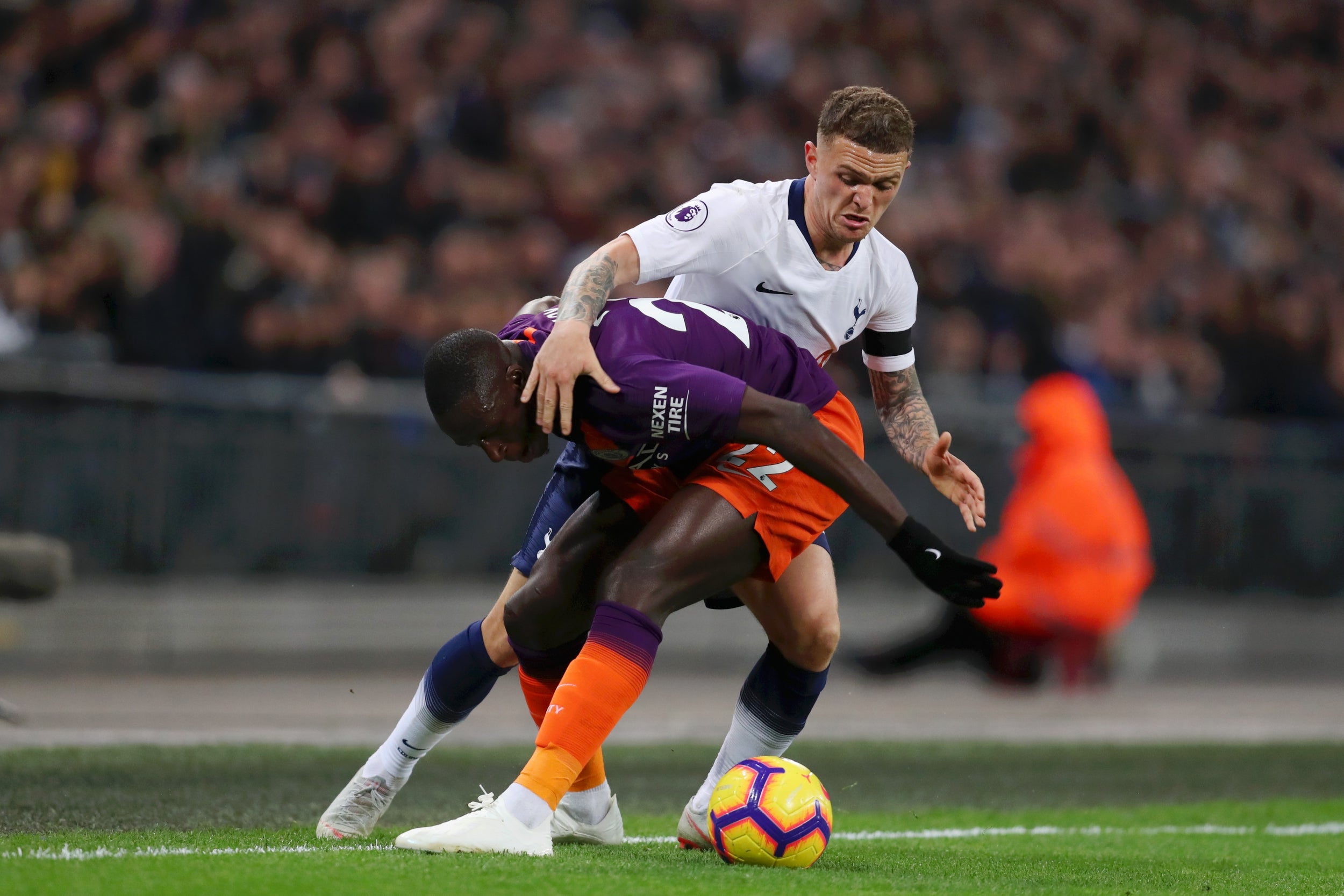 2/22

Kieran Trippier: 5/10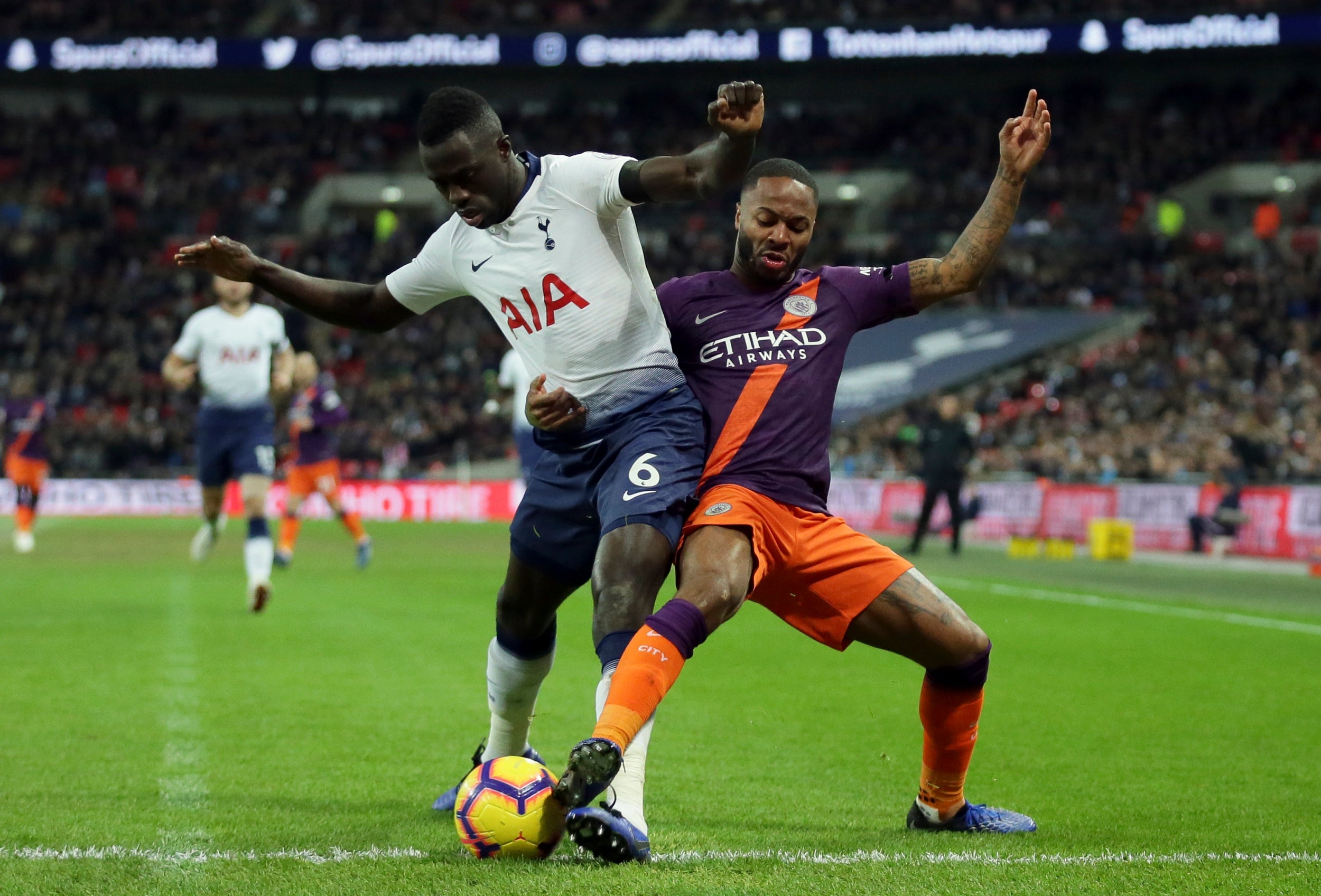 3/22

Davinson Sanchez: 6/10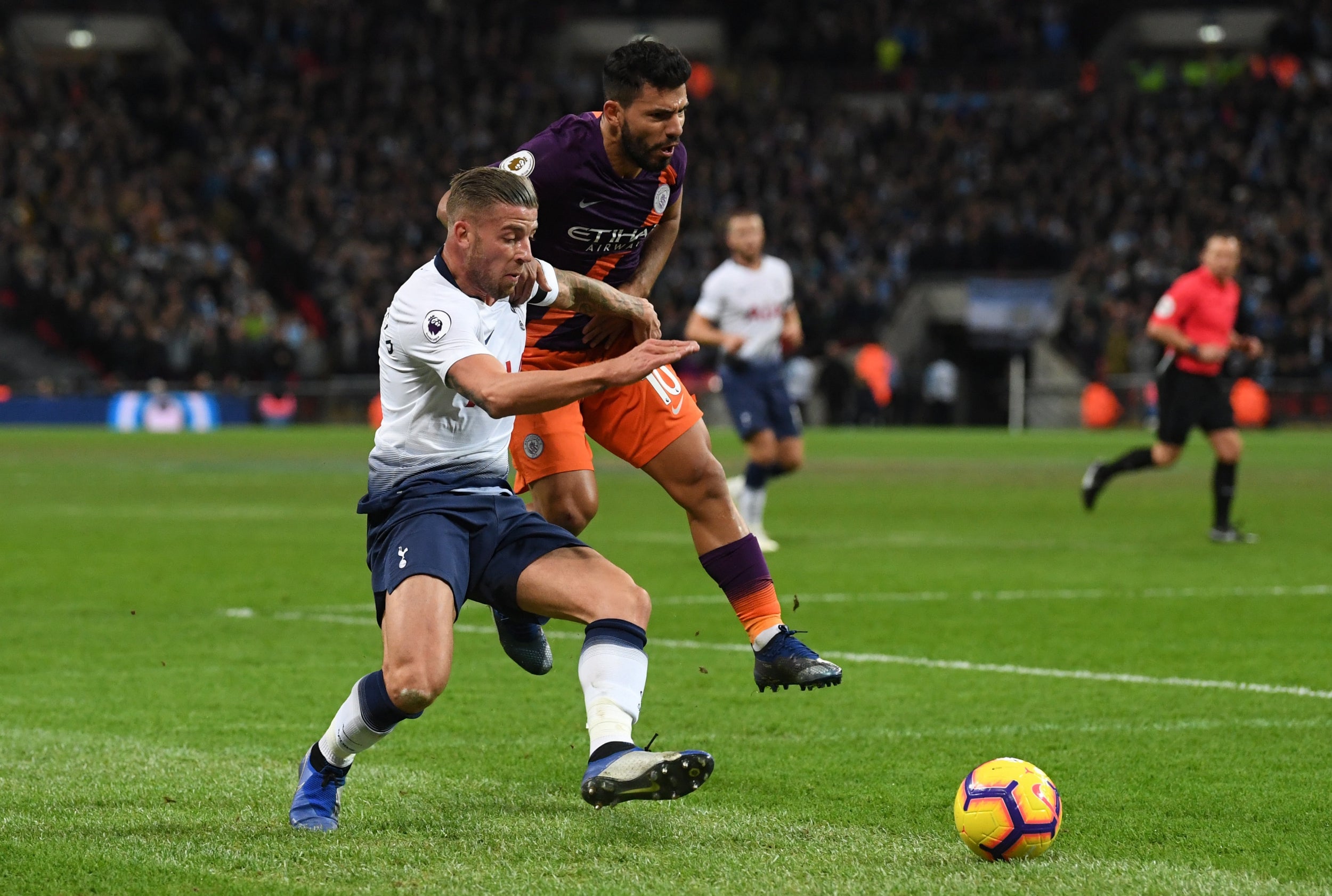 4/22

Toby Alderweireld: 6/10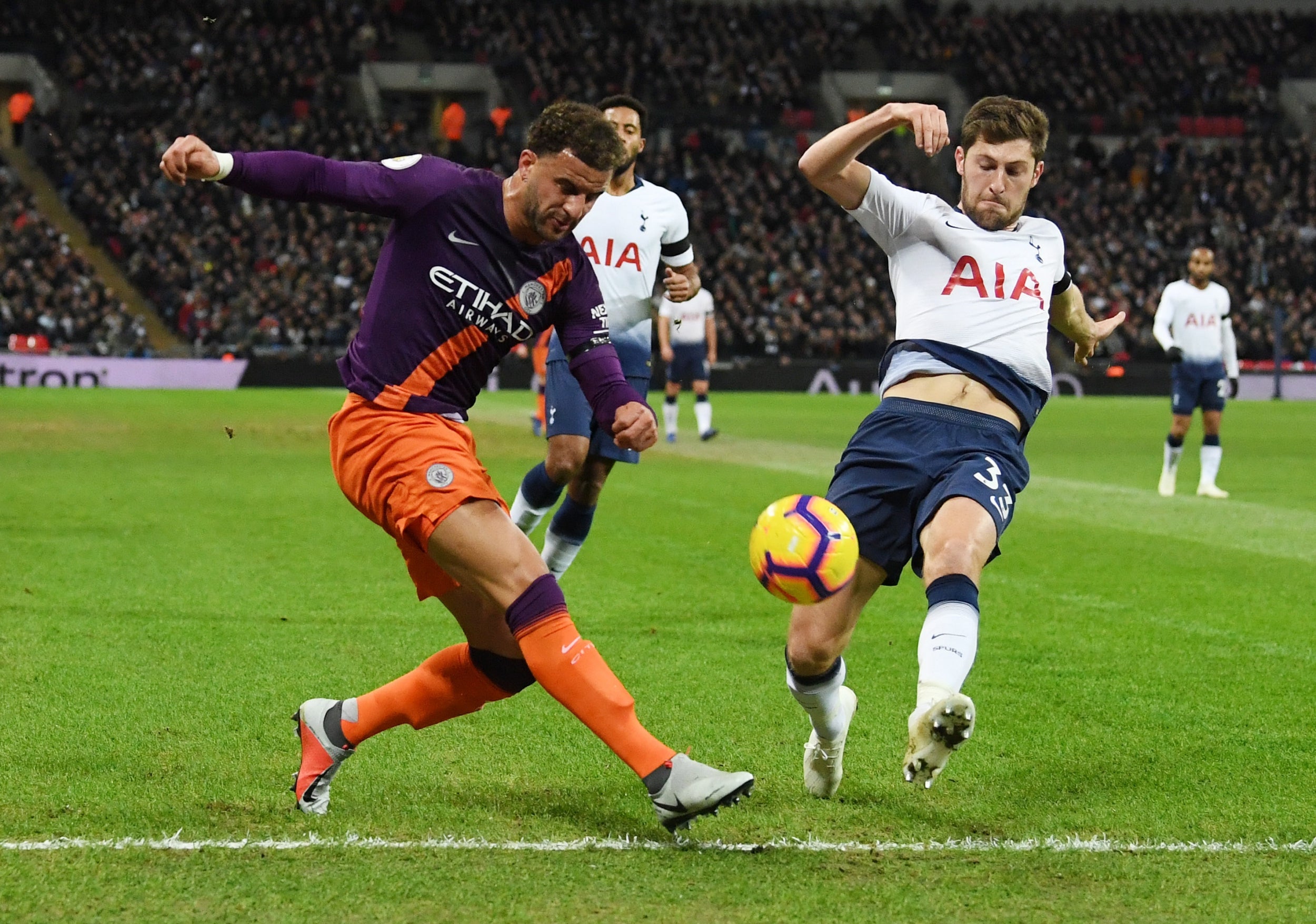 5/22

Ben Davies: 5/10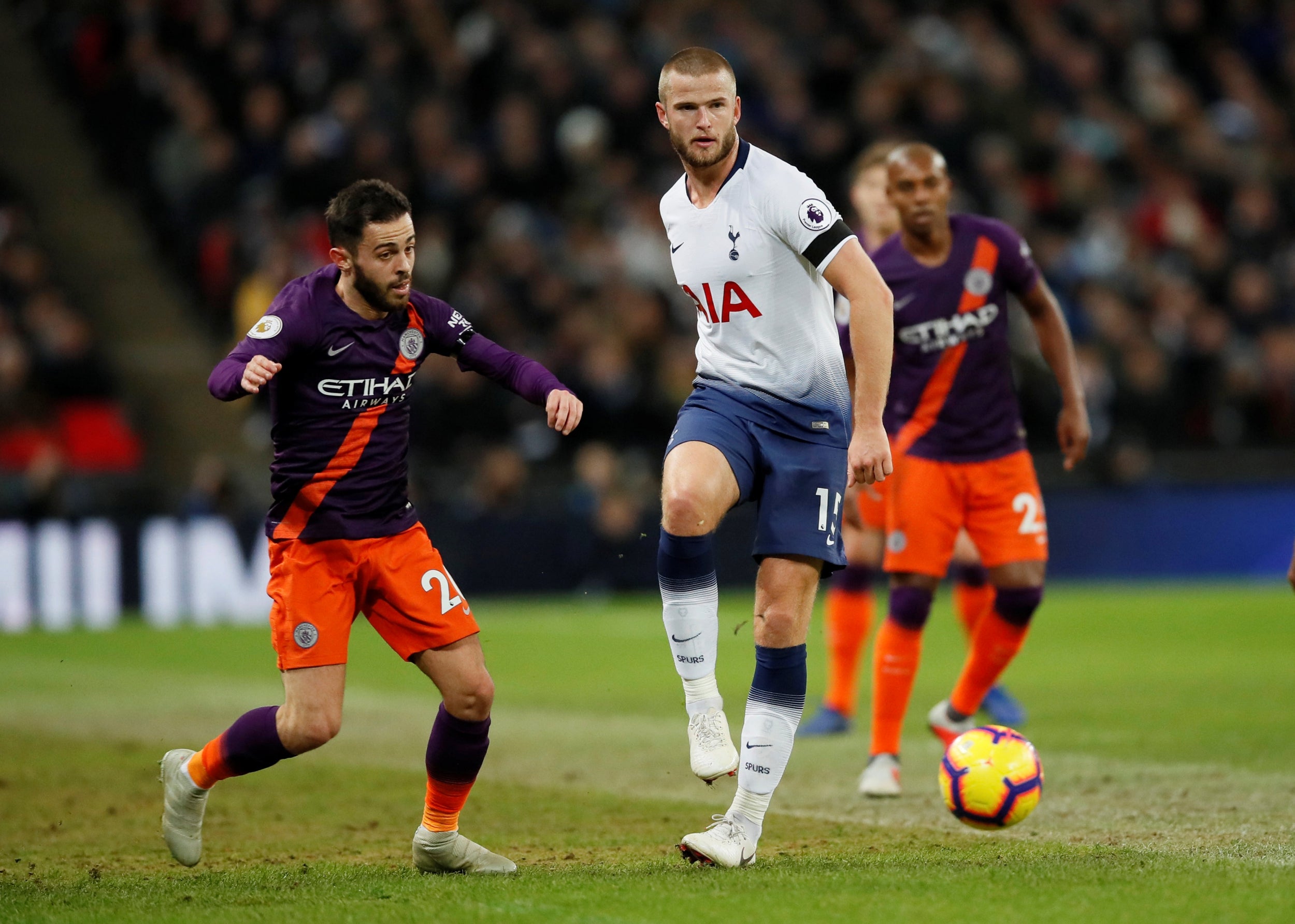 6/22

Eric Dier: 5/10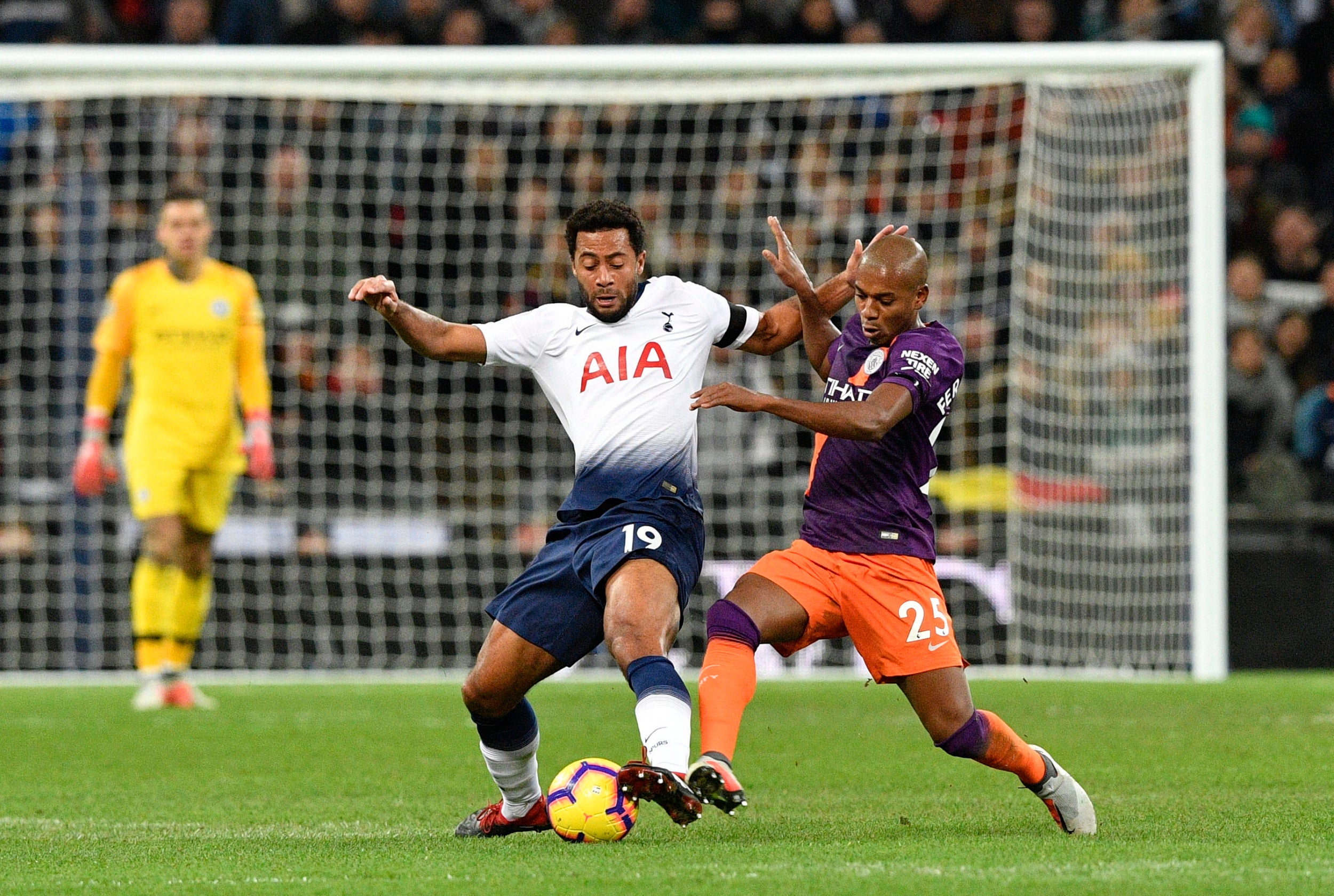 7/22

Moussa Dembele: 6/10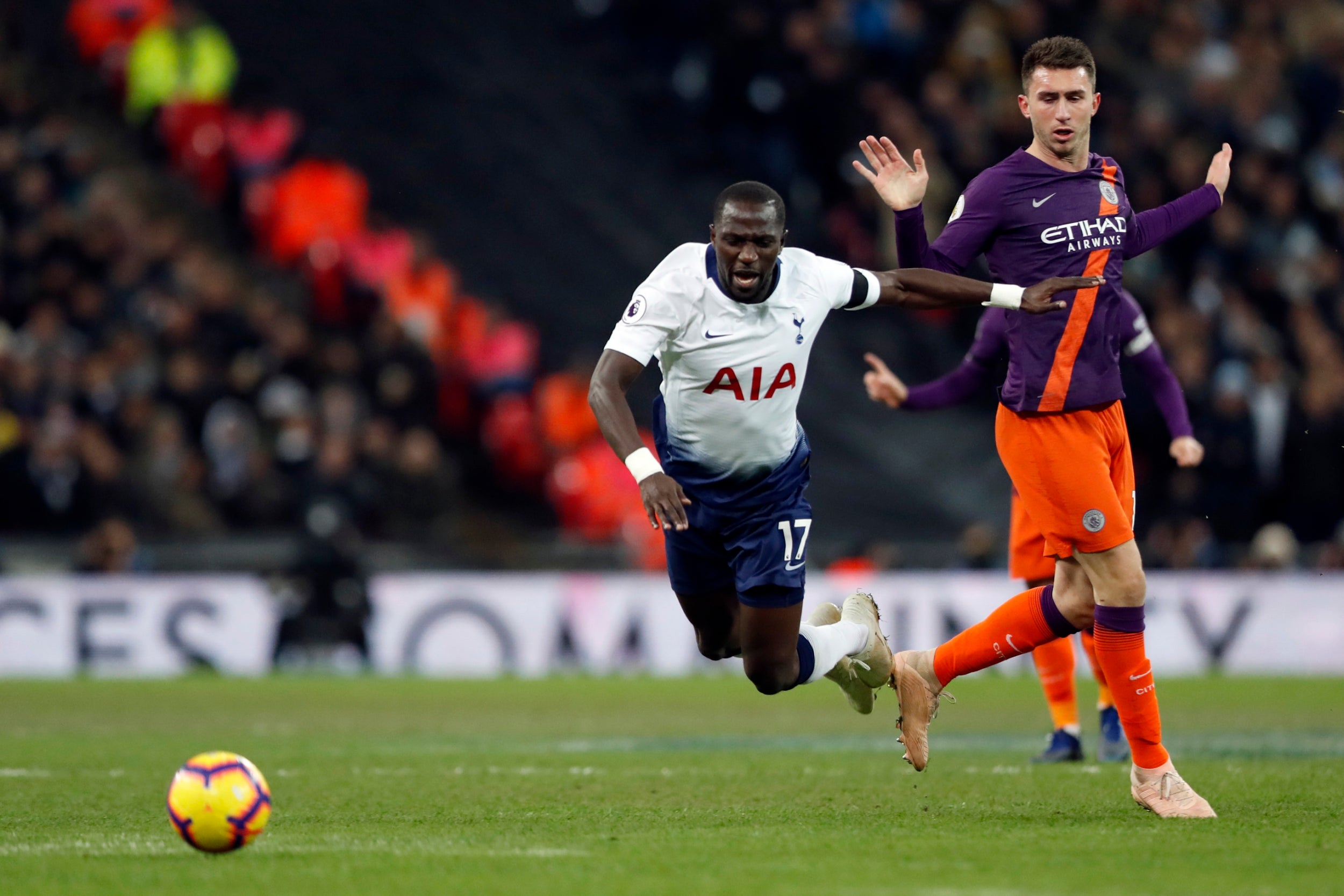 8/22

Moussa Sissoko: 6/10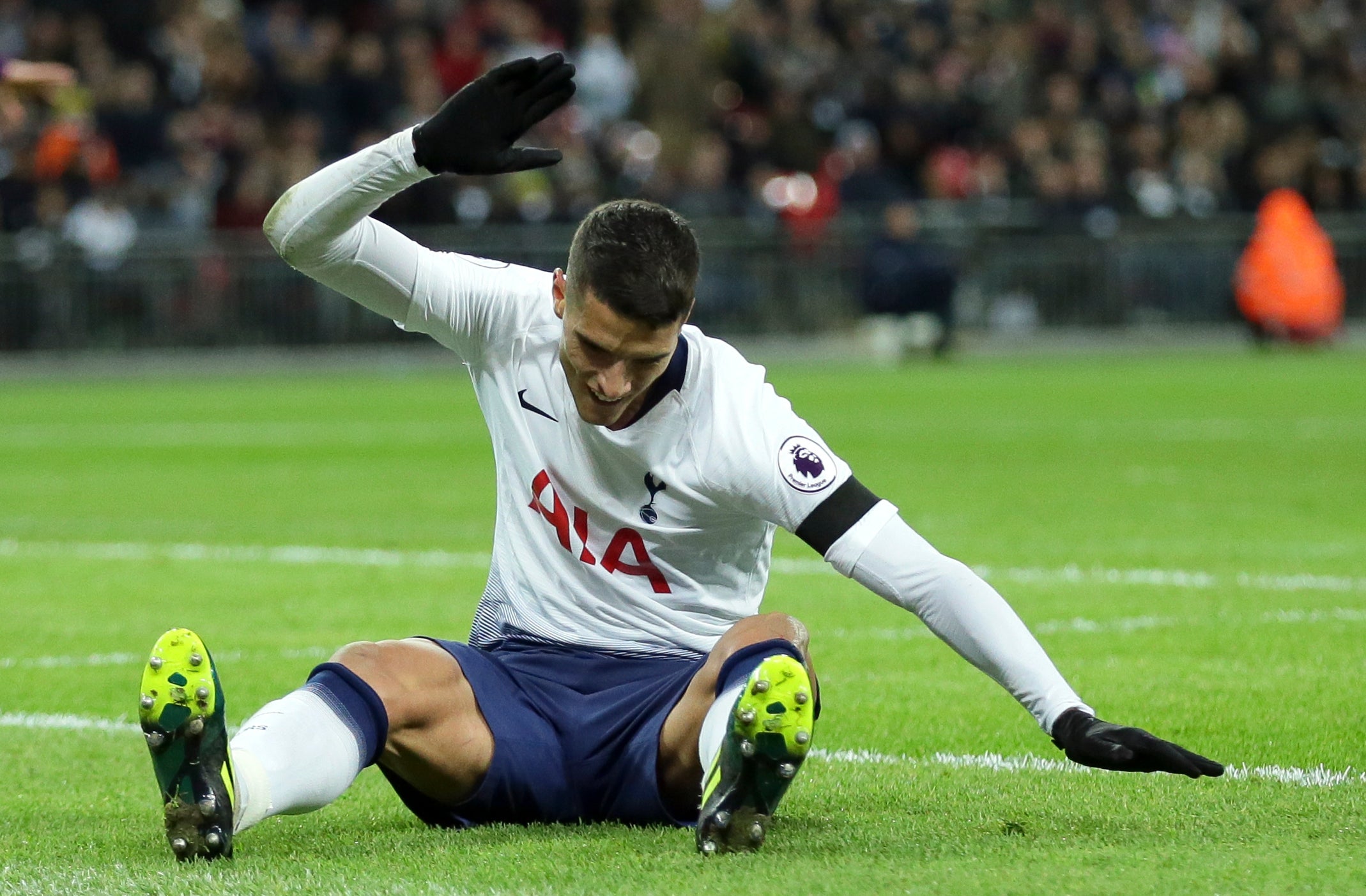 9/22

Erik Lamela: 6/10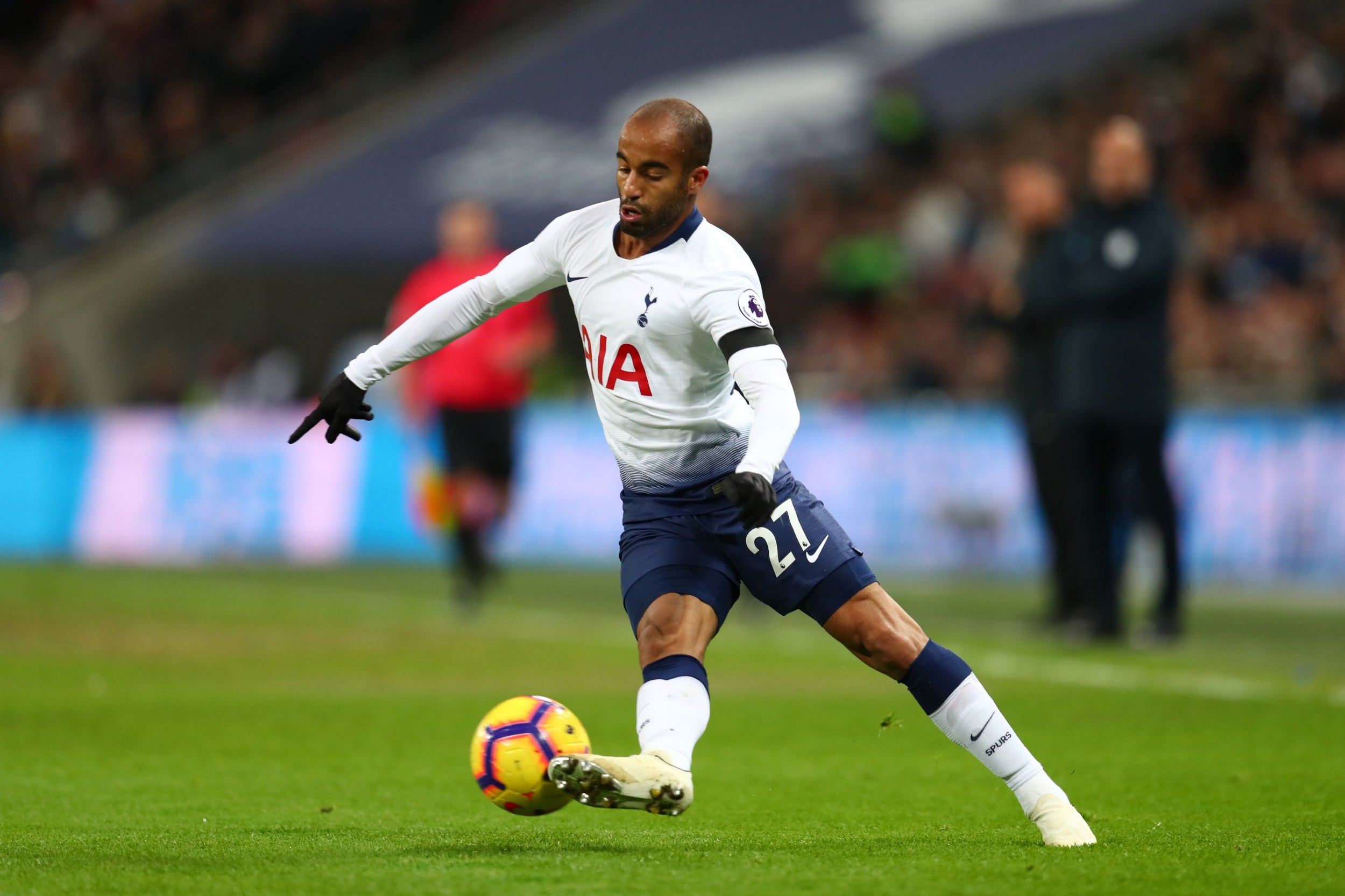 10/22

Lucas Moura: 5/10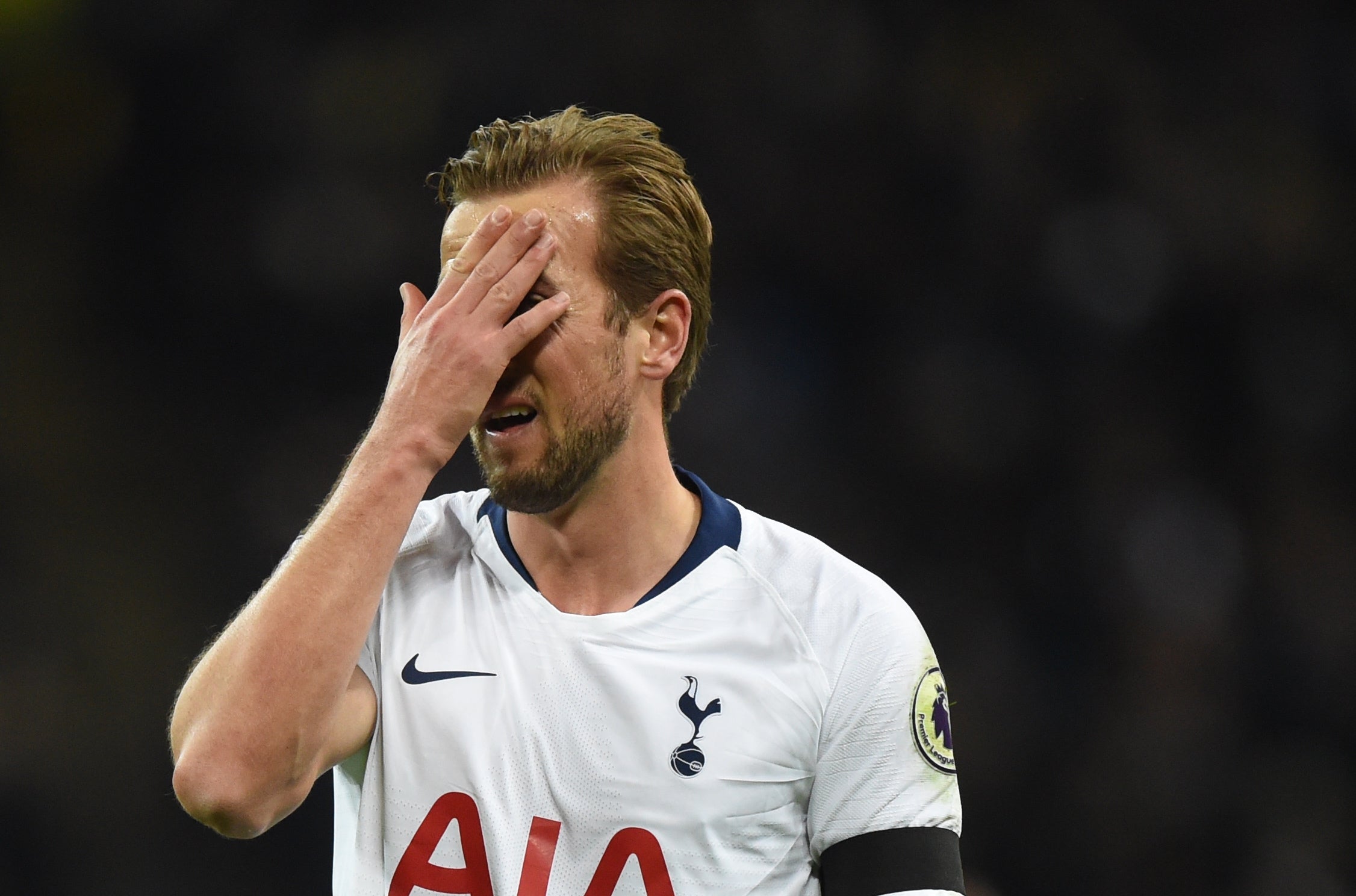 11/22

Harry Kane: 5/10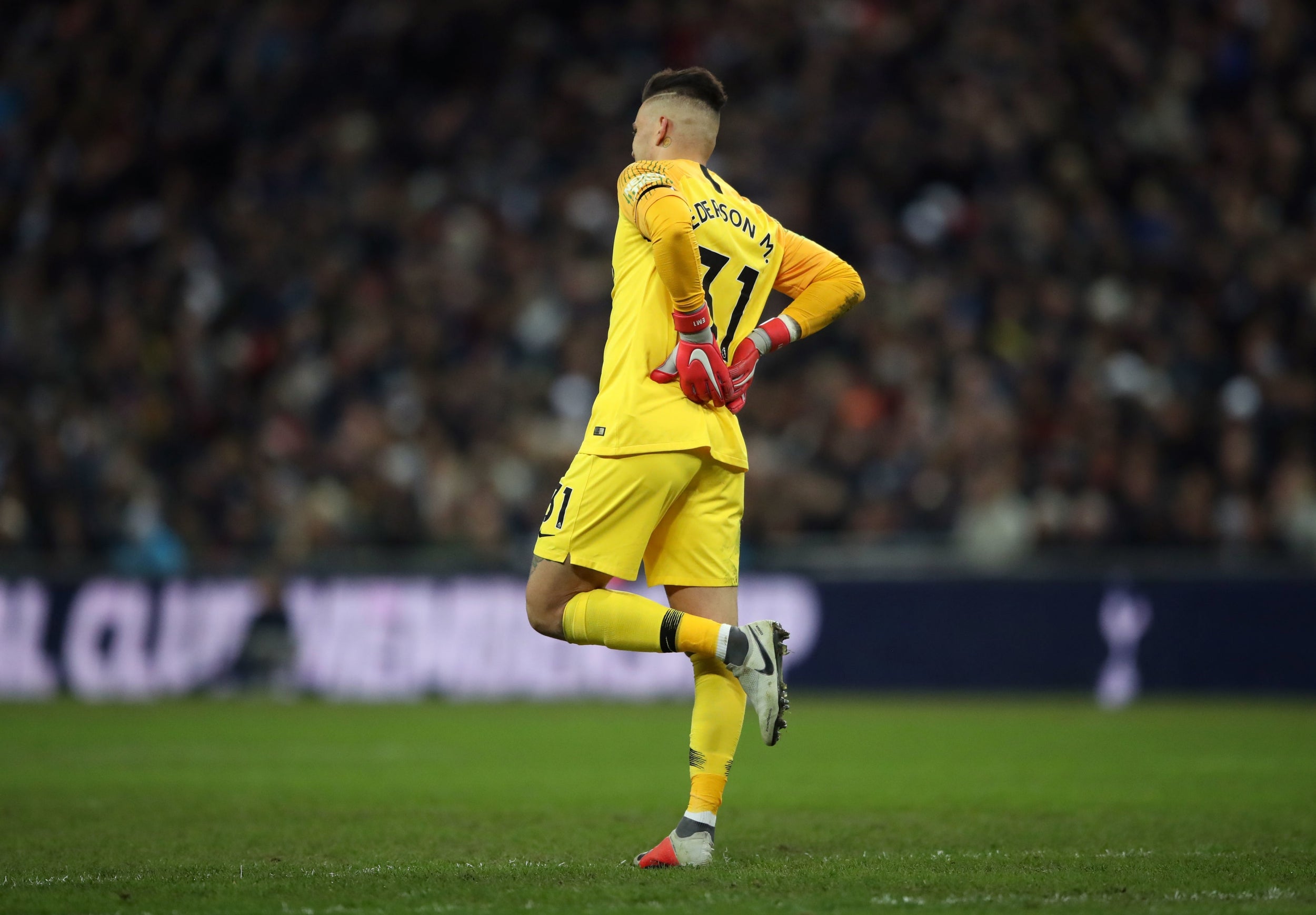 12/22

Ederson: 8/10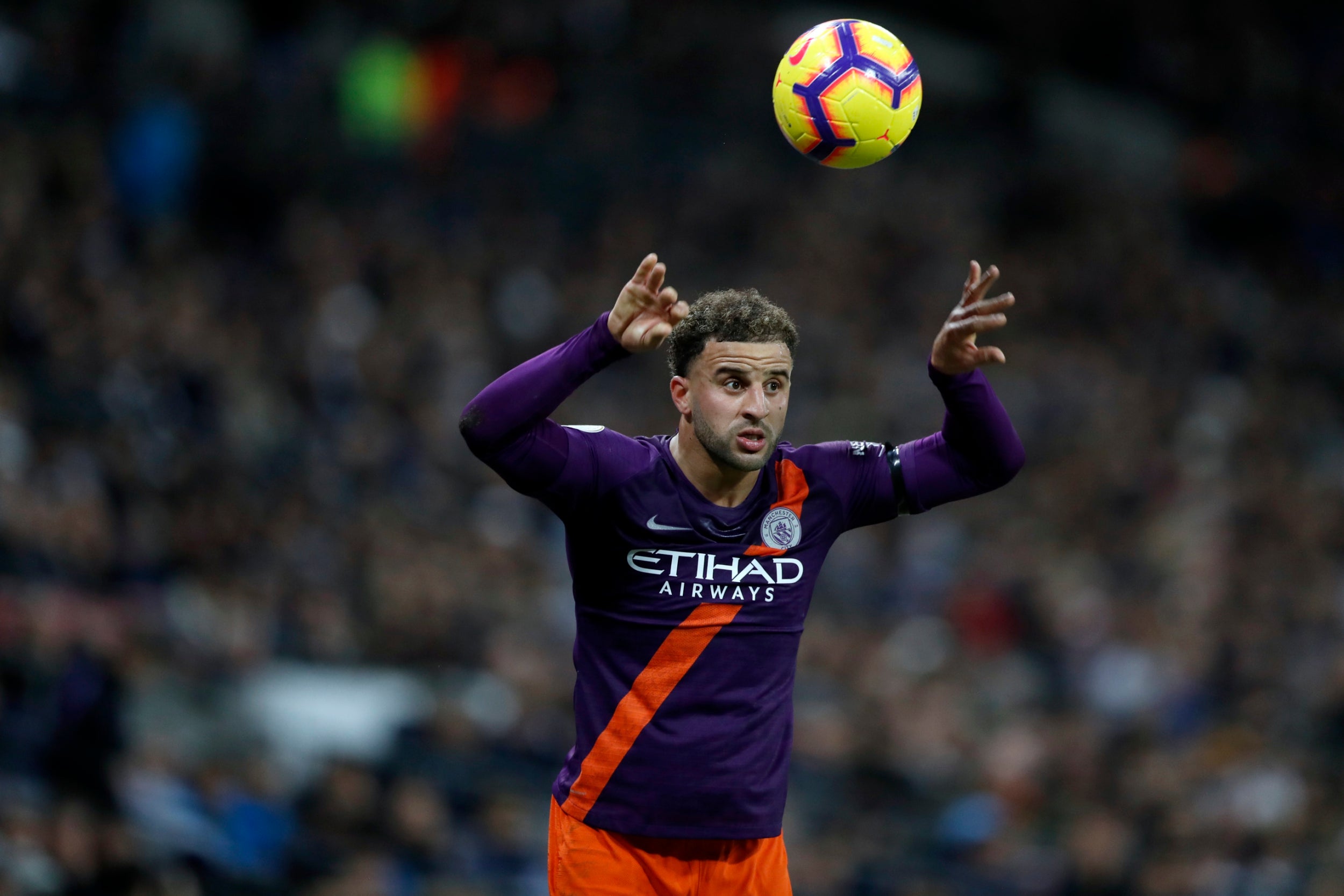 13/22

Kyle Walker: 7/10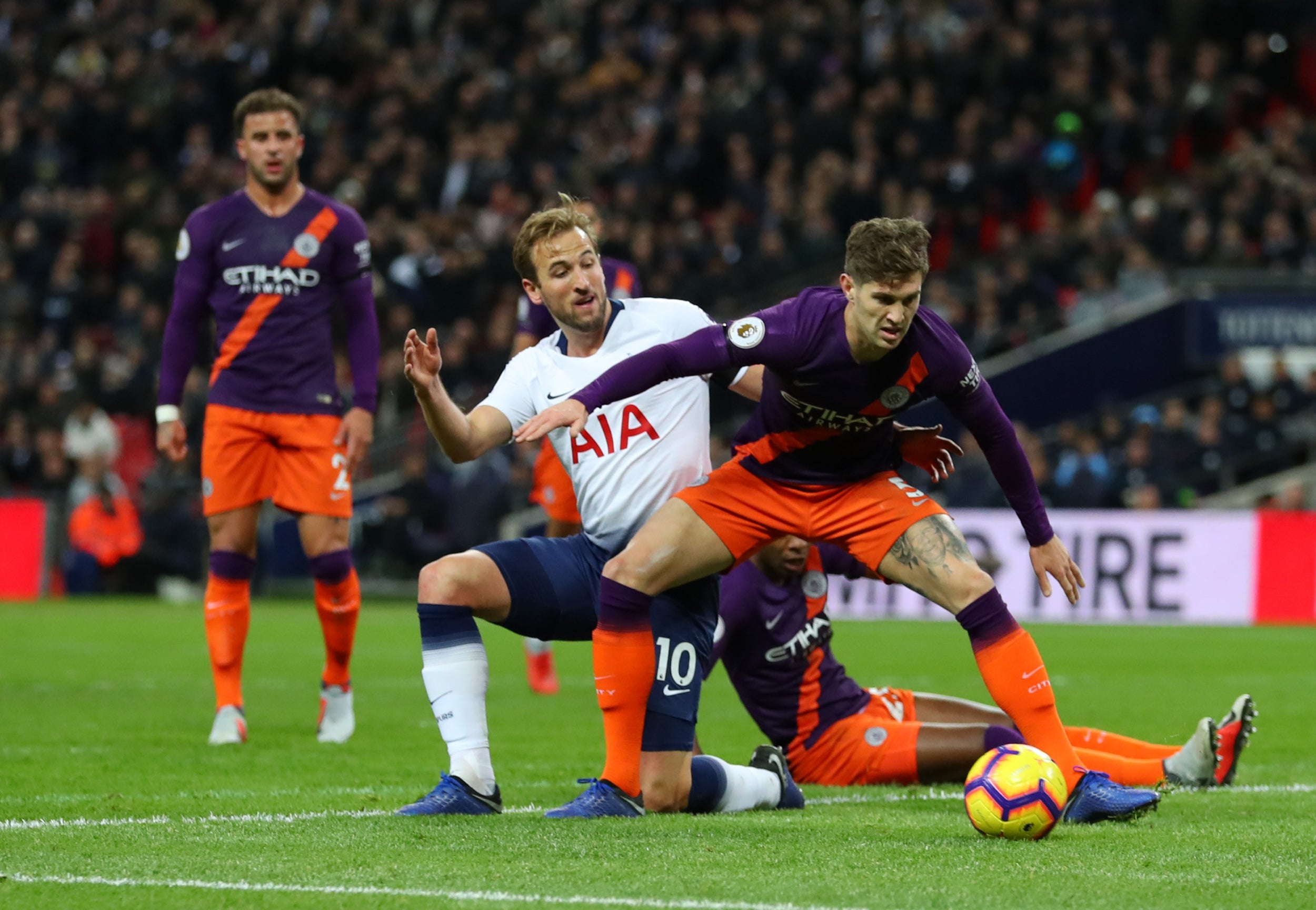 14/22

John Stones: 7/10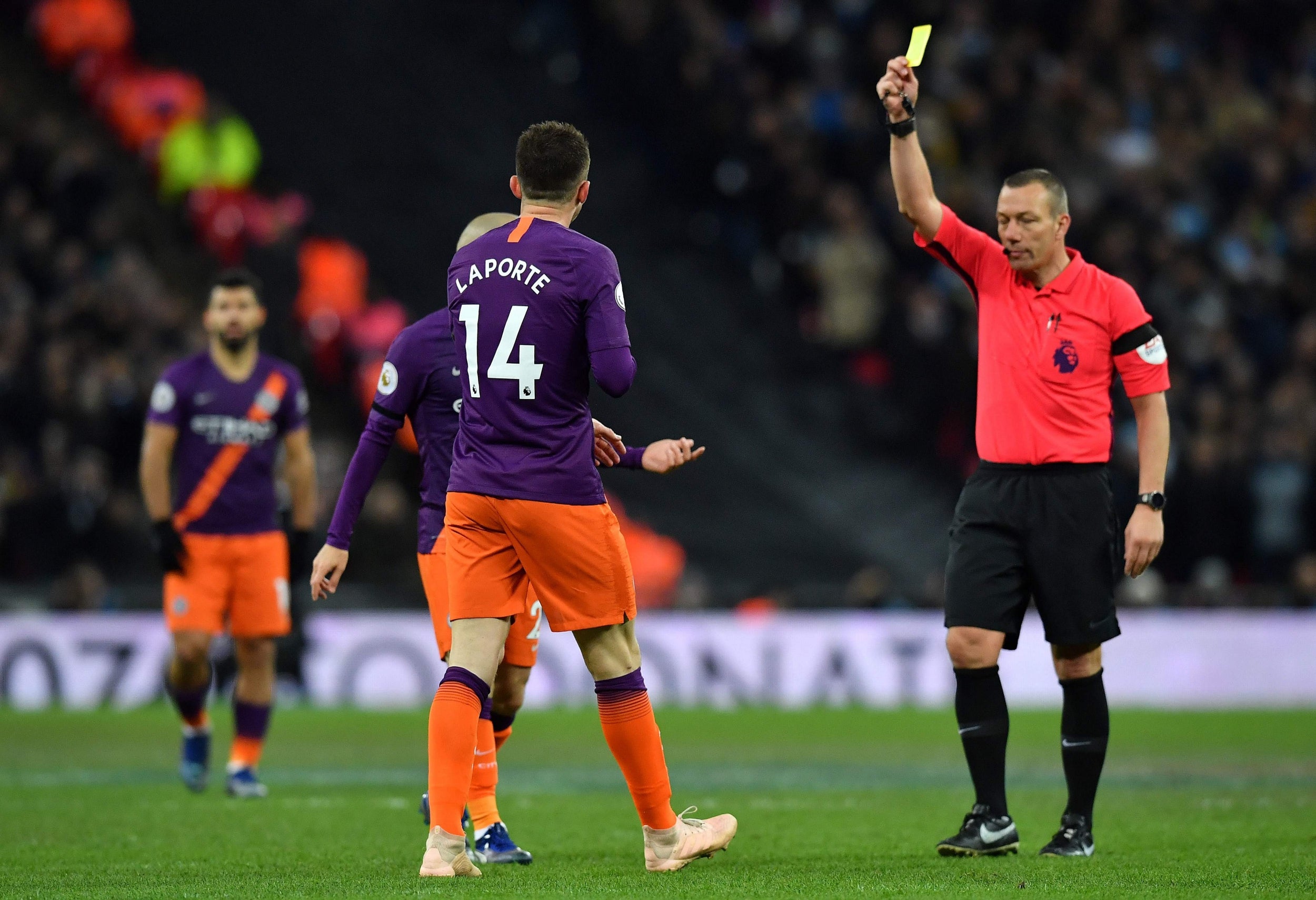 15/22

Aymeric Laporte: 8/10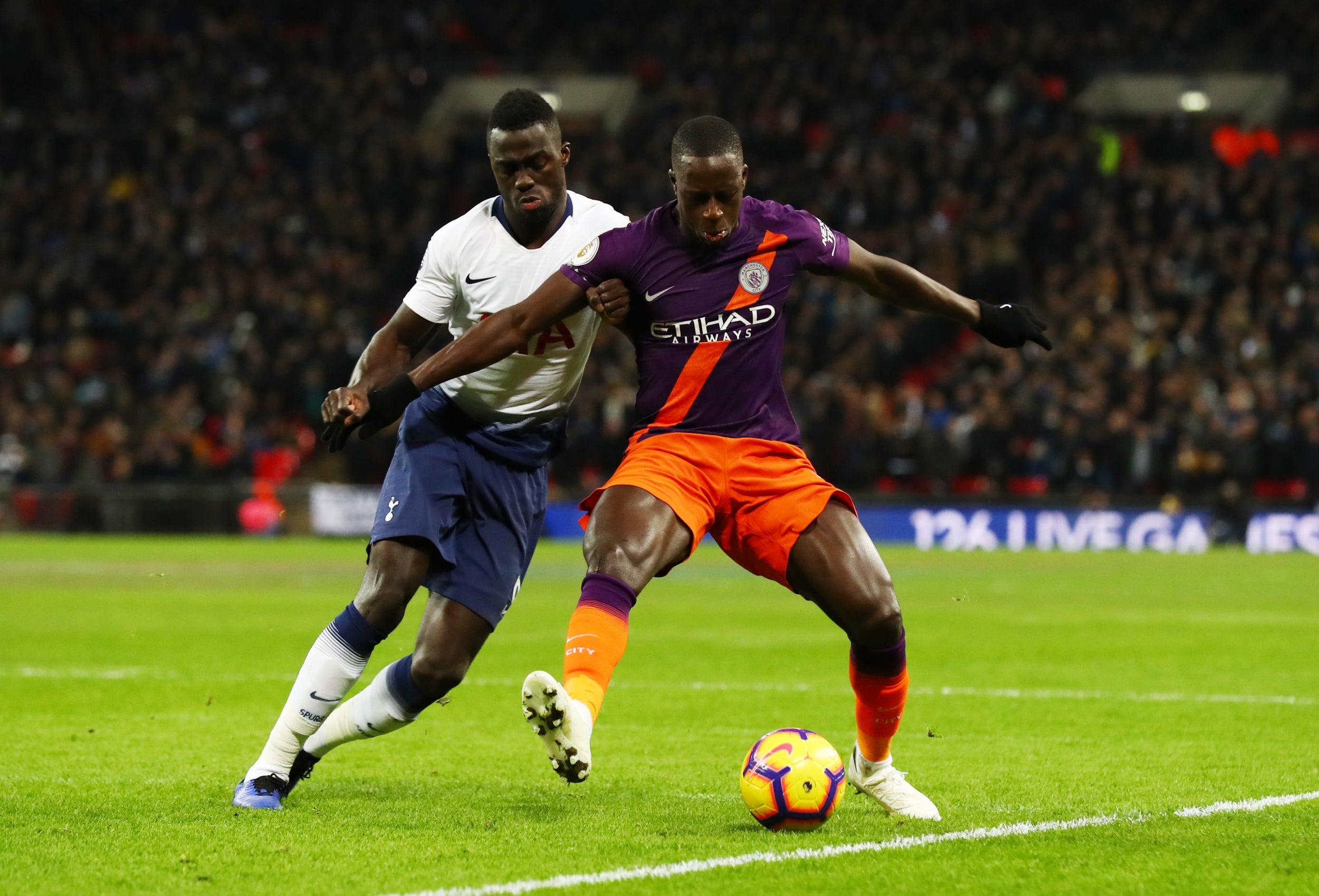 16/22

Benjamin Mendy: 6/10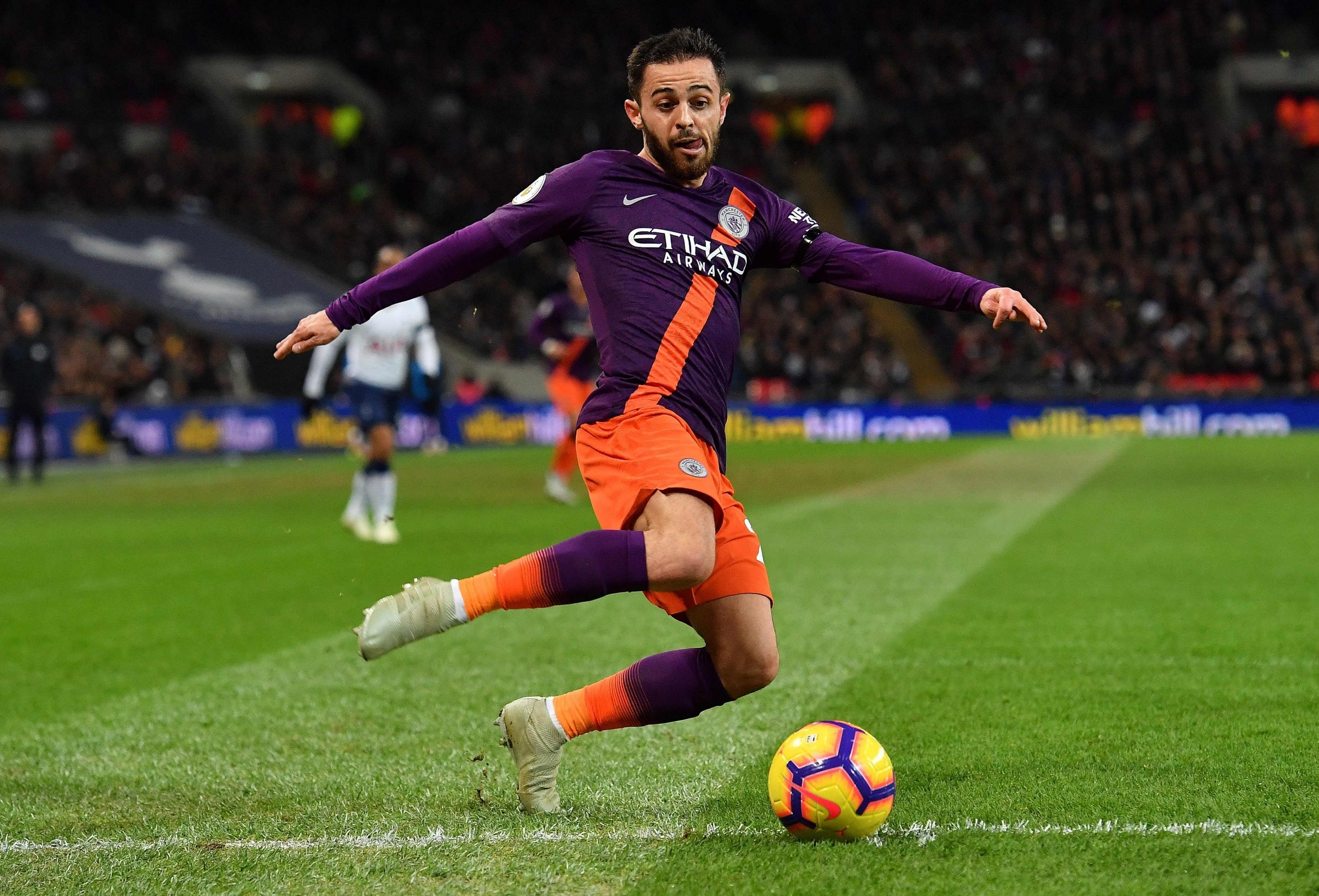 17/22

Bernardo Silva: 7/10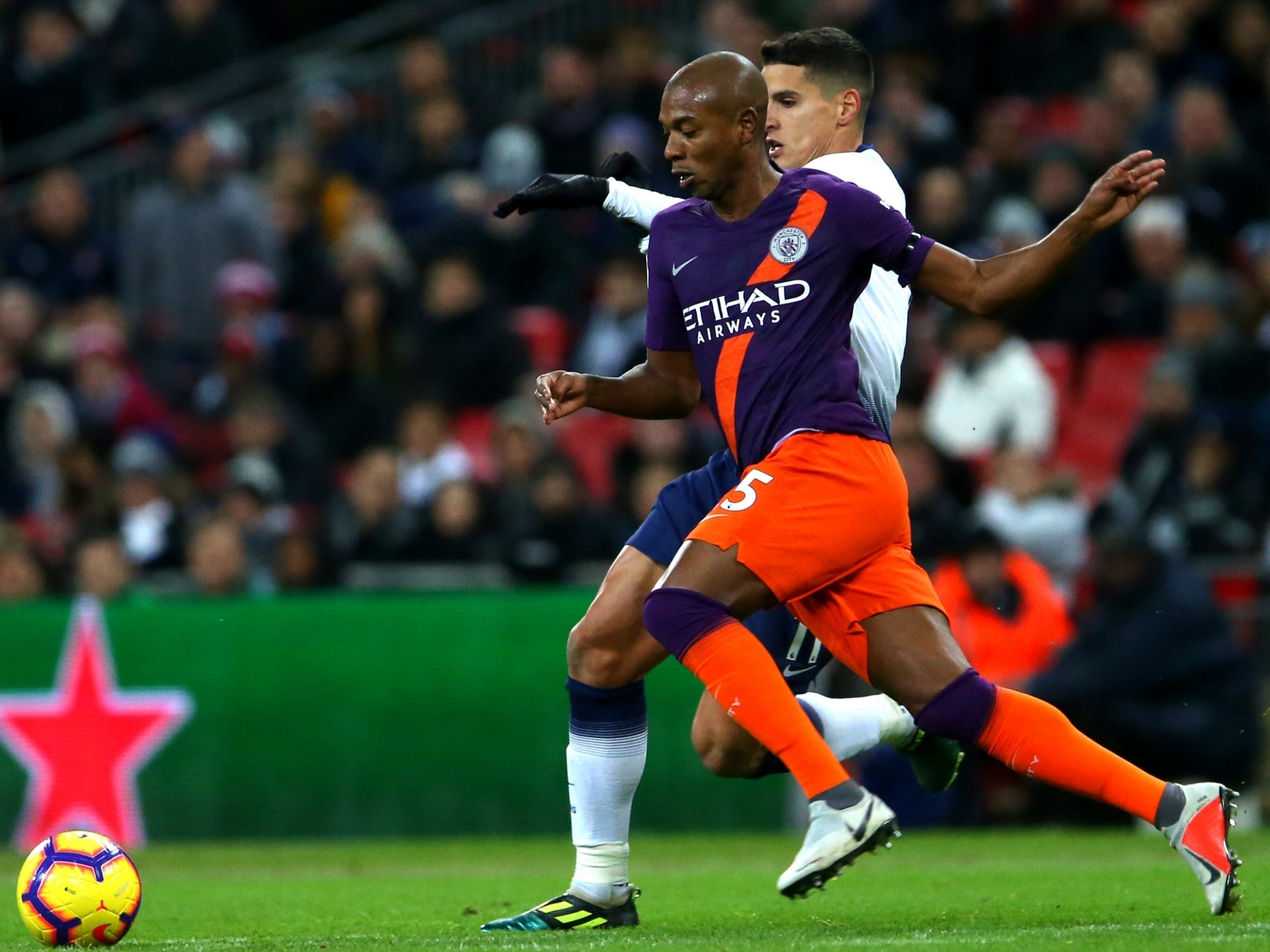 18/22

Fernandinho: 8/10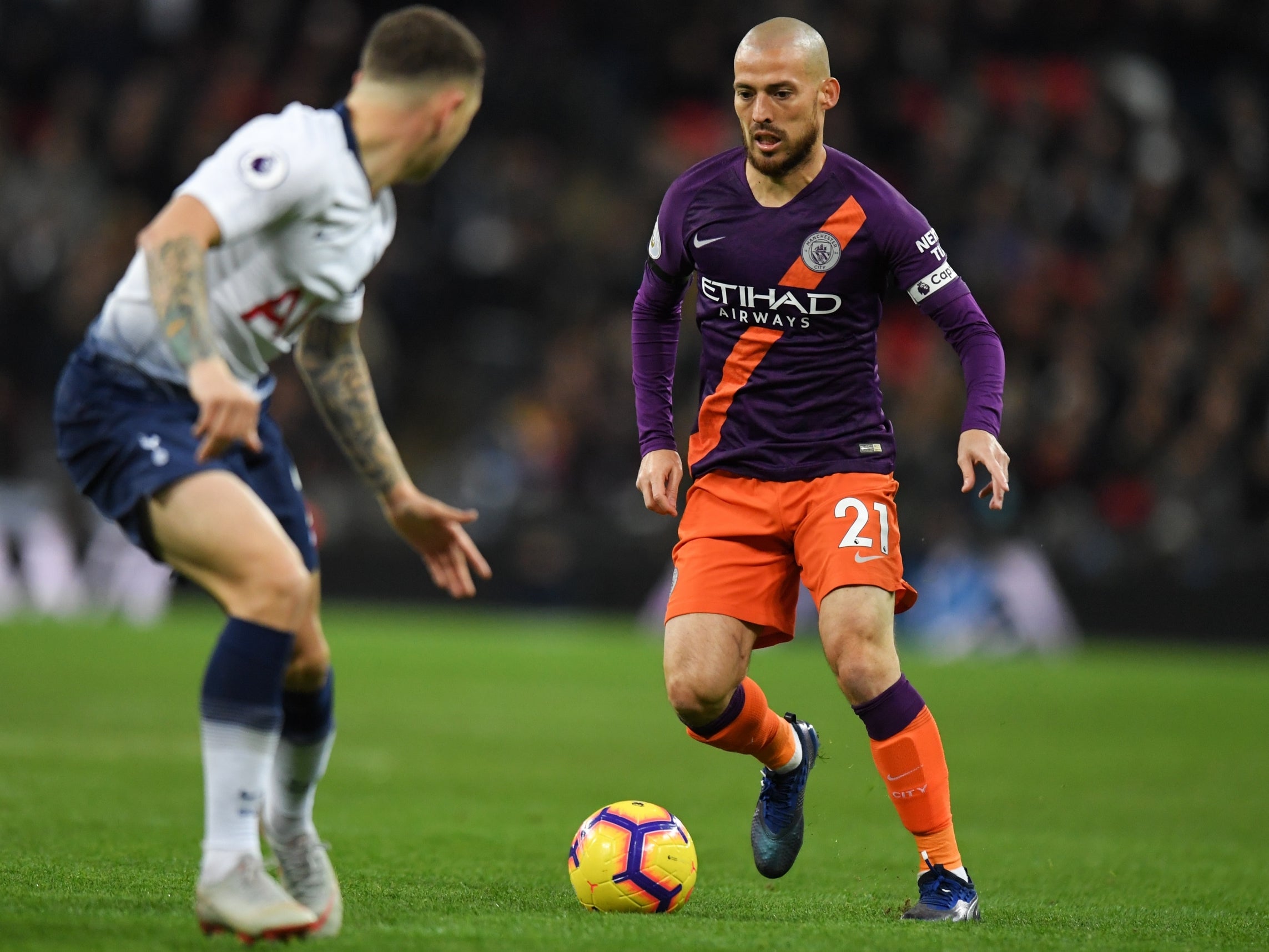 19/22

David Silva: 7/10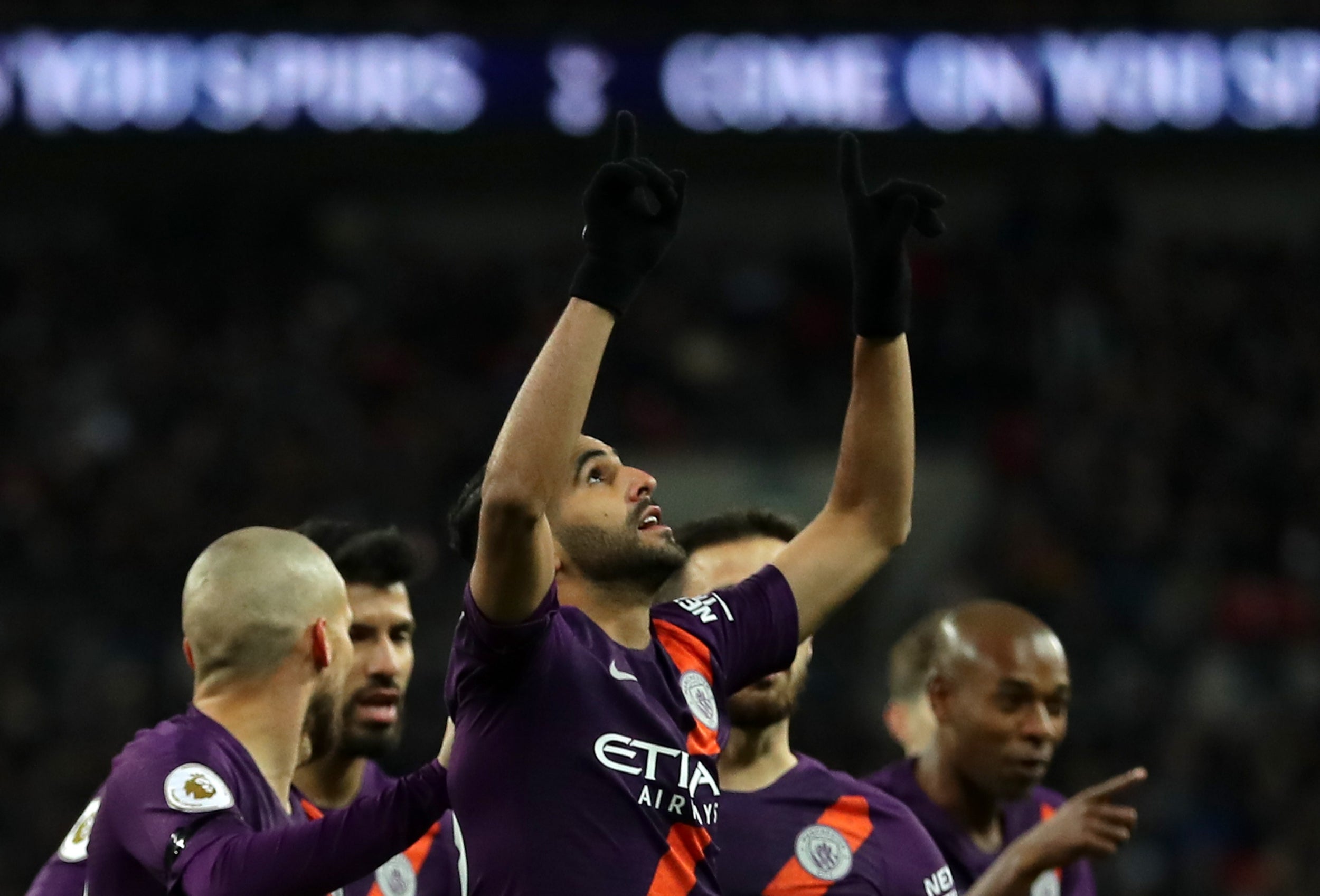 20/22

Riyad Mahrez – 8/10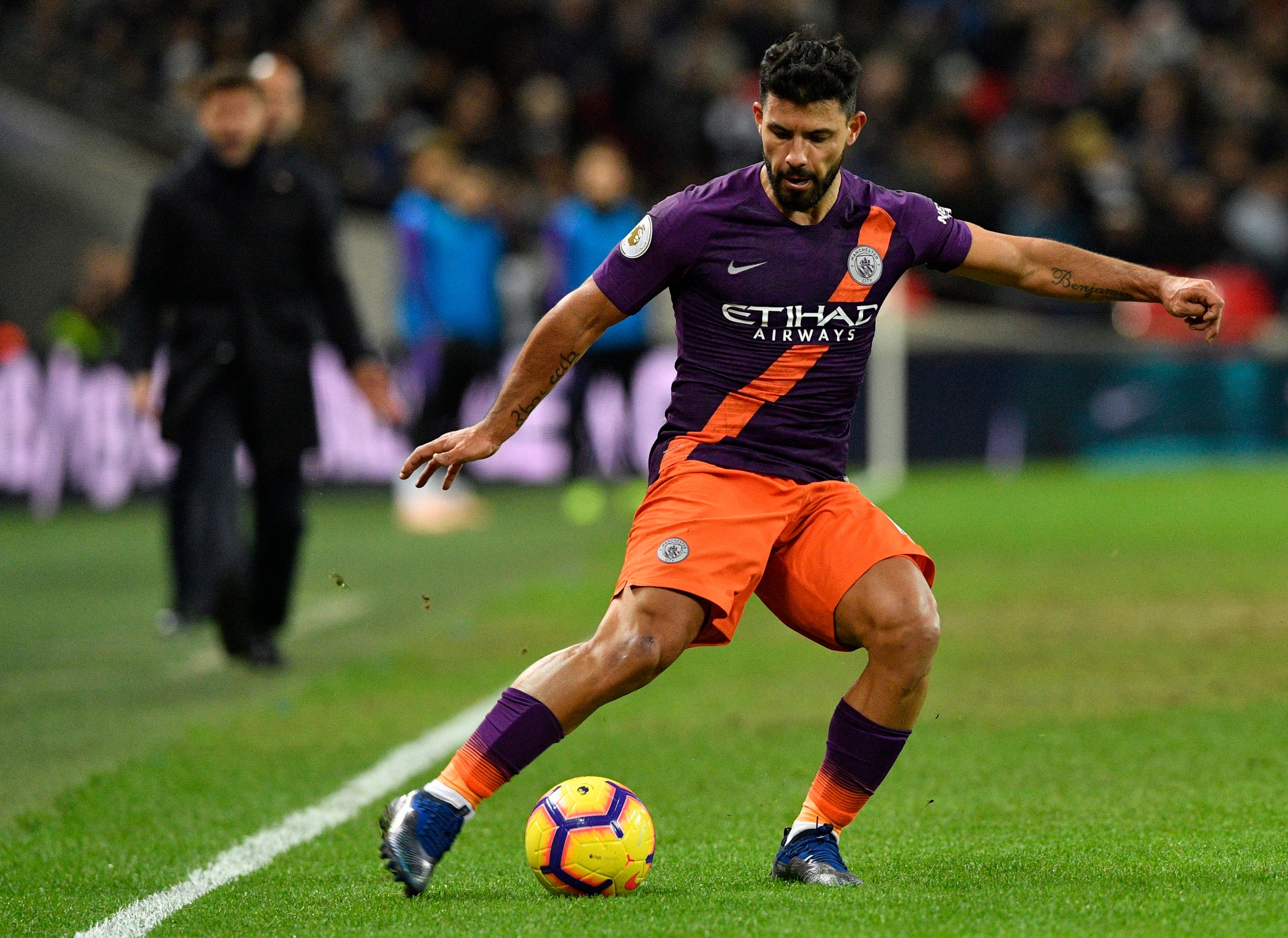 21/22

Sergio Aguero: 6/10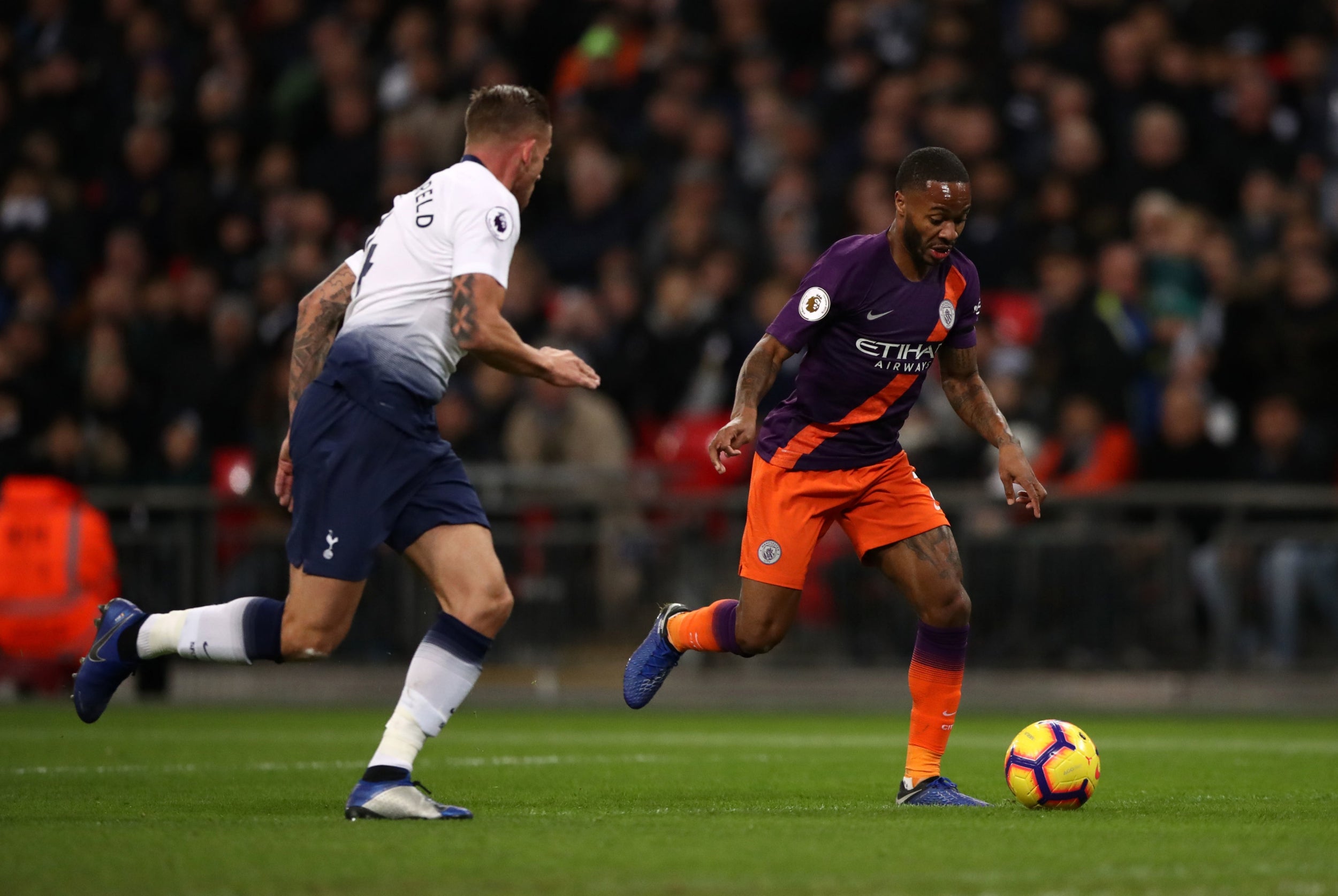 22/22

Raheem Sterling: 8/10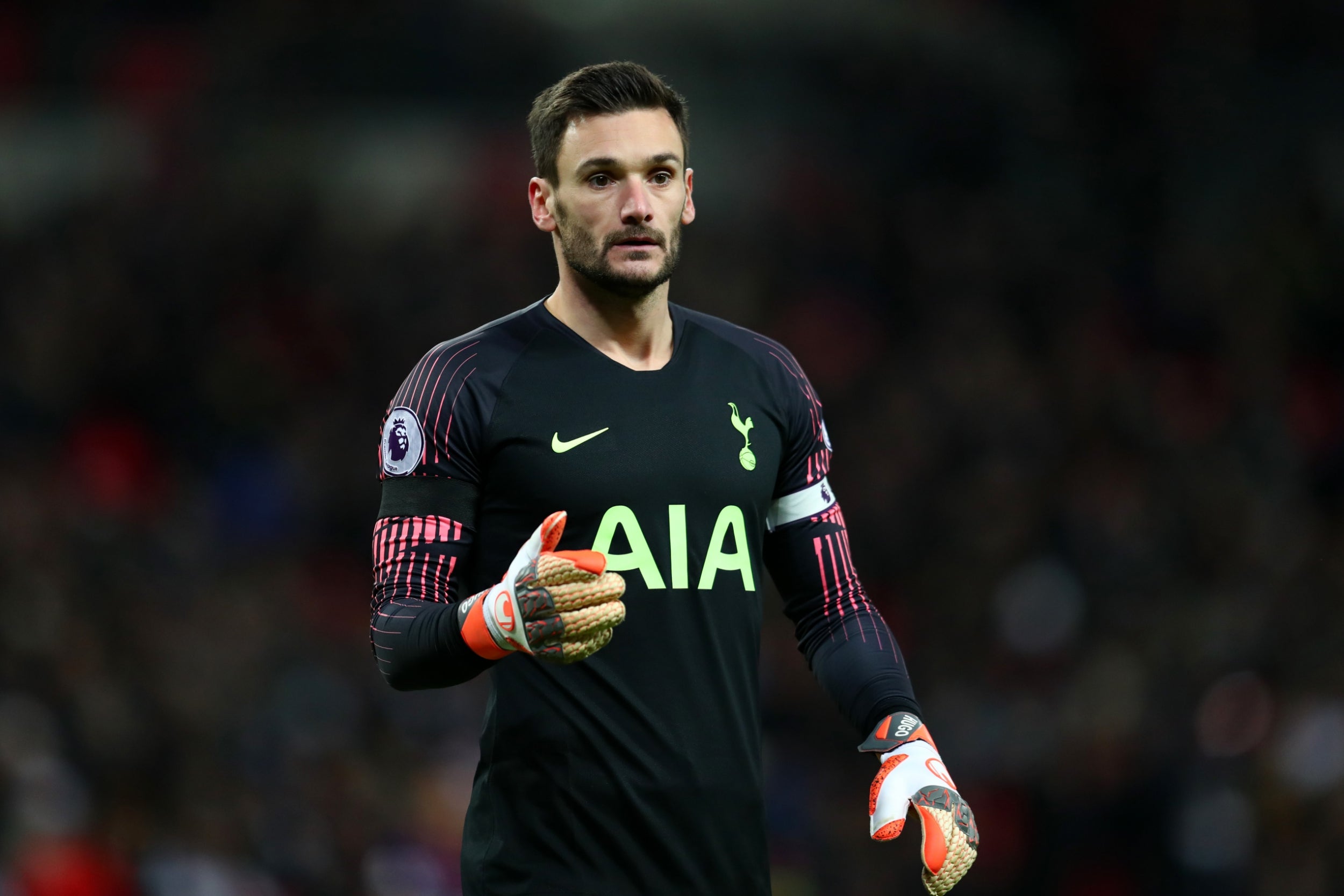 1/22

Hugo Lloris: 6/10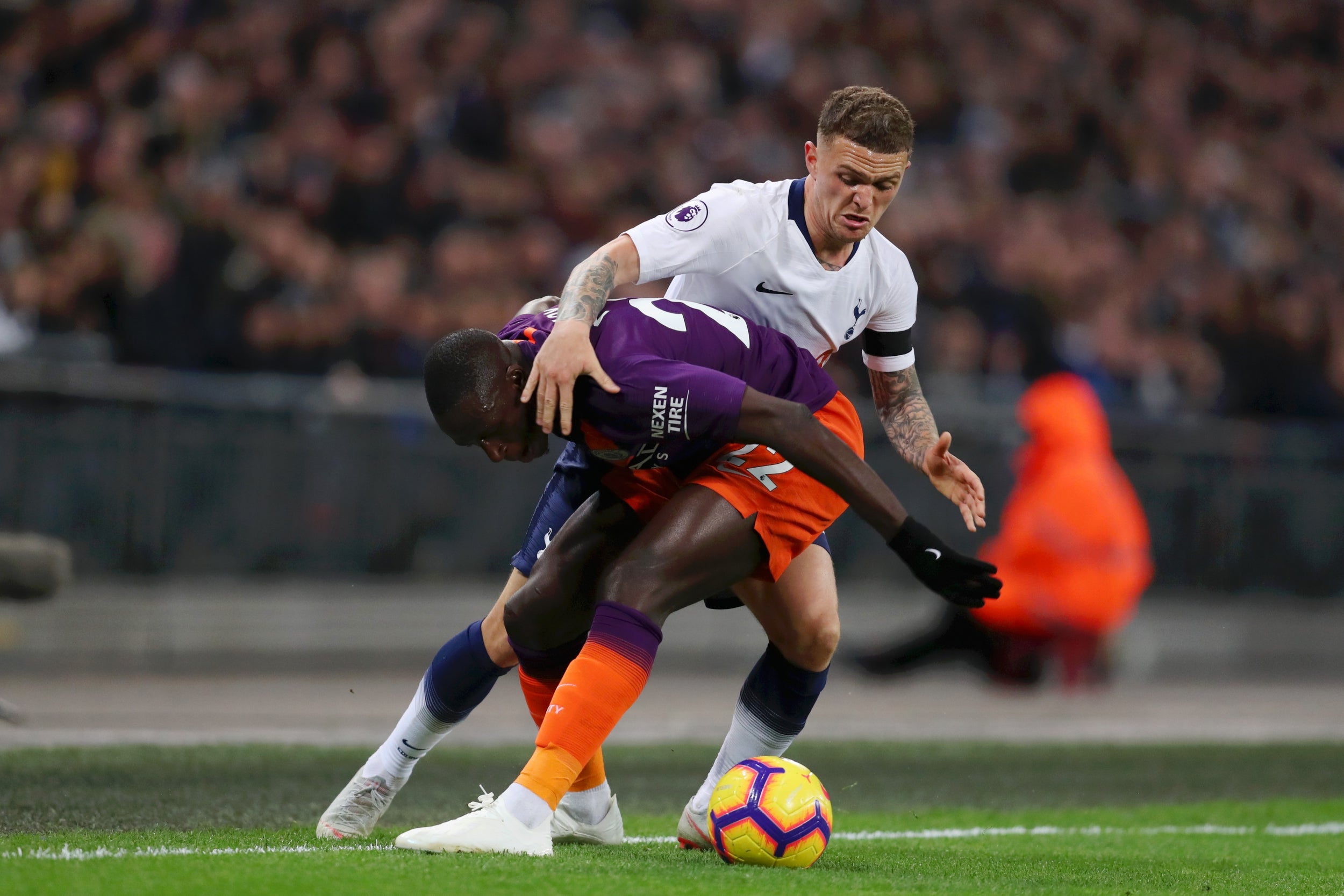 2/22

Kieran Trippier: 5/10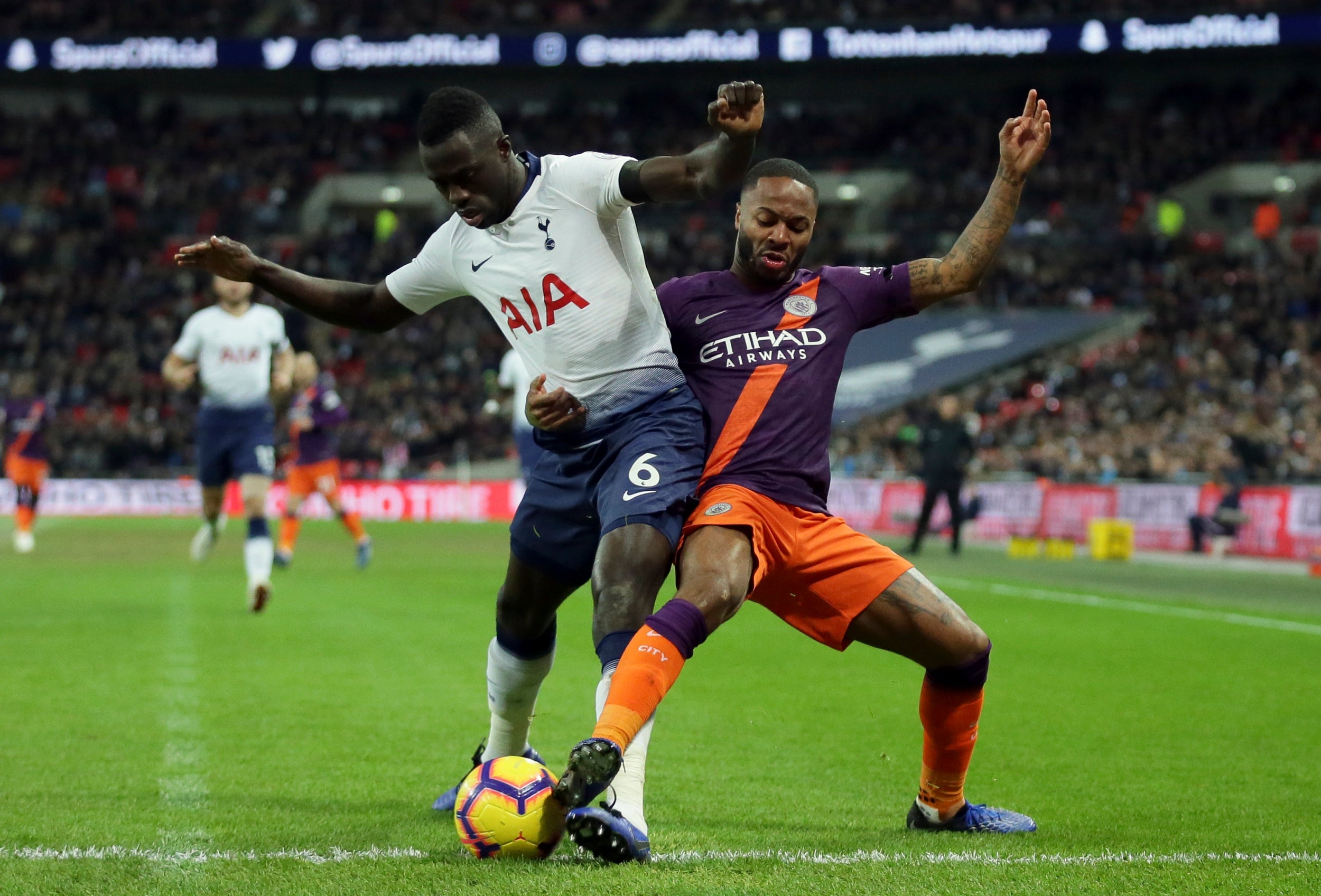 3/22

Davinson Sanchez: 6/10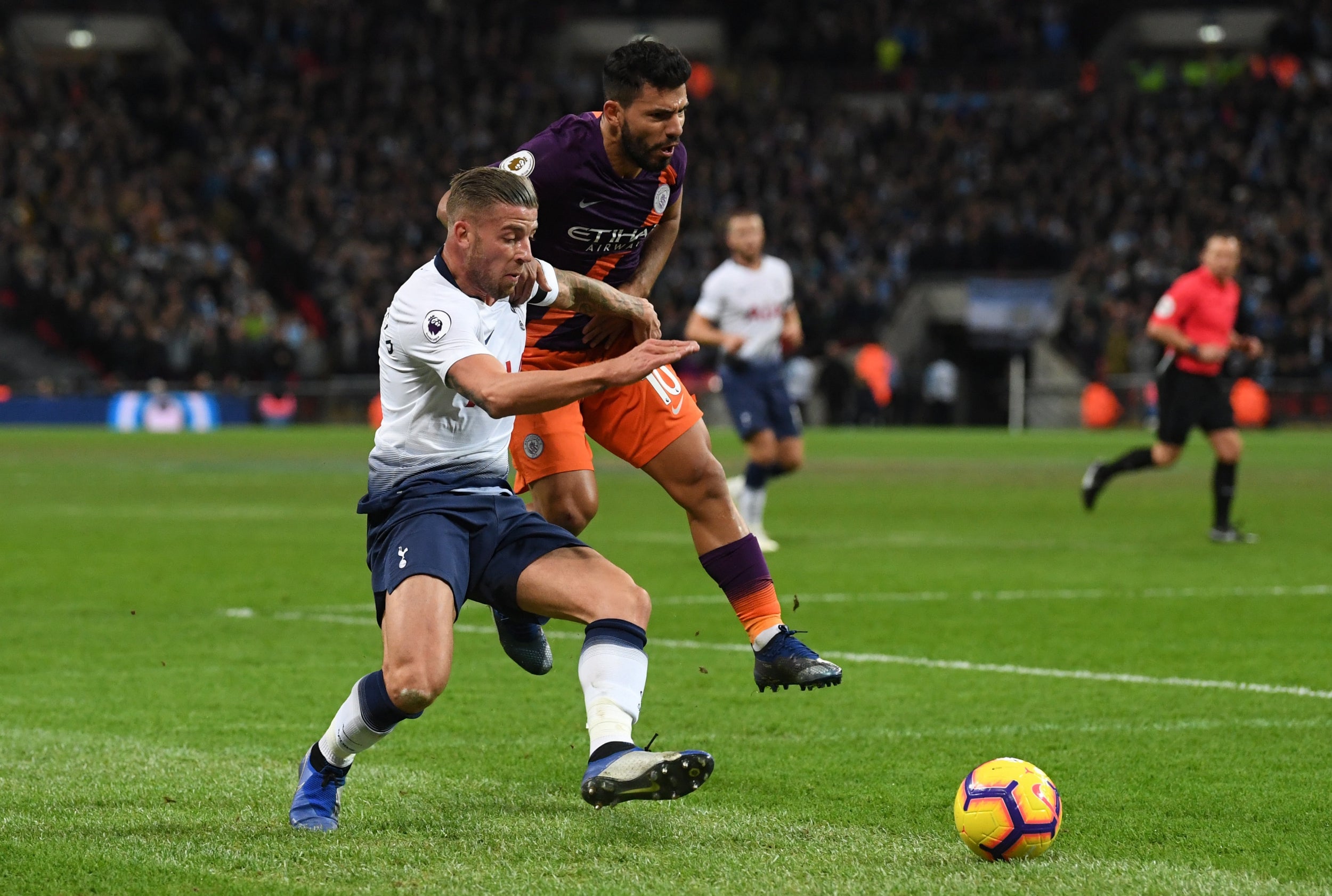 4/22

Toby Alderweireld: 6/10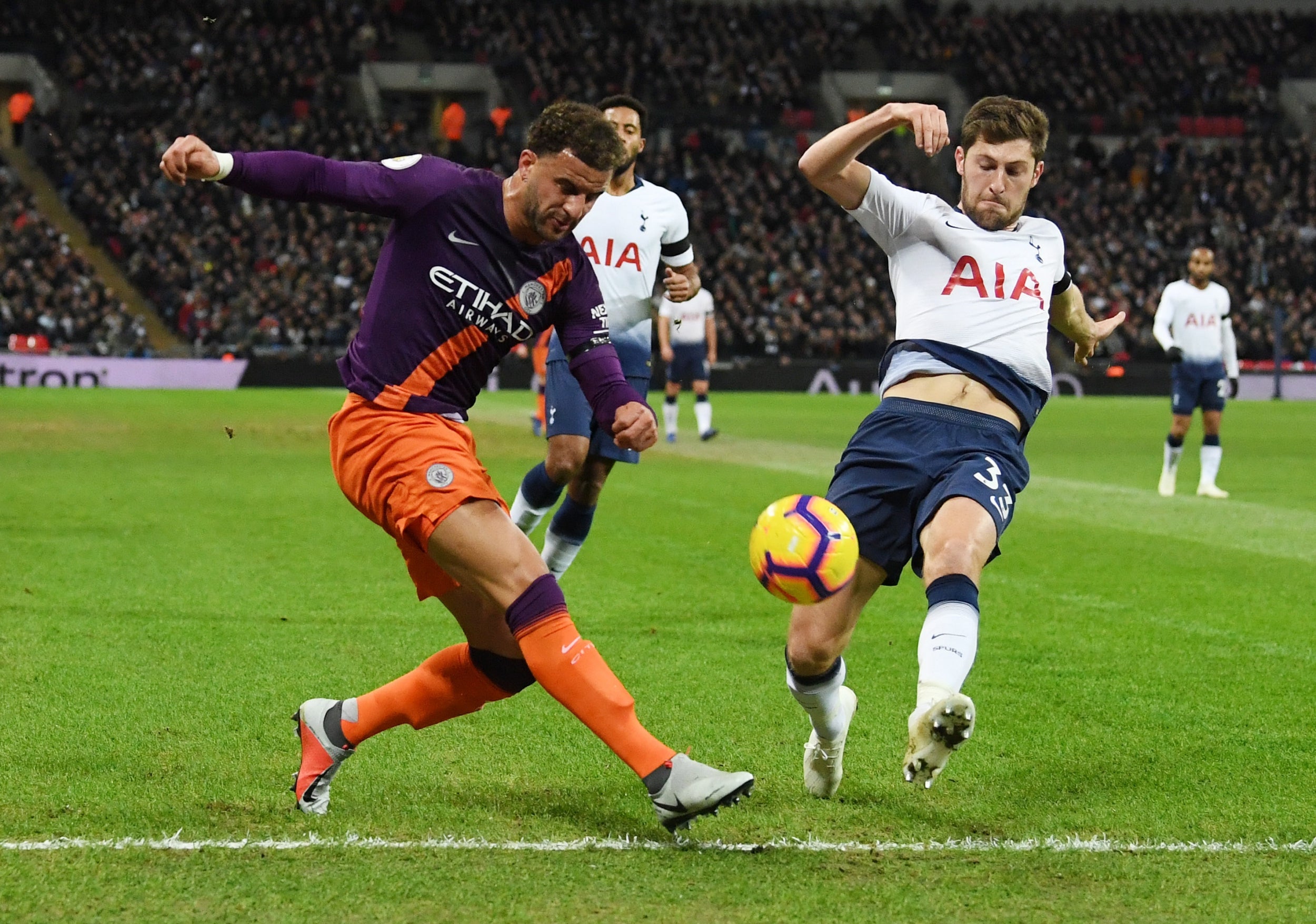 5/22

Ben Davies: 5/10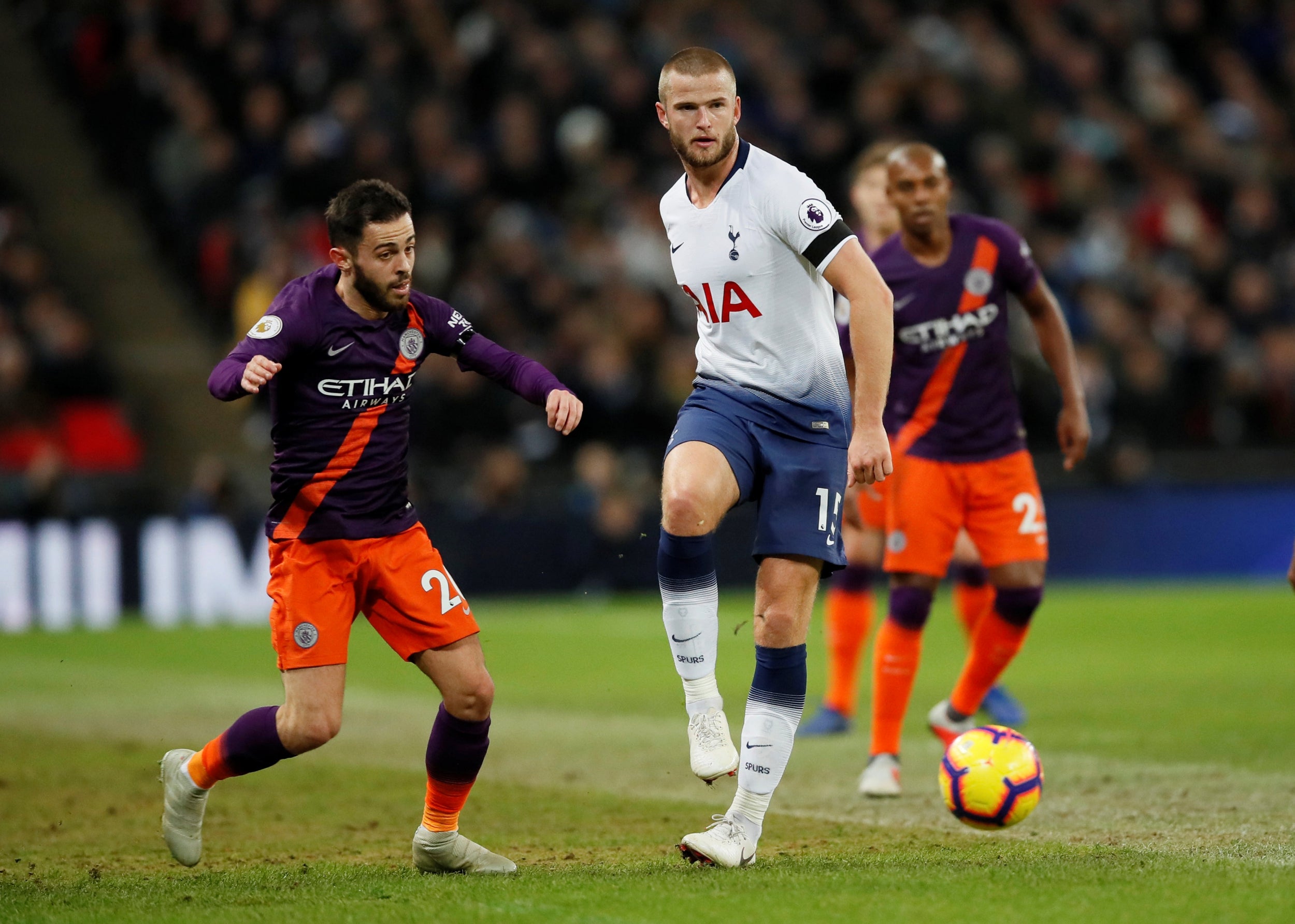 6/22

Eric Dier: 5/10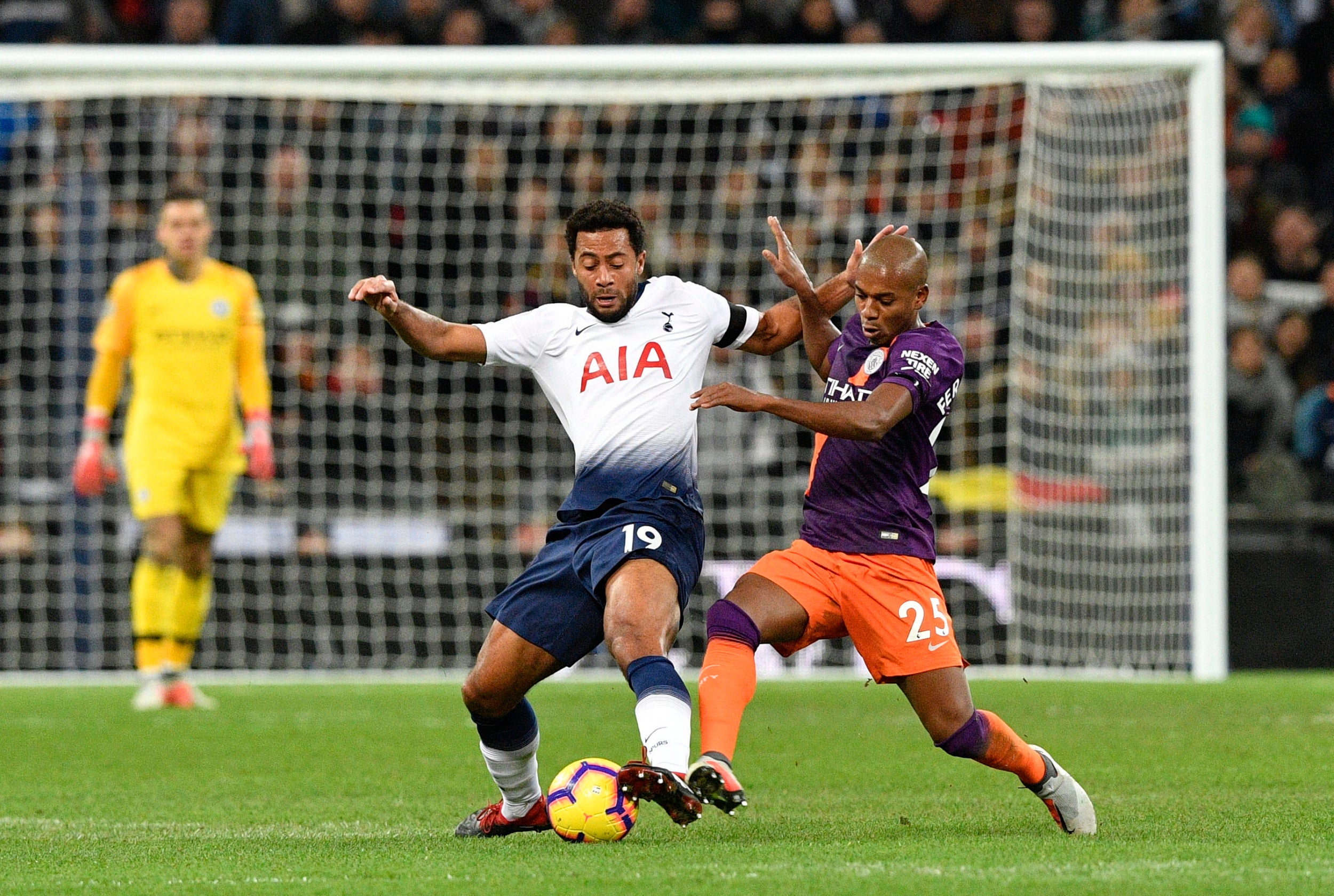 7/22

Moussa Dembele: 6/10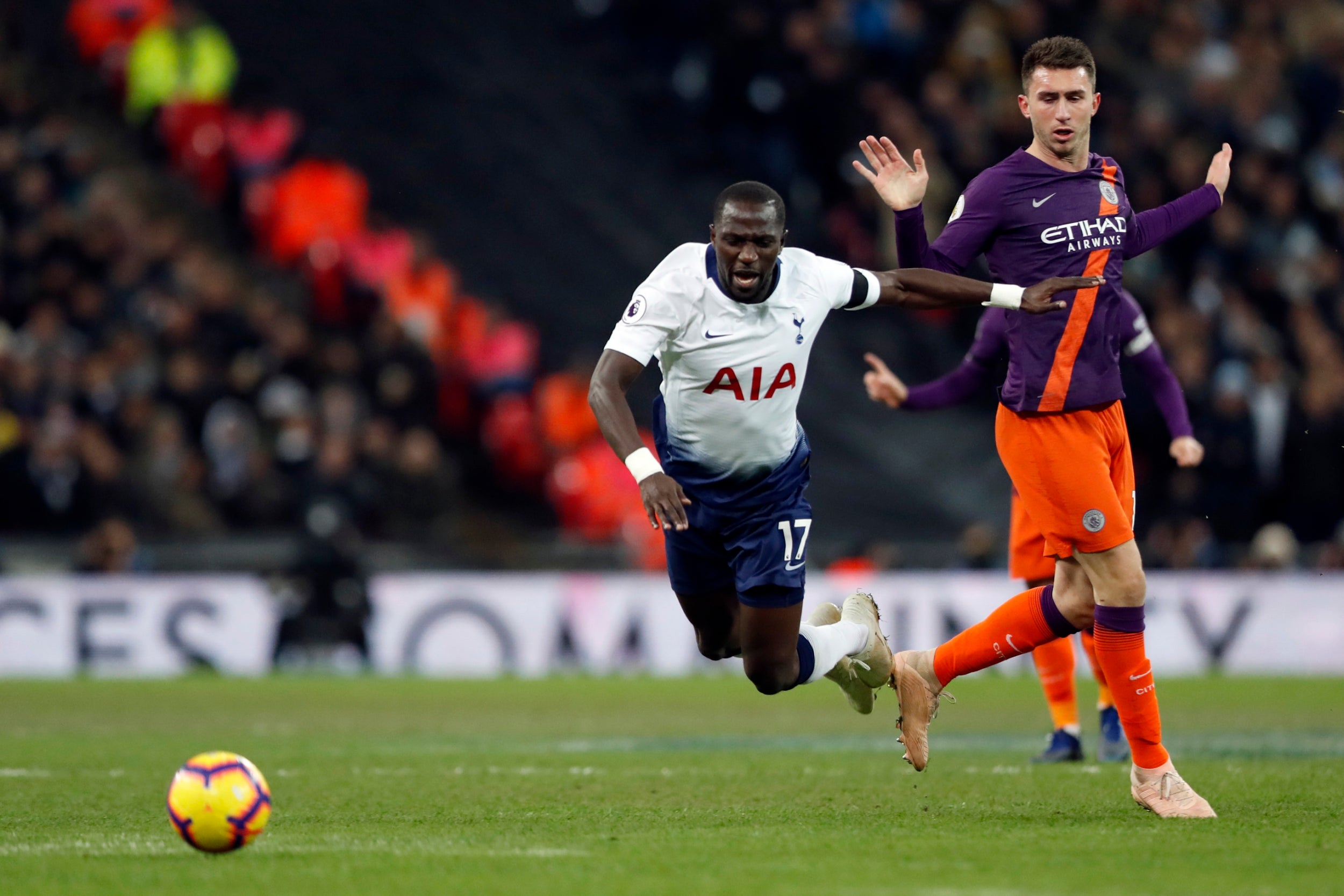 8/22

Moussa Sissoko: 6/10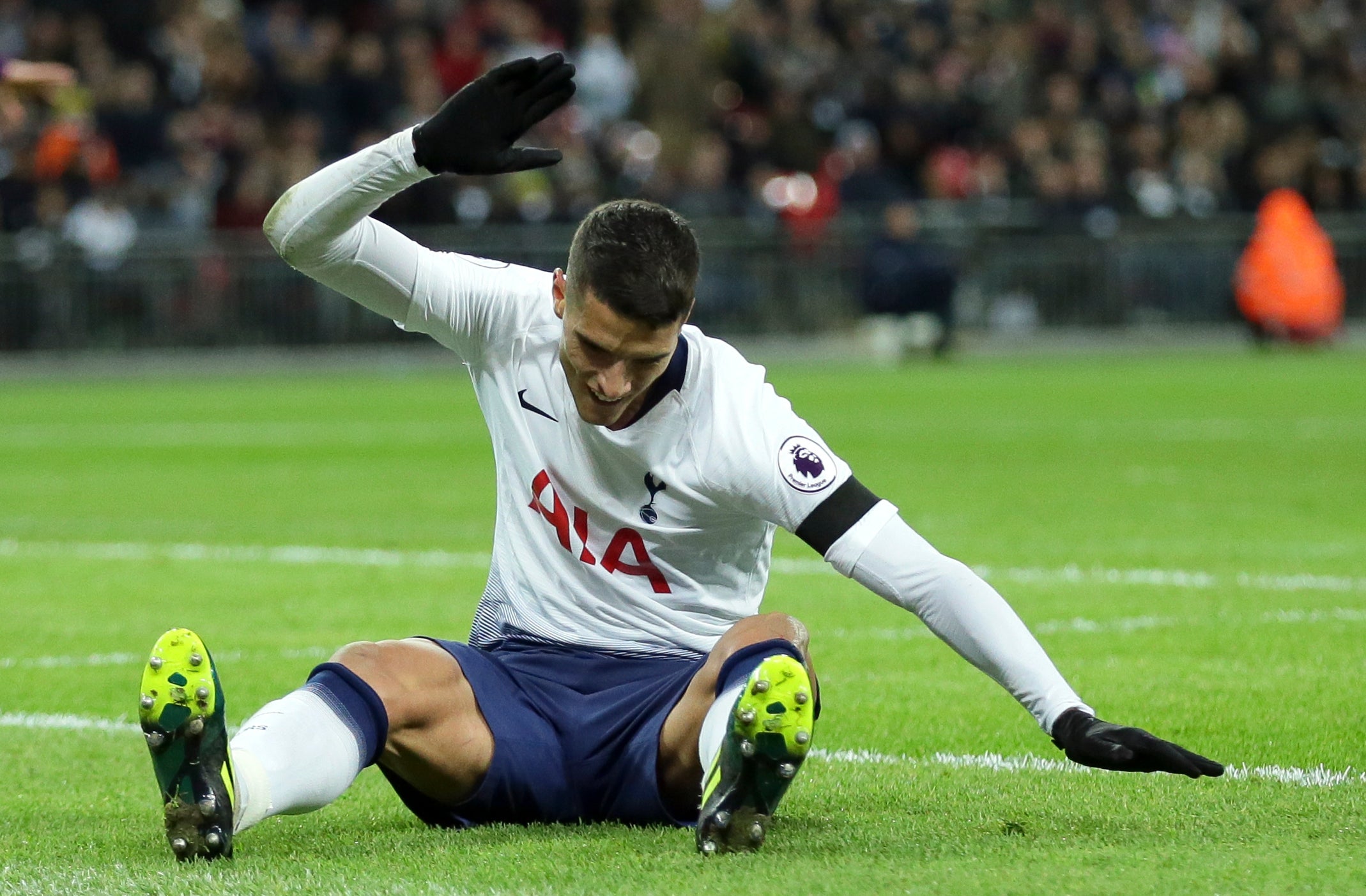 9/22

Erik Lamela: 6/10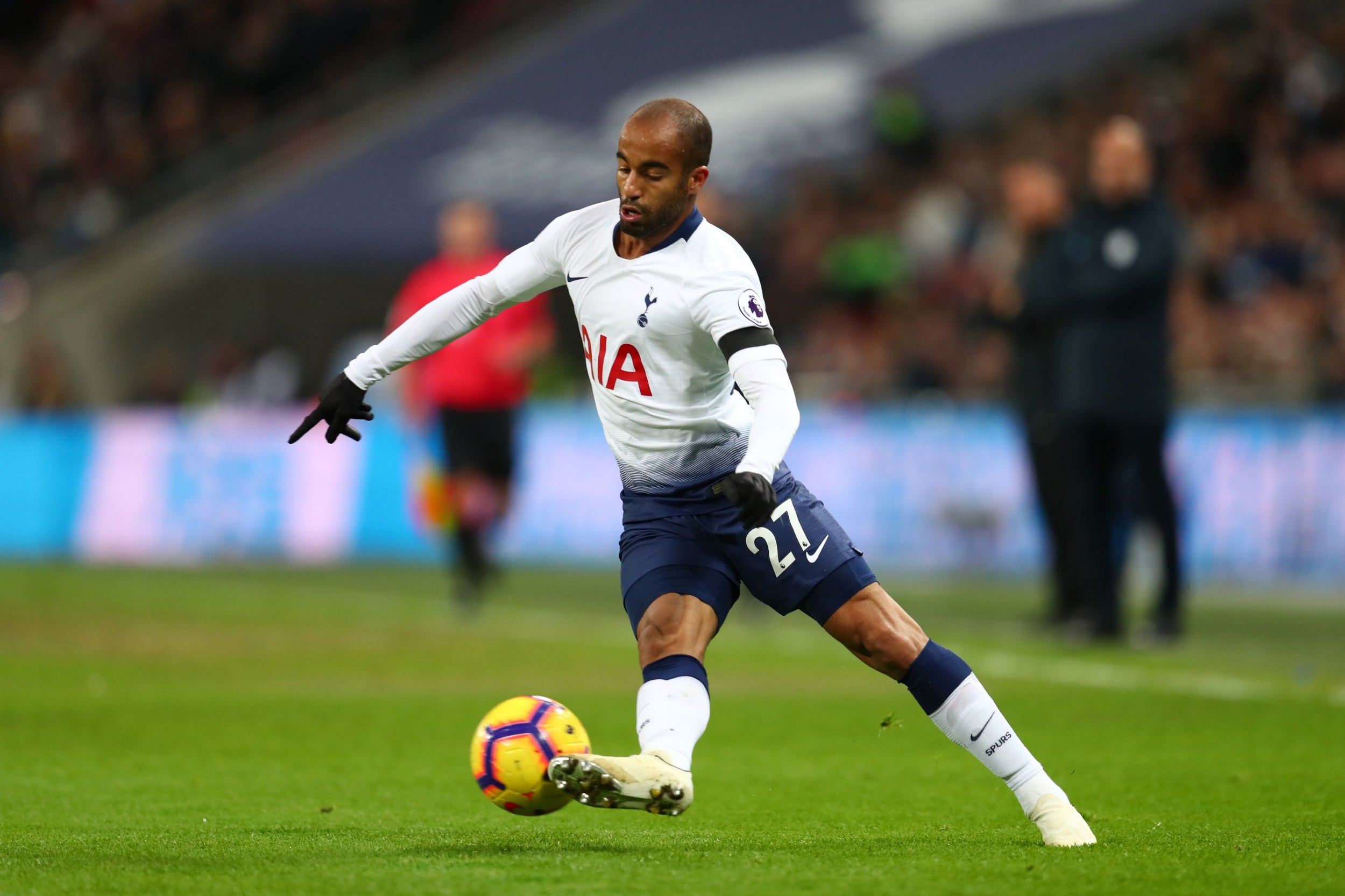 10/22

Lucas Moura: 5/10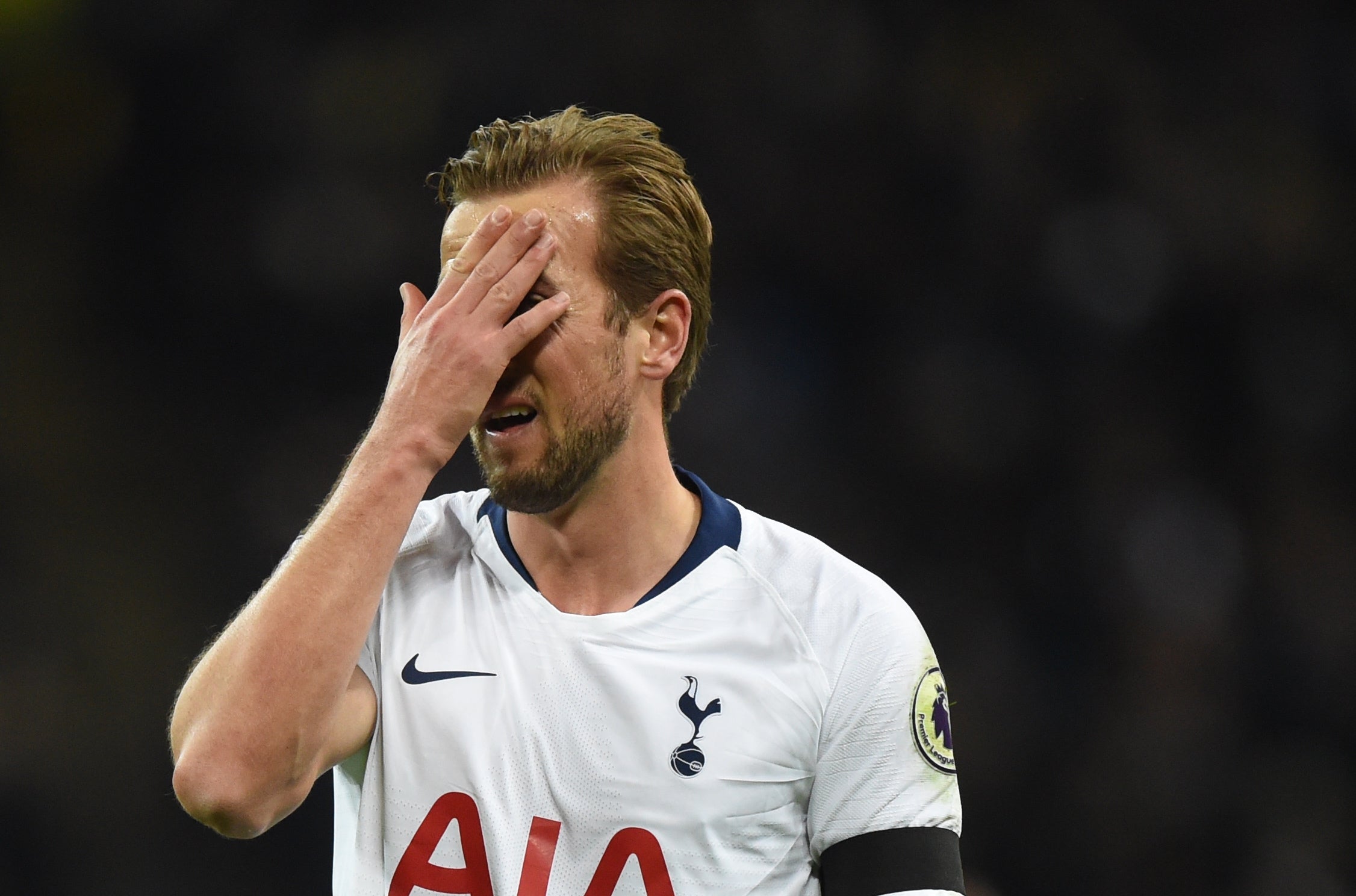 11/22

Harry Kane: 5/10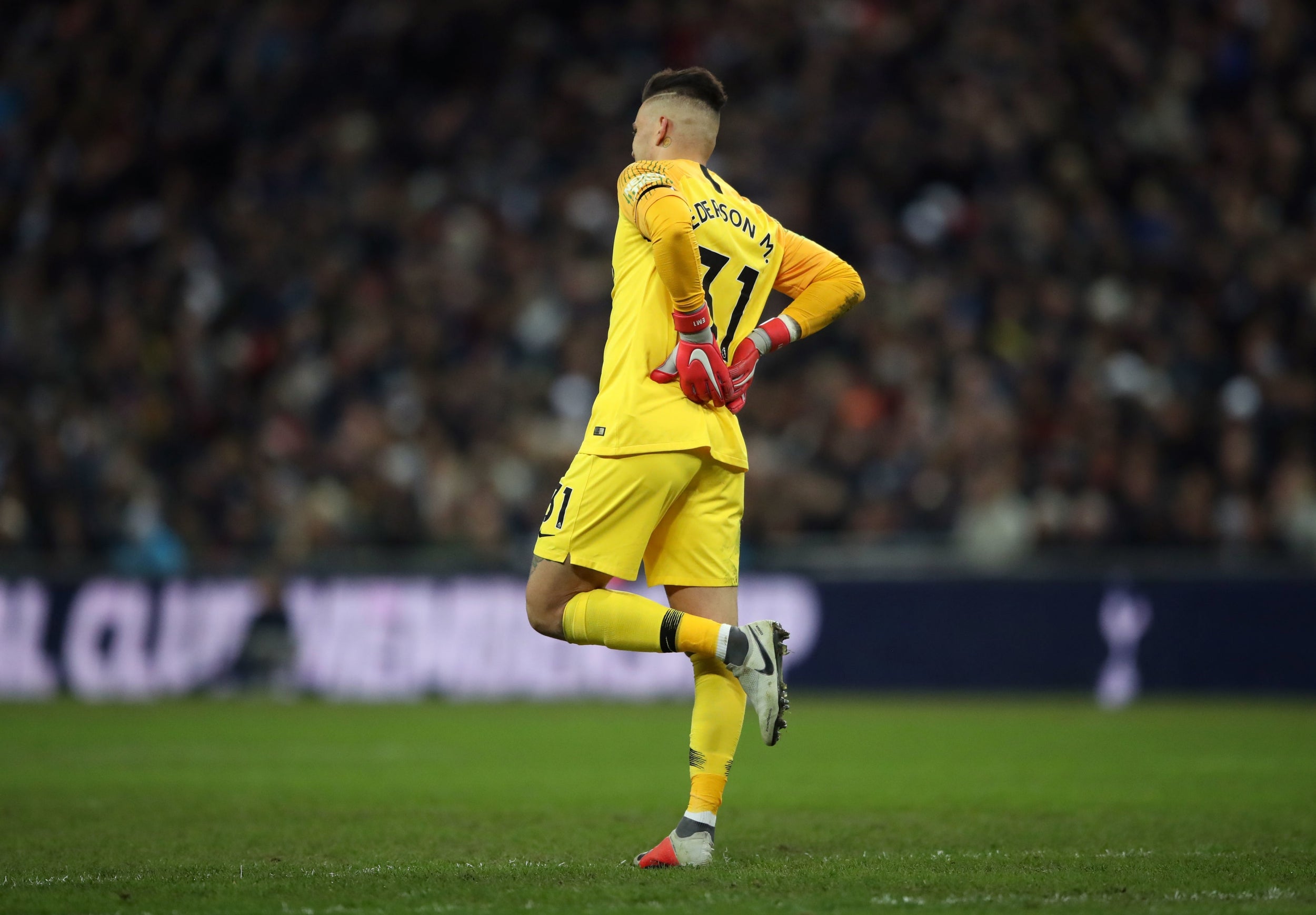 12/22

Ederson: 8/10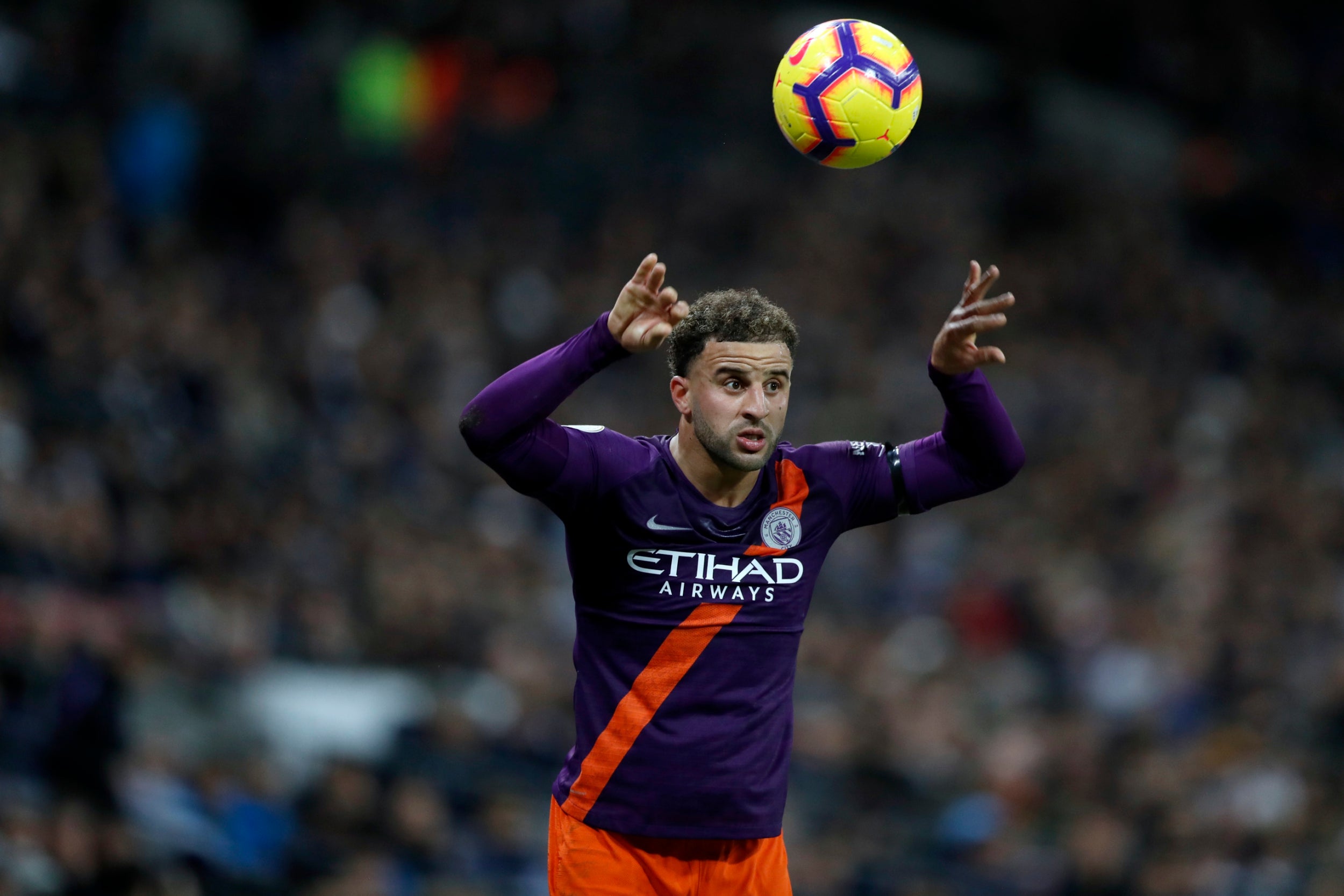 13/22

Kyle Walker: 7/10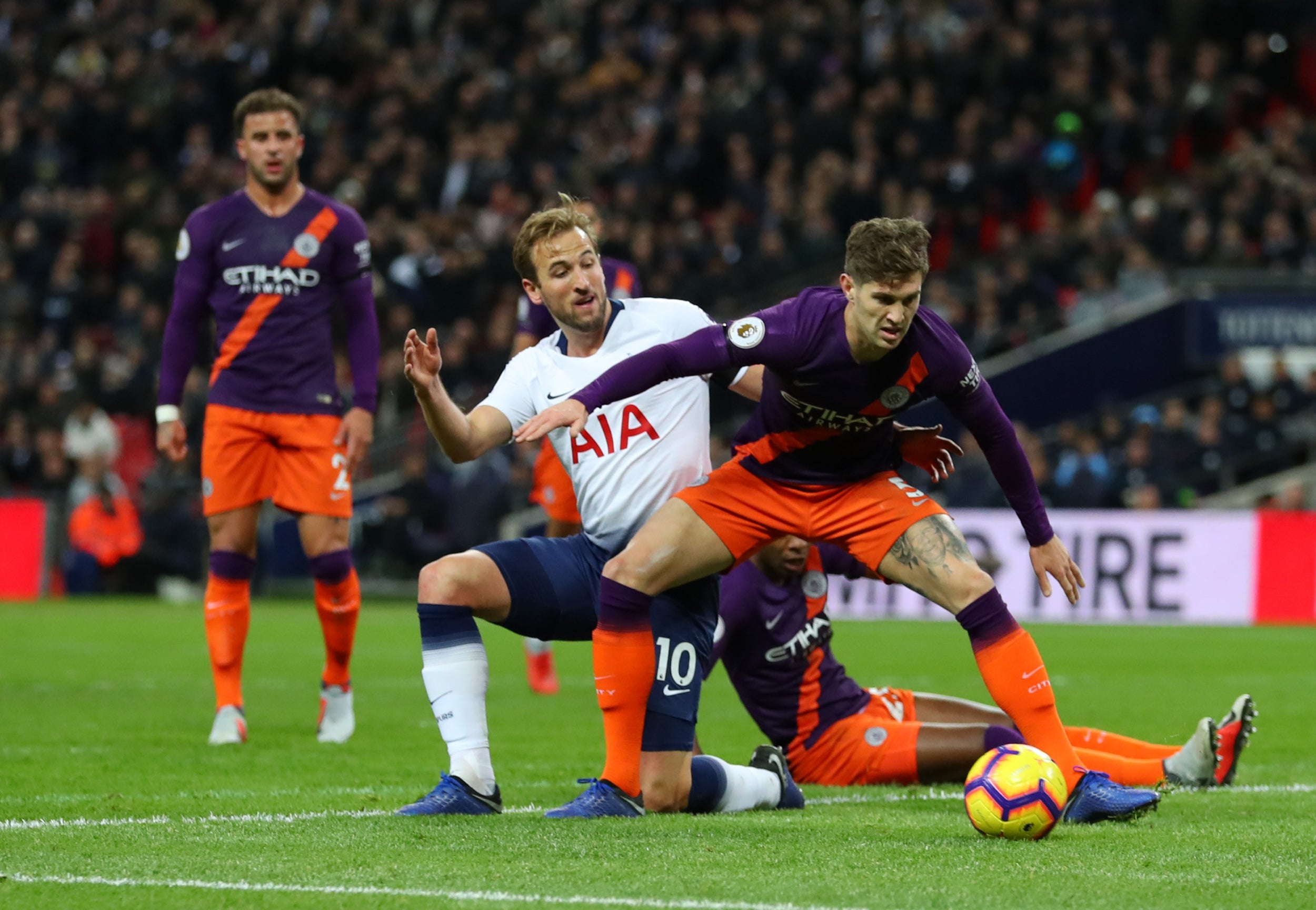 14/22

John Stones: 7/10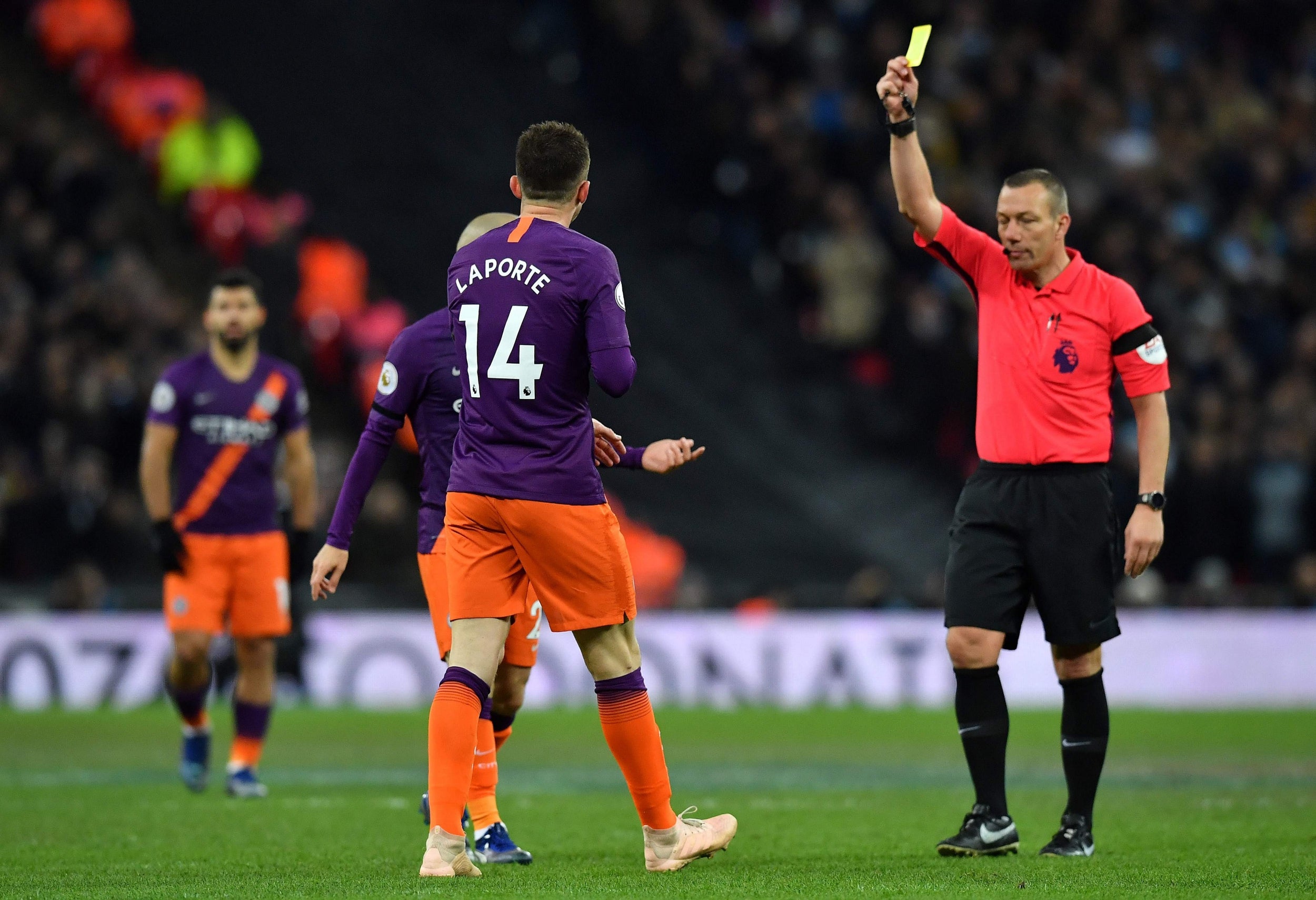 15/22

Aymeric Laporte: 8/10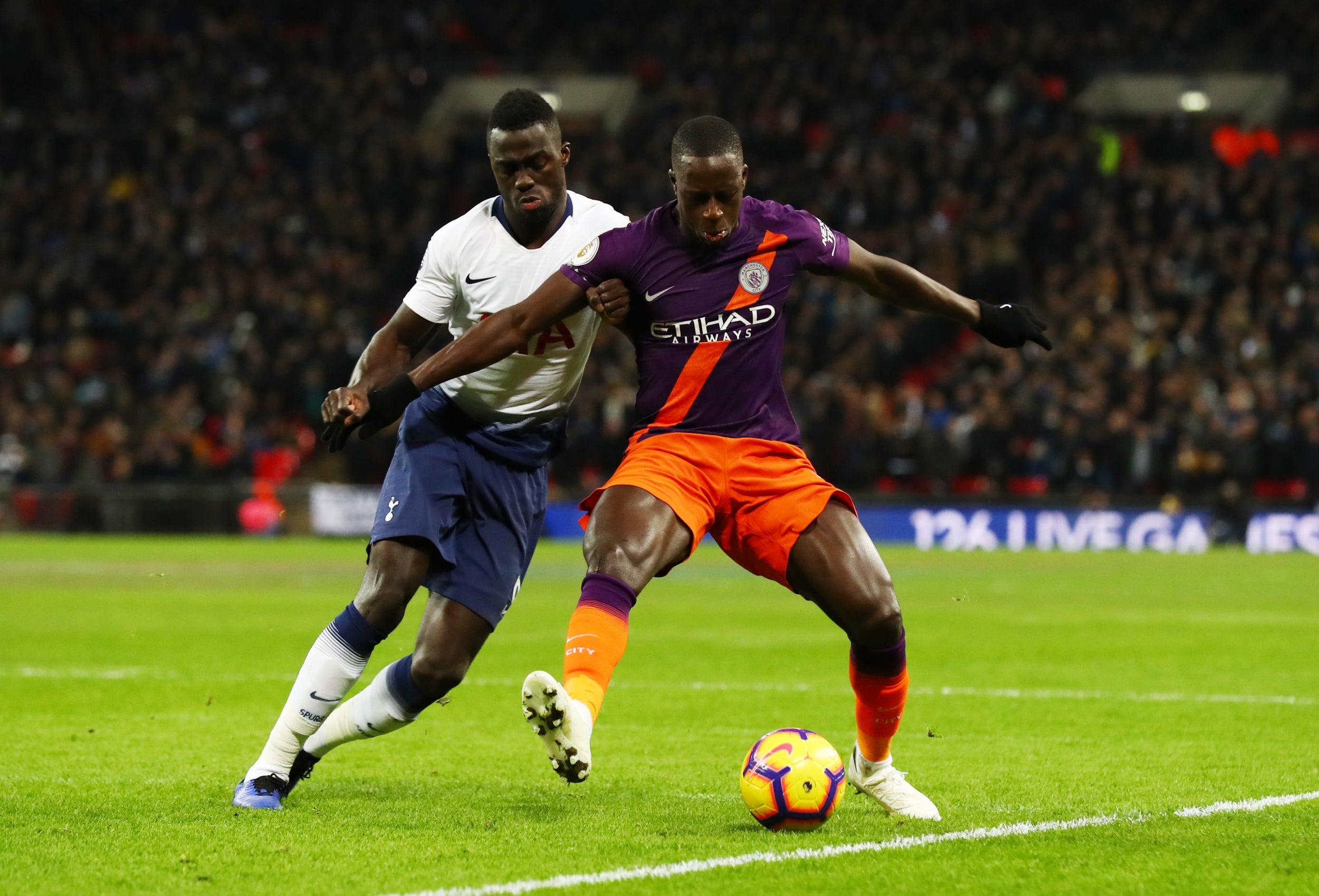 16/22

Benjamin Mendy: 6/10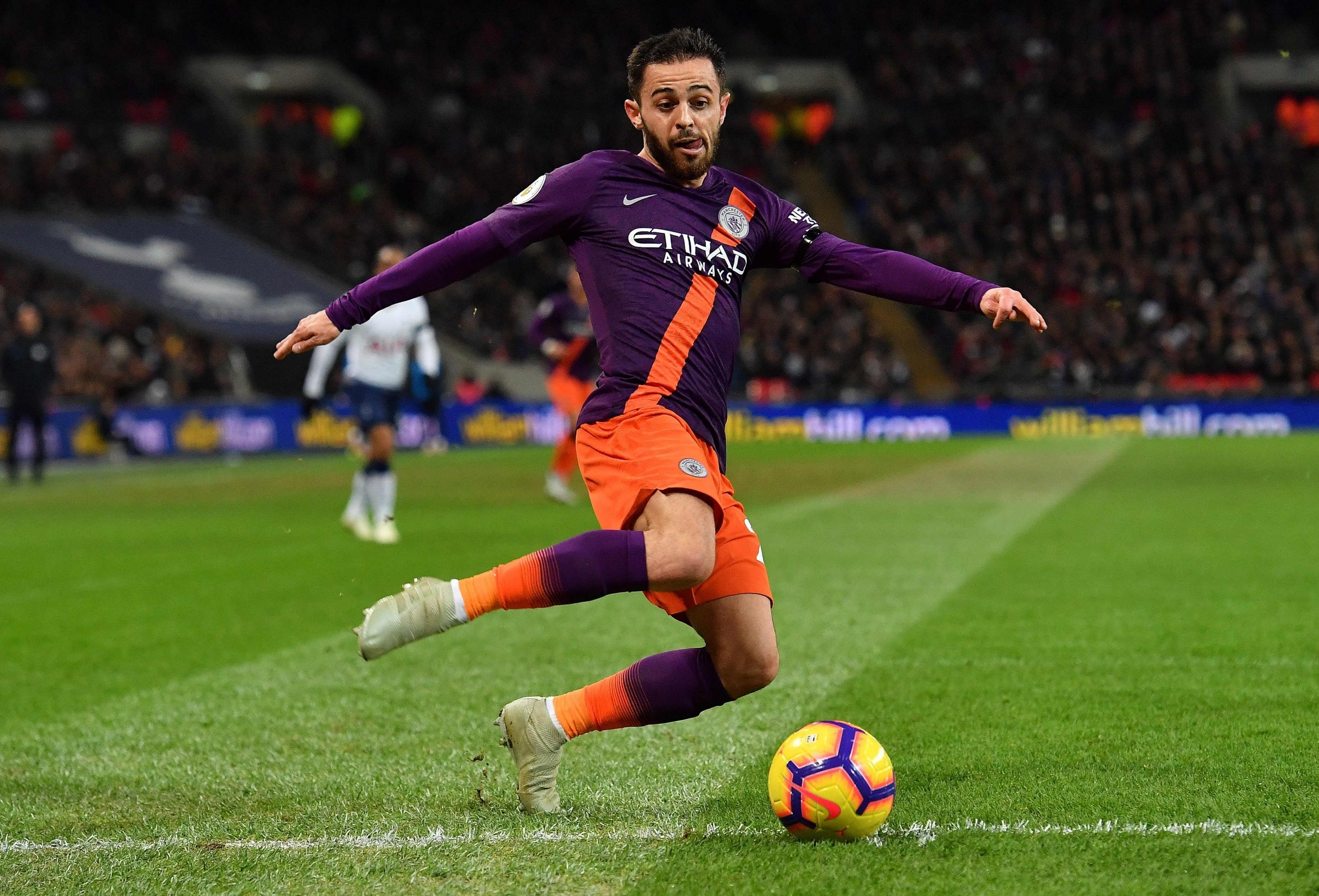 17/22

Bernardo Silva: 7/10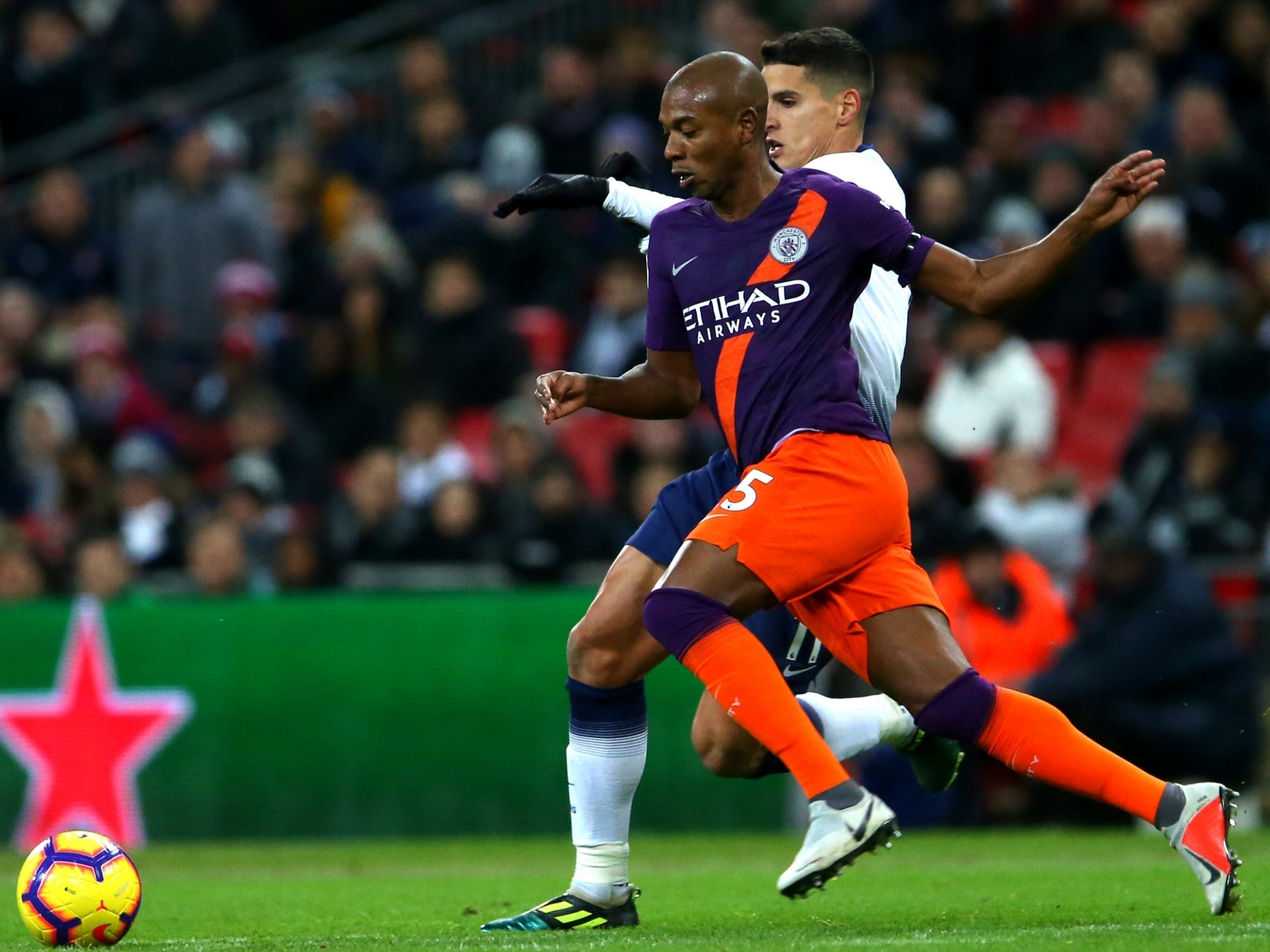 18/22

Fernandinho: 8/10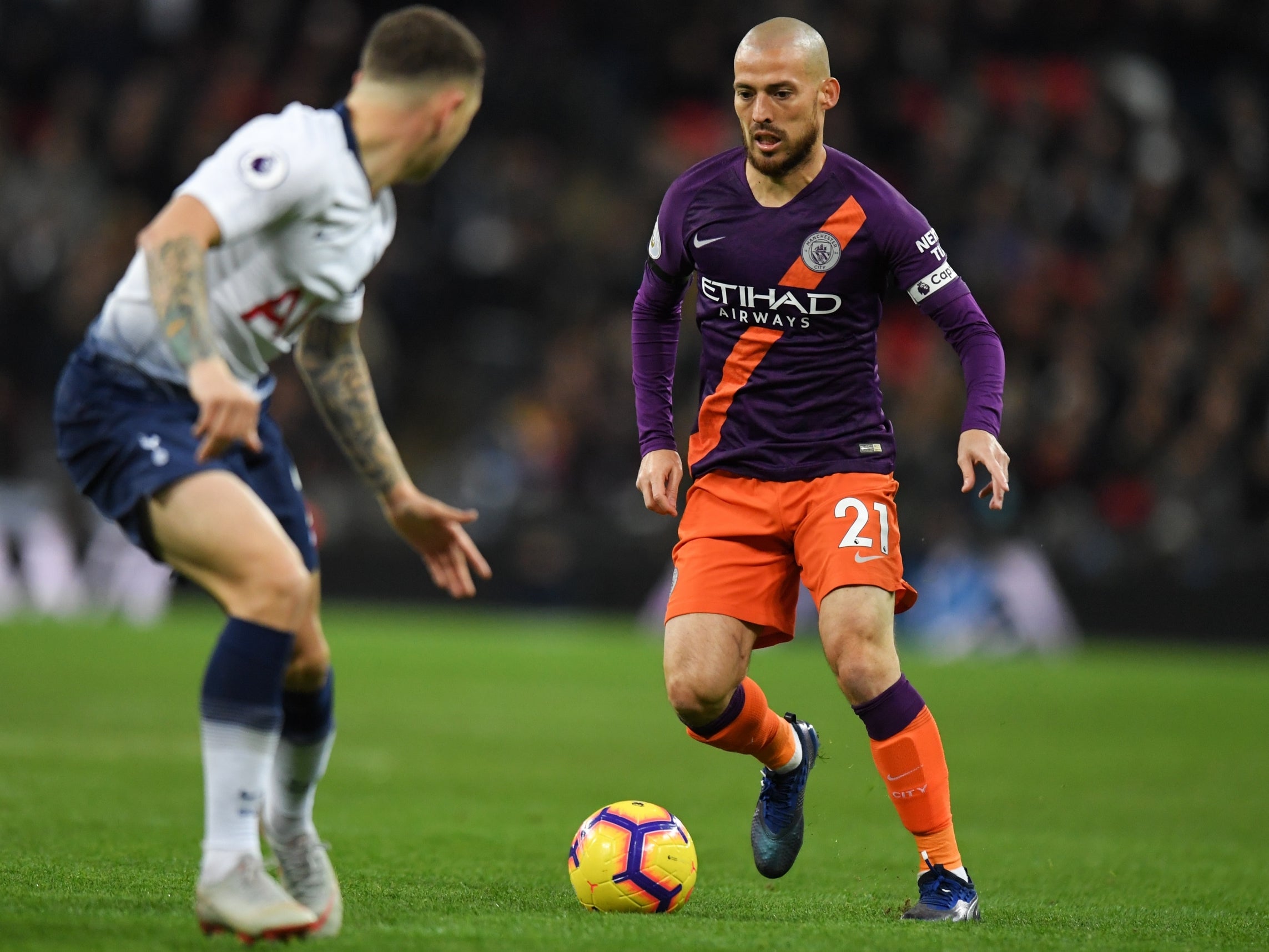 19/22

David Silva: 7/10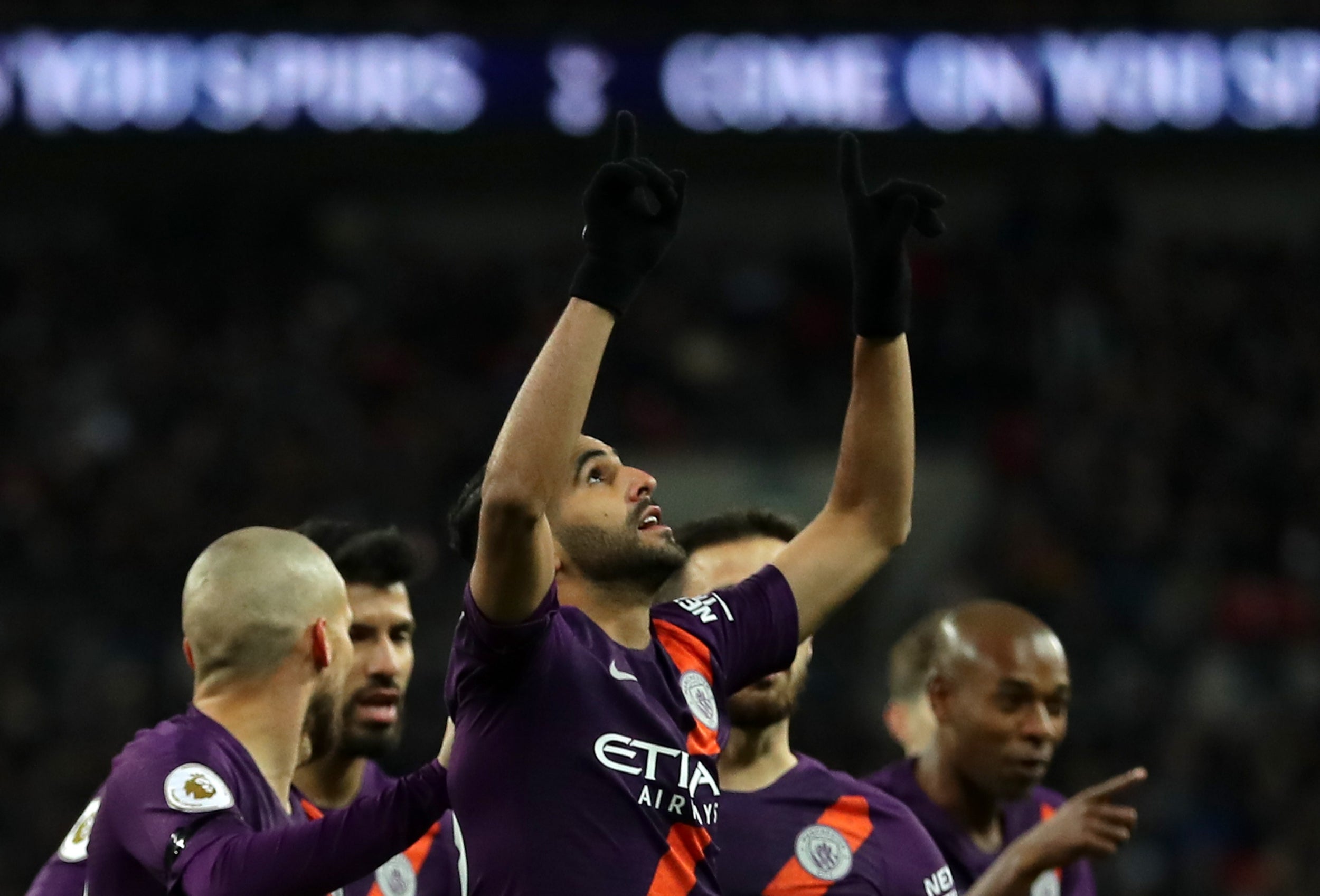 20/22

Riyad Mahrez – 8/10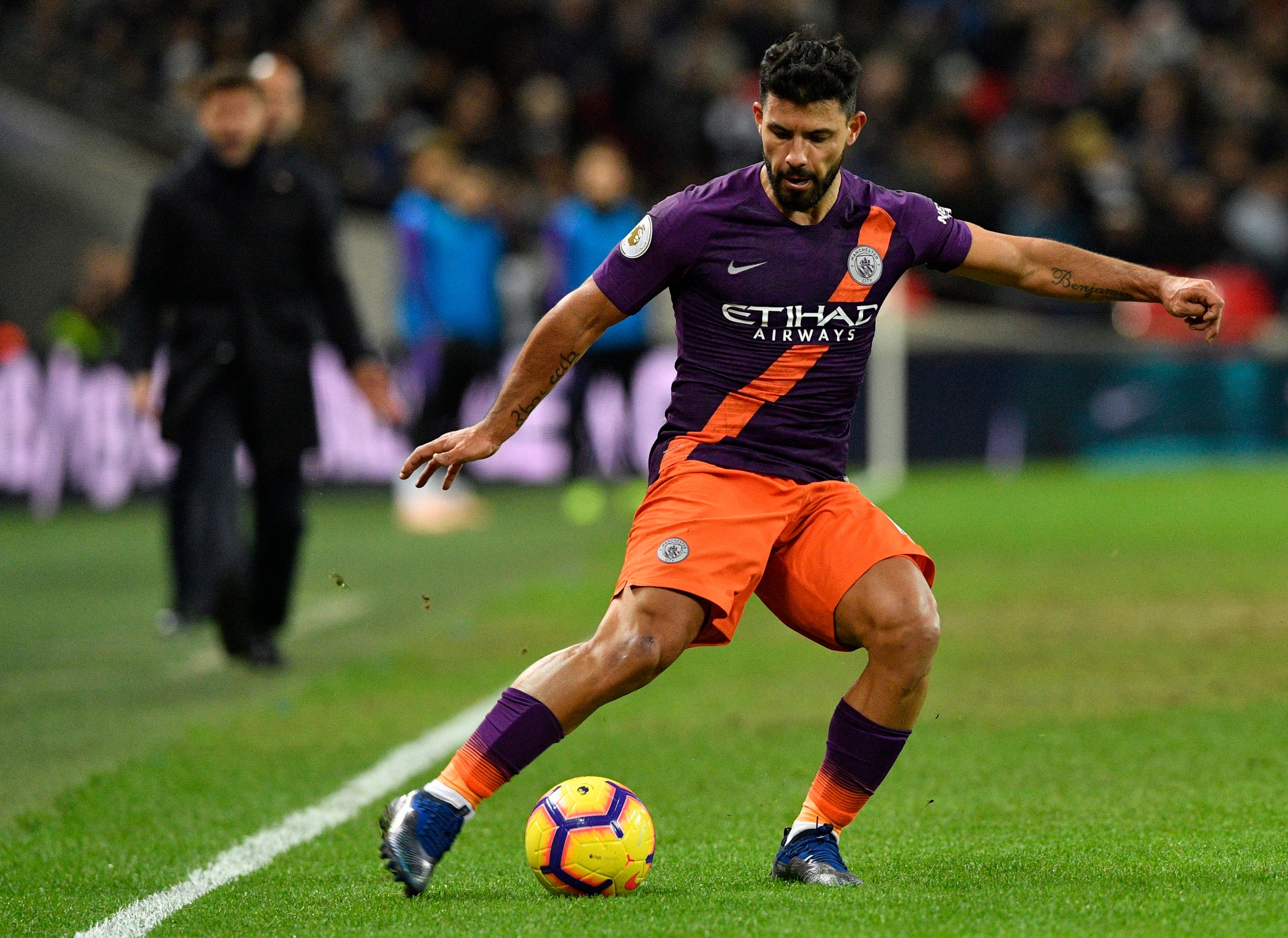 21/22

Sergio Aguero: 6/10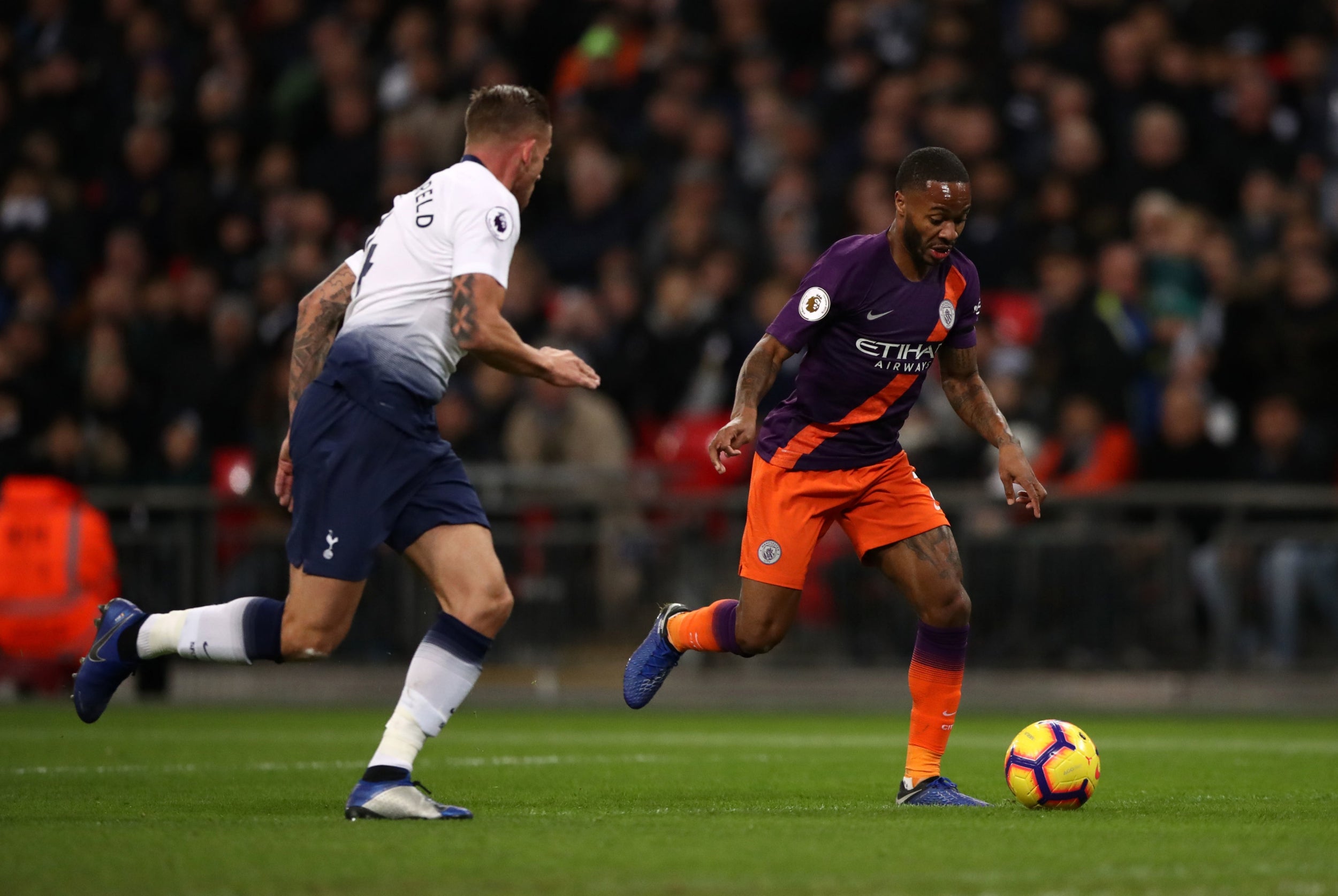 22/22

Raheem Sterling: 8/10

The Algerian pointed to the sky after scoring what would prove to be the only goal of the game at Wembley on Monday night and he later paid further tribute to Srivaddhanaprabha.

"It's been very, very difficult for me," Mahrez told Sky Sports after the final whistle, when asked how he had coped with the news of Srivaddhanaprabha's death. "It's not easy to hear this type of stuff.

"The boss [Srivaddhanaprabha] was very special to me. I spent four-and-a-half years there. I have many memories of him. He was such a good person; a good human. It's very, very, very sad. That's why when I scored, I put my hands up to the sky for him. He did a lot for me and for Leicester.

"It's difficult to speak about it – very sad. He was like a dad for us – very, very special. Believe me, he was such a good person. He had a very big heart. I was heartbroken. It was shocking for me to hear this news and for the other people who died with him.

"It's a difficult situation and I am with Leicester and the families of the victims. It's not an easy situation."

Pep Guardiola, the City manager, said in his post-match press conference that he had not asked Mahrez whether he wished to sit out of the trip to Tottenham, which came less than 48 hours after Saturday's accident.

Mahrez himself said he never considered not playing, despite struggling to sleep regularly since Srivaddhanaprabha's death.

"I knew [Srivaddhanaprabha] would have wanted me to play," he said. "He was very passionate about football. It's difficult but I kept thinking about him. It's been difficult to sleep as well but it's part of life. It's difficult."

Follow the Independent Sport on Instagram here, for all of the best images, videos and stories from around the sporting world.

Source: Read Full Article