La Liga president Javier Tebas praises Uefa's 'decisive action' to ban Manchester City
La Liga president Javier Tebas has praised Uefa for taking action against Manchester City after the Premier League club were handed a two-year ban from European football.
City have been barred from Uefa competitions for two seasons and fined £25m after being found to have committed "serious breaches" of financial regulations.
The reigning Premier League champions have said they will appeal against the punishment through the Court of Arbitration for Sport.
Download the new Independent Premium app
Sharing the full story, not just the headlines
But Tebas, who has been critical of City's spending in the past, is happy to see the European governing body use its clout.
"Uefa is finally taking decisive action," he tweeted. "Enforcing the rules of financial fair play and punishing financial doping is essential for the future of football.

Champions League round-of-16 clubs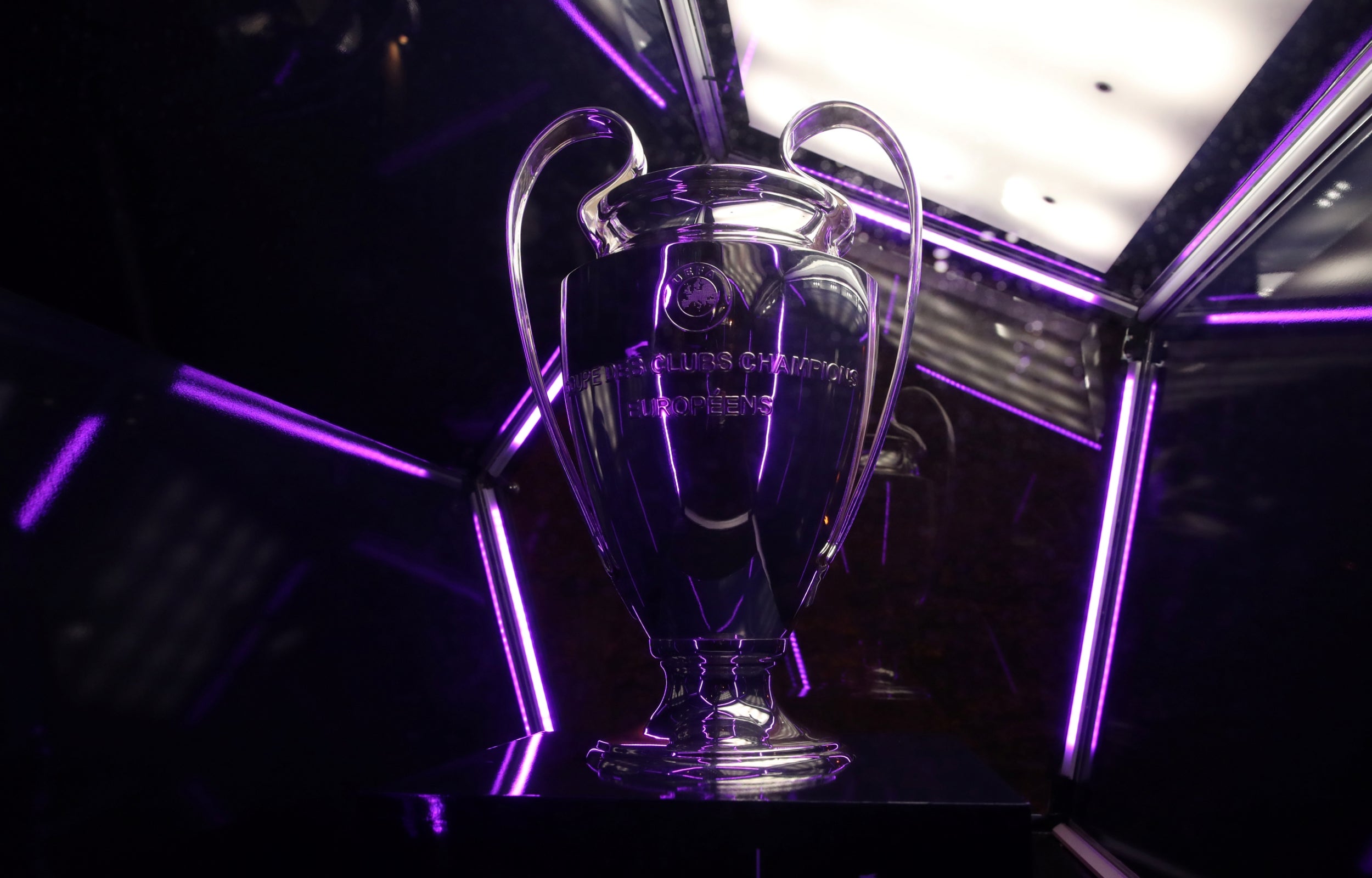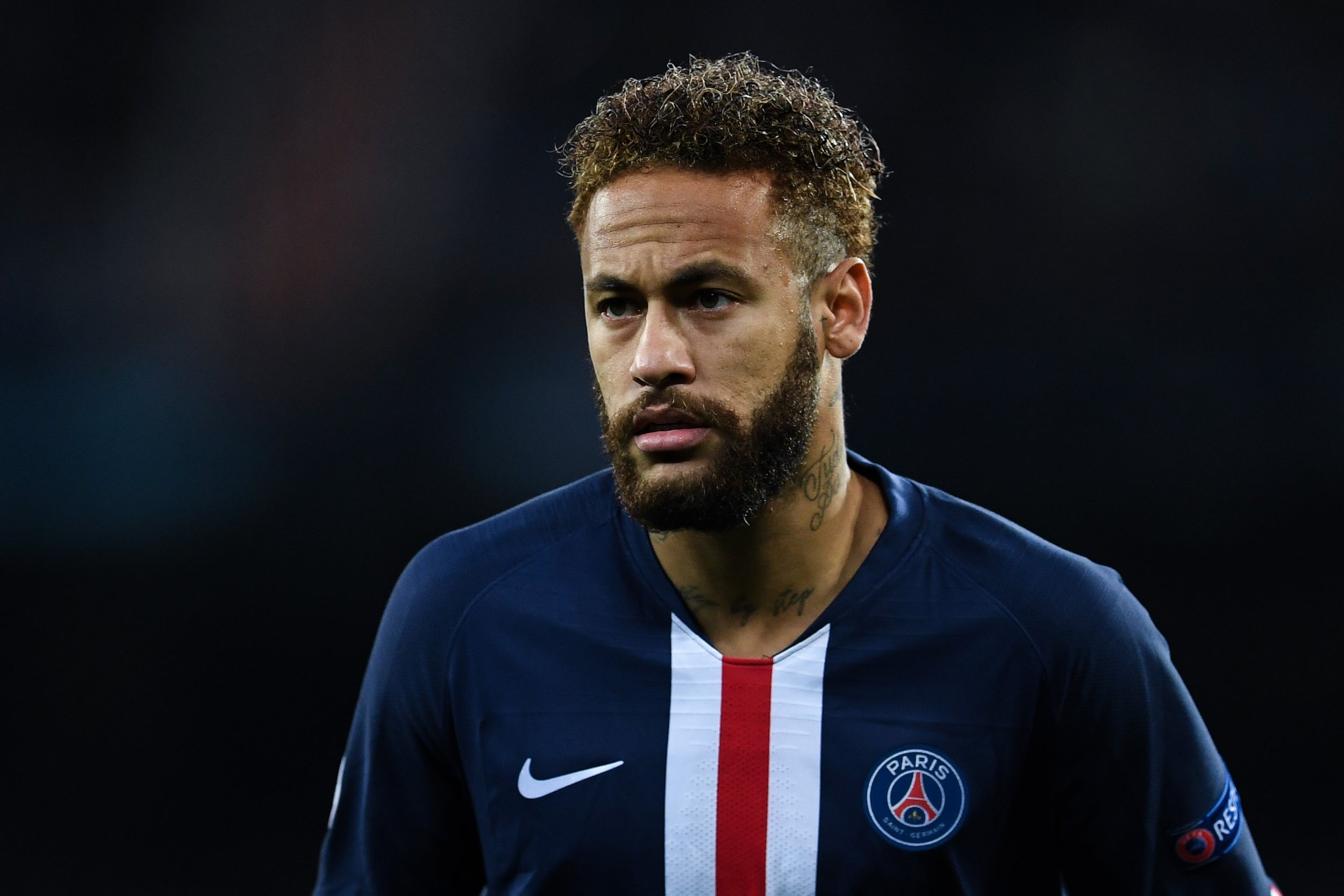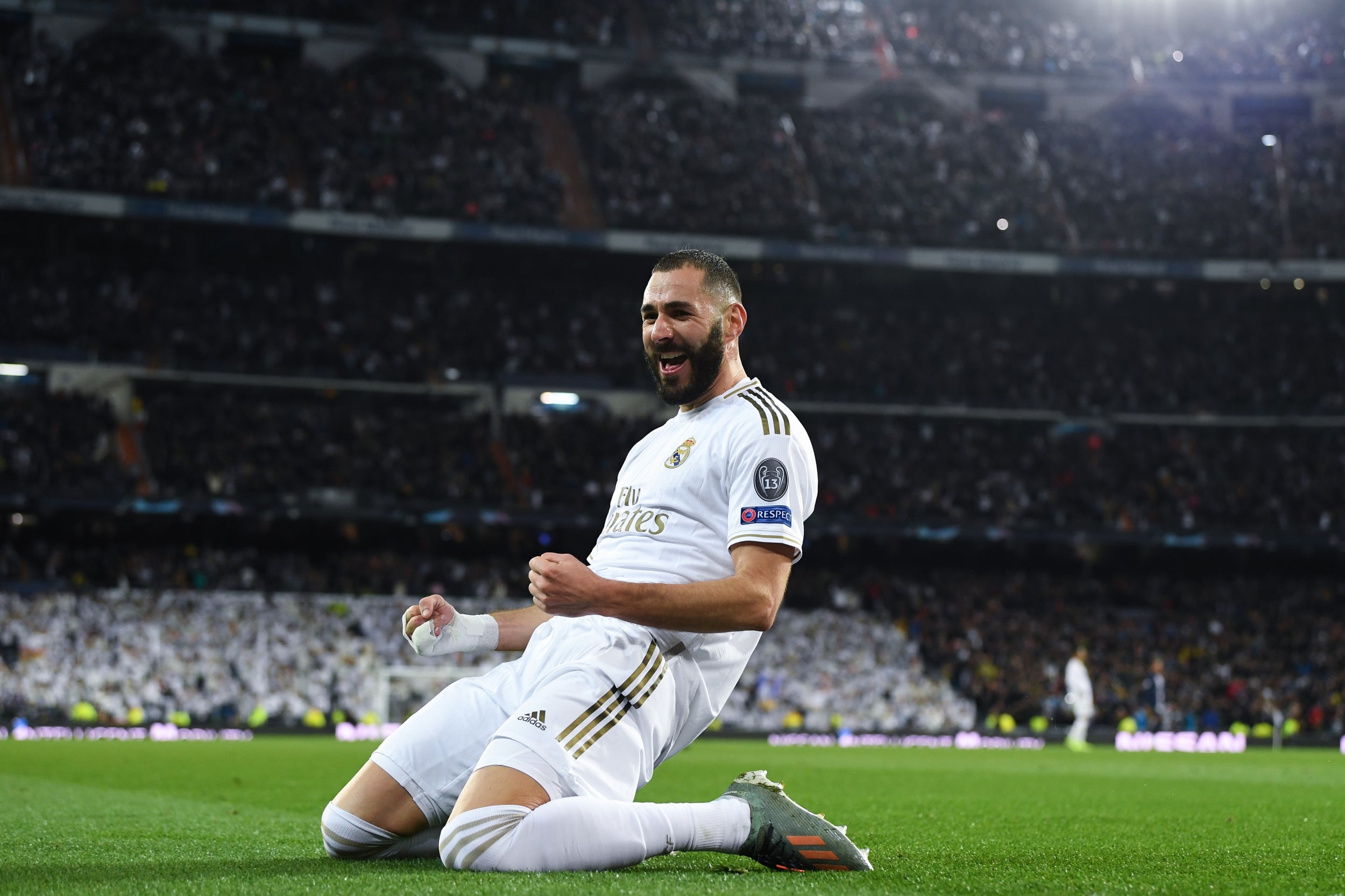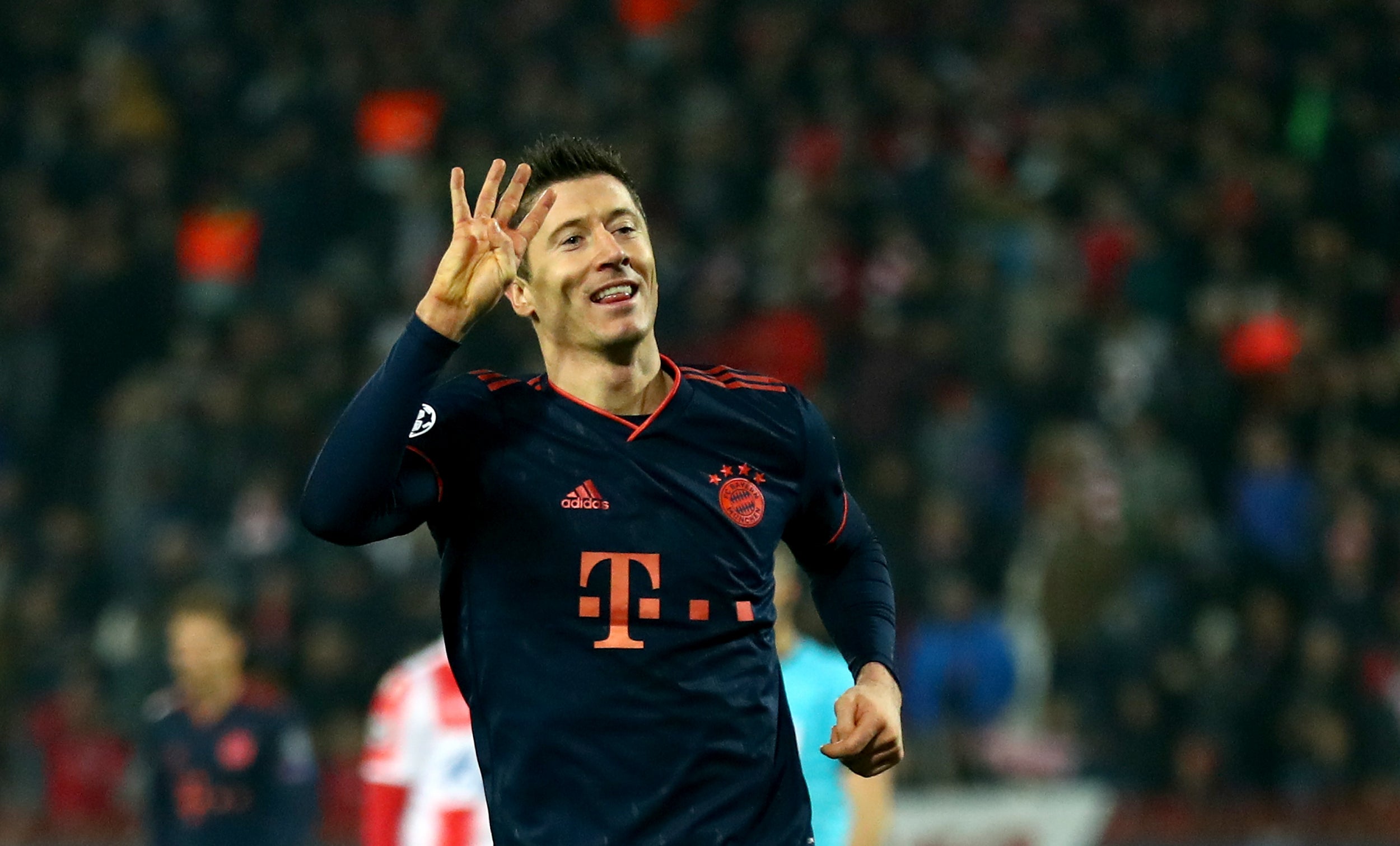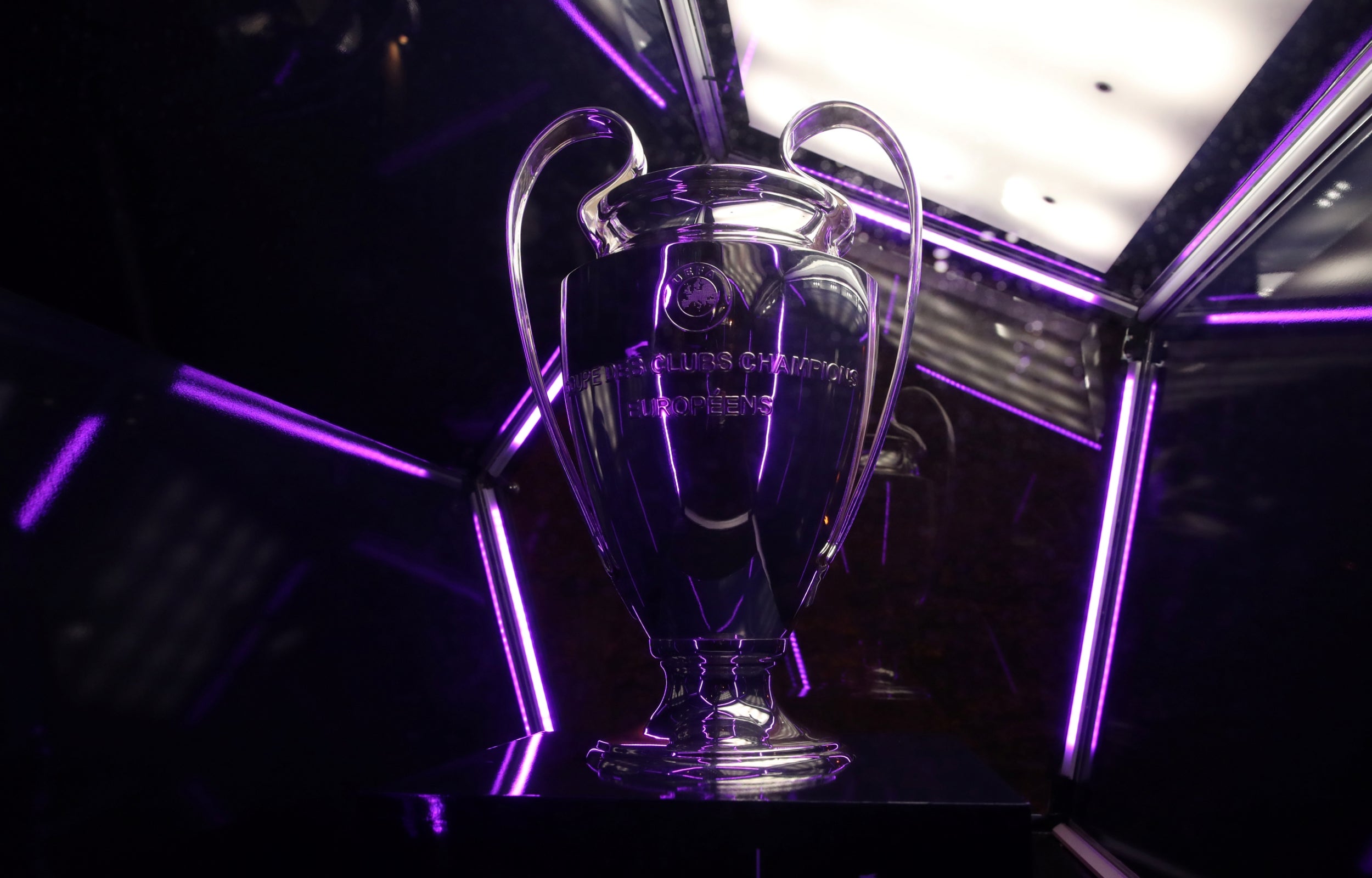 1/17

Champions League Round of 16 clubs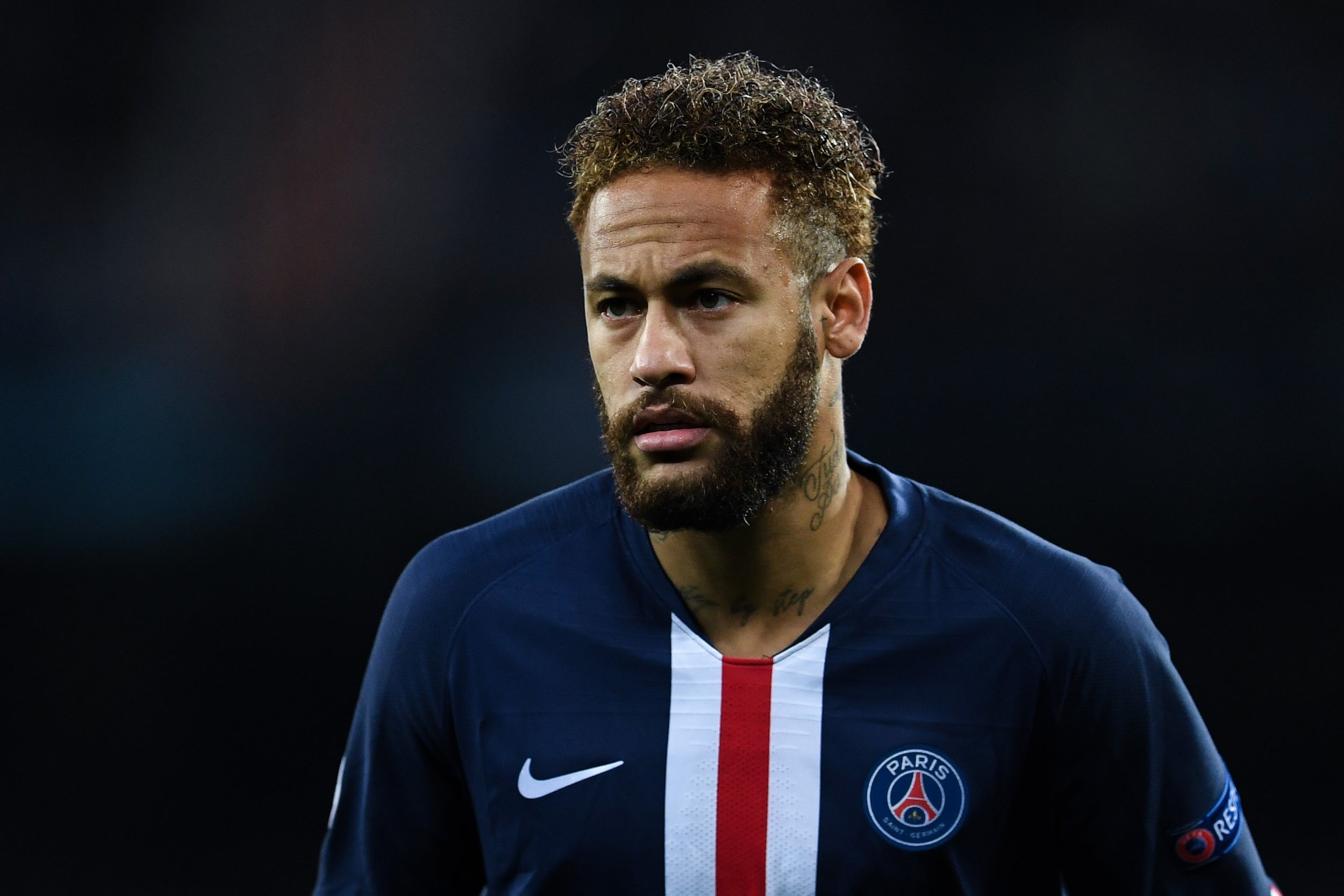 2/17

Paris Saint-Germain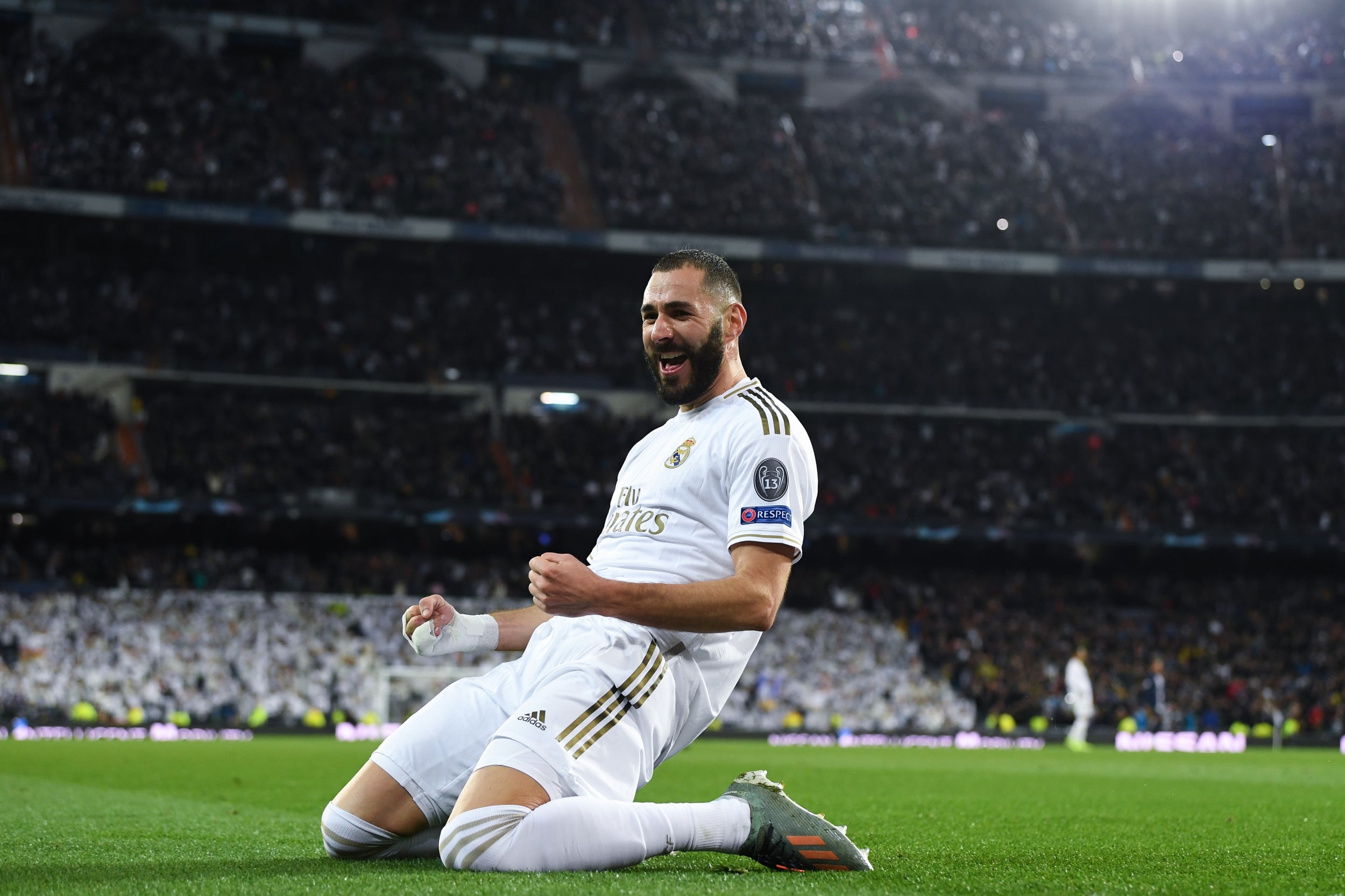 3/17

Real Madrid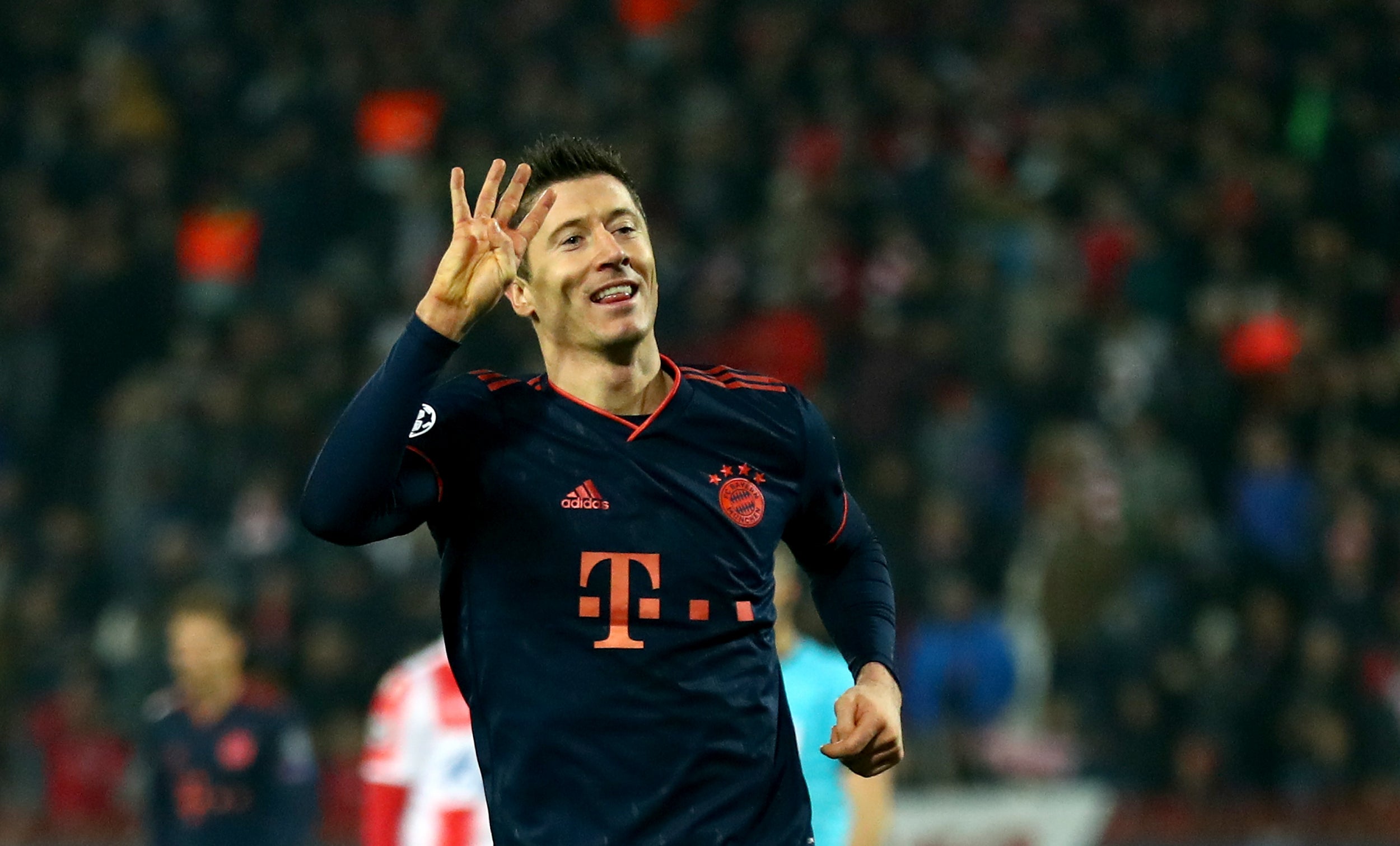 4/17

Bayern Munich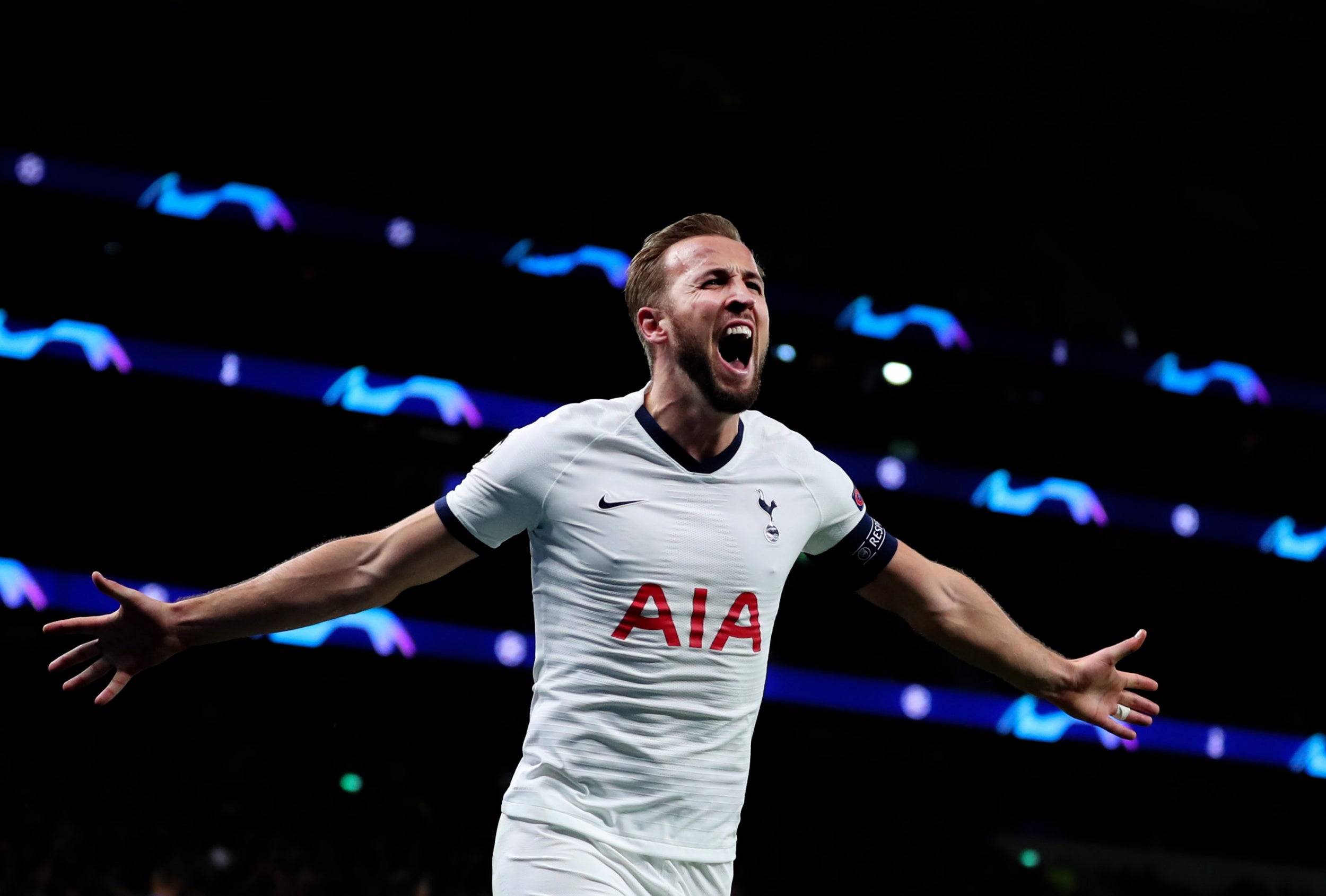 5/17

Tottenham Hotspur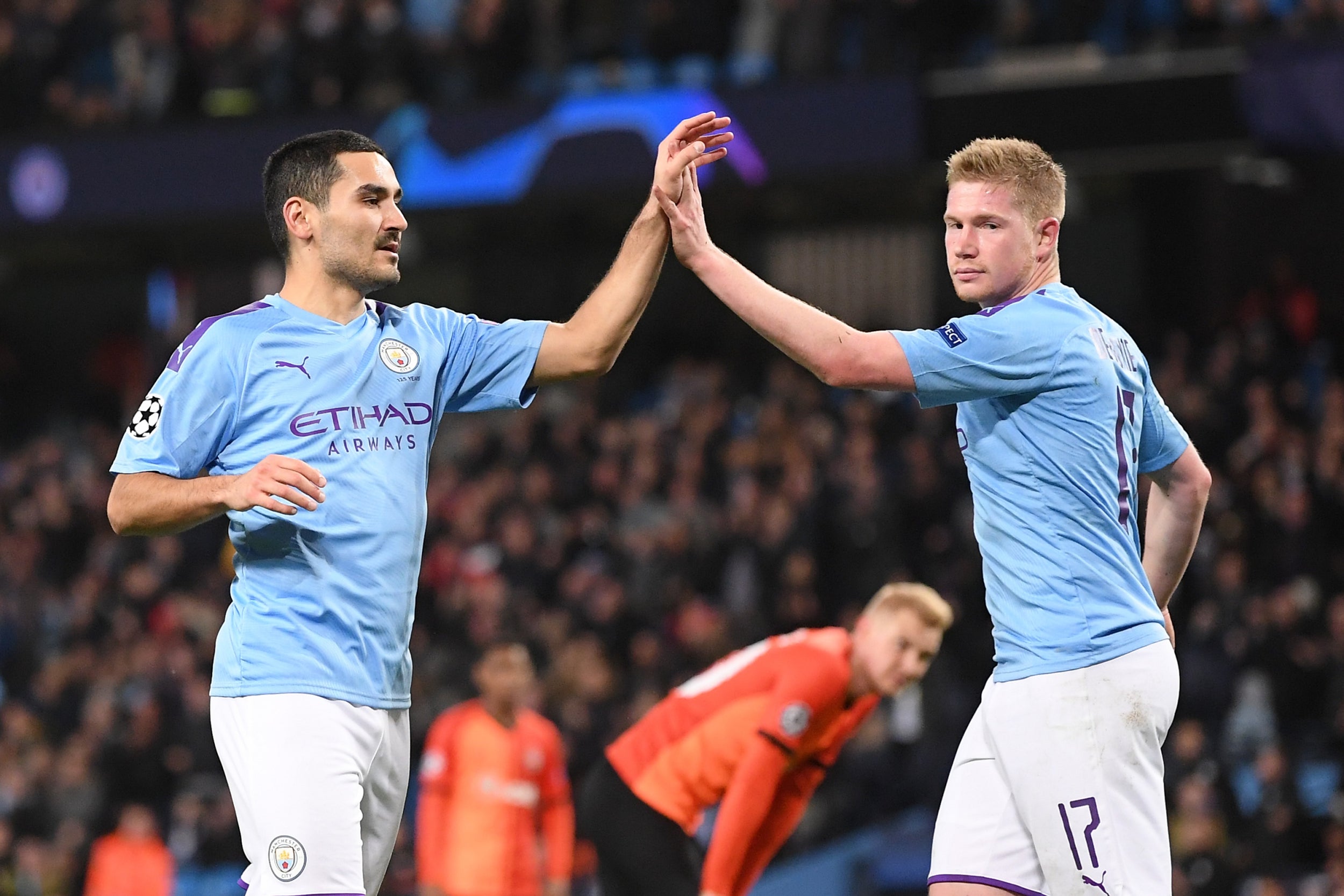 6/17

Manchester City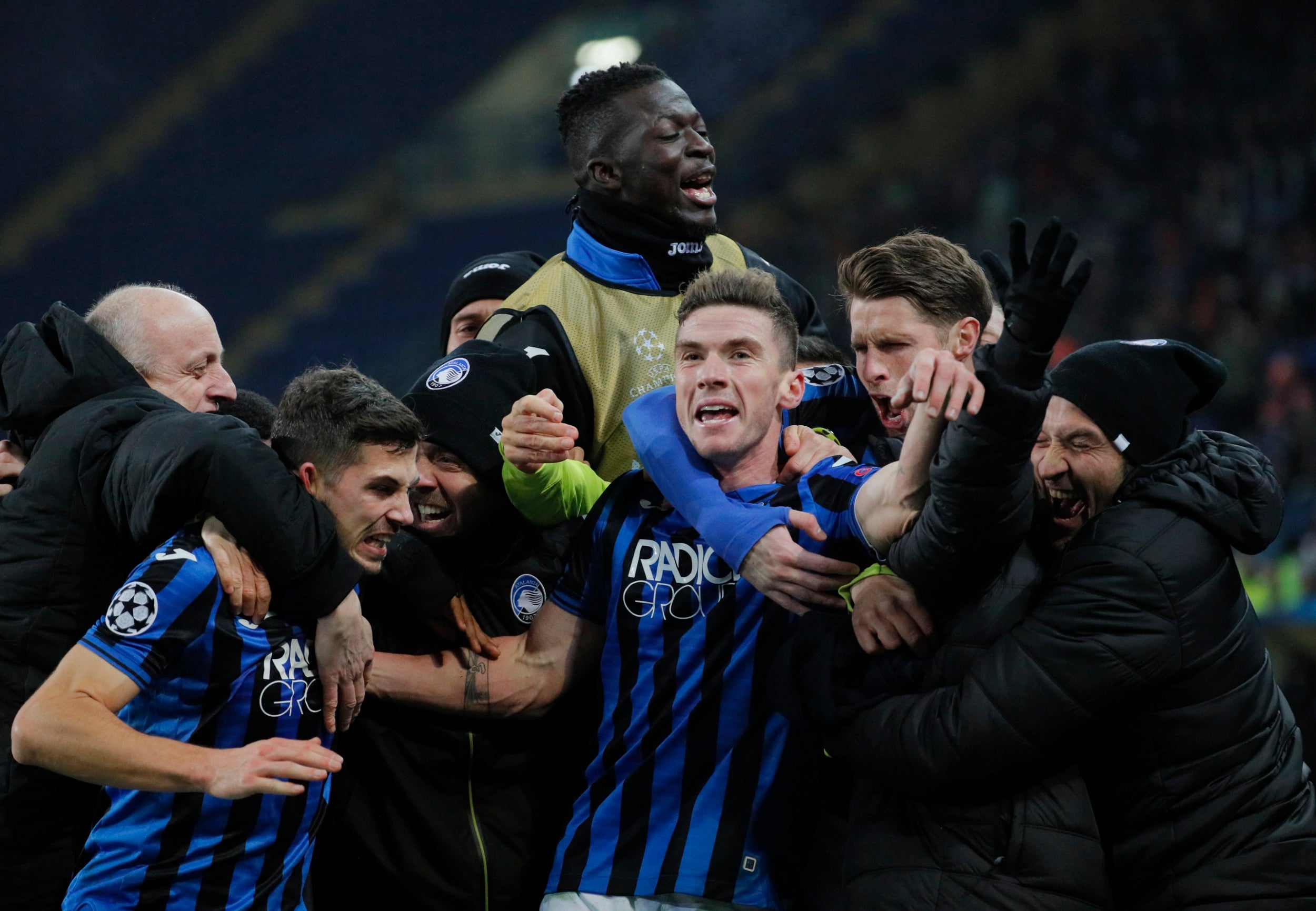 7/17

Atalanta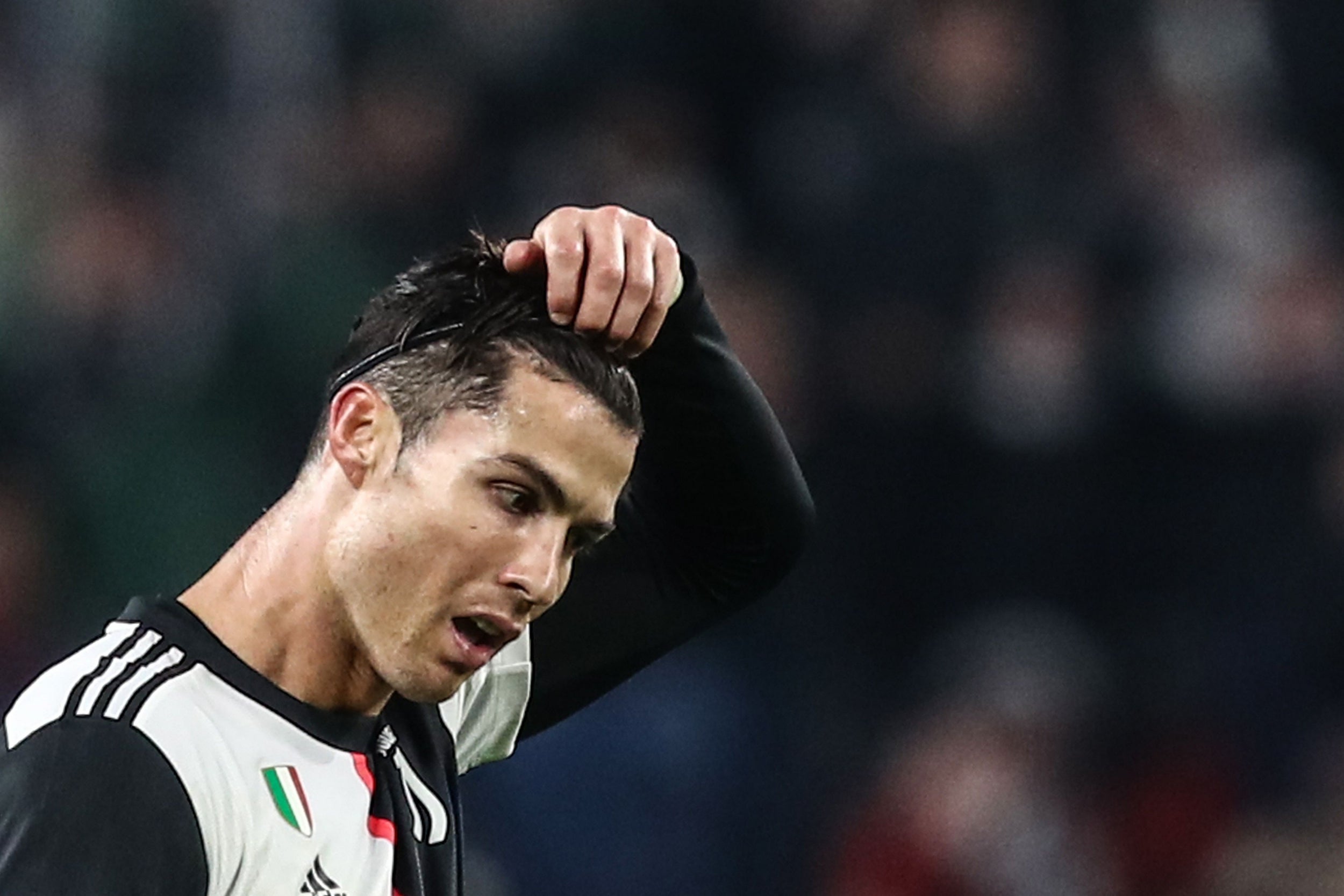 8/17

Juventus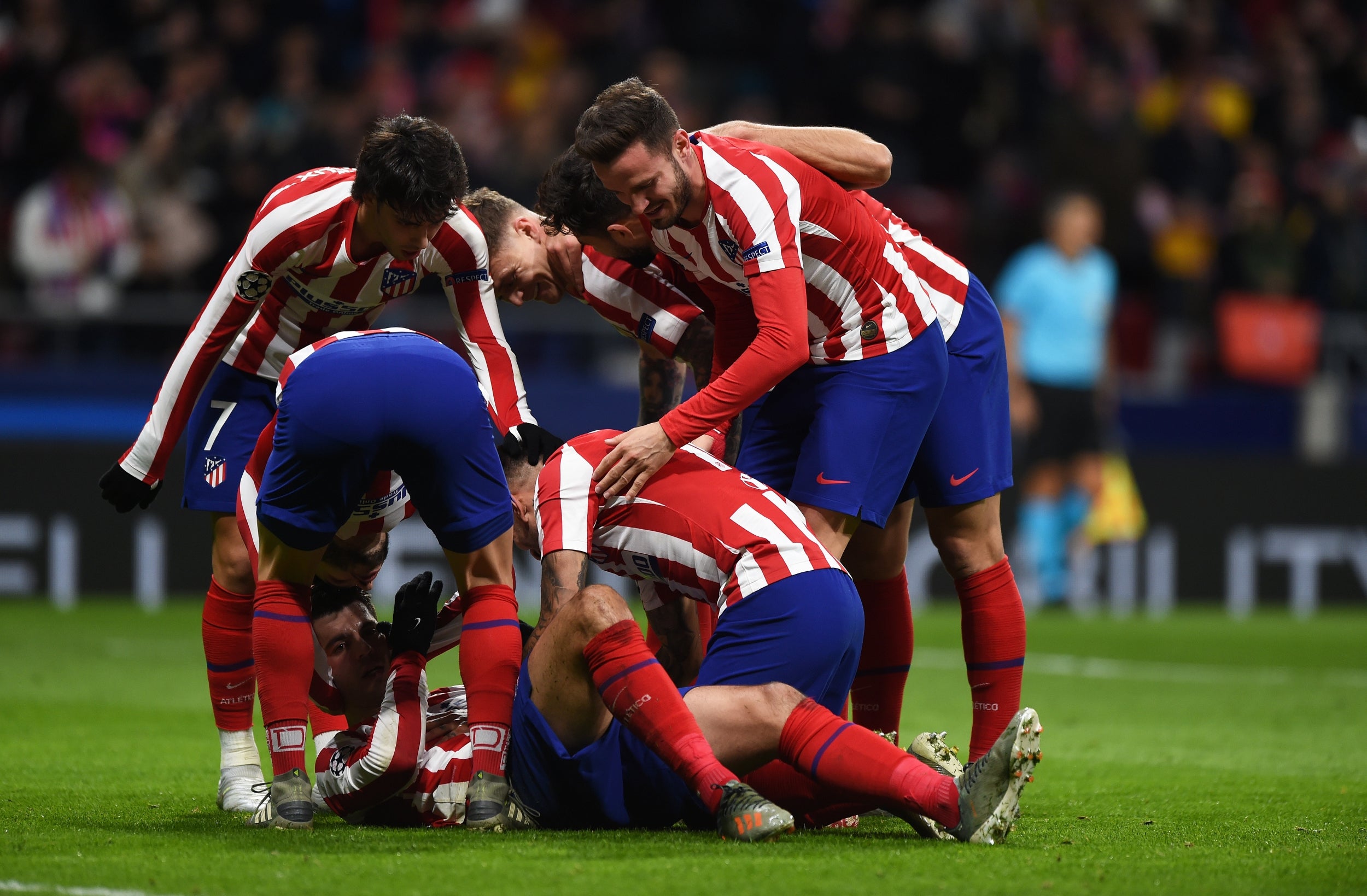 9/17

Atletico Madrid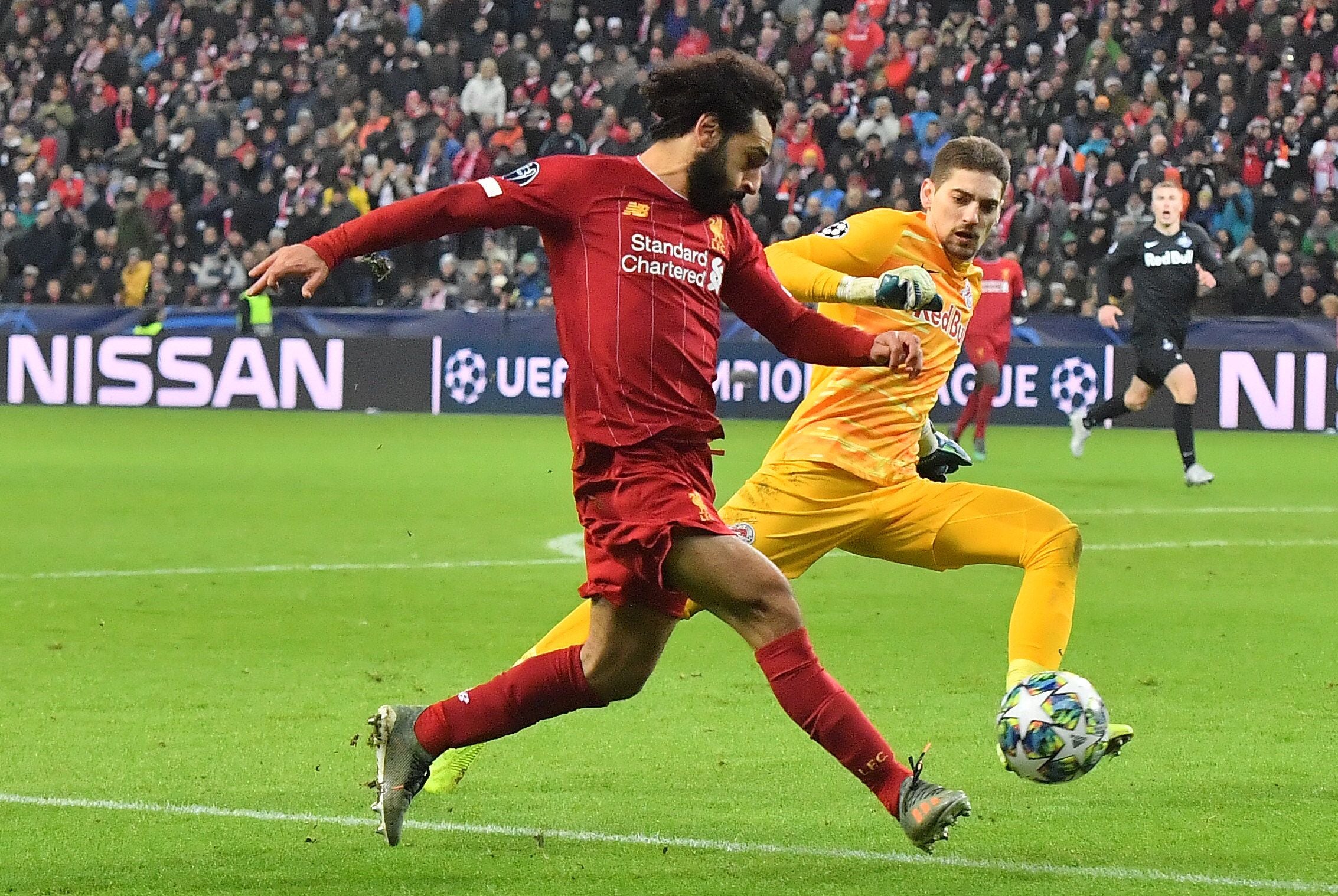 10/17

Liverpool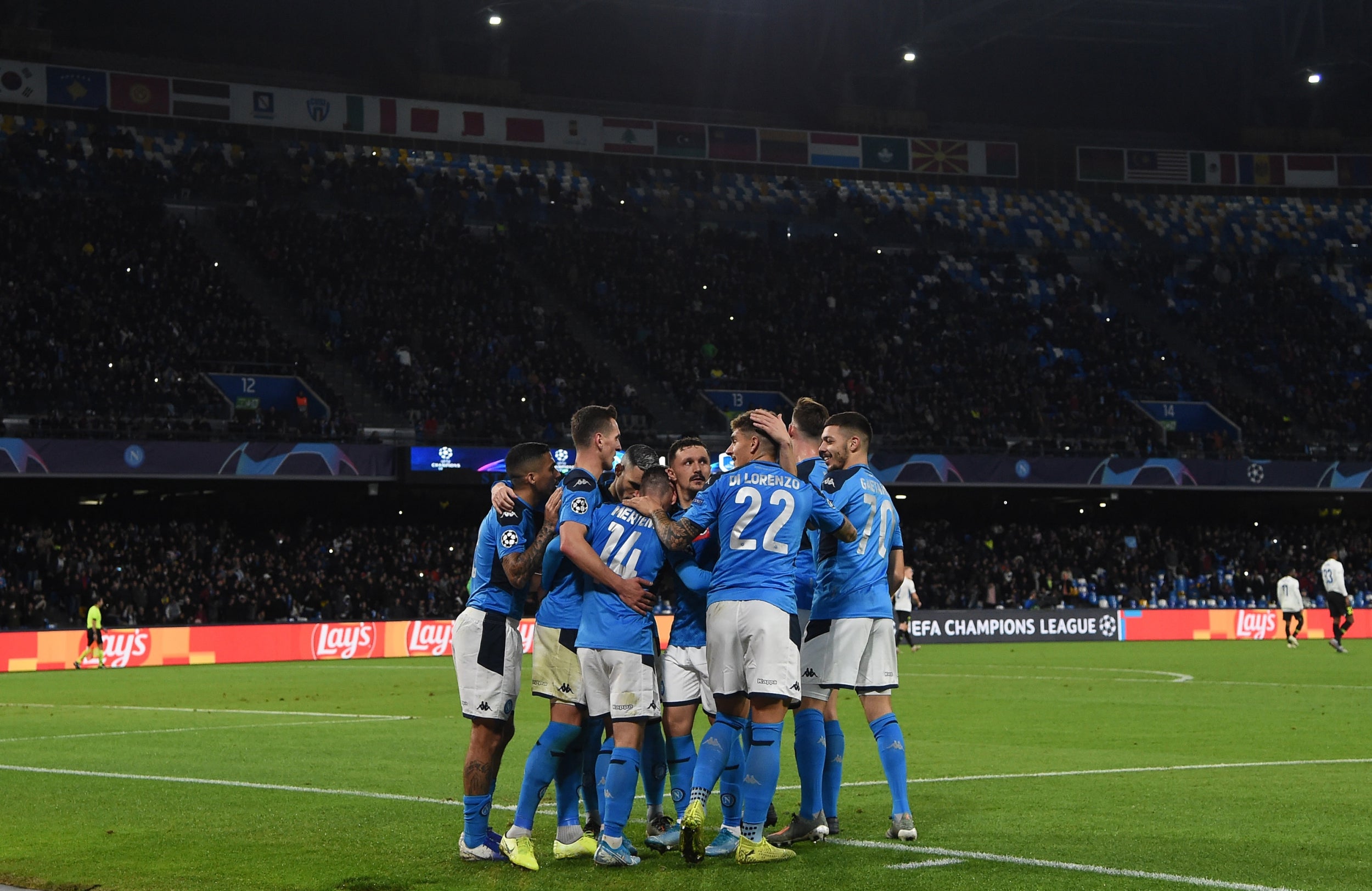 11/17

Napoli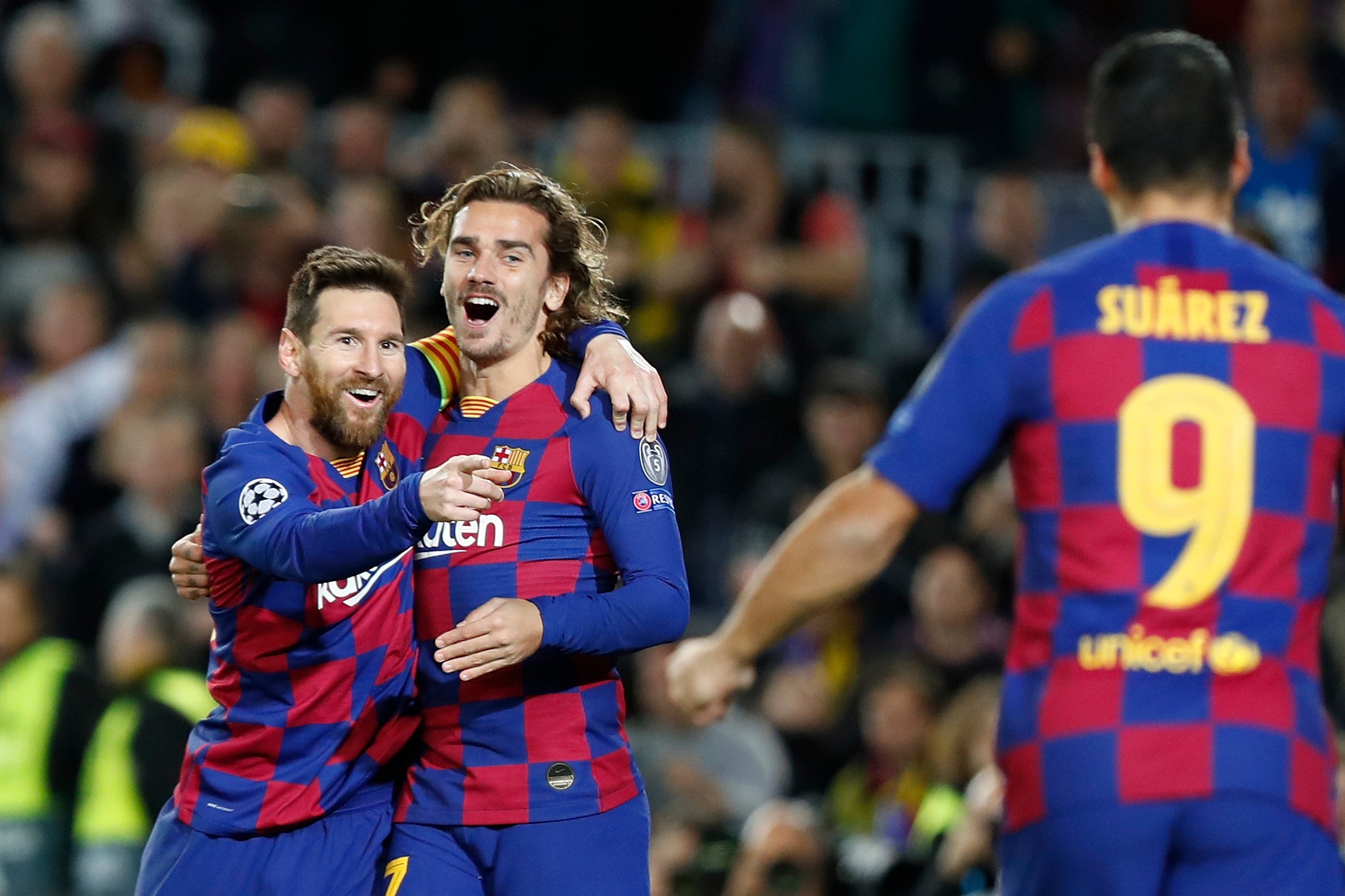 12/17

Barcelona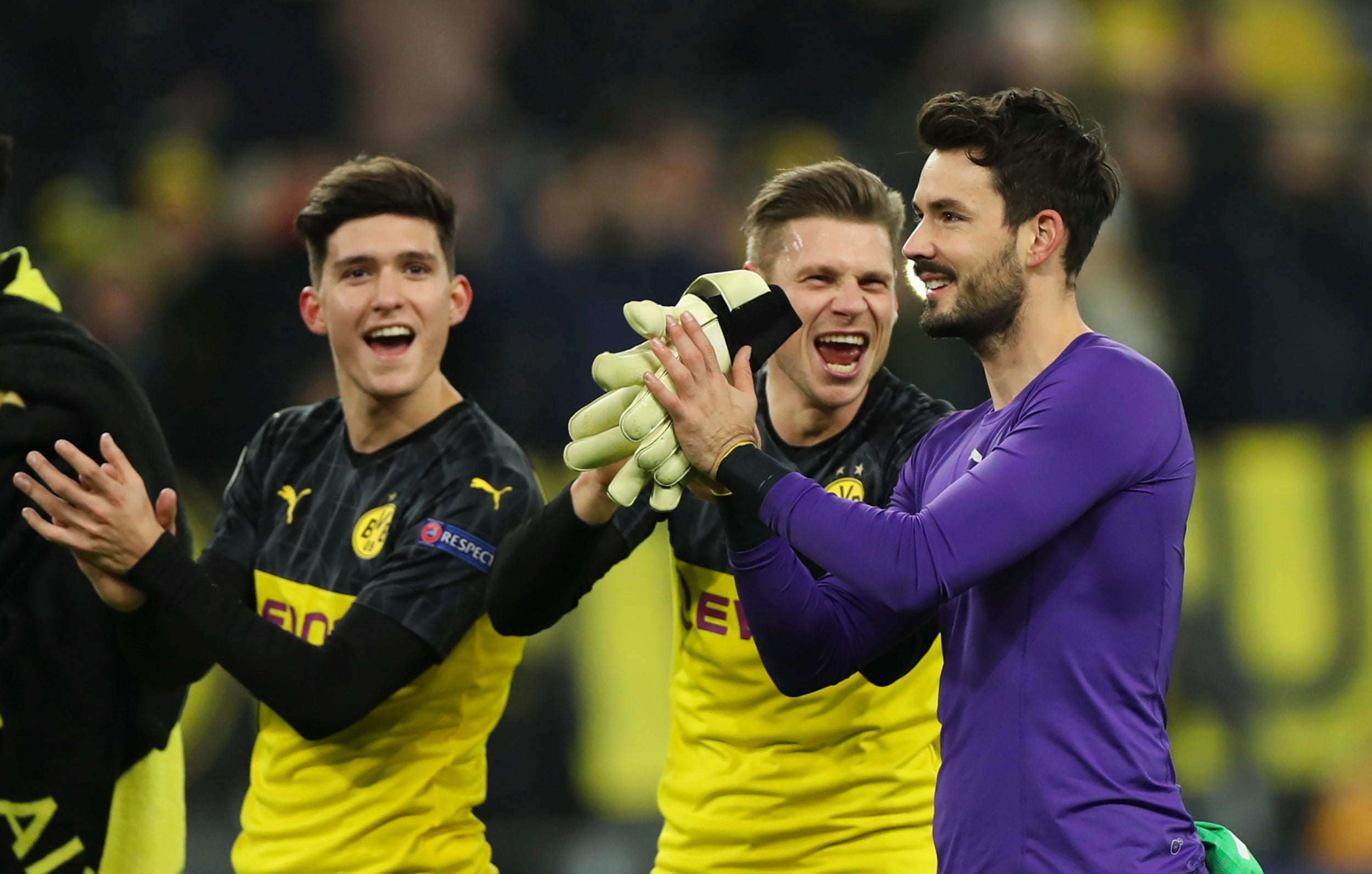 13/17

Borussia Dortmund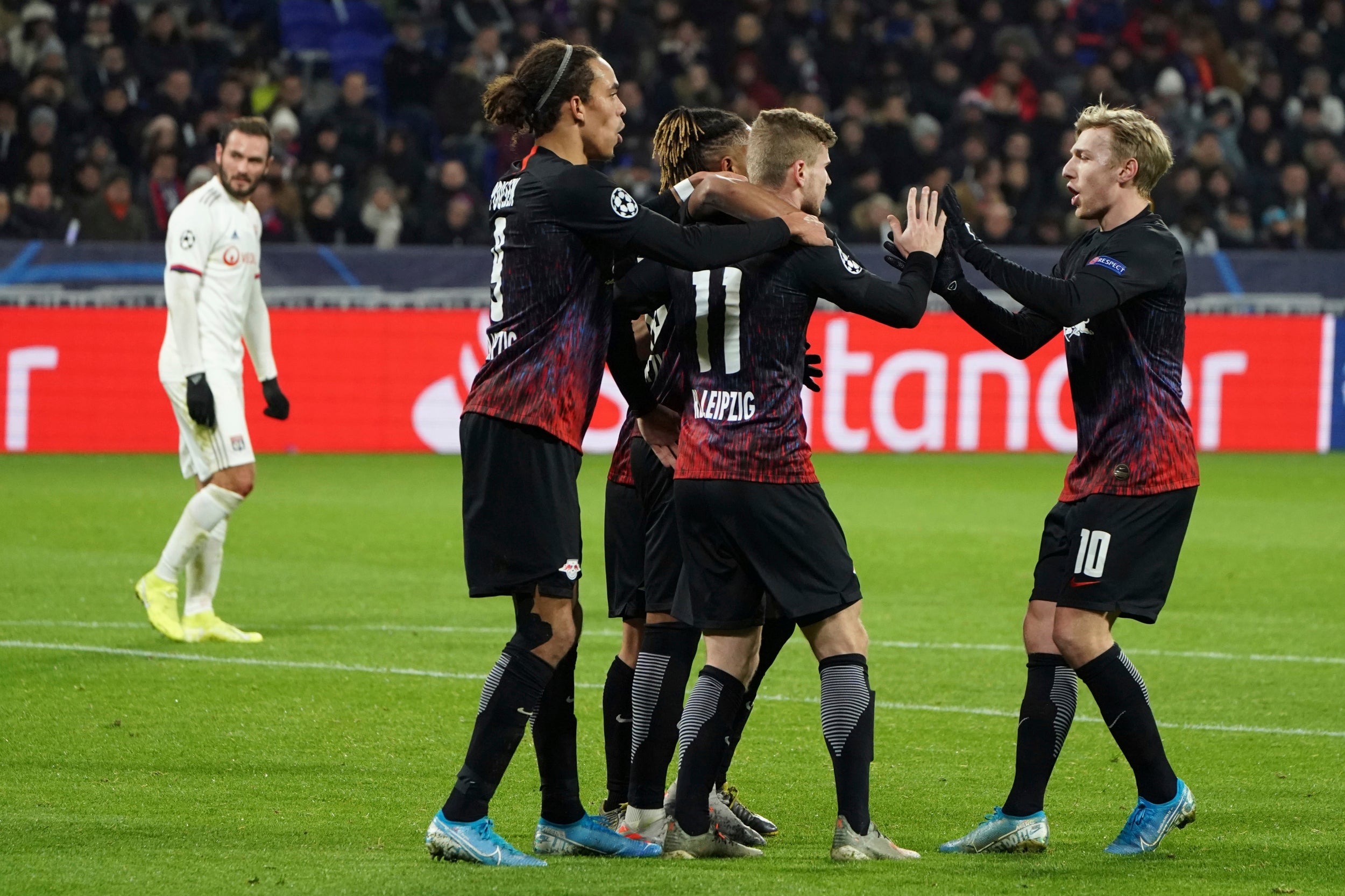 14/17

RB Leipzig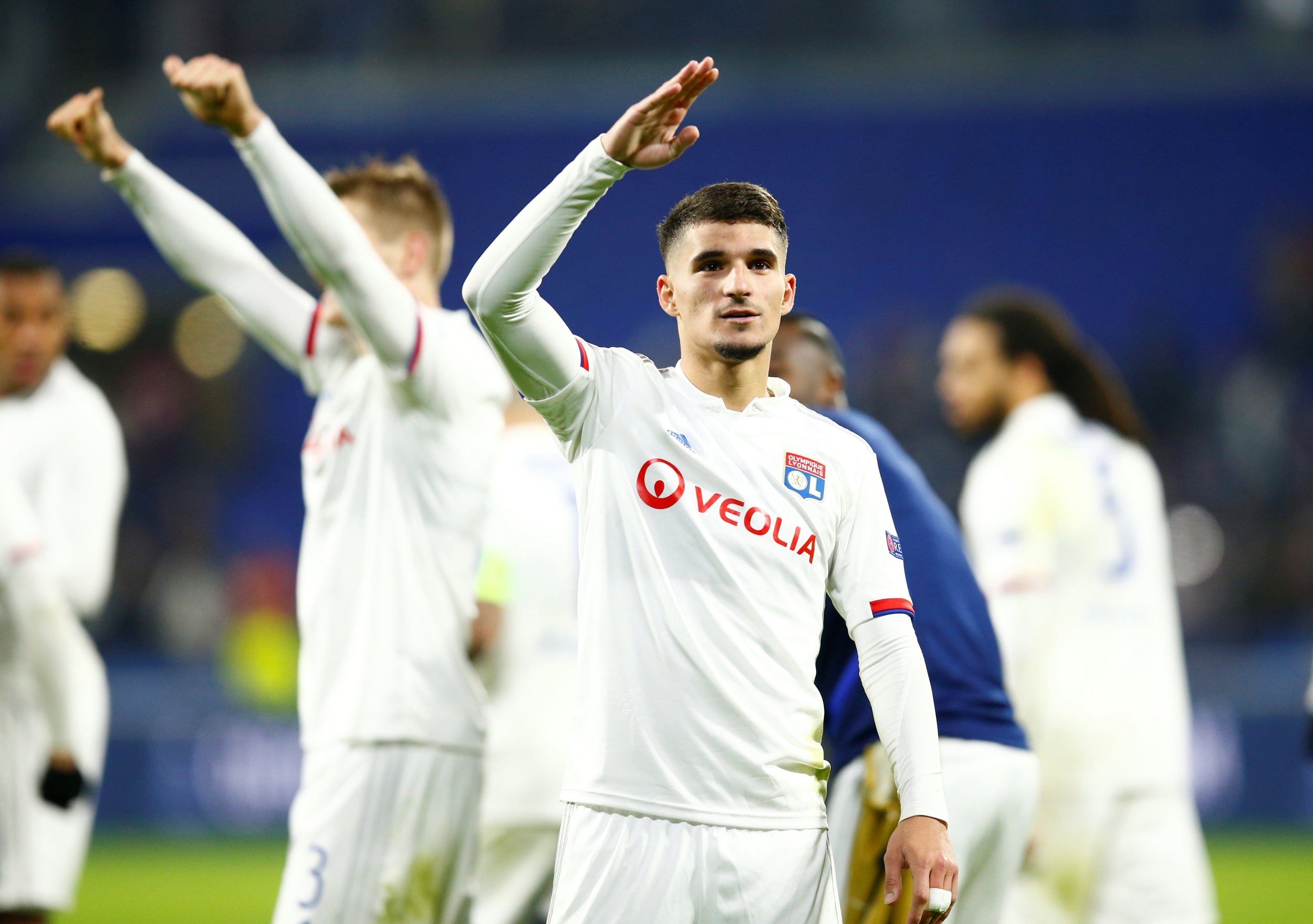 15/17

Lyon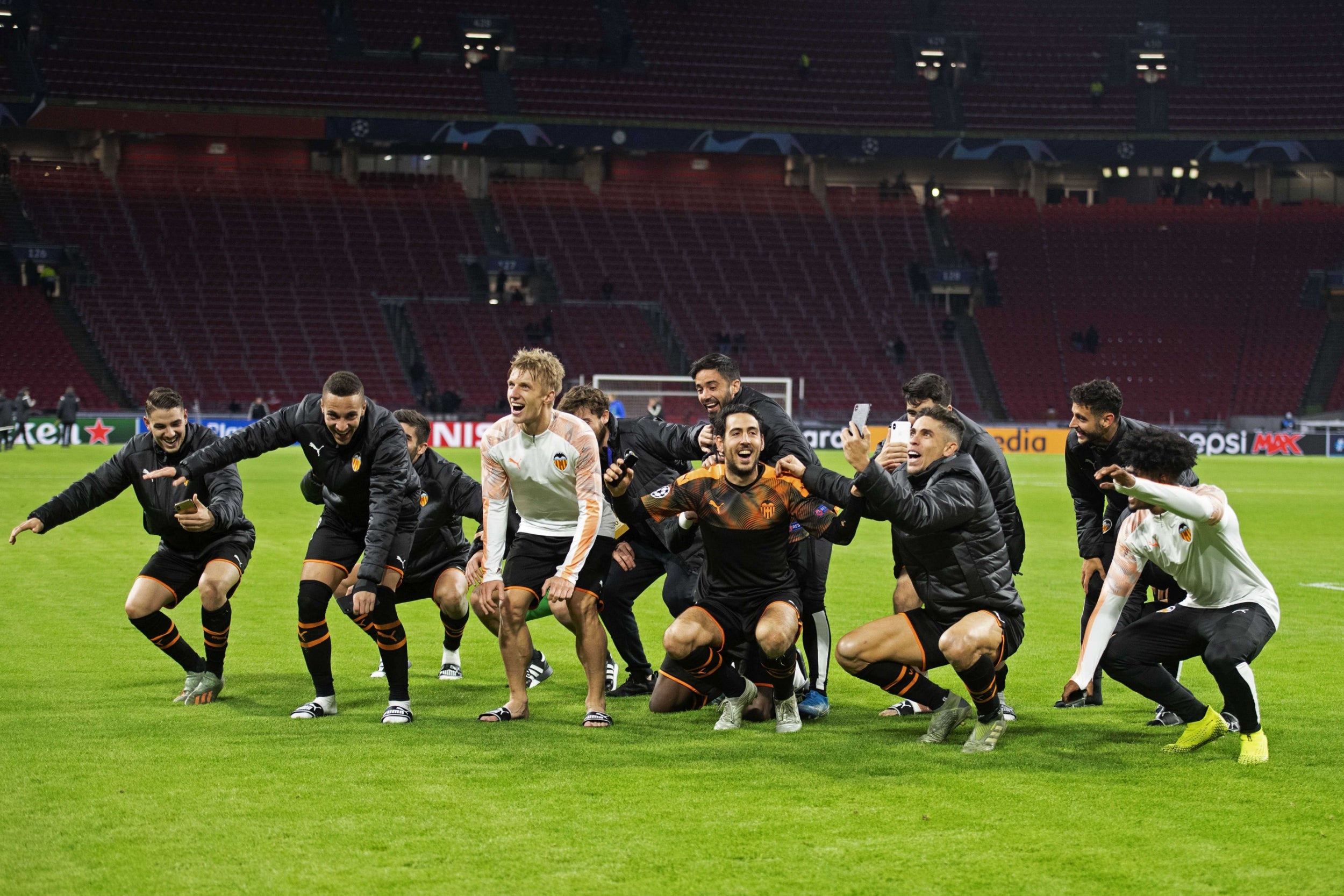 16/17

Valencia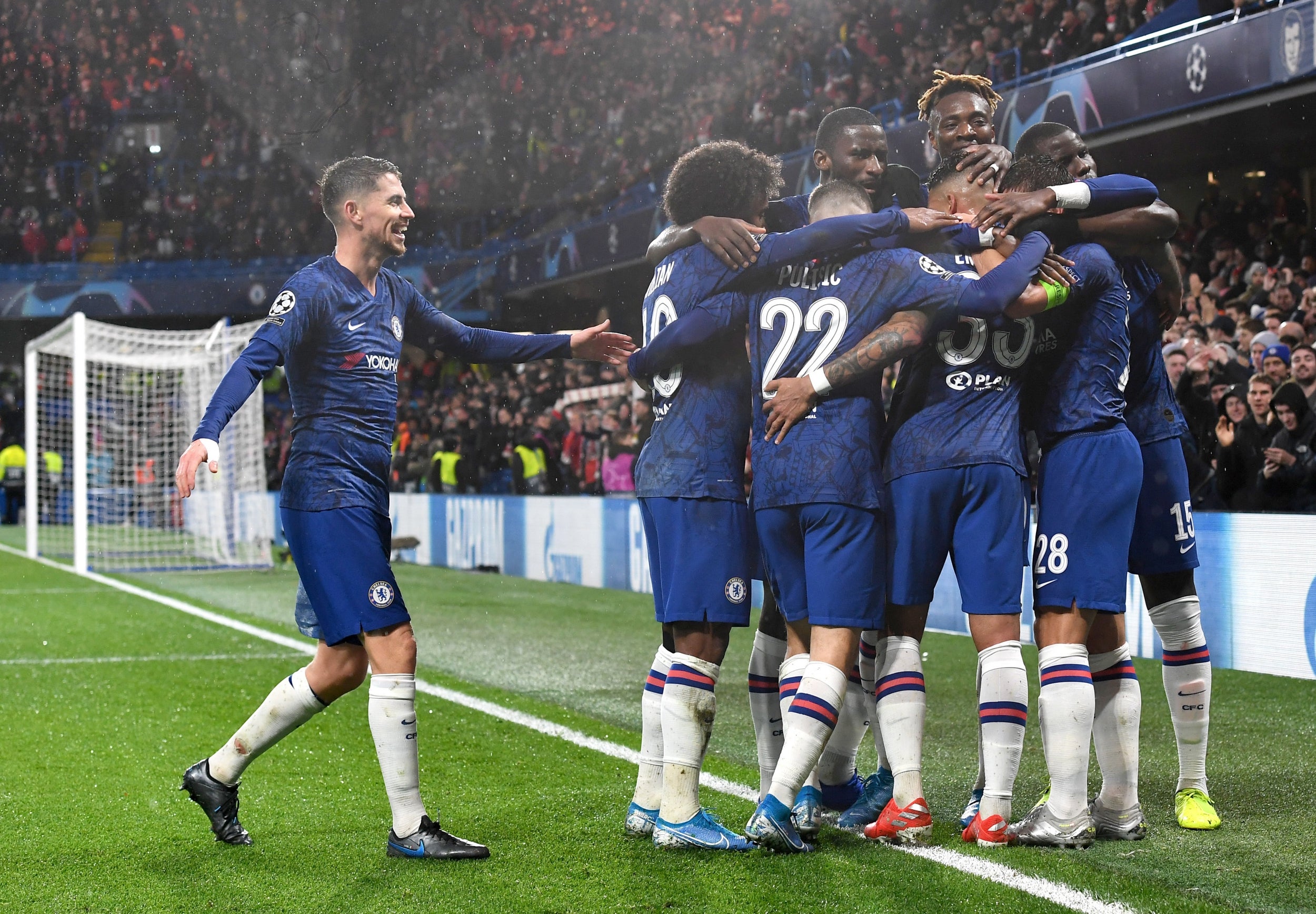 17/17

Chelsea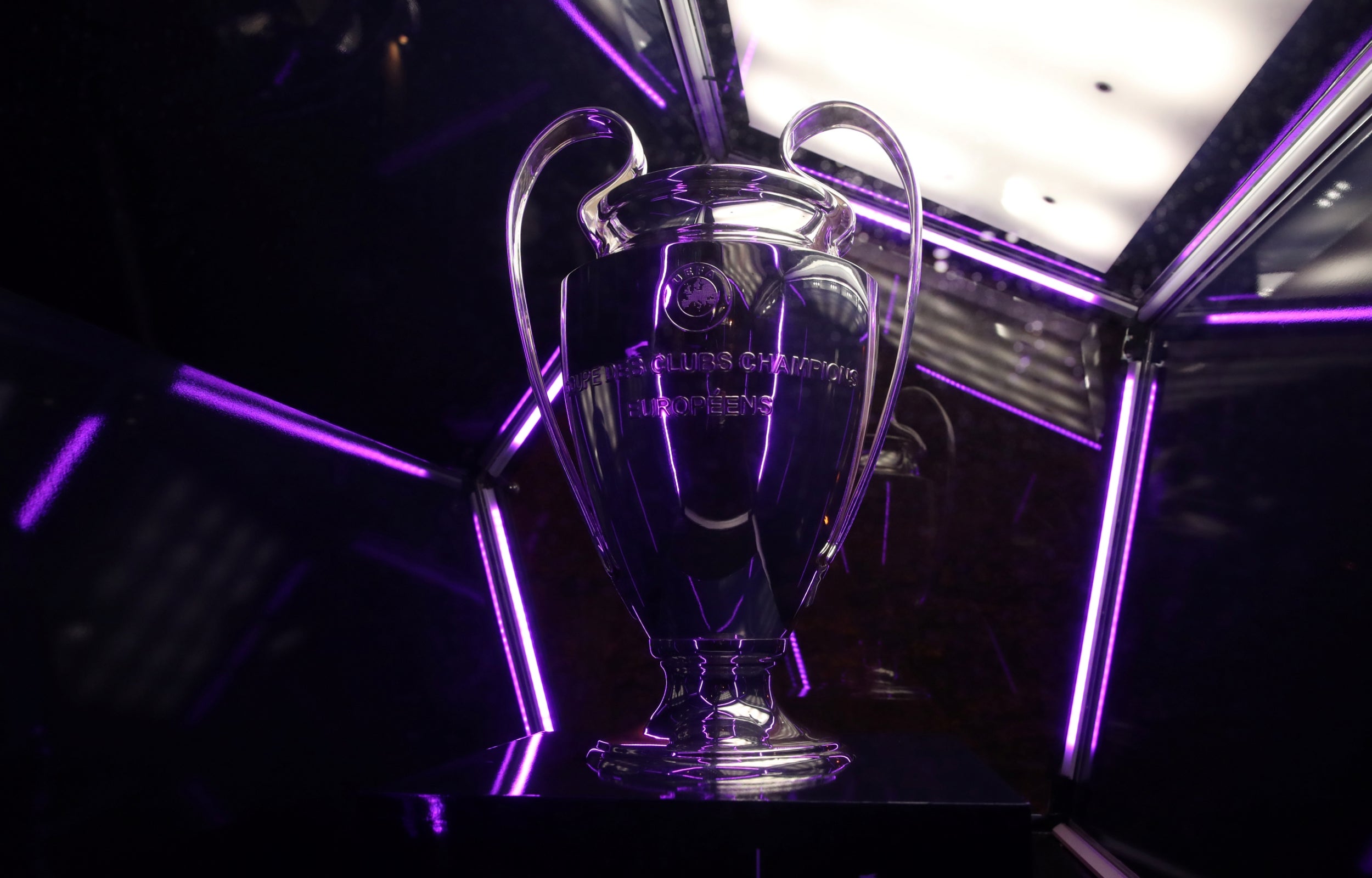 1/17

Champions League Round of 16 clubs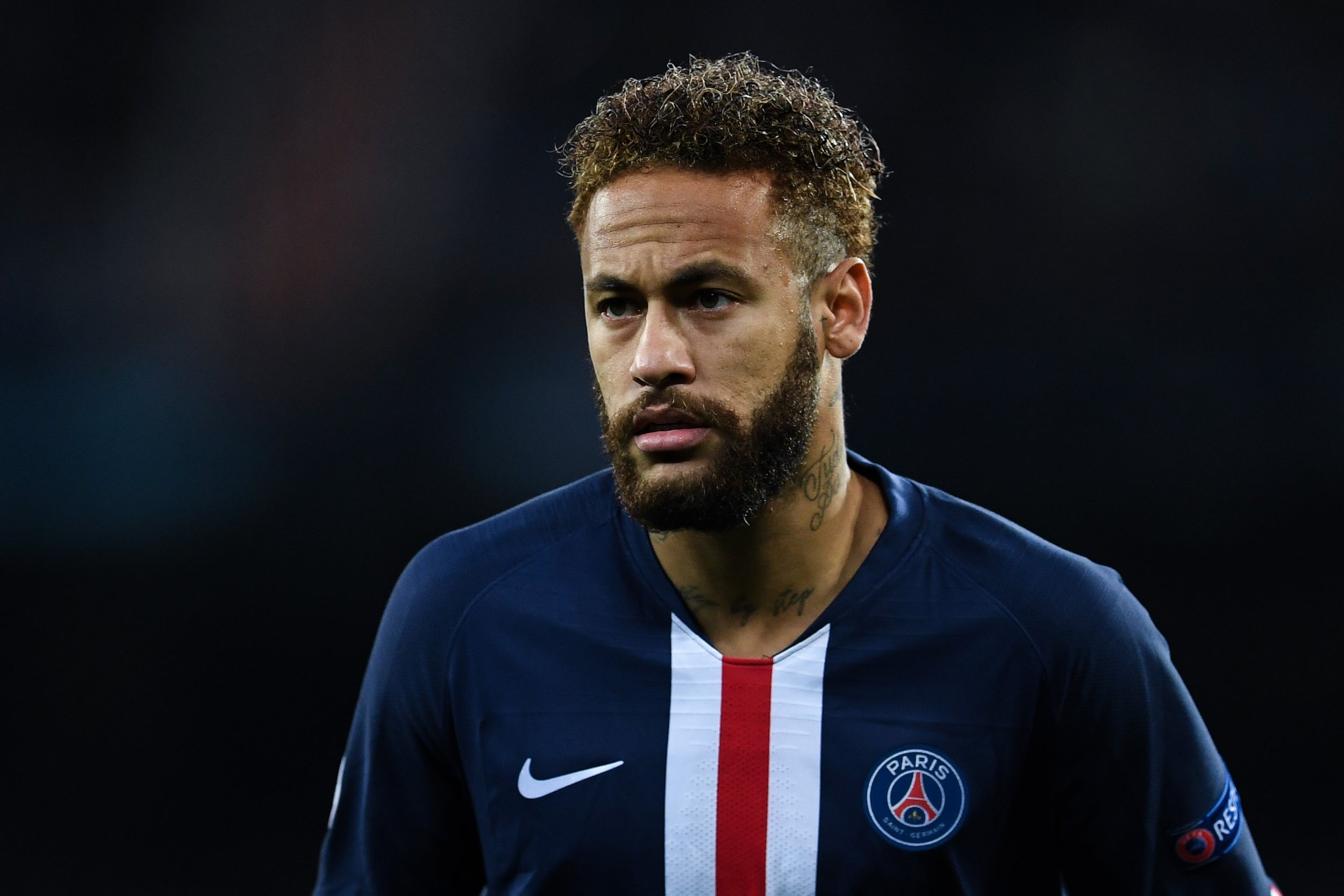 2/17

Paris Saint-Germain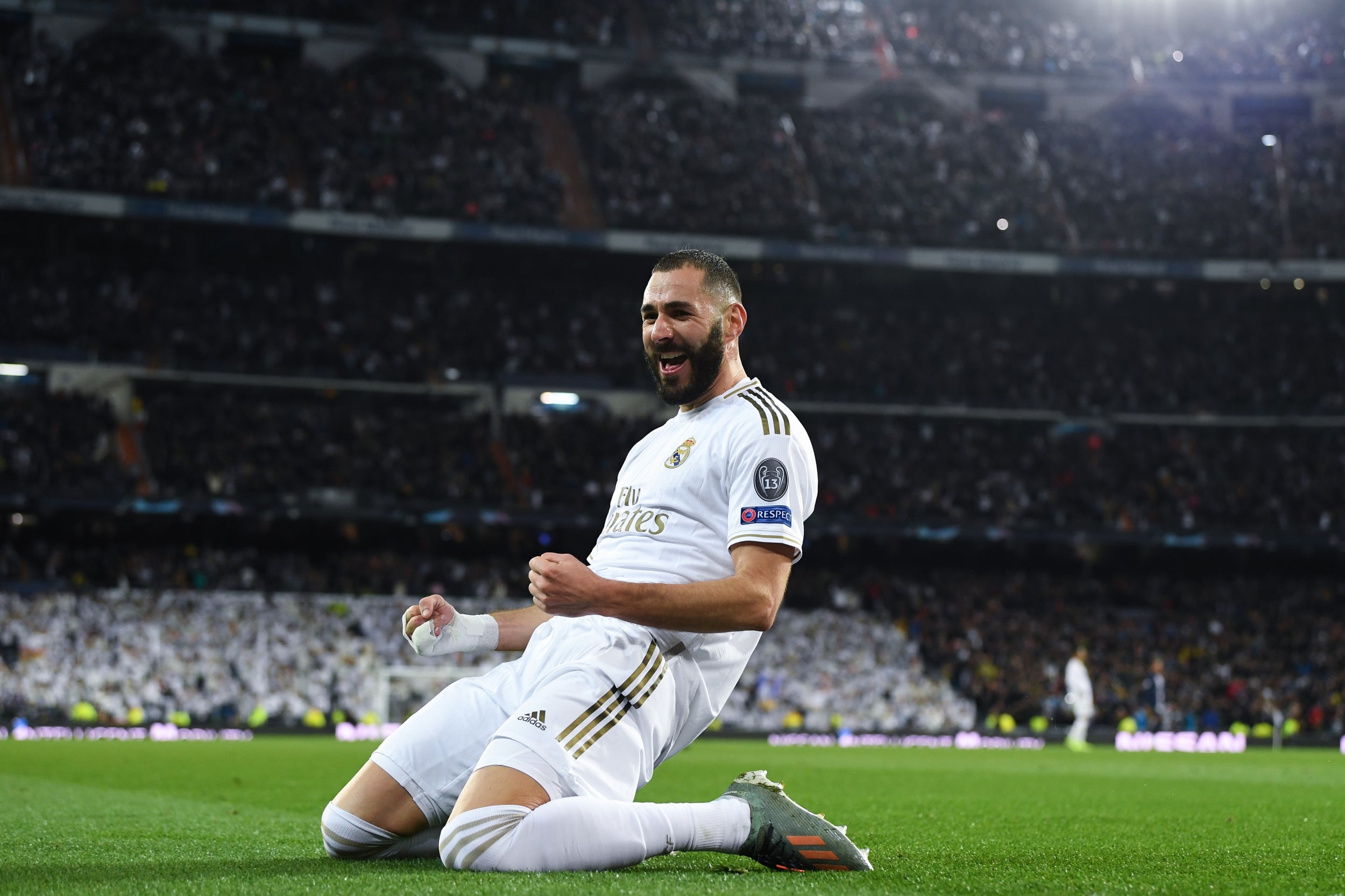 3/17

Real Madrid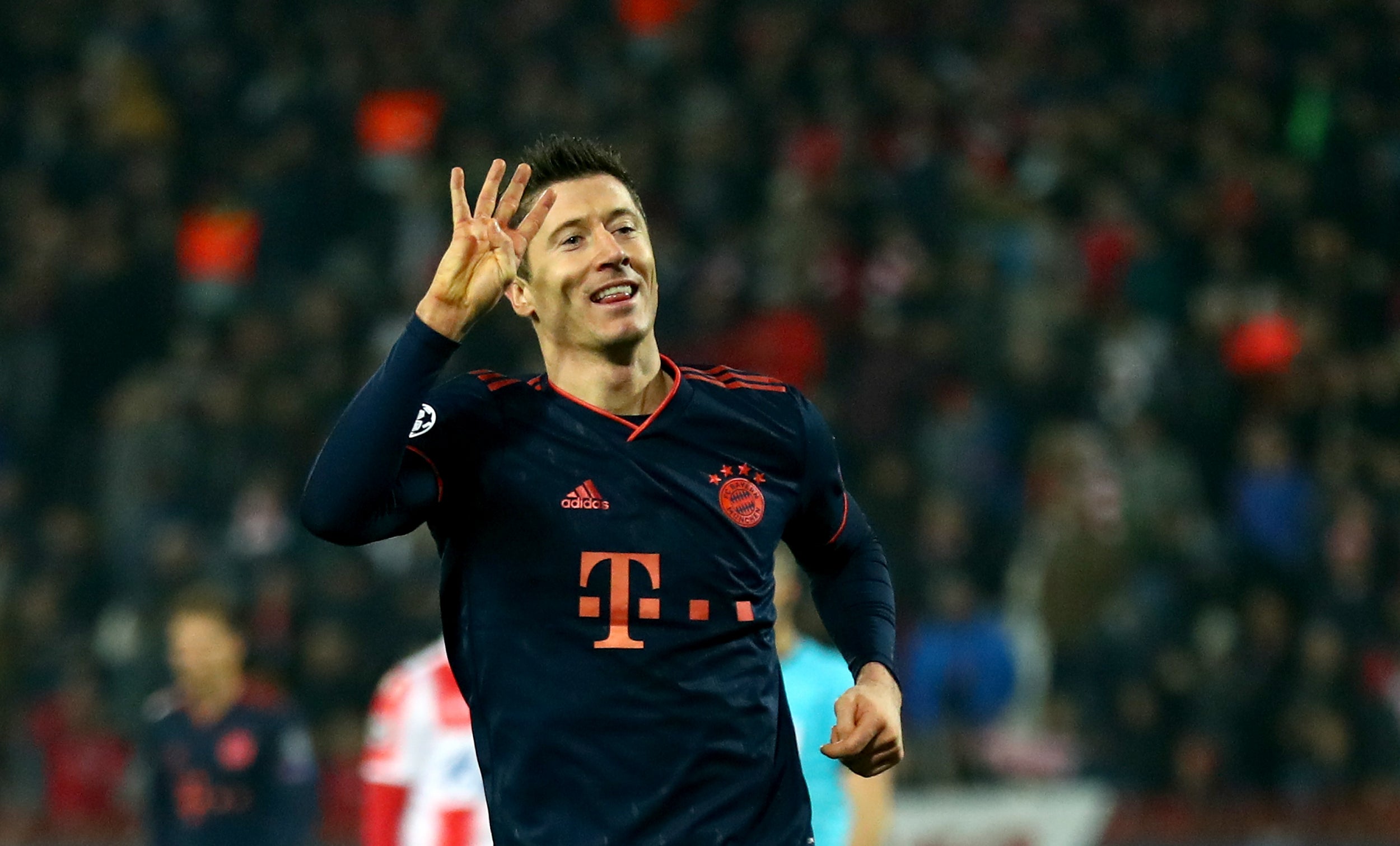 4/17

Bayern Munich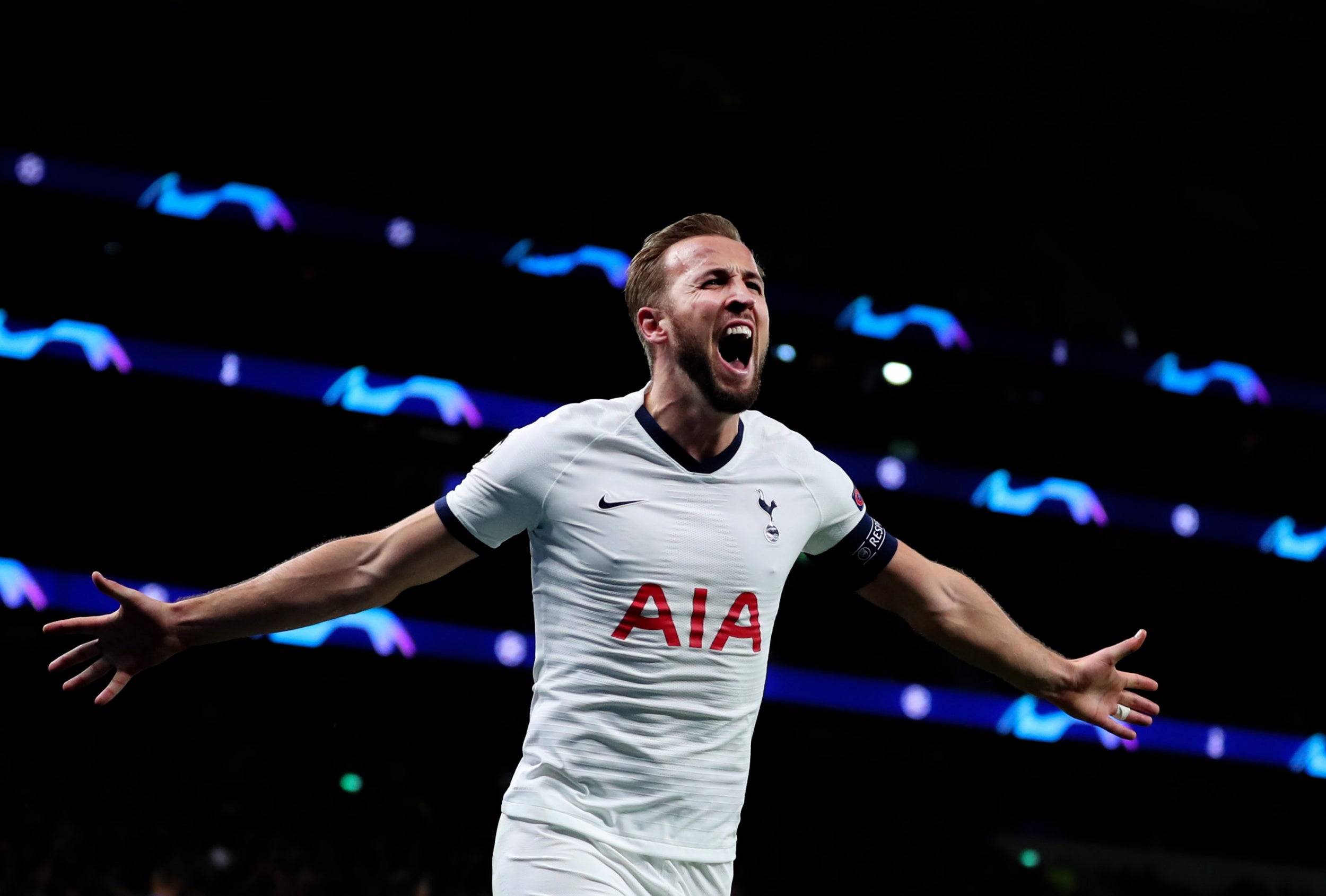 5/17

Tottenham Hotspur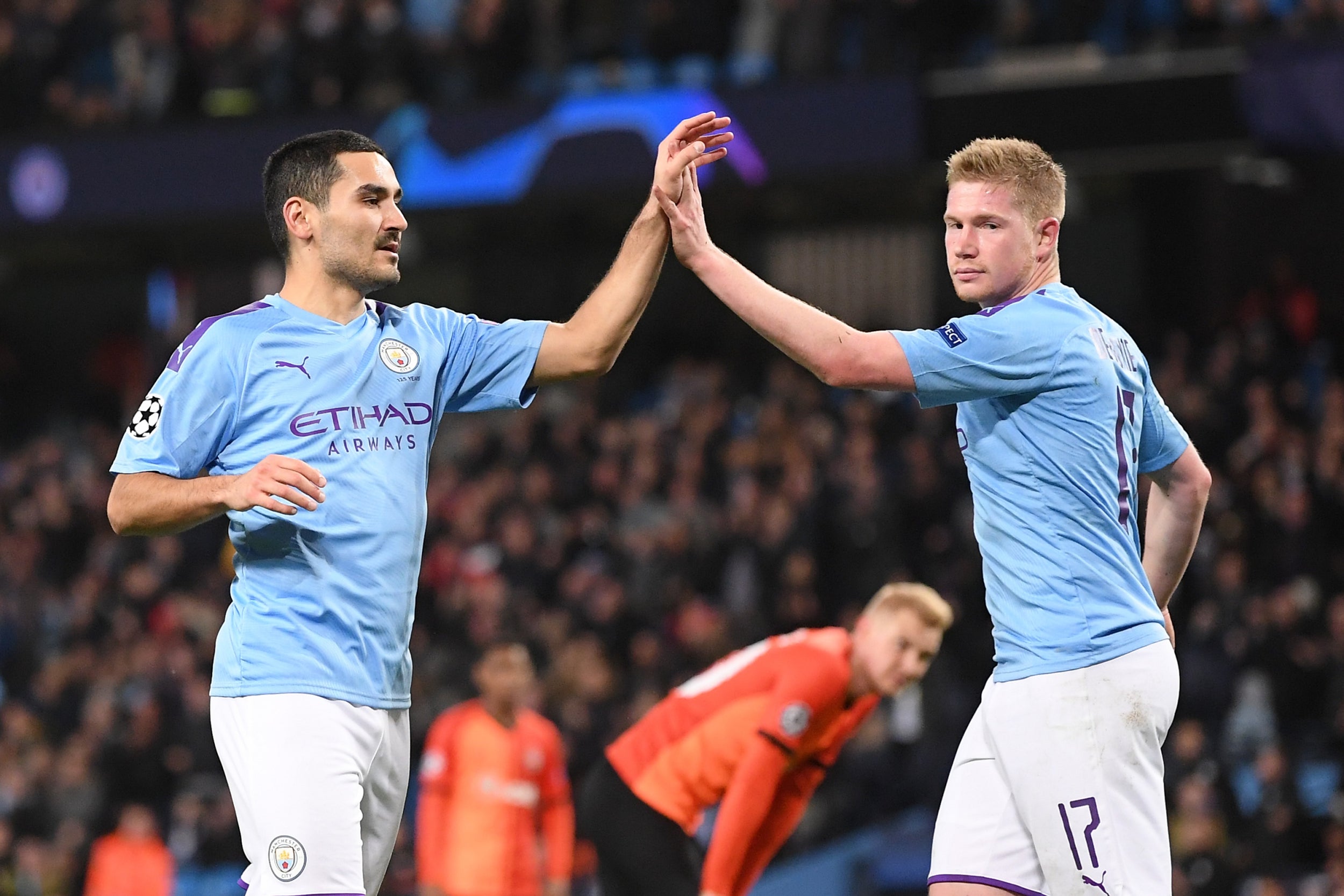 6/17

Manchester City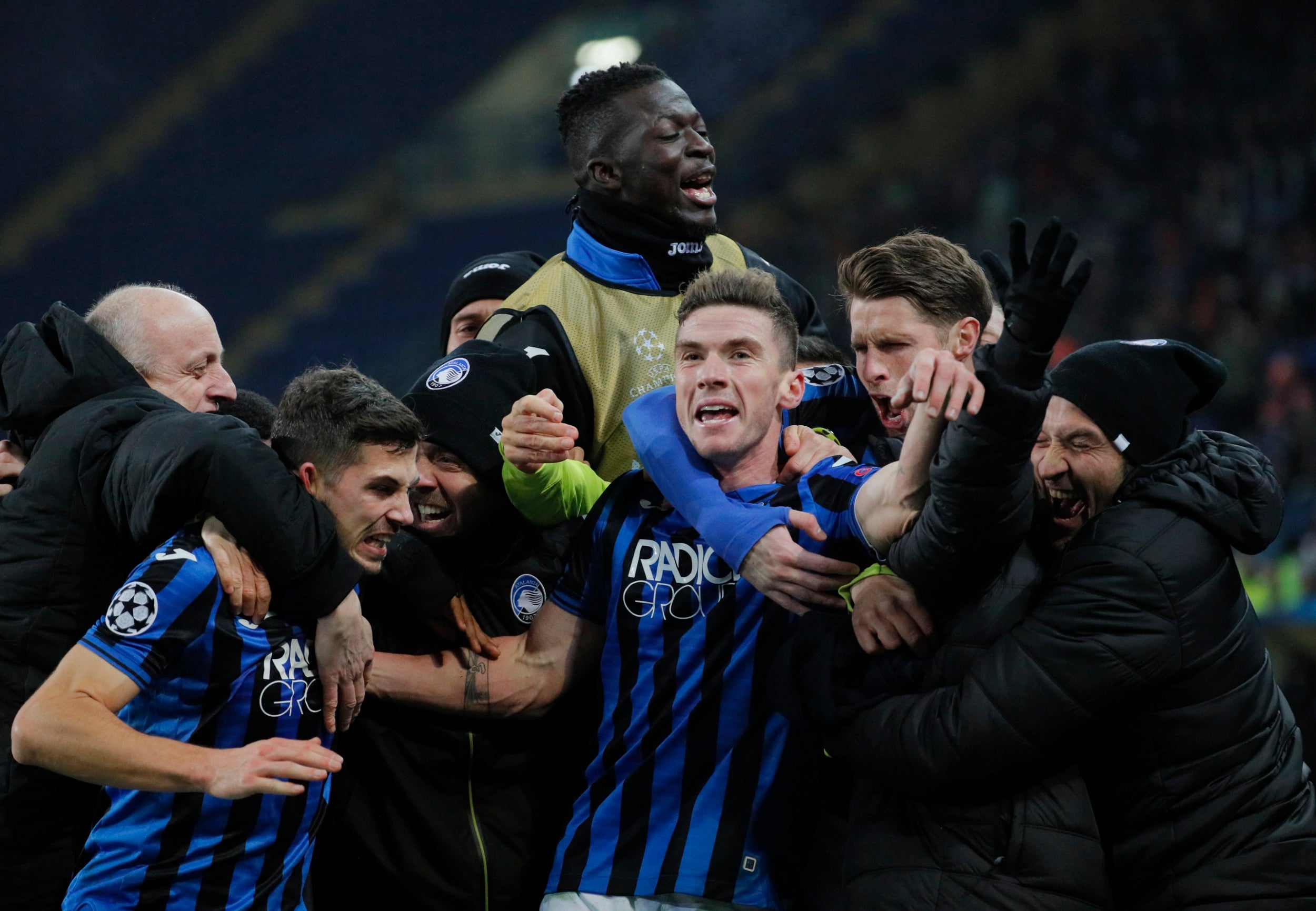 7/17

Atalanta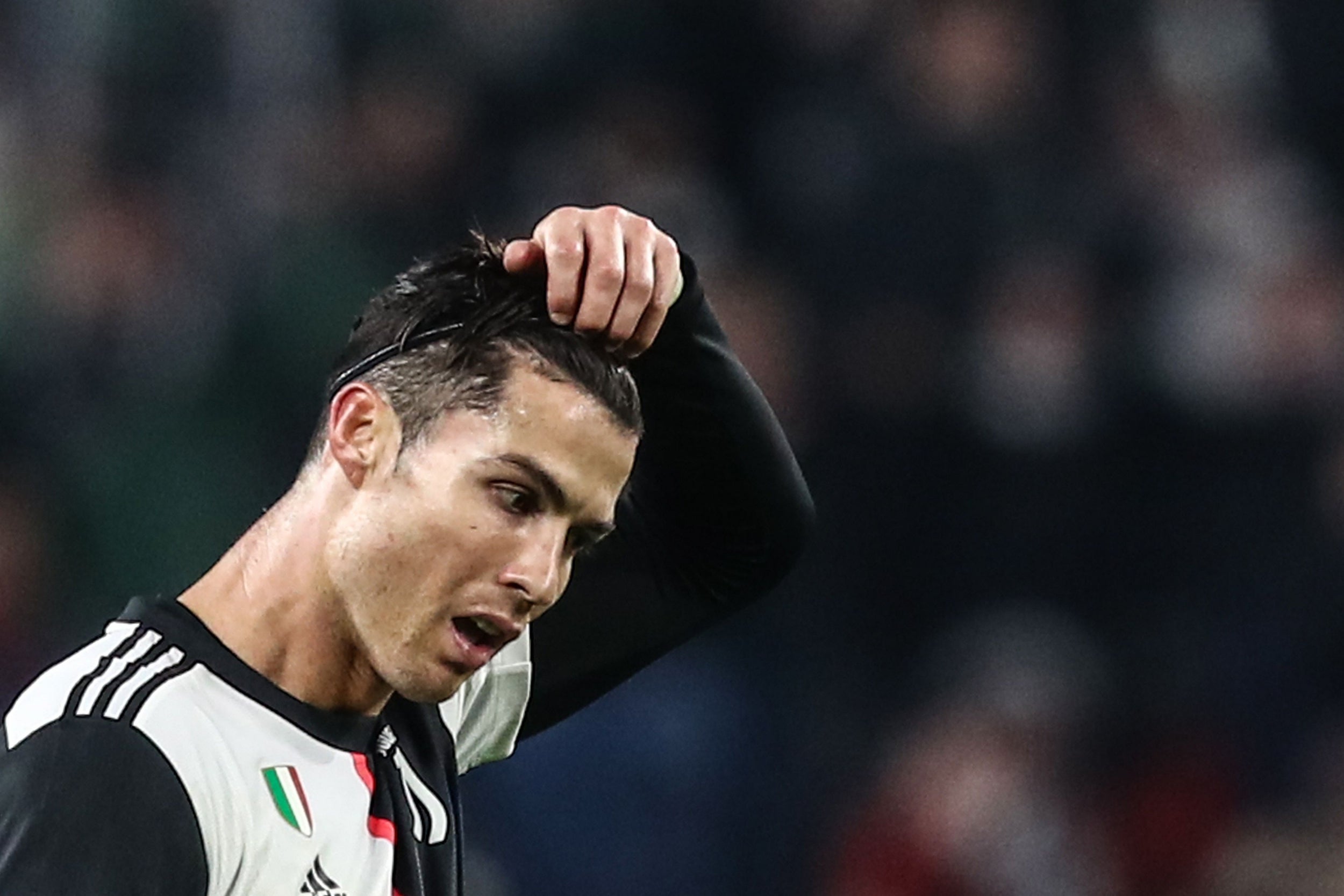 8/17

Juventus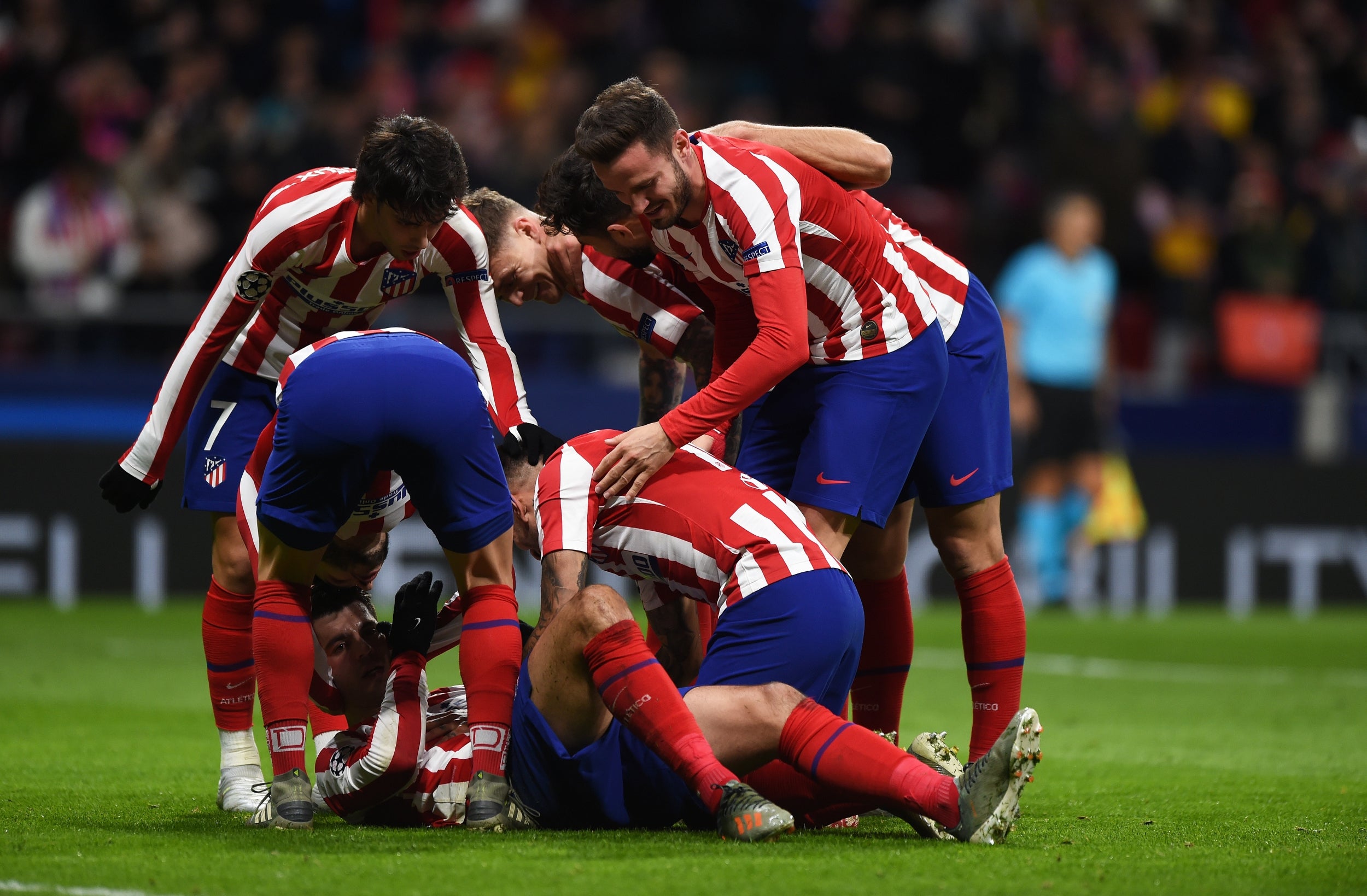 9/17

Atletico Madrid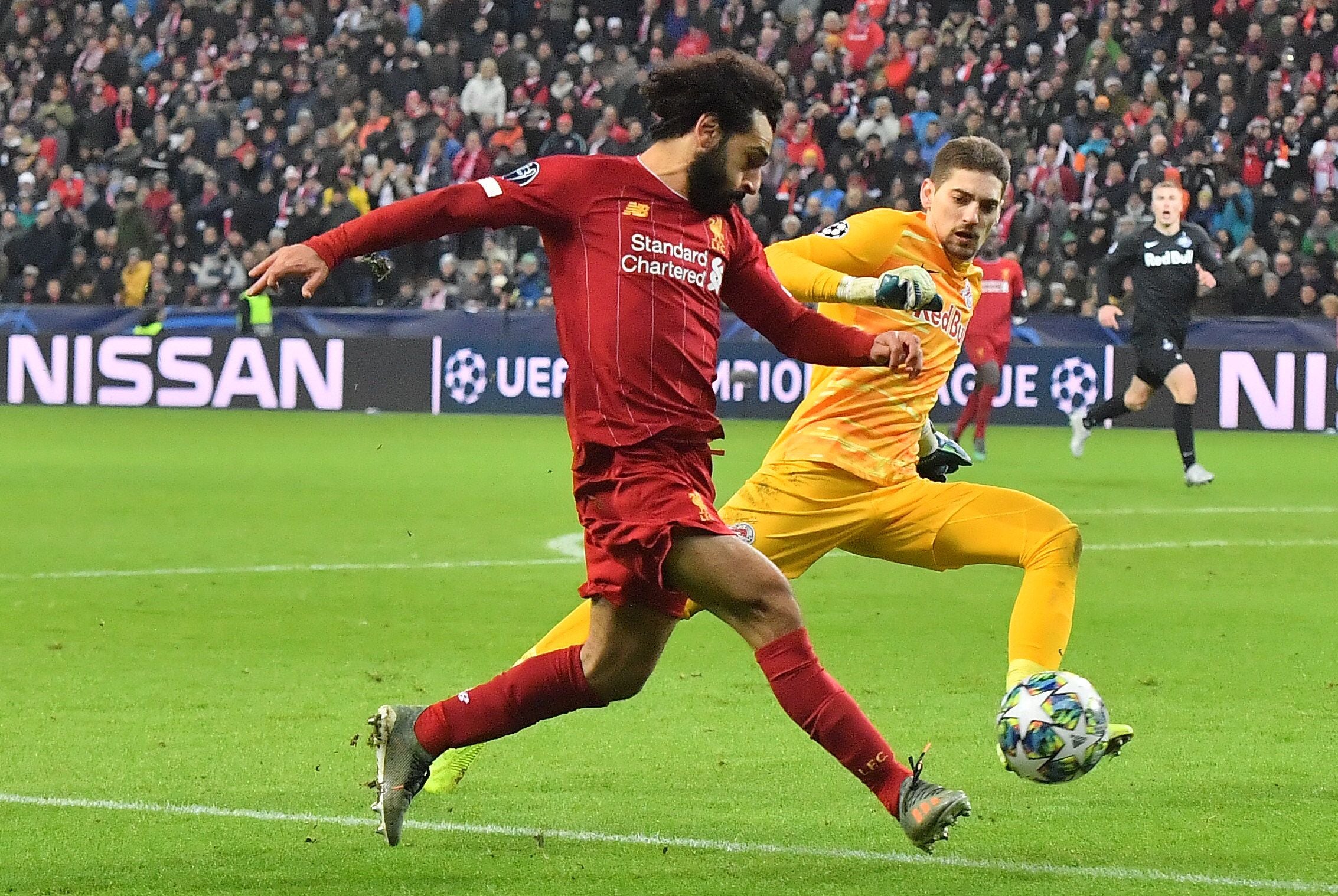 10/17

Liverpool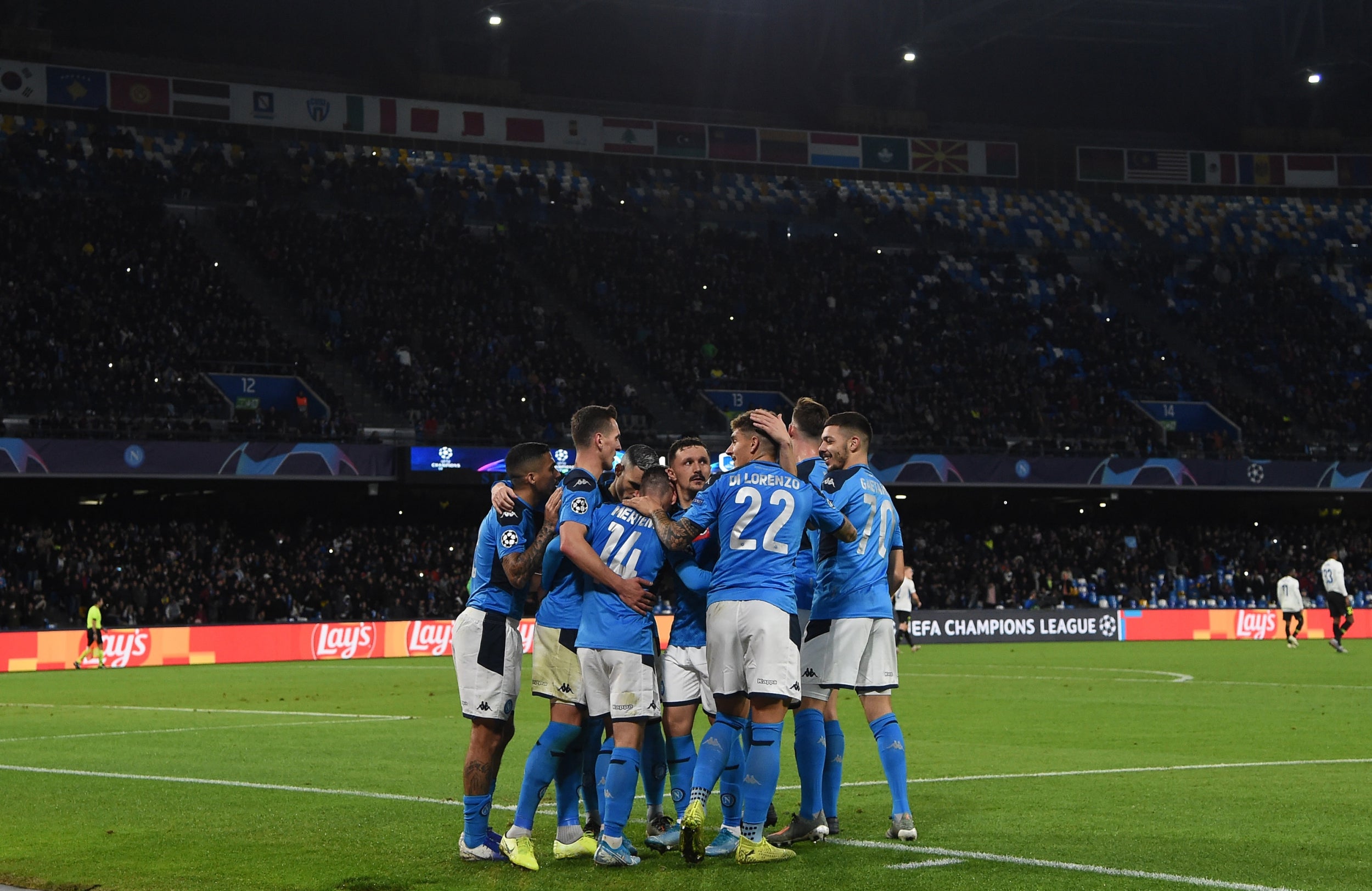 11/17

Napoli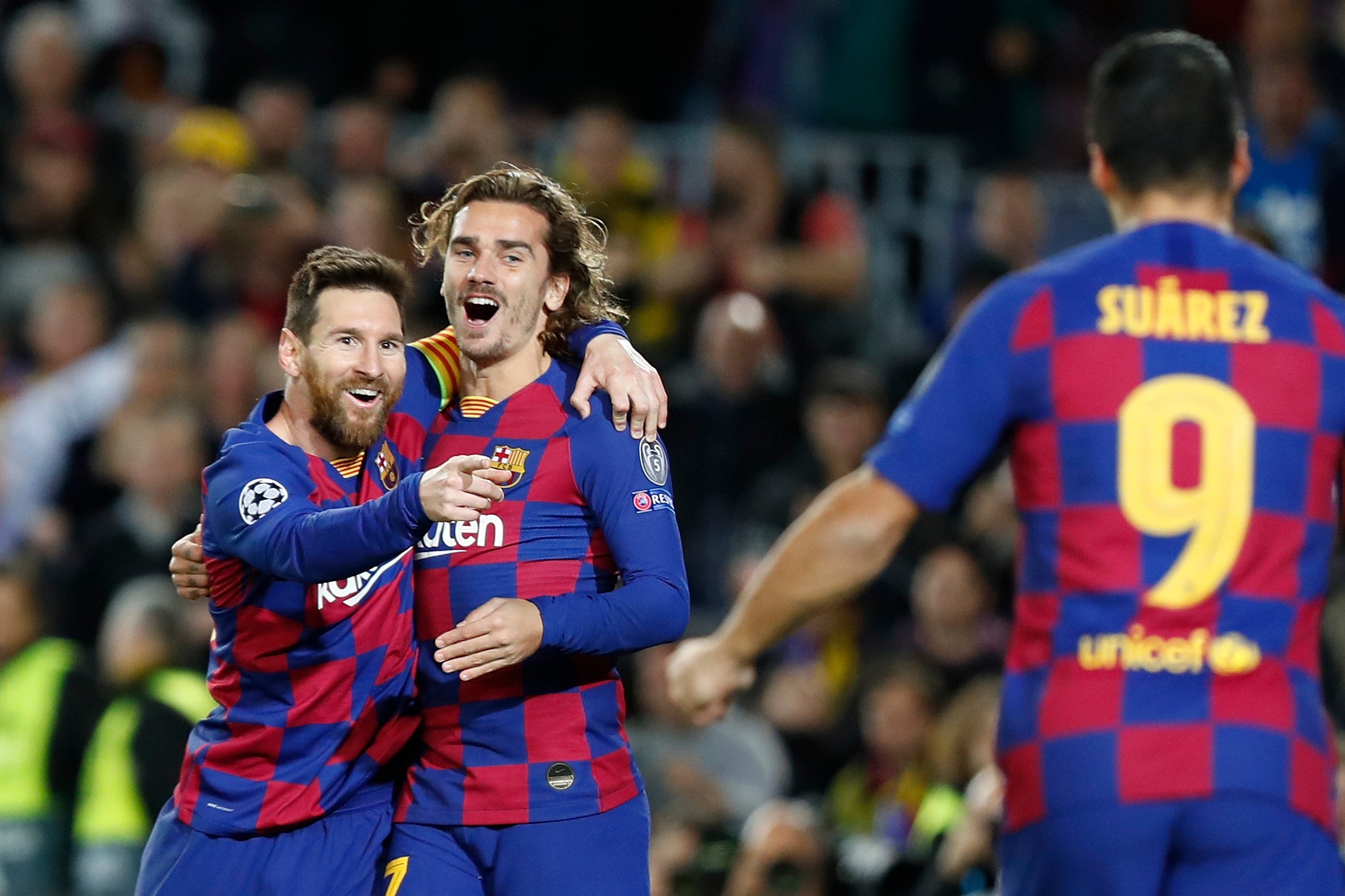 12/17

Barcelona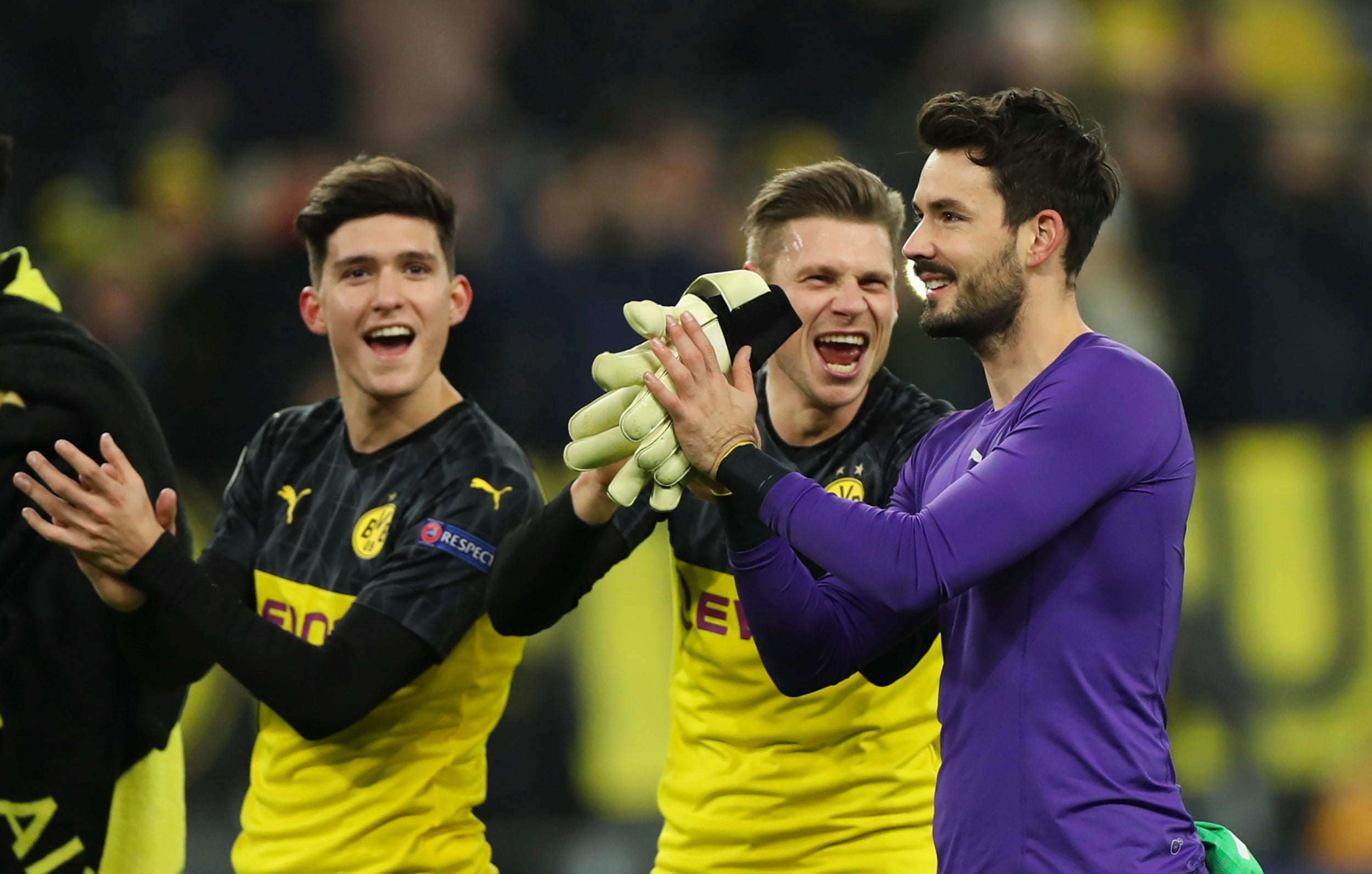 13/17

Borussia Dortmund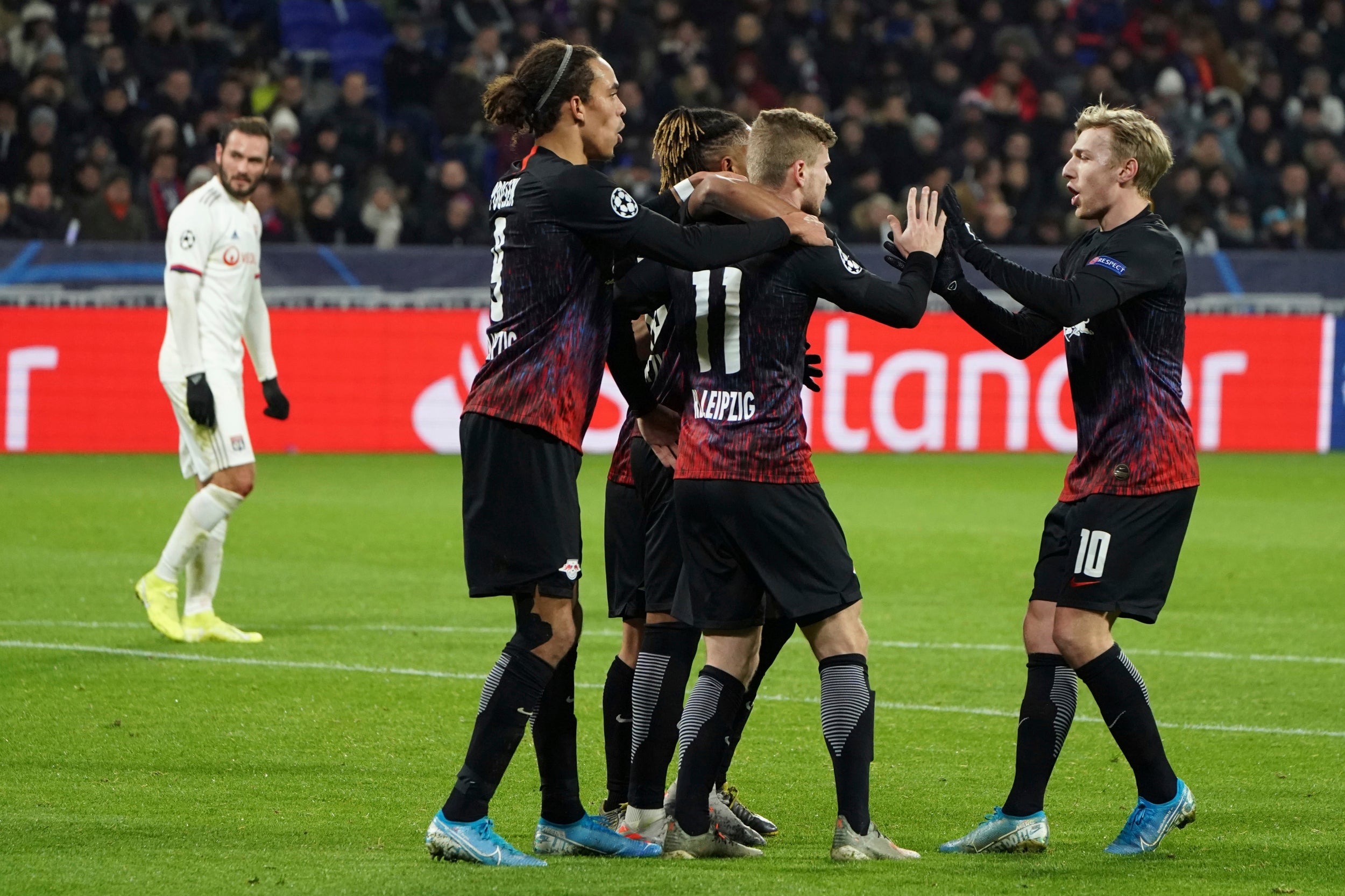 14/17

RB Leipzig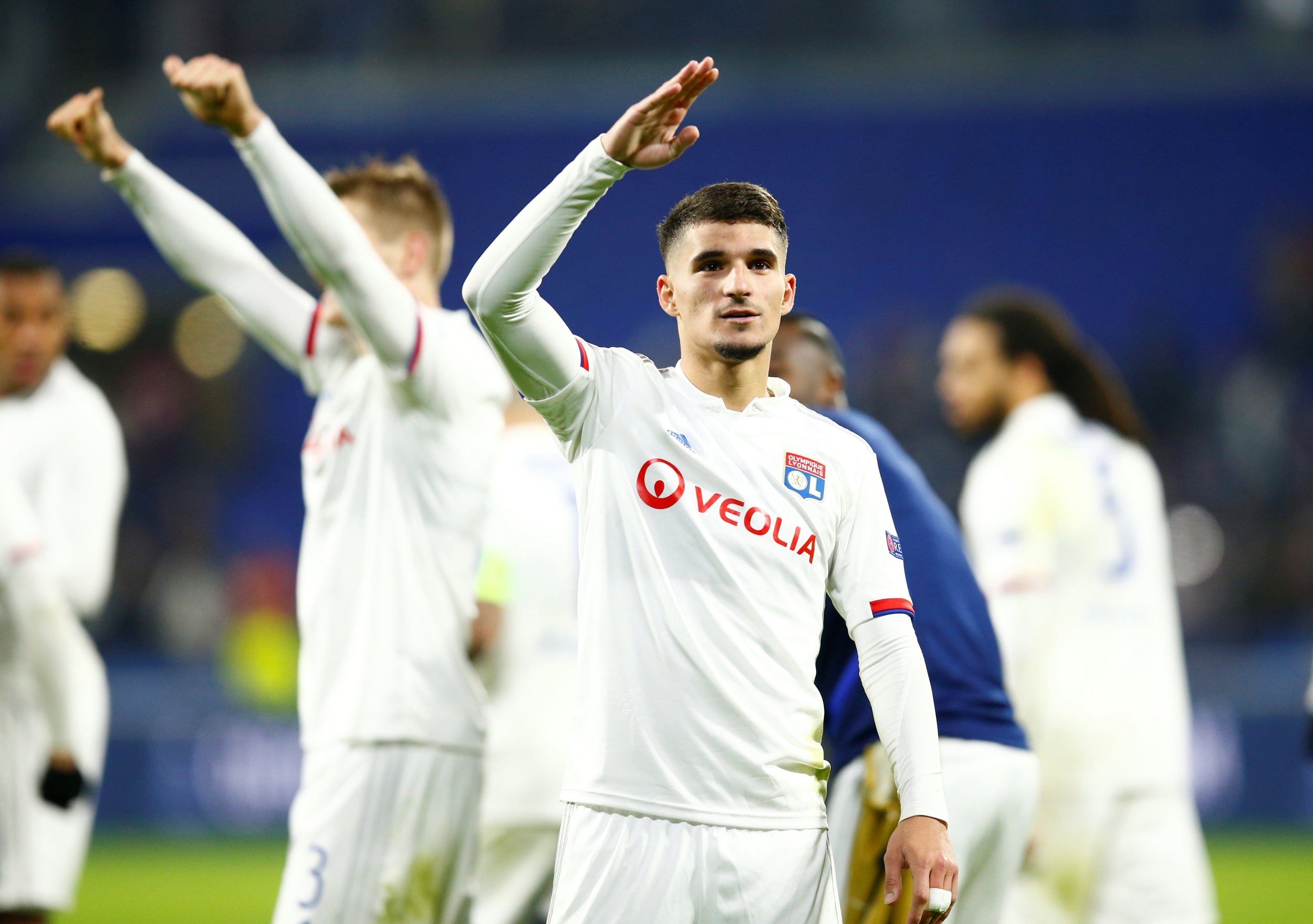 15/17

Lyon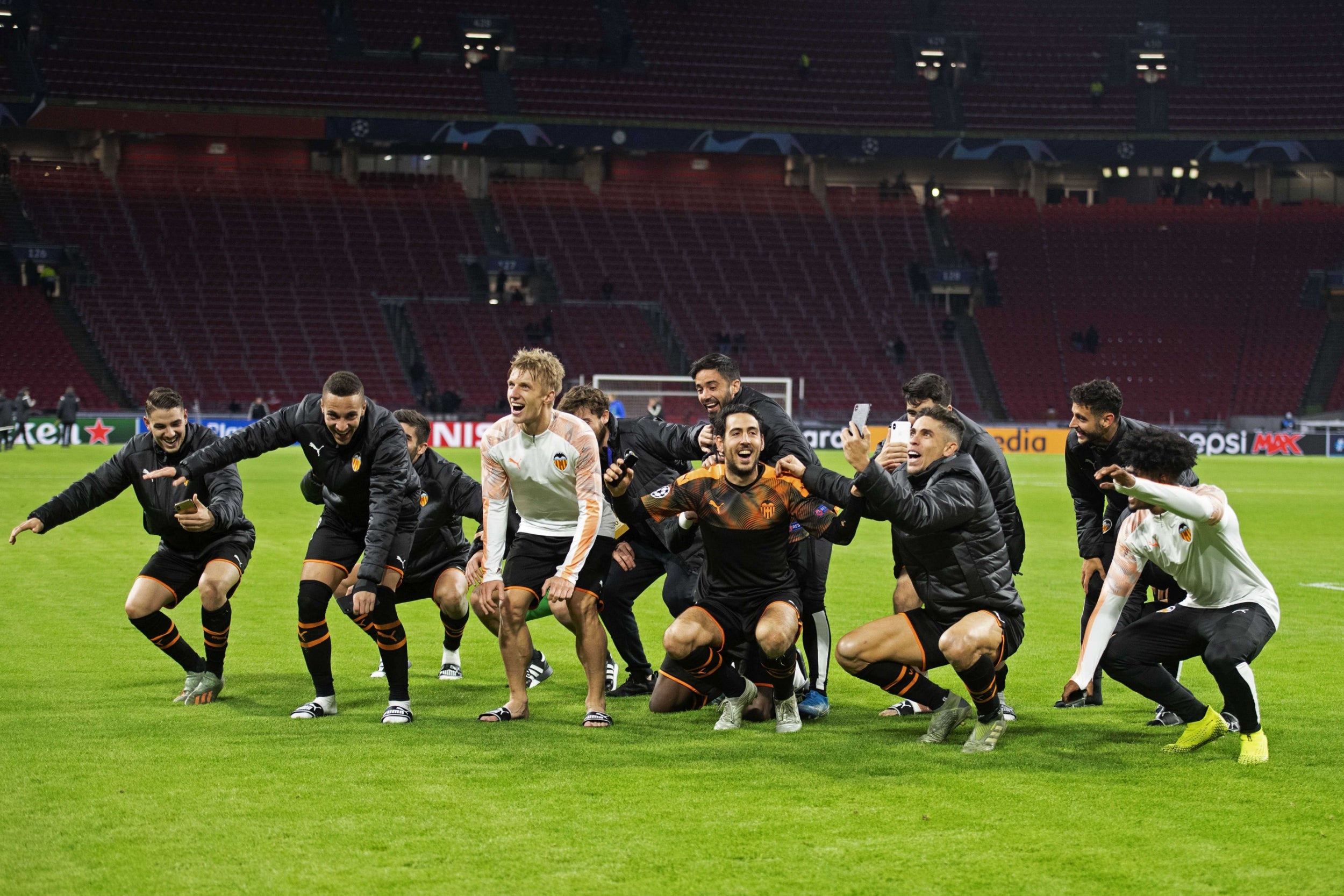 16/17

Valencia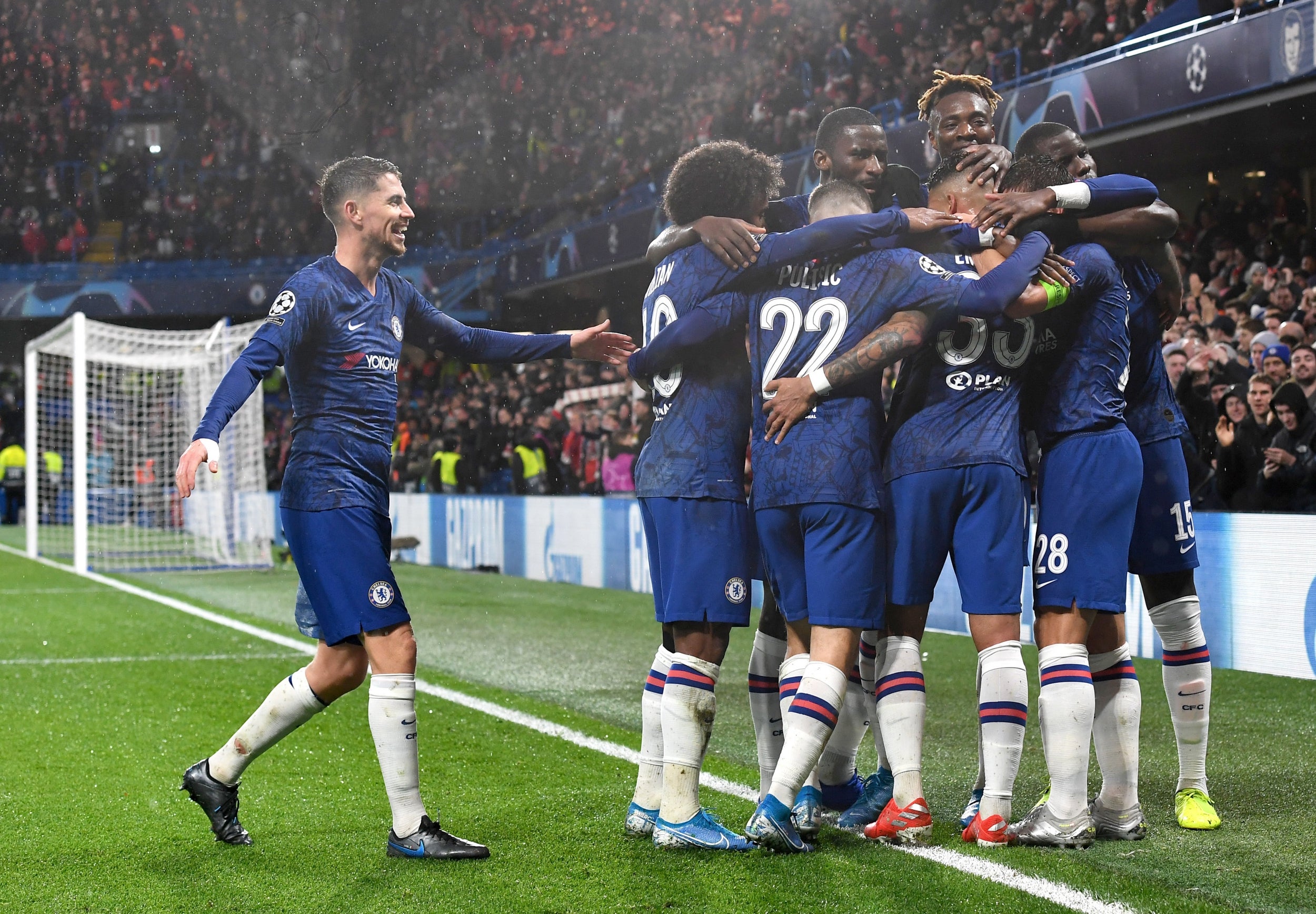 17/17

Chelsea

"For years we have been calling for severe action against Manchester City… we finally have a good example of action and hope to see more. Better late than never."

Former City forward Rodney Marsh has speculated that owner Sheikh Mansour could walk away from the club if the ban stands.

"If this decision is upheld it would not surprise me to see owner Sheikh Mansour sell the club," he tweeted. "He has been superb for City and this is a huge kick in the balls….. I wouldn't blame him."

Another former City player, Michael Brown, disagreed and insisted the club would "come out fighting

"What they've done as a football club, what they've done on the pitch, the way they've gone about it, I think they've been first class," he told the BBC. "They've been honourable how they've gone about it, as usual like Manchester City. This will be a shock for them but it will be something that they'll come out fighting.

"The owners aren't here for the short term, they will take it on. If any owners will take this adversity, it will be these."

Should City's appeal fail and they finish in the top four of the Premier League, their Champions League place for next season would pass to the fifth-placed team.

That would put Leicester, currently one place behind City in third, in an even stronger position to qualify for the Champions League, but boss Brendan Rodgers insists his focus remains firmly on his own team.

"It doesn't make much different to us," he said after Friday night's draw with Wolves. "Our focus is to finish as high as we can. These players have been amazing, they have done absolutely brilliantly. but we have a lot of work to do. We have to keep pushing and working."​

PA

Source: Read Full Article