Jurgen Klopp says nobody knows how good Xherdan Shaqiri can be ahead of Liverpool's visit to Cardiff
Jurgen Klopp felt he saw some of last year's Liverpool reemerge this week even if a player who only arrived at Anfield in the summer rightly earned many of the plaudits.
The Reds manager watched his side dismantle Red Star Belgrade with a superb display from Xherdan Shaqiri central to the 4-0 victory.
On Saturday they will face a different challenge, with the underdog fight and commitment of Neil Warnock's Cardiff City, but it will be a surprise if Shaqiri is not entrusted with helping send Liverpool to the top of the Premier League, ahead of Man City's Monday clash with Spurs.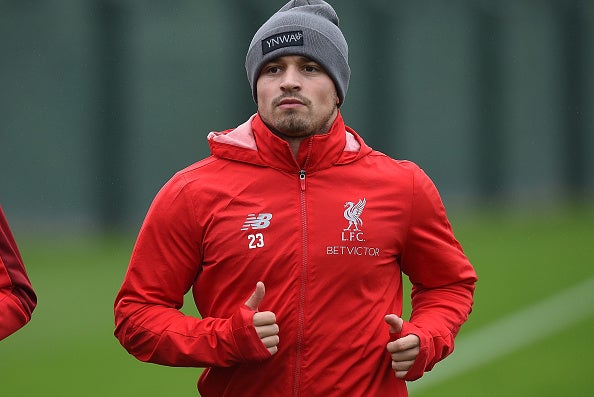 Klopp believes there is plenty more to come from the Swiss international, whose £13m price tag looks increasingly like one of the bargains of the summer.
"I don't think anybody has an idea in the moment how good Shaq can be," said Klopp.
"It's not a criticism, it's just how it is. I knew him when he was 19 at Bayern and he was already an outstanding talent.
"You can disappear a bit. Inter Milan and then Stoke. Thank God, he didn't disappear. He always had his moments. When I asked for us to cut a few scenes of Shaqiri, nobody said 'come on, Shaqiri? Really?'
"Signing him was a logical thing to do. He's still not the finished article. He still has a lot of space for improvement and that's really good. He gives us something different. So far we haven't really used his set-pieces but they are outstanding."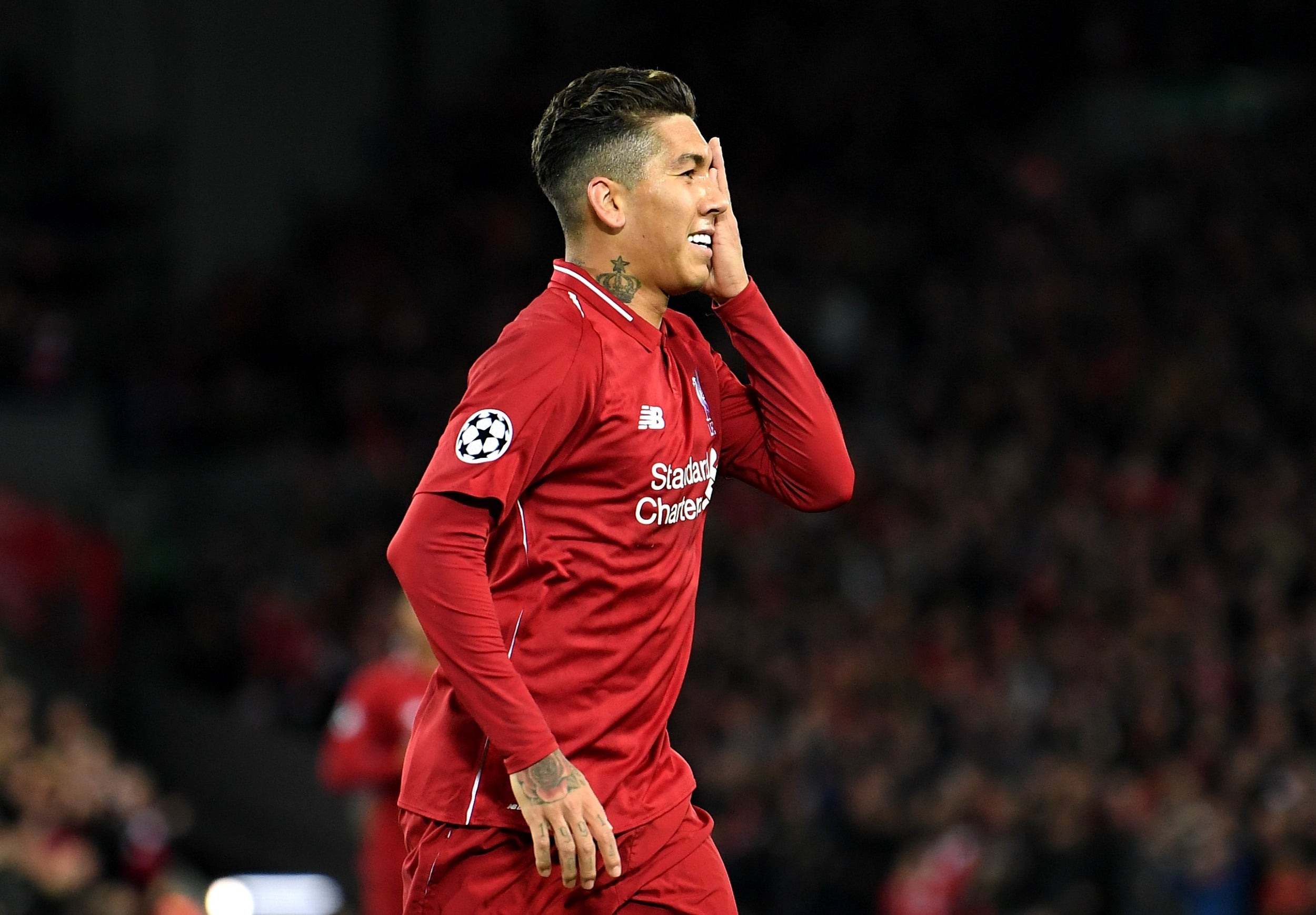 Klopp attributes three of Wednesday's goals to strong counter-pressing from his side, a trait which has been less visible in his team this season.
It was the unlikely figure of Shaqiri whose pressure won the ball before his perfect pass helped create the first goal, much to Klopp's delight.
"Yes, I love it, I really love it. He can hang that goal wherever he wants – maybe on his wall!
"We scored three goals from counter-pressing situations. All the good things we did – playing in behind, chipping through balls, it was counter-pressing that got us goals.
"In all our good games it was like this. City last season, Oxlade-Chamberlain's goal, an unbelievable shot, but how we won the ball back before that made all the difference. It gave us the space to use.
"It was a really good performance against Red Star. Before the game I said how difficult it could be. In the game it didn't look that difficult but we will see in the game in Belgrade how good they can be. They weren't bad the other night, it was just that we were good.
"In the end it was the perfect game."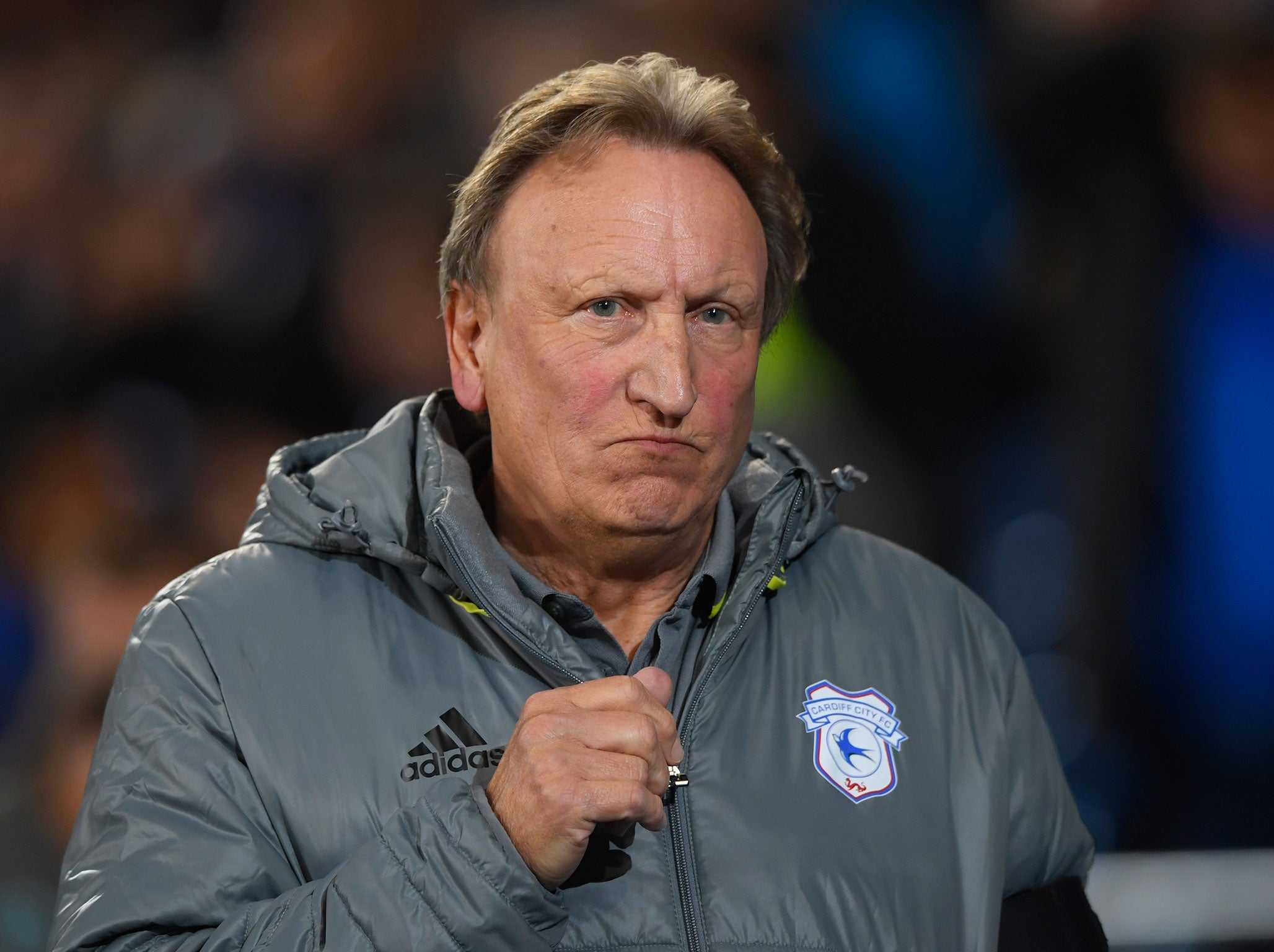 Cardiff will offer a different test and Klopp understands the power of an underdog from his years in the Bundesliga.
"I was manager of a team at Mainz that was the opposite of the favourite for 95% of the games," he recalled.
"You know the other teams are better but we still tried everything to beat them. We had a draw at Dortmund and nobody expected that.
"After the game they said 'congratulations on your point'. I said 'congratulations to you' because they got a point as well, we should have had all three. It's all about the mindset and attitude."
If set-pieces might have been a route to success for Cardiff with previous Liverpool defences, it is Klopp's team who have been the Premier League's most successful from dead balls.
It is something he put a renewed focus on in pre-season.
"I wanted it because I never had it before – a proper set-piece team. We scored from time to time and never had big problems defending against them. Here at the beginning there was obviously.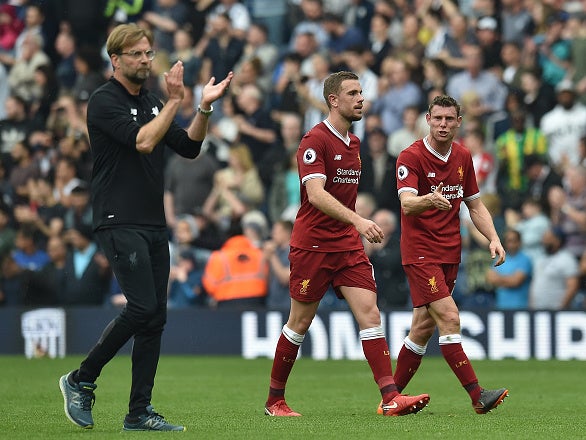 "But it is about having the right takers. You need consistency in taking them.
"There are games when it is 0-0 and you need a set piece to win the game. We knew that. But it is really difficult to find the time."
One of Liverpool's set-piece threats is defensive colossus Virgil van Dijk, a mainstay of a defence which is just over 90 minutes away from the club's longest ever run without conceding a league goal at home, which currently stands at 934 minutes.
Van Dijk wore the captain's armband against Red Star and, with Jordan Henderson again absent through injury and James Milner not a guaranteed starter, the Dutchman may have it again against Cardiff.
Although a relatively new arrival, a players' vote decided the pecking order for the armband, Klopp explained, with van Dijk and Gini Wijnaldum the back-ups selected.
"When I came in I built a players' committee – there were five or six players, Lucas Leiva, Adam Lallana, Phil Coutinho stuff like that. This team grew now and they are all very demanding and confident players in the squad so you can decide which of them you want.
"It was a close decision. Dejan (Lovren) was close, Adam (Lallana) was close. They all had their votes. The players see it in the right way – that the players could do the job.
"Virgil is still young. He looks more of a man than he really is. There is nothing wrong with that and he can still improve.
"It is good for him to have this responsibility and there will be a day for sure when Gini will wear the armband. He will be very proud of that as well."
Follow the Independent Sport on Instagram here, for all of the best images, videos and stories from around the sporting world.
Source: Read Full Article