James McClean will not wear poppy for Stoke: 'Please respect my choice'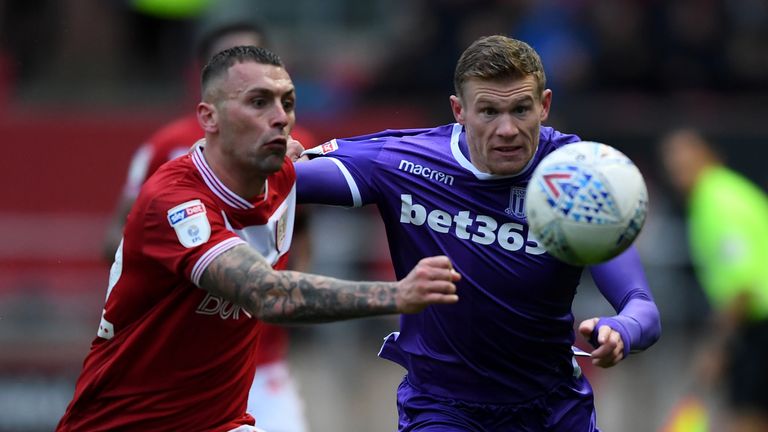 James McClean has called for people to respect his decision not to wear a Remembrance Day poppy in Stoke's upcoming matches against Middlesbrough and Nottingham Forest.
The Republic of Ireland international has received the backing of his club Stoke, who said they "respect his decision and his right to follow his own convictions".
The Sky Bet Chamionship club confirmed they will be supporting the Royal British Legion's Poppy Appeal by wearing the embroidered poppy on their shirts against Middlesbrough on November 3 and against Nottingham Forest on November 10.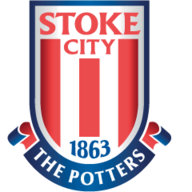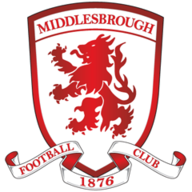 Stoke vs M'boro
November 3, 2018, 5:15pm
Live on
"I know many people won't agree with my decision or even attempt to gain an understanding of why I don't wear a poppy," McClean said.
"I accept that but I would ask people to be respectful of the choice I have made, just as I'm respectful of people who do choose to wear a poppy."
The Derry-born midfielder has refused to wear a poppy on his shirt since first moving to England with Sunderland in 2011.
In 2014, he wrote a letter to then-Wigan chairman Dave Whelan explaining why he would not wear the symbol in their match against Bolton.
He said he felt wearing the symbol would be a "gesture of disrespect" towards those who died in the 1972 Bloody Sunday massacre.
But McClean insisted he is "not a war monger, or anti-British".
Stoke said they remain "proud of our close connections with the Armed Forces" and have also invited members of the Armed Forces to join their remembrance at the Middlesbrough fixture.
"However, we recognise that the poppy means different things to different individuals and communities and (like the Royal British Legion) do not believe that anybody should be forced or even pressured to wear the poppy against their free will," a club statement added.
Source: Read Full Article