James McClean warned by FA over 'offensive word' in Instagram post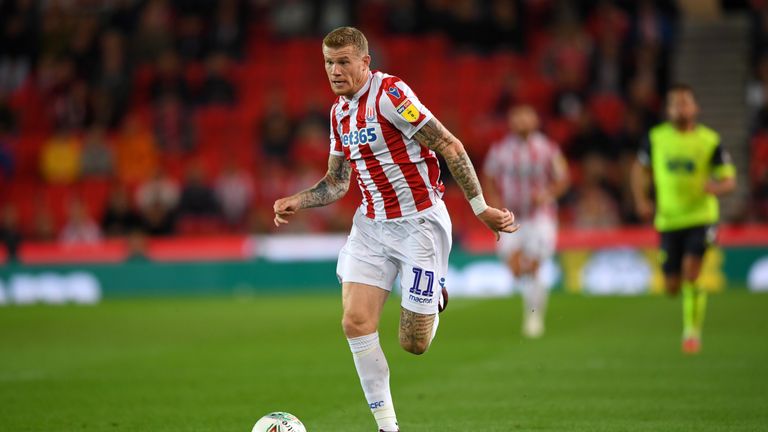 Stoke winger James McClean has been warned by the Football Association for using an offensive word on social media, but no further action will be taken.
McClean criticised the FA for looking into his post which lambasted both Stoke and Middlesbrough fans for their abuse aimed toward him after Saturday's match at the bet365 stadium for not wearing a poppy.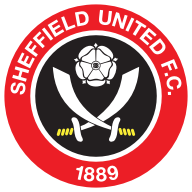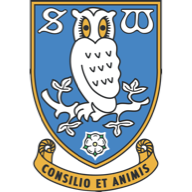 Sheff Utd vs Sheff Wed
November 9, 2018, 7:00pm
Live on
The FA, however, did not investigate the clash between the Republic of Ireland international and both sets of fans.
Stoke are reviewing both the incident between the player and supporters and McClean's post on social media.
McClean questioned why his behaviour was under the FA's microscope in another post on Monday, saying he has been the victim of "sectarian abuse" for years without intervention from the governing body.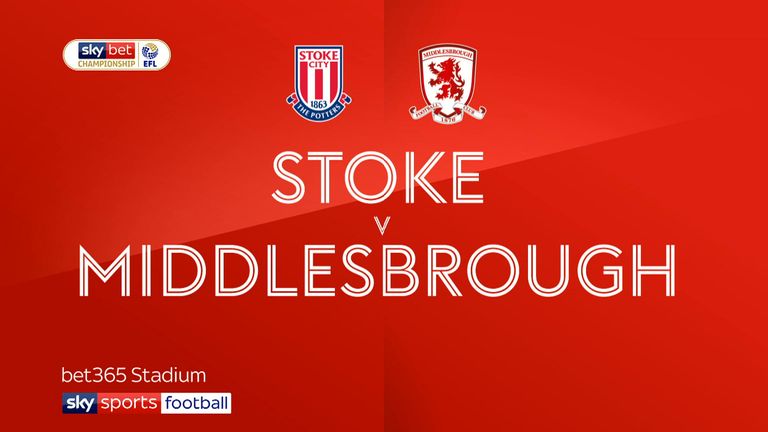 The post read: "The FA are investigating me after Saturday's event – for what, exactly?
"Yet week in, week out for the past seven years, I get constant sectarian abuse, death threats, objects being thrown, chanting which is heard loud and clear every week which my family, wife and kids have to listen to, they turn a blind eye and not a single word or condemnation of any sort.
"Huddersfield away last year while playing (for) West Brom where there was an incident with their fans which was on the game highlights where the cameras clearly caught it, yet the FA – when complaint was made to them – said there 'was not enough evidence'.
"If it was a person's skin colour or if it was anti-Muslim, someone's gender, there would be an uproar and it would be taken in a completely different way and dealt with in a different manner.
"But like in Neil Lennon's case in Scotland, because we are Irish Catholics, they turn a blind eye and nothing is ever said and done."
The Republic of Ireland international has consistently made the decision not to wear a poppy on his shirt and again explained his reasons for that decision before Friday's game.
He was backed by Stoke, who he signed for from West Brom over the summer, but that did not stop the negative reaction when he came on as a late substitute.
Source: Read Full Article