German minor league player banned for seven years after biting off part of opponent's nose during a match
A German sports court has banned a minor league player for seven years after he bit off part of an opponent's nose during a match.
The player, representing SV Preussen Eiberg, sank his teeth into an opponent playing for ESG 99/06 II during a Kreisliga B game. Neither individual can be named because of German privacy laws.
Regional association rules allowed for a ban of anything between six weeks and eight years, but the court's judgement went with a more severe punishment due to the extreme nature of the incident. Two of the seven years are suspended.
The 40-year-old player was also ordered to make a charitable donation of €500 (£441) and cover legal costs of up to €100 (£88) after being charged with actual bodily harm by Essen police.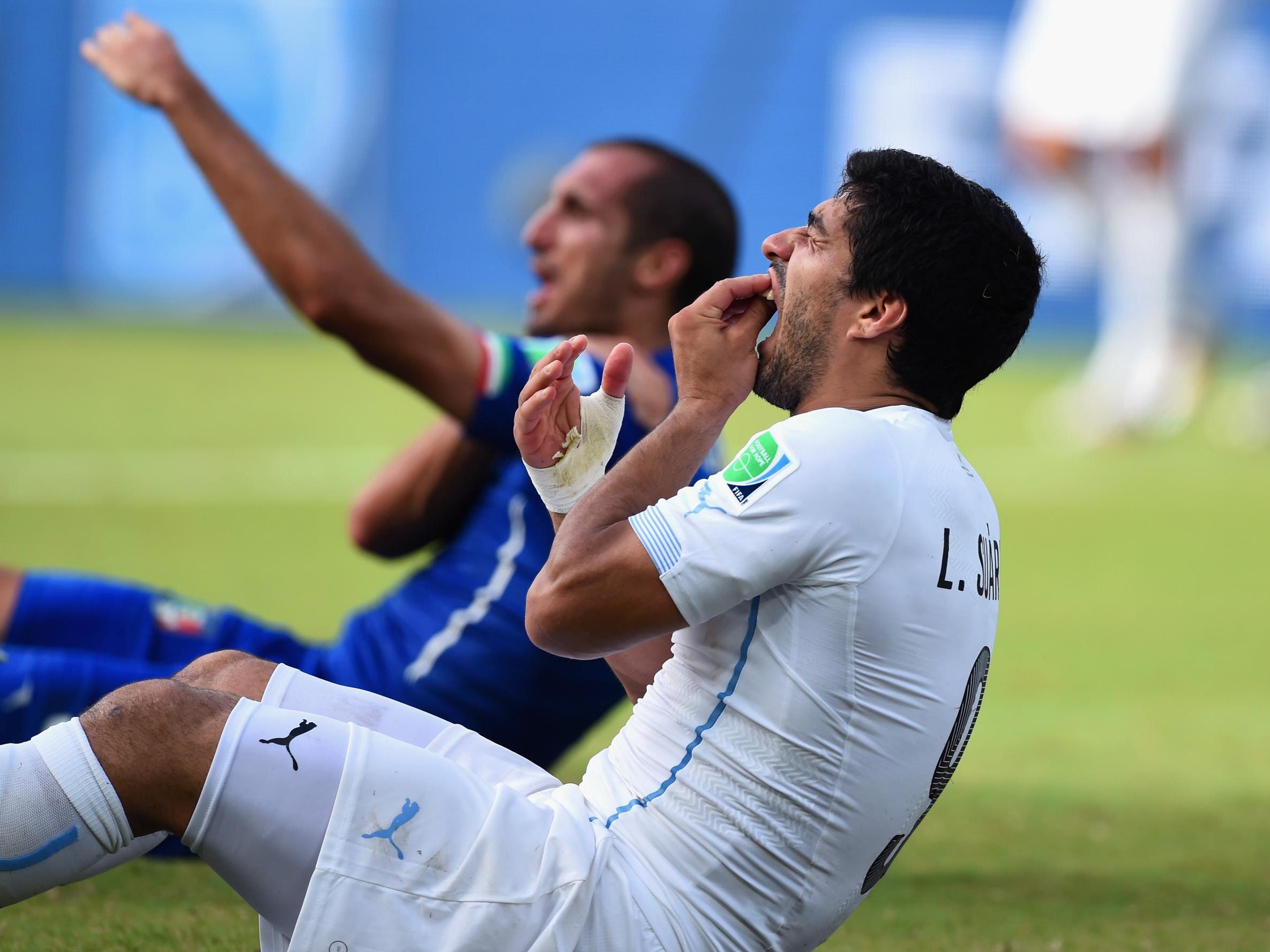 The victim spent three days at a local hospital where he underwent surgery but "is doing reasonably ok" now, a spokesperson told Rheinische Post.
Eiberg initially opted not to expel their player while they awaited the court verdict, and the club have not yet confirmed whether or not he will remain with the club during his suspension.
He expressed regret for the incident in court while repeatedly insisting that "he did not make an active biting movement" towards his victim.
Eiberg coach Thomas Cichon had been hoping for a lenient court ruling, having compared the incident to when Luis Suarez bit Giorgio Chiellini during the 2014 World Cup.
"Luis Suarez still plays for the [Uruguay] national team, for his club," Cichon said. "Sure, we are on a different level here, but we must not make things bigger than they are."
Follow the Independent Sport on Instagram here, for all of the best images, videos and stories from around the sporting world.
Source: Read Full Article