Charlie Nicholas' Carabao Cup predictions: Burton v Nottingham Forest, Chelsea v Derby, Man City v Fulham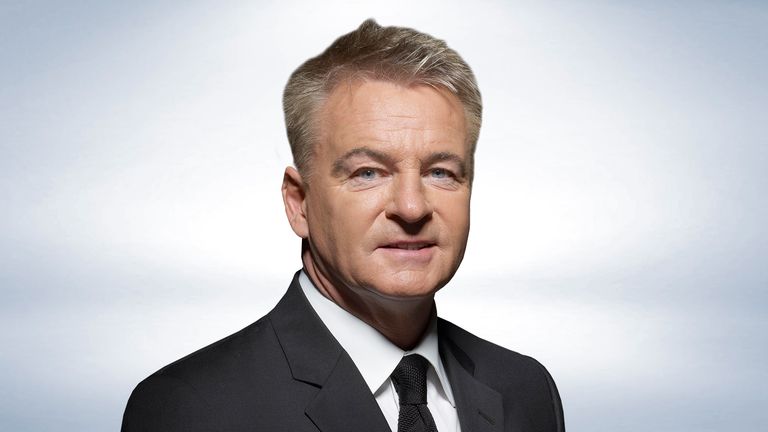 Sky Sports' Charlie Nicholas gives us his predictions for this week's Carabao Cup fourth-round matches…
Tuesday
Burton vs Nottingham Forest (live on Sky Sports Football from 7.30pm)
Nigel Clough going up against his old side provides a little spark. Nottingham Forest are unpredictable under Aitor Karanka but if they play a strong team there's goals in them and I think they'll want to go to Burton, get through this tie and see where it takes them.
CHARLIE PREDICTS: 1-3 (18/1 with Sky Bet)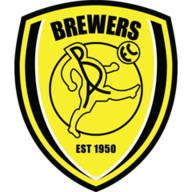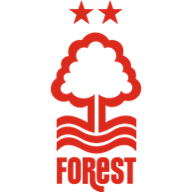 Burton Alb vs N Forest
October 30, 2018, 7:30pm
Live on
Bournemouth vs Norwich (7.45pm)
Norwich are a dangerous side, but Bournemouth are one of those teams that I think should really be going for this competition and trying to win it because, let's face it, they're not going to go down. They'll finish around or above halfway in the Premier League quite comfortably so they should be trying to win a cup now, and this is their best chance.
I expect Eddie Howe to make changes but not that many and there's enough quality there for them to beat a dangerous Norwich side.
CHARLIE PREDICTS: 2-1 (15/2 with Sky Bet)
Wednesday
Chelsea vs Derby (live on Sky Sports Football from 7pm)
It'll be an emotional return for Frank Lampard at Stamford Bridge but only to a certain point as he's got a job to do and he's the kind of guy that'll be as professional as you can be. He'll be solely focused on getting another big result here, don't you worry about that.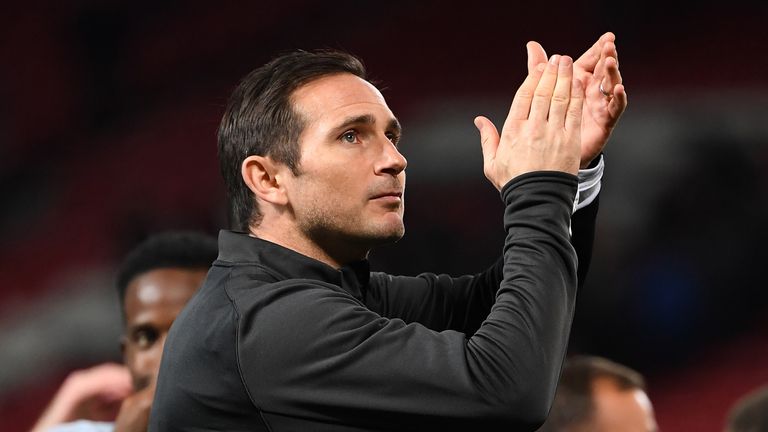 He's got some great youngsters there like Mason Mount from Chelsea, who can play against his own team, and Harry Wilson from Liverpool, but I think this one is just a step too far for them with the likes of Olivier Giroud and Cesc Fabregas getting a run out.
CHARLIE PREDICTS: 2-0 (11/2 with Sky Bet)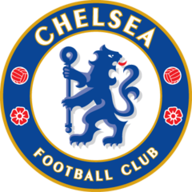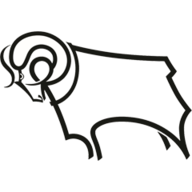 Chelsea vs Derby
October 31, 2018, 7:00pm
Live on
Arsenal vs Blackpool (7.45pm)
It's a very good draw for Arsenal, who can afford to make a number of changes. With the likes of Aaron Ramsey and Danny Welbeck to come in there's more than enough there to get a convincing result against Blackpool, especially at the Emirates. I don't see too many problems for the Gunners here.
CHARLIE PREDICTS: 4-0 (7/1 with Sky Bet)
West Ham vs Tottenham (7.45pm)
Playing on Monday night forces Mauricio Pochettino's hand here as he'll have to make big changes and give the youngsters a run out because the squad just isn't big enough. It's a tough one for him now as even winning this competition won't really prove anything as he's lifted Spurs to challenging for the title and playing in the Champions League.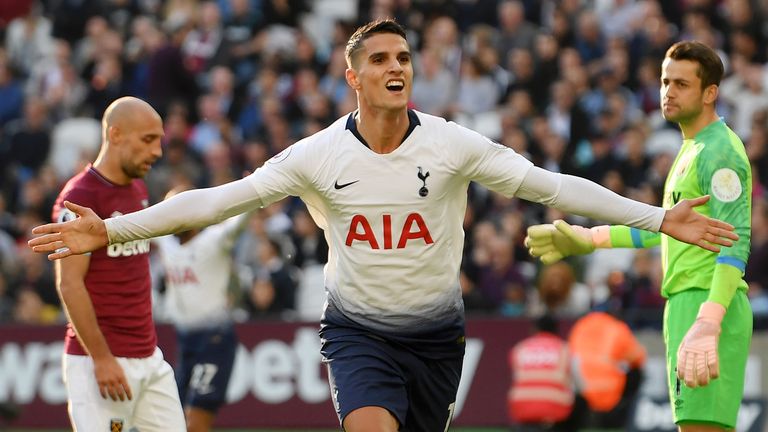 I still think West Ham are improving generally and they're another team who should be going all out to win this thing so because of that and the changes Spurs will have to make, I think the Hammers can get through.
CHARLIE PREDICTS: 2-1 (9/1 with Sky Bet)
Middlesbrough vs Crystal Palace (8pm)
Good luck figuring this one out everybody! Crystal Palace got a good result against Arsenal but they scored two penalties and I just don't see where the goals are coming from in this team. Tony Pulis, in my opinion, has never really taken this competition seriously as it was all about survival at West Brom and now promotion at Middlesbrough.
I don't see too many goals in this because there could be a load of changes but just because of Palace's problems scoring goals I think the home side could pinch this one.
CHARLIE PREDICTS: 1-0 (8/1 with Sky Bet)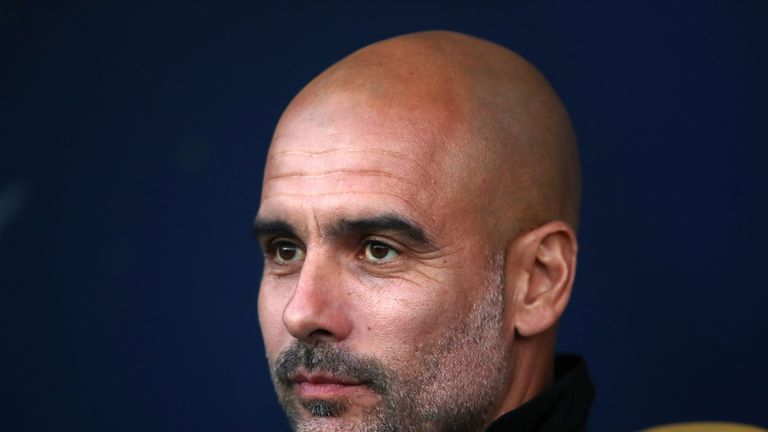 Thursday
Man City vs Fulham (7.45pm)
Fulham can't keep a clean sheet no matter who they play so I don't think making changes does them any favours at all. They need to take lessons in how to park the bus sometimes but they really do look incapable of doing so.
Everywhere you look around the Manchester City squad there's quality and Pep Guardiola doesn't know how to take it easy. He demands they win every game and I think they'll do that here quite easily.
CHARLIE PREDICTS: 4-0 (13/2 with Sky Bet)
Source: Read Full Article