Casey Stoney says Ole Gunnar Solskjaer's daughter could play for Manchester United Women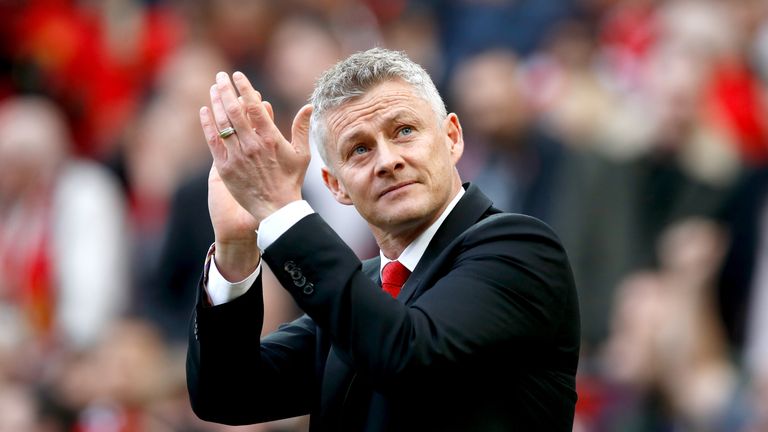 Manchester United Women head coach Casey Stoney says Ole Gunnar Solskjaer's daughter could play for the club following his appointment as permanent manager at Old Trafford.
Solskjaer was handed a three-year contract to manage United on Thursday after leading the club to 14 wins from his 19 matches in charge since becoming caretaker manager in December.
Former England international Stoney, who is the first head coach of United's newly-formed women's team, says Solskjaer's 15-year-old daughter Karna would be welcome at the club.
"I speak to Ole on a regular basis," said Stoney. "He is a really good guy, he supports the women's team and he's also got a young girl that plays football as well.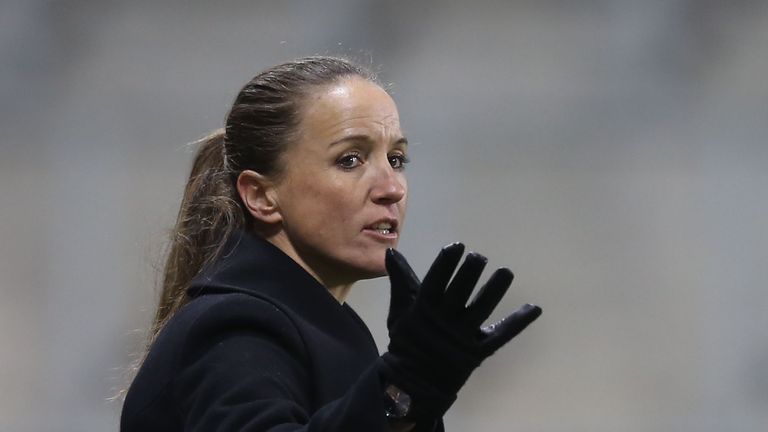 "When they move over, we'll look at getting her in with our club and making sure she's looked after.
"And making sure that this club is inclusive – he's a key part of that because he believes in the women's game."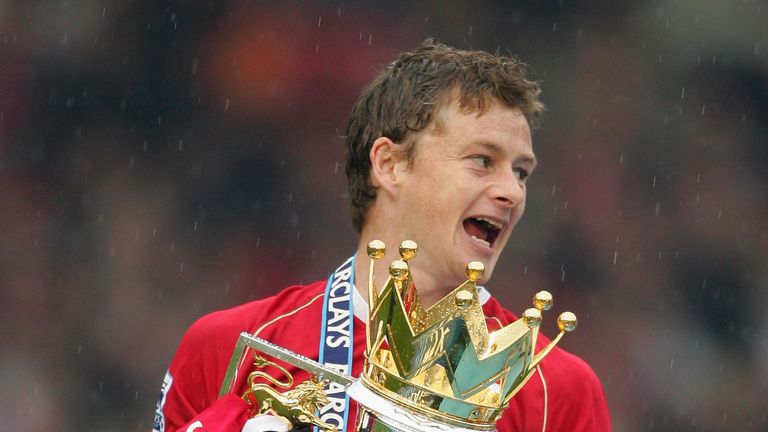 Stoney says Solskjaer deserves his opportunity with the men's team after guiding them to within two points of the top four.
"I think he has galvanised it, he's brought the 'united' back to United," she said.
"I'm really pleased for him, I'm glad he's got the job and I'm sure he'll now put plans in place to make it a successful team again."
Manchester United currently top the FA Women's Championship in their debut season and next face nearest rivals Tottenham on Sunday.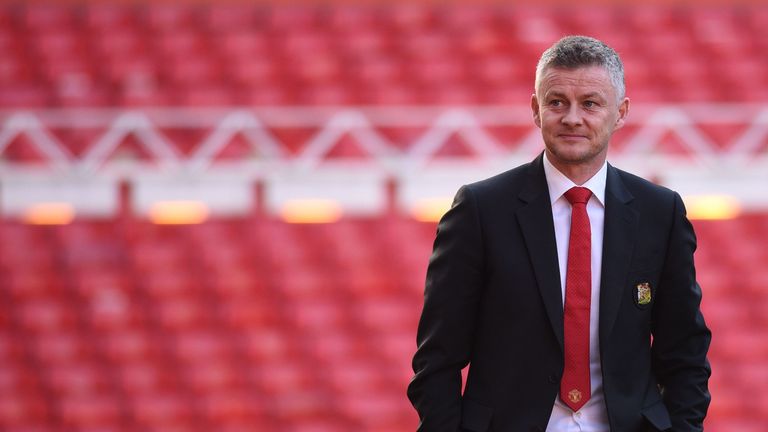 Stoney says the positive atmosphere around the club has been boosted by the appointment of Solskjaer.
"It is a fantastic place to be," she said. "I've had a great experience over the last nine months and now Ole has got the job it is a really positive environment.
Source: Read Full Article