Aaron Ramsey's peak still to come ahead of expected Arsenal exit, says Danny Higginbotham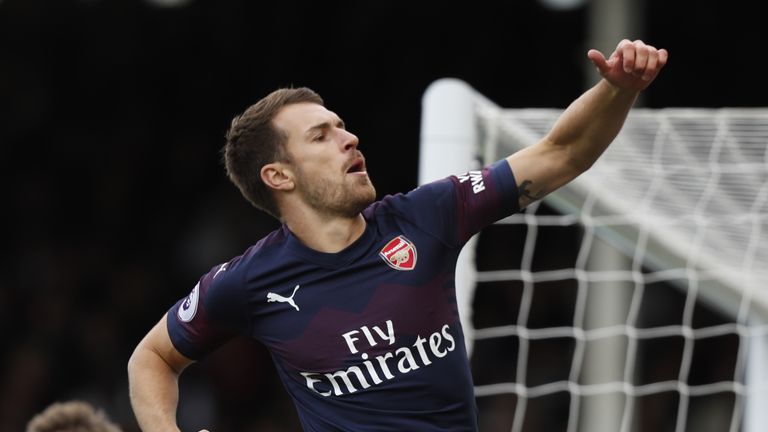 Aaron Ramsey is an "integral part of Arsenal" who has his peak years still ahead of him, says Danny Higginbotham.
The Wales international will leave the north London club at the end of the season after the club told him in person why he will not be offered a new contract, Sky Sports News understands.
Ramsey, who has made 16 appearances under new head coach Unai Emery so far this season, believed he would extend his 10-year stay only for a new deal for the midfielder to be withdrawn by the club's hierarchy.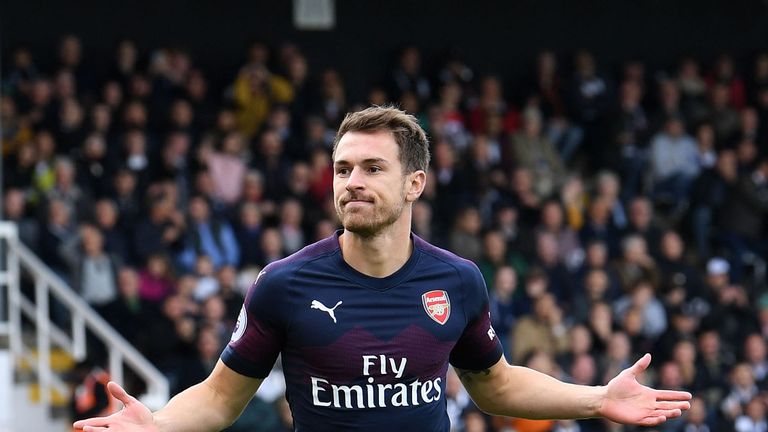 When asked what Higginbotham made of the situation, he told Sky Sports News: "It has surprised me. I think he is an integral part of Arsenal.
"He has been there a long time. There have been a number of new players coming to the football club.
"He is a player probably not even at his peak yet. Potentially his peak years are going to be away from Arsenal."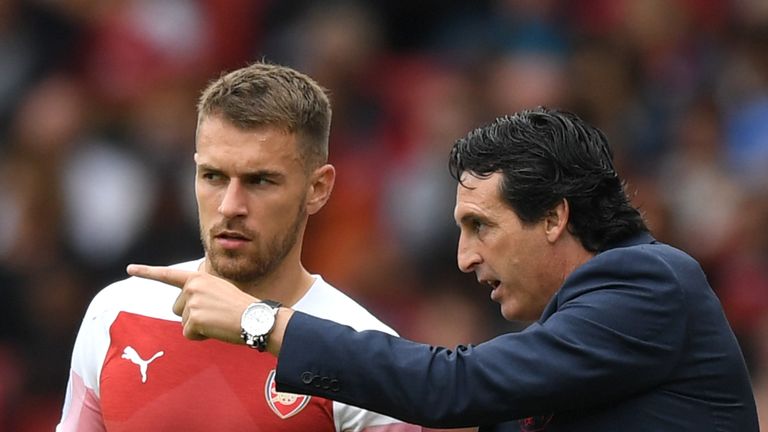 Jack Wilshere ended a 17-year association with Arsenal in the summer by leaving on a free, while Alexis Sanchez joined Manchester United in January, with the Chile international's contract in its final months and Higginbotham believes Ramsey's exit would be the club's own fault.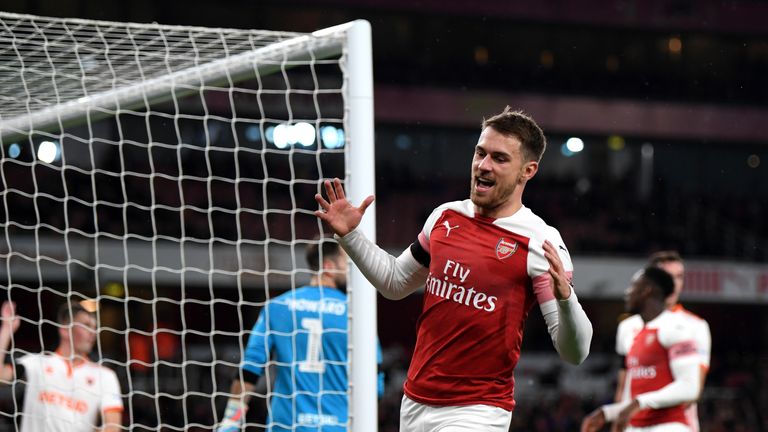 "The problem is we all know about [Mesut] Ozil and he has signed a huge new contract. That lifts the expectations of other players in the team – there is no doubt about it," Higginbotham said, with Ramsey free to speak to European clubs from January.
"Players will be expecting to get a little more. From Ramsey's perspective, over the last few years he has been one of the key players.
It is going to be another top class player that Arsenal are going to lose that didn't have to get to this position.
Danny Higginbotham
"When you go into the last two years of a contract you hold all the cards. You find yourself in a great position because you hold all the bargaining tools.
"From Arsenal's perspective apparently they have turned around and said there is not going to be another contract. I am not an Arsenal supporter but from the outside looking in it is surprising."
He added: "It is going to be another top class player that Arsenal are going to lose that didn't have to get to this position. He would be a fantastic player for any team in the Premier League."
Arsenal enjoyed an 11-match winning run prior to their 2-2 draw against Crystal Palace, with Ramsey a late substitute, and they reached the Carabao Cup quarter-finals on Wednesday, while they also top Europa League Group E.
Arsenal to host Spurs in Carabao Cup
"The way Emery wants to play would suit a player like Ramsey," Higginbotham, who is sure the 27-year-old will not be short of suitors, said.
"The way they go from front to back very quickly in terms of quick football but [also] through the pitch quickly looking to stretch the opposition.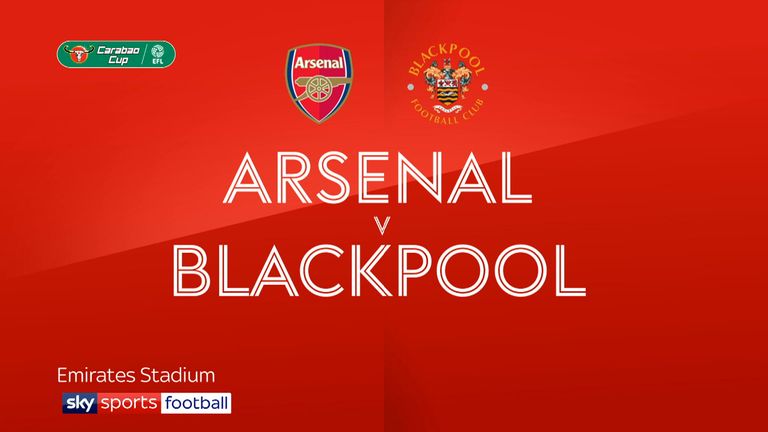 Understanding Emery
Emery happy with Ramsey performance
"We know that Ramsey can pick a pass and he can get on the end of balls so I thought he would be a great fit for the way Arsenal play.
"I always thought both parties would come to an agreement and there would be a new contract signed."
Source: Read Full Article