LISTEN: Will Greenwood's podcast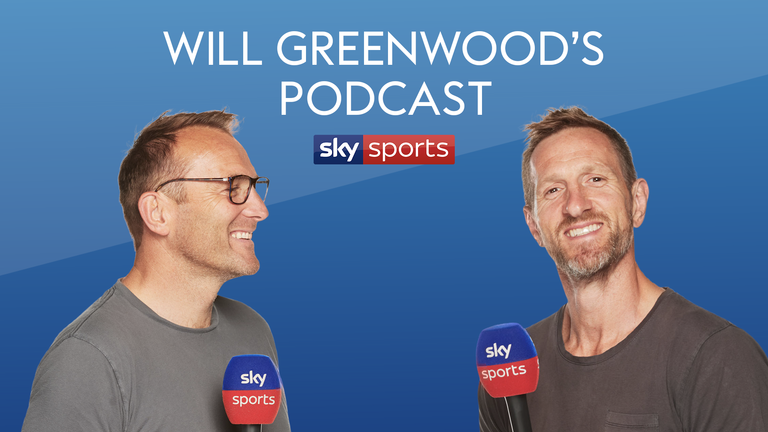 Will Greenwood looks back at the second round of the Six Nations, plus we delve into the news the RFU are cutting funding in the Championship.
The Rugby Football Union (RFU) has confirmed it will cut Championship funding in half to "approximately £288,000 per club" for the 2020-21 campaign.
The move plunges the 12 Greene King IPA Championship clubs' futures into doubt, putting jobs on the line and we speak to Bedford chairman Geoff Irvine, who has criticised the RFU for the decision and accused them of attempting to ring-fence the Premiership.
Source: Read Full Article