Lewis Hamilton on his plans after F1: 'I want to be remembered for helping kids, not racing'
Five-time Formula 1 world champion Lewis Hamilton has said that he would rather be remembered for "helping some kids through school and getting them through difficult times" than for his exploits on the race track.
Hamilton sealed his fifth world title in Mexico on Sunday afternoon, drawing level with Juan Manuel Fangio, just two short of Michael Schumacher's all-time record.
But speaking after his latest victory Hamilton, 33, said he wants to be known as more than just a racing driver when he eventually hangs up his racing gloves.
"I have so many things that I want to do," Hamilton said in the afterglow of his world title win. "The racing is at the core of everything and naturally I am always going to be remembered as a racing driver, but this great sport and this great opportunity that I have had has created a great foundation and an opportunity for me to do other things.

F1 2018 grid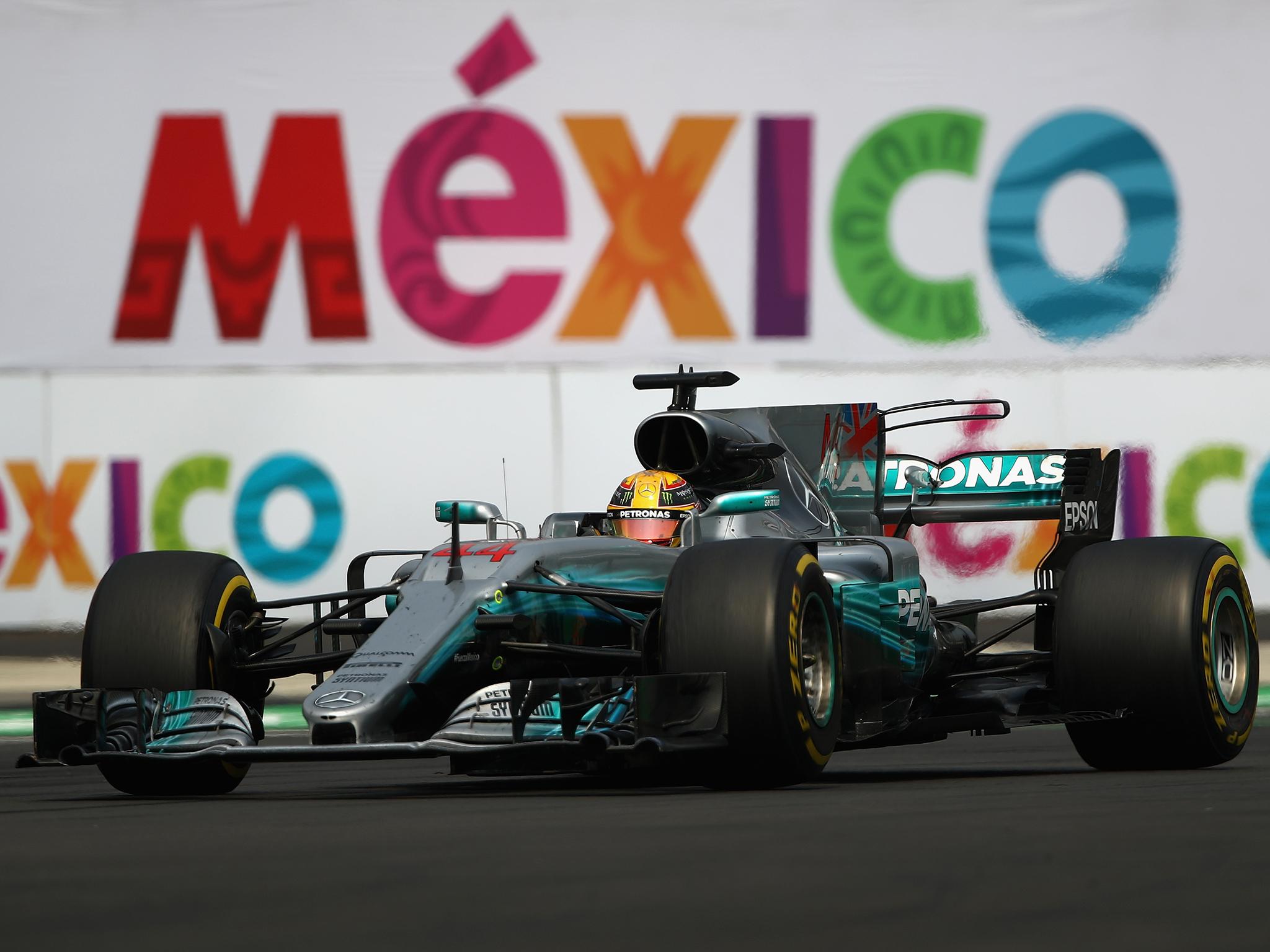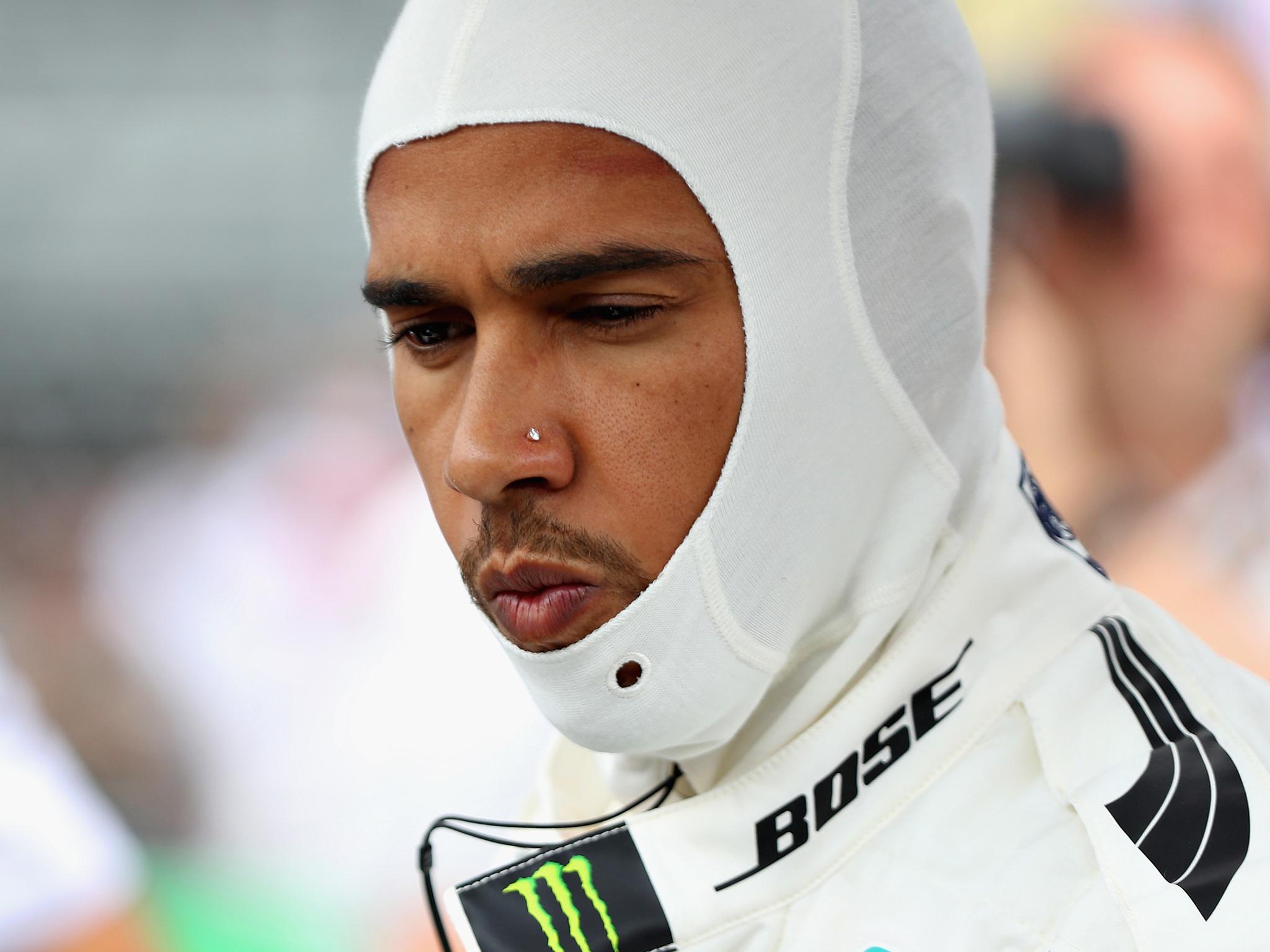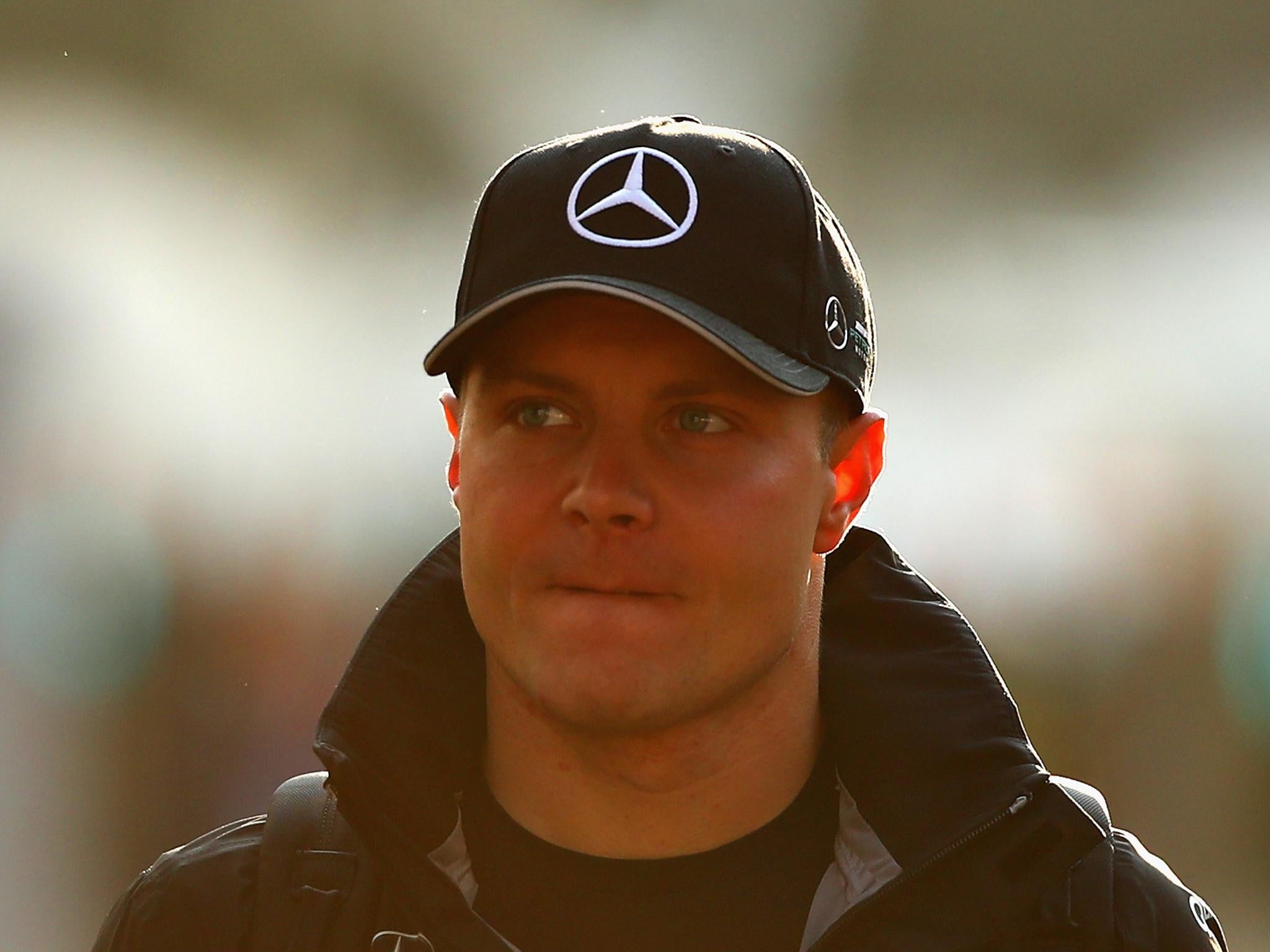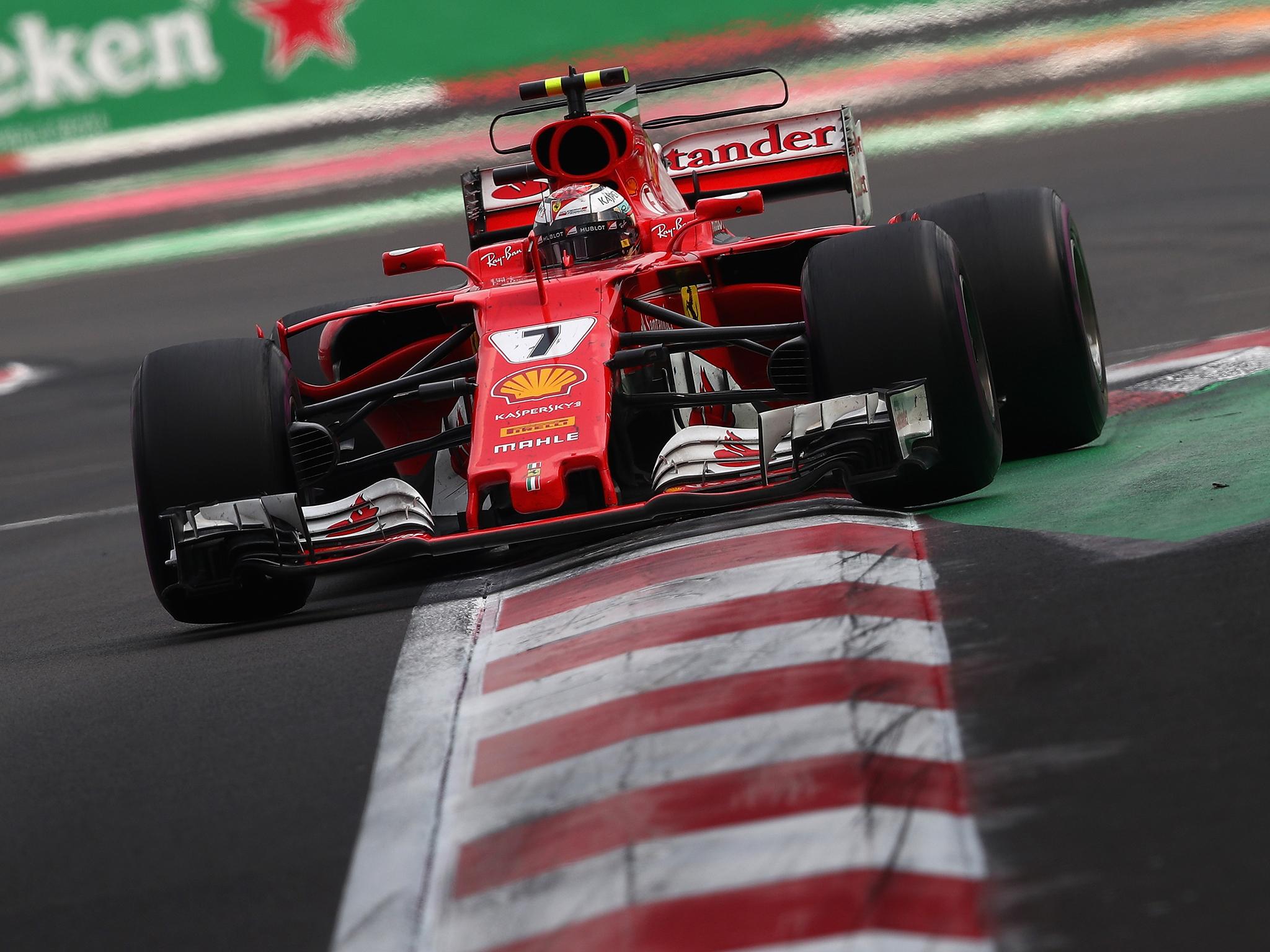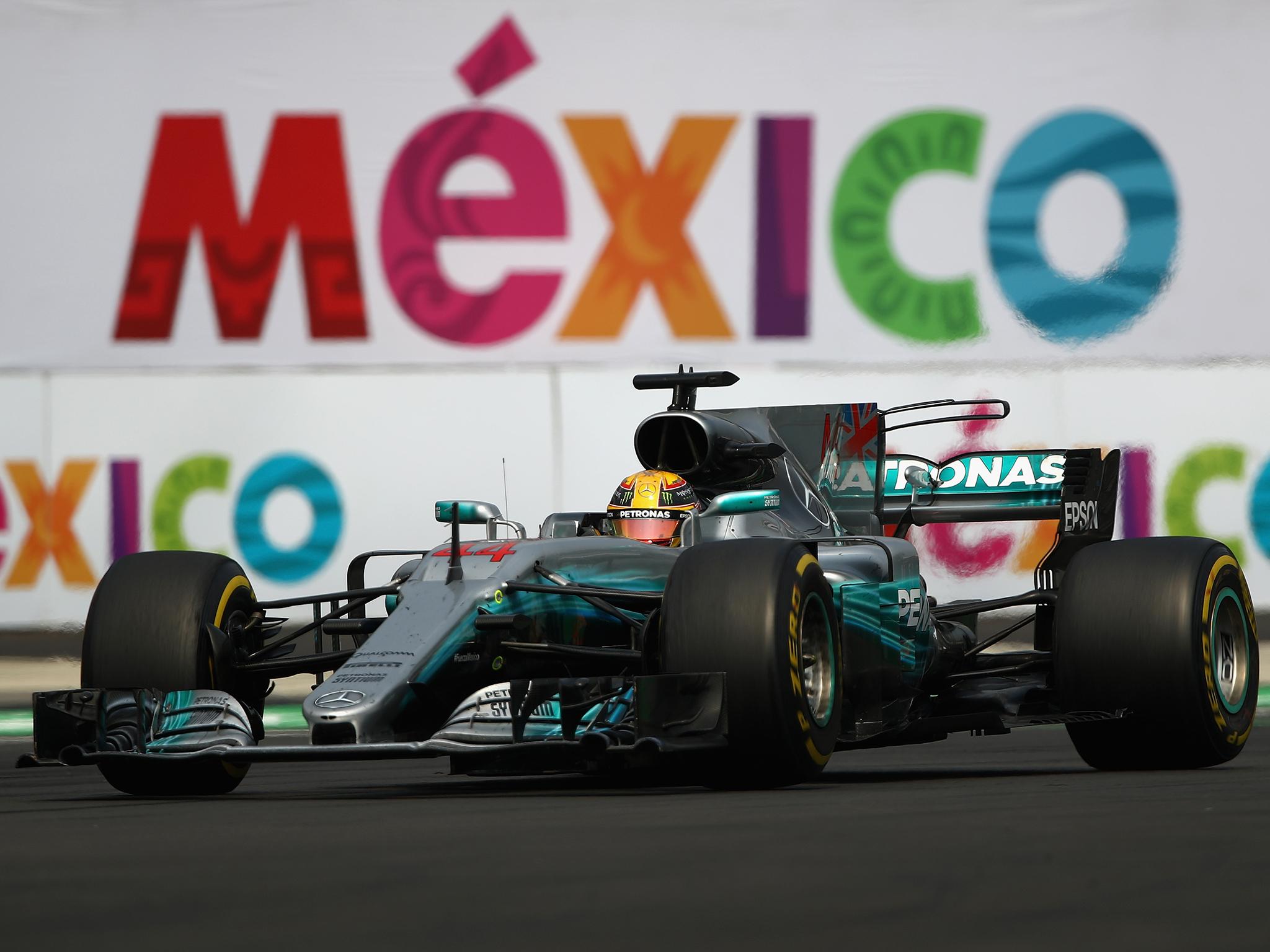 1/30

Mercedes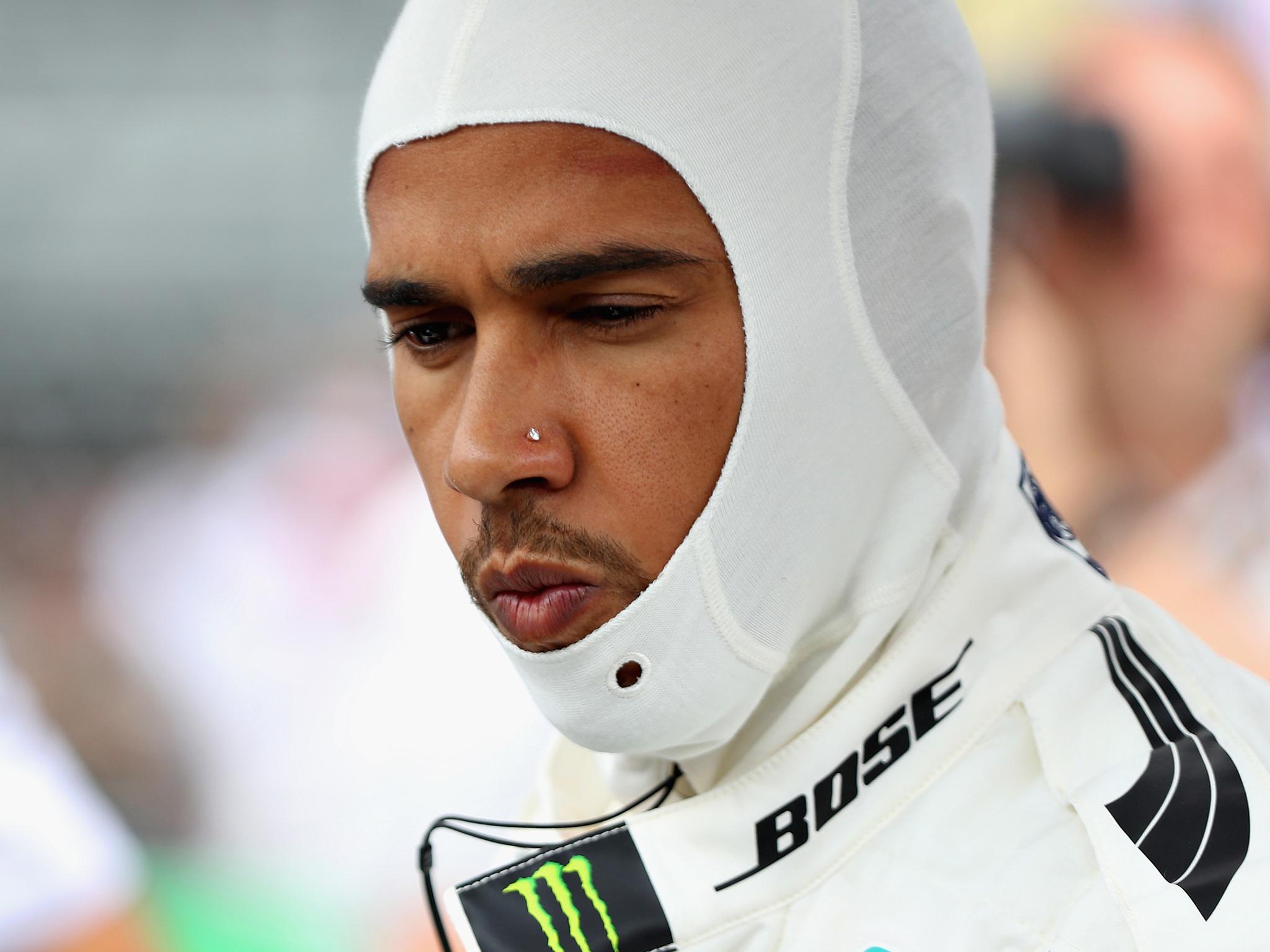 2/30

Confirmed: Lewis Hamilton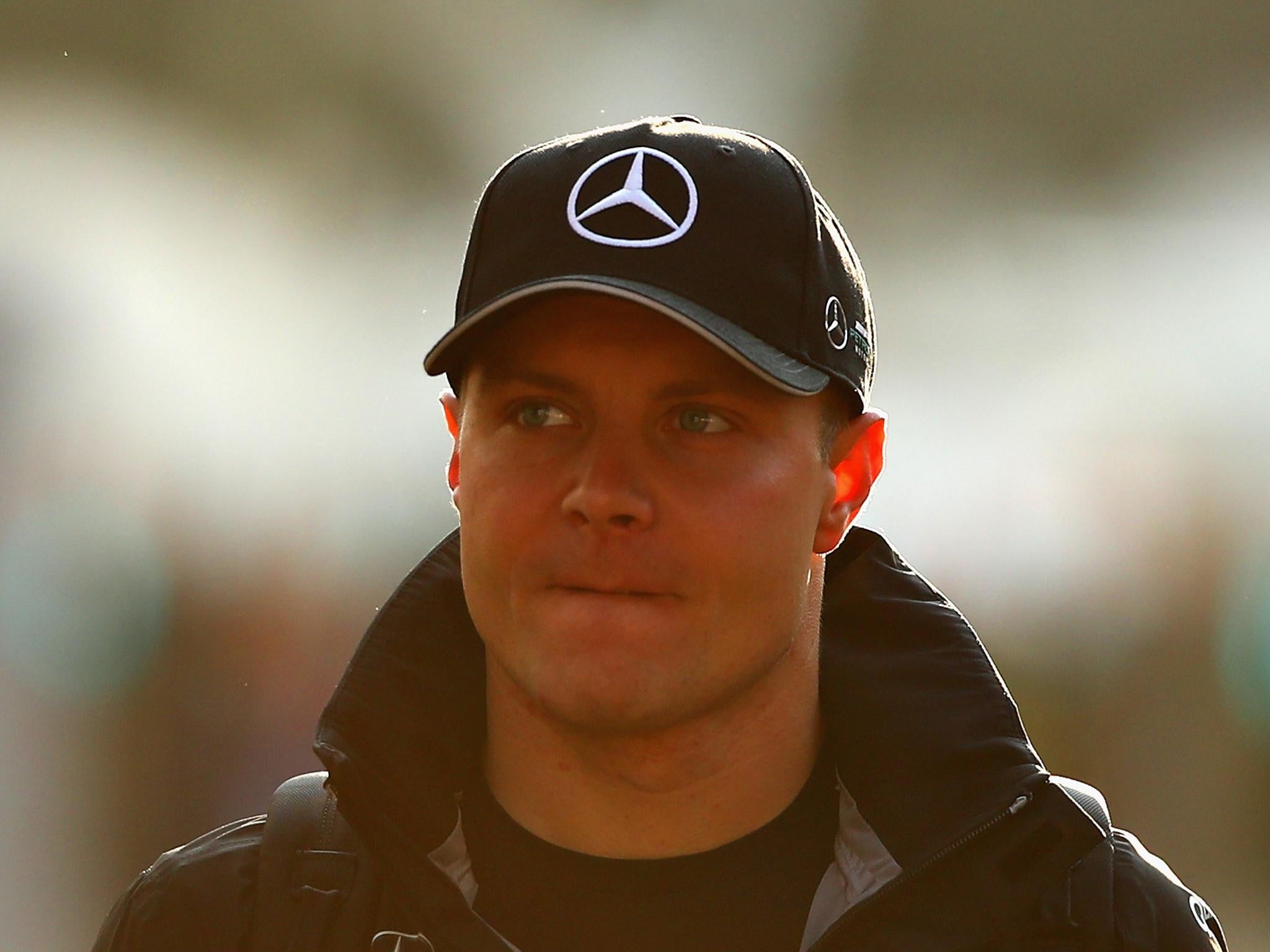 3/30

Confirmed: Valtteri Bottas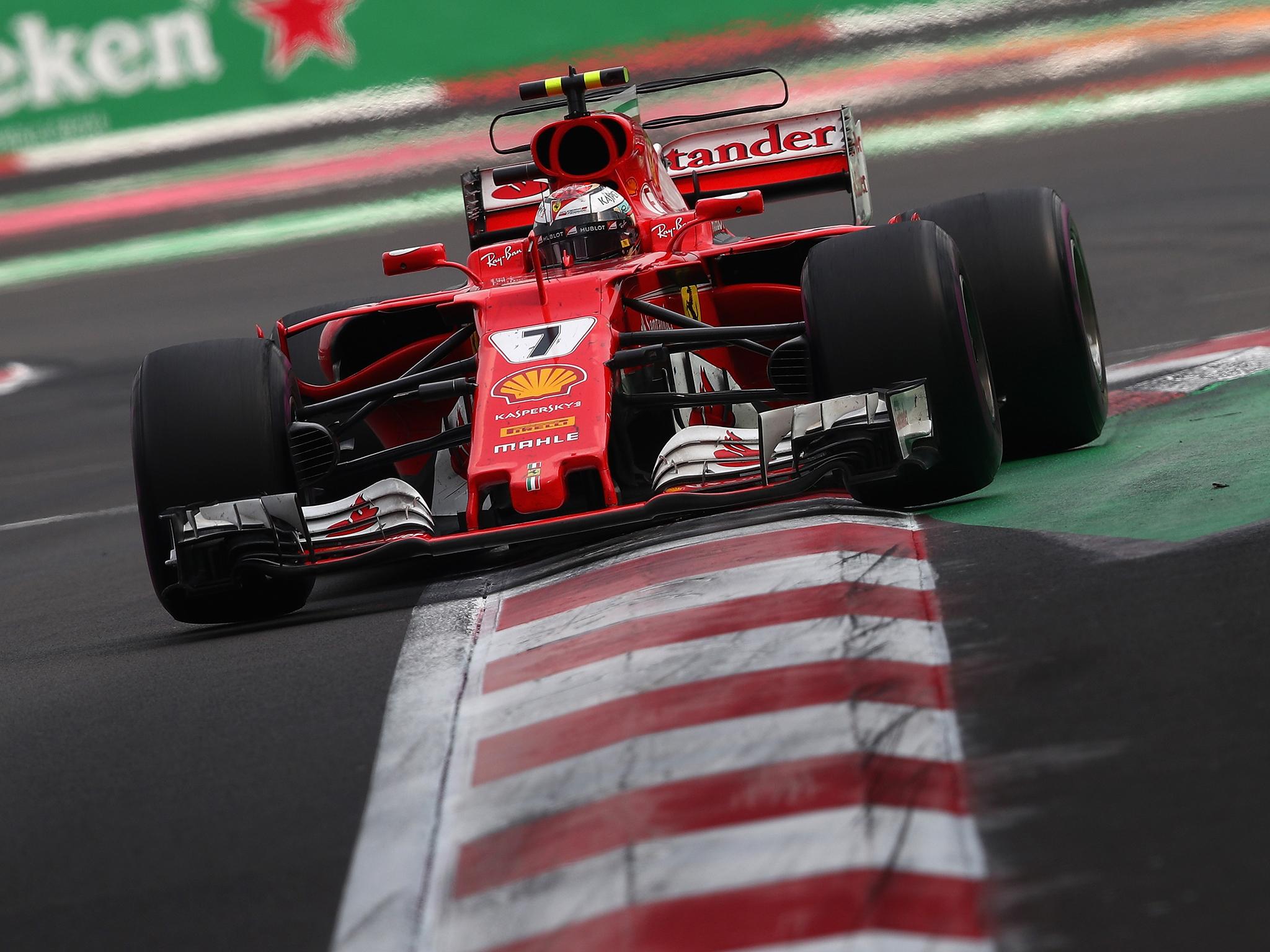 4/30

Ferrari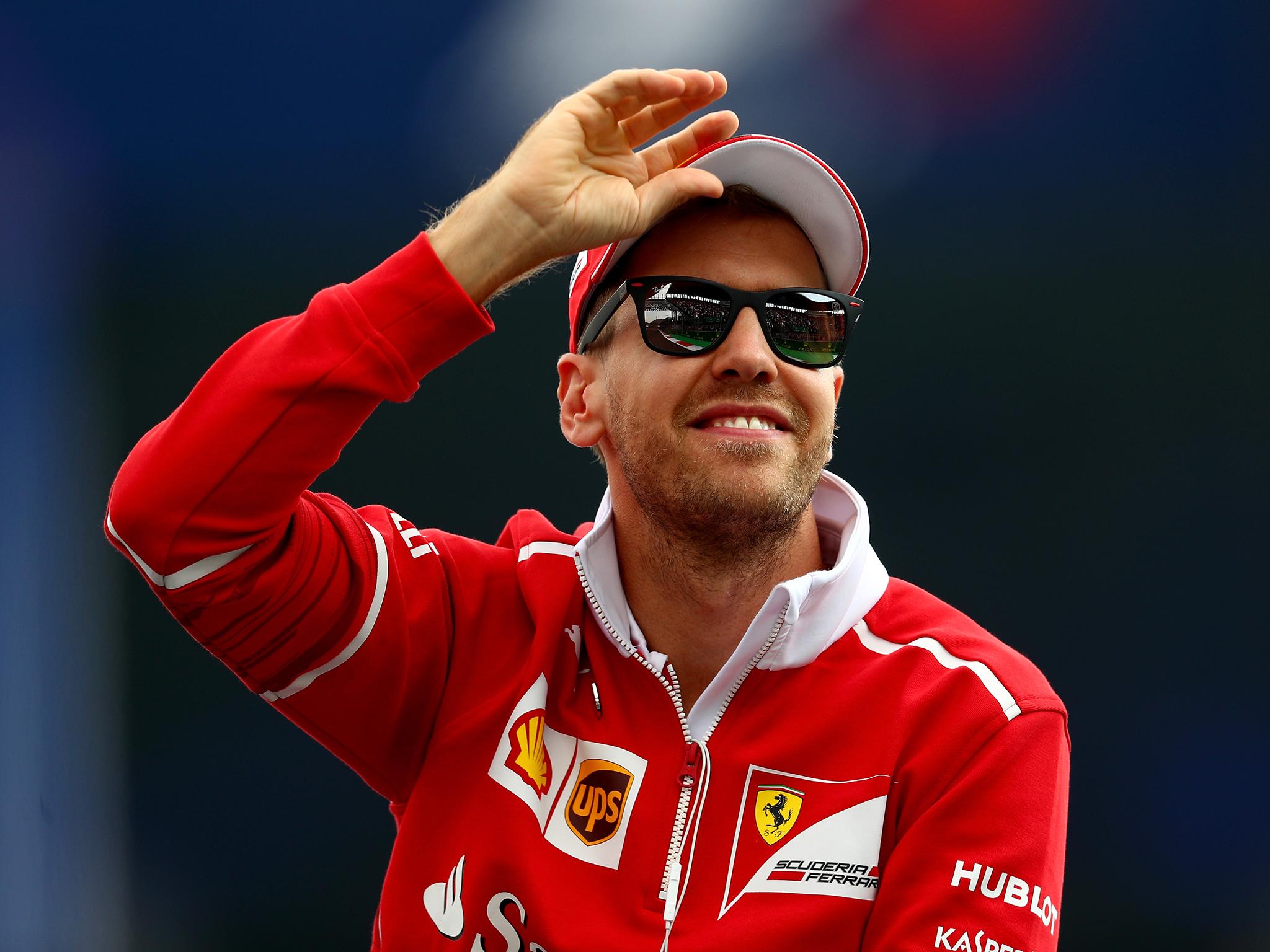 5/30

Confirmed: Sebastian Vettel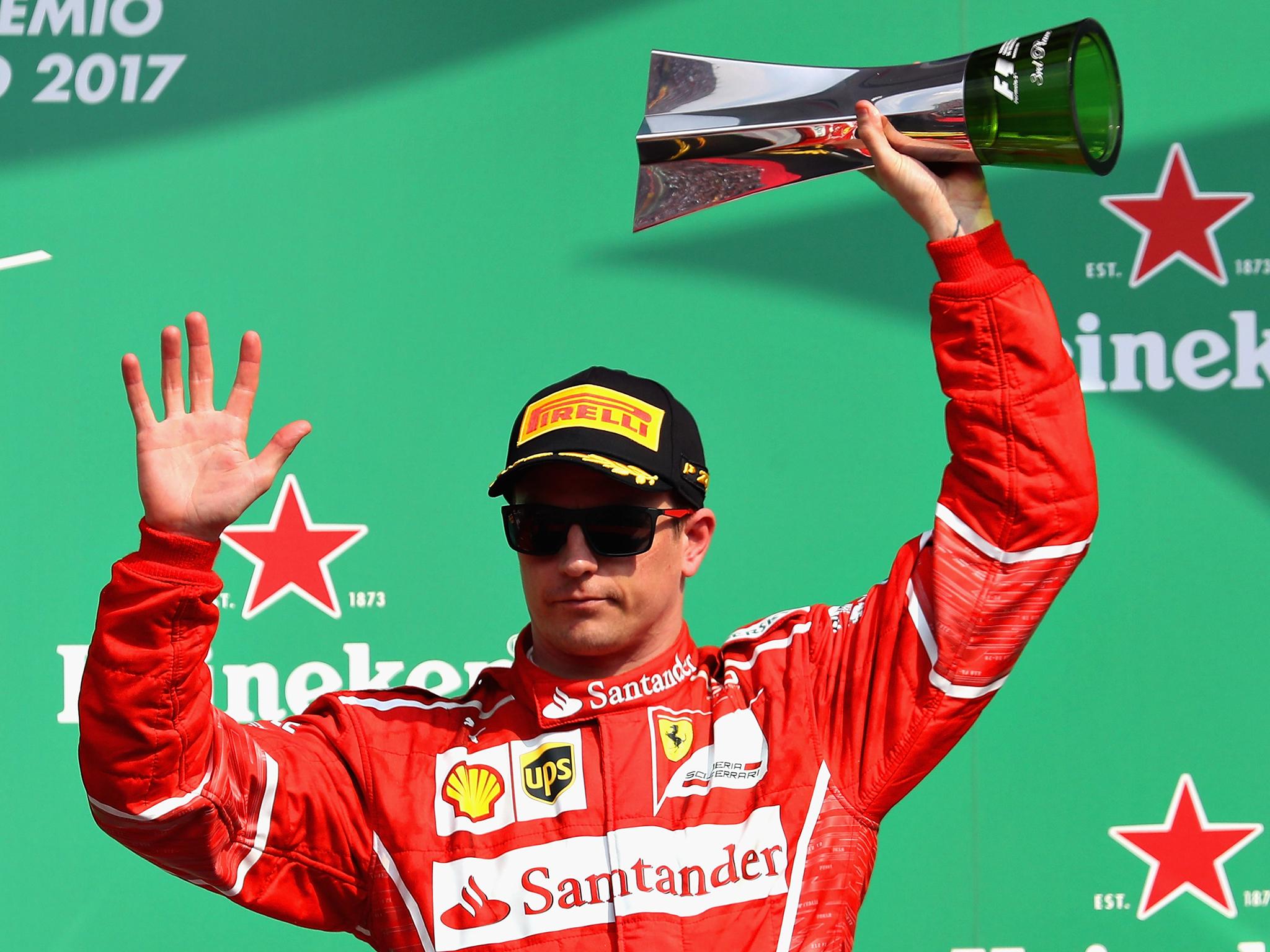 6/30

Confirmed: Kimi Raikkonen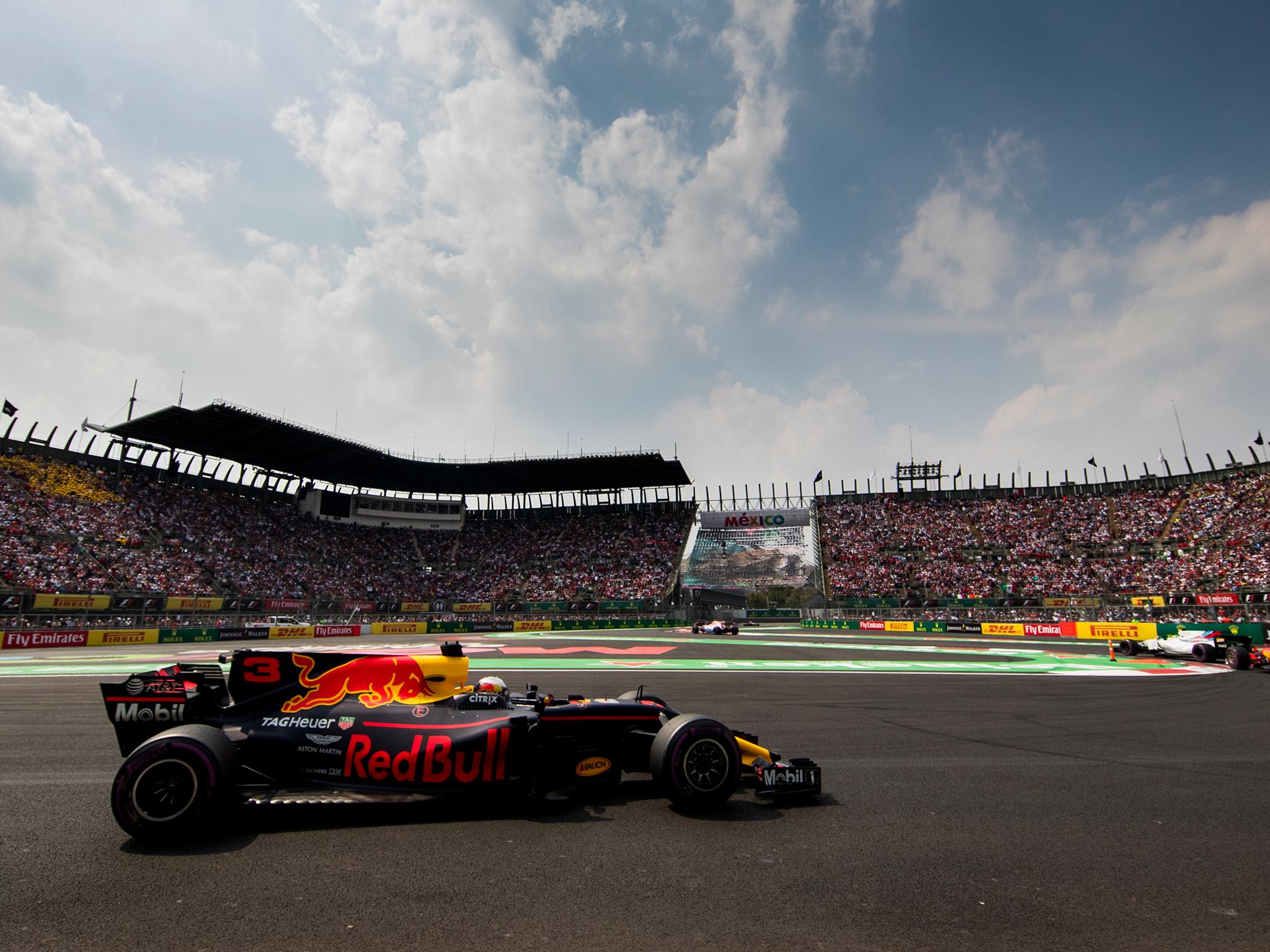 7/30

Red Bull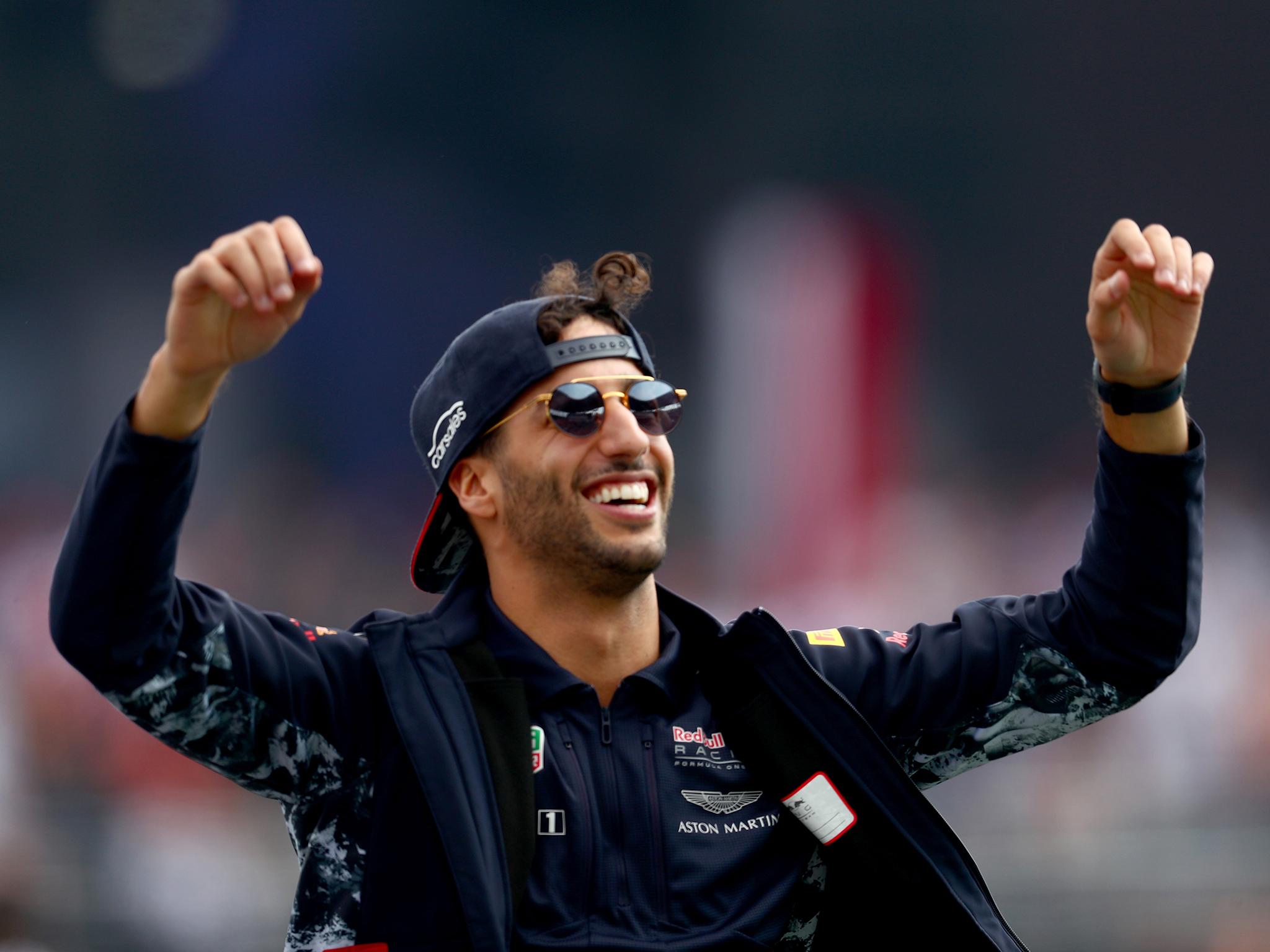 8/30

Confirmed: Daniel Ricciardo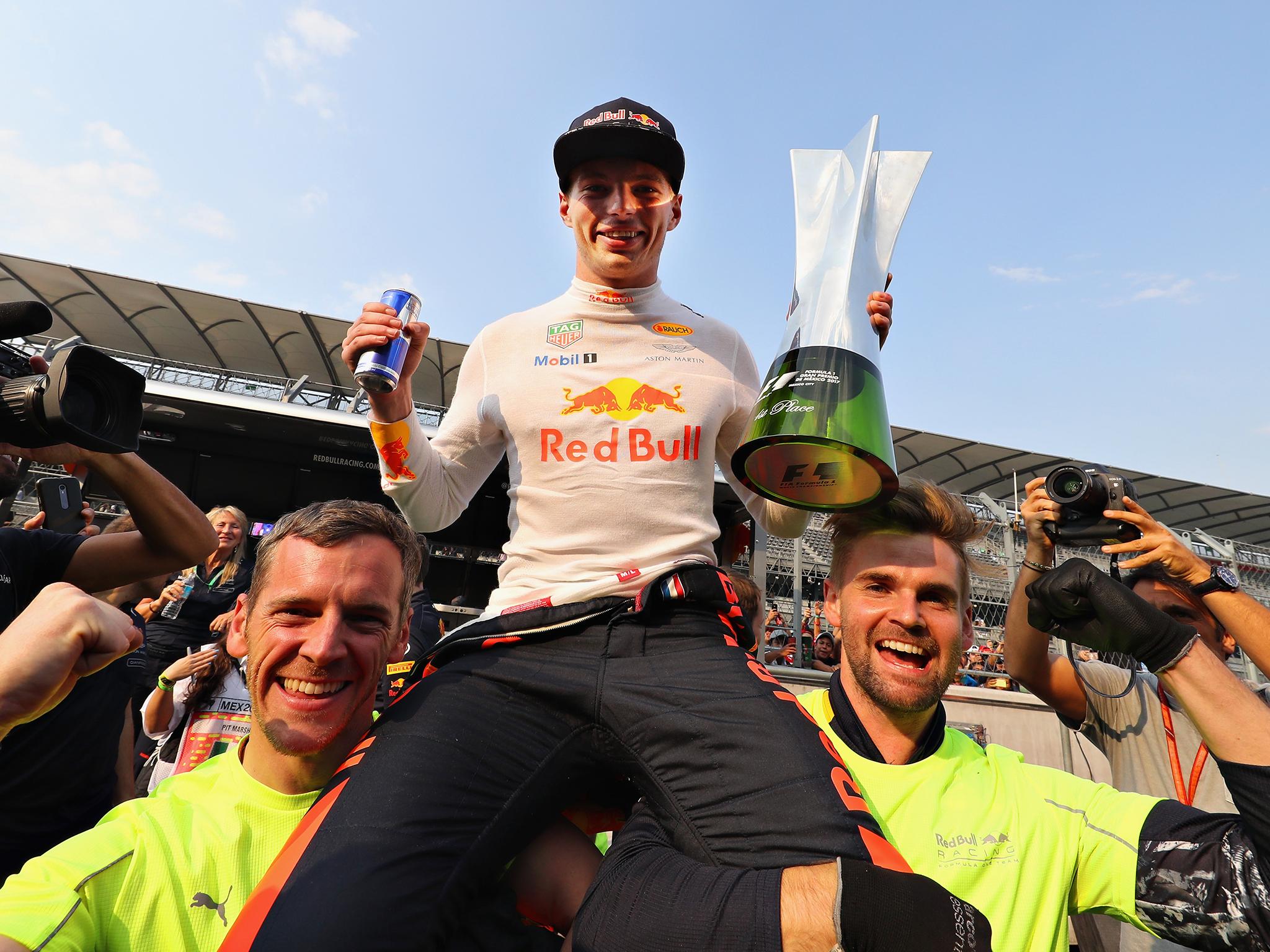 9/30

Confirmed: Max Verstappen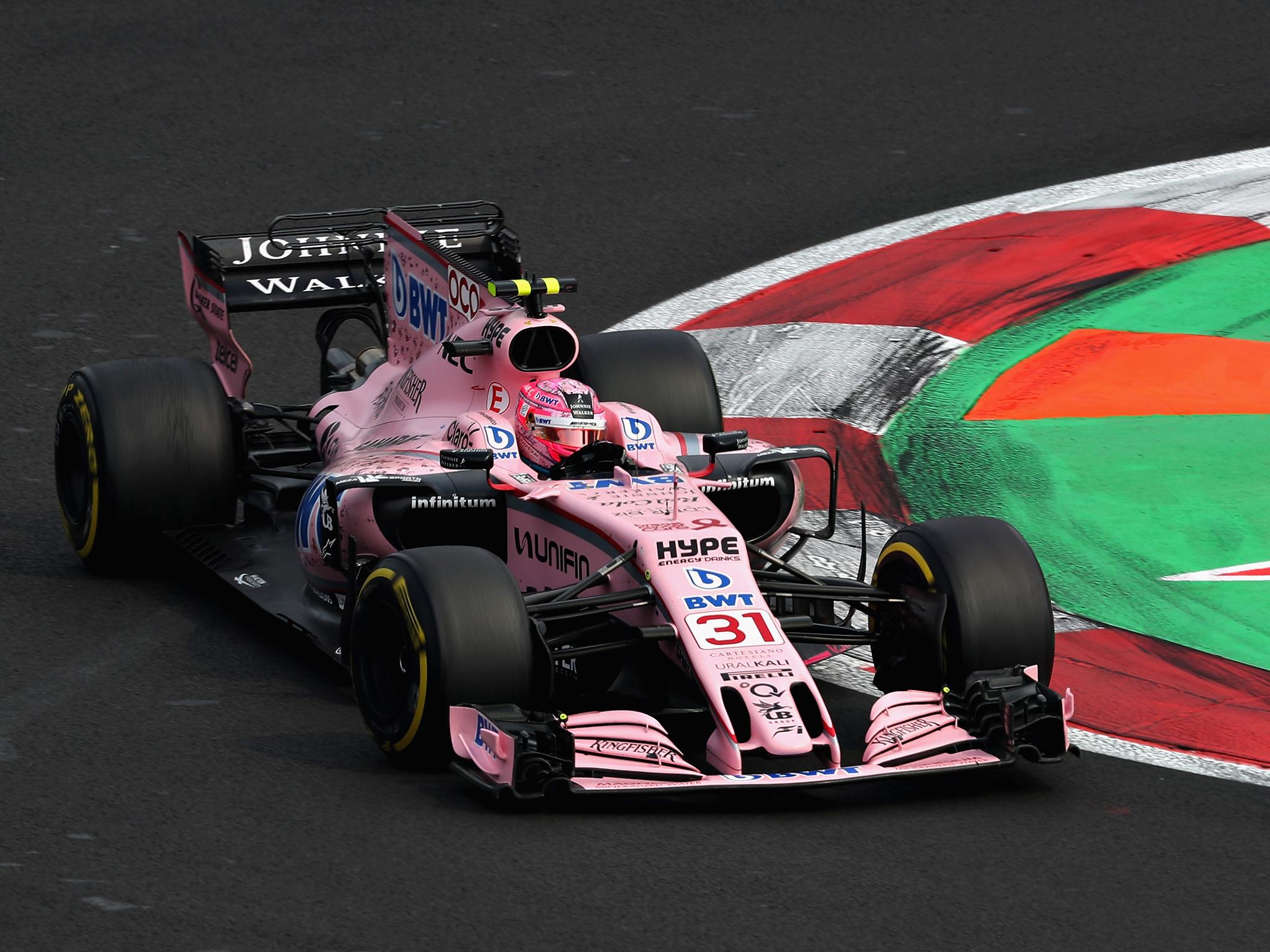 10/30

Force India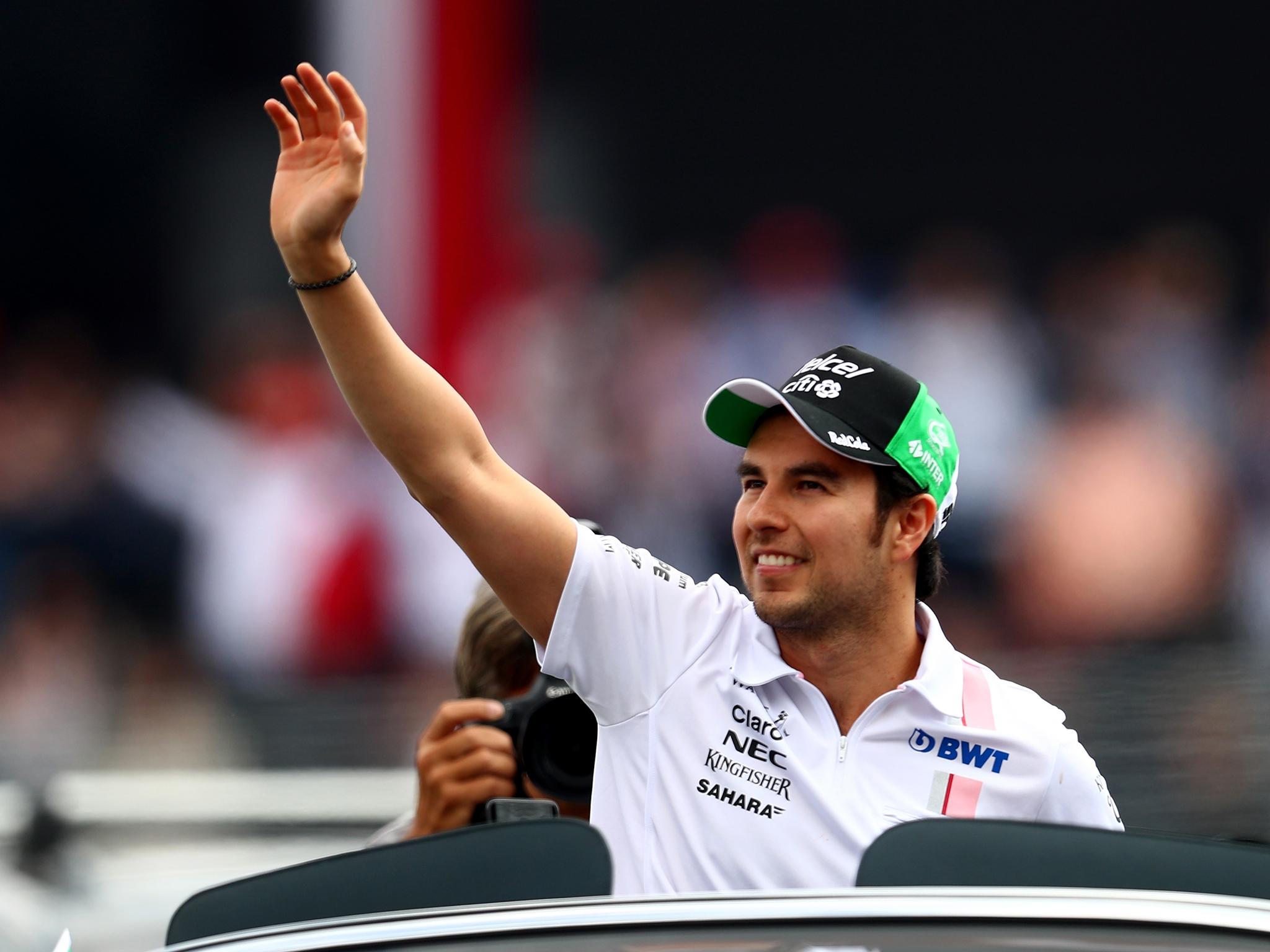 11/30

Confirmed: Sergio Perez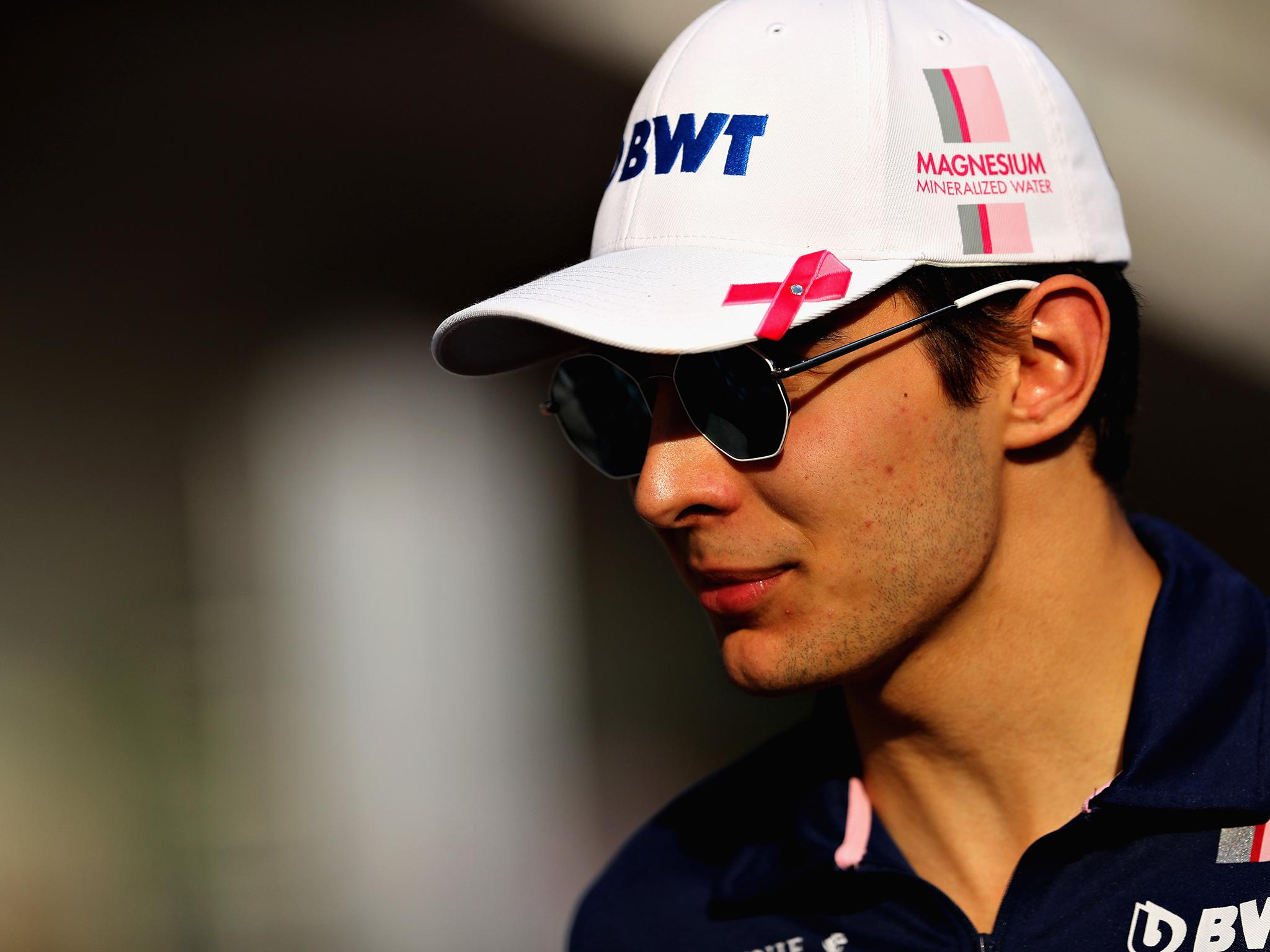 12/30

Confirmed: Esteban Ocon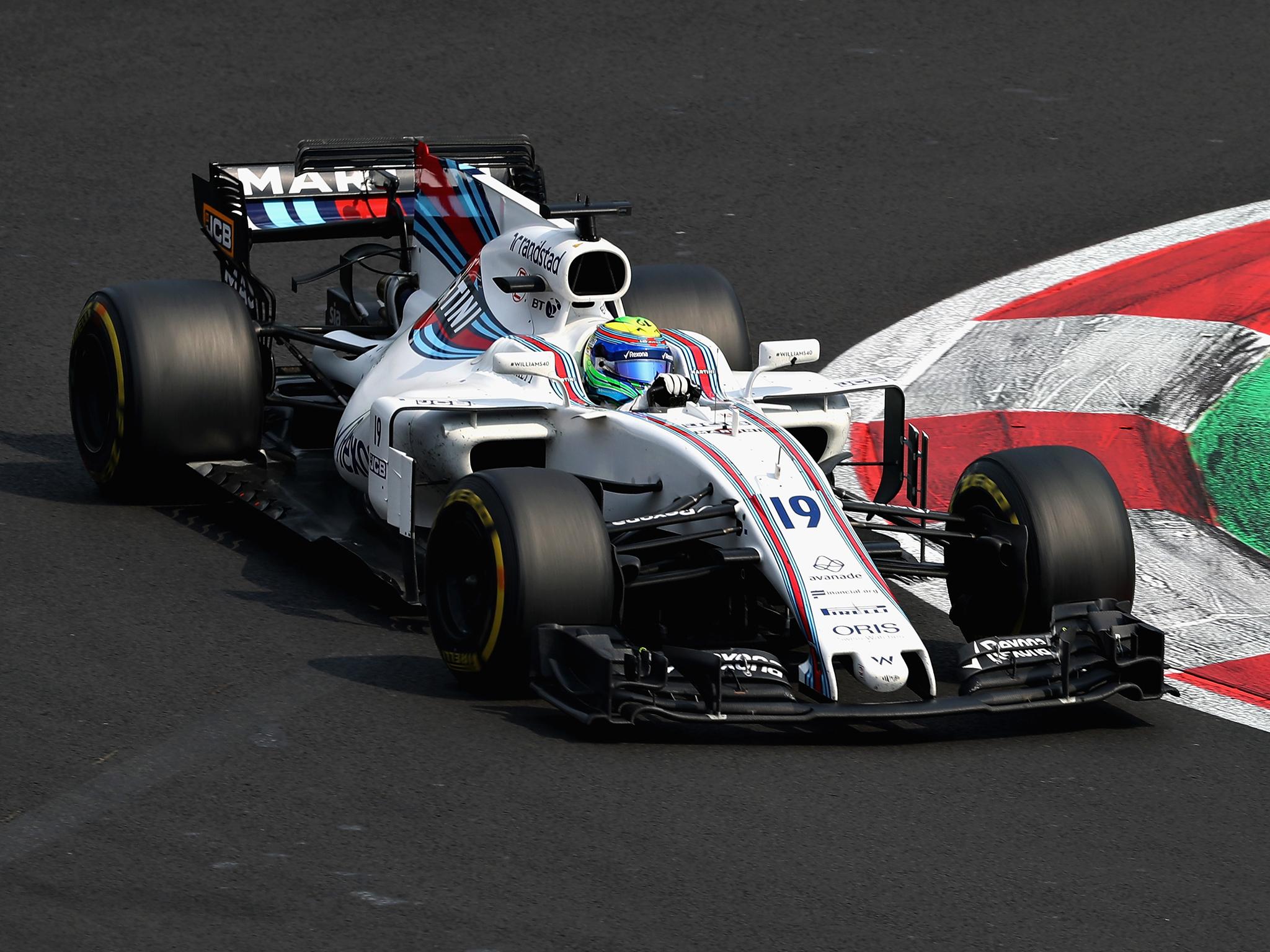 13/30

Williams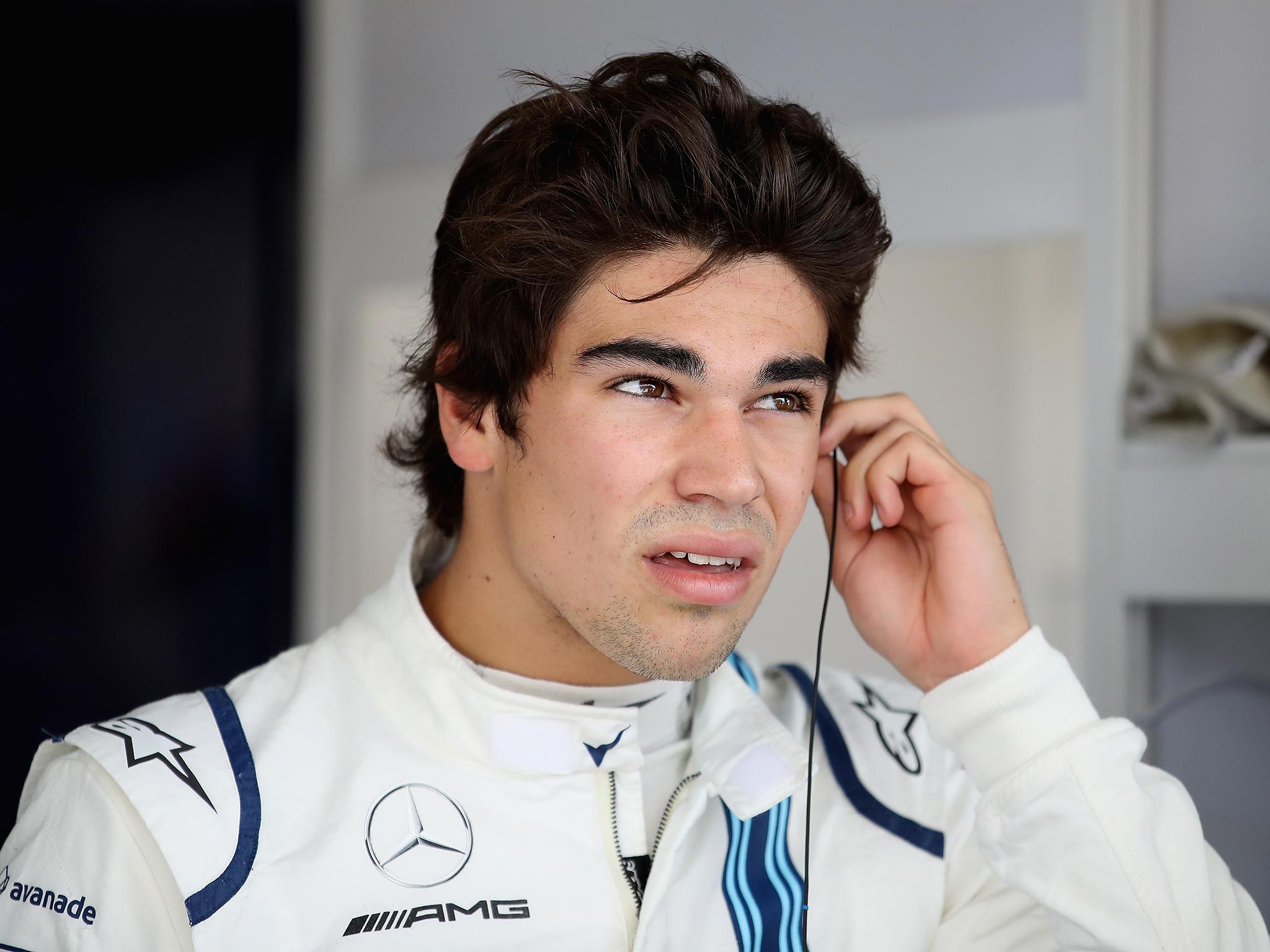 14/30

Confirmed: Lance Stroll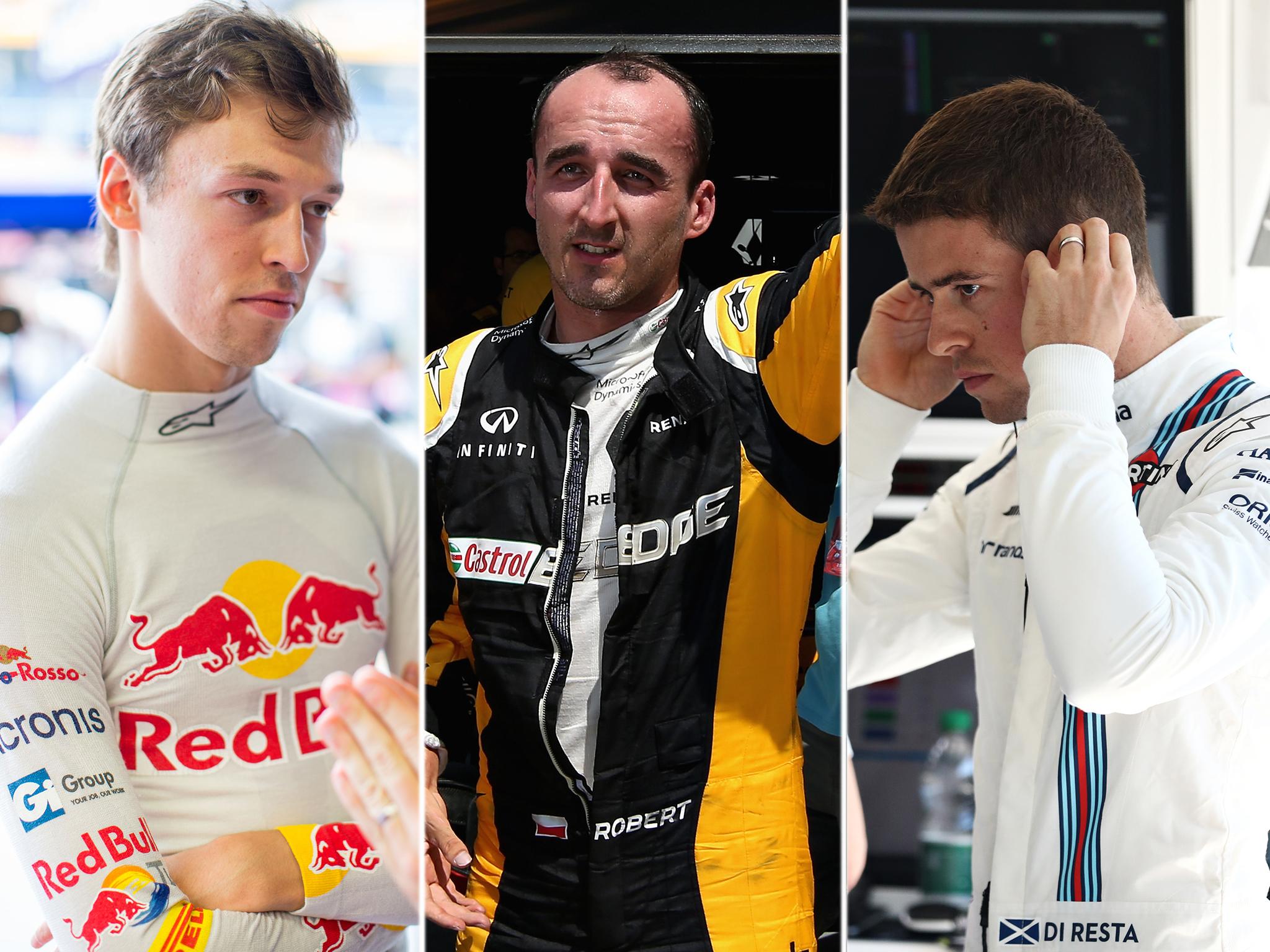 15/30

In contention: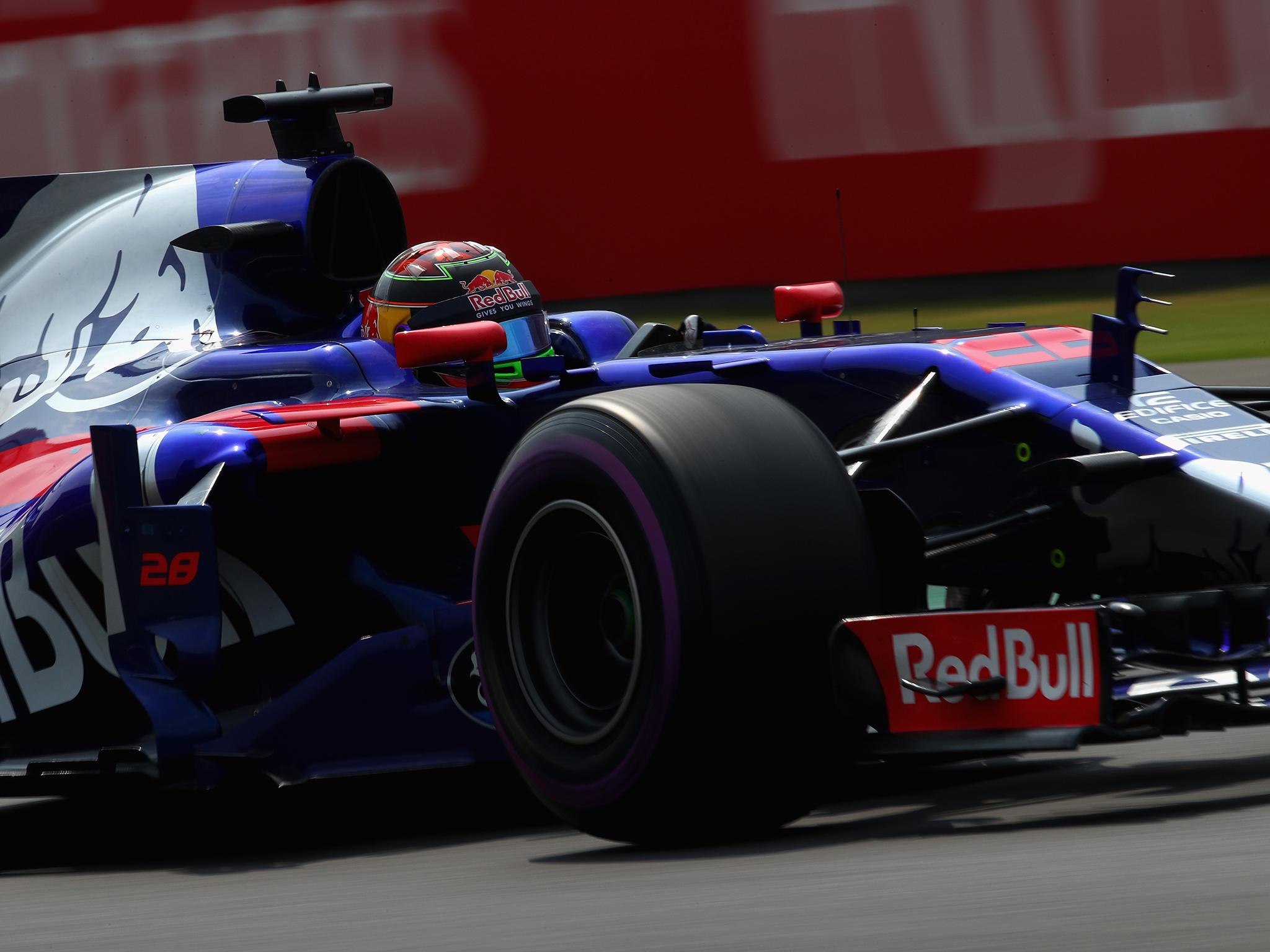 16/30

Toro Rosso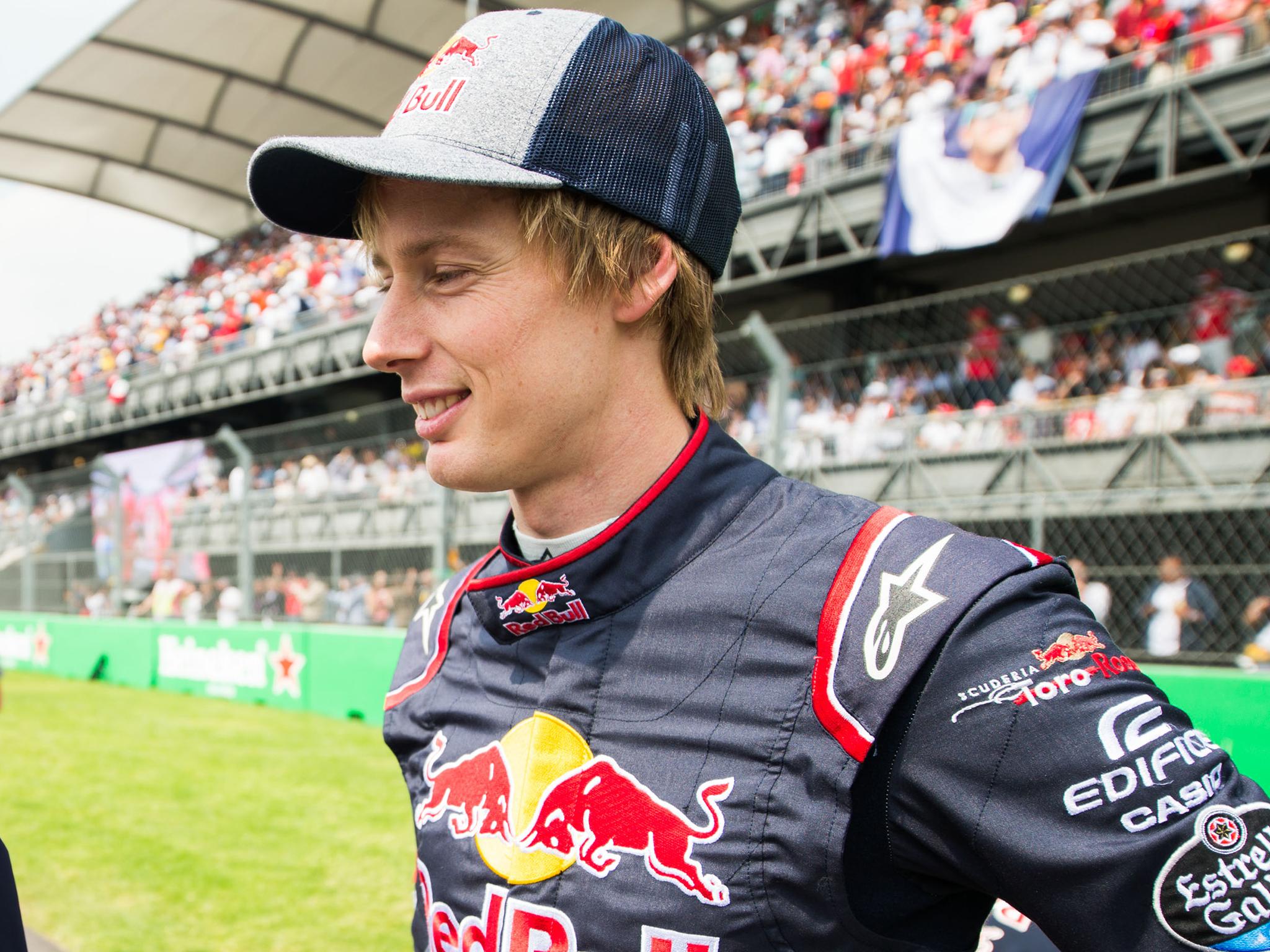 17/30

Confirmed: Brendon Hartley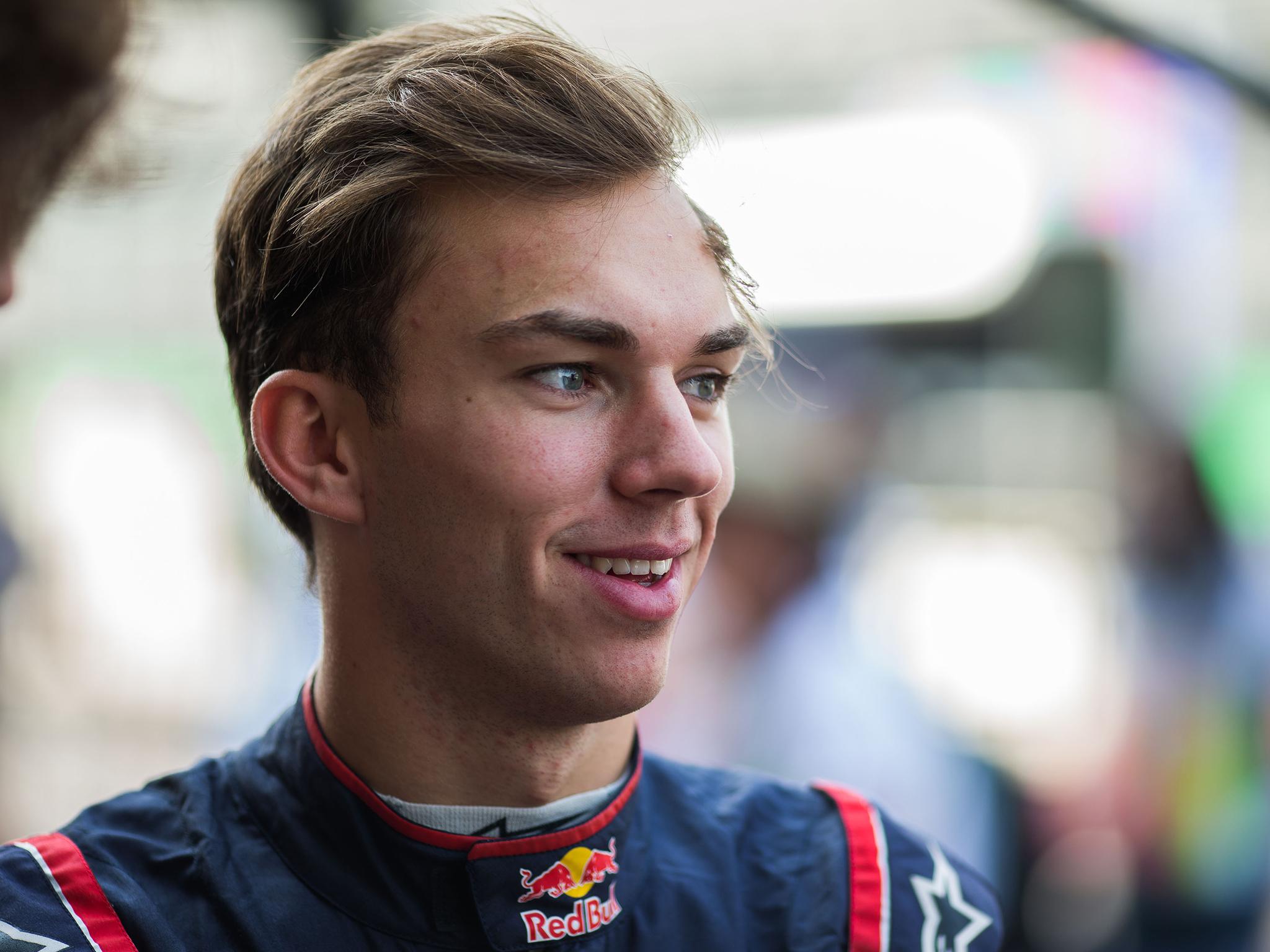 18/30

Confirmed: Pierre Gasly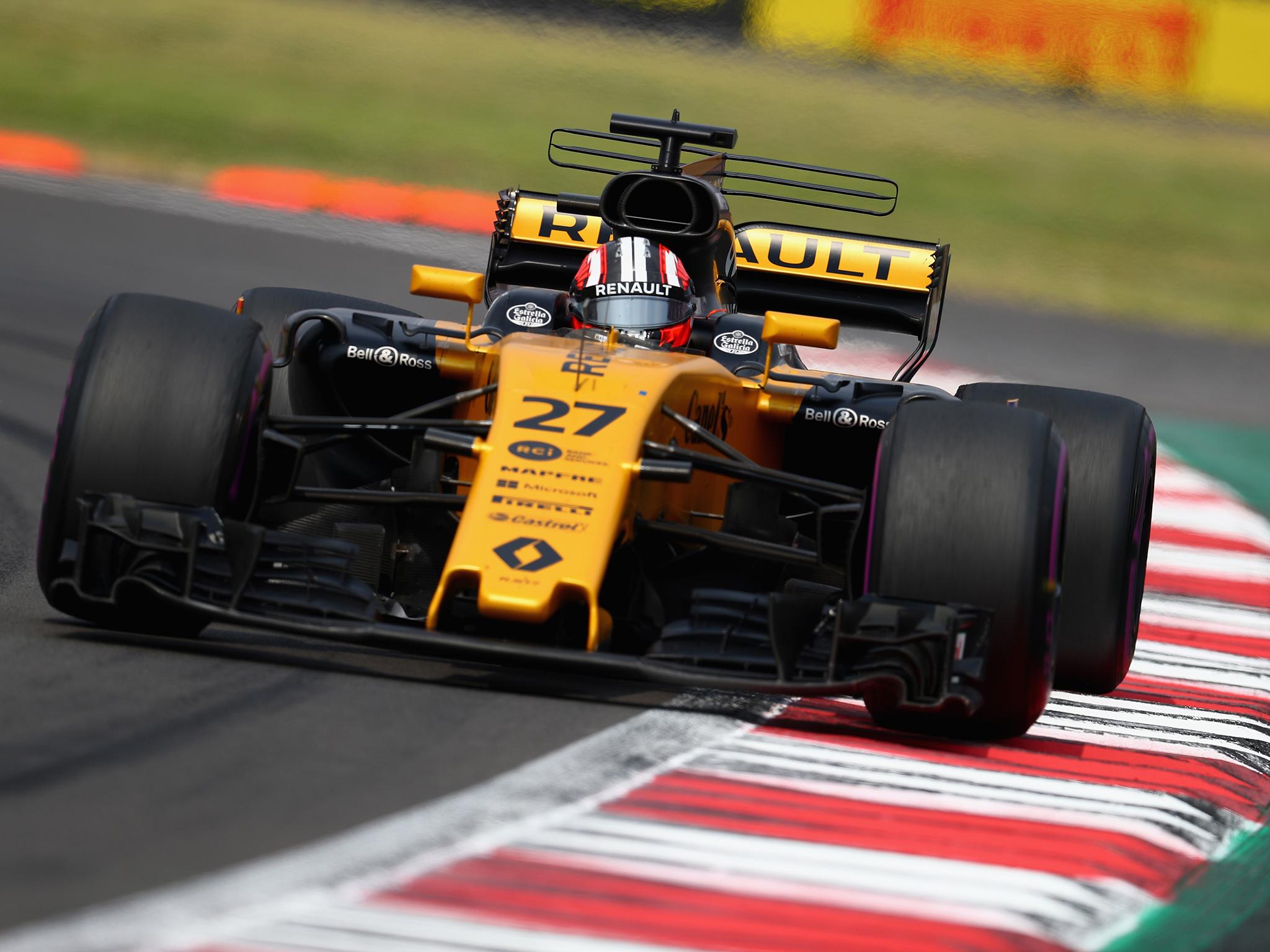 19/30

Renault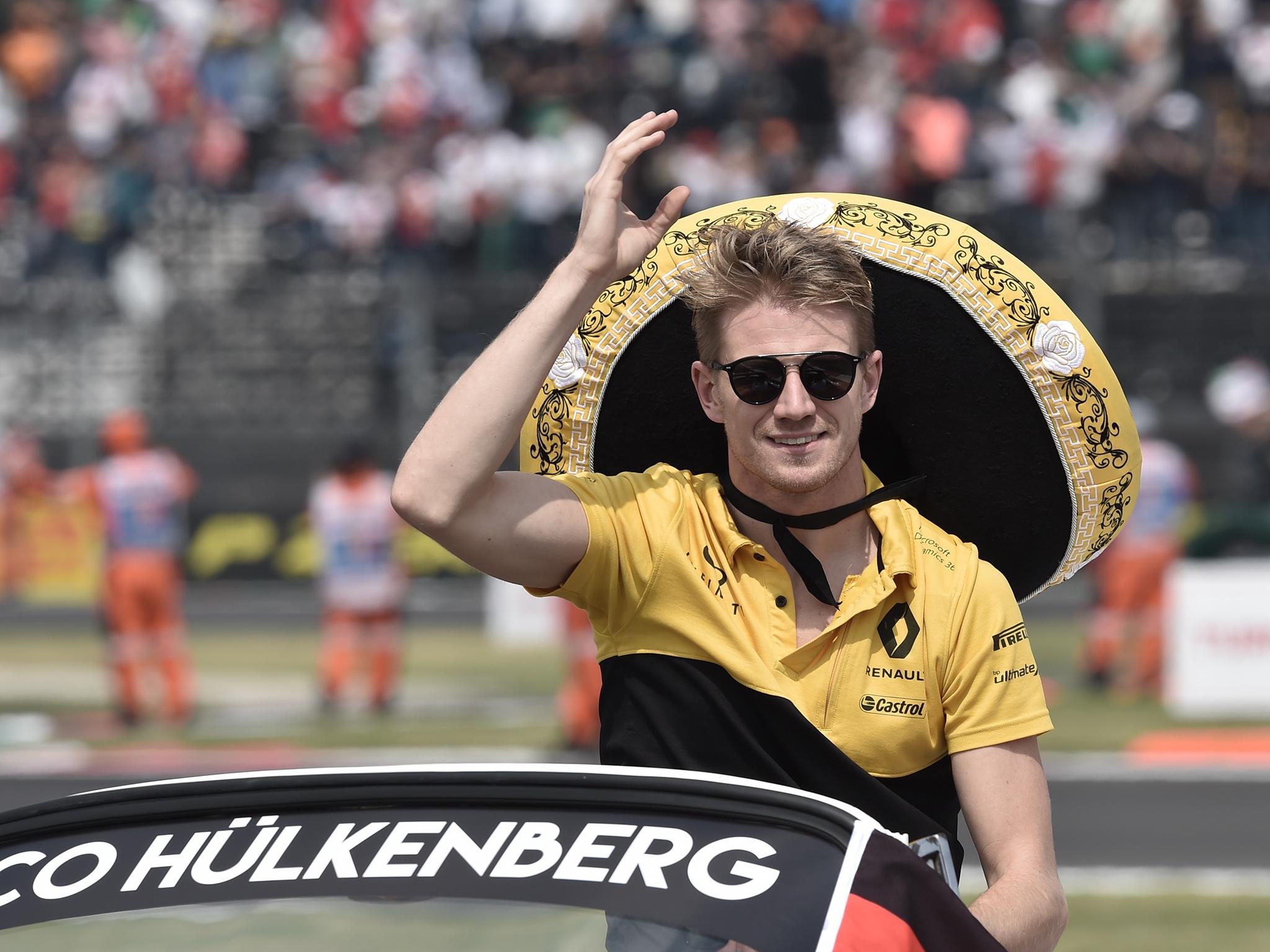 20/30

Confirmed: Nico Hulkenberg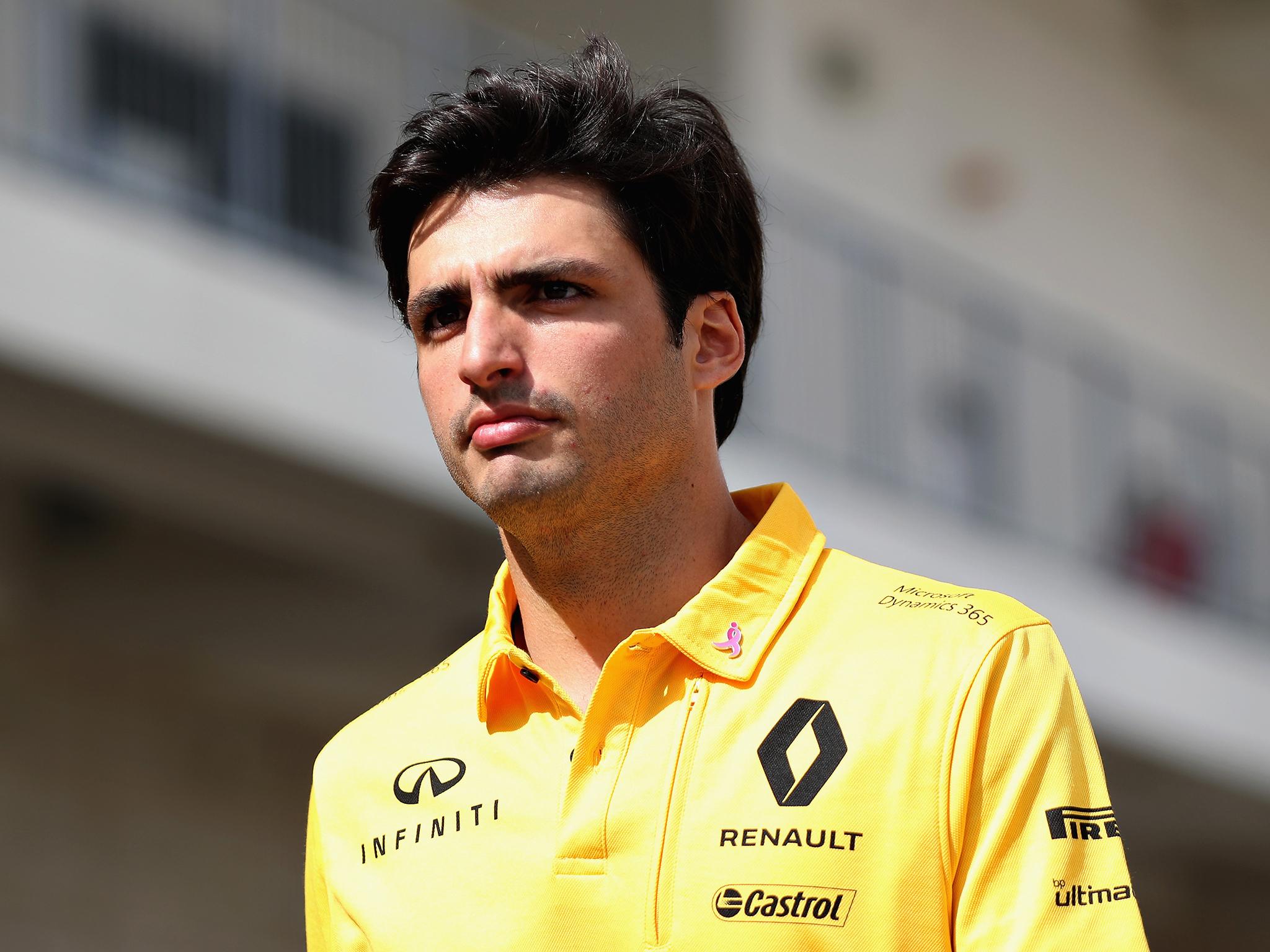 21/30

Confirmed: Carlos Sainz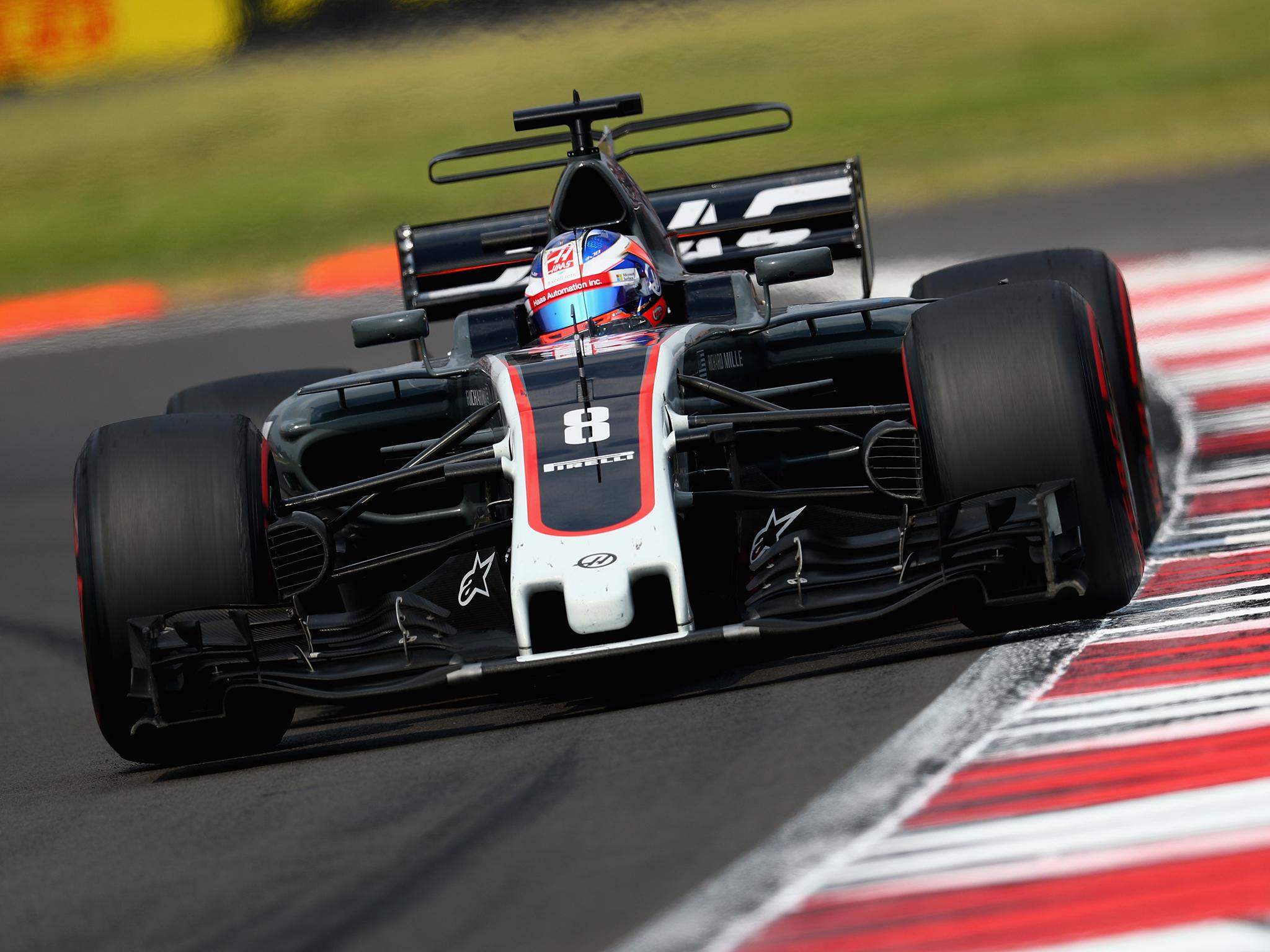 22/30

Haas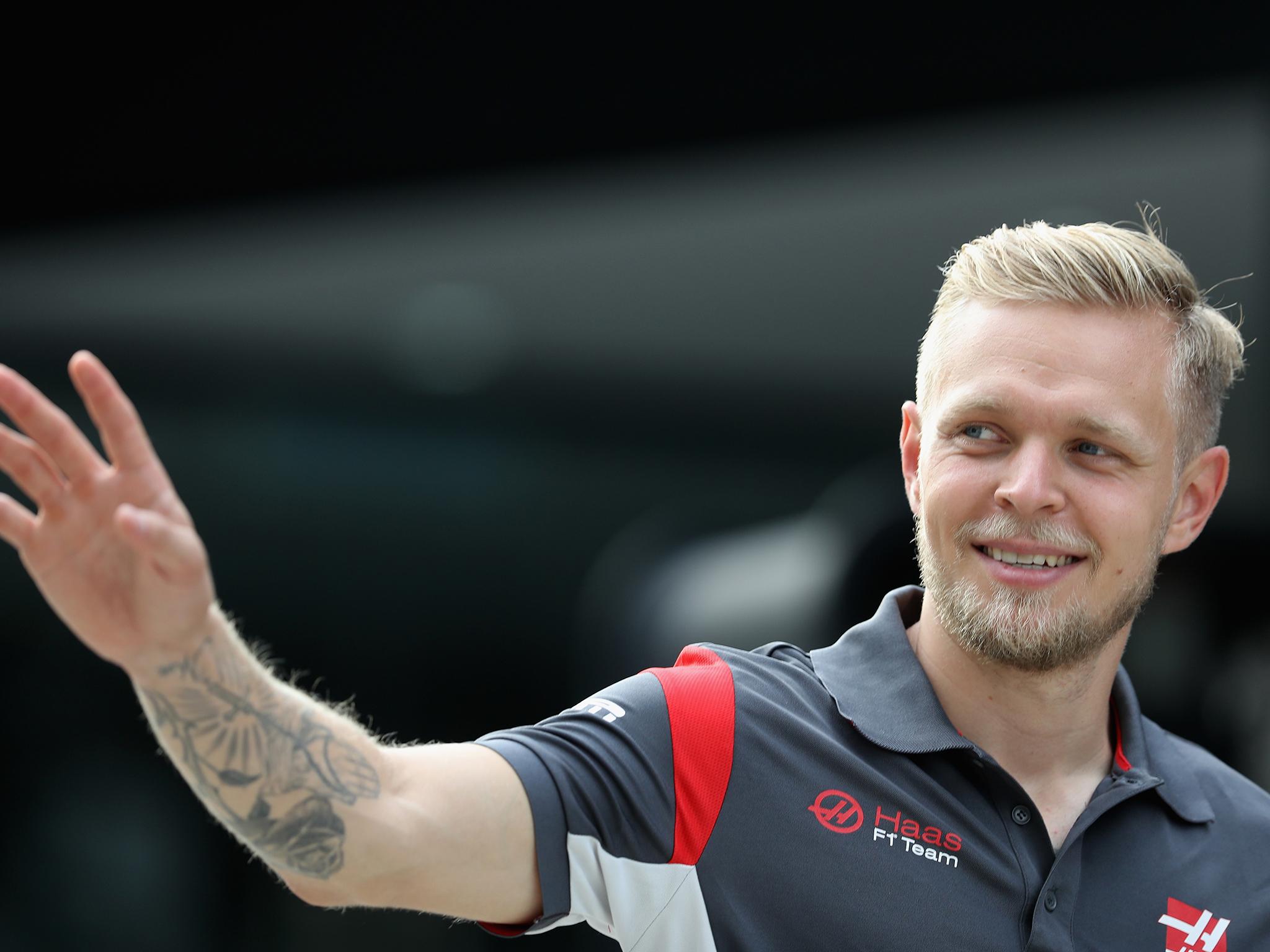 23/30

Confirmed: Kevin Magnussen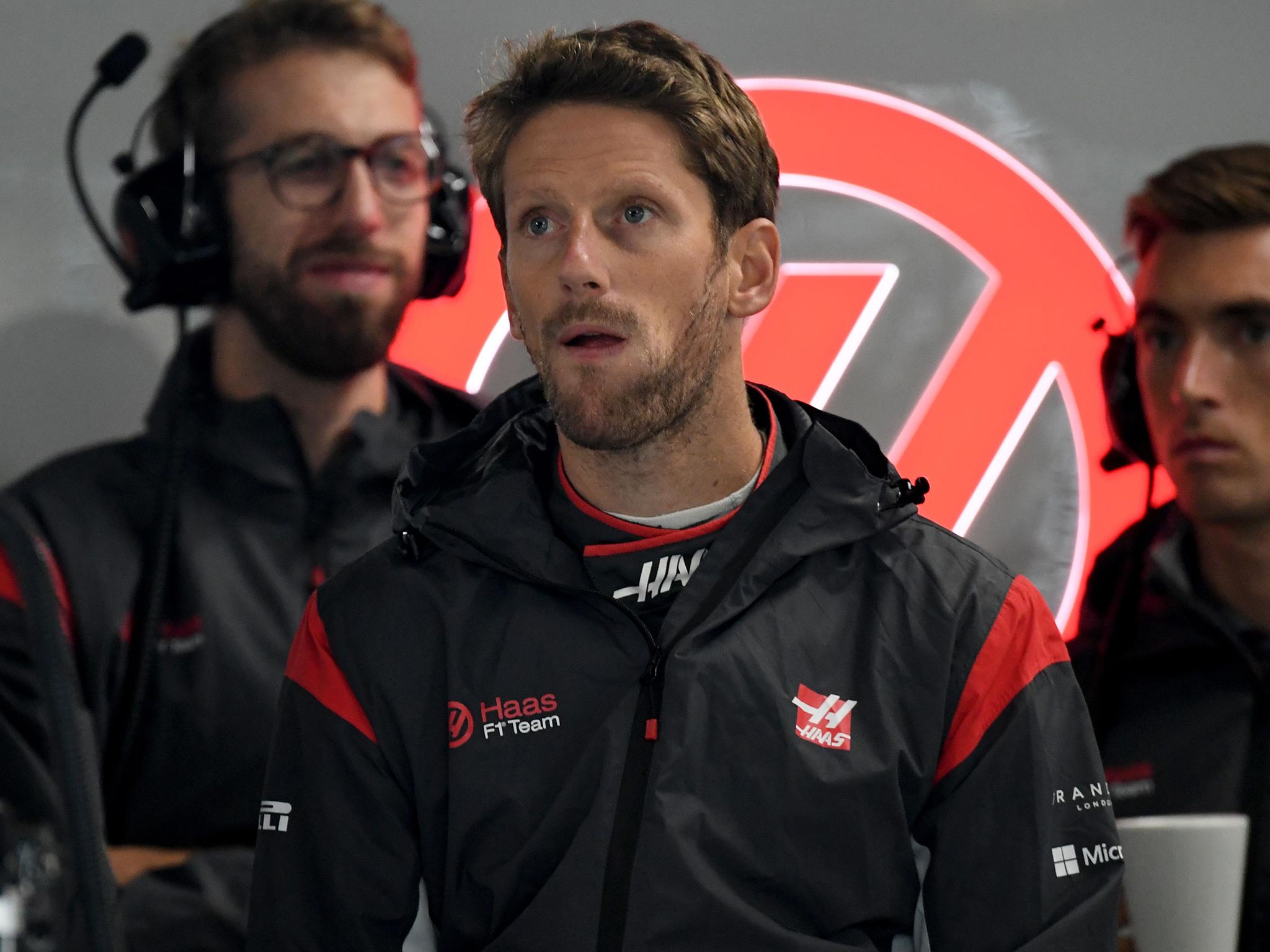 24/30

Confirmed: Romain Grosjean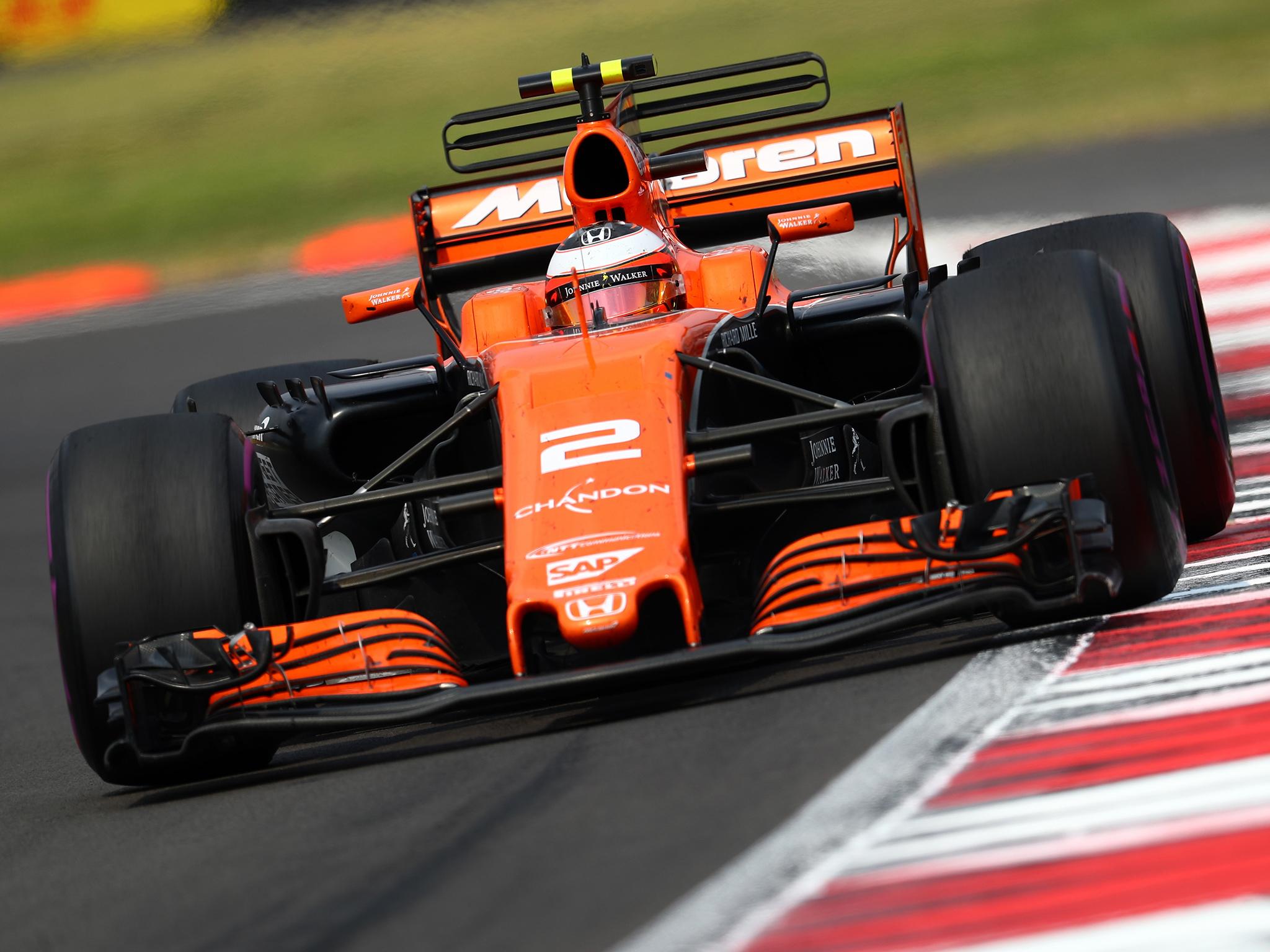 25/30

McLaren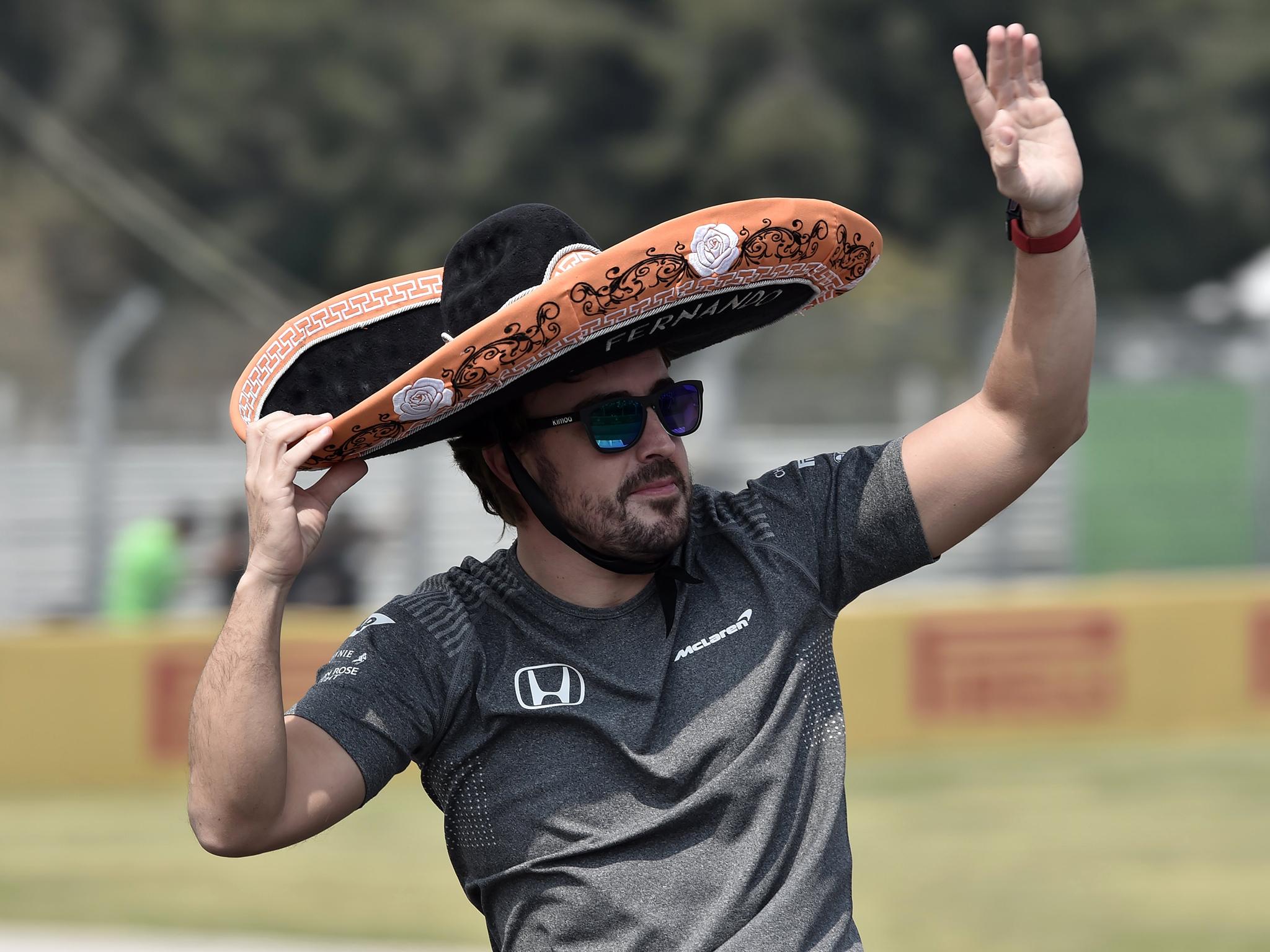 26/30

Confirmed: Fernando Alonso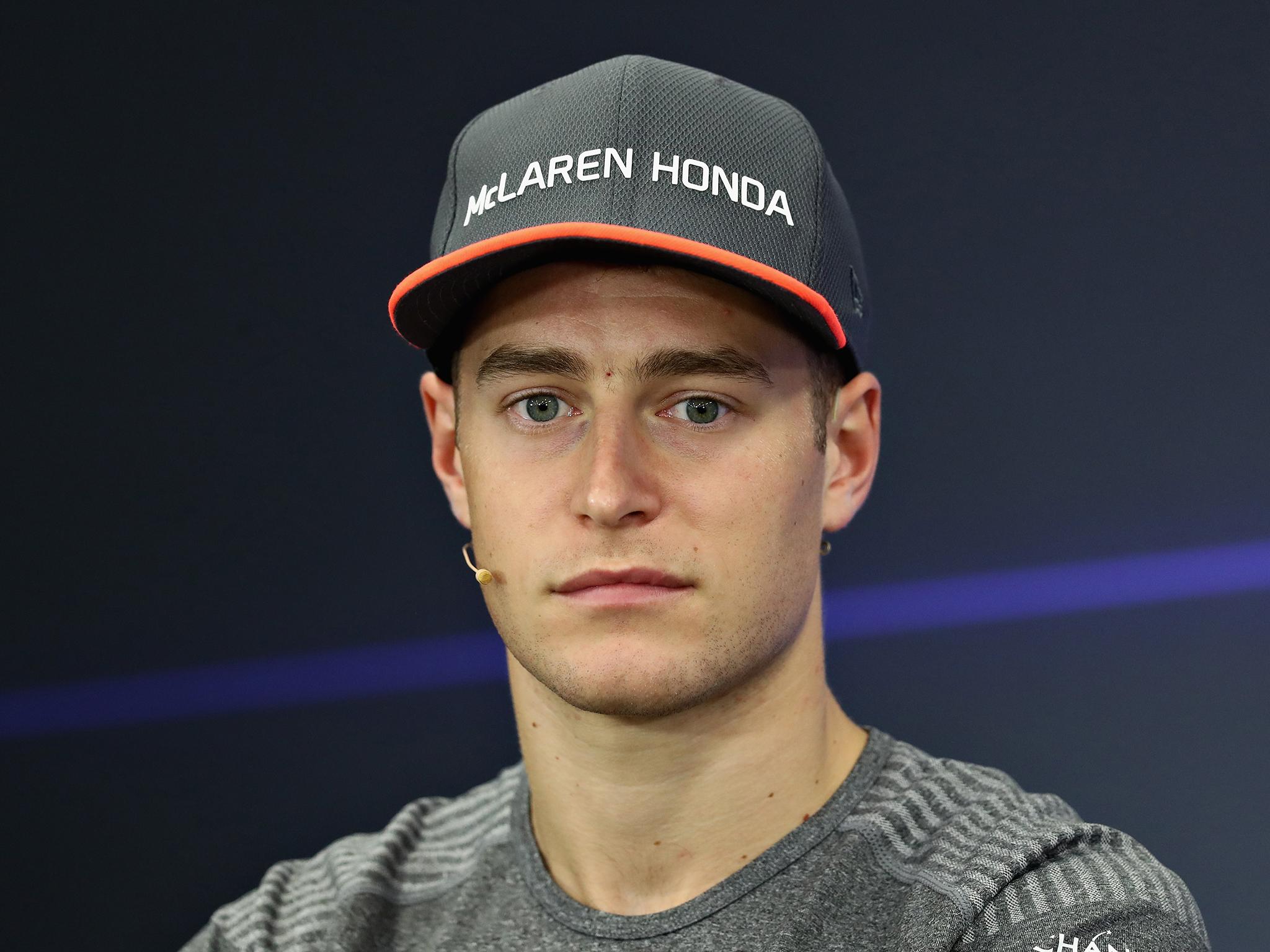 27/30

Confirmed: Stoffel Vandoorne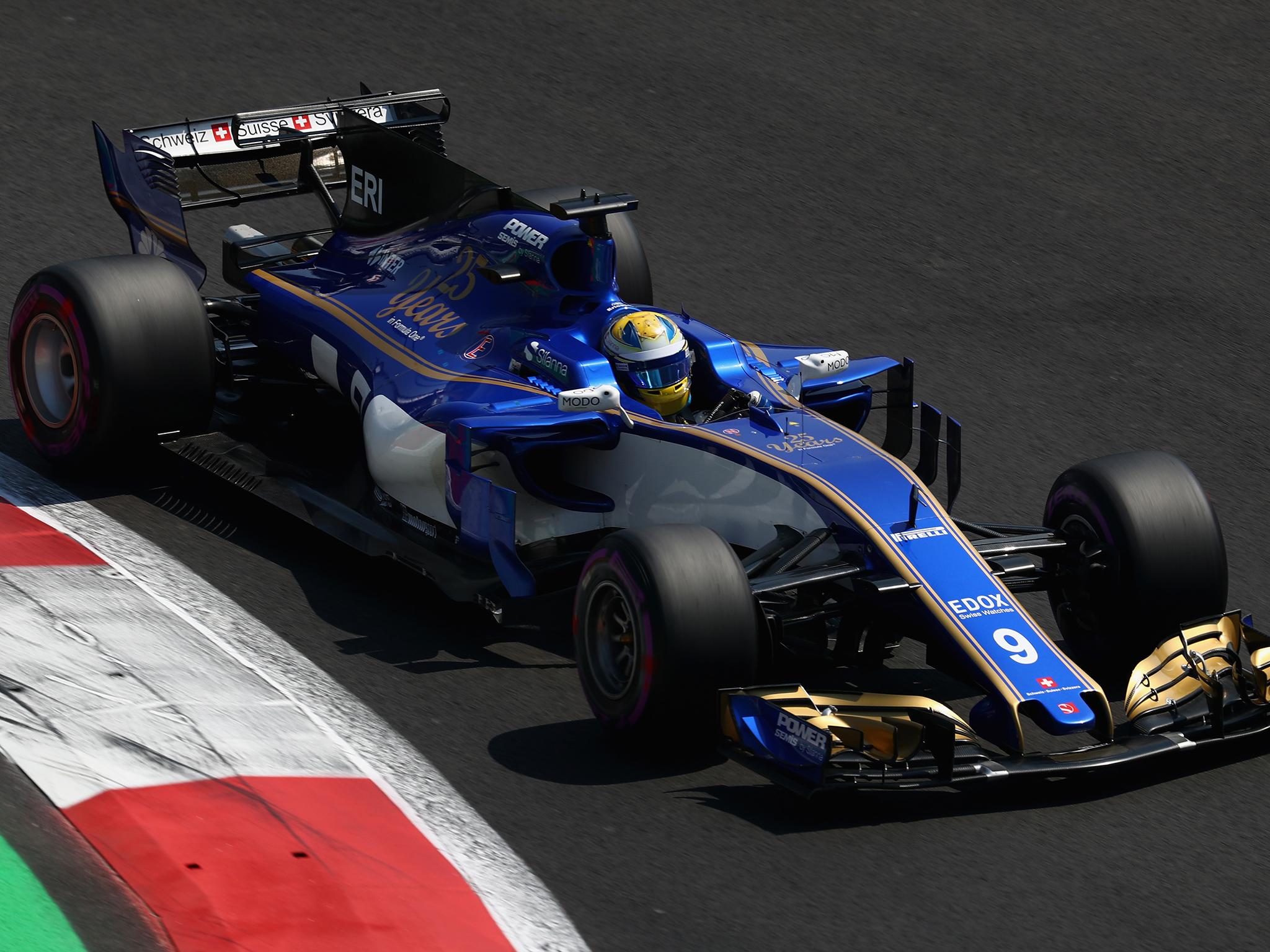 28/30

Sauber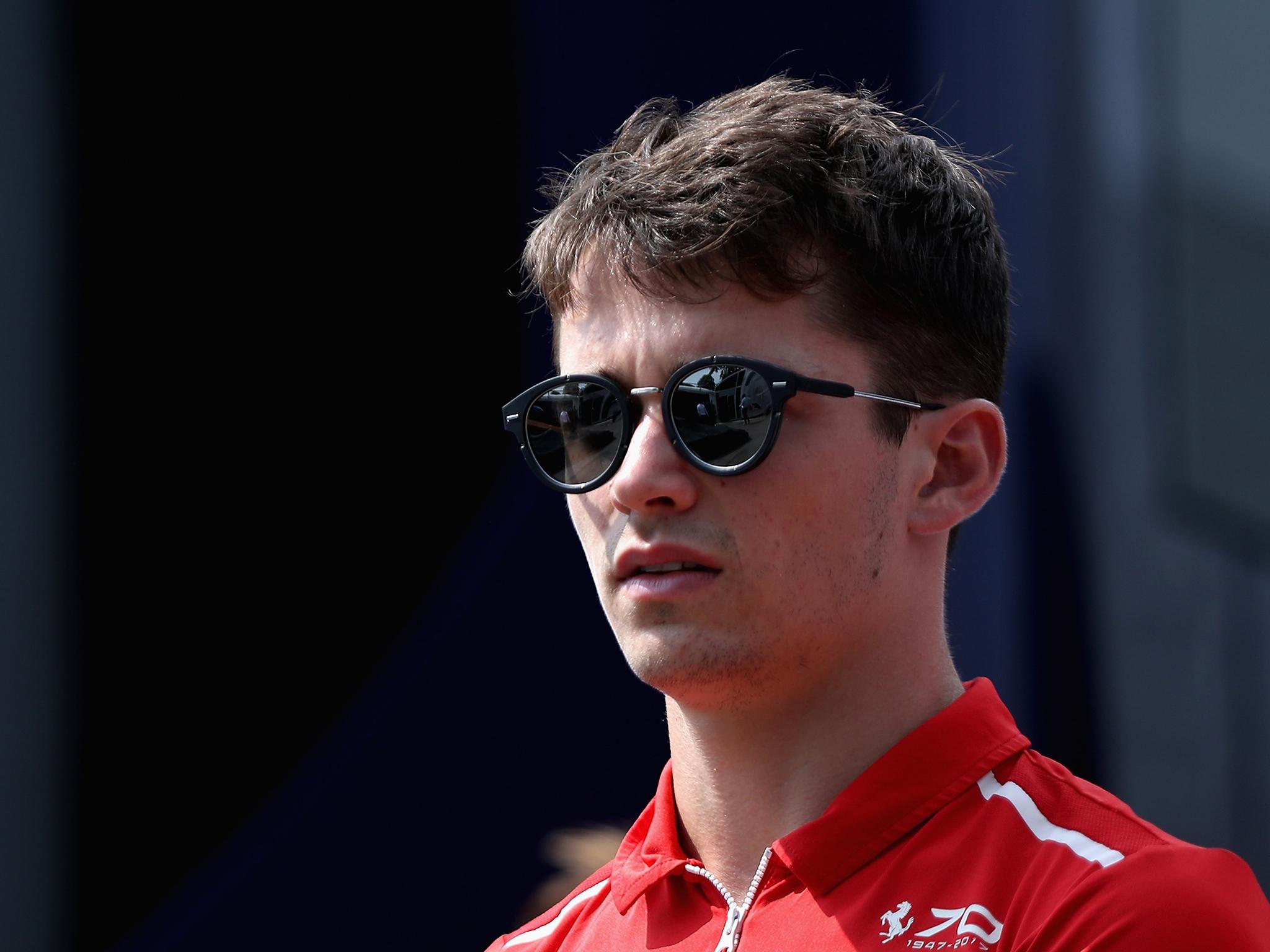 29/30

Confirmed: Charles Leclerc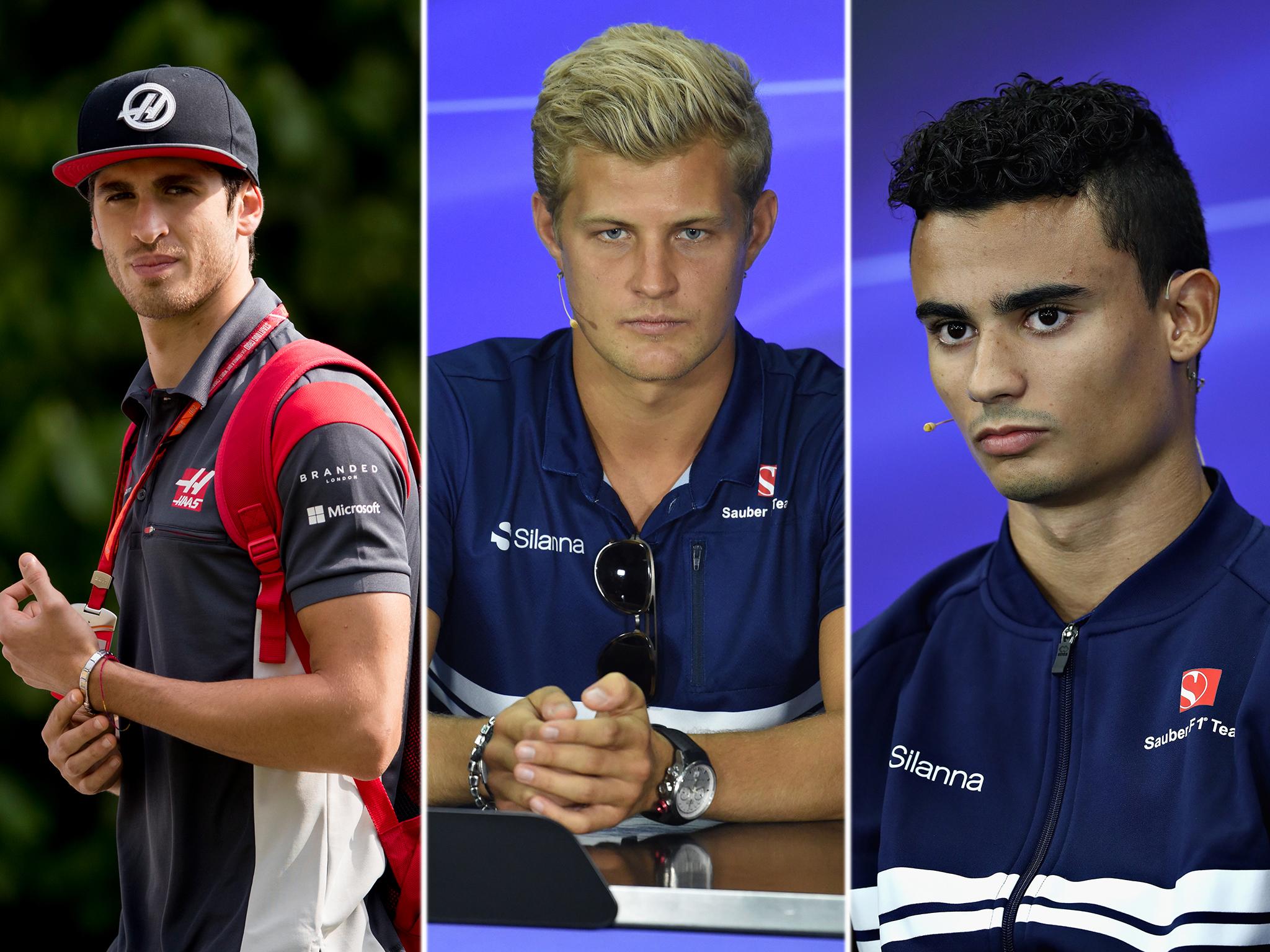 30/30

Confirmed: Marcus Ericsson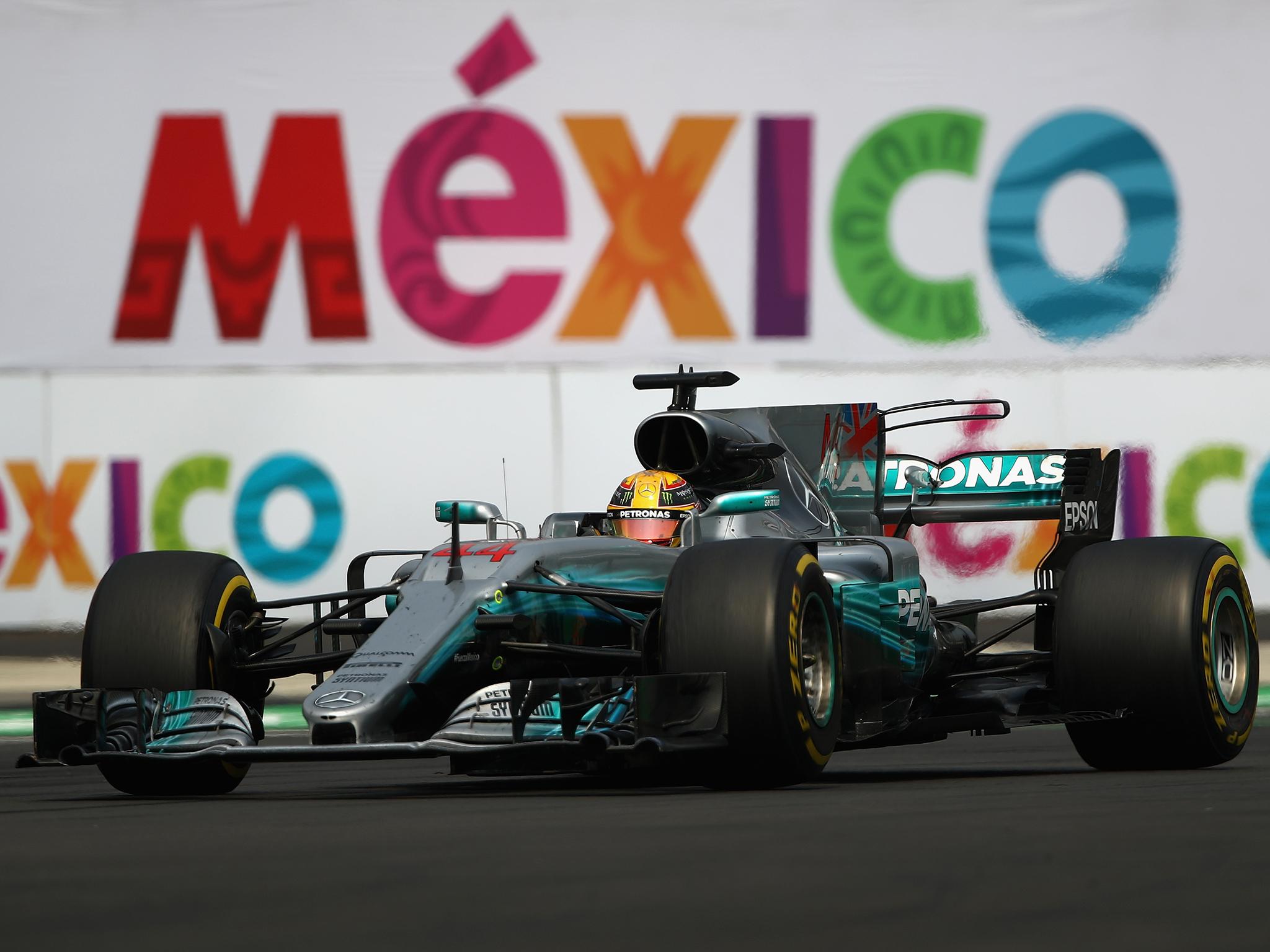 1/30

Mercedes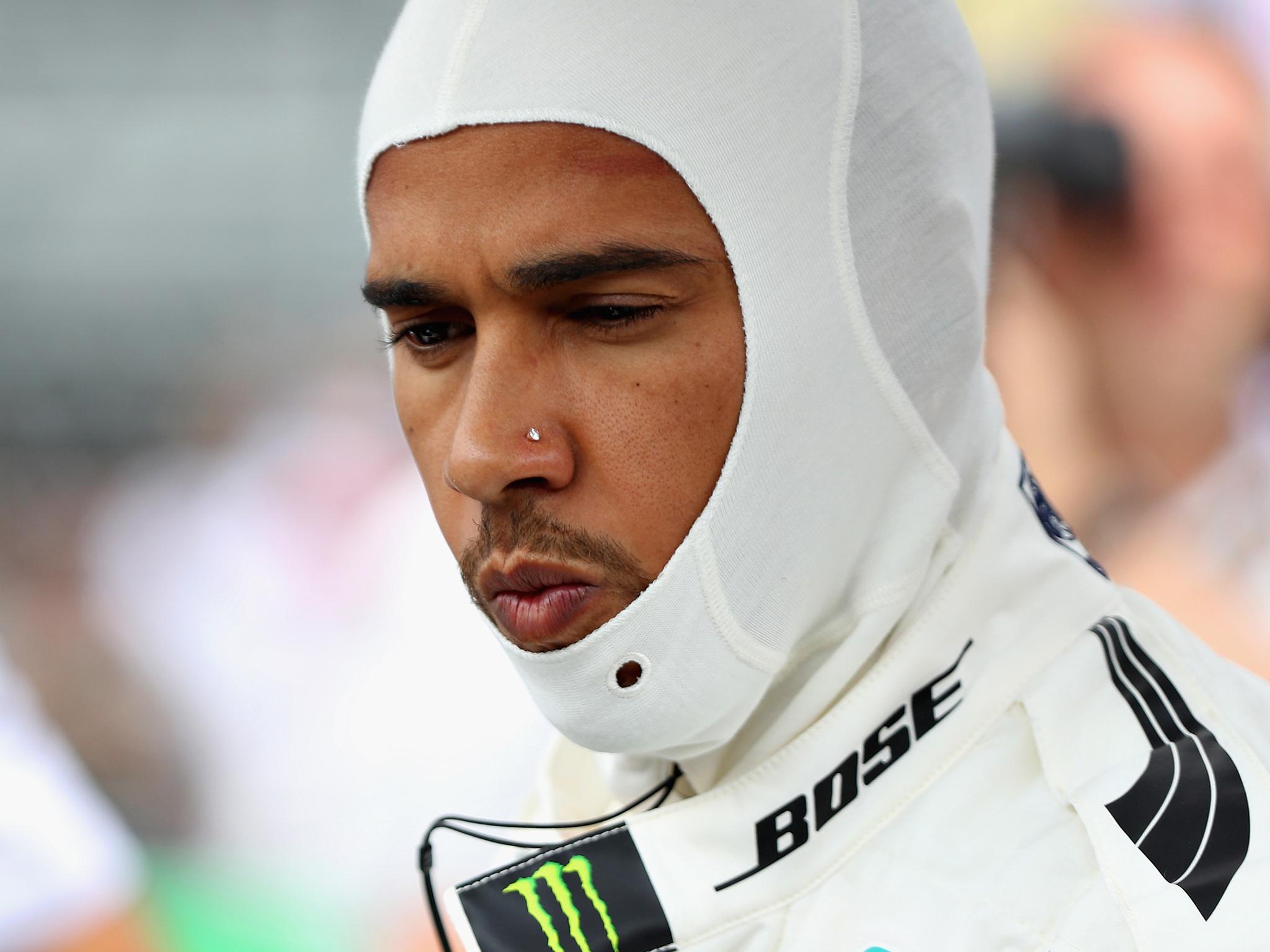 2/30

Confirmed: Lewis Hamilton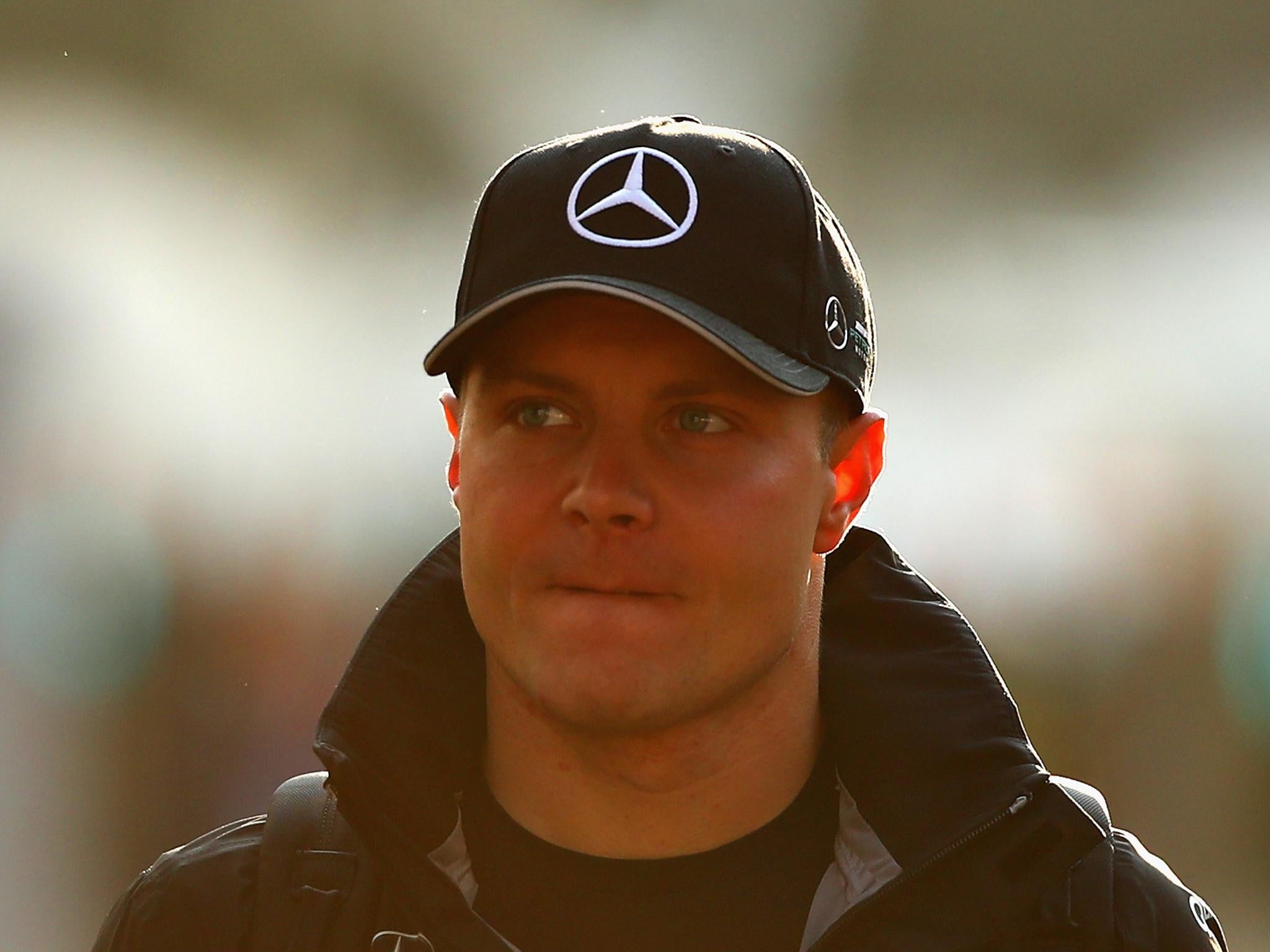 3/30

Confirmed: Valtteri Bottas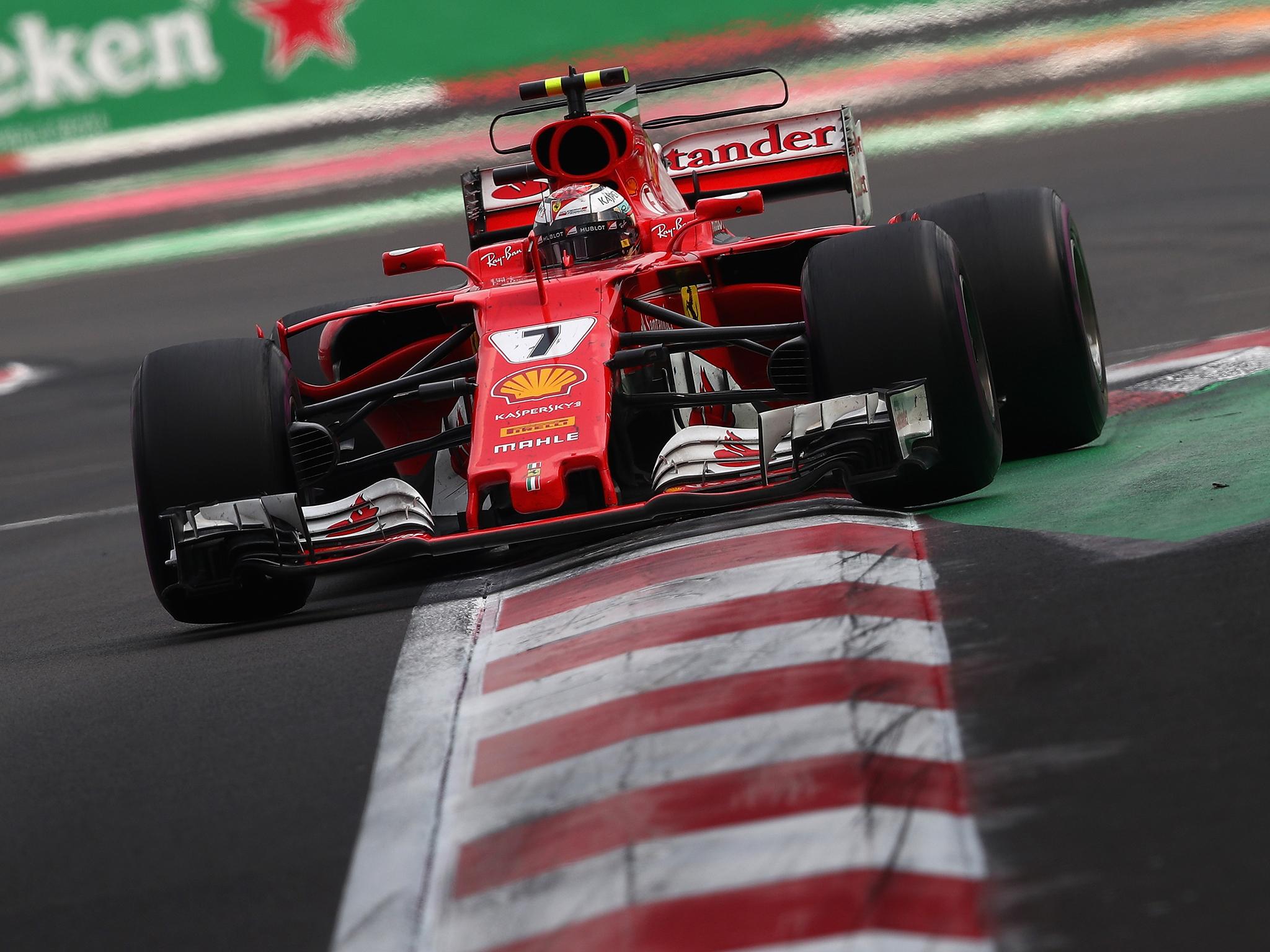 4/30

Ferrari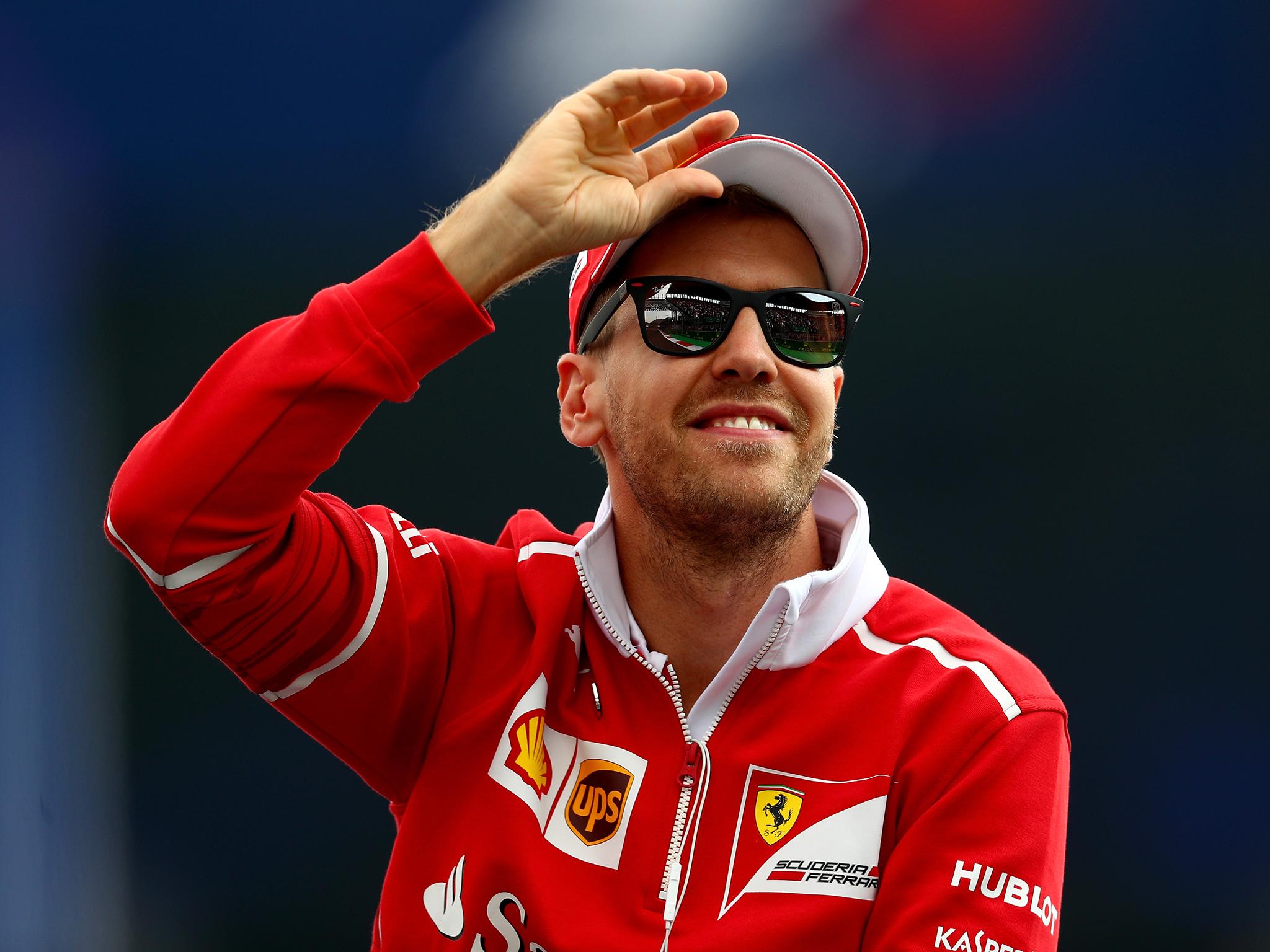 5/30

Confirmed: Sebastian Vettel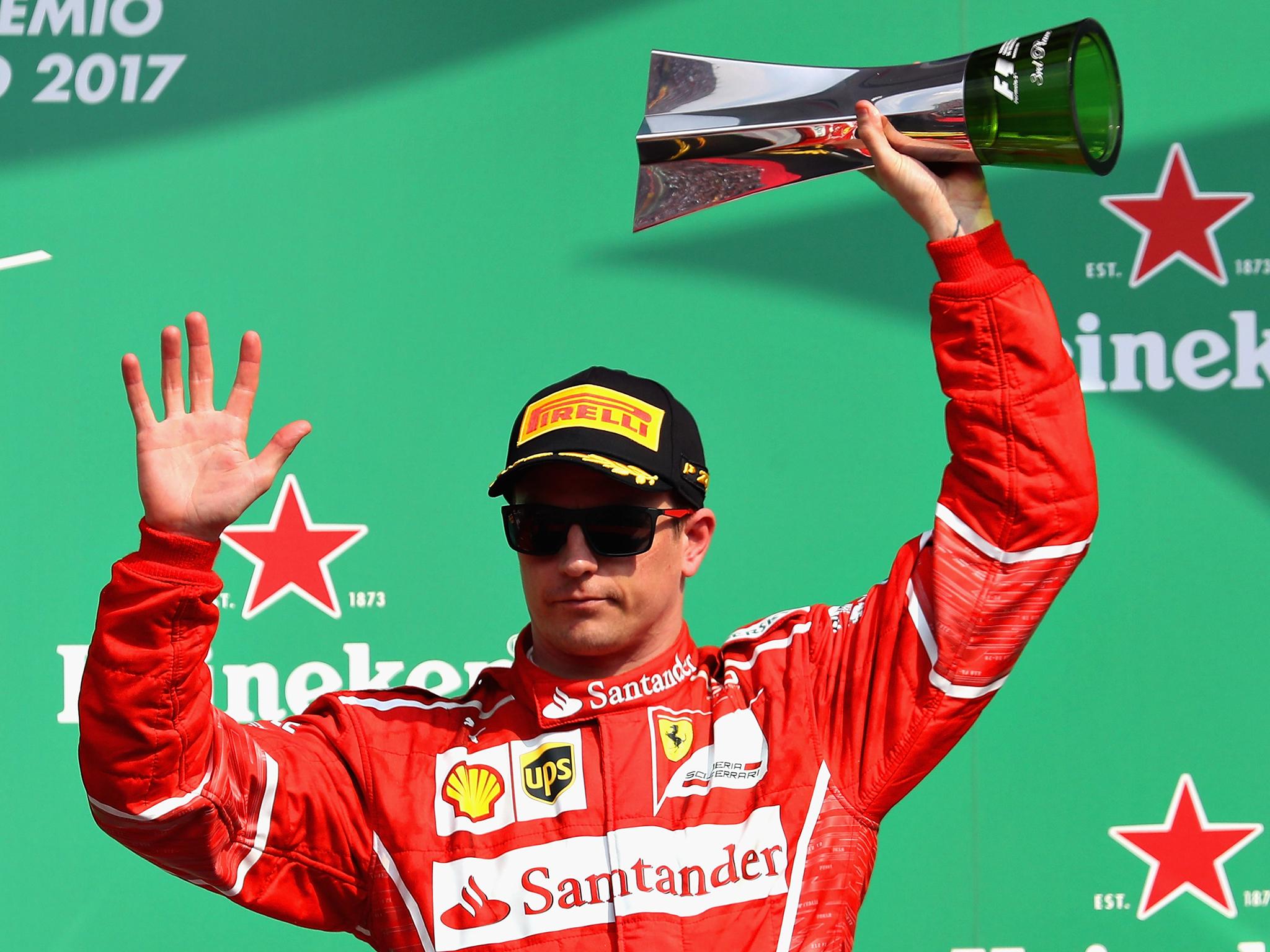 6/30

Confirmed: Kimi Raikkonen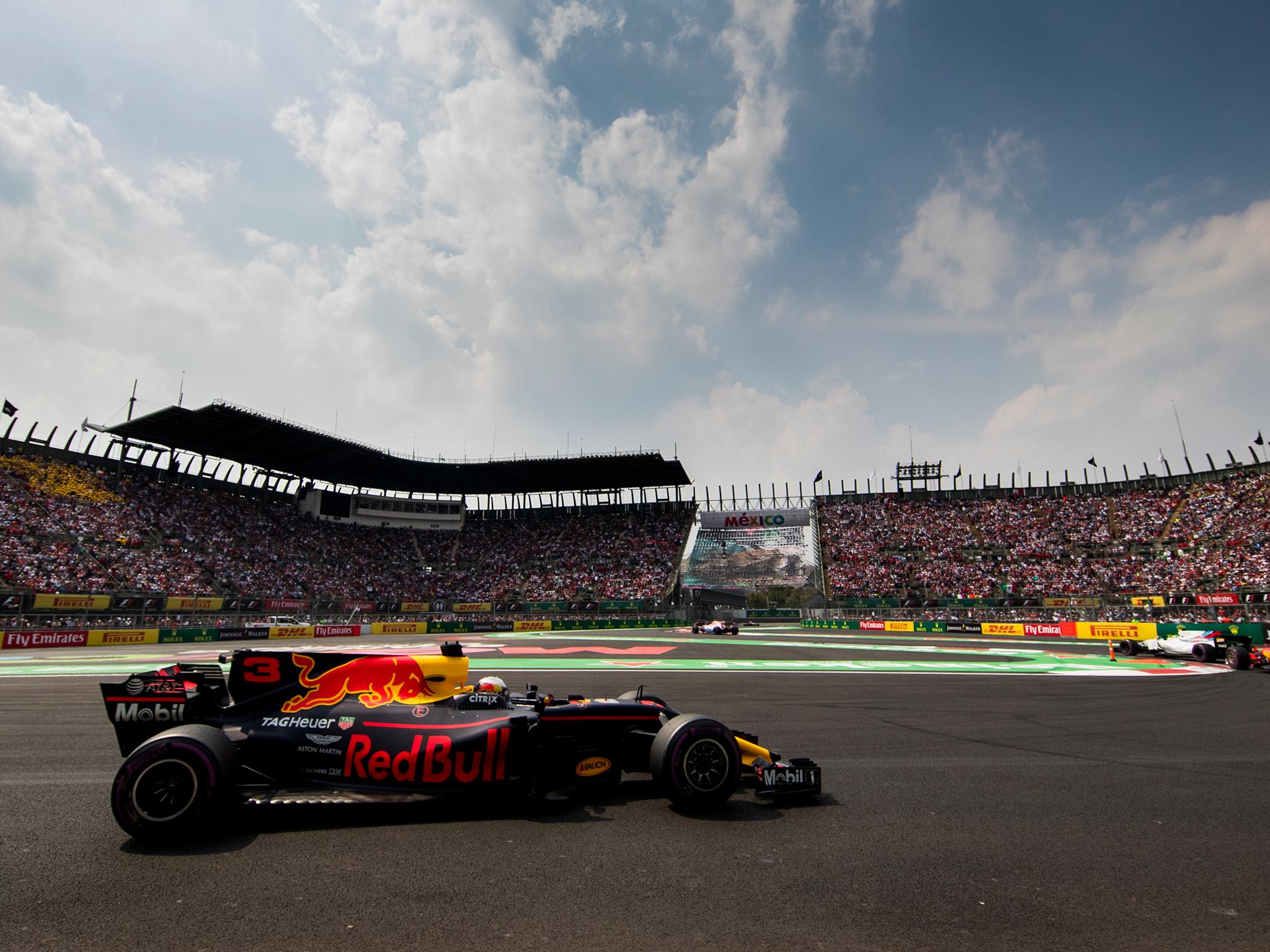 7/30

Red Bull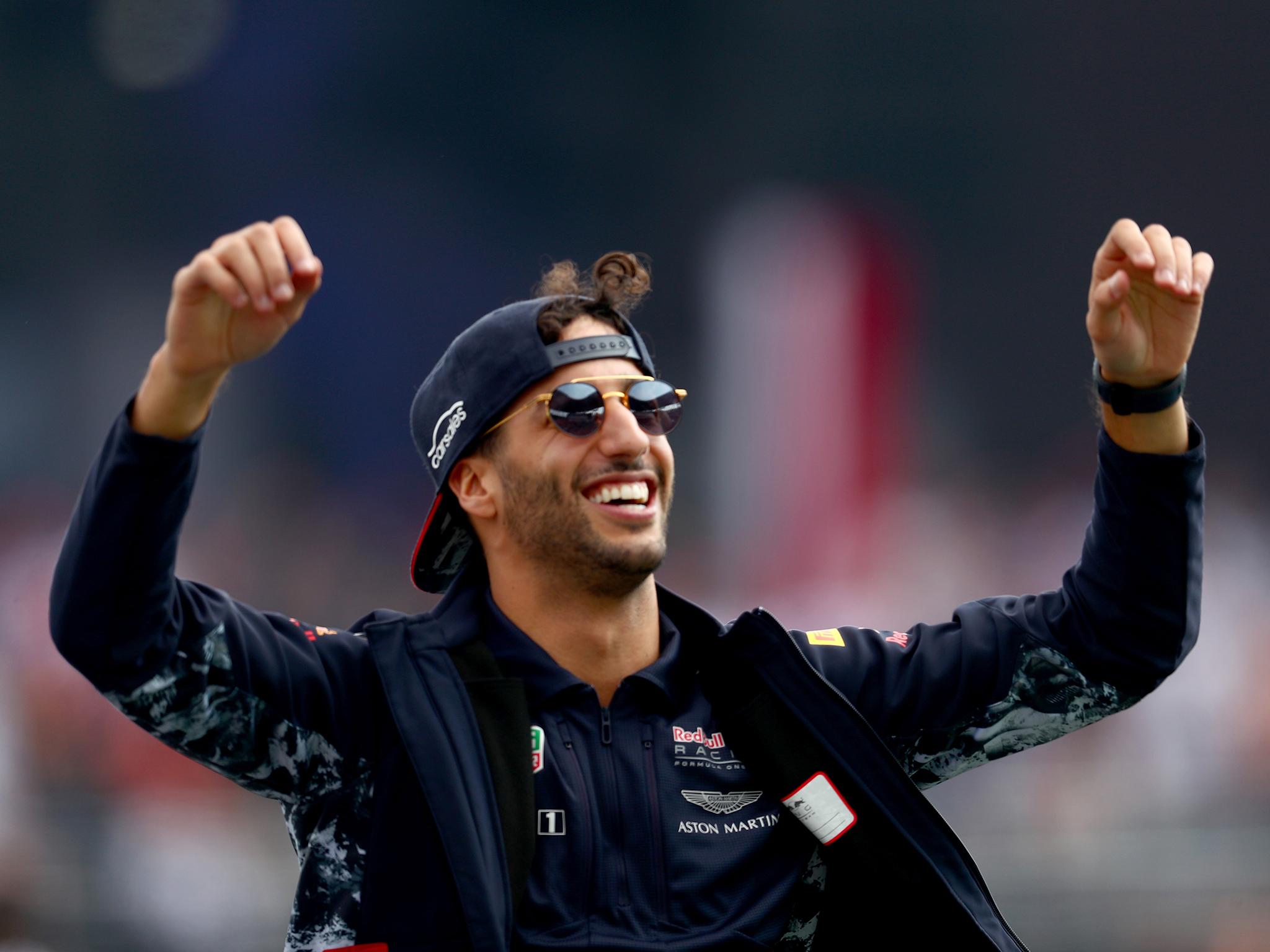 8/30

Confirmed: Daniel Ricciardo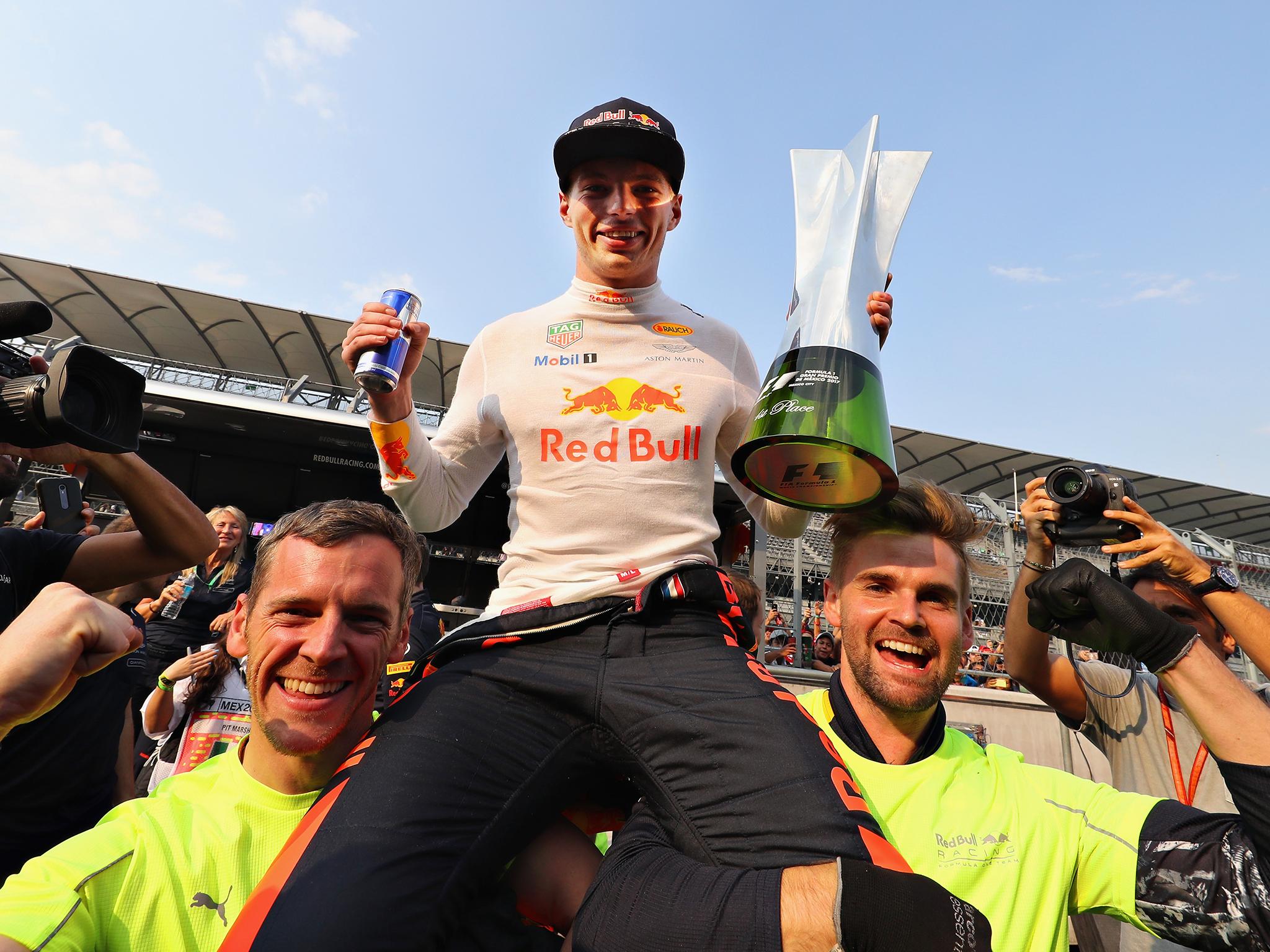 9/30

Confirmed: Max Verstappen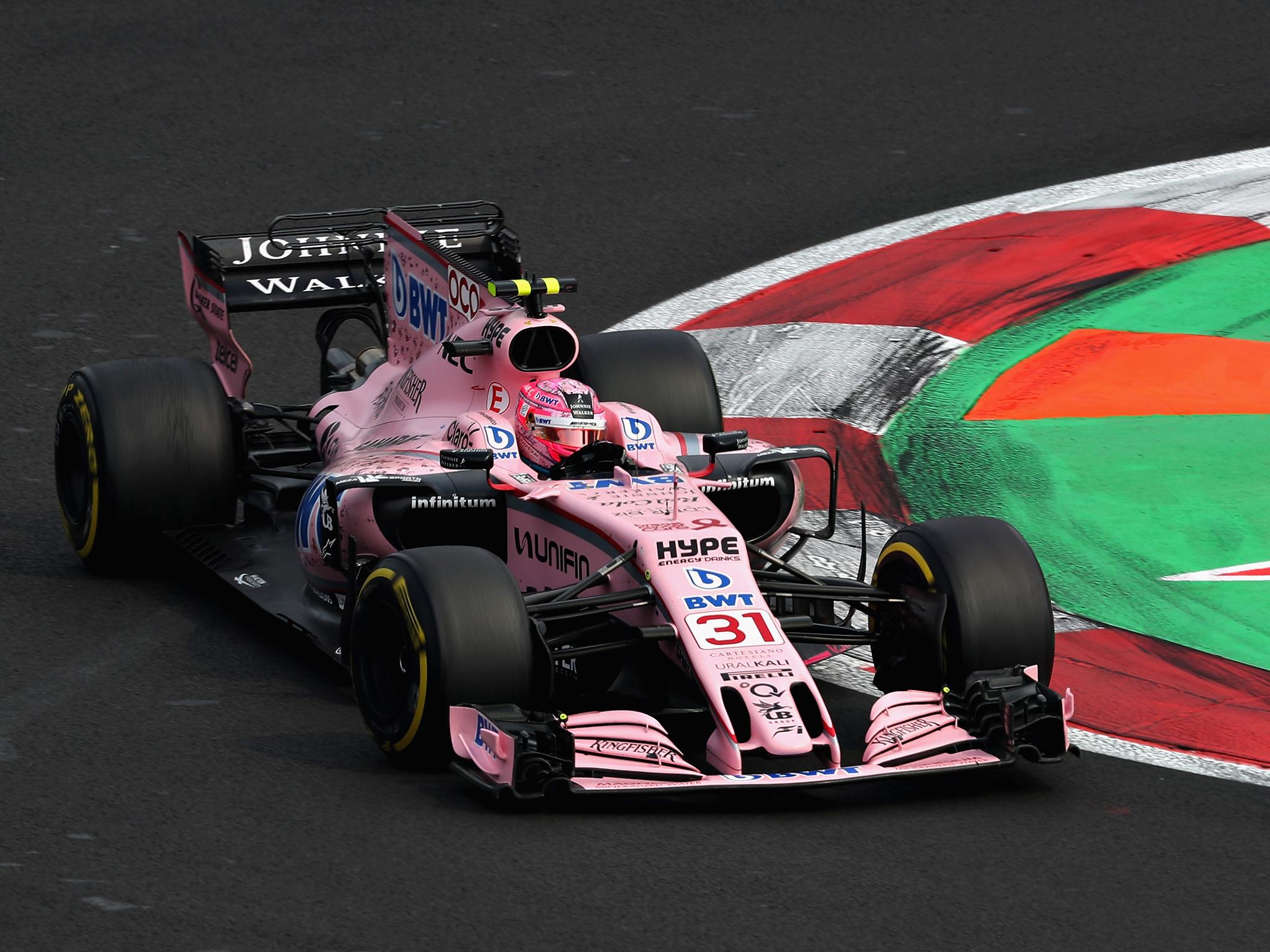 10/30

Force India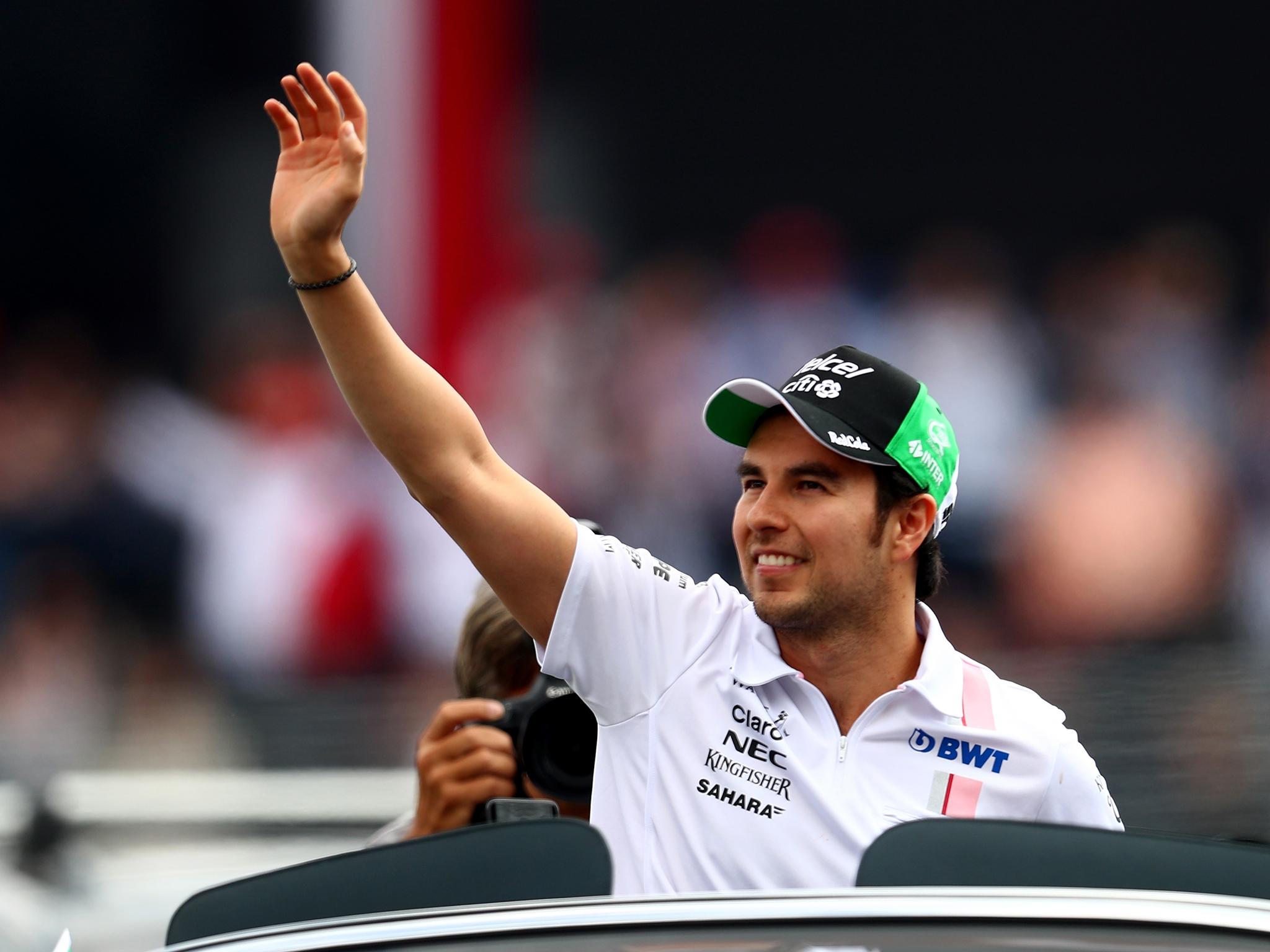 11/30

Confirmed: Sergio Perez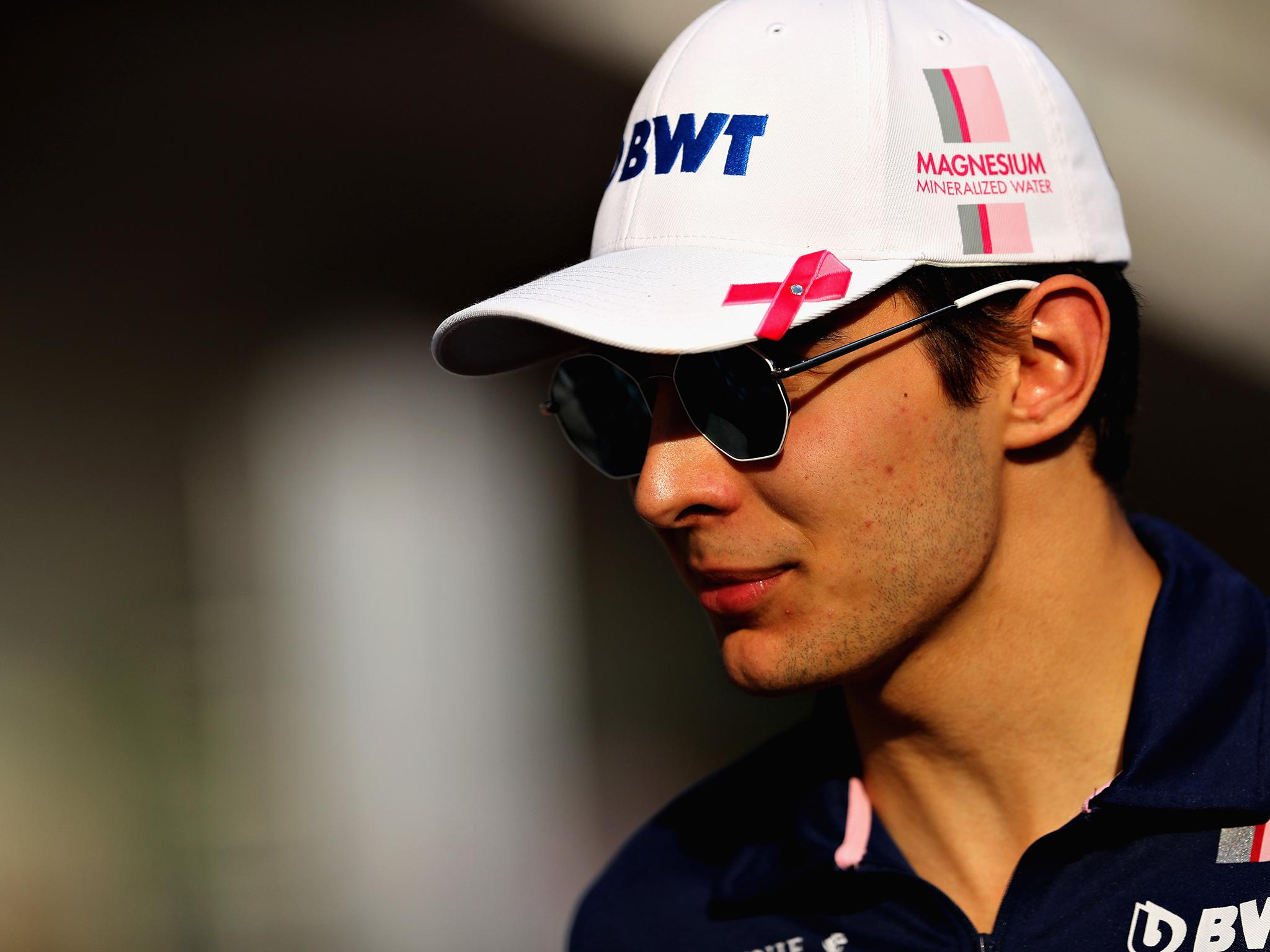 12/30

Confirmed: Esteban Ocon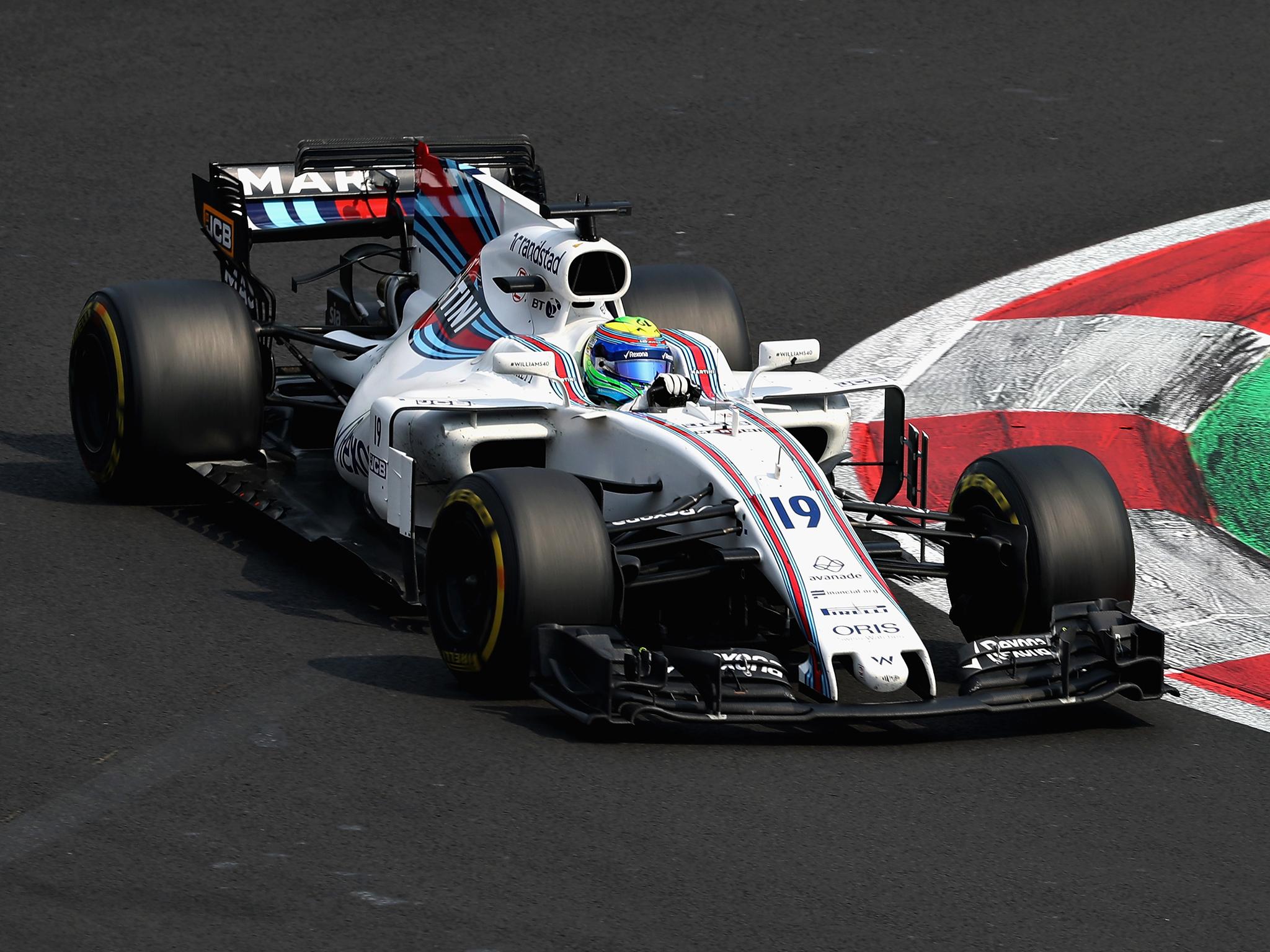 13/30

Williams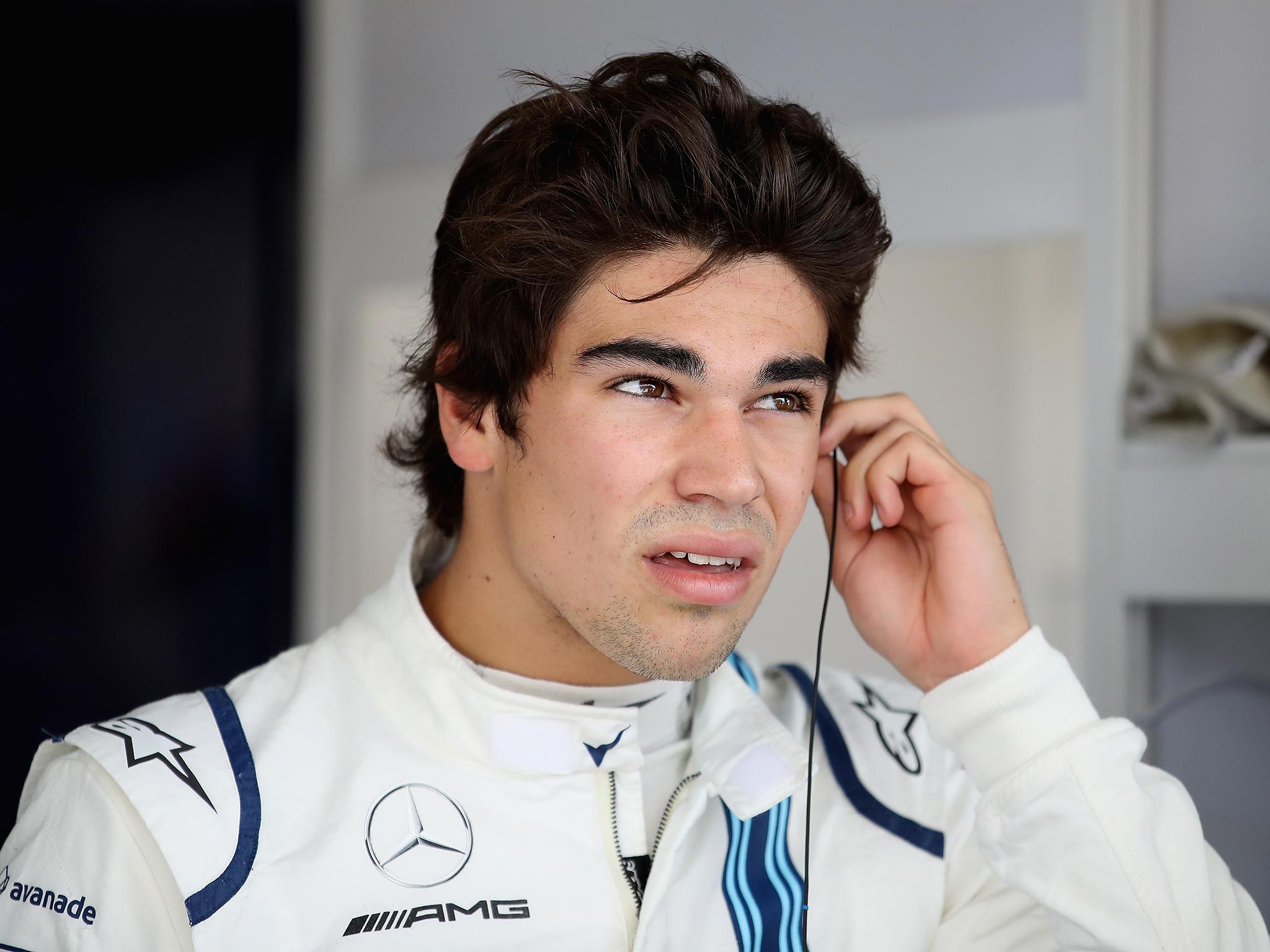 14/30

Confirmed: Lance Stroll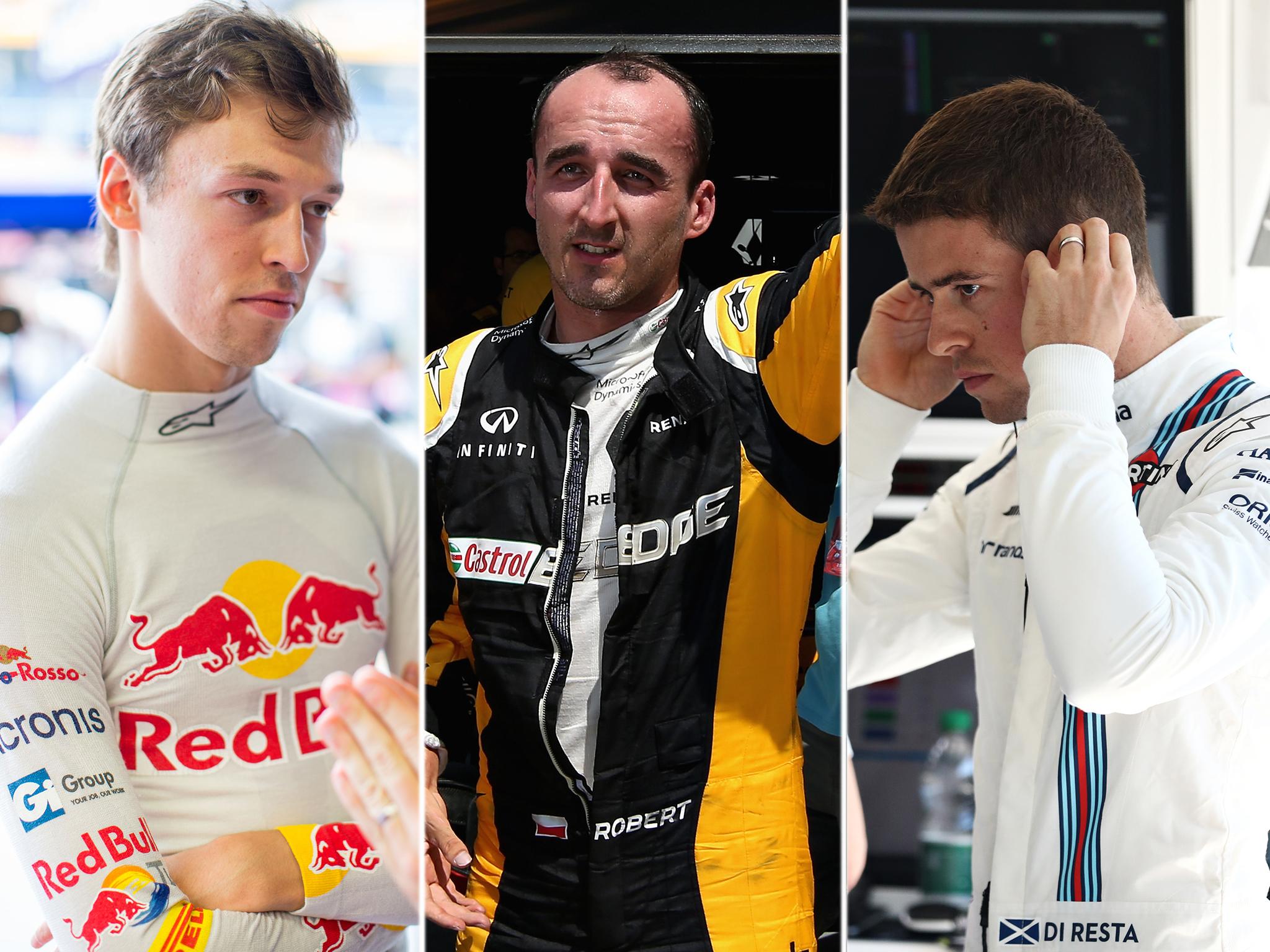 15/30

In contention: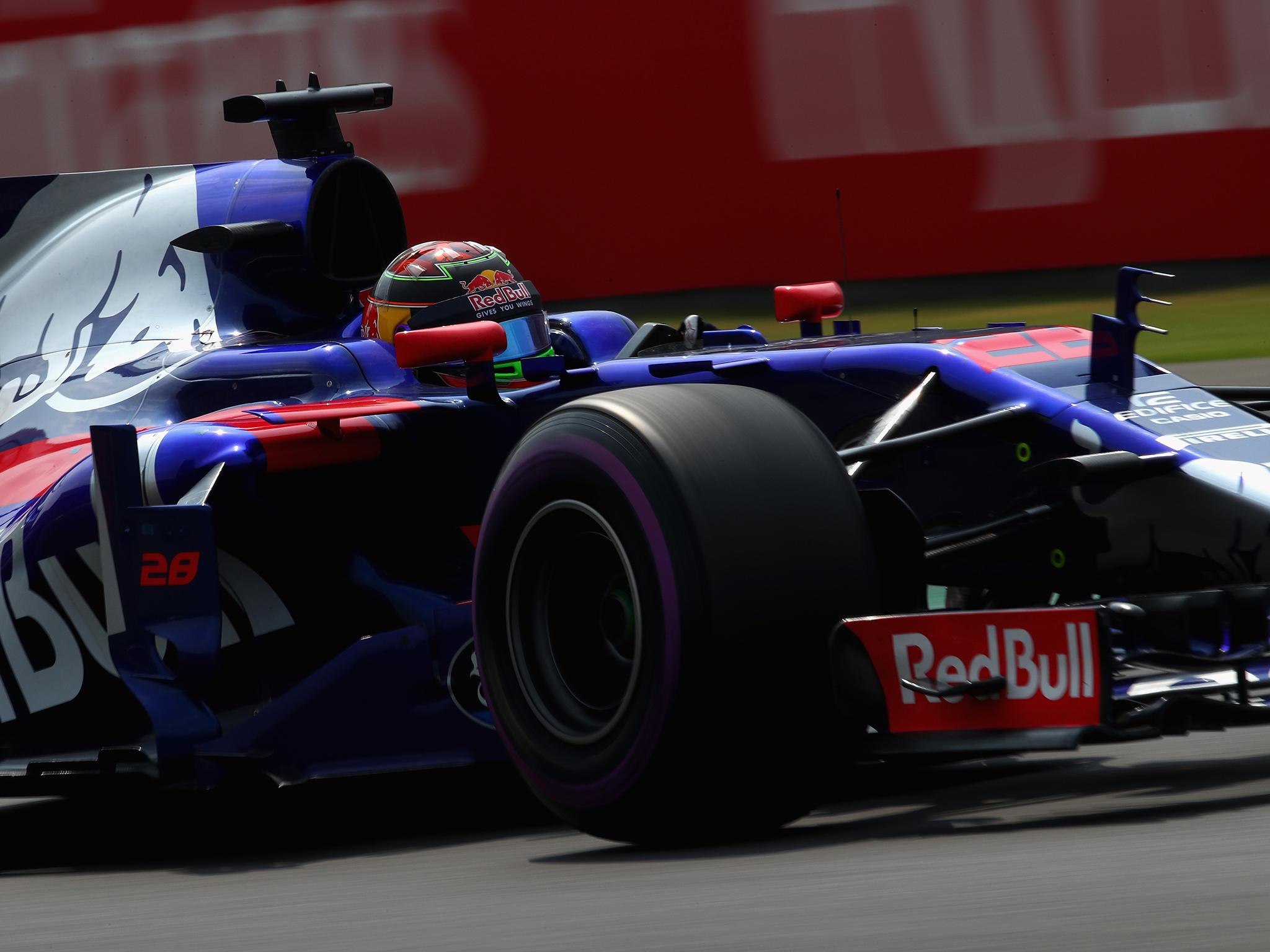 16/30

Toro Rosso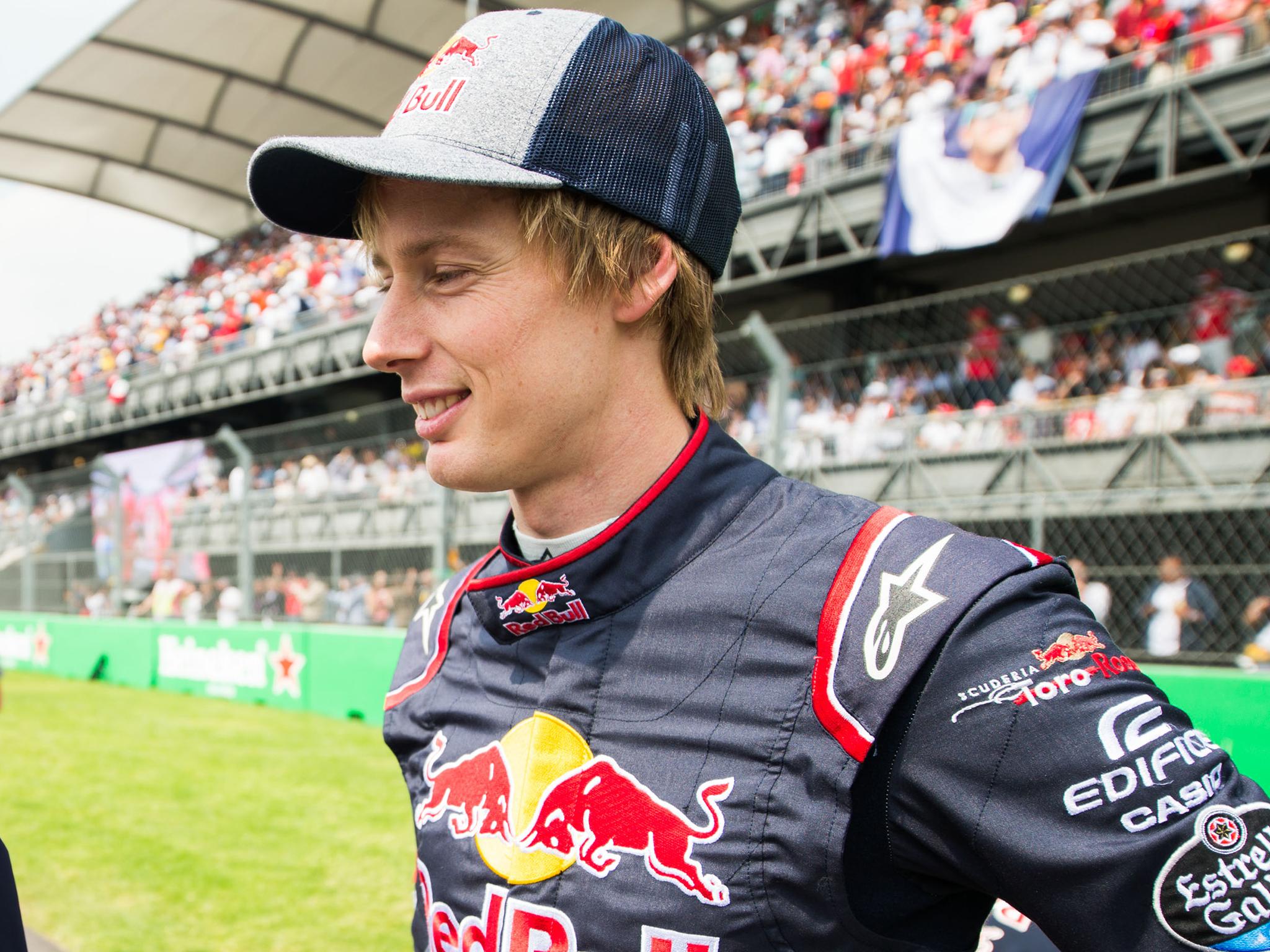 17/30

Confirmed: Brendon Hartley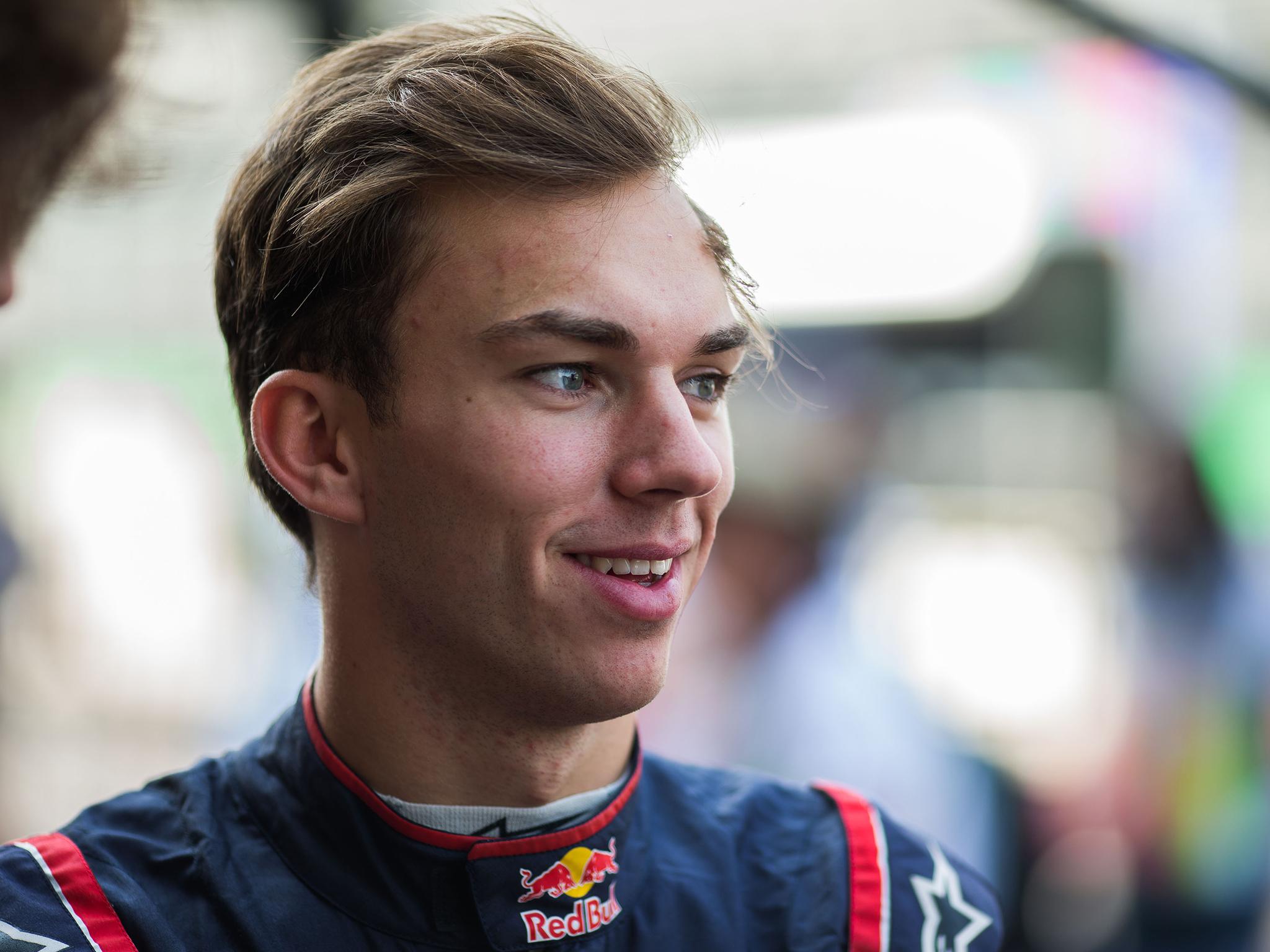 18/30

Confirmed: Pierre Gasly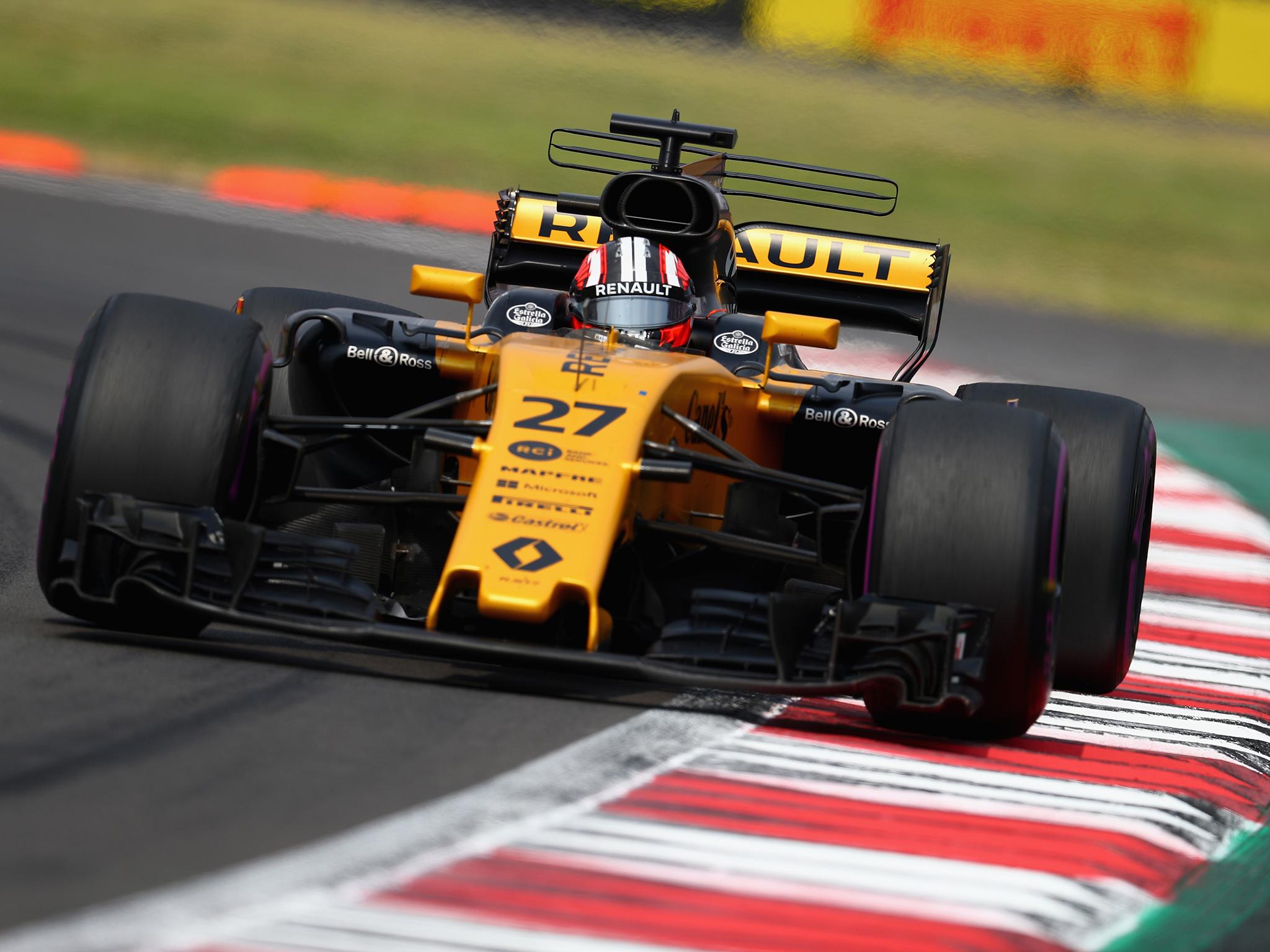 19/30

Renault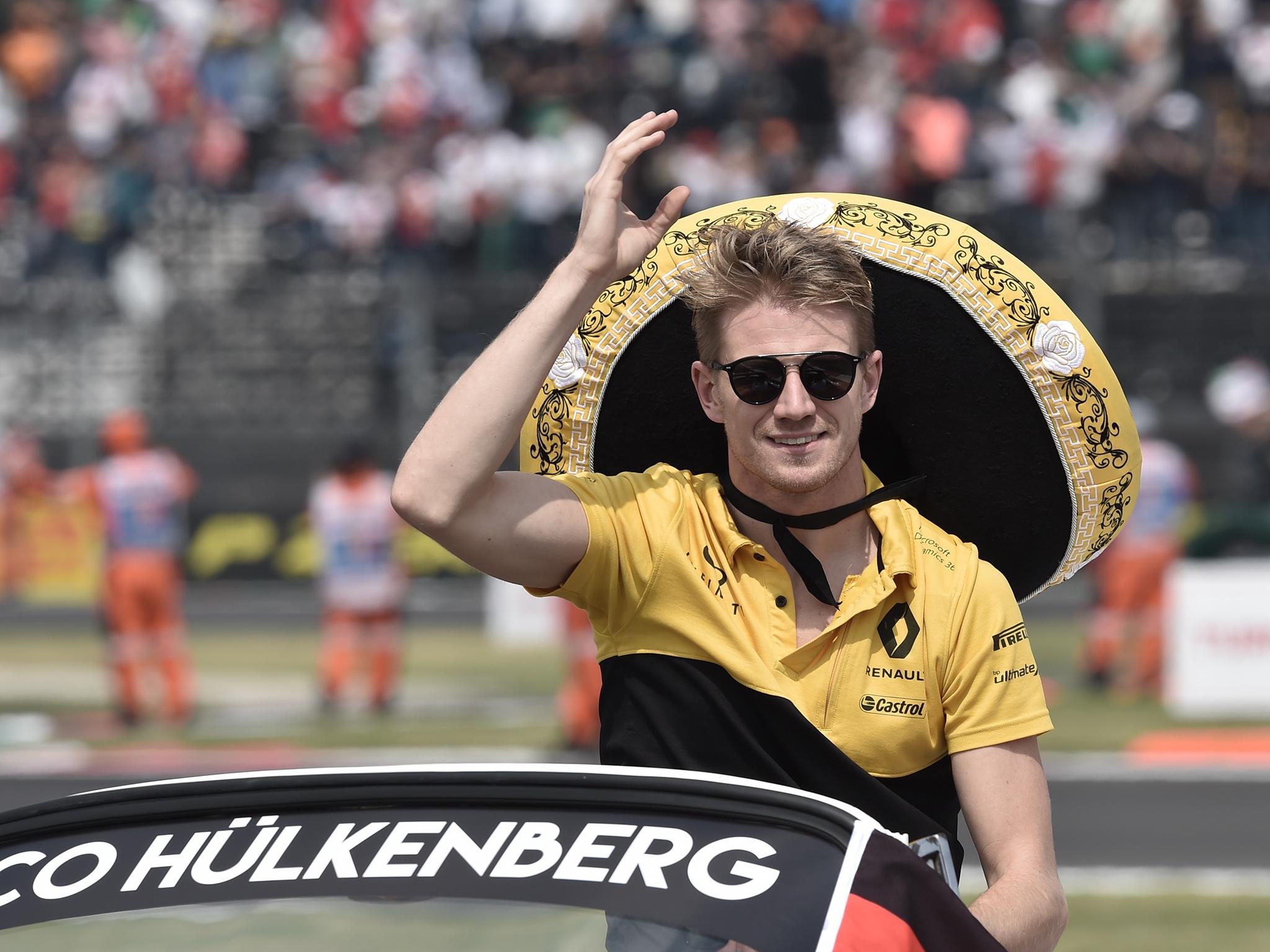 20/30

Confirmed: Nico Hulkenberg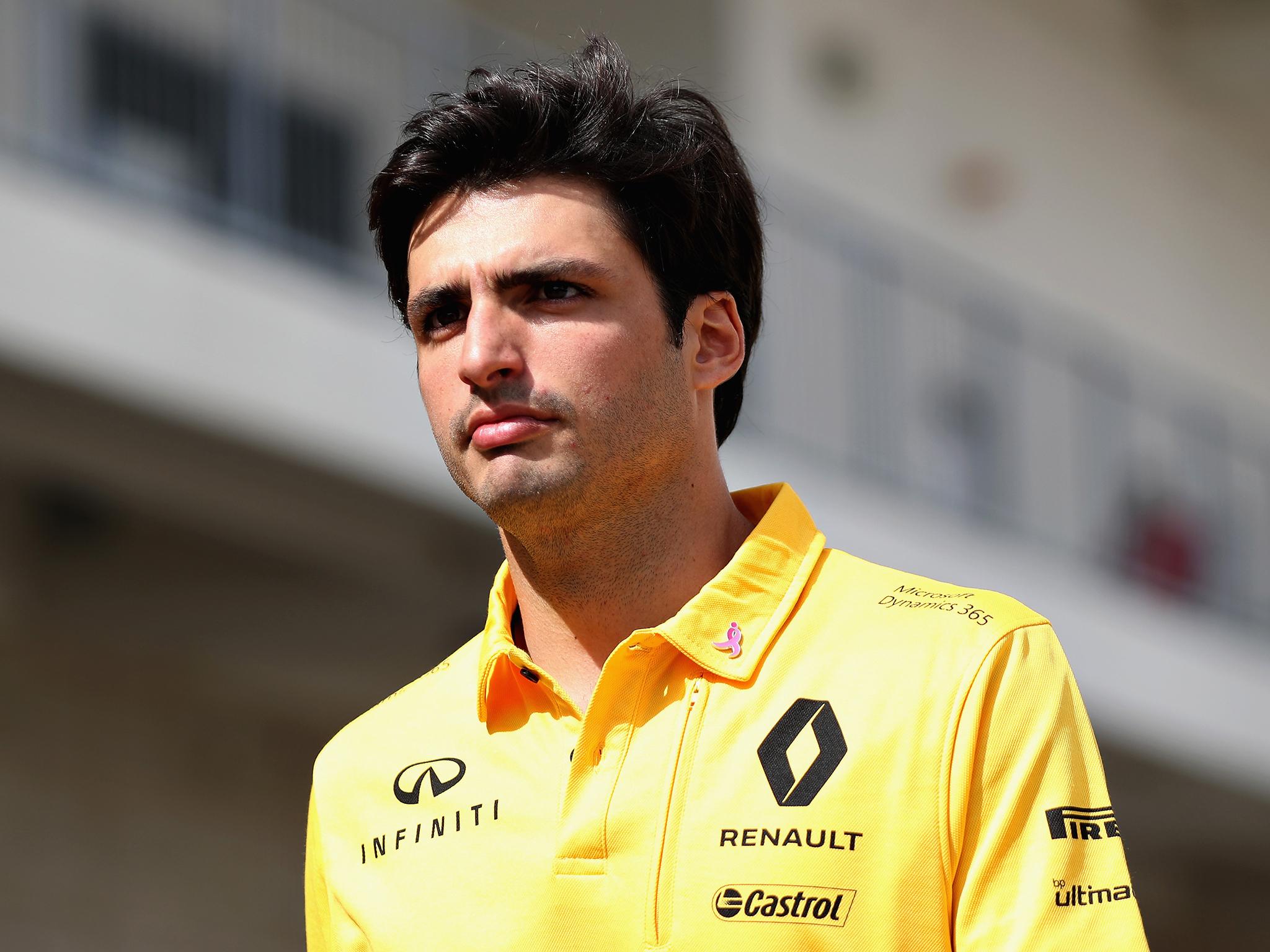 21/30

Confirmed: Carlos Sainz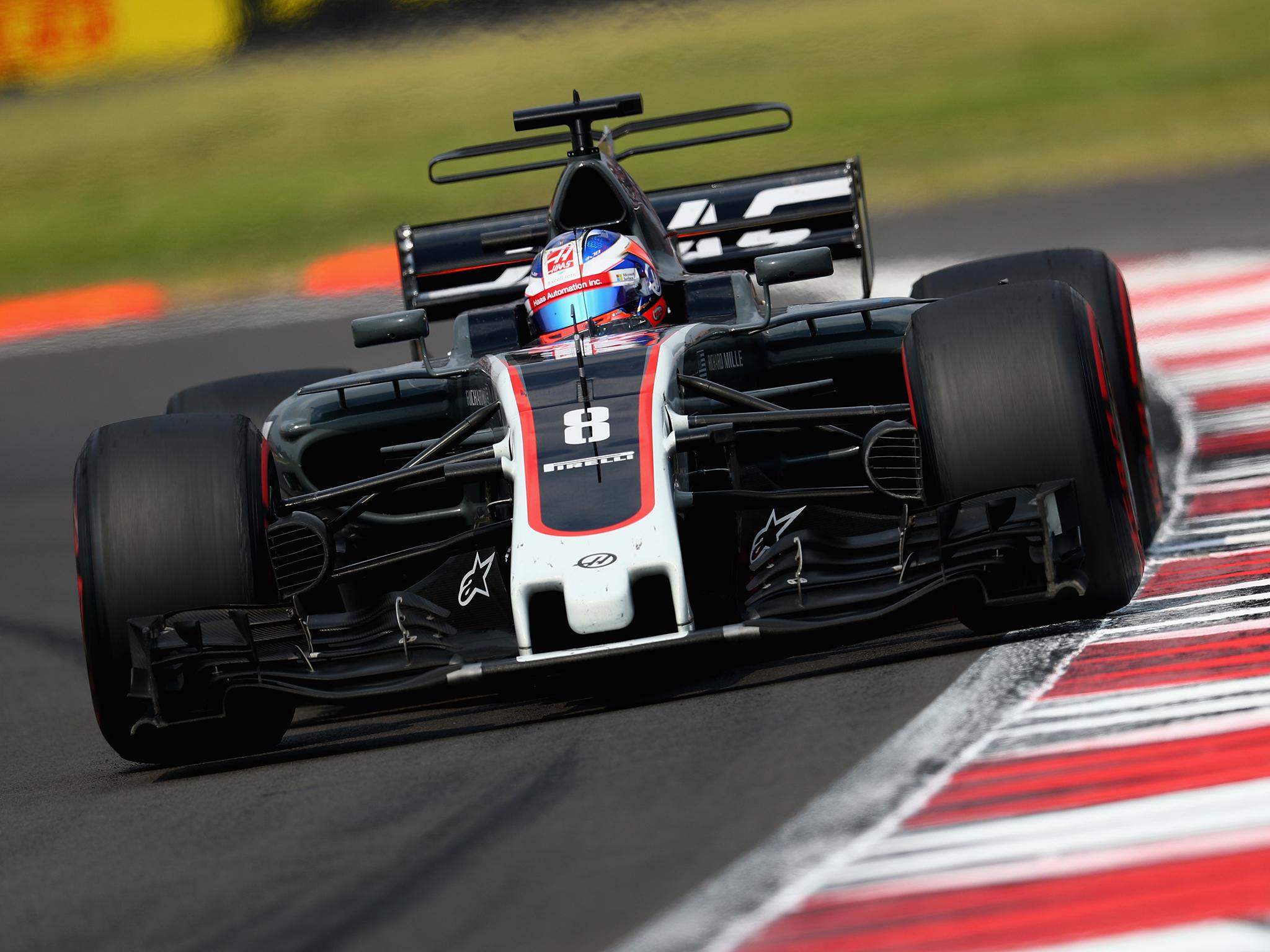 22/30

Haas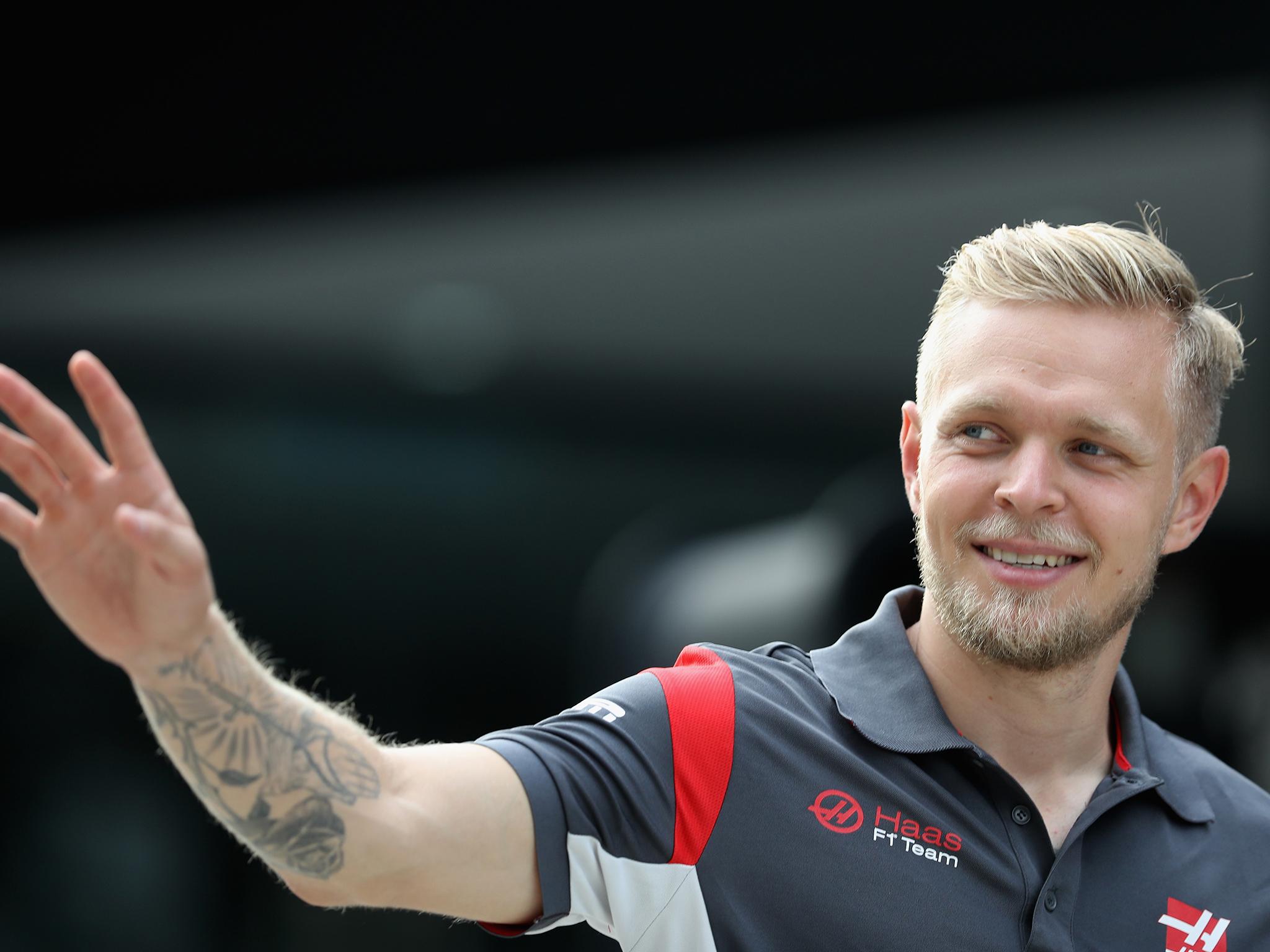 23/30

Confirmed: Kevin Magnussen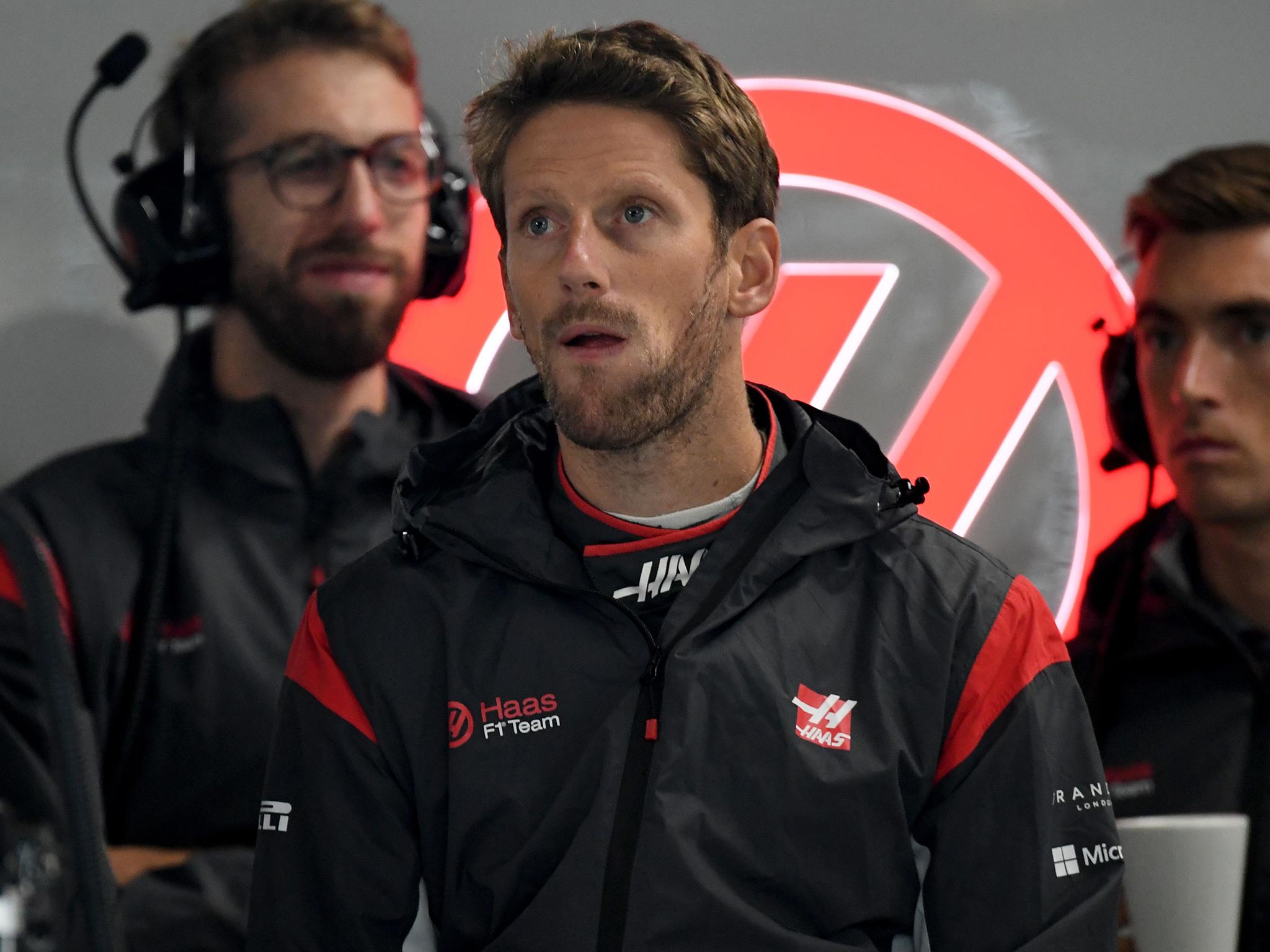 24/30

Confirmed: Romain Grosjean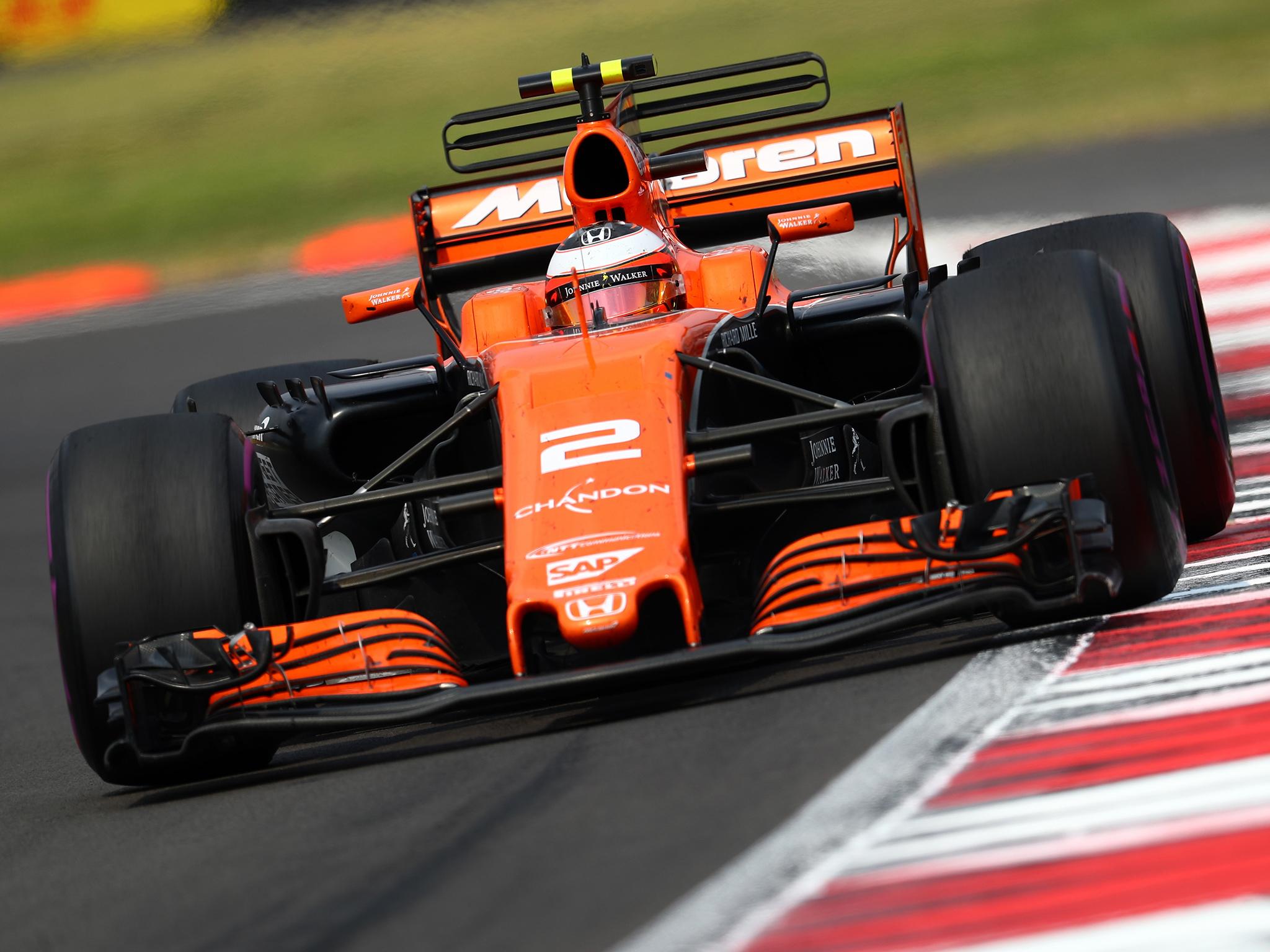 25/30

McLaren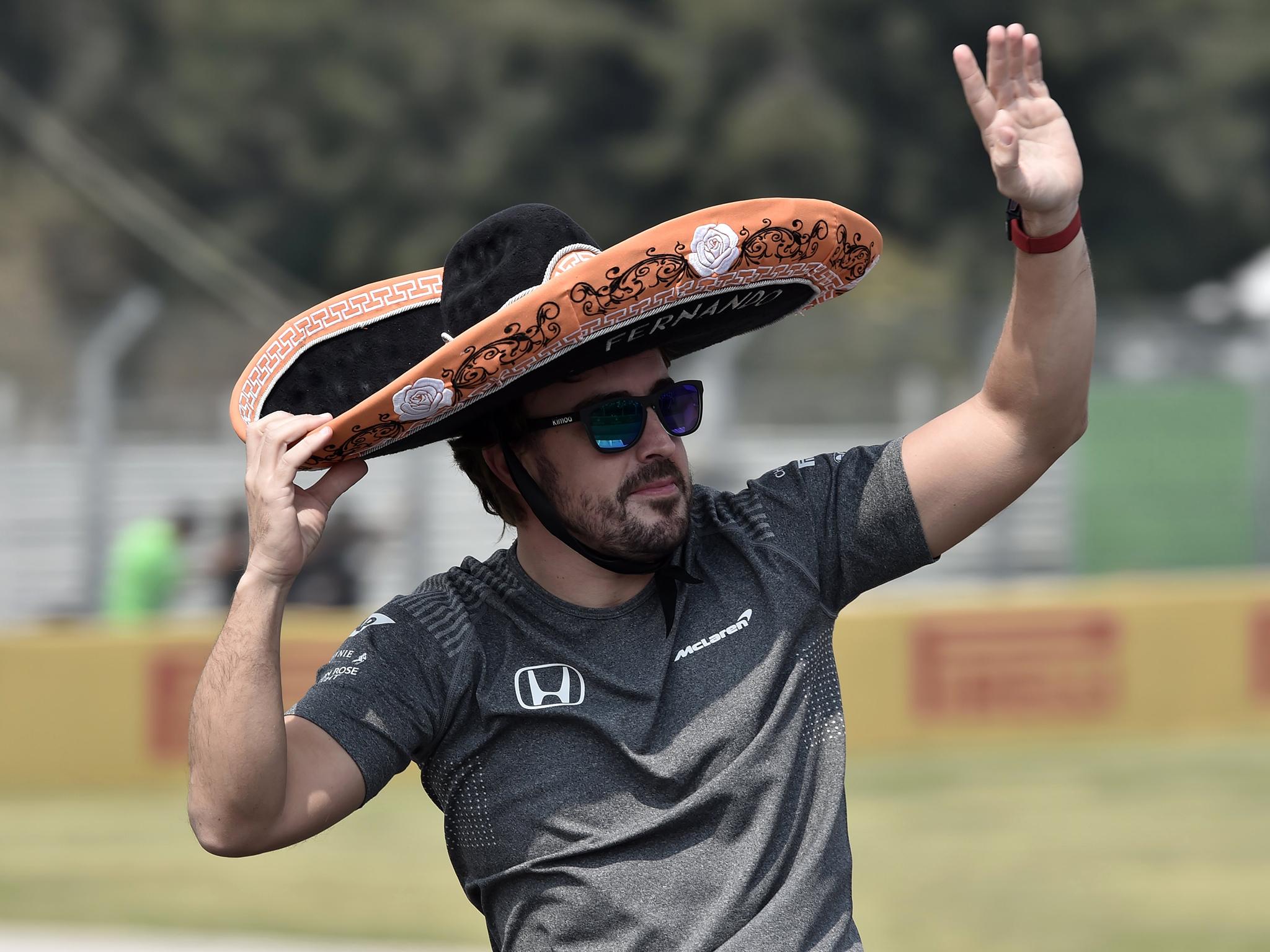 26/30

Confirmed: Fernando Alonso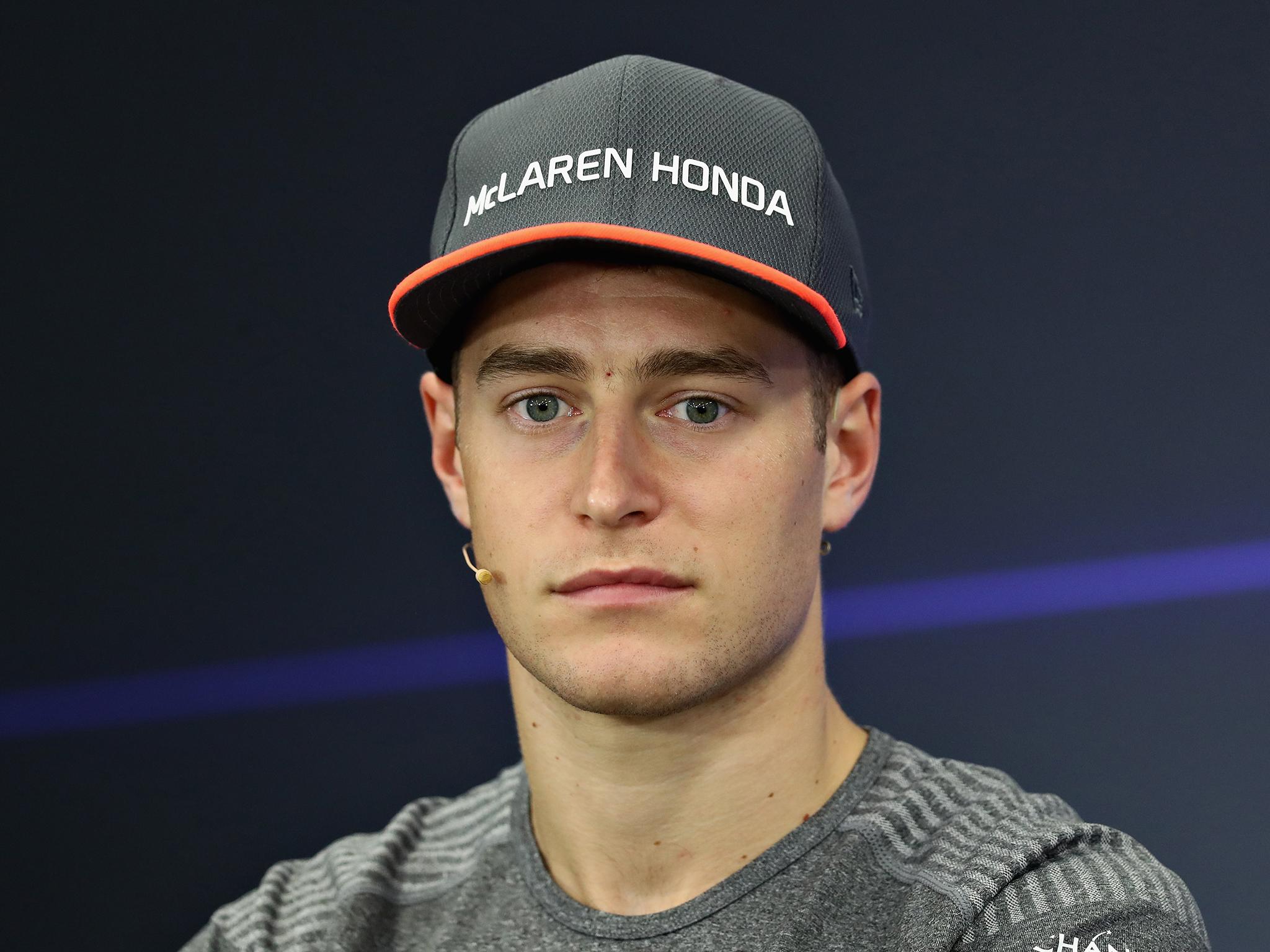 27/30

Confirmed: Stoffel Vandoorne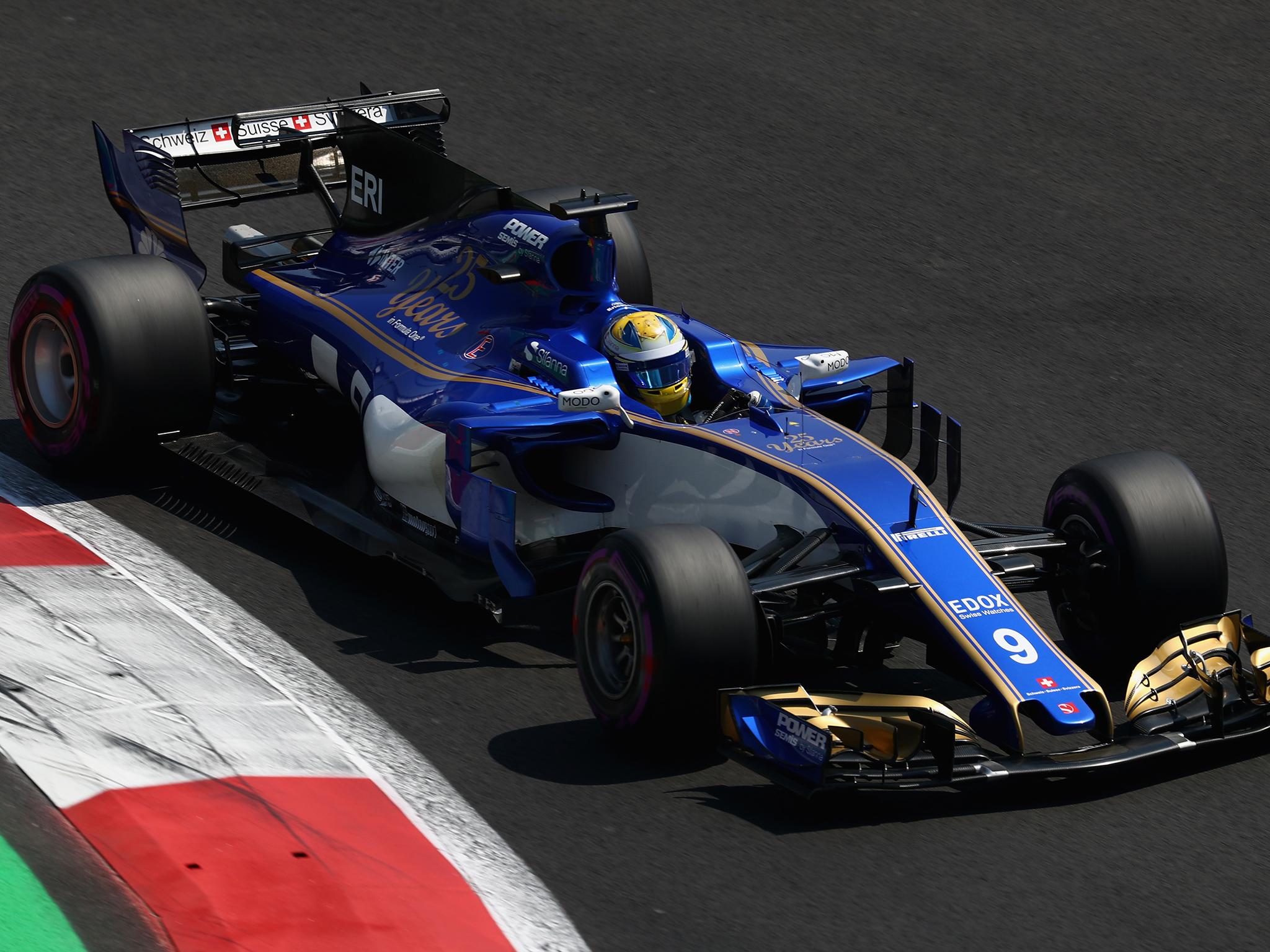 28/30

Sauber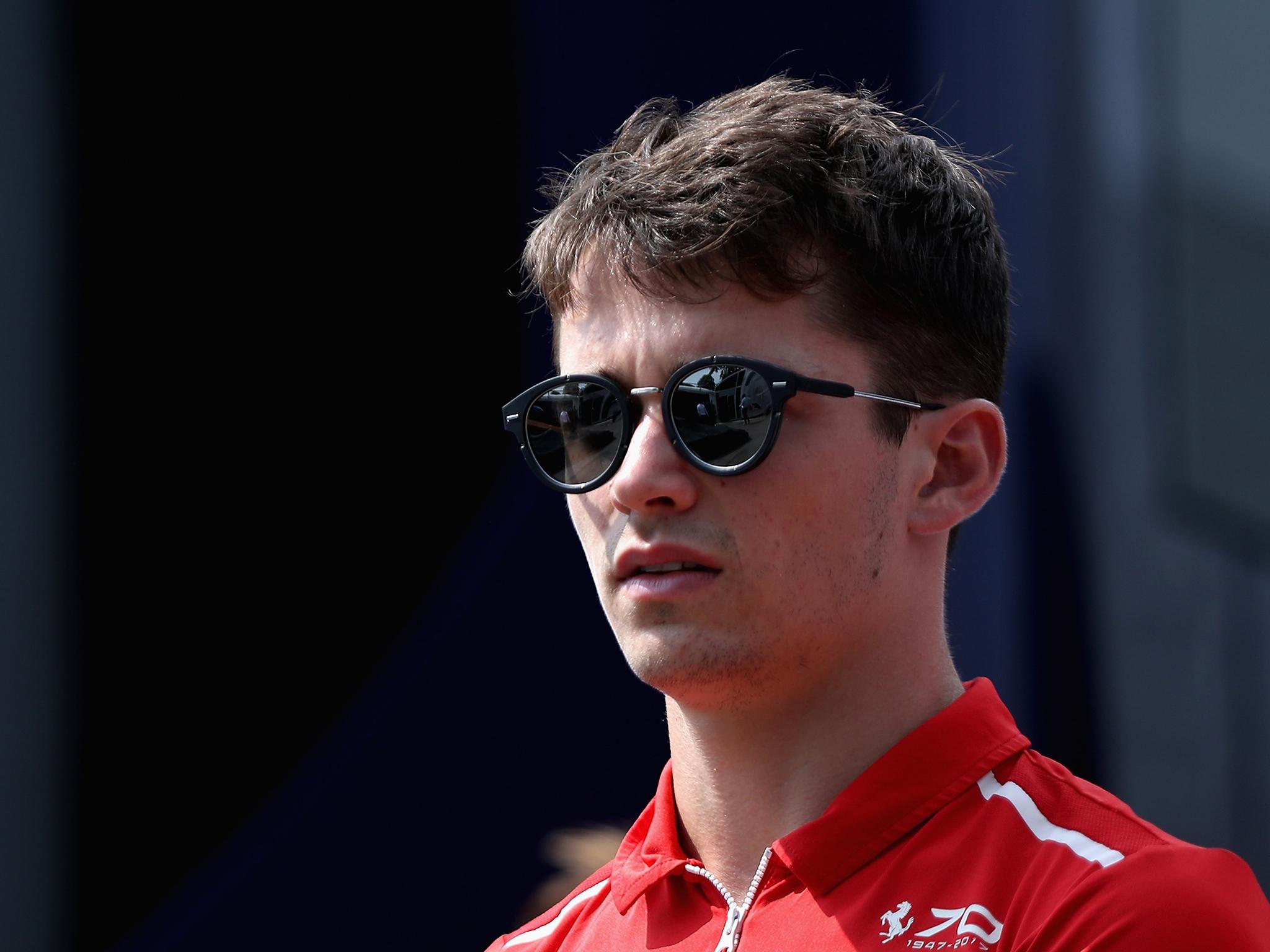 29/30

Confirmed: Charles Leclerc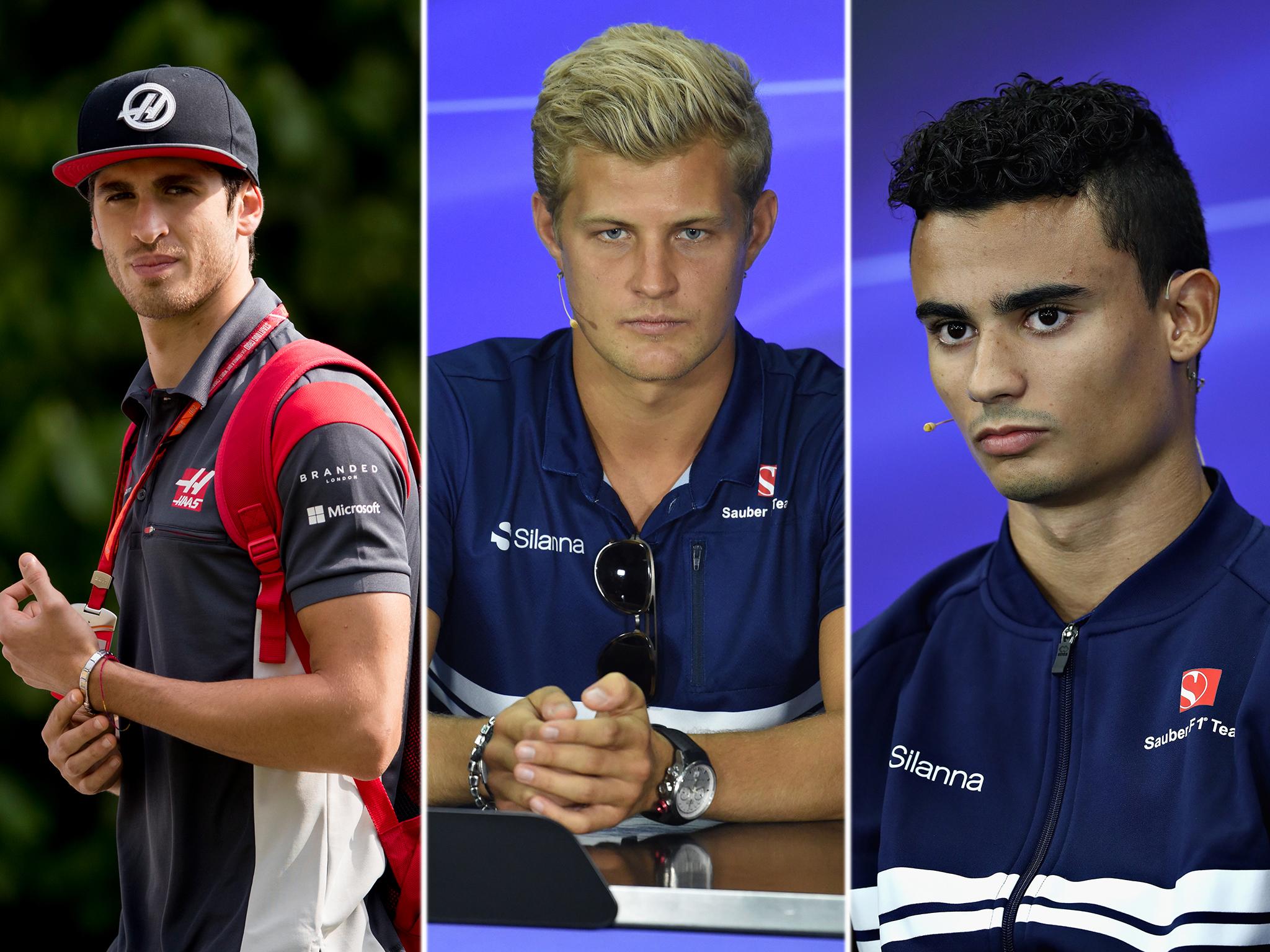 30/30

Confirmed: Marcus Ericsson

"I've always wanted to have some positive impact; I don't want to be just taking, taking, taking. So, if I want to be remembered for anything it's helping some kids get through school, get through difficult times. It's kind of difficult to put it into words, but naturally I don't want my time on earth to mean nothing.

"We all want to know that our time was spent well, that you didn't squander it. And that's my goal."

Right now he seeks to cherish his precious moment, but as a racer he knows fresh targets will arise quickly.

"It doesn't even register at the moment, being number five. People are mentioning Fangio. It's very, very humbling because Fangio is the godfather and always will be, from a driver's perspective. To do what he did at that time when everything was so dangerous… my respect is so high for him. I feel very honoured to have my name alongside his, that's for sure, and naturally just very proud to have the Hamilton name up there.

"But I'm conflicted emotionally, right now, because I've had this tough race which I wanted to win. In my mind, we've still got a team championship to win and today we lost some points to Ferrari, so I've still got two races to win."

Follow the Independent Sport on Instagram here, for all of the best images, videos and stories from around the sporting world.

Source: Read Full Article