'I'm no unsung hero': Lewis Hamilton plays down knighthood despite calls to honour seven-time F1 champion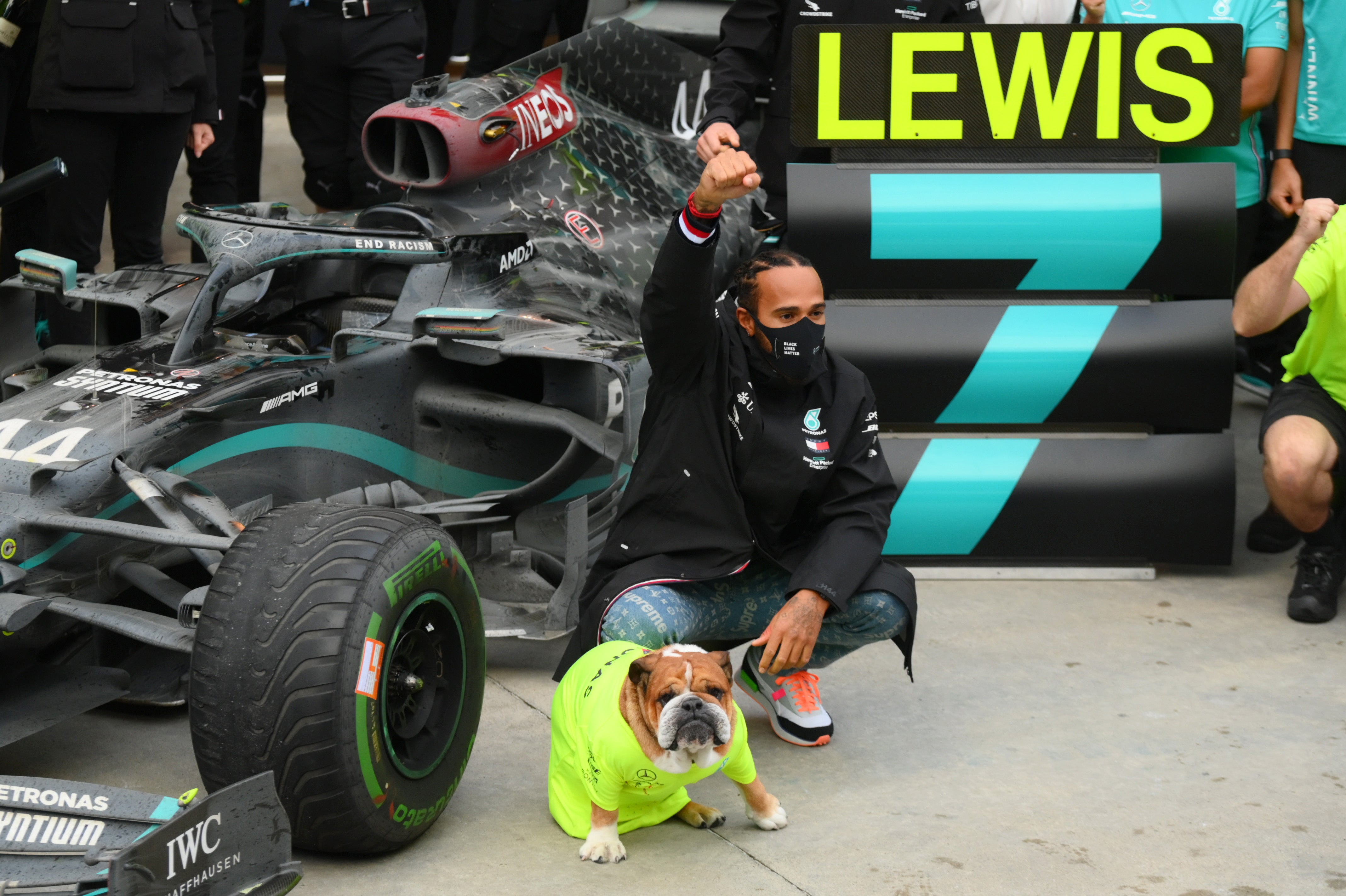 Hamilton's £40m-a-year Mercedes deal expires next month but a renewal is set to be completed in the coming weeks once the dust has settled on his triumph.
"I feel like I am only just getting started," added Hamilton, who said he would celebrate his landmark achievement by watching a re-run of Sunday's race with Minestrone soup at his Monaco apartment.
"I feel physically in great shape. This year has been the hardest year for millions of people. I know things always look great on the big stage but it is no different for us athletes. It has been a challenge.
"I didn't know how to get through it but with the help of great team around me I have managed to keep my head above water and stay focused.
"I am really hopeful for a better year and I would love to stay. We have only just begun in our work to hold ourselves accountable as a sport, to realise that we cannot ignore the human rights issues with the countries we go to. I want to help Formula One. I want to help Mercedes in that journey."
PA
Source: Read Full Article